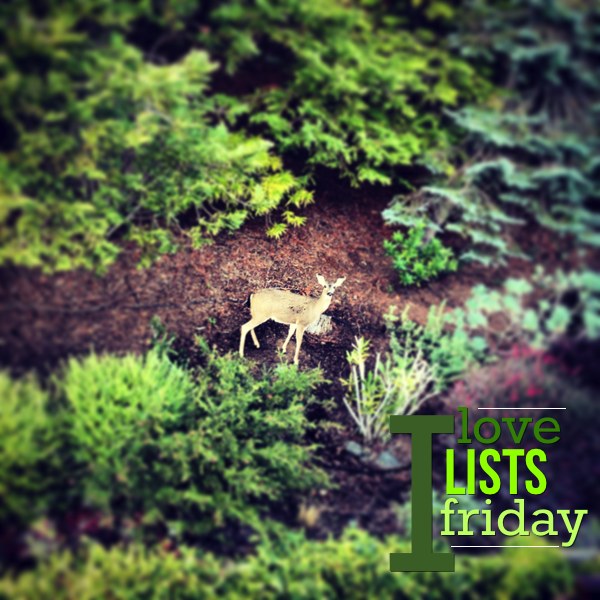 Apocalypse Meow is the name of the latest Joy the Baker Podcast. Episode 82 is filled with cat puns, Vine talk, 90s references & questions!
A big THANK YOU to the Marin IJ for featuring me in their newspaper this week. You can read the article/interview here.
My Bites Around the Net:
The Frosted Vegan made my Candied Citrus Peel & added them to a cocktail!
 Snacking Sassy Steph Paleo-fied my Baked Crispy Chicken Wings.
Pies & Plots made my Vanilla Walnut "Shortbread" Cookies