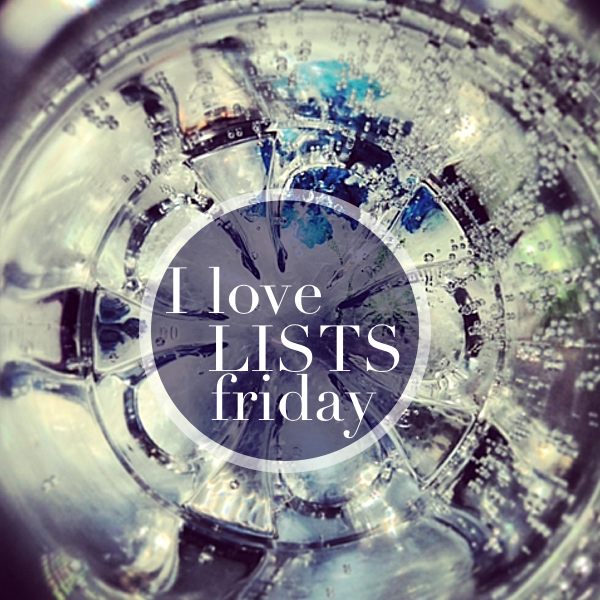 NO NEW JOY THE BAKER PODCAST THIS WEEK (sad trombone!) You should listen to the Simple Mom podcast at Homefries. I can't commute from work without listening to it.
Hey! Guess what? I worked with Turntable Kitchen on their upcoming Pairings box!
That's right. Three original/new Shutterbean recipes will be coming out in a future Pairings box.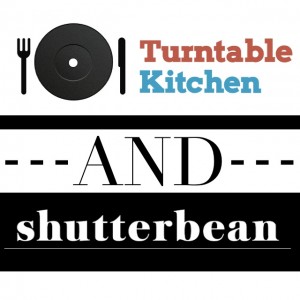 What's a Pairings box? It's an awesome monthly subscription service by Turntable Kitchen. They pair 3 recipes, a special ingredient & music. And it's all delivered to your door. Check out their subscriptions page. It makes an excellent gift/treat for yourself!
My Bites Around the Net:
Chez Us adapted my Dark Chocolate Cake Doughnuts.
Barefoot & Smitten also made my Dark Chocolate Cake Doughnuts!
Pen & Pudding adapted my Vanilla Walnut Shortbread Cookies
Hometown Unicorn veganized my Earl Grey Chocolate Cake.
Simmiecakes made my Apple Pecan Sticky Buns.
Eats Daily made my Killer Garlic Bread.
Thanks to Real Simple for including my Chocolate Heart Sandwich Cookies in their roundup!