Here's what this past week looked like:
This is why it's important to always look up.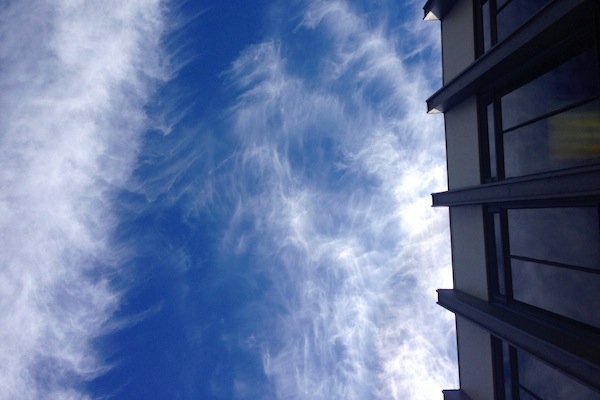 Friday dessert with my Dad in North Beach.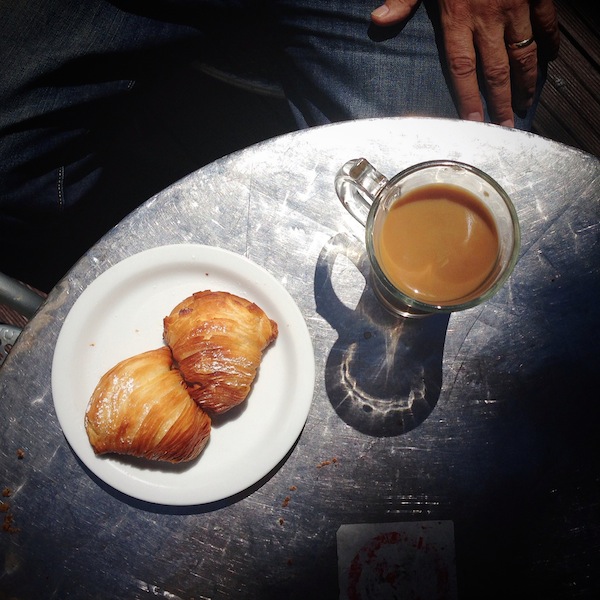 BEFORE/AFTER haircut.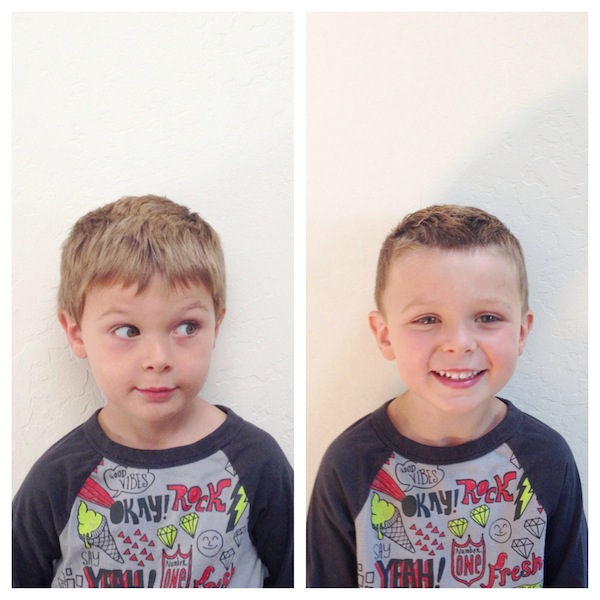 Sharks circling my coffee. I don't blame them.
Painting while Cooper paints.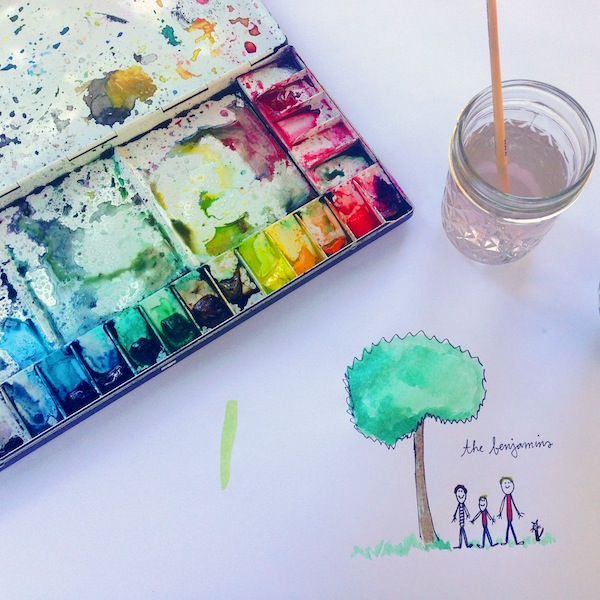 Cinnamon toast for three. Yes I use a blow torch.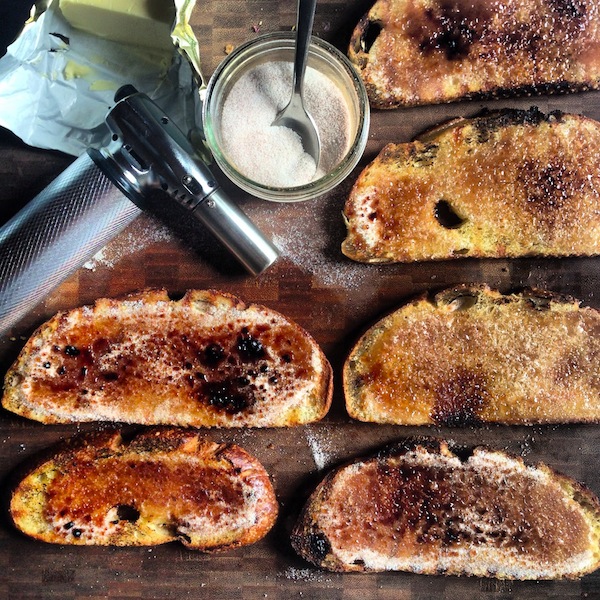 I've been binging on ICED TEA lately. I'm gonna share a recipe with you soon.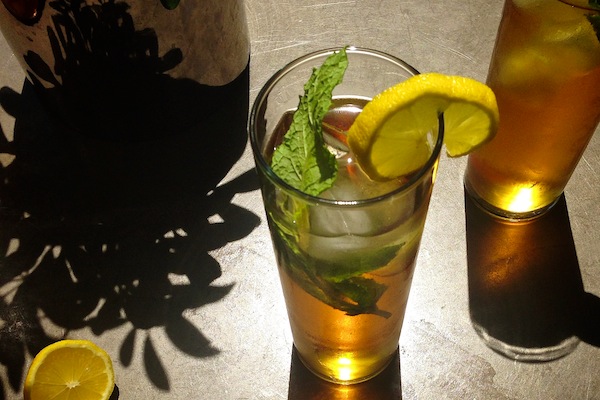 A fun hike with Janet.
Cornflake Marshmallow Cookies off to the fridge.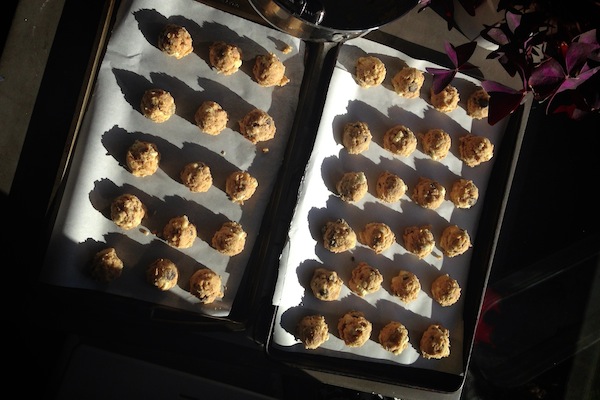 Casey & his brother, James made a tiered floor for our storage area last weekend.
I can't wait to get organized around here!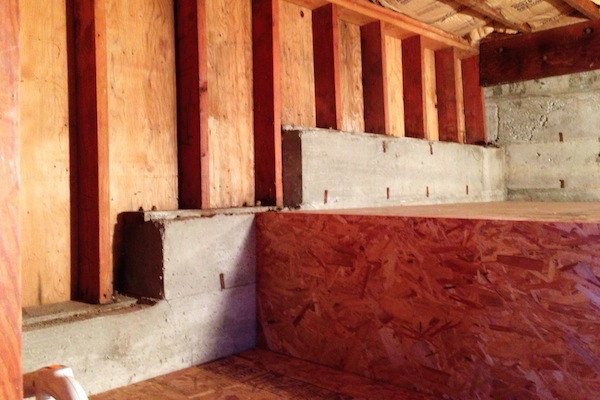 Breakfasting.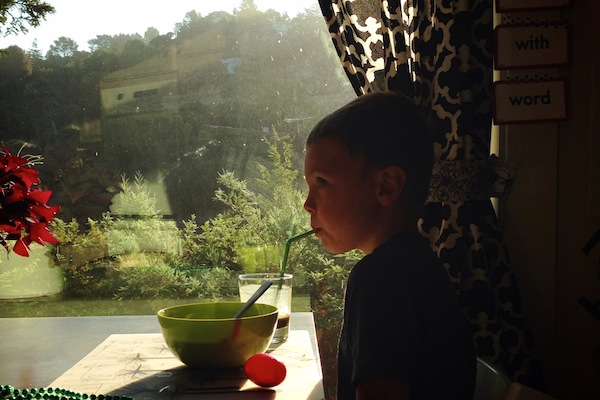 Breakfast outside.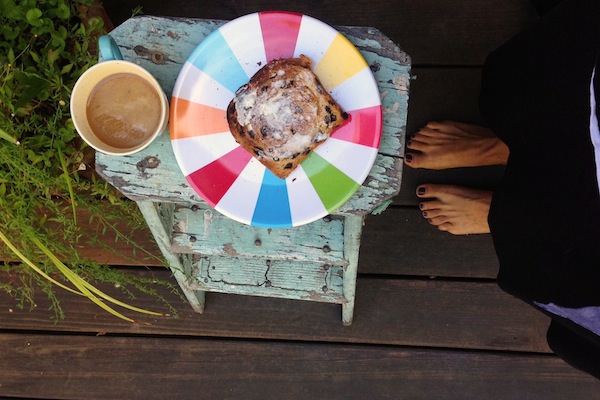 Playing with his cousin, Abby.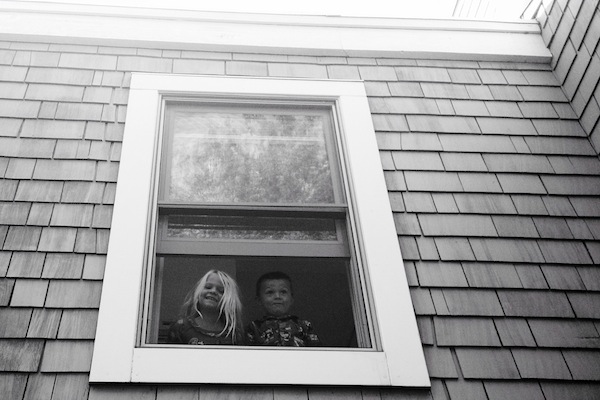 A trip to Costco.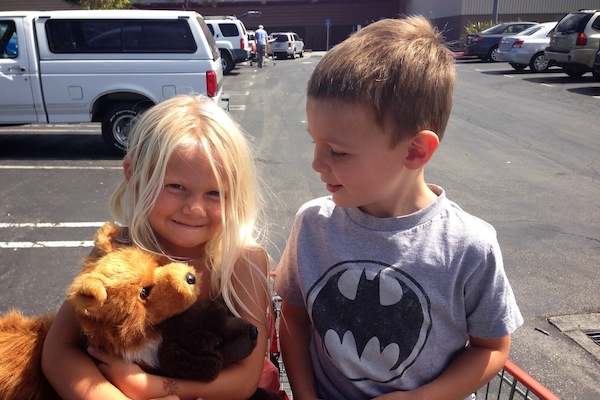 IKEA is funny.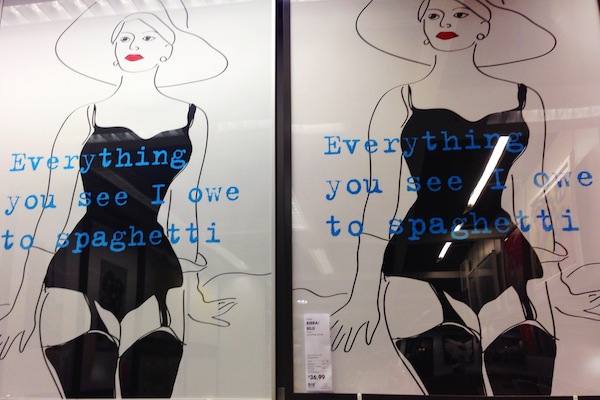 This morning.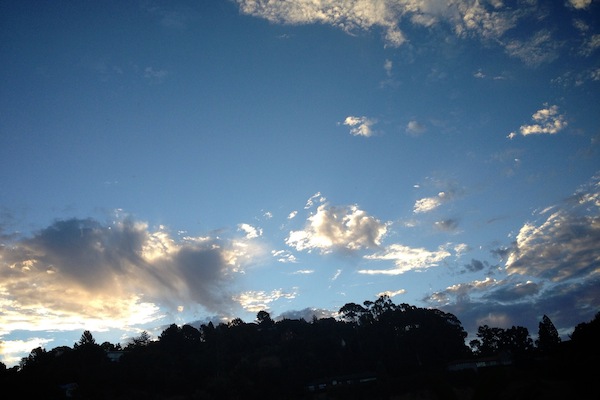 Making Peach Corn Arugula Pizza.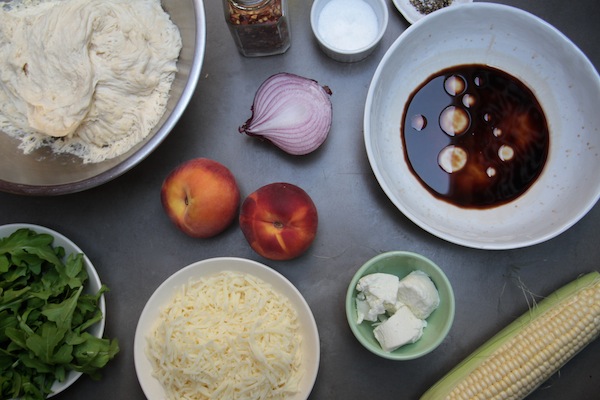 The other morning. We're having great clouds this week!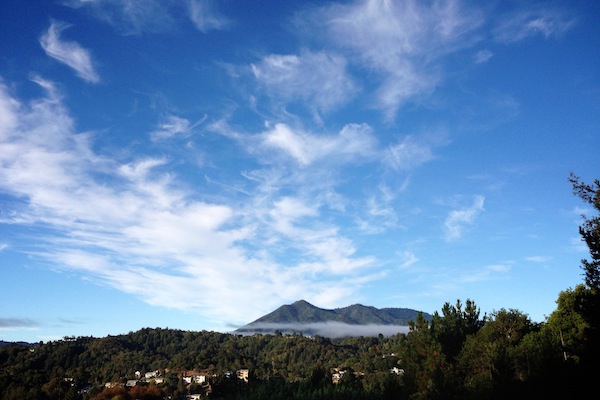 Washing my bowl at work.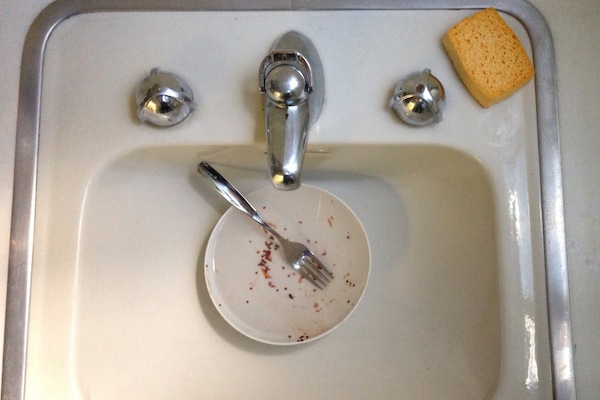 The bathroom at work scares me.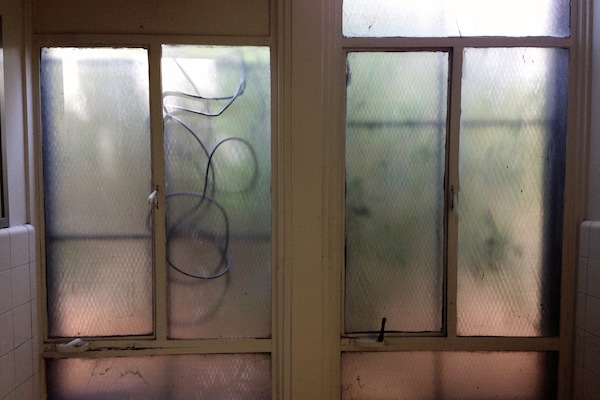 I love clocks.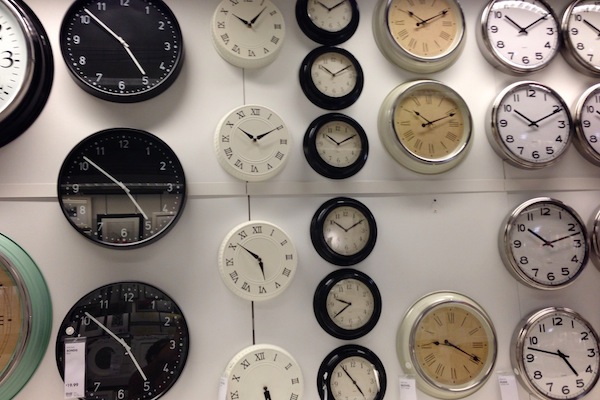 A game we play.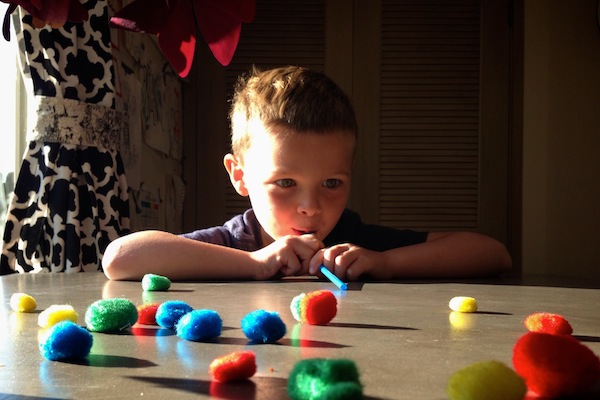 Shooting Campari Cantaloupe Popsicles.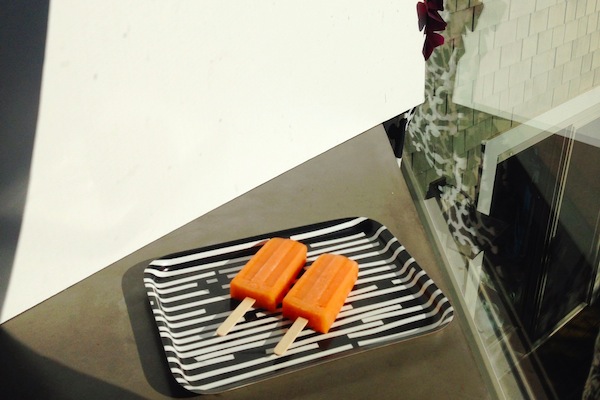 Doing Yoga with Cooper. He lasted about 15 minutes of Bob Harper: Yoga for the Warrior.
I was pretty impressed!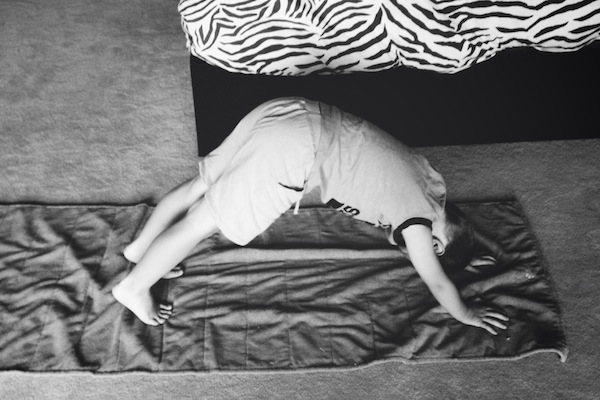 We're working on our numbers. His 5s are funny.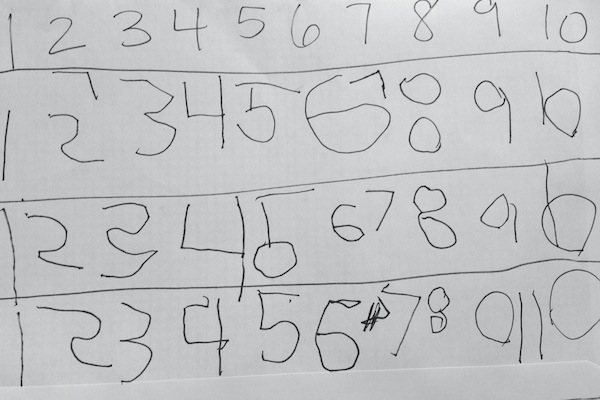 A flower popping through the fence at school.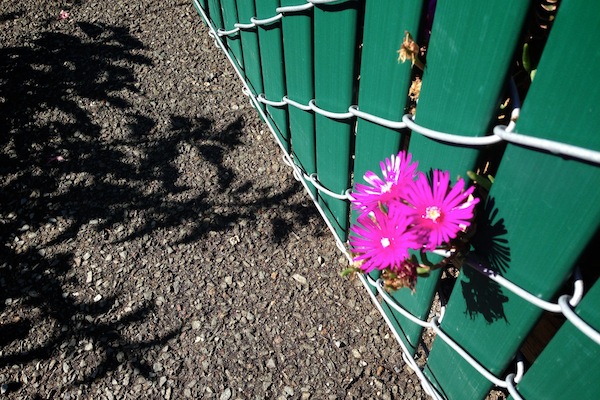 Pretty glasses.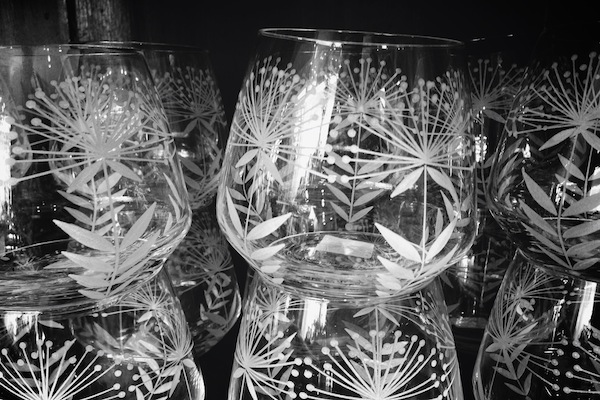 Mamma & baby.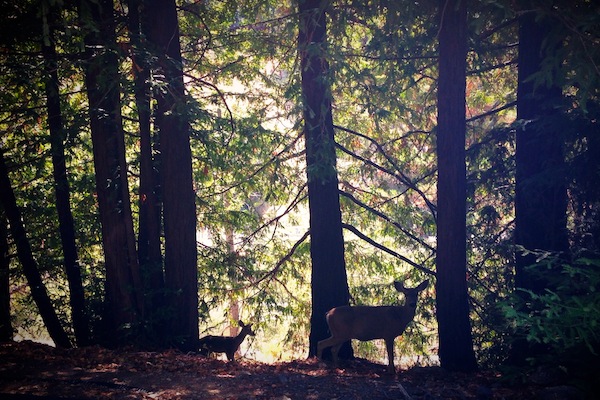 These flowers are everywhere right now.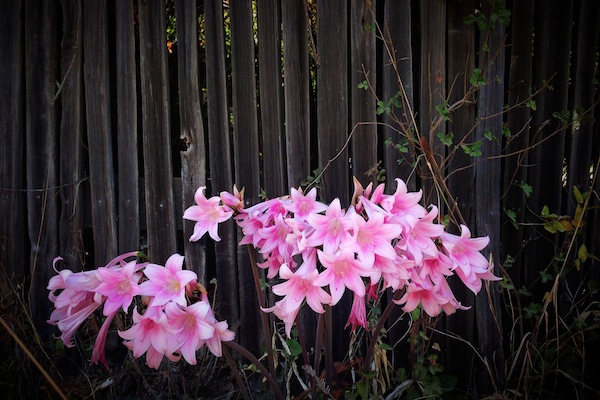 Hope you have a great weekend!! xo