Here's what this past week looked like:
MY MANTLE!!!! Holy contrast!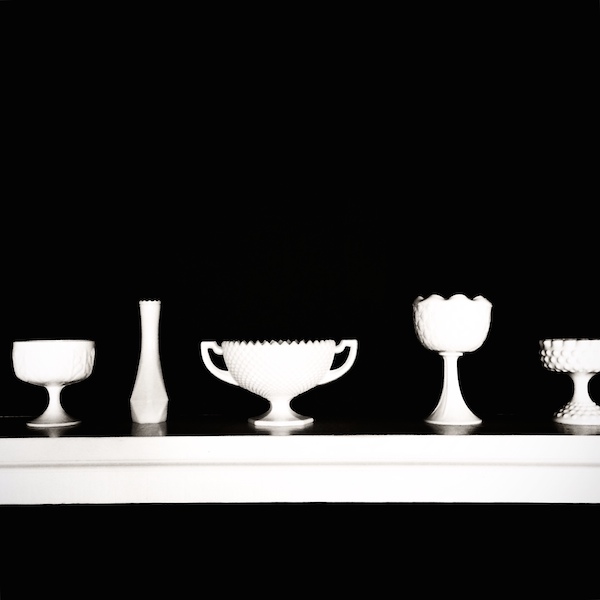 Reminded me of bubble gum tape.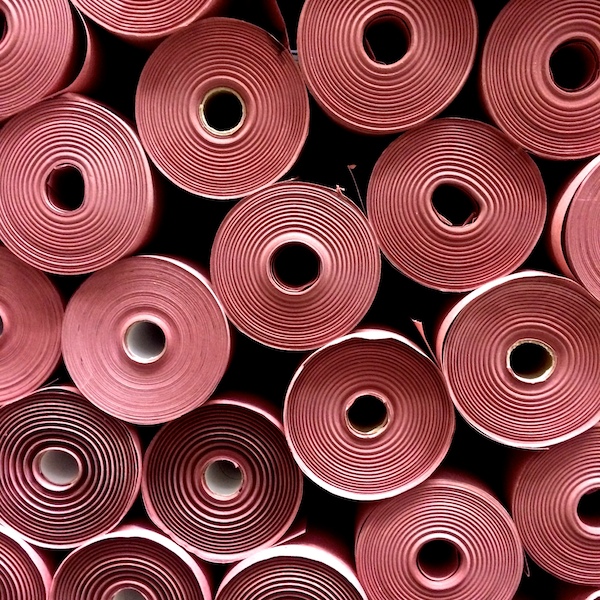 Reminded me of doughnuts.  I see food at the paint supply store. Ha!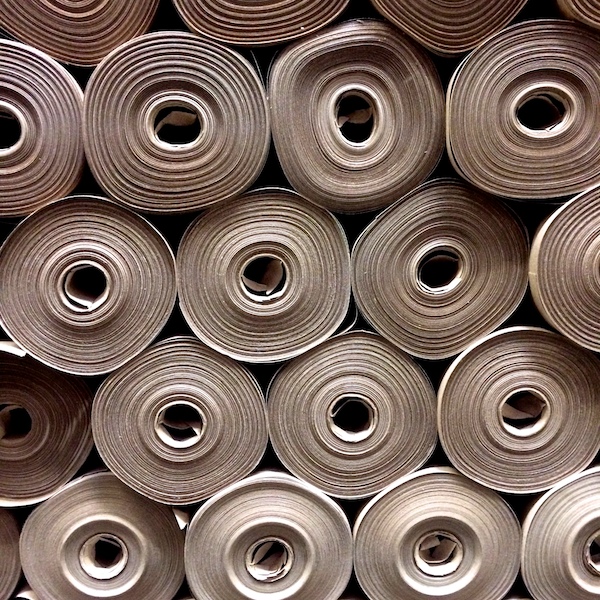 Spent the day painting today.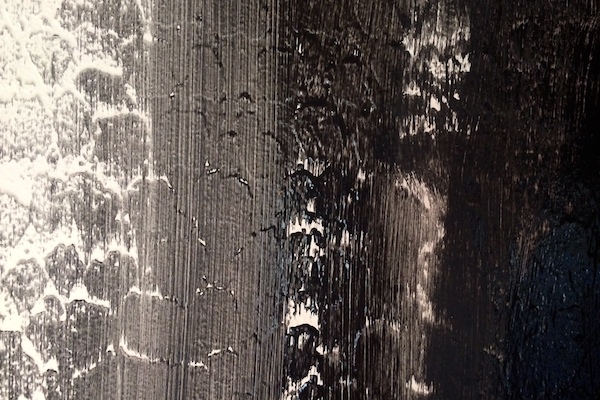 Cup of joe outside.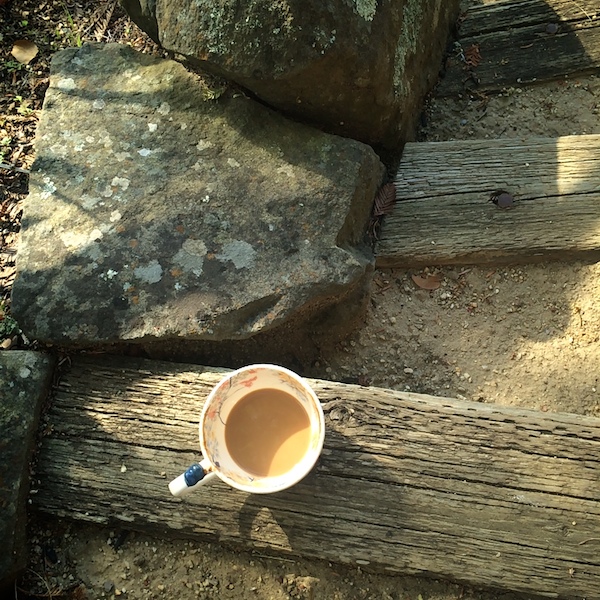 Beginning.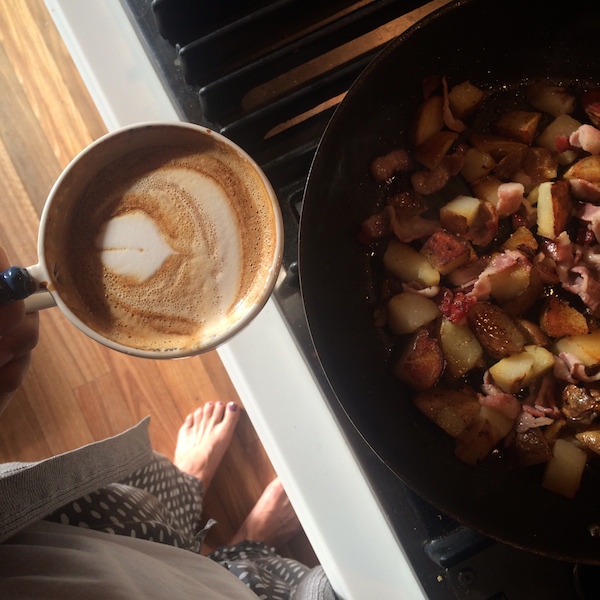 Middle.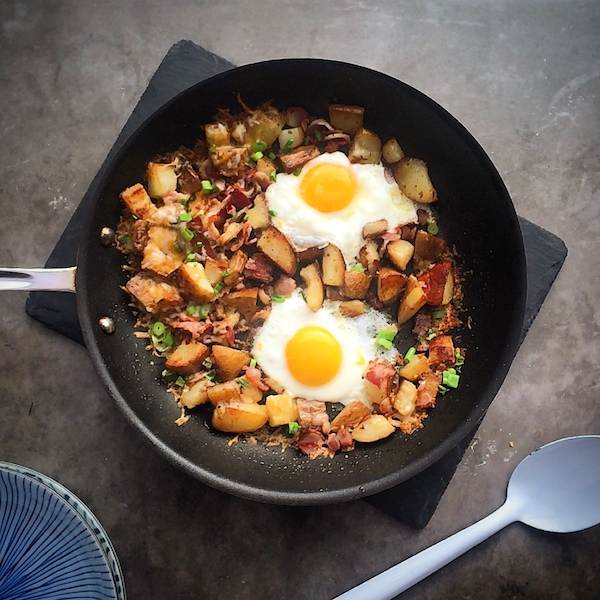 End.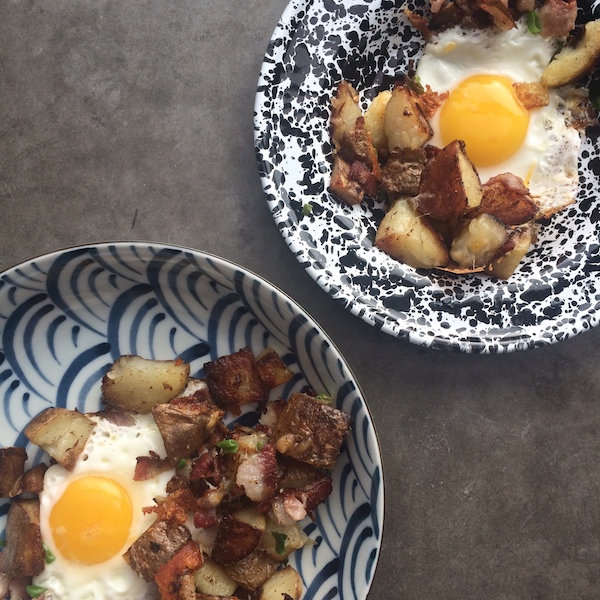 Closest I could get….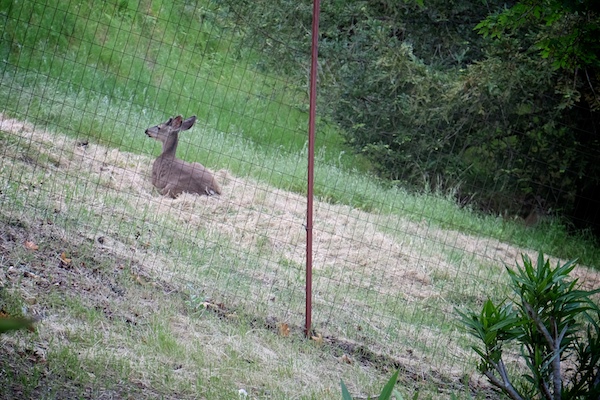 Baiting him.
PILLOW FORT!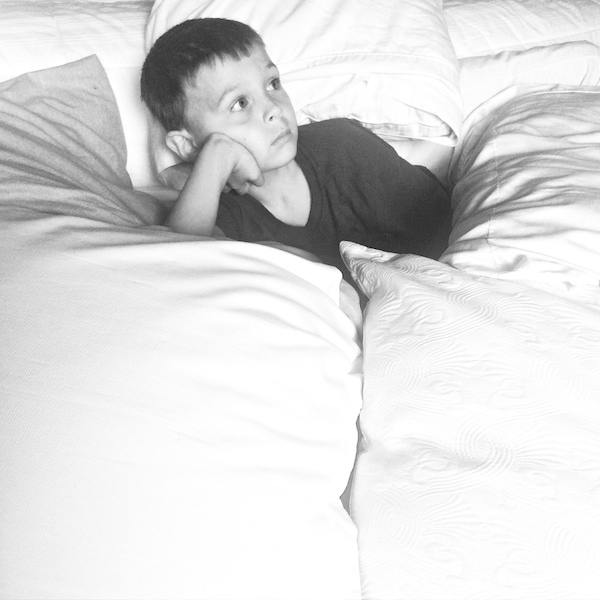 His sign for his pillow fort.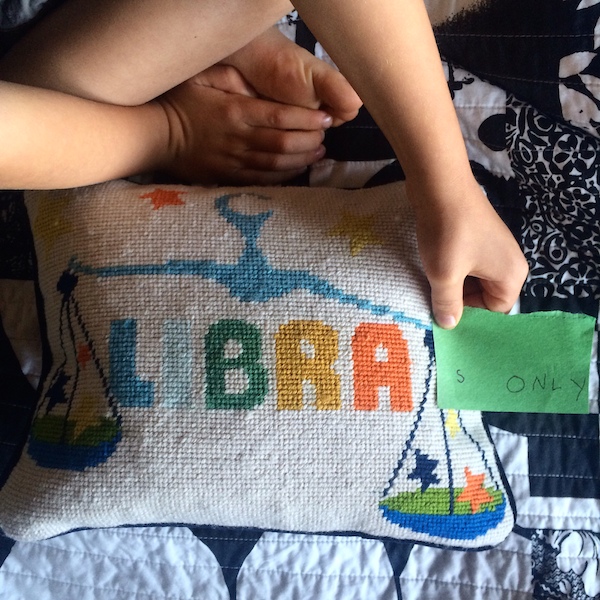 Speaking of Libras. Got to hang with this one this week.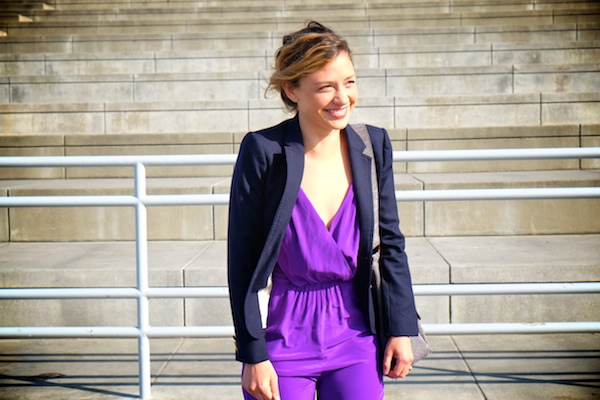 Balls.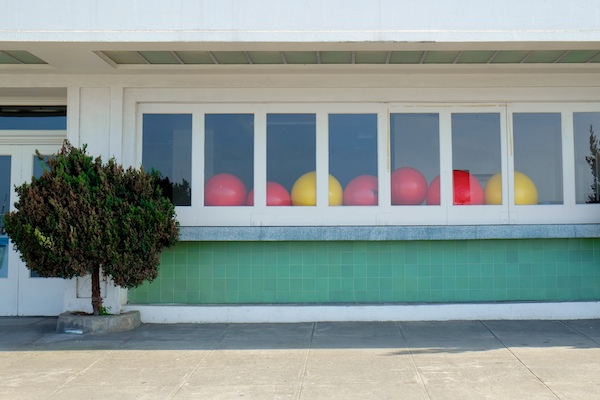 I like her color scheme.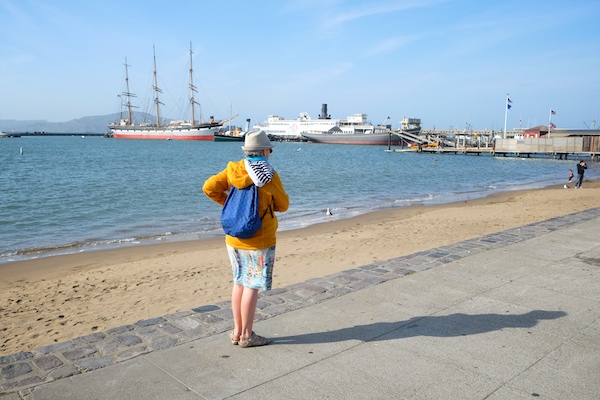 Prettie Peonies at the Women & Whiskies event at Williams Sonoma with Victoria of  SFGirlBytheBay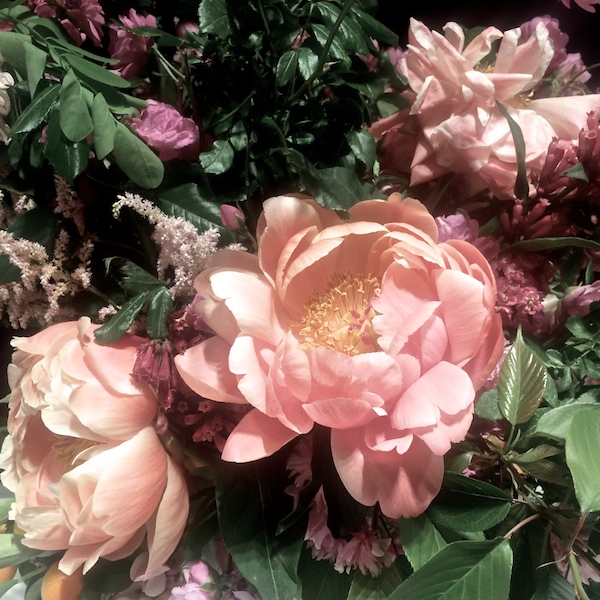 WHISKEY!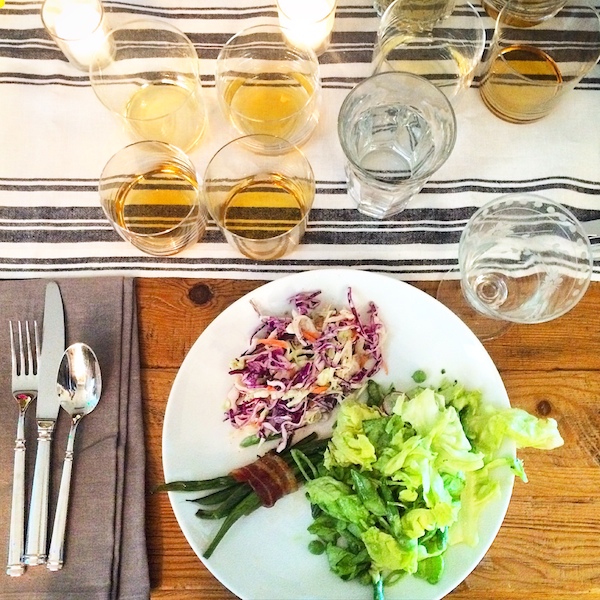 Old Fashioned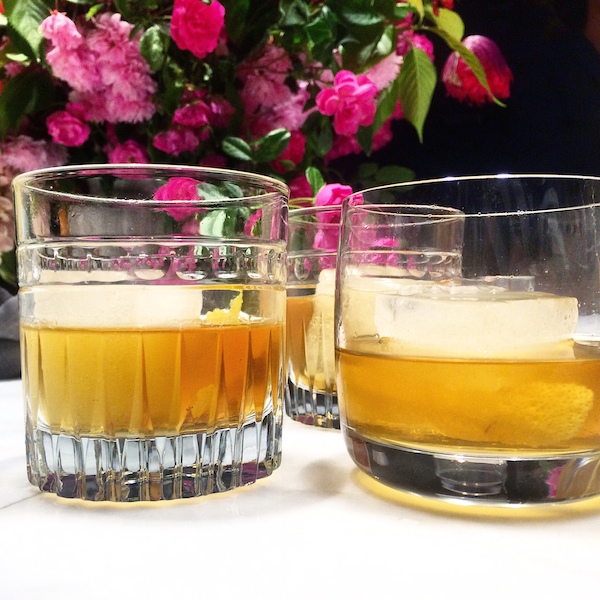 Sexy grill marks on my bagel.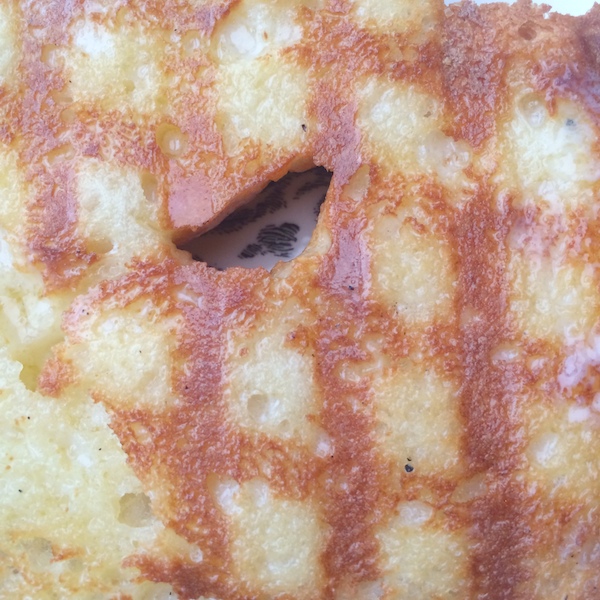 A girl and her unicorn tree.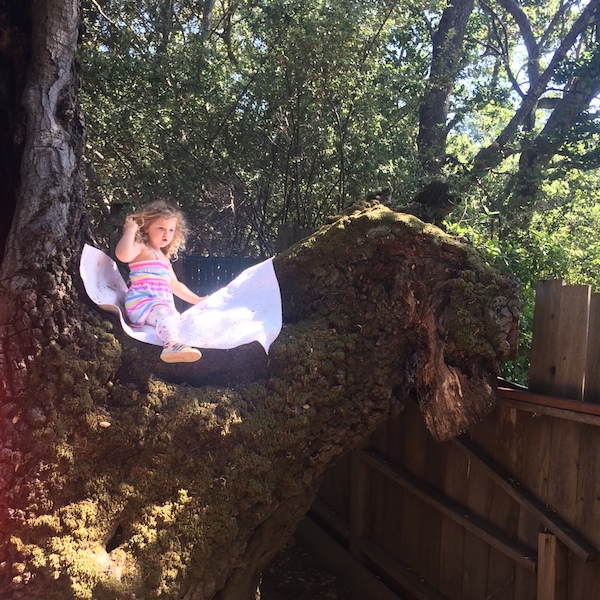 Annie is queen of pattern layering.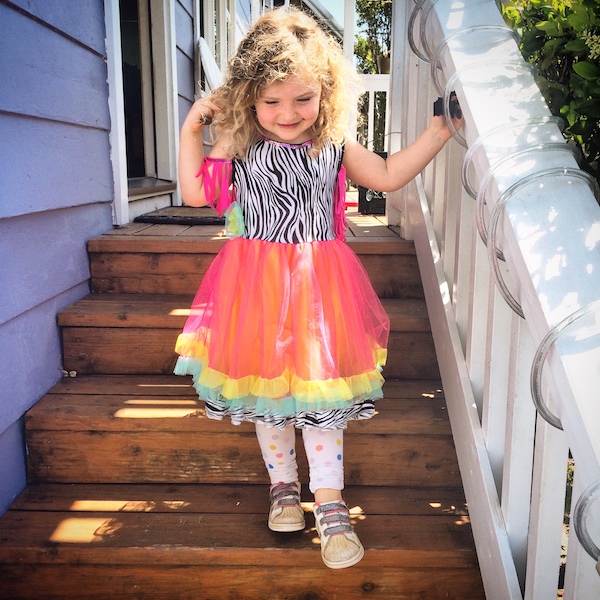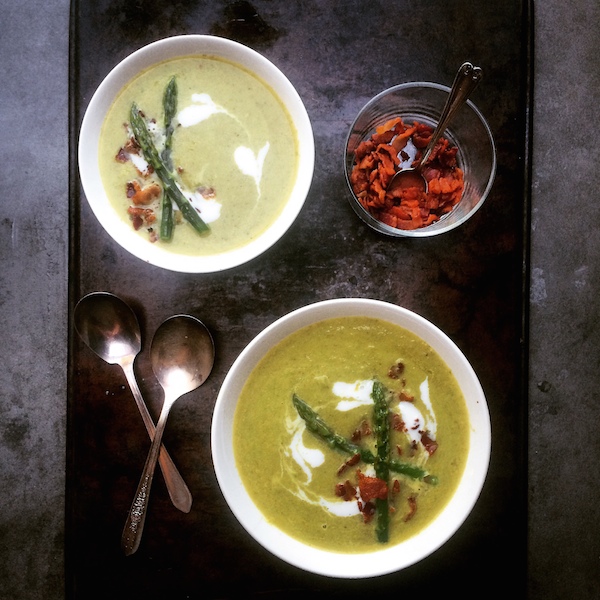 Hanging outside with Pinot.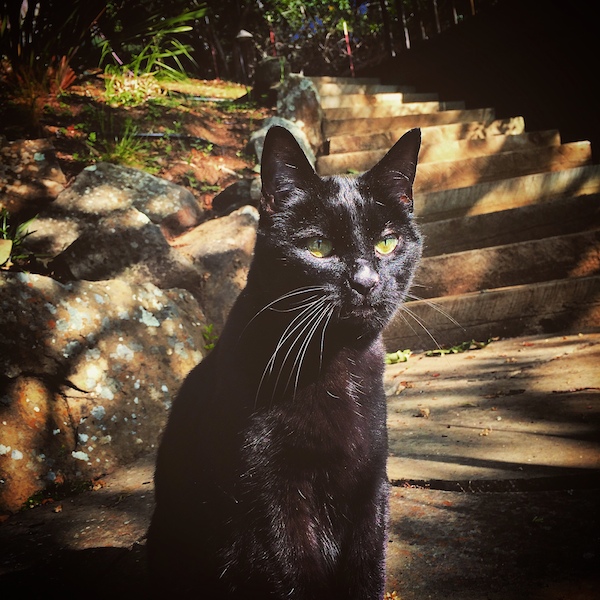 Before.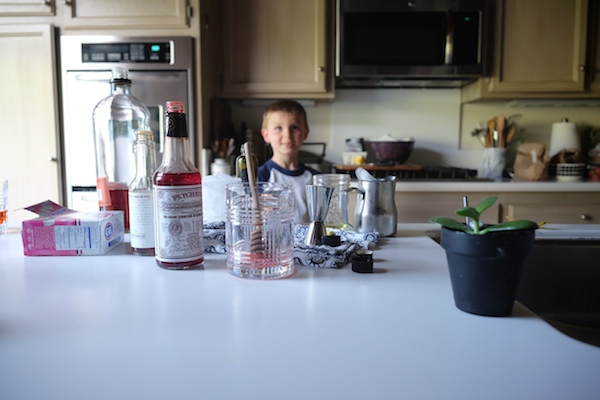 During….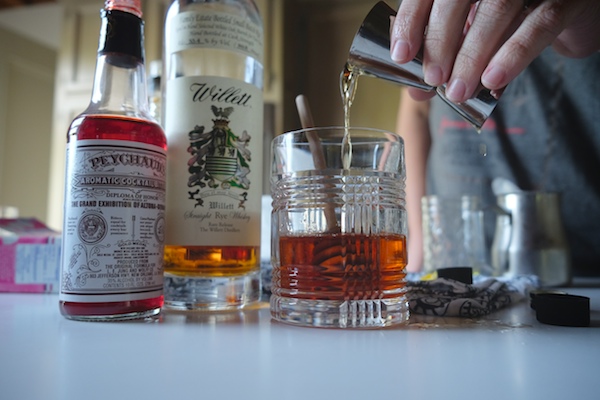 Final Spritz.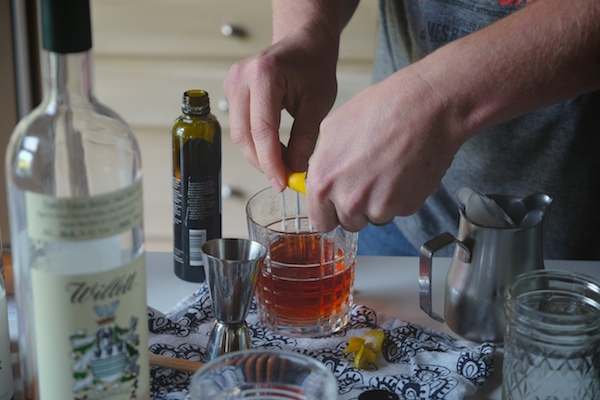 AFTER.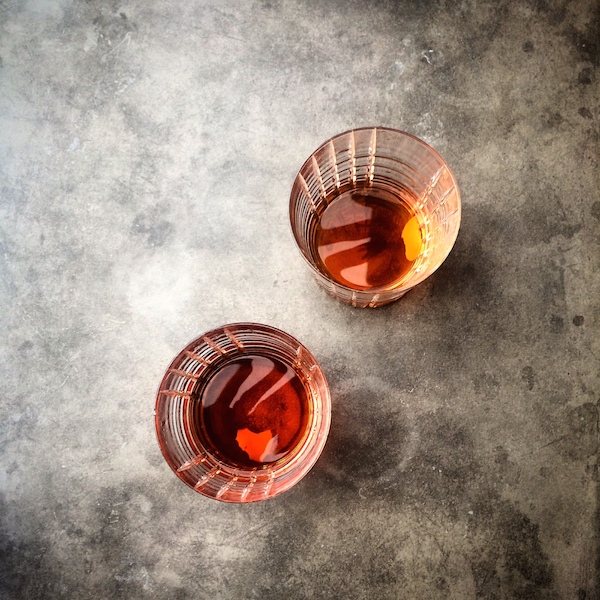 Mistake.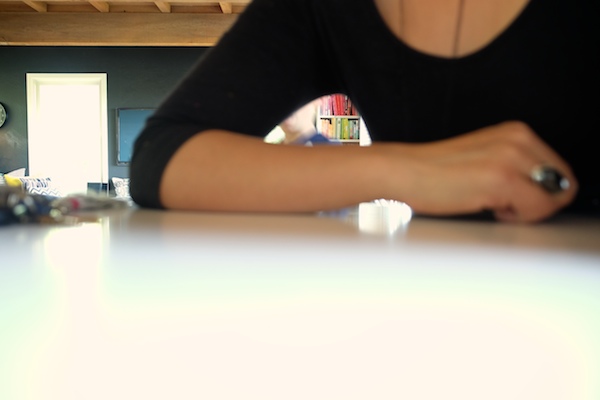 My husband makes the best cappuccinos.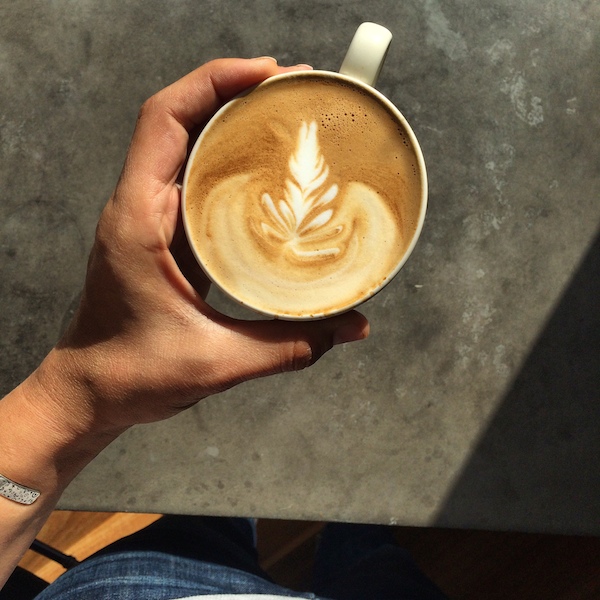 I'm making my own kombucha!  Bought a Kombucha Starter Kit and I bottle on monday!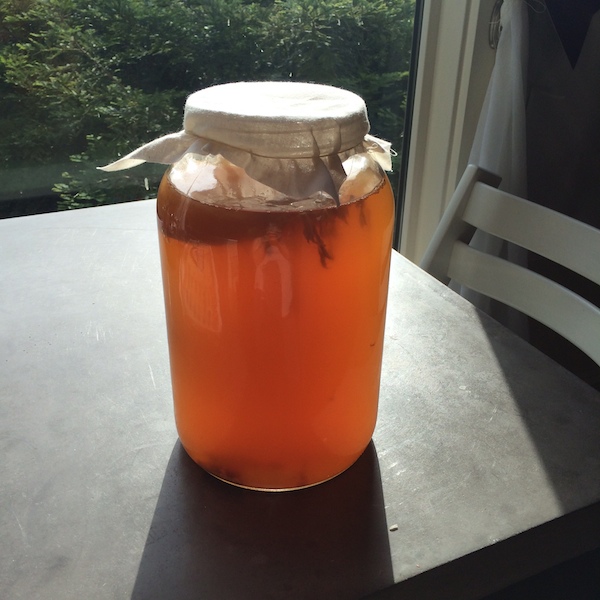 Wanted Indian Food. Got Indian Food. Had Indian Food Coma.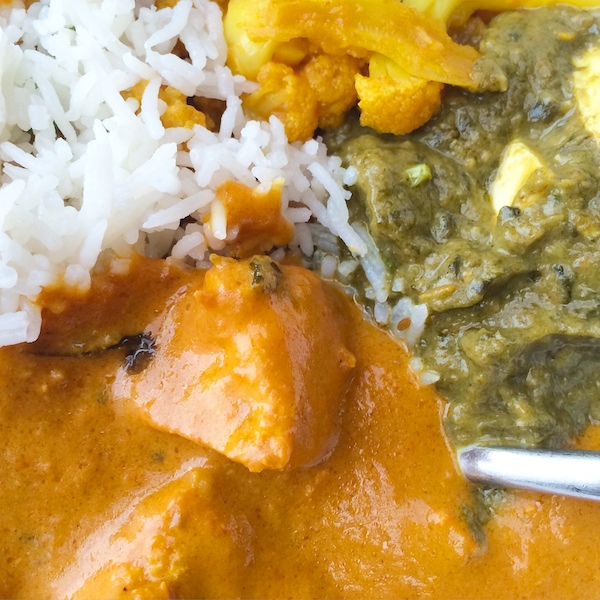 Meal Prep for the week!