Here's what this past week looked like- My Everyday Life Week 26
These might be my favorite summer colors in watercolor form.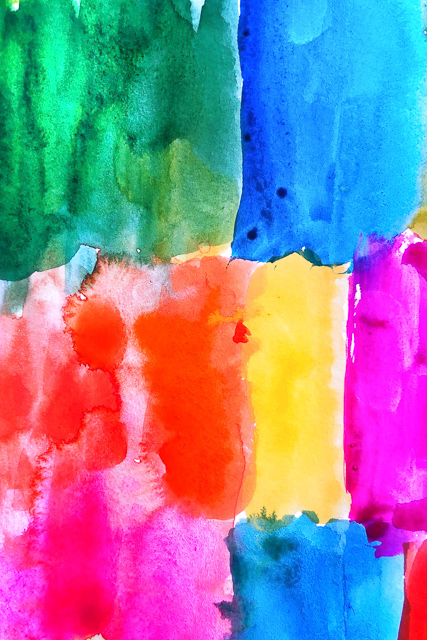 And to think I didn't like watermelon for a huge part of my life!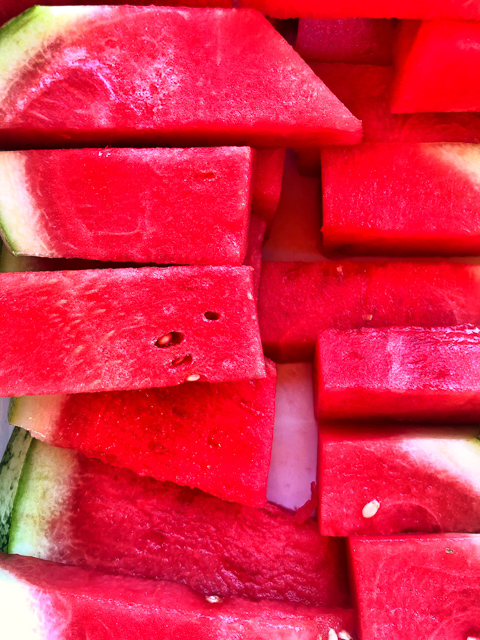 Color swatches at the fabric store.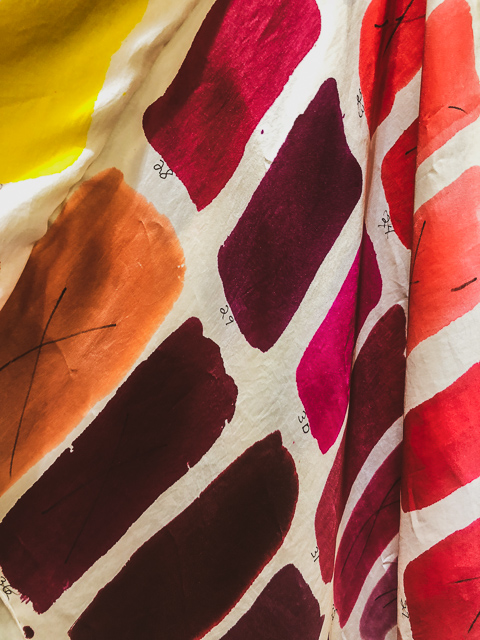 Slowly sending out mail.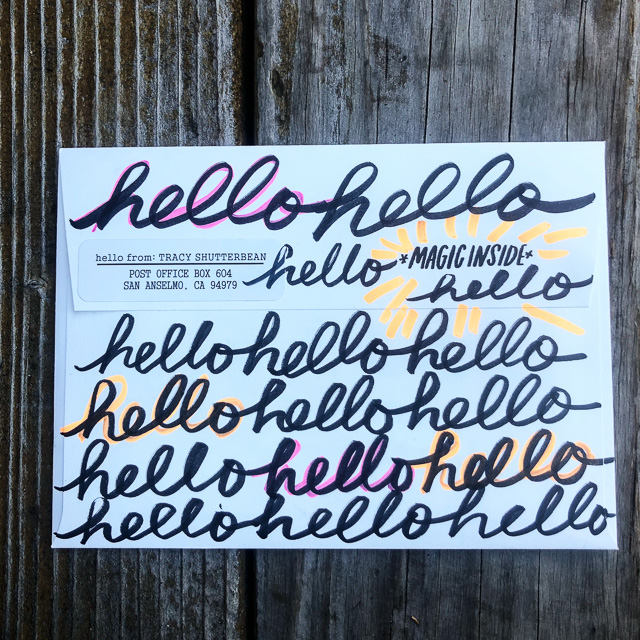 Still receiving mail despite how many letters I have to write!
This one from Karin had a pecan pie recipe on the front.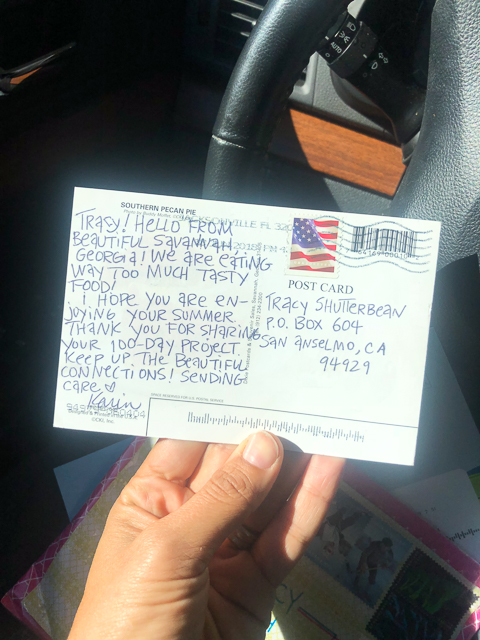 Reading through this book – Van Gough Blues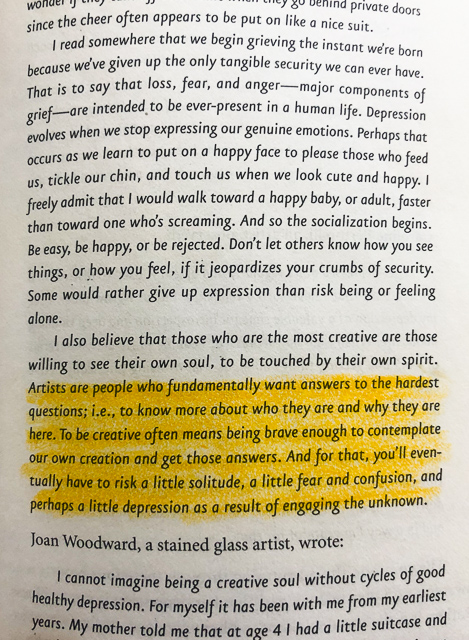 Still painting!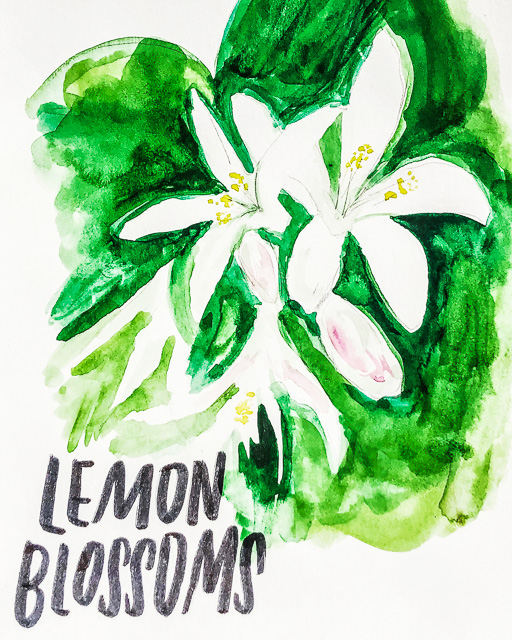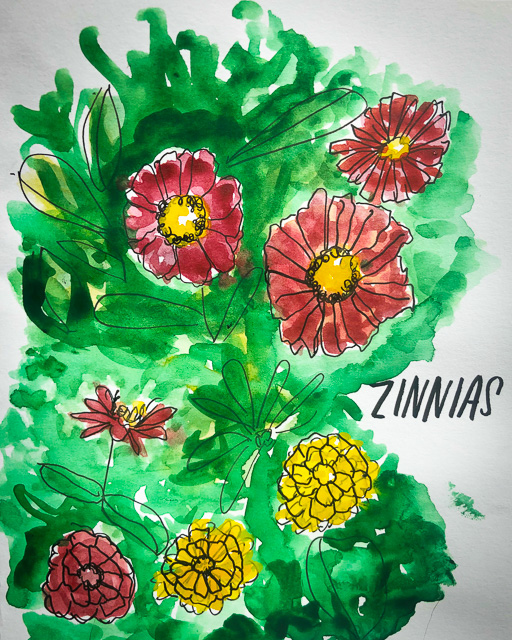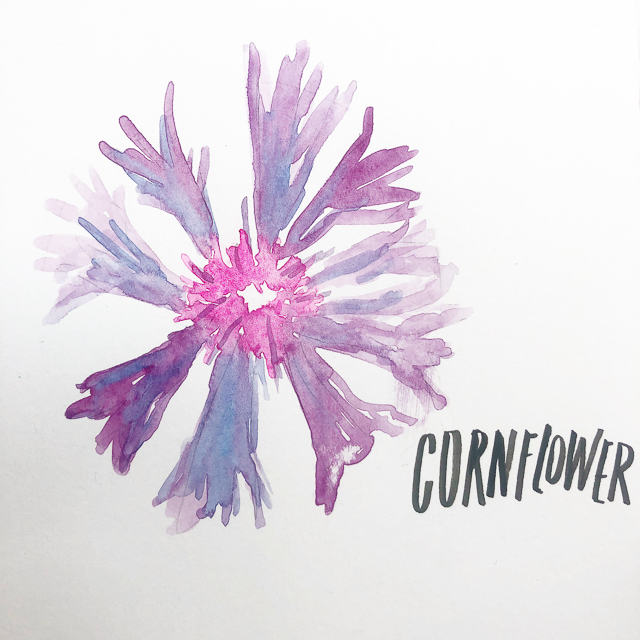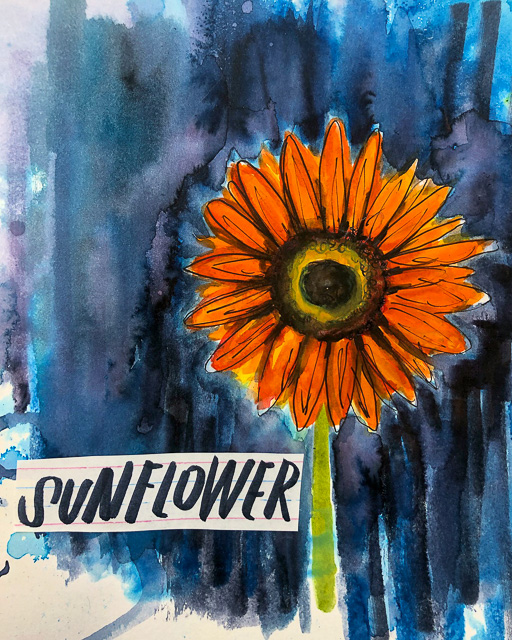 I made a cherry pie for my Dad.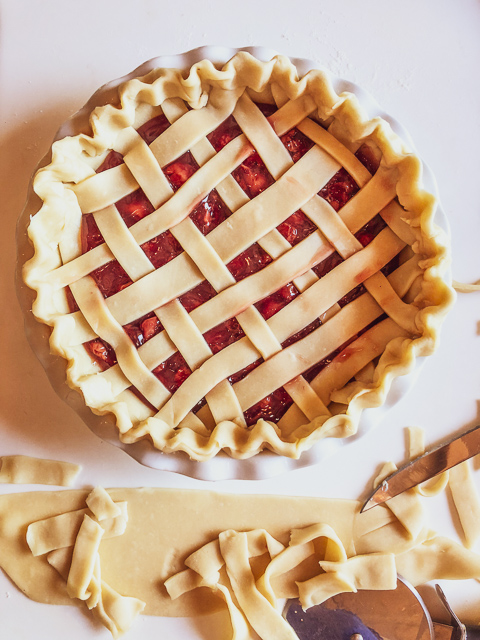 We arranged a family dinner through text! Something new for us. My Mom usually arranged everything so it was nice to have a spur of the moment family hang. We did an awesome job.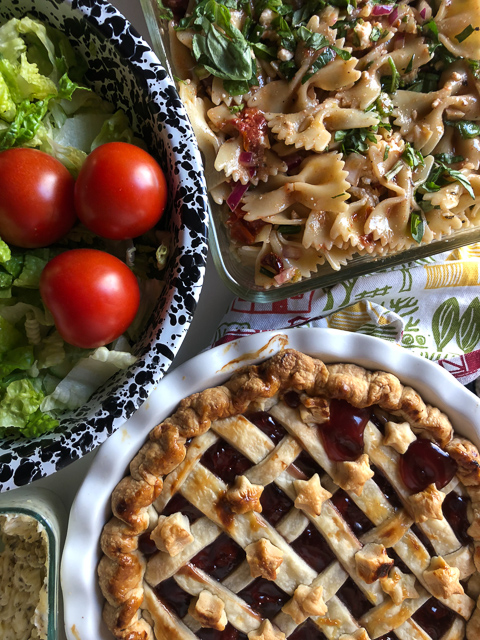 FAMILY DINNER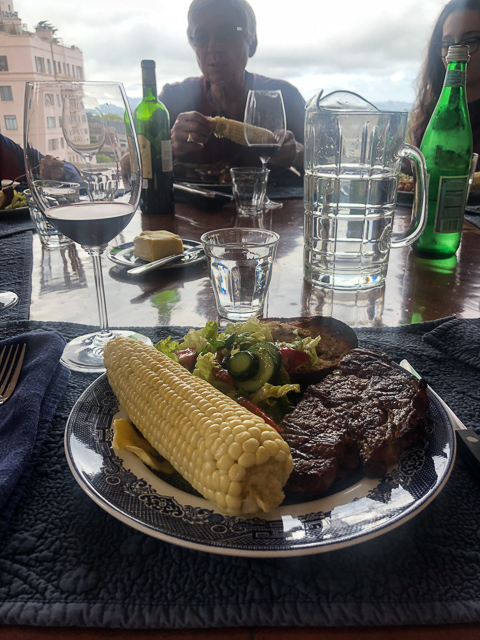 Yes to pie.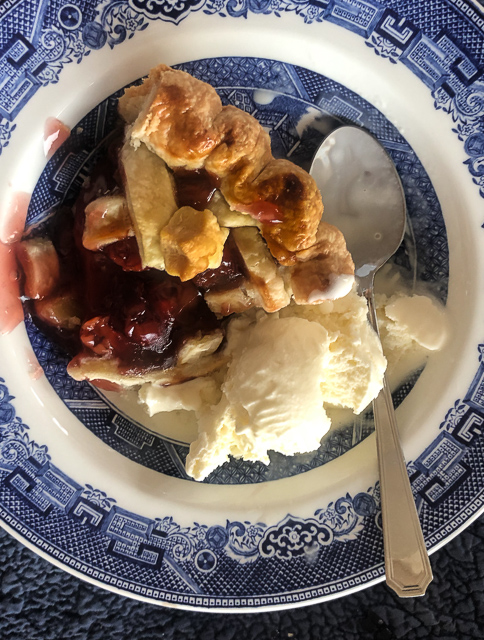 This week, I tracked all the food I ate in a notebook (that I made!).
It is so helpful.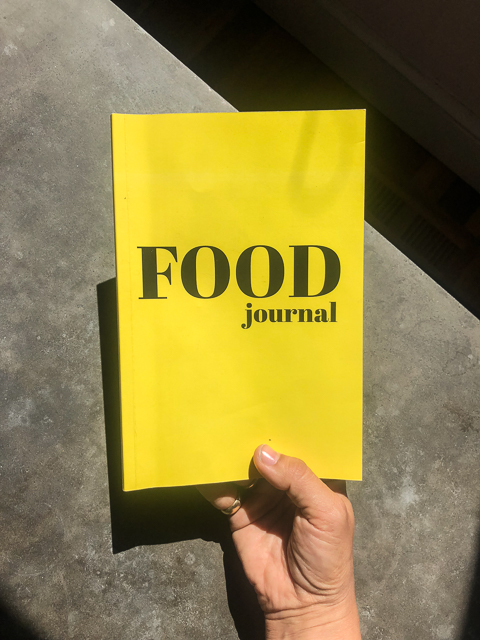 I also ate a lot of breakfast tacos this week.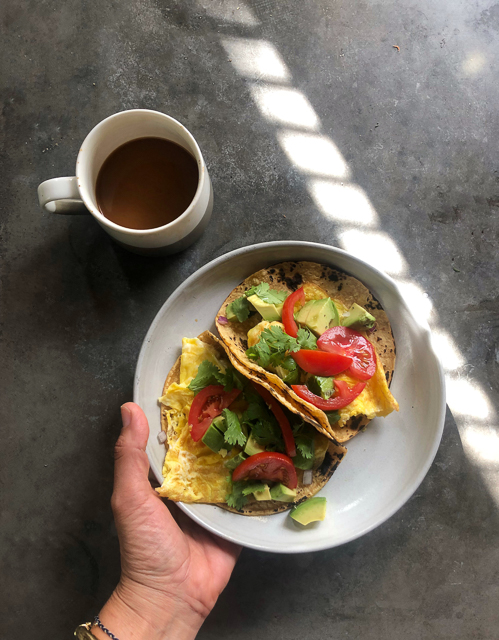 And sausage.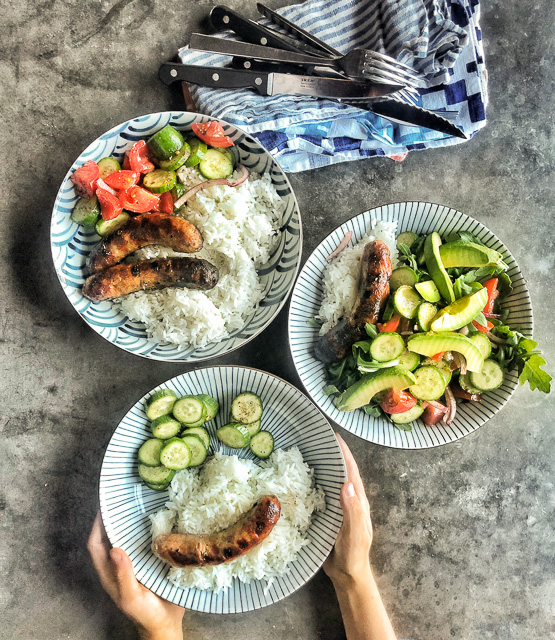 And more breakfast tacos.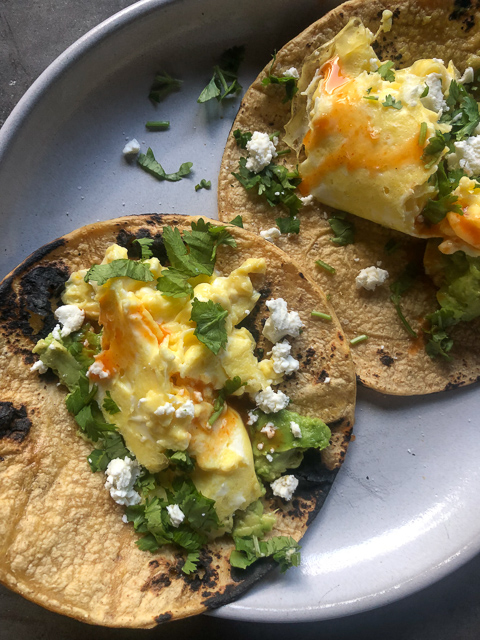 Having a moment at Apple. Computer was out of my possession for 48 hours and they claimed it worked and I brought it home and it doesn't. I'm using Casey's laptop right now and the keys aren't the same and nothing feels right and this week has just been very frustrating. I also liked this woman's style at the apple store, so there's that.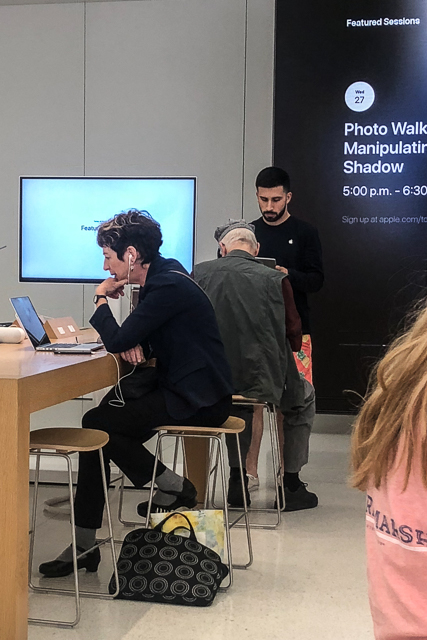 Snugs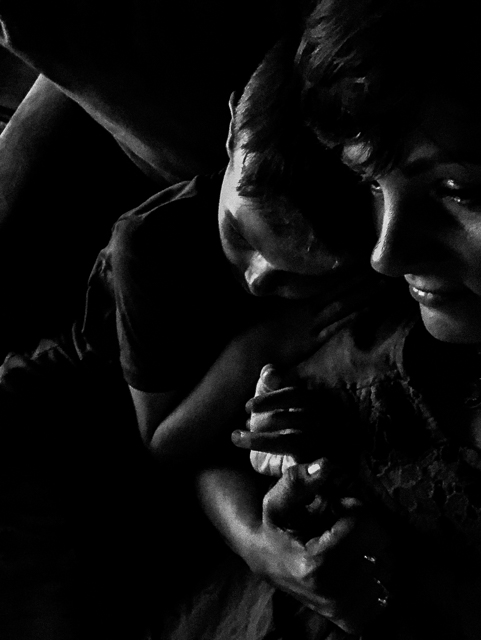 We had a good time going over Cooper's school books from first grade.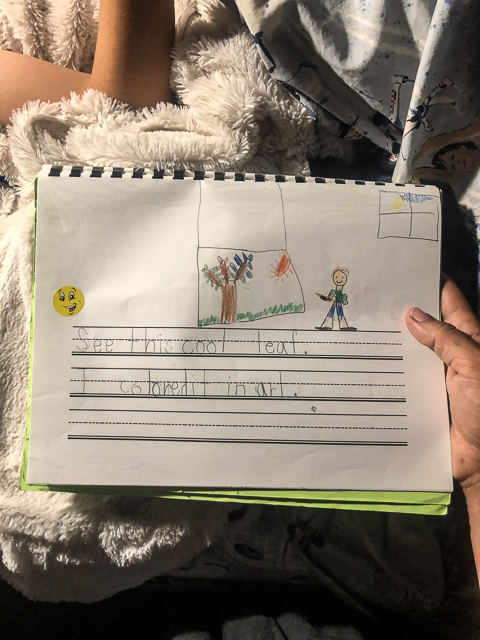 Fronds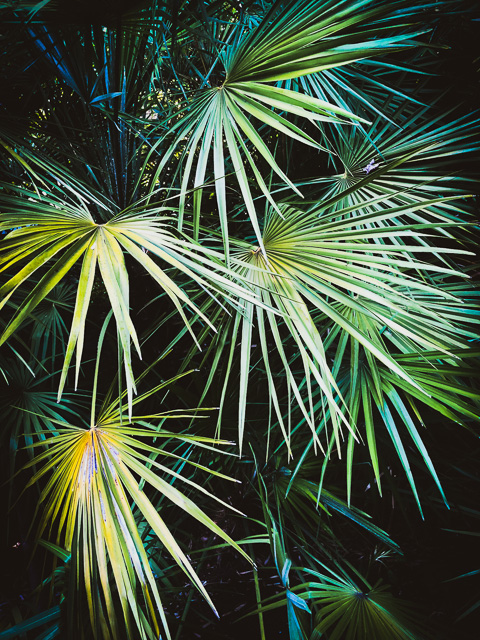 Vintage car spotting while on a hike with Casey.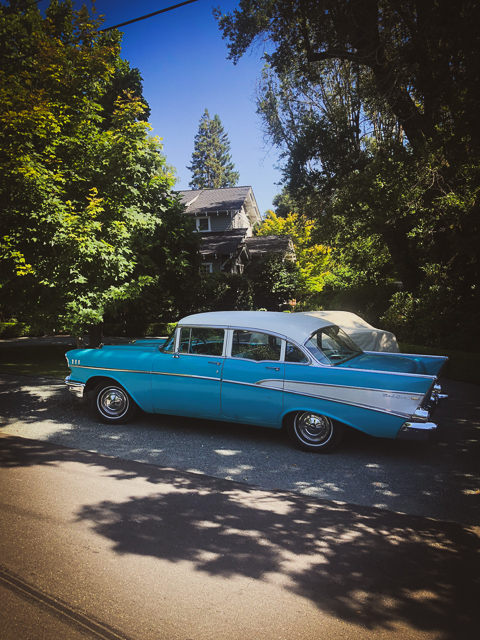 Currently in my bathroom.
All the eggs.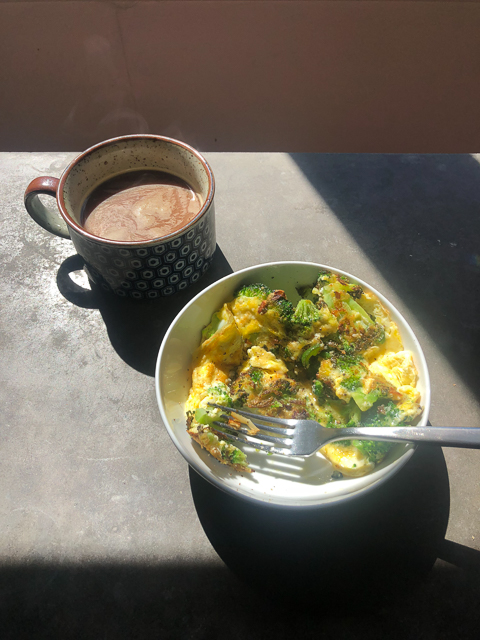 Ella is such a princess.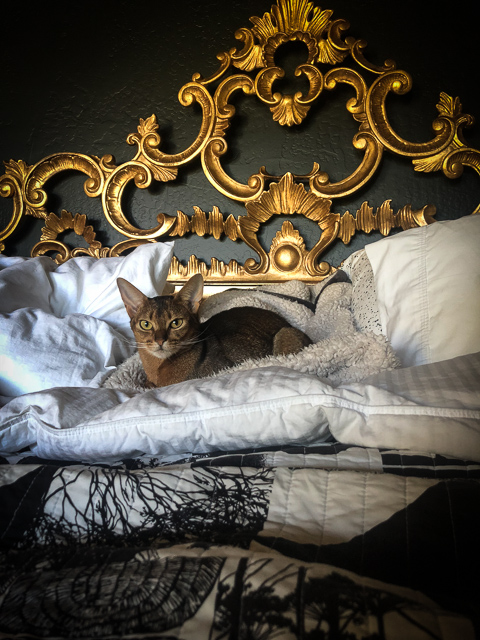 I go to Indian food by myself because my family always complains when I suggest it.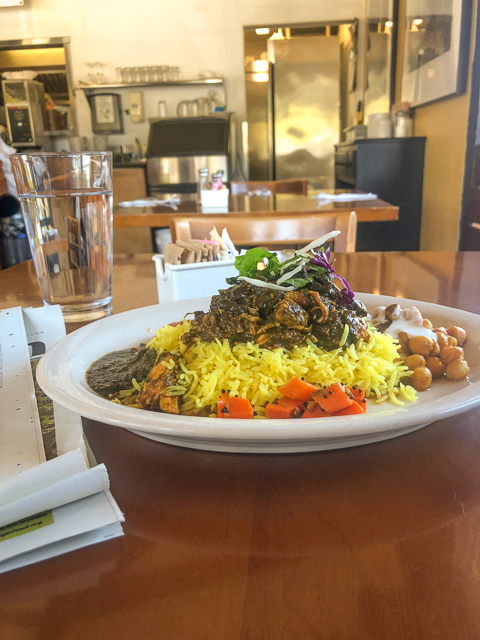 Thanks, universe!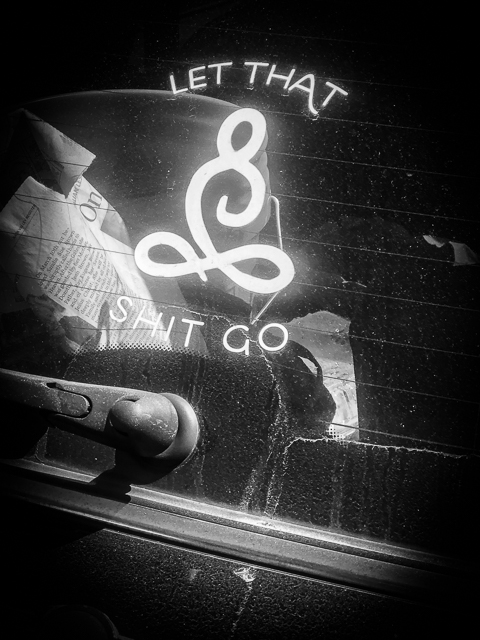 Bed time has been thrown off since summer and I don't like it!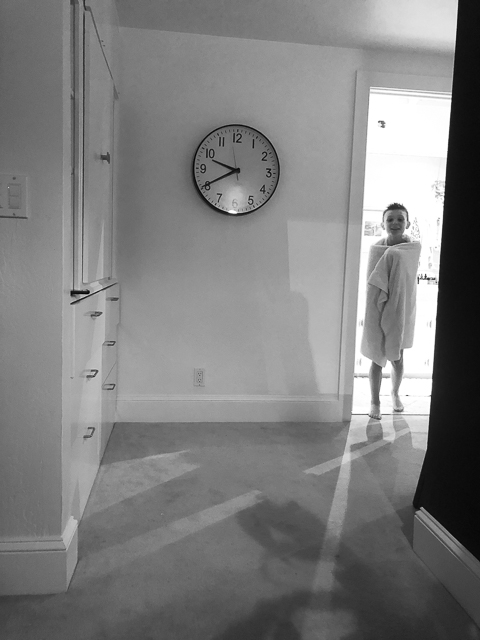 On an adventure with Jessica!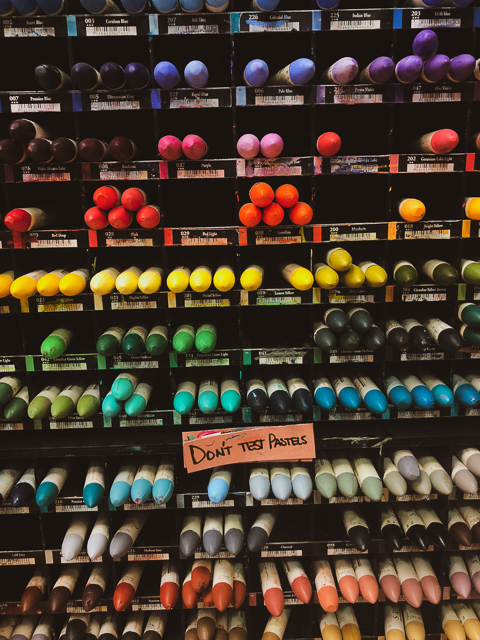 When you find your old notes on a paper in an art store..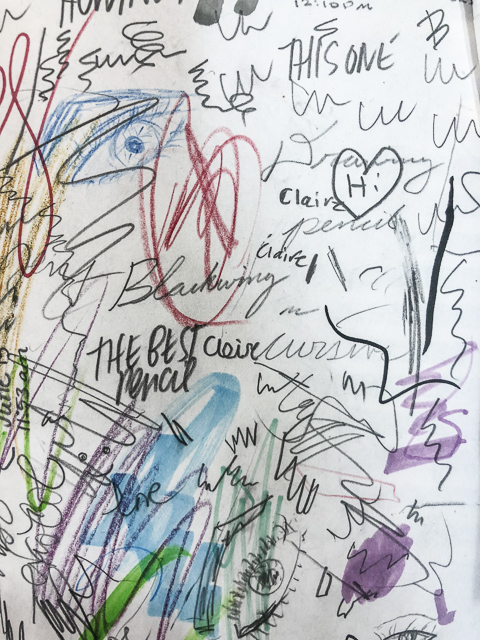 The colors!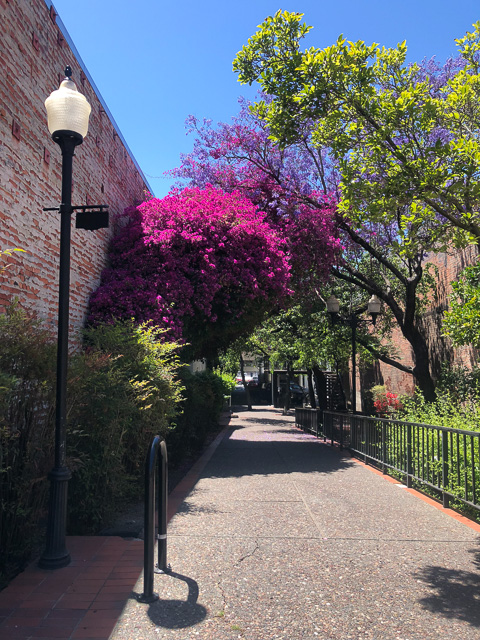 The bougainvillea must be so old. It's so lush!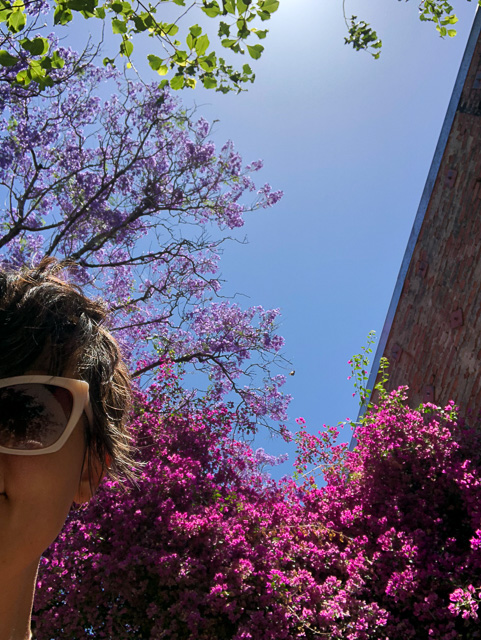 Taking a moment to take it all in.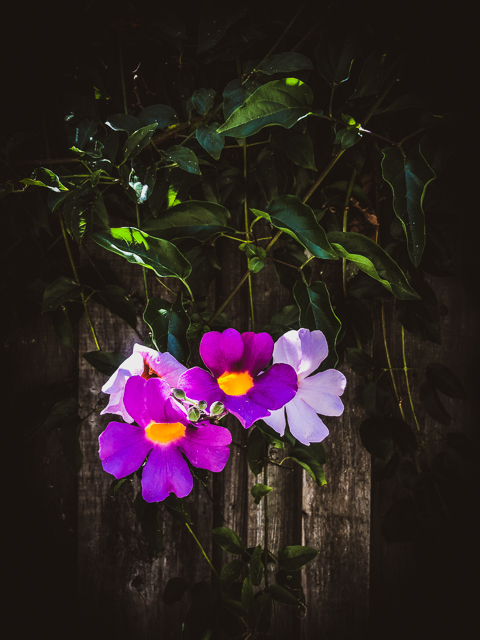 Lunch for 1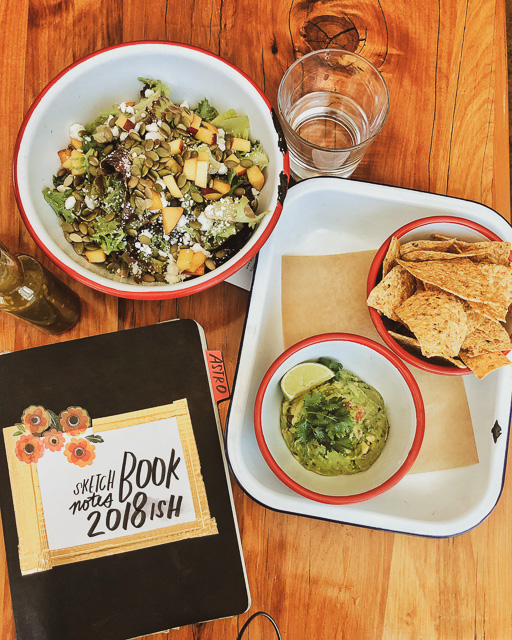 Oh hello there.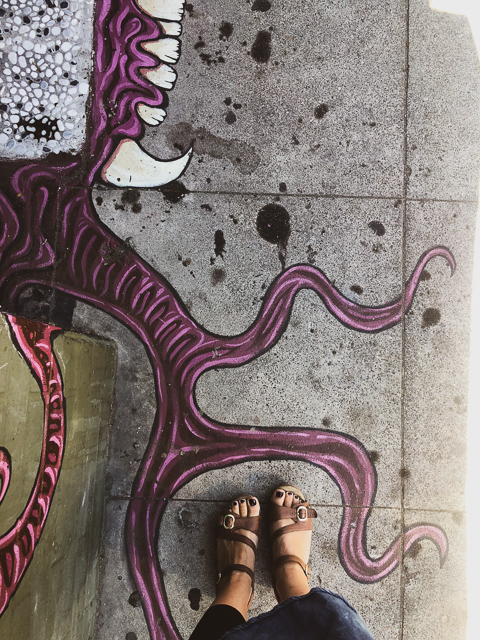 Playing around with pens, watercolors and spray bottles.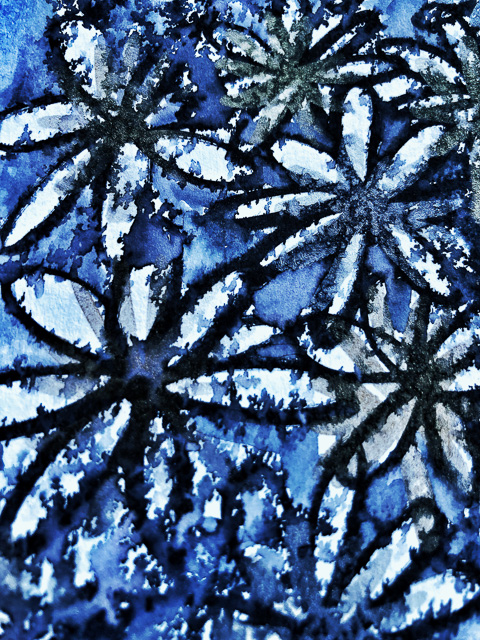 A solo adventure to the library.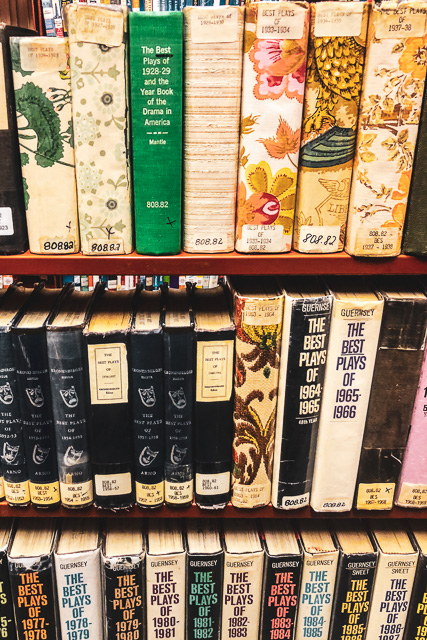 Our friend had a frog in their hot tub!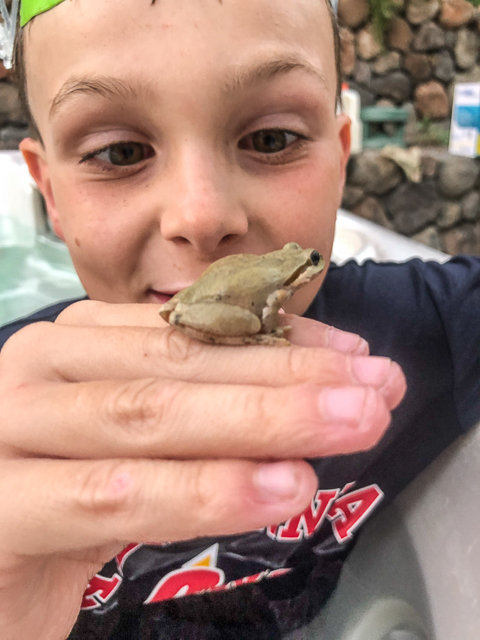 A reminder to lay low.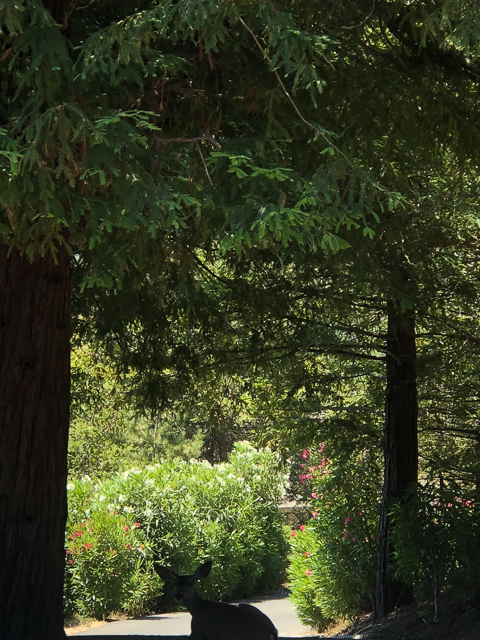 Road trip fuel.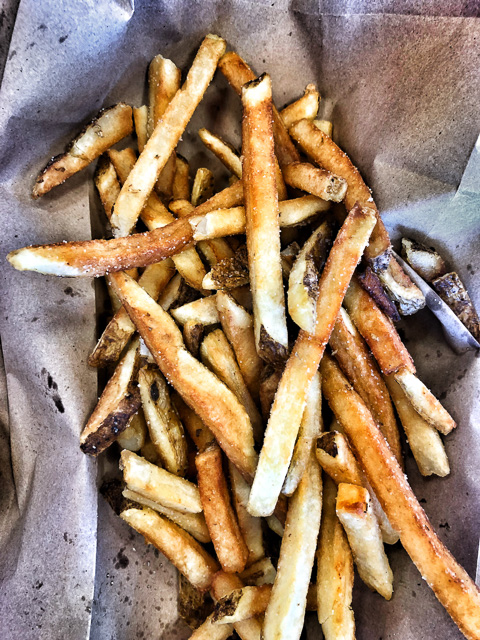 I love him so much