Here's what this past week looked like- My Everyday Life Week 17
My mammogram was clear this week. YAY!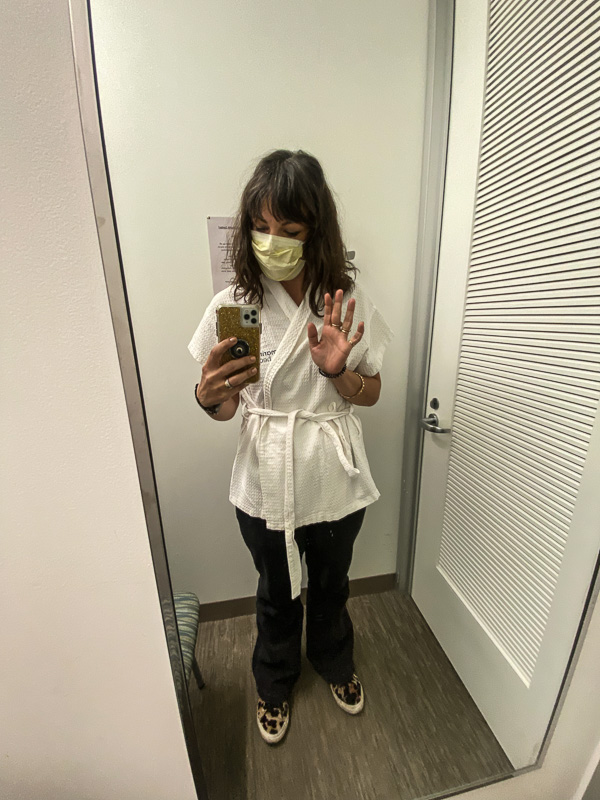 Going through the week with bits of the Forage Retreat infused into my life.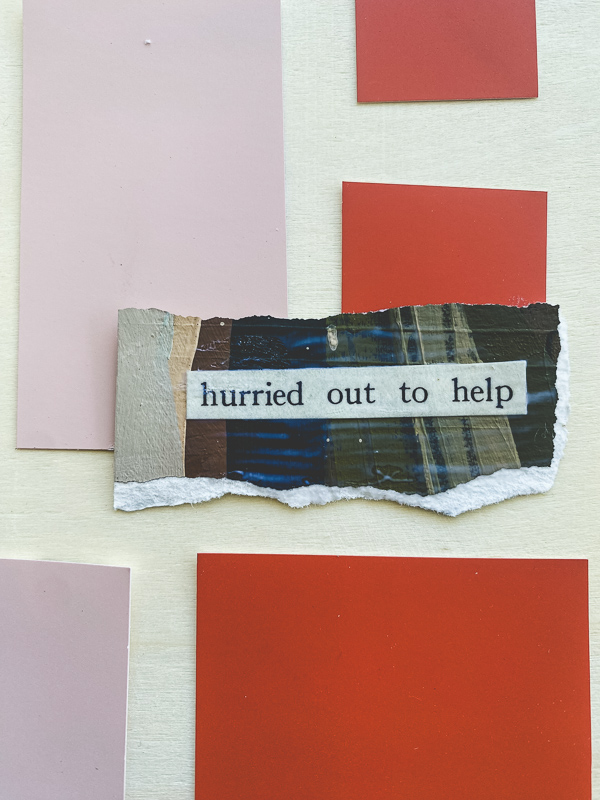 A girl could get used to this!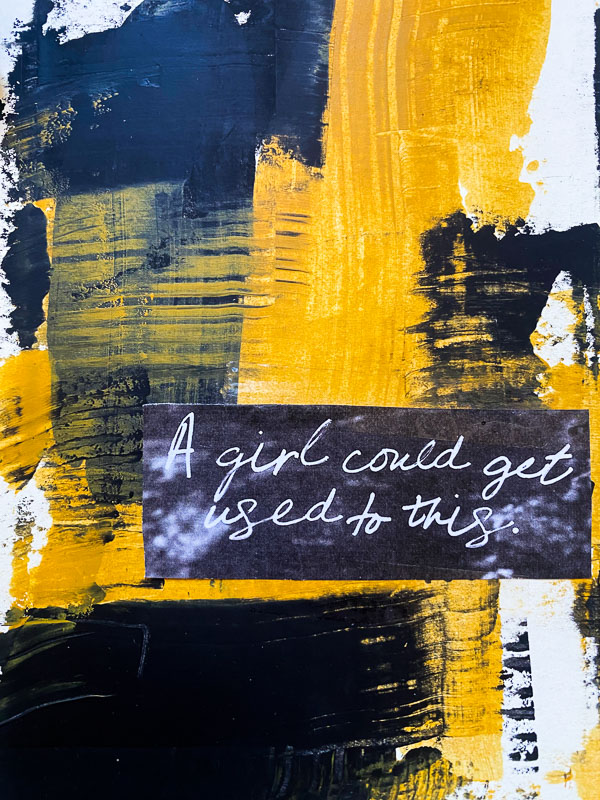 Book club notes!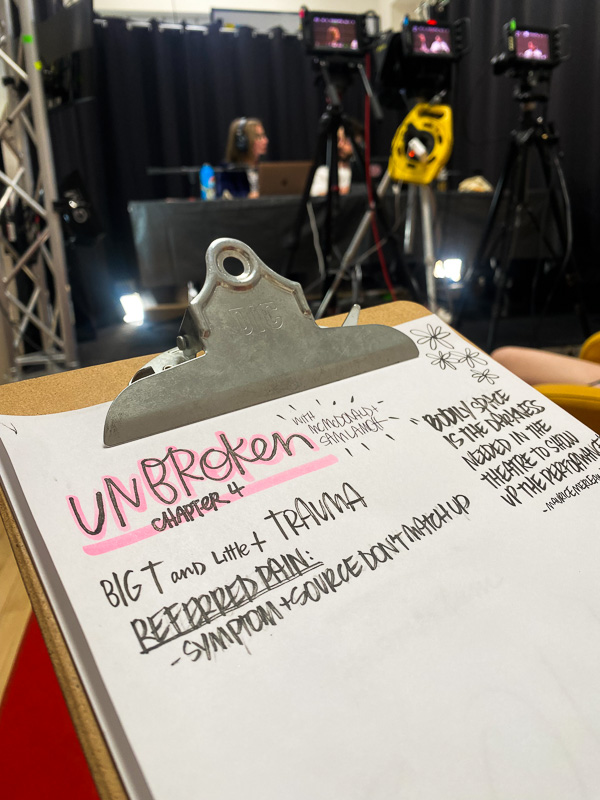 Wisteria & Japanese maple status.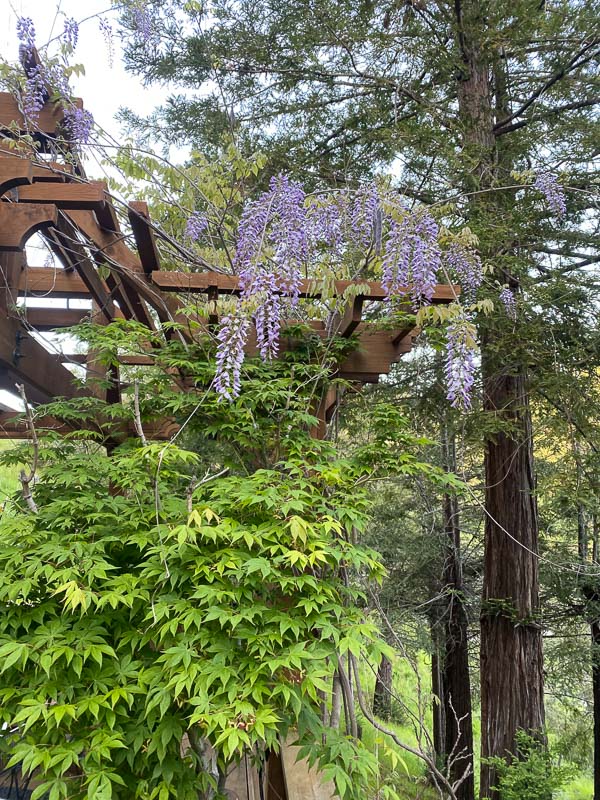 My hair hasn't been this long since my wedding.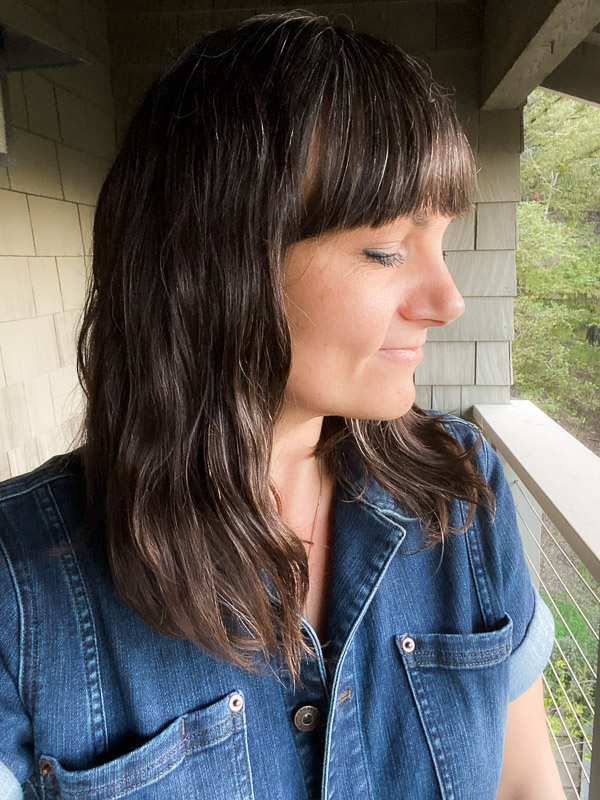 A lil salad I made myself.
Rando rainbow.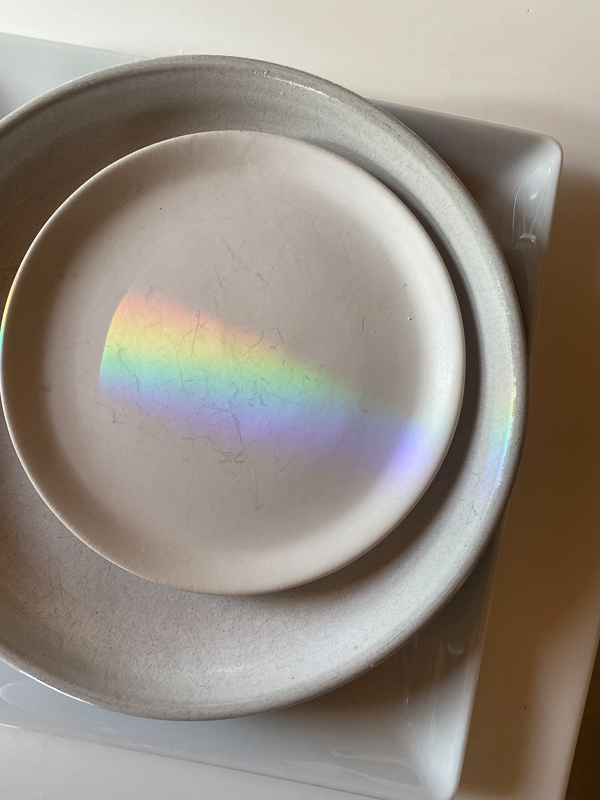 Accidental photo.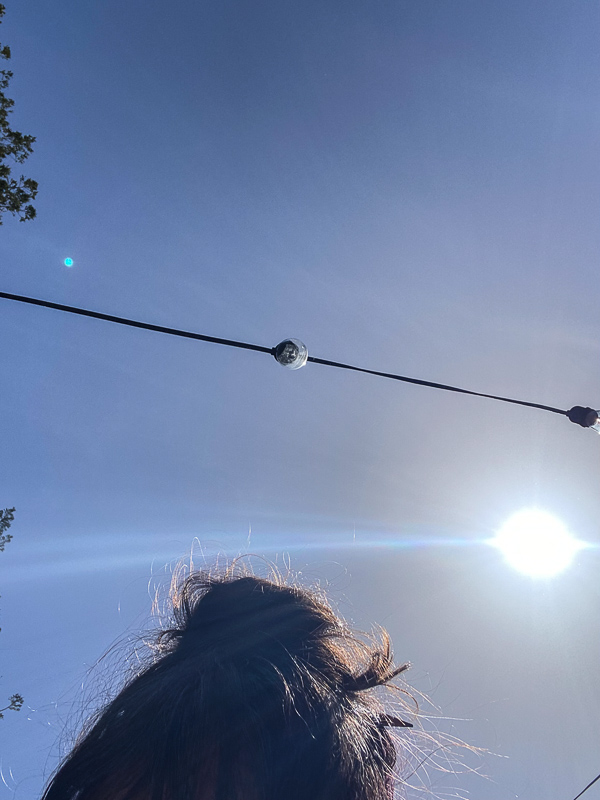 SUPER BLOOOOOOOM.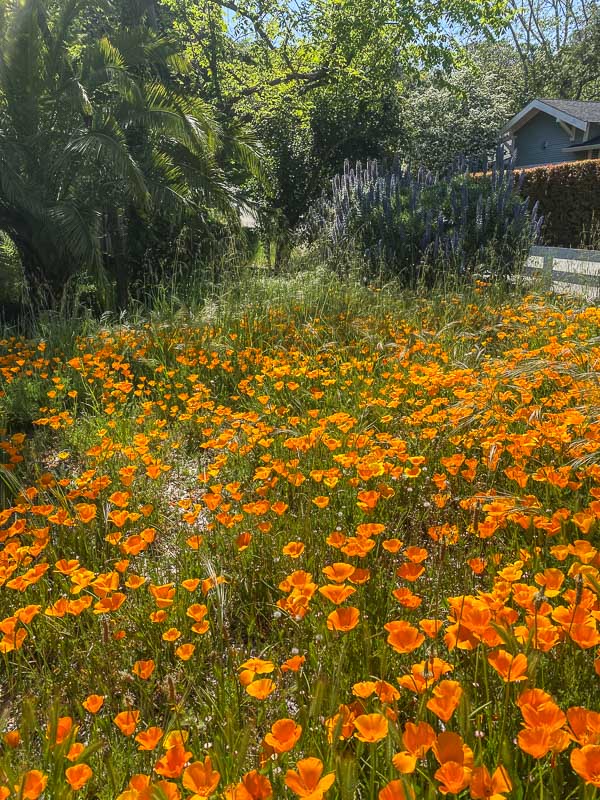 This sidewalk near my house BRINGS JOY!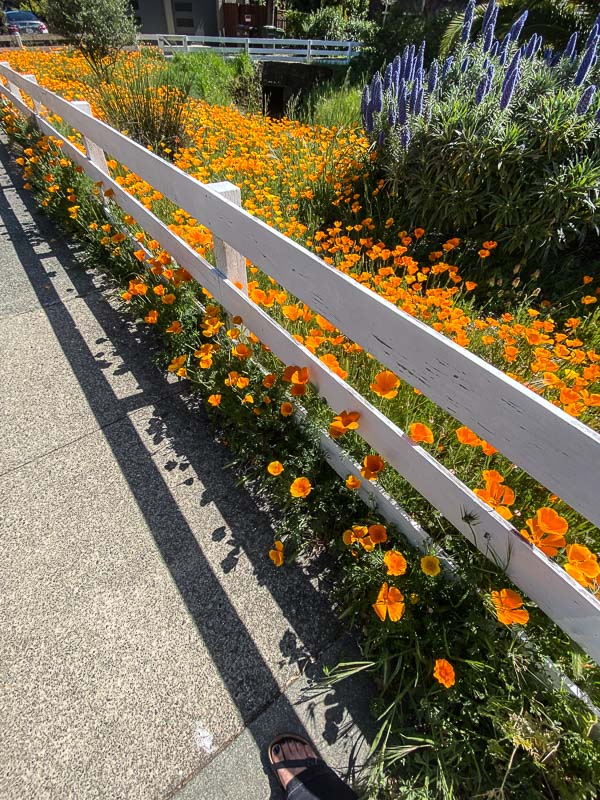 I can't wait to see what this part of our front yard looks like in a few months.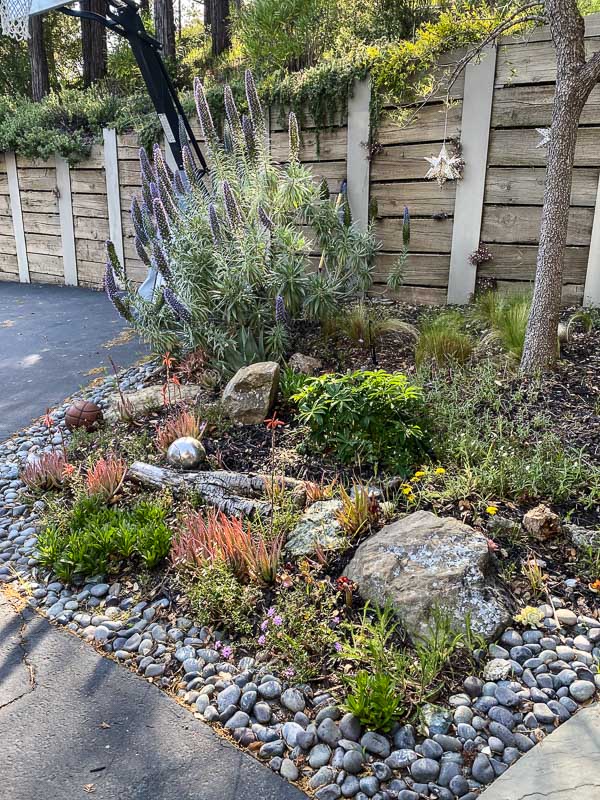 MC had a chat with Anne Lammot this week at the Book Passage.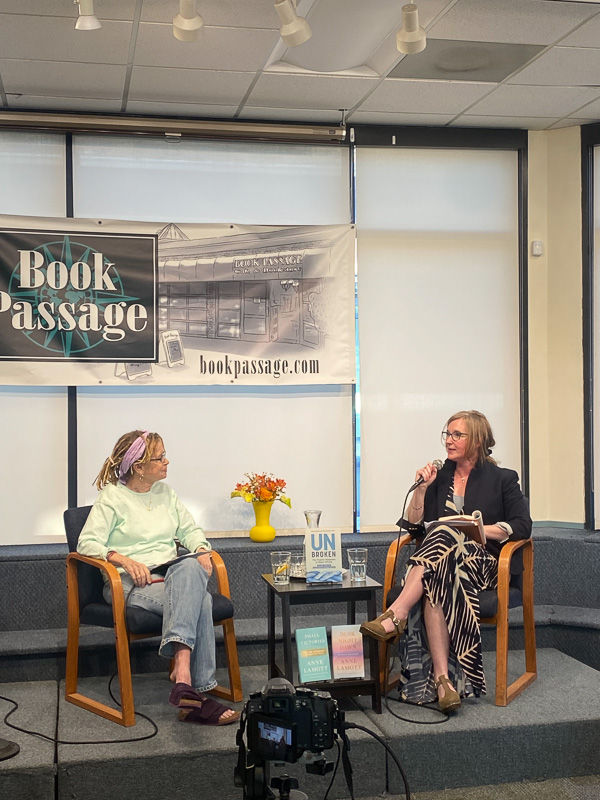 GOLDEN HOUR!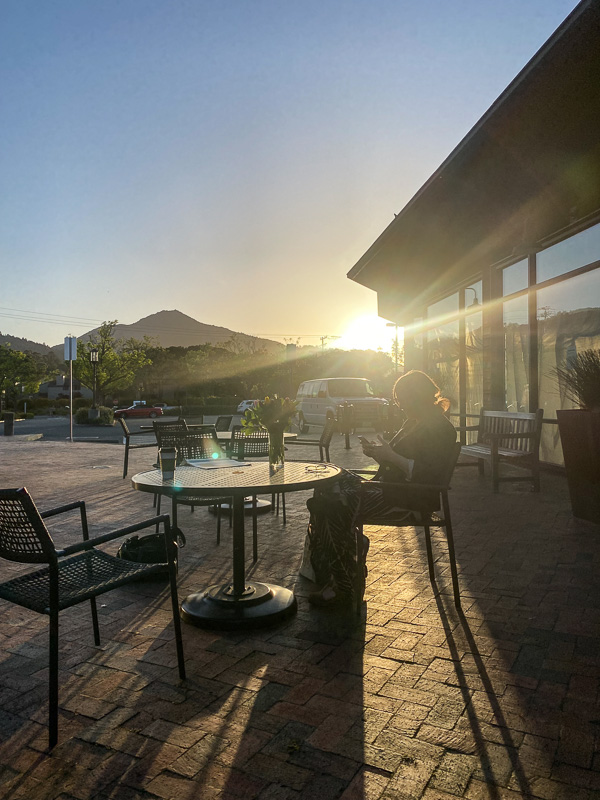 Albert-spotting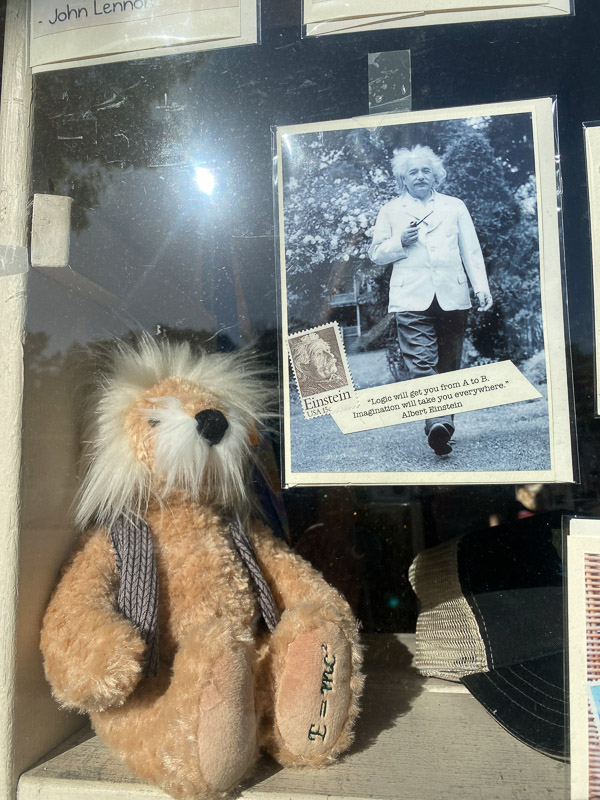 I almost stepped on someone's broken Invisalign.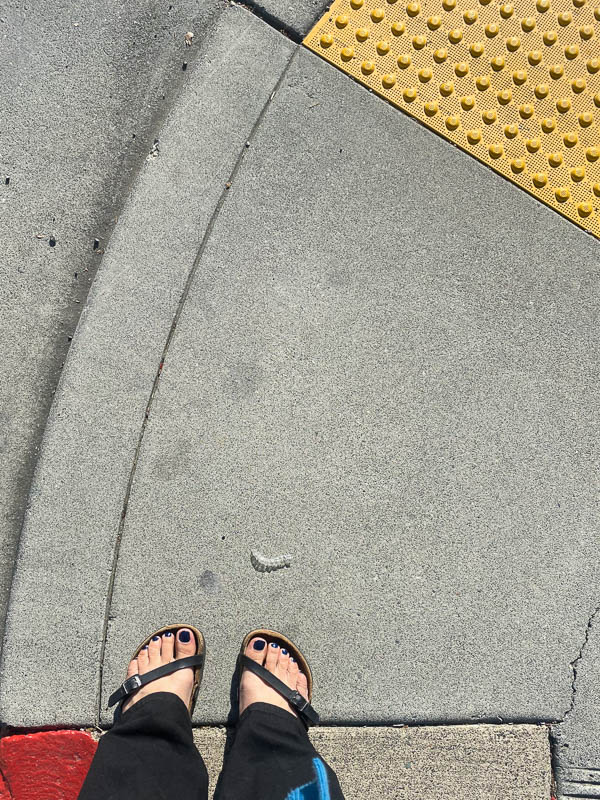 More than a weed.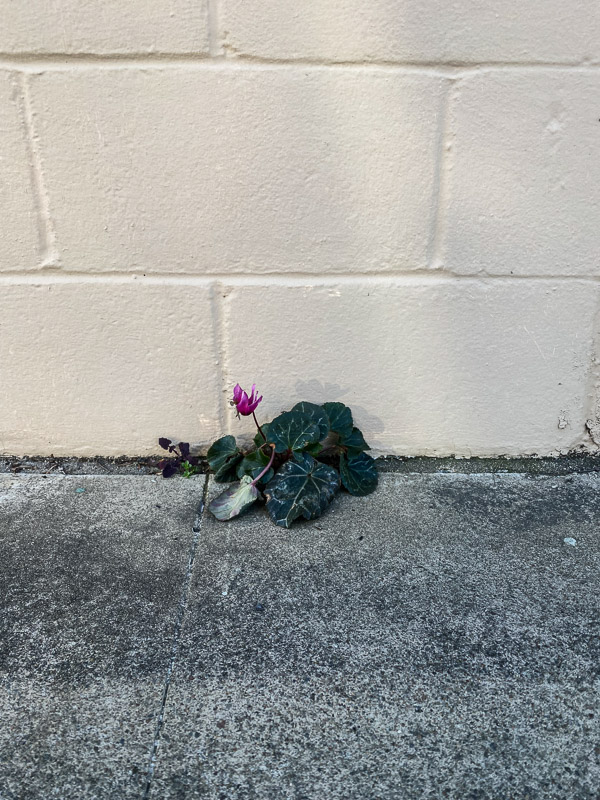 THESE COLORS!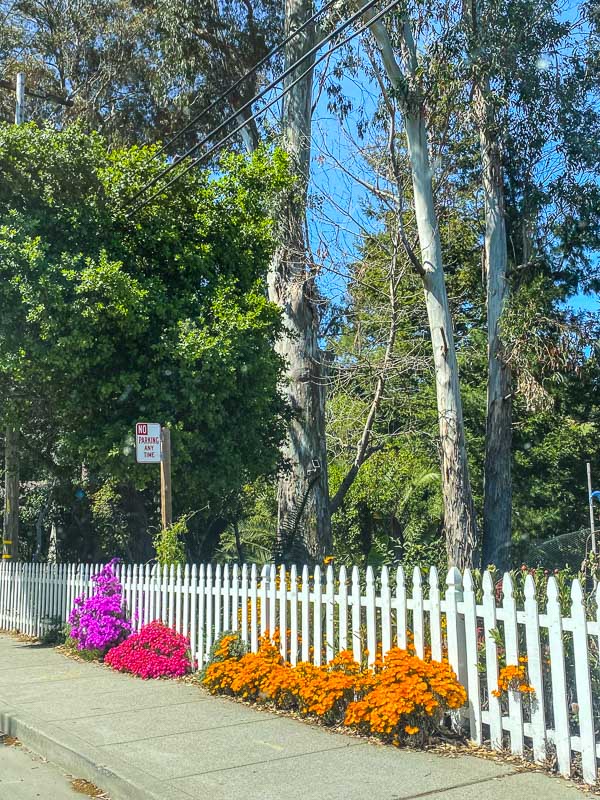 Flowers at Lisa's.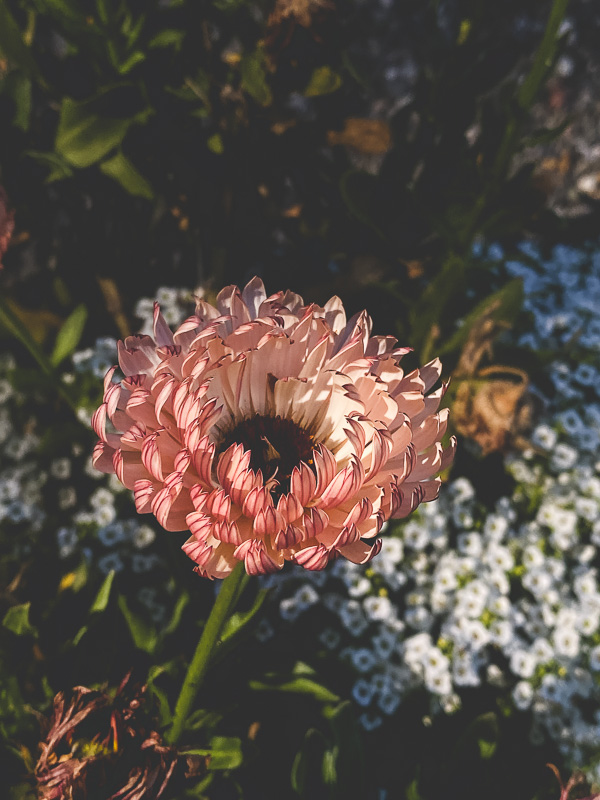 Inspired.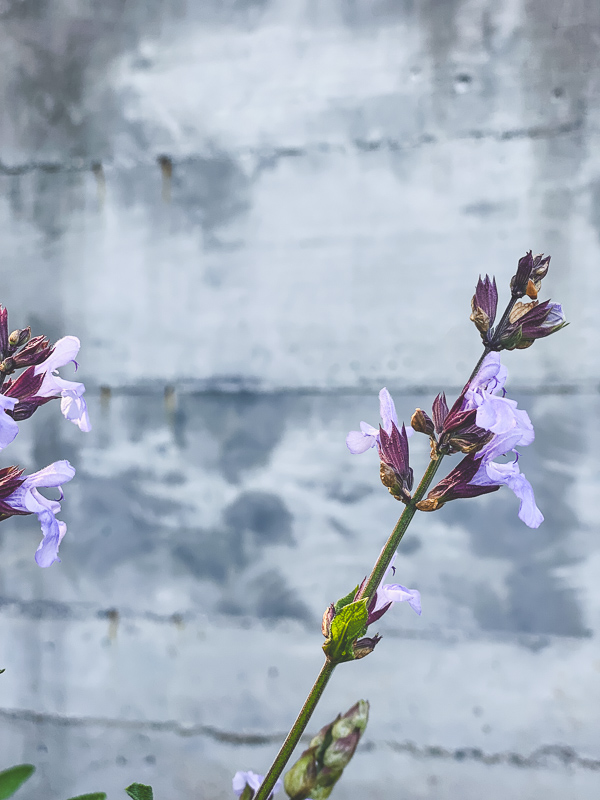 OTIS!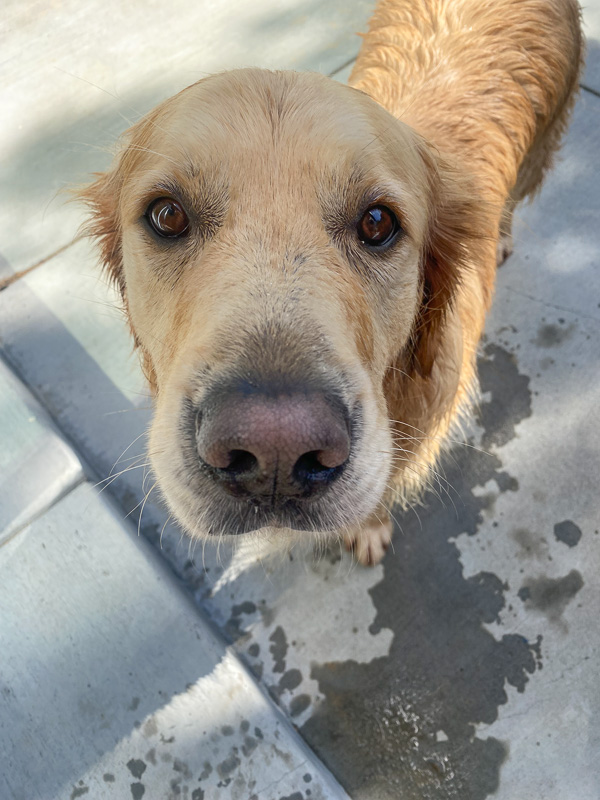 Dancing!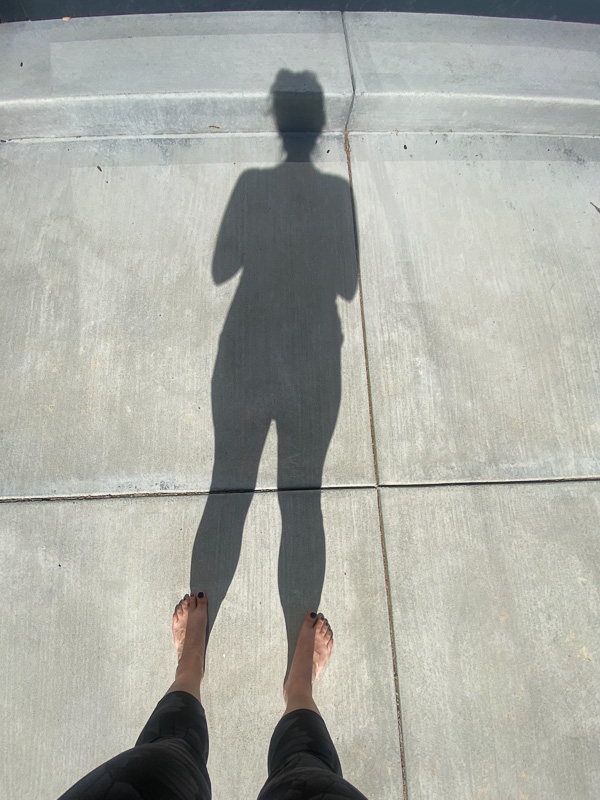 Sigh….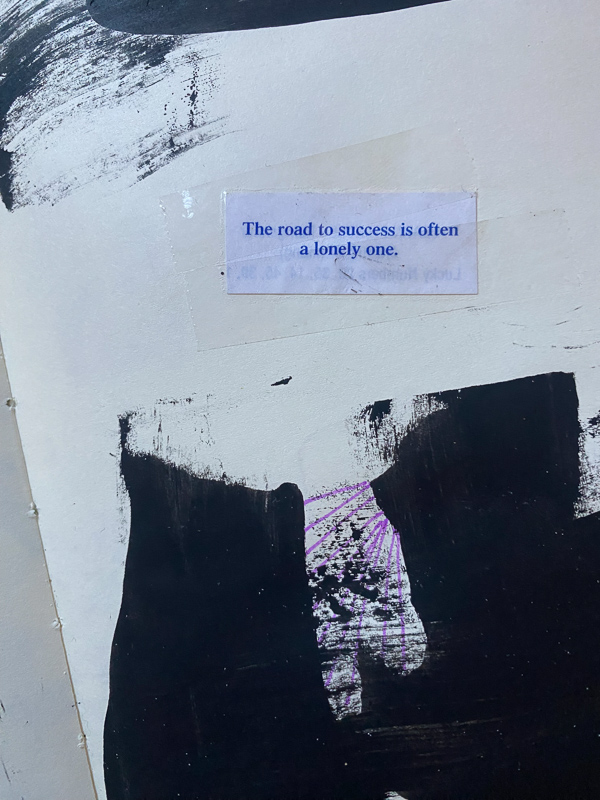 Morning coffee with a view.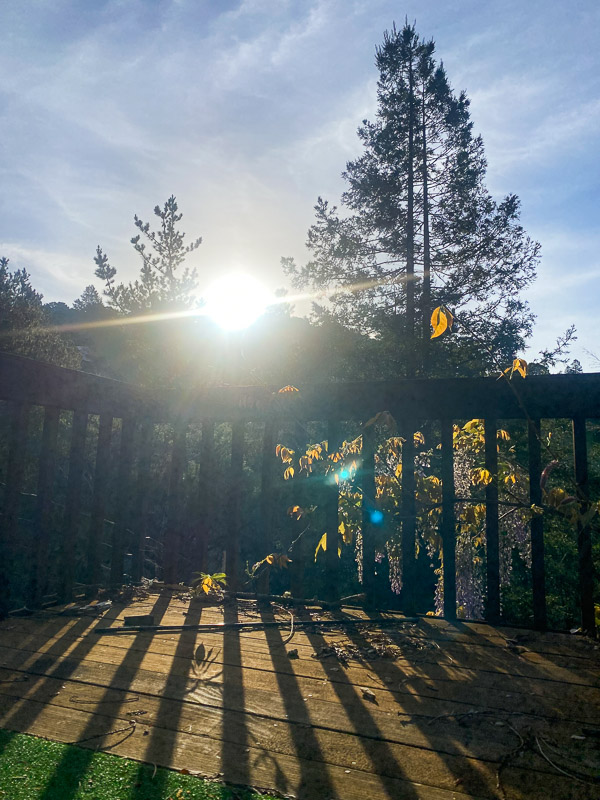 Sunshine glow.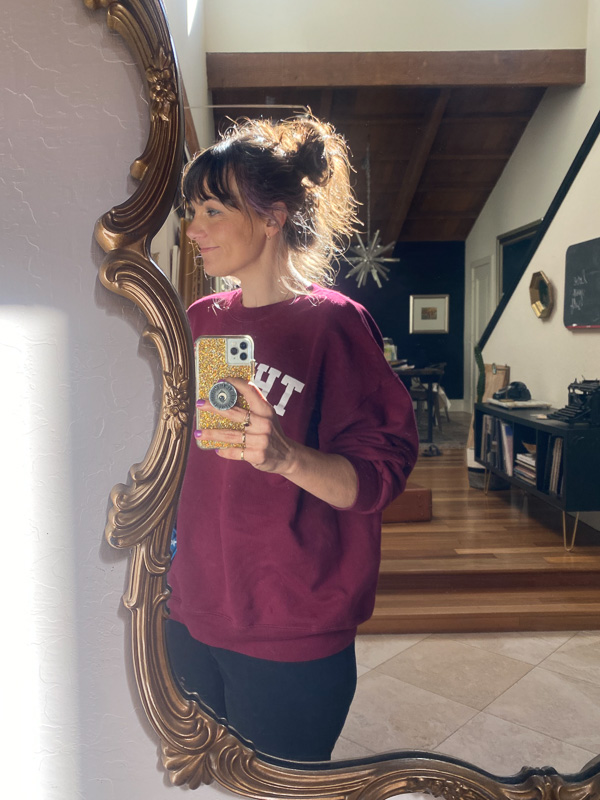 I asked the universe for a bike and the universe DELIVERED!!!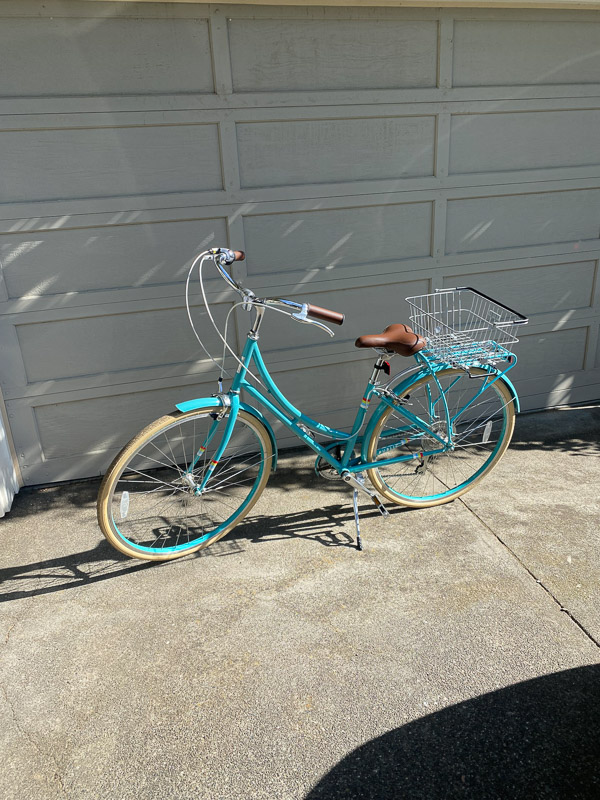 My friend Jane gave me her bike to use!!!! I am so excited!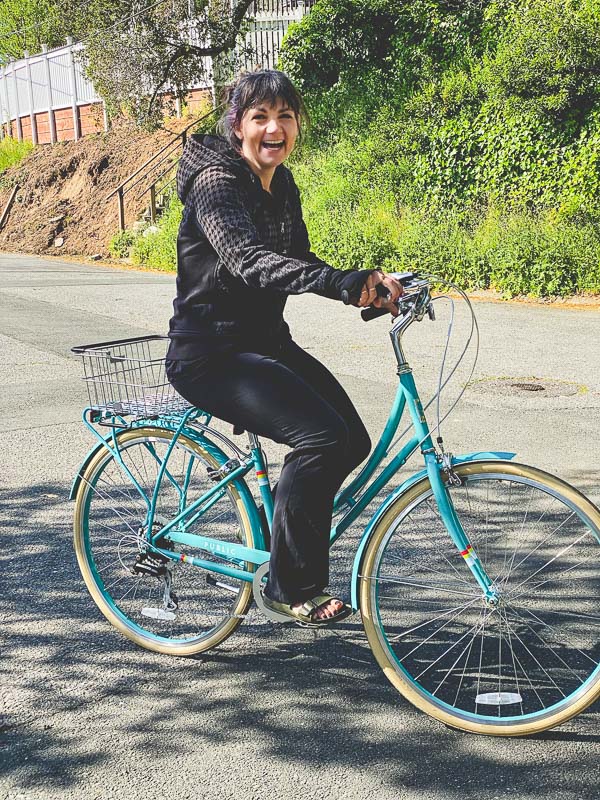 Coffee at Jane's.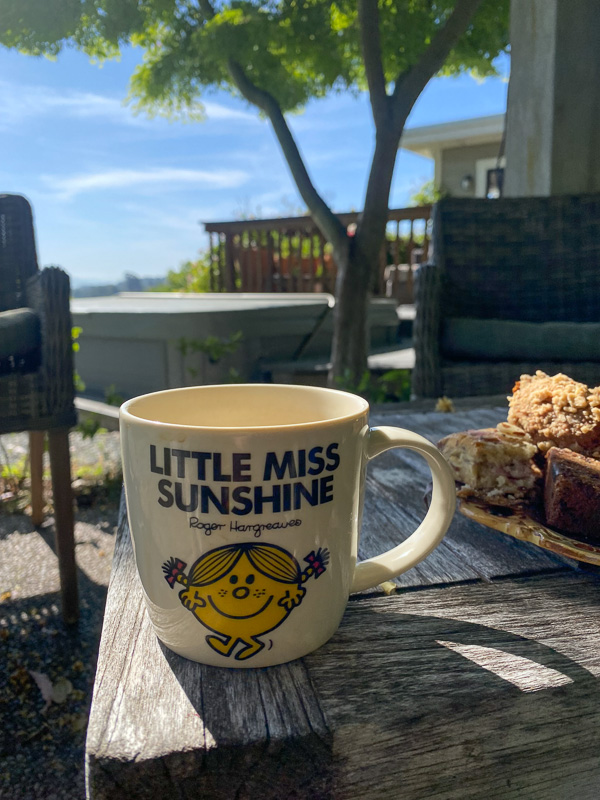 Her garden is insane!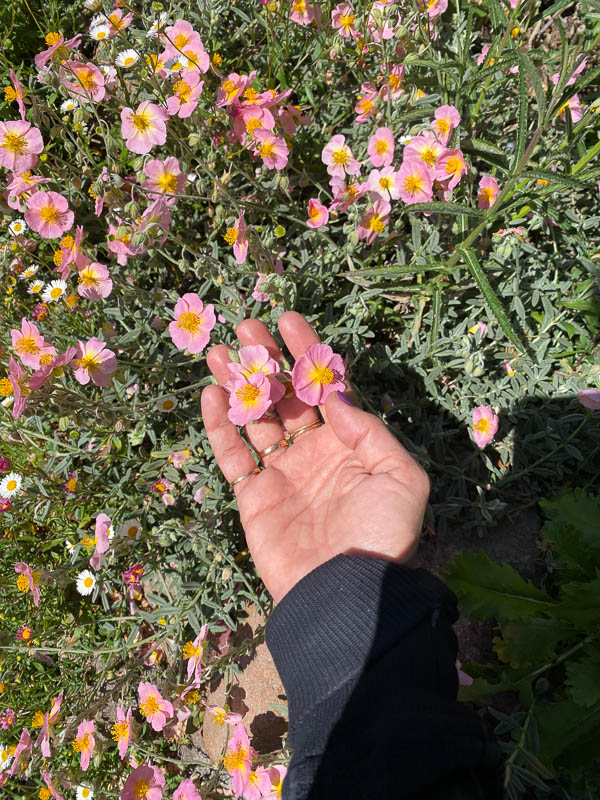 Working in my hobo.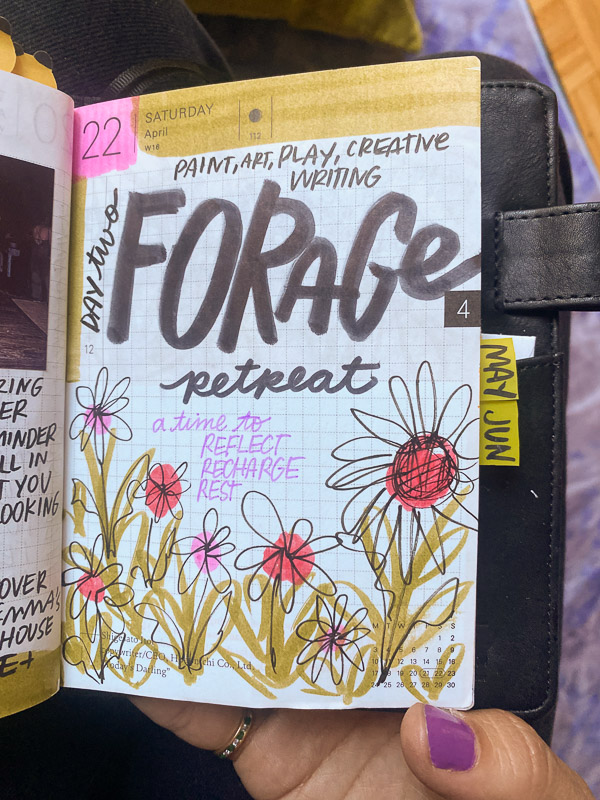 A vignette that inspires me.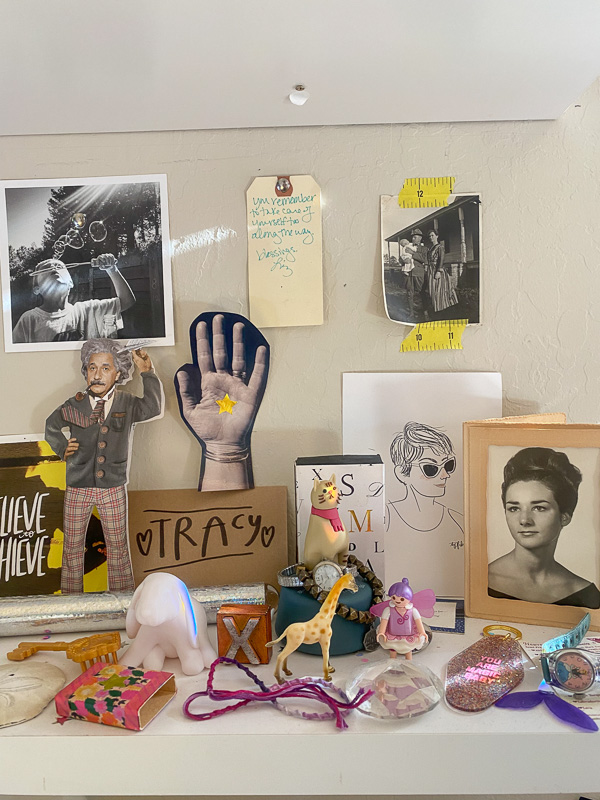 IN PURSUIT OF MAGIC!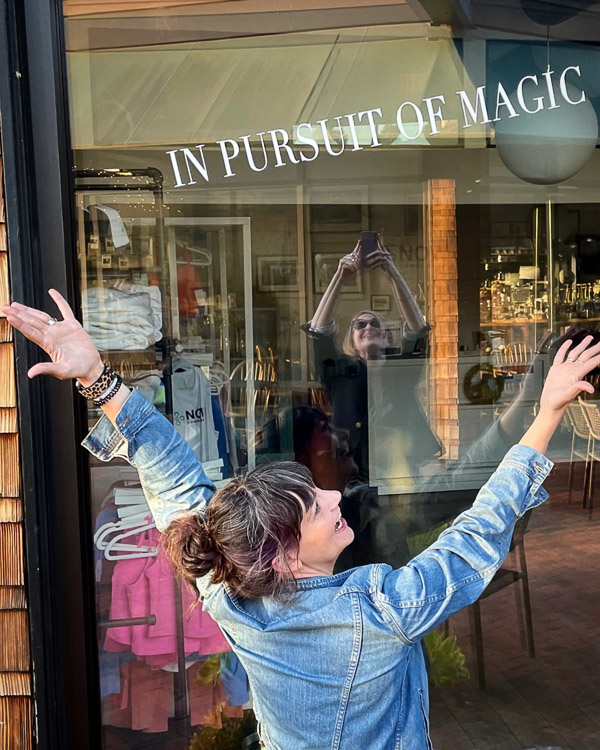 Getting ready for my art zoom date!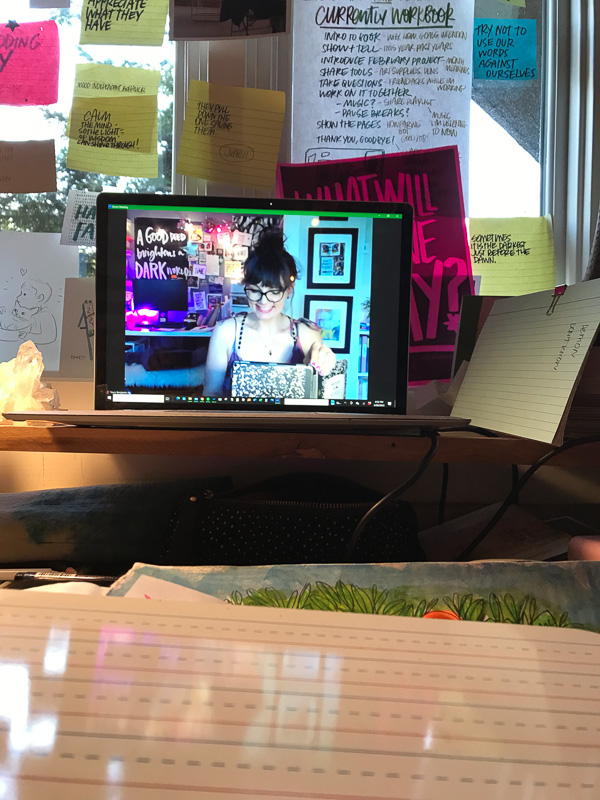 Zooming.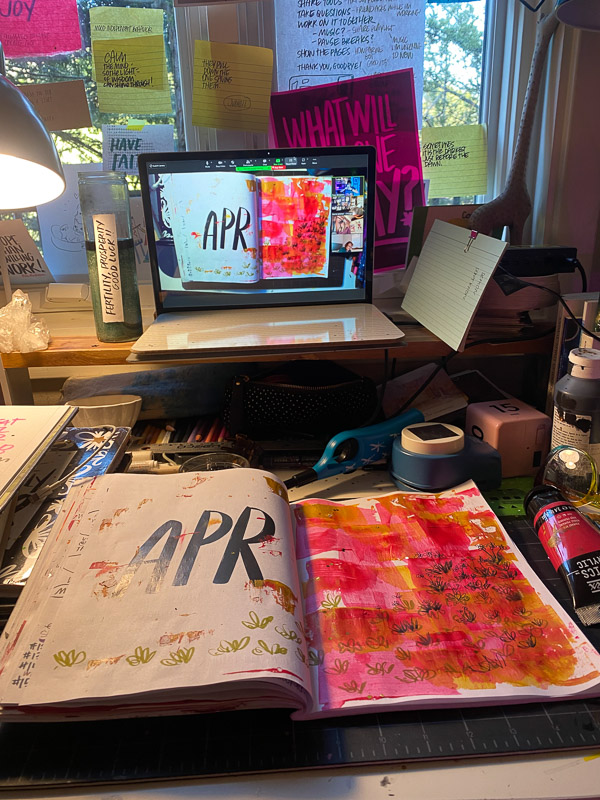 Working on my currently workbook pages!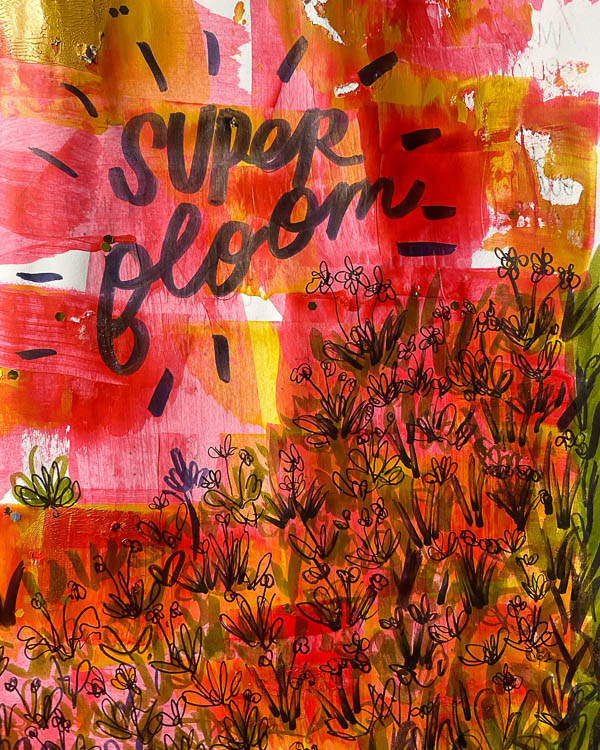 Redwood reflection in my coffee.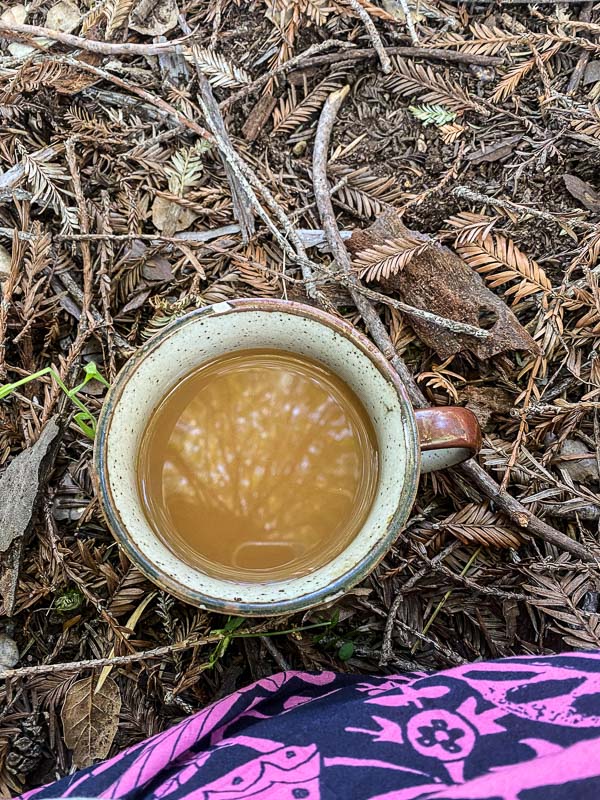 They are fighting over a toy that says CHILL PILL.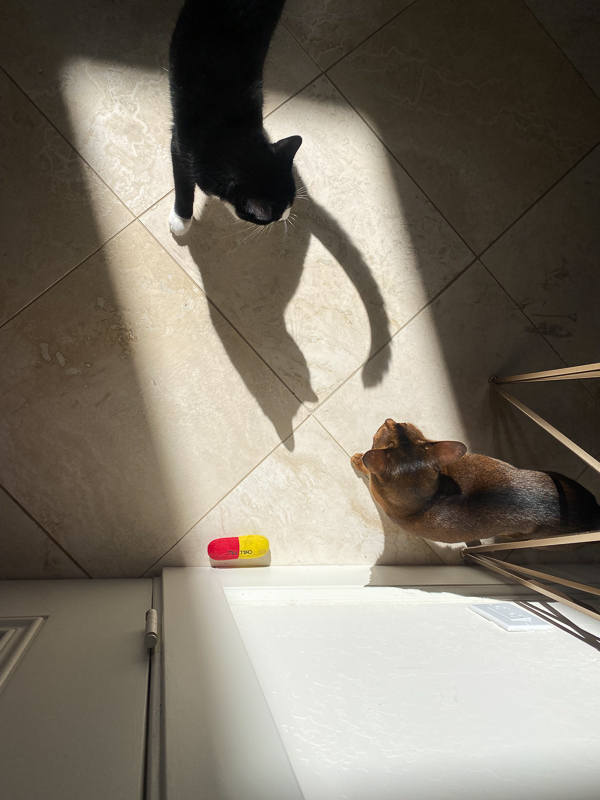 Breakfast outside.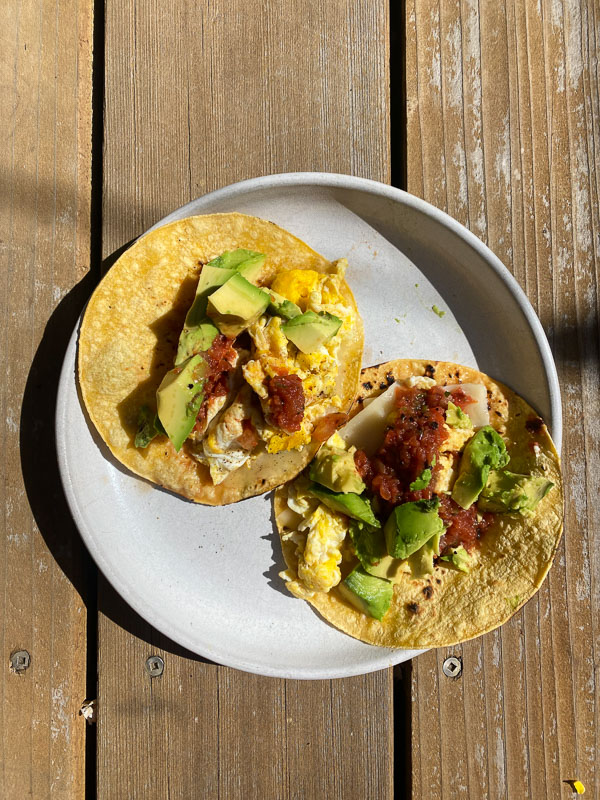 Baseball Mom mode activated.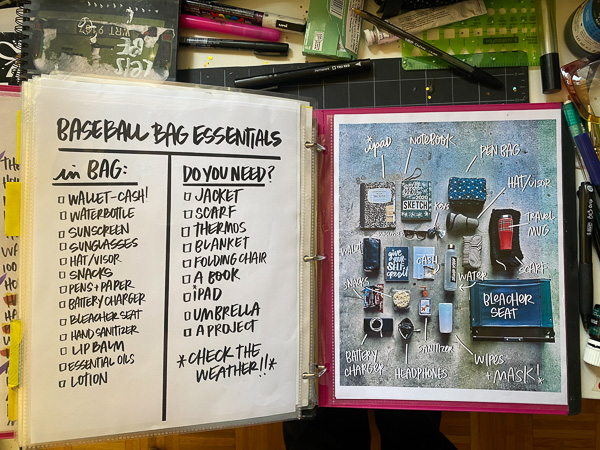 Bleacher snacks.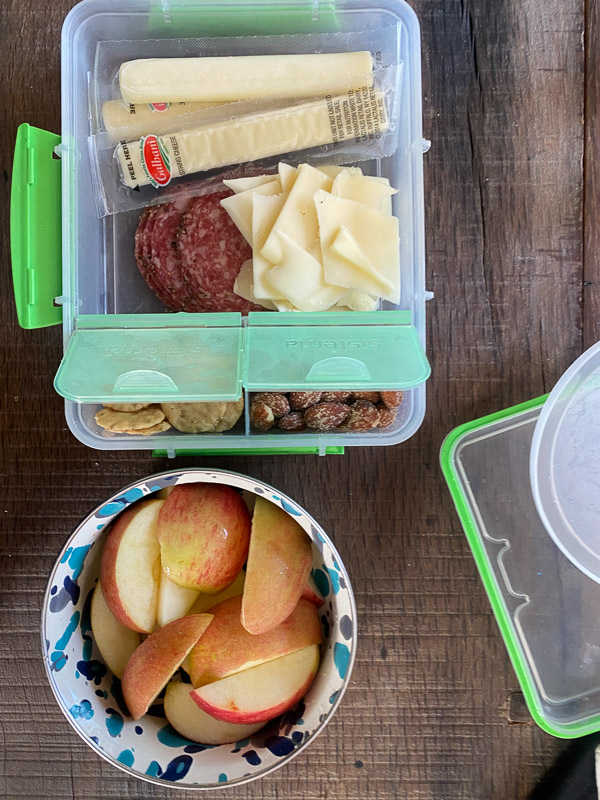 I've been impressed with high school parking spaces.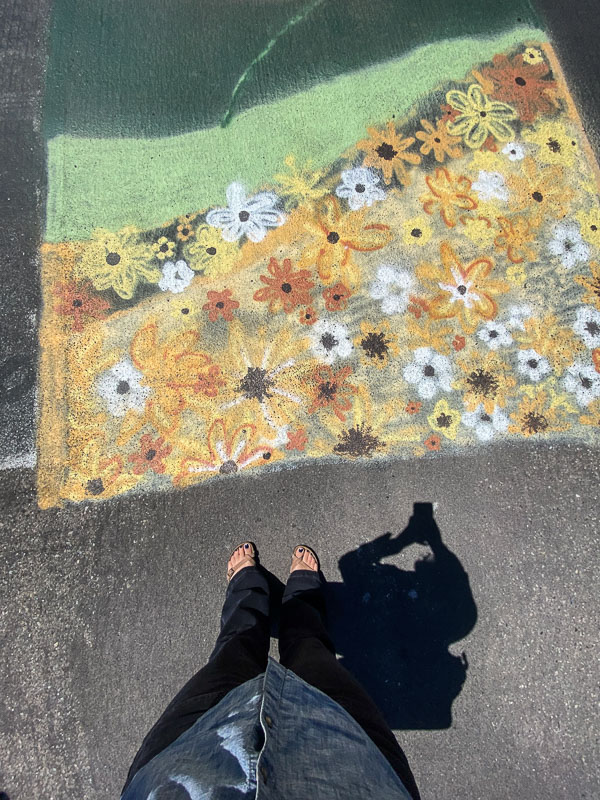 I would have loved to have painted mine in high school!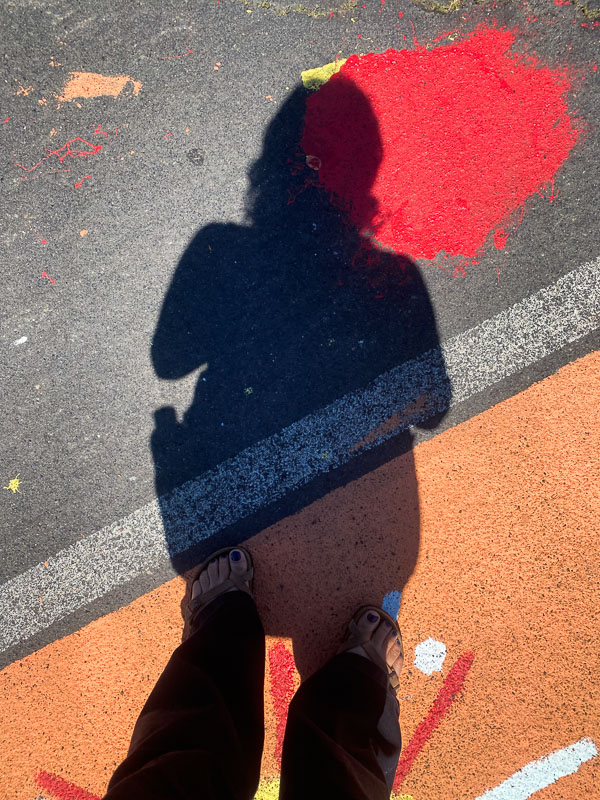 My boo doing what he does best.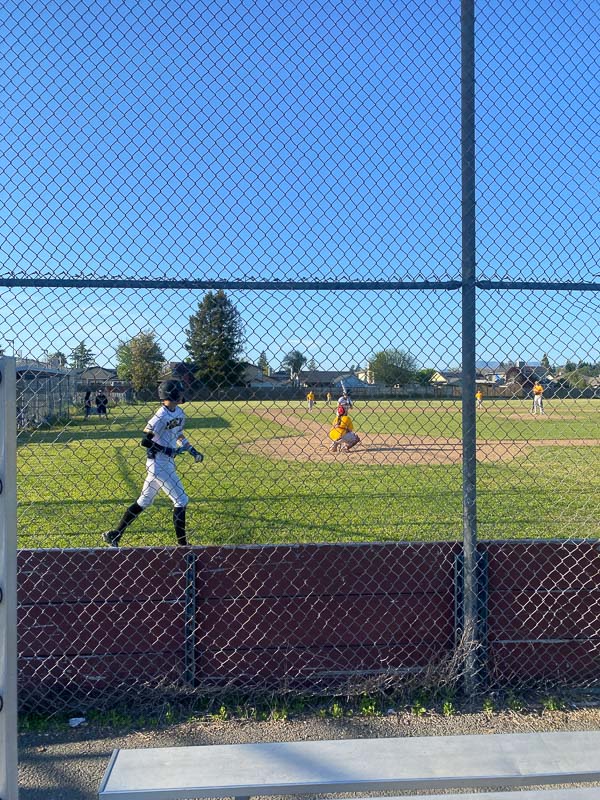 Up in Calistoga to visit Uncle Jamie.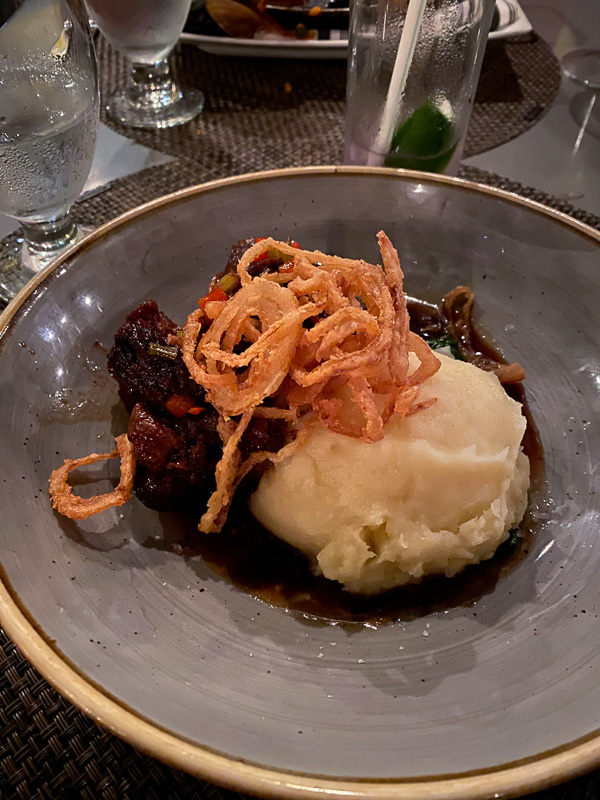 MORE OF MY EVERYDAY LIFE WEEK 17
Thanks for reading Shutterbean! If you'd like to check out more of my everyday life, follow me on Instagram and be sure to keep in touch via Facebook, Twitter, Bloglovin, Pinterest, or subscribe via email to get new posts delivered to your inbox. If you love handwriting, check out my passion project- The Handwriting Club on Instagram.