Here's what this past week looked like- My Everyday Life Week 45
Gray streak check!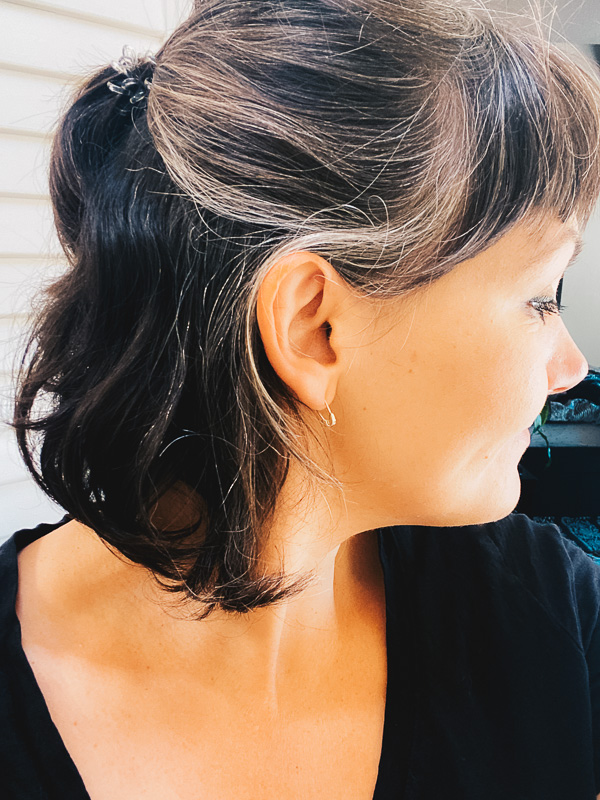 Getting into the holiday mood with some homemade cranberry sauce.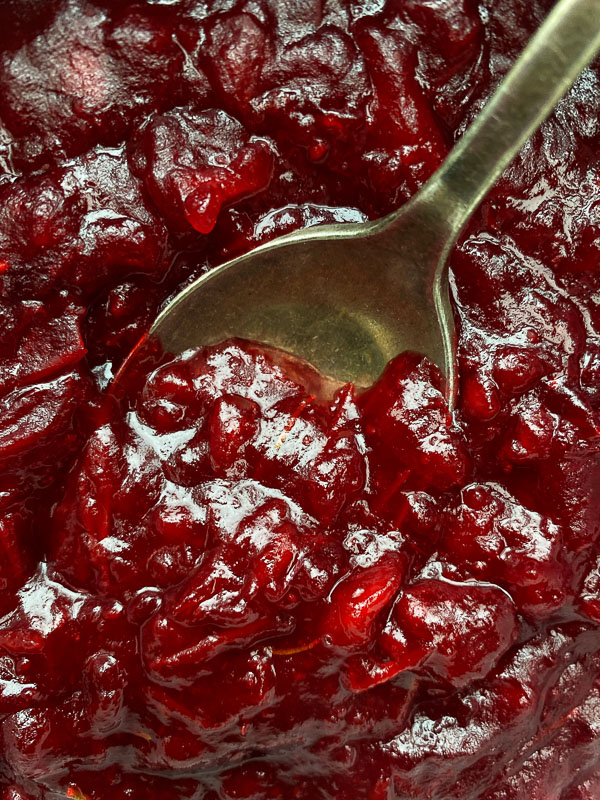 I had some healthy options in my meal prep this week.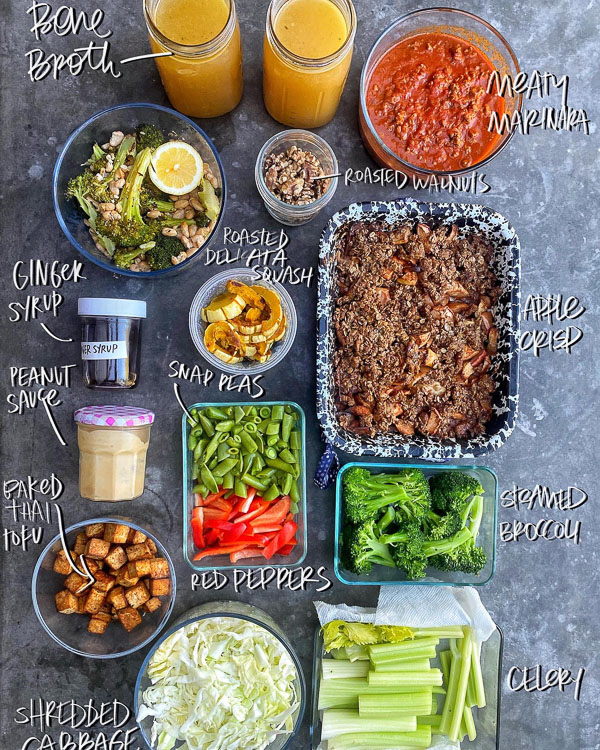 I made the baked Thai tofu from this recipe.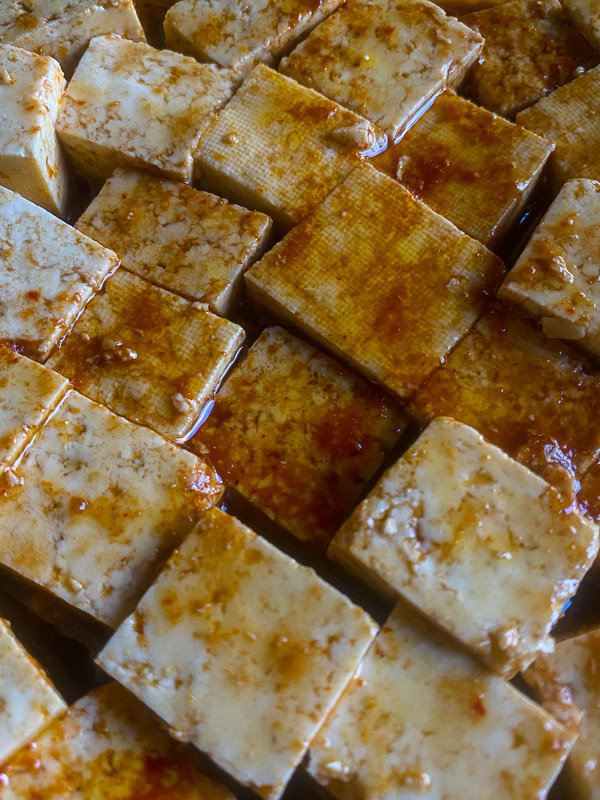 I am happy when my fridge is organized.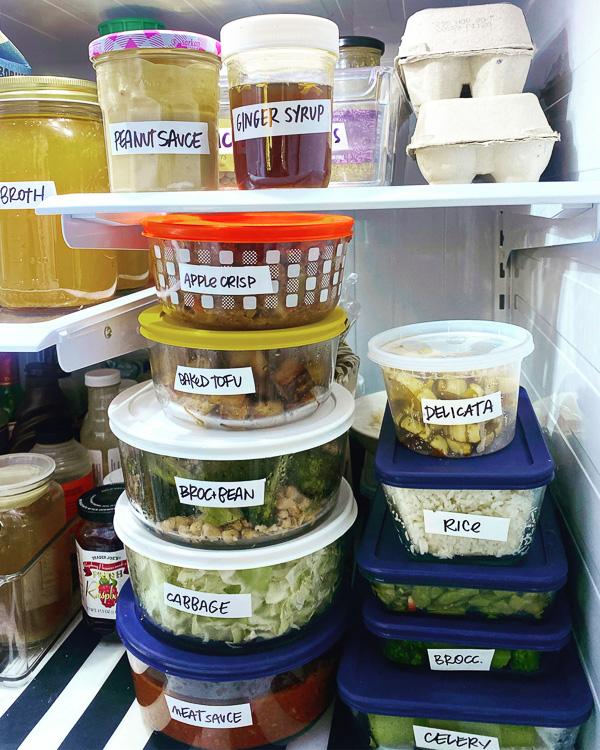 Healthcare is a real trip these days!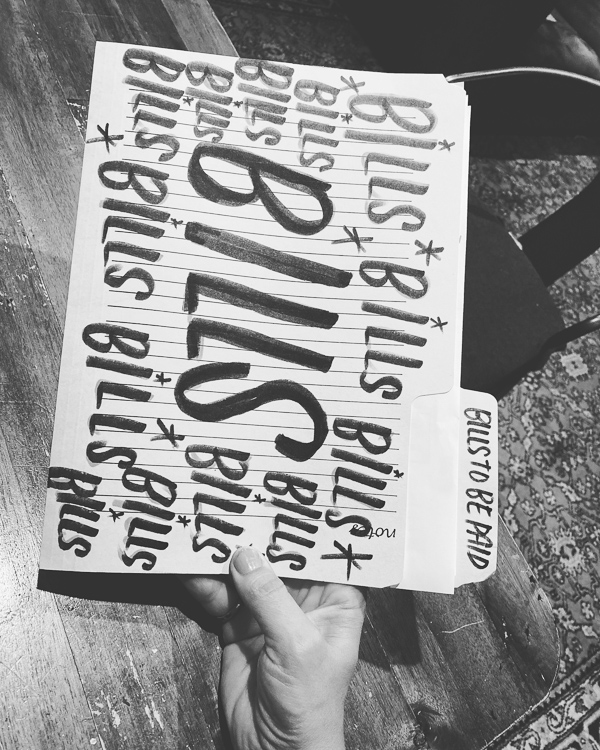 He knocked these two things down off my shelf. Divine intervention!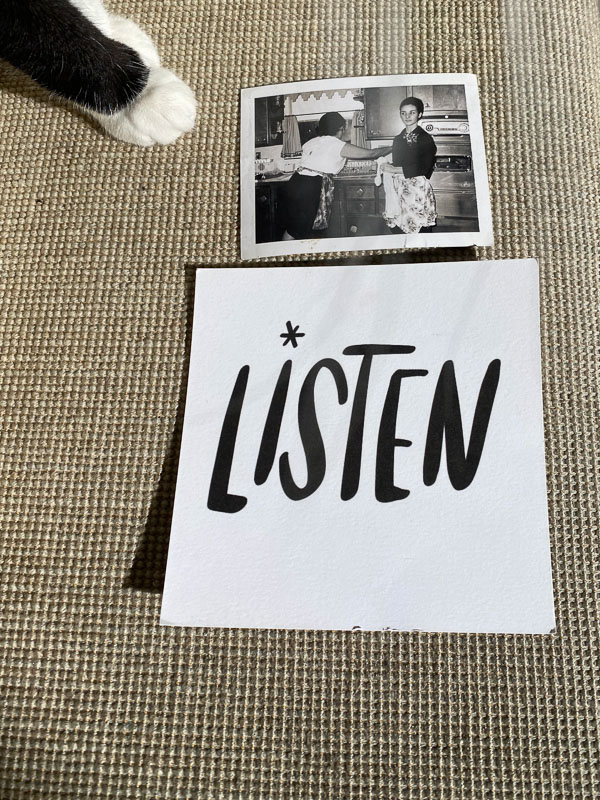 I looked through some of my mom's calendars this week cuz I miss her and was happy to see her write "Coops game" so many times in her calendar.
Making notes while listening to Ghost of a Podcast. It's part of my Sunday ritual.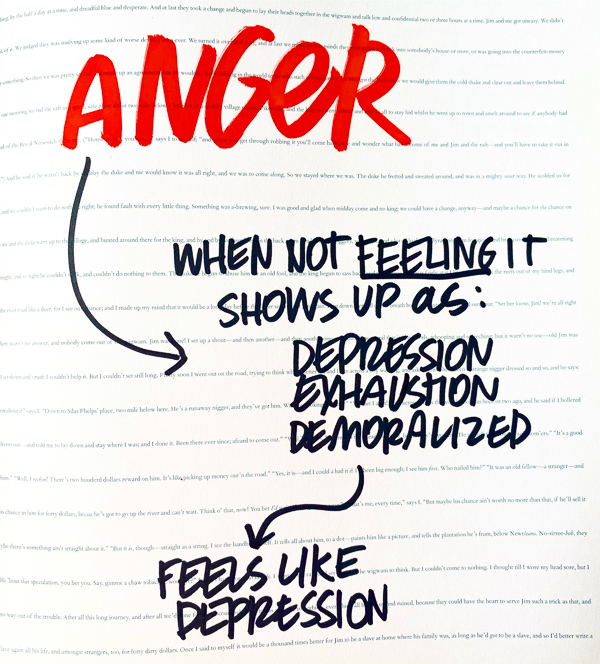 All the patterns please.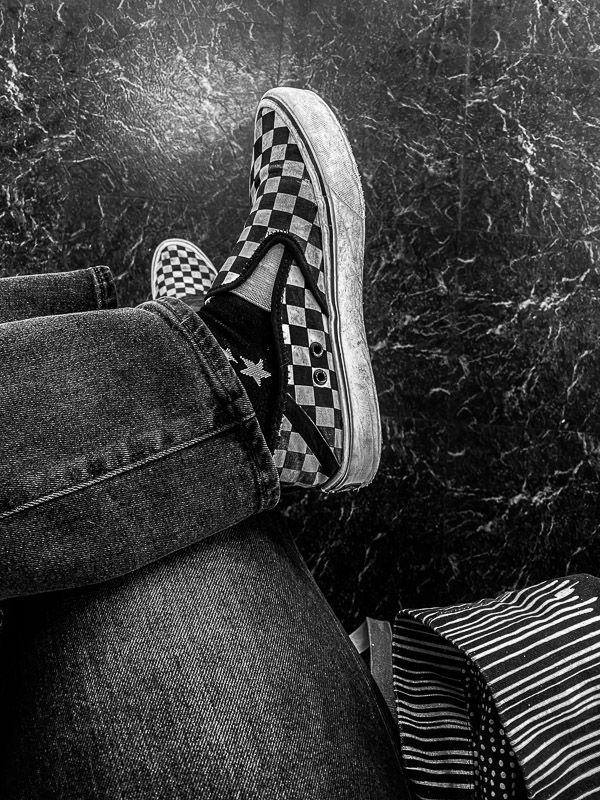 My boy is growing.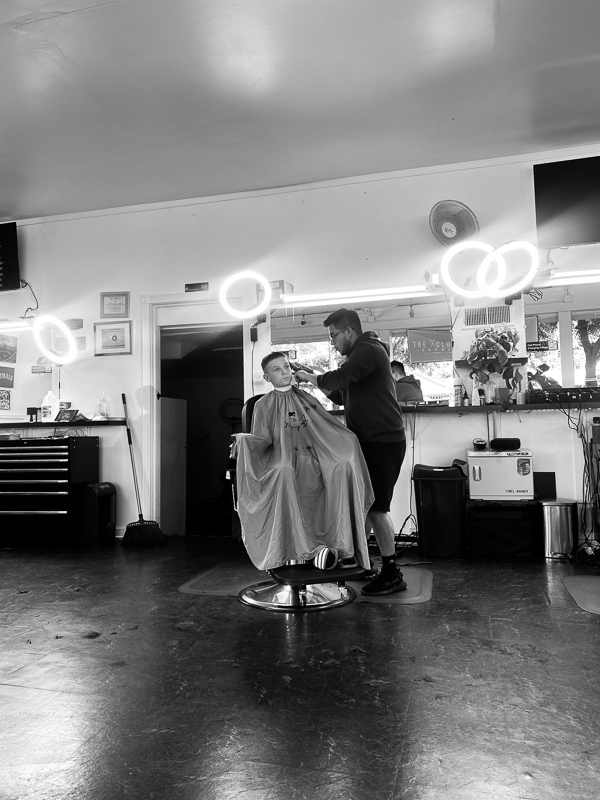 Meal prep remix!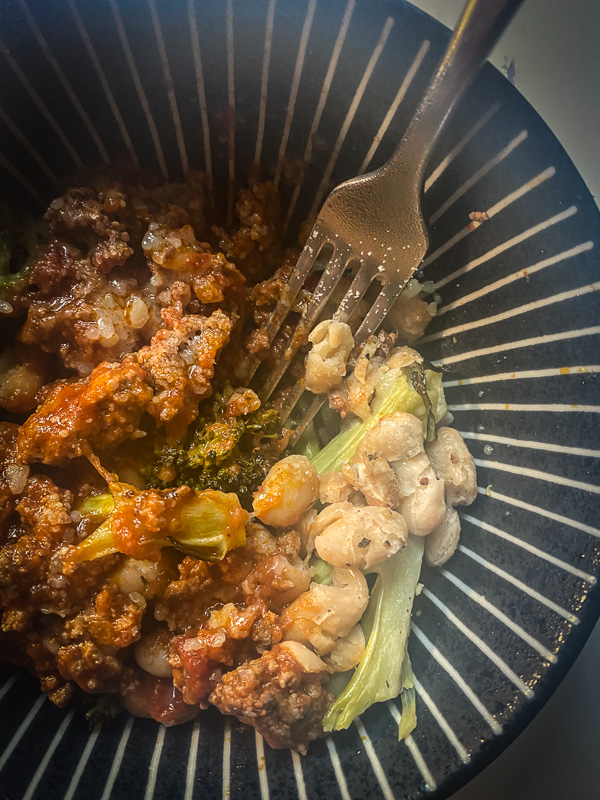 I made my favorite soup.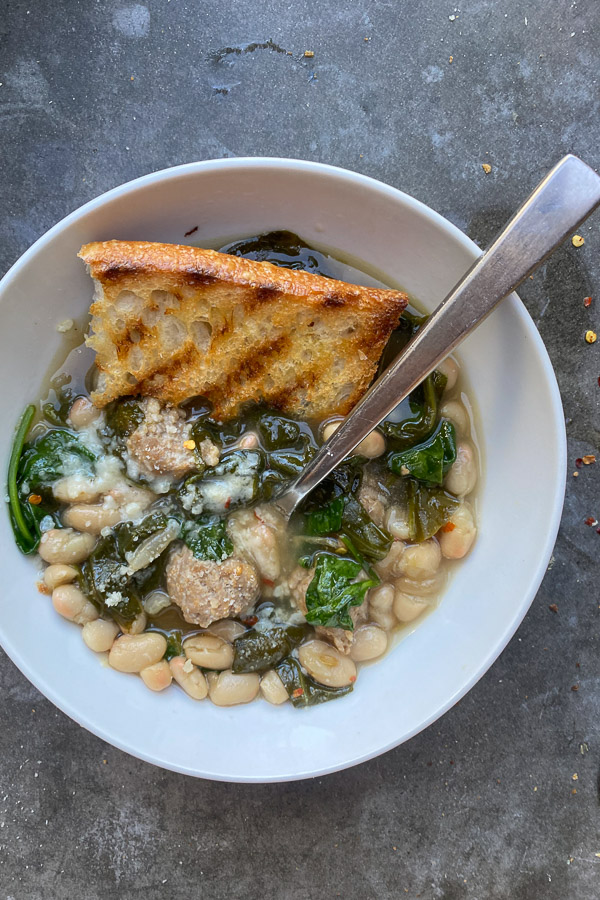 Buddha bowls are a new meal prep fave.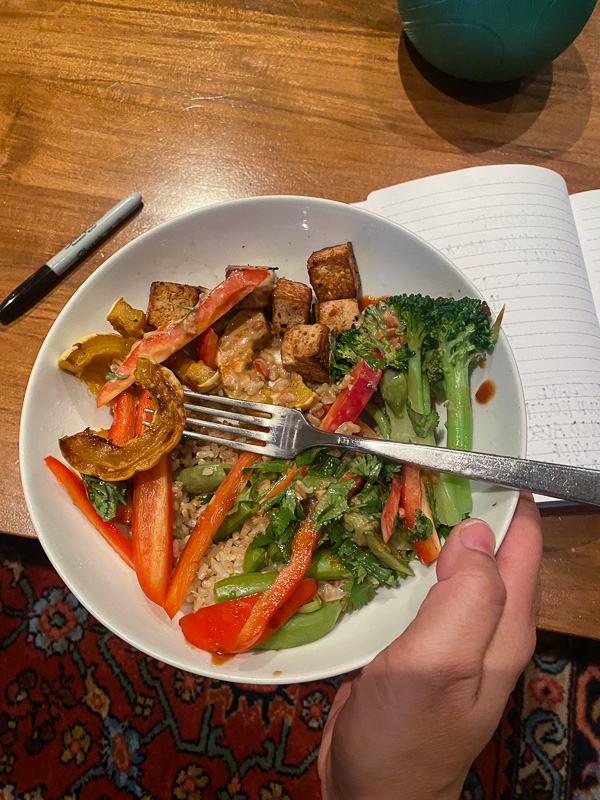 All I was saying was how time flies by…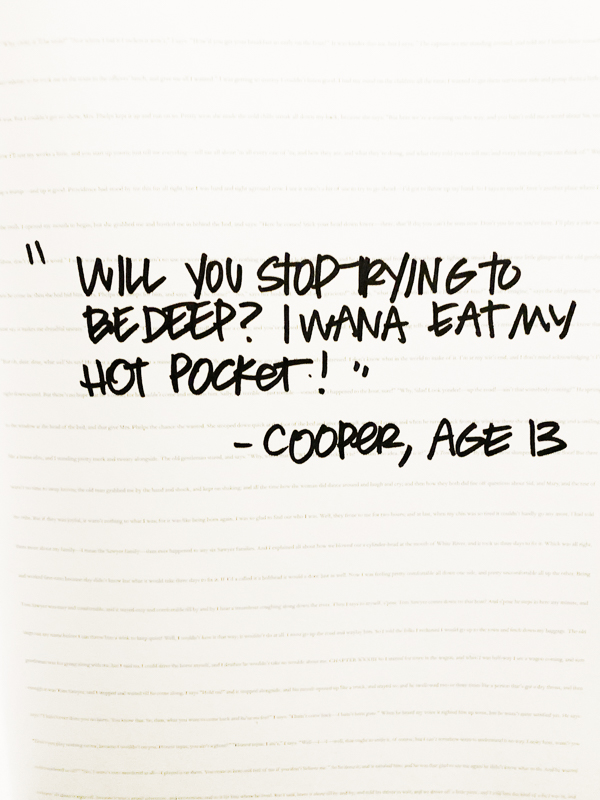 Our first trip to the library in AGES.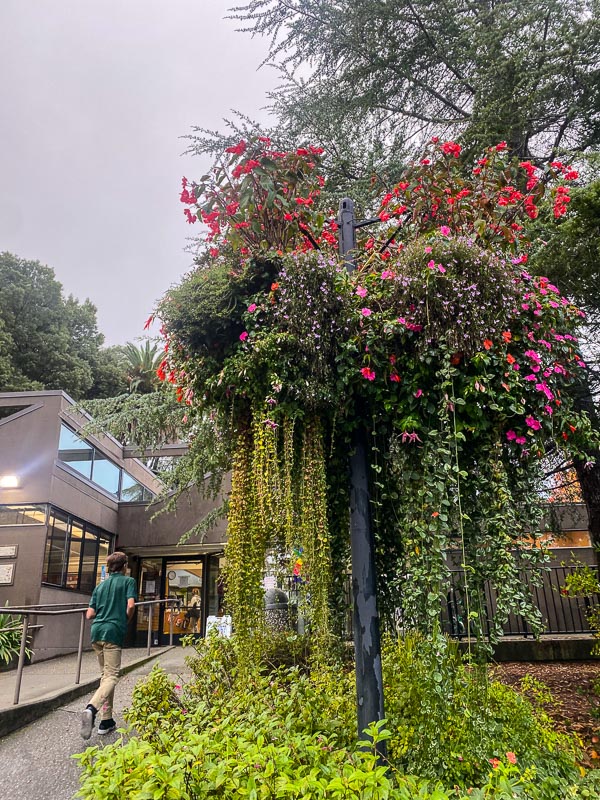 I was sad when this was the last of my buddha bowl ingredients.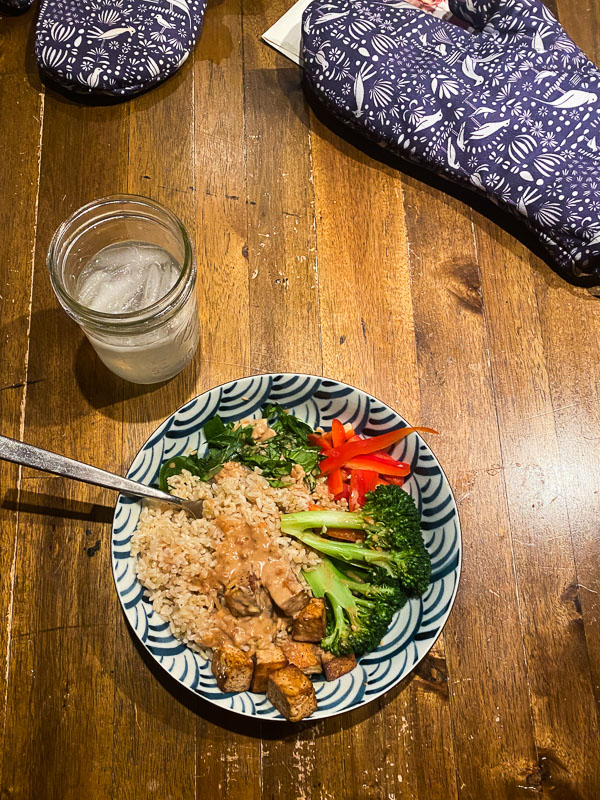 My morning shower made the light look so cool.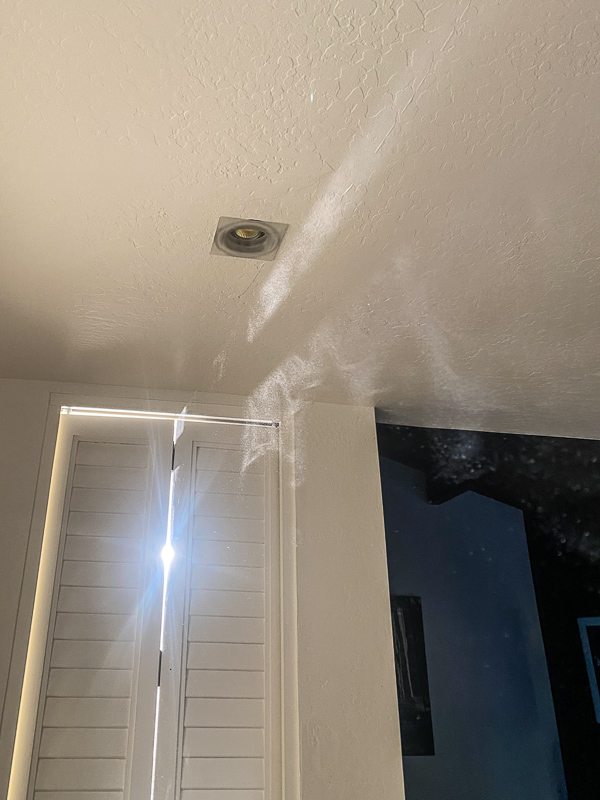 Waiting until all the leaves fall so I can leaf blow.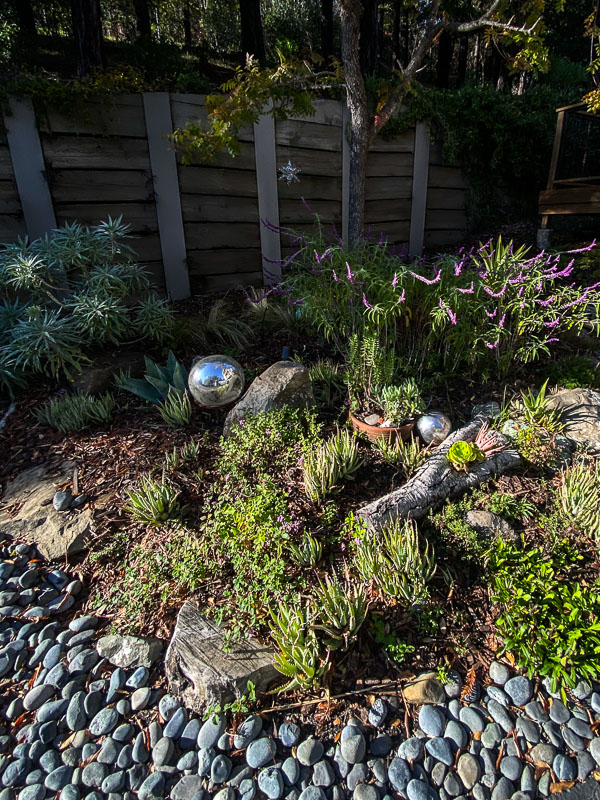 Welcome home.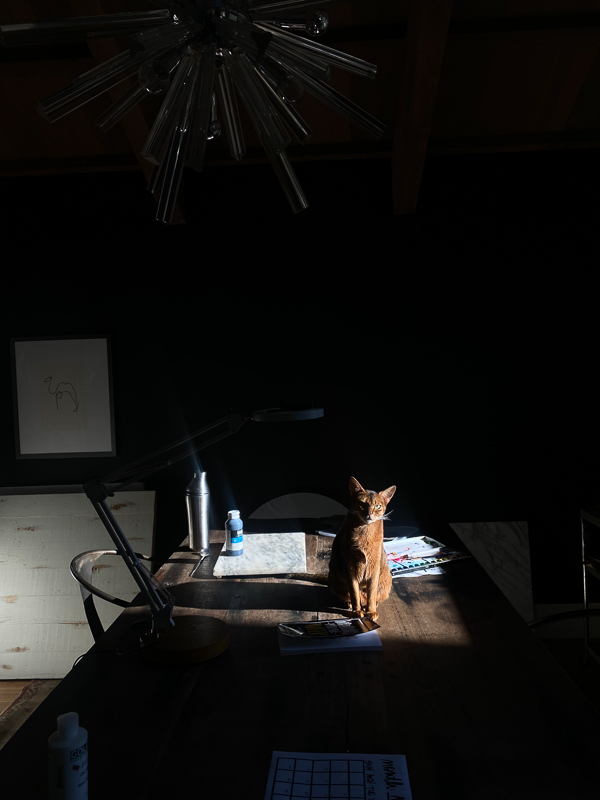 A little snipped of my Intentions for the Week Calendar entry.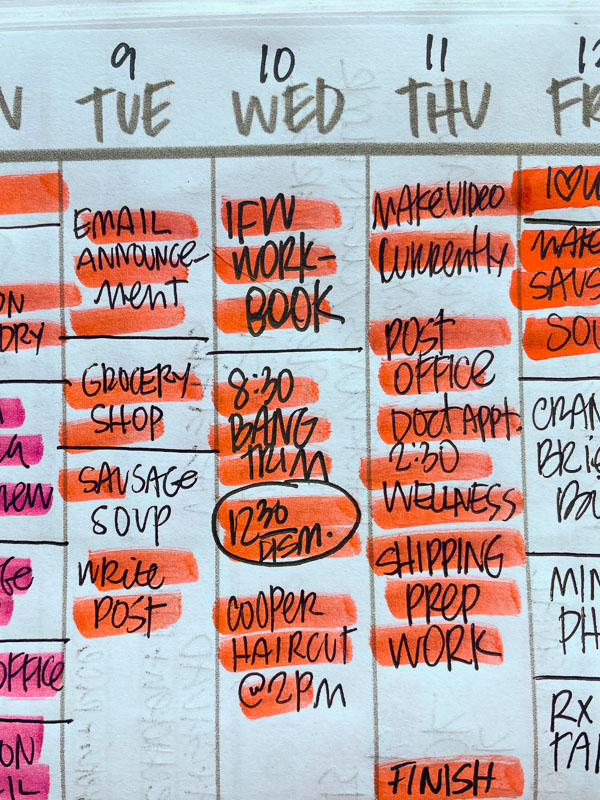 Zen garden November 2021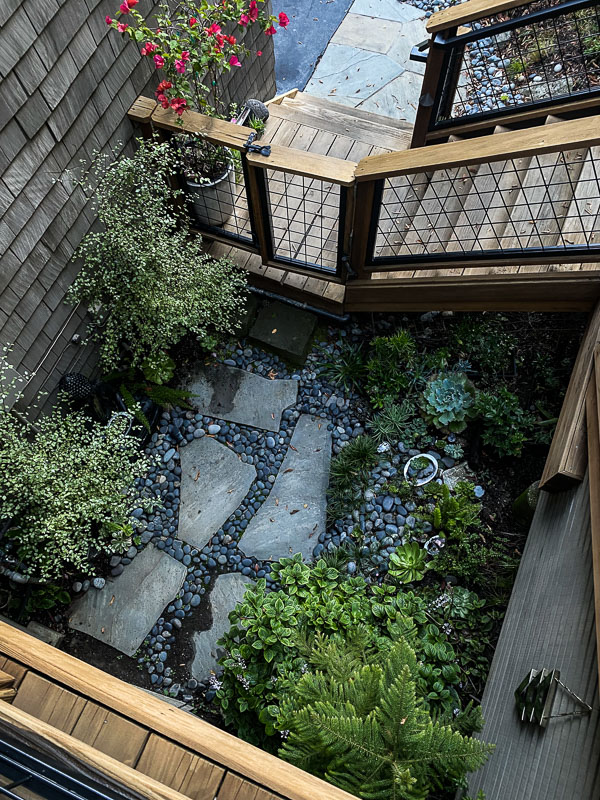 I was served this reminder this week. You have a lot of them!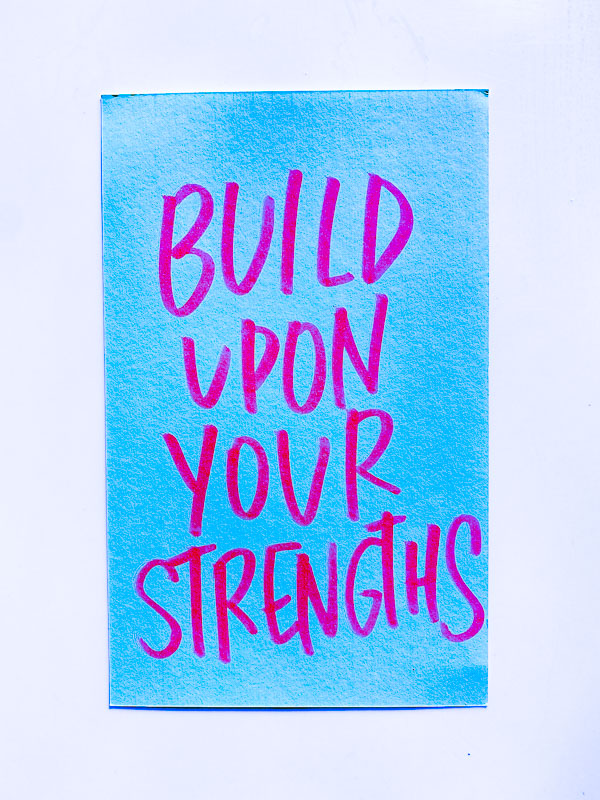 Work from home lunch with my husband. He got us bagel sandwiches.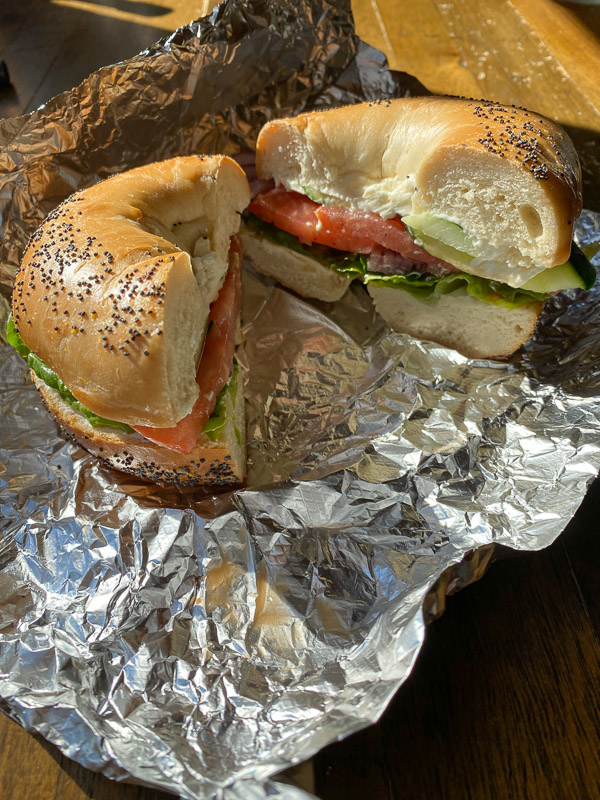 A reminder that I need to bust out my watercolors and paint again soon.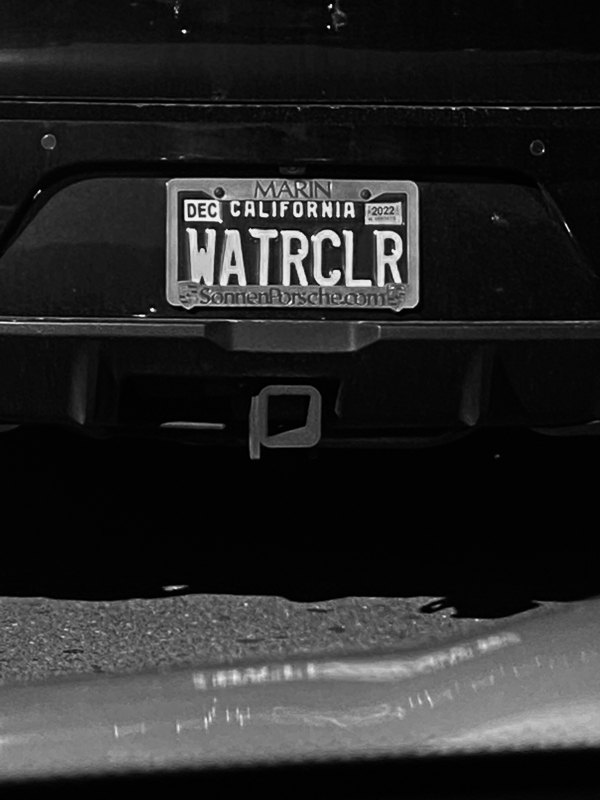 Cooper had a well-check this week at the doctor. We found out that he is currently 5'5″ and his doctor has a hamster named Butterball.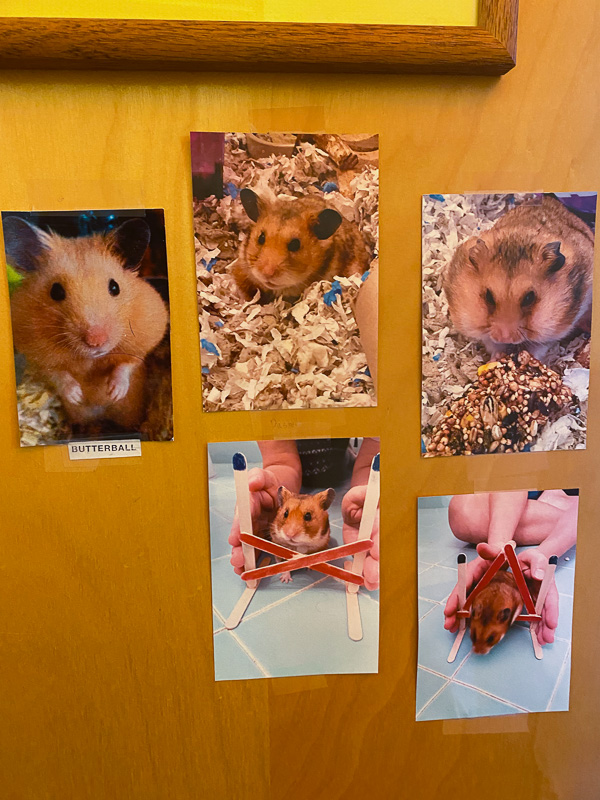 I thought all morning about this sandwich and then I made it and ate it too fast.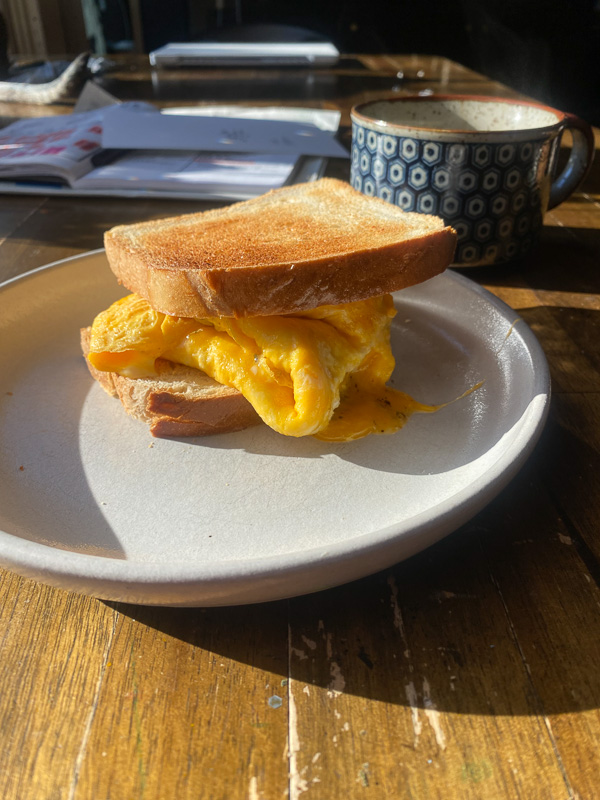 Hooray for a blue sky day.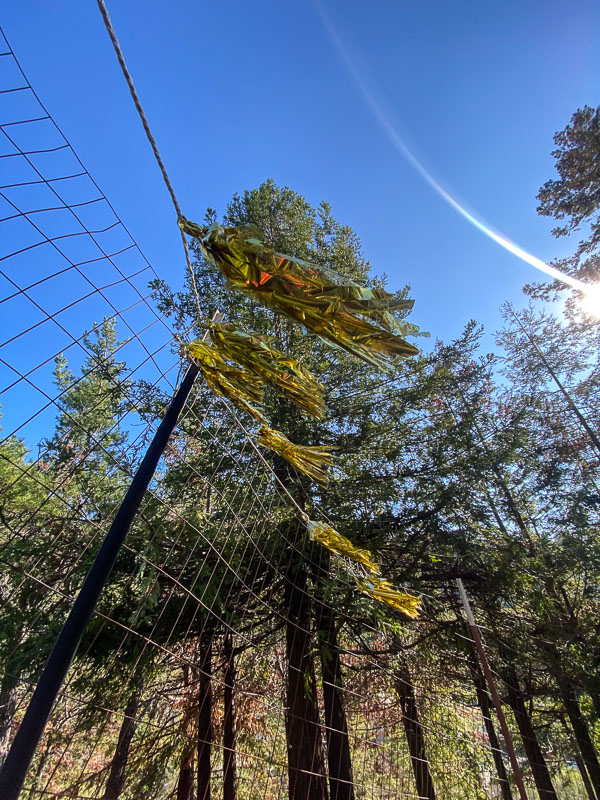 Taking an afternoon break from the computer to write in my journal with a cup of tea.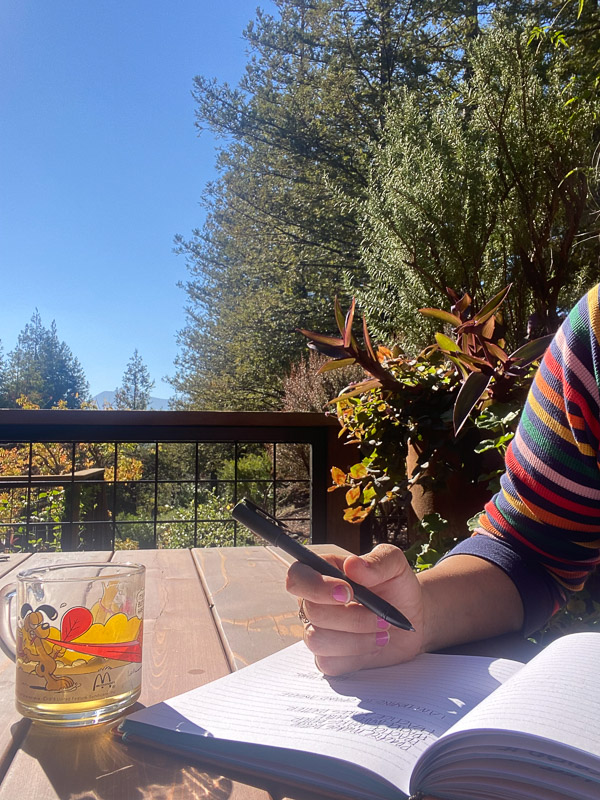 Zen Garden from another view!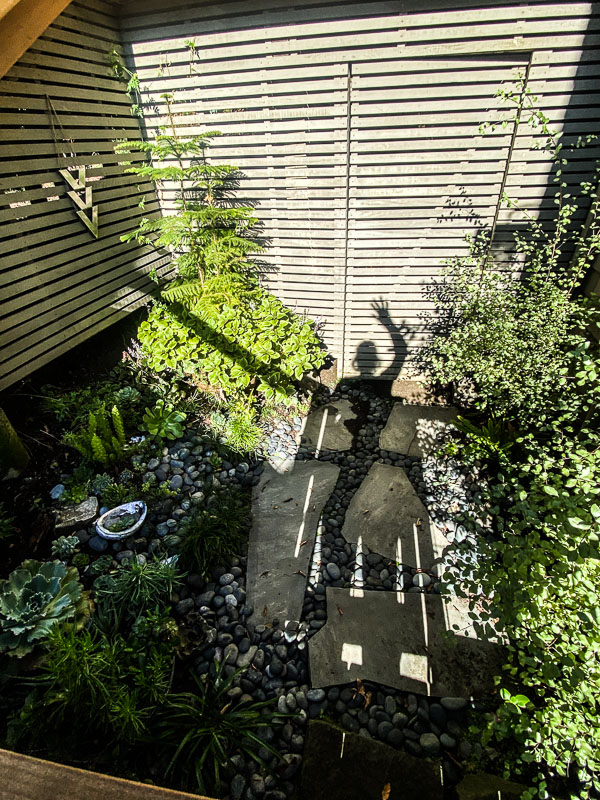 These colors are beyond.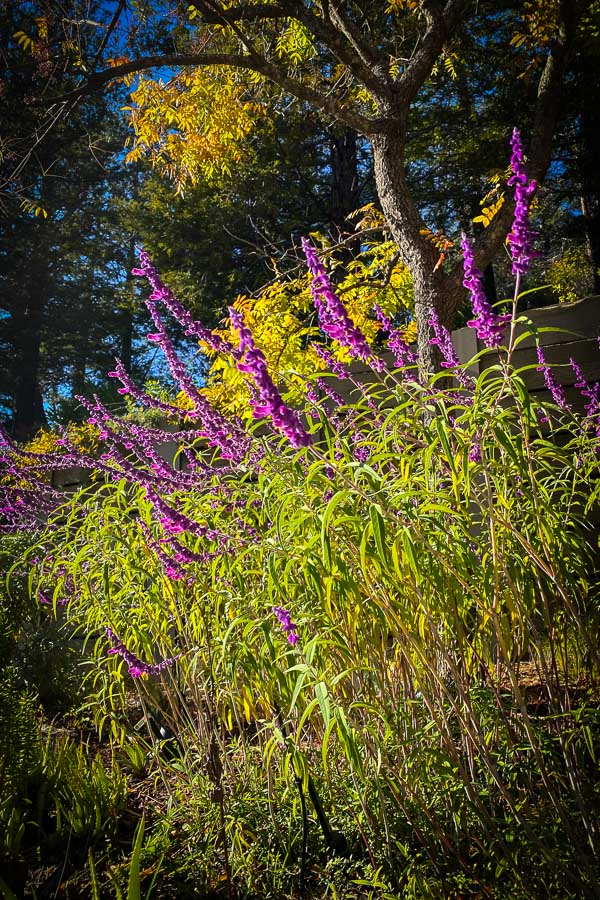 The way the sun peeps through the dense fog.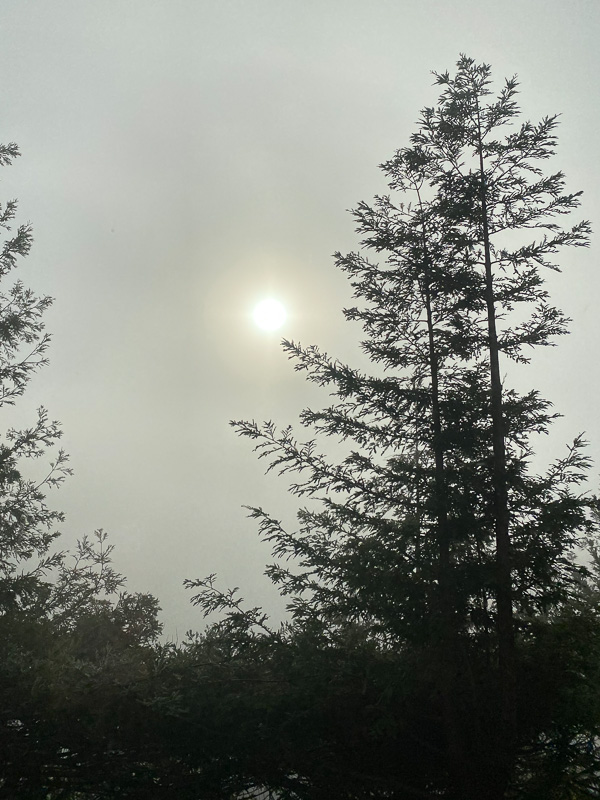 Brought these flourless pancakes back into my life.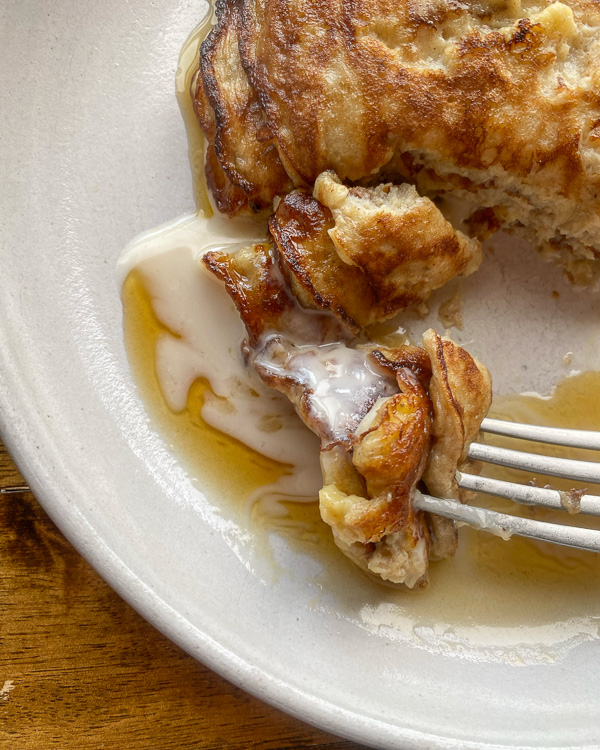 Rain on my moon roof.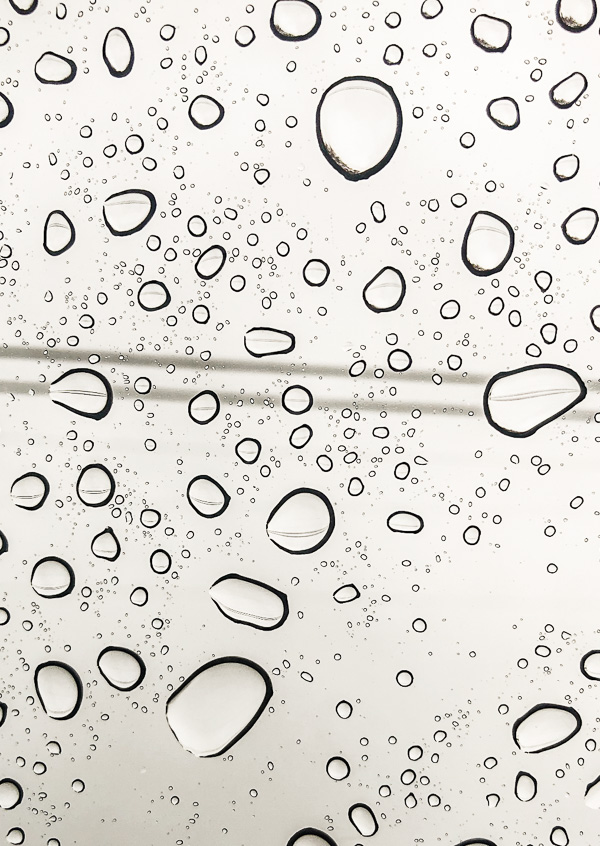 I'm happy our holiday cards arrived so quick!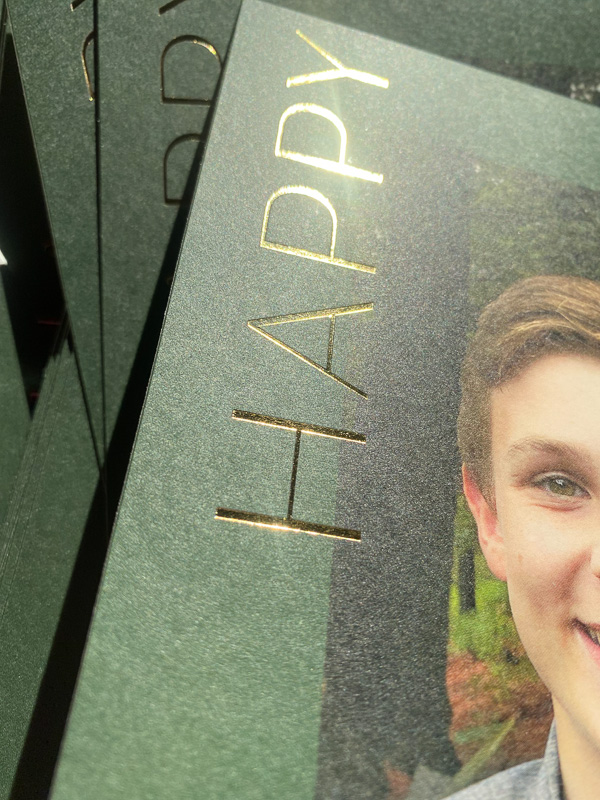 Thank you for all of your orders this week!
I can't wait to see pictures of your Intentions for the Week and Currently 2022 Workbooks!
Here's a link to all my workbooks for my international friends!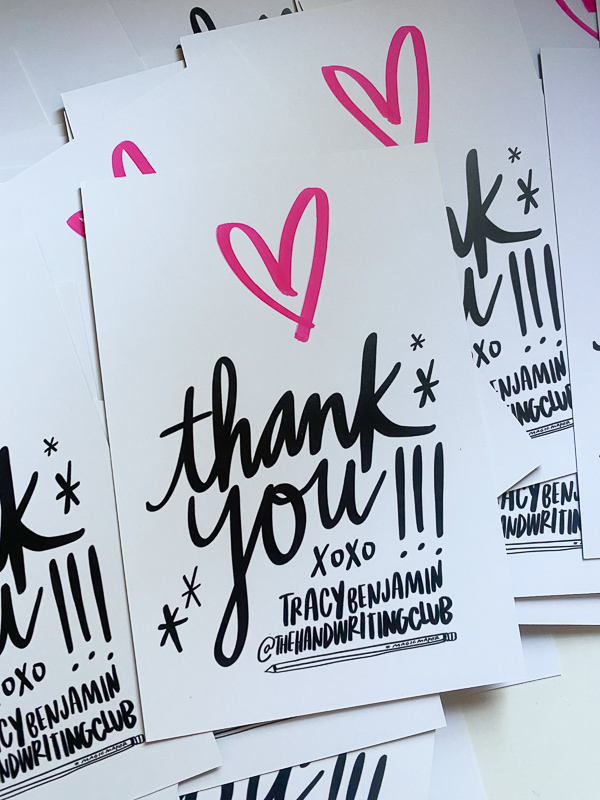 More of My Everyday Life Week 45: