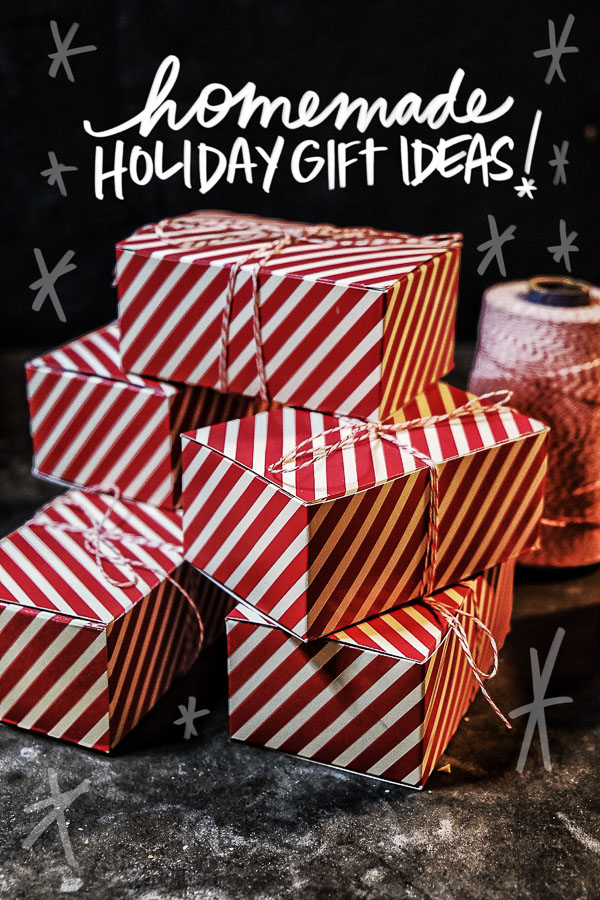 Hello, magic makers! Are you in need of new Homemade Holiday Gift Ideas? I've got you covered!! After sharing recipes on Shutterbean for 14 years, these are my faves!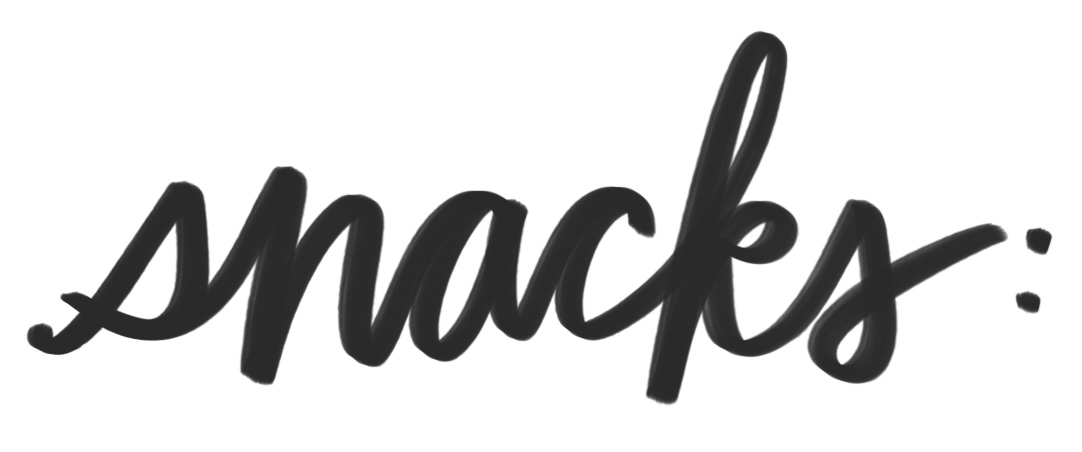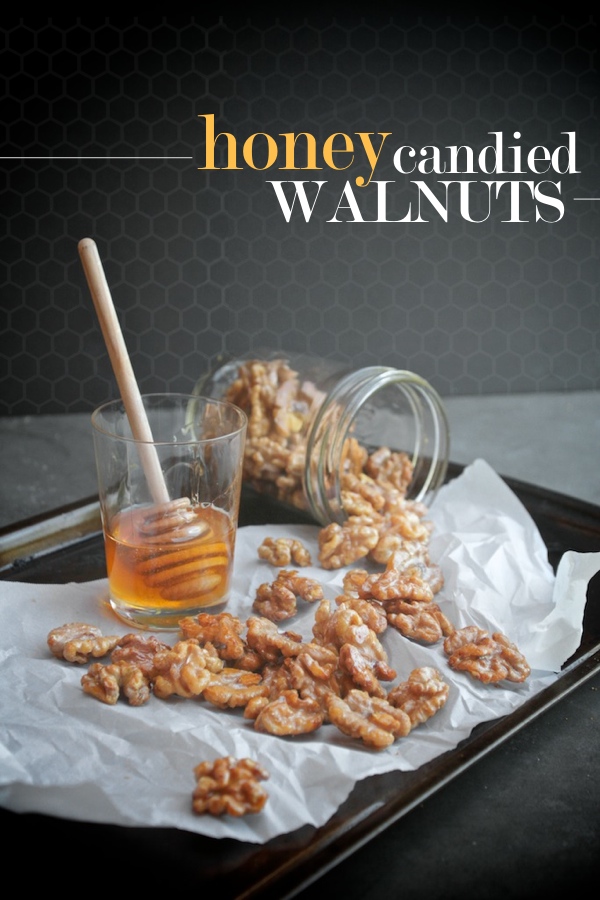 Tell your friends these walnuts are great on salads because we need the encouragement and reminders to balance out all of the cookies and stuff with greens!
I'm thinking they would be perfect in a beet salad.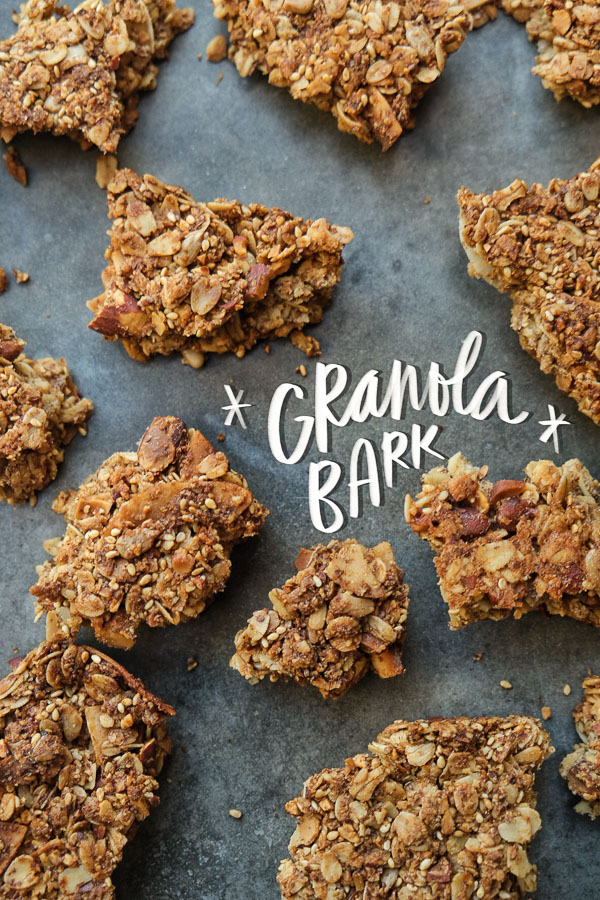 I sure would be happy for a batch of granola bark. Perfect for breakfasts and afternoon snacks.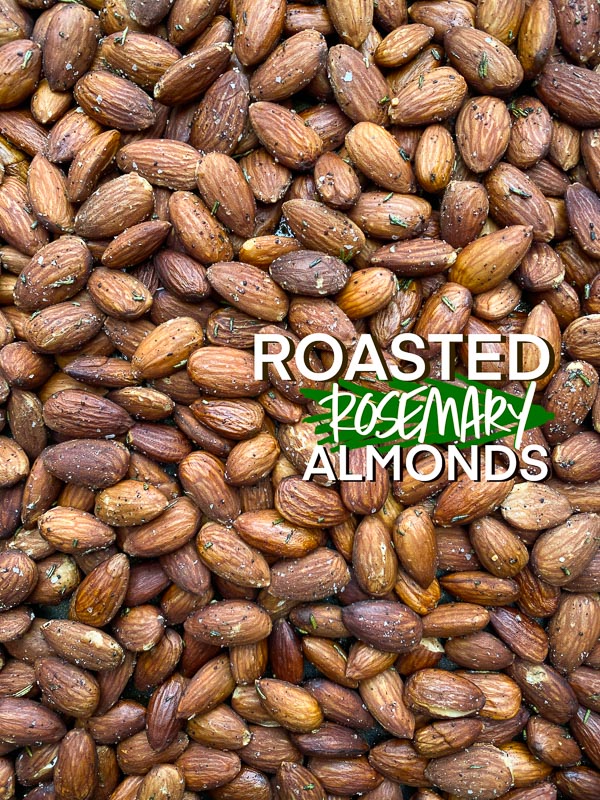 Your friends will be happy they have your almonds to put out on their New Year's Eve cheese board!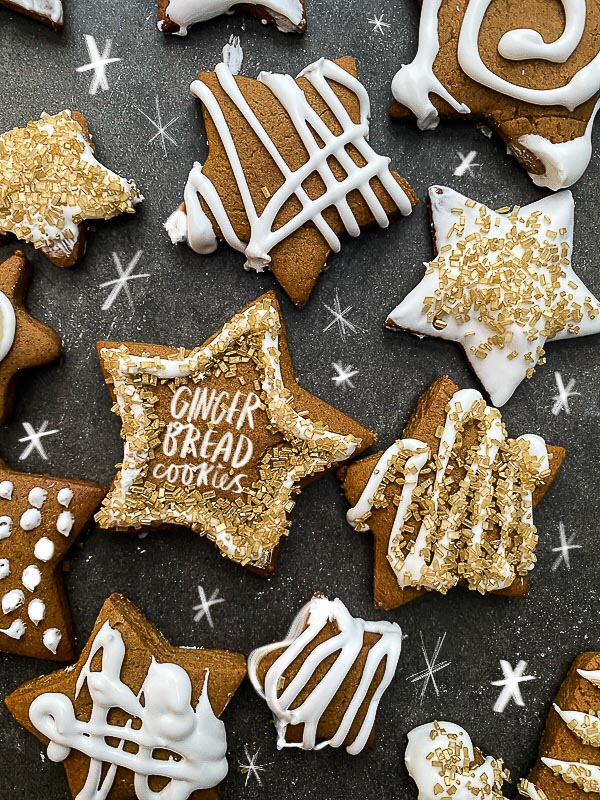 A fun activity to do with kiddos!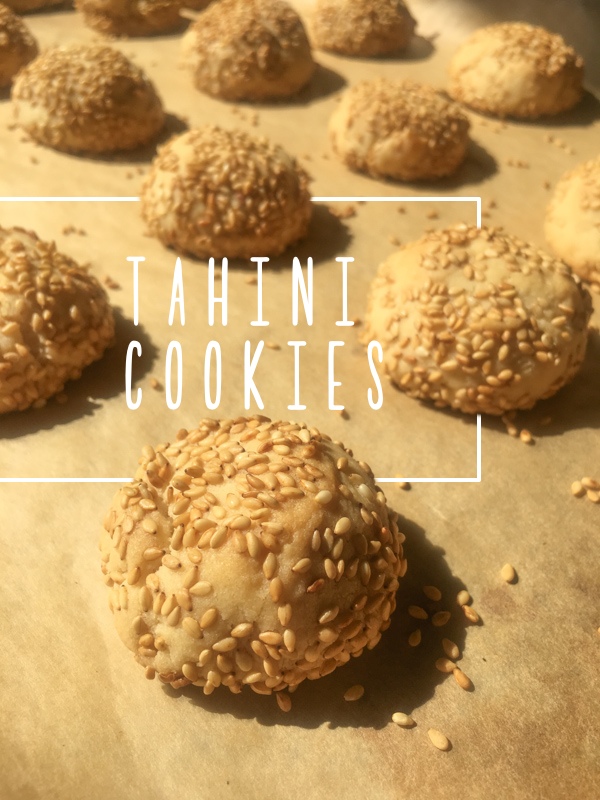 I love a good savory-sweet cookie. This recipe is a real winner and stands out in a cookie tin.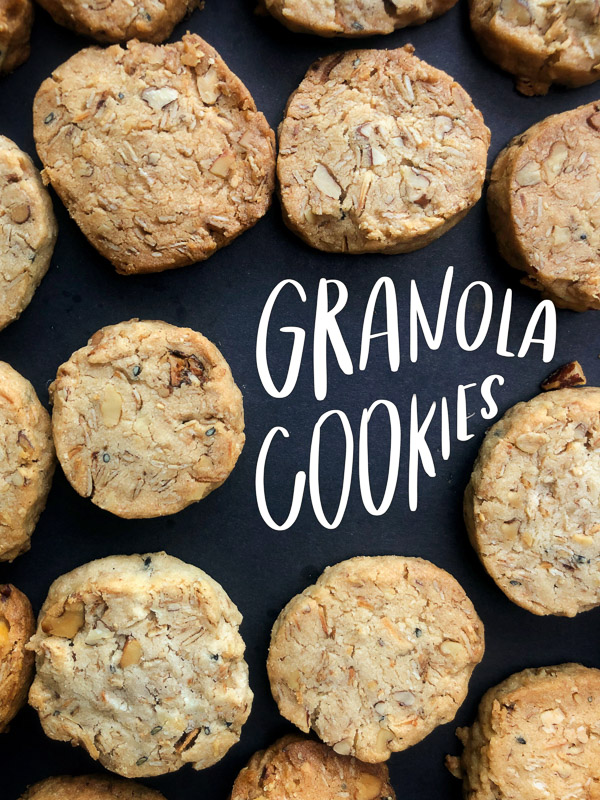 If you have some leftover granola, you can make these cookies!
This is my favorite granola recipe btw. People love getting granola as a gift!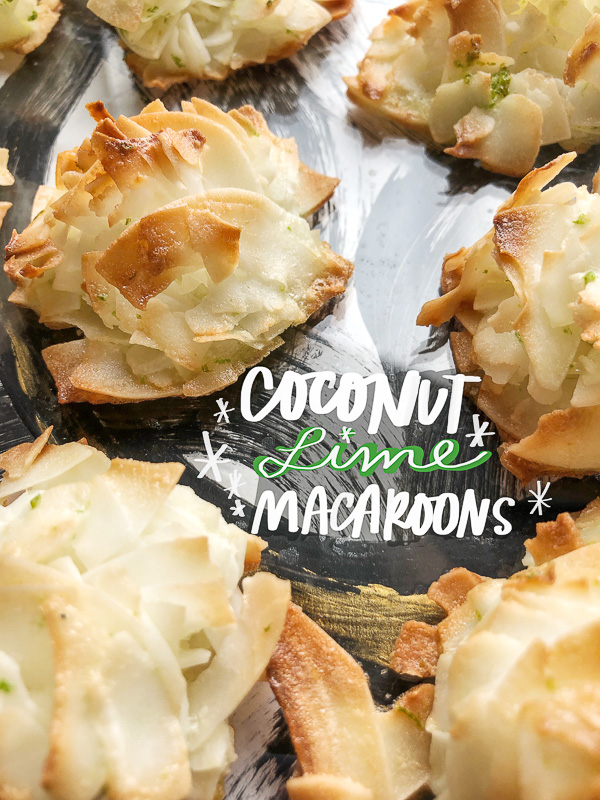 The kind of cookie that you keep eating until you find out if you really like them and then you REALLY like them and they're gone.
Oops.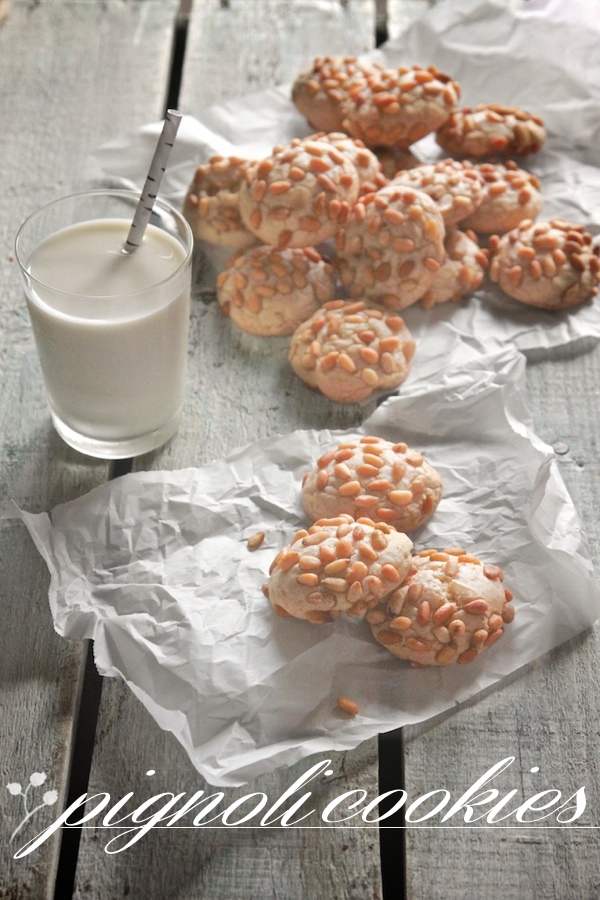 If you love a chewy almondy cookie, these ones are delightful!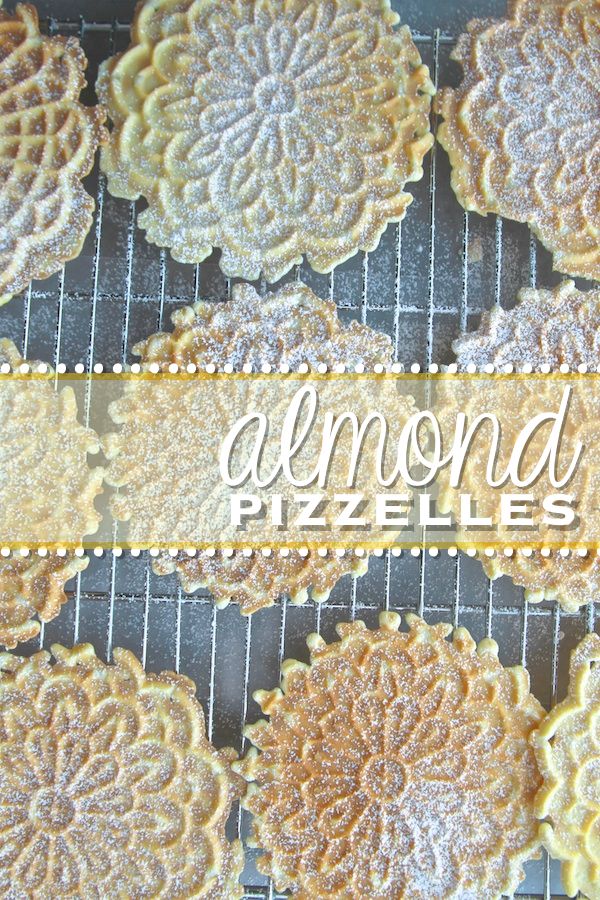 When I feel like channeling my grandmother, I bust out my pizzelle maker
and make these!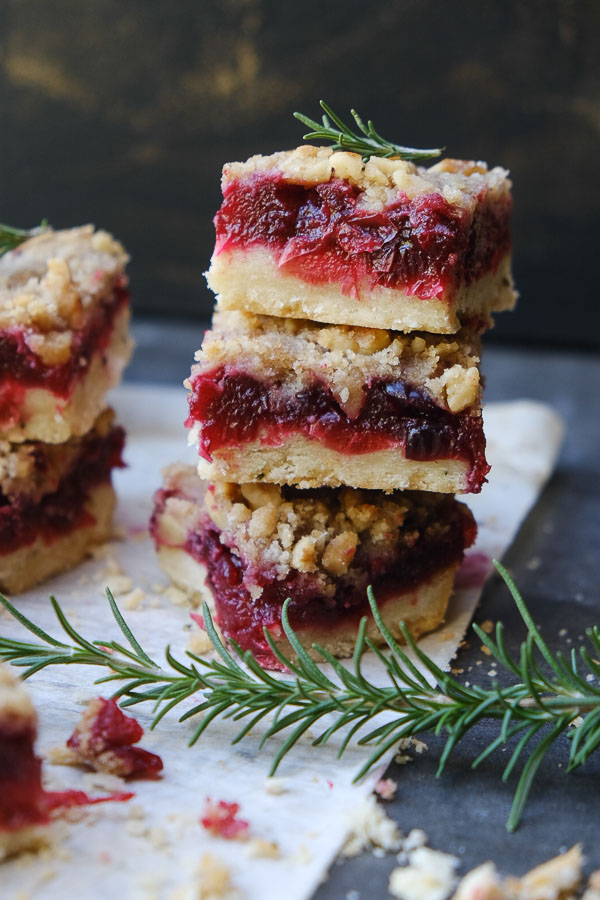 These didn't last long here!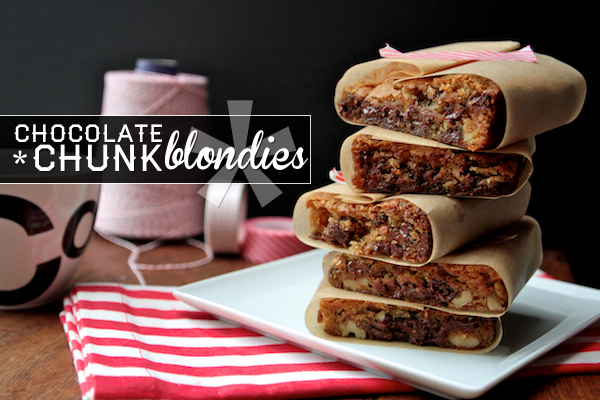 I've made these for teachers! They're great because you can give a giant piece as a present.
It's like having a couple of cookies in one!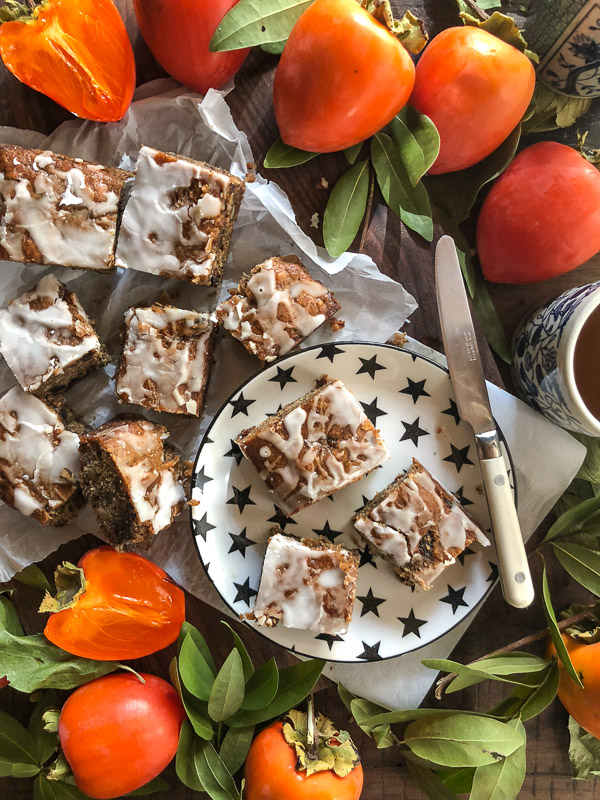 Put your neighbor's persimmons to good use.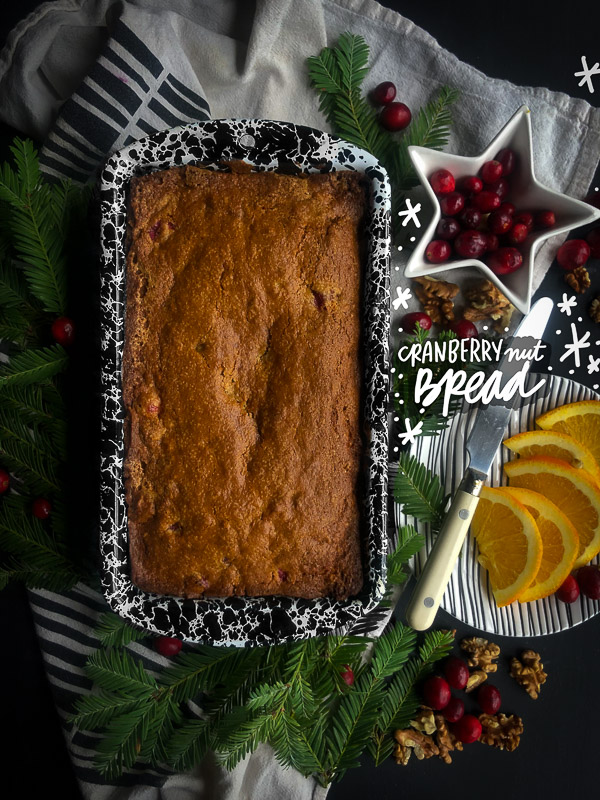 My Mom used to give this one away. It was wrapped up in foil and she put a bow on it.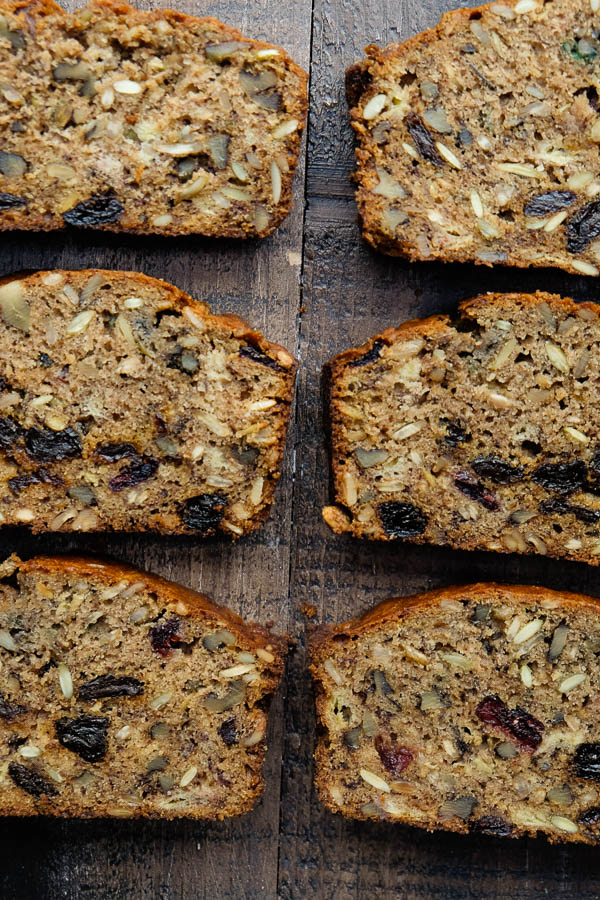 Who doesn't like banana bread with tons of things in it?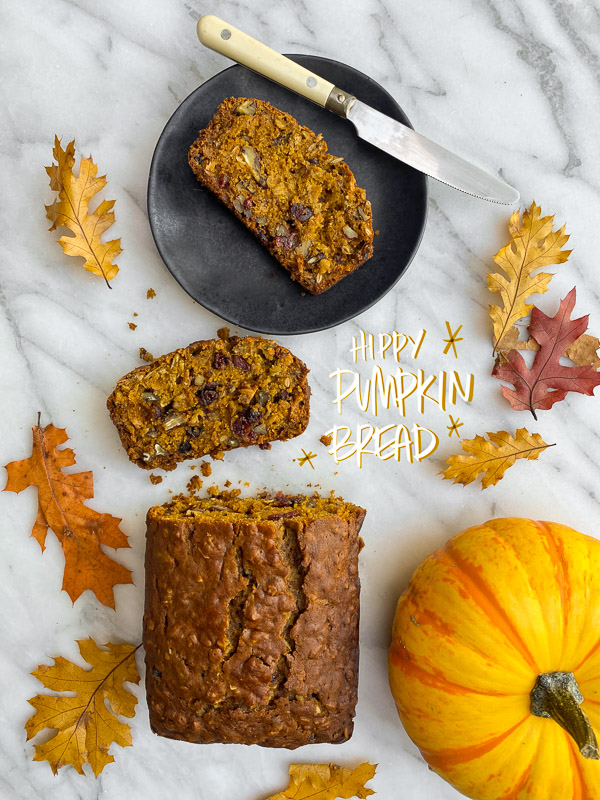 A new addition to the treats list!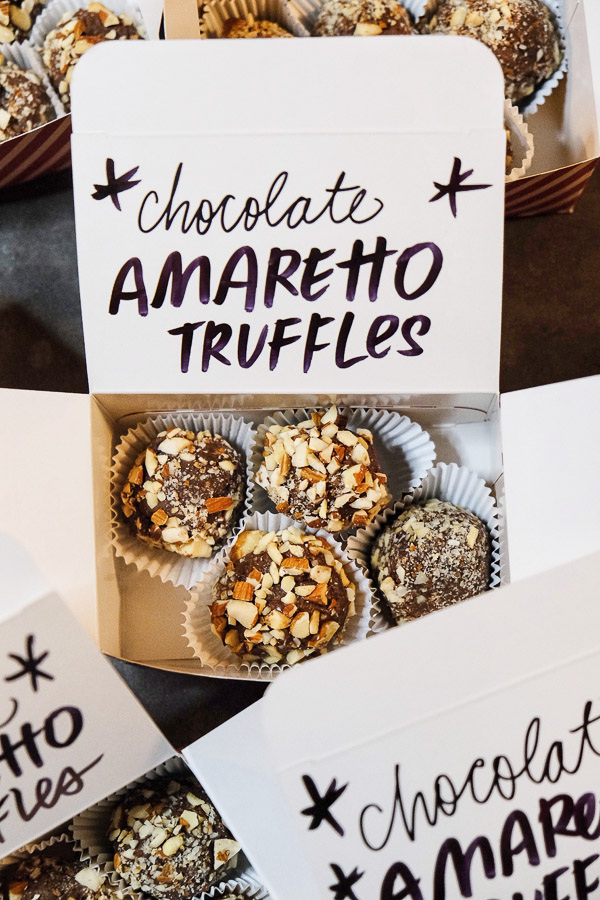 Sweet, boozy, nutty! What more could you want?? Plus they're easy to make!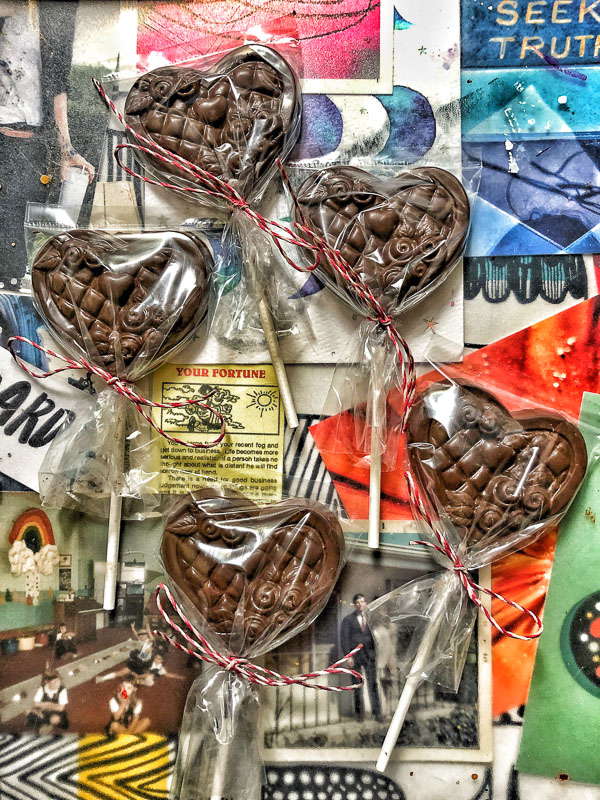 My mom made these for any/every holiday. She sent them in care packages and left them in people's mailboxes!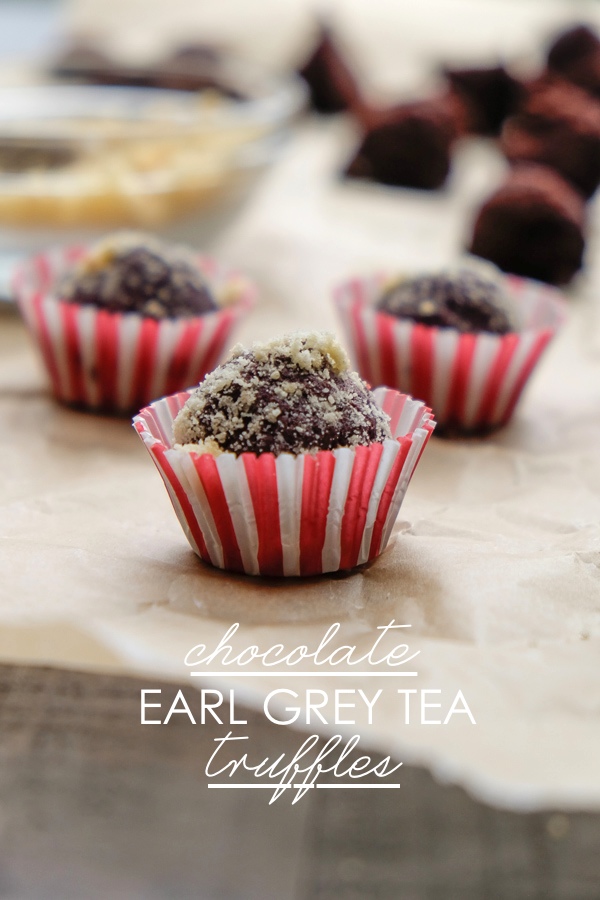 If you're looking to wow some friends, these will do the trick. Their flavor is complex and sophisticated!
Plus you get to roll chocolate and that is fun.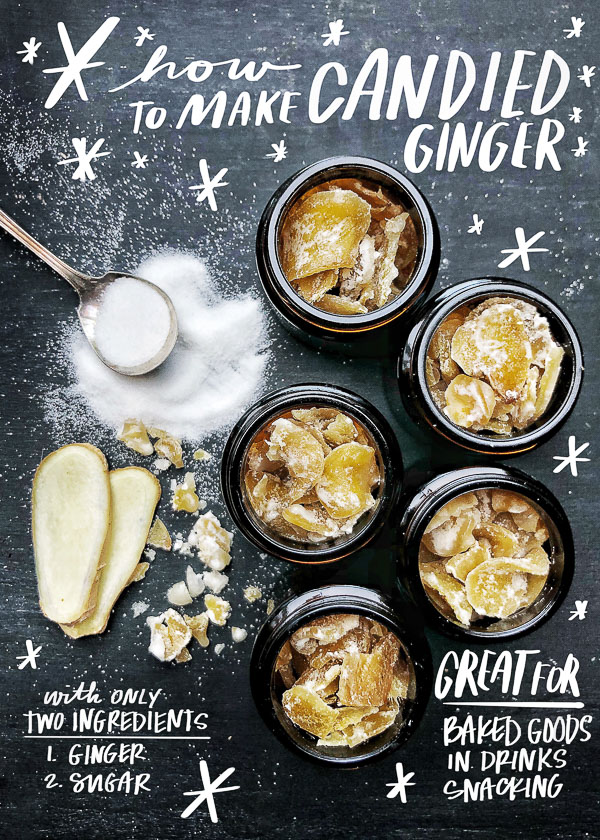 Fight colds with gifts! Ginger is a welcomed treat this holiday season.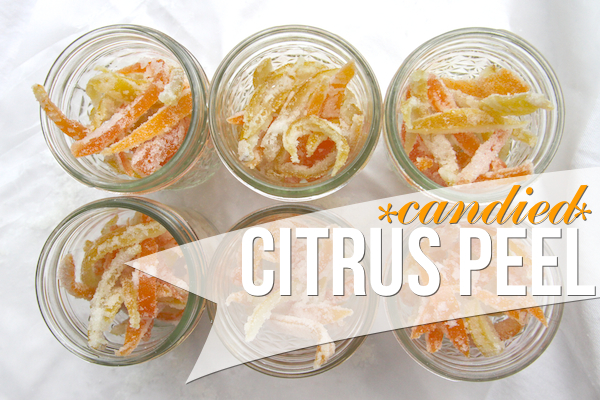 A really fun project to make with kids.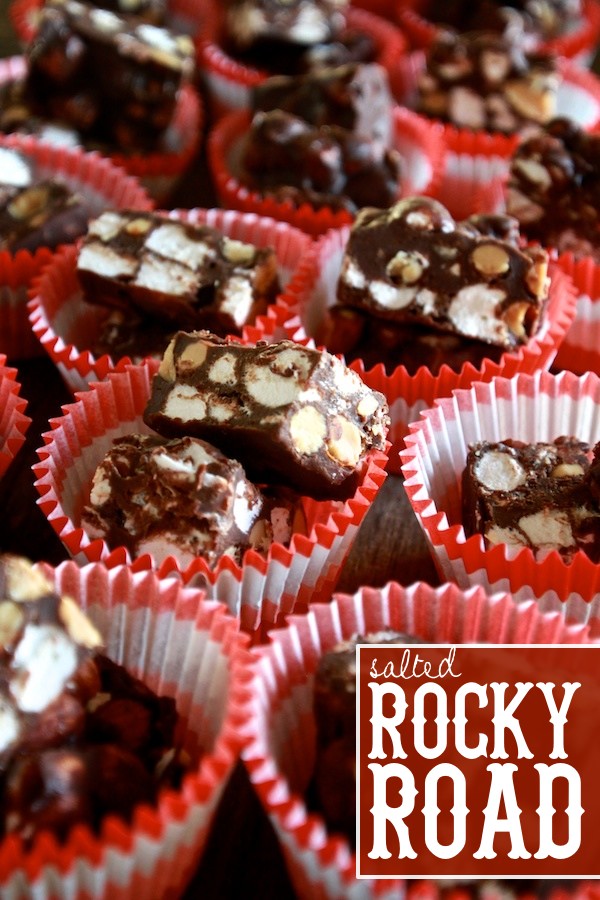 My mom used to make Rocky Road Fudge every year. This is my take on it!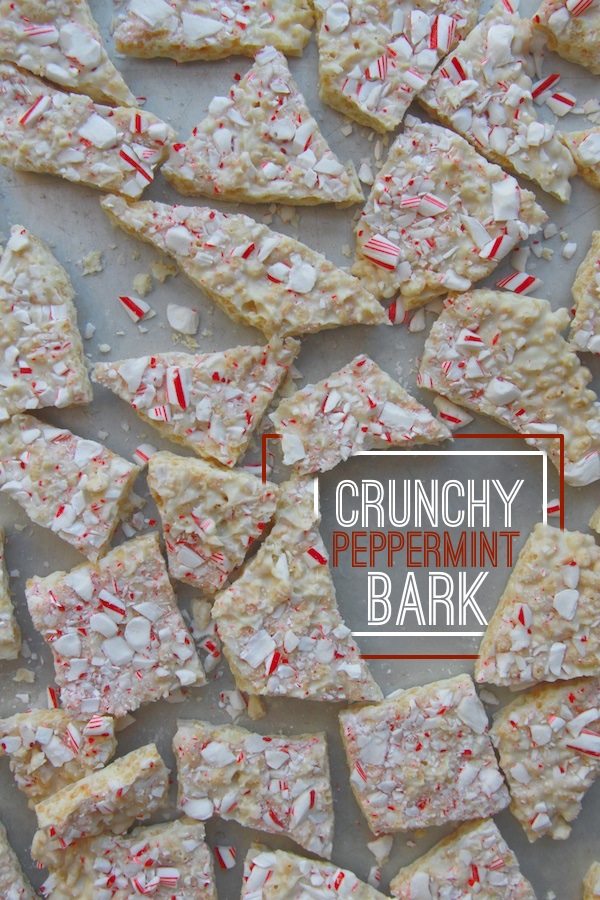 So many people asked me for the recipe for these after I gifted them. That's a good sign, right?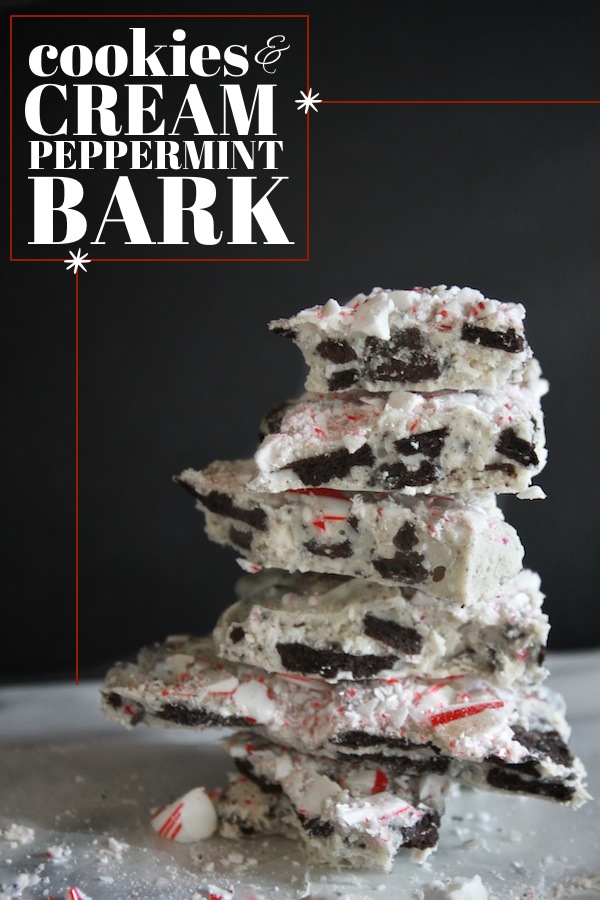 If you also love Trader Joe's Candy Cane Joe Joe's these are FOR YOU.
A little quick project that kids can help with!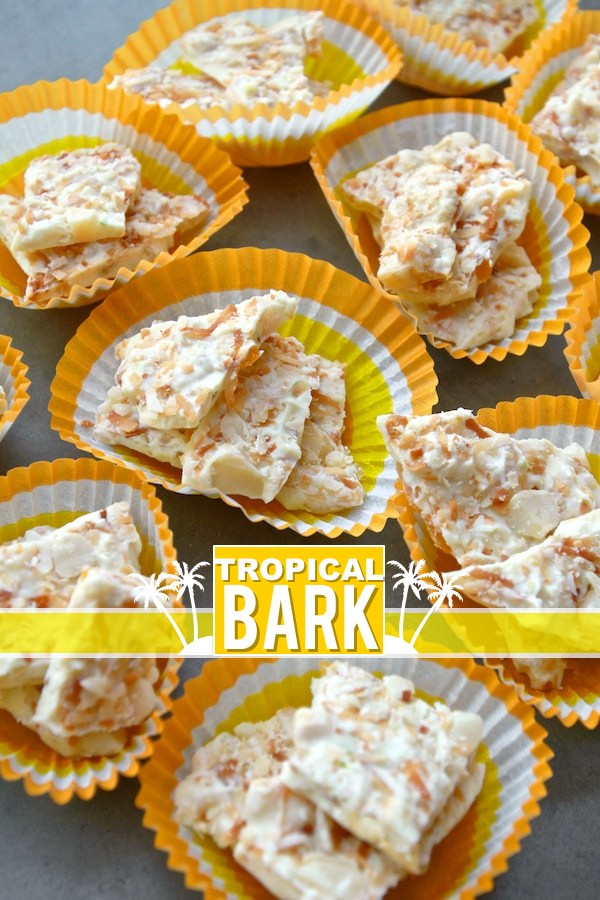 Sometimes you have to break up all of the minty chocolate flavor profiles with something tropical.
This one has bits of mango, macadamia nuts, and coconut!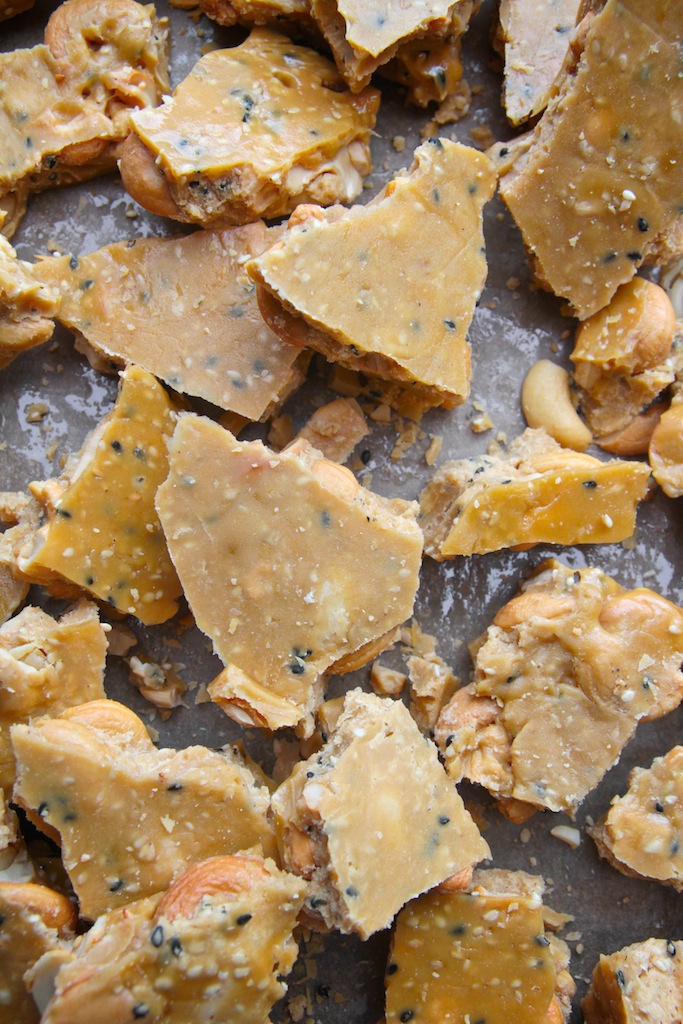 These brittle hunks are AMAZING.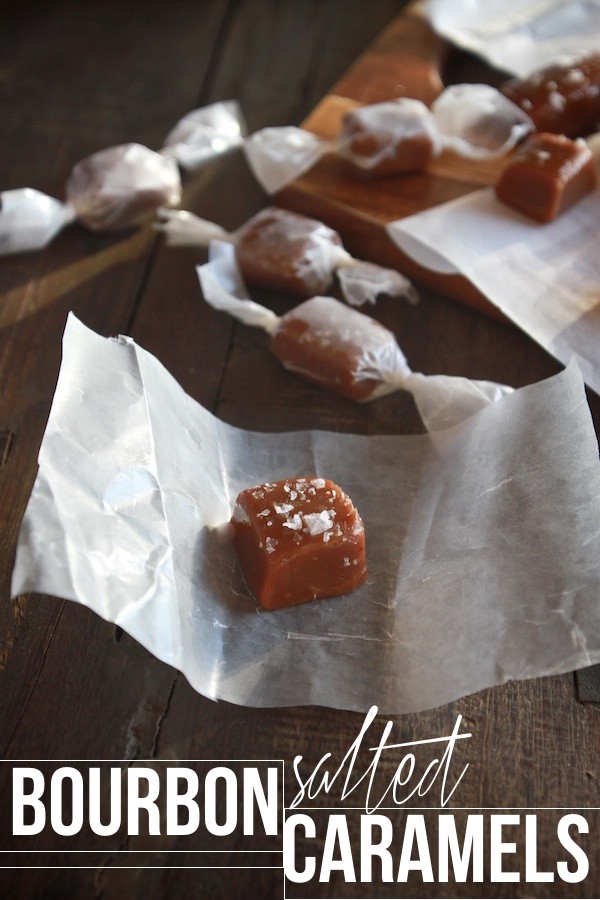 Making caramel during the holiday season is therapeutic!
Maybe you want to through something healthy in the mix? Give people a treat break?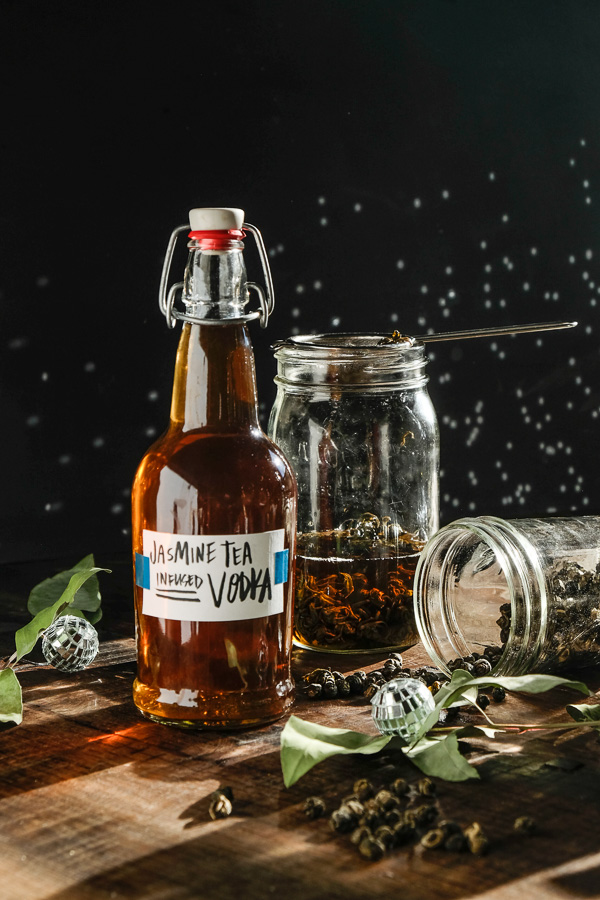 Again with the tea! This recipe is good for your cocktail-loving friends.

For your coffee-loving friends!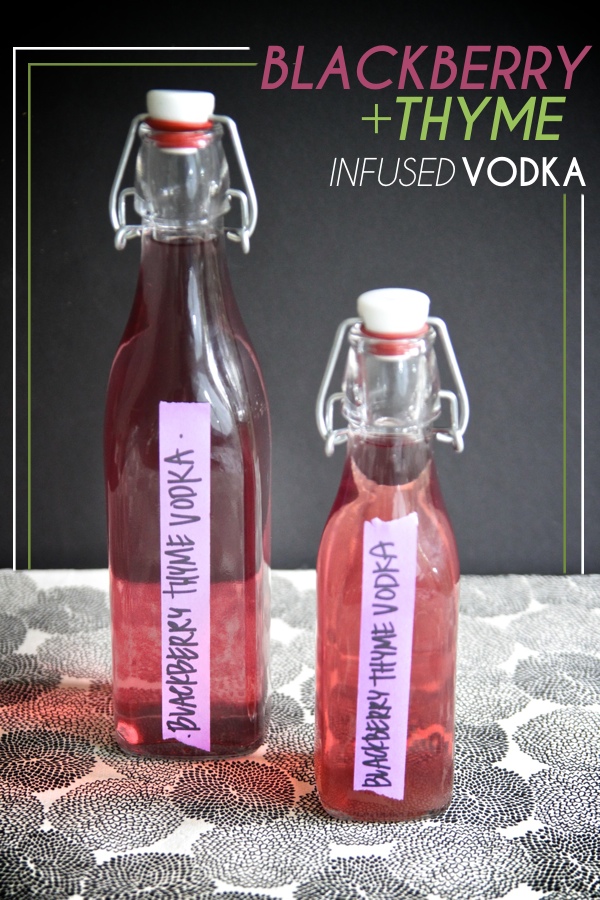 A beautiful fruity-floral mix!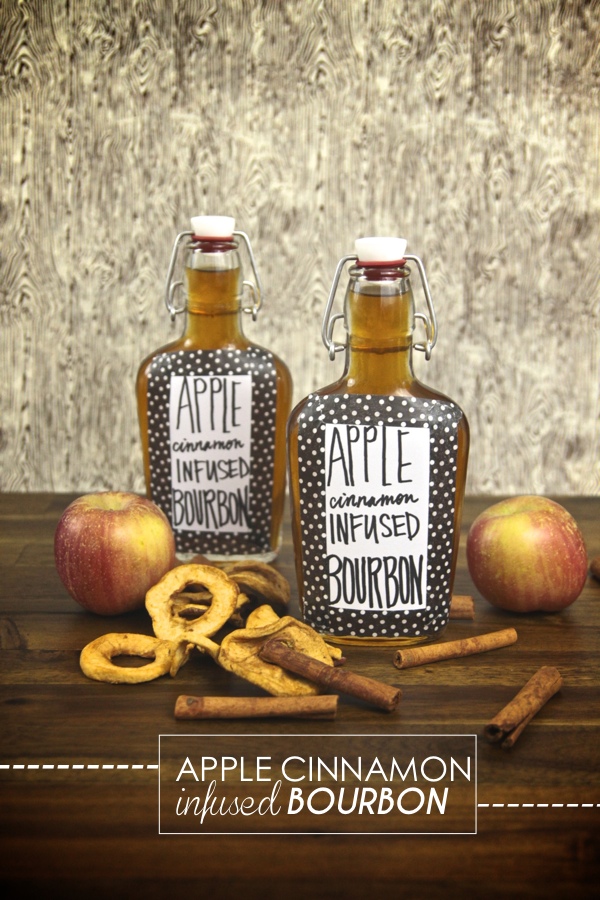 Tastes like the holidays!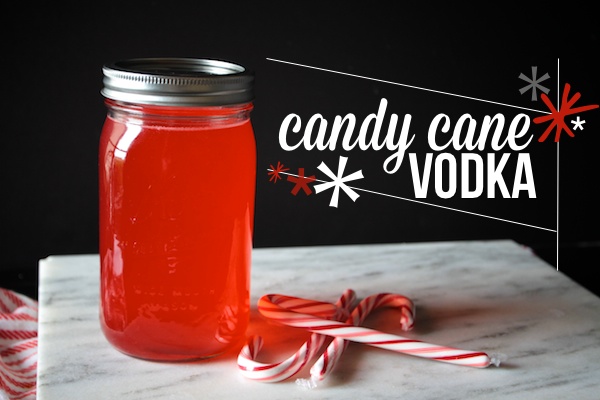 Vodka and mashed up candy canes produce this brilliant red pepperminty infusion!
I totally forgot how much I loved making this!
This recipe was real popular many years ago. Let's bring it back!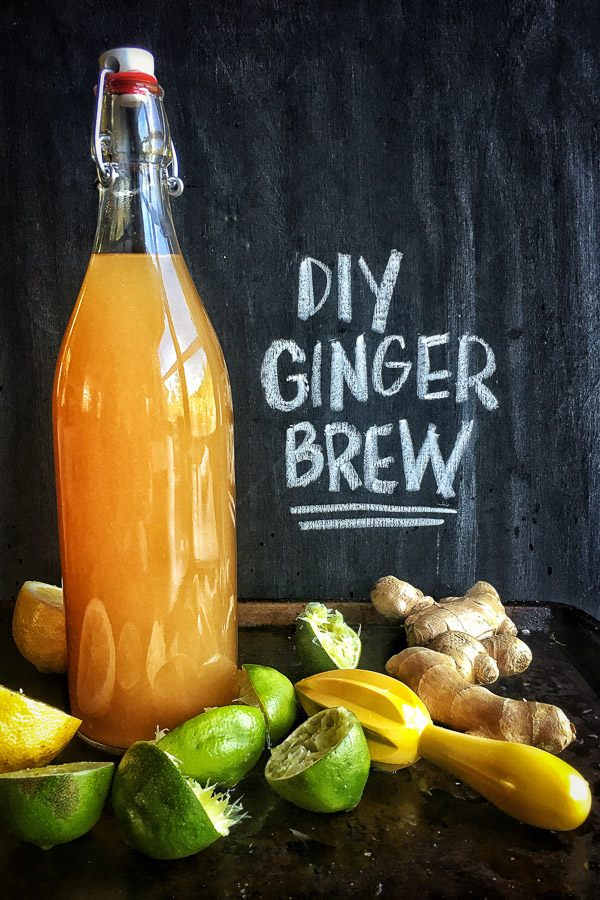 I would love a bottle of this for Christmas, Thank you.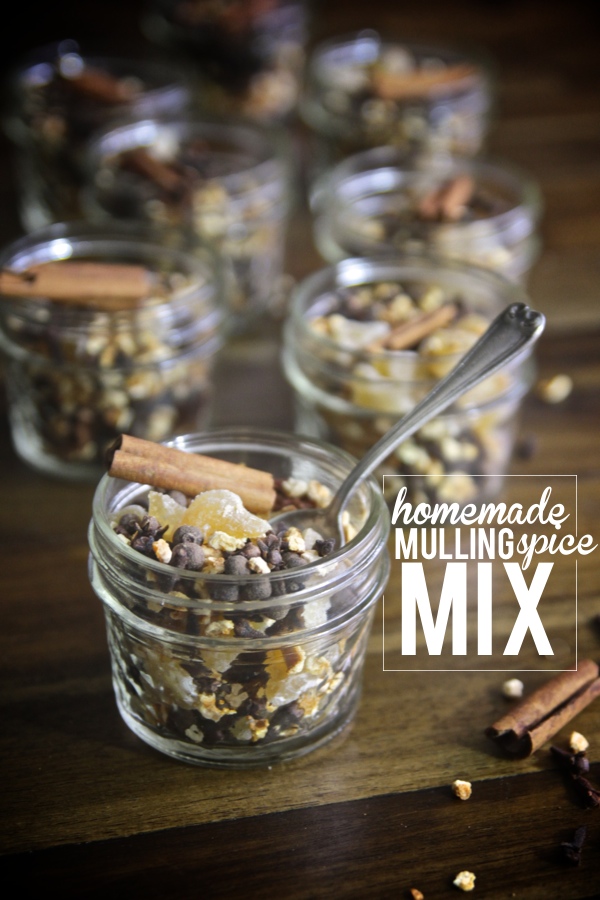 Give the gift of a good smelling home!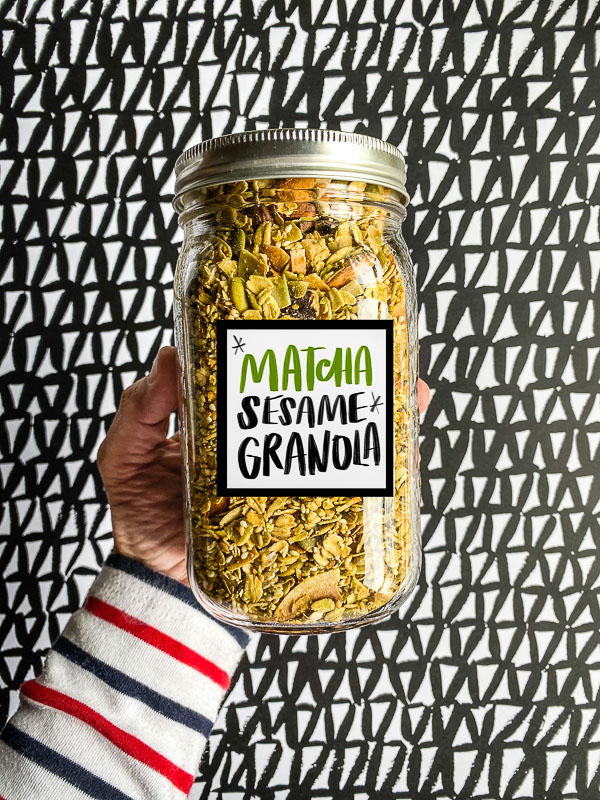 Want a gift that will stand out? This one will!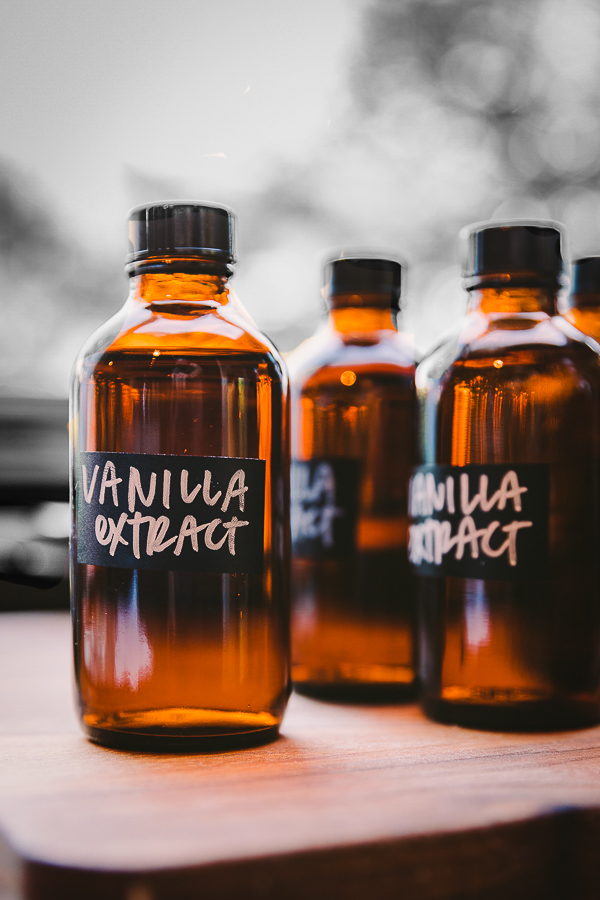 People will think you're so cool for making your own. Promise.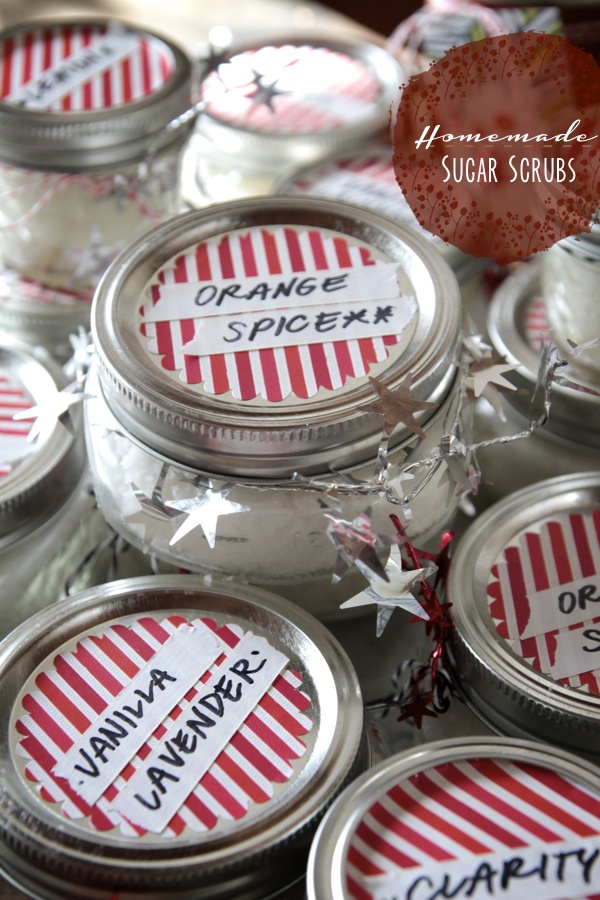 A great way to build some self-care in your year! Make it a gift for others and keep one for you!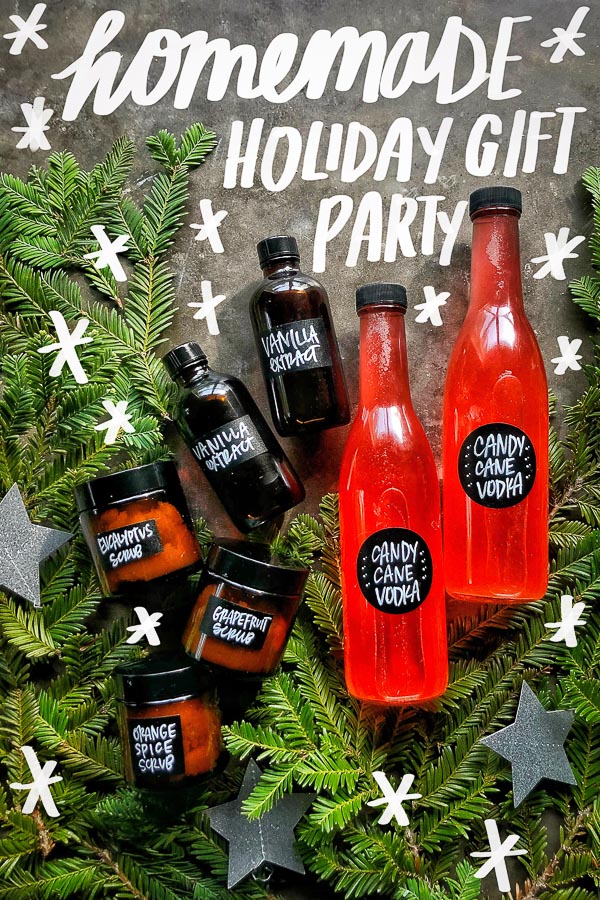 Combine holiday homemade gift-making with a hangout with friends! See how!
I hope these Homemade Holiday Gift Ideas inspire you to make magic this season.
Things are better when they are made with love!