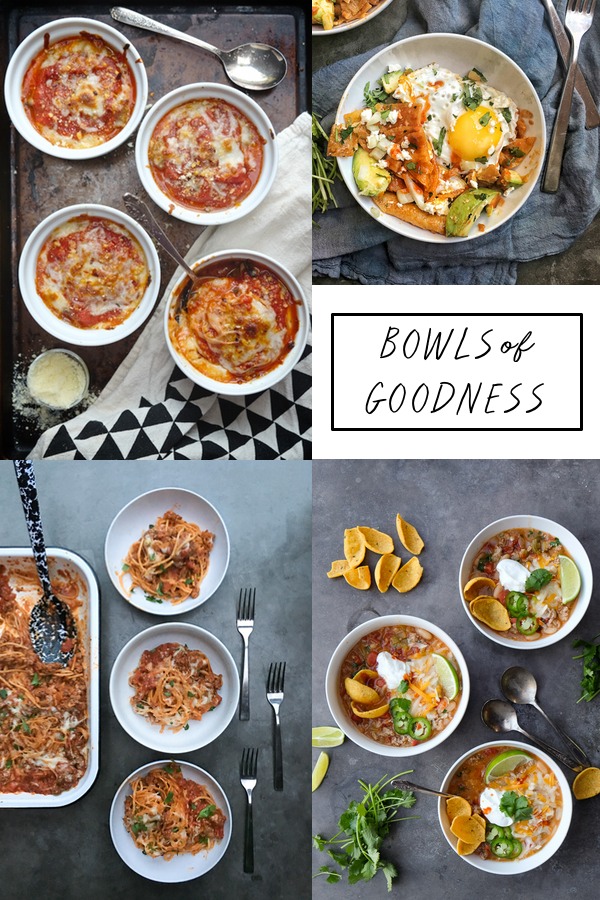 I've been flying solo this weekend because Casey and Cooper had a special father son weekend in Boston for the Red Sox game. We surprised him for his 8th birthday!  So yeah, that means my house has been quiet and all of the dishes that have been in the sink are mine. That never happens. In the process of loading the dishwasher, I realized that everything I've eaten for the past few days has been out of bowls. I think it's because there's a chill in the air and all I want is to huddle around a bowl of goodness and warm up.
Inspiration for your own Bowls of Goodness coming at ya: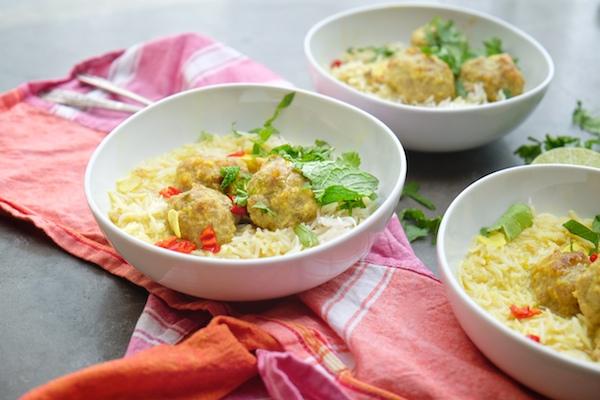 Ginger Pork Meatballs with Coconut Broth over rice.
That broth is superb.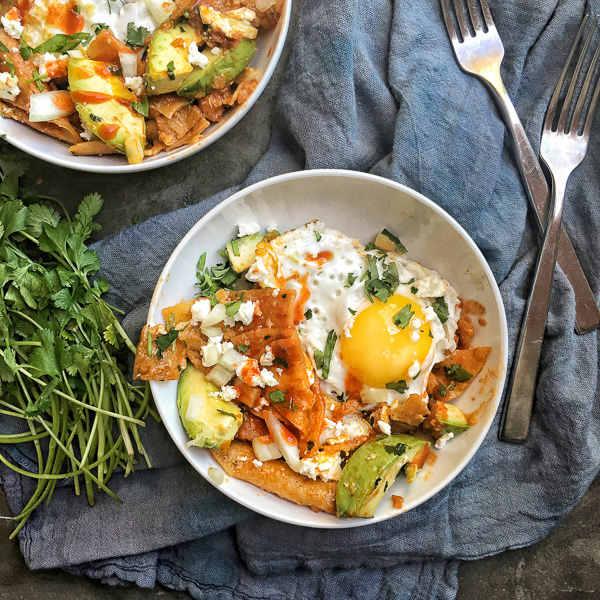 Breakfast for dinner in a bowl….huddled around watching Netflix = HOW I MONDAY.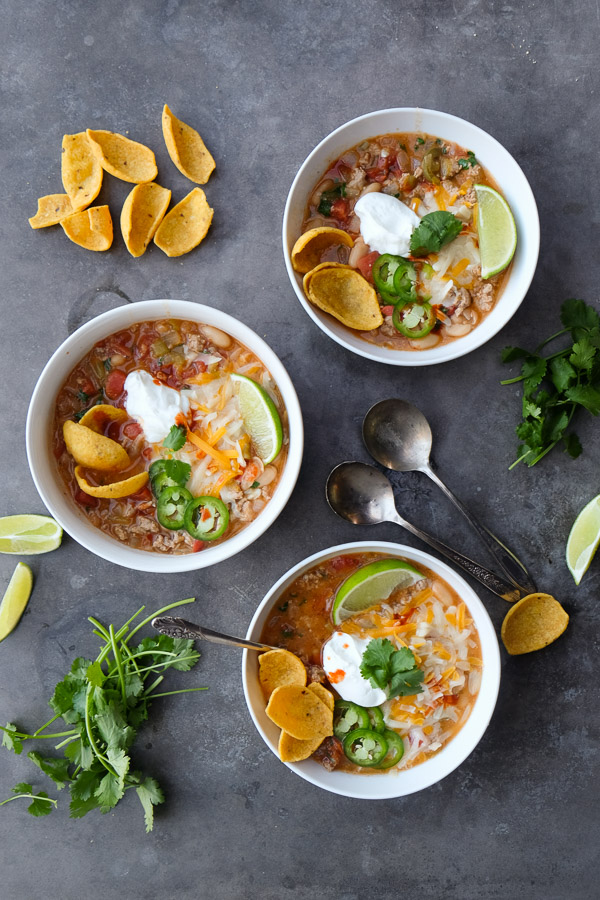 Monday night football calls for it….and then when you're at work the next day, pull some out with a bag of corn chips and some hot sauce and you're doing things right.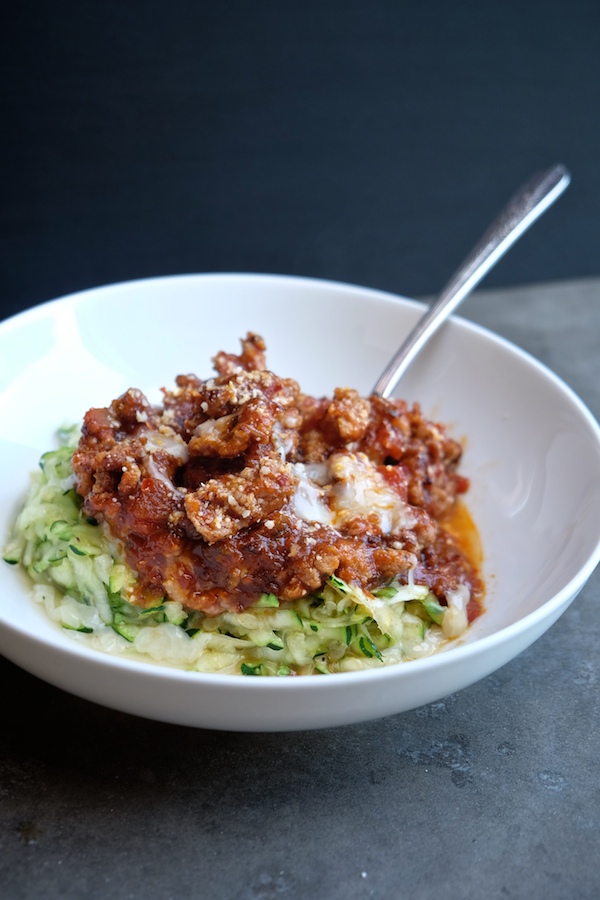 For a lighter pasta option, try zucchini noodles. It's really allllllll about the sauce and this one is full of sausage.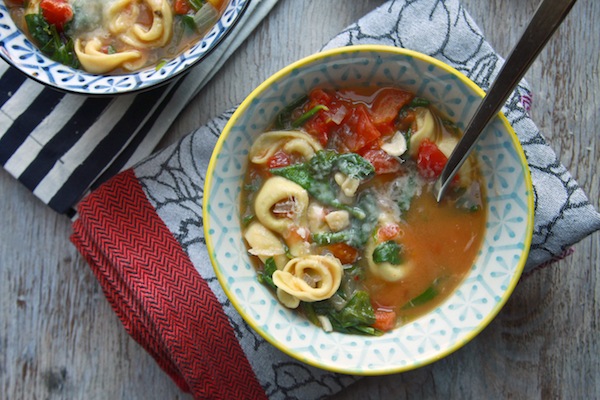 I love love love this soup. I save all the tortellini for the end…like they're dessert.
Baked Spaghetti with Meat Sauce
An old standby. I dream of taking leftovers and cooking them in a skillet with an egg.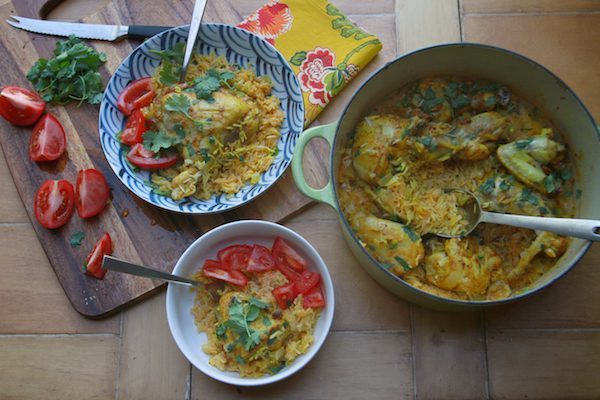 Curried Chicken with Coconut Rice
I'm reminding myself right now to put this one back in the rotation. We really loved it and we had a nice amount of leftovers to last us through the week.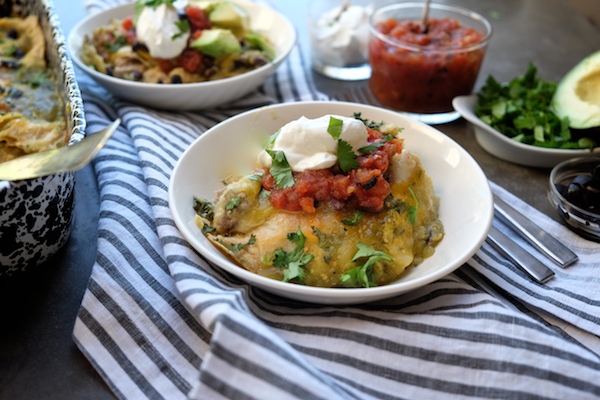 This is one of those meals you can make ahead of time. It's a freezer meal! Also great if you know someone who just had a baby. They deserve a bowl of goodness, that's for sure.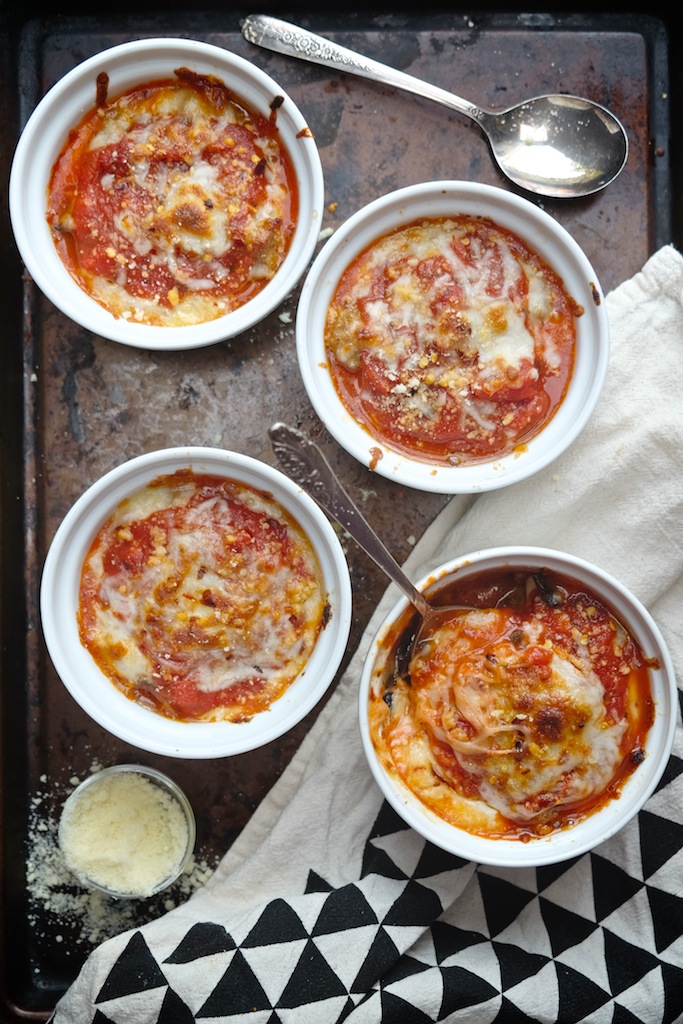 MMMMMMM a bowl of cheese, sausage & mushroom.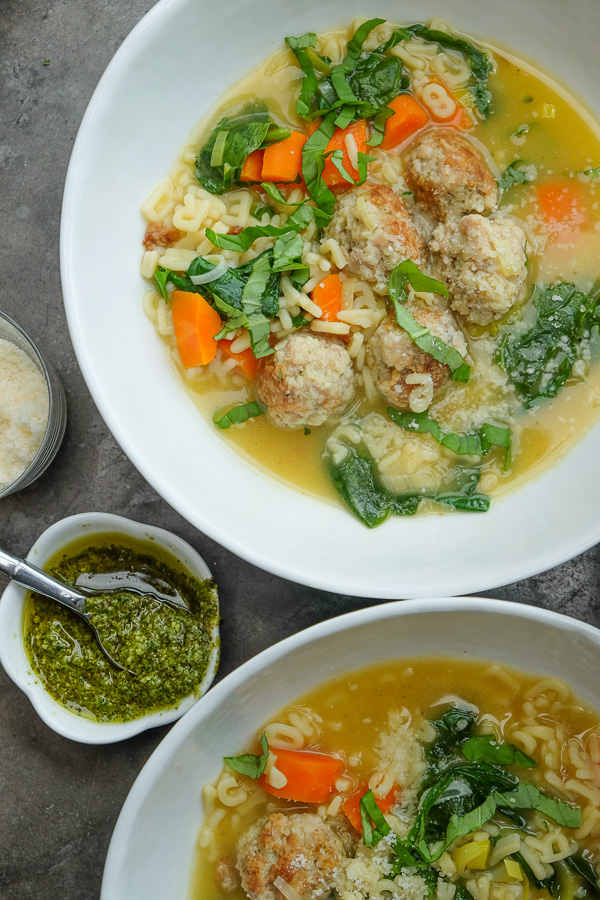 Spring Minestrone with Chicken Pesto Meatballs
Soup with pasta and meatballs! Give me the biggest bowl possible.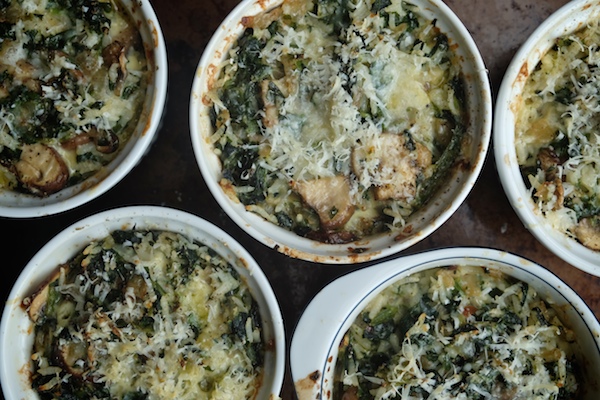 Spinach Mushroom Baked Rice Bowls
Just look at the crispy cheese on top!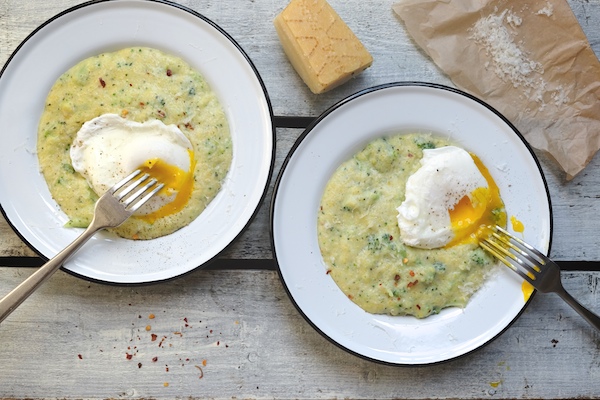 Creamy cheesy polenta topped with a poached egg. It's as cozy as a fire in the fireplace.
And because breakfast is another good time to have a bowl of goodness we have: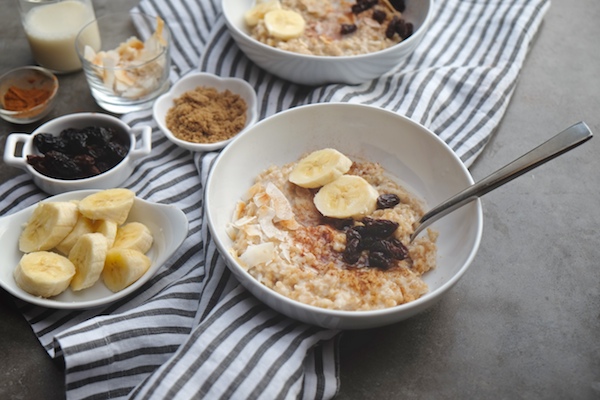 Coconut Overnight Steel Cut Oats
Chewy/coconuty, warm and filling. All the things you want on a cold morning.
If you happen to make a recipe you find here on Shutterbean and you're on Instagram, take a picture of your creation and tag it with #shutterbeanrecipe !! I love seeing what you make 🙂