People like to interpret those who like to have the last word as overbearing/control freak type people. As someone who enjoys having the last word, let me tell you that that's not necessarily true.  As a Leo, I think it's important to say & do things that have IMPACT. The last word is an opportunity to leave a mark. My hope is always to leave a good/lasting impression. You know, like that time I told my new yoga instructor he'd make a great birthing coach. I'm pretty sure he'll never forget me…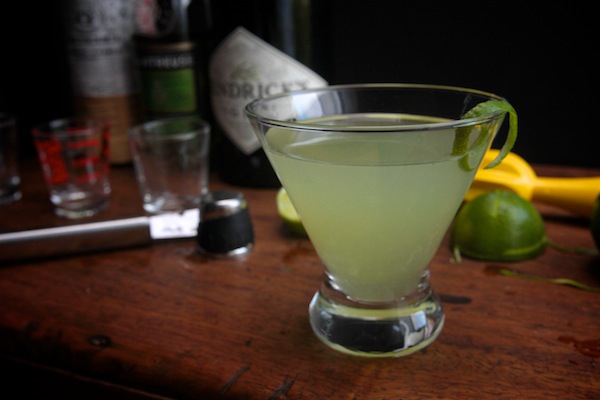 I suspect this cocktail is called The Last Word because it lingers after you're done. It leaves an aftertaste of herbs, licorice, citrus, cherries and juniper. It makes an impact! It's a bold drink that will both charm and seal the deal. Consider it the microphone drop of the cocktail world.
And we're off!
Let's gather our ingredients, shall we?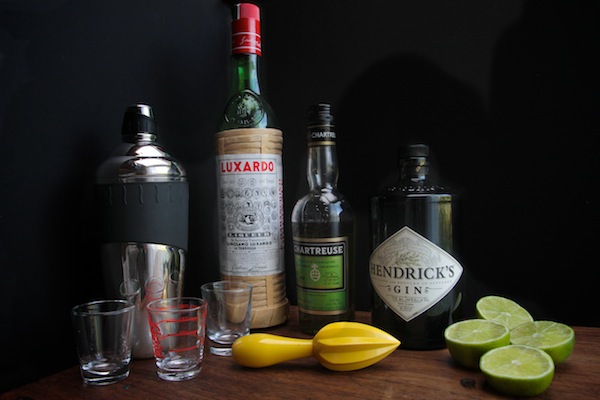 Three power houses:
Luxardo Maraschino Liqueur —cherries! honey! oh boy!
Green Chartreuse— it's HERBAL.
Hendrick's Gin—- adds a cucumber, rose, juniper flavor profile.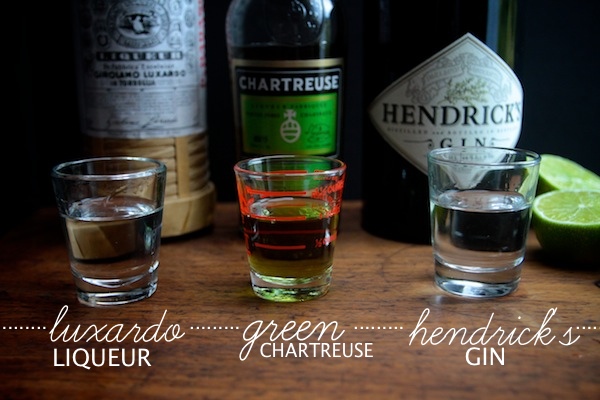 Pour your fresh squeeze lime in the cocktail shaker filled with ice.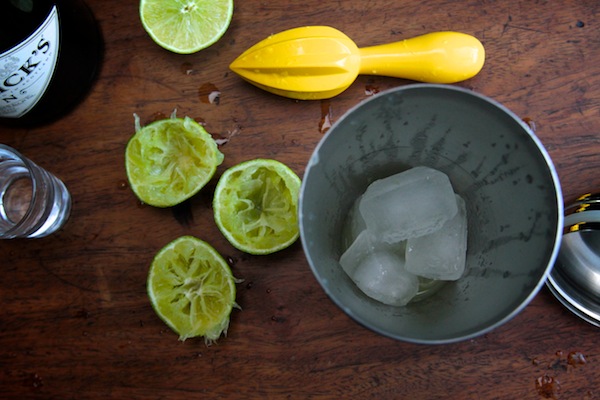 Add the booze!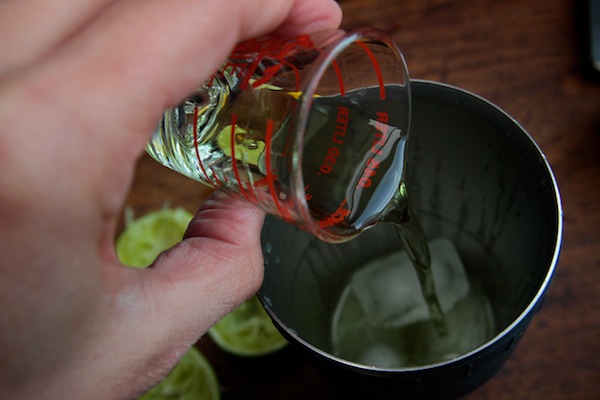 Put the lid on and SHAKE SHAKE SHAKE.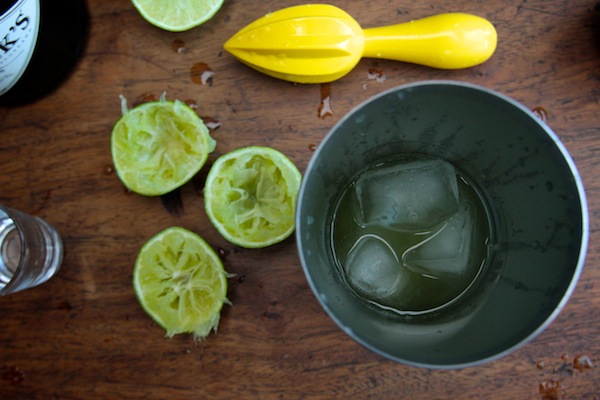 Pour it into your martini glass.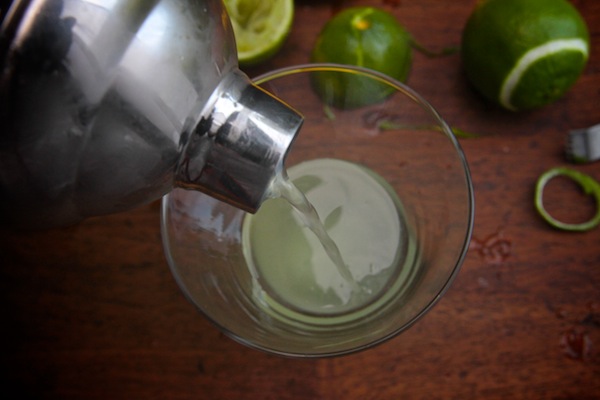 Now it's time to make a lime garnish! I use a zester similar to this one.  That's how you get a twist of lime!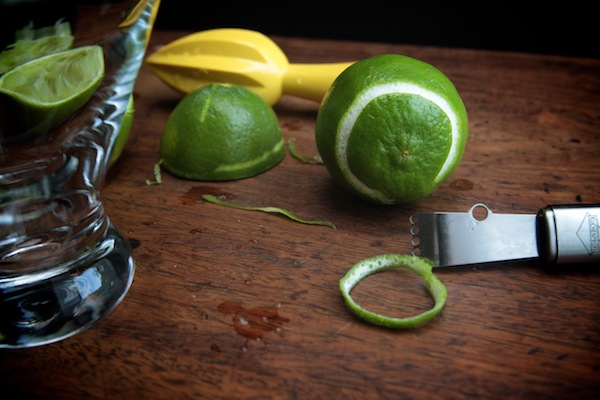 Take a sip. SAY SOMETHING…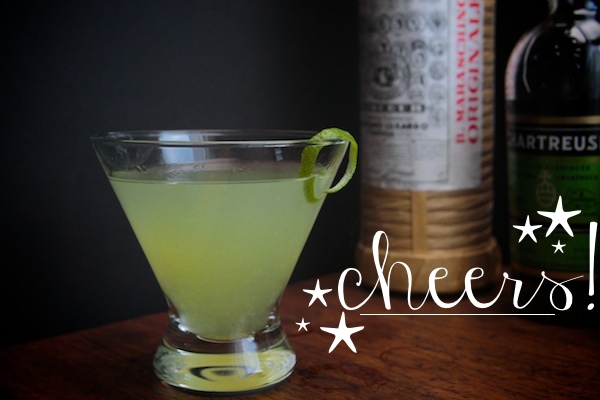 THE LAST WORD (literally).
The Last Word Cocktail

makes 1 drink

¾ oz. Hendrick's gin
¾ oz. green Chartreuse
¾ oz. maraschino liqueur, like Luxardo
¾ oz. fresh lime juice
twist of lime for garnish

Vigorously shake all ingredients together with ice. Strain into a martini glass or a coupe and garnish with lime twist.