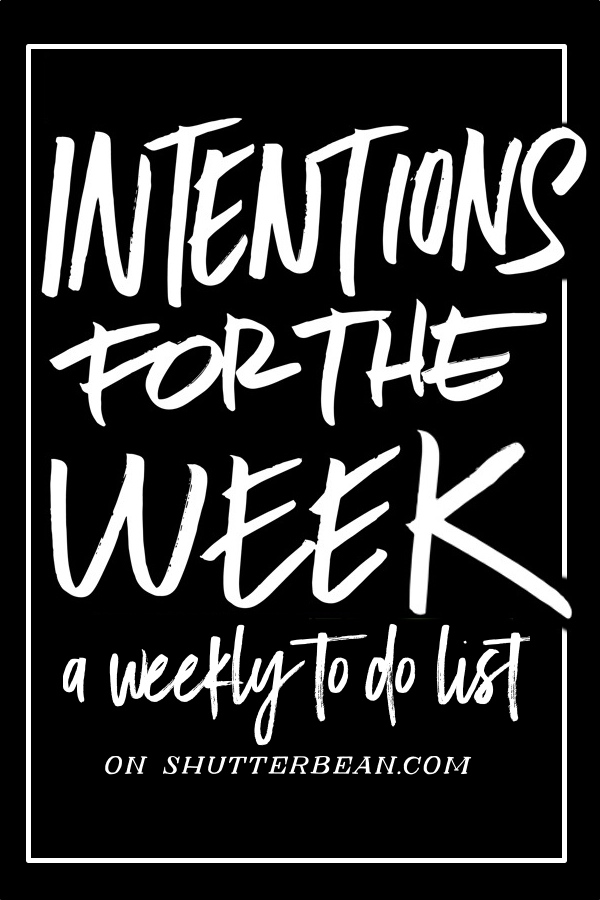 Happy Monday! The weekend went by so fast! DANG. This week is all over the place. I spent some time this Sunday getting my head in the game for the week so I am feeling pretty good about this Monday. I haven't been as active as I normally am lately, so I am going to try my best to get MOVING.
Meal Prep last week included:
A pasta salad (made with tortellini)
Turmeric Honey for lattes

This Week's Intentions:
go to yoga/do a few fitness marshall videos lol
pinterest event
LAUNDRY
apron photoshoot testing
letter writing
bank appointment- can I make it happen??
catch up on social media
catch up on bookkeeping
make treat for new neighbors
book a haircut appointment/research new cuts
reflect on October with a new Currently post
continue working on home studio
try to do some leisure reading
call my mother-in-law to catch up
find a good long sleeve shirt to add to my winter capsule.
try not to eat a lot of candy this week
make sure we have all the stuff for Cooper's costume
drink more water (this helps)
Last Week's Intentions
make kombucha
volunteer at thrift shop/gather items to donate
clean house
LAUNDRY
go to yoga
figure out appointment at bank 

(didn't get to it)

make a matcha facemask (Thanks for the recipe, Maggie!)
do some meal prep
make sure snack drawer gets fixed
record podcast with Whitney
research health insurance

(website didn't work WHAT ELSE IS NEW)

try to eat healthier/more salads/eat more at home
make my family some cookies
organize pantry
tour Nugget grocery store
catch up on social media
find a good long sleeve shirt to add to my winter capsule. 

(still looking!)

post favorite fall recipes

(almost done!)

plan next lady craft day

(didn't have time)

drink more water (this helps)
BE ACTIVE
This week's mantra: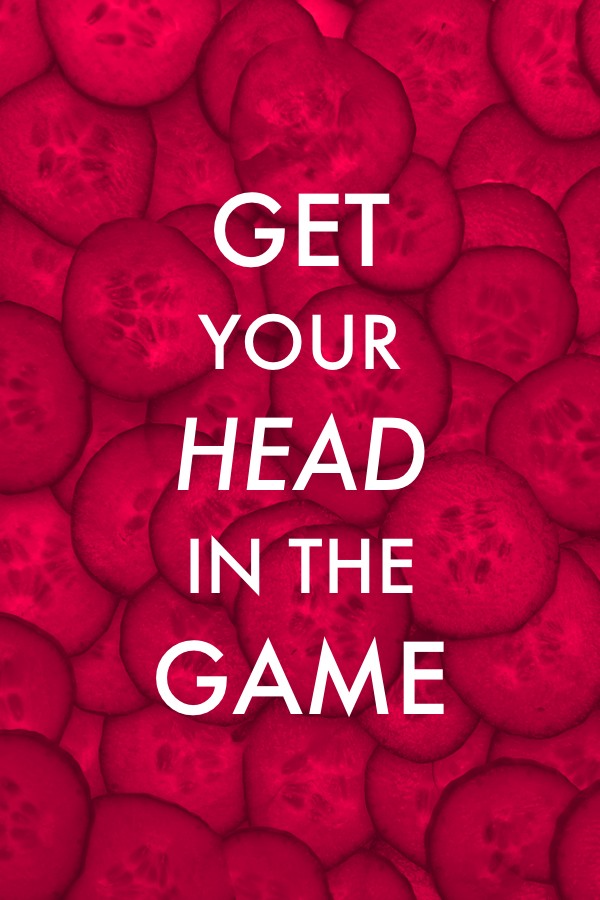 If you want, leave some of your Intentions this week in the comments! 
Good luck with your week!!