Here's what happened the past week- My Everyday Life Week 11
Camelia season appreciation post!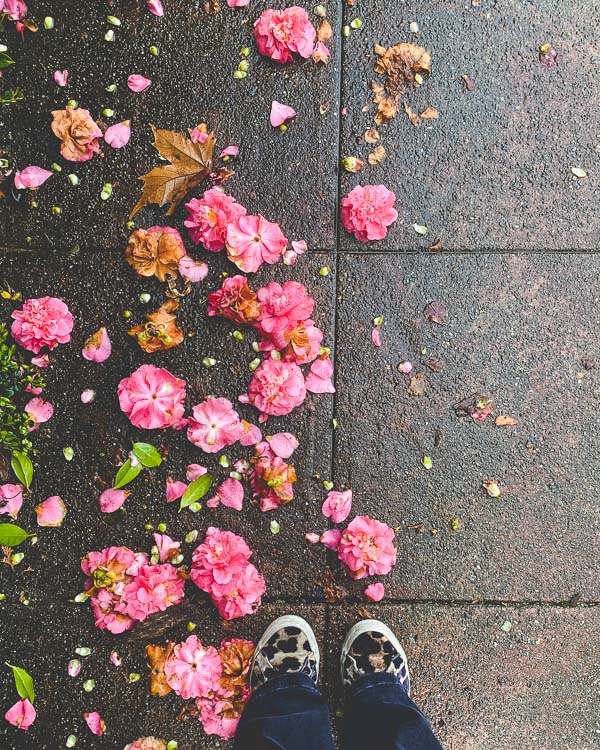 Littered goodness.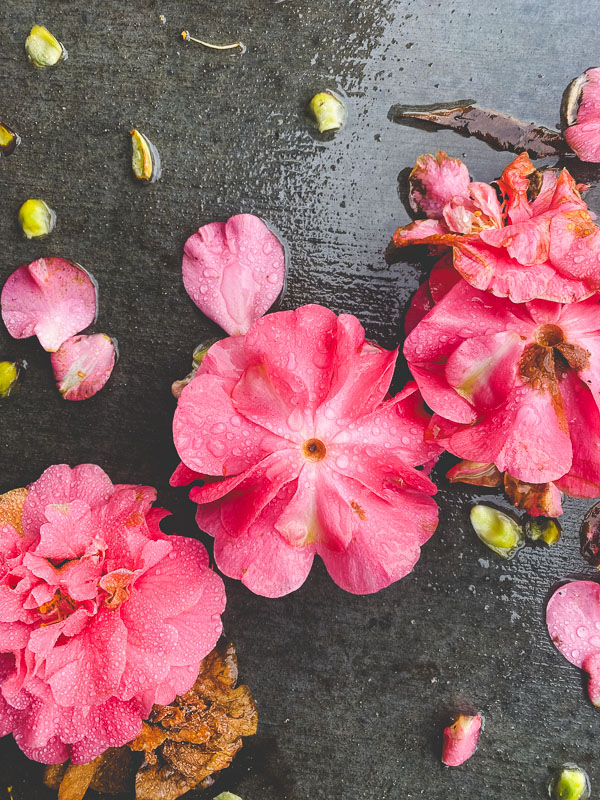 The light hit it just right.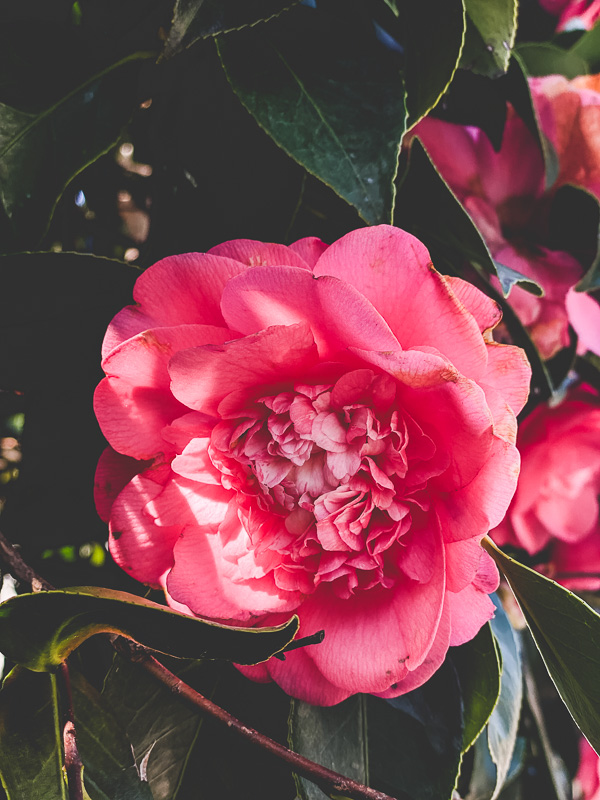 Sunday Meal prepping.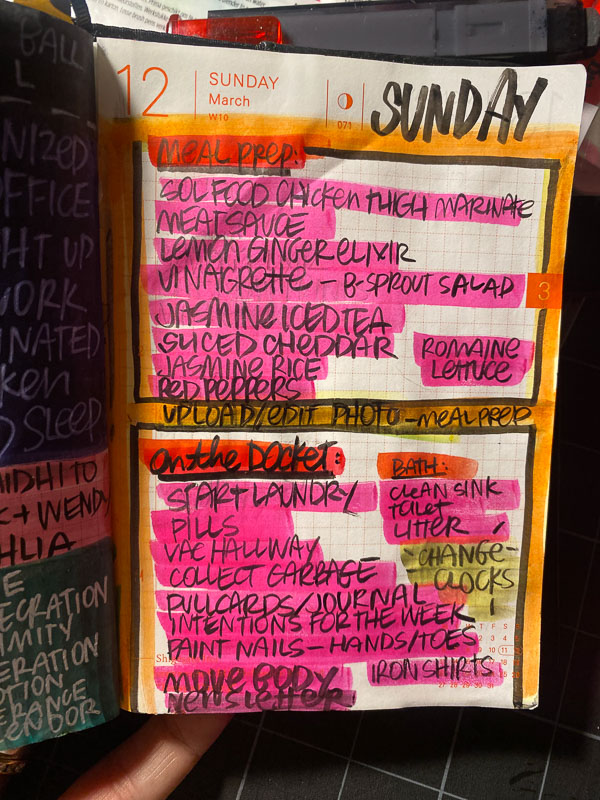 Here's what I did last Sunday.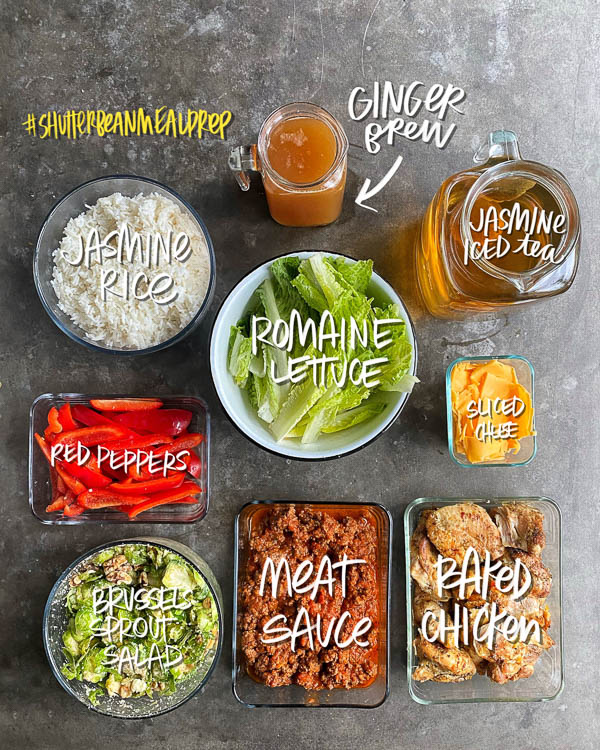 It was a rainy day so it made it easier to be inside working.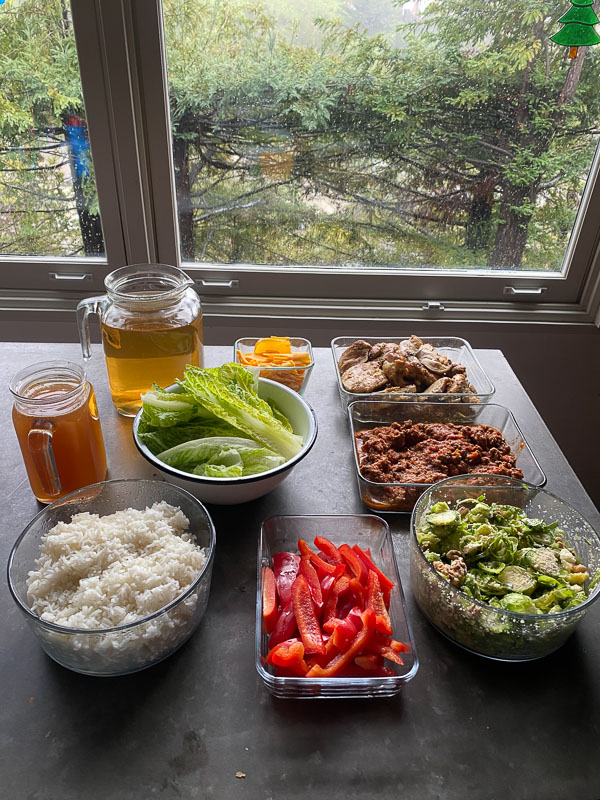 I have a new chicken recipe that I'm gonna share.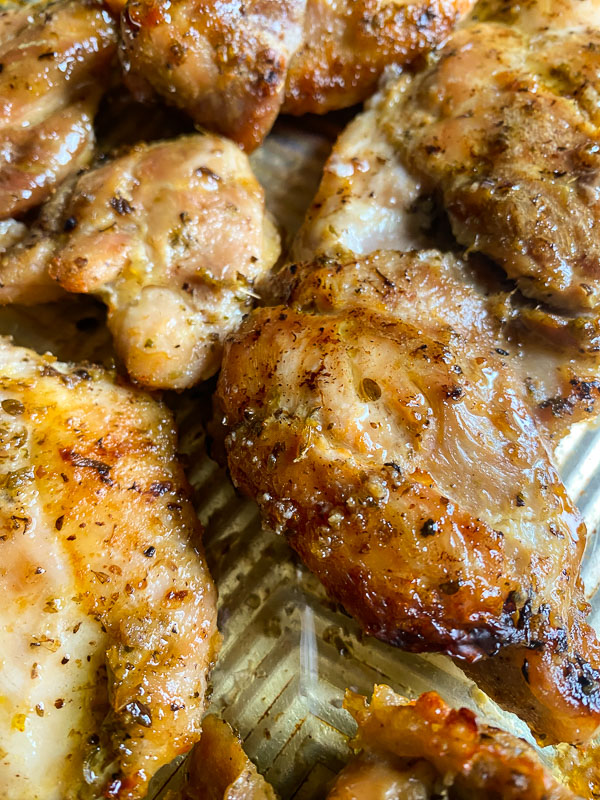 Sunday rituals.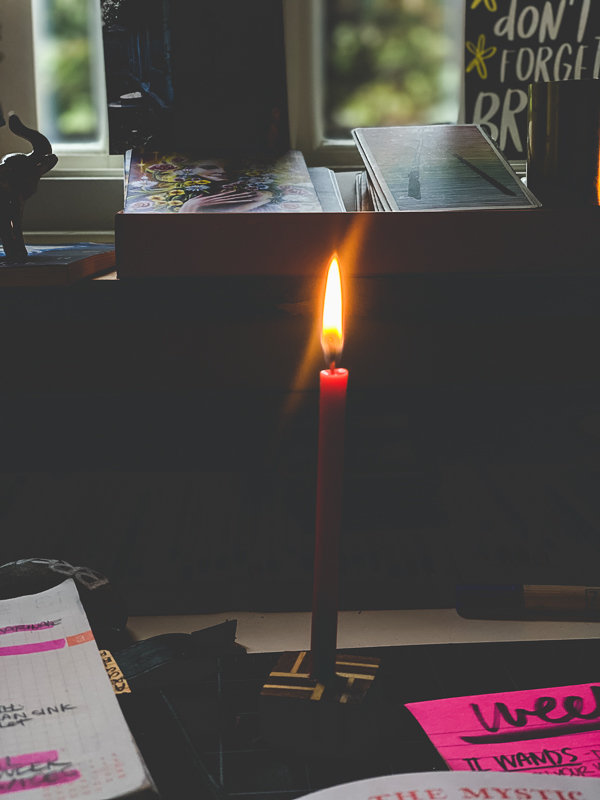 New favorite nail polish alert!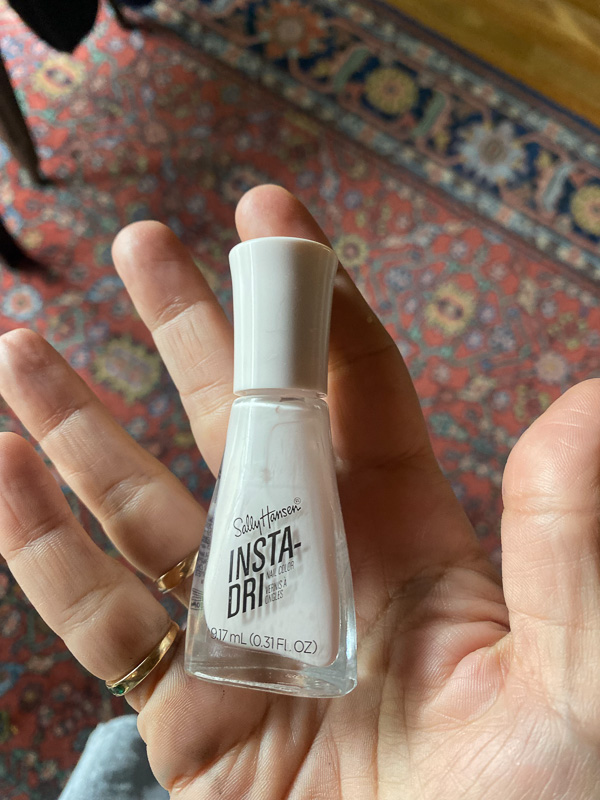 It is supposed to be a pale pink but it's actually white!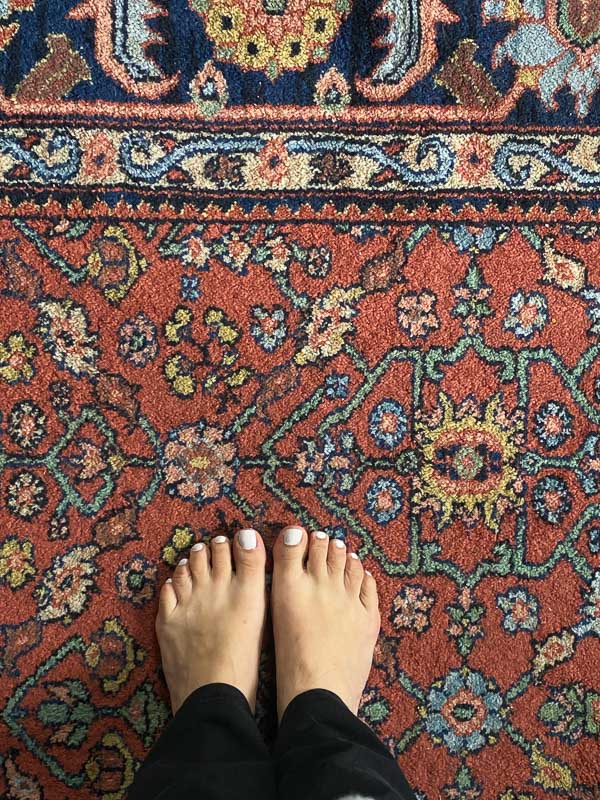 I love the rings raindrops make in puddles.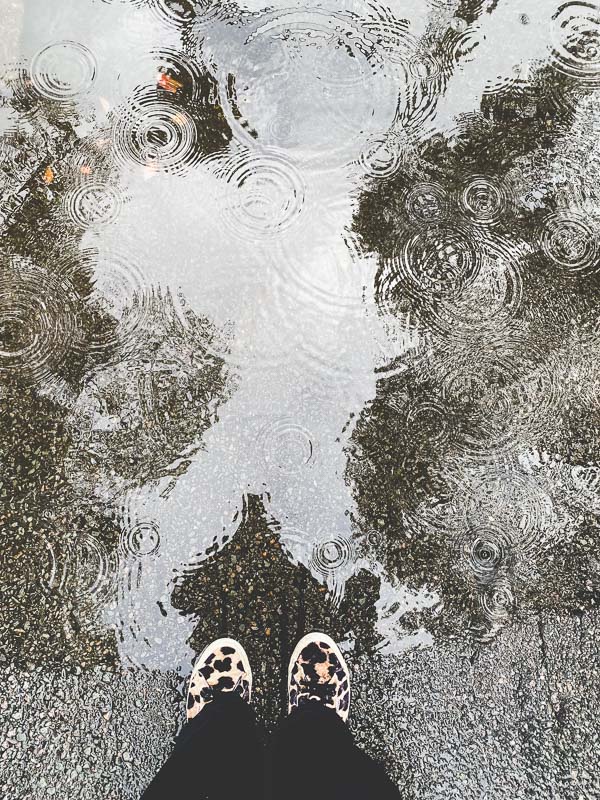 My umbrella is huge.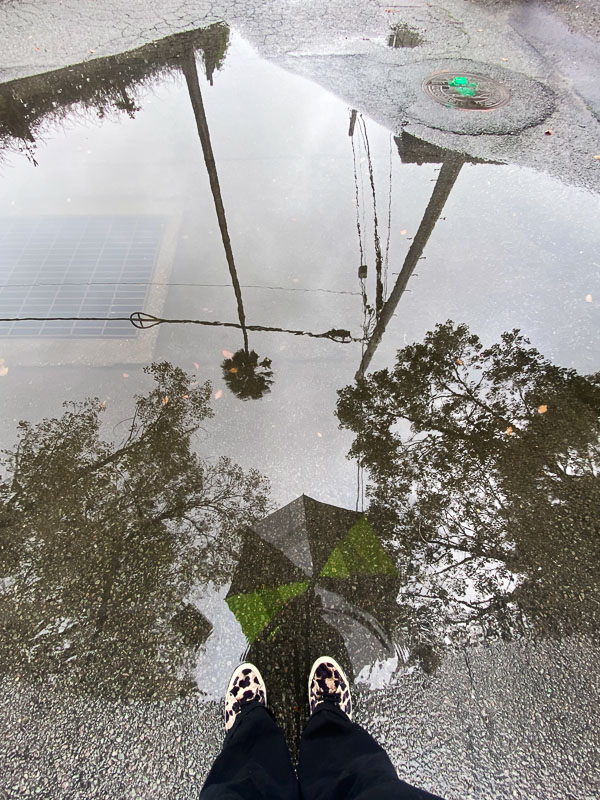 Watched my friend MC in conversation with Anne Lamott for a Facebook Live event for her book!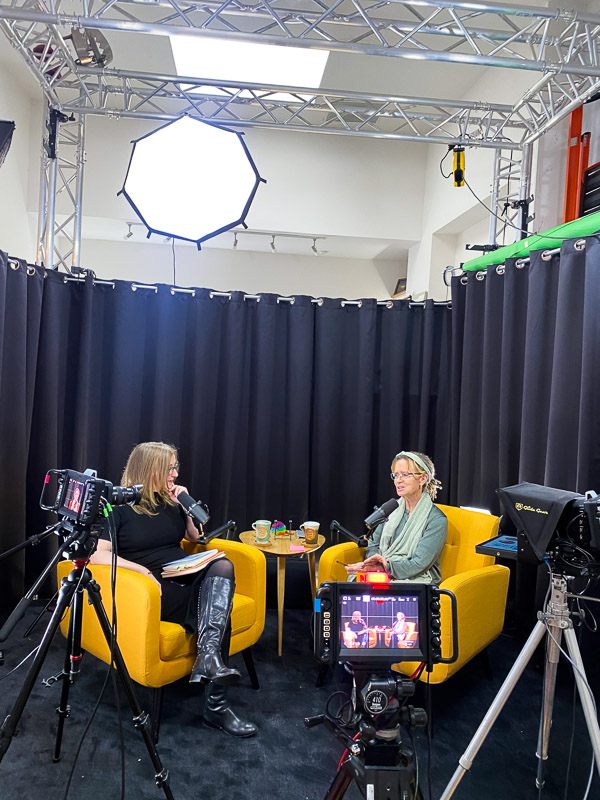 Proud of her!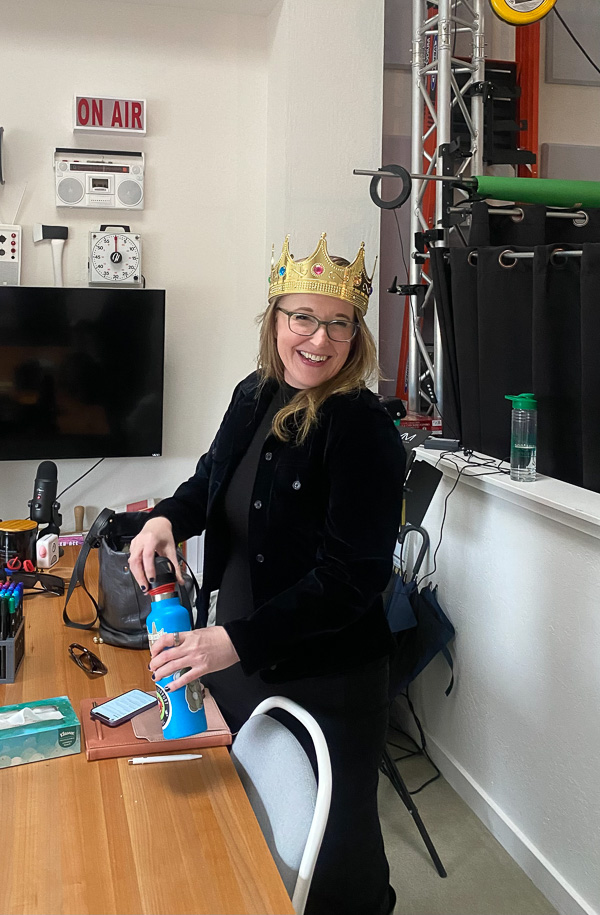 We have so much water here now. It's insane.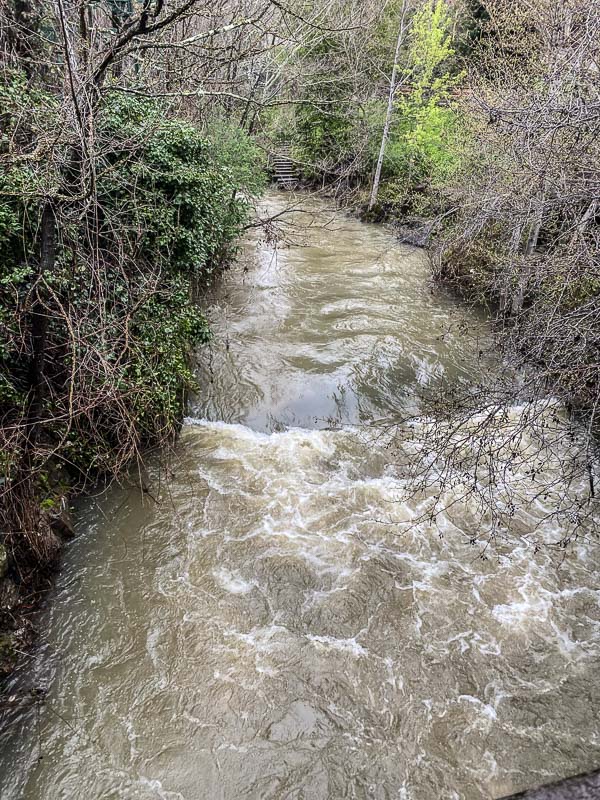 Insalata at Insalata's. (it's the fattoush)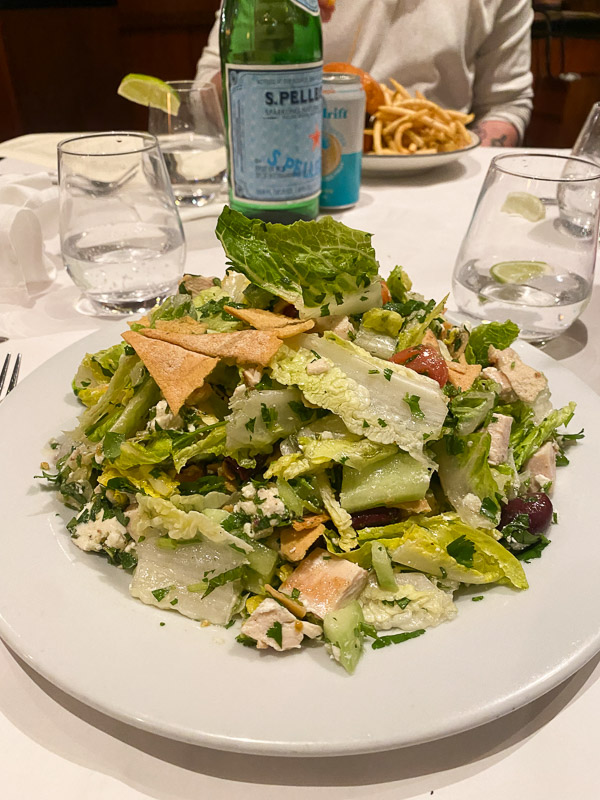 Life is like photographs.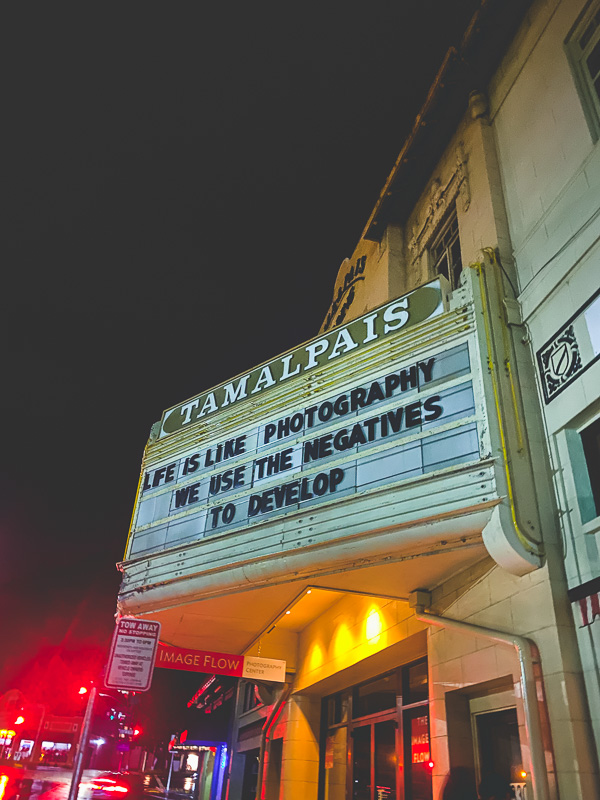 Blue skies + redwoods.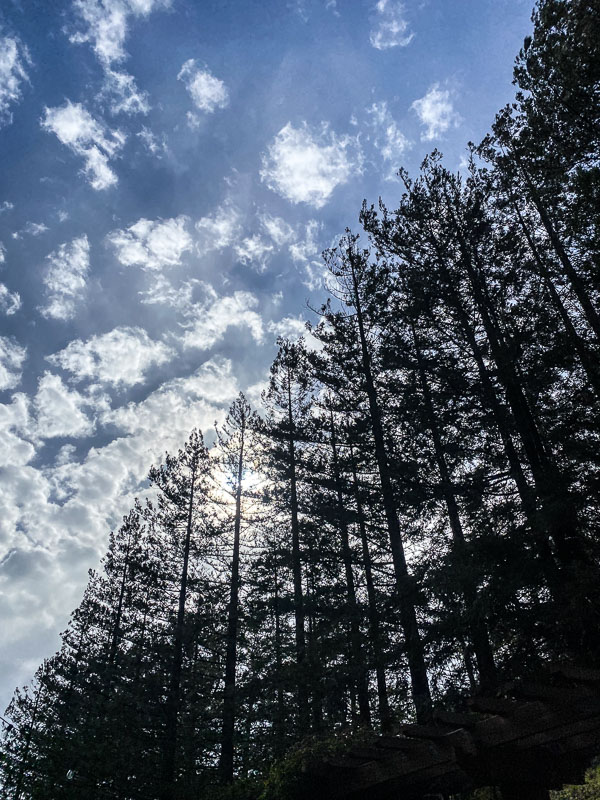 My outfit for Shitty Life Advice this week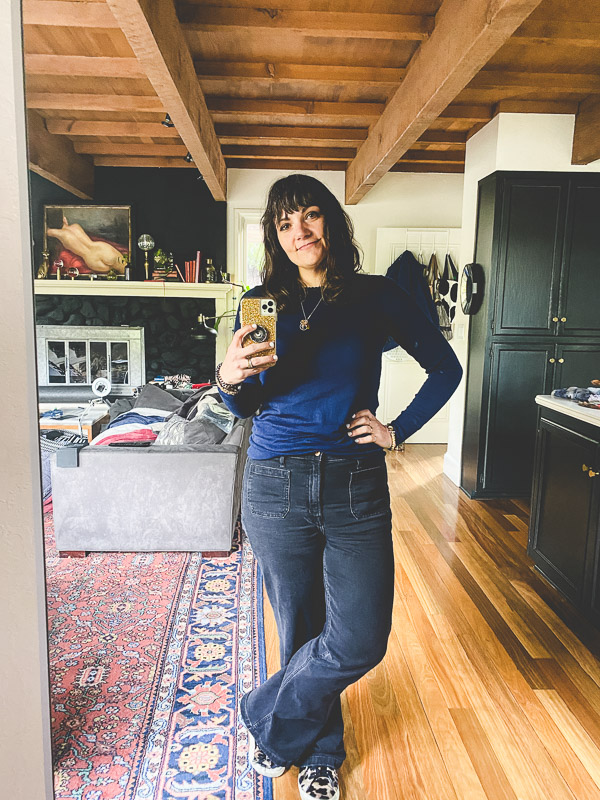 Aftermath.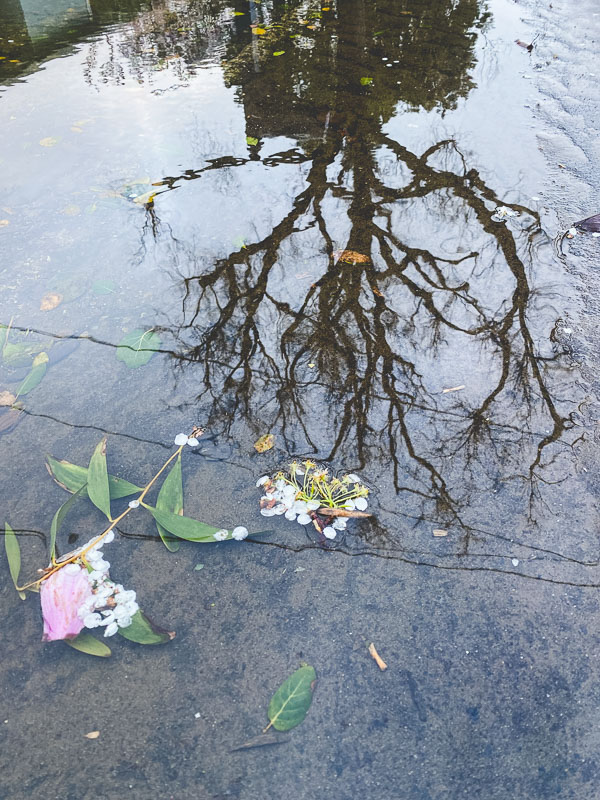 Buds are coming.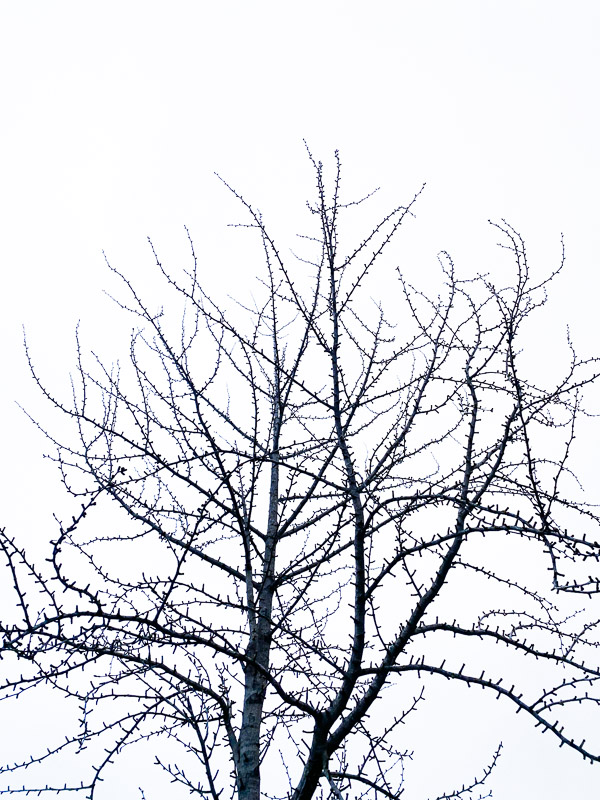 Downed branches turned into arrangements.
Afternoon snackage.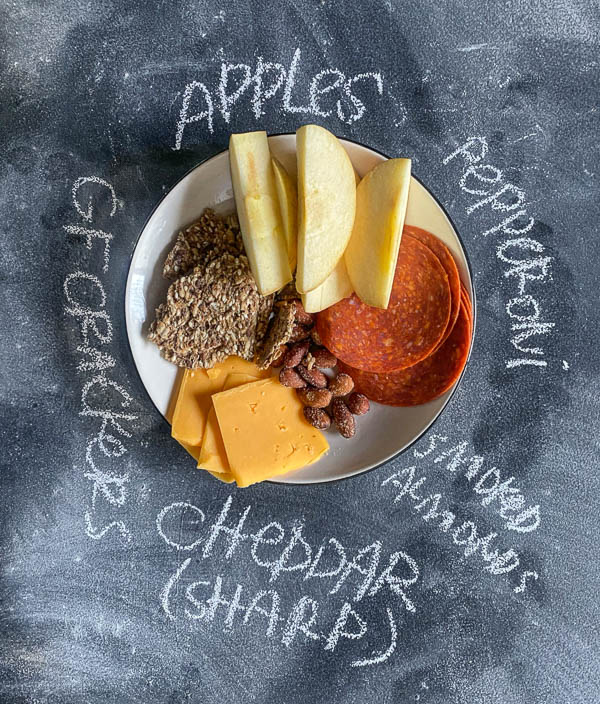 What a delight it is to see my Make Magic sticker on another car while I'm driving!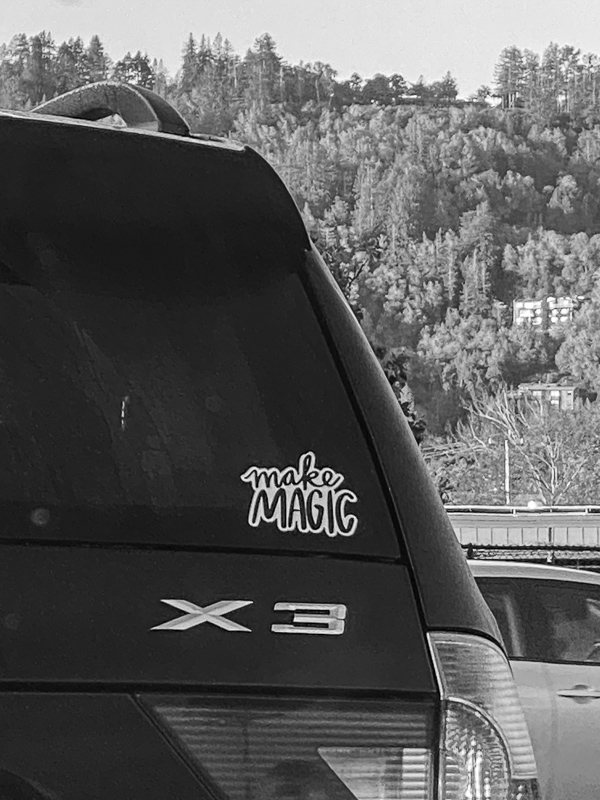 Hanging with OTIS.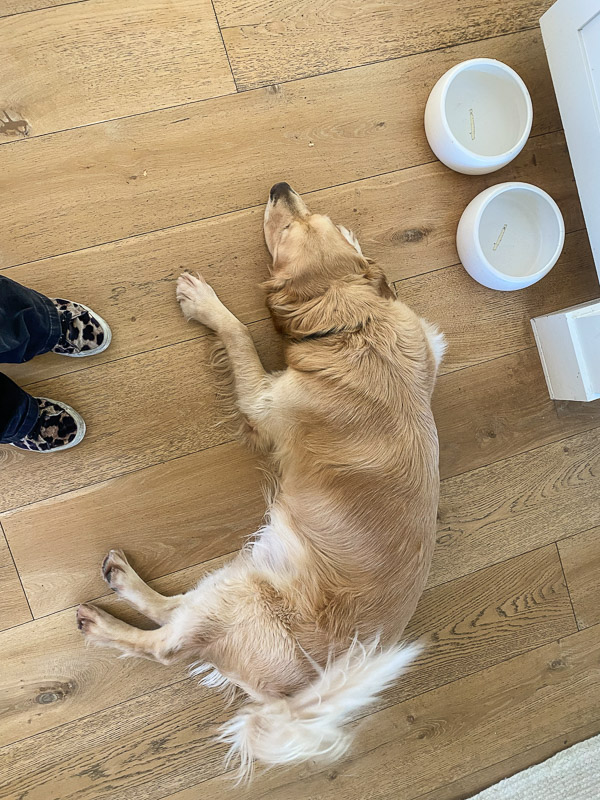 I'm doing it!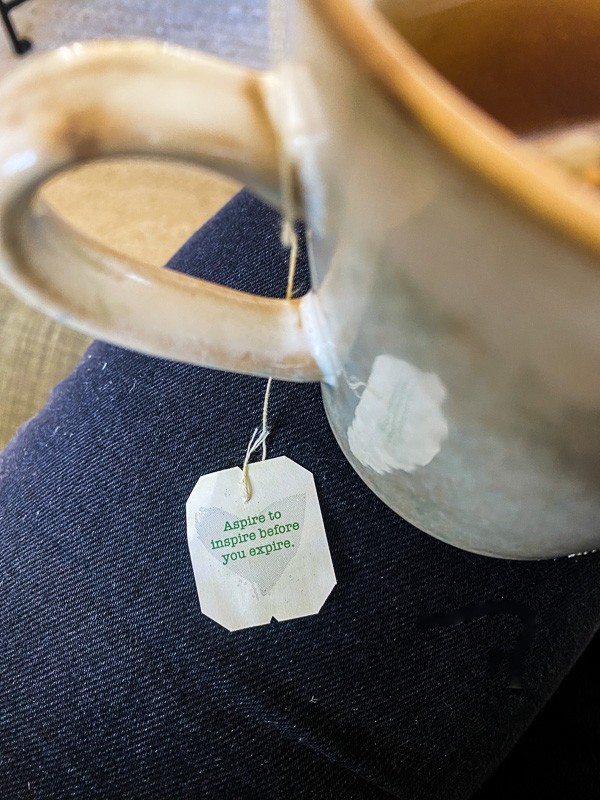 Getting into Mogazar character.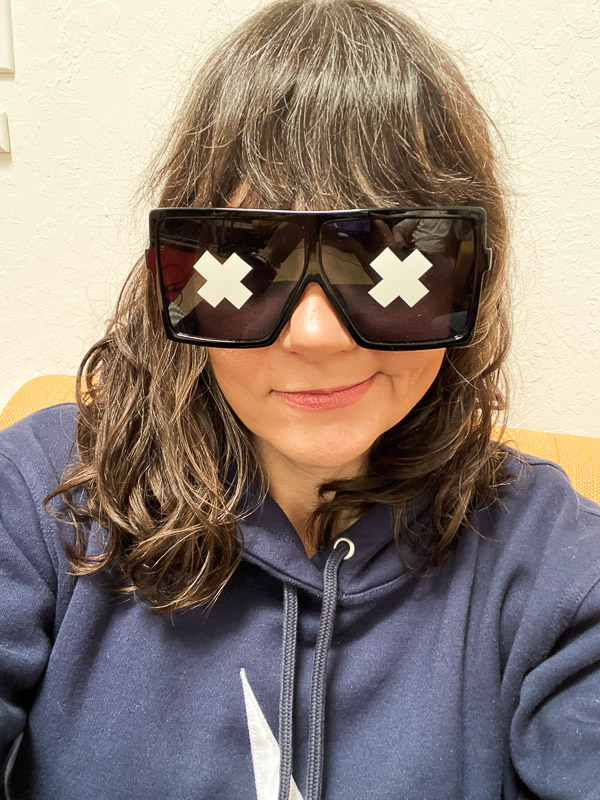 Lol, Reese.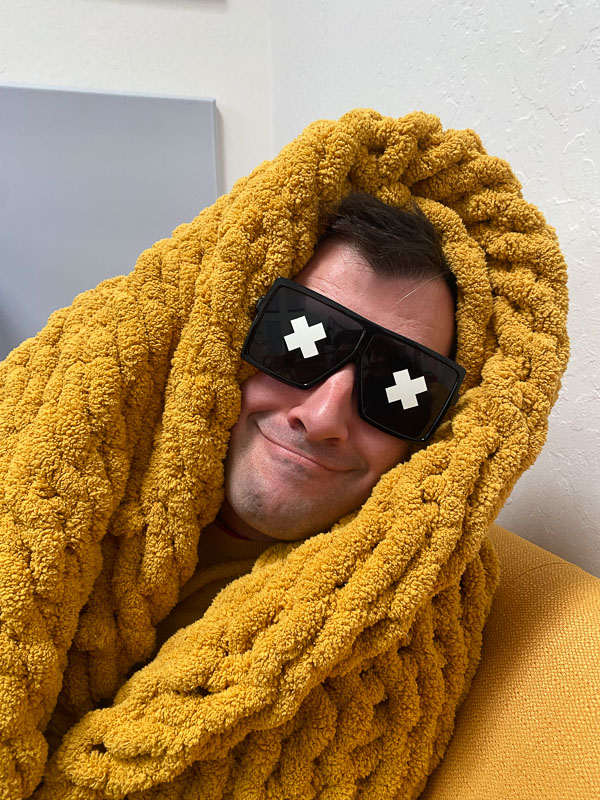 Sure, go ahead and make yourself comfortable.
My Mom made this little tree. I remember her yelling at me when I touched her stained glass kit in the garage.
HAHA.
She took a class as a hobby while I was a kid. I wish I could ask her about it.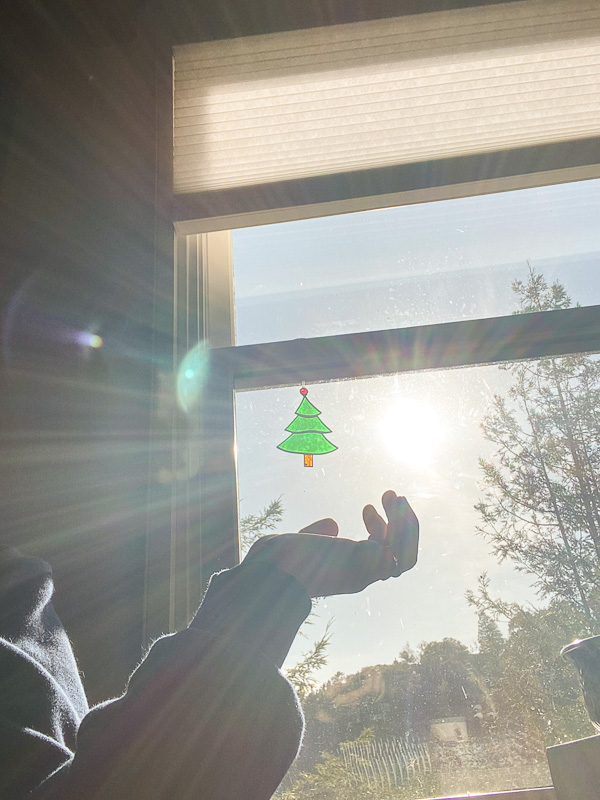 Hike up on the ridge with Lisa.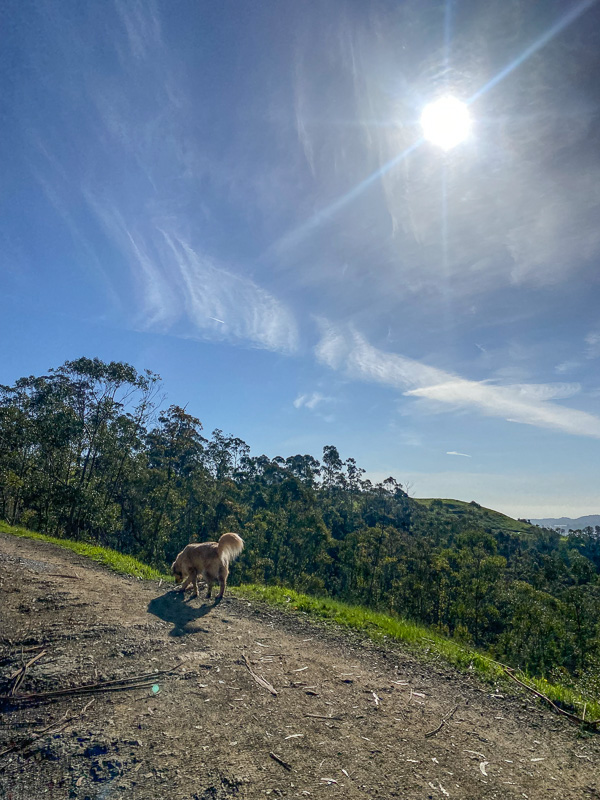 Sharing space with horses.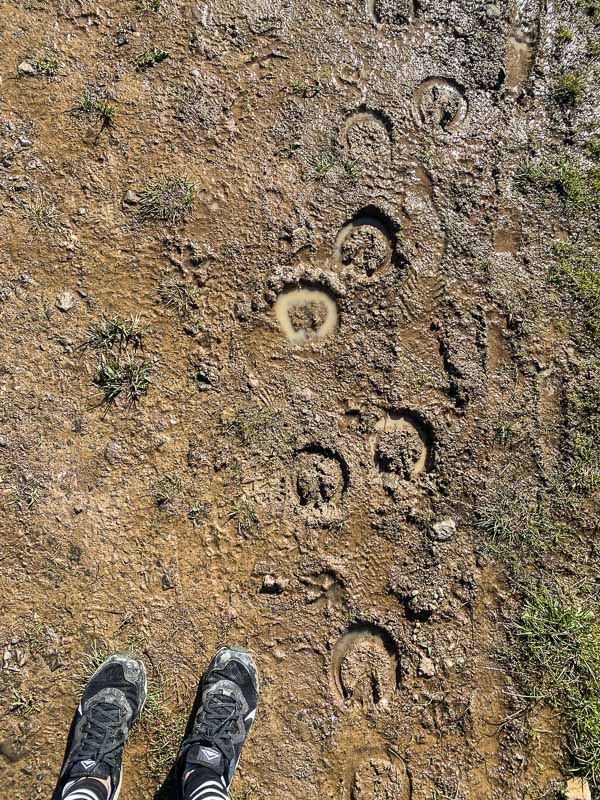 The golden poppies are starting to pop!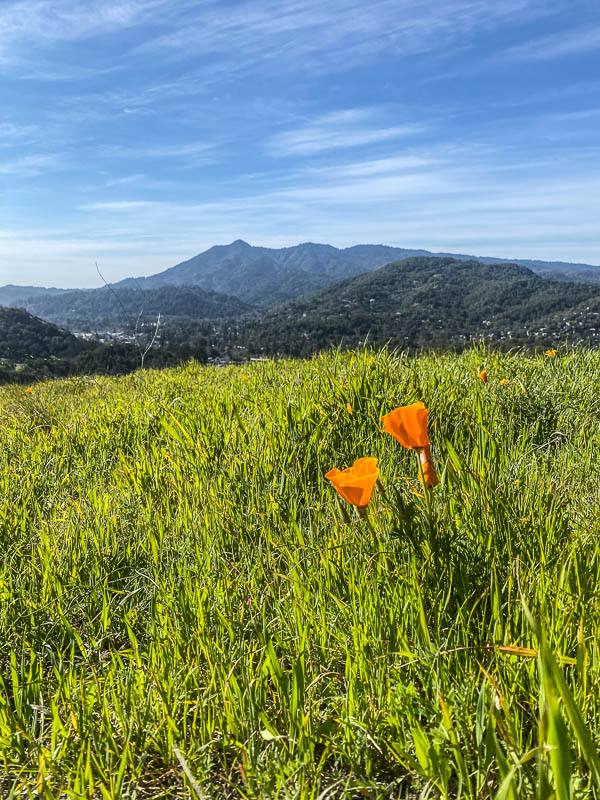 I found this cute little thing while gardening.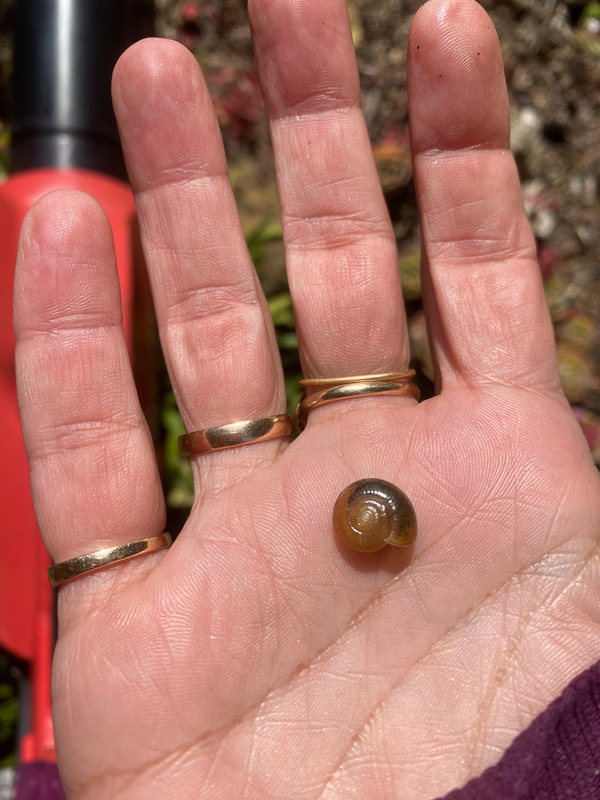 A turkey in the yard.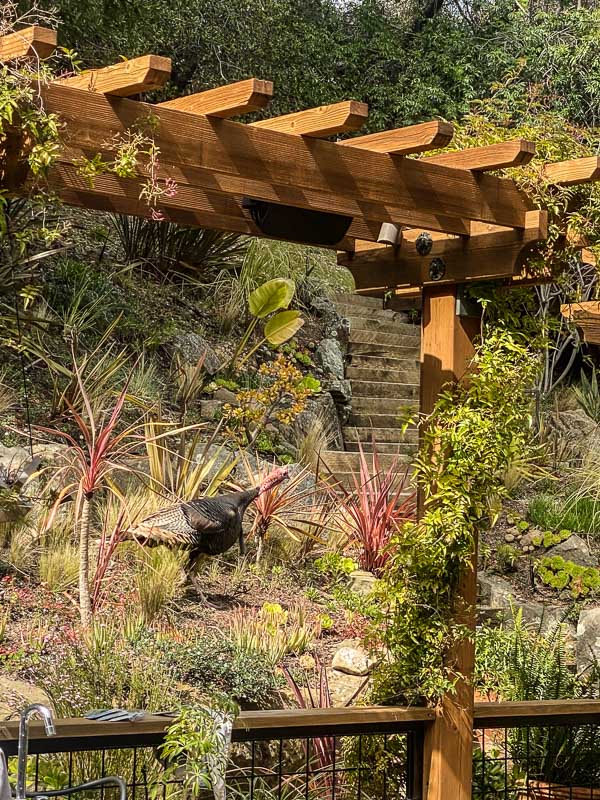 We took Huggy out for an outdoor walk.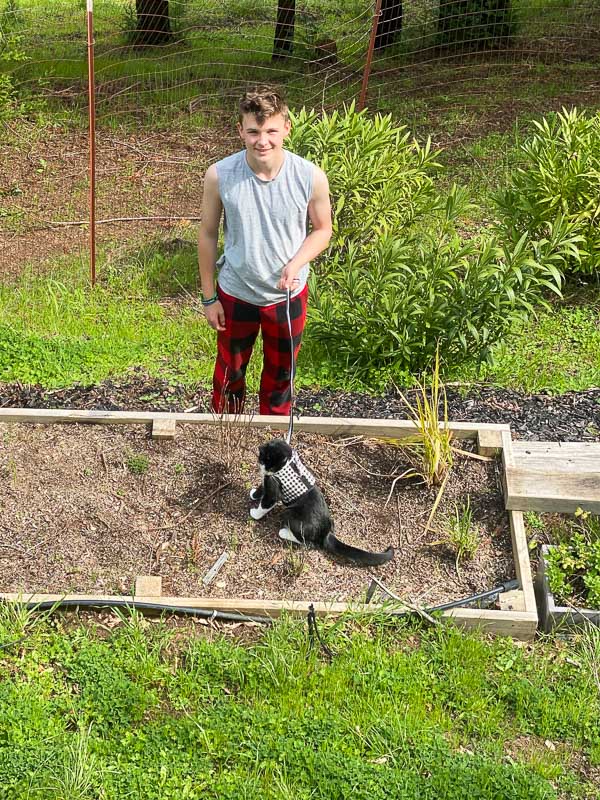 He had a day off of school and we played with bubbles on the deck.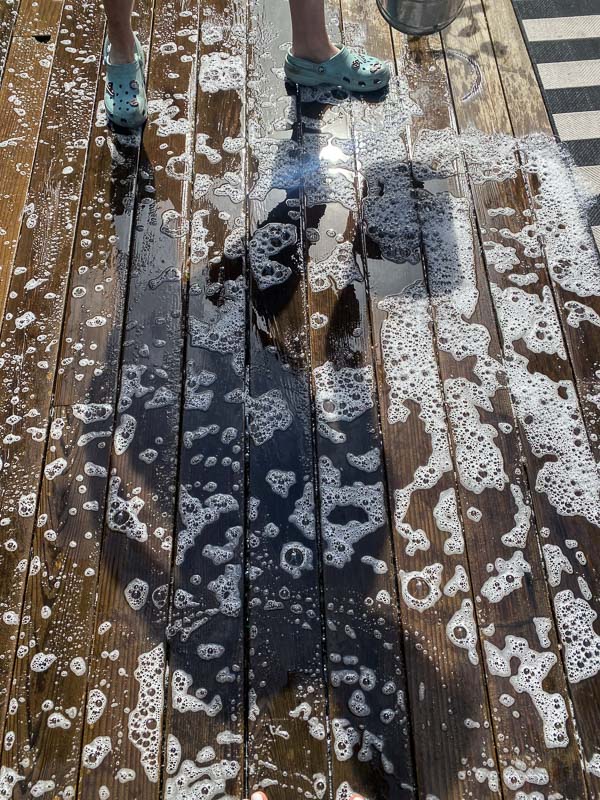 Tea at Wu Wei.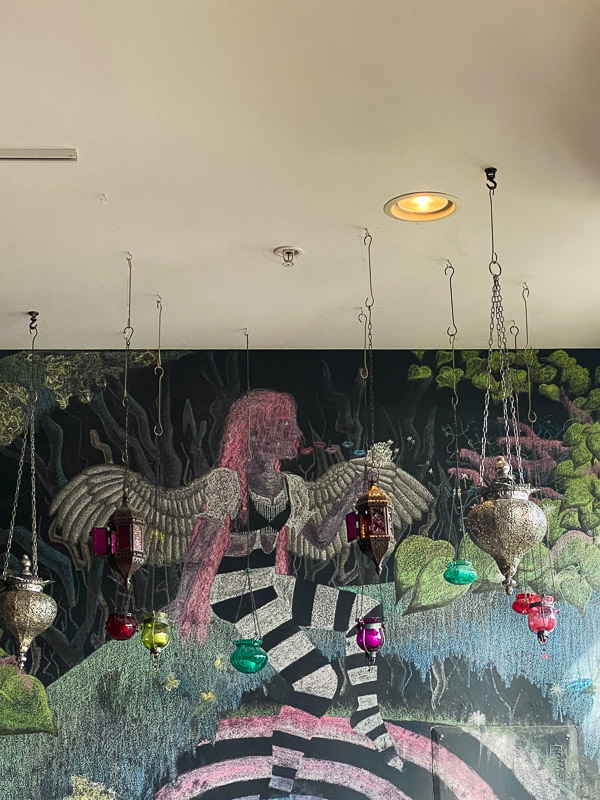 He's the coziest.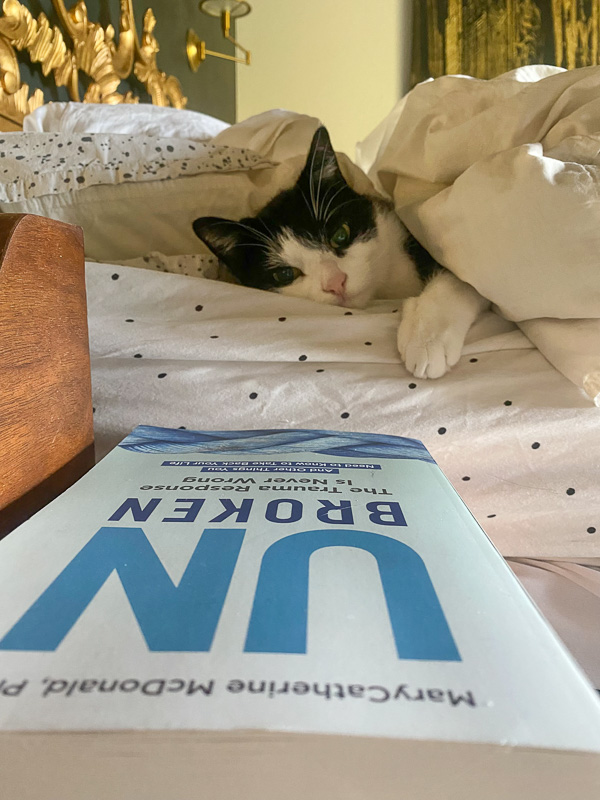 Put this sweater back into the rotation. It's unbelievably cozy.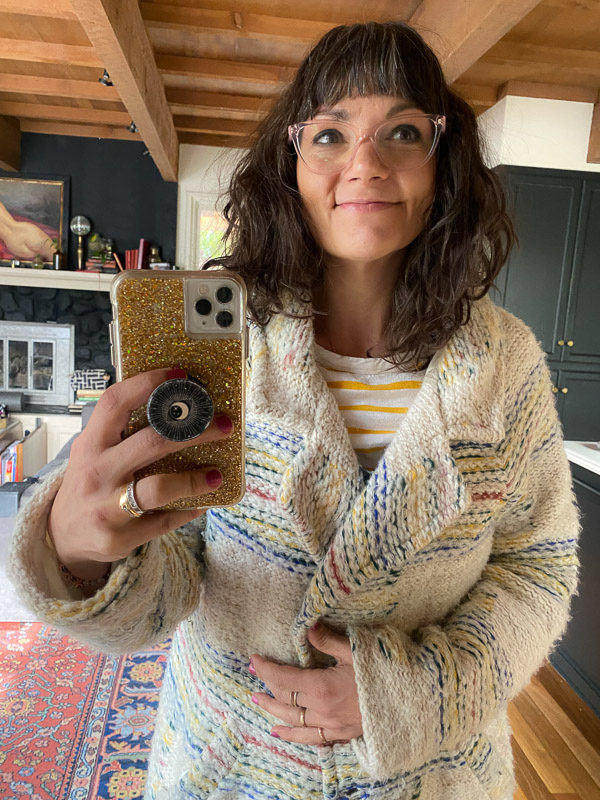 Cat facetiming with Sarah. LOL.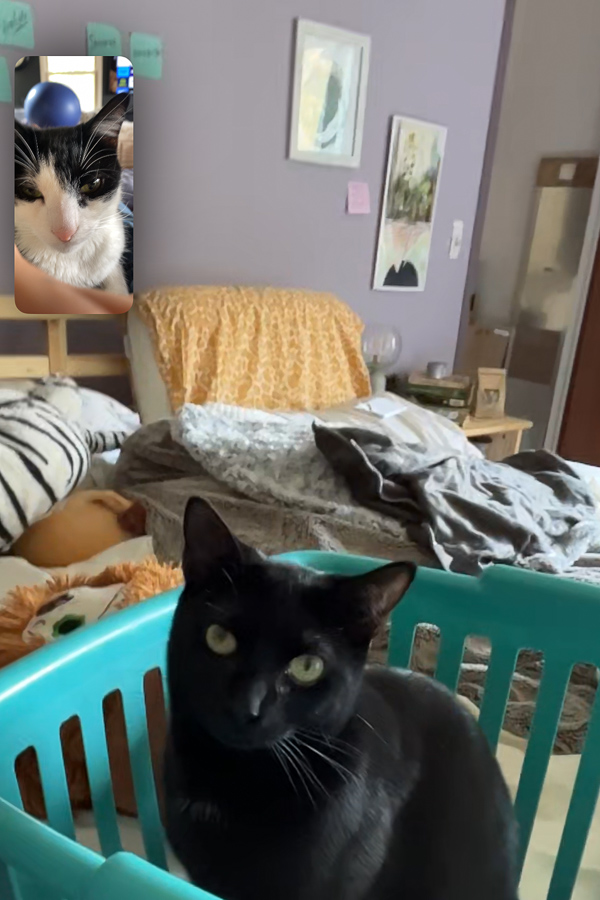 Pulled out my flower coloring book and had an art date with Neiley.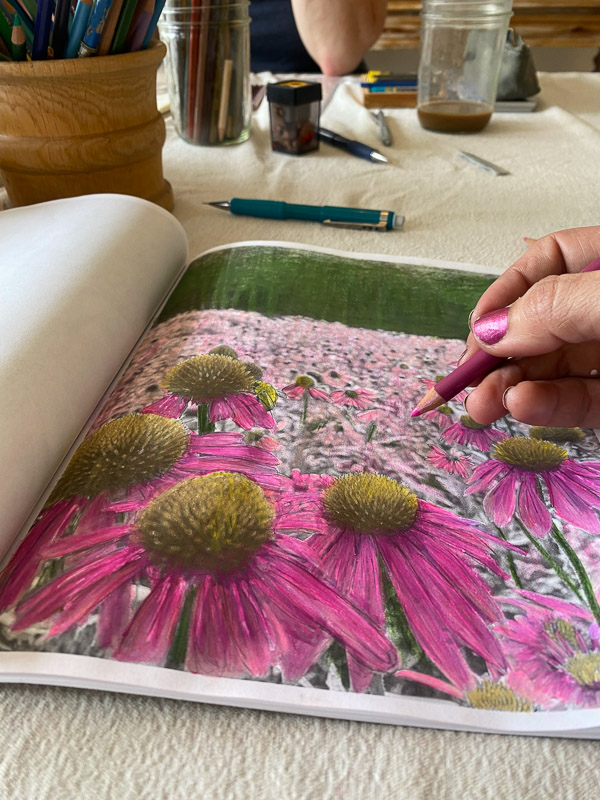 Happy 17th wedding anniversary!!!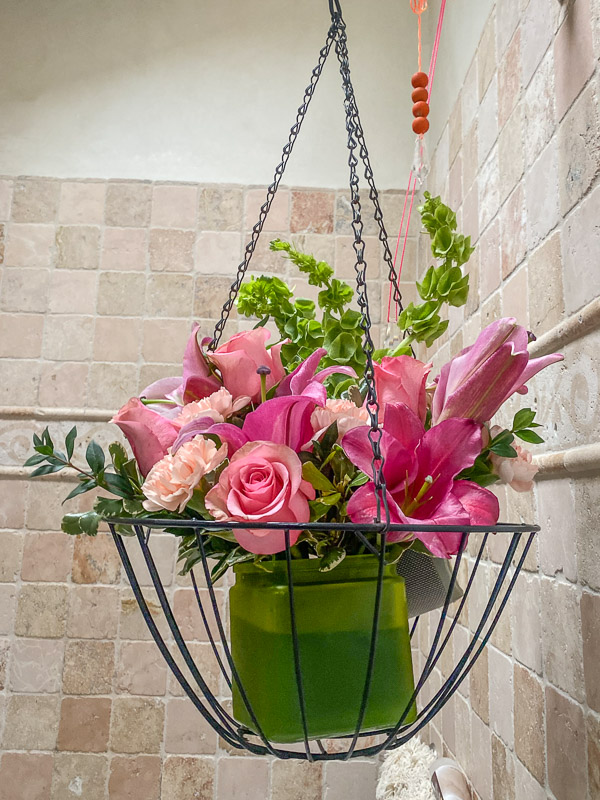 I found out that my wedding dress fits!! It was fun to put it back on. It made me miss my Mom who was a part of the process. She would have made me twirl around over and over again.