Here's what this past week looked like- My Everyday Life Week 38
Sunset on the way home from LA.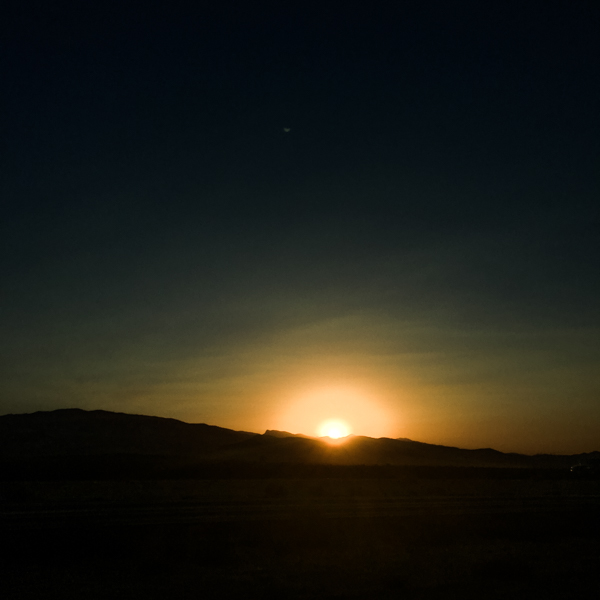 First time at Pea Soup Anderson's!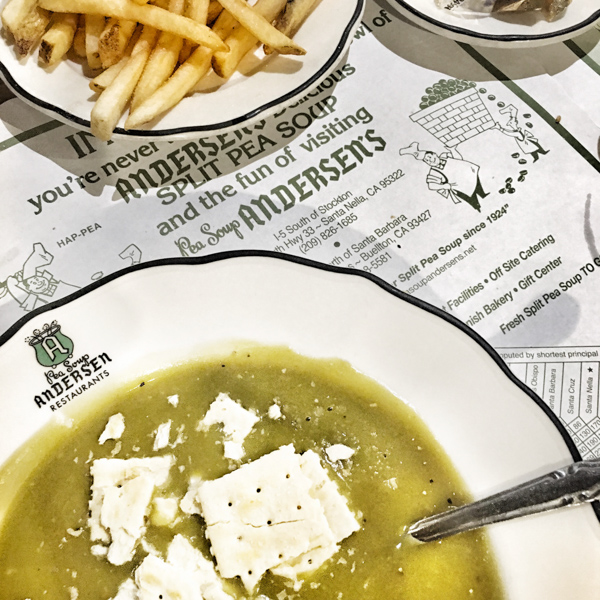 Always fun doing laundry after a road trip.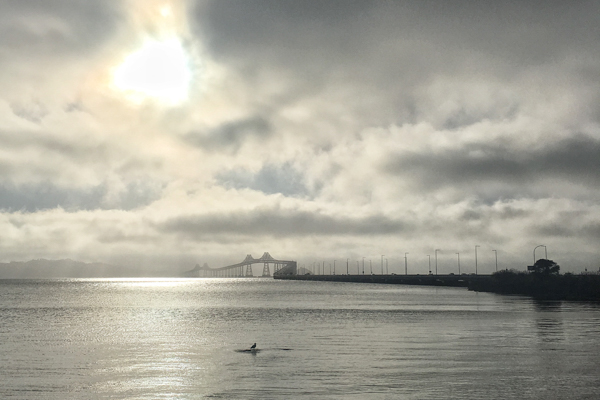 That bird caught my eye.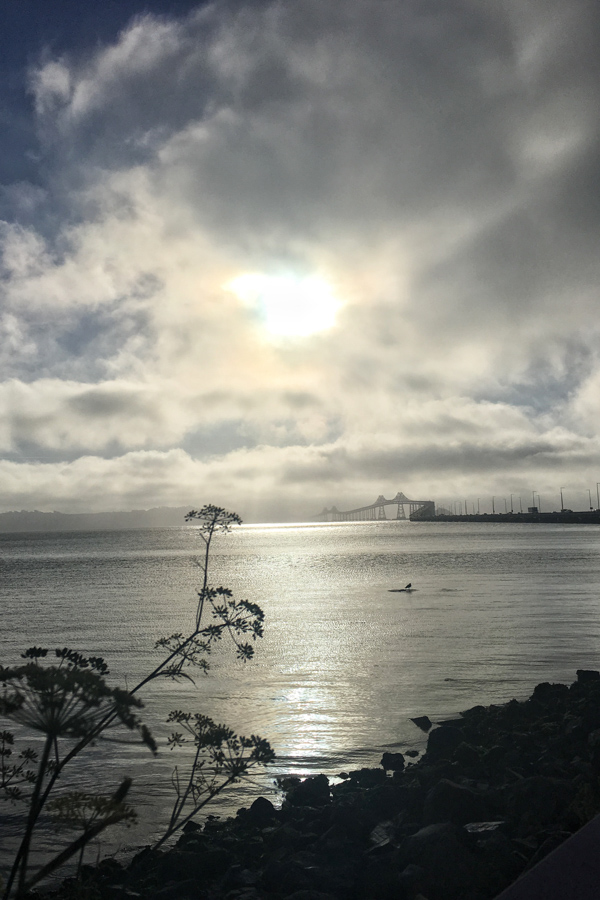 My loves.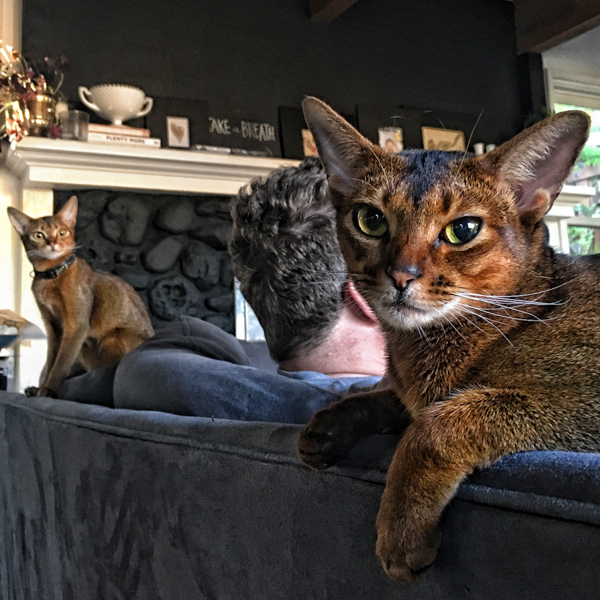 Homework is easier when there's popcorn.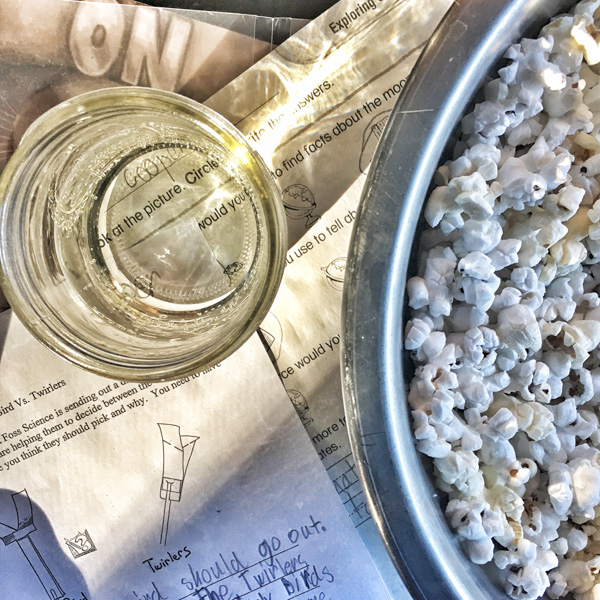 Schmeep.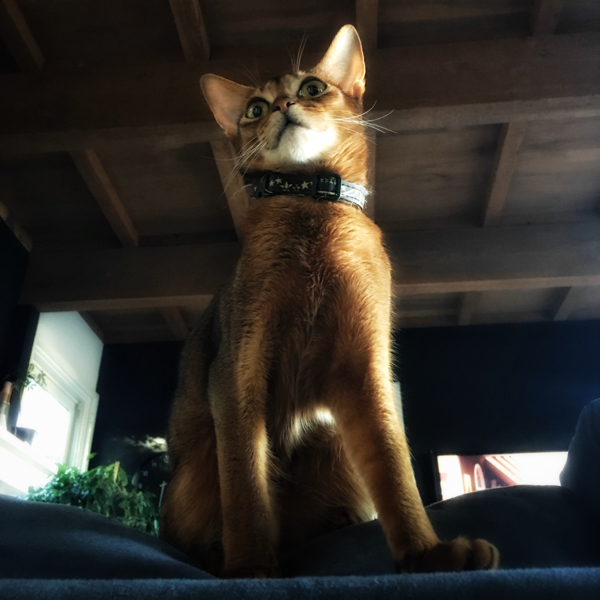 Sloppy handwriting day.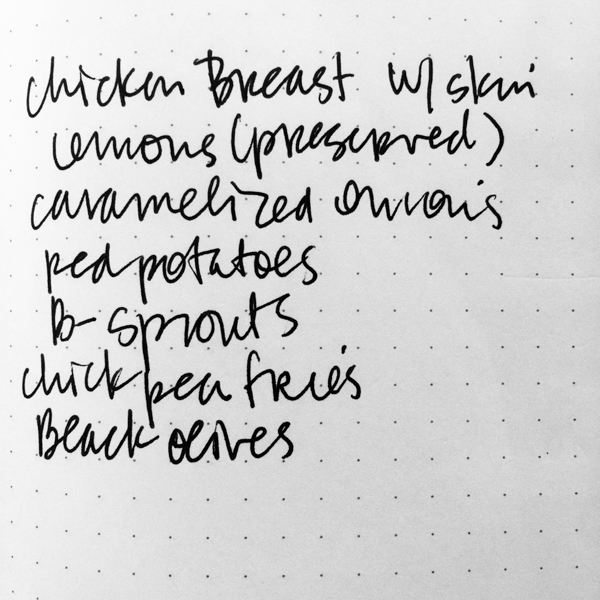 Sun bather.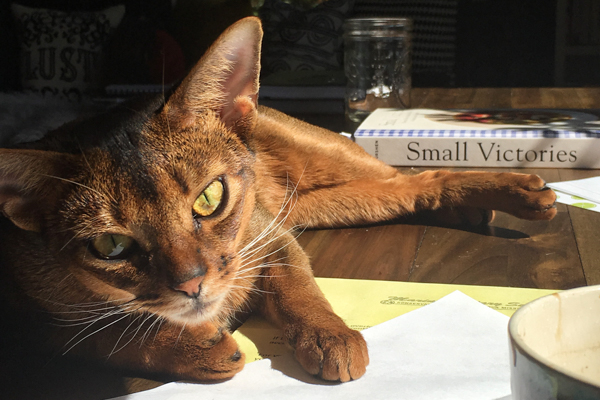 PHOTOSHOOT PRODUCE!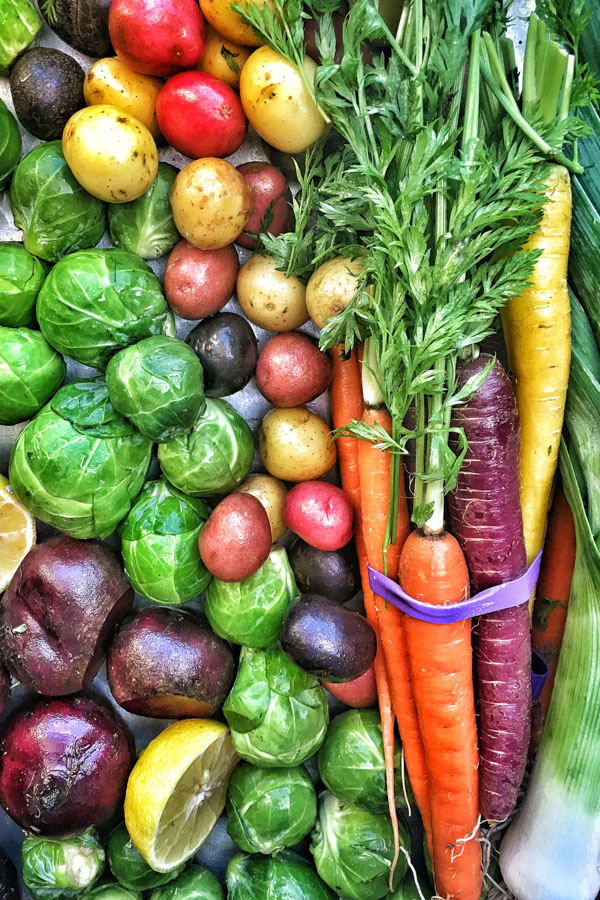 All lined up.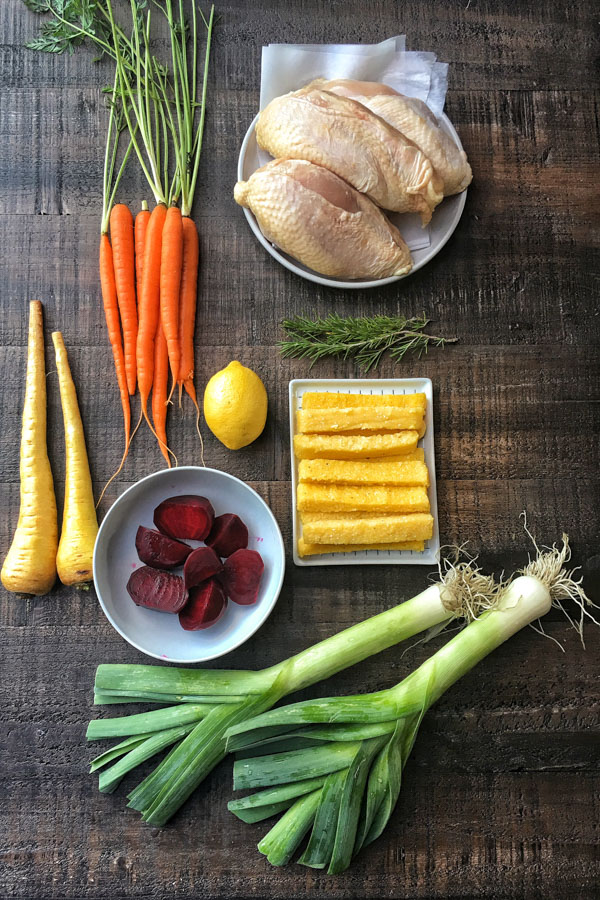 Shot this for One Potato this week.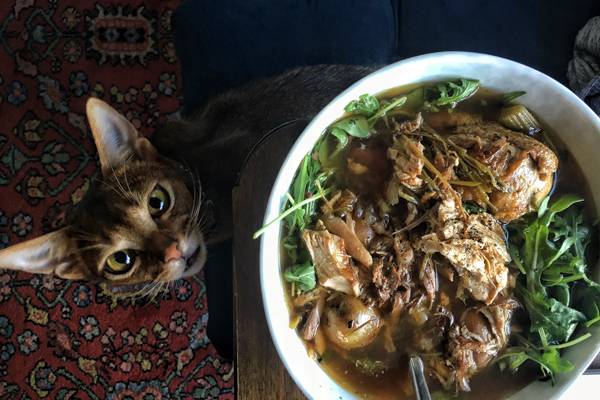 Dinner with my dad at Marin Joe's.  This is Joe's special. It's a hamburger, egg & spinach dish.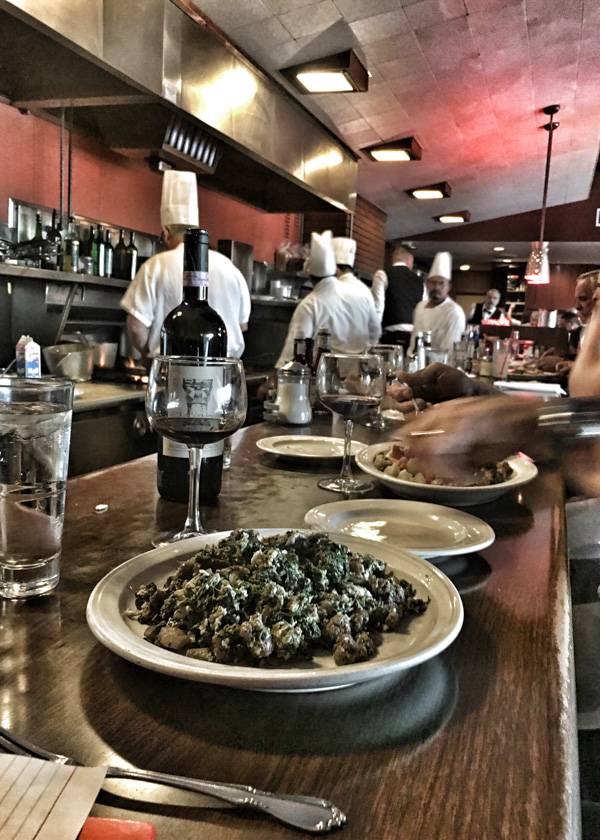 MOM IS HOME!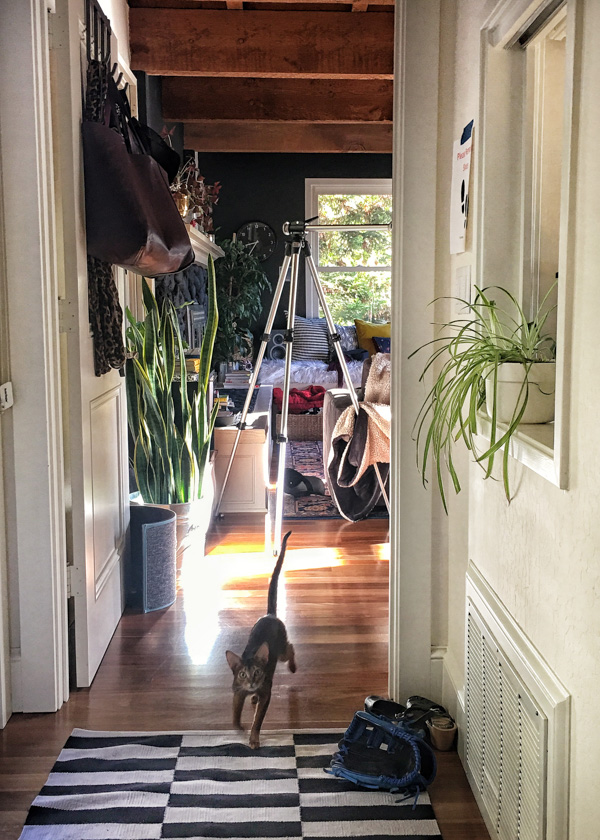 Current mood.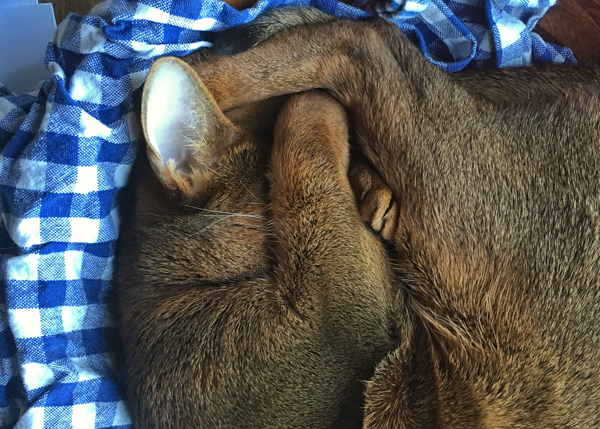 Got a flat tire. Had to walk home….in my PAJAMAS.
Decided to make the most of it. Met a cat.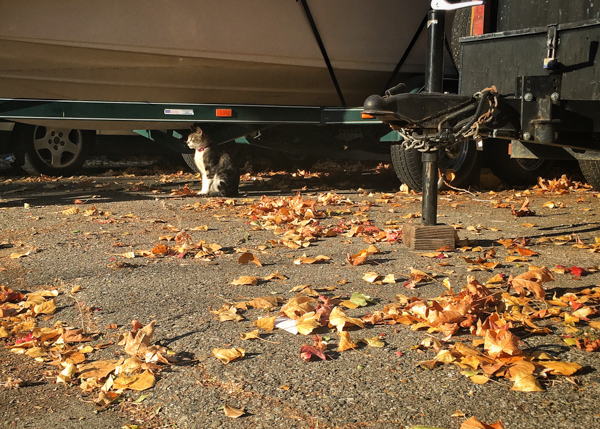 Who plopped on my feet.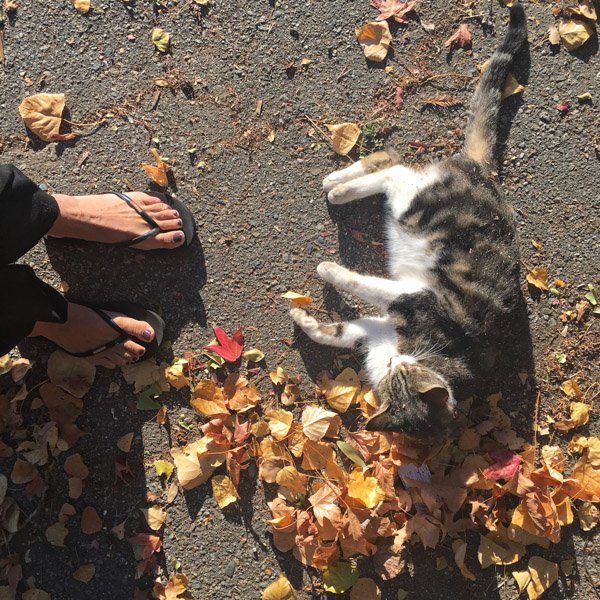 PHOTO ADVENTURE.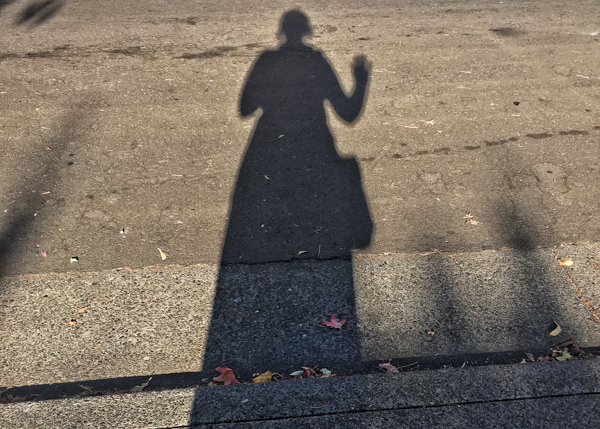 Hello.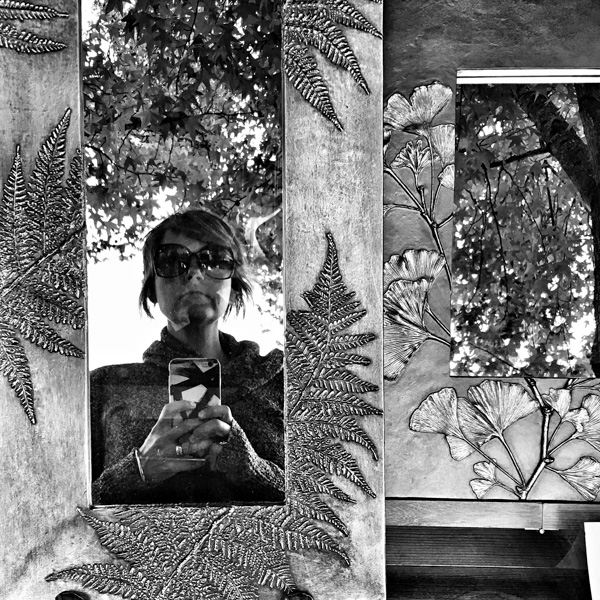 I liked these colors.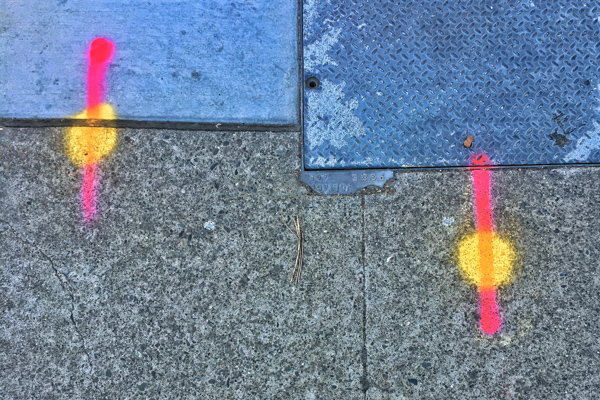 Before attack.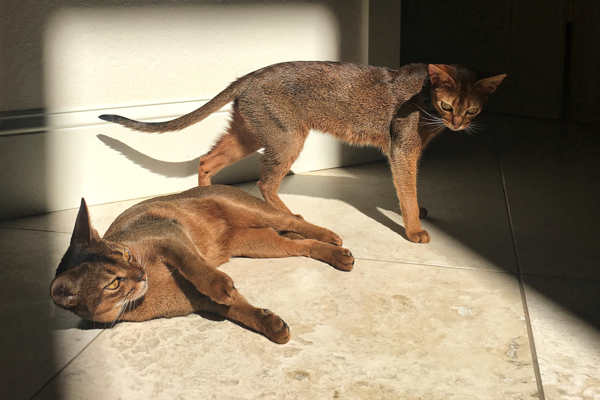 Fun with shadows.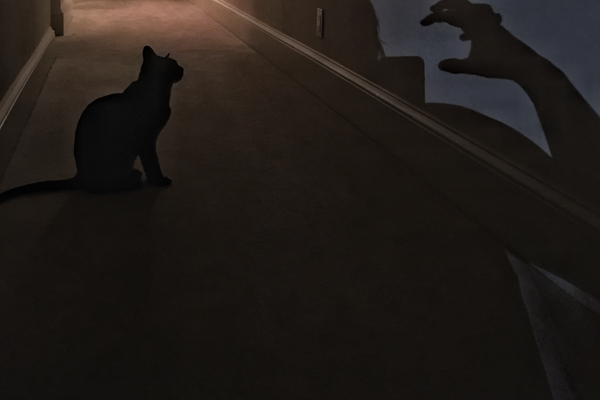 Embracing mistakes is what typing on a typewriter is all about.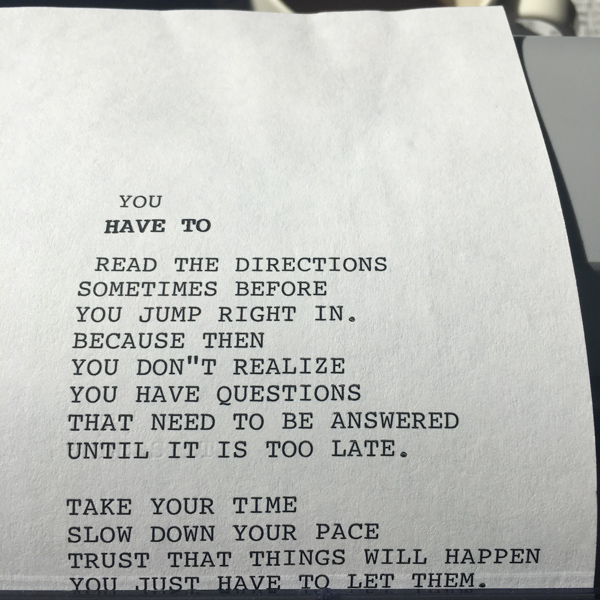 SUPPLIES!!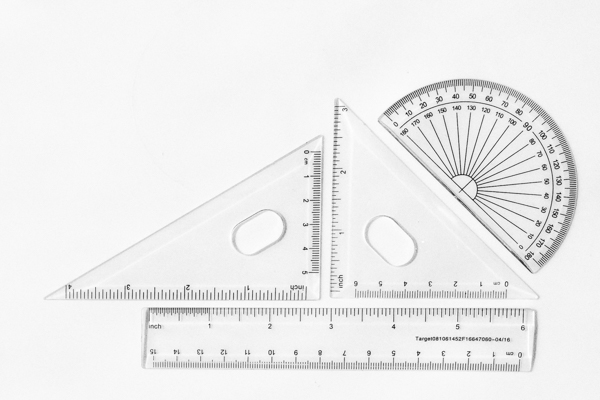 Making pictures before I make pictures.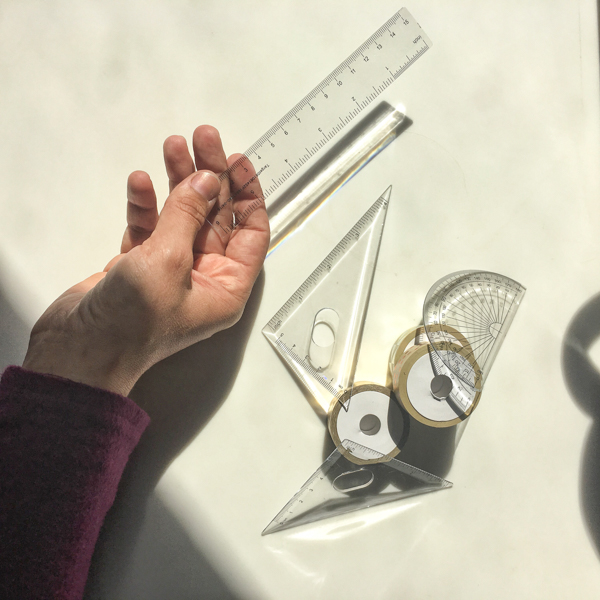 Failing at making my own calendar on my bullet journal. GRRRRRRR.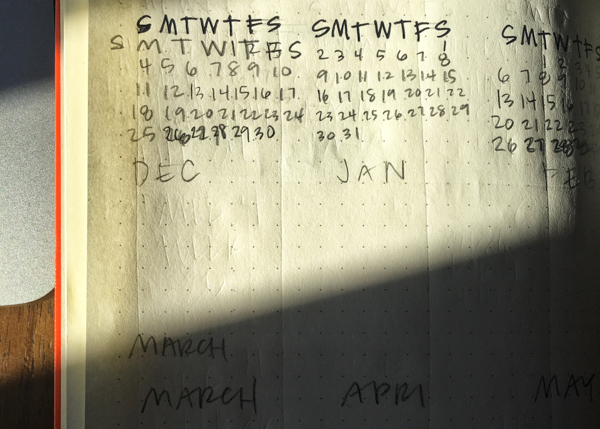 Sometimes Rosie looks very squat.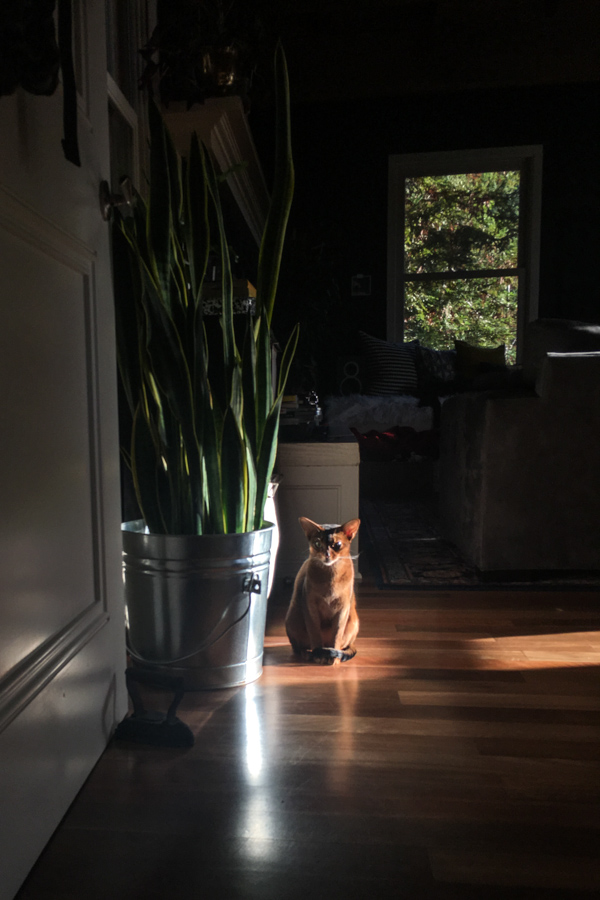 She tolerates him. I love that about her.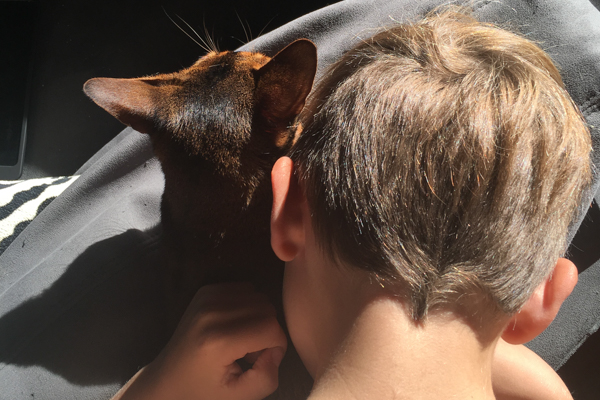 He does too…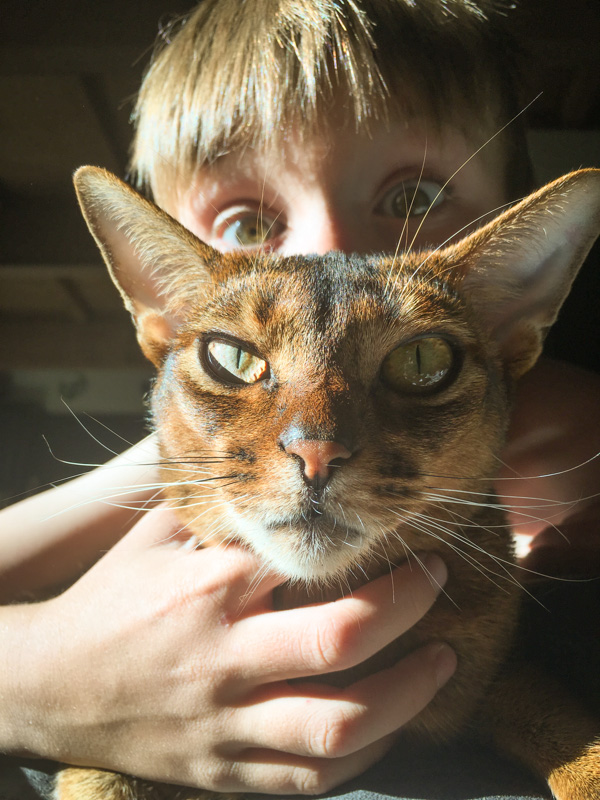 Trip to the beach today with my friend Amy.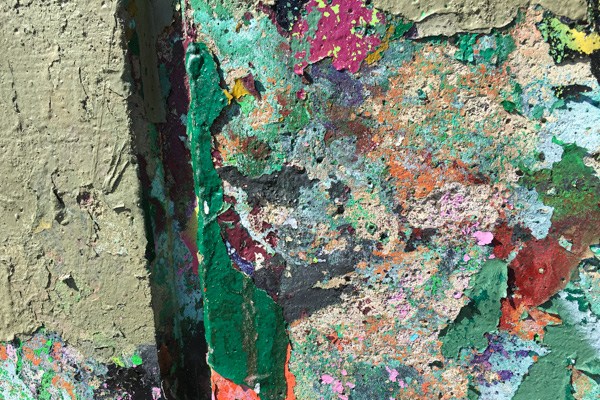 Fresh air at Bolinas.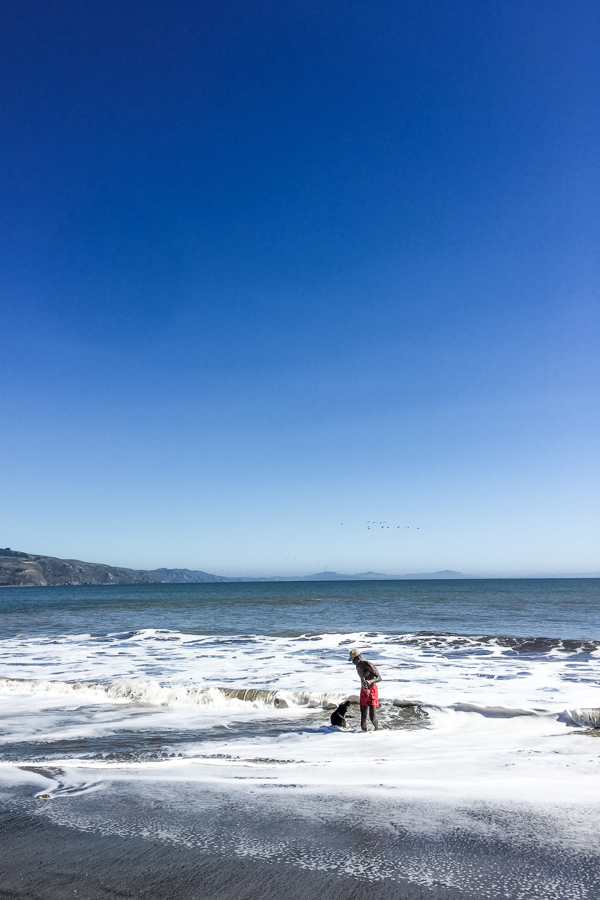 "I feel like we have a lot of shadow pictures together."  It's true. We do.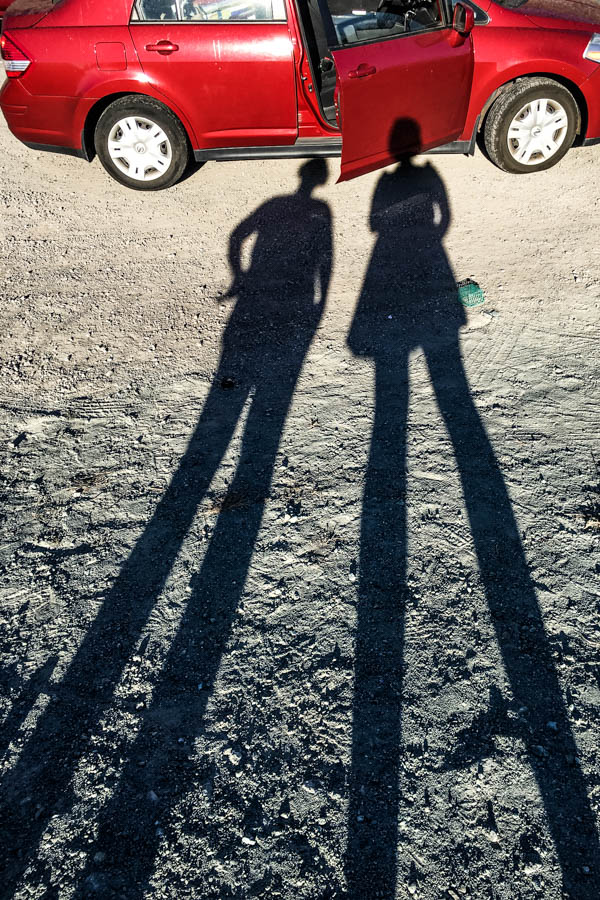 A great end to a pretty hectic week.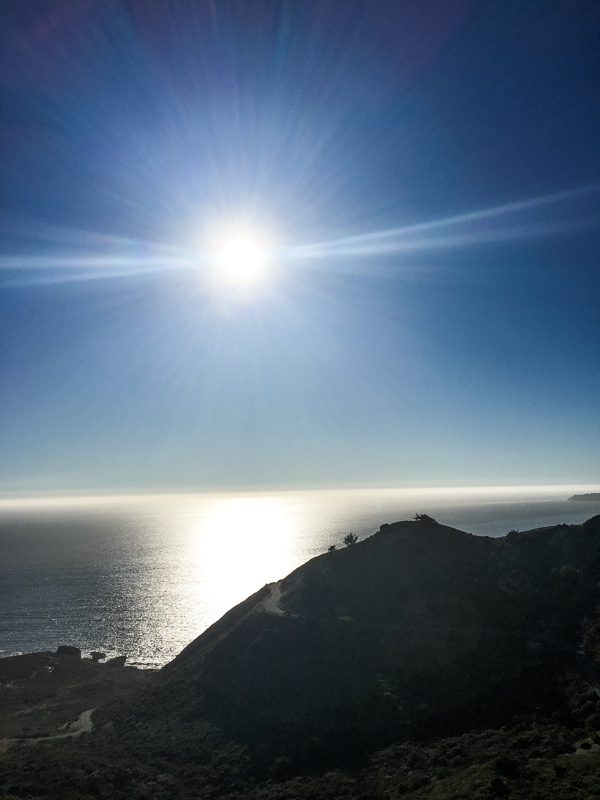 Let's dip into the past, shall we??