Here's what this past week looked like –
My Everyday Life Week 45
The light is cosmic during this time of year.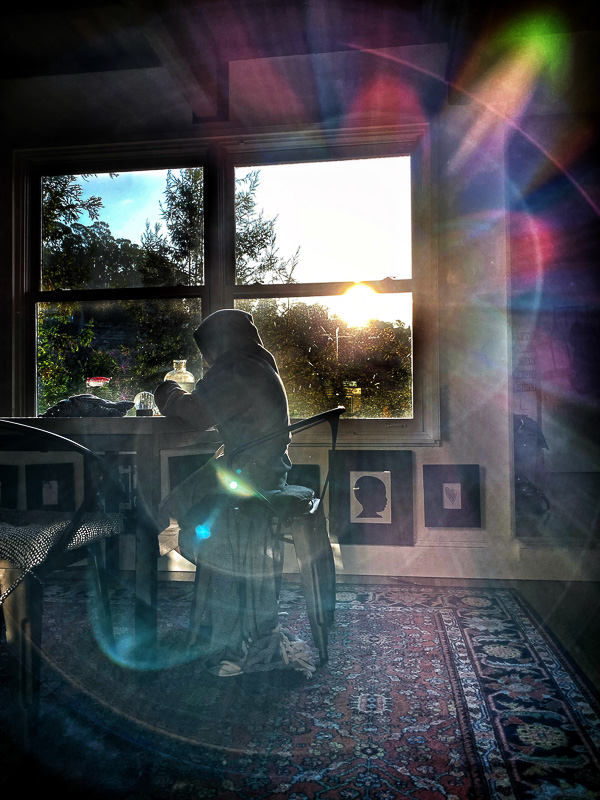 Deck project in progress!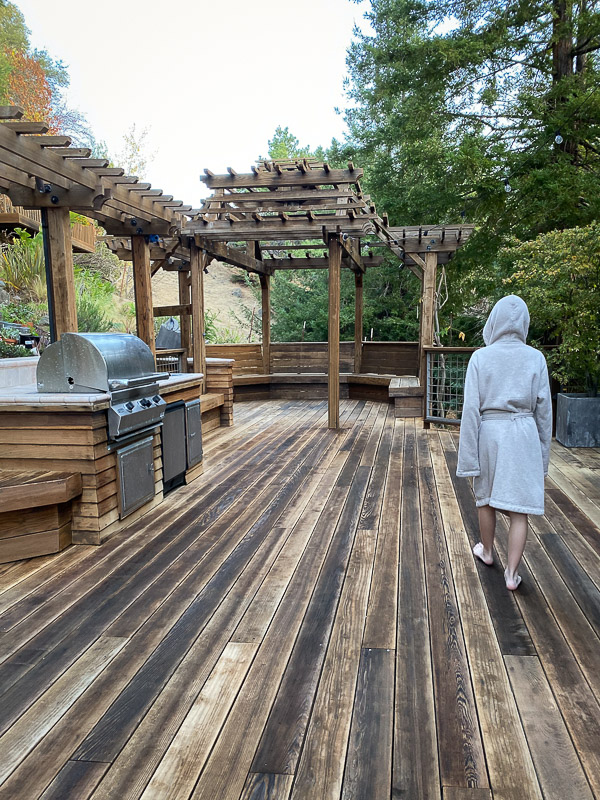 My father-in-law is here from Connecticut helping us make two garden beds.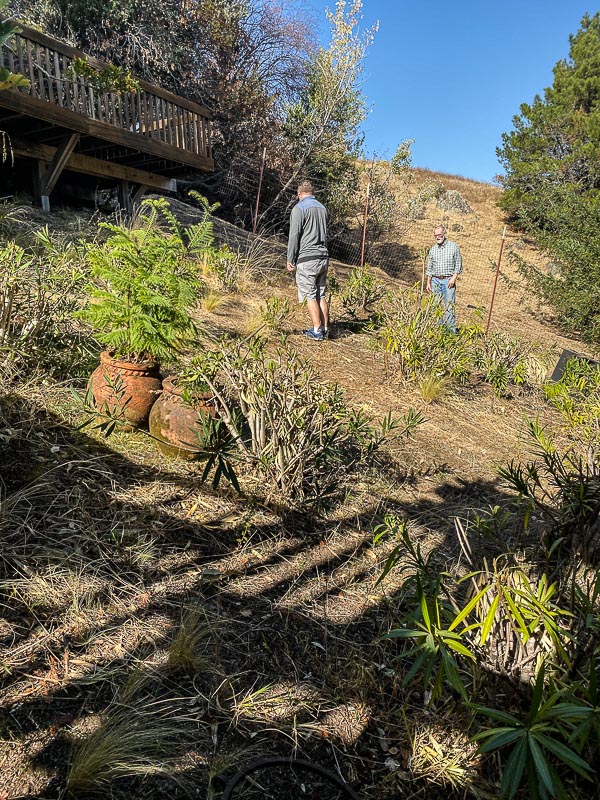 GO TEAM BENJAMIN. My brother-in-law is here too.
I am outnumbered.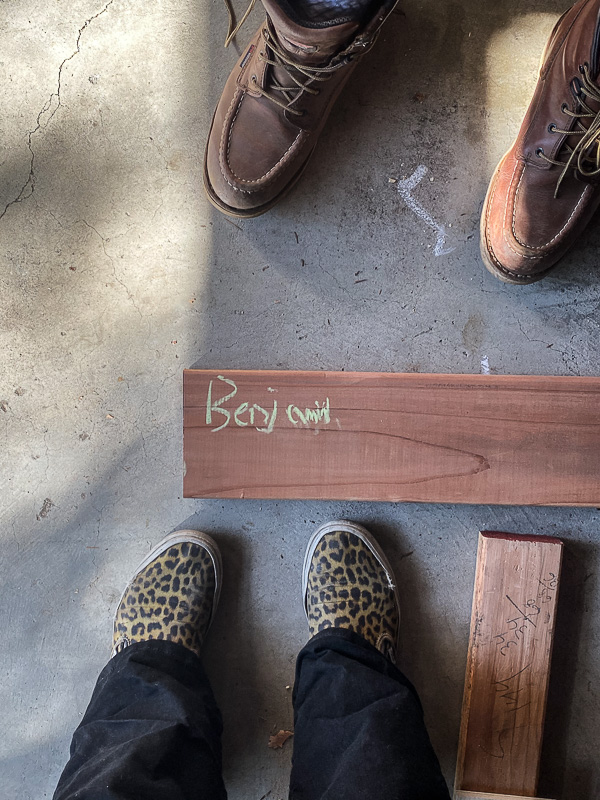 Unearthing.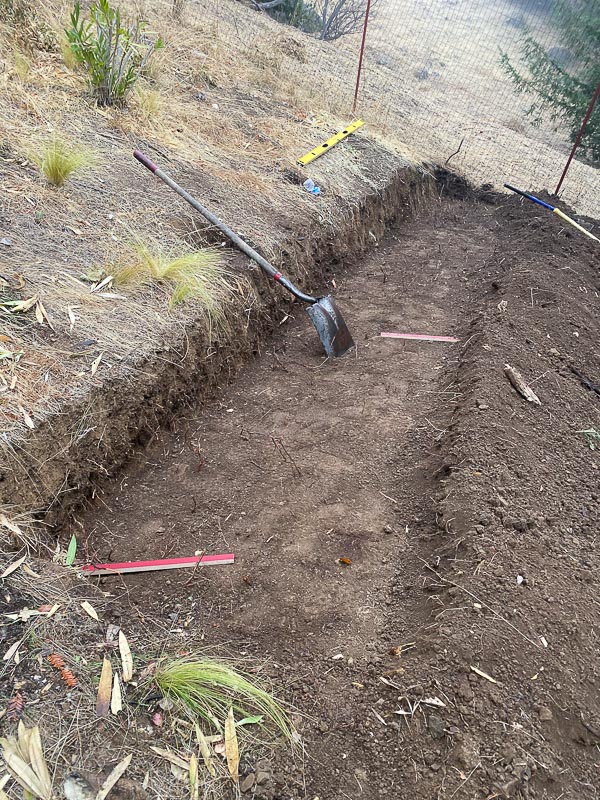 Feeding men.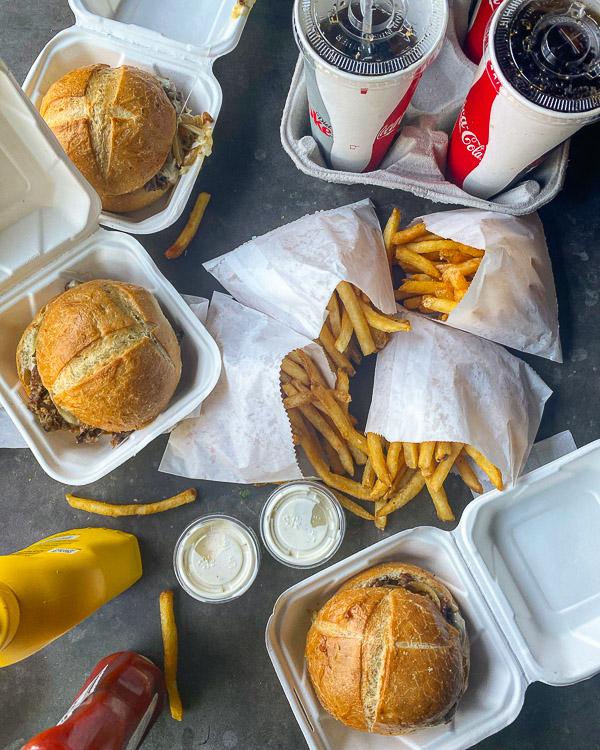 A moment of extroverting at Neve & Hawk.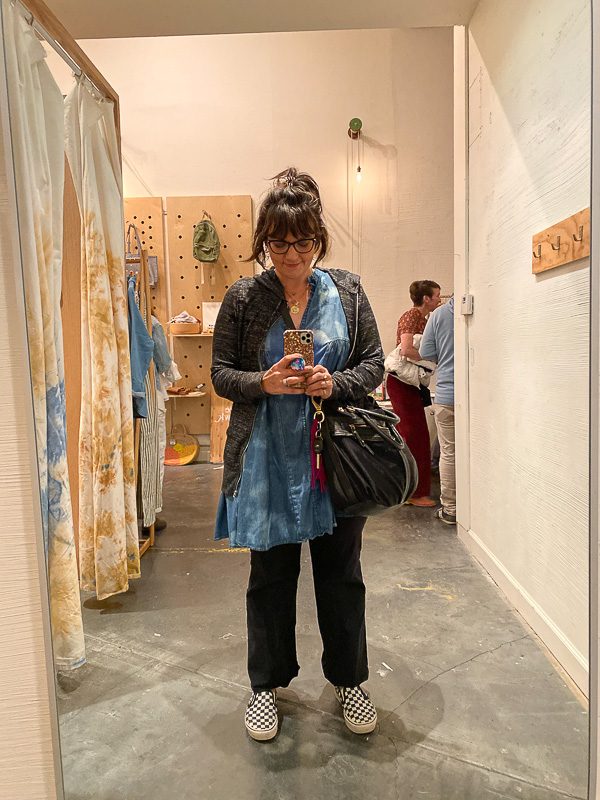 My friend Kris is an amazing community builder.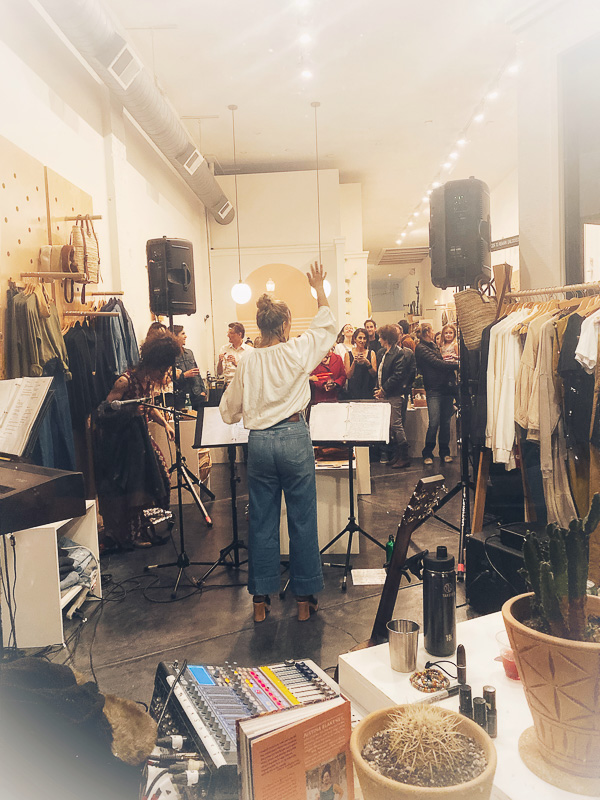 Hello, wise one.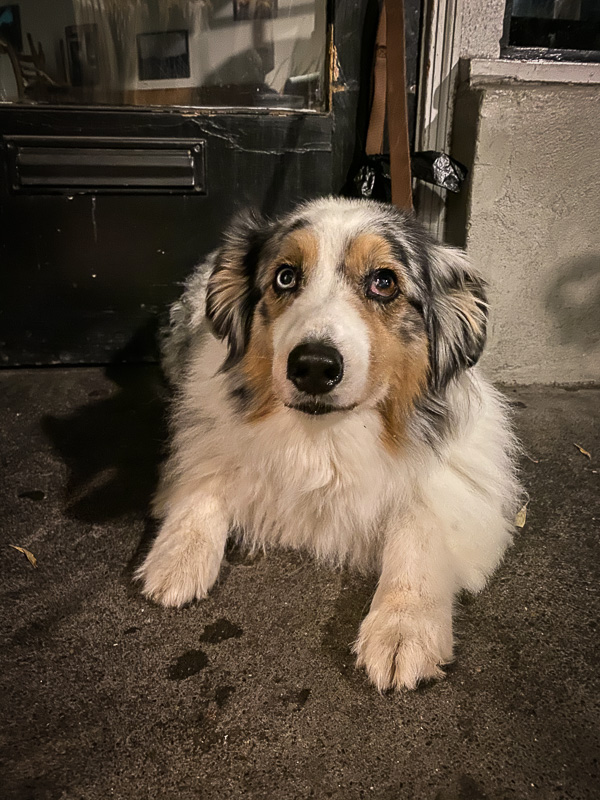 He didn't like the beanbag at first nut now he's all over it.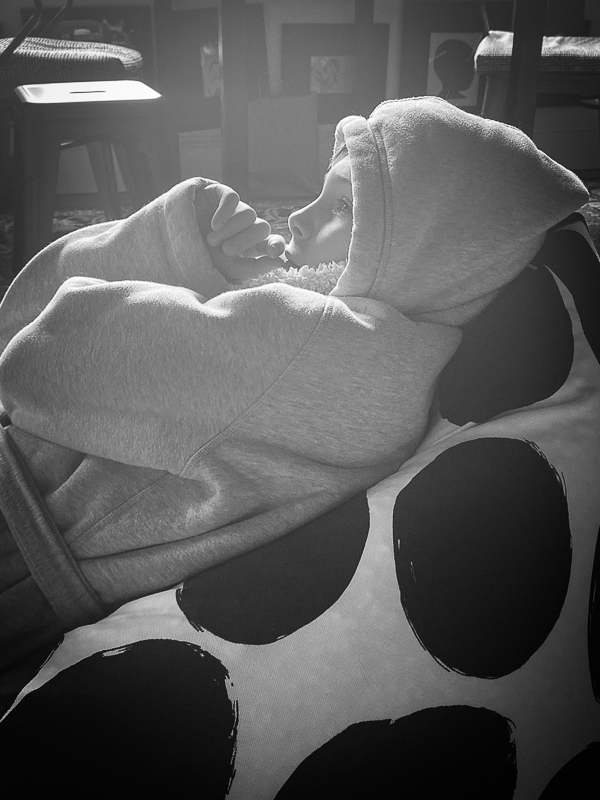 Hanging out with Ange & Aki.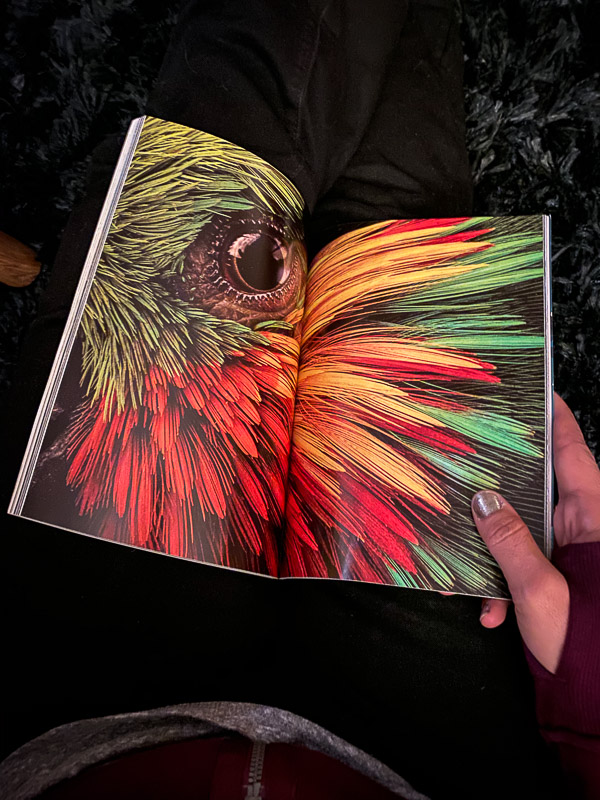 O S C A R is my friend.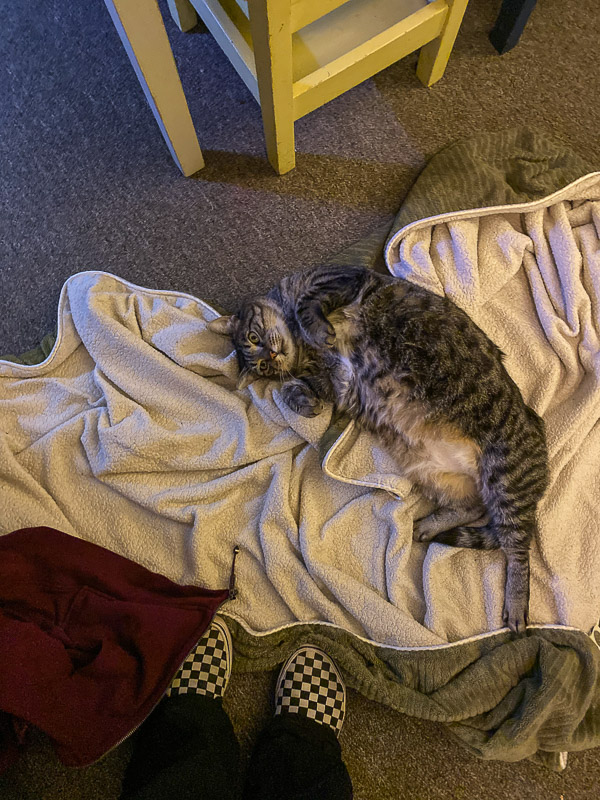 Waiting for a doctor's appointment & a flu shot.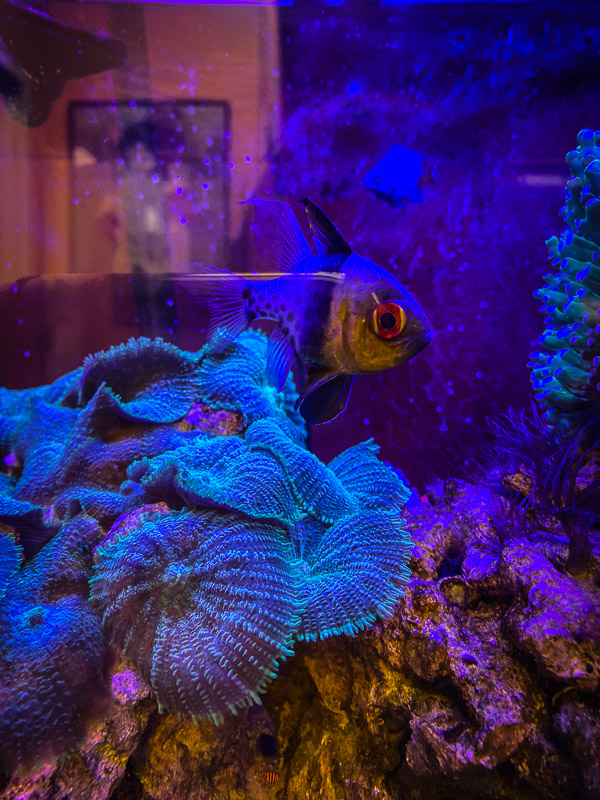 My husband took a dirty photo of me.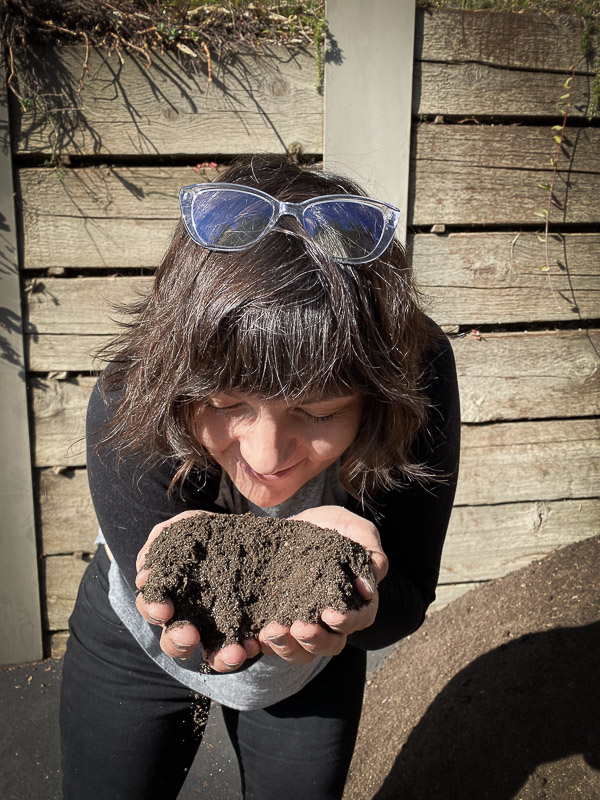 Snug bug.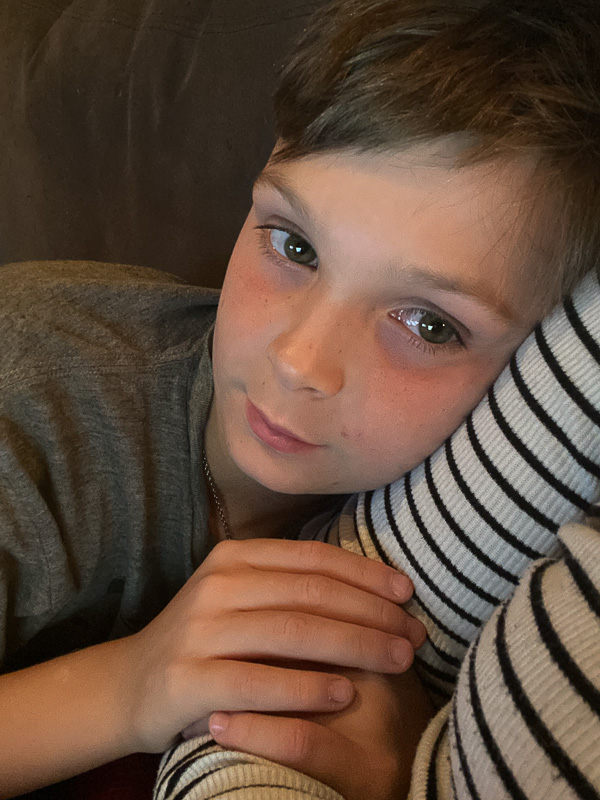 Tea & practice with my friend Sam at Wu Wu Wei Temple.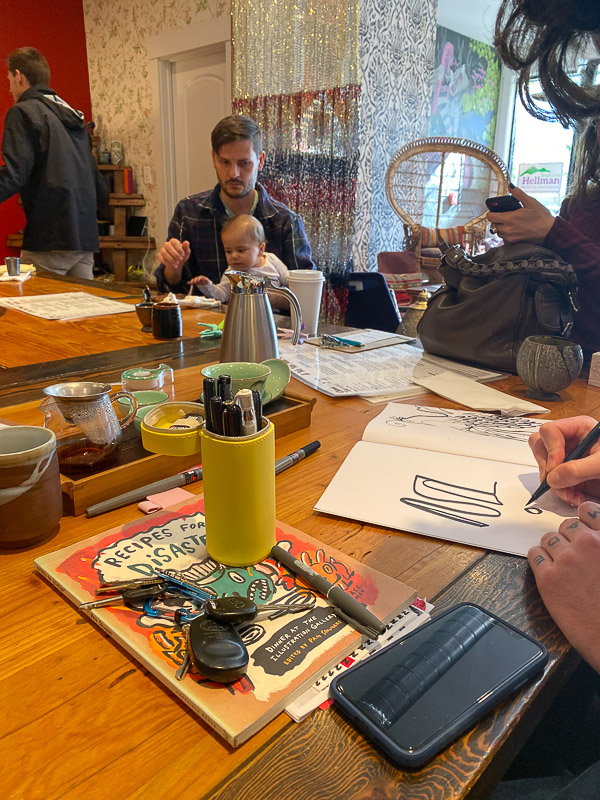 I made a reminder to slow down.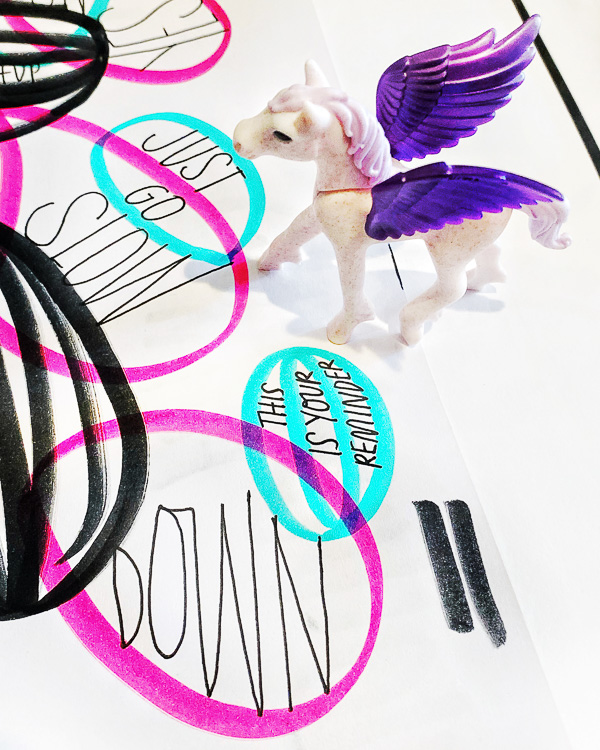 My hair is doing things.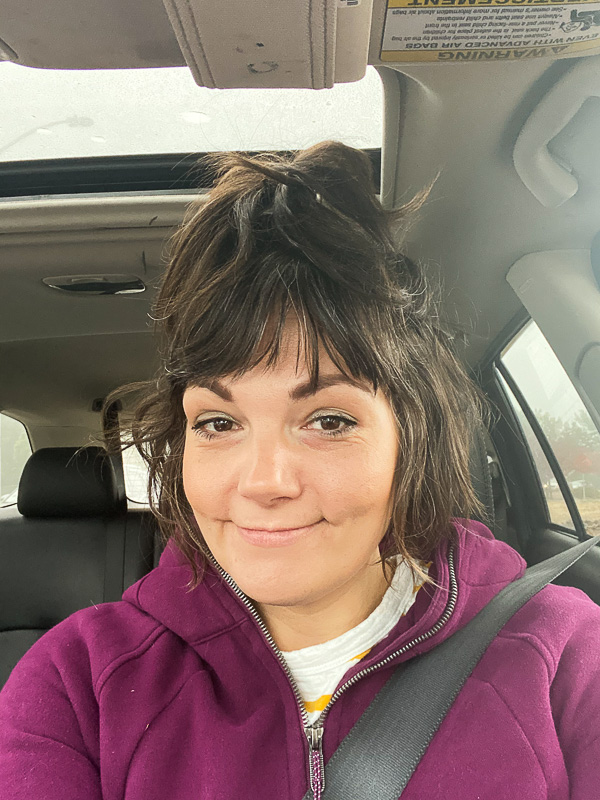 Trader Joe's potstickers and stir fry noodles for the win.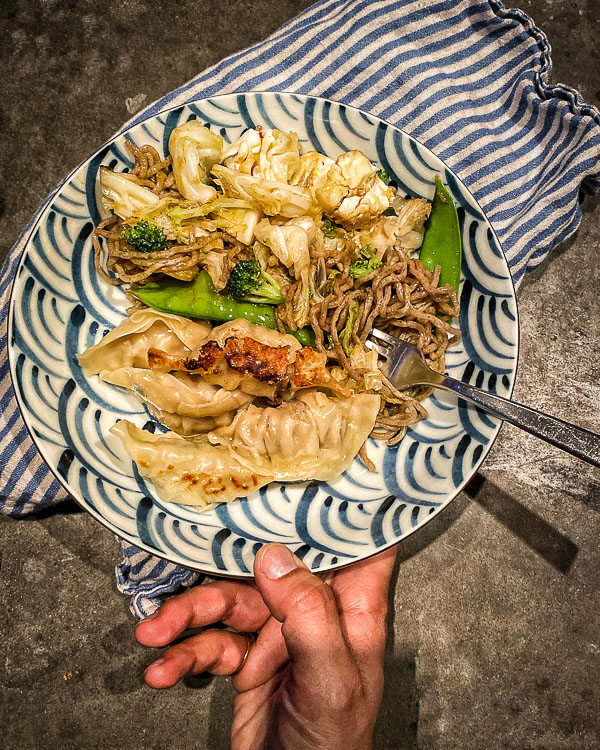 I like putting arugula in pasta.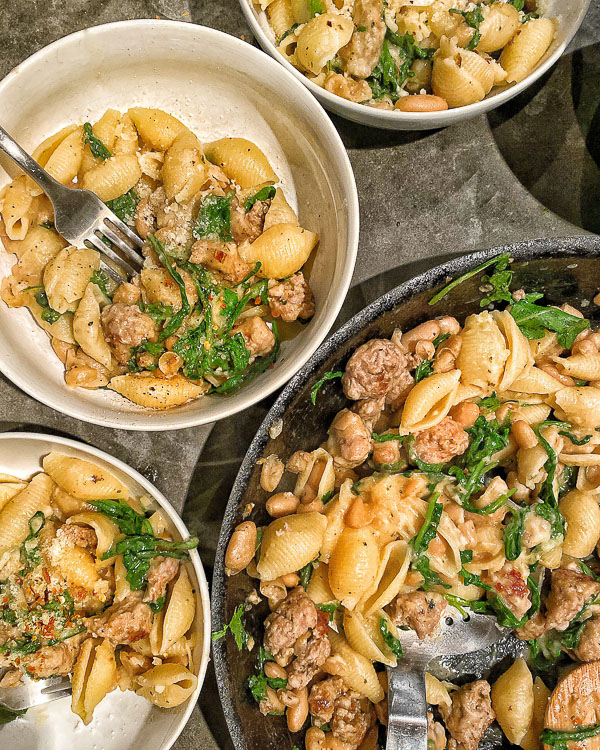 YAY SUNSHINE.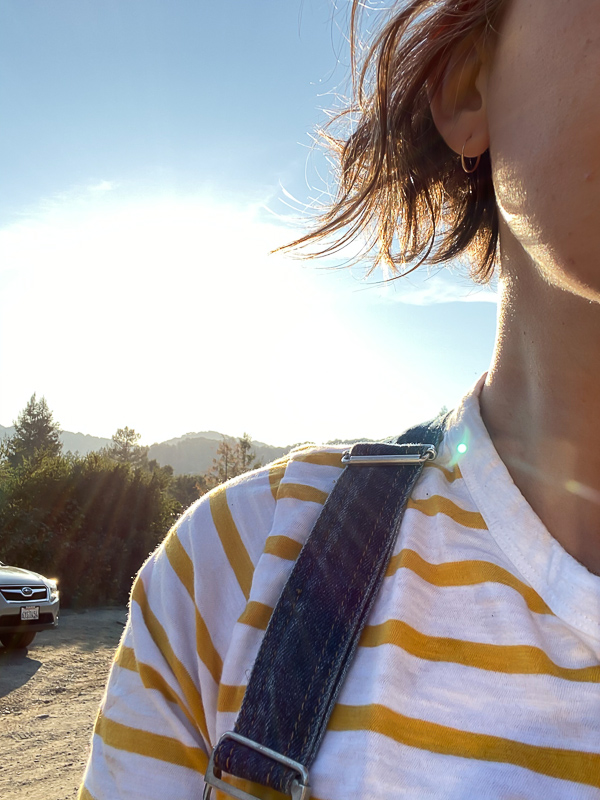 Checking out Neiley's CSA.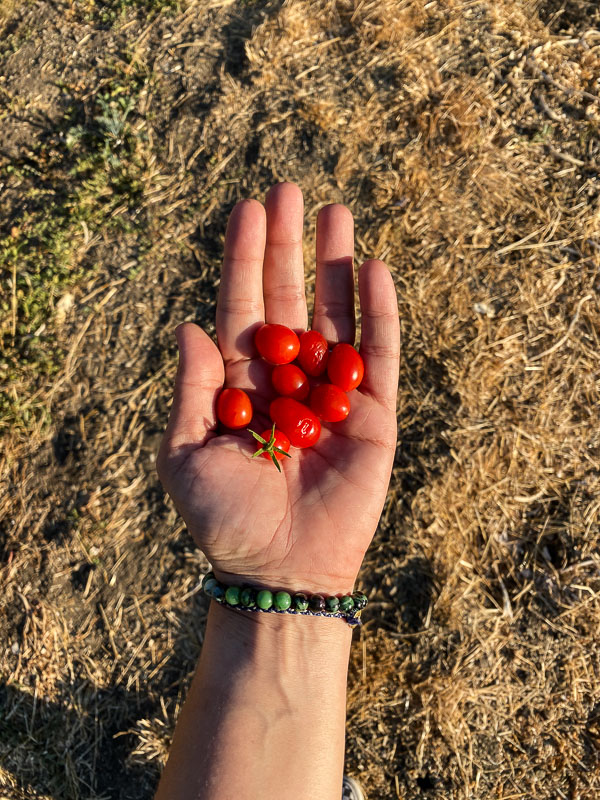 I am definitely going to grow lettuce when I can.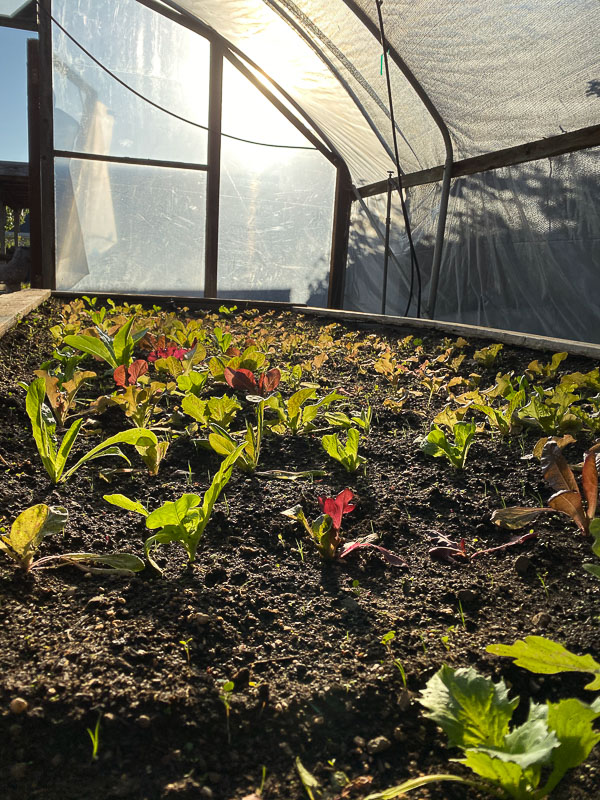 The peeling paint.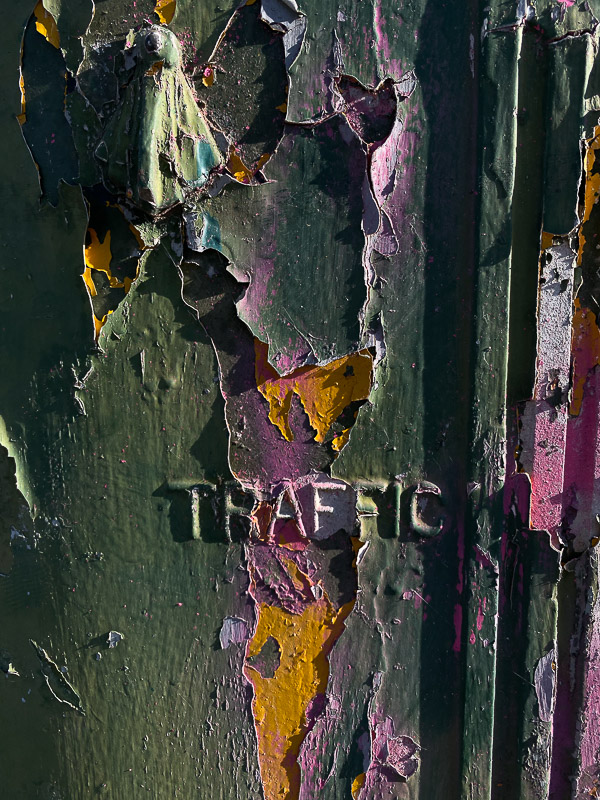 Thinking of my Mom all week.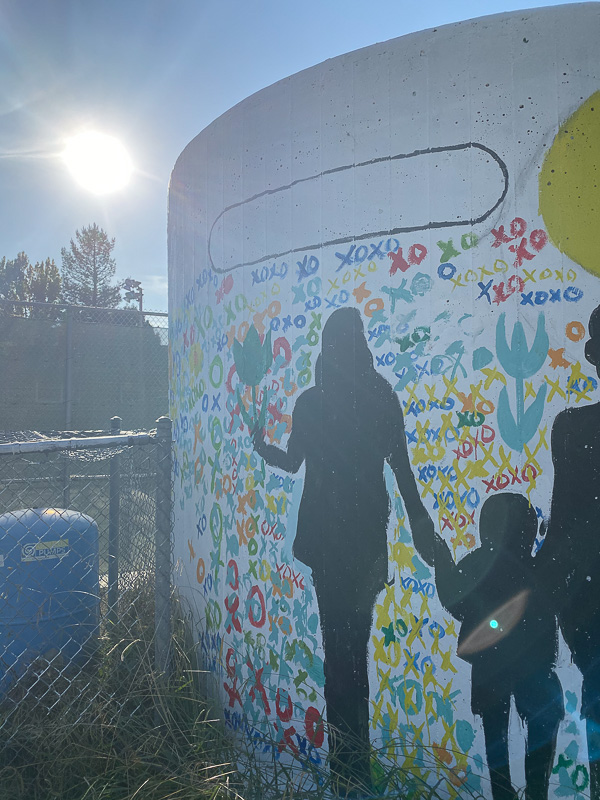 My only regret was adding reese's pieces.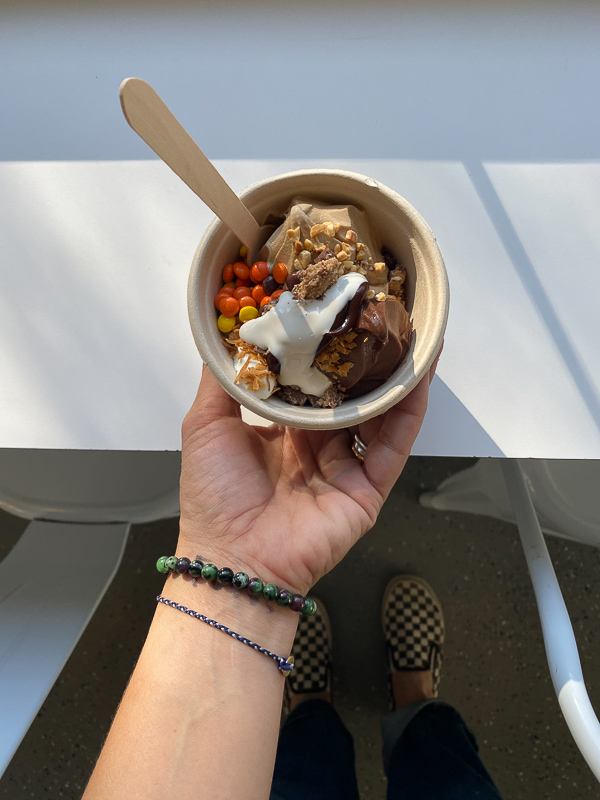 Grave rubbing with Neiley and the boys.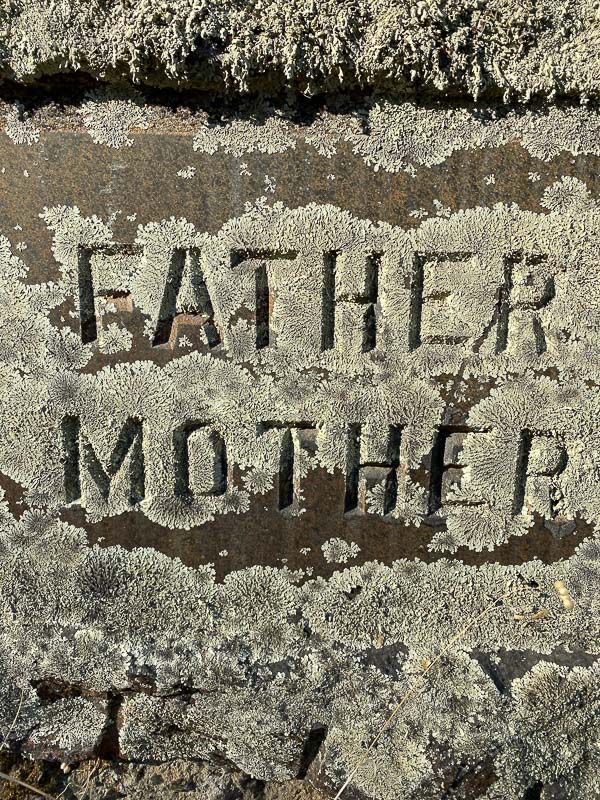 Never done it before!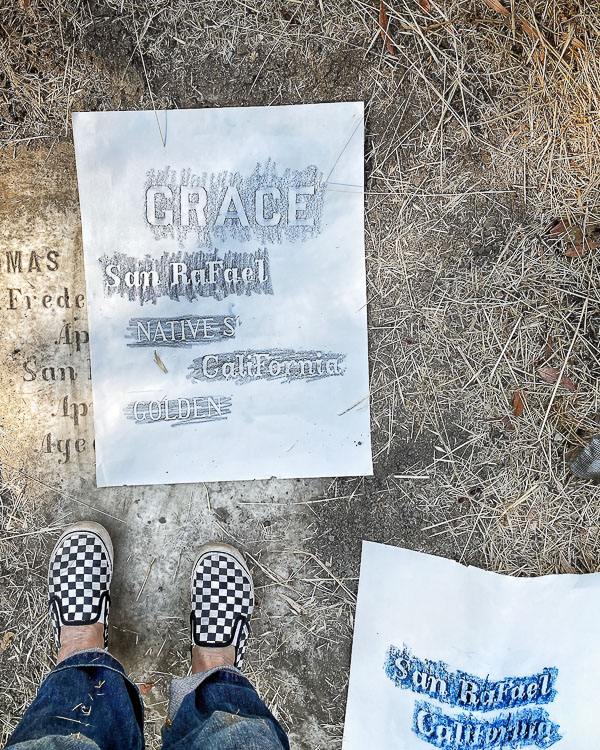 Lizard friend.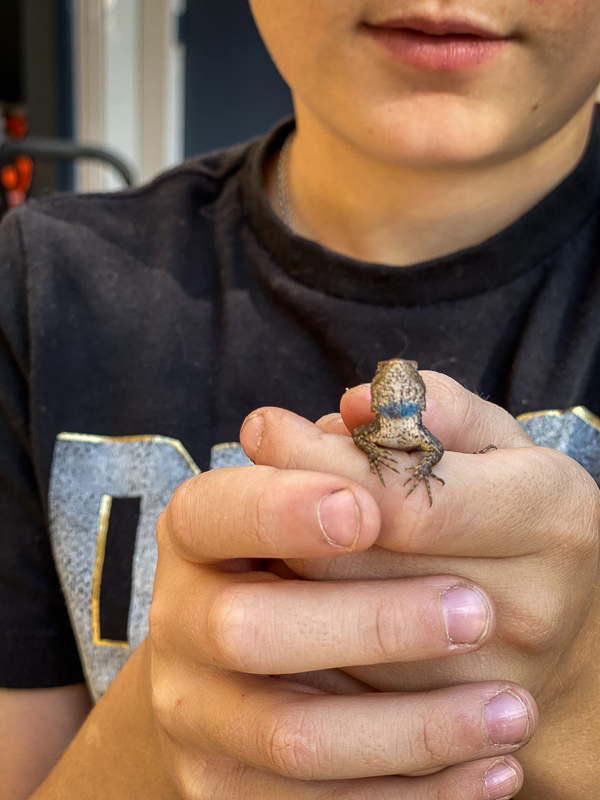 That look.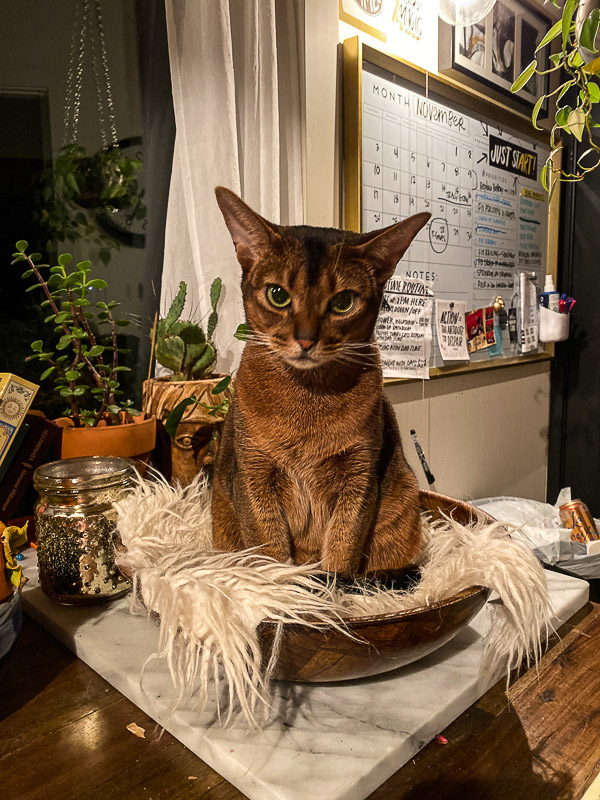 Neighbor Pat hooked me up with persimmons.
Time to make persimmon bars soon.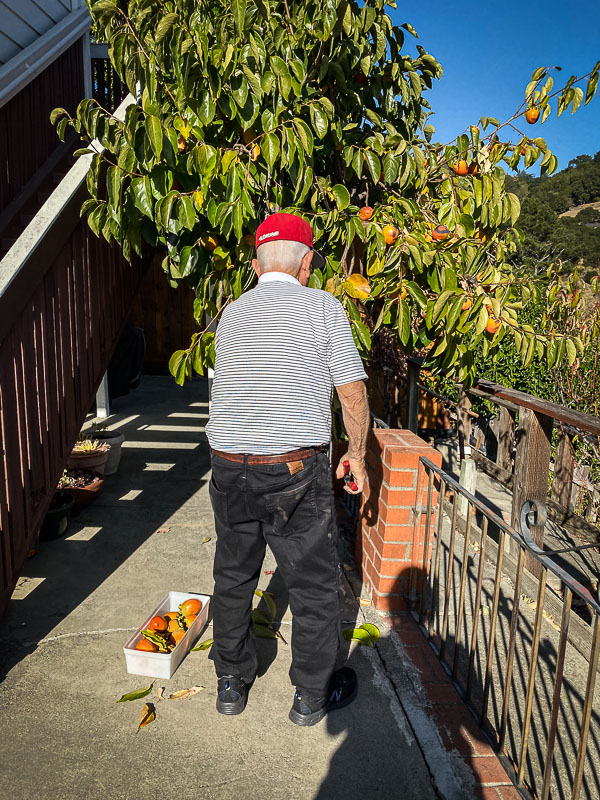 Ran into Bella & Cassidy.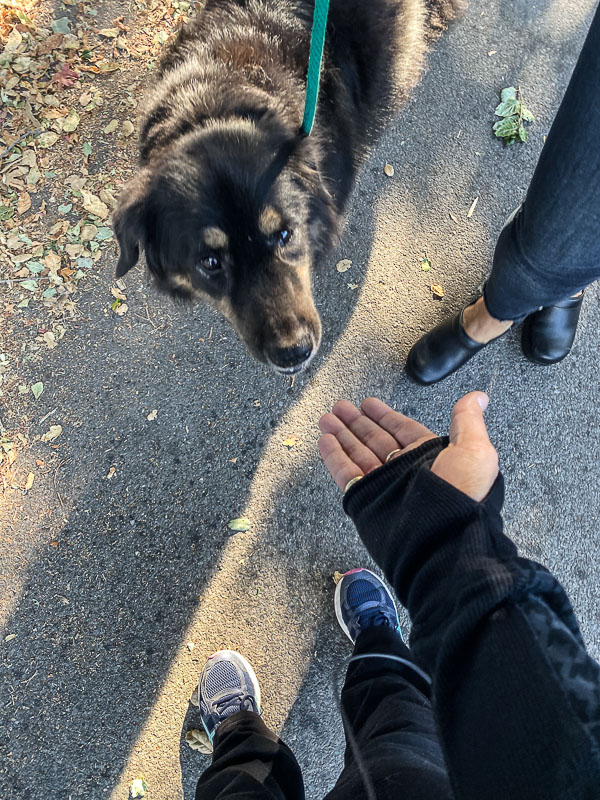 Went for a nice long walk. It's so nice to catch up with old friends.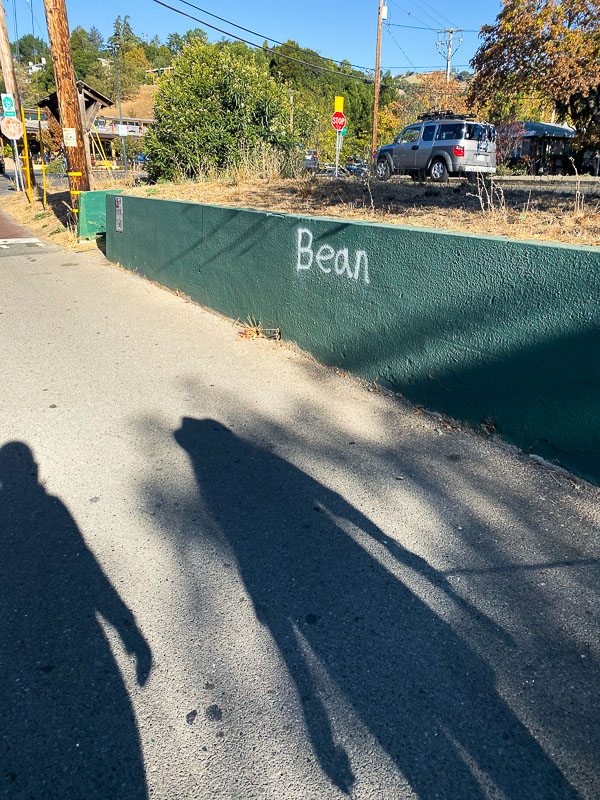 SOULS LOVE. That's what souls do.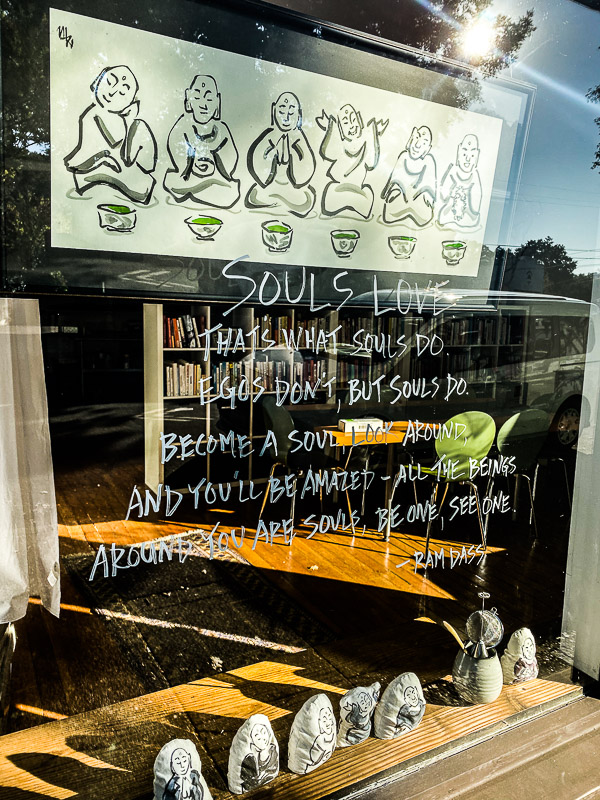 Still signs of Halloween around here.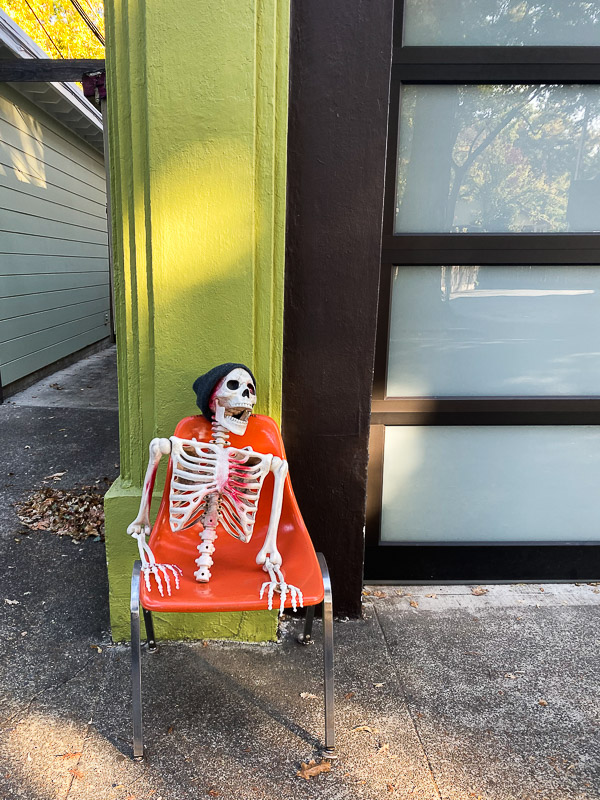 Something beautiful with a warning.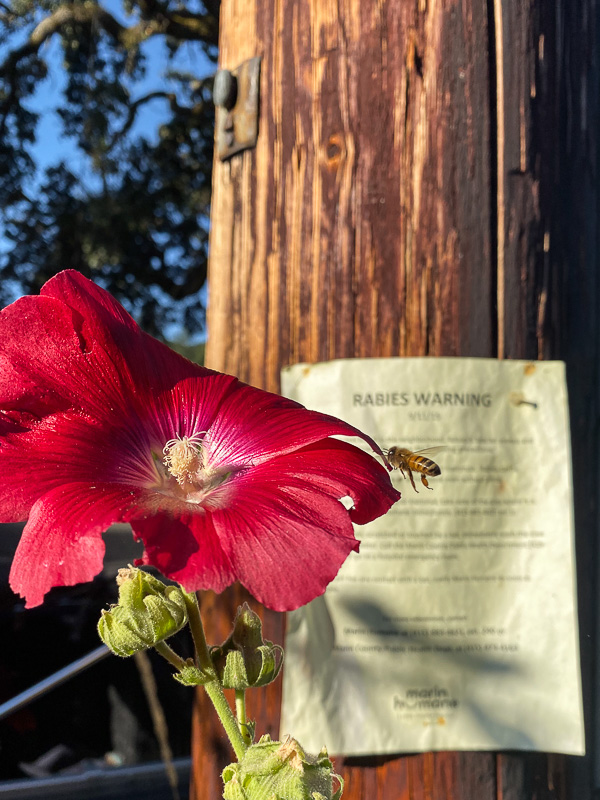 My desk.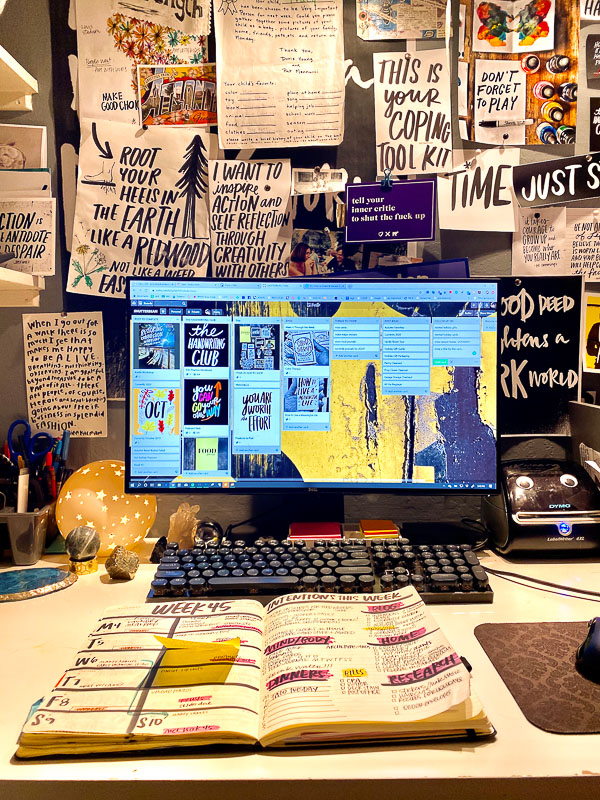 Comfort food.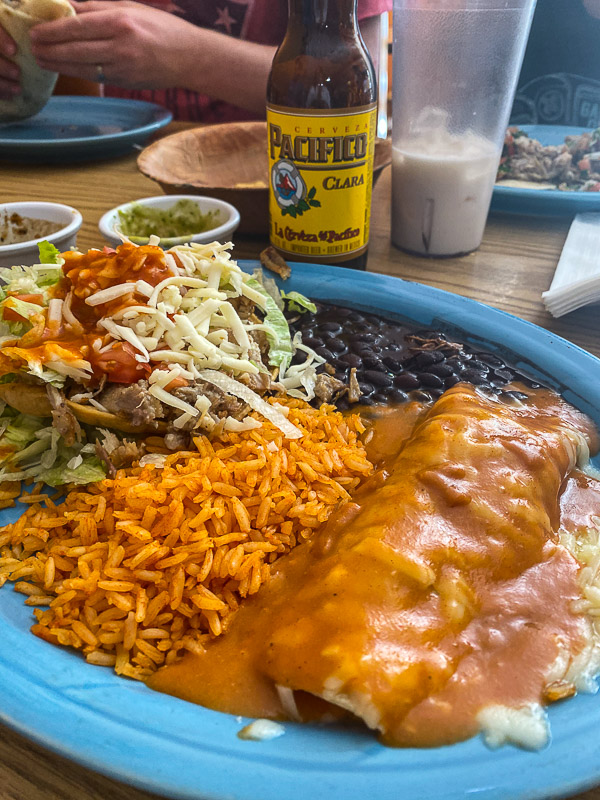 LOVE ONE ANOTHER.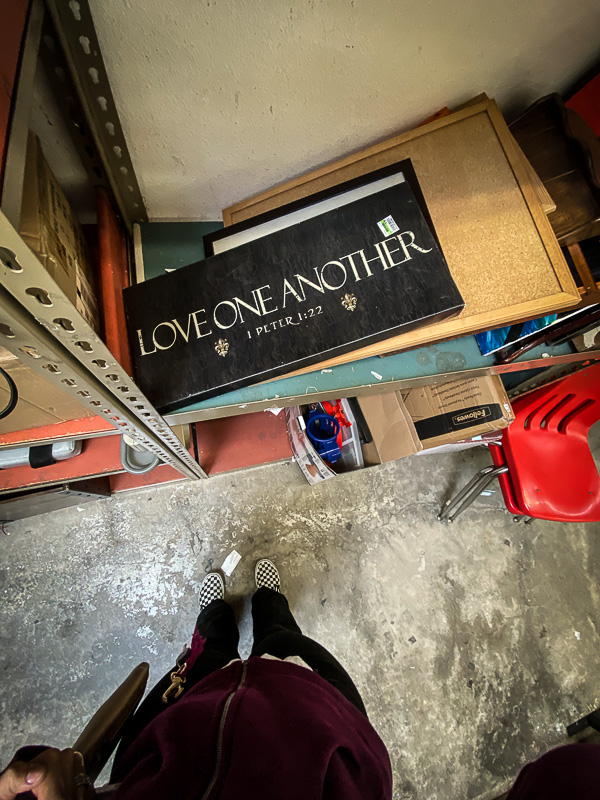 Shy boo.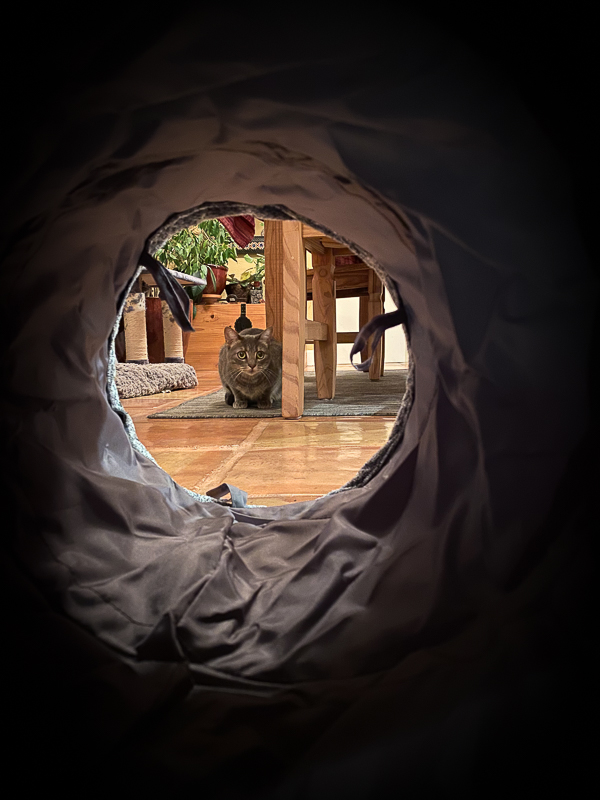 Dinner at Wendy & Rick's!
It looks like the plate is neon.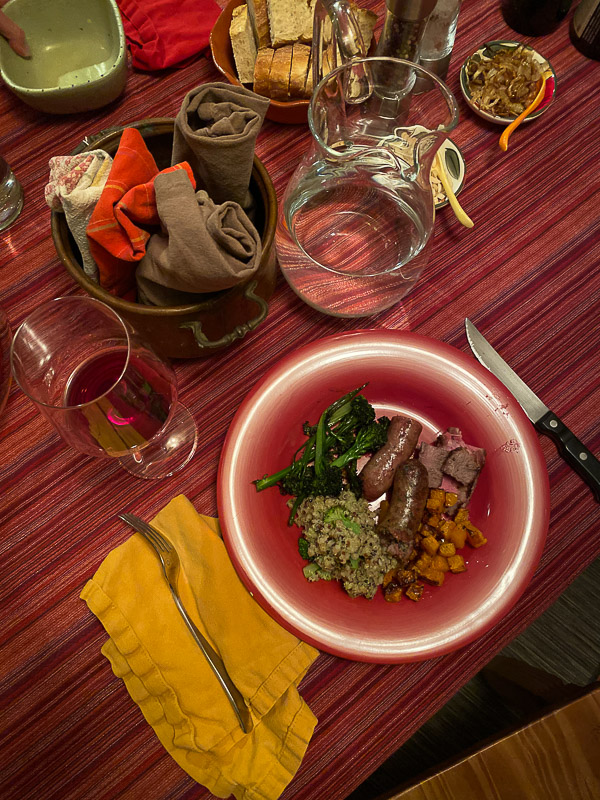 A photo that looks like a painting.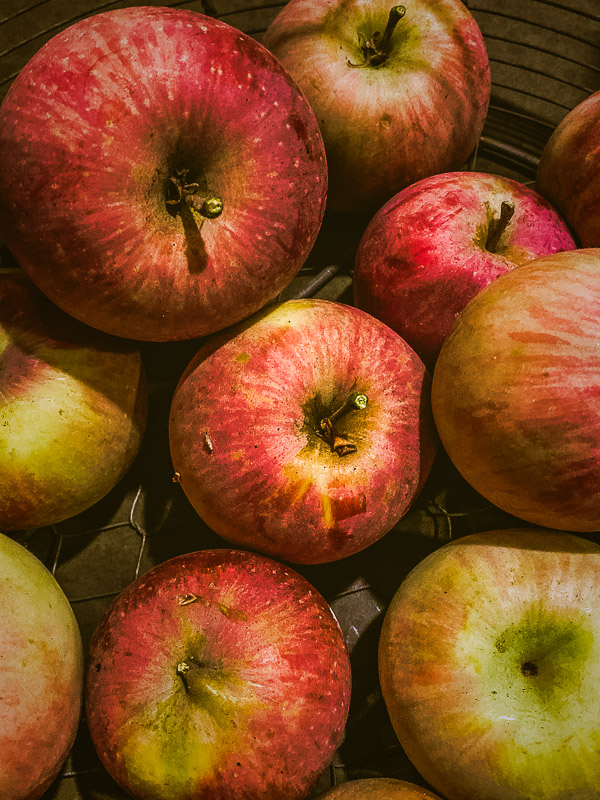 I brought a cheese board.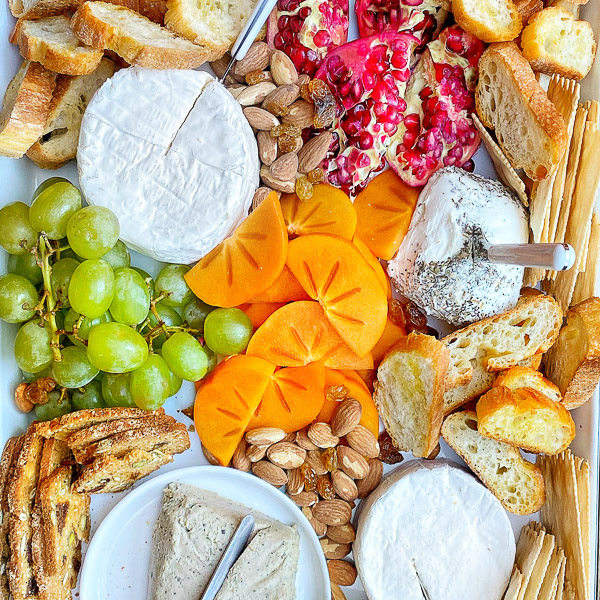 Been having bigger breakfasts this week.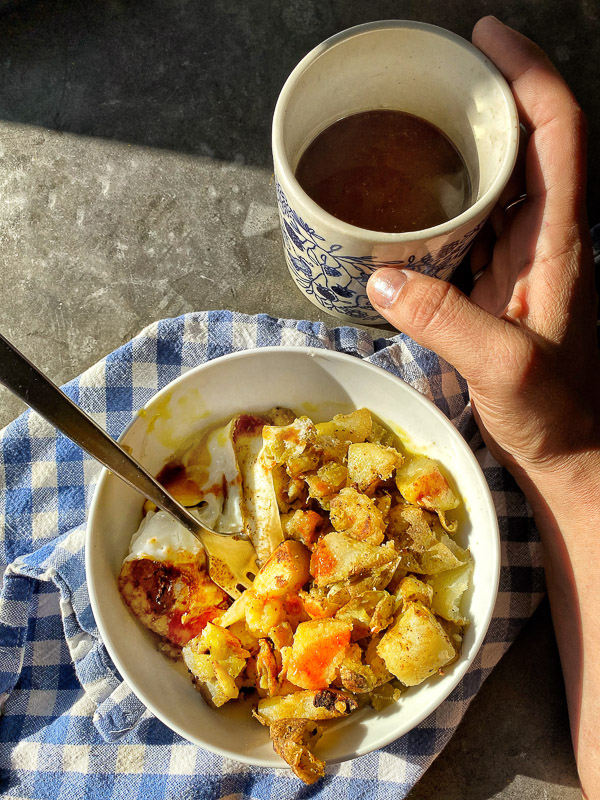 A little vignette in my bathroom.