Here's what this past week looked like:
"So when we miss each other, we both know that we feel the same way."  (his idea)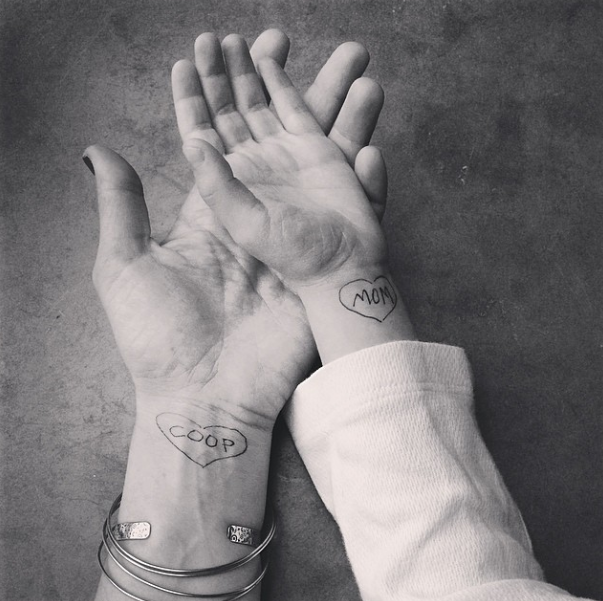 Flowers that looks like sea creatures.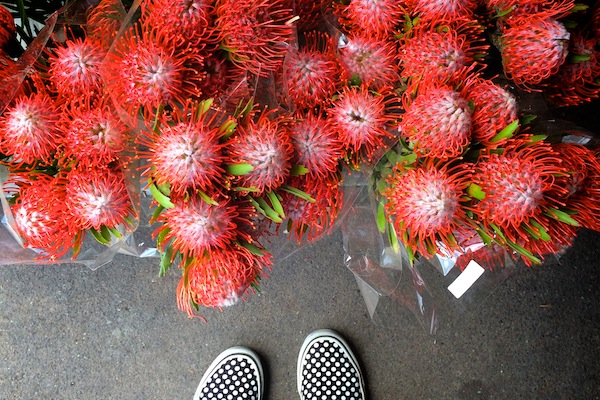 It rained off & on this week. Good cloud week.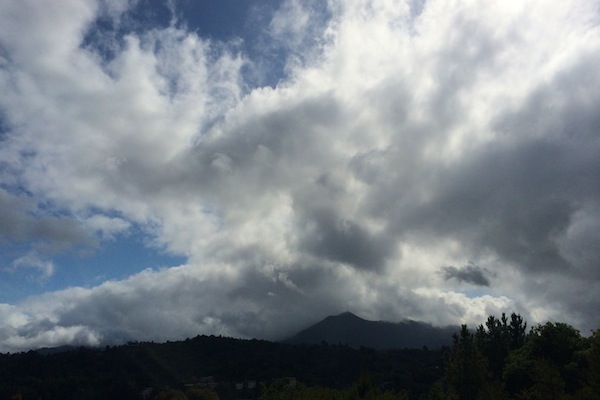 My boy loves bling.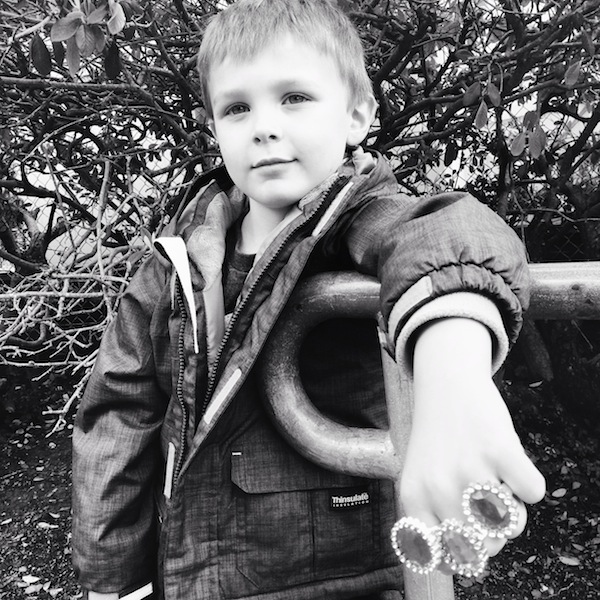 Which way?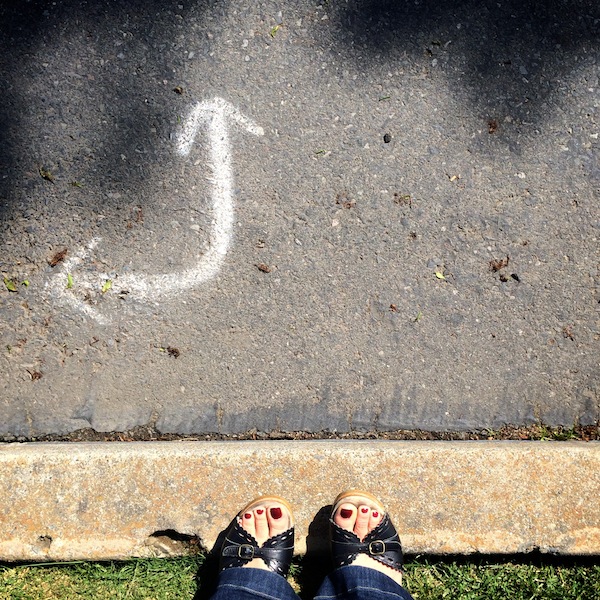 Highlight of the week. Going away with Casey! We spent last Saturday/Sunday in Napa.
We stayed at the Andaz. It was nice, but pricey and our room was kinda small.
DATE NIGHT!!!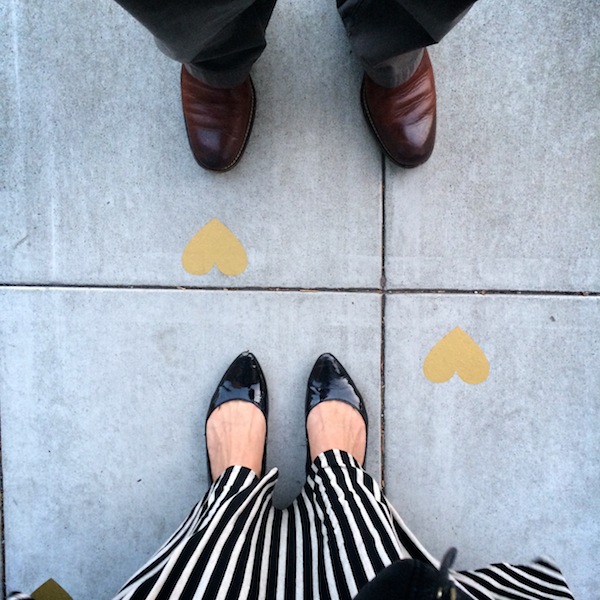 Perusing Oxbow Market.   I got some good tinctures in this place.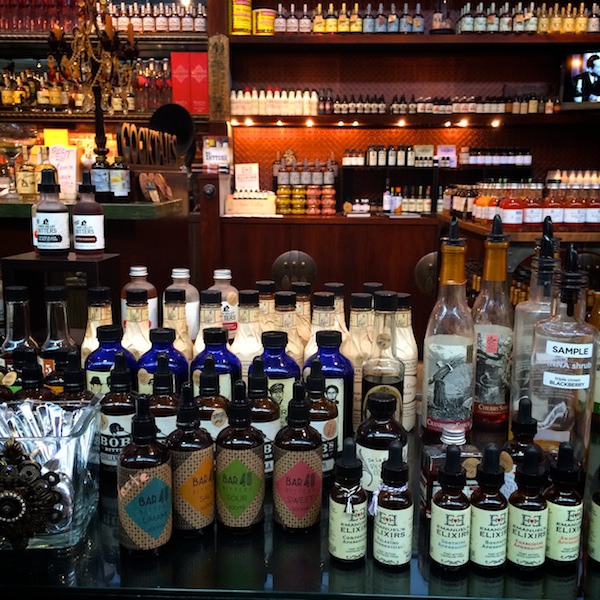 Lunch at the Kitchen Door in Oxbow.
I had a Bloody Mary with a burger (that had bacon & a fried egg on top!)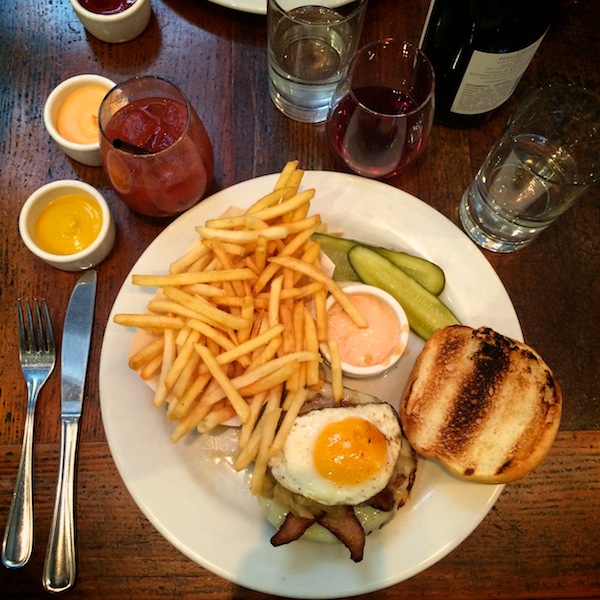 Getting ready for dinner.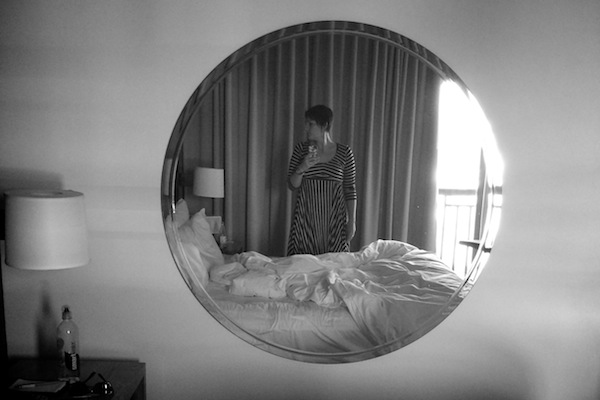 We went out to Morimoto.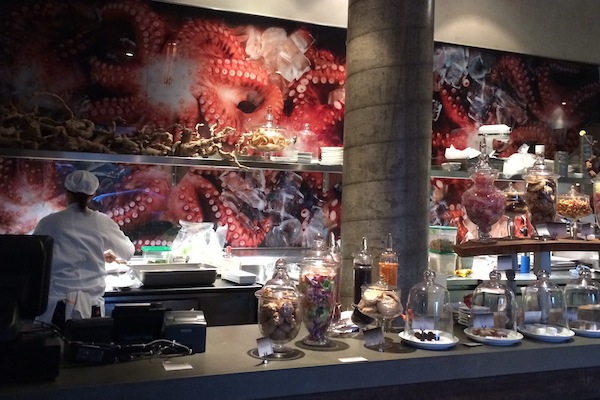 Highlight for me: Uni Carbonara.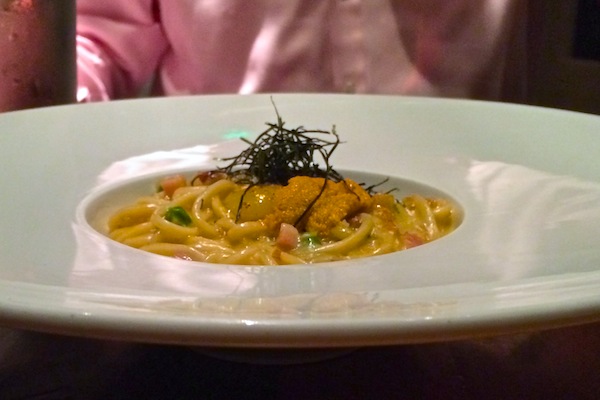 Casey loved the pork belly.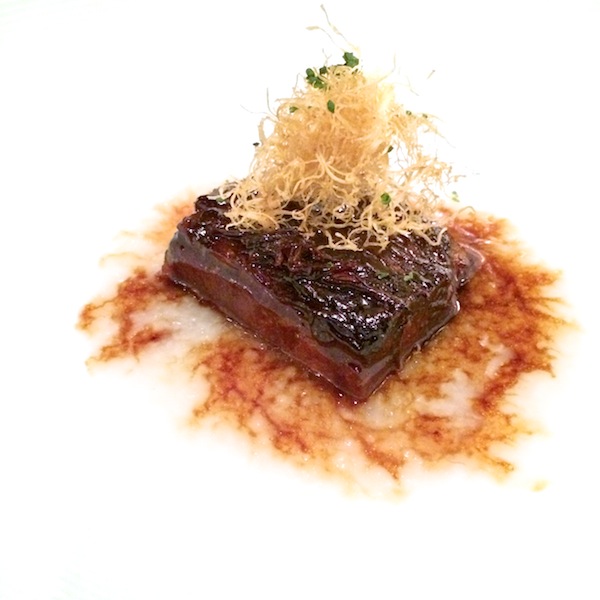 And we split hella sushi.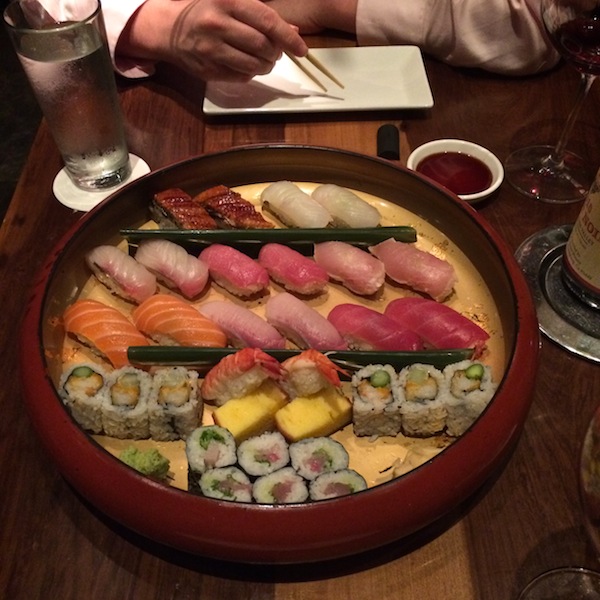 Waking up in a hotel room. Staying in bed for awhile binge watching Property Brothers on HGTV.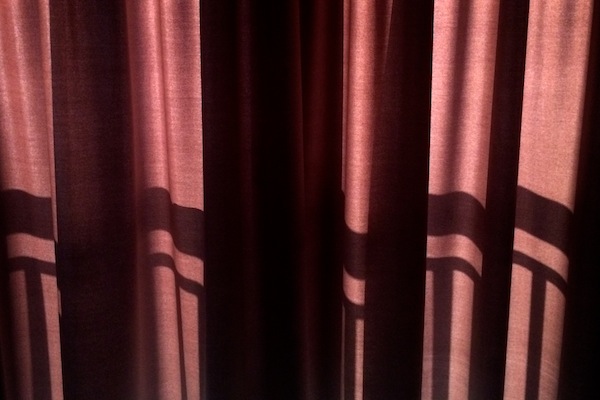 We went to our favorite place for brunch- Ad Hoc. I wrote about it once.  We've been there like 6 times.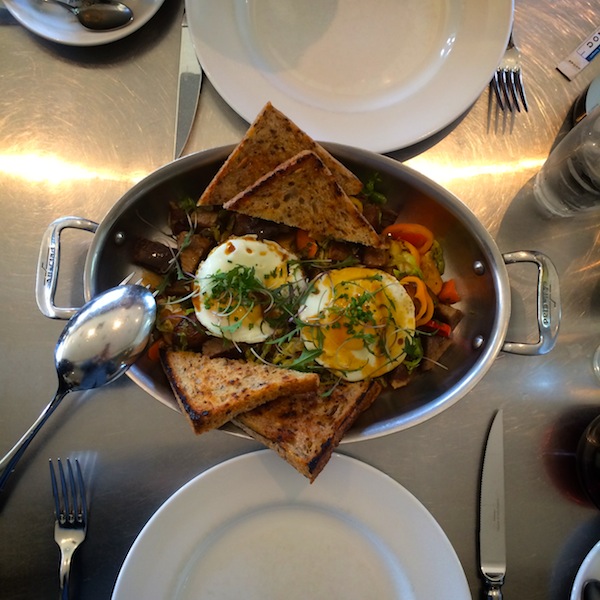 They served us Corned Beef & hash and we added on a side of Chocolate Chip Pancakes for Brunch.
THEY WERE AMAZING. Totally light and fluffy and not too chocolatey.
Picking Cooper up from my parents. I love seeing my dad's handwriting with Cooper's.
So sweet. I am so grateful for my parents.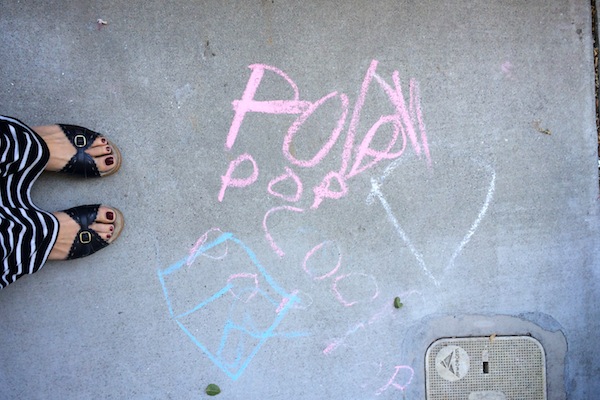 Speaking of sweetness….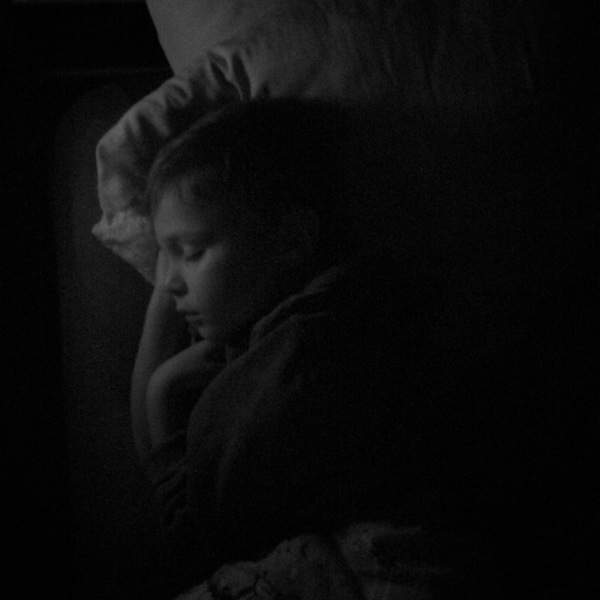 A moment of sun during a cloudy day.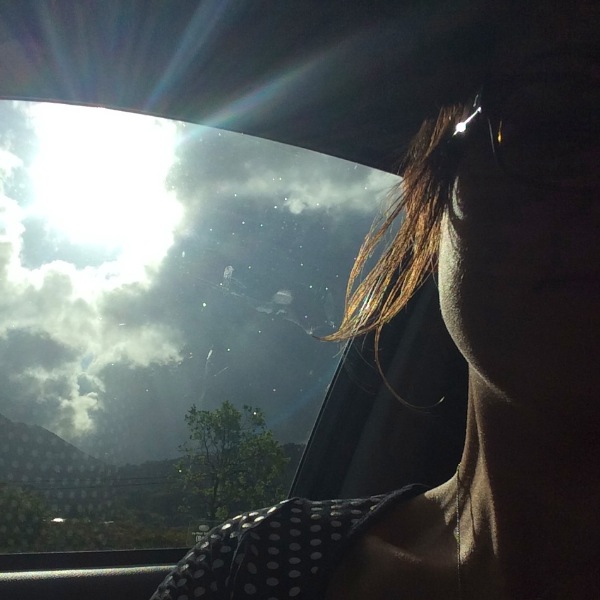 Favorite little flowers. I love this time of year.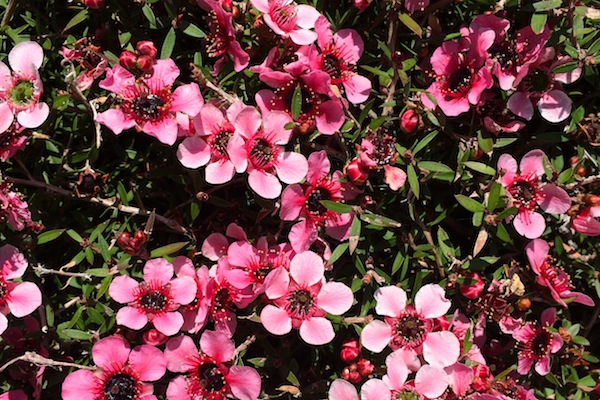 Making the Kale Coconut Salad from my blog. I LOVE IT.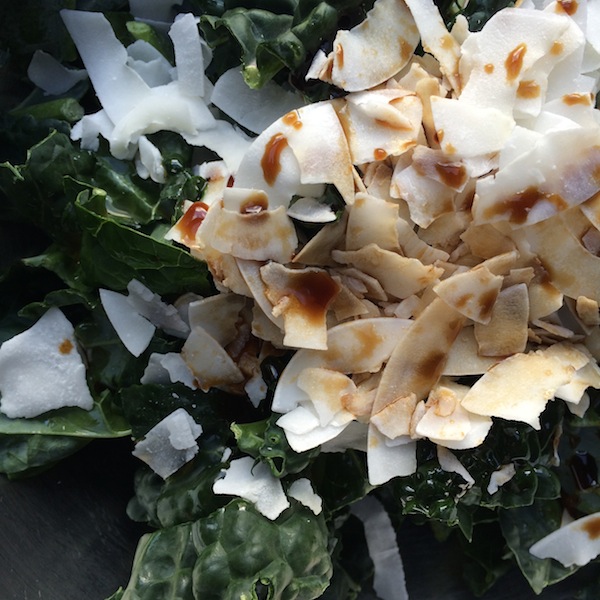 Served it with salmon. I took off the skin and made it extra crispy and then I ate it.
I love salmon skin.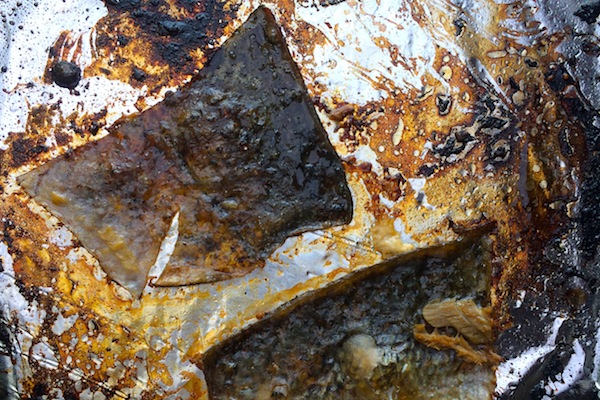 Stripes AND Florals. It works, right? I think? I like it.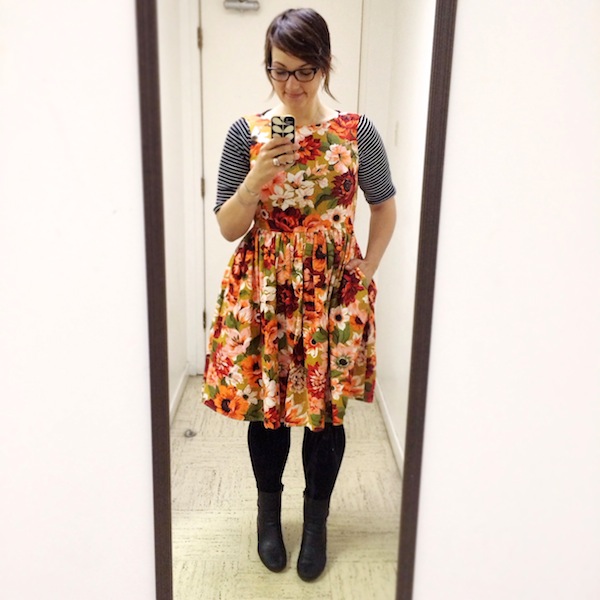 Cooper liked it, so he put two rings on it.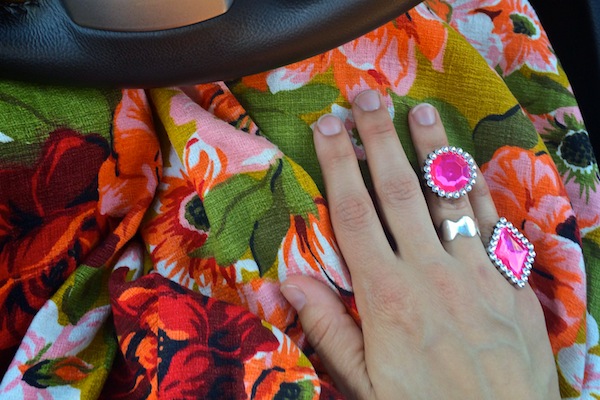 After dinner snack….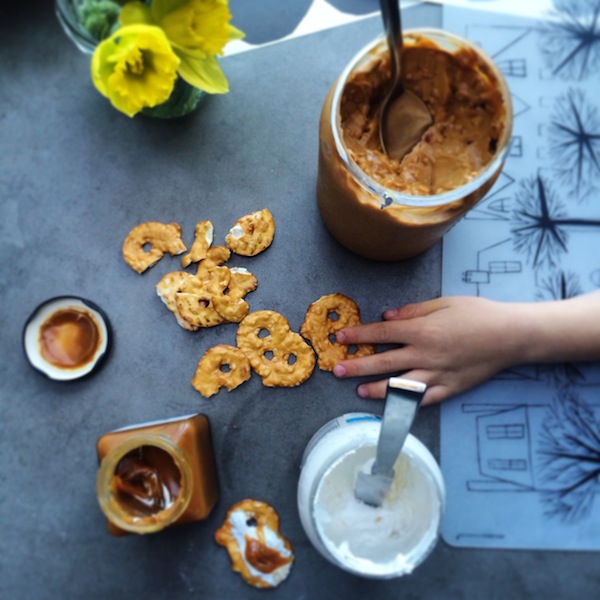 California Golden Poppies ARE EVERYWHERE!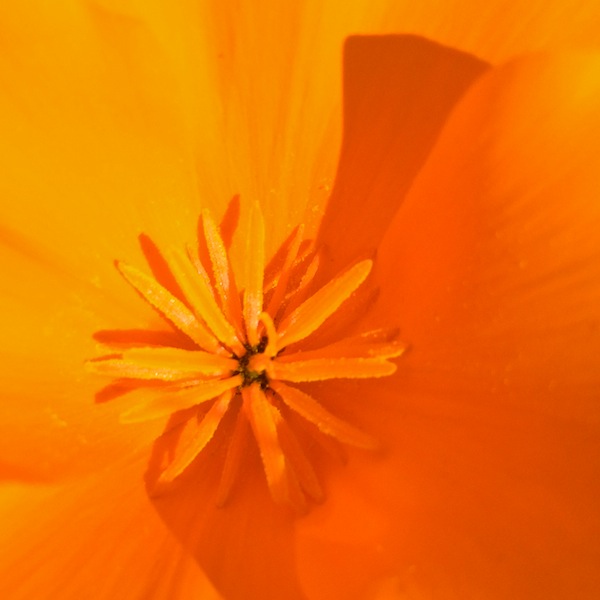 Lunch with Whitney <3  I got the Mighty Mint Salad at Boo Koo in Mill Valley. It's super.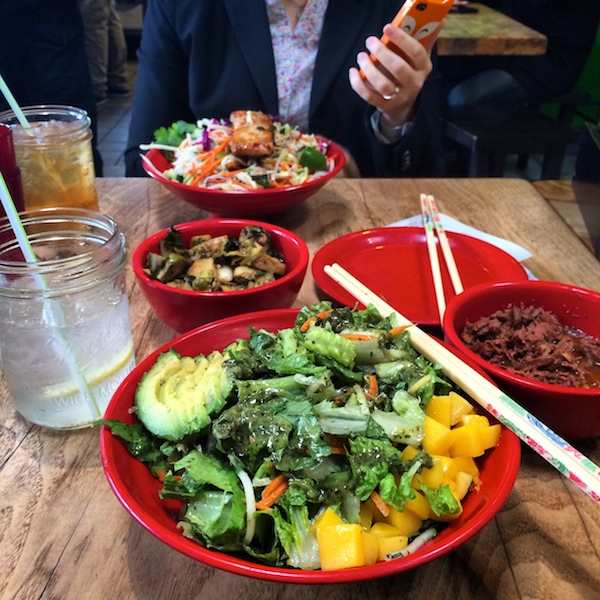 Never gets old. NEVER.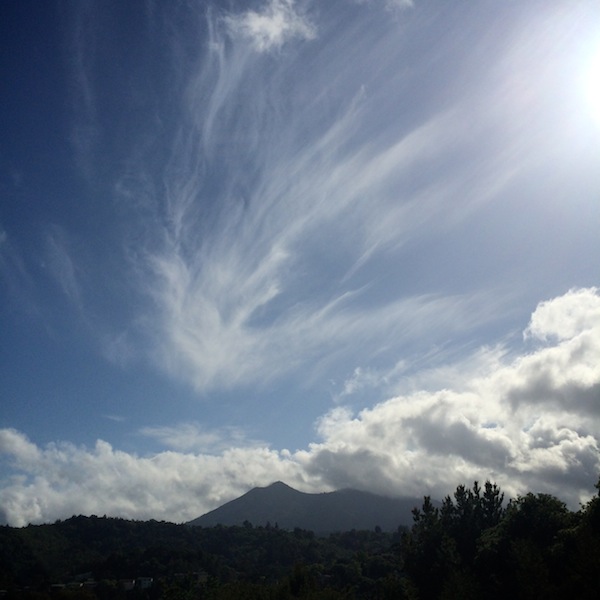 FOR YOU: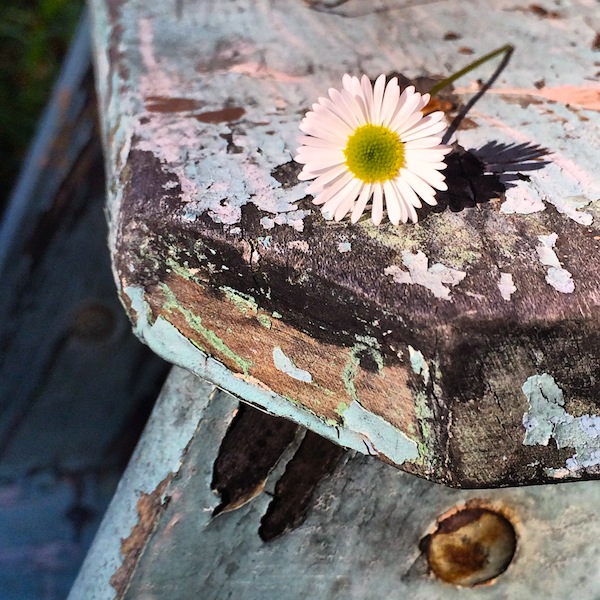 IGGY!!!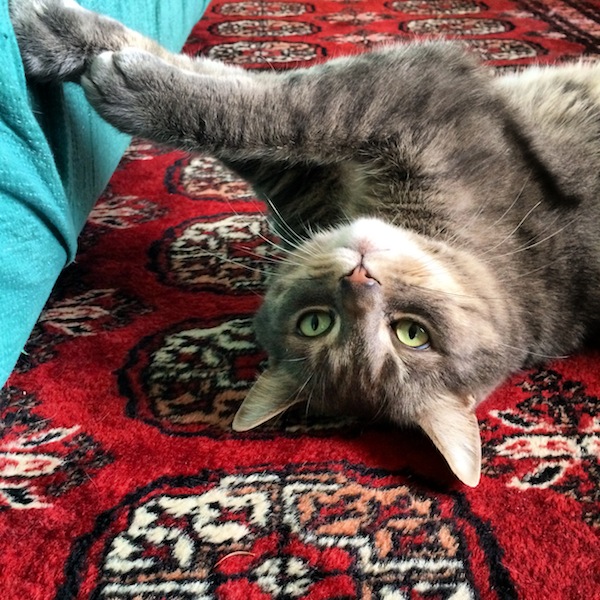 I had a great visit with my photographer friend Leslie. She shot my head-shots (I just added one to my ABOUT PAGE)
She always has such fun things to look at.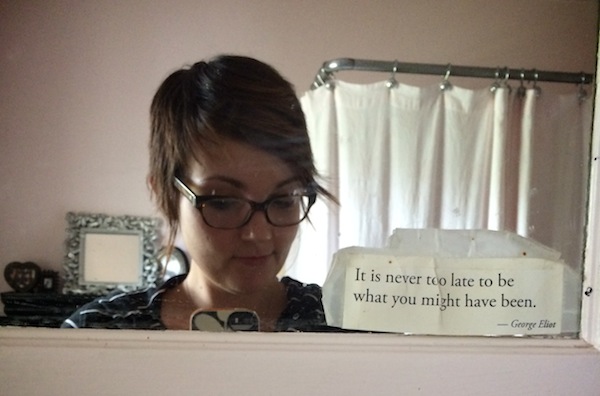 Ahem… speaking of interesting things… 🙂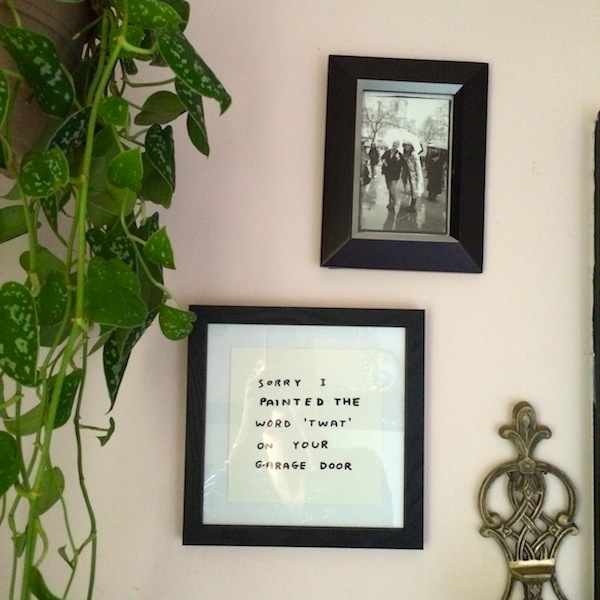 Dropping books off at the library.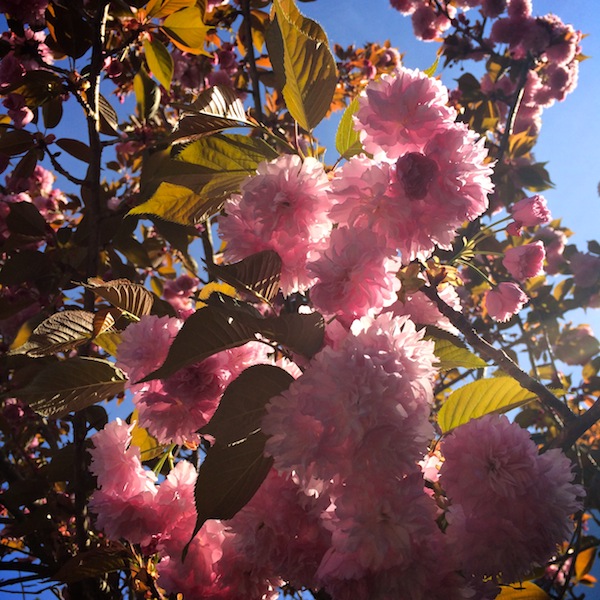 A little wall art. I wanted to look at all the things that make me happy- from my side of the bed.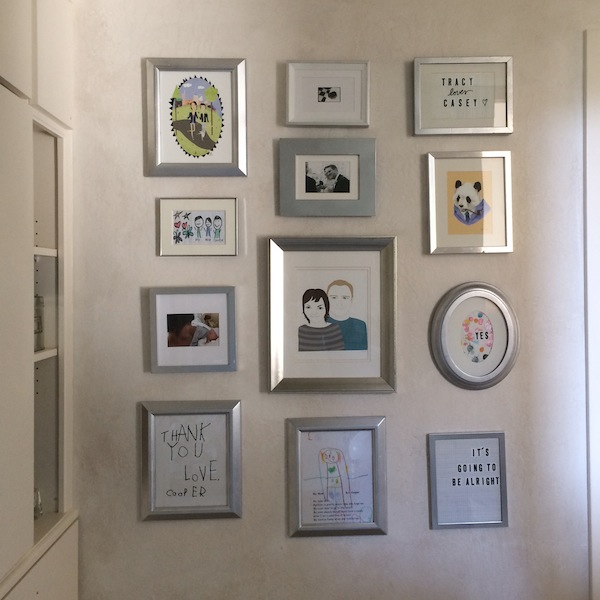 This kid is too much!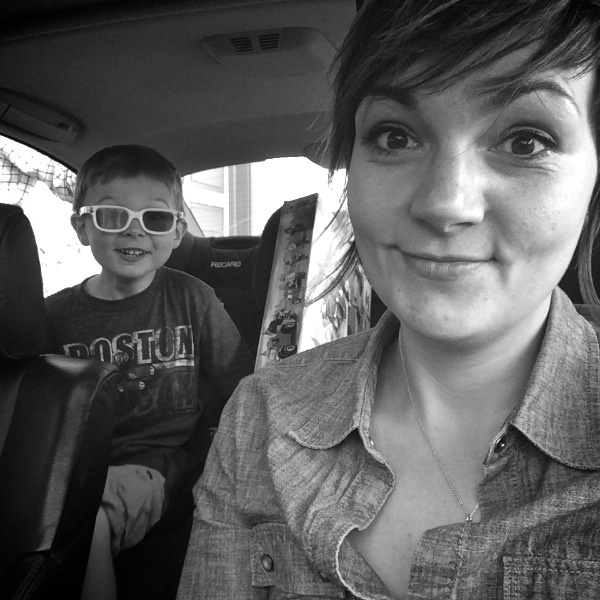 Lemon Chicken gets transformed three ways! I've started calling this "three bears dinner" on Instagram.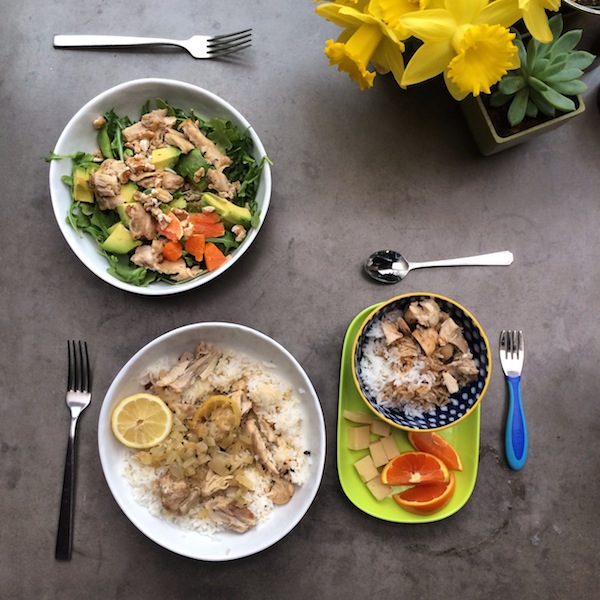 Carnitas & rice!  I had mine on a roasted sweet potato.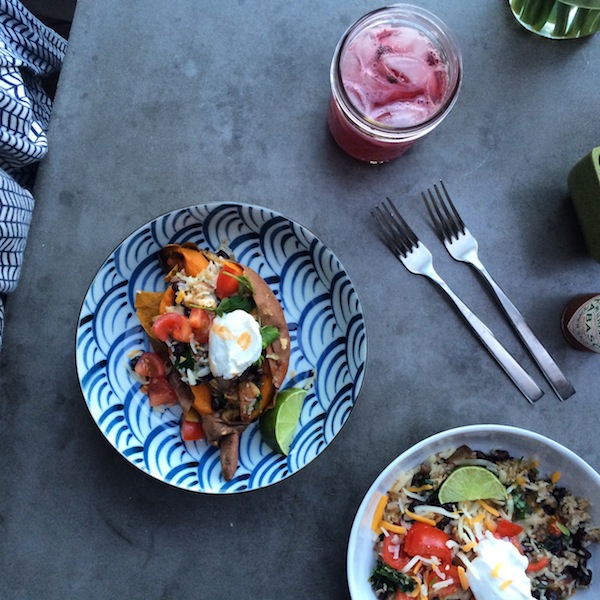 A brief detour.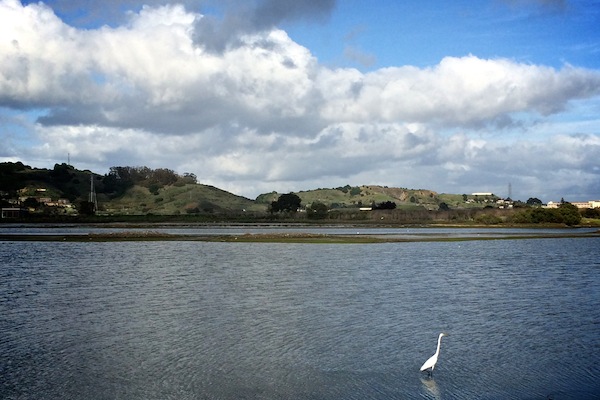 Hope you have a great weekend! xo