Here's what My Everyday Life Week 37 looked like:
I have a photo posse at school.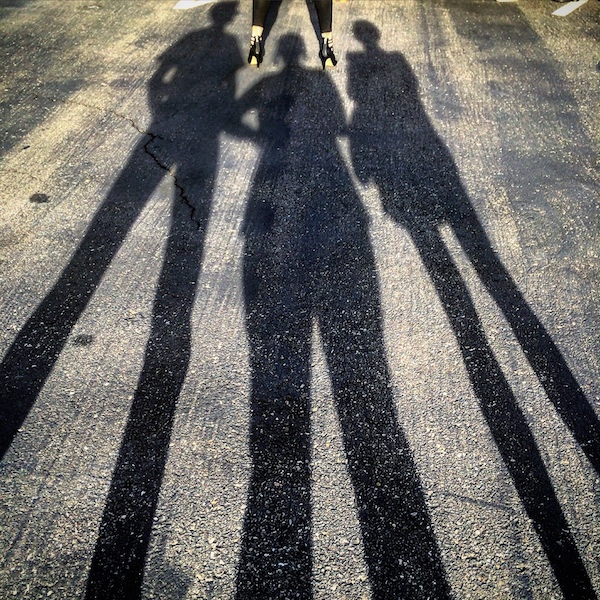 Sundays.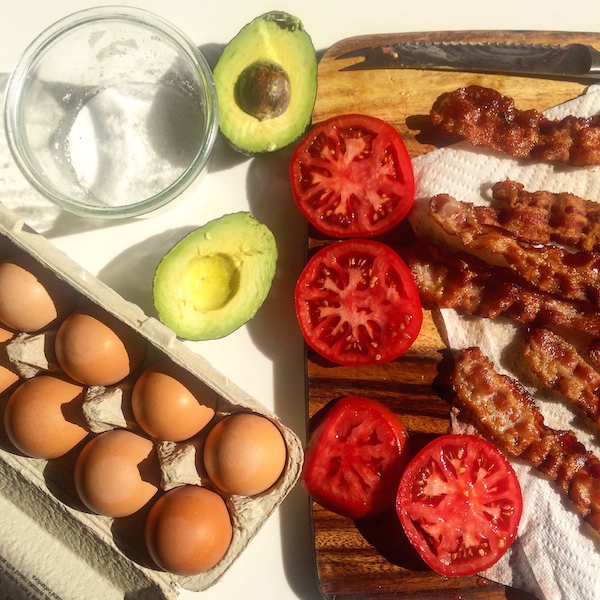 We moved a bunch of furniture around last weekend. It means new light to play with.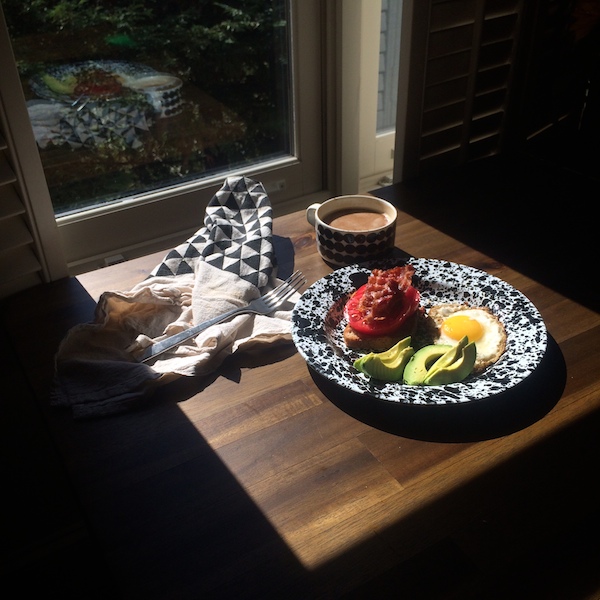 Note to self: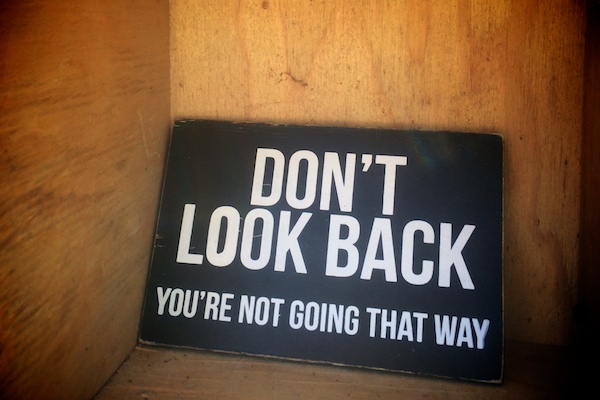 Playing with my label maker.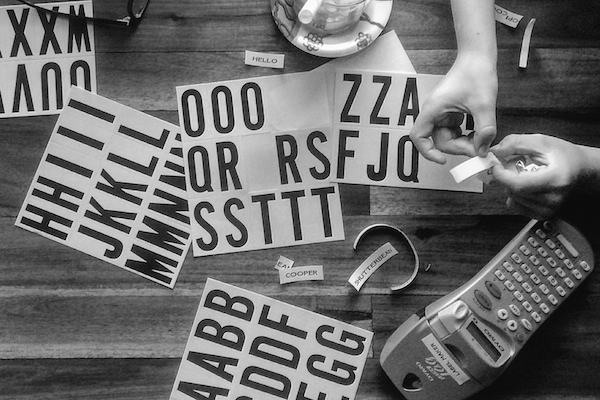 This flower…I've been waiting all summer for it to grow. I wanted to plant sunflowers in our backyard but they died and then this one sprouted up from a seed that came from our bird feeder. LOVE THAT.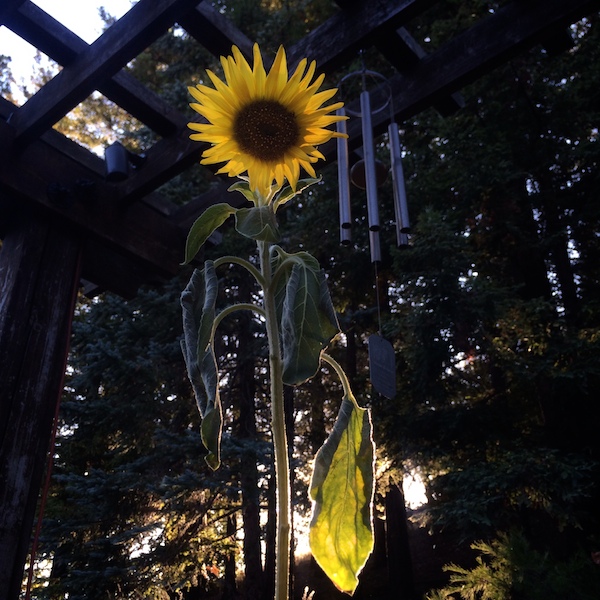 Contrasty things.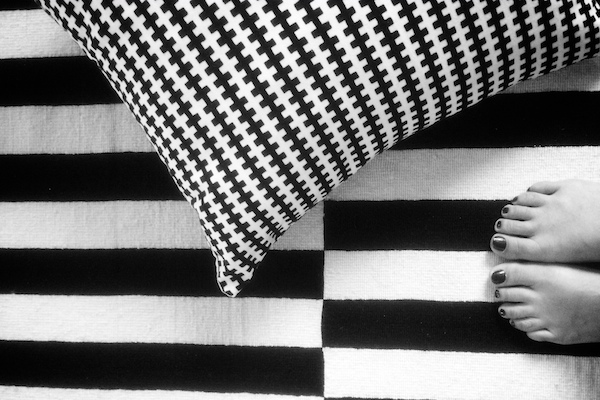 Making zucchini coins.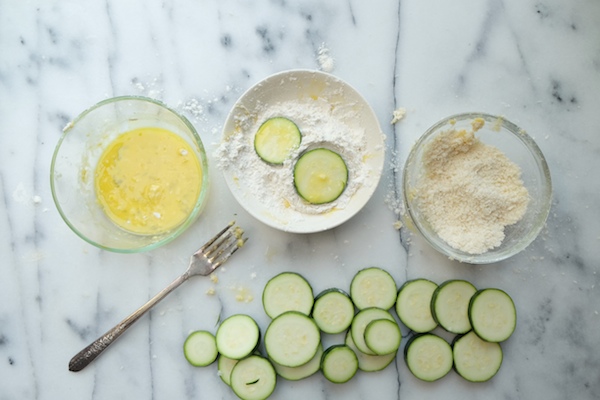 Last meal worthy.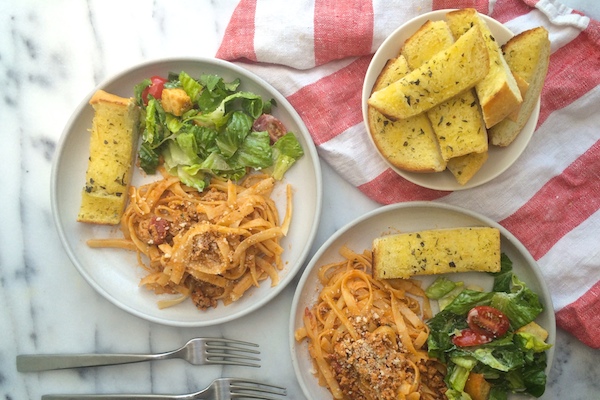 Our coffee station.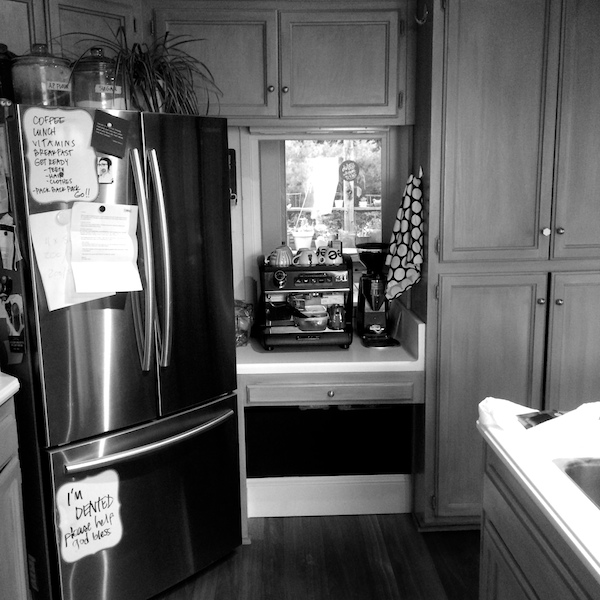 Sundays are my new gardening day.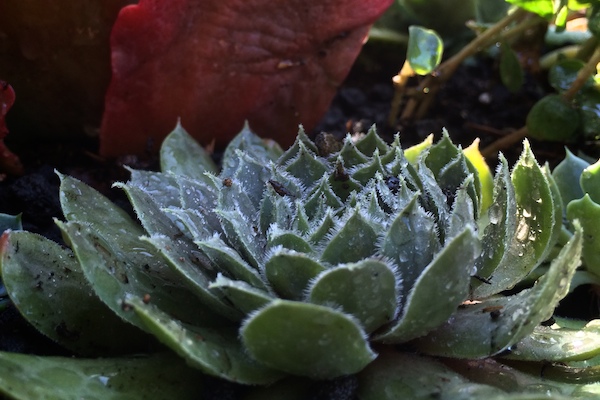 I put together this arrangement!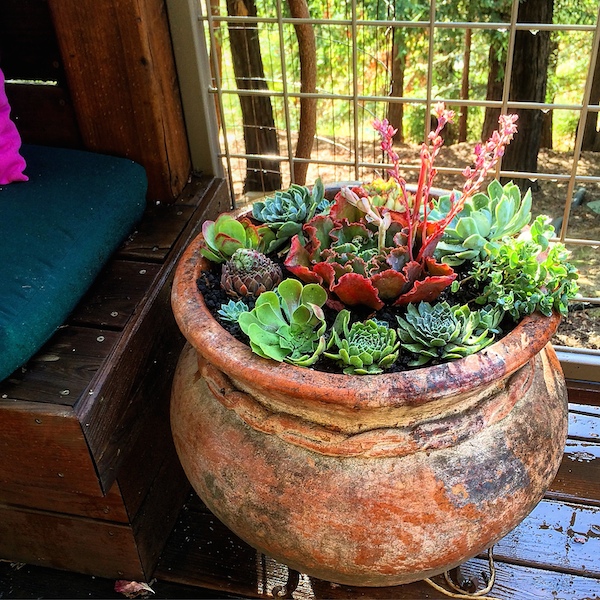 Stuck in traffic.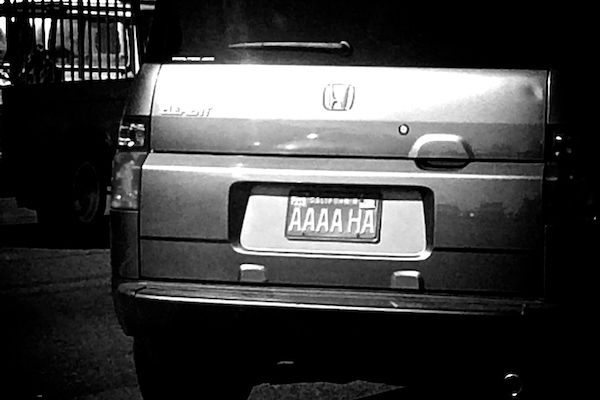 Dutch Crunch Love.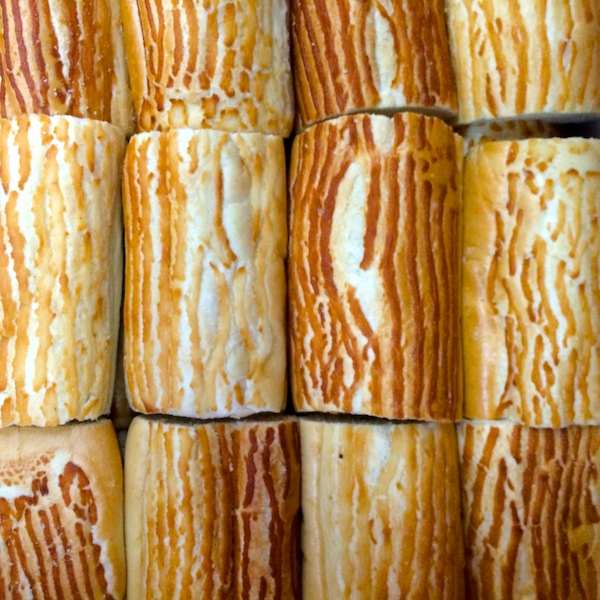 My friend Lisa busted out my spiralizer and made me lunch!!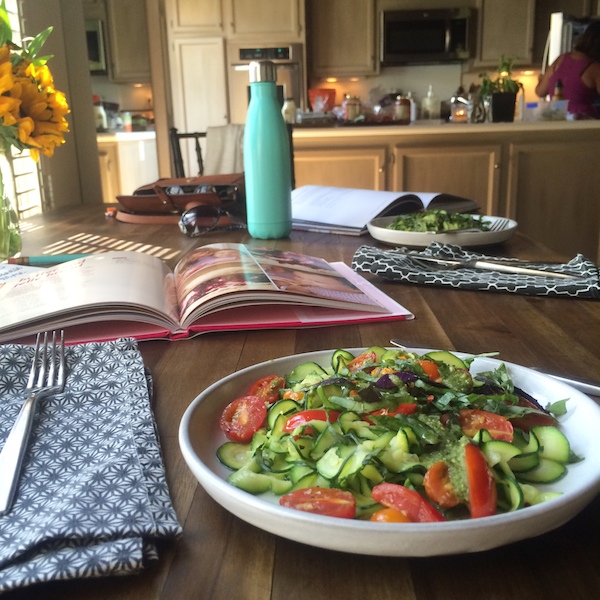 A break in the clouds.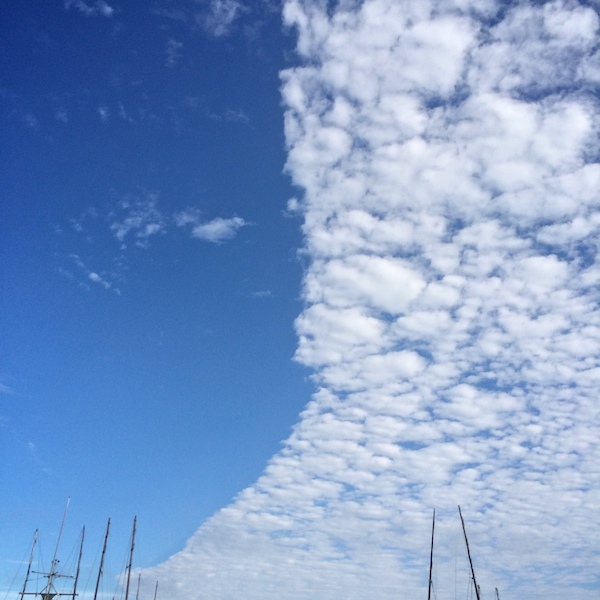 I've been setting aside one night a week to teach myself photo lighting. It's been so much fun.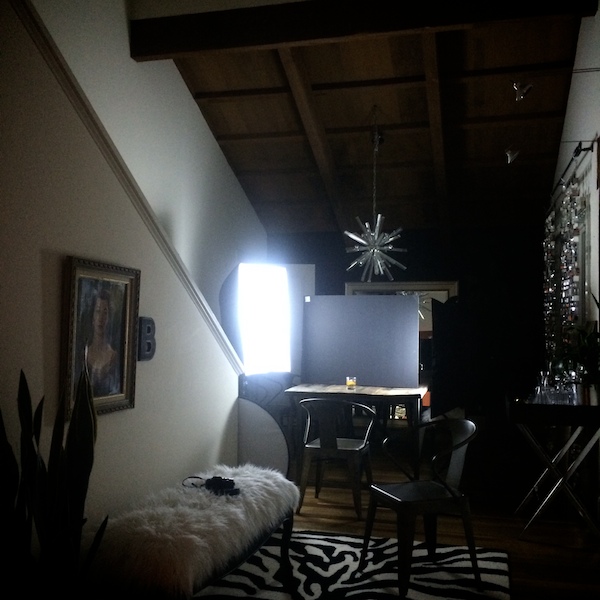 YES.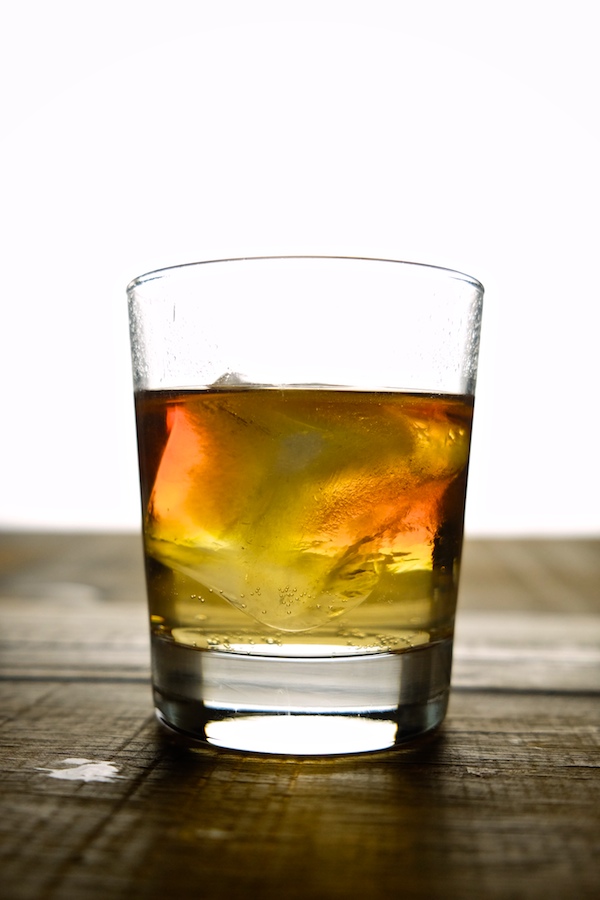 Ah yes.
New table situation.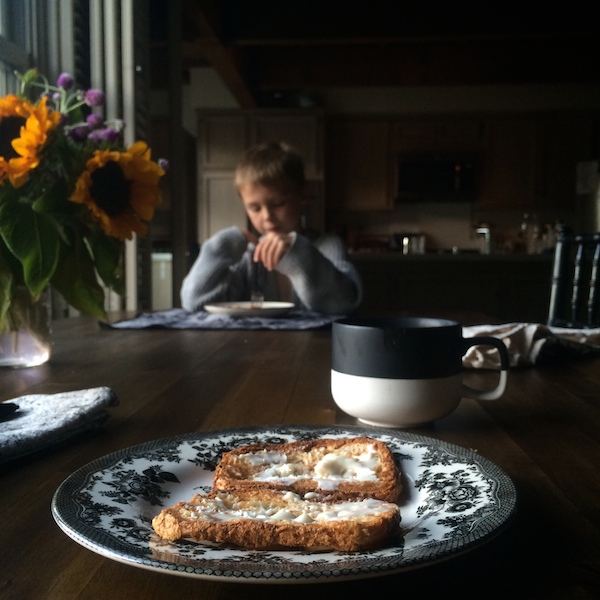 Cooper's FAVORITE dinner.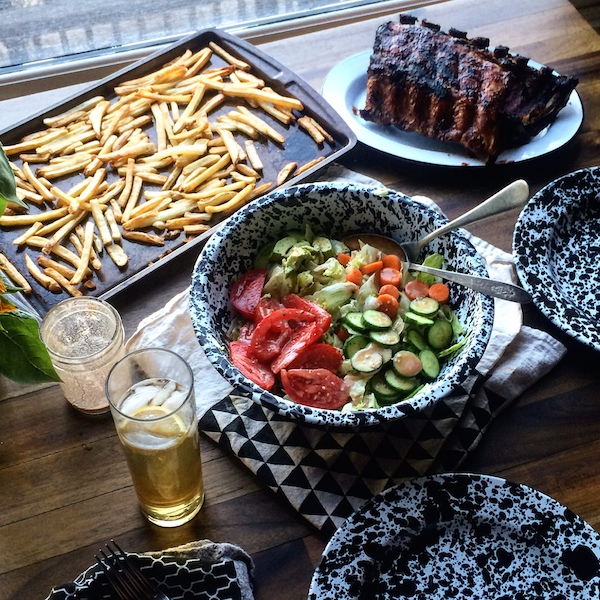 A dinner made when it was TOOO DANG HOT TO DO ANYTHING.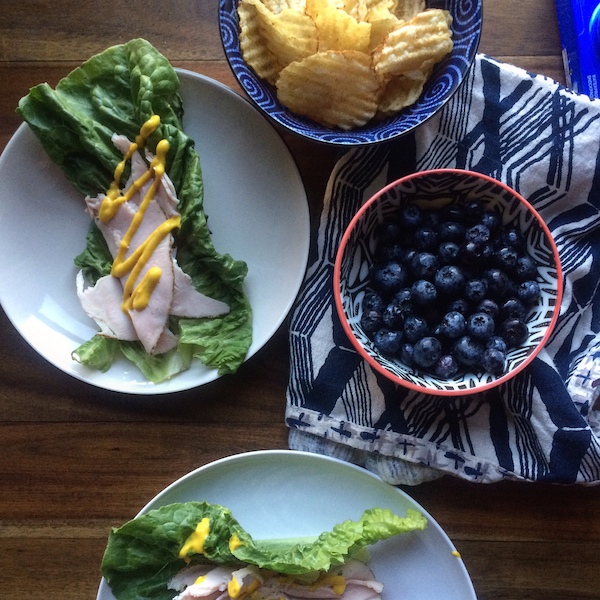 Shadows.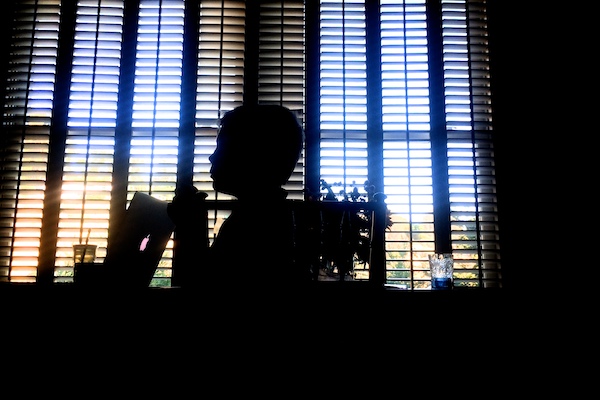 TACO TUESDAY.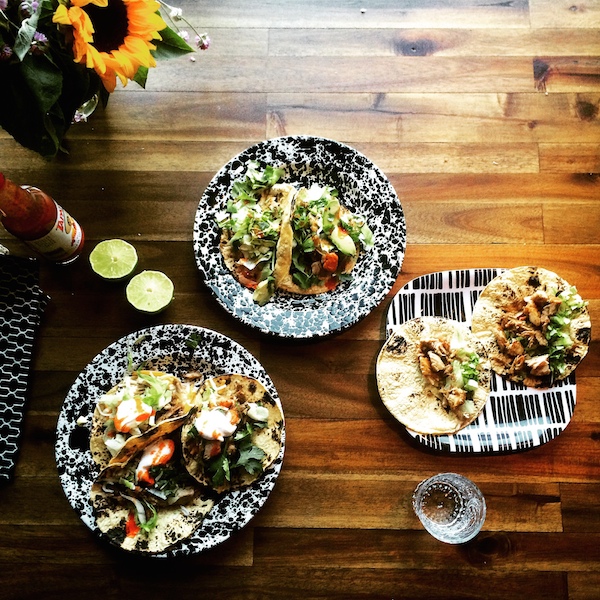 I took Cooper into the city and we went to Japan Town real quick.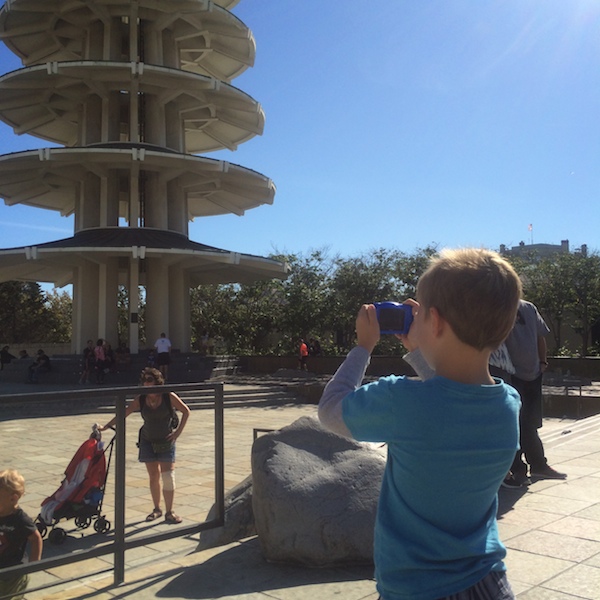 Here are two shots with his camera.
I LOVE THEM.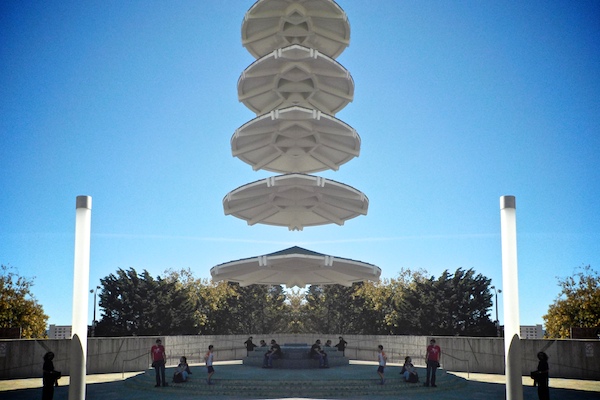 It's been fun to see his perspective of life.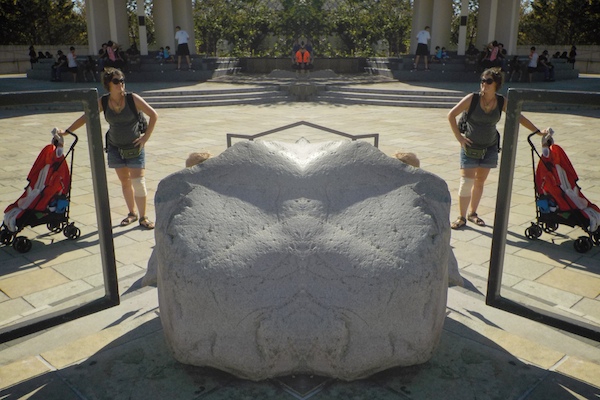 Later on Casey and I went back to Japan Town after…..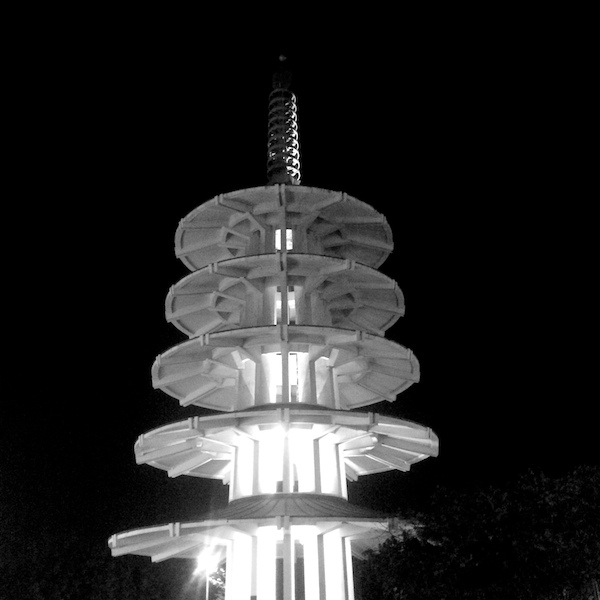 A fantastic dinner at State Bird Provisions.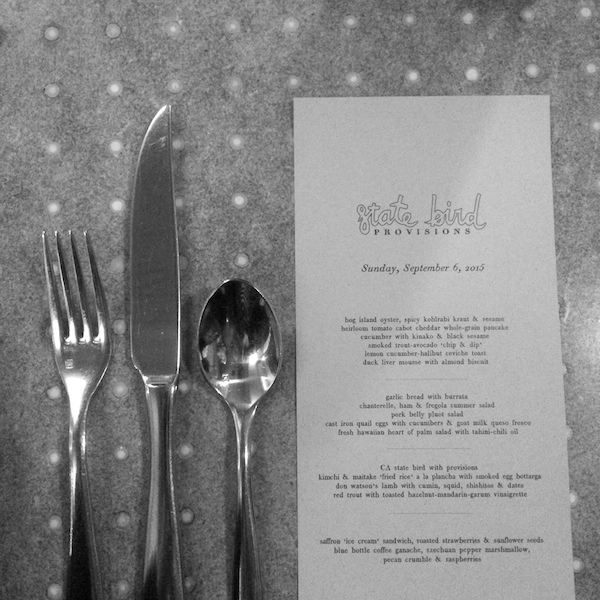 Gonna hafta recreate this one….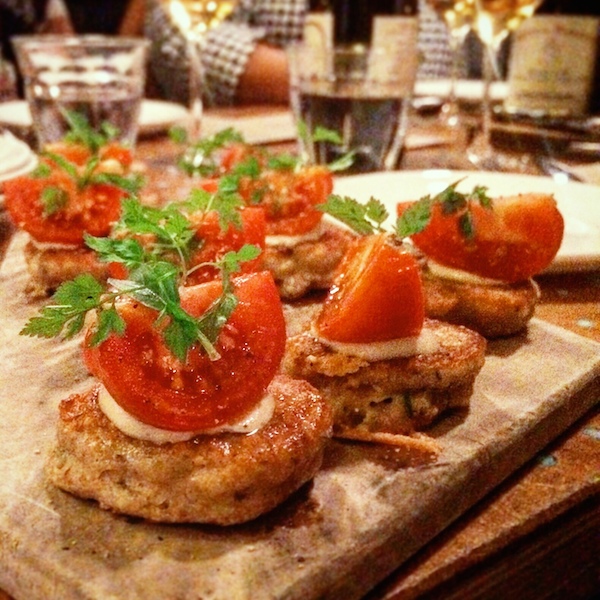 🙂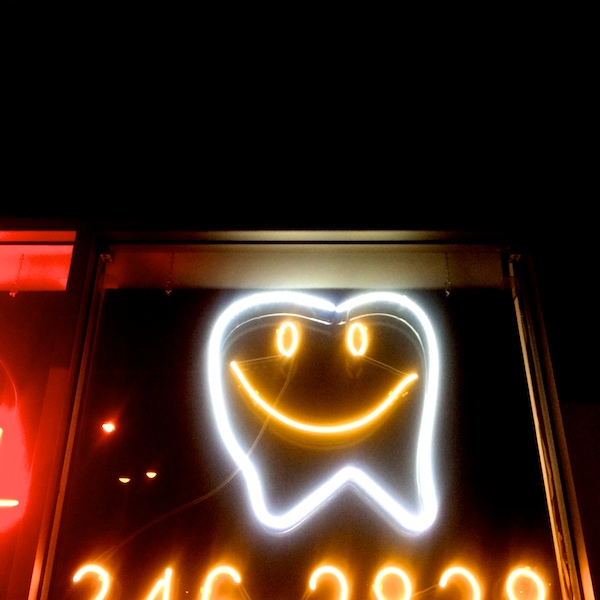 THIS LIGHT.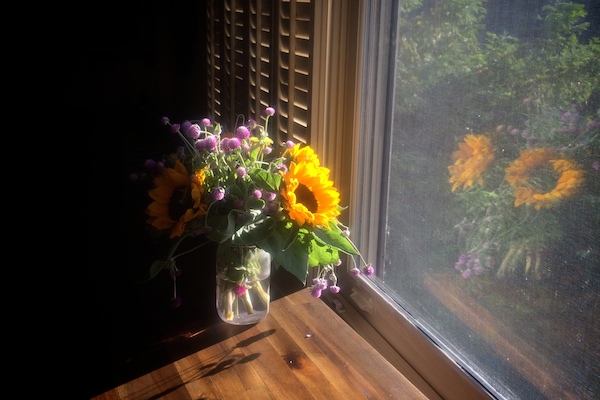 We are puddles on the couch.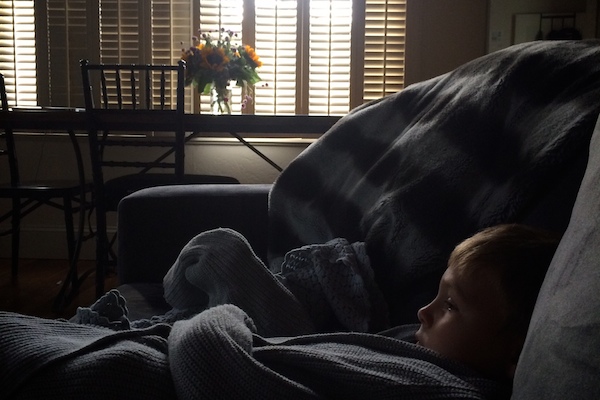 Waffle breakfast.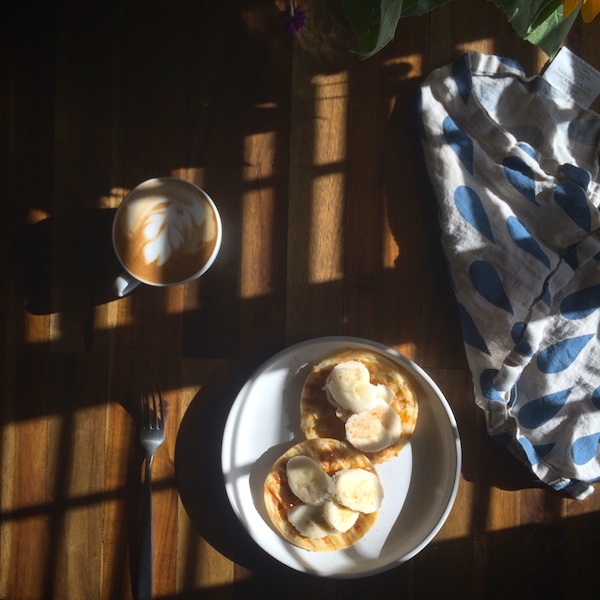 Weekend warrior.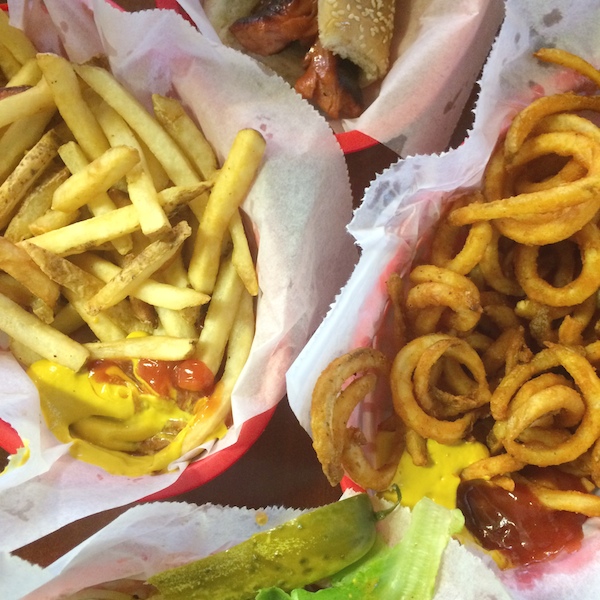 We finished the first season of Mr. Robot. HOLY MOTHER that was good.