Here's what this past week looked like
I finally went to the Alameda Flea Market.  I can't believe it's taken me this long to go.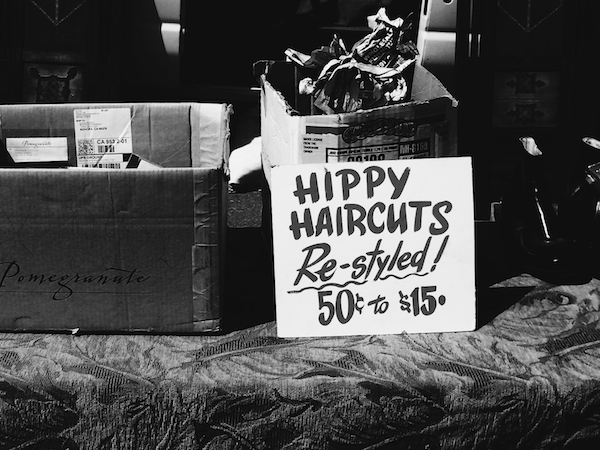 I met up with Todd from Honestly Yum to prop shop & go on a tasting at St. George Spirits. 
It was a fun day. I often forget how many cool things there are to do in the Bay Area.
So many fun treasures!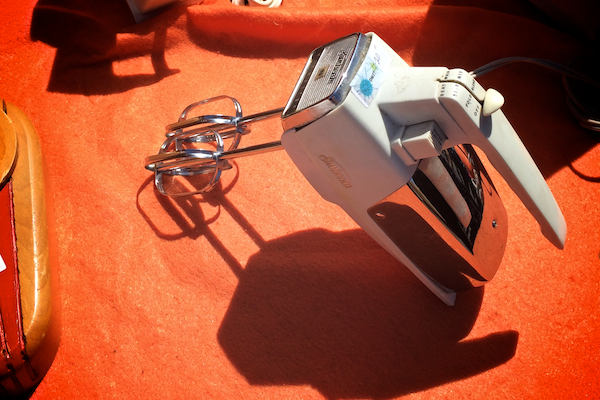 Pretzel TIME.  <——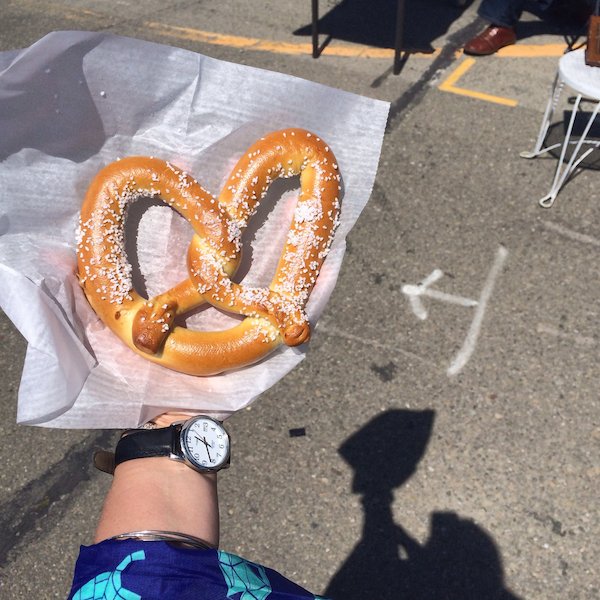 I want one of these gigantic prints…or maybe I'll just make one!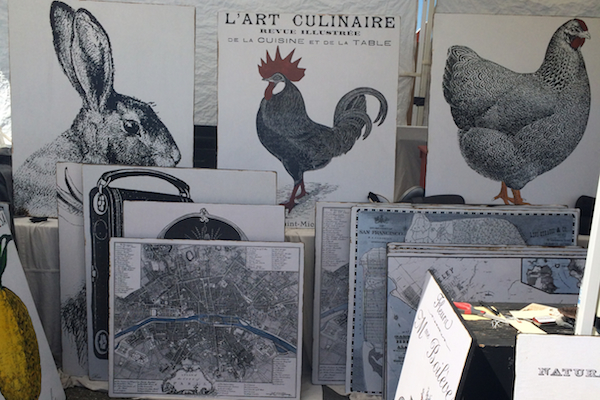 Doll heads. Creeper style. Reminds me of a scene from Carnivale. I loved that show.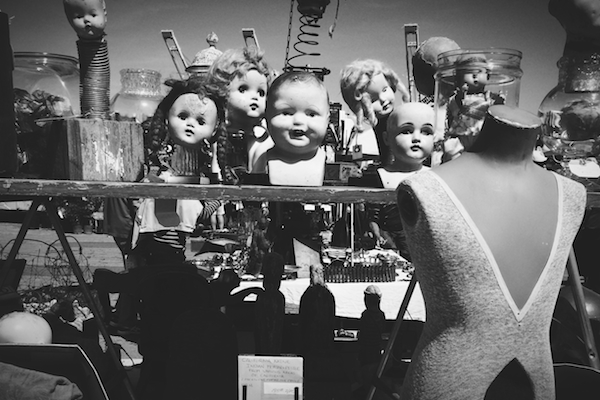 I would have never looked at silverware if it wasn't for food blogging.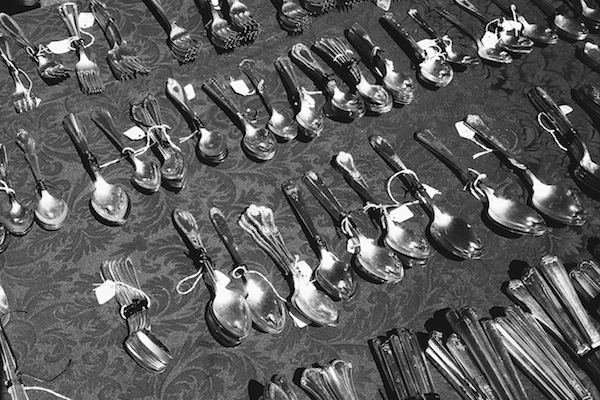 The most amazing view. I can't wait to tell you about the tour soon!
A whole afternoon of painting with the windows open, the birds chirping outside, smoothies, pretzel snacks & Lorde Pandora station.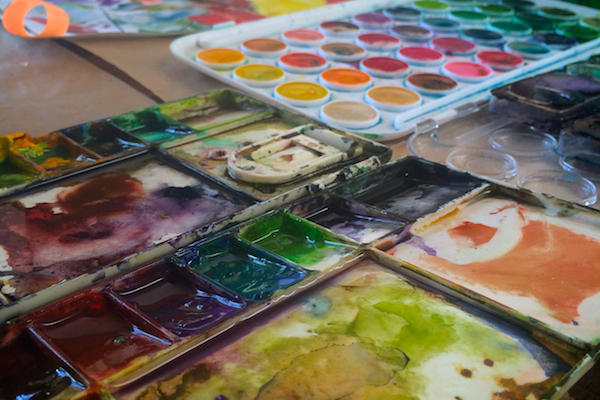 He is happiest when he's mixing colors. I am too.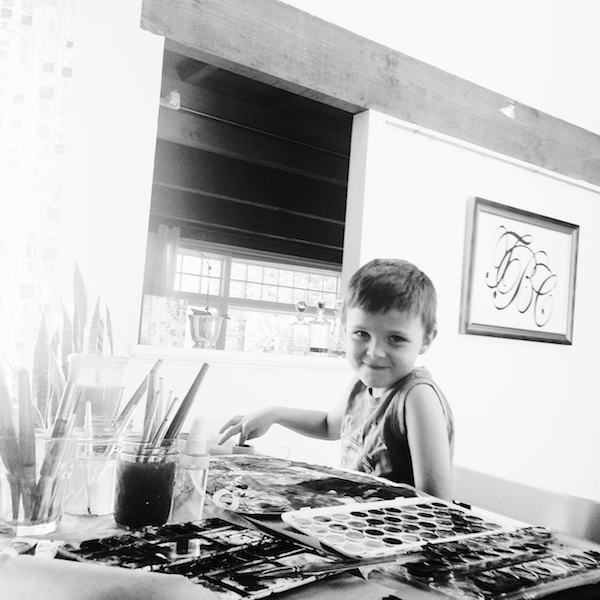 I found my black ink from art school. I can't wait until our next painting session.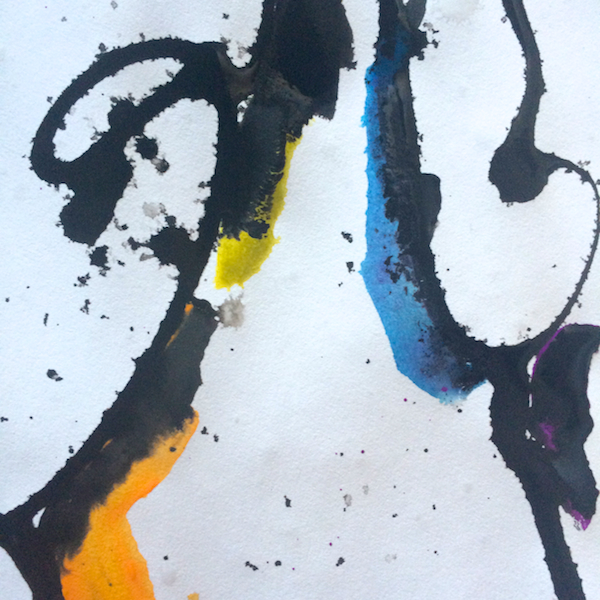 Salted Caramel Macaroons!!  They were soooooo good.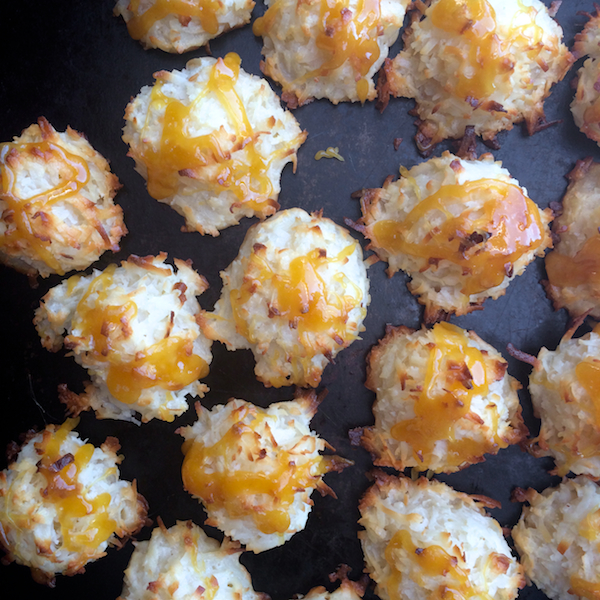 We don't always eat the same thing…but I like to at least have our food be in the same genre.
Kale Coconut Salad for me with sweet potatoes, avocado & broccoli.  Bacon Fried Rice for the boys.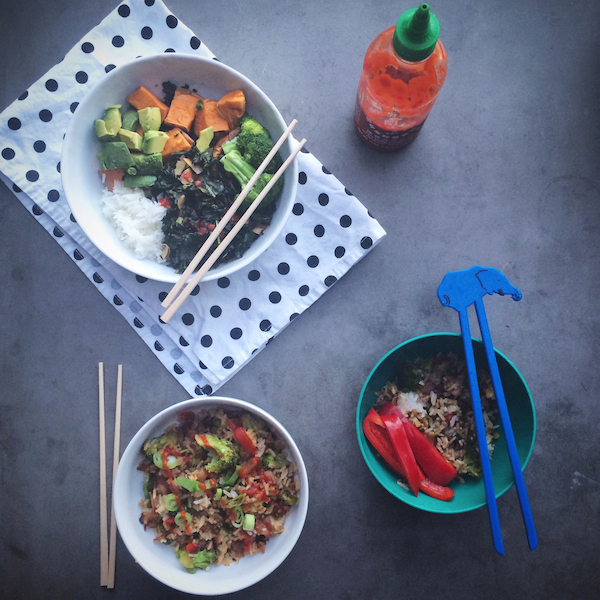 I wish there was a feather emoji.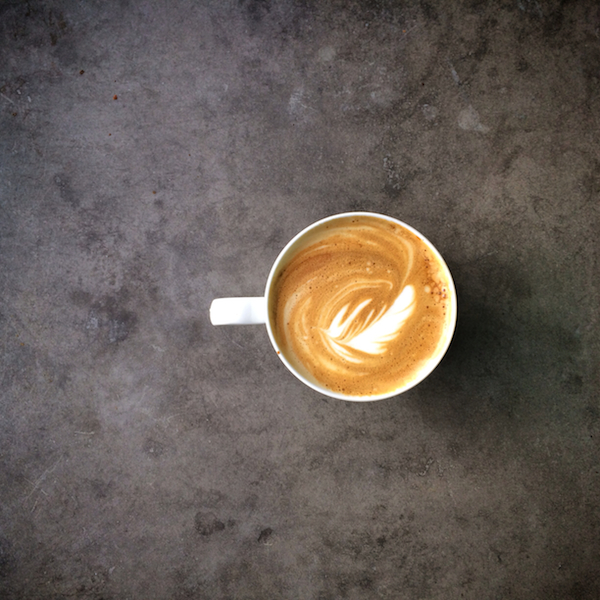 Three bears breakfast. No egg for Cooper.  One day…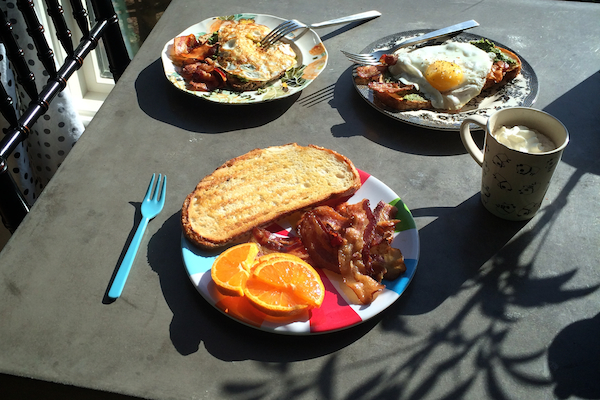 I did some meal prep for Casey & Cooper this week. I went on a blog trip to Ashland, Oregon to learn about Harry & David and tour their facilities.  It was a great trip!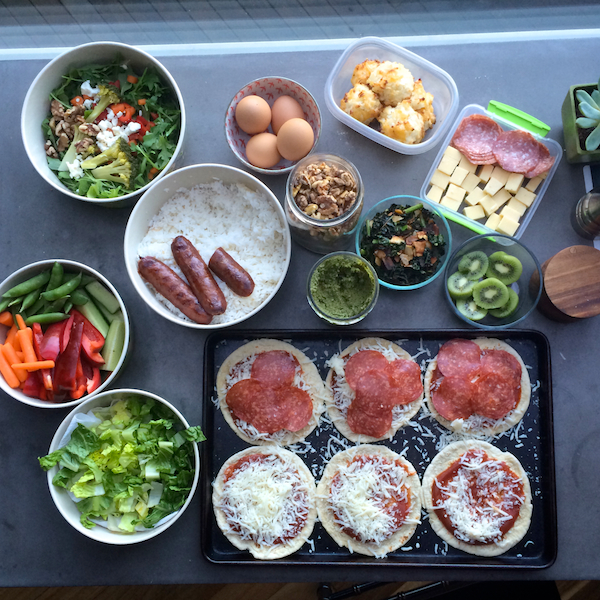 A big salad makes me happy.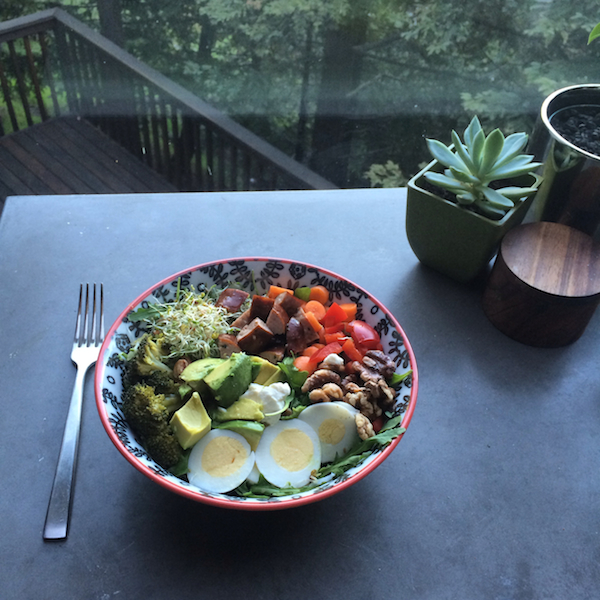 He wanted to give me his George to travel with so I would think of him.
Sweetest thing ever as he LOVES/sleeps with George.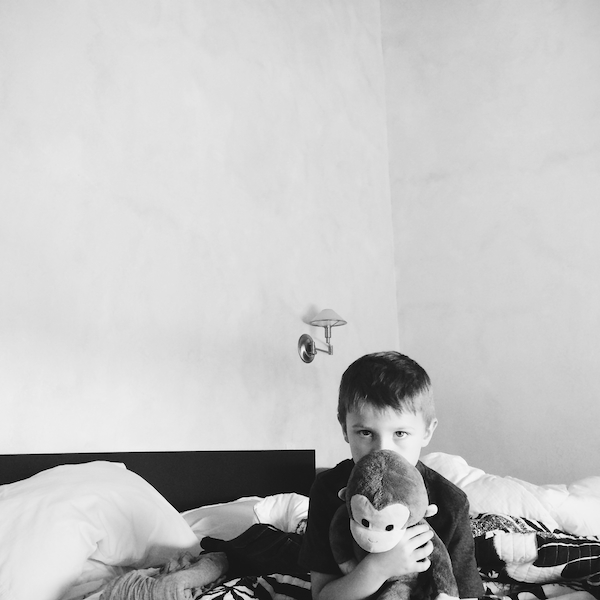 I wrote Cooper little notes every day that I was gone. It was a hit. He kept referring to the days as "Day 1" "Day 2" and so on…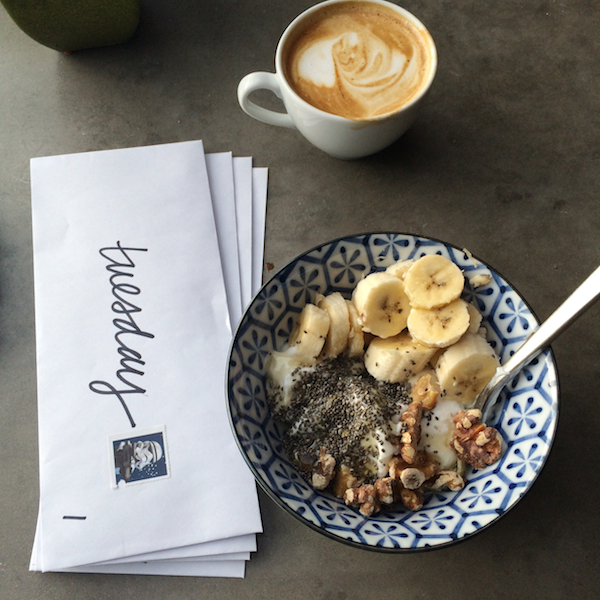 Extra snuggles before my flight.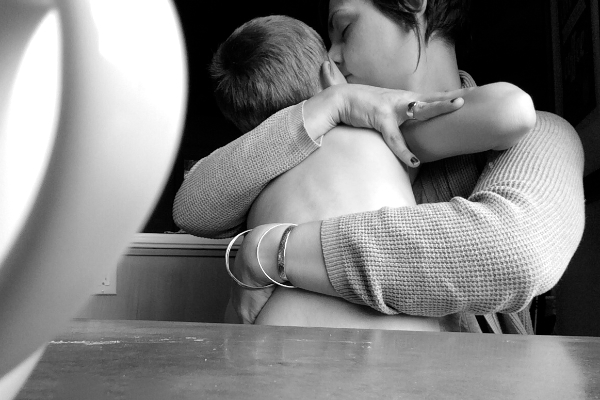 My luggage is always bold.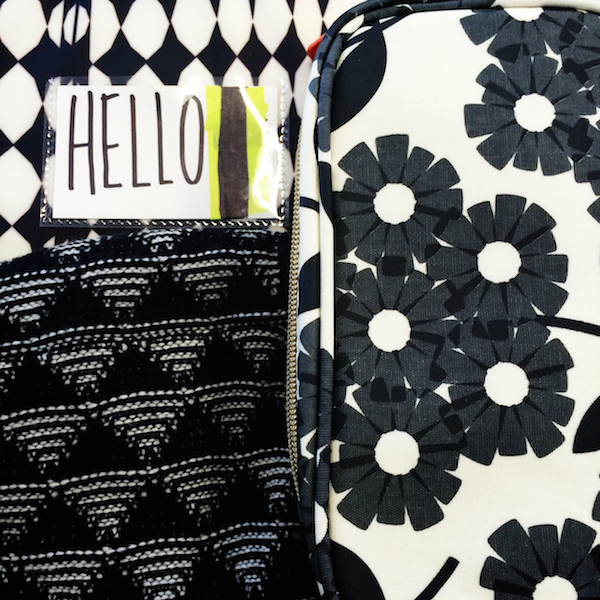 Waiting for an airplane to Oregon. And when it arrived, there was an engine problem…
More time for reading…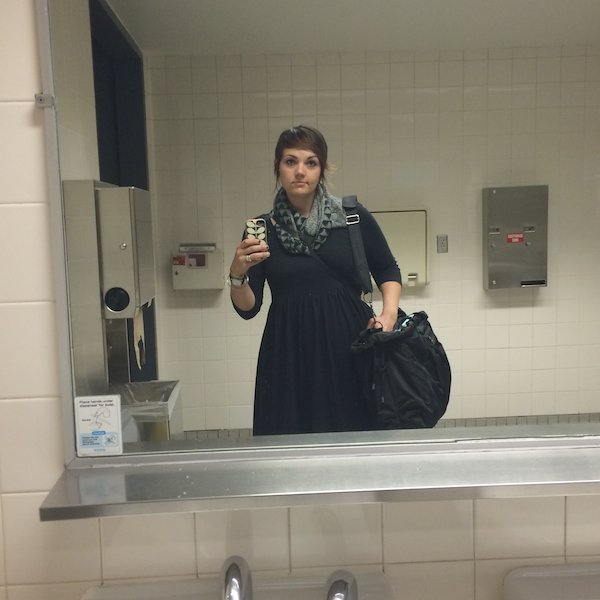 Oregon sunset through the airport gate.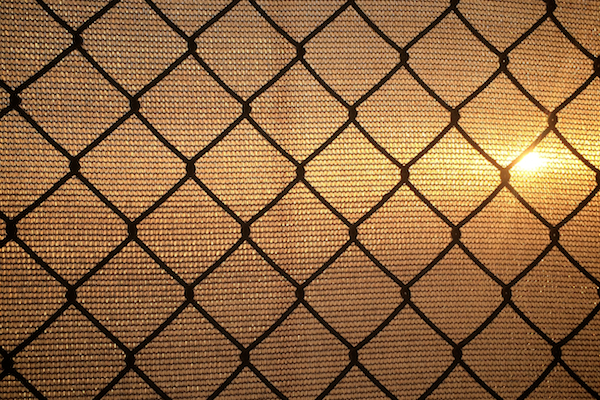 My bathroom at the Ashland Springs Hotel was filled with light in the morning. GLORIOUS.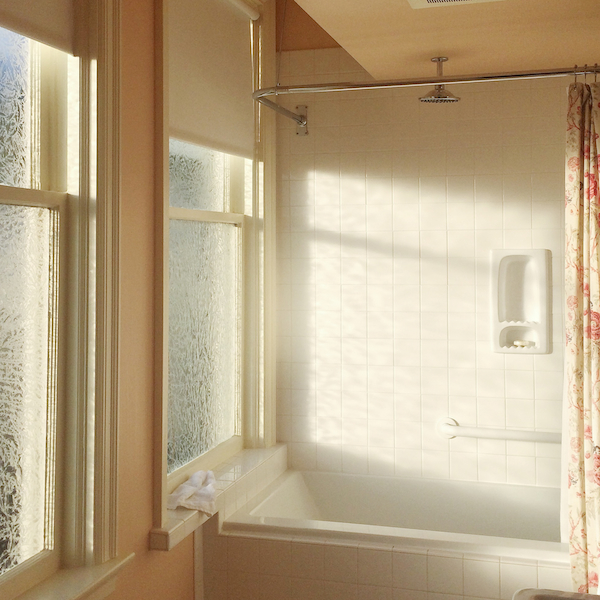 On a walk for breakfast.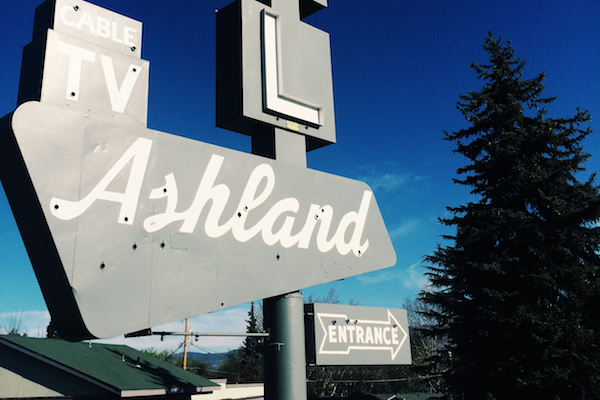 I never stop thinking about my boy.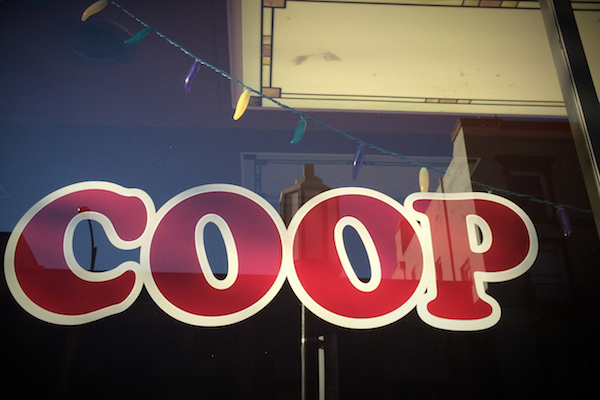 It's alright. It's OK.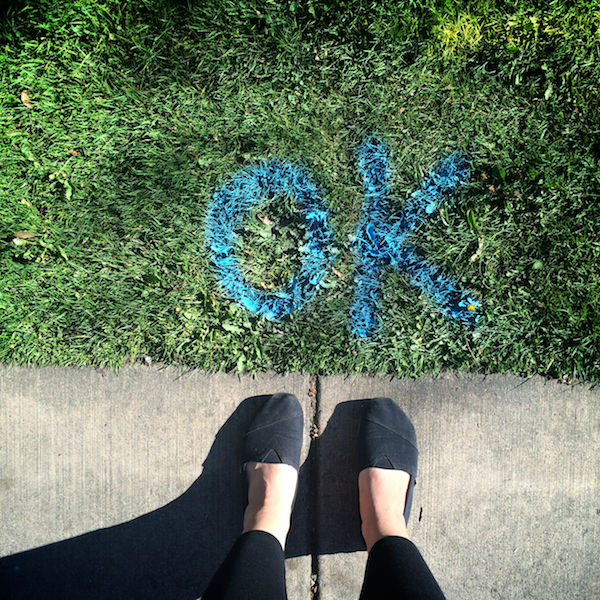 I found peace in the quiet.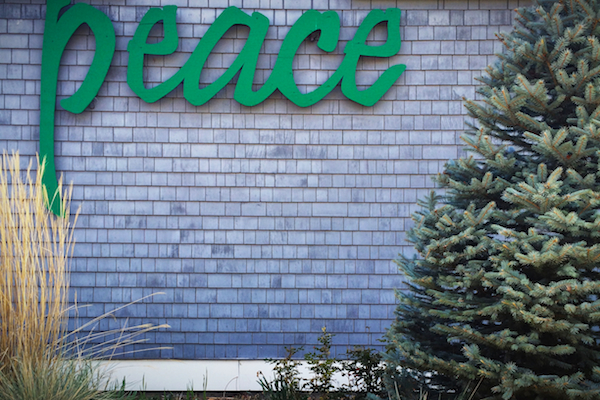 Reflections upside down.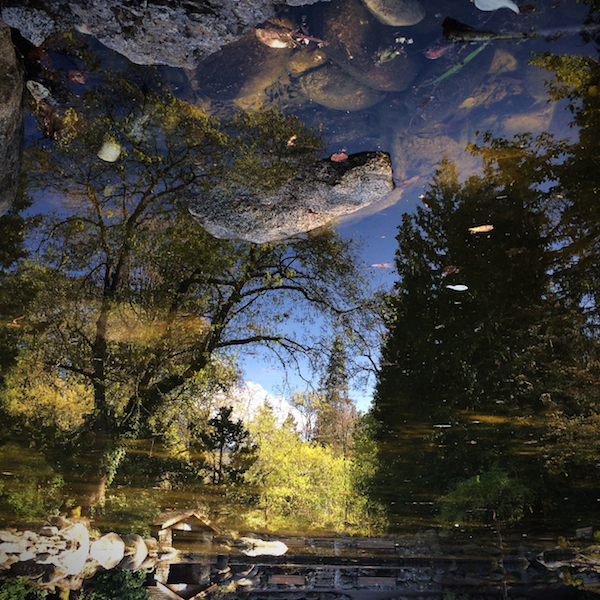 YOLO breakfast. AKA I'm on "vacation."  I finished The Fault in Our Stars! I read a WHOLE book and loved it. So good/so sad.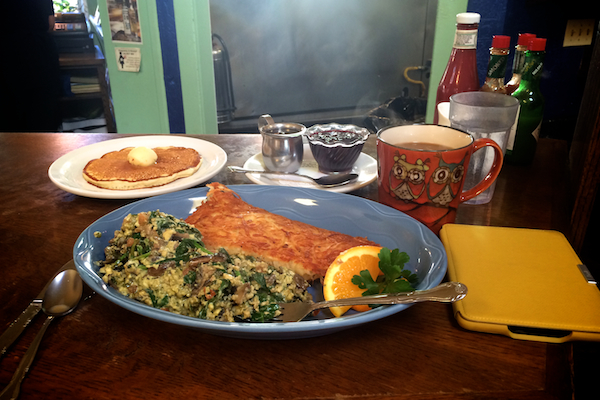 The best windows.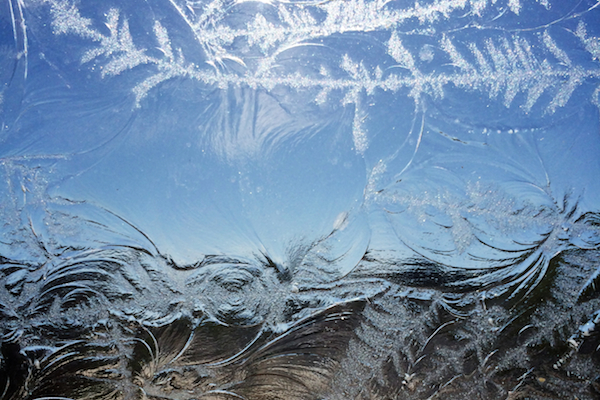 This face!!  This is Haggis. He belongs to Sandy Coughlin of The Reluctant Entertainer.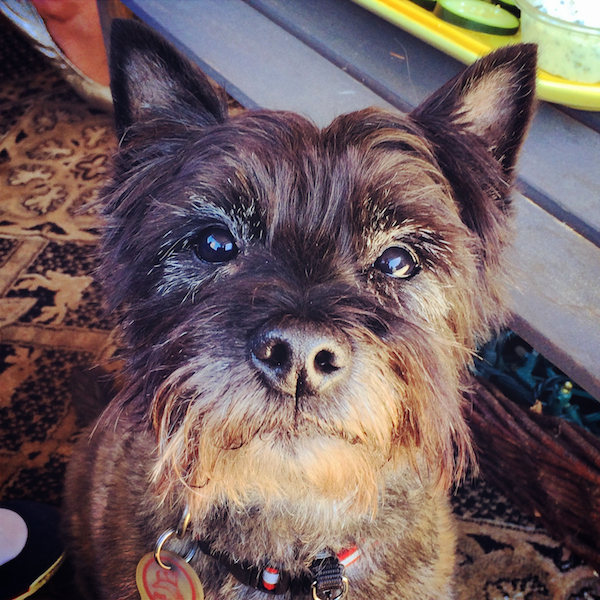 Potatoes in progress at Sandy's house.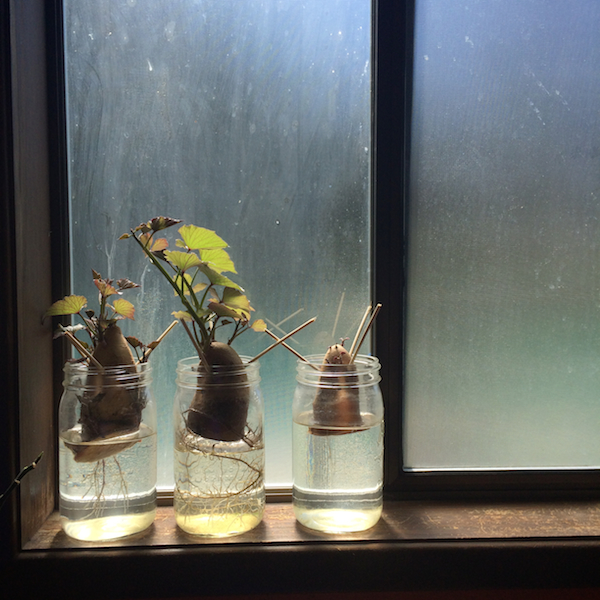 Pear trees for days. I'll tell you more about that soon.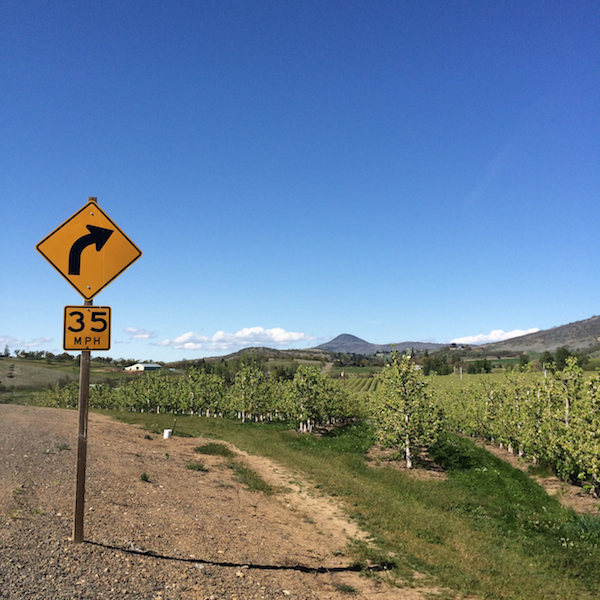 Me & Heather Christo. I love this lady!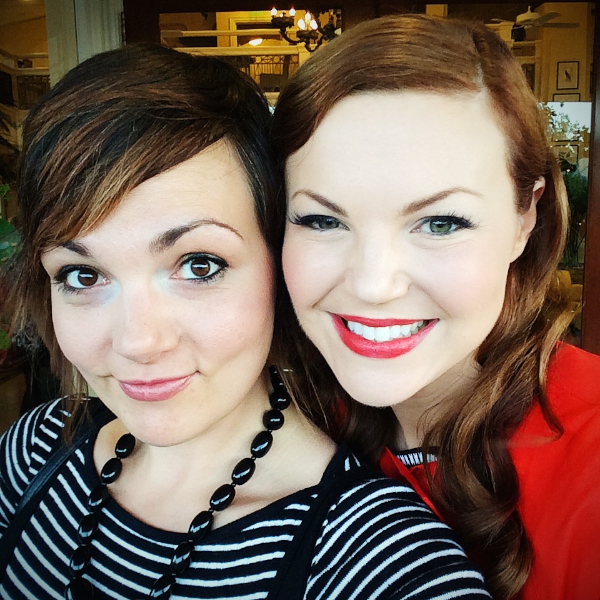 I had the most beautiful place card.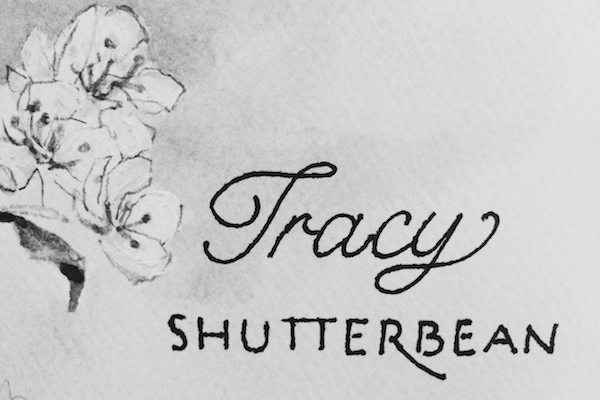 Purple & orange.
Purple and green.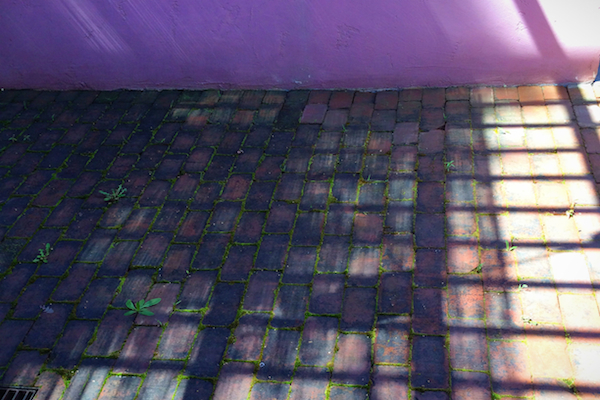 Pure beauty.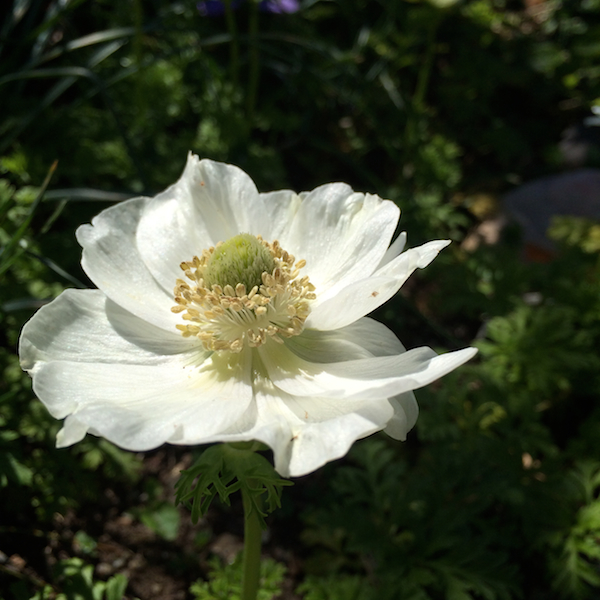 Wood for days.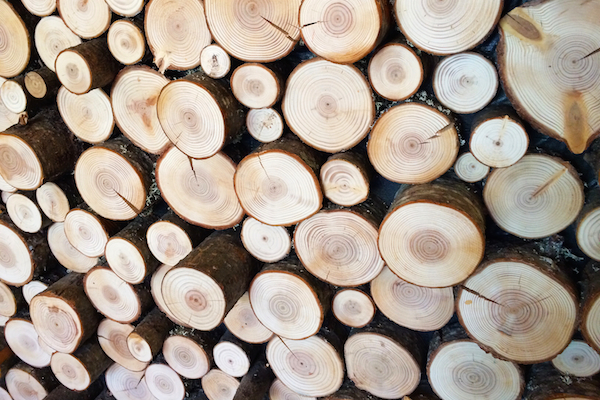 Hot baths every night with lavender sachets and my kindle. Total peace & quiet. I may have been converted into a bath person.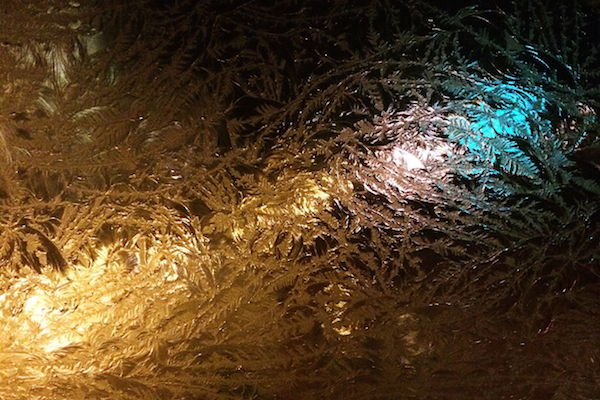 A nice way to organize coffee paraphernalia.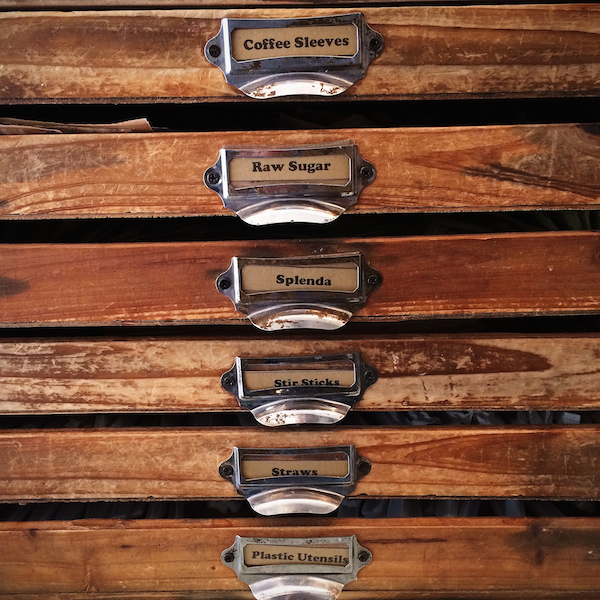 Coming home.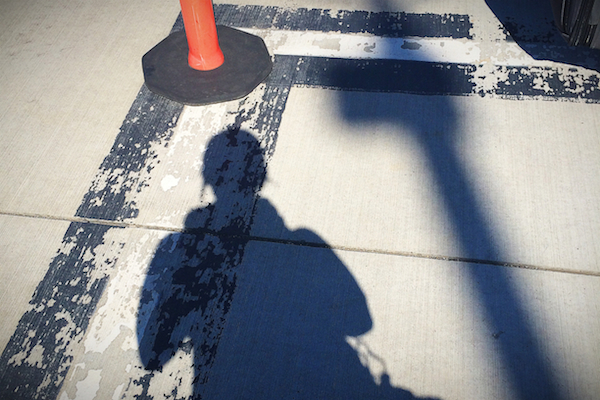 Making our way into the bay.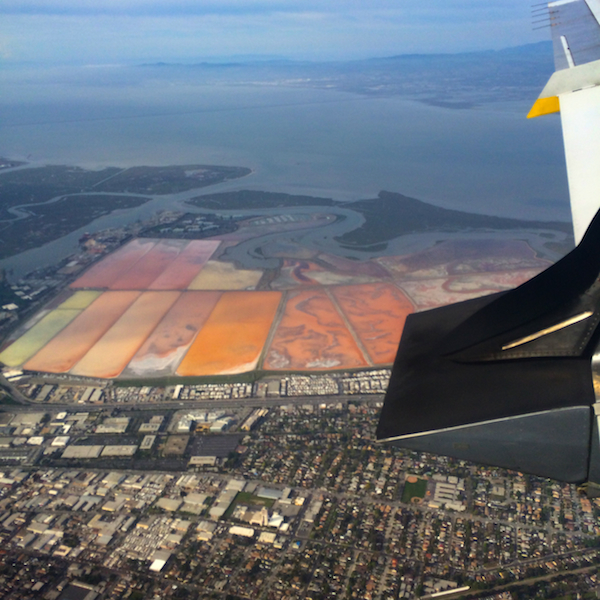 HOME. Thank you for welcoming me with such beautiful clouds, SFO.
Reunited and it feels so good. Running errands with my boo while Casey sleeps.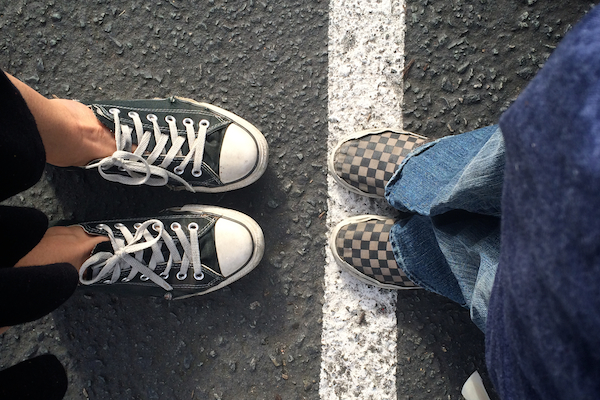 Home is where my espresso machine is.
Toast with pesto eggs, feta & bacon.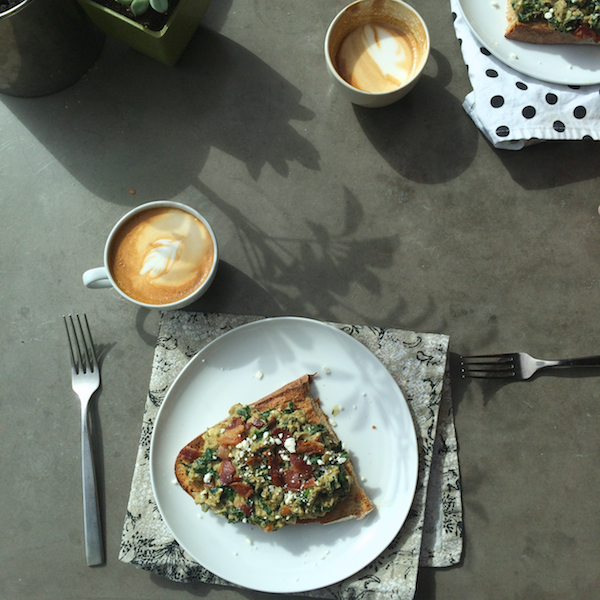 An impromptu sleepover with cousins!
We grilled steaks, made Crispy Smashed Potatoes, garlic shrimp, honey glazed carrots & roasted asparagus.
Not too shabby!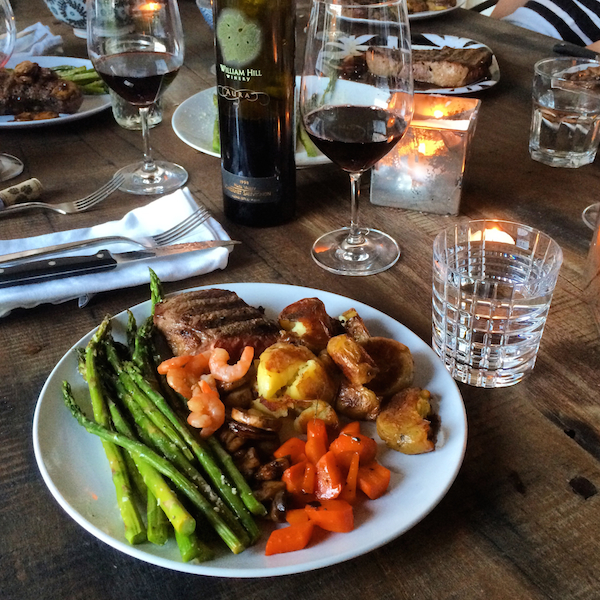 My phone gives me nice reminders. I'm currently suffering from sciatica and OH MAN it's a beast.
I'm really trying hard to be positive about it but it's so hard for me to not be able to physically do all the things that I want/need to do. It's a lesson in being present and listening to my body. I really hope it gets better.
Eggs, toast, mushrooms with spinach and pesto and leftover Crispy Smashed Potatoes,   If you heat up the leftover potatoes in a skillet with some oil they are PERFECTION as home fries.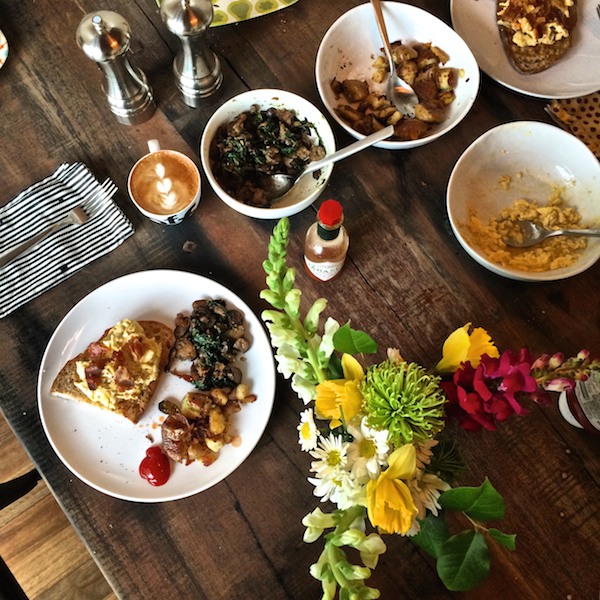 A trip to the Discovery Museum in Sausalito today. Finally getting a chance to wear my Salt Water Sandals.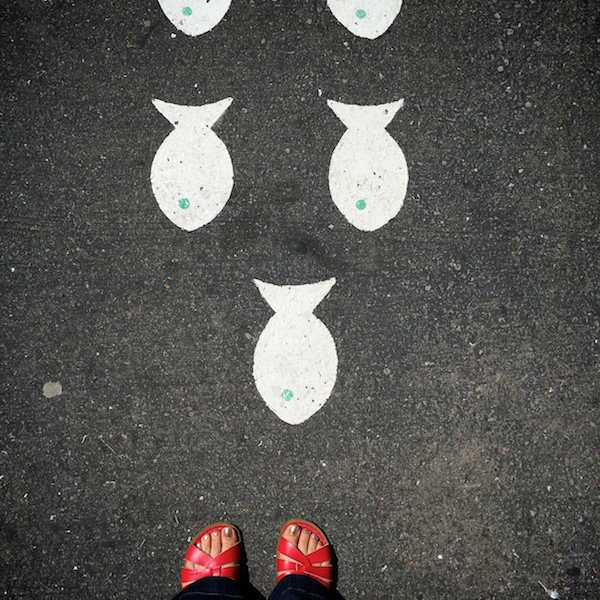 Hope you had a great weekend. We sure did! xo