Here's what this past week looked like- My Everyday Life Week 27
We celebrated the 4th of July at home with mint juleps!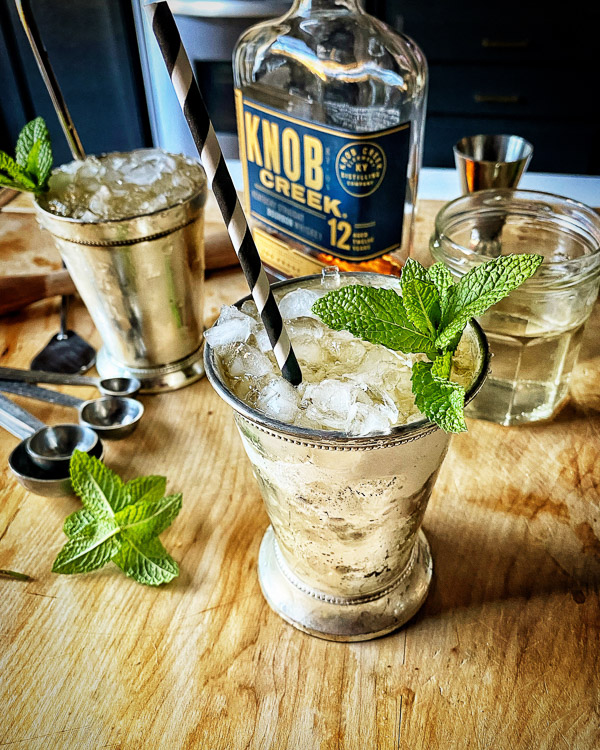 Paired with a bucket of fried chicken! After hearing how so many people were stuck in traffic after seeing fireworks, I'm glad we laid low this year! We've been around so many people in the past few weeks that it was nice to spend the day at home together with no baseball!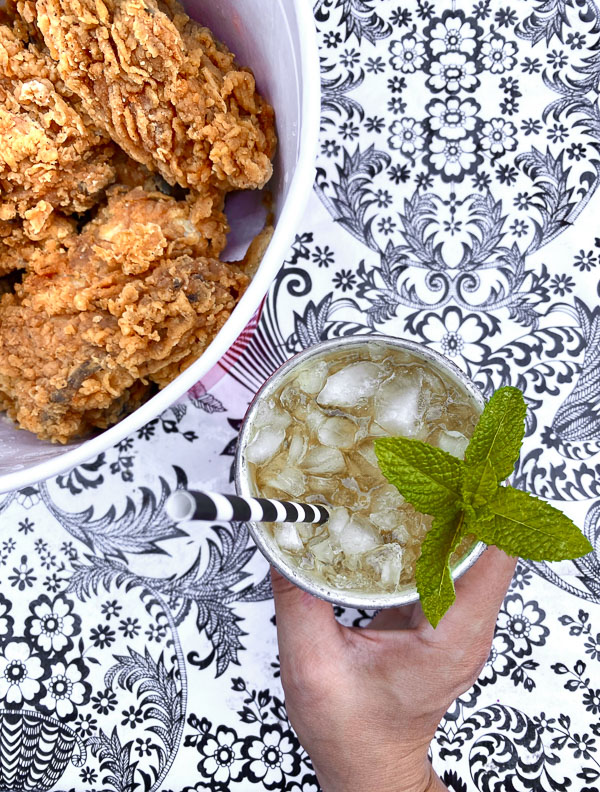 We cleaned out our garage too!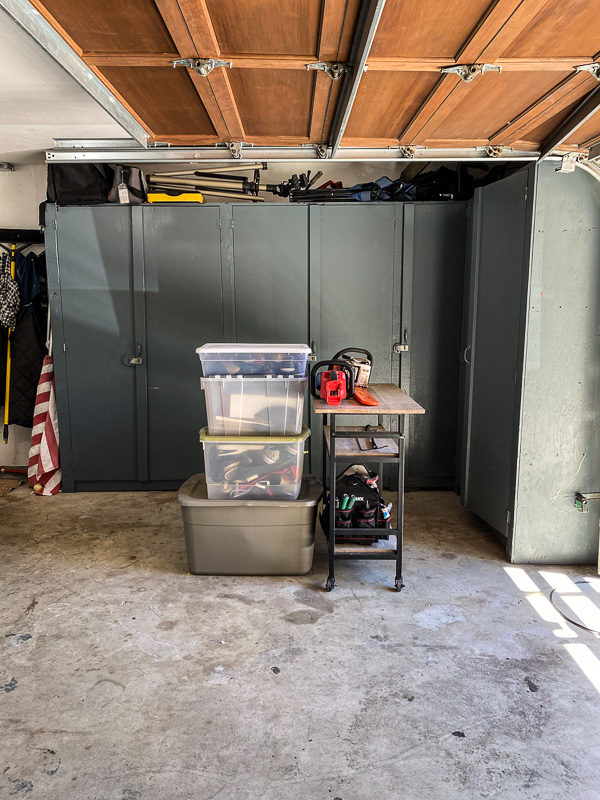 The color I like my coffee: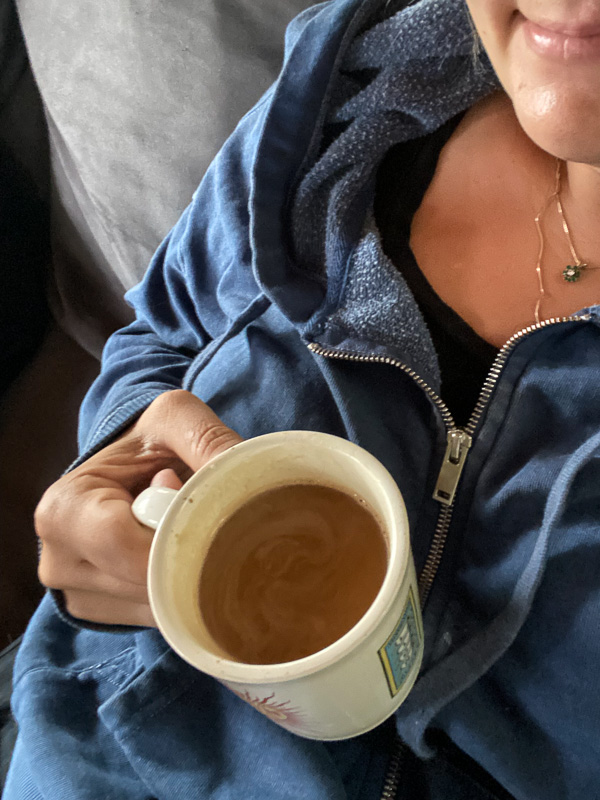 Daily TO-DO listing.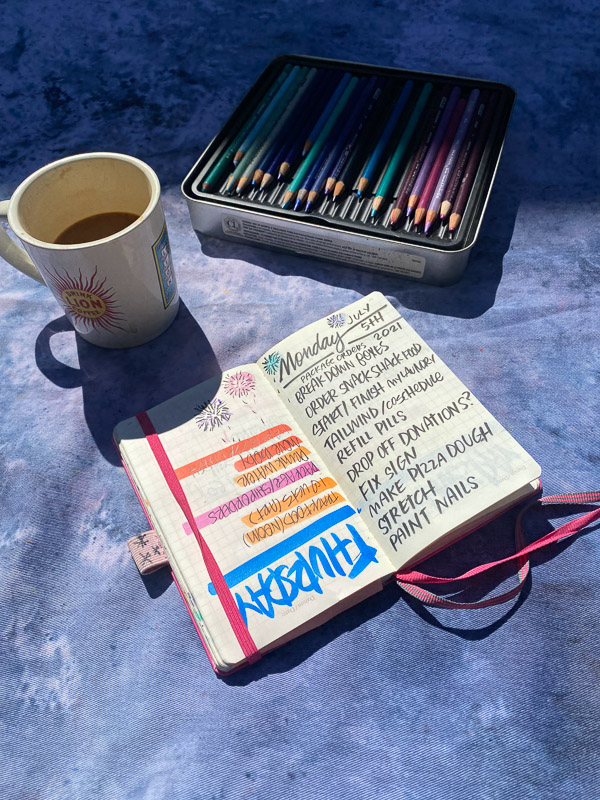 Packing up stickers from my Shop!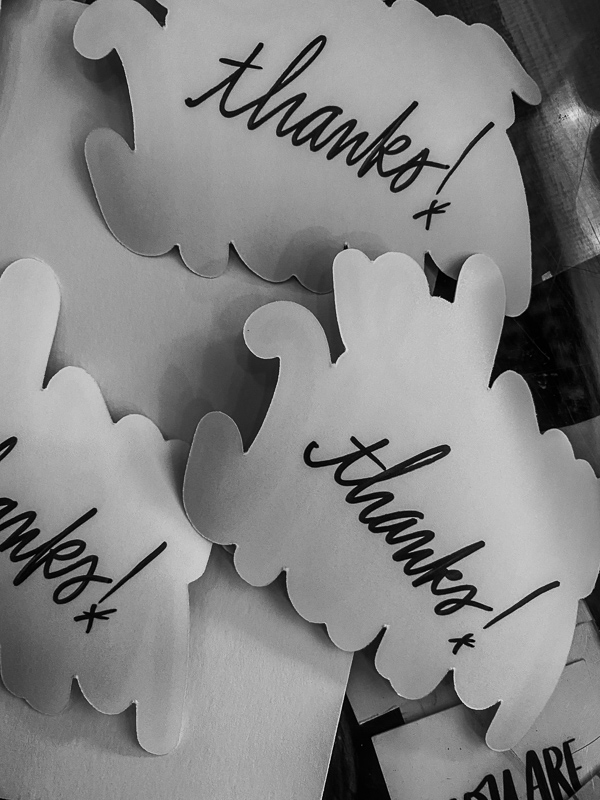 Black with a pop of color is my uniform.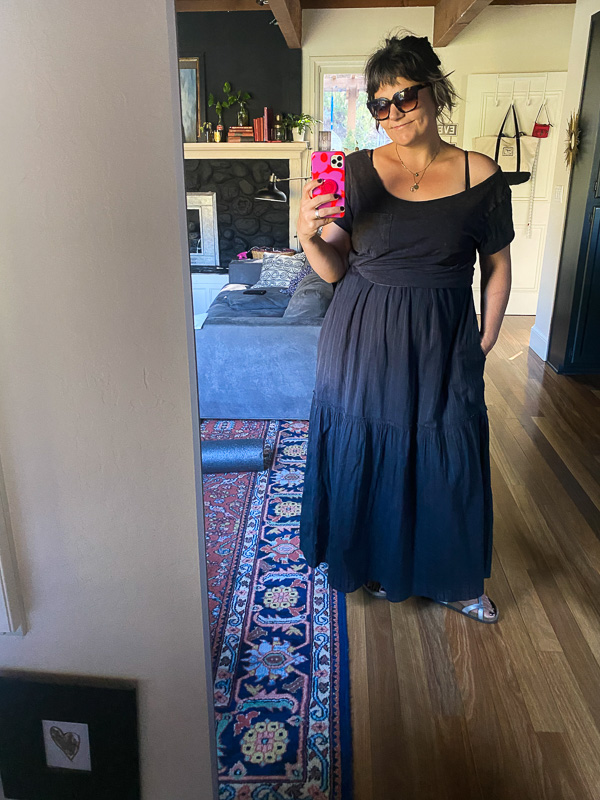 Kua kept me company on the bleachers.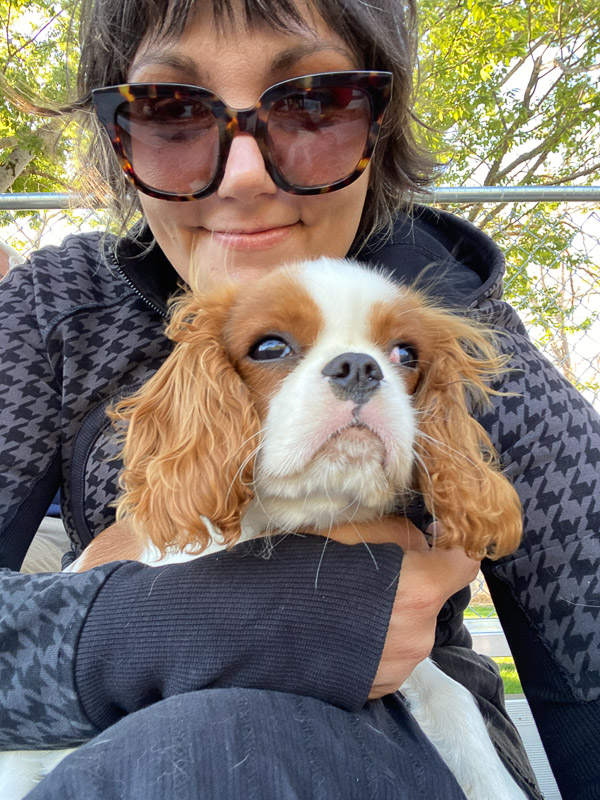 Post game din din. The light on this table was pretty.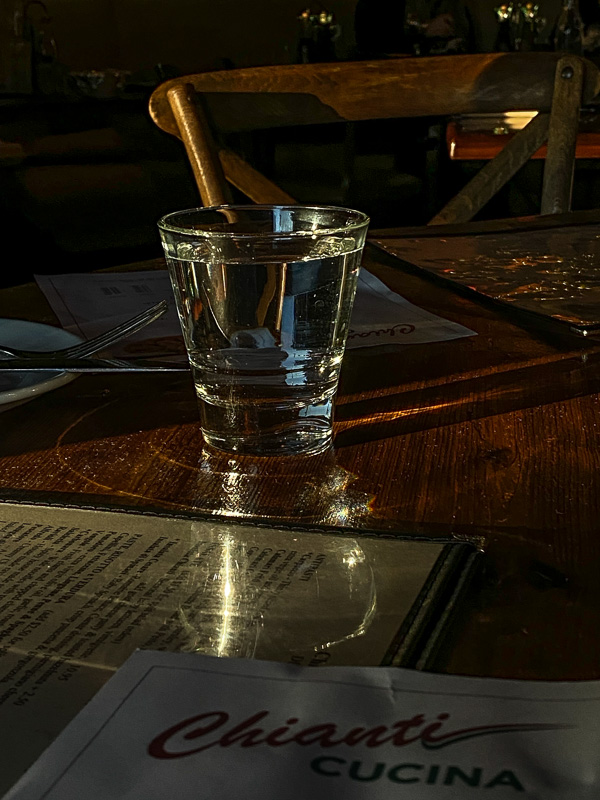 So proud of my boys! They worked so hard this season.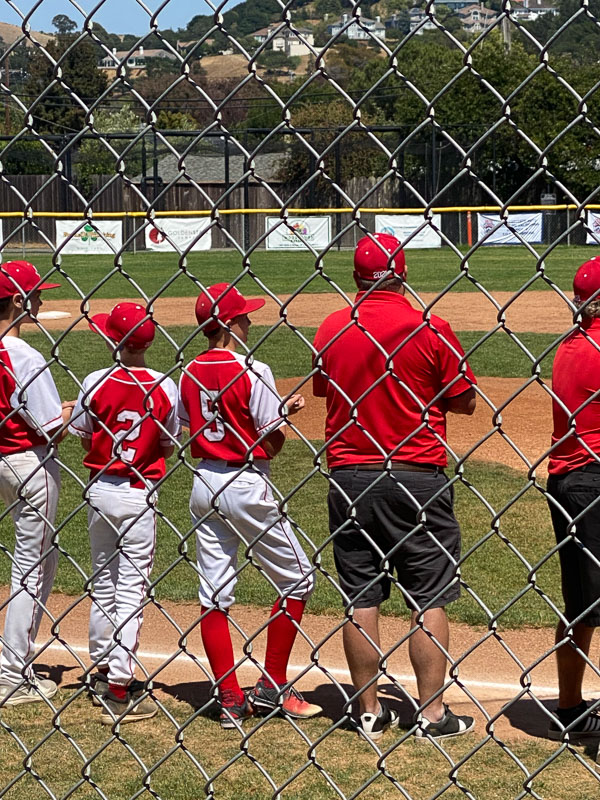 All-stars is officially over. We had such a close game at the end!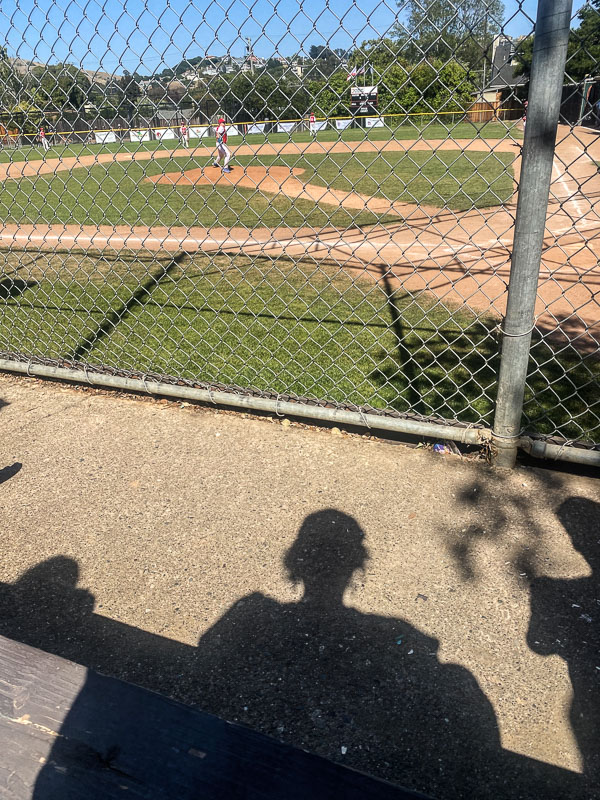 Baseball has made my fridge look like this for the past few months.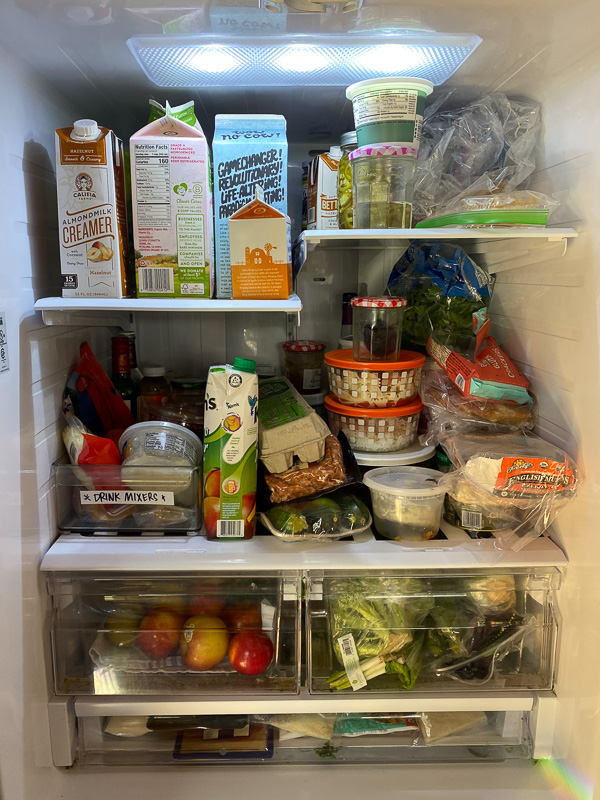 I DID AN OVERHAUL this week and I CAN BREATHE.
I'm hoping we can get back on a regular dinner schedule now.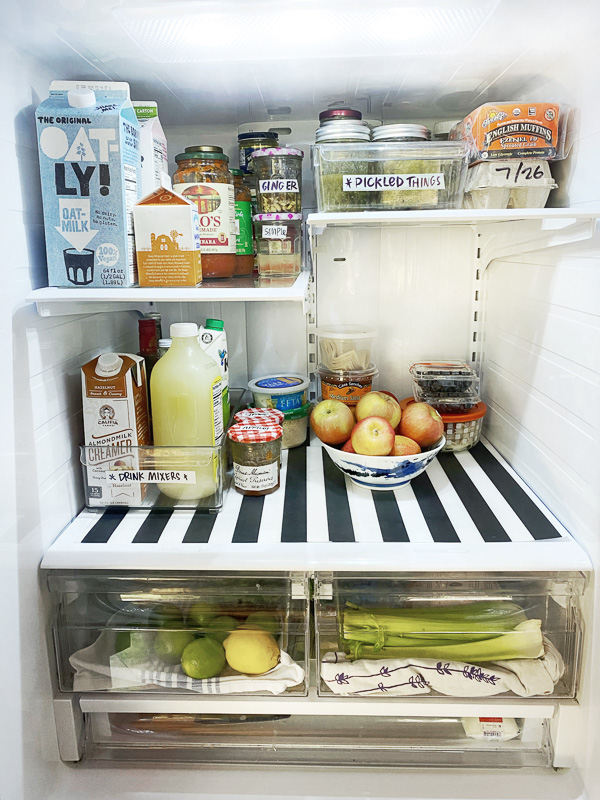 This whole scene inspired me…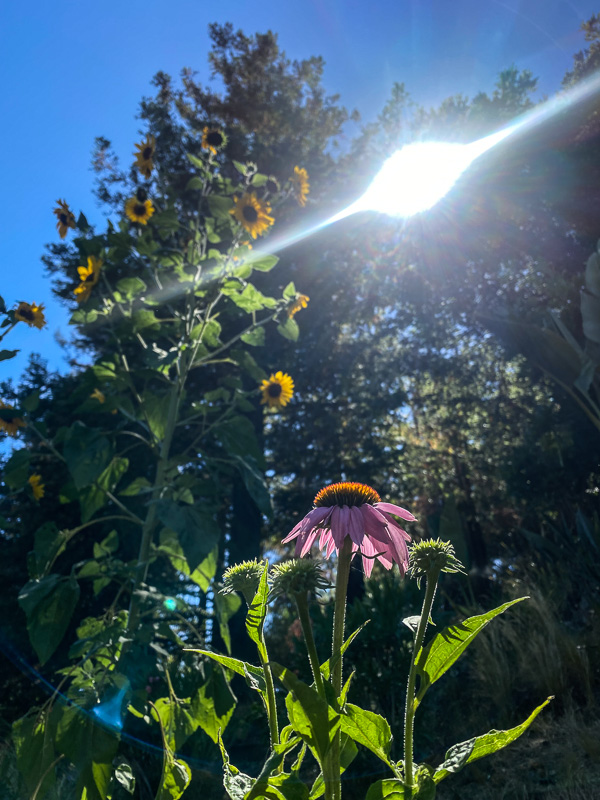 To letter this: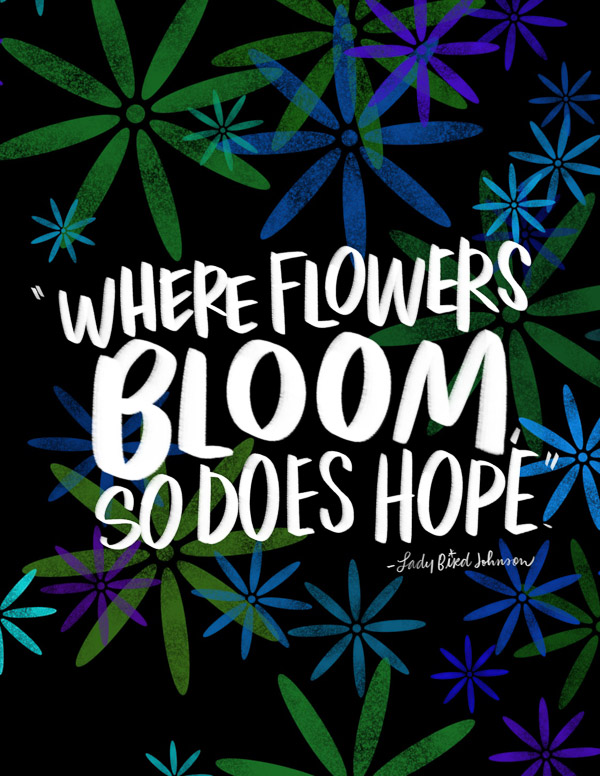 I have to keep this thing out away from a sunny window or else!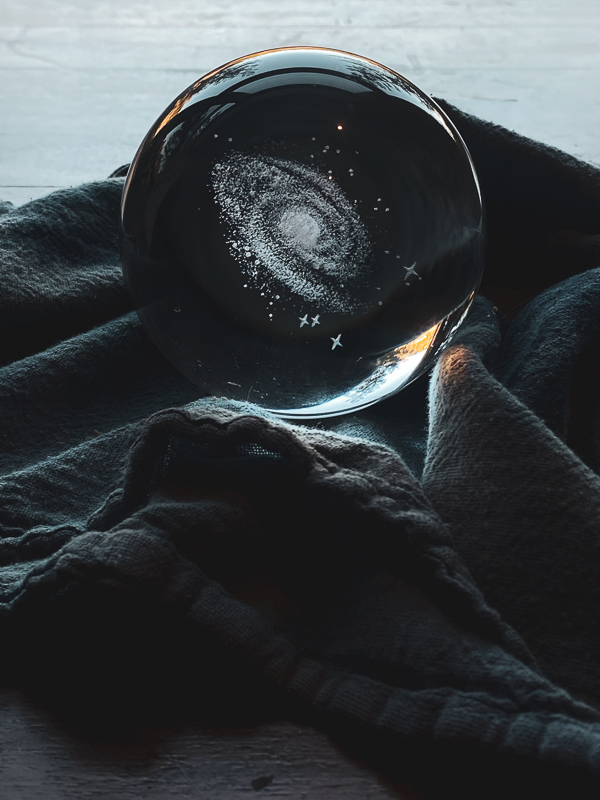 Pops of pink!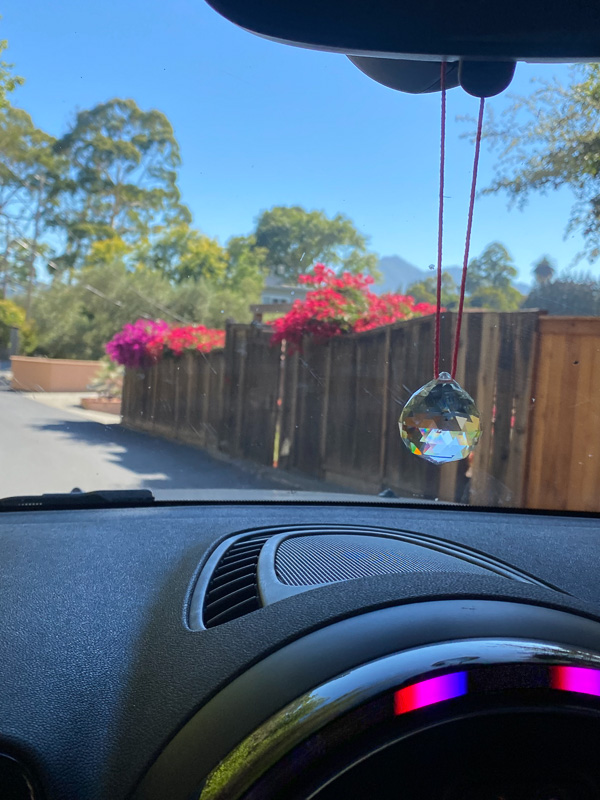 Shrimp tempura and salmon bowls.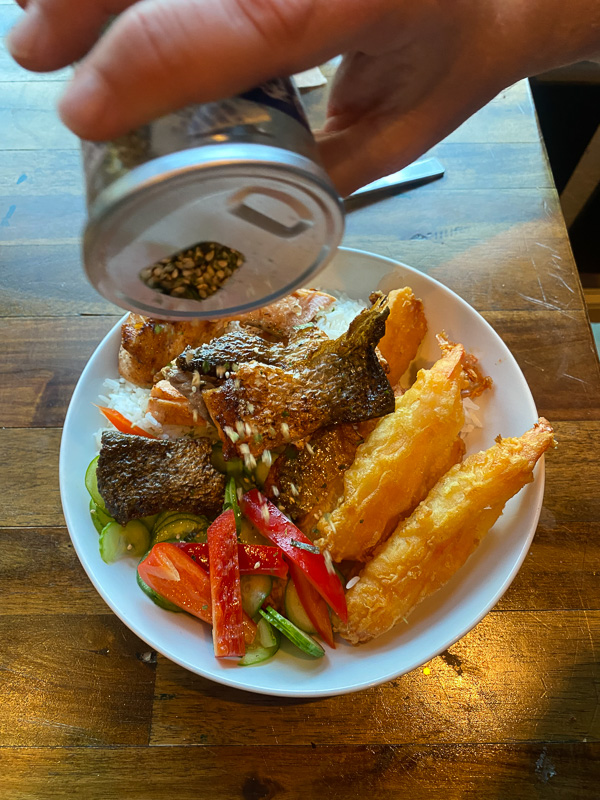 Testing! TESTING!!!!!!!! Making a better productivity tool for myself.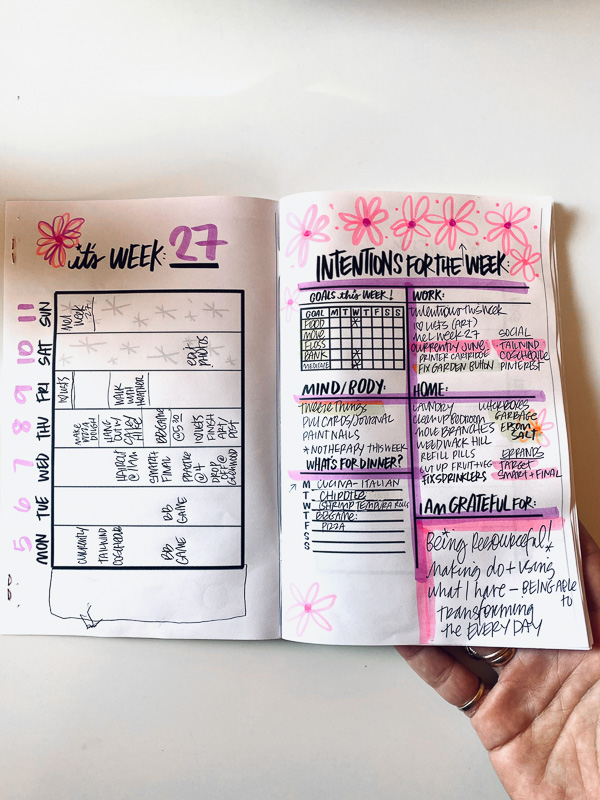 Finding signs on a water tank on the way up Mt. Tamalpais with my friend Caley!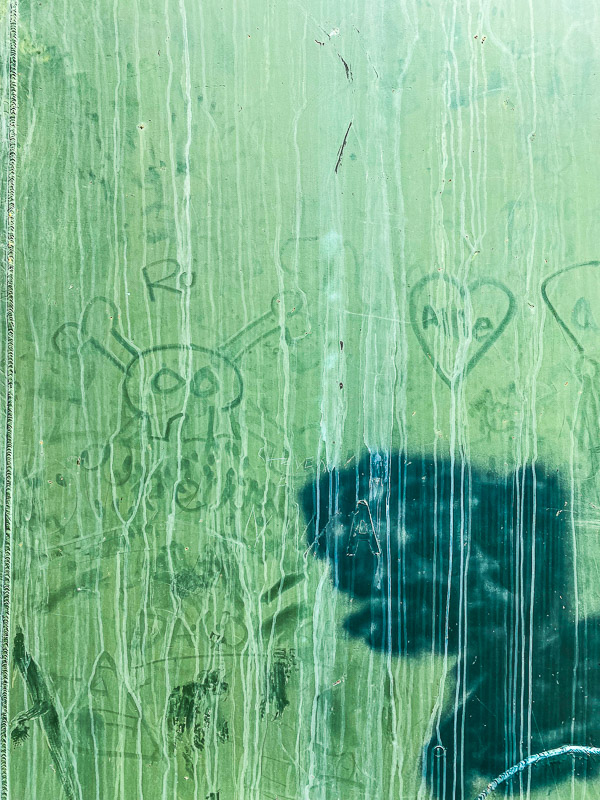 It was so hot! Finding a waterfall close to the top was a sight for sore eyes!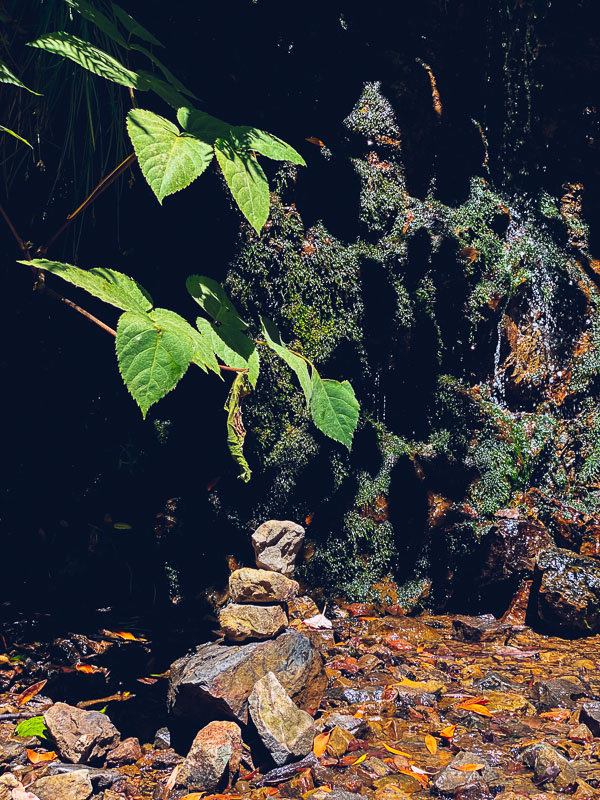 THE TOP!!!!!!
WE DID IT!!!!!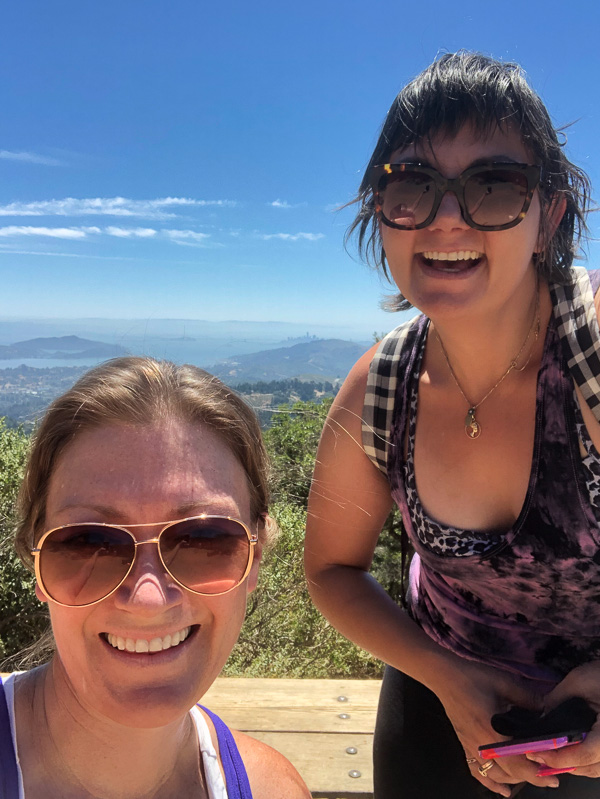 Photos don't do the view justice!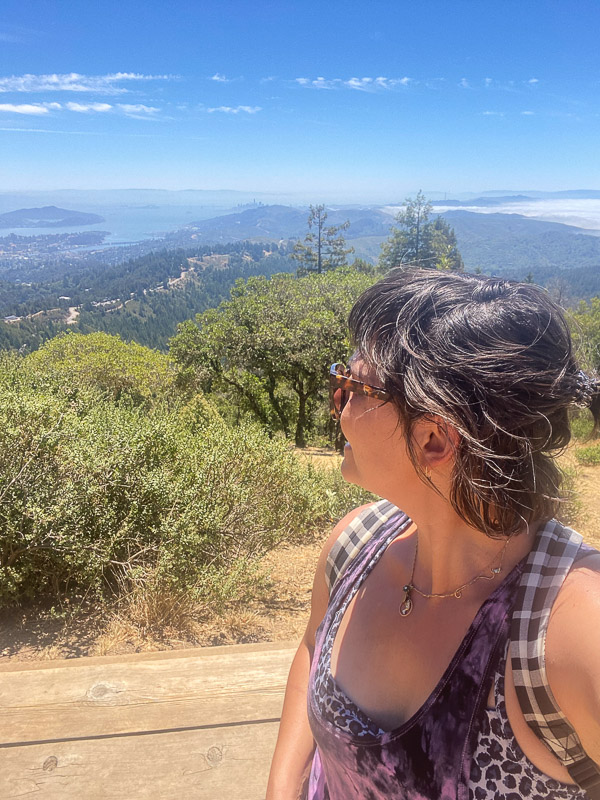 There was a blanket of fog on the water. SO PRETTY.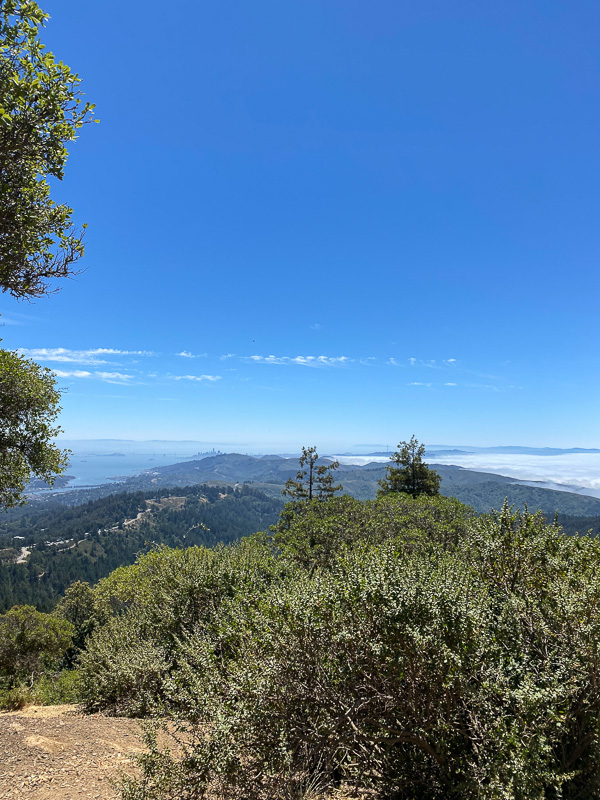 Spotted a CROSSword puzzle.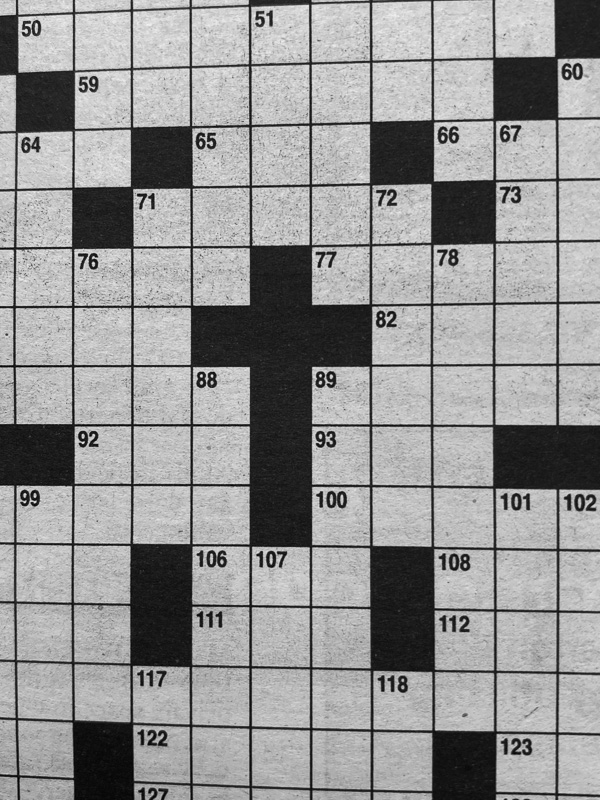 The last of the snack shack.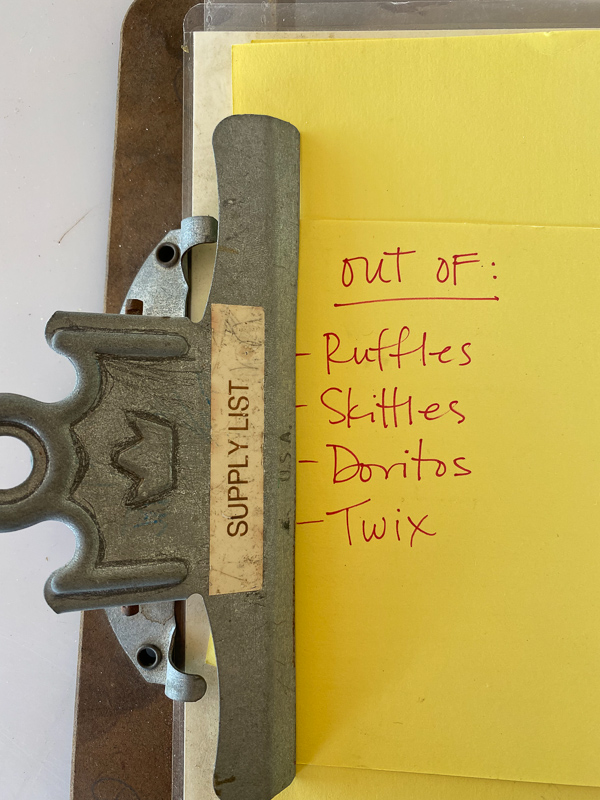 Post-game win light!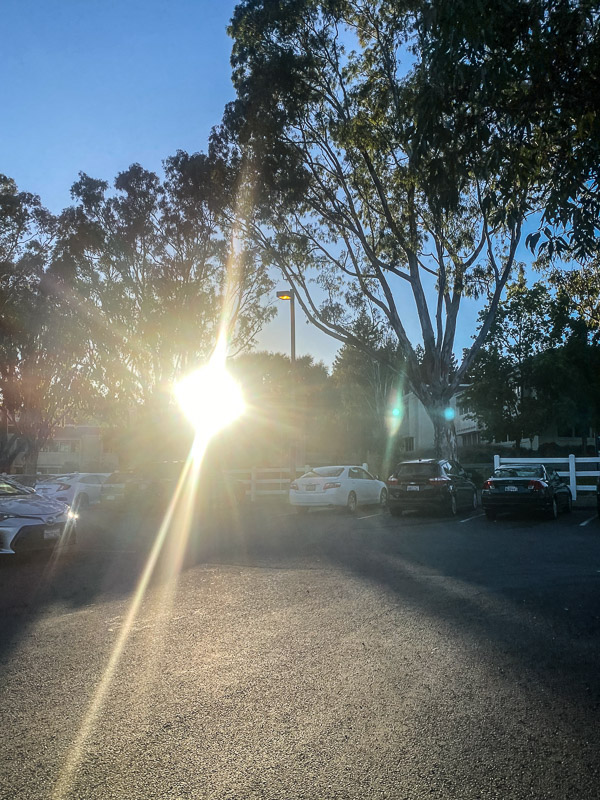 We had Shake Shack and I didn't snap a photo until we finished.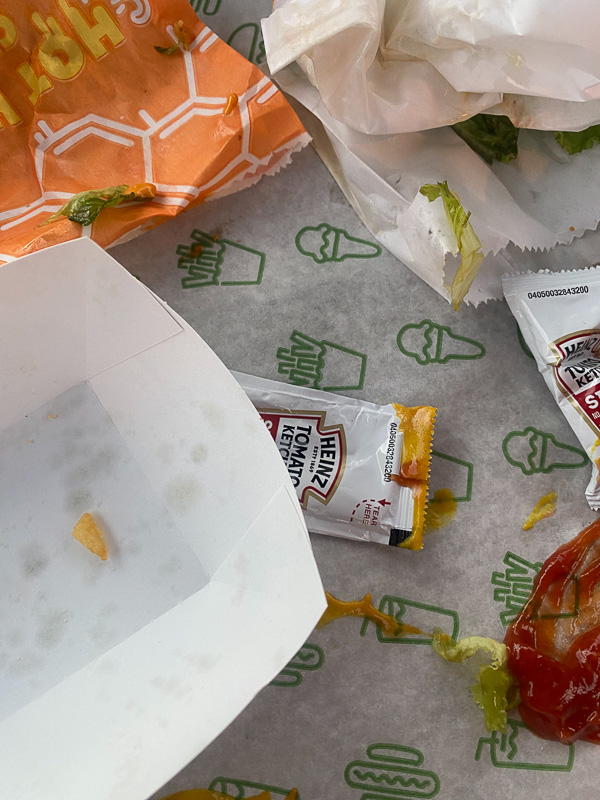 Ella looking comfortable.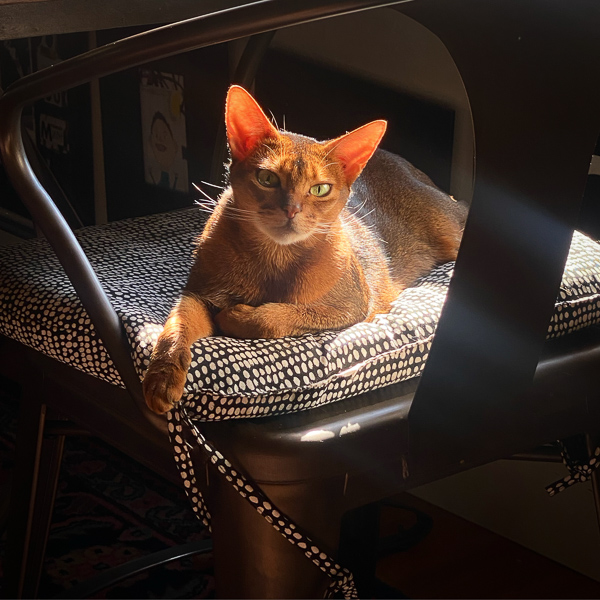 HIGH FIVE WALTER!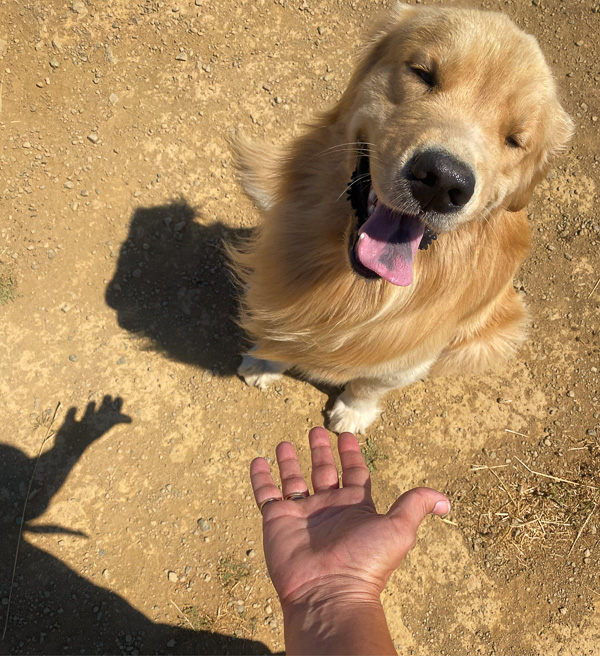 SO HOT AND DRY.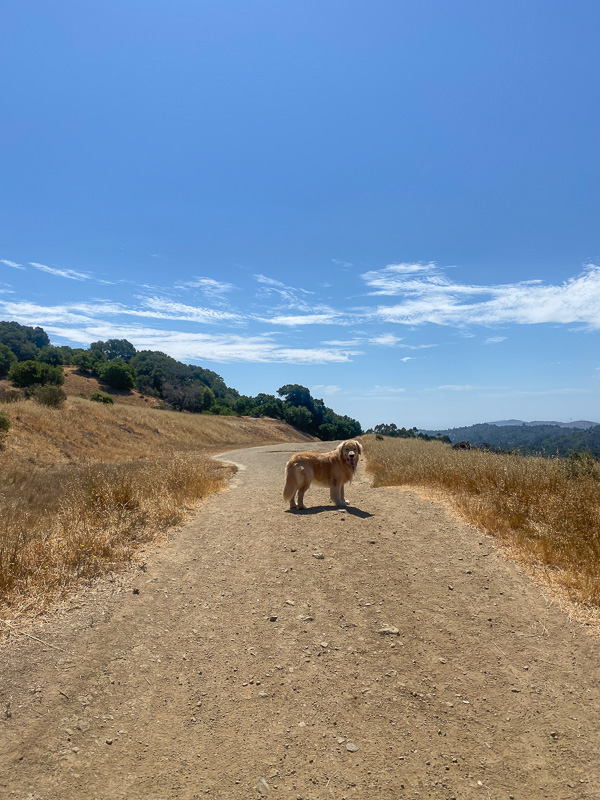 Made a candle altar of intentions.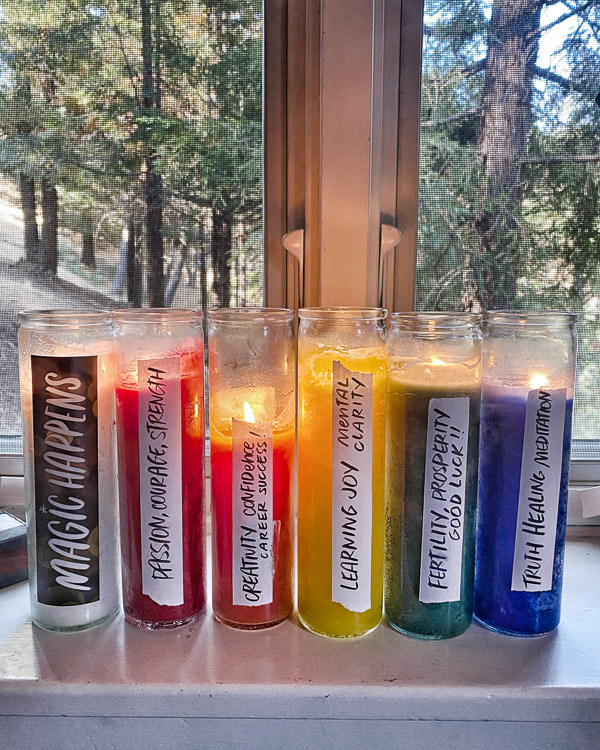 My sourdough discard turned into crackers.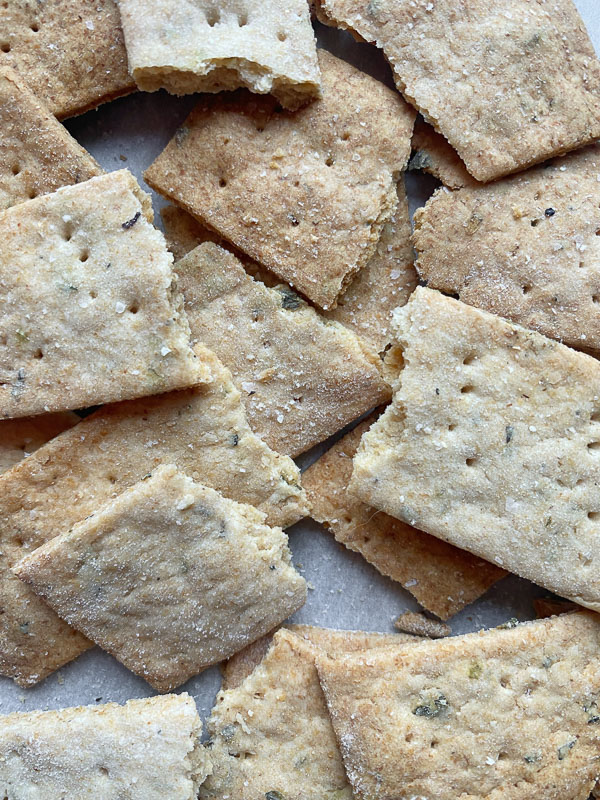 They turned into SNACK DINNER!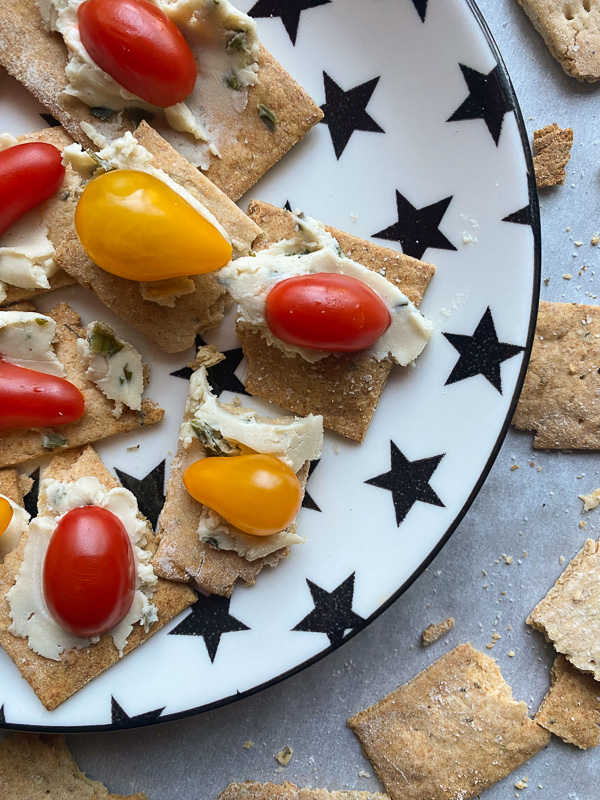 Water?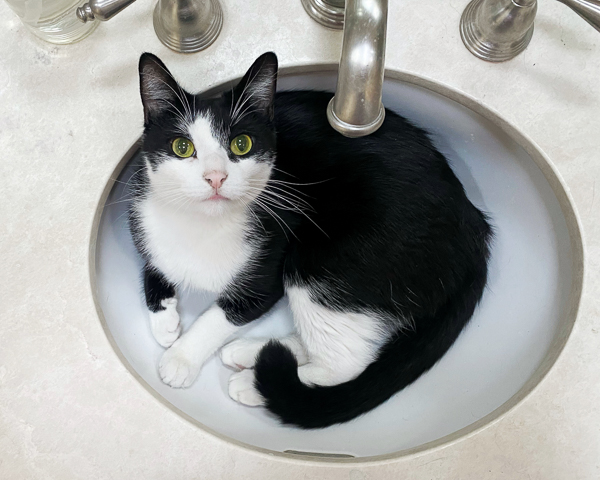 Sometimes life is unreal!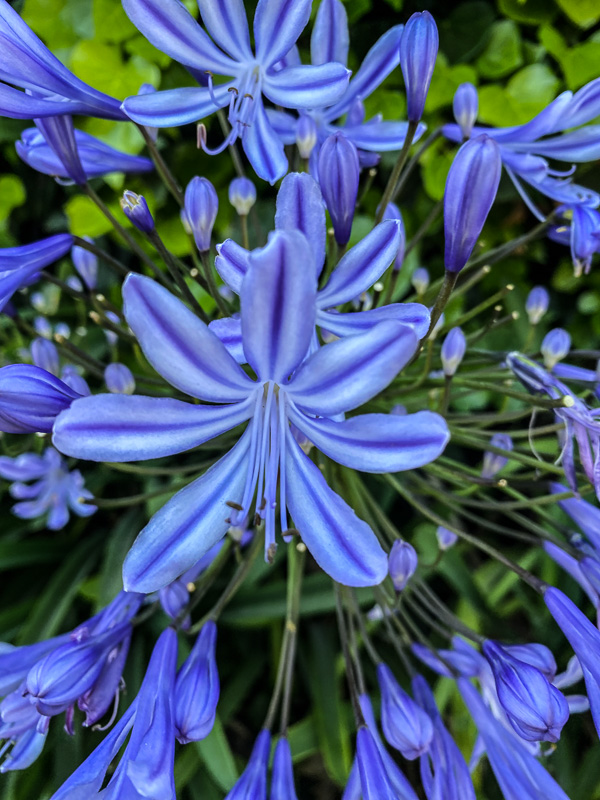 Played around with this card game
this weekend. The first card I picked was CHANGE.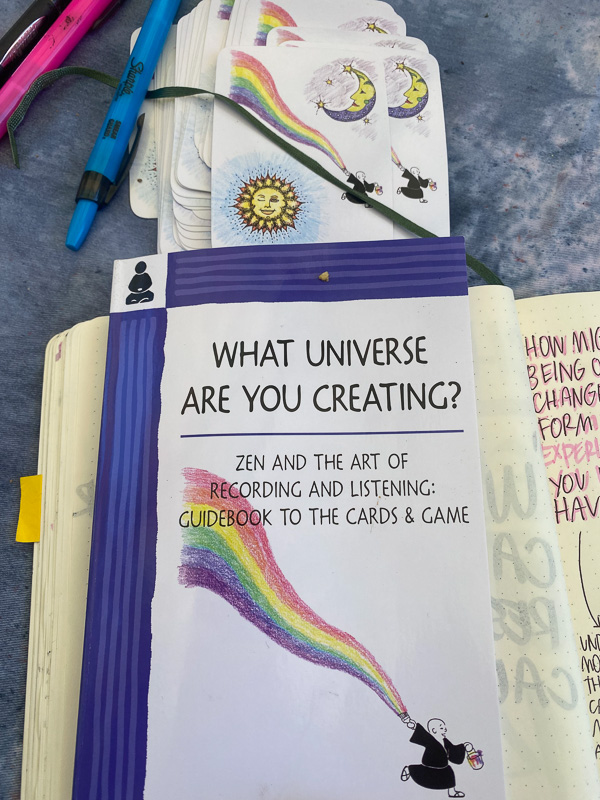 Thanks for reading Shutterbean! If you'd like to check out more of my everyday life, follow me on Instagram and be sure to keep in touch via Facebook, Twitter, Bloglovin, Pinterest, or subscribe via email to get new posts delivered to your inbox. If you love handwriting, check out my passion project- The Handwriting Club on Instagram.