Here's what this past week looked like — My Everyday Life Week 51
Made treats for the teachers this week. Honey Candied Walnuts!
This holiday season is NUTTY.
I also made 3 batches of my killer granola for the teachers and family!
I am the treat fairy!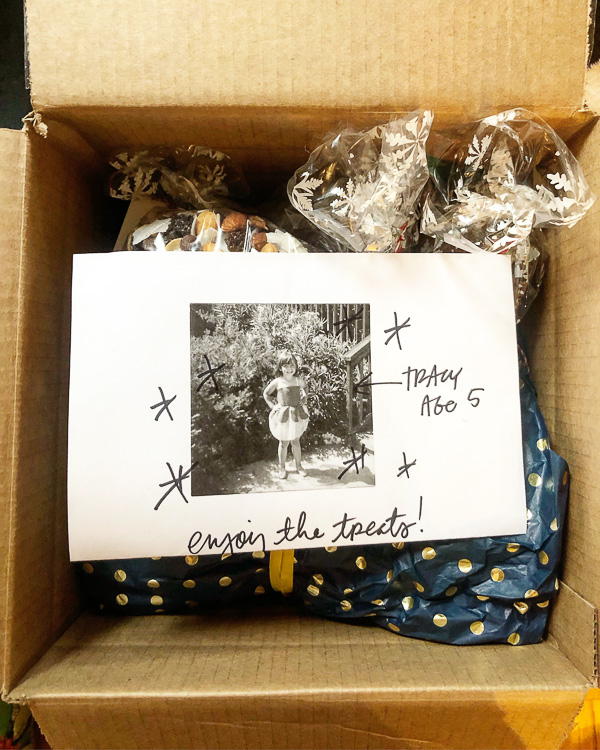 It feels good to send out love!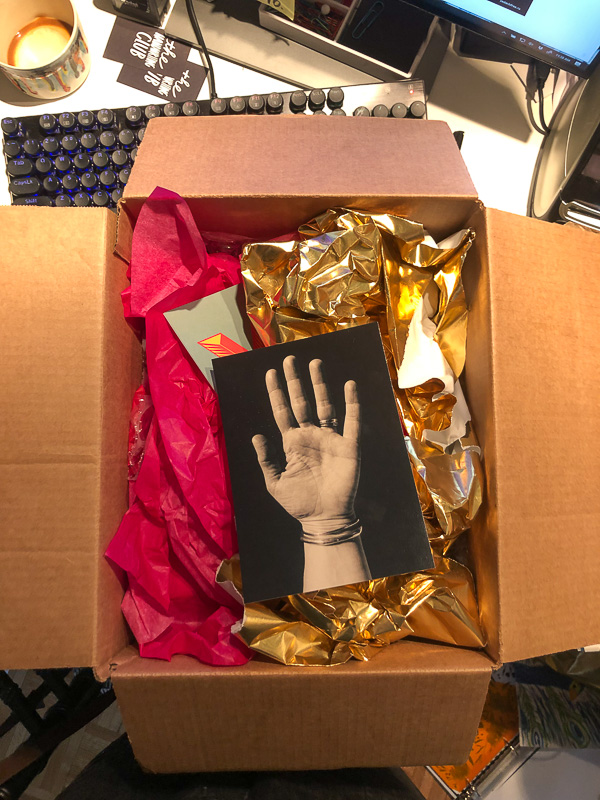 Morning meditation on our deck.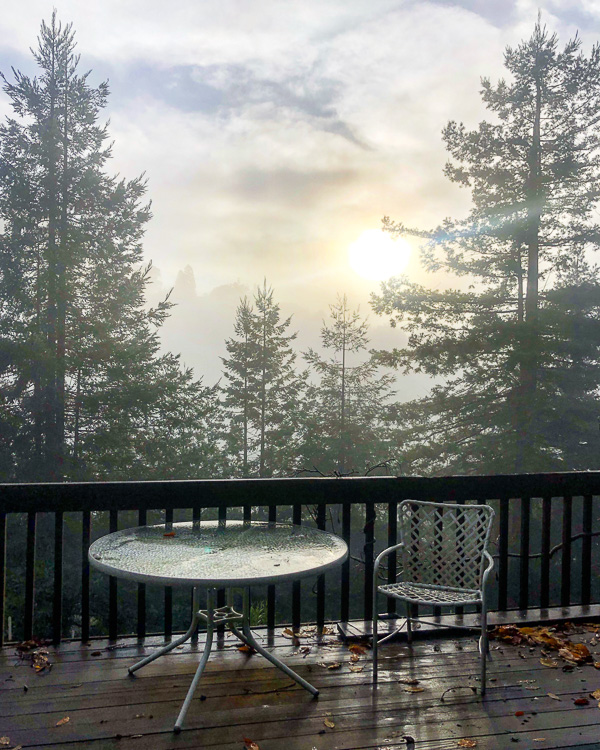 Blood tests during the holiday season.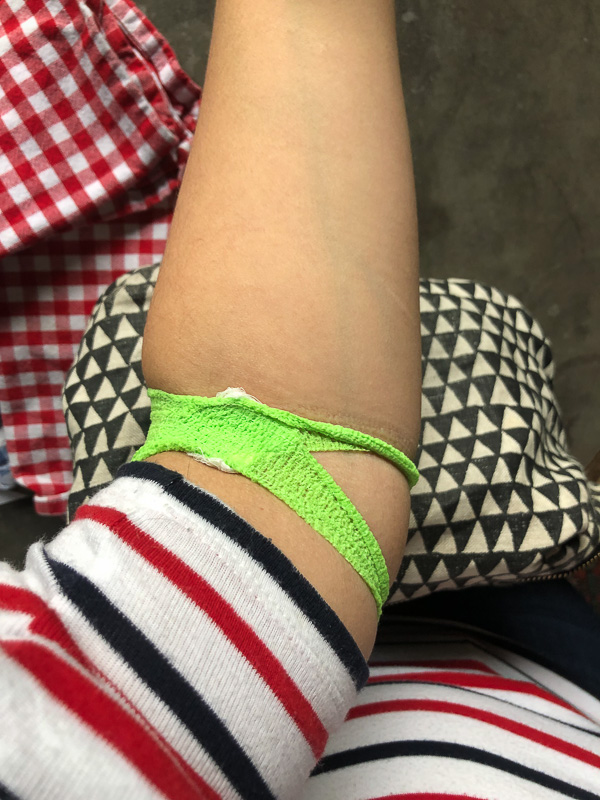 Raindrops on car windows.
Basketball Mom.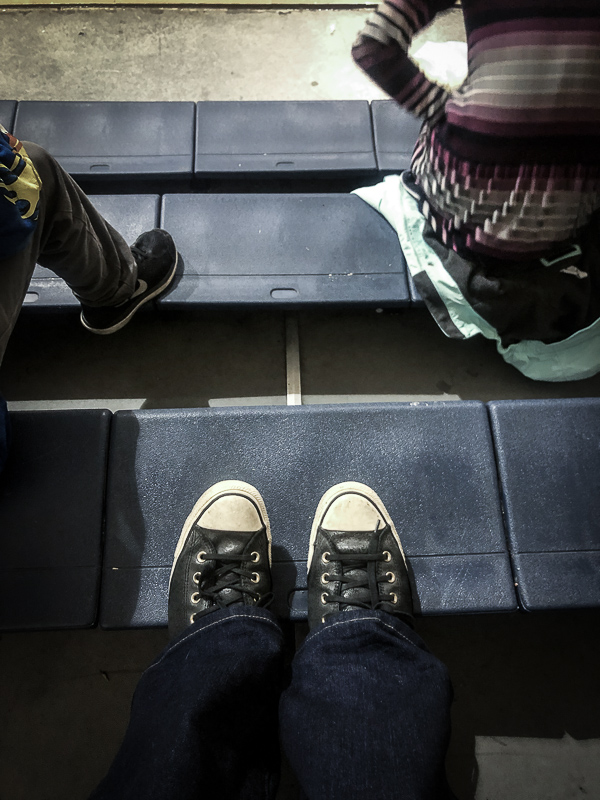 Finally had a moment to write in our calendar. I've been too busy to keep it up!
Here's a calendar like it– I got it at Homegoods a few years ago.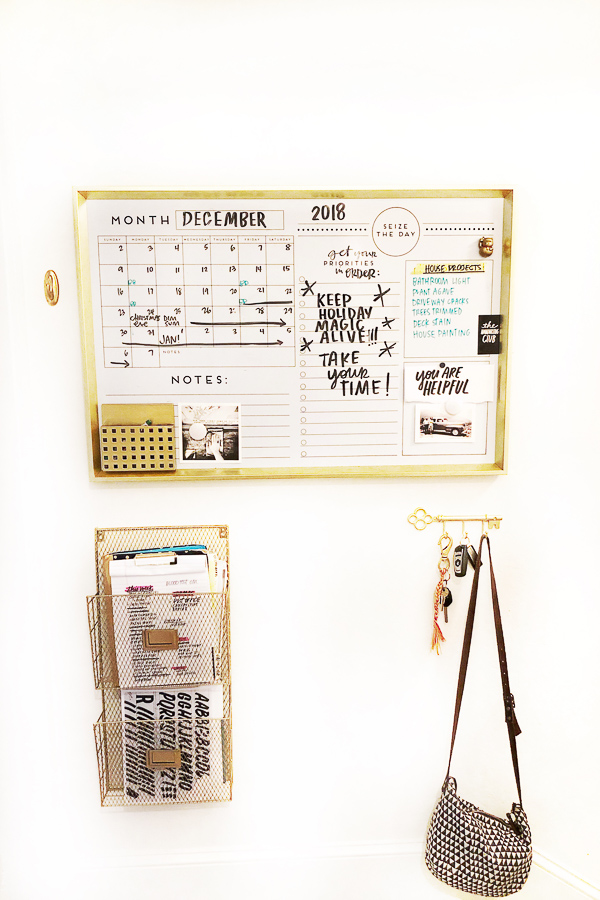 Trying!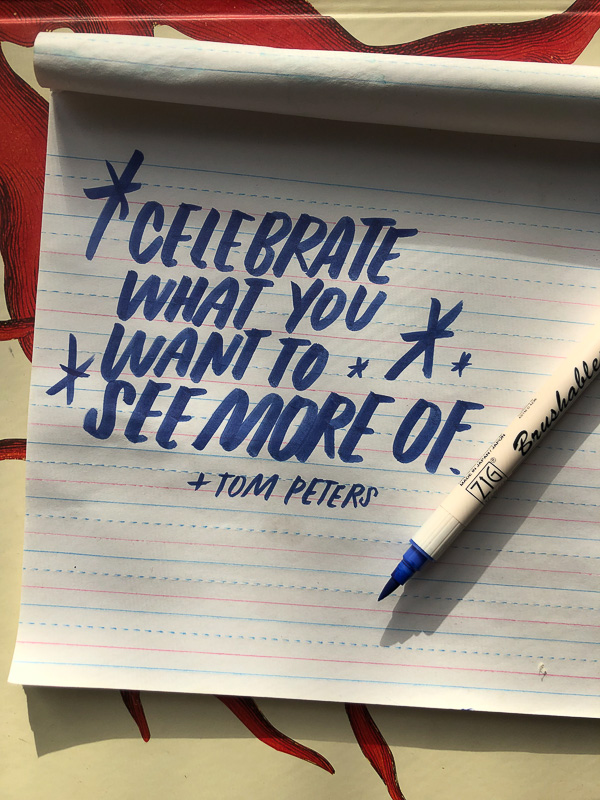 Petey is at it again!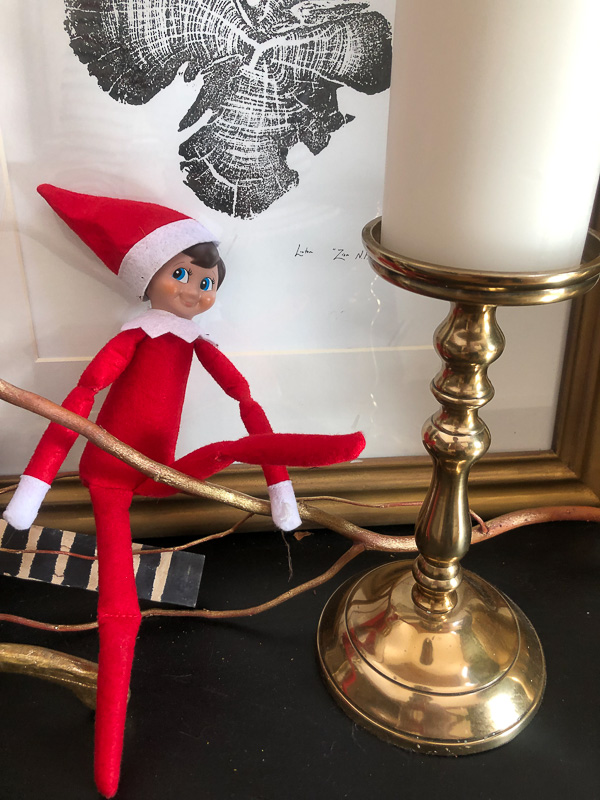 We had a steak dinner this week.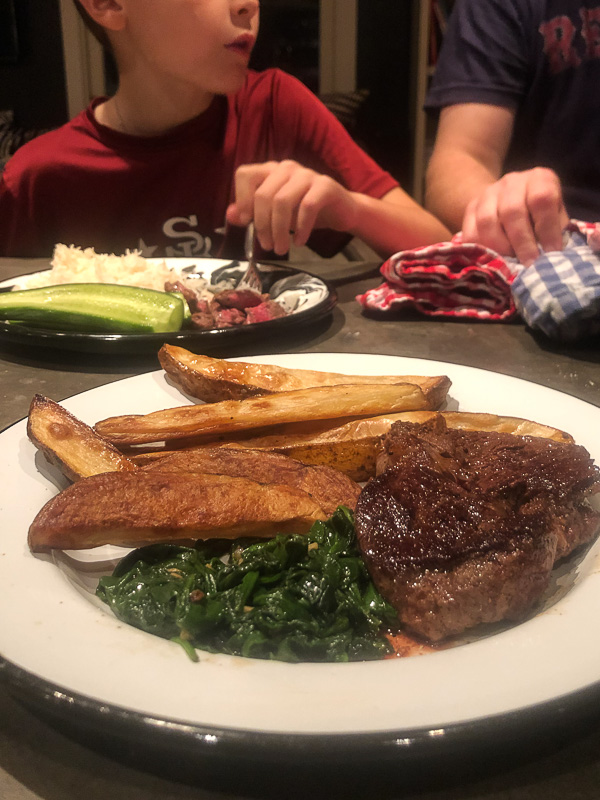 Followed by bread pudding!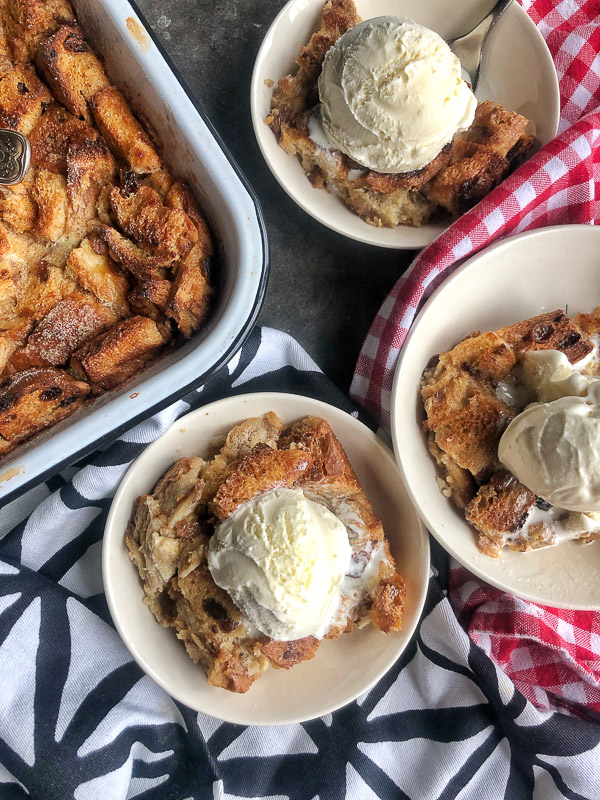 Foggy day on the way to Napa for a meeting!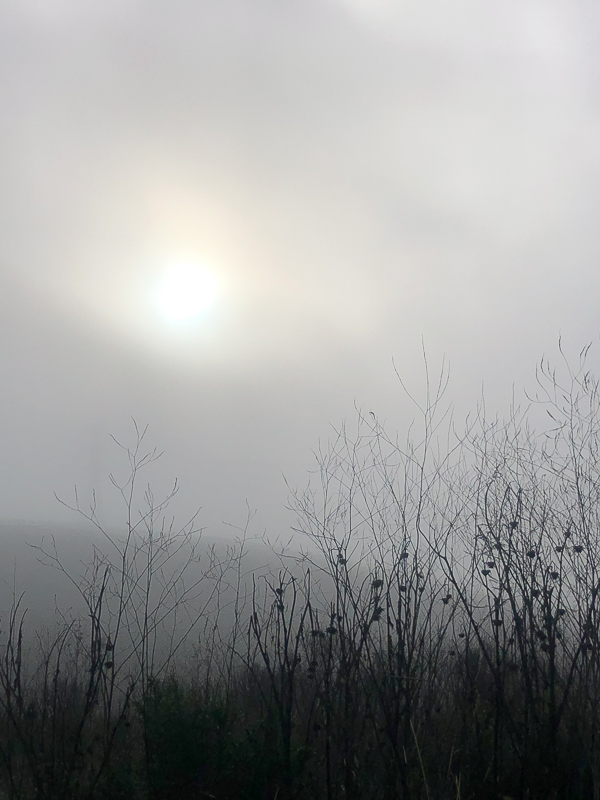 Enjoying this little nook.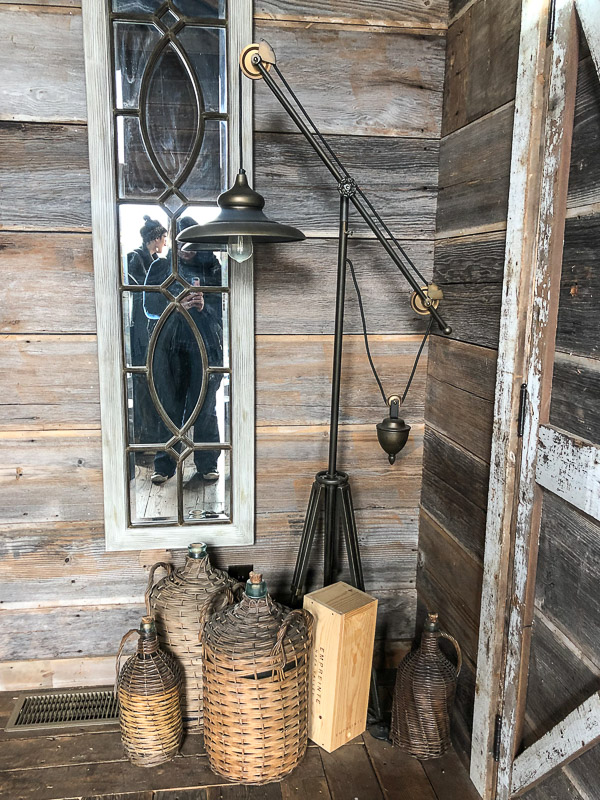 Couch envy.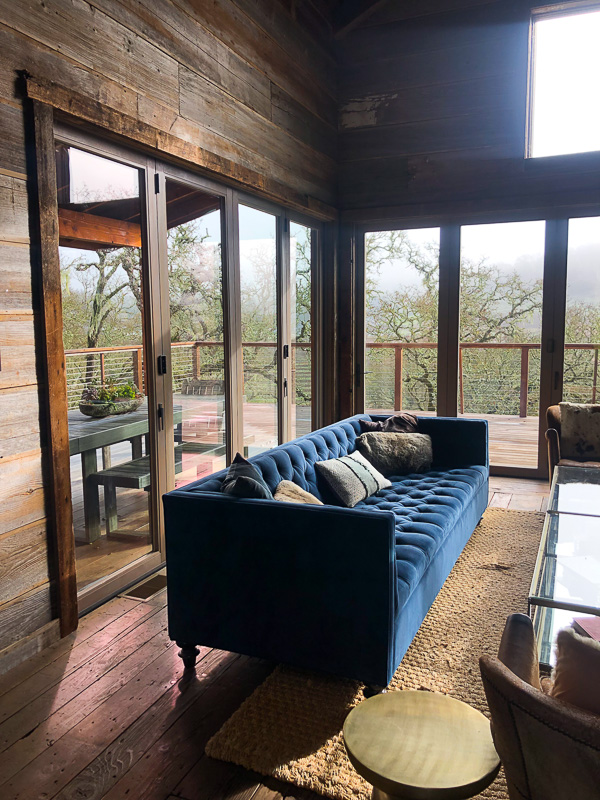 My friend Emma took me out to Buttercream Bakery in Napa. what a treat!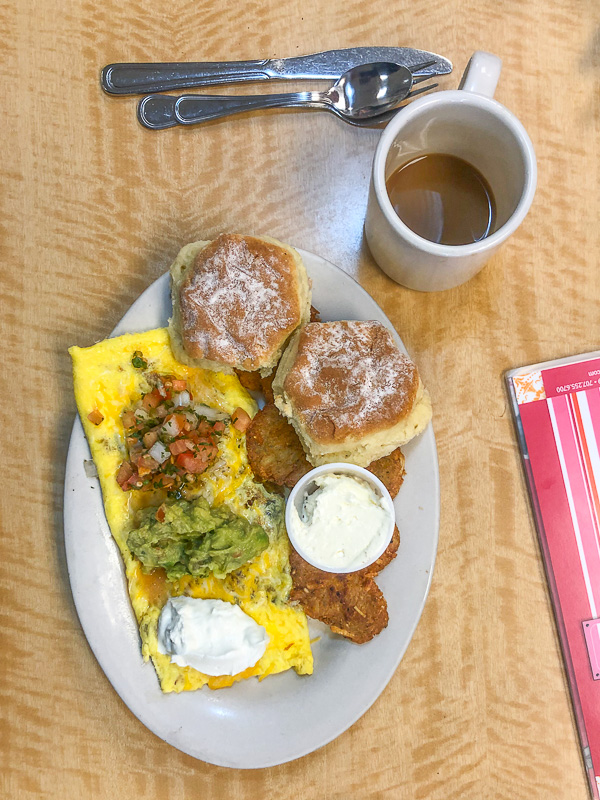 Food journal on Emma's coffee table 🙂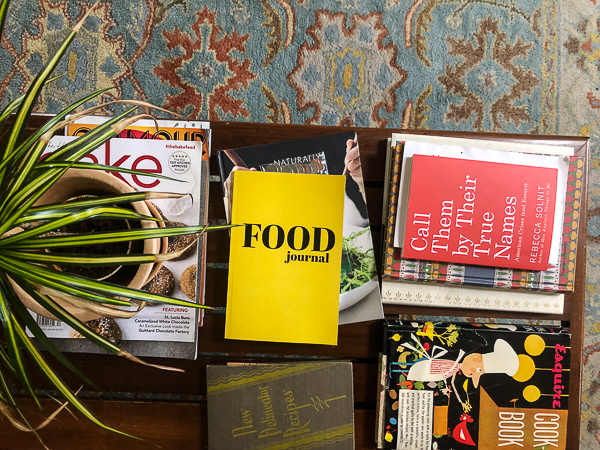 A concoction  I am obsessed with. Will bring it to the blog, I think.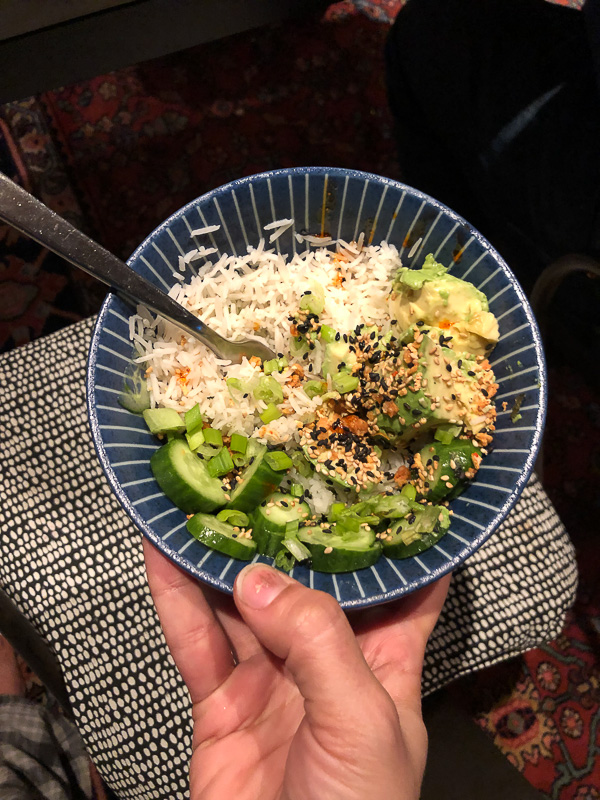 A corner of my deck I love.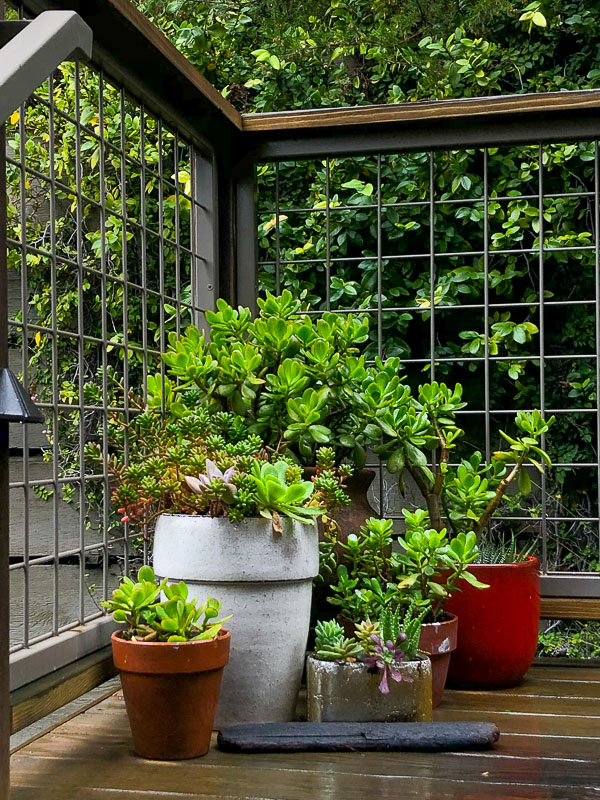 Snugs for Ella.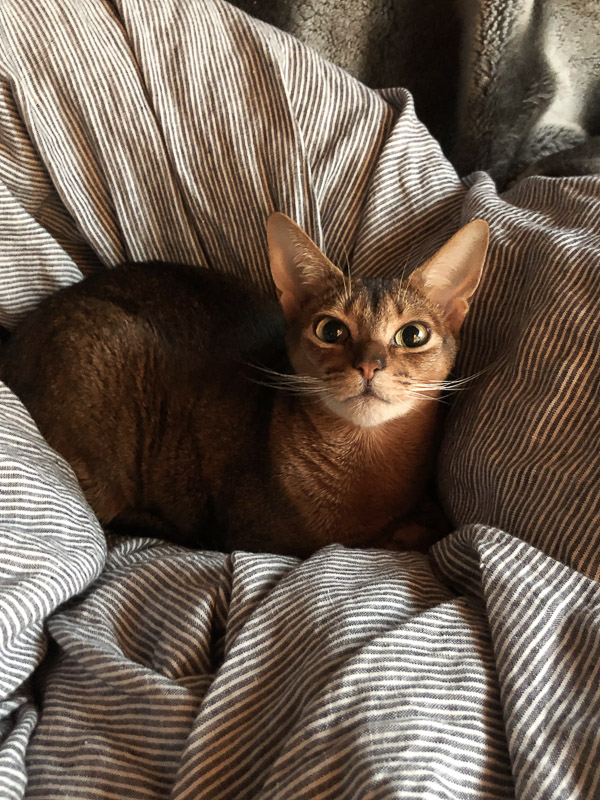 Three generations.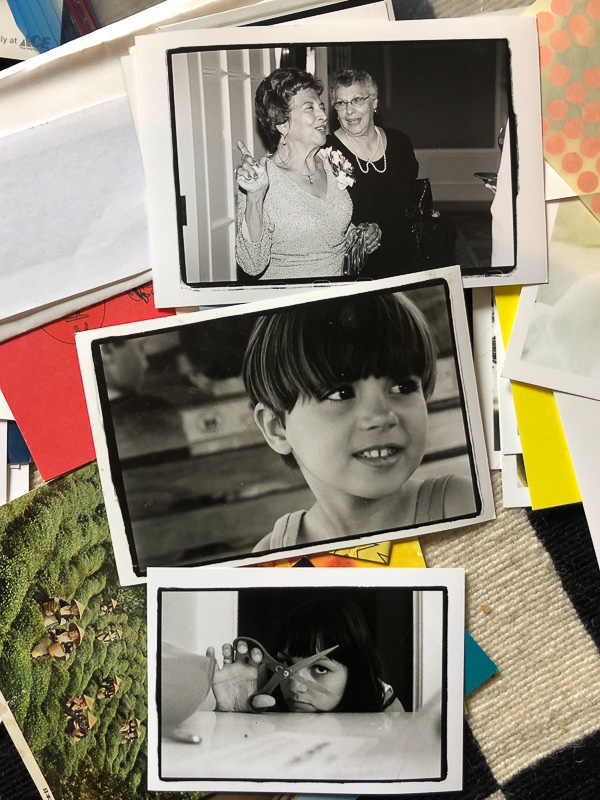 Casey and his bro gave my buddha a light and I am so happy about that!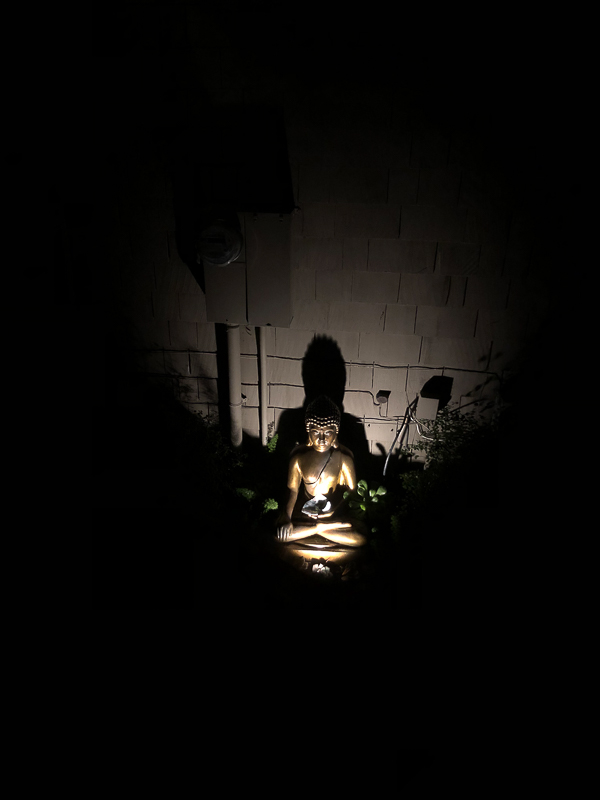 Soon this bush will be bright red and all the hummingbirds will be all over the place.
I CANNOT WAIT.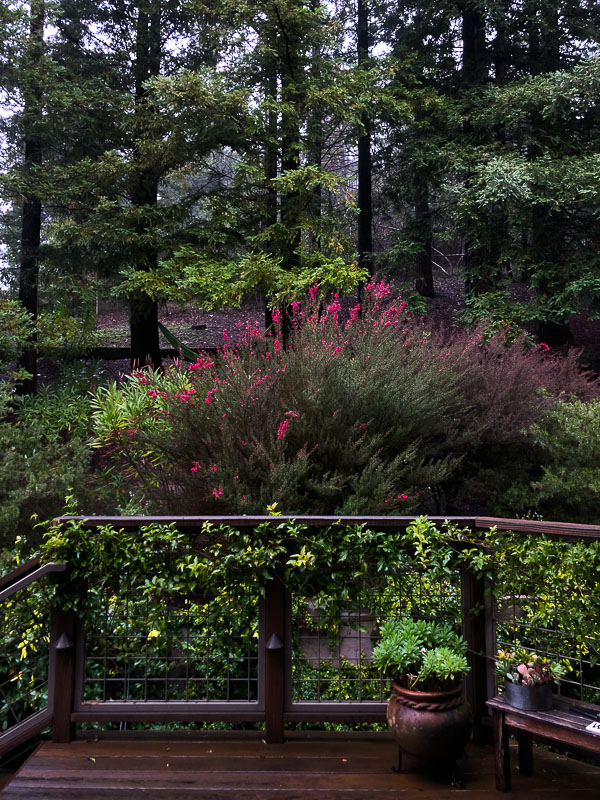 I reach out my hand when we are on the couch and he holds it.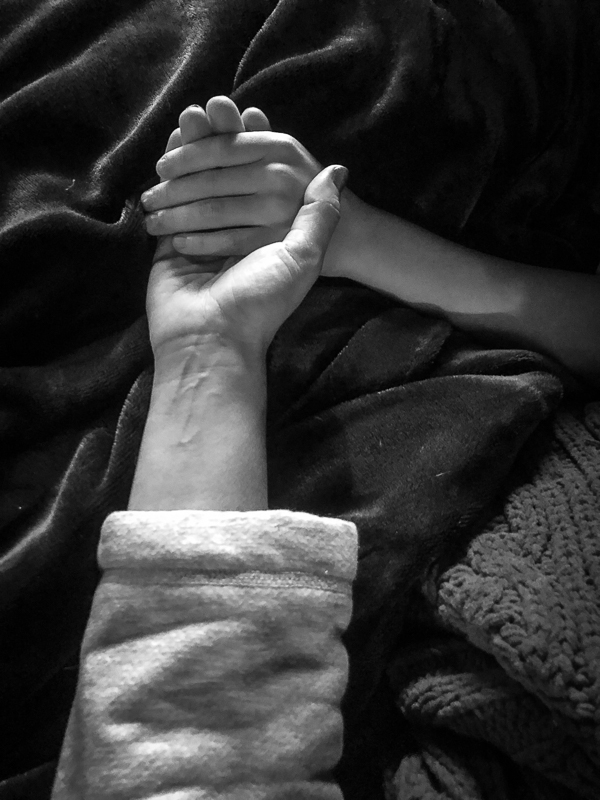 Kind eyes in the Target parking lot.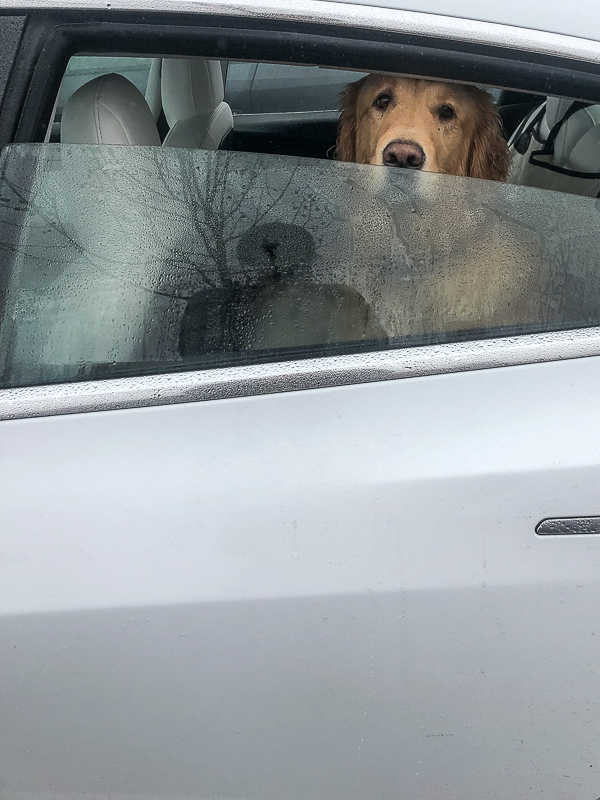 I'm curious about this game for children!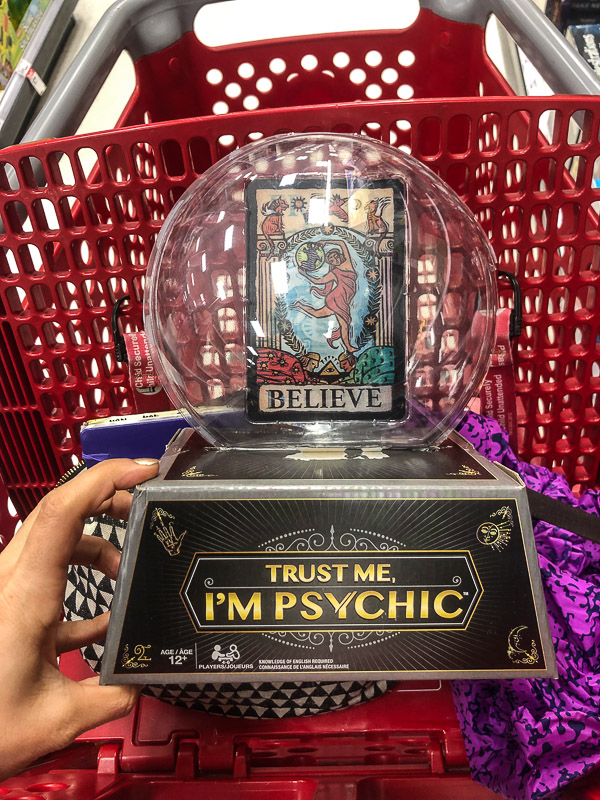 When all else fails, NACHOS.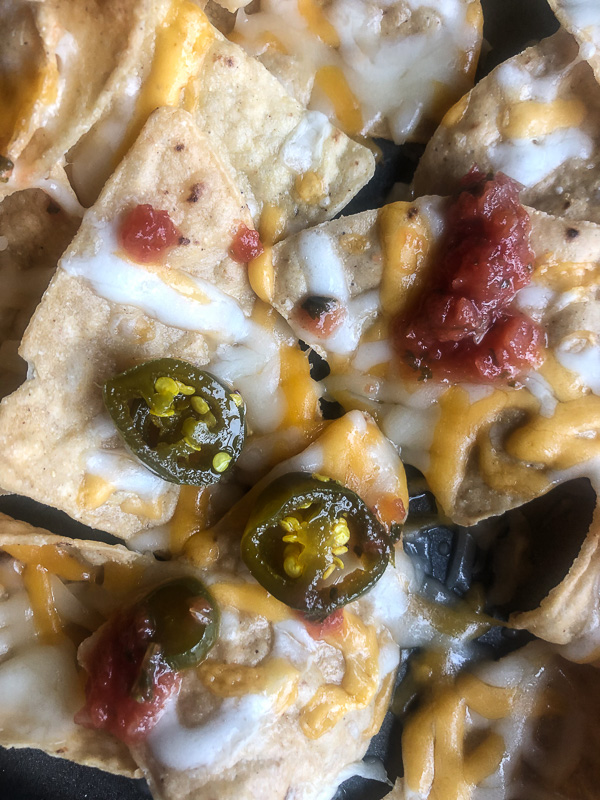 I catch him wearing my hat.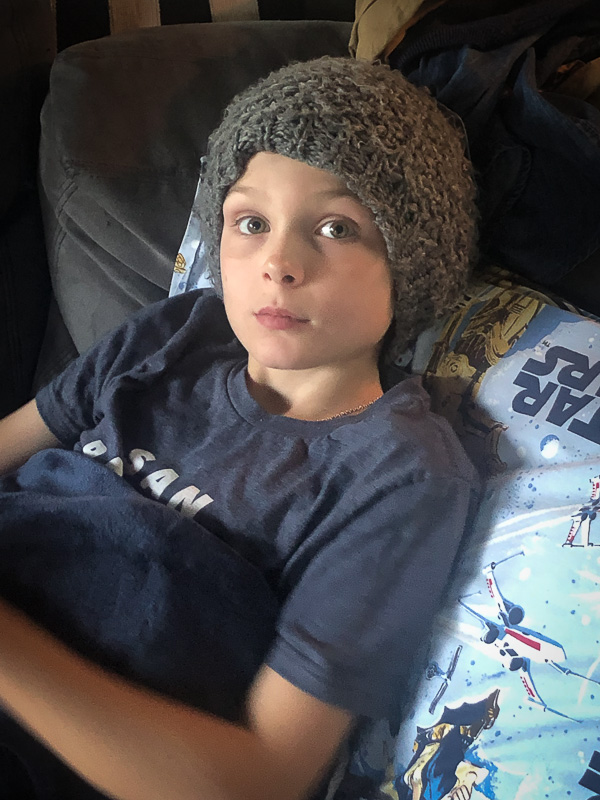 Went to see Becoming Astrid with Jessica. It was good!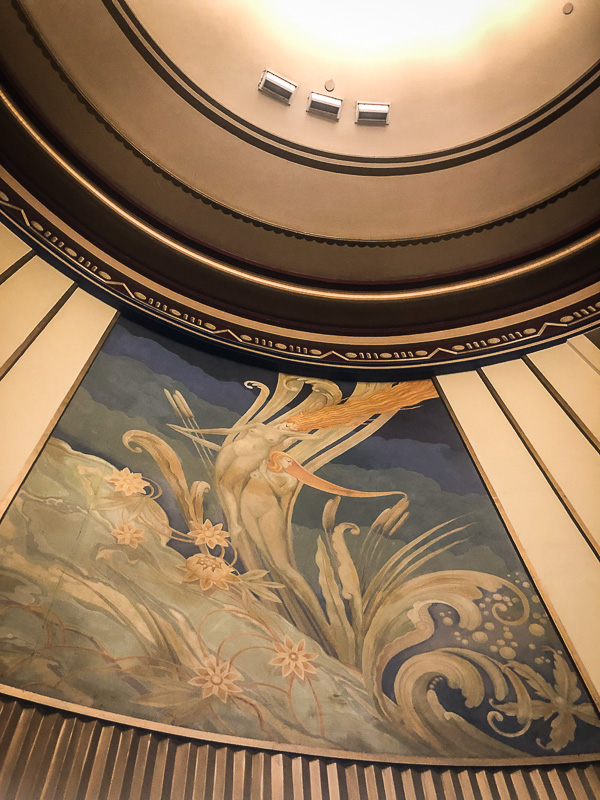 The lights reflect on the building my brother loves.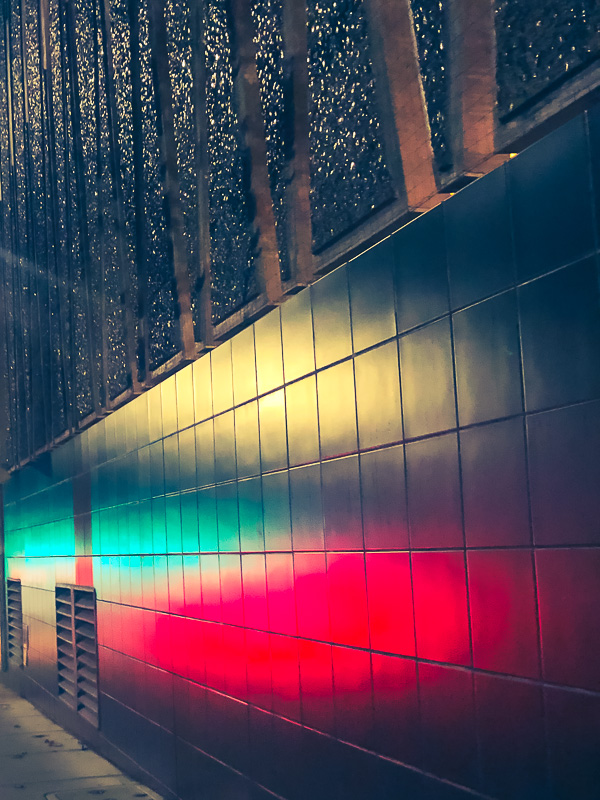 My mom's rosemary is the one on the right.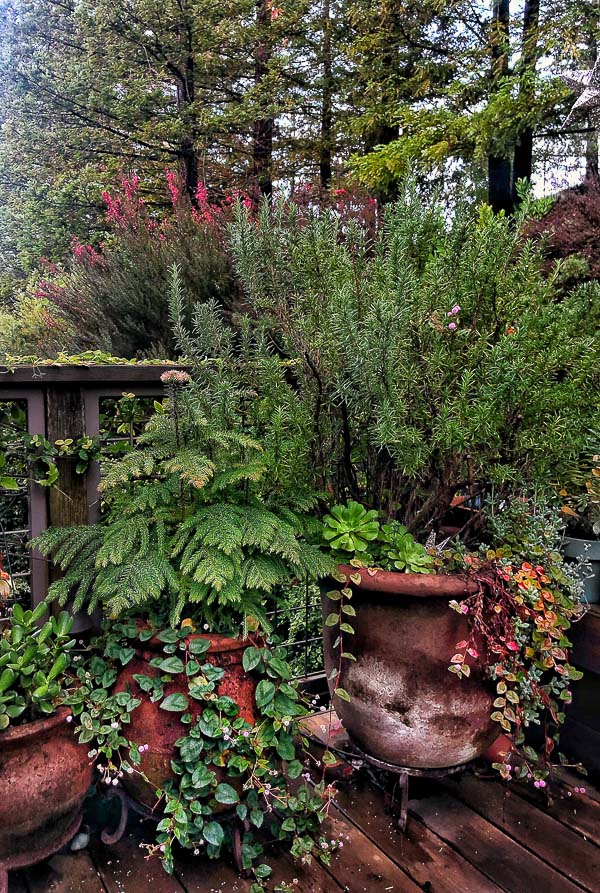 Yes.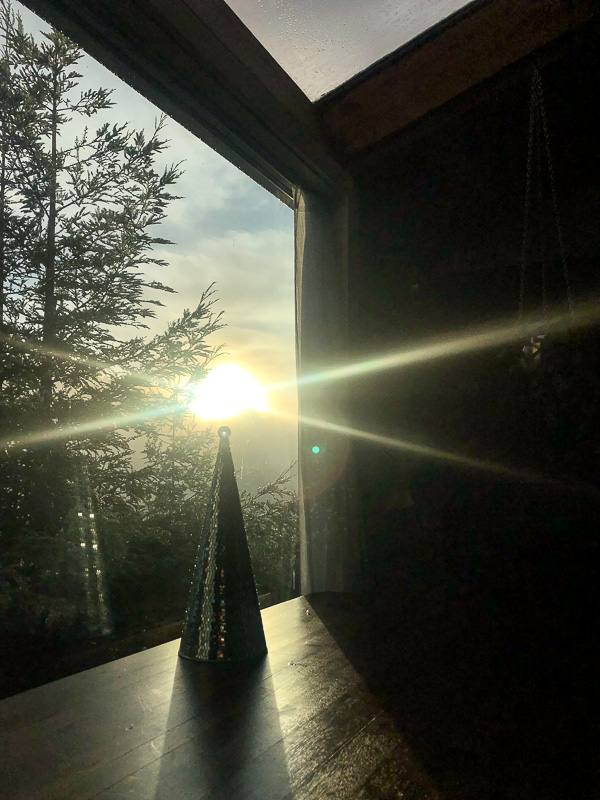 Had coffee with a buck.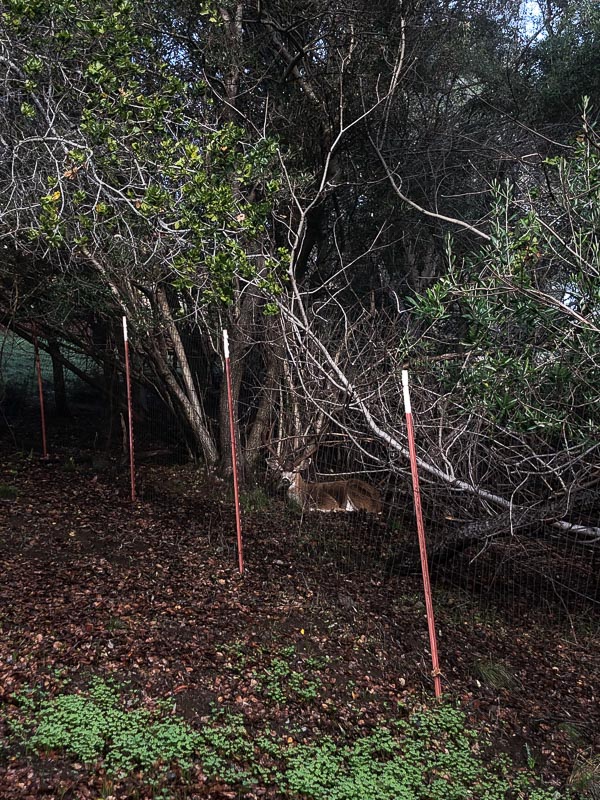 Where you will find us most of this week.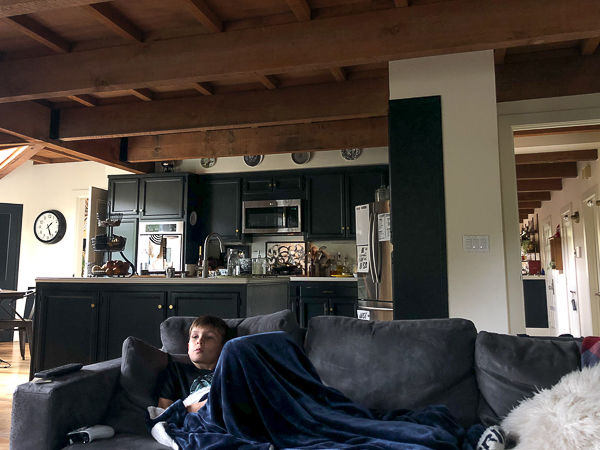 Made the Applesauce Cake from Now & Again
. SO GOOD.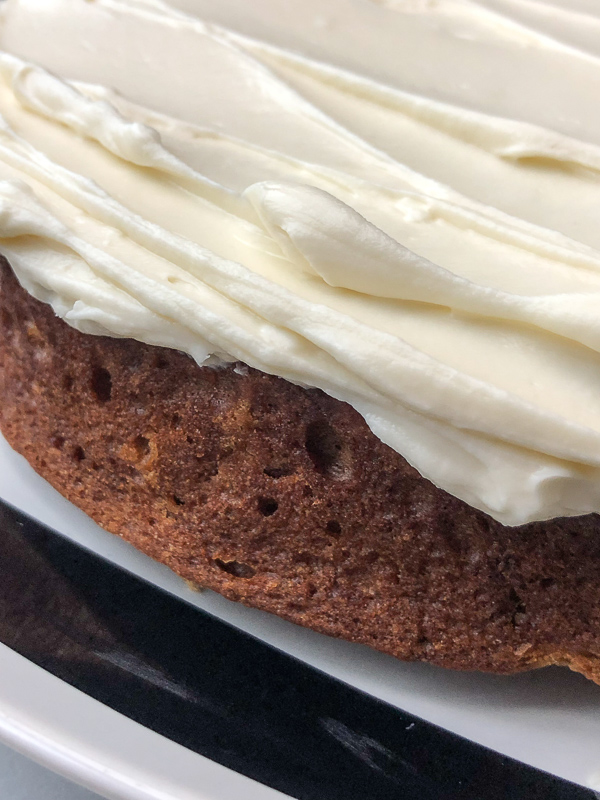 The last sliver of sunlight.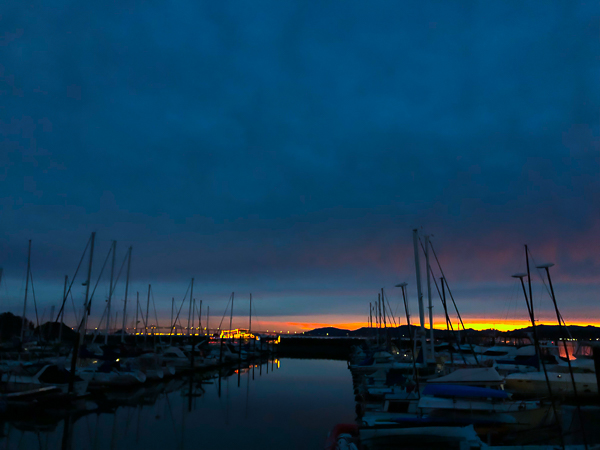 Our friends had us over for a yummy dinner! I ATE TOO MUCH.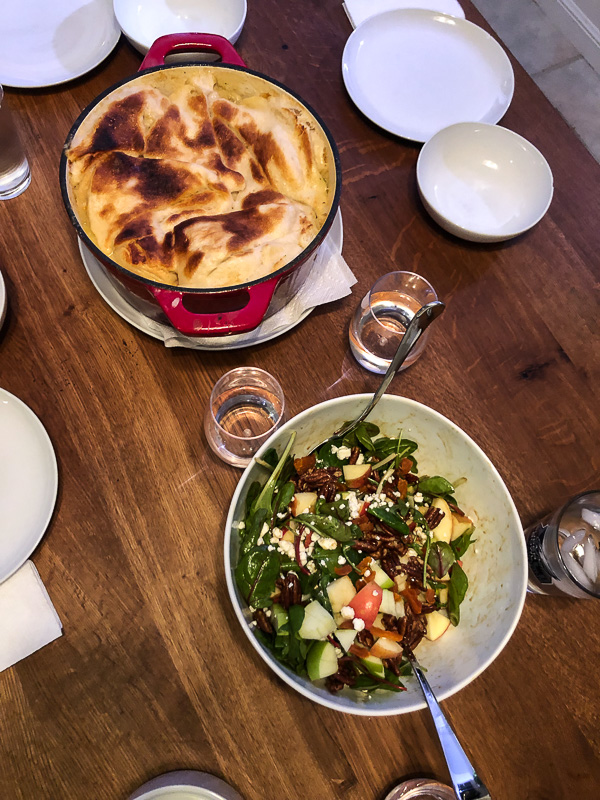 And got to play with kittens!!!!!!!!!!!