Here's what this past week looked like:
COOPER LOST HIS FIRST TOOTH!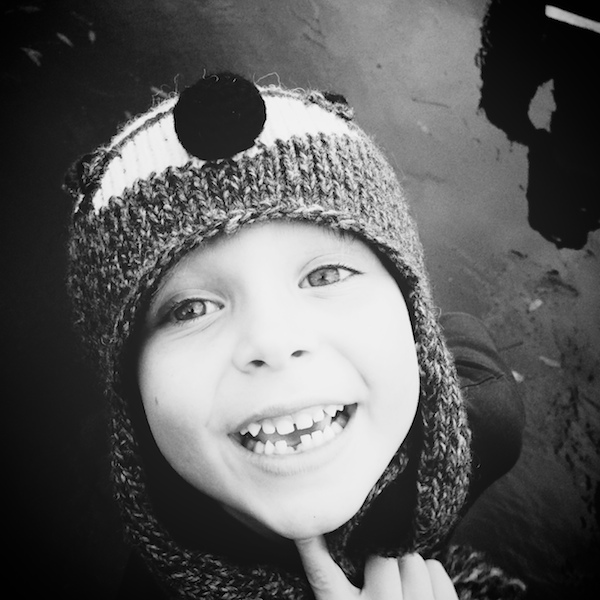 The tooth fairy is left handed.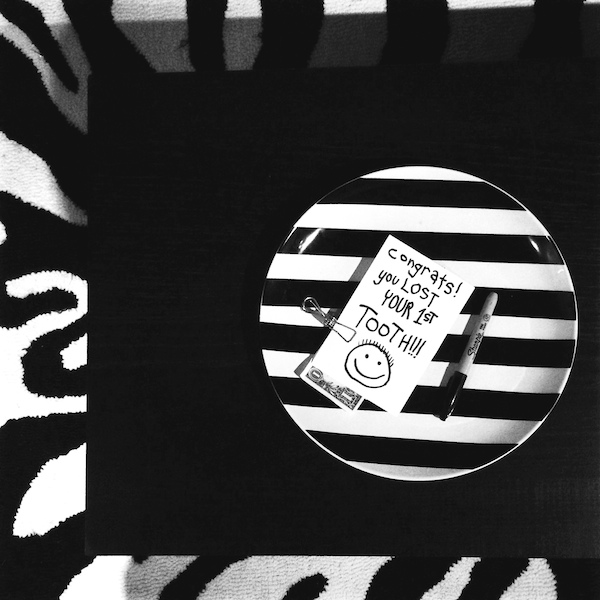 DOUGH.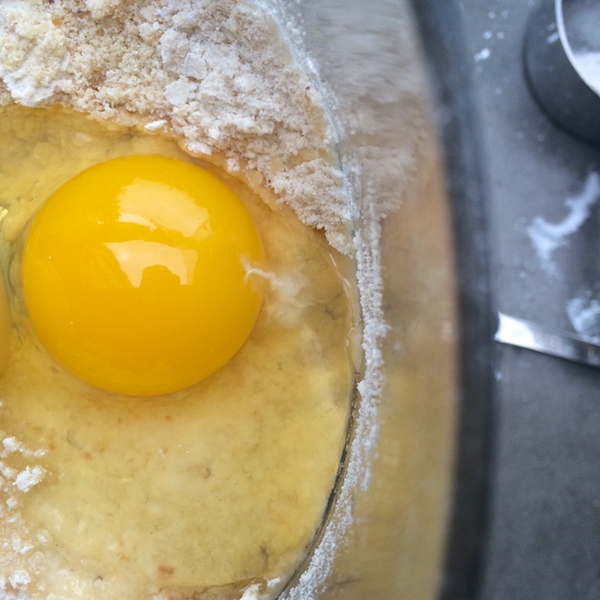 Golden.
Before they all fell off.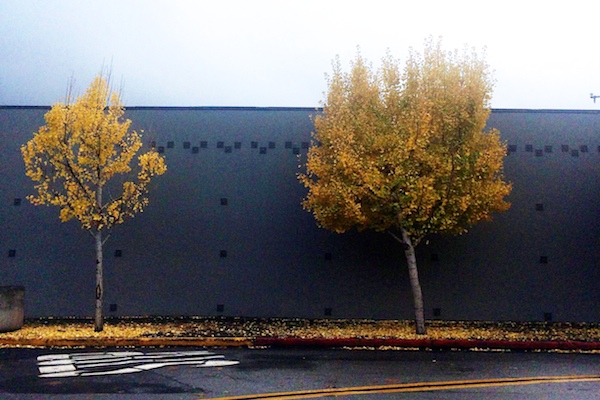 I love this stuff.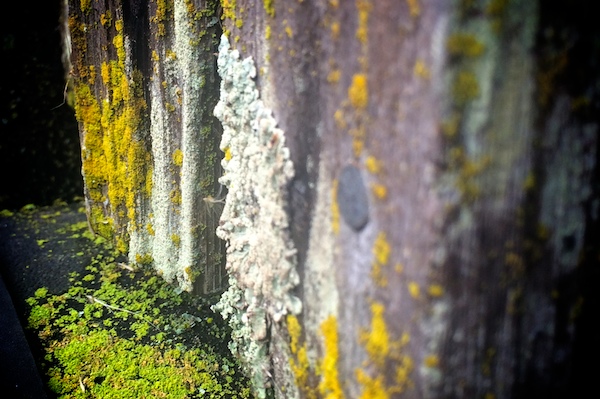 Christmas Cactus bloomed!  Also I my print arrived and I love it.  The Best is Yet to Come!
Elise- I'm so impressed by your packaging skills. What a treat to open!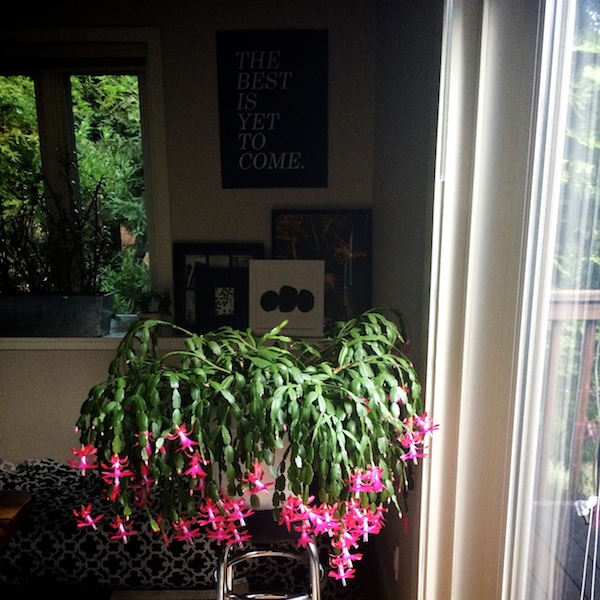 Foggy breakfast.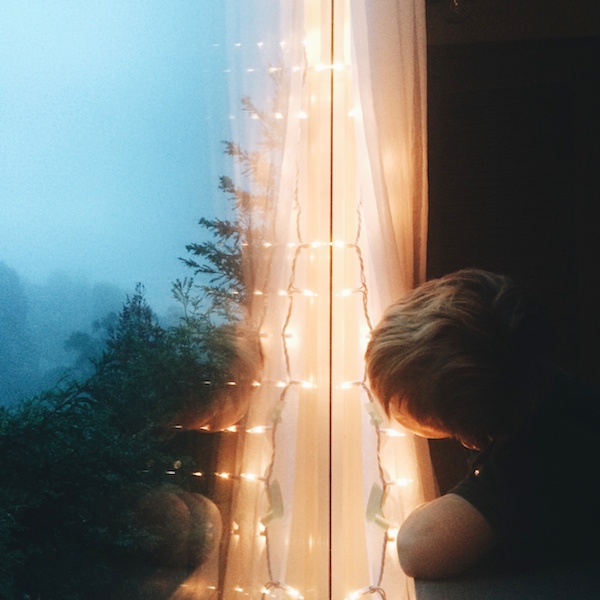 Smoky Kale Caesar & pasta for dinner.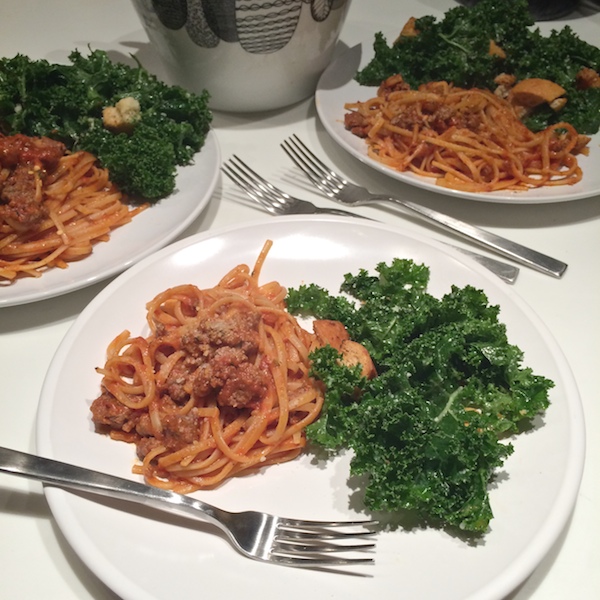 Loves.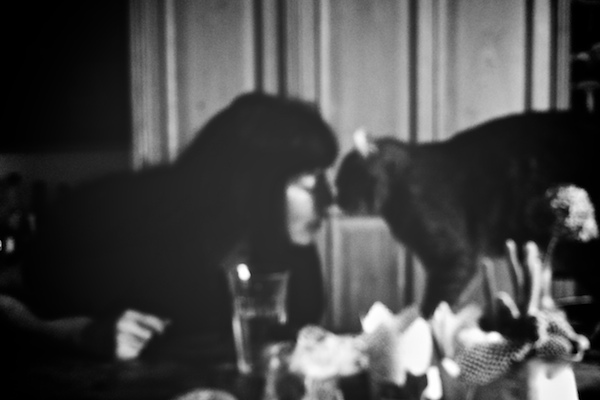 Visiting Iggy & Leslie.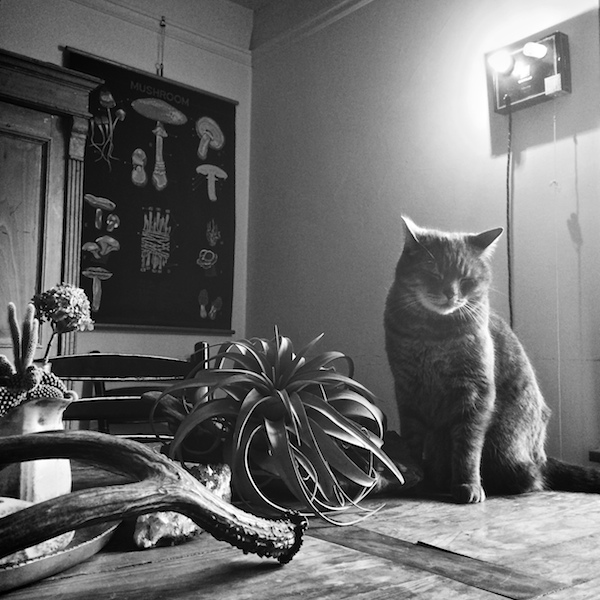 Leslie made me the most incredible ramen. I am going to try to recreate it!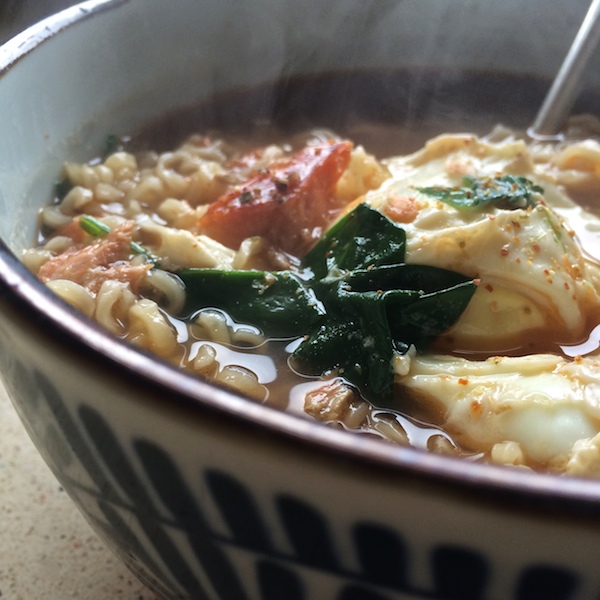 I had to stop.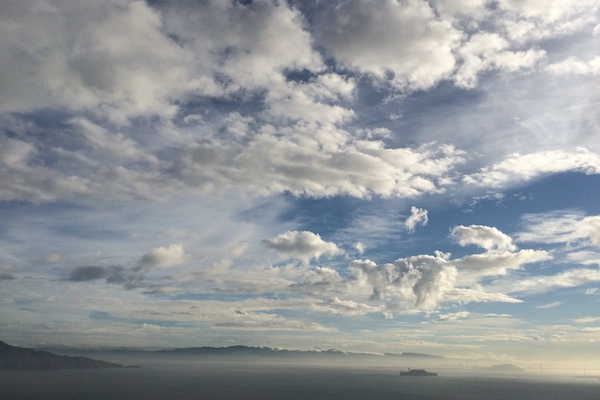 San Francisco after the storm.
Playing around with backgrounds and vodka infusions.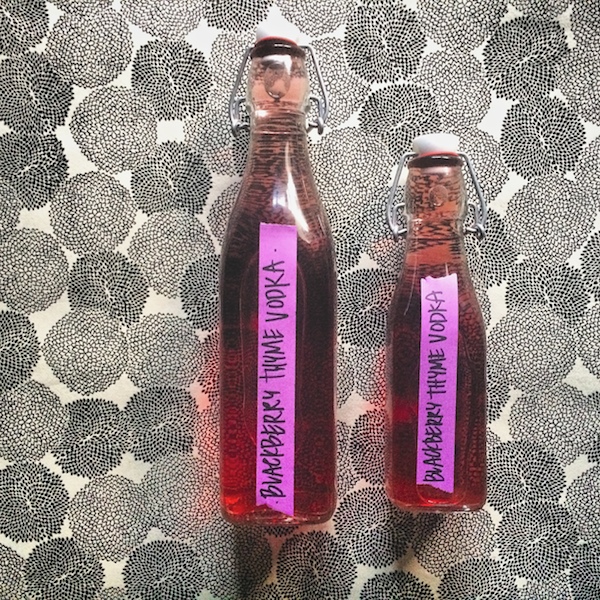 Droplets are my favorite.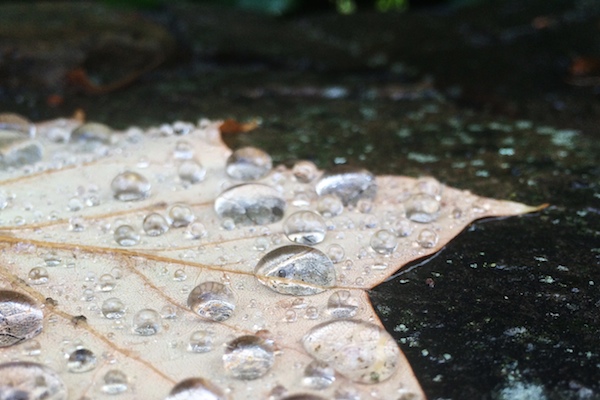 Blue skies in puddles.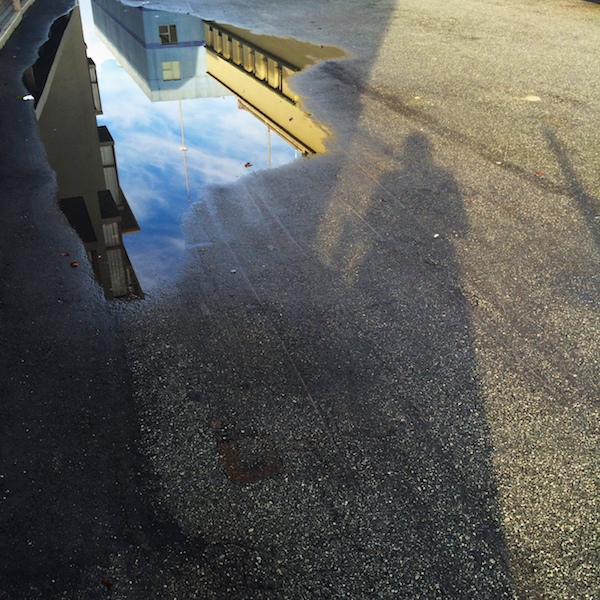 Getting Vietnamese in the rain.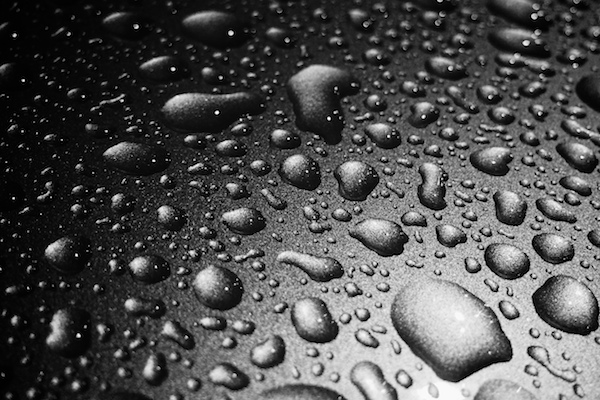 Rise above.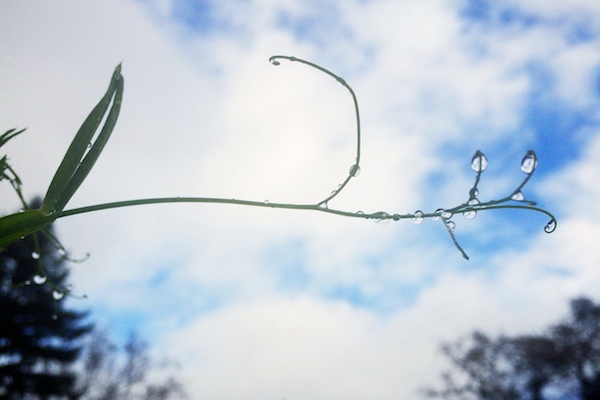 Brunch with Amy.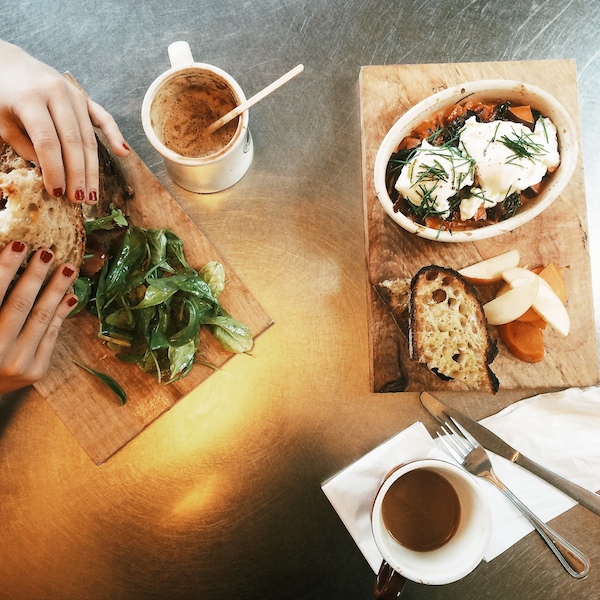 STOP.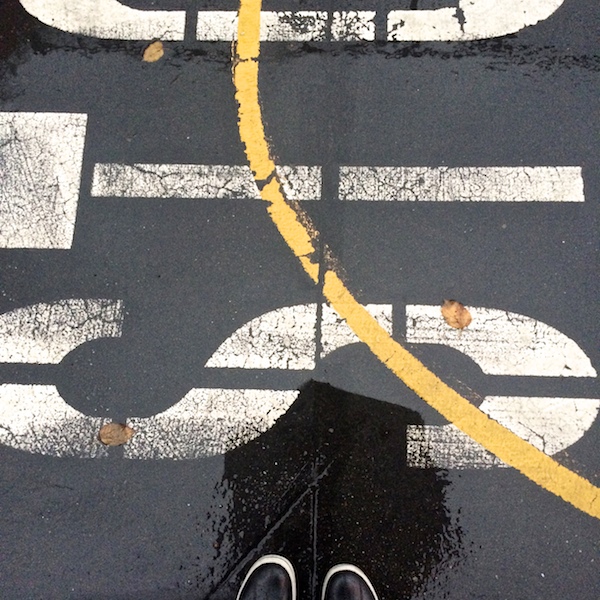 My mom bought me this orchid. Thank you, Mom!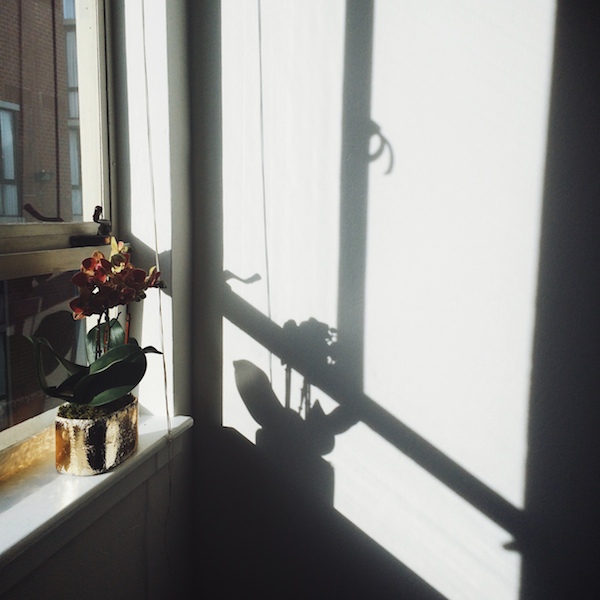 Booze for presents.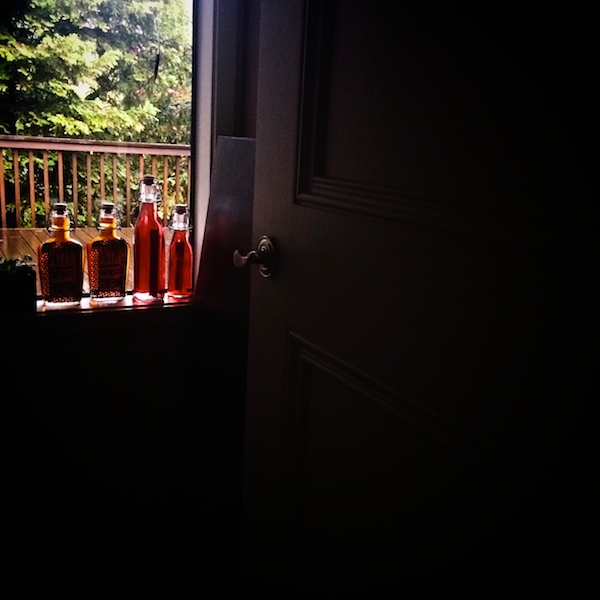 The air smelled fresh.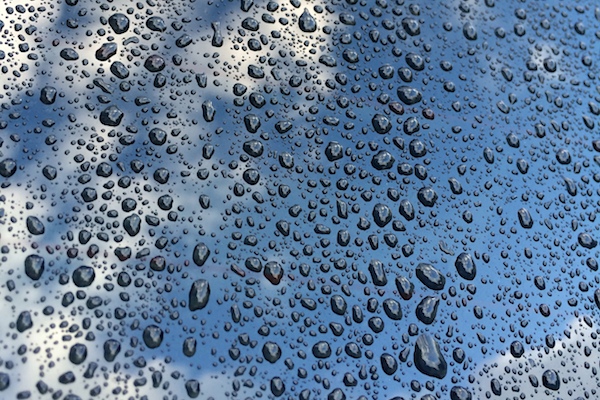 I saw this outfit on pinterest.
<3 <3 <3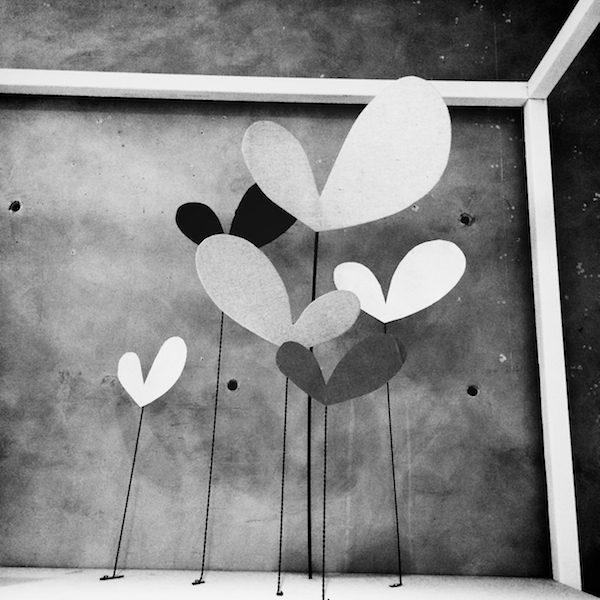 Silver lining.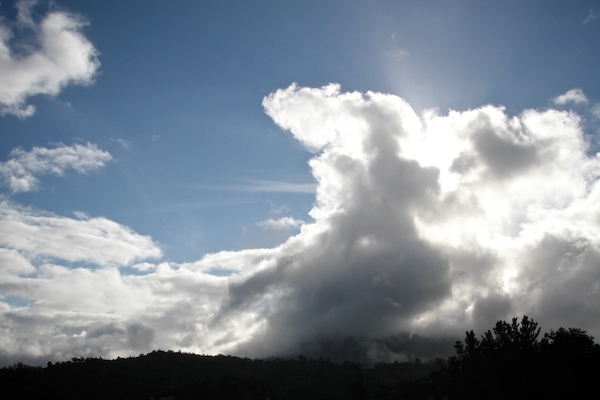 Making something with these persimmons.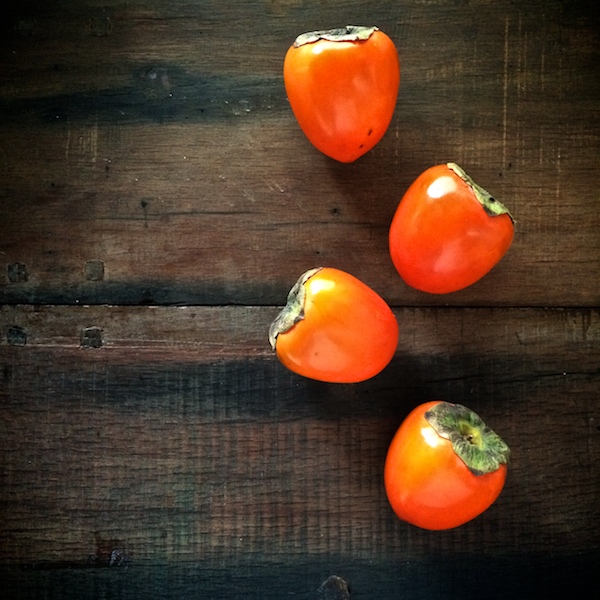 Stay tuned.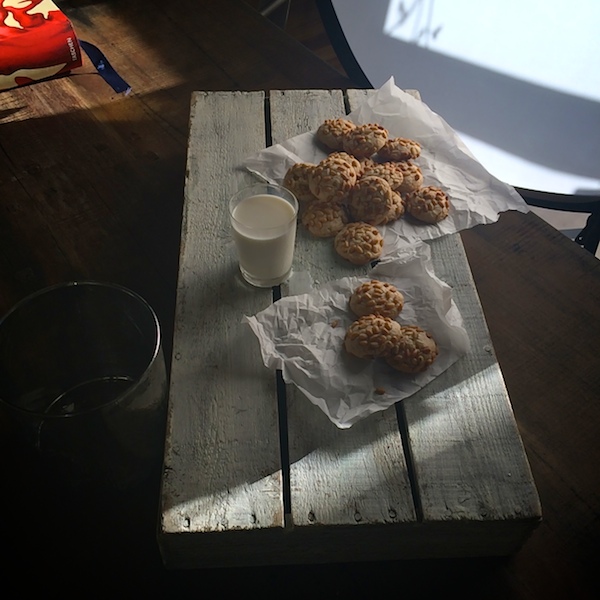 Mirror love.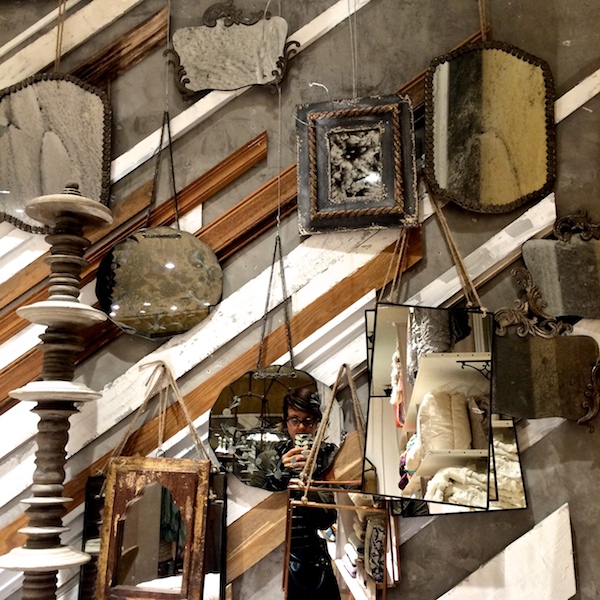 It's like Anthropologie knew I was coming.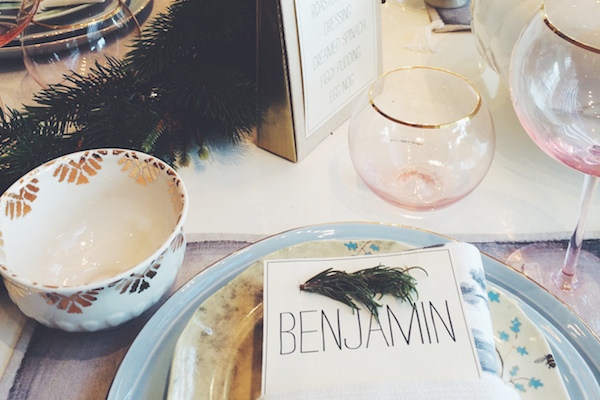 Playing around with letters.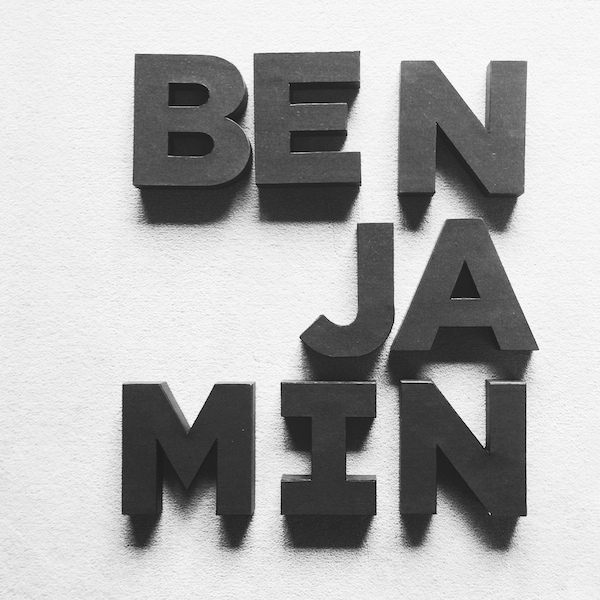 I love this grouping.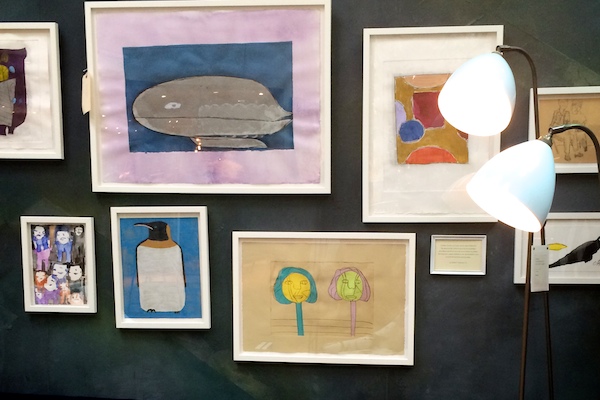 Brilliant.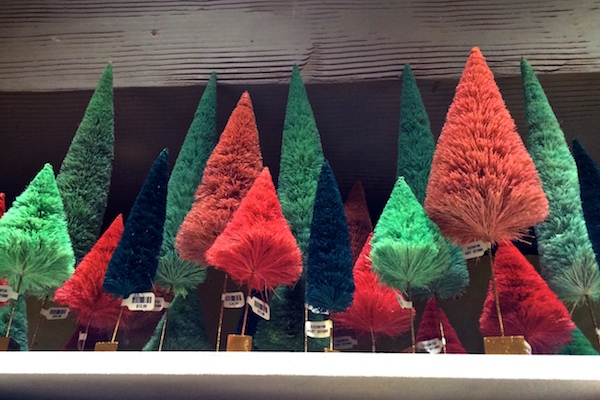 Growing.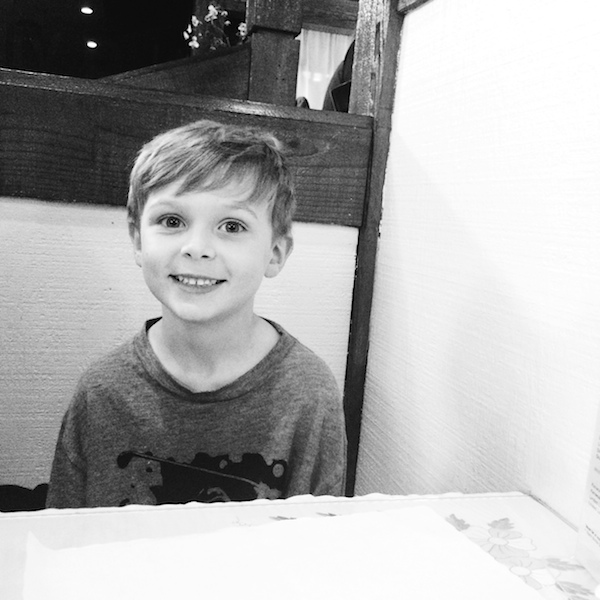 Our house is cozy.