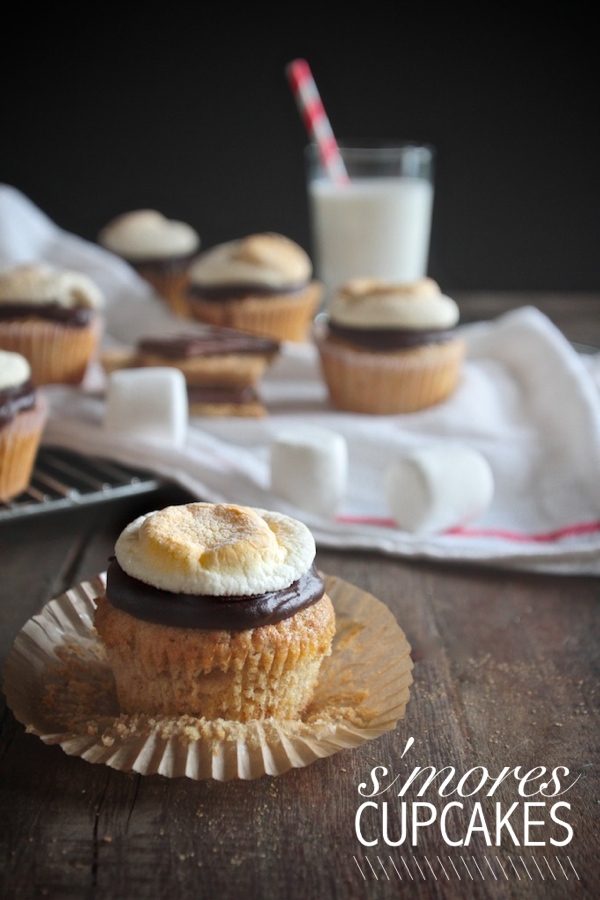 Let's just say this together. S'mores Cupcakes. SAAAAAAHMORES CUP-CAAAAKES.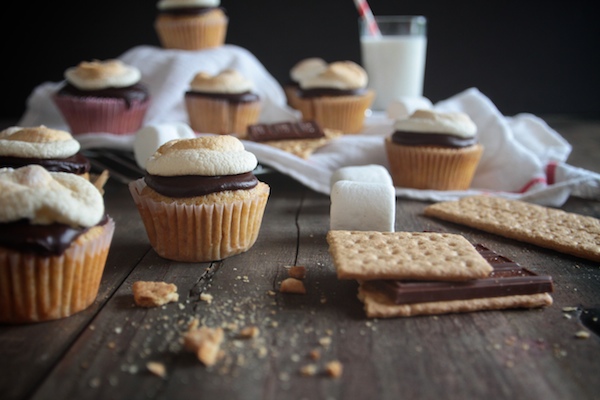 You might need to sit down for this. Wait, why are you not sitting? Standing in line for the train? Cool.
I'll wait.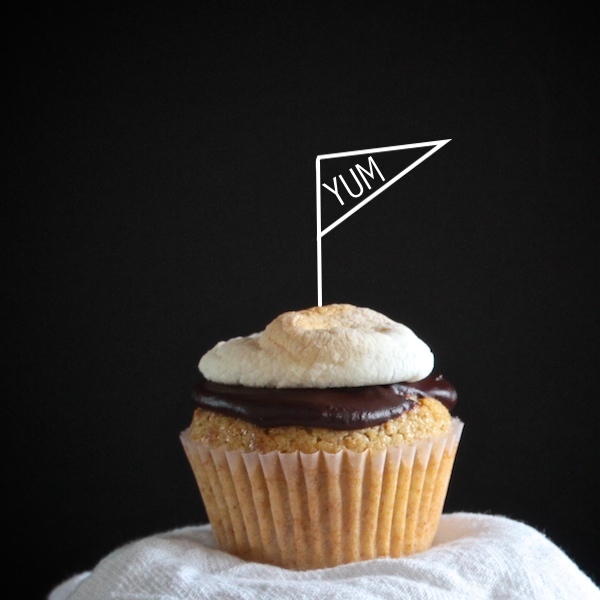 Graham crackers are mixed into buttery cake batter to form an amazing cupcake base. The cupcake is then topped with a rich ganache and jeweled with a toasted marshmallow crown on top of that.
Hummina hummina hummina. Yes please, thank you, OMG I CAN'T STOP EATING THEM GET THEM OUT OF MY FACE, The end.
And we're off!
There are three steps to this cupcake situation. Fret not. The steps are EASY.
They go like this.
CUPCAKE
GANACHE
MARSHMALLOW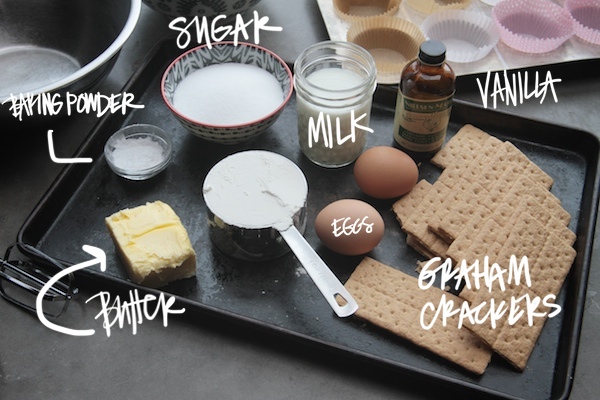 Graham crackers get SMASHED. I think about taxes when I'm doing the smashing.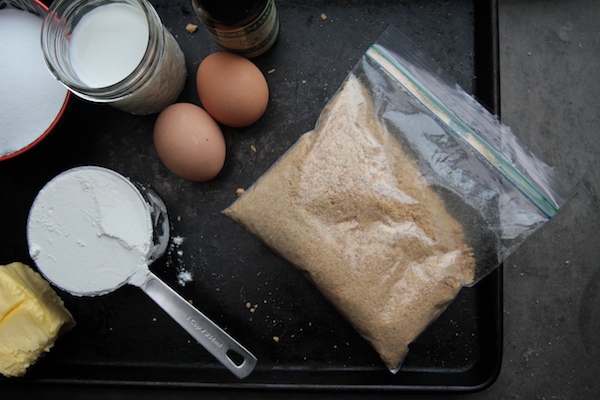 All the dry ingredients including the graham crumbs get mixed together in a bowl. Set aside.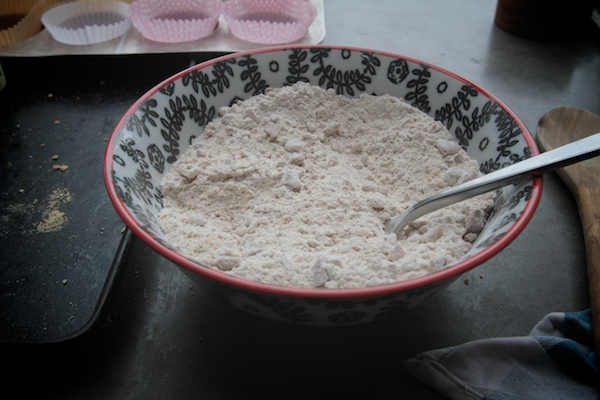 Butter and sugar get creamed. Eggs go in. Vanilla follows.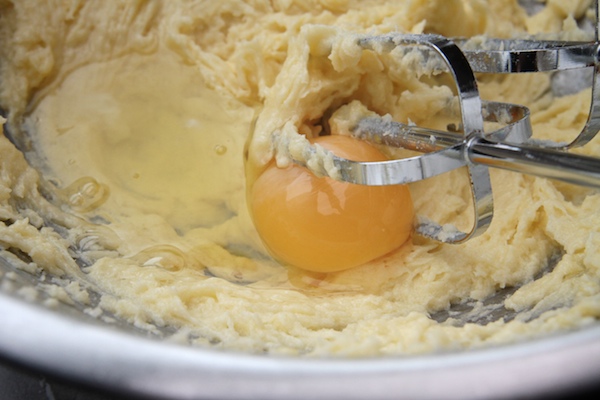 Dry meets wet.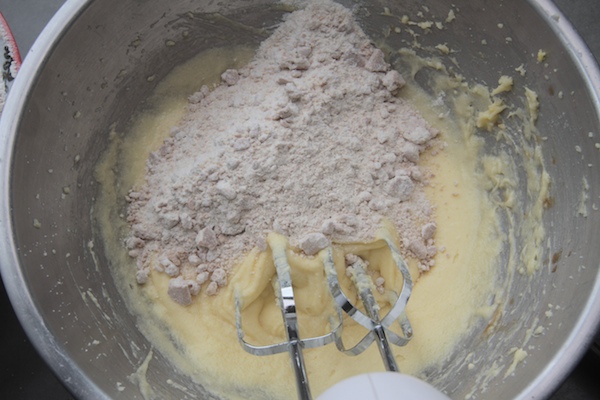 Milk addition in between dry.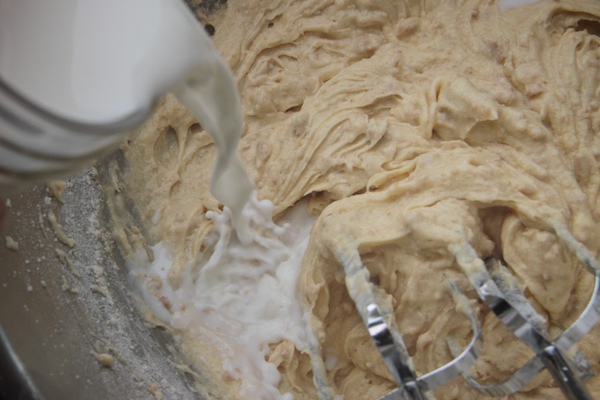 Batter up!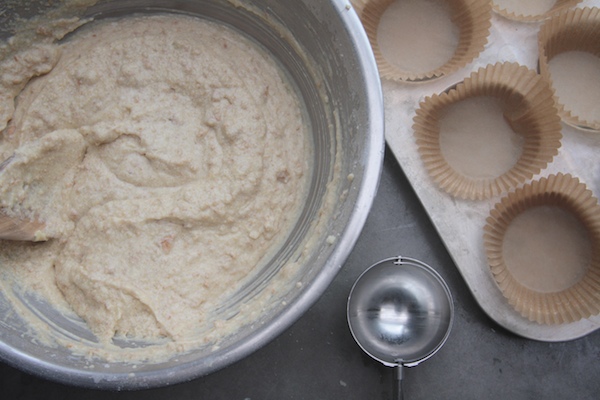 Filled!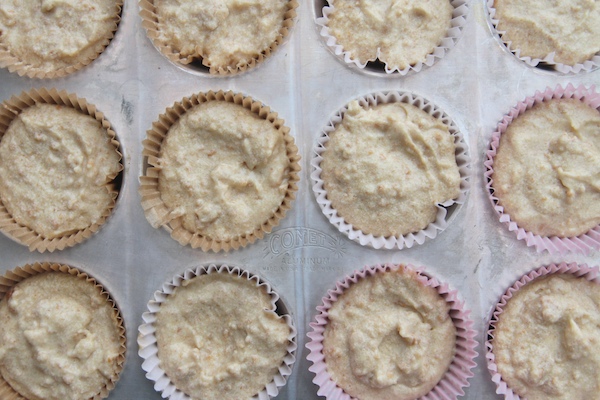 Baked. Cool.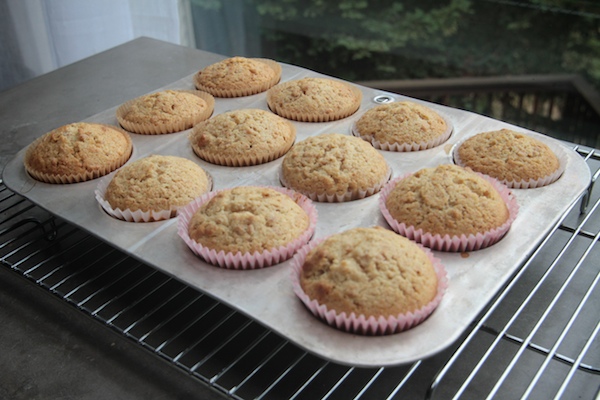 GANACHE. Marshmallows are for later. They just looked cute so I put them in there.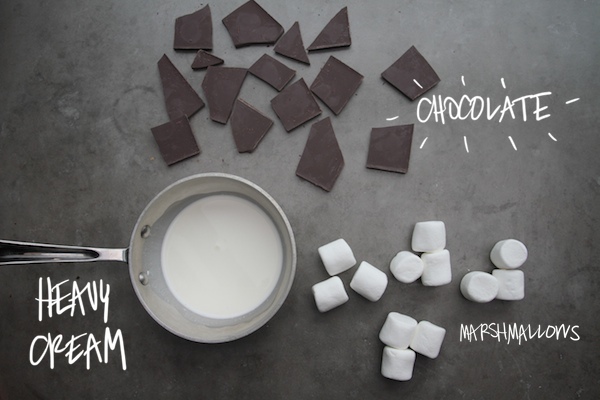 Milk gets heated. Chopped chocolate goes in. Ganache is formed.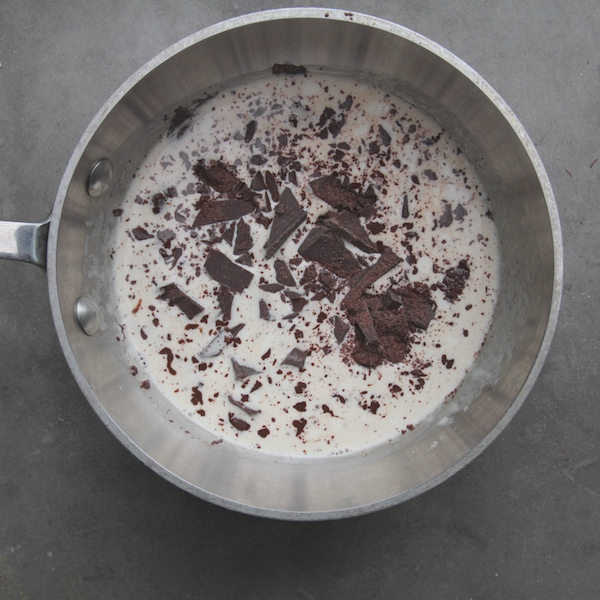 It's alchemy.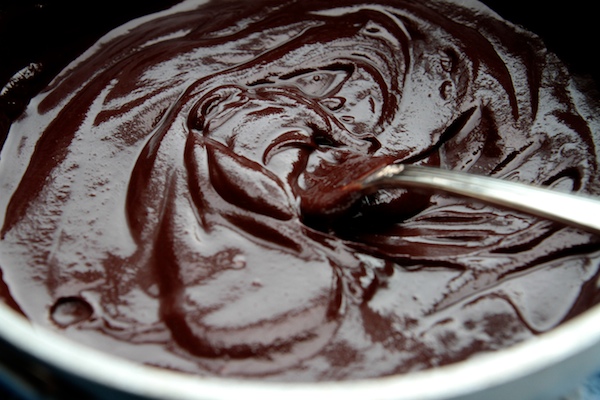 Speaking of cute…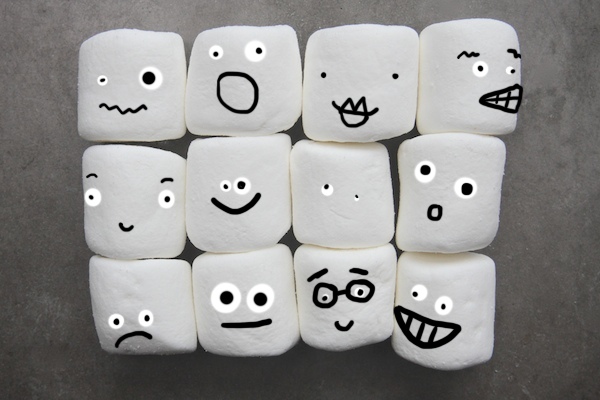 Don't worry, I turned their faces around and put them on a parchment lined sheet.
We're gonna toast them!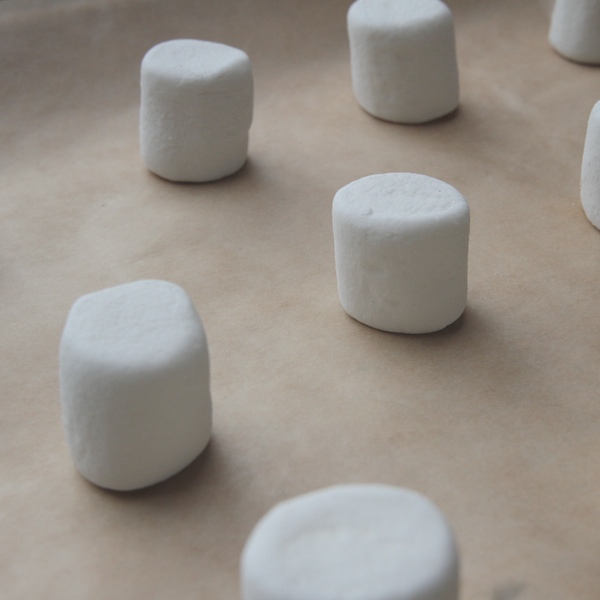 Look at these plump little guys! We let them sit. I totally thought they would stick to the paper but they didn't!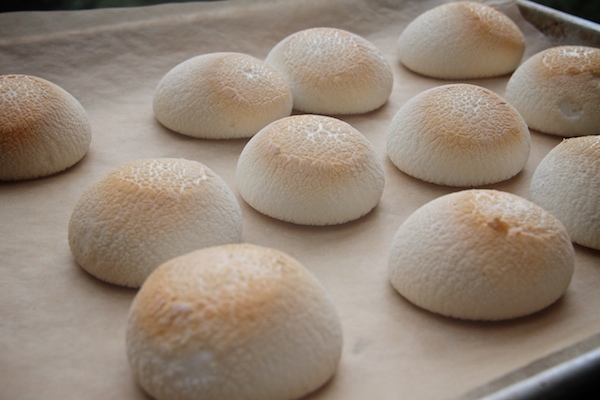 And we frost….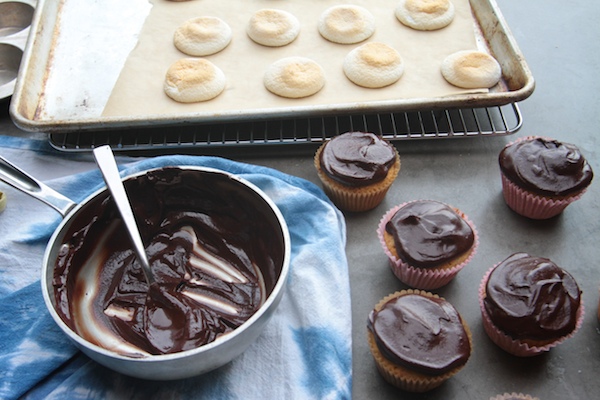 Yes yes.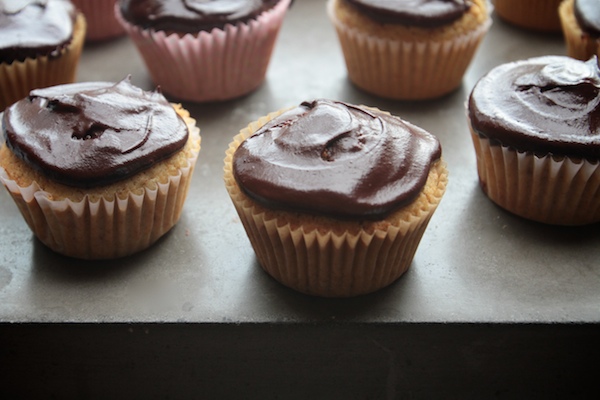 And we top…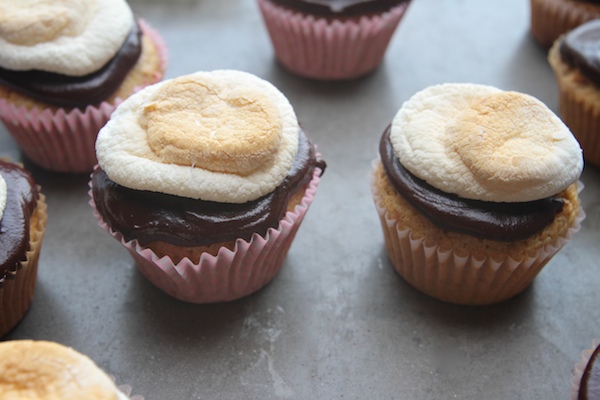 And we look at our loot.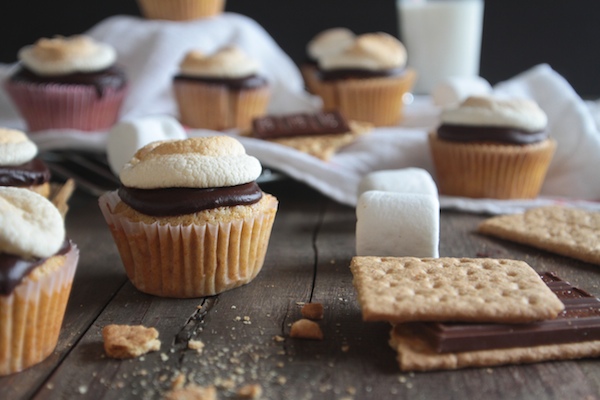 And we eat them. ALL. Or we share with friends. Our friends are lucky.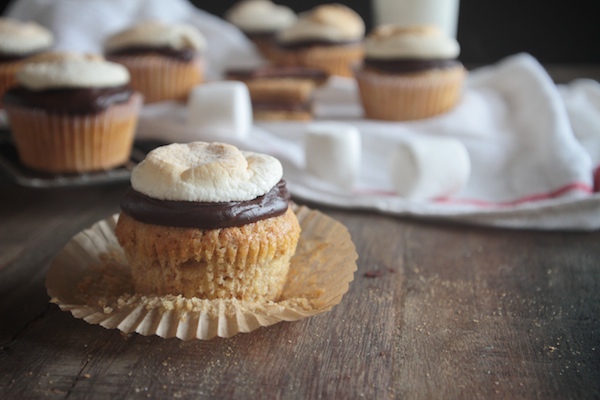 So how does the cake part taste?
I AM SO INTO IT.
Think of the texture of a bran muffin but with the buttery taste of a graham cracker crust.
S'mores Cupcakes

makes 12 cupcakes

recipe from Real Simple Magazine

for the cupcakes:

1 cup graham cracker crumbs (from 9 crackers)
1 cup all-purpose flour, spooned and leveled
1 1/2 teaspoons baking powder
1/2 teaspoon fine salt
1/2 cup (1 stick) unsalted butter, at room temperature
3/4 cup sugar
2 large eggs
1 teaspoon pure vanilla extract
3/4 cup whole milk

for the ganache:

1/3 cup heavy cream
6 ounces semisweet chocolate, chopped

for the topping:

make the cupcakes:

Heat oven to 350° F with the racks in the middle and top positions. Line a standard 12-cup muffin tin with paper liners. Whisk together the graham cracker crumbs, flour, baking powder, and salt in a medium bowl.

Beat the butter and sugar in a separate bowl with an electric mixer on medium-high until light and fluffy, 2 to 3 minutes. Beat in the eggs, one at a time, then the vanilla, scraping down the sides of the bowl as necessary. Reduce mixer speed to low and add the dry ingredients and milk alternately, beginning and ending with the dry ingredients and mixing well between additions. Mix until just combined.

Divide the batter among the muffin cups. Bake, on the middle rack, rotating once, until a toothpick inserted in the center of a cupcake comes out clean, 20 to 24 minutes. Cool in the tin for 10 minutes; transfer to a wire rack to cool completely.

make the ganache:

Meanwhile, bring the cream to a boil in a small pot. Remove from heat, add the chocolate, and let sit for 5 minutes. Whisk to combine. Let cool slightly.

make the topping:

Place the marshmallows on a parchment-lined baking sheet, 2½ inches apart. Bake on the top rack until golden and deflated, 6 to 10 minutes. Let cool.

assemble the cupcakes:

Divide the ganache among the cupcakes, then top each with a toasted marshmallow. Let sit until the ganache is almost firm to the touch, 15 to 20 minutes, before serving.