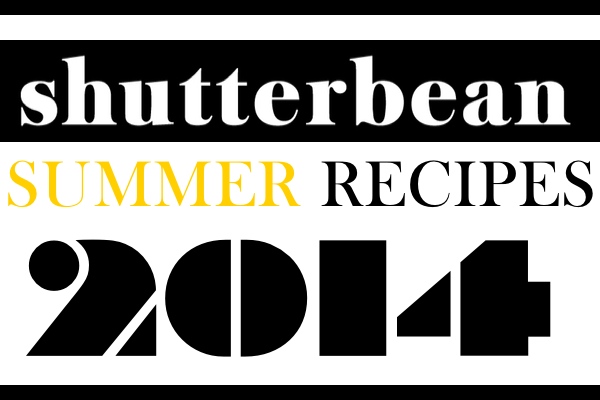 School is in session, Halloween is slowly creeping its way into Target (TOO SOON!) and apples & pears are quickly dominating my favorite grocery stores. Even though we are due for some warm weather here in the Bay Area, I can definitely see signs of Summer coming to an end. What was with that chill in the air last night??!  SAD FACE! I was looking through my Pinterest this morning…contemplating how good the eats were this Summer!
Here's what I made in the kitchen this Summer of 2014 for Shutterbean.
When we're deep in Winter of '14-'15 we'll have to look at this post when we piiiiiiiiiine for Summer. What should I make in Fall 2014??