Here's what this past week looked like:
Spent three days this week working on a photo shoot with Leslie and Lesley for Juice Beauty.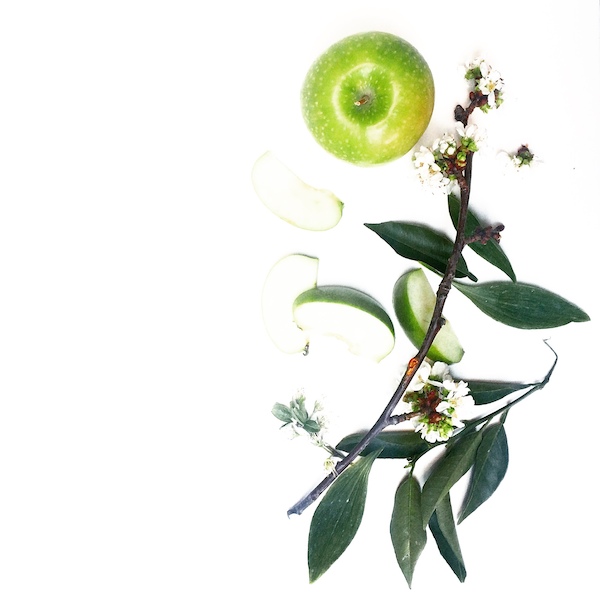 I created four of these product vignettes on the last day.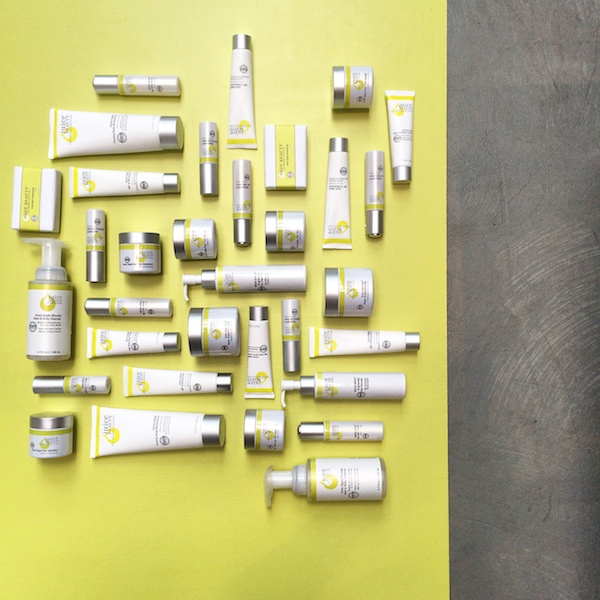 Lesley made the cutest mini aloe/jojoba/grape mini terrarium.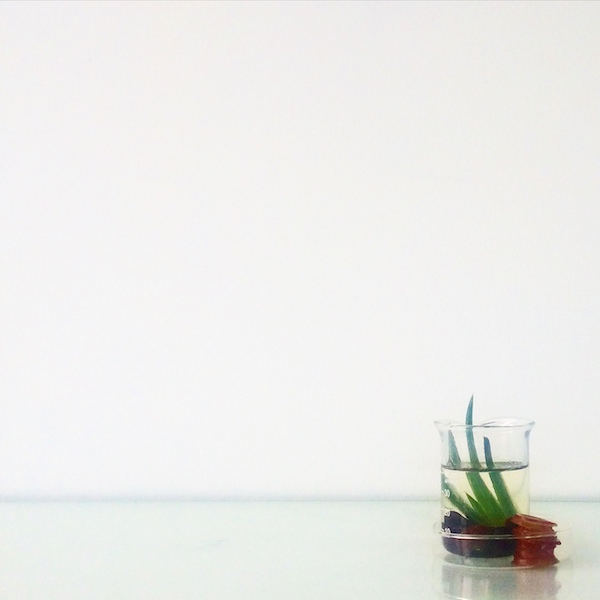 Apple perfection with stems.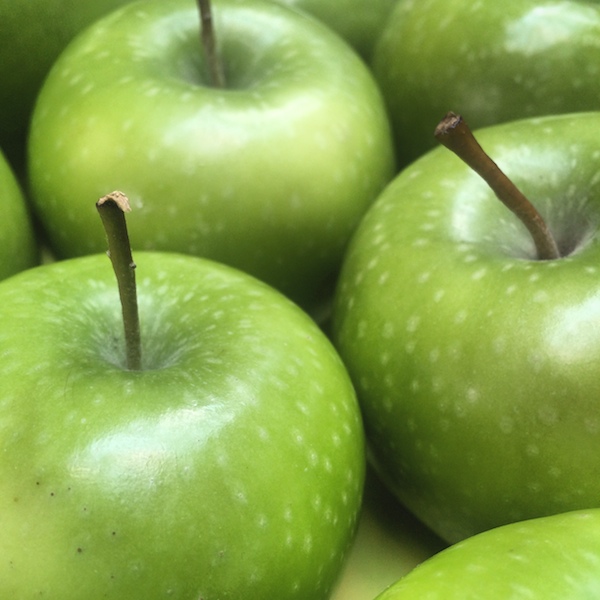 Leslie is an incredible photographer.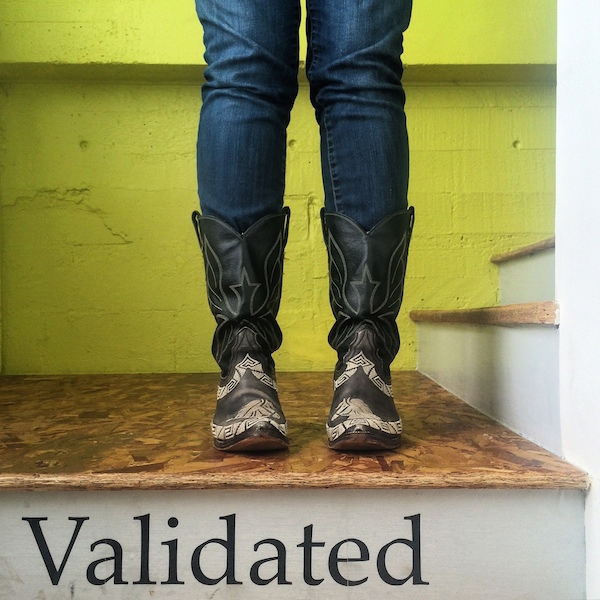 I want aloe plants everywhere in my house now.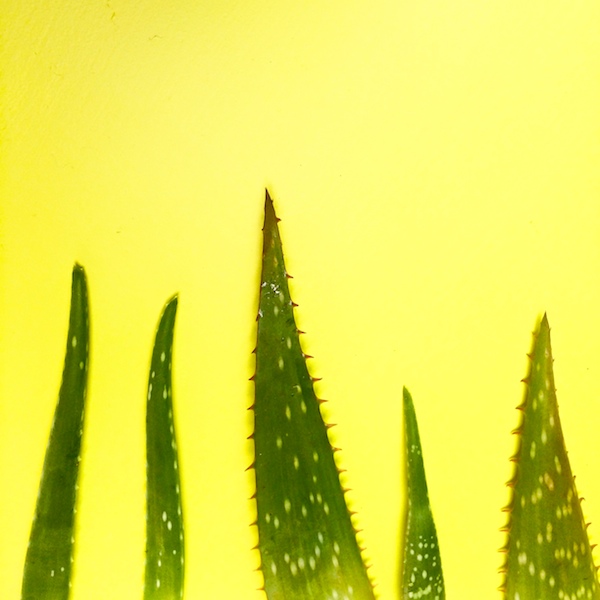 Grapes and clogs.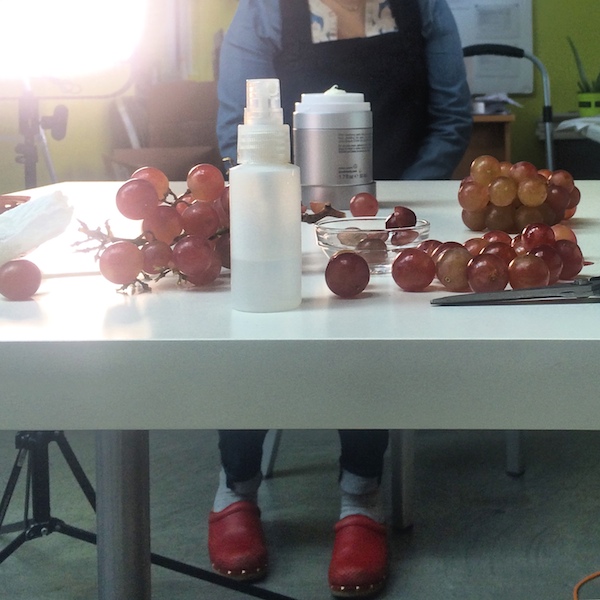 Apple green.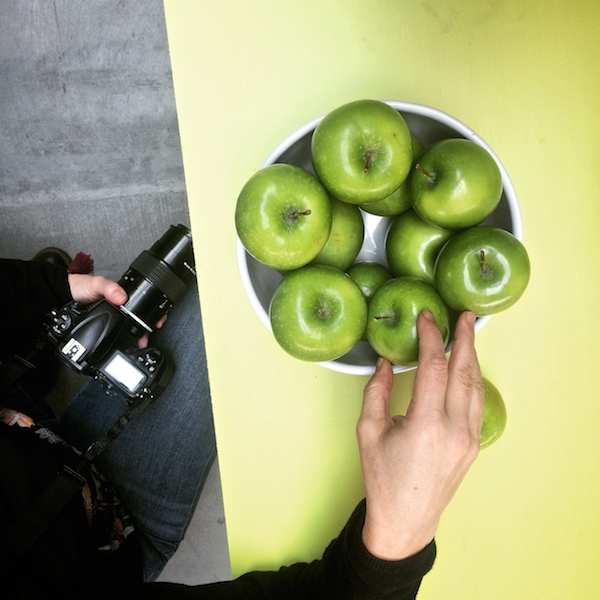 Ingredients for a shot.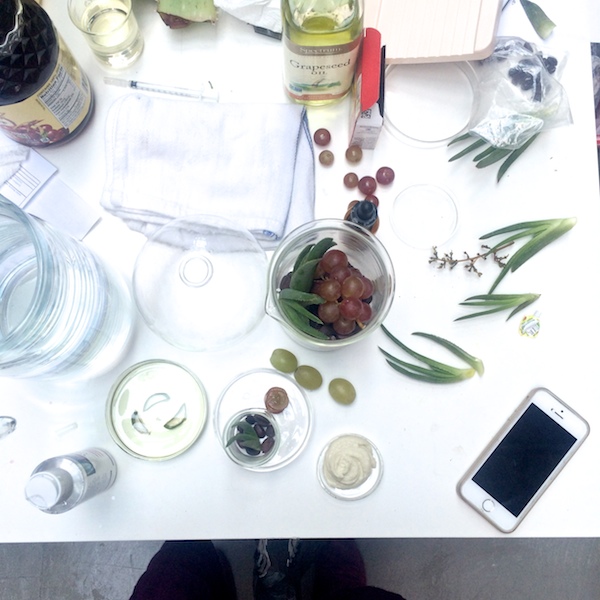 Makeshift lab.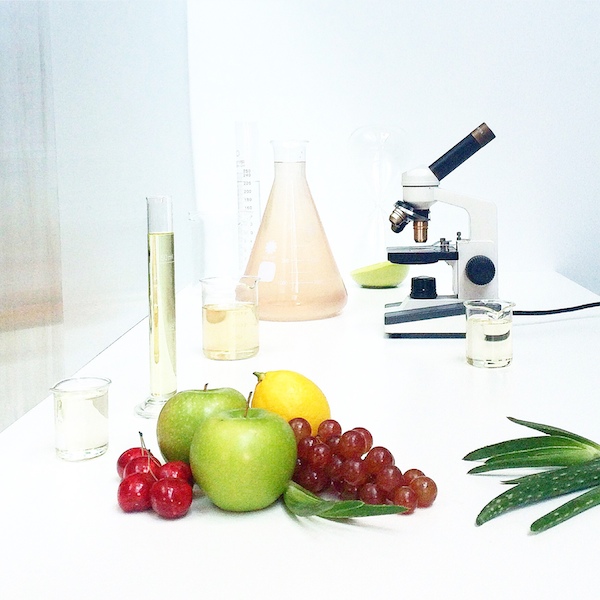 Spritz spritz.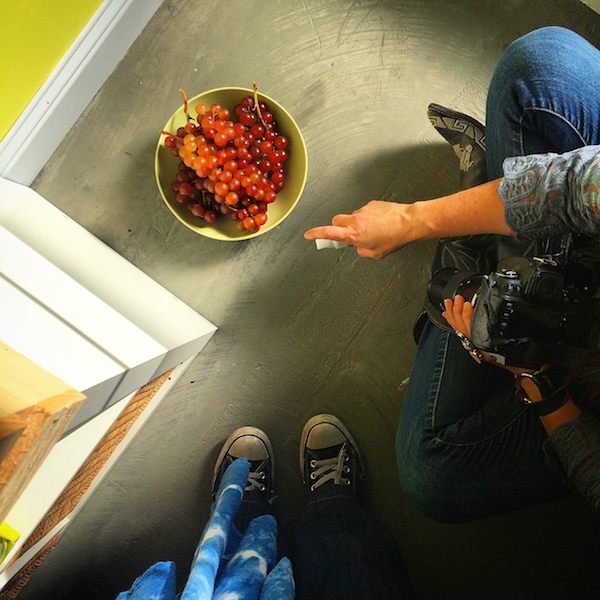 Bathroom selfie break.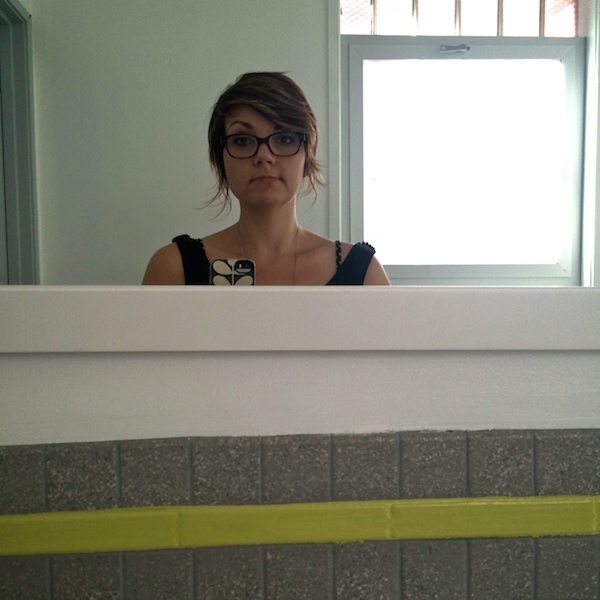 Metal on metal with glass is the sexiest.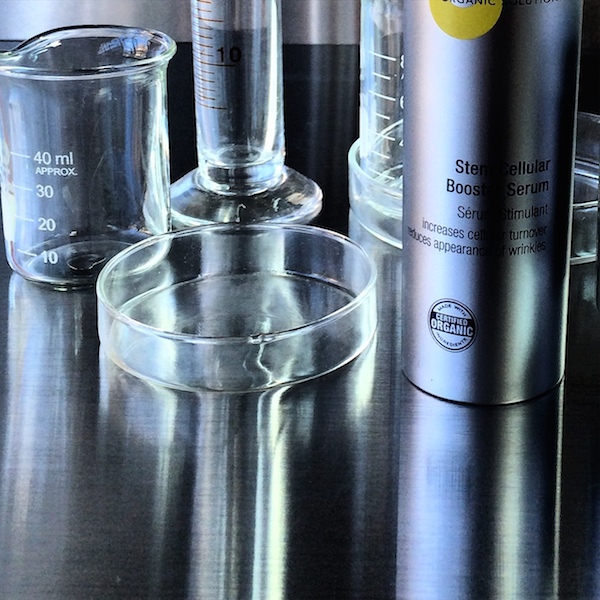 On our last day of the shoot I had popcorn for dinner and binged on House of Cards (we finished! the latest season!)
OMG. WHAT'S GONNA HAPPEN NEXT?!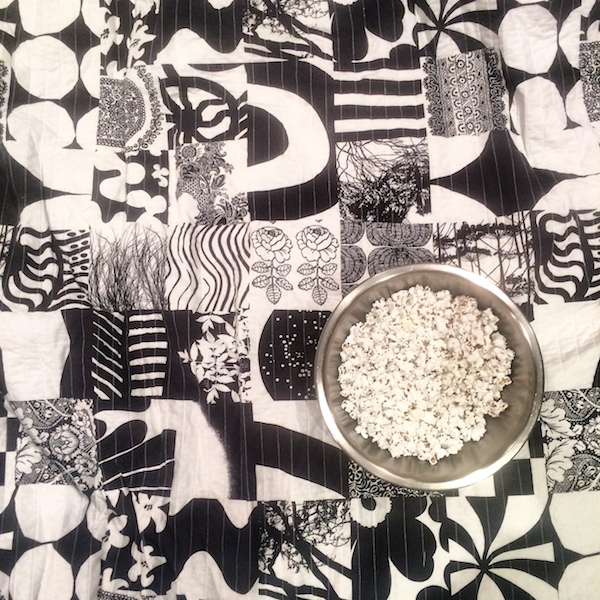 Full blooms.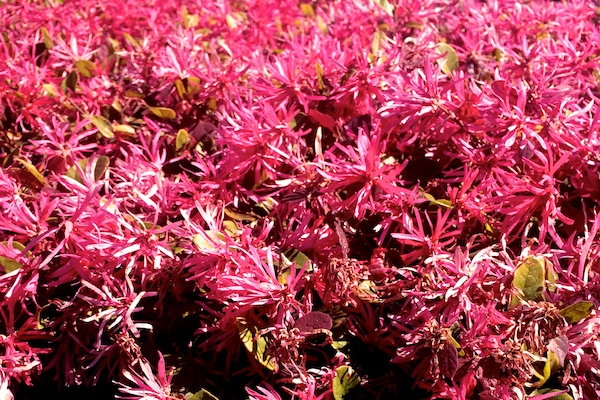 Radish lineup.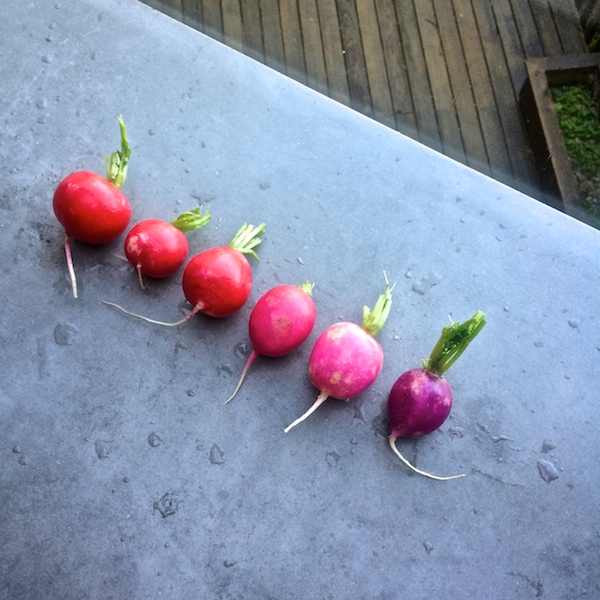 We went to Morimoto for dinner last Saturday.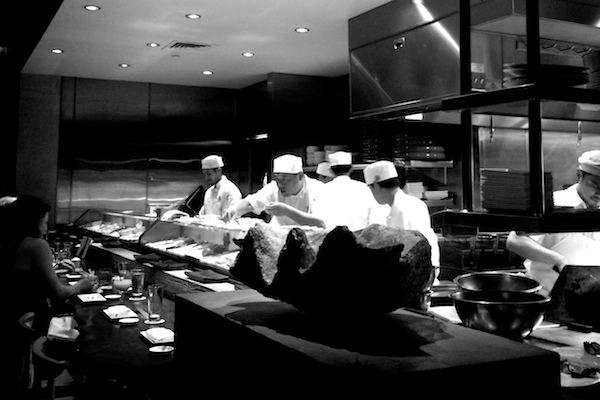 Pork buns and pinot at Redd.   Celebrating Casey's birthday weekend!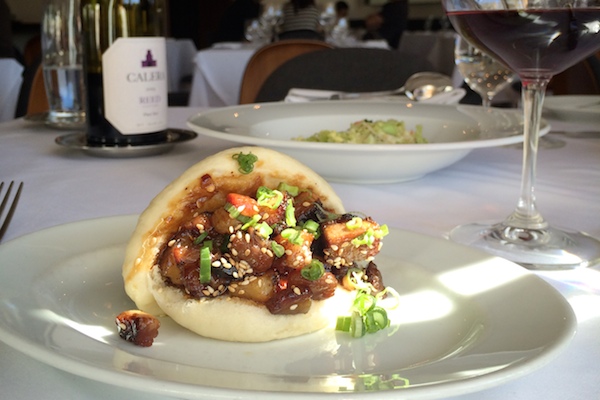 We should have ordered another.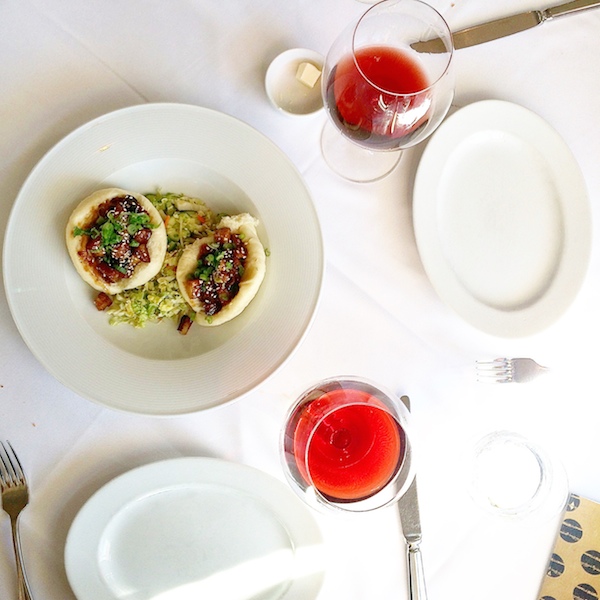 Killing time on the side of the road. Daylight savings time has begun!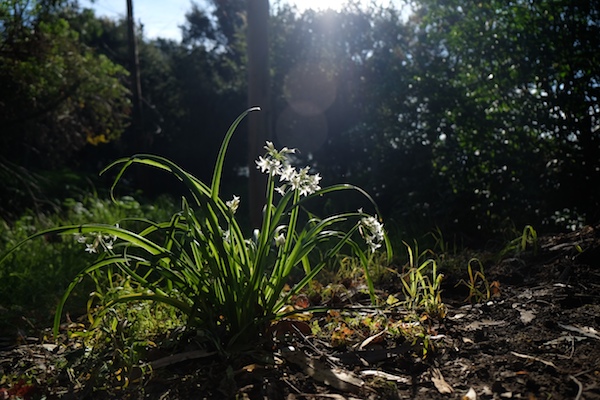 Carve your name in a modern font.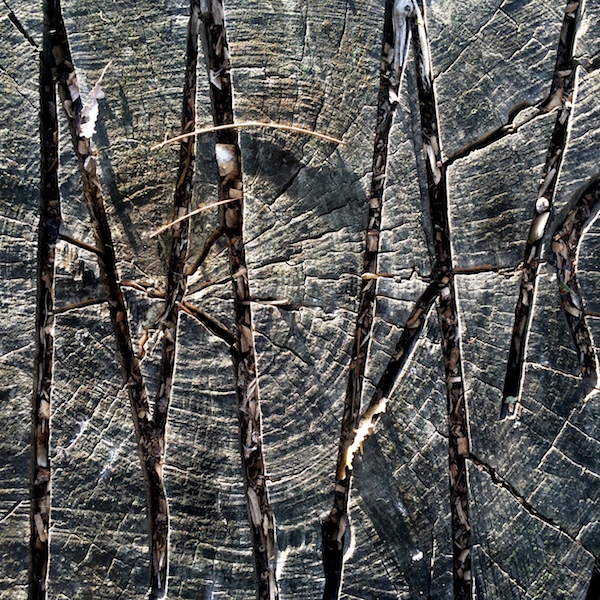 Flags.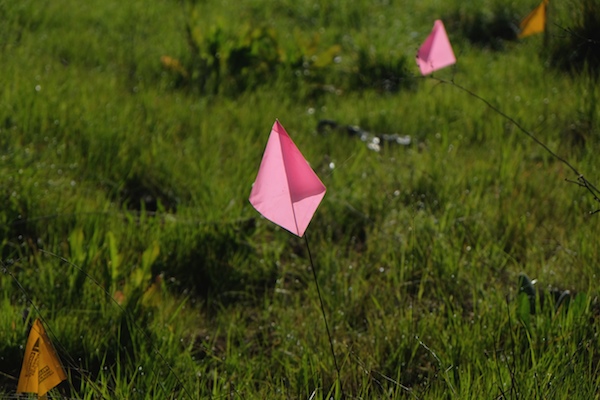 I see a face.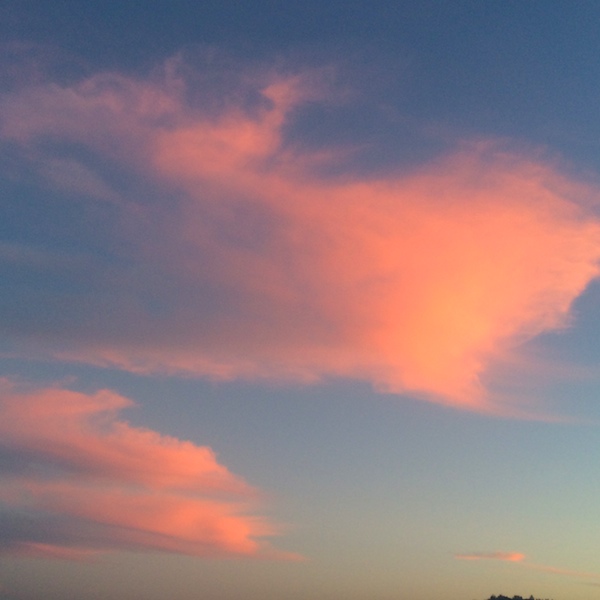 First poncho! It's a lululemon wrap I got off of ebay.
Still going strong with my bag organizing system.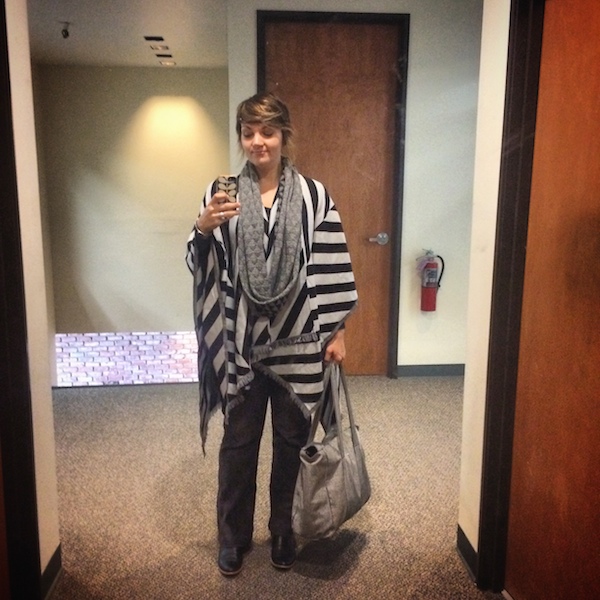 Testing out the Fuji XT1 remote app on my phone.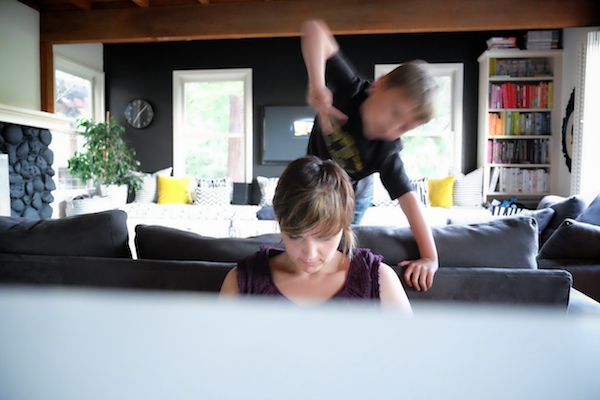 This guy!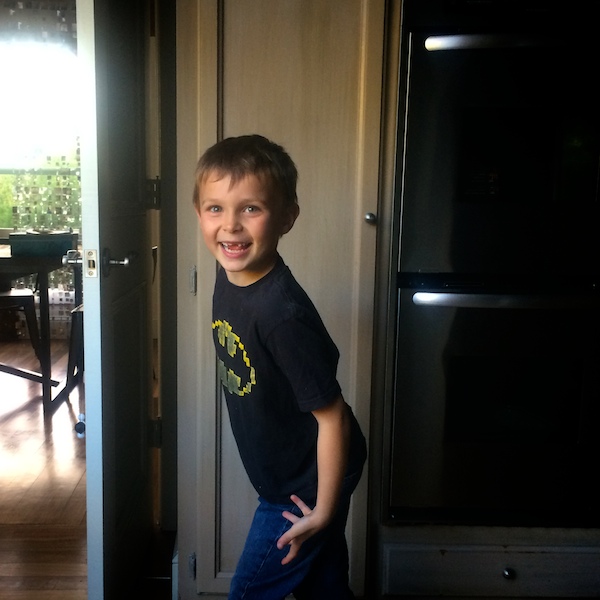 We were invited to The Carneros Inn for breakfast in their main dining room (where the guests stay).
The fog was rolling in that morning and it was gorgeous.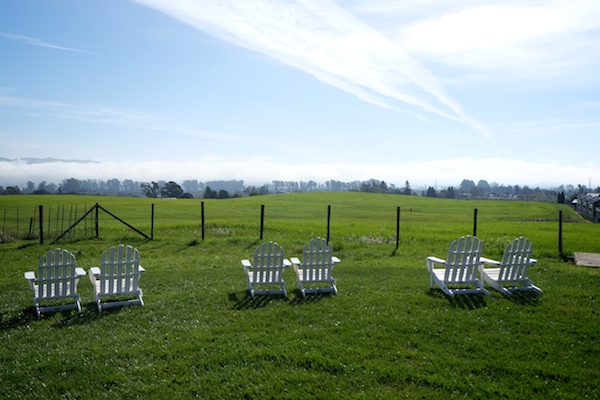 Orange is growing on me. Their bikes are super cute.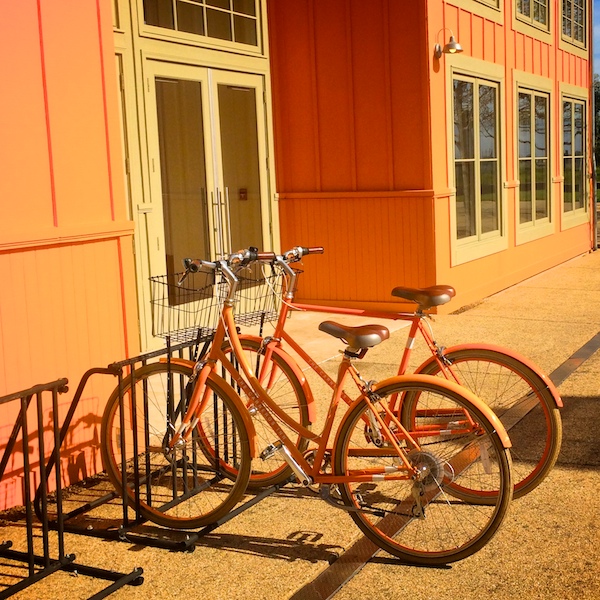 Lavender fields.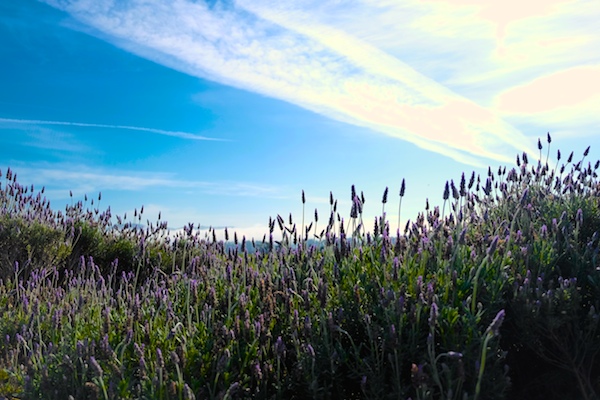 Open dining room.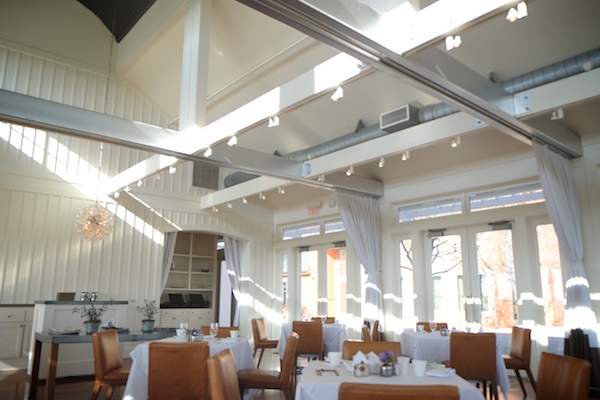 Bloody Mary in the morning light.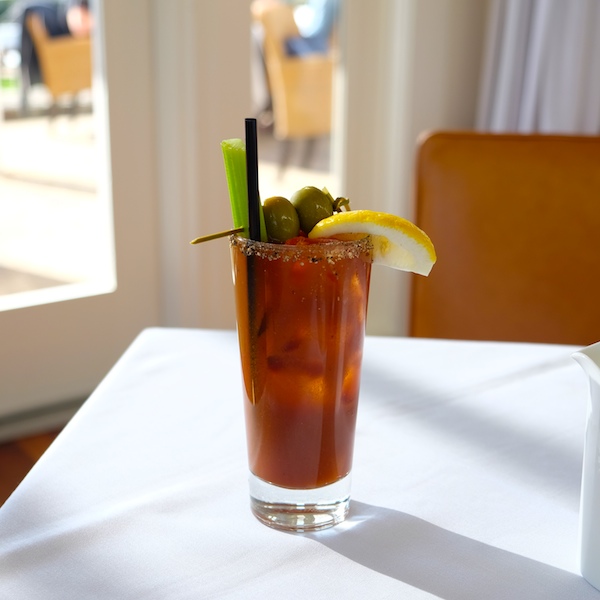 Amazing breakfast enchiladas that I want  recreate.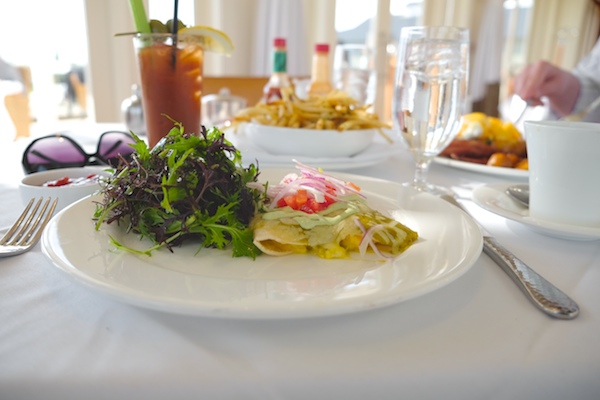 Casey always gets the eggs benedict or corn beef hash when we go out to breakfast.
Those fries though.
Would love to stay there sometime. The property is amazing.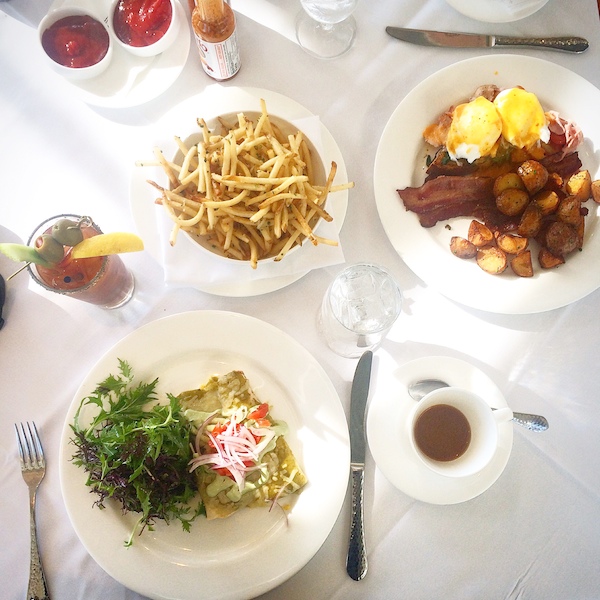 My boy.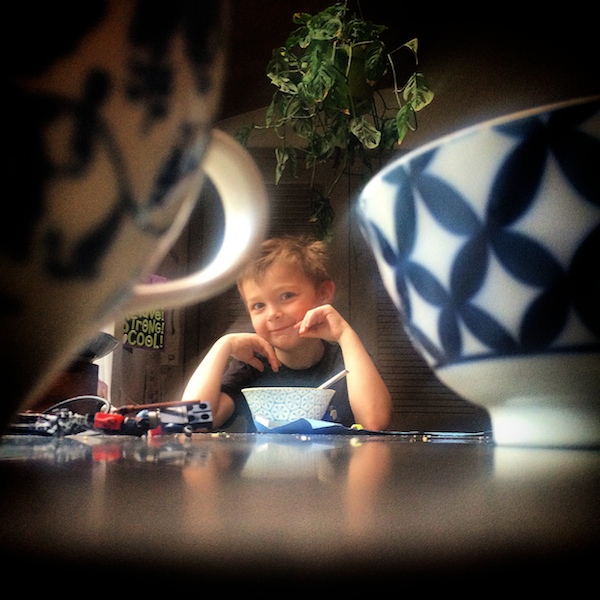 Celebrating the launch of The Perfect Egg Cookbook at Williams-Sonoma test kitchen this week.
These little toad-in-a-hole BLTS were so cute.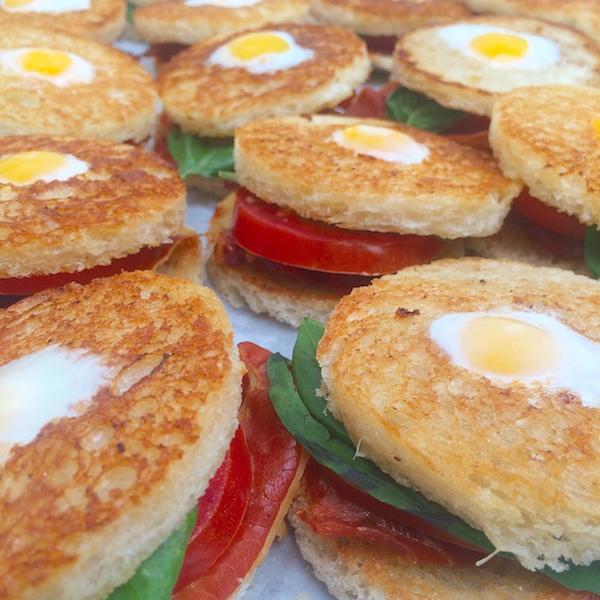 This morning I taught him about photo reflectors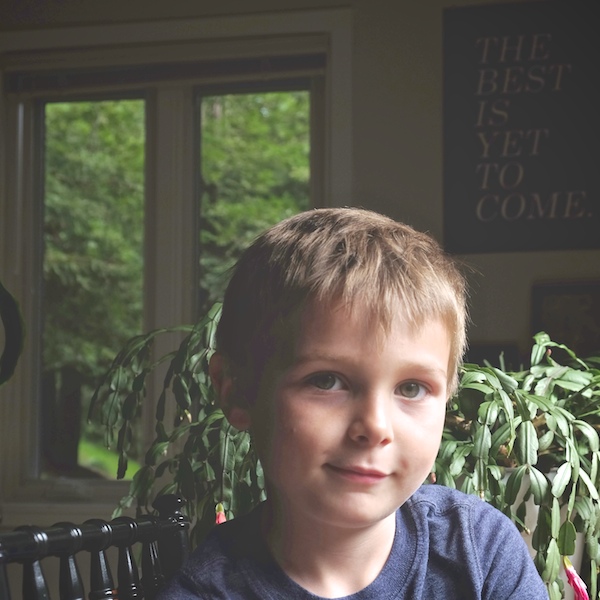 I keep wondering where those lips come from.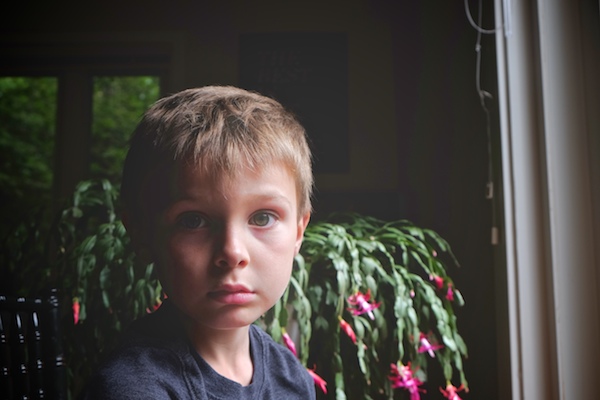 While I was facetiming with my friend he painted his hands red….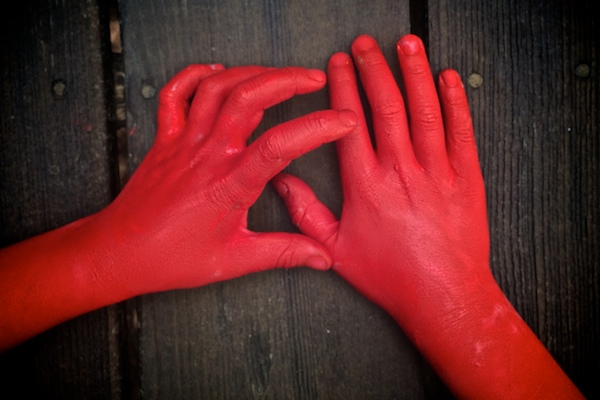 So I told him we should take a cool picture of it!