Here's what this past week looked like- My Everyday Life Week 11
He's always stepping on what I am working on.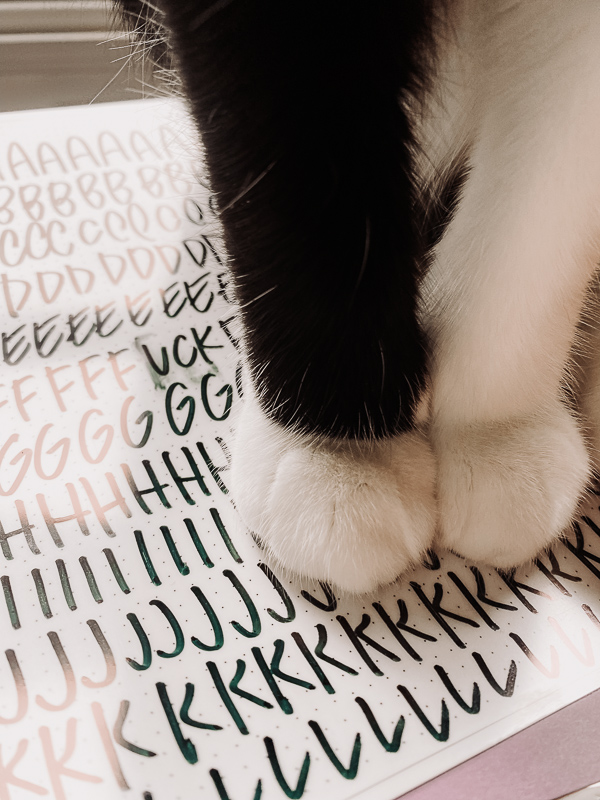 I love this wooden spoon a reader sent meeeeeee.
I forgot I had a paperwhite bloom in my pocket and I pulled it out and it smelled SO GOOD.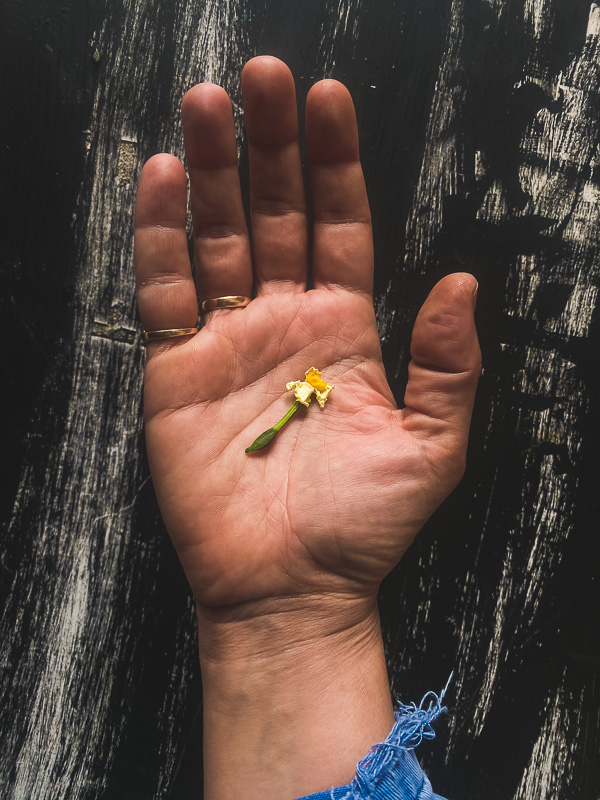 MEAL PREP!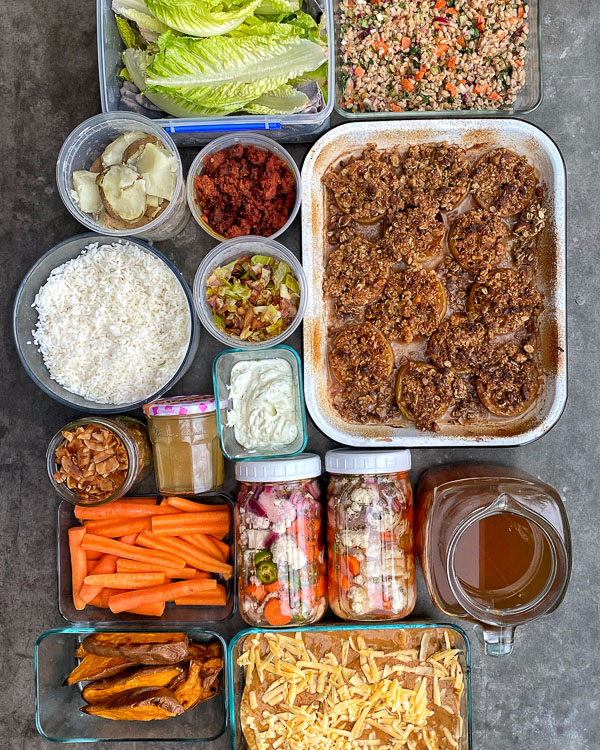 I am happy to have giardiniera in my fridge!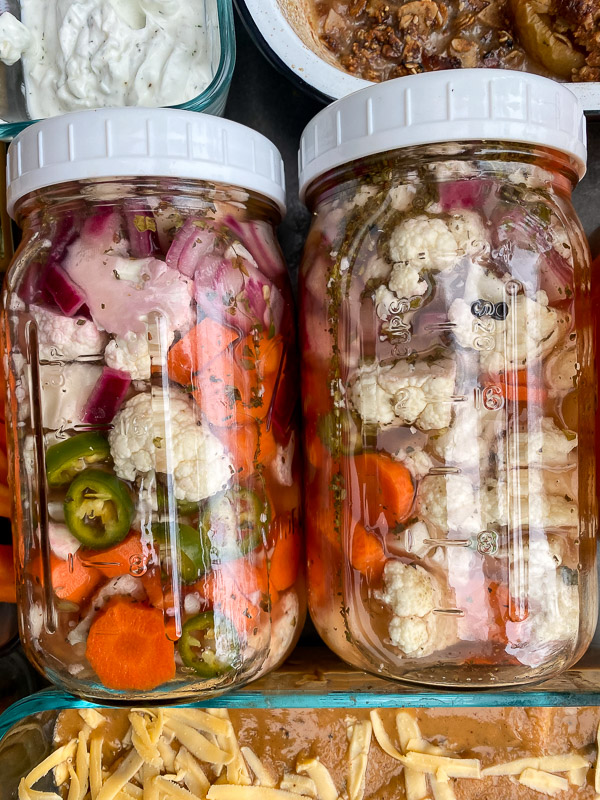 When my fridge looks like this, it means I have my shit together.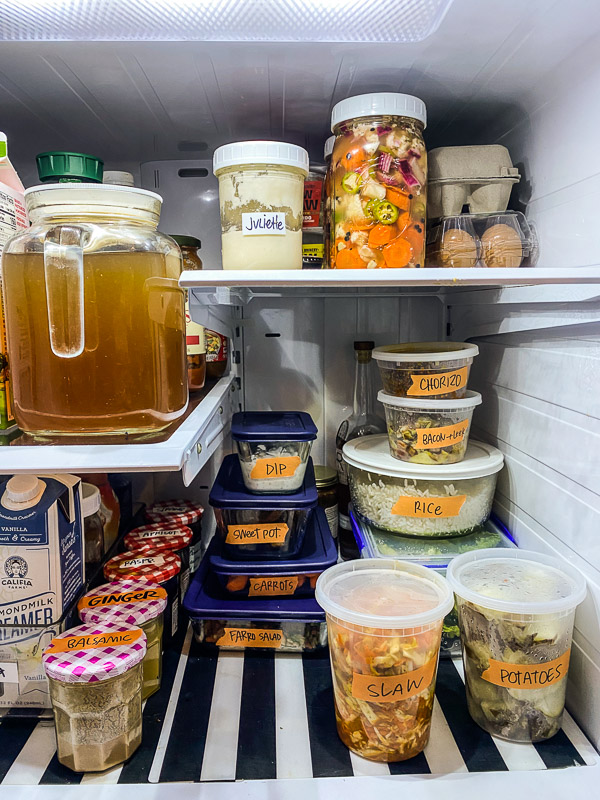 A typical Sunday TO DO list.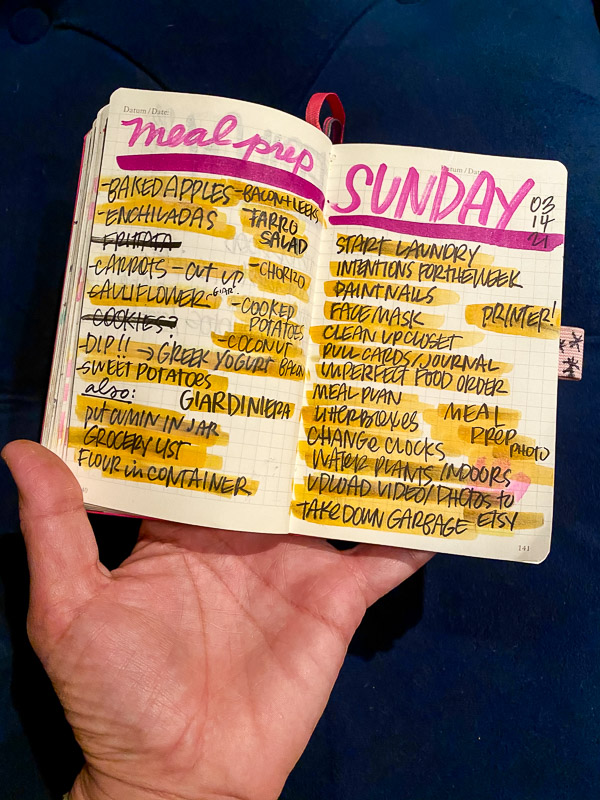 Laundry helpers.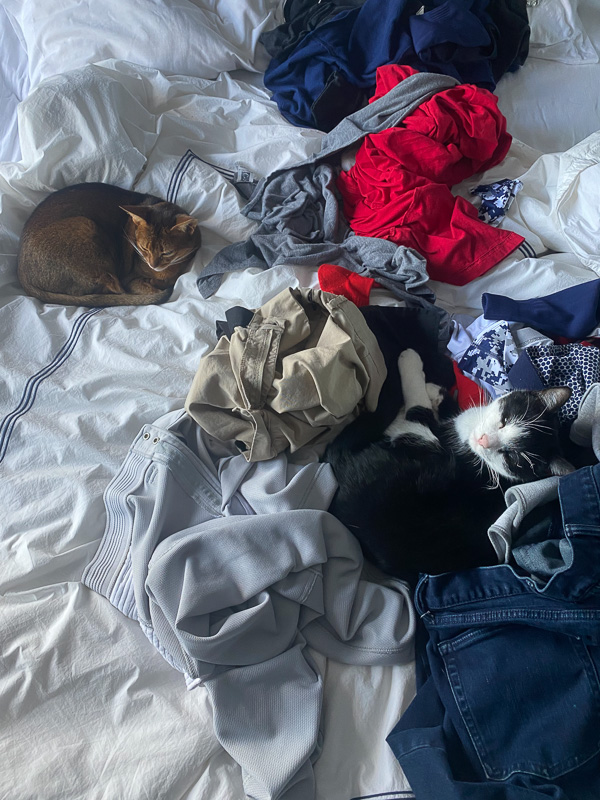 He is getting SO BIG.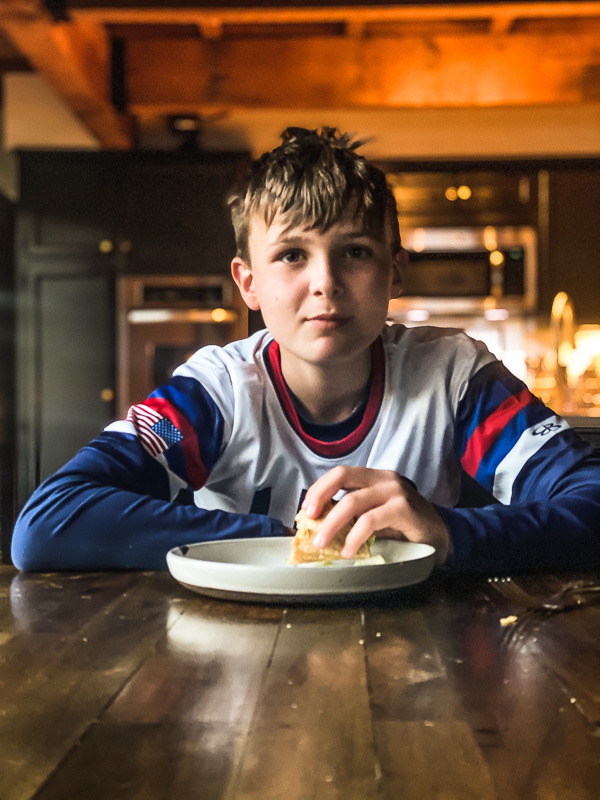 Where a promise still means something in a parking lot.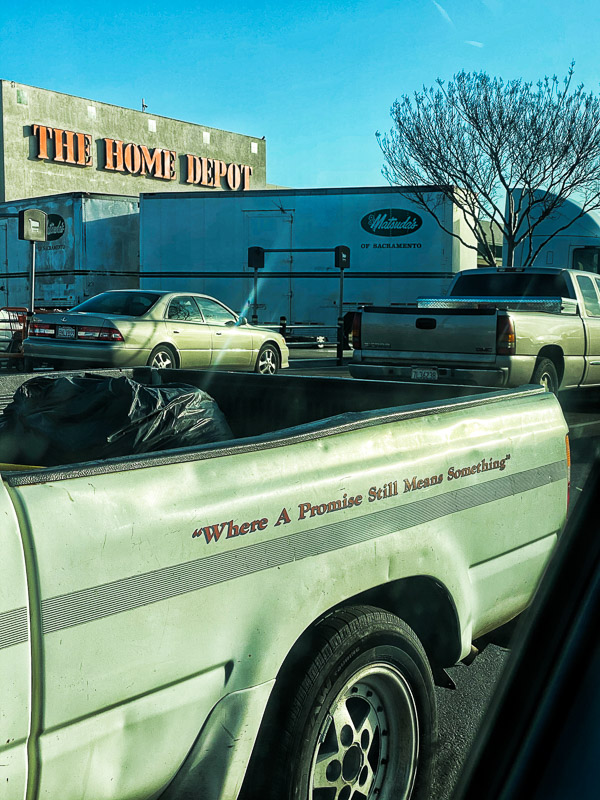 I LOVE SPRING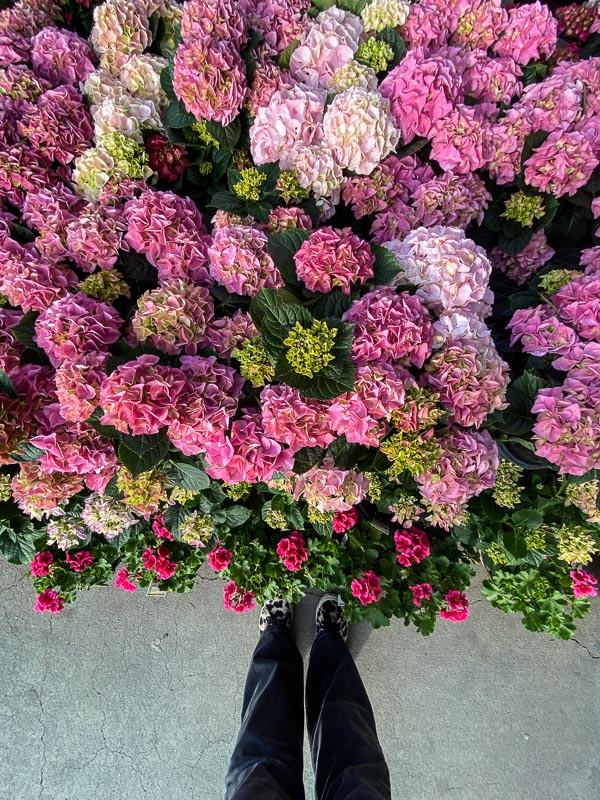 Working in my food journal this week .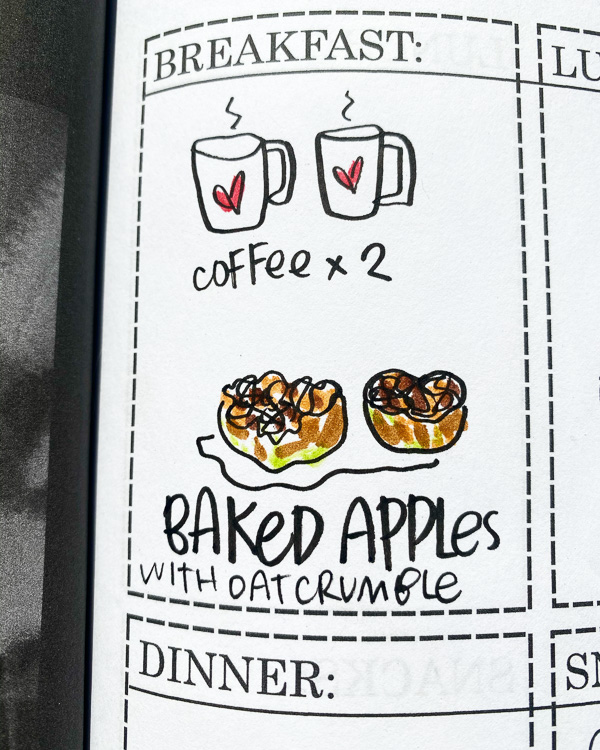 Can I make baked apples with oat crumble three weeks in a row? Let's see!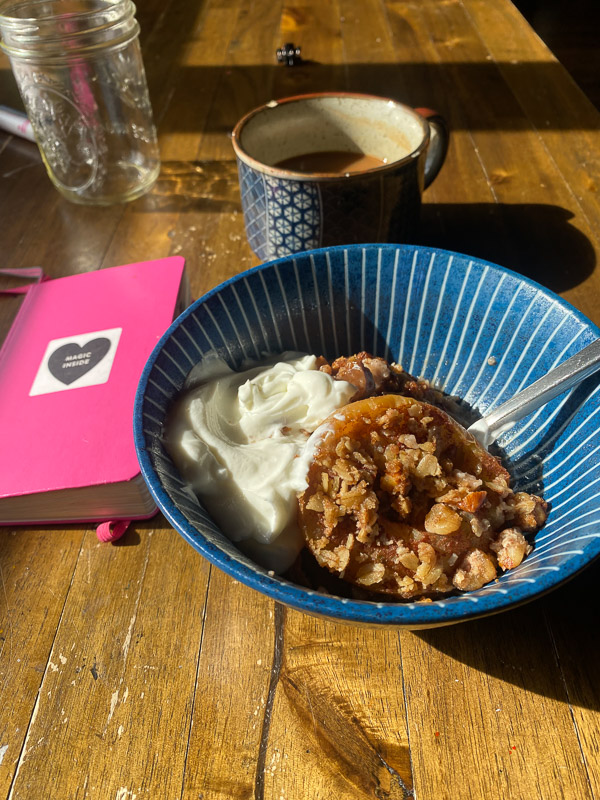 A friend in my yard.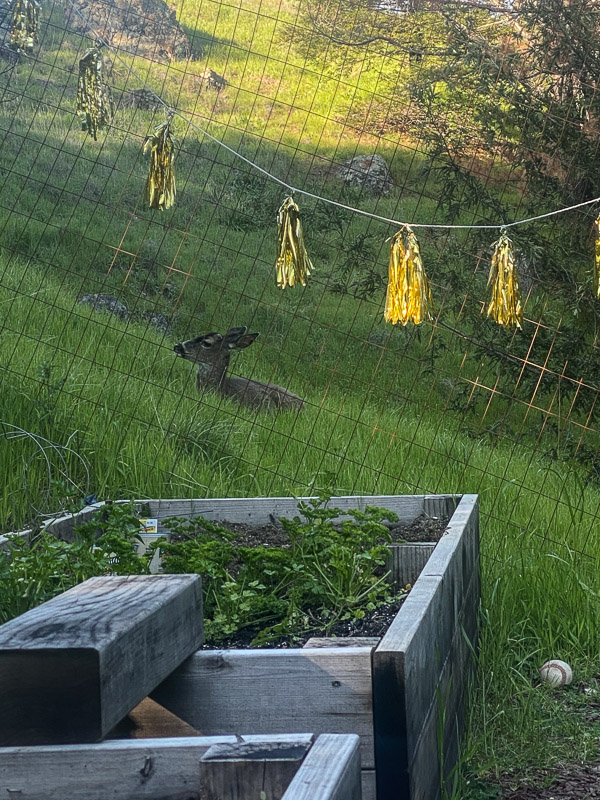 THIS GUY.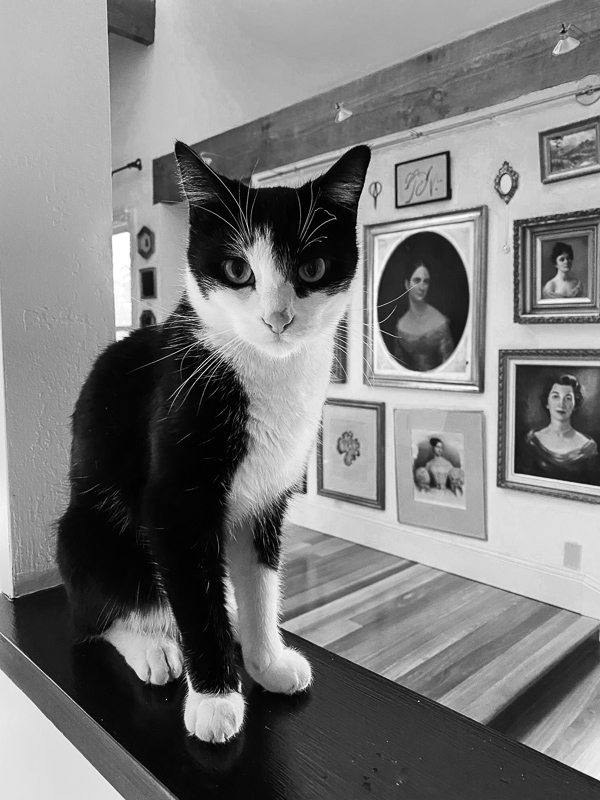 Stalking my neighbor's flowers.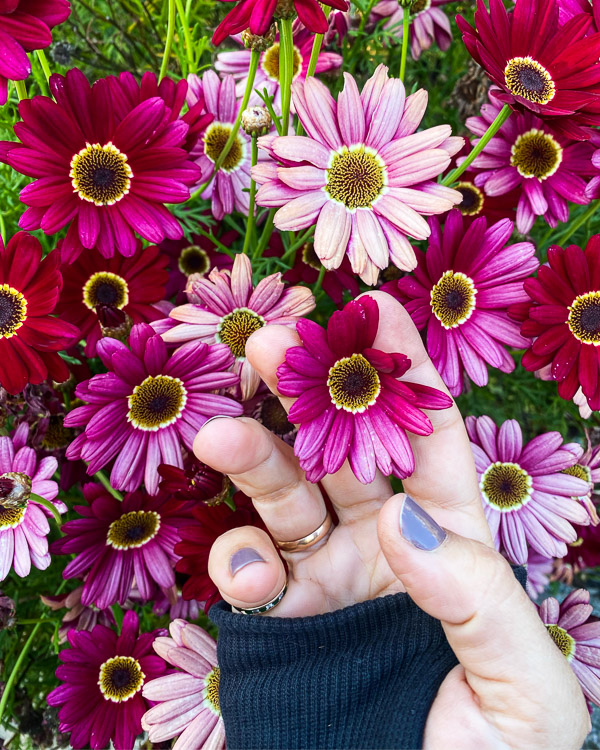 I love going on walks with Casey.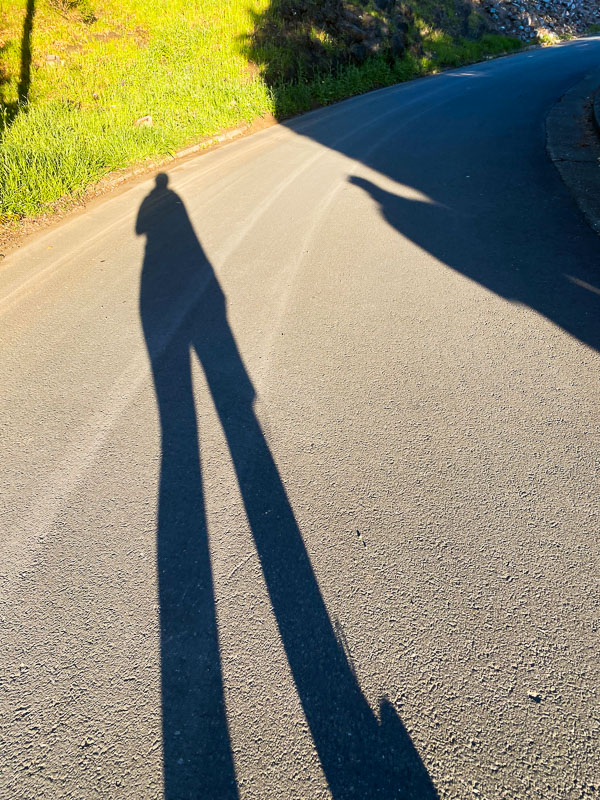 Especially when we find free mini libraries!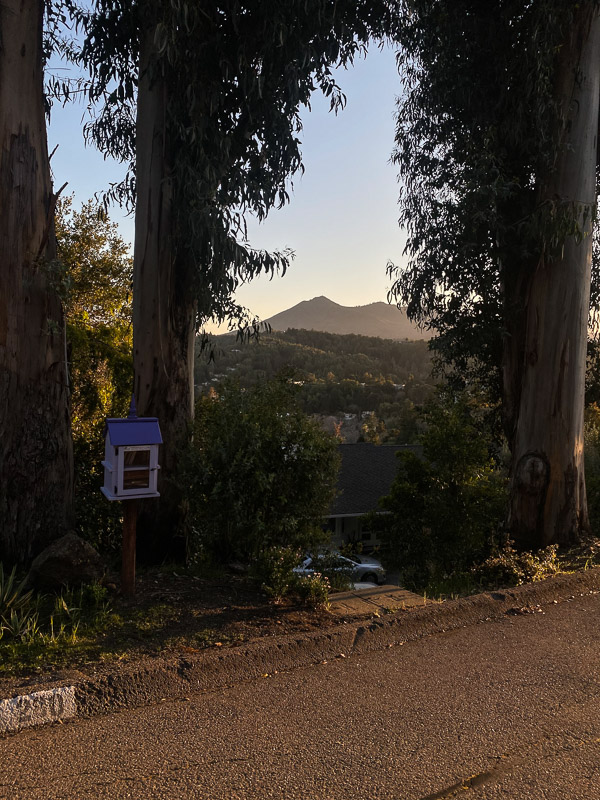 MAGIC!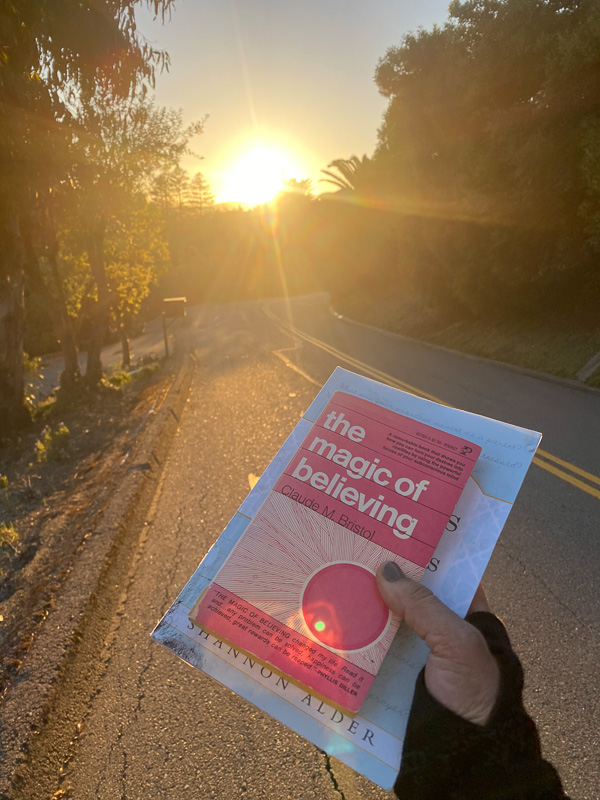 Celebrating St. Patrick's Day.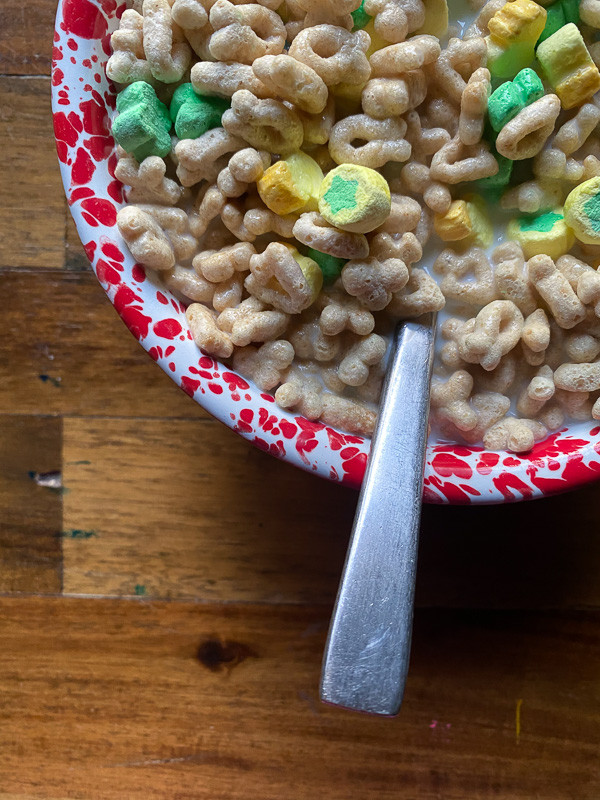 All Out Of: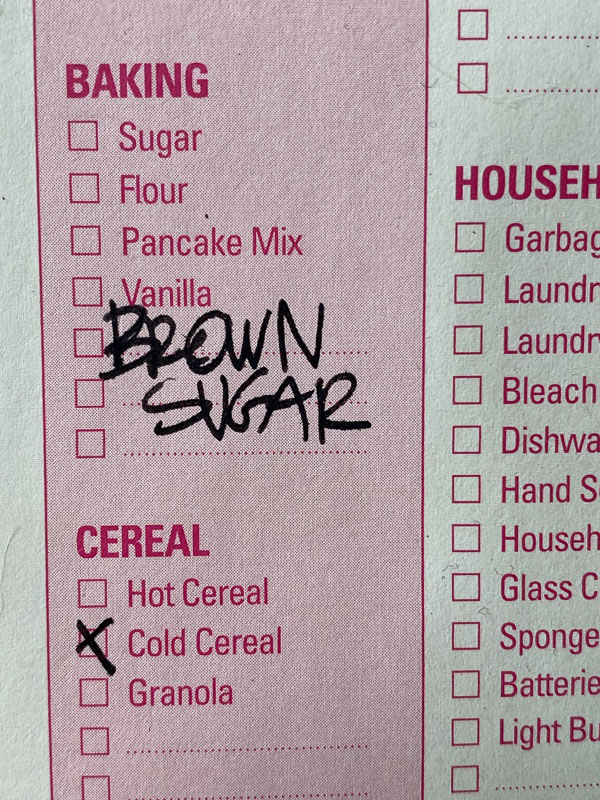 Doing some Kitchen Spring Cleaning!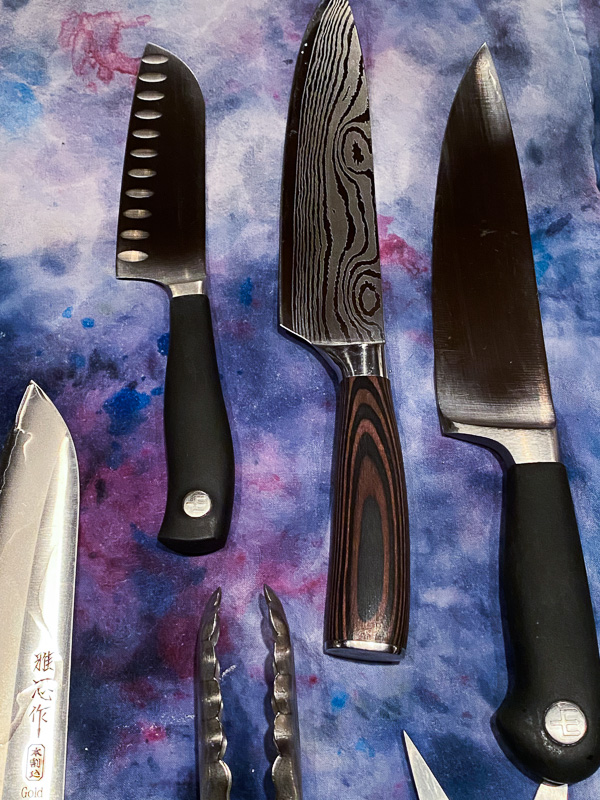 Making my Irish husband happy!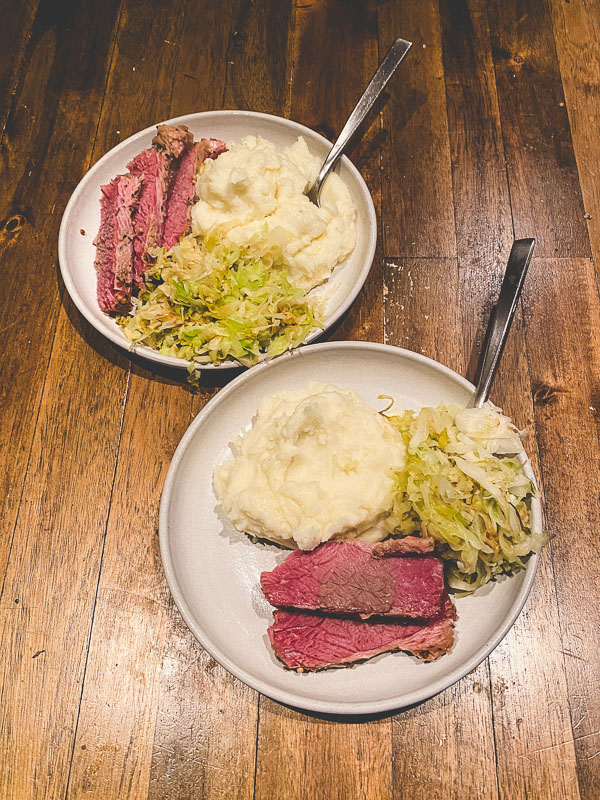 Another way of saying- Practice makes better.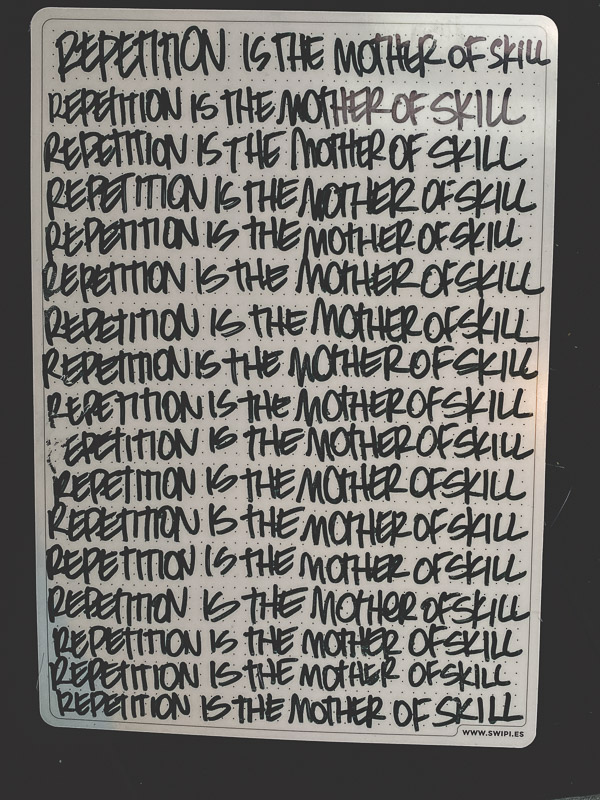 Celebrating 15 years of marriage with SUSHI!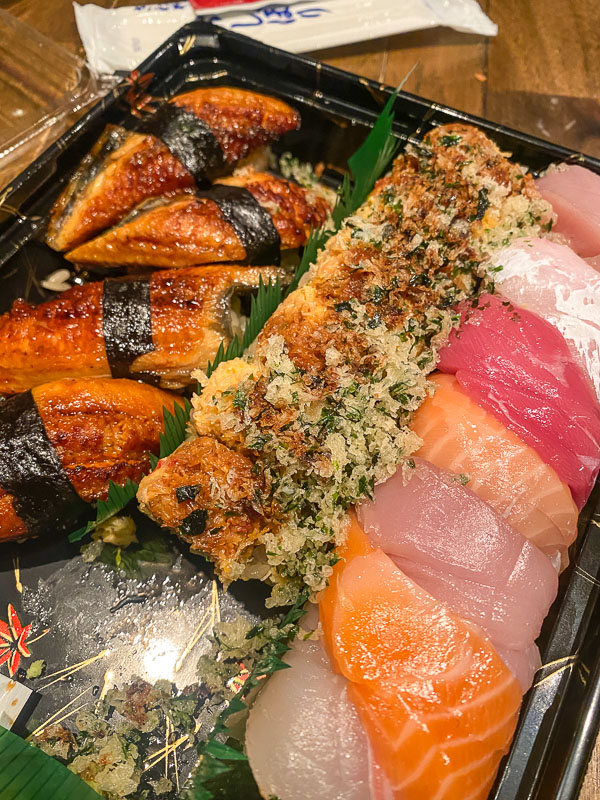 My husband makes amazing coffee.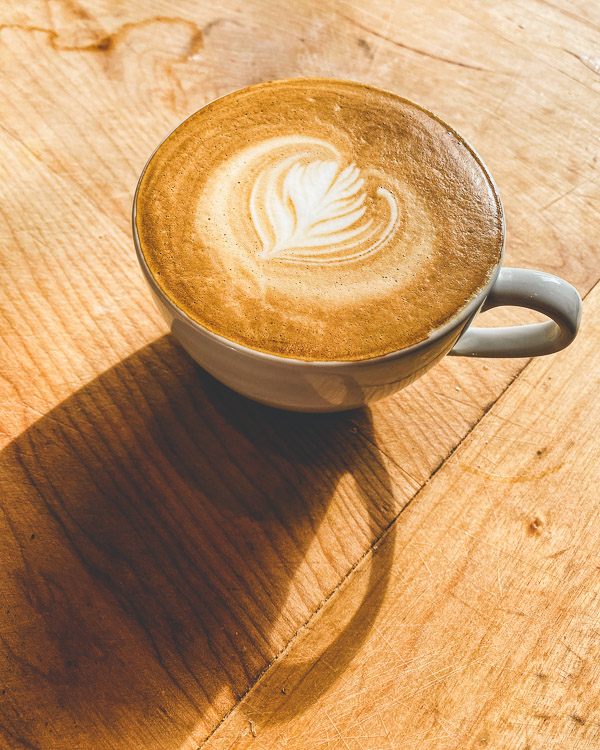 Getting lost in names of titles.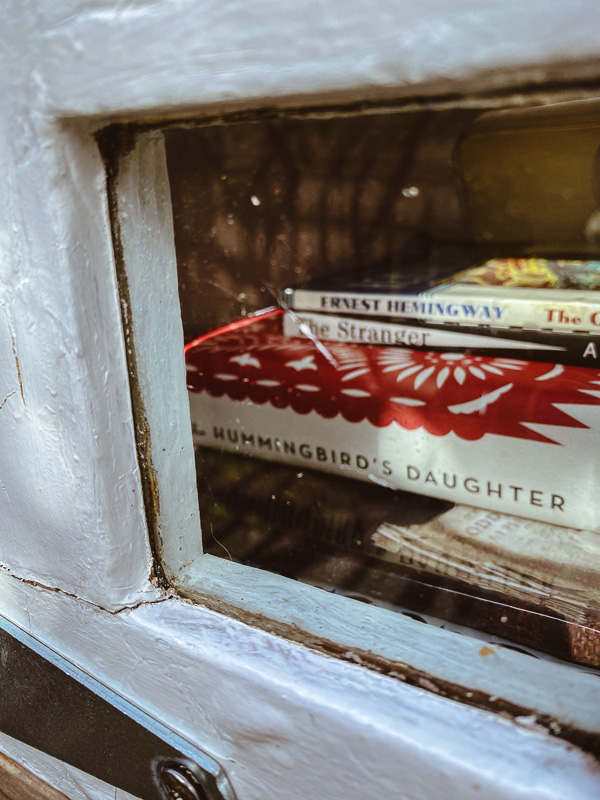 Stairway to heaven.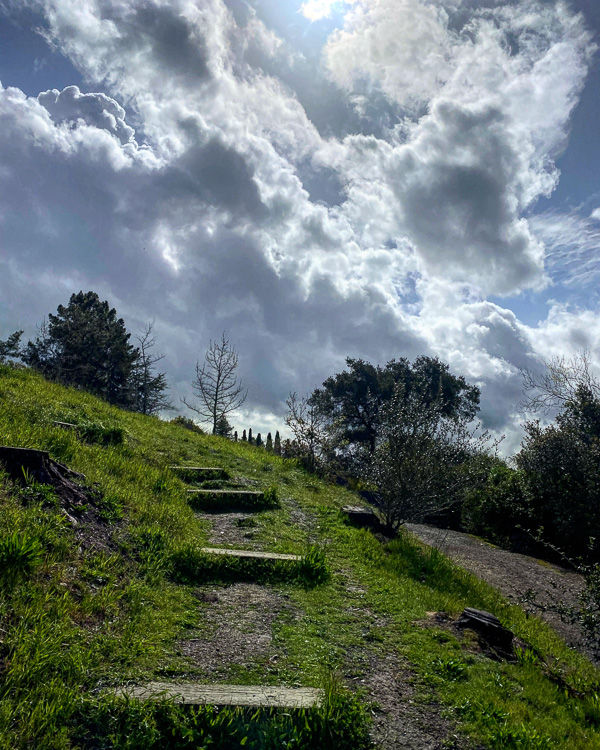 That leg though.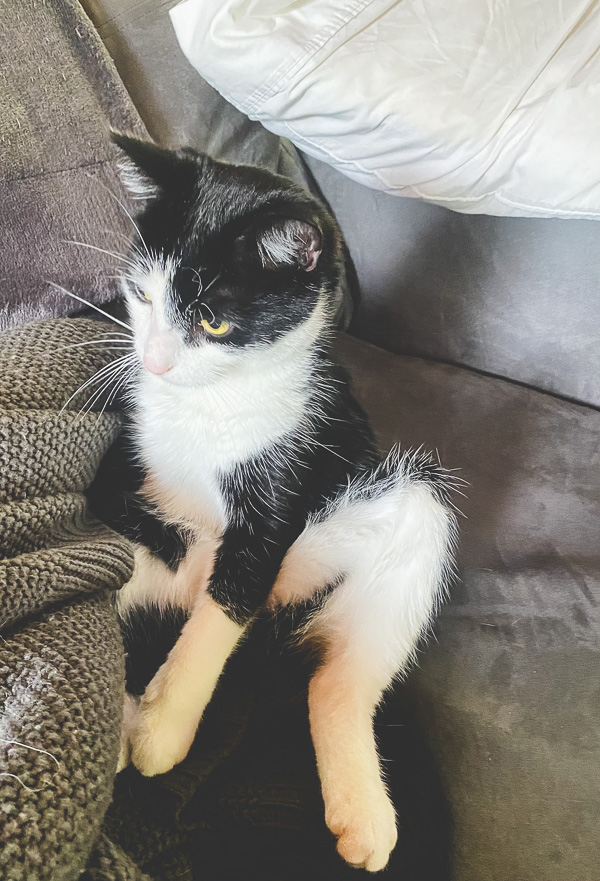 The best time of year!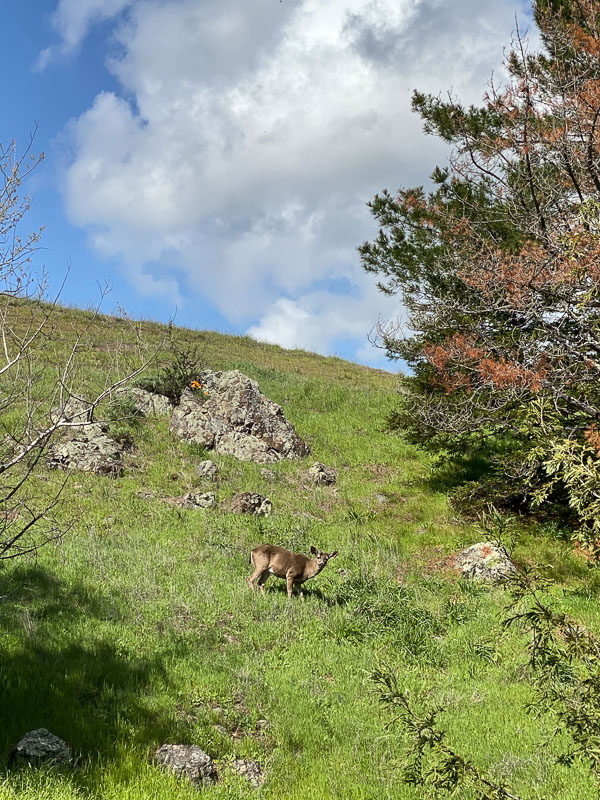 Rainbow!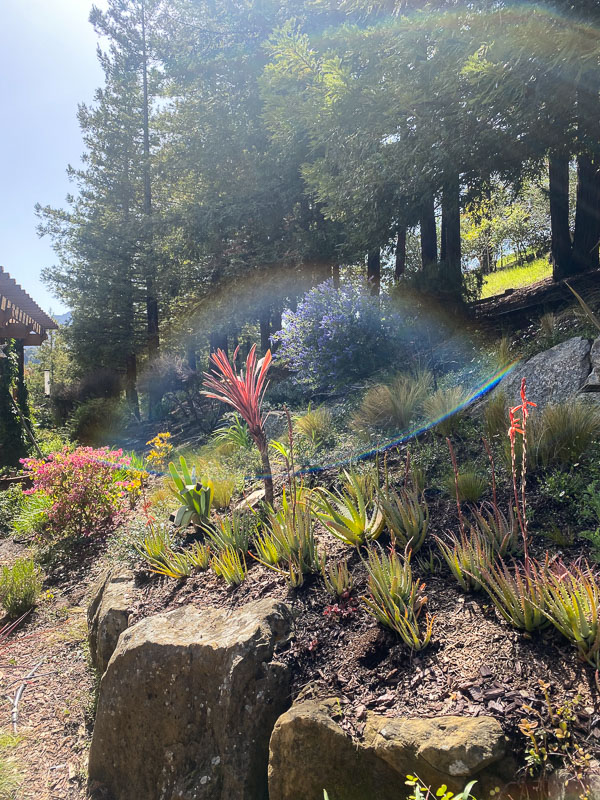 Coconut bacon made its way into everything this week .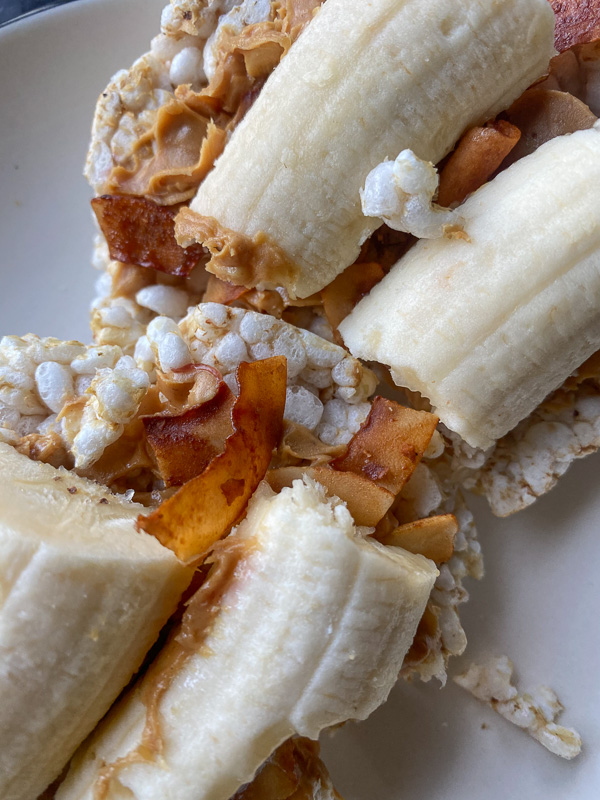 My husband makes pizza dough.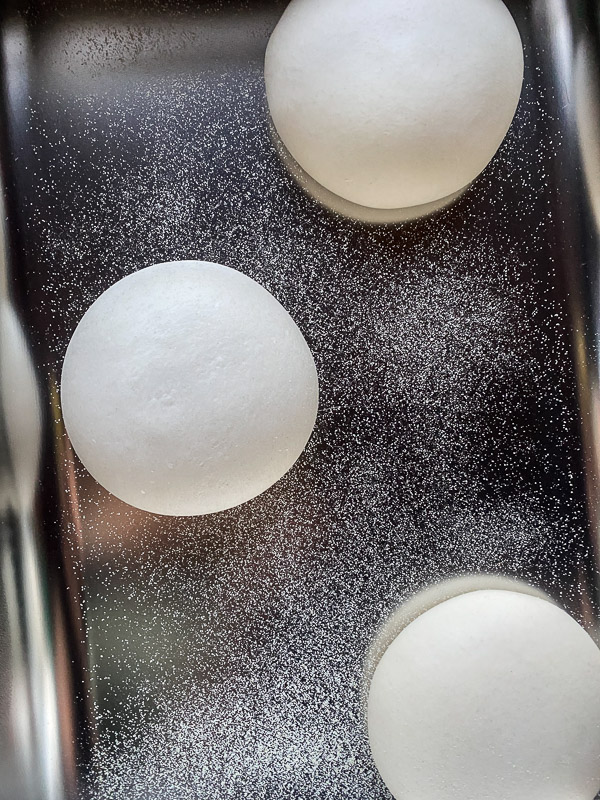 And amazing pizza but I gave it up for Lent!!! AHH.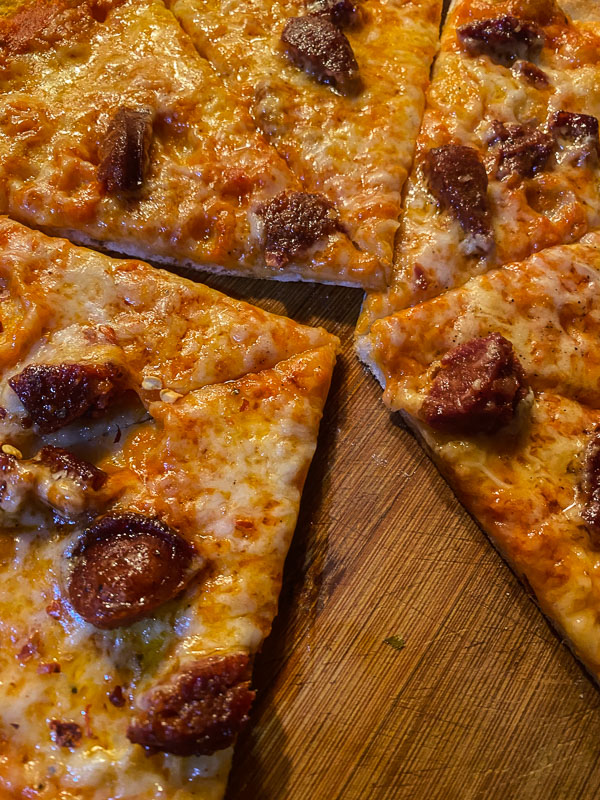 Supervised outdoor time.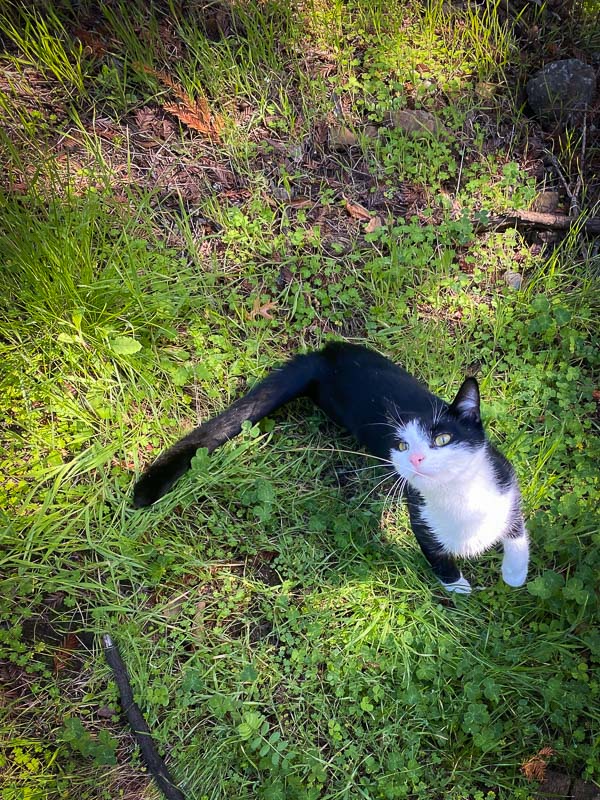 Sending out: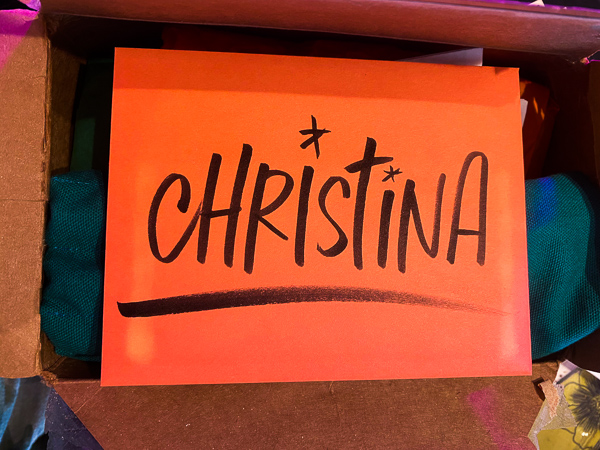 Happy packages!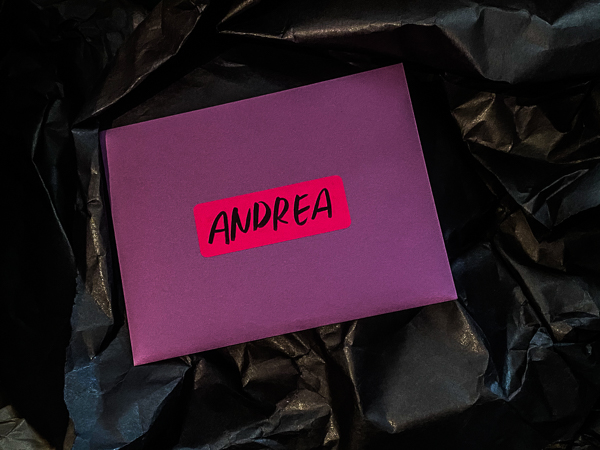 I made a bean burrito on my griddle
.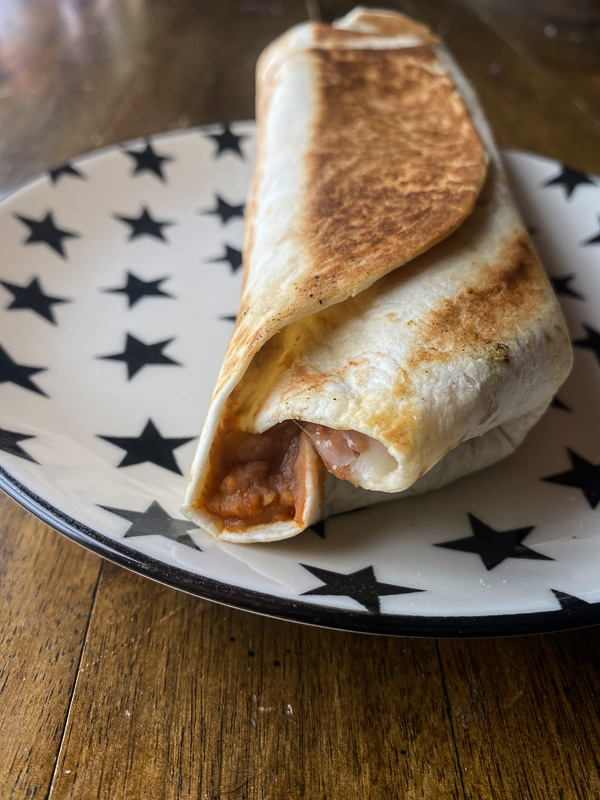 Just us two.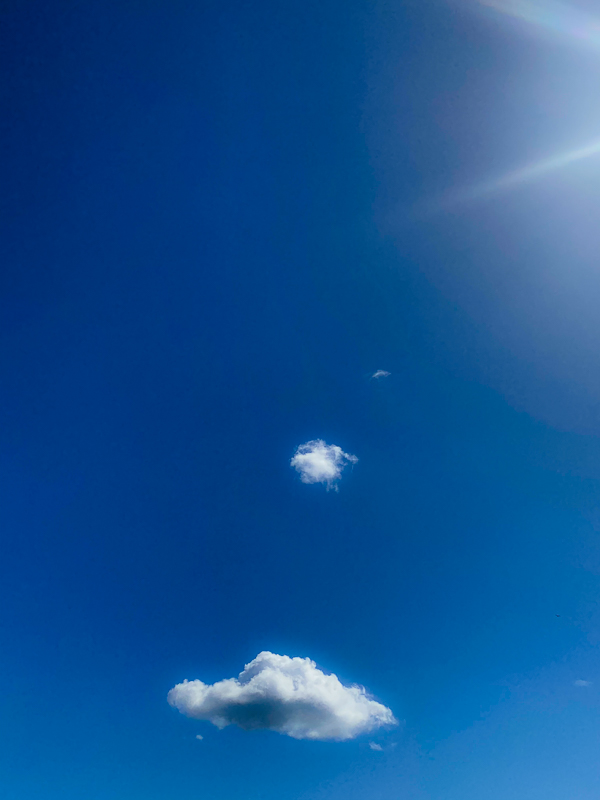 Thanks for reading Shutterbean! If you'd like to check out more of my everyday life, follow me on Instagram and be sure to keep in touch via Facebook, Twitter, Bloglovin, Pinterest, or subscribe via email to get new posts delivered to your inbox.