Here's what this past week looked like- My Everyday Life Week 51
Merry Christmas!!!!!!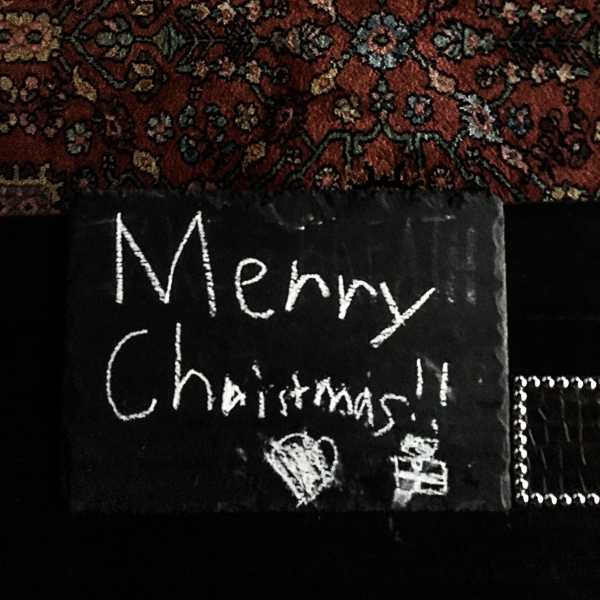 Biscotti from one of Casey's clients.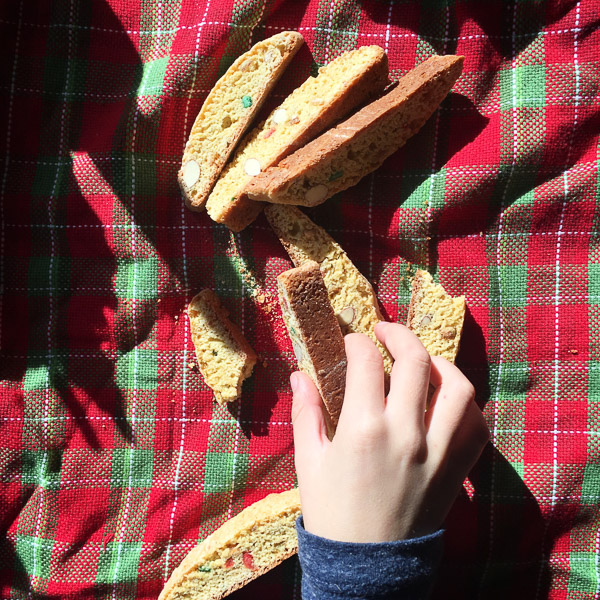 Little fluff.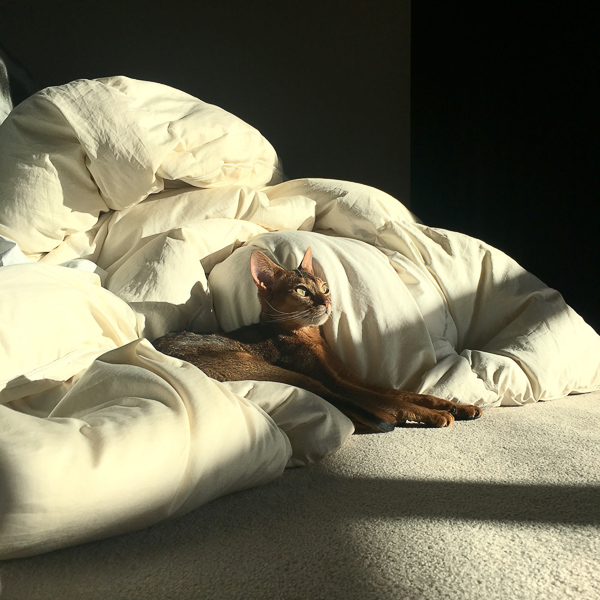 Detour on my errands.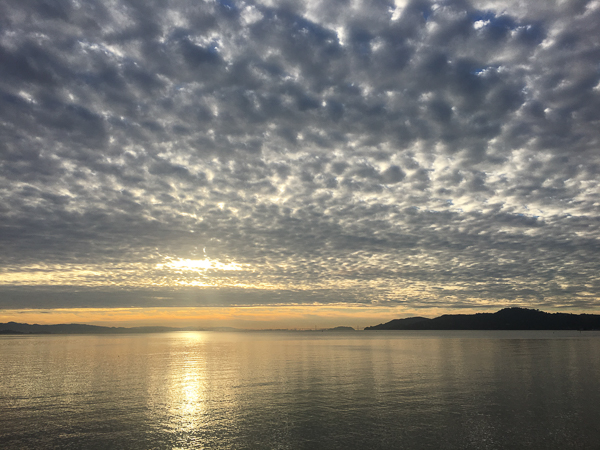 My mom's rocky road recipe. Her handwriting is impossible for me to copy.
I made a salted version before.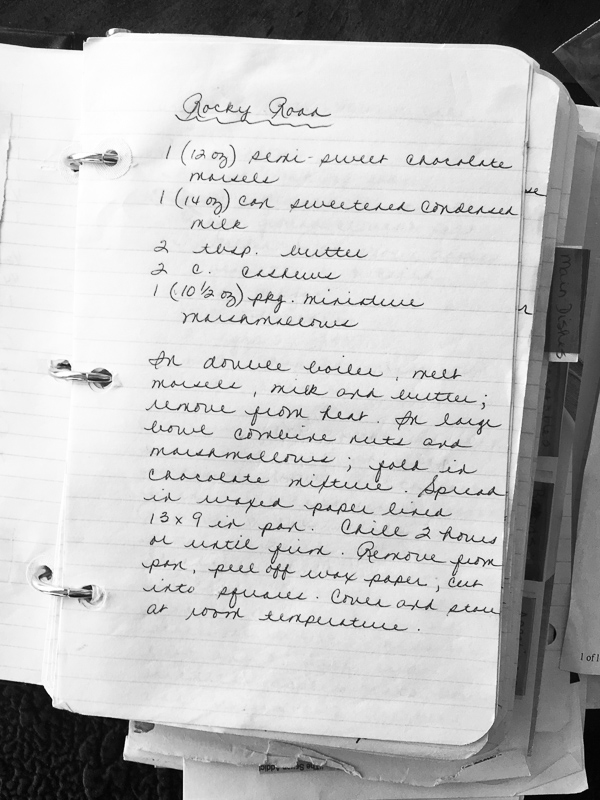 Chips on my tuna salad sandwich.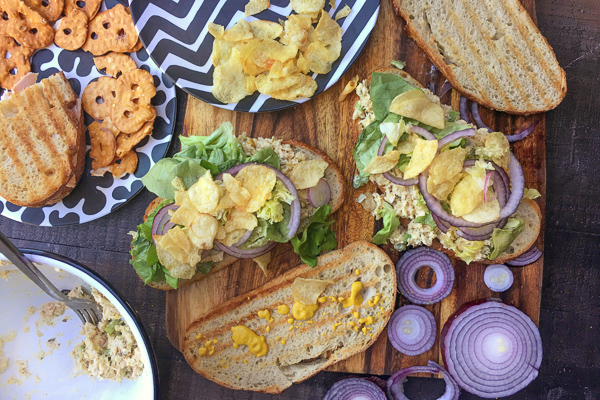 So much love.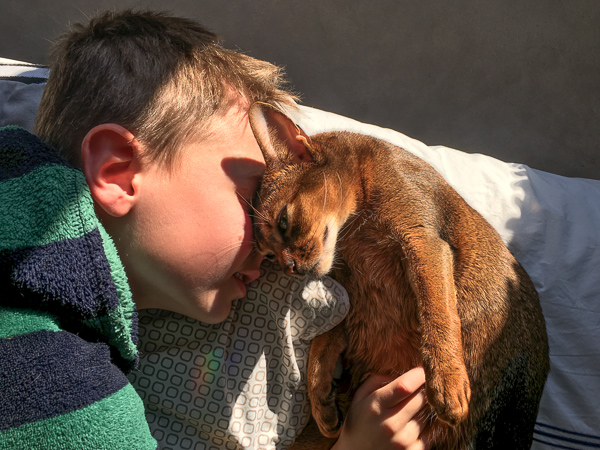 They're best buds.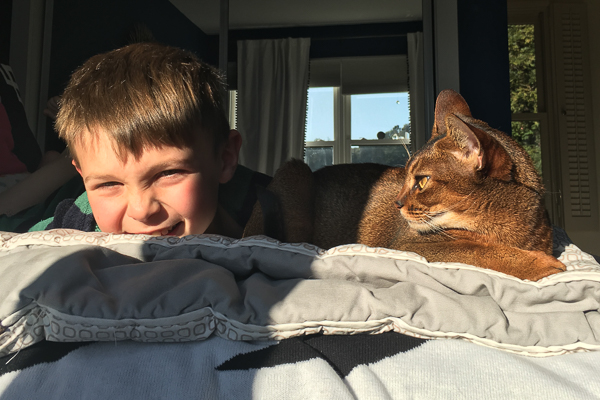 Schmeep.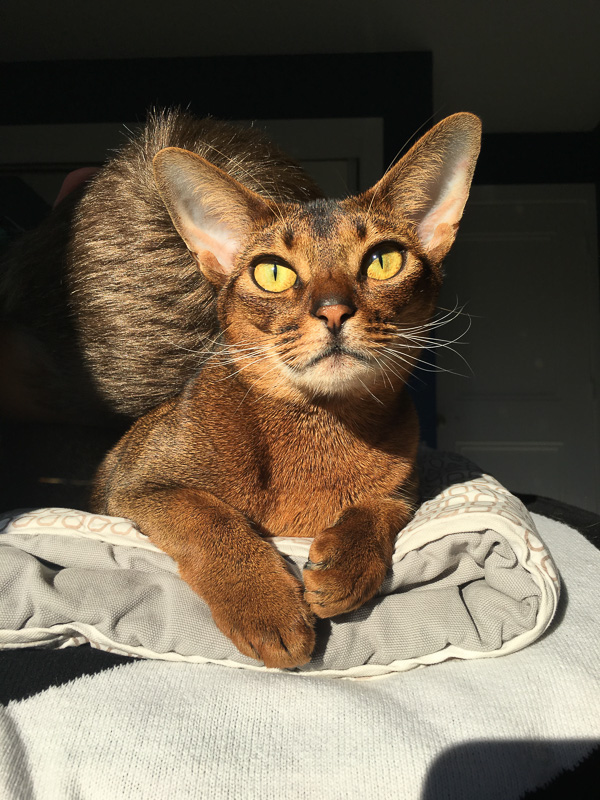 Lil Ella.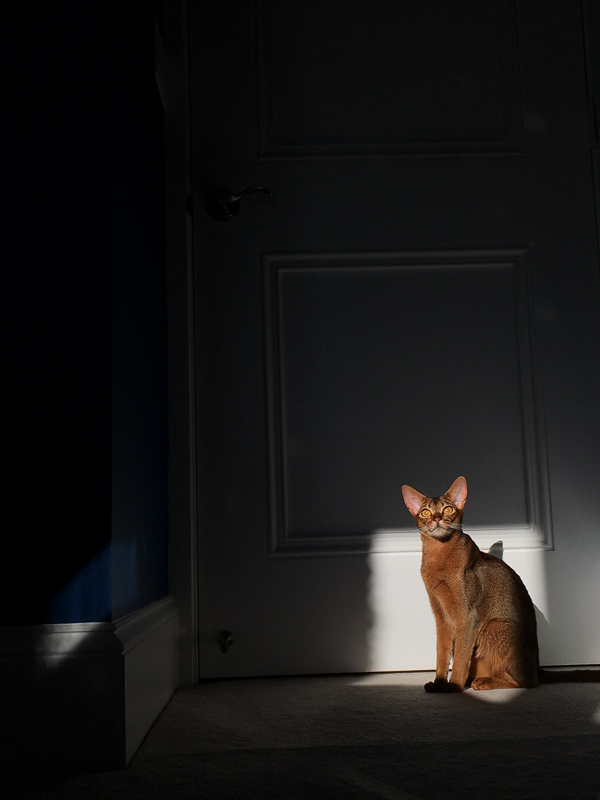 Working on some gifts.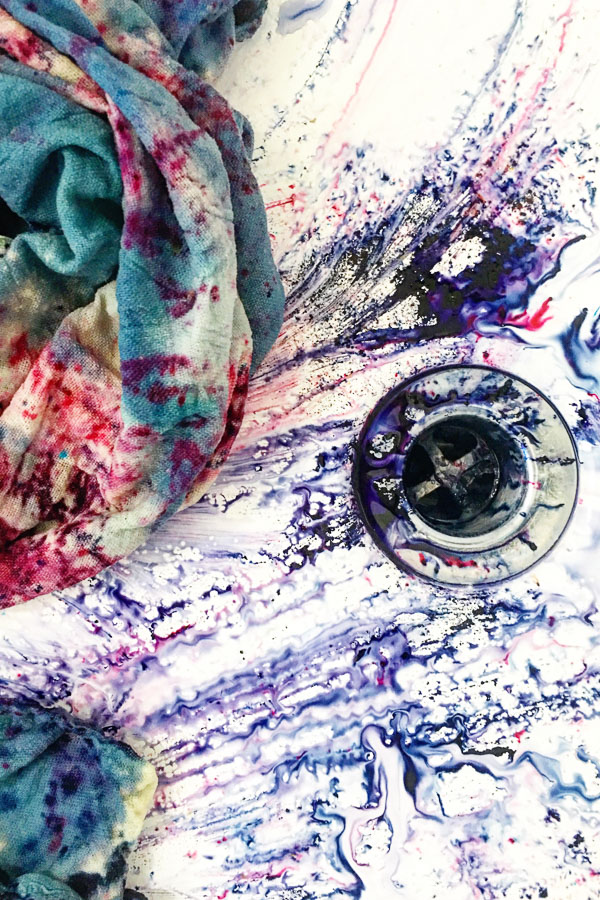 Stamping out some wrapping paper.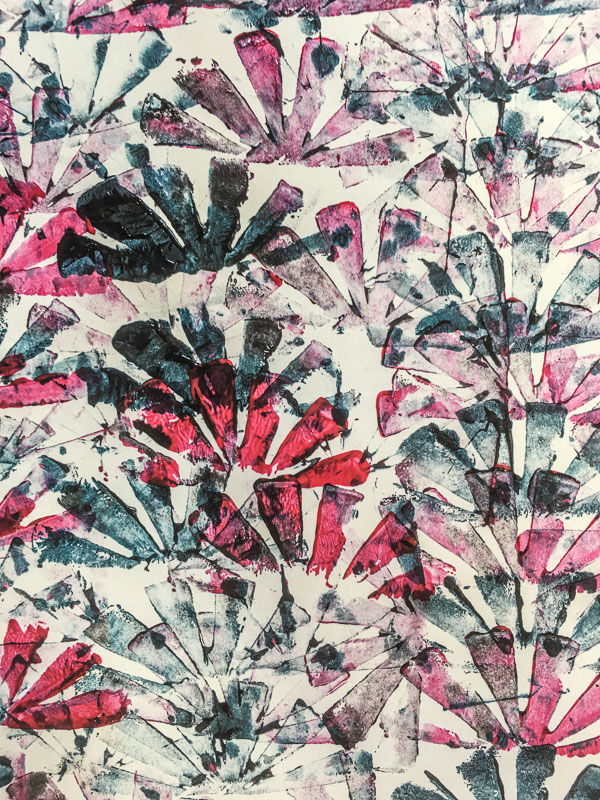 Uncle Ryan took us to Hillstone. He got to play Tic Tac Toe with Cooper.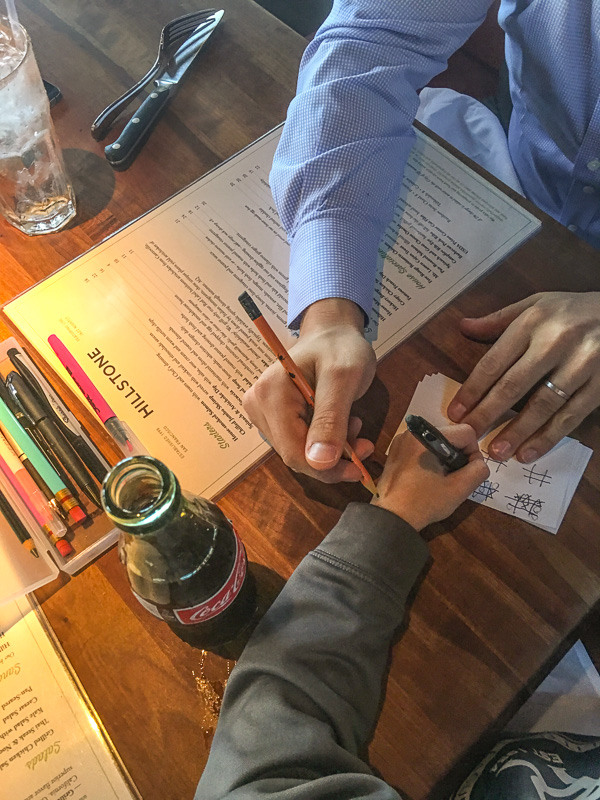 I took Cooper to the Exploratorium on our mom/son date.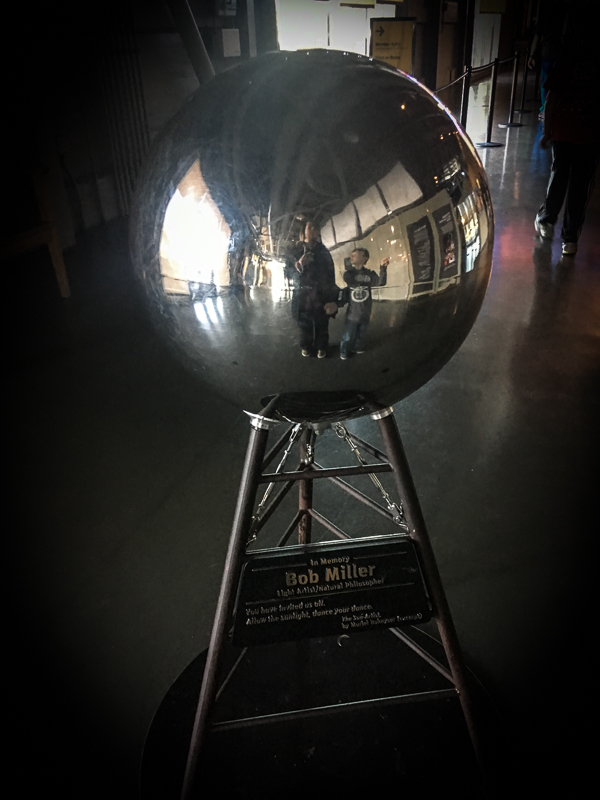 There are so many things to look at.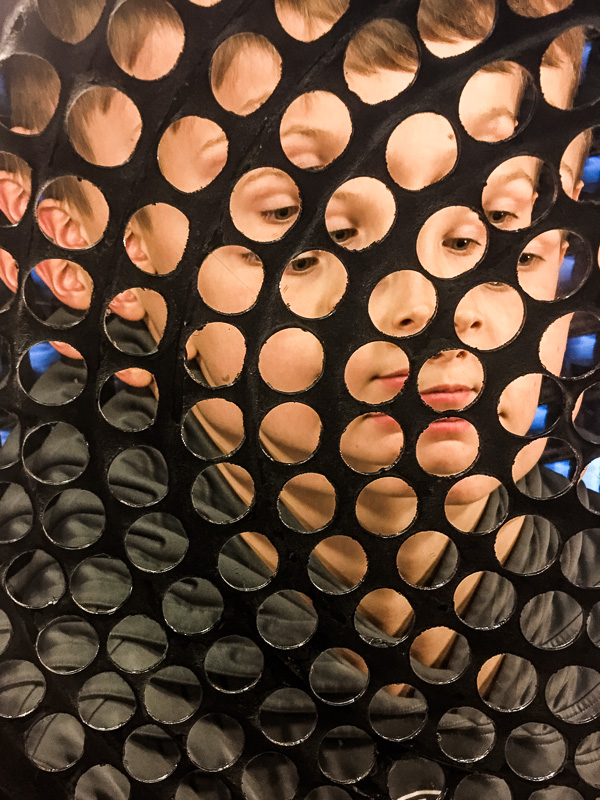 We had so much fun.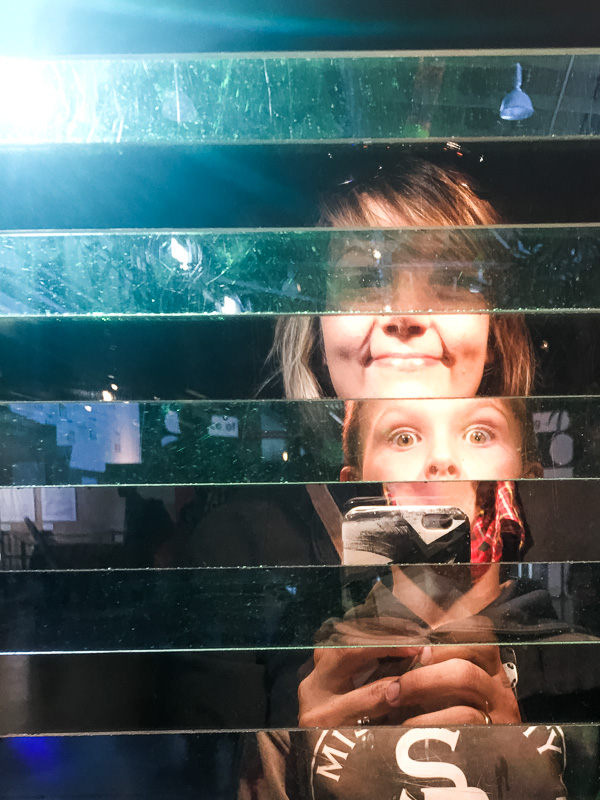 Science is pretty.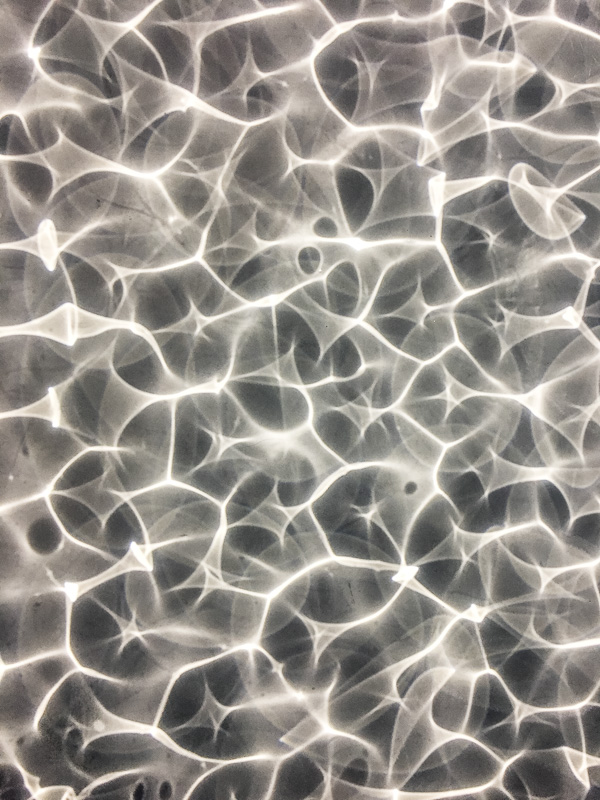 My little man is adventurous.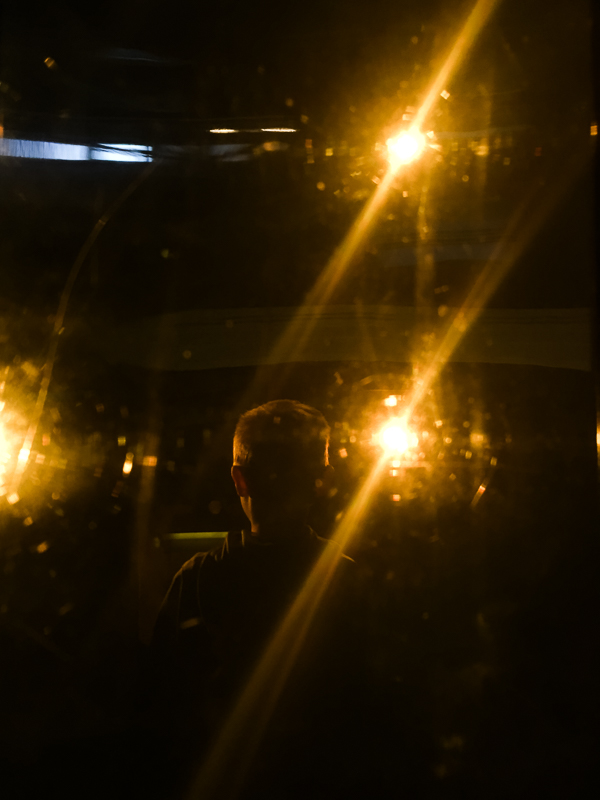 US.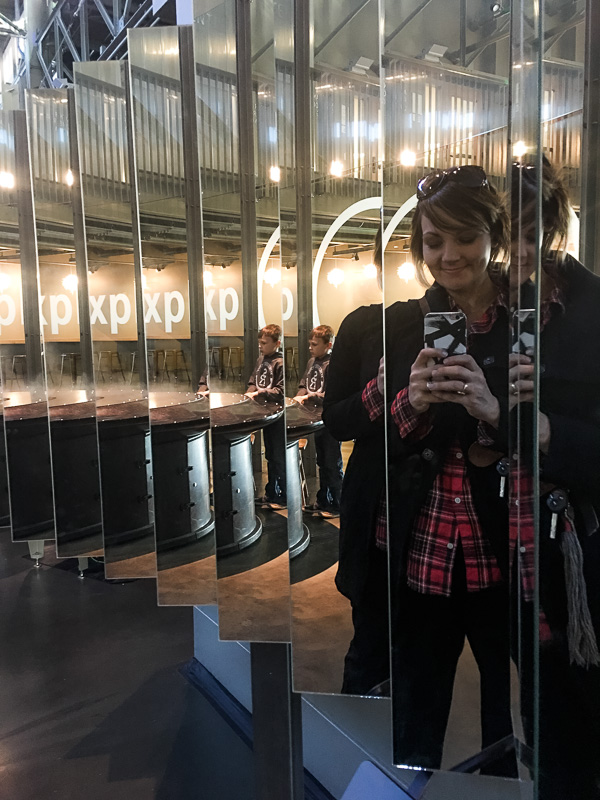 All made out of toothpicks.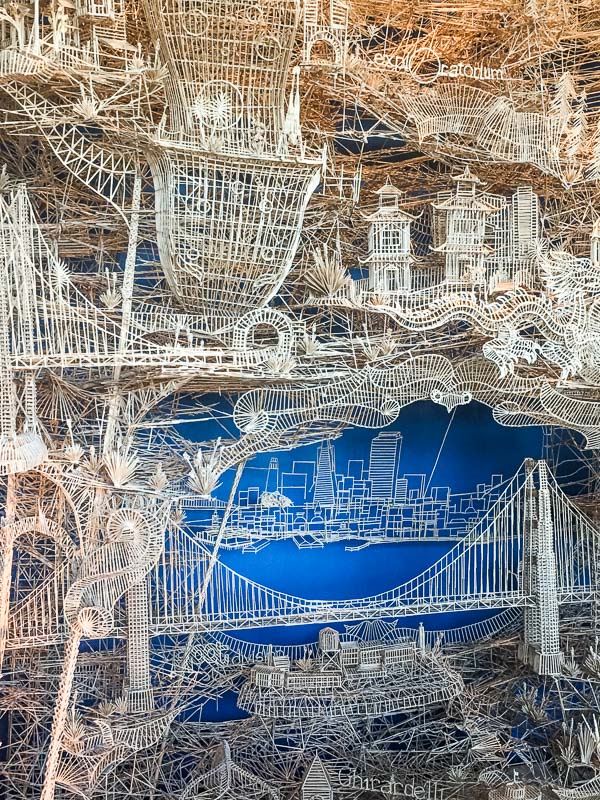 Hello.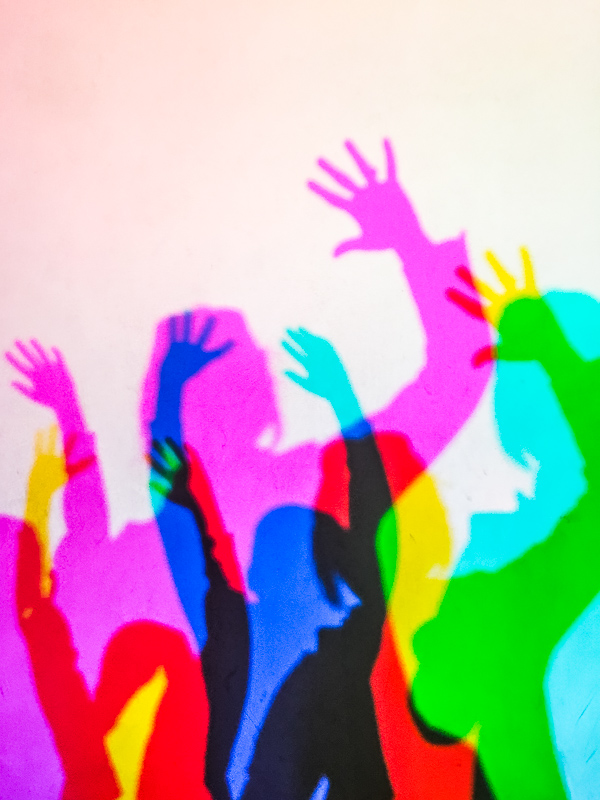 Annnnnnnnd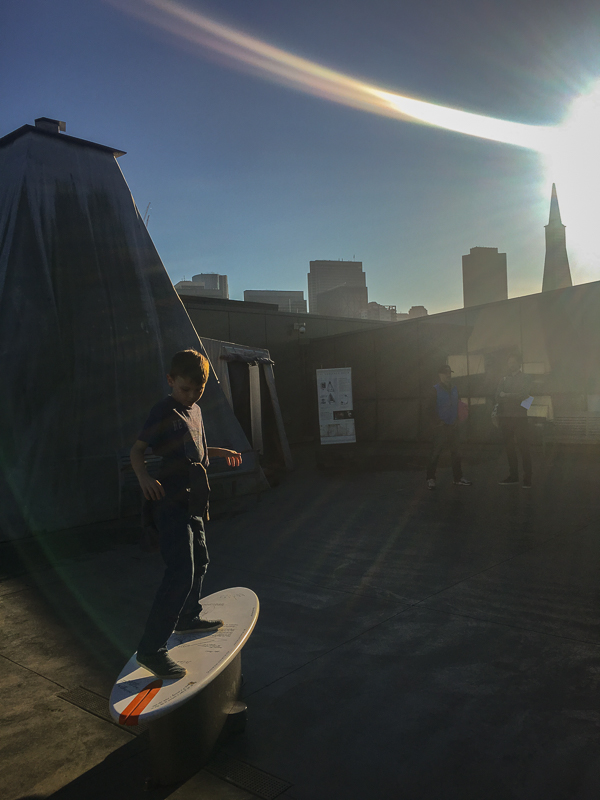 GO.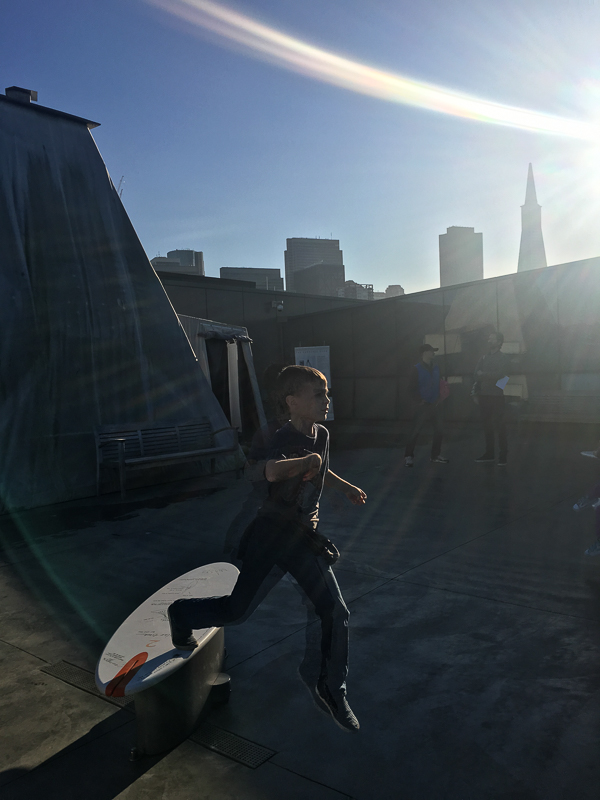 We're hibernating this week. Nothing but comfort food!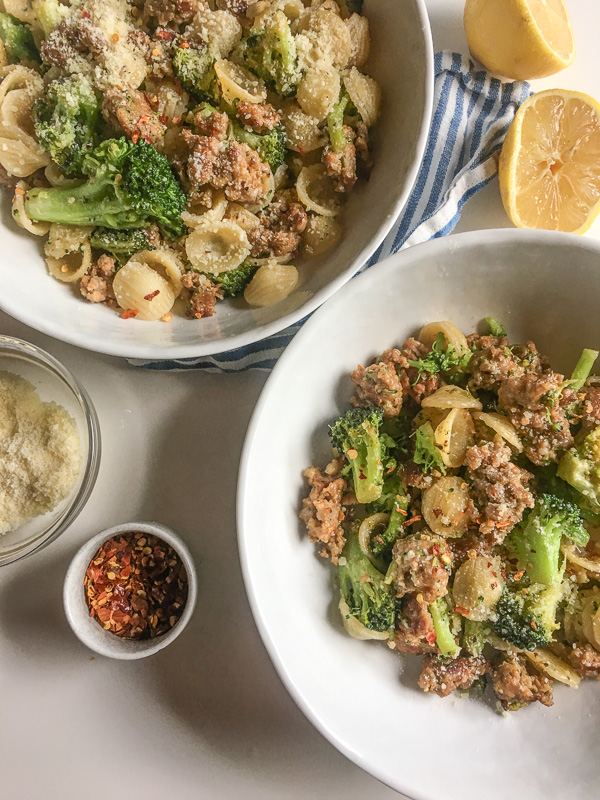 Trees with raindrops and a break in the clouds.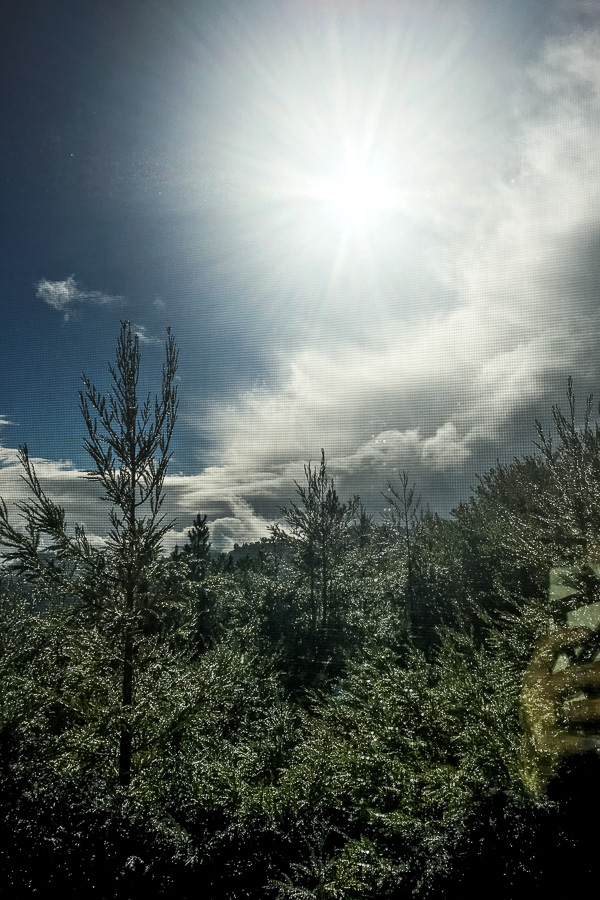 My little wild cat.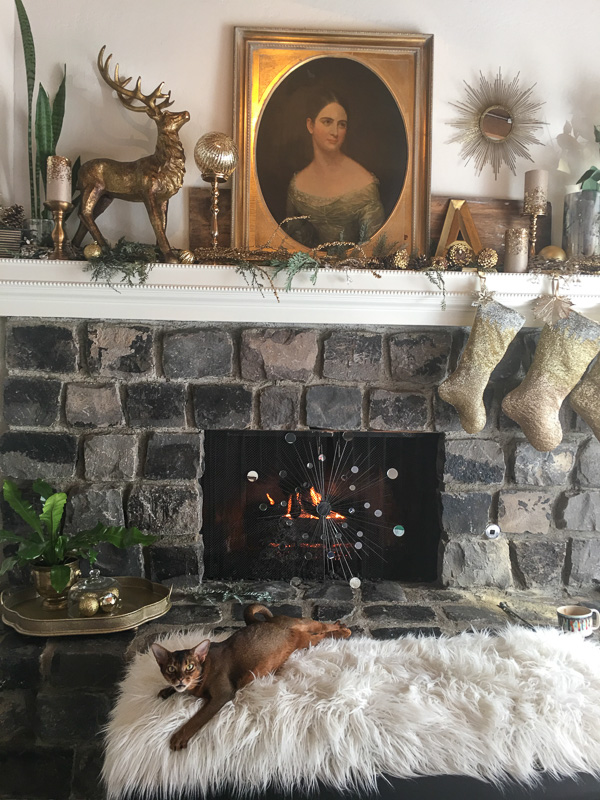 Made a batch of peppermint bark for friends.
Afternoon glow.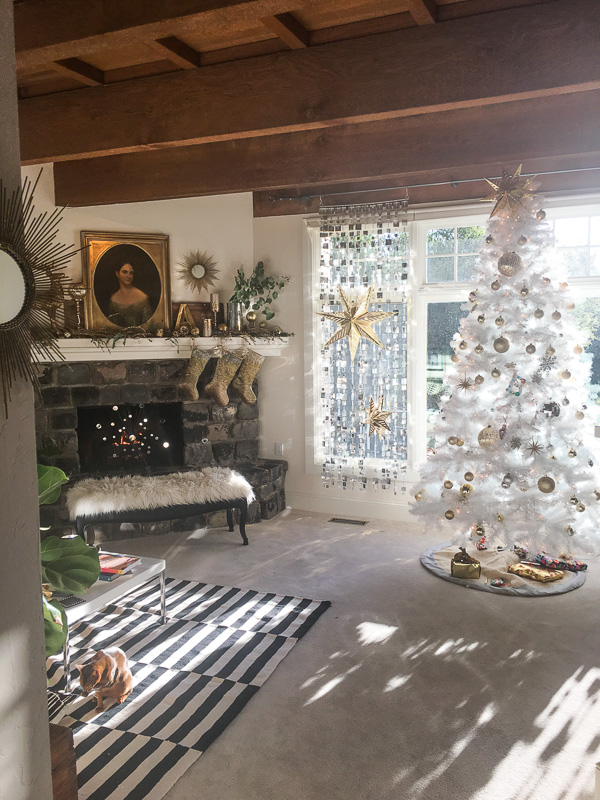 Persian dinner with our neighbors. Cooper wrote I love you in peanuts. hehe.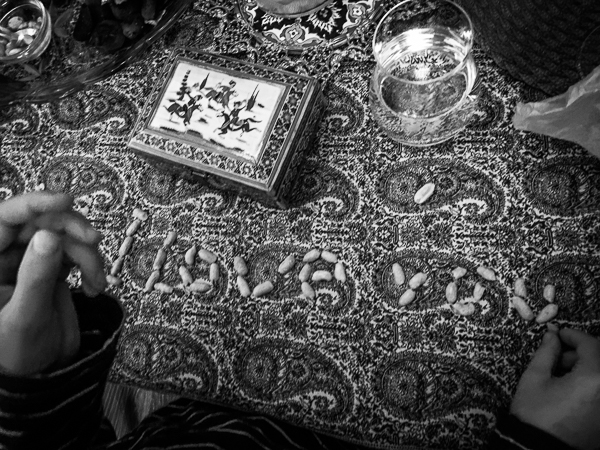 Gift wrap situation this year.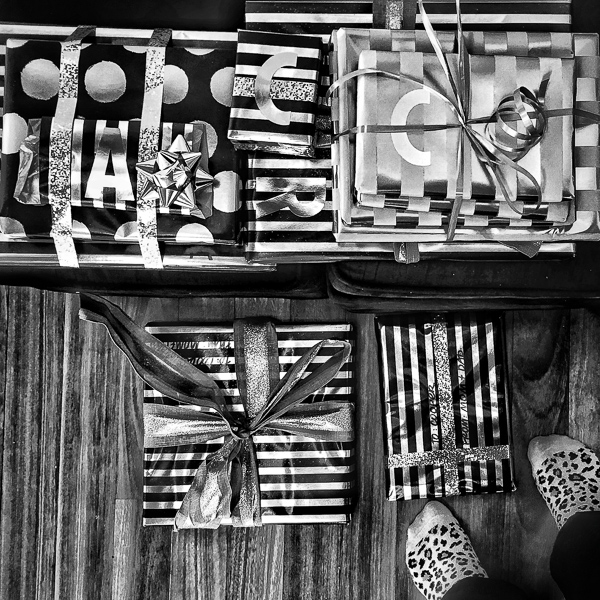 Made biscotti for my dad.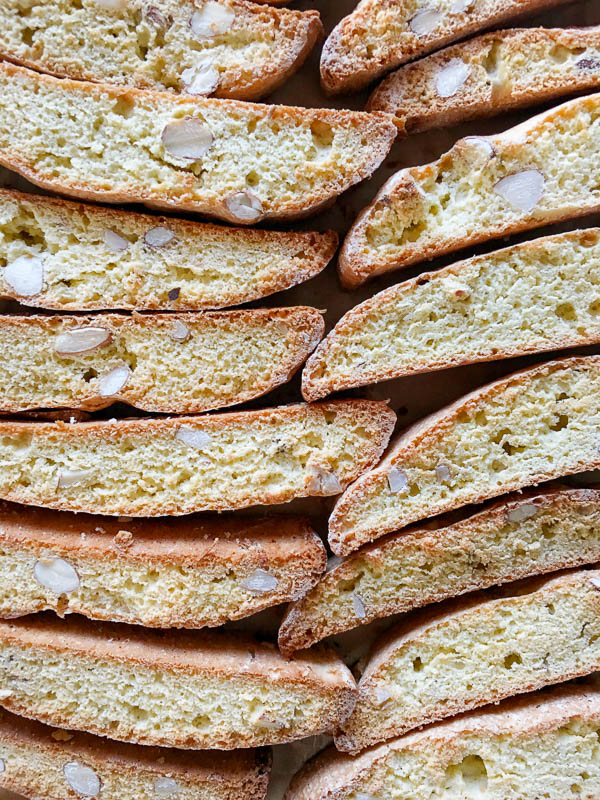 Christmas at my Mom's house!!  Isn't her tree amazing?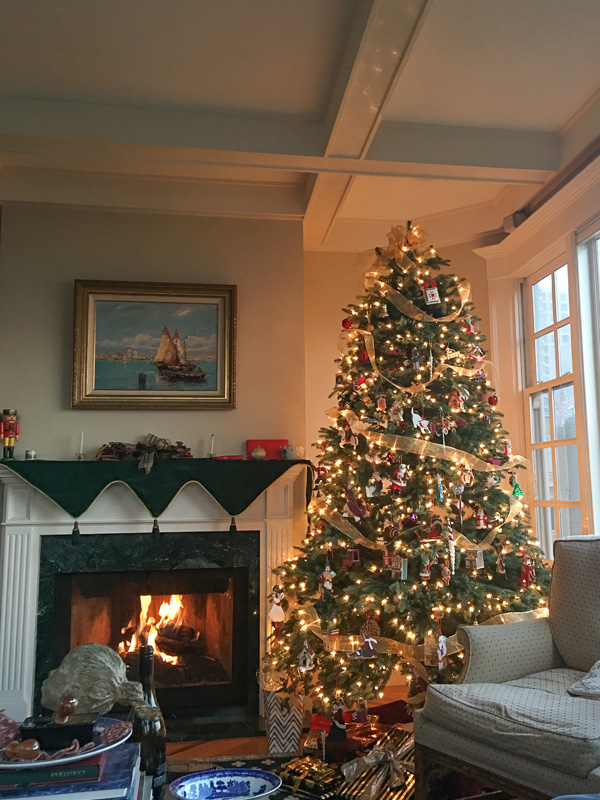 I made my Caesar Salad with our lobster dinner.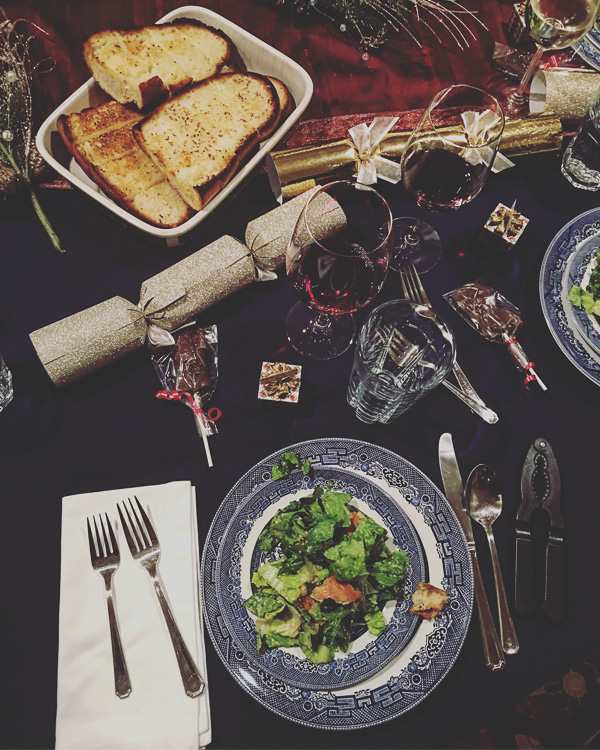 This is Chad. I included him and a few of his friends in my mom's presents this year. HA!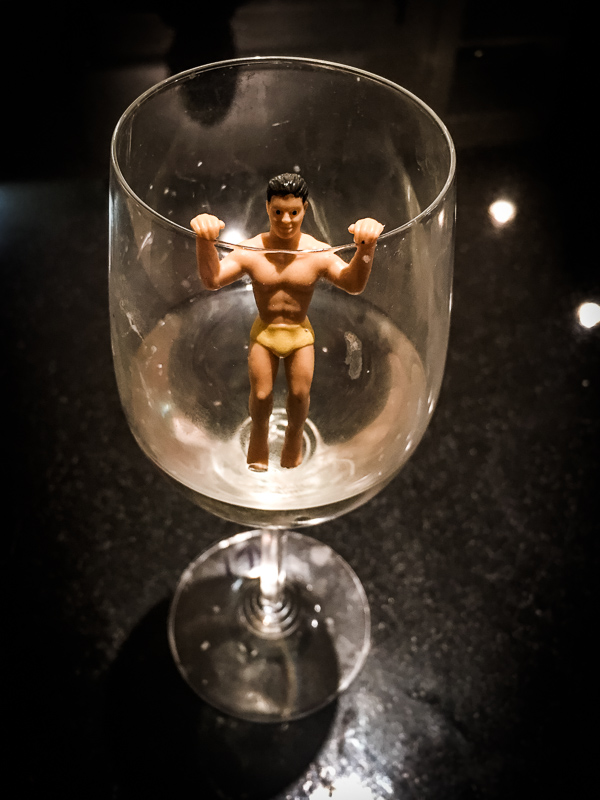 Going through my journal this week as I reflect on the year.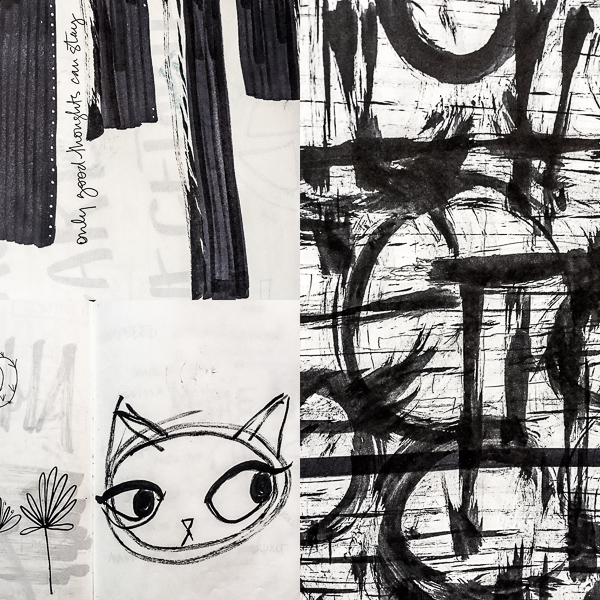 In 2016 I started writing in all caps.  I'm looking forward to starting a new year!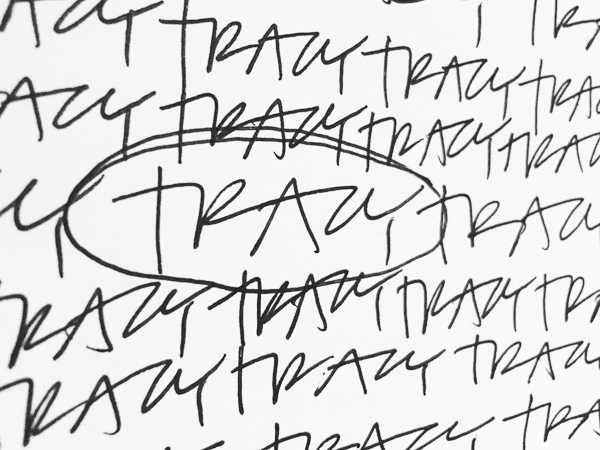 Let's dip into the past: