Here's what this past week looked like –  My Everyday Life Week 14
Working with strawberries this week. We went through so many!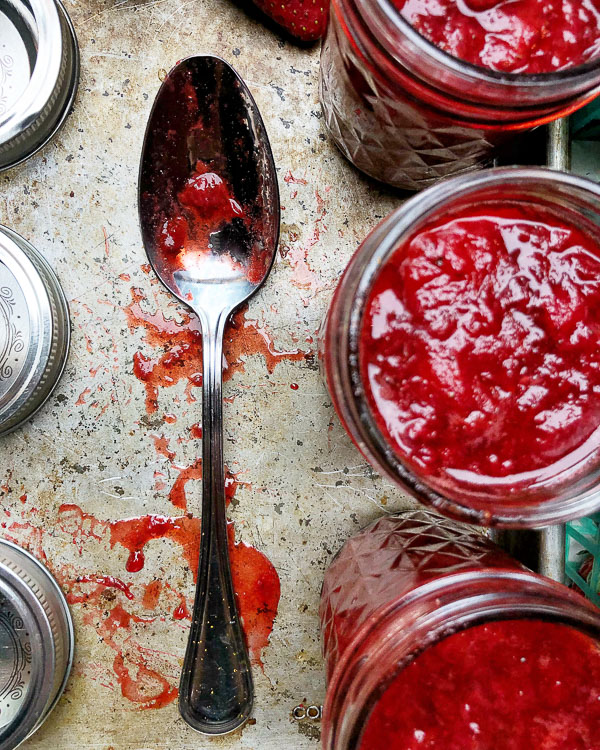 I made a really good strawberry jam.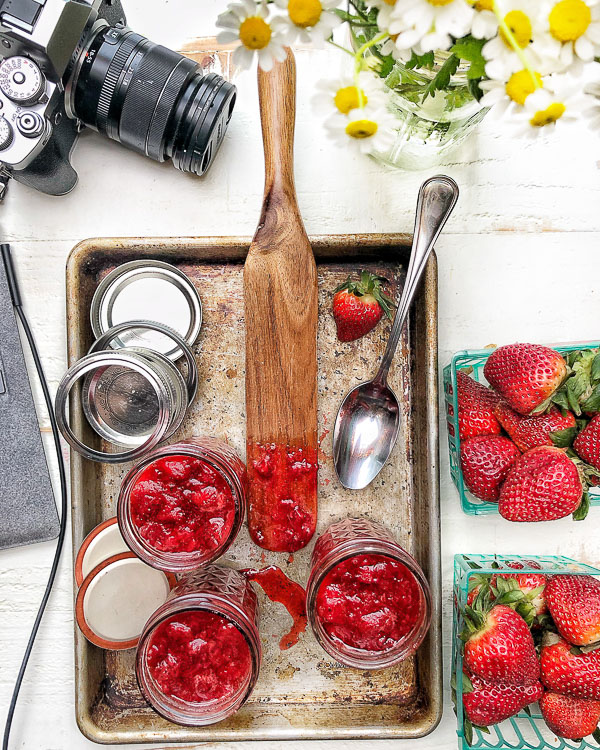 Roasted strawberries make my house smell so good.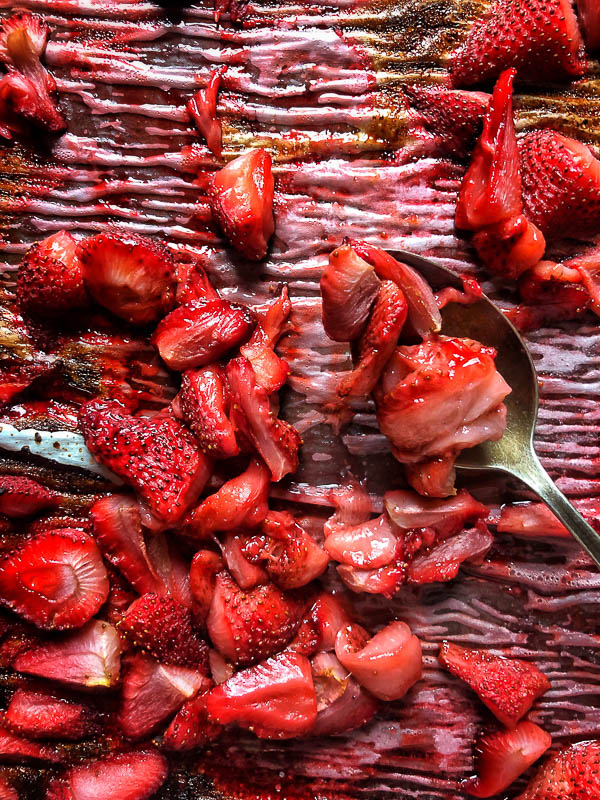 Styling.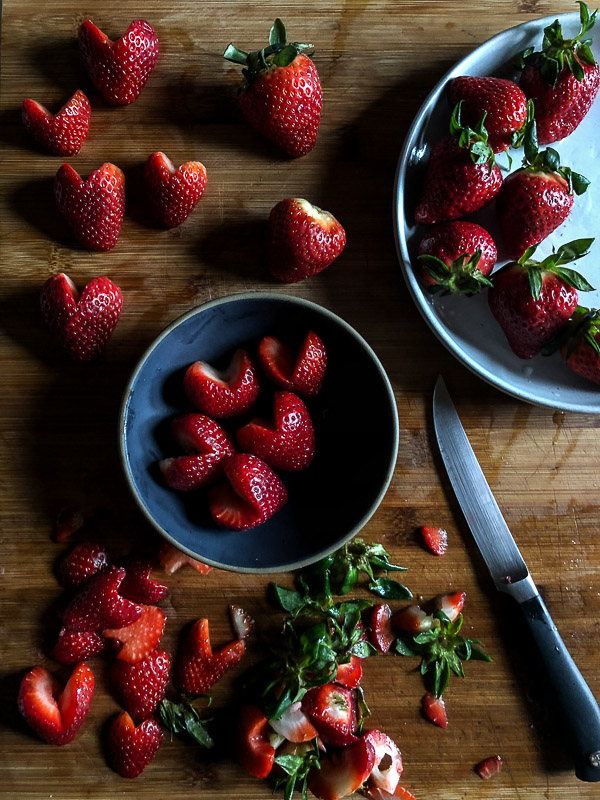 I had a visit from my longtime friend from college, Jessica. She was down from Oregon!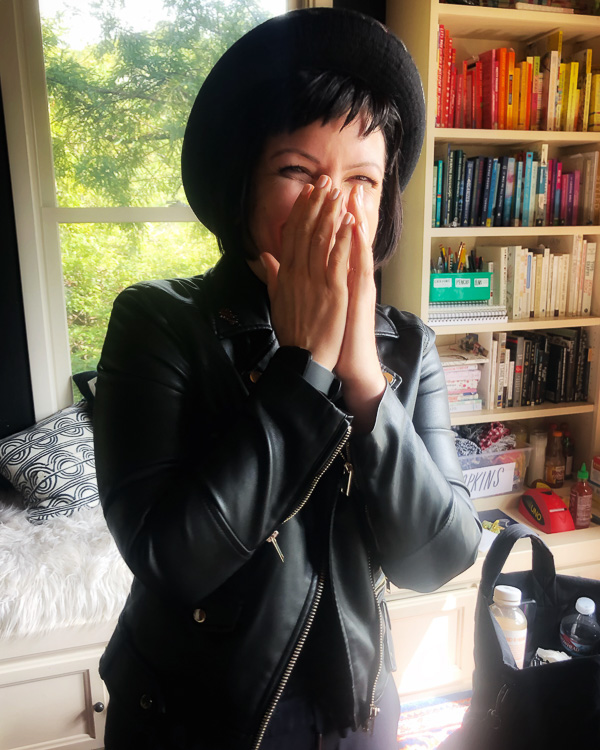 We said goodbye to March.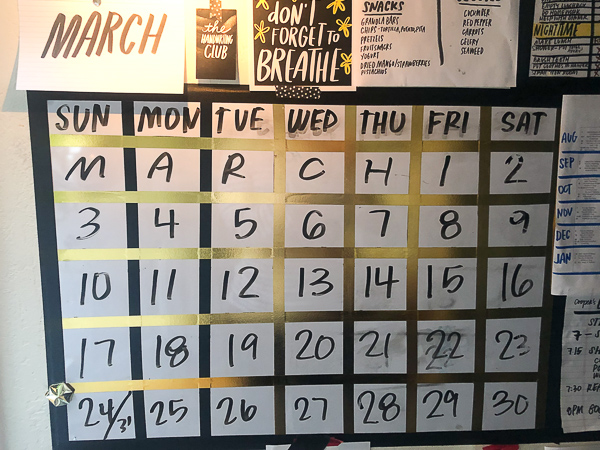 I shared Currently March this week.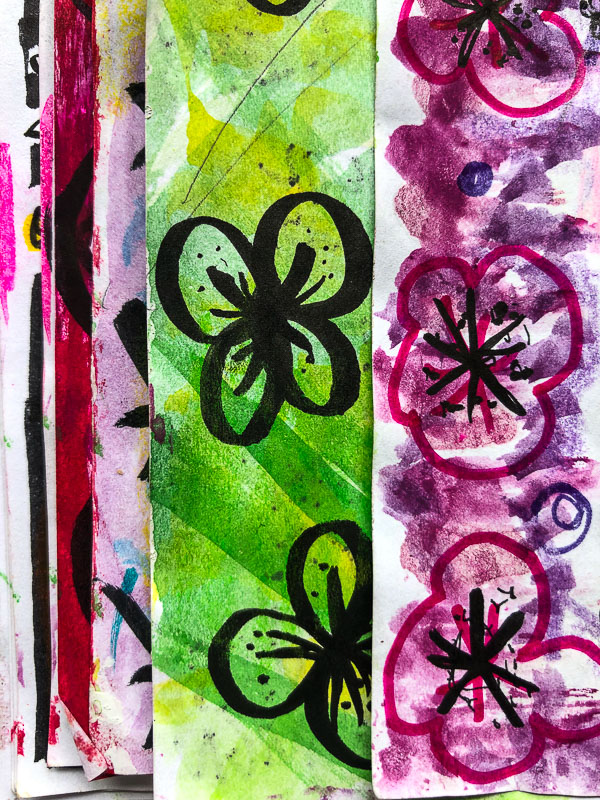 My buddy Drexel!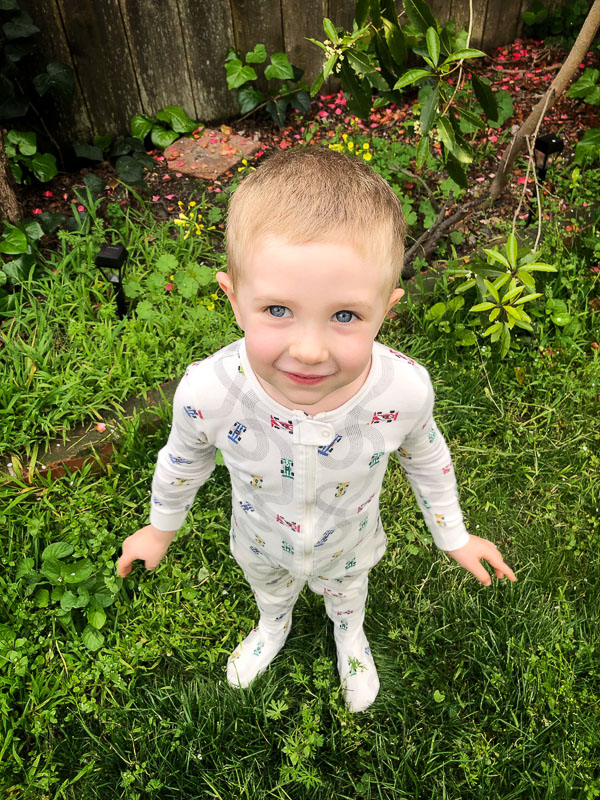 And Rowan with Jessica. We visited the Chase Family!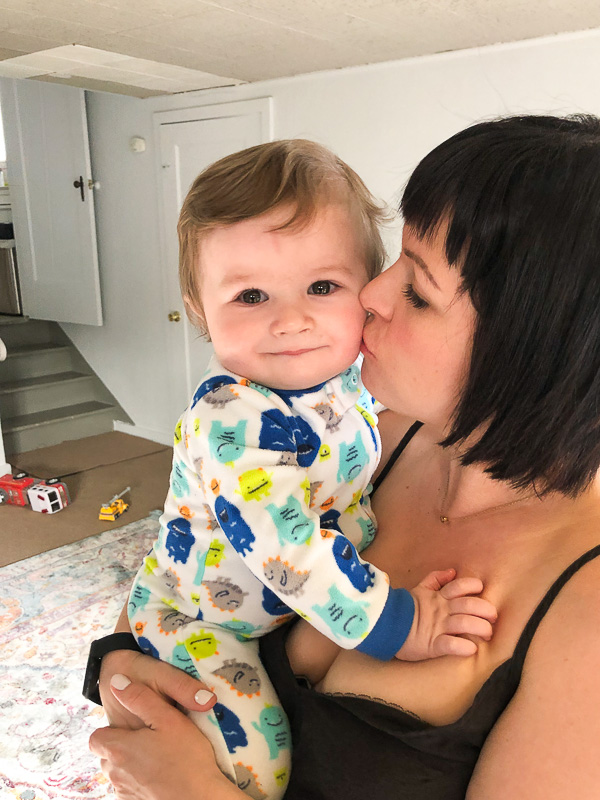 Cute stump.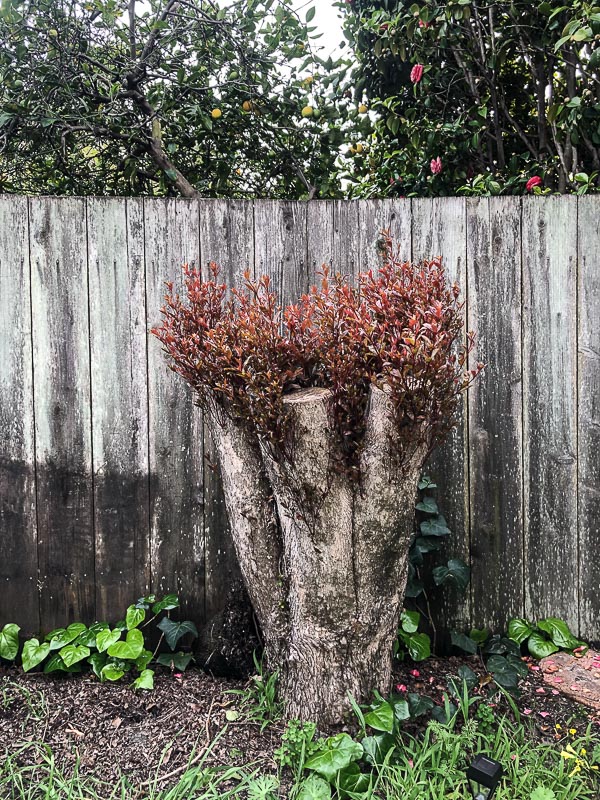 Matthew's a collector.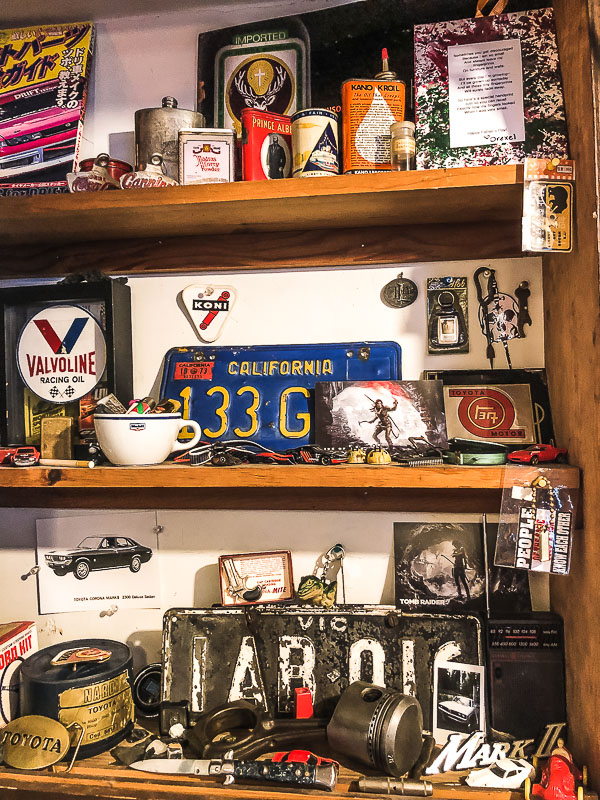 Hike with Jess.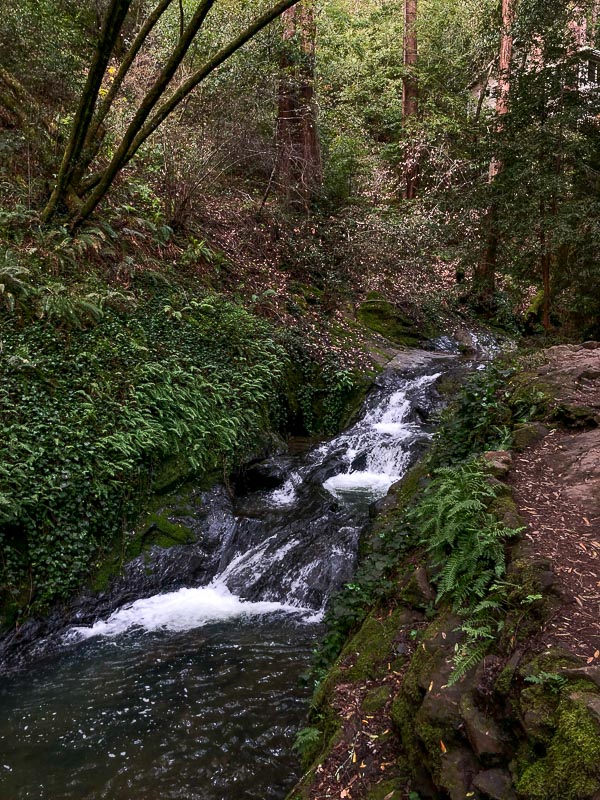 We're not or maybe we are.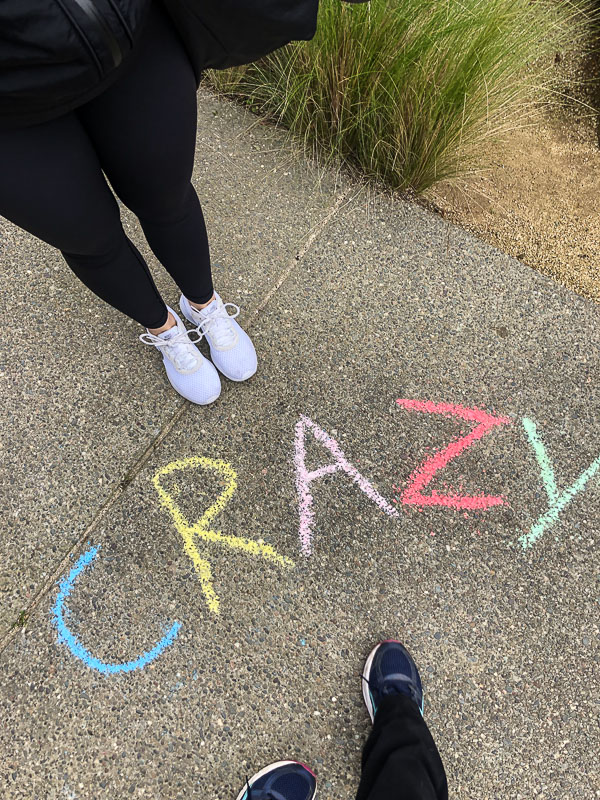 Chalked up walkways makes me happy.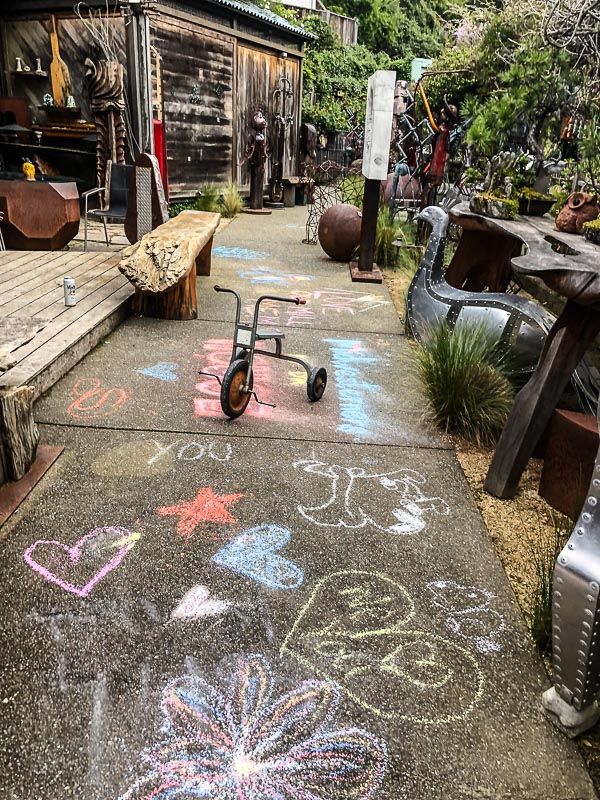 Indian food leftovers.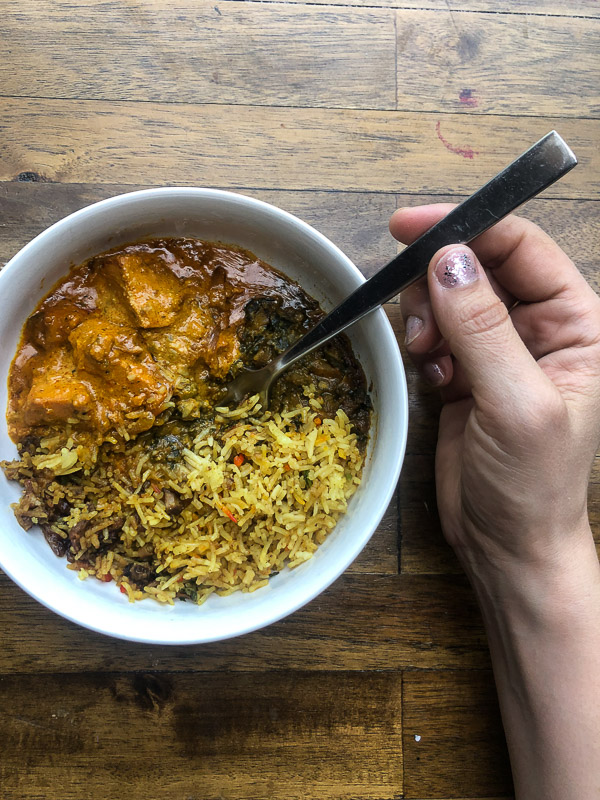 Bed making in progress.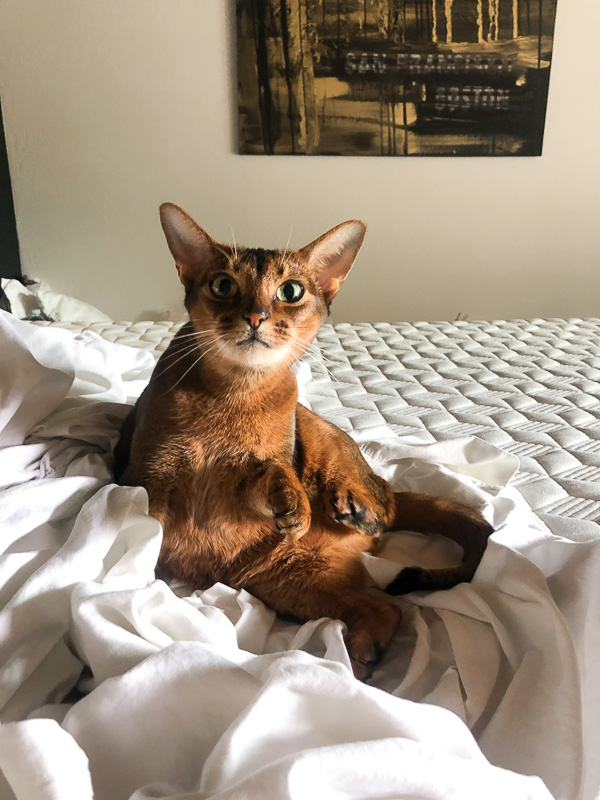 My brother was convincing the Uber driver to date our Dad.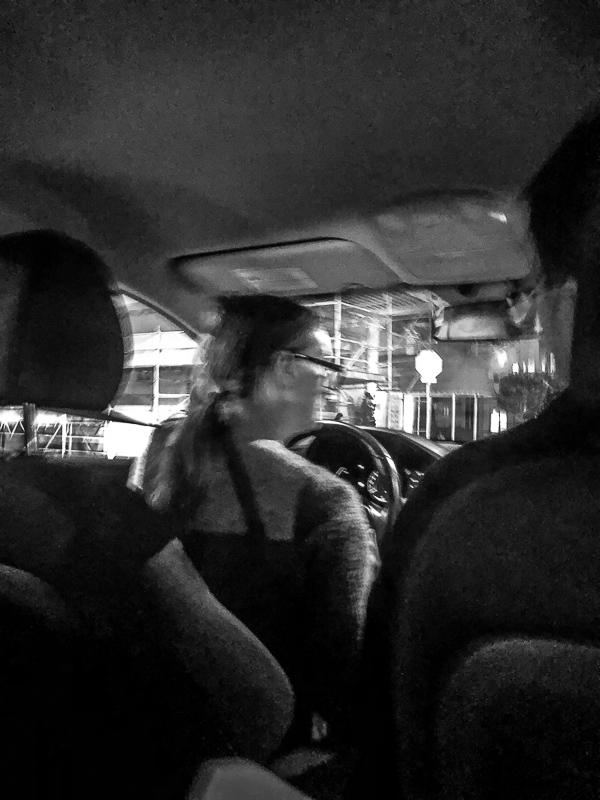 Packing for an overnight at my brother's.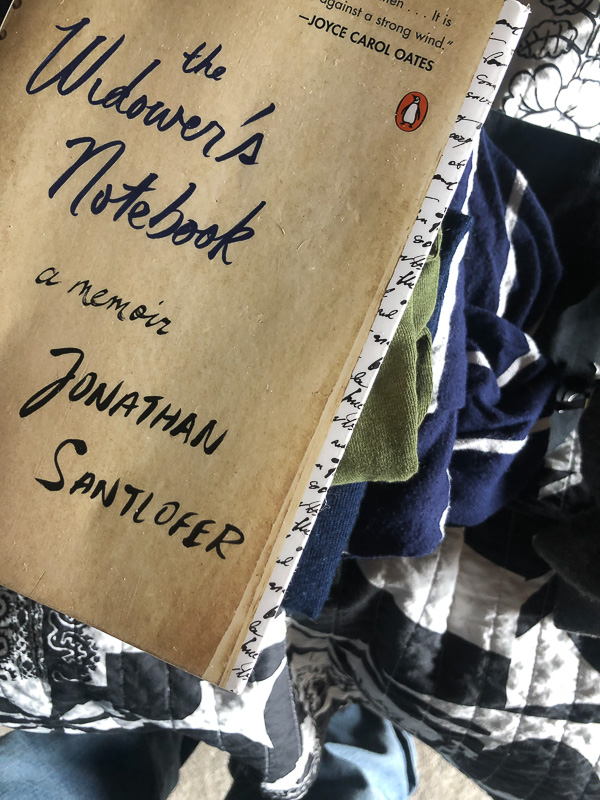 Rosie had an allergic reaction this week. We had to bring her to the pet ER.
She is OK but gave us a gigantic scare.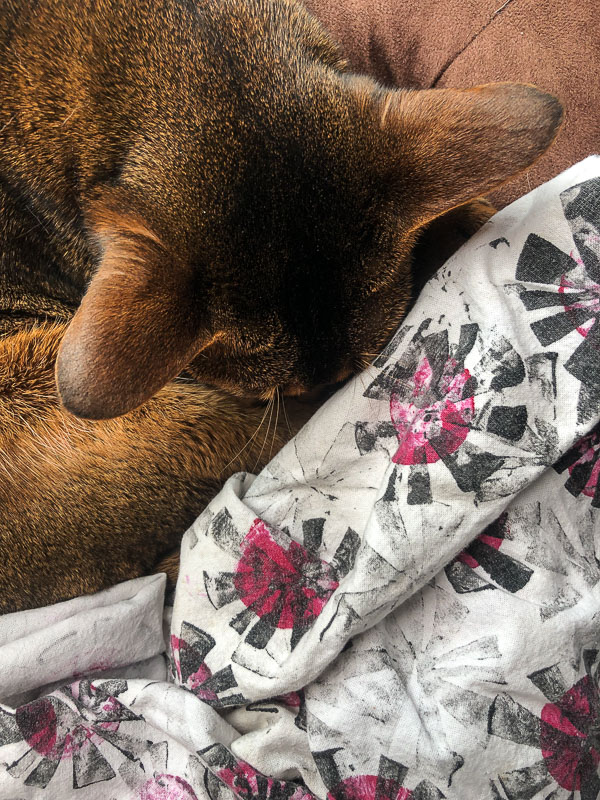 A dog named Colby.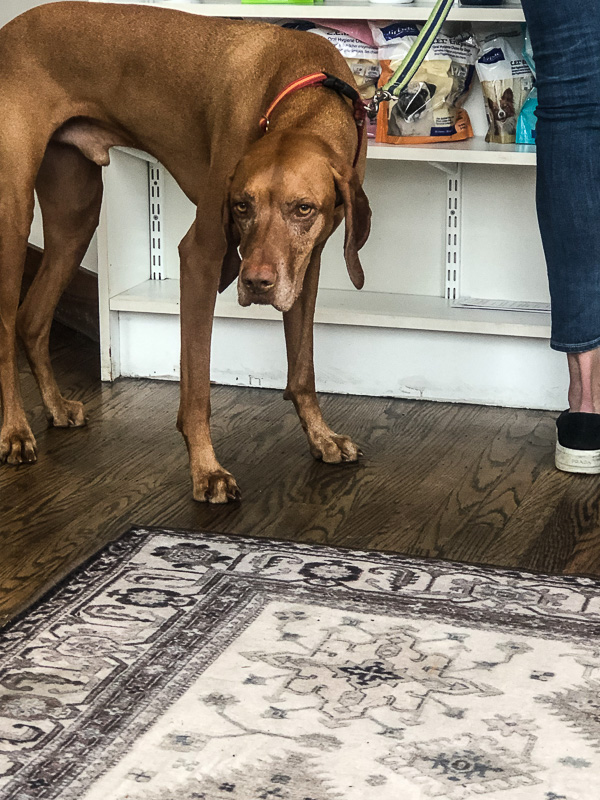 Breakfast with my husbean.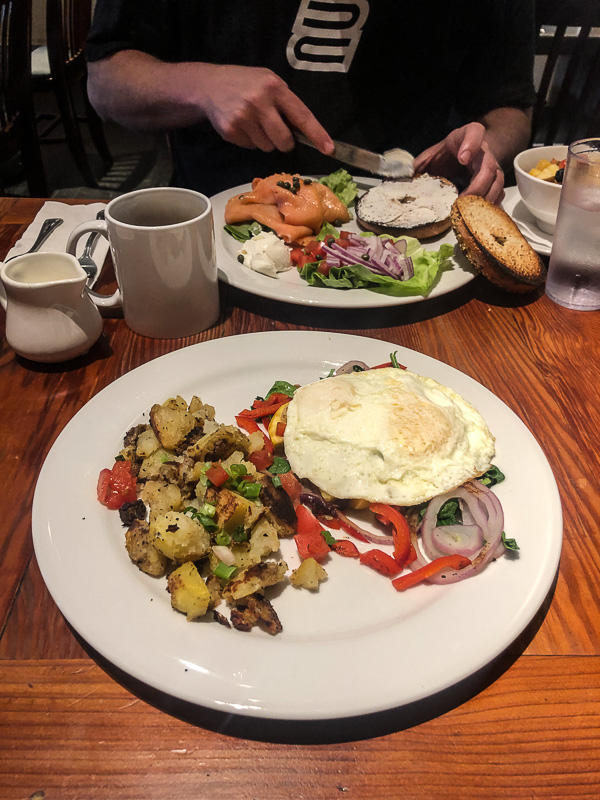 We had sun for like an hour this week. Here's proof.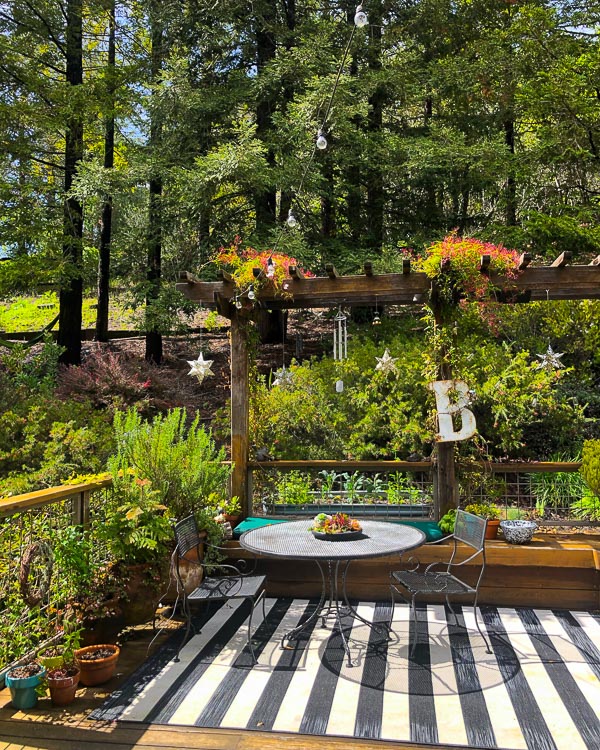 Mother Son diner.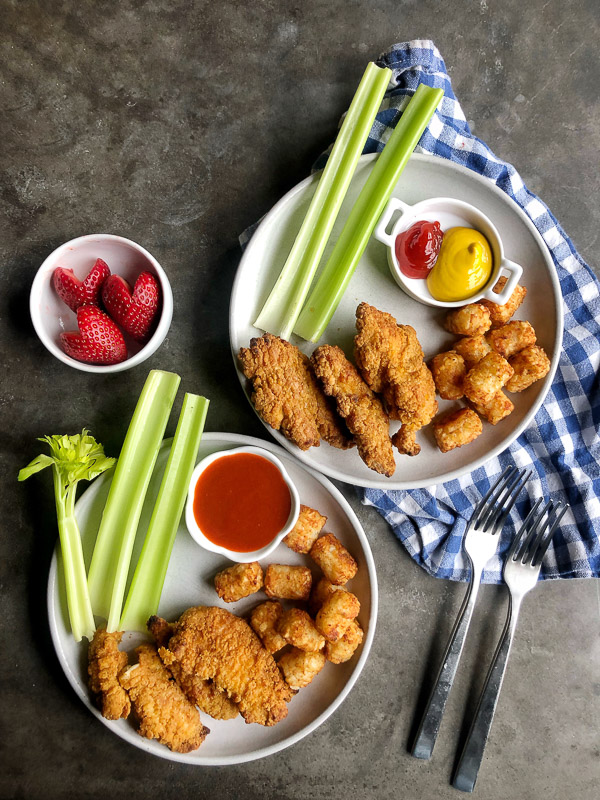 Hot bar at Whole Foods.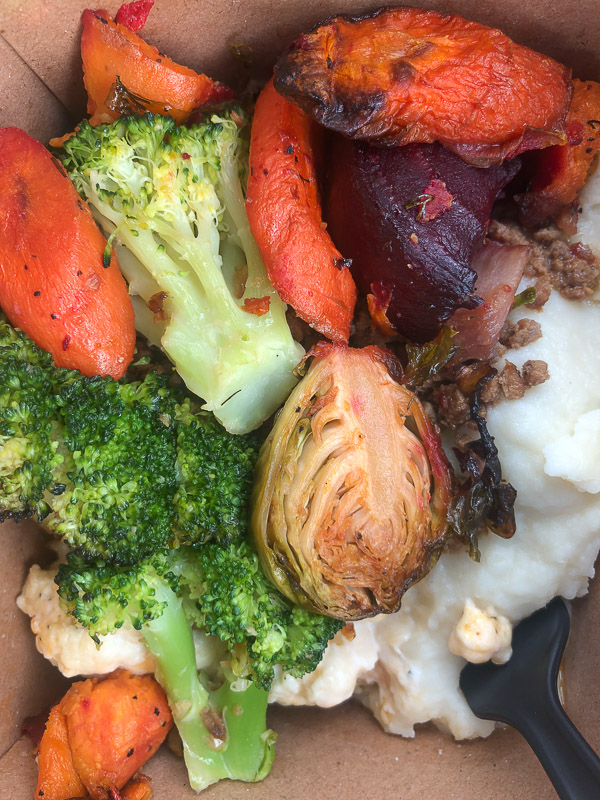 I hope so.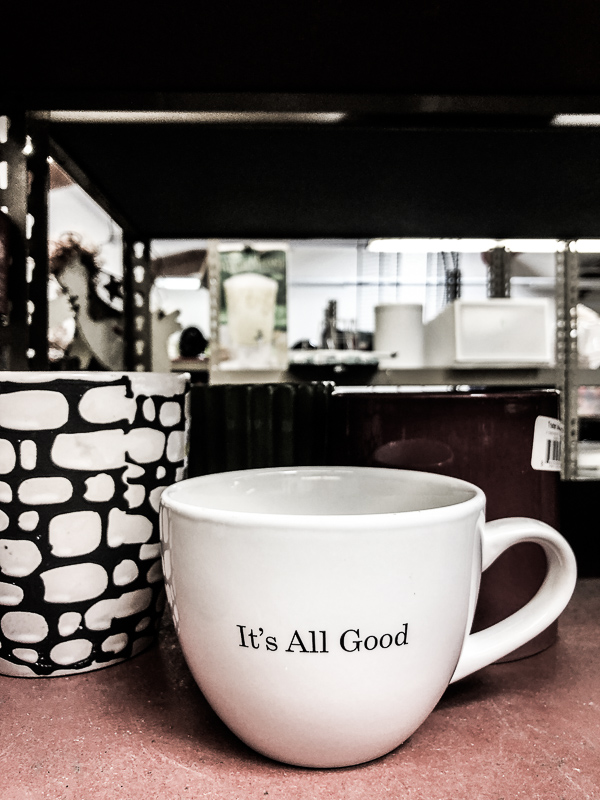 Roasted Broccoli and White Beans for dinner!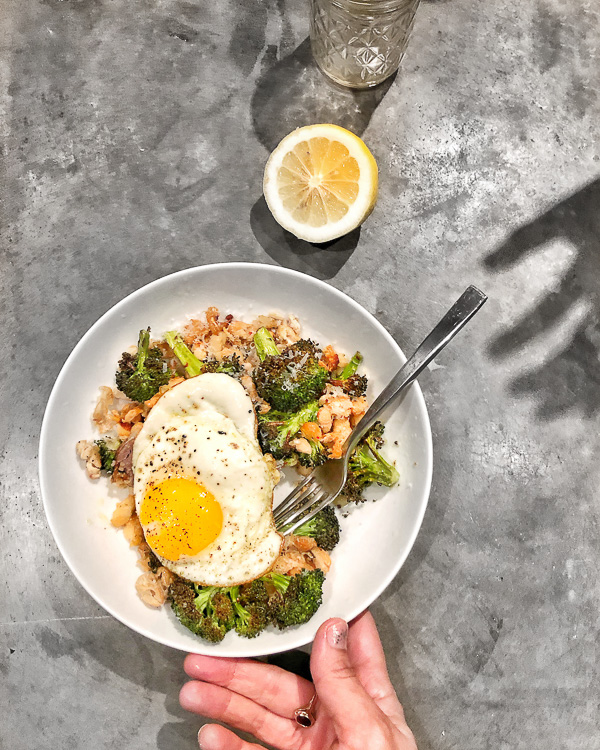 Baseball games and puddles.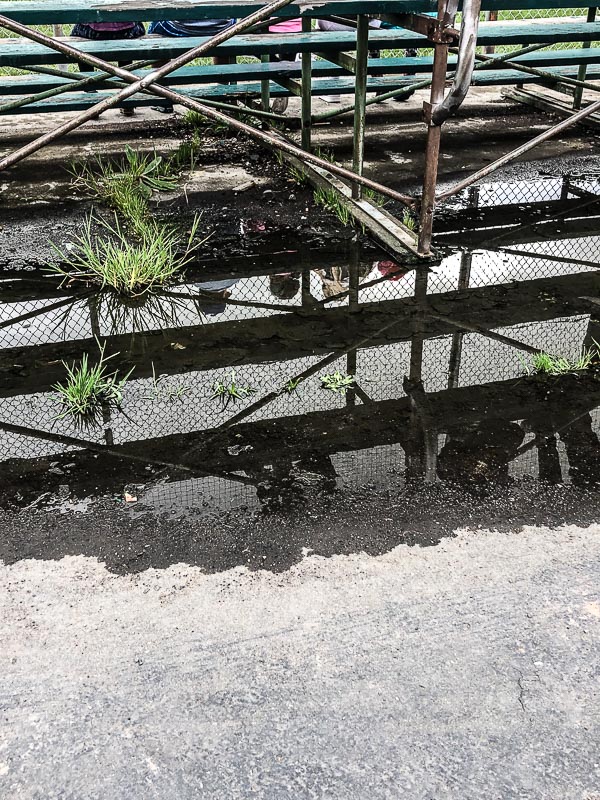 I love the exclamation marks.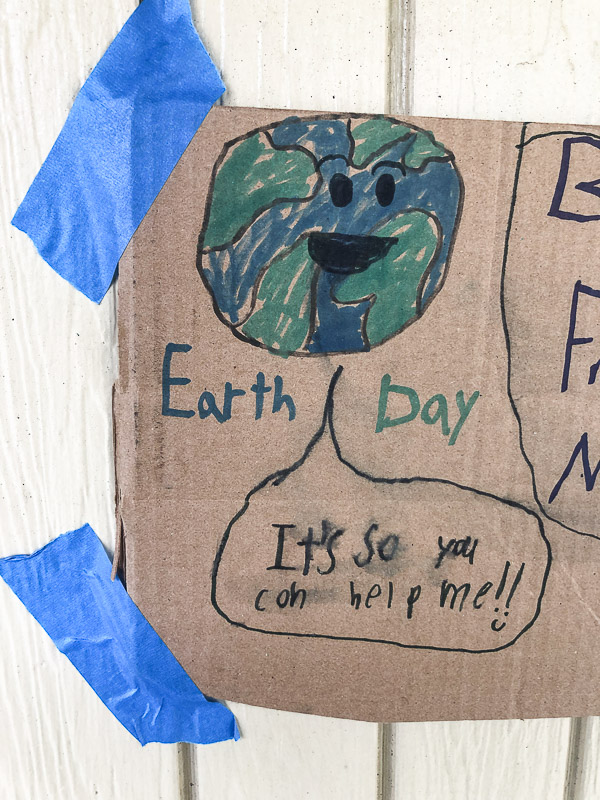 Petal puddle while shipping out packages.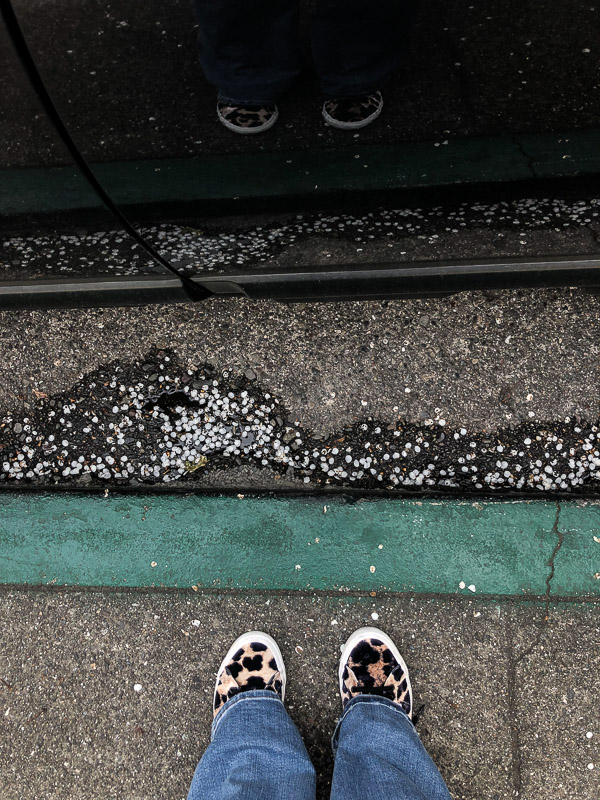 She is incredibly cute.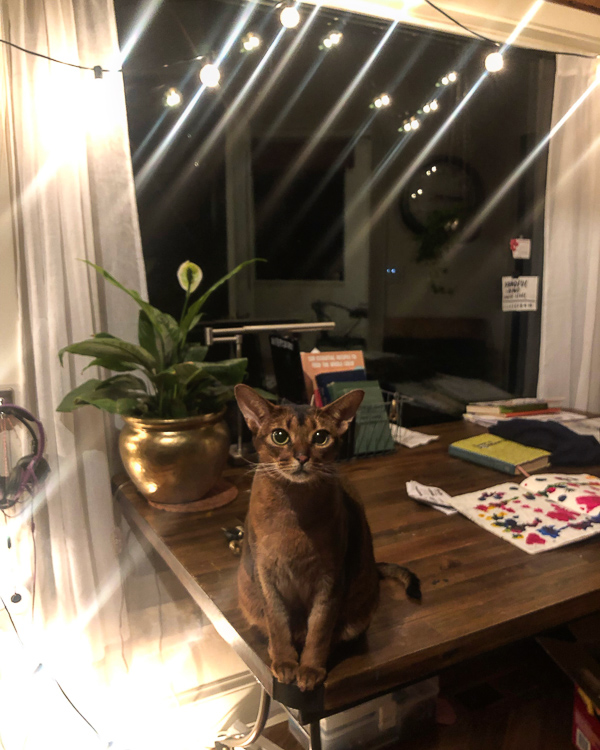 What a fun surprise in the city.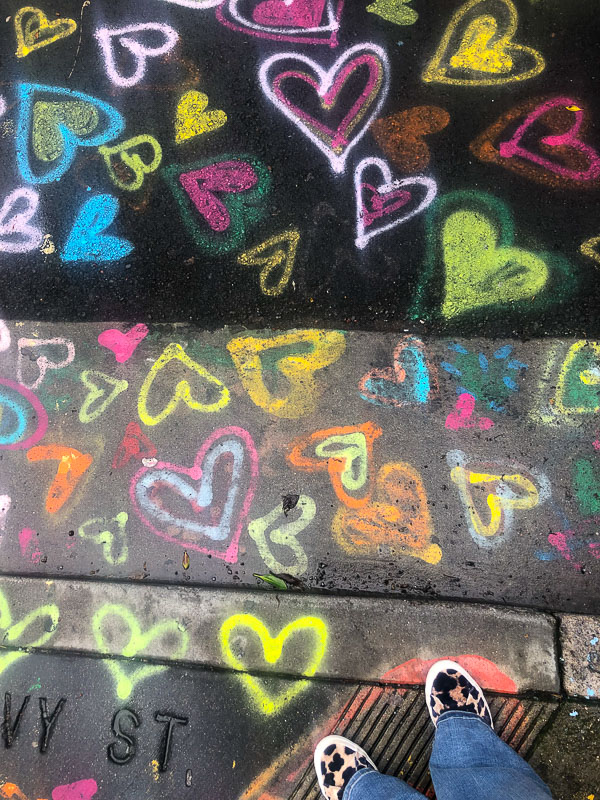 These colors please me.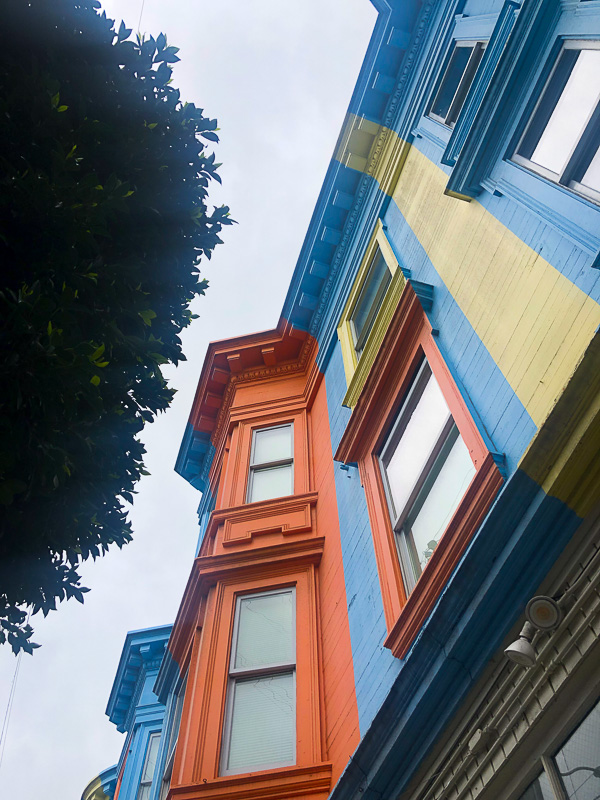 Stuff you don't need.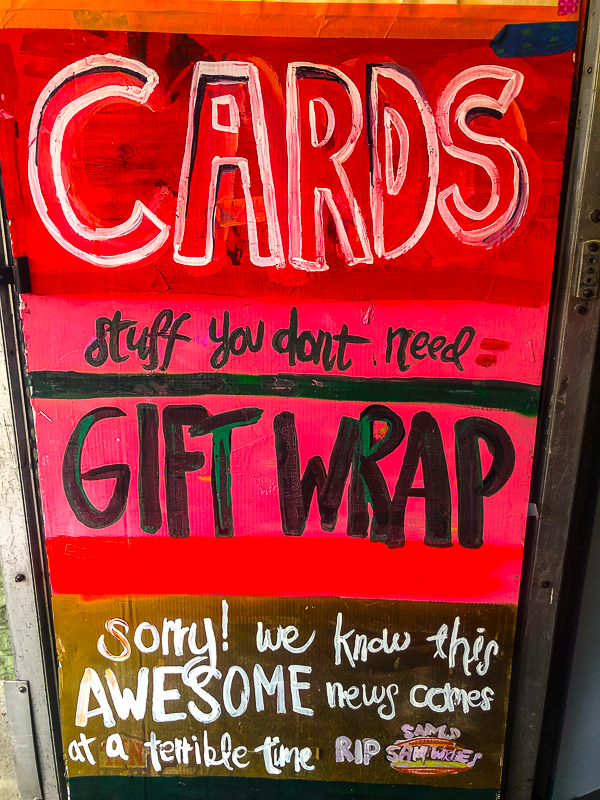 More of this in life, please.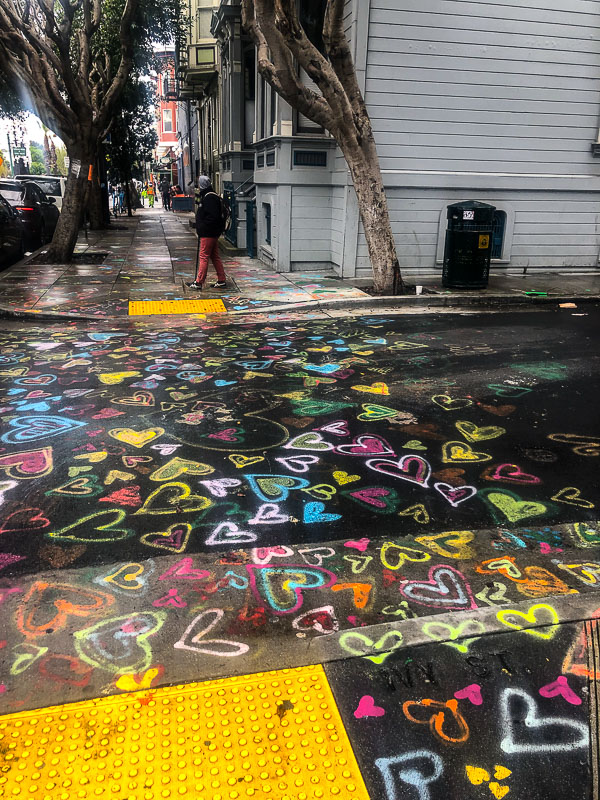 Friday night dinner.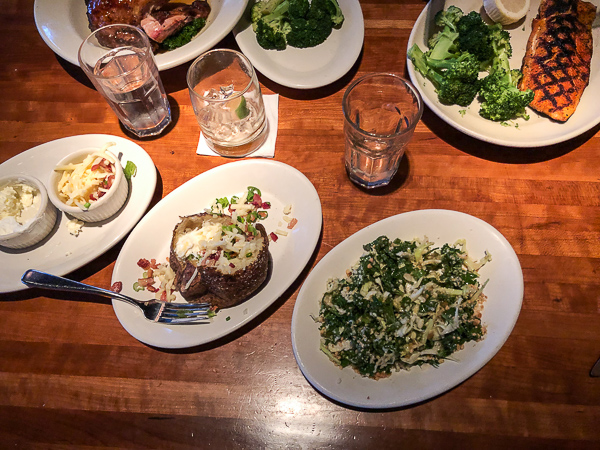 This guy kinda looks like my brother.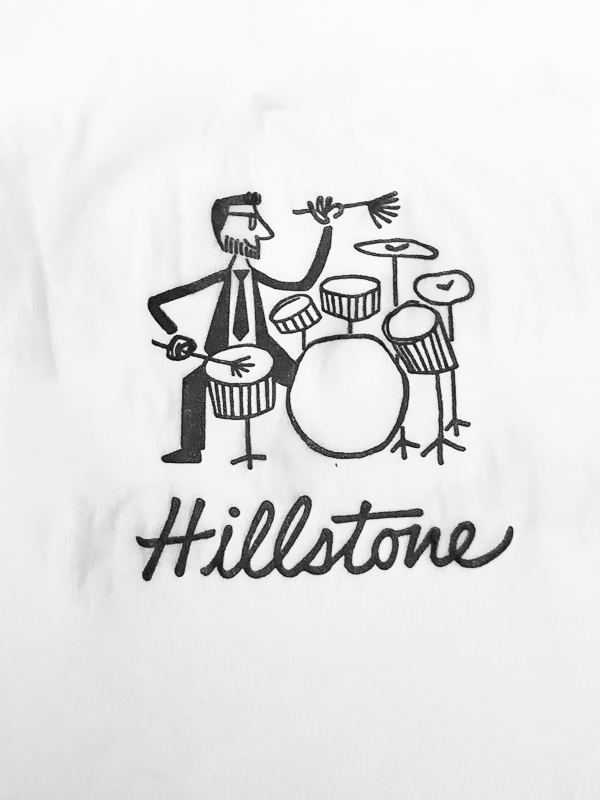 Prepping for an auction party I'm hosting for school.
The Handwriting Club is happening!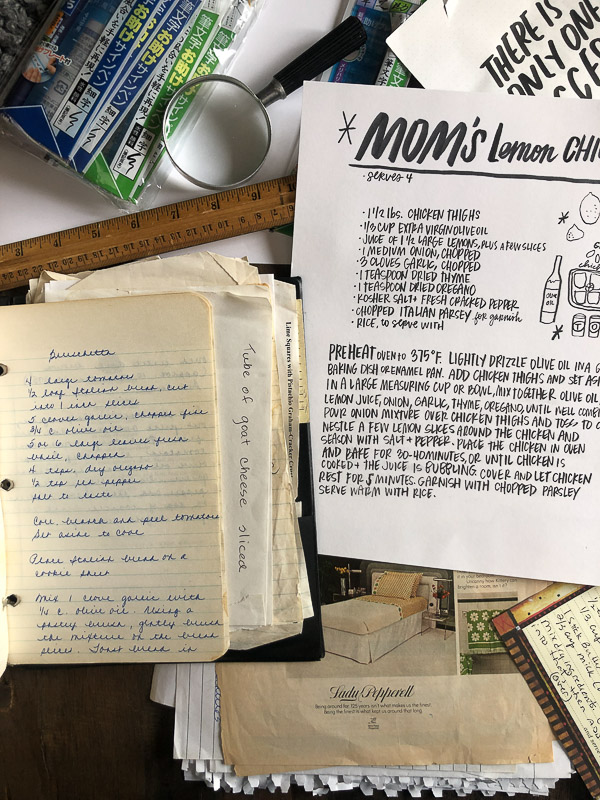 Thank you for your orders this week. Check out more on my Etsy shop here!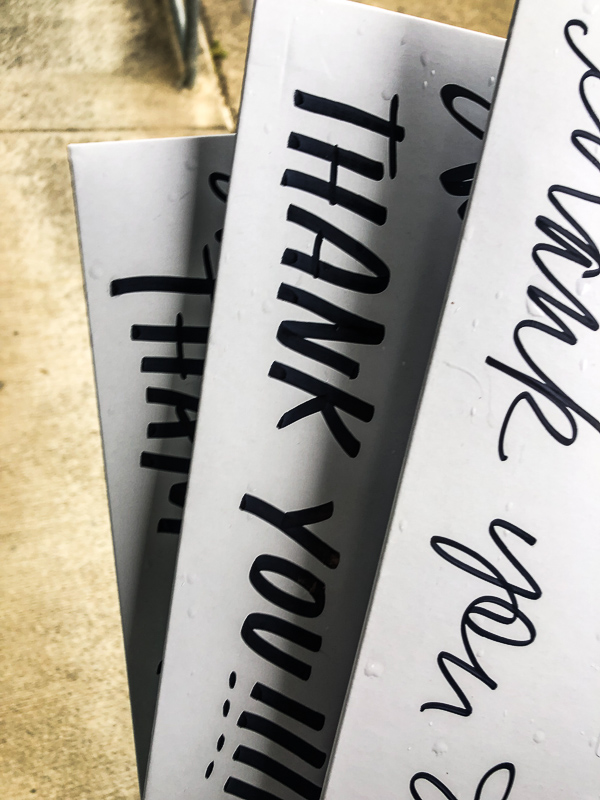 Thanks for reading Shutterbean!  If you'd like to check out more of my everyday life, follow me on Instagram and be sure keep in touch via Facebook, Twitter,  Bloglovin,  Pinterest, or subscribe via email to get new posts delivered to your inbox.