Here's what My Everyday Life: Week 48 looked like:
Teaching Cooper about light & shadows.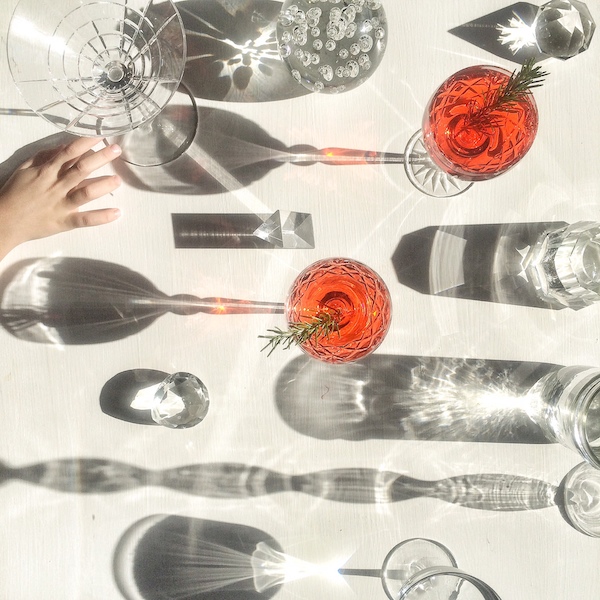 We set up a few shots and took pictures.
These were my Grandma's glasses. They make me happy.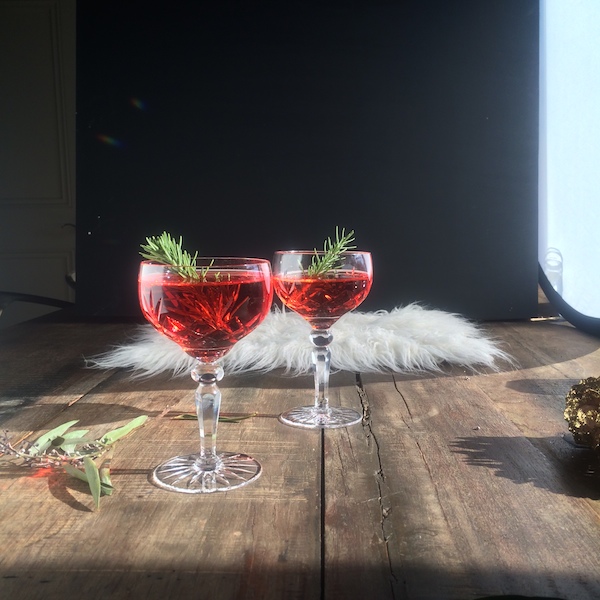 I make my own cranberry sauce. It's so satisfying.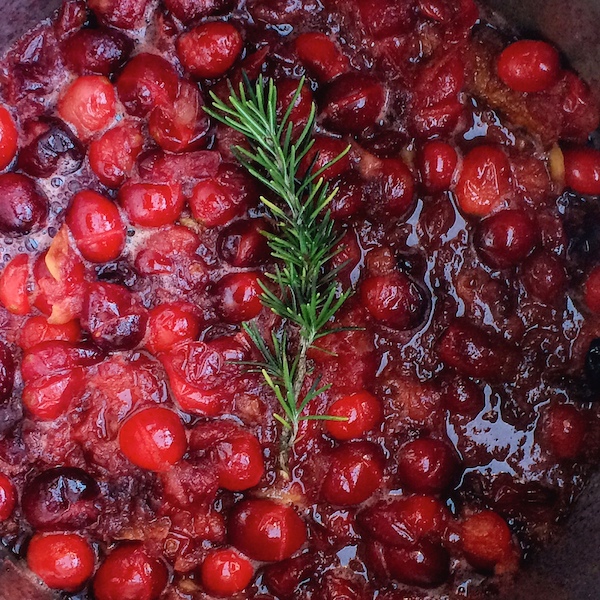 The yellow one.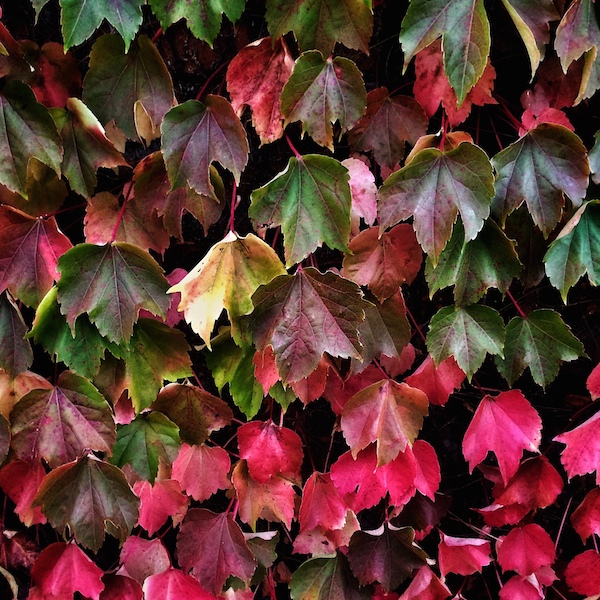 We have a new tradition of playing Bananagrams & having tea. All three of us.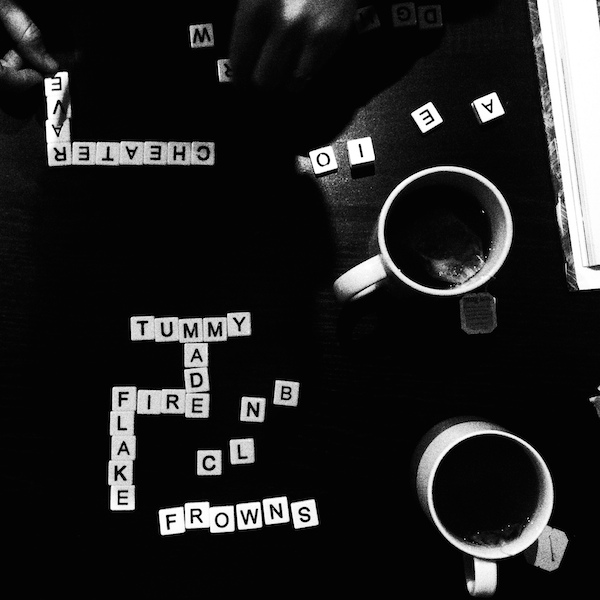 A little riff off of this recipe…but with kale & eggs.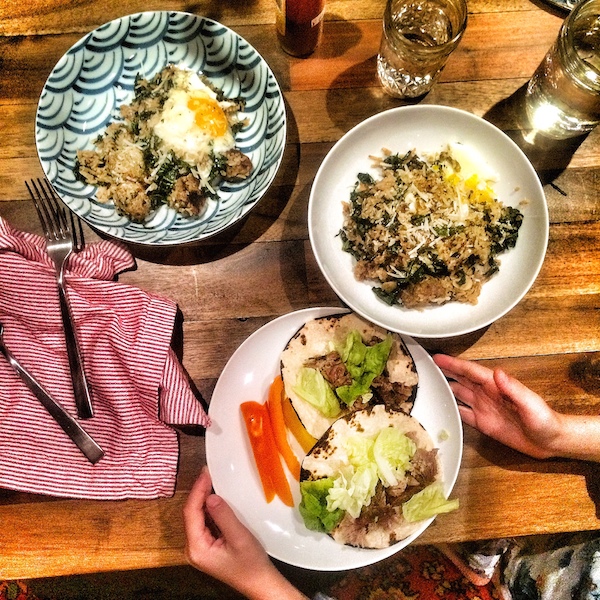 Look at this guy.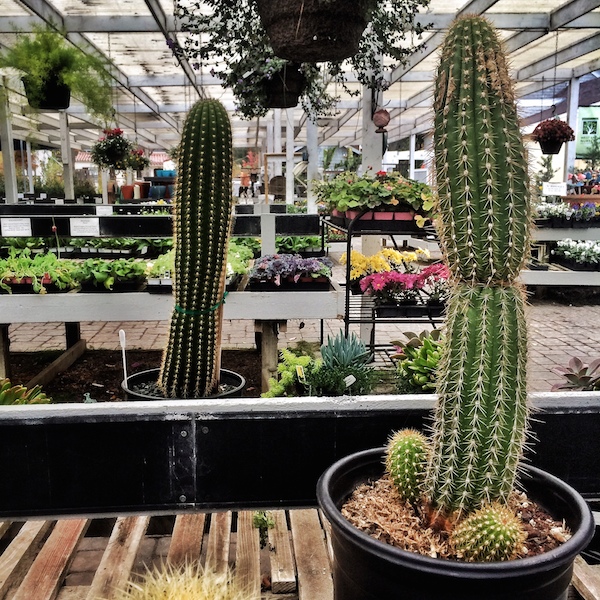 I'm starting to really like the spiky ones.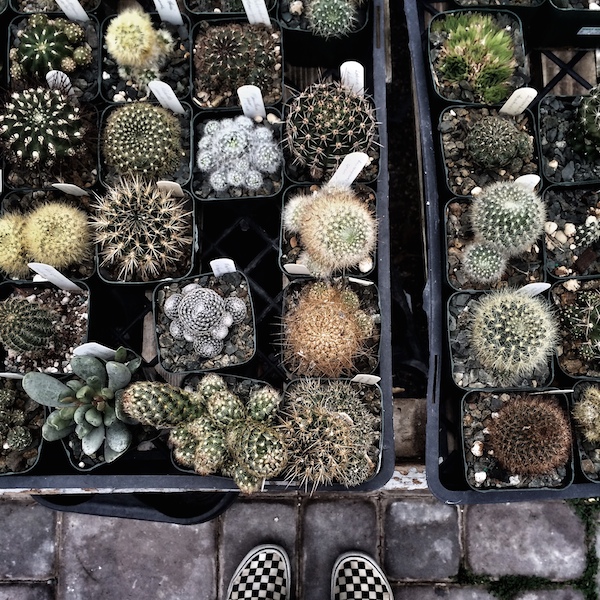 A leaf stuck to a white car.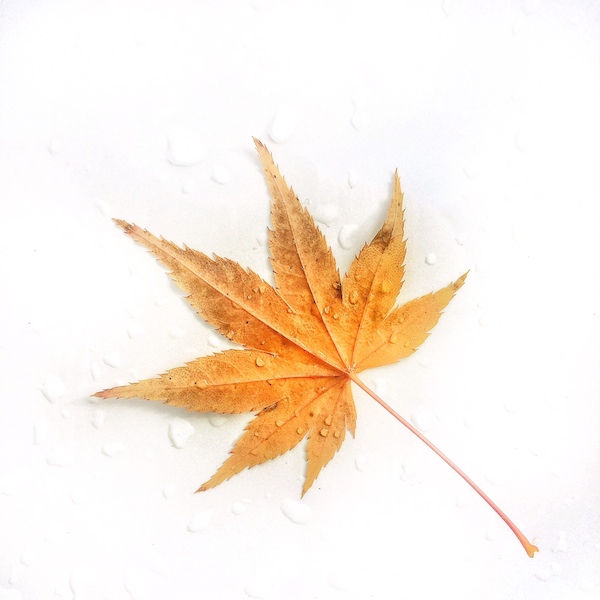 Making my Thanksgiving place cards.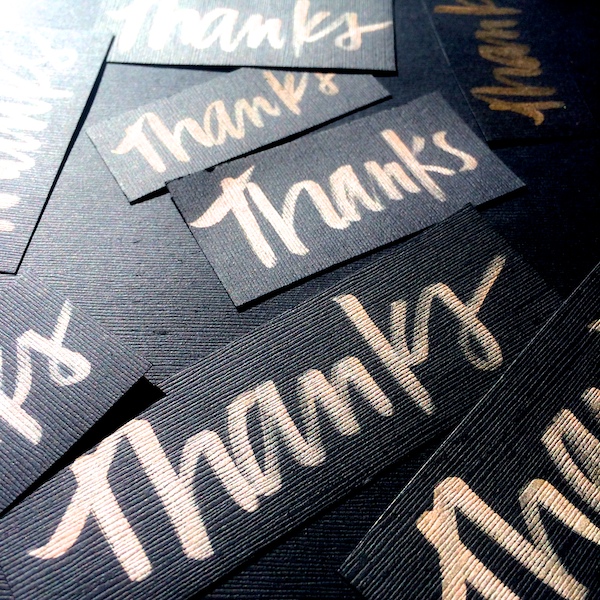 Volunteering at school.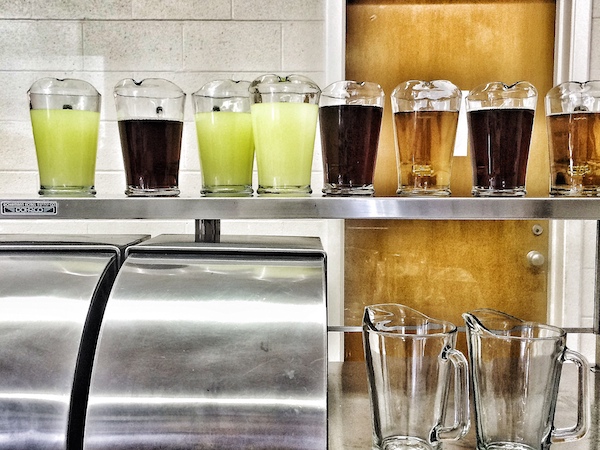 My Thanksgiving TO DO list.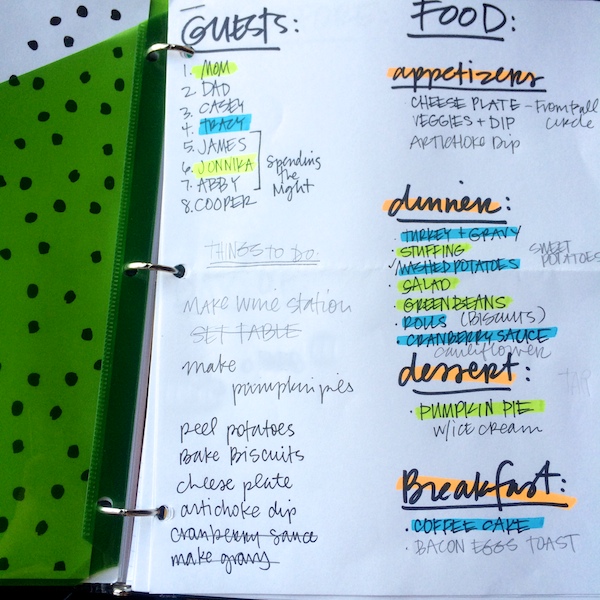 Introvert time…..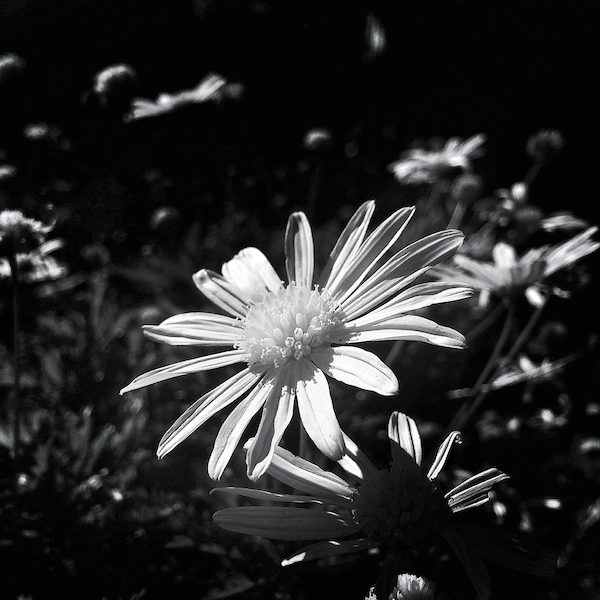 Means going on a walk and taking picture of flowers.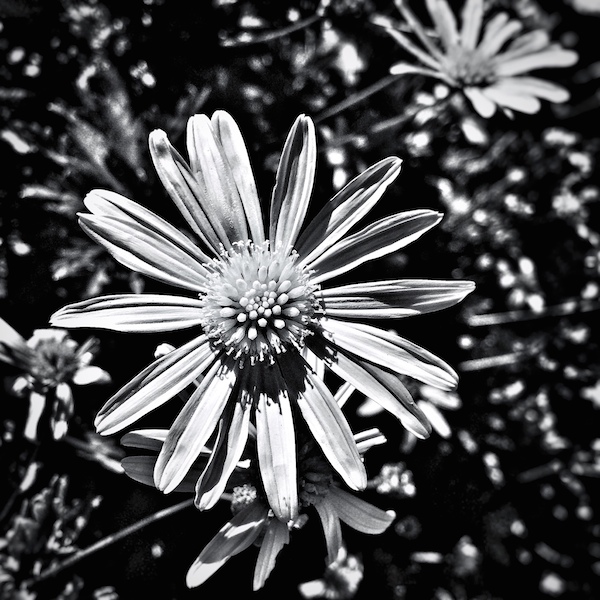 Before everyone arrived.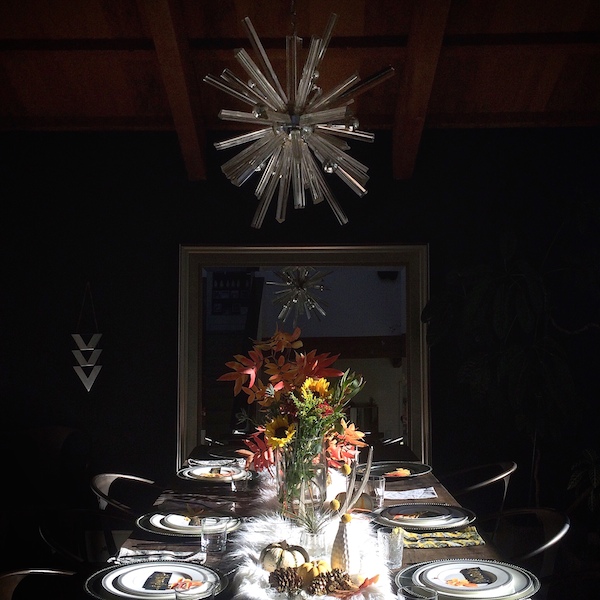 Getting my serving pieces organized.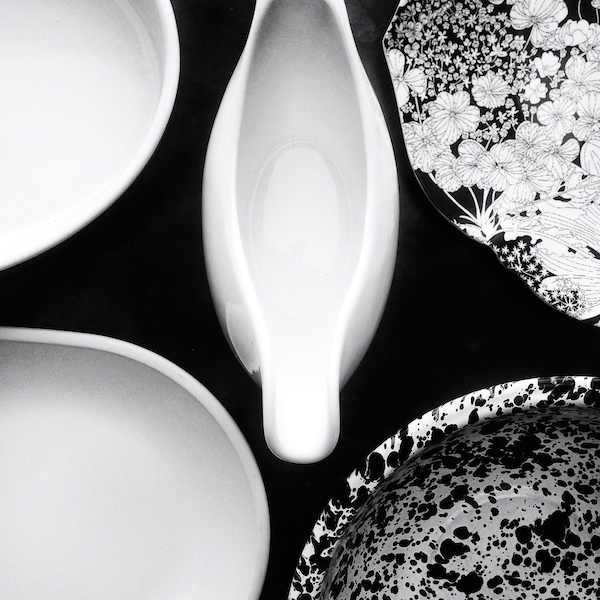 Appetizer spread.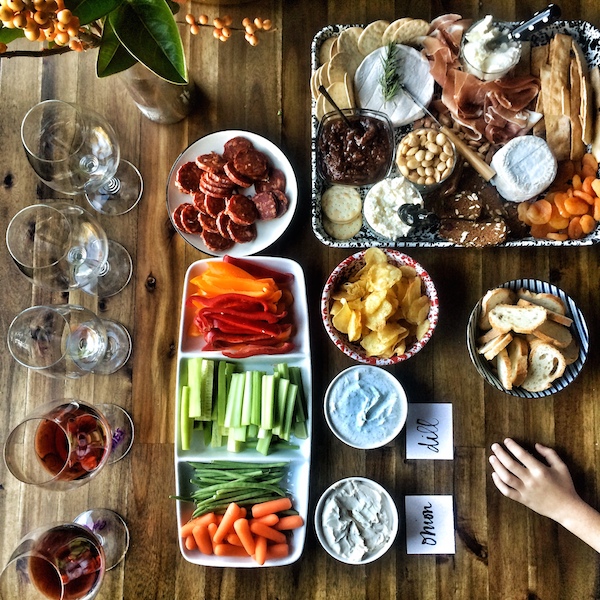 CLOSEUP.
Table….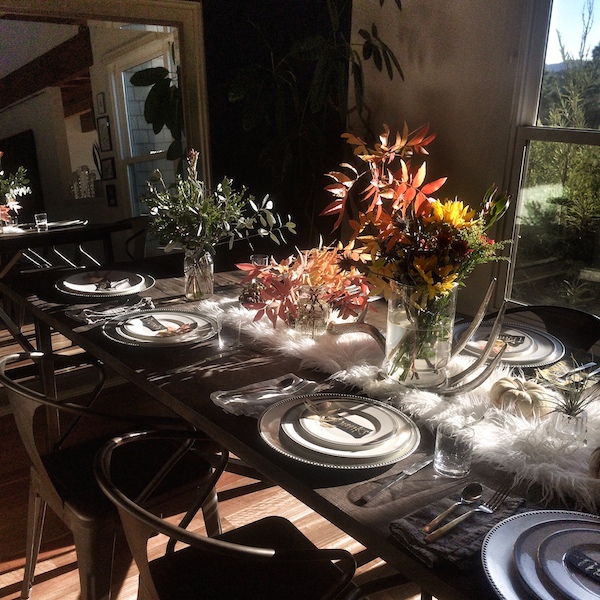 WINE. A lot of it.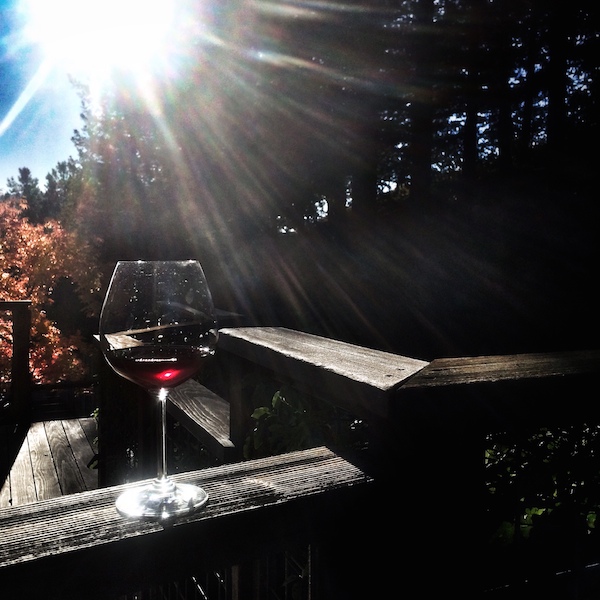 DIG IN.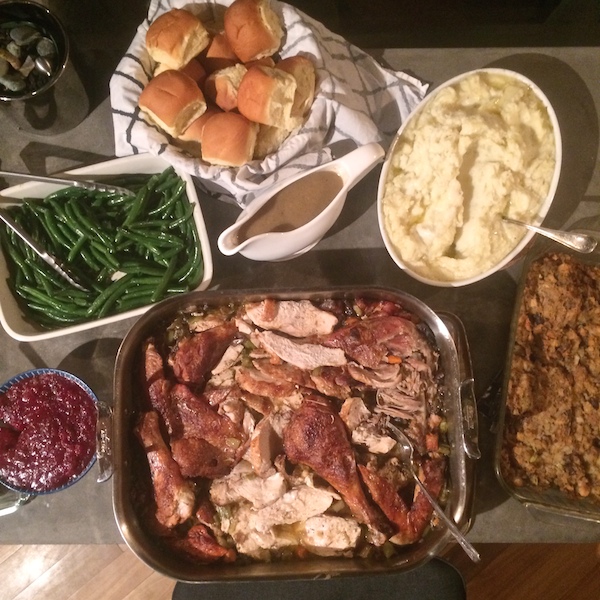 Leftovers.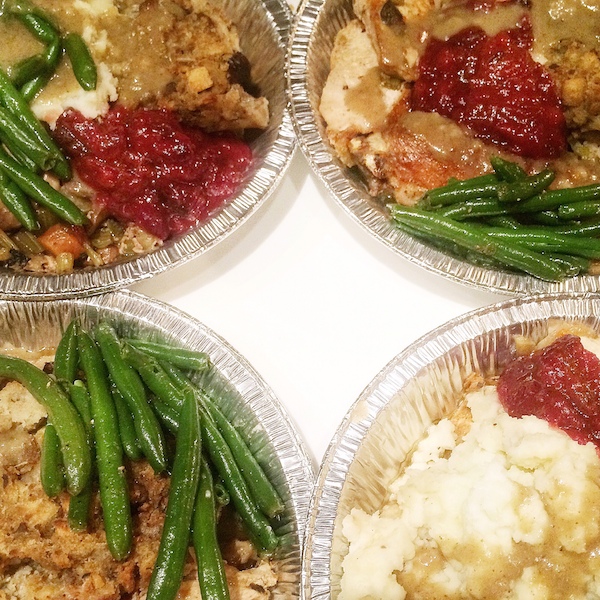 Waiting.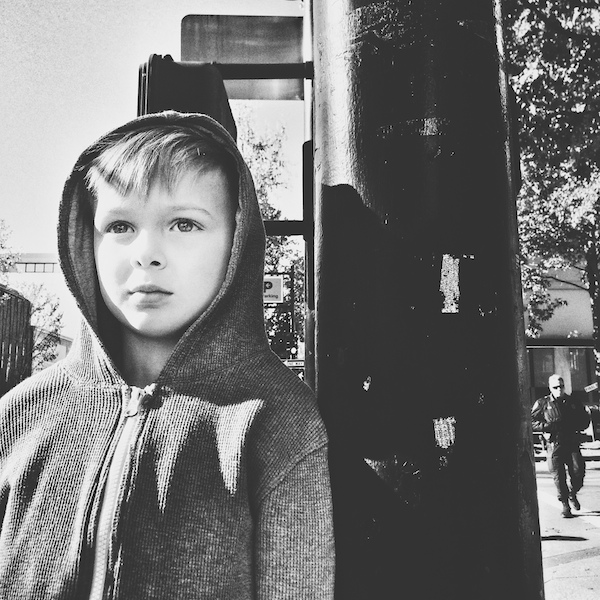 When we're waiting, I edit photos and he helps me.
He looks like a different kid here.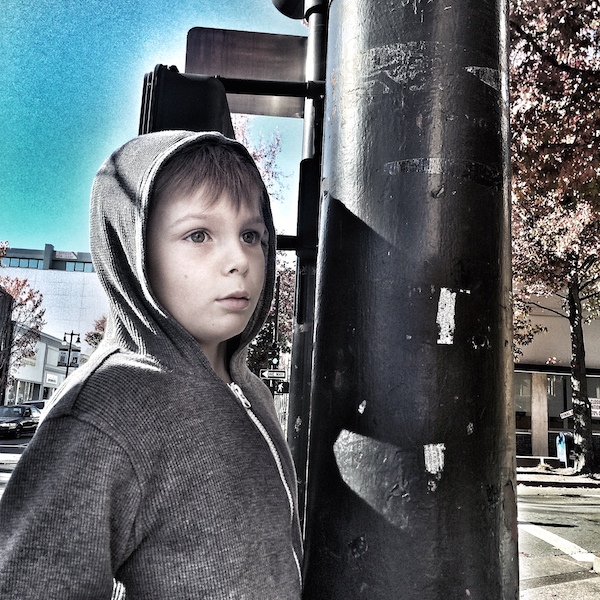 Collaborative effort.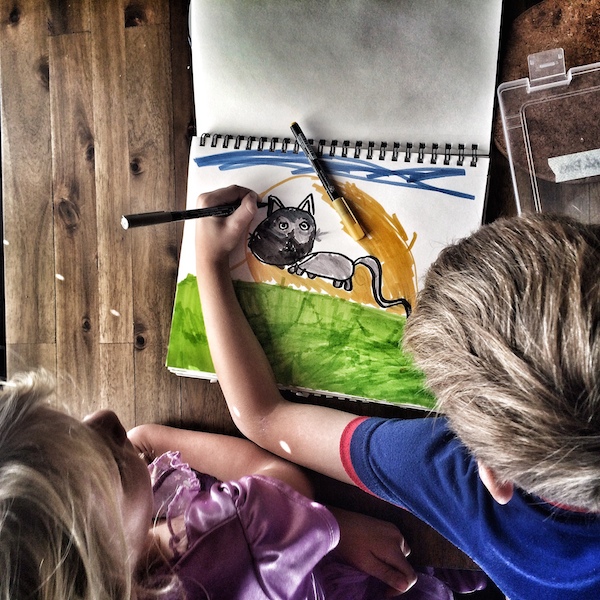 From another angle.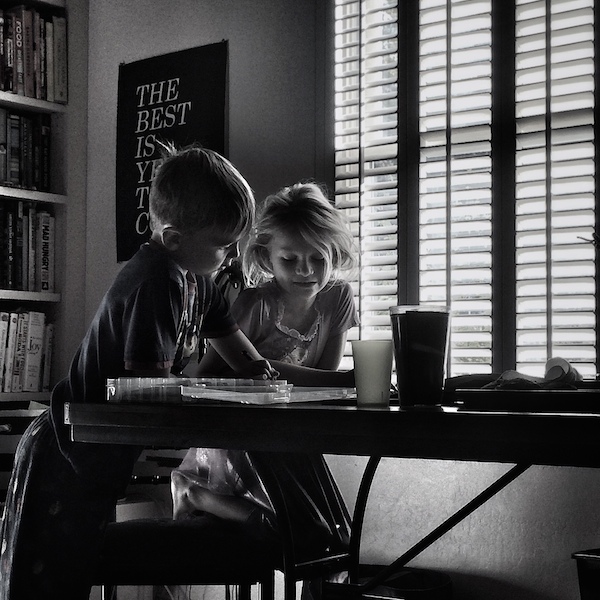 Cousins.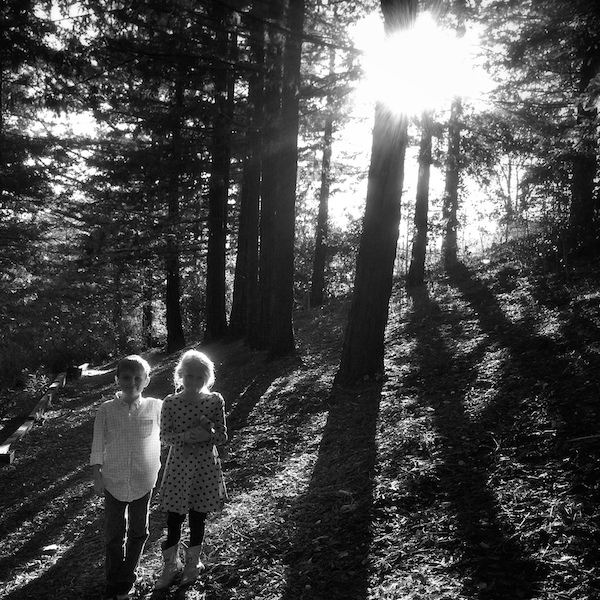 Day after Thanksgiving breakfast. Mmmmm cheddar jalapeño biscuits.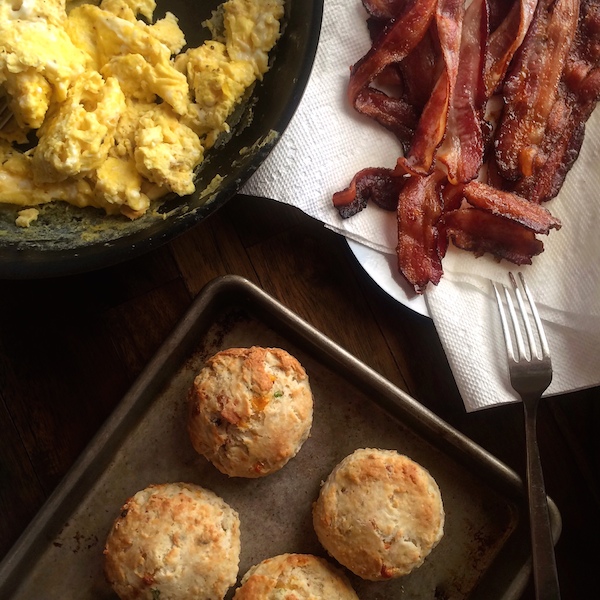 Downtown.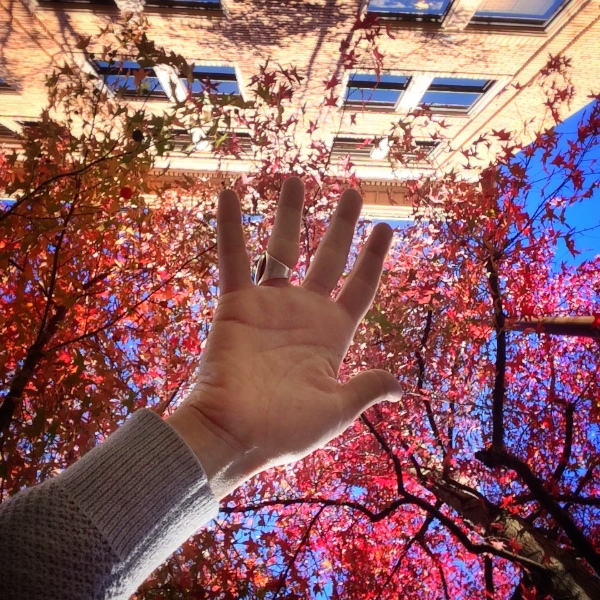 Cooper asked for paper at a restaurant. Hmmmm?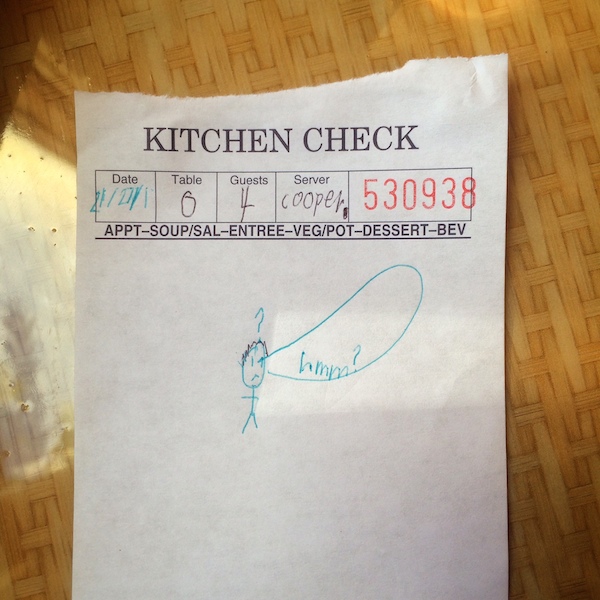 Putting up our Christmas tree with a little sparkling wine last night.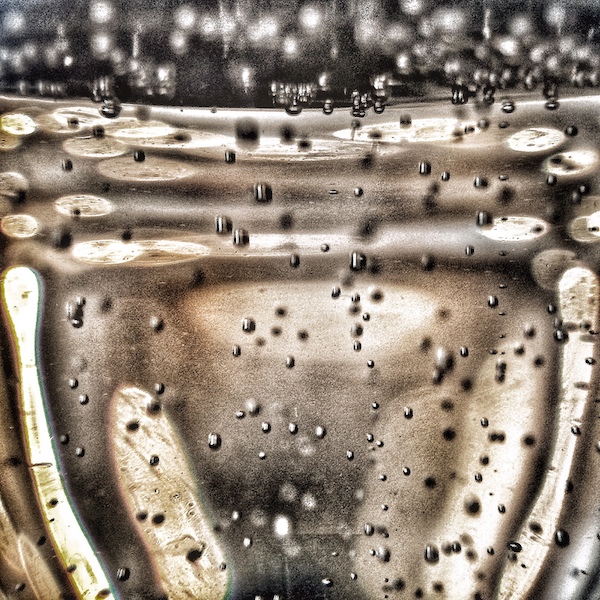 Noodle steam.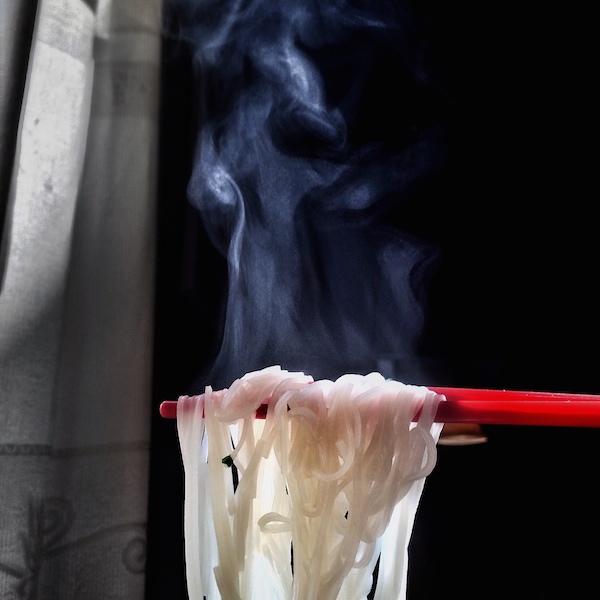 A picture of health.
Sunbather.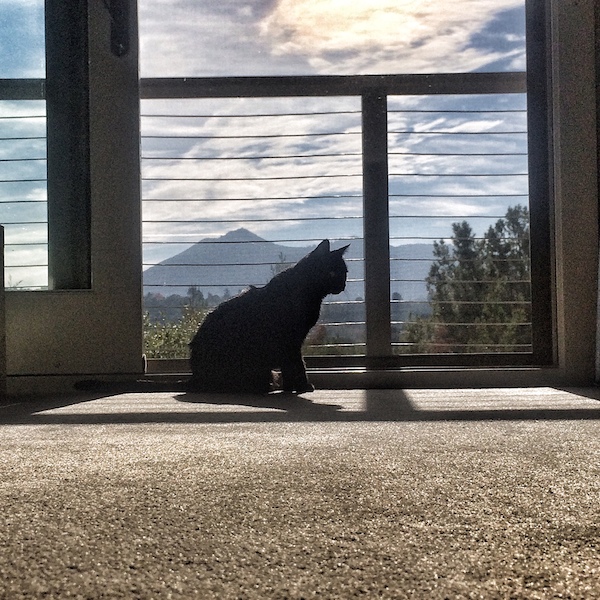 Haze.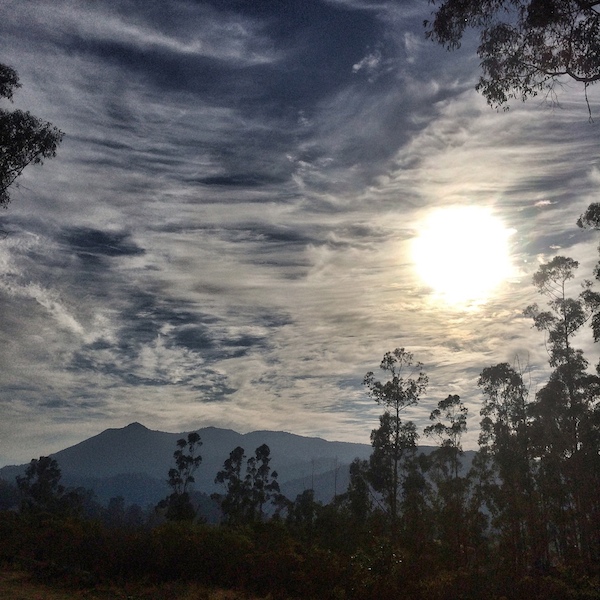 A space in between…. in our house.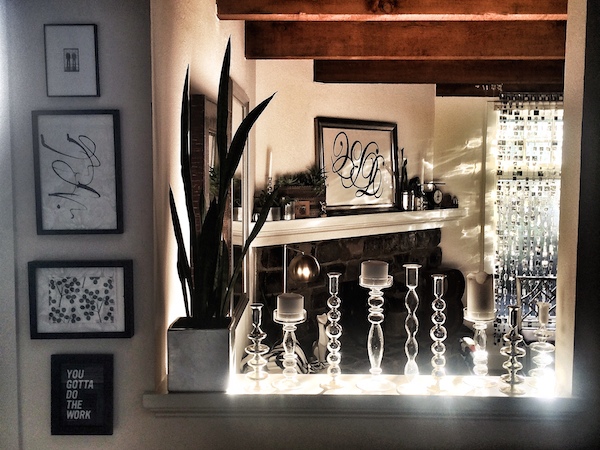 I totally dropped this on the floor after I roasted them…. UGH.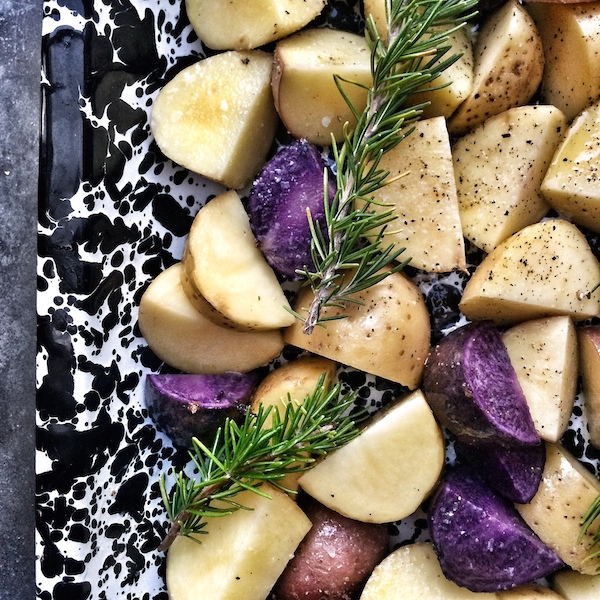 Reminds me of cornflakes.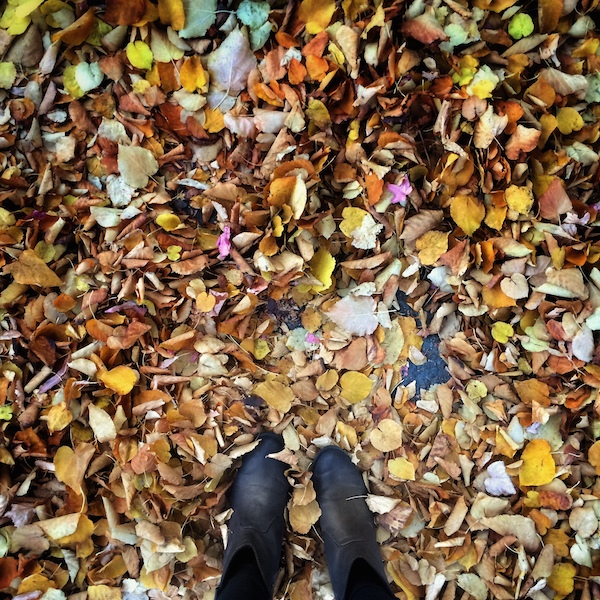 The yellow at the very bottom.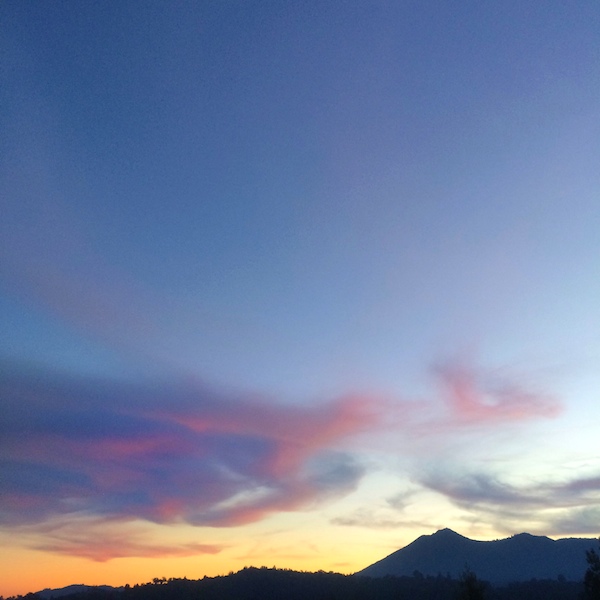 My first trip to the dump.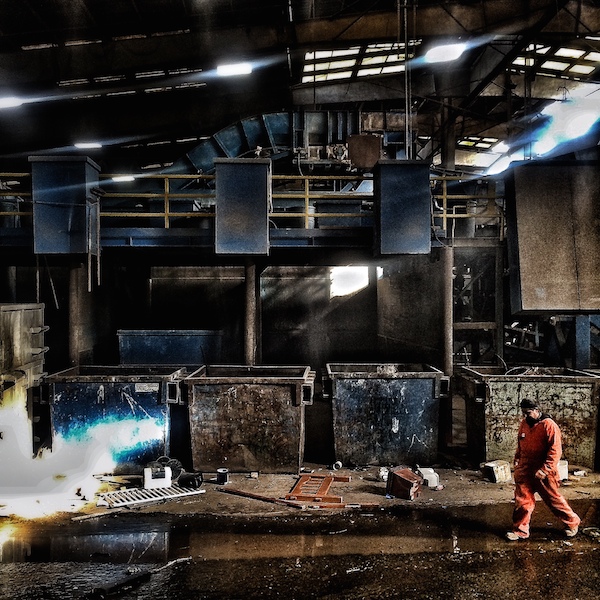 So cool to watch how it all works.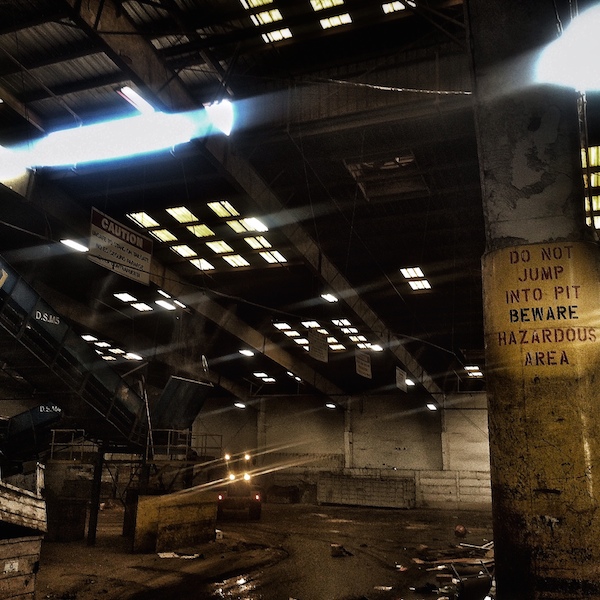 Sorry…I'm frying sage again. Can't stop.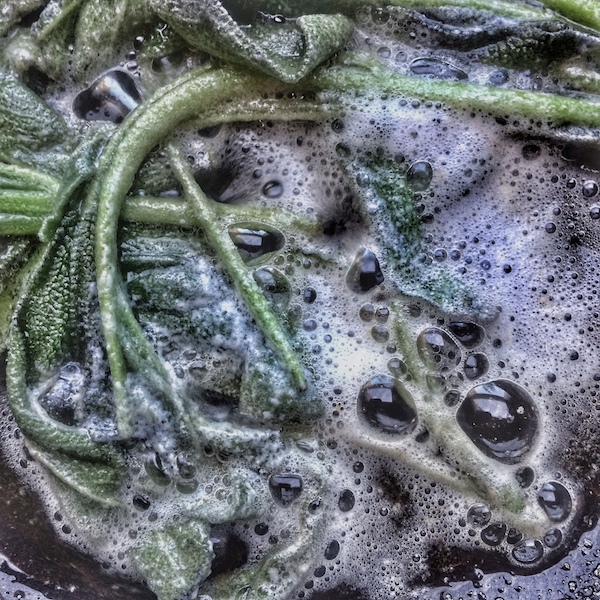 A holiday recipe coming soon.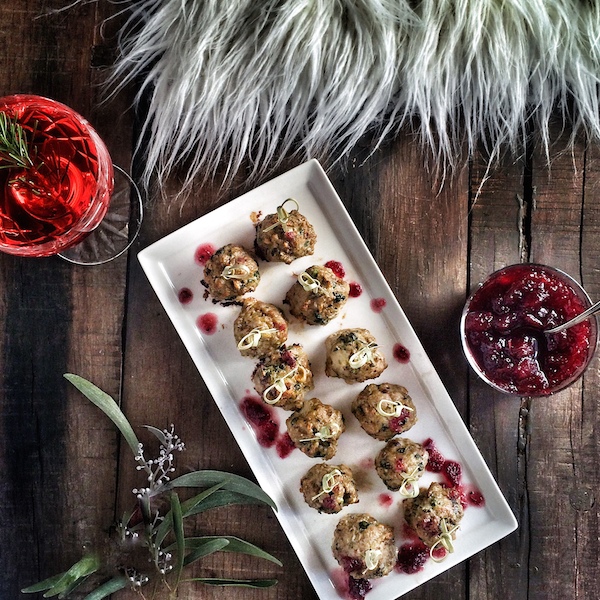 Feeling grateful for friends, family, good health and YOU this week.