Here's what this past week looked like:
RAIN. FOR DAYS. Seriously.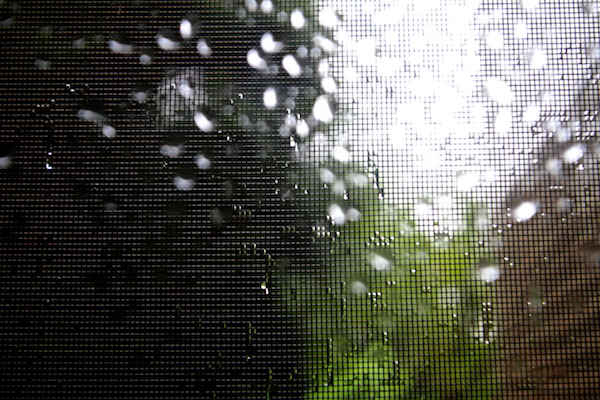 Mantle is decorated!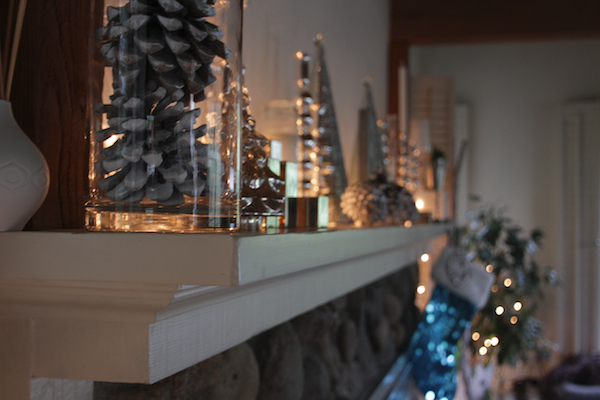 Here's a little glimpse. I'll show you more soon!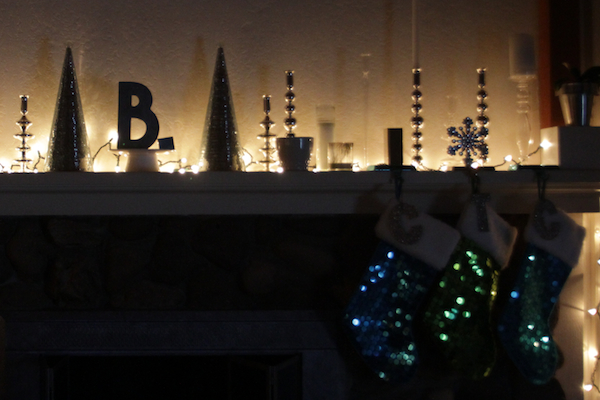 Christmas tree is decorated too! BOOM.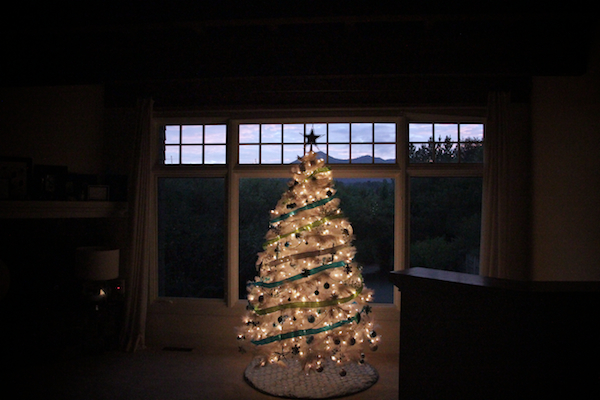 Christmas cards are about to be ordered. Here are some outtakes.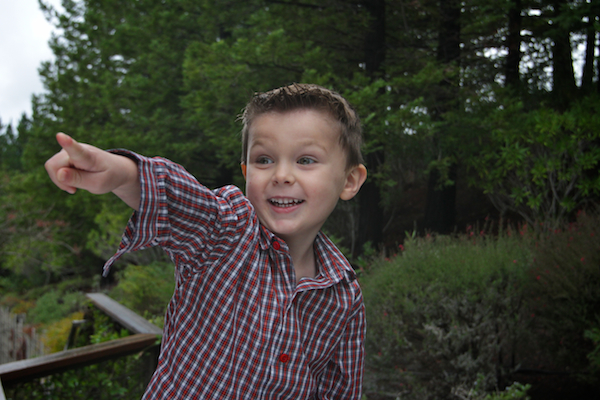 Although…this one could be really funny on a card….
Yesterday we made graham cracker houses. I used to do this when I was a kid. I remember going over to my friend Meeghan's house and decorating graham cracker houses as one of her birthday party activities.
I also remember how annoyed I got when my roof would collapse.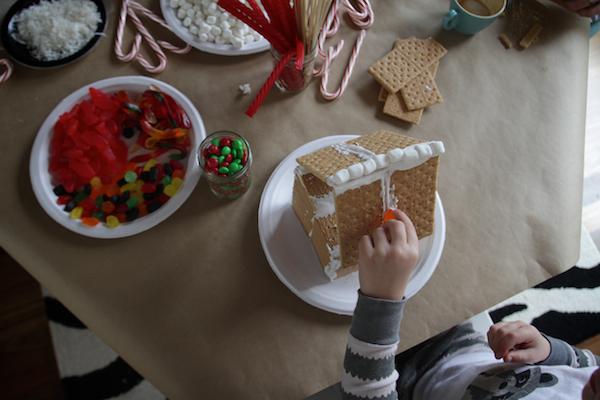 It might have to be a new tradition for us. Casey, Cooper & I made houses for at least 3 hours yesterday.
This is mine…before I ran out of frosting.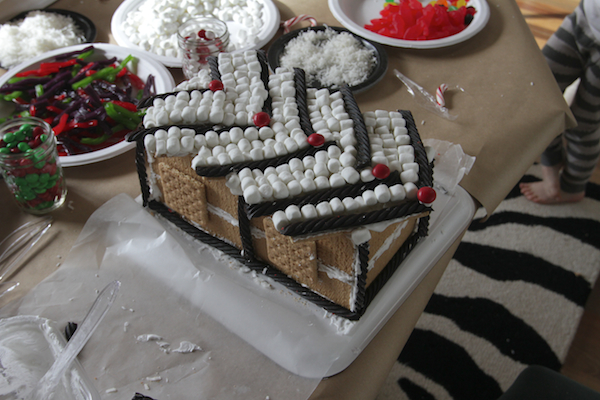 This is Cooper's! His roof fell…and so he ended up with this.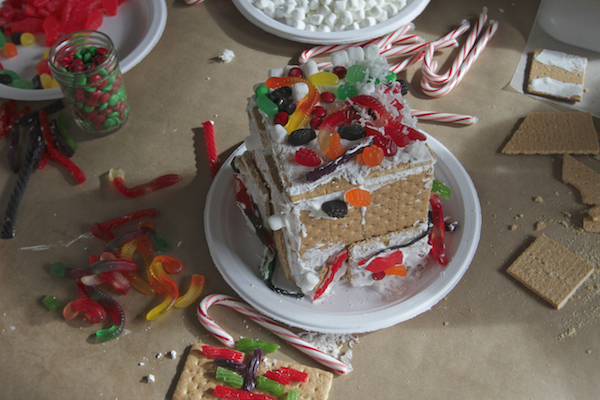 You can see Casey overachieving in the background. HAHA.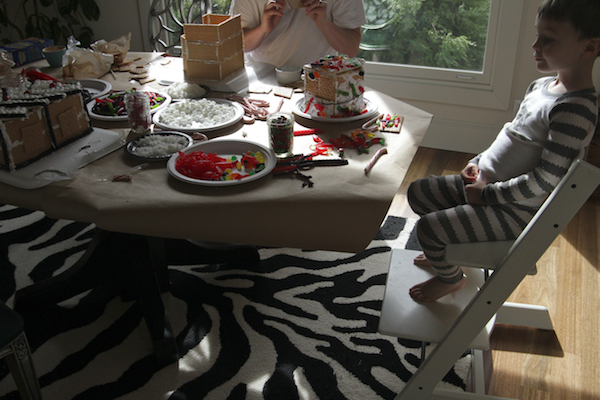 Making Royal Icing at 7am. Not even caffeinated yet.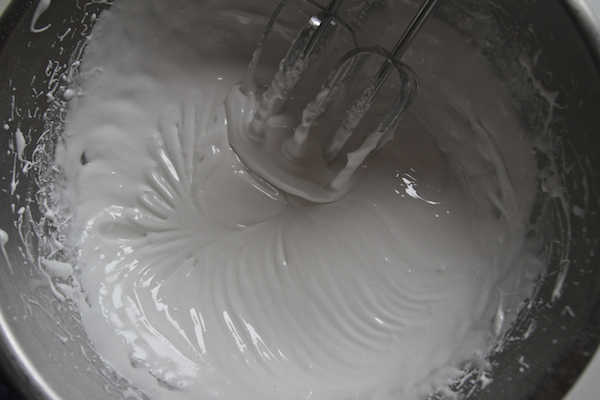 Casey's favorite breakfast. He would probably comment on how his milk was less than in this photo.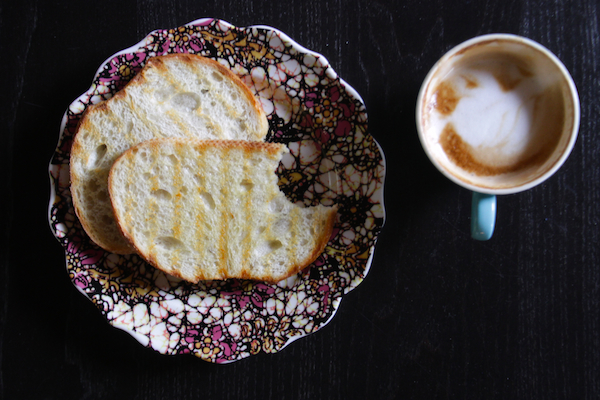 Getting Cooper involved in cooking! I had him put the pepper on the Hot Wings I made this week.
He did a great job…salt, on the other hand? I had to step in.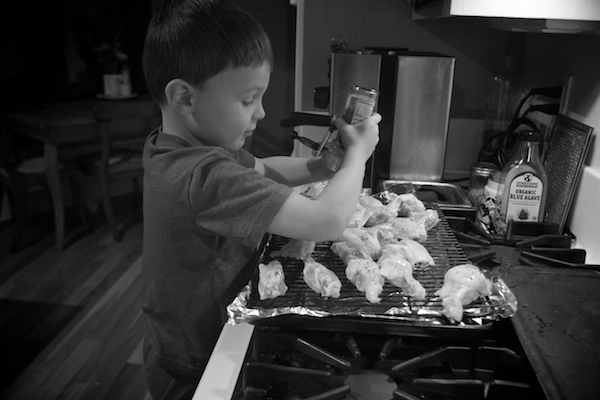 Just a moment. Chefs taking breaks.  I liked that TONY IS HERE sign.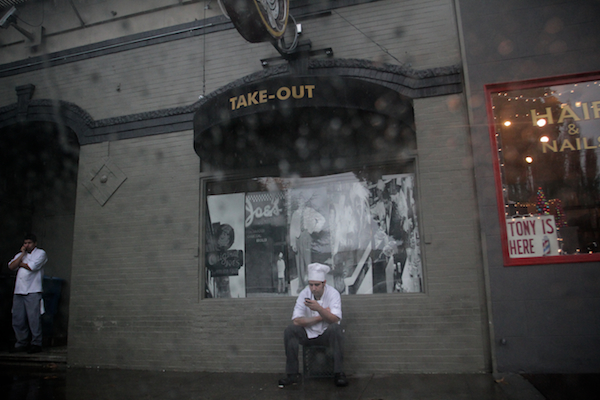 Speaking of Tony, we went to Tony's Pizza for work lunch the other day. I love it there.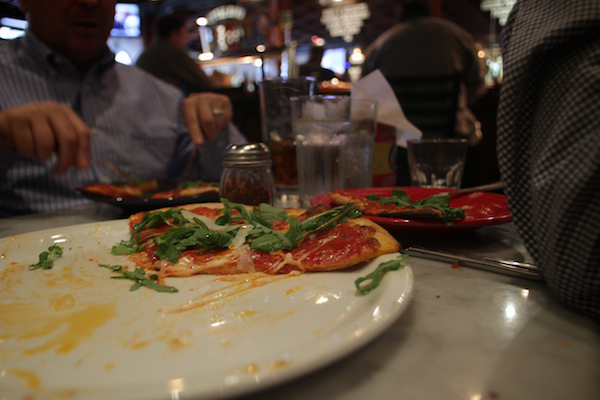 Making our first panini in our new panini press. Inspired by Joy's grilled cheese I made a cranberry, horseradish cheddar, maple turkey sandwich on sourdough for Casey. I'm obsessed!!!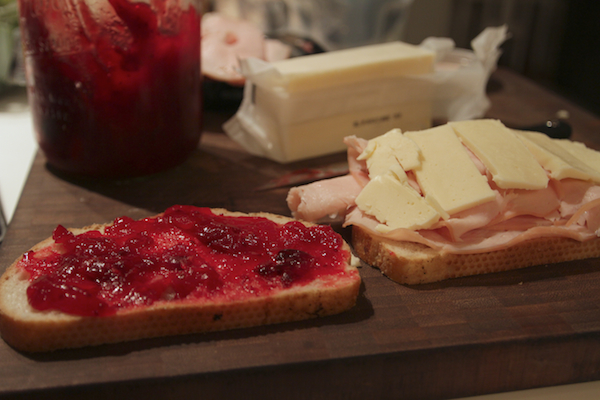 Burgers with my friend Leslie at The Counter.  Just waiting for my mustard….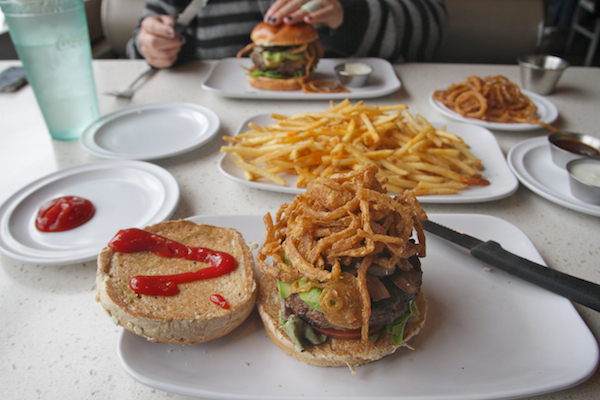 I wanted to make a panini that had pesto in it and when I went to the store to find some, they were selling fresh pesto for $8!!!!!! Screw that. I made my own for like $3.  I also made a batch of garlic ginger butter so we could protect ourselves against vampires & the common cold.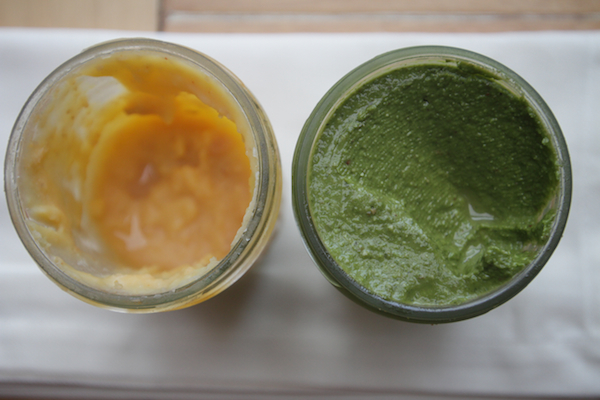 I grilled toast, smeared pesto on top, smashed in an avocado & served it with Carrot Soup.
DINNER.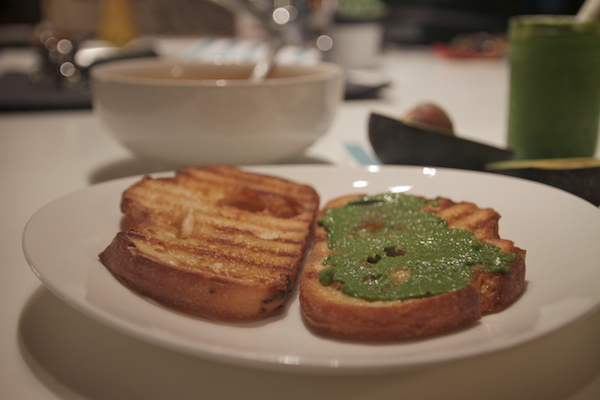 Watching deer while I eat pesto avocado toast for breakfast.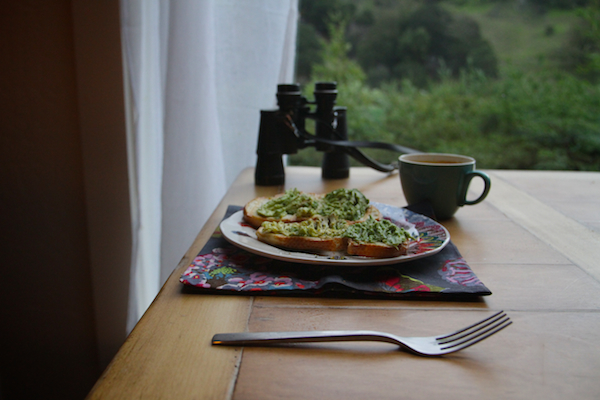 Cooper joining in the deer watching.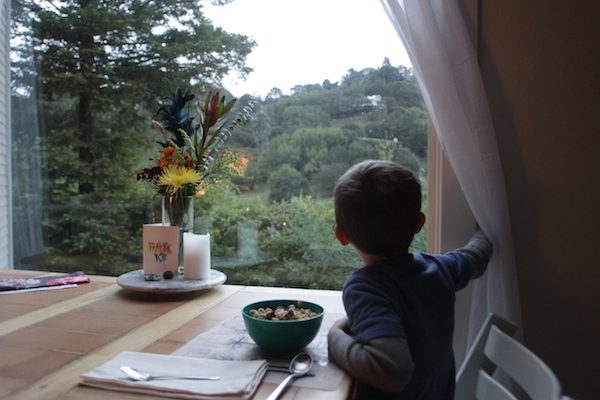 A beautiful sunset that I almost missed.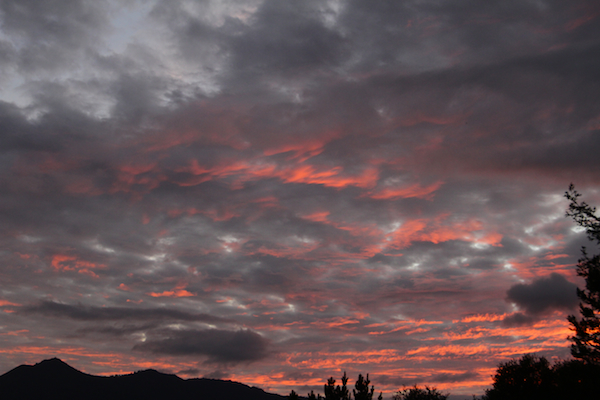 We had sun for 2.5 seconds this week.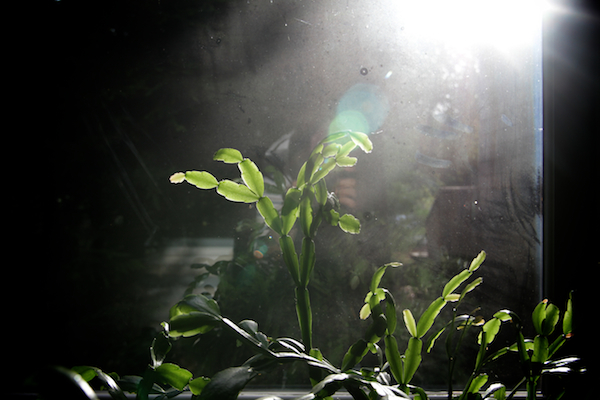 Recipe testing! You're gonna like this one.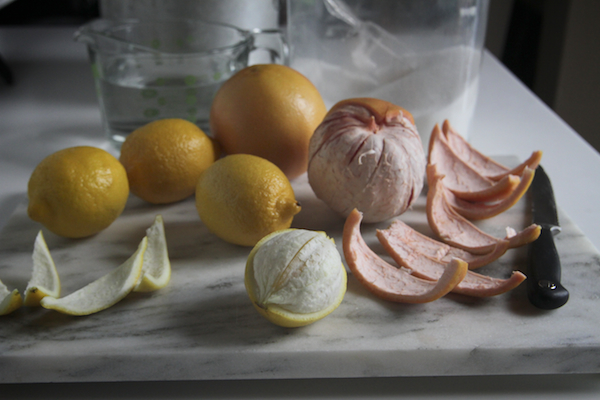 Adding to my cookie repertoire.  Stay tuned!