Here's what happened this week- My Everyday Life Week 1 of 2022
New year, new tarot card spread!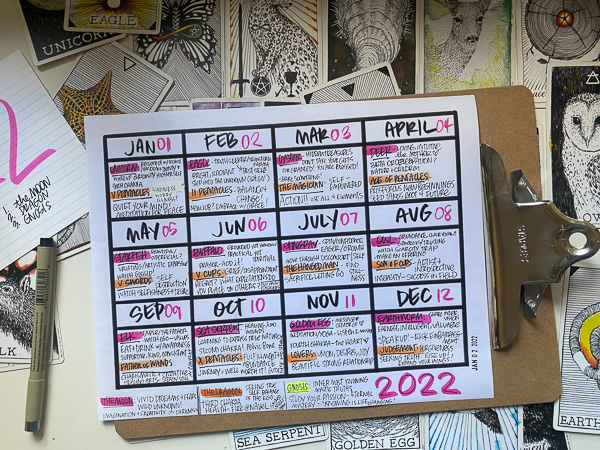 I like to pull cards from the Wild Unknown original tarot & the animal deck at the beginning of the year.
I look back at them later in the year to see if anything resonated!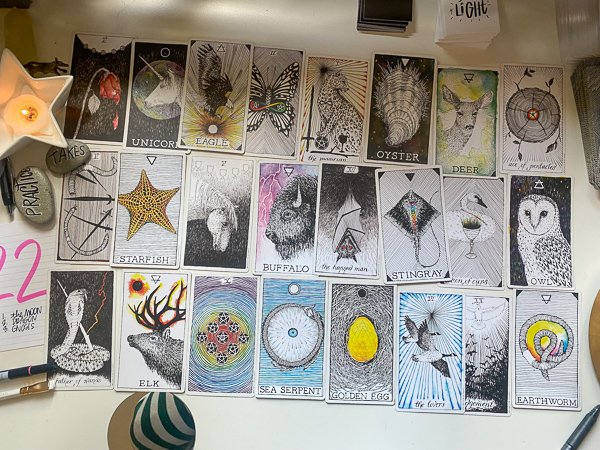 Meal prep this week!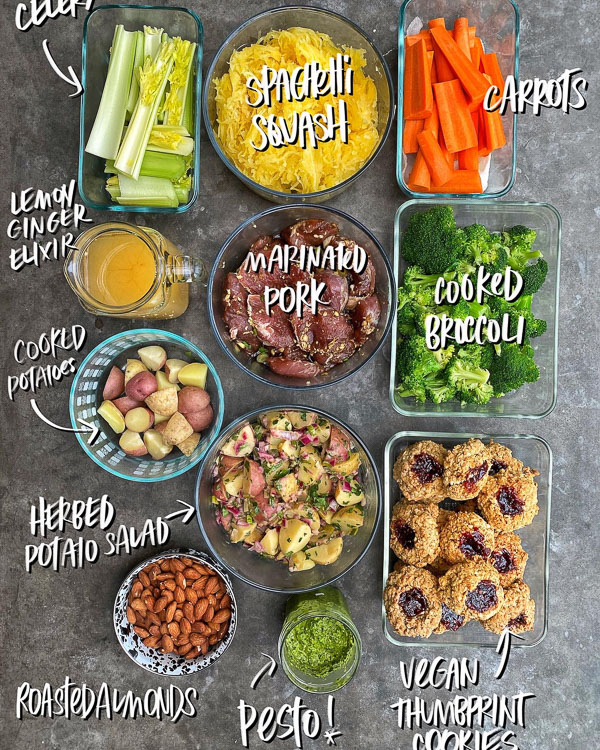 I lived off of spaghetti squash and roasted almonds.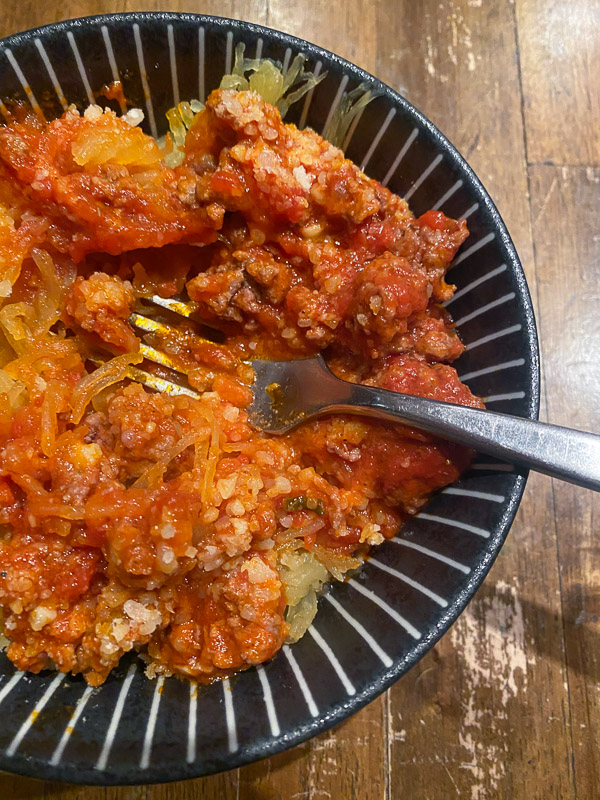 Pesto on the squash! YUM.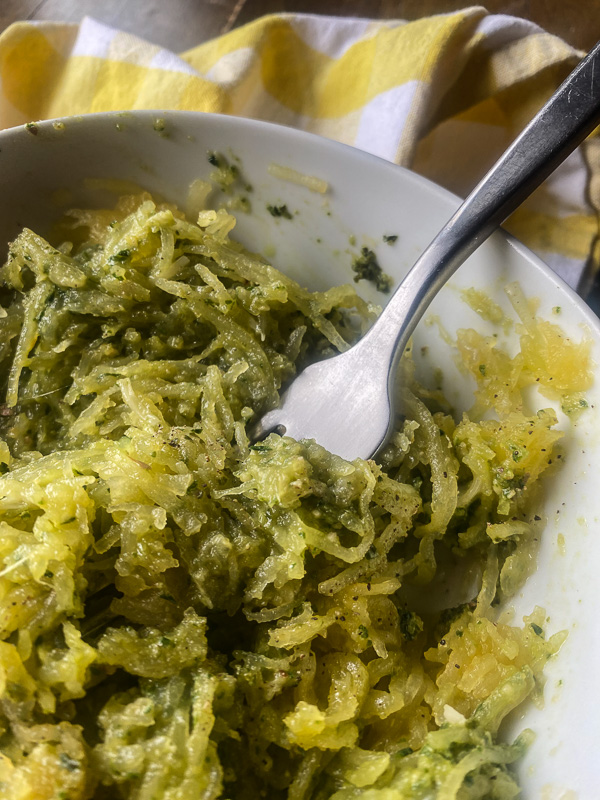 I am cutting bread out of January and so these flourless pancakes with peanut butter made me happy.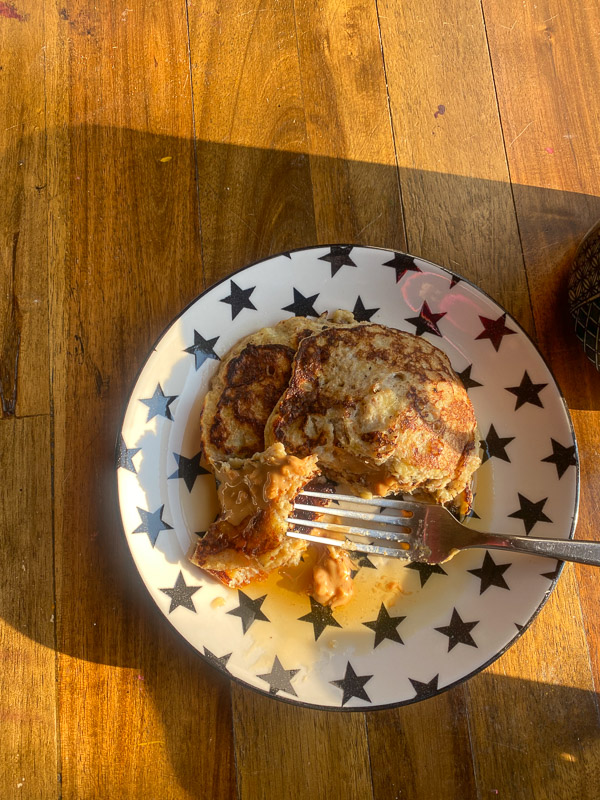 Grandpa's Christmas cactus is blooming in my bathroom!
I turned what used to be a vitamin drawer into a tea drawer in my kitchen. YAY!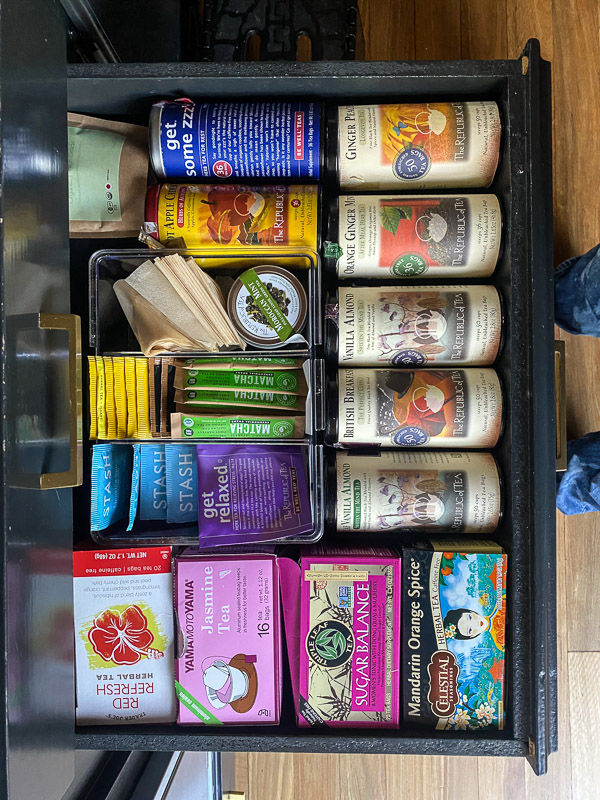 Ella using me for warmth.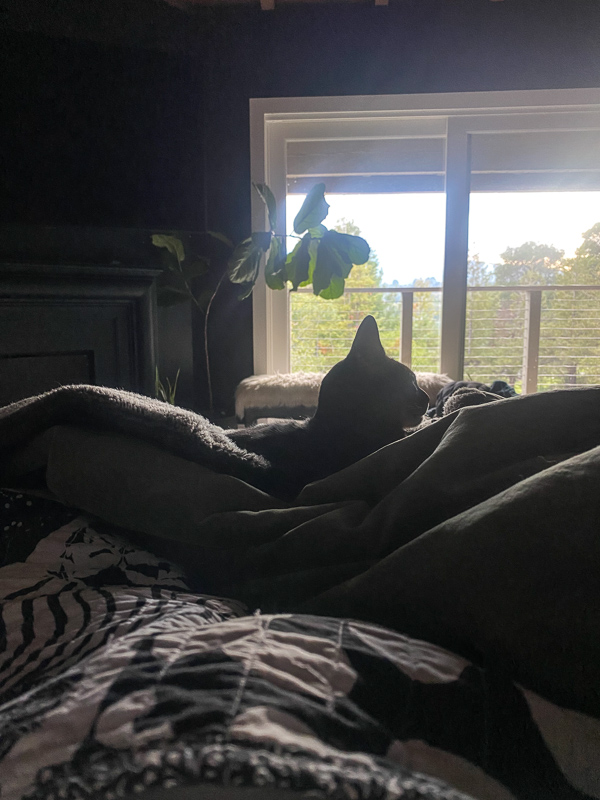 Group call with Tammi!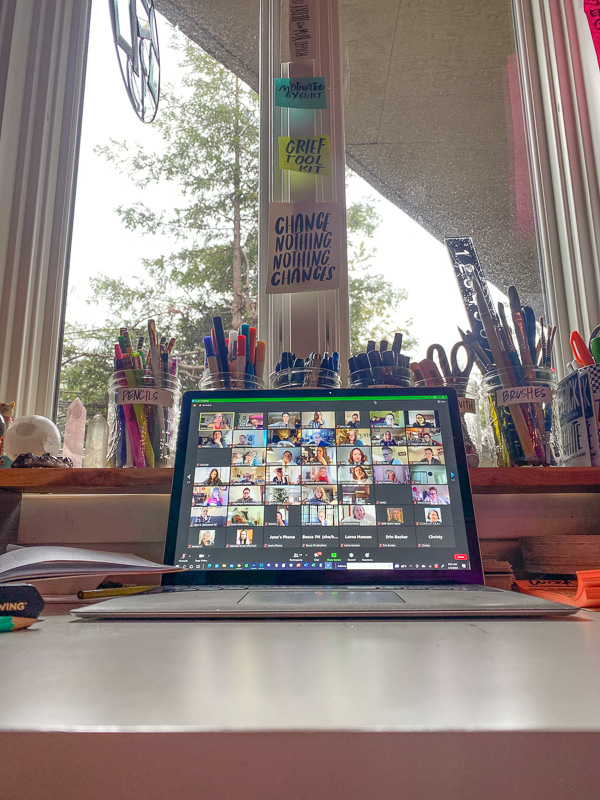 My magic happens sticker makes my candle more magical.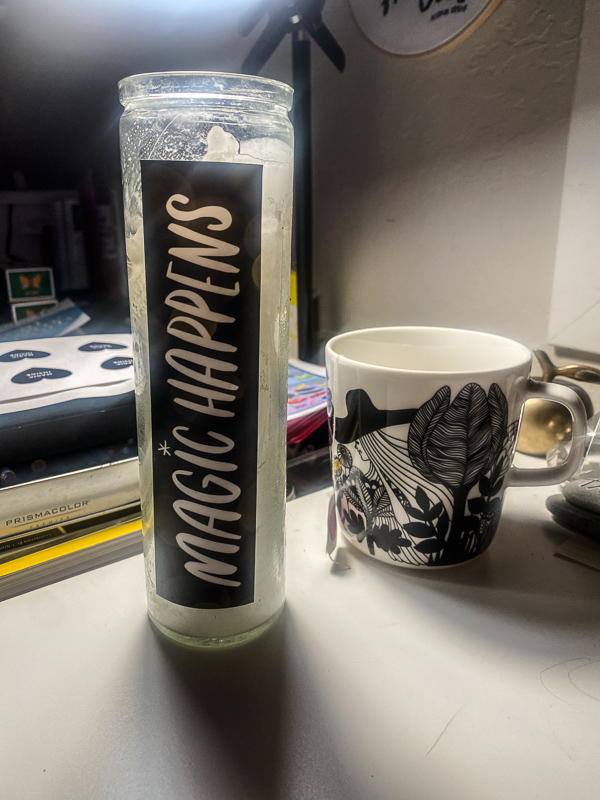 A family favorite- sausage, peppers, onions & rice. I served mine over a bed of arugula.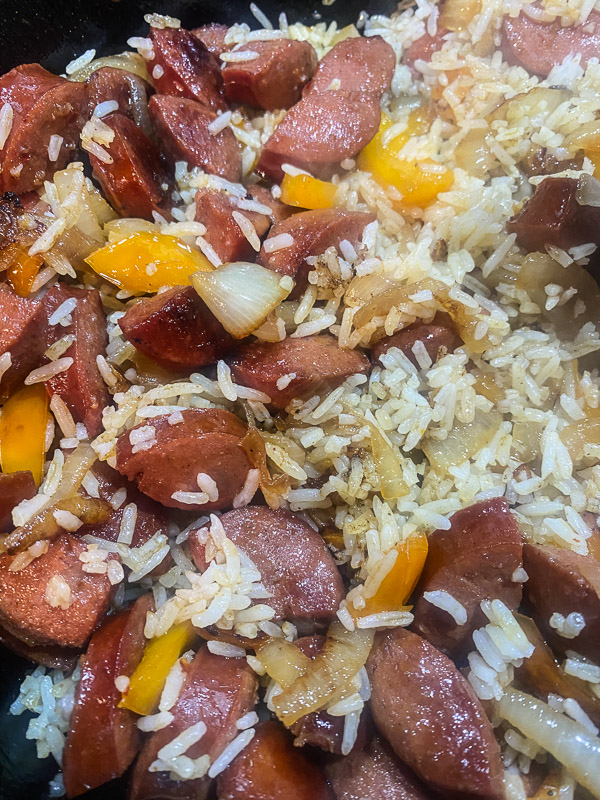 Helen Jane sent me the best homemade granola. I love her.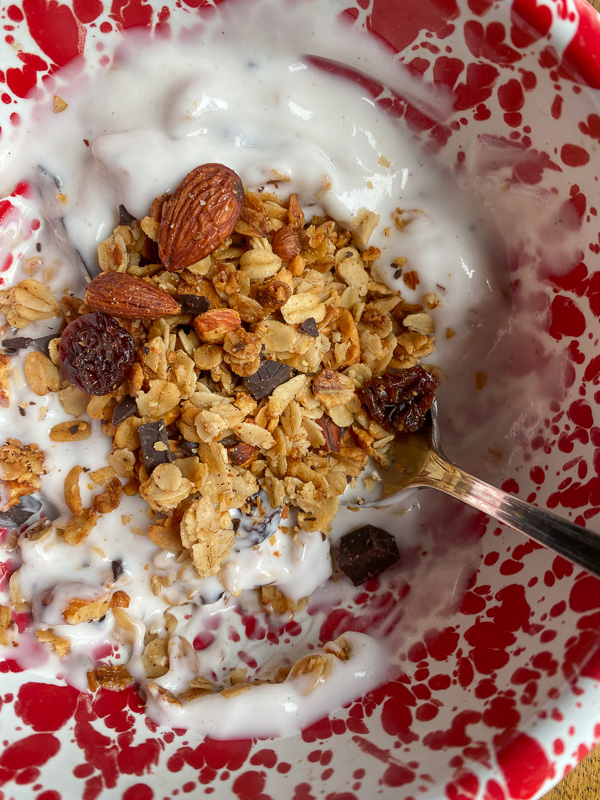 This caught my eye.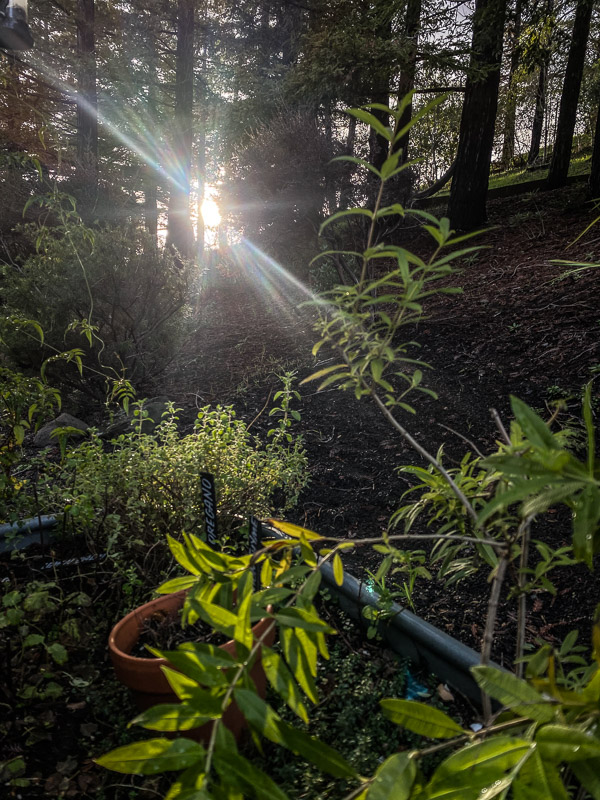 I found Peace of Mind when I got new tires for my car this week.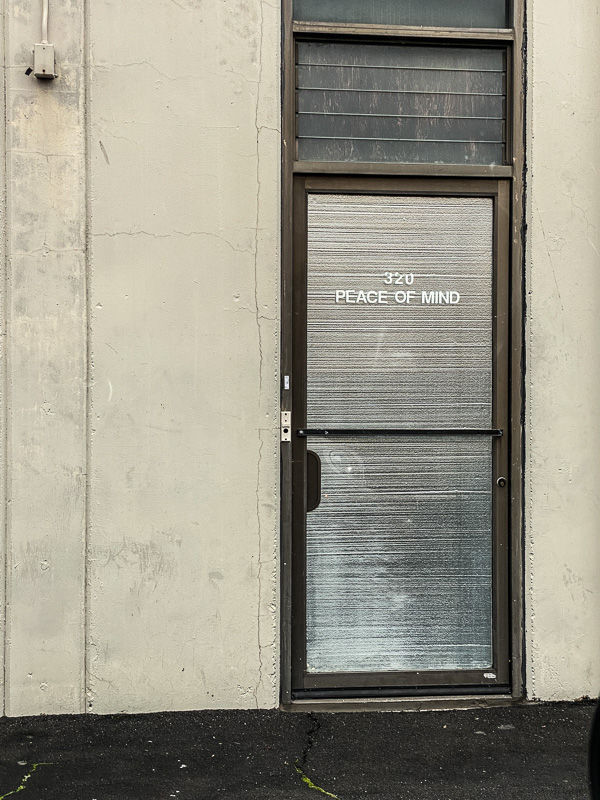 Tucked in kitty!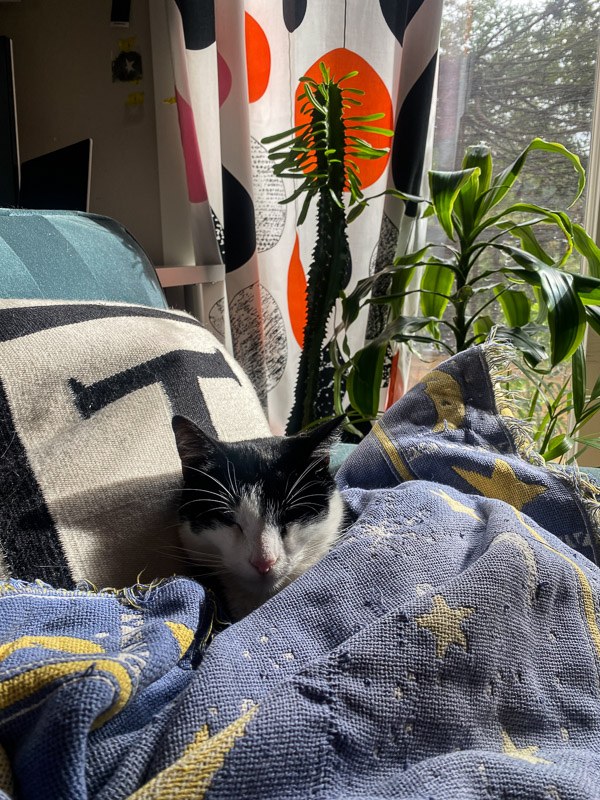 Breakfast of champions.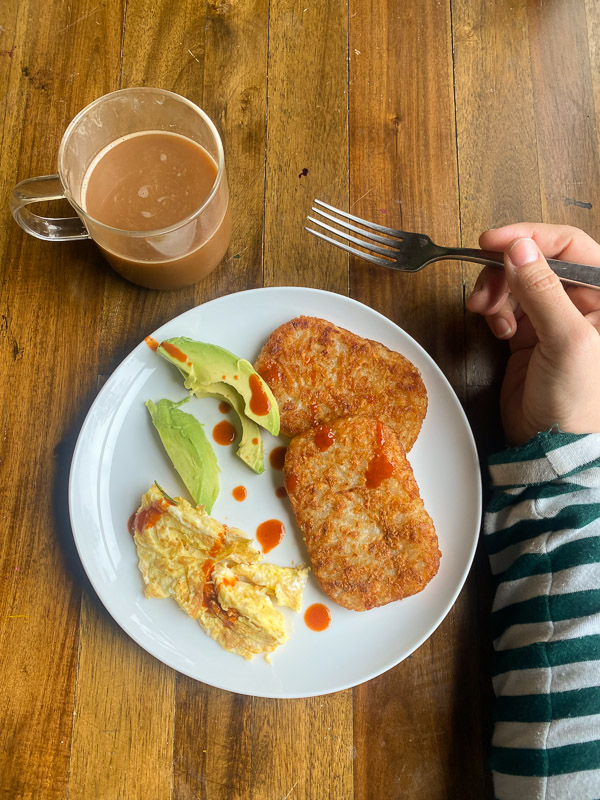 Sun on the way to pick up Cooper. A site for sore eyes! It rained all week here.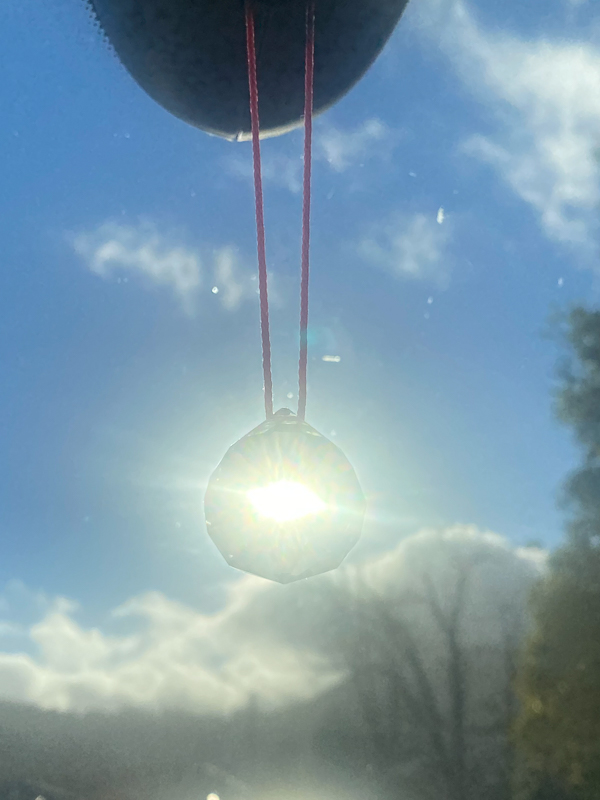 Always a turkey outside.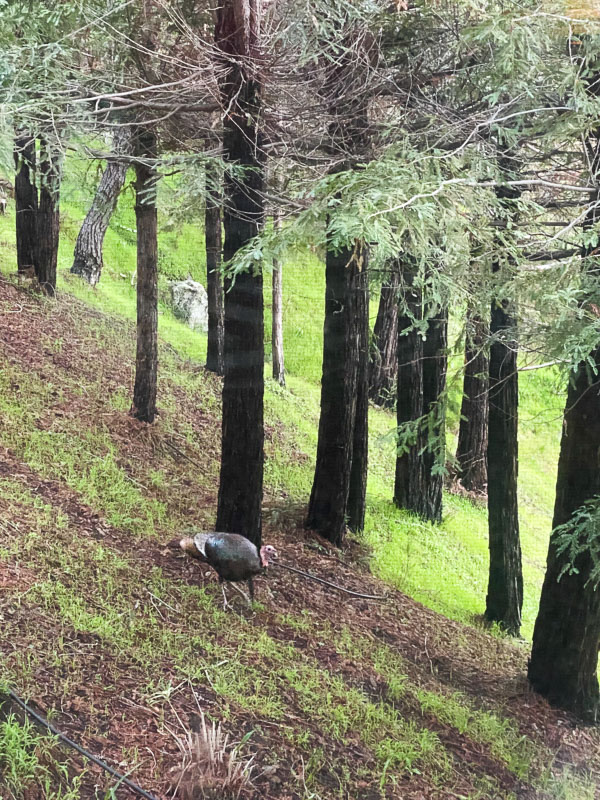 I like these crispy noodle things.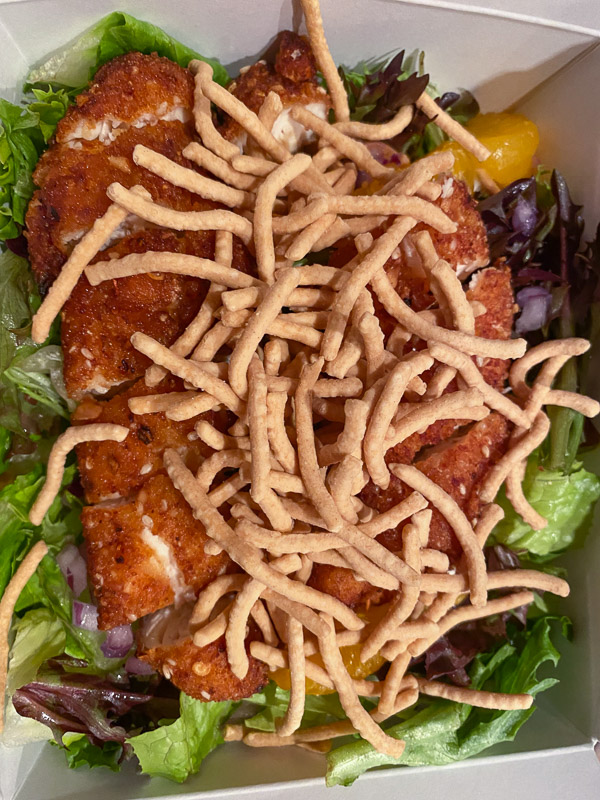 LET THERE BE SUN.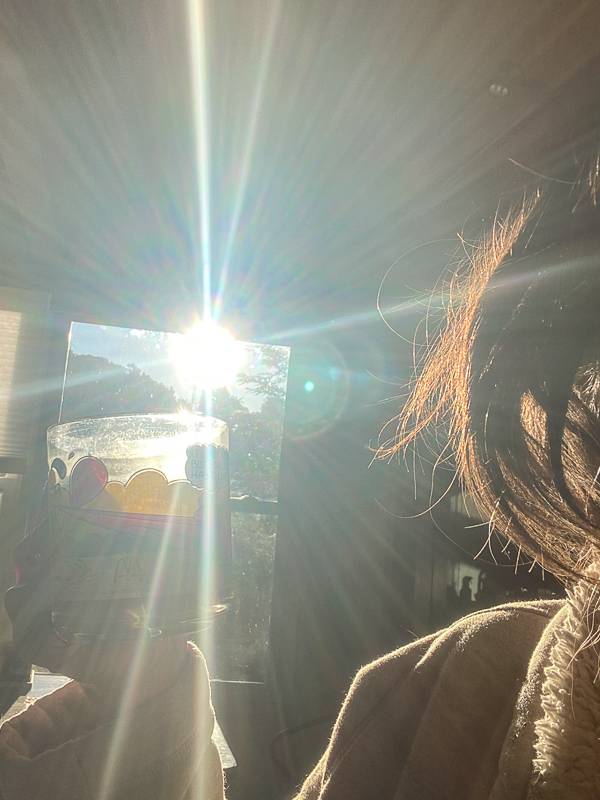 Up to no good.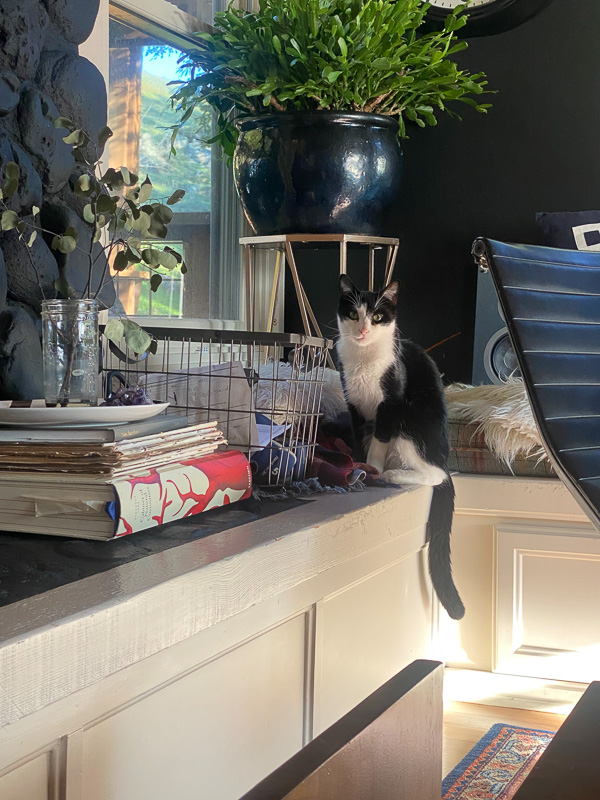 Breakfast with a side of sun.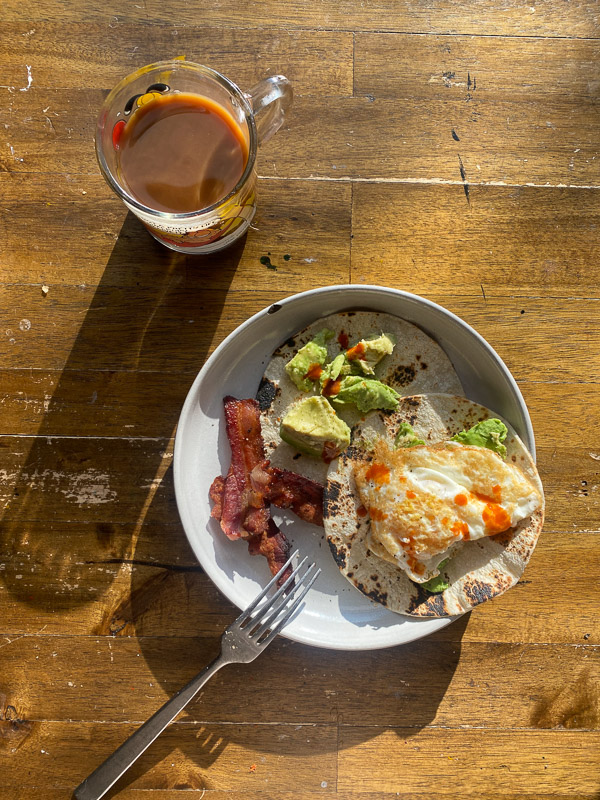 I finally met my friend Nicole's daughter, Agnes. She was born right before lockdown and I never got to meet her!
Isn't she adorable??!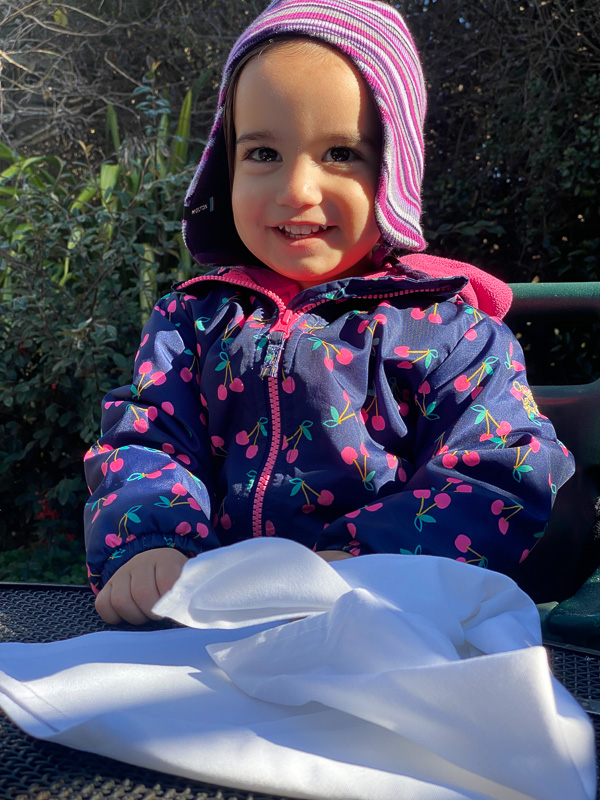 Grits & Greens!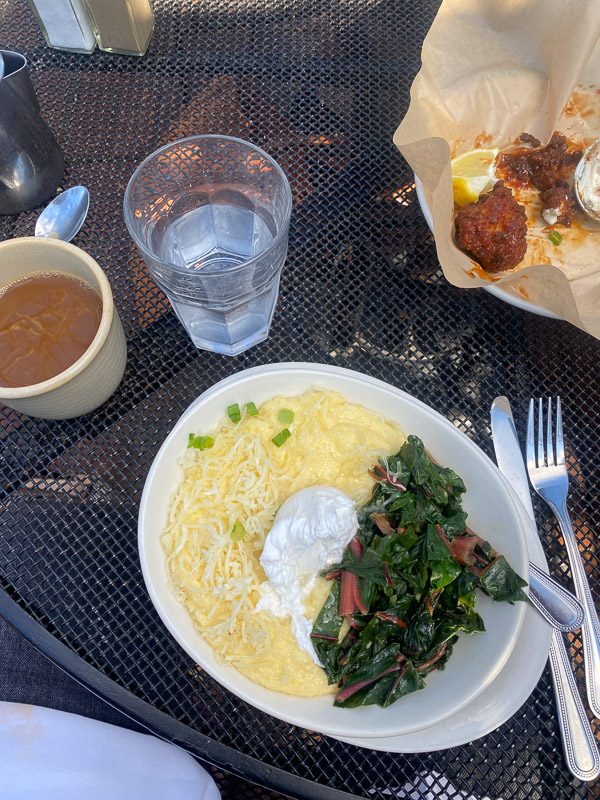 I love the Pt. Reyes post office.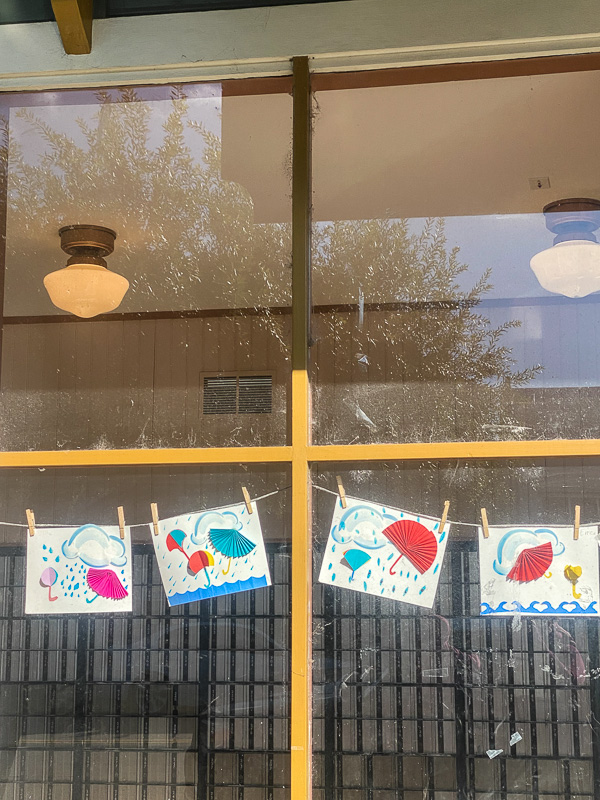 An old phone booth turned into this!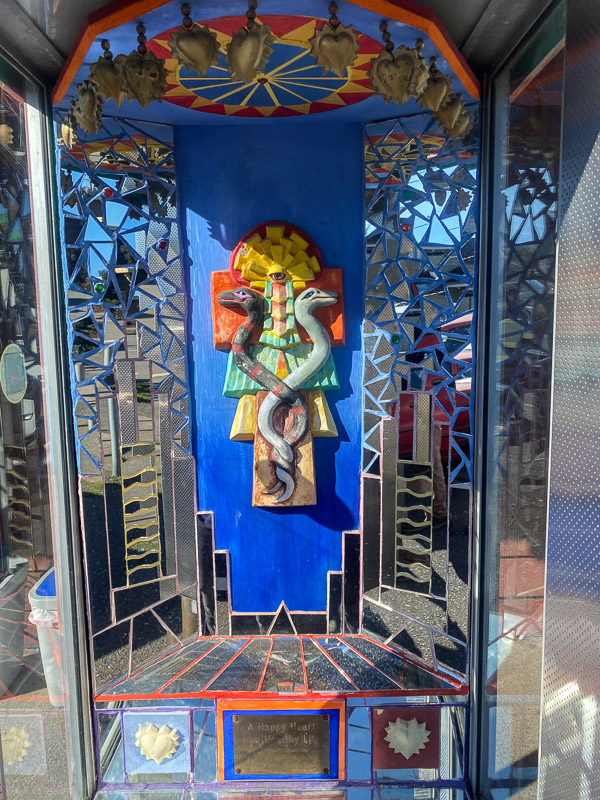 Goals!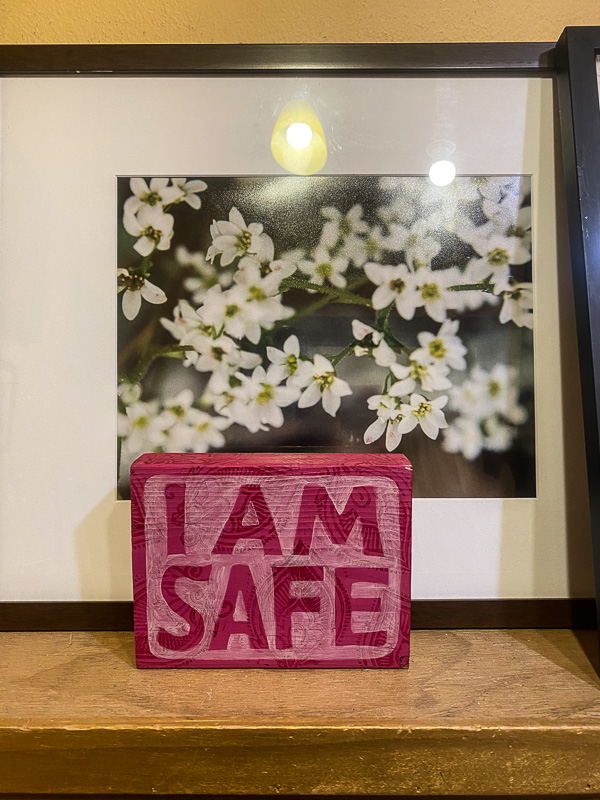 The dress that got away (mostly because it had a stain on it).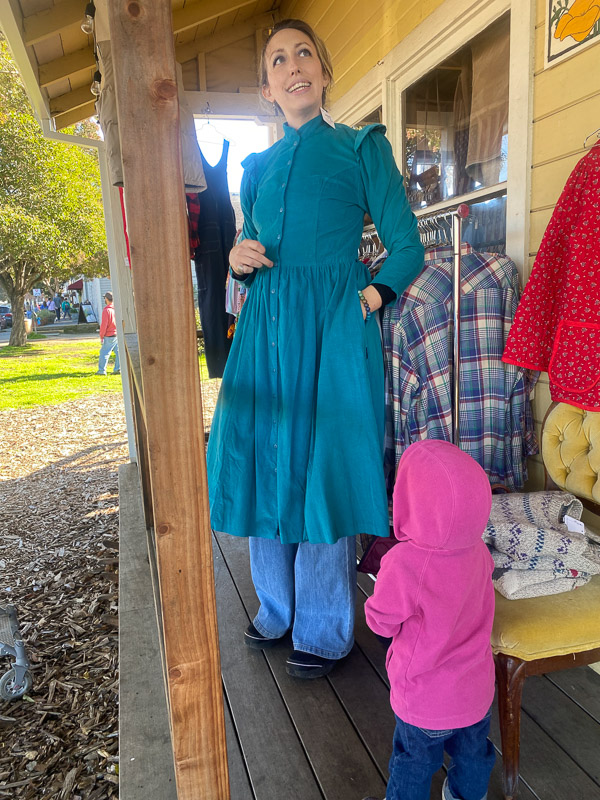 It's amazing to see my friend become a Mom.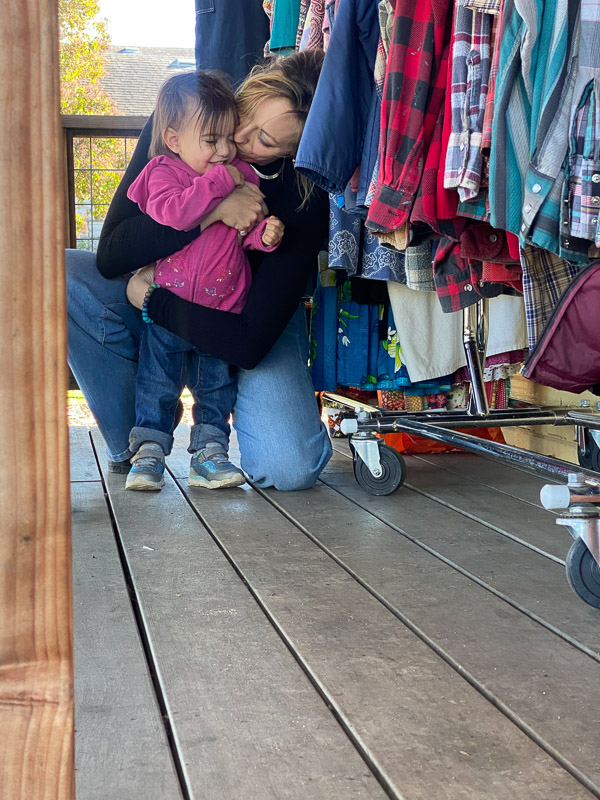 "beans" showed up last night.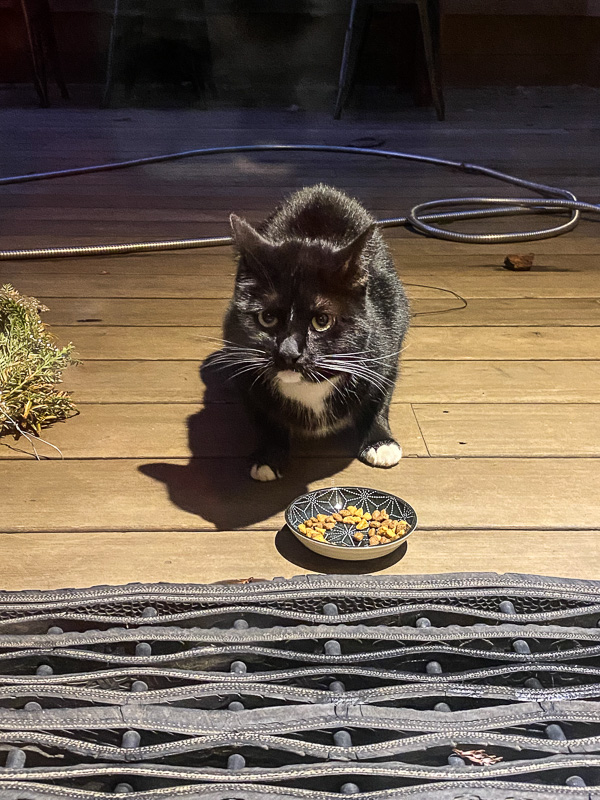 Thanks for reading Shutterbean! If you'd like to check out more of my everyday life, follow me on Instagram and be sure to keep in touch via Facebook, Twitter, Bloglovin, Pinterest, or subscribe via email to get new posts delivered to your inbox. If you love handwriting, check out my passion project- The Handwriting Club on Instagram.