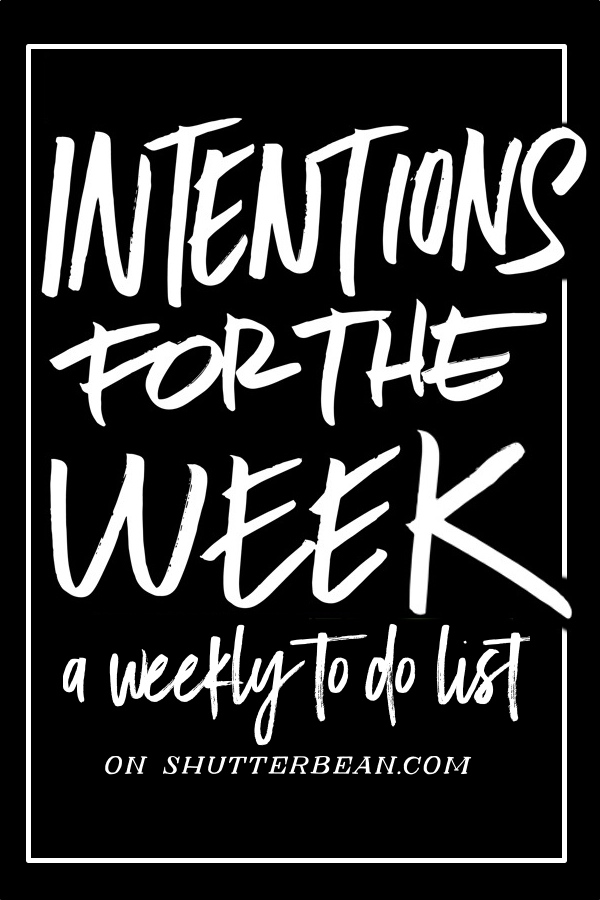 Happy Monday, friends!
This week is WEEK 23 of 2019.  Our weekend included a baseball playoff game, a pool party, a photo shoot and house cleaning!  We spent Sunday night watching Seabiscuit.  It was a pretty nice weekend if I do say so myself.
This week I have a lot of photo stuff going on.  I am also prepping for my Napa Makes booth on Saturday.
If you're free, come visit! I'm selling some goodies from my Etsy shop in person. I'll sign your food journal if you get one!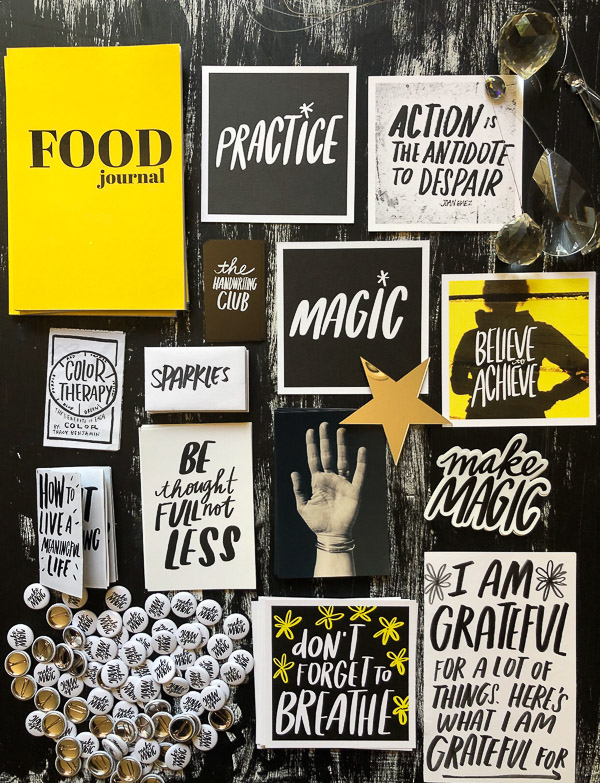 JOIN US FOR NAPA MAKES
A celebration of Northern Californian culture and the artisan voices that shape our creative community! This fresh spin on a craft fair highlights an expertly-curated collection of unique creations from local makers dedicated to their respective crafts. Mark your calendar for Saturday, June 8, 2019 for round two of Napa Makes!
OK it's a busy week. Let's write down our Intentions for the Week-
Intentions for the Week:
laundry
package/ship orders
go to PO BOX
get haircut
have a date with calendar
track my steps with my Fitbit
Track food in my food journal
drink enough water (keep up this water bottle filling routine up)
pull cards and work in sketchbook
keep organized with my bullet journal
prep for conference calls
appointment with a therapist (finallllyyyy)
prep for Napa Makes
figure out retail stuff
take pictures for Etsy
take photos for OP
take photos for DM
take photos for TM
edit all of those photos
make kombucha
school party- drive for fieldtrip
grocery shop
make a new recipe
work in the garden
plant new things
figure out Father's day plans
go through paper piles
clean up office
clean out car
Continue 100 day challenge project on my Instagram 
finish writing Summer Bucket List 
Cooper passport
call doc for RX
paint nails
clean up last part of dining room table
work on email
modify invoice
look over contract
go to the gym
Last Week's Intentions:
Laundry

Grocery Shop

Unpack prop suitcase

Track food in my food journal

Work on invoices

Shoot one potato boxes

Finish writing project

Send out mail/orders

Catch up on emails

Write thank you notes 

Do a hair mask 

Paint nails 

Drink water 

Go on a walk with my husband

track my steps with my Fitbit

Bring car in to be fixed 

Get exercise

Figure out summer camp timing
Start planning Summer Bucket List 

Do some reading before bed

Try new recipe

Work on currently journal/post
Continue 100 day challenge project on my Instagram 

Have a date with my calendar

Passport for cooper appt (it's hard for both of us parents to be available at the same time!0

Clean up dining room table

take pictures for Etsy
Pump Jam for the Week:
Recipes to Inspire: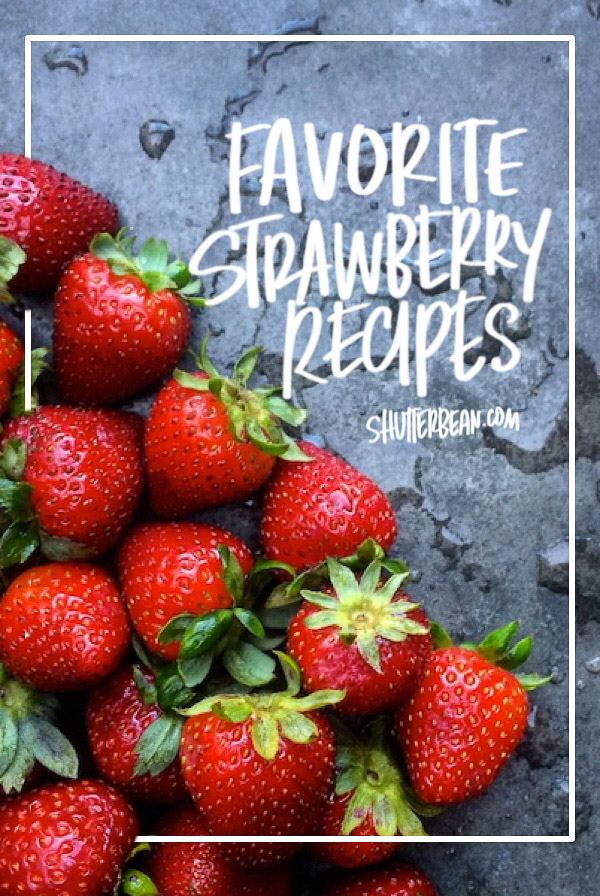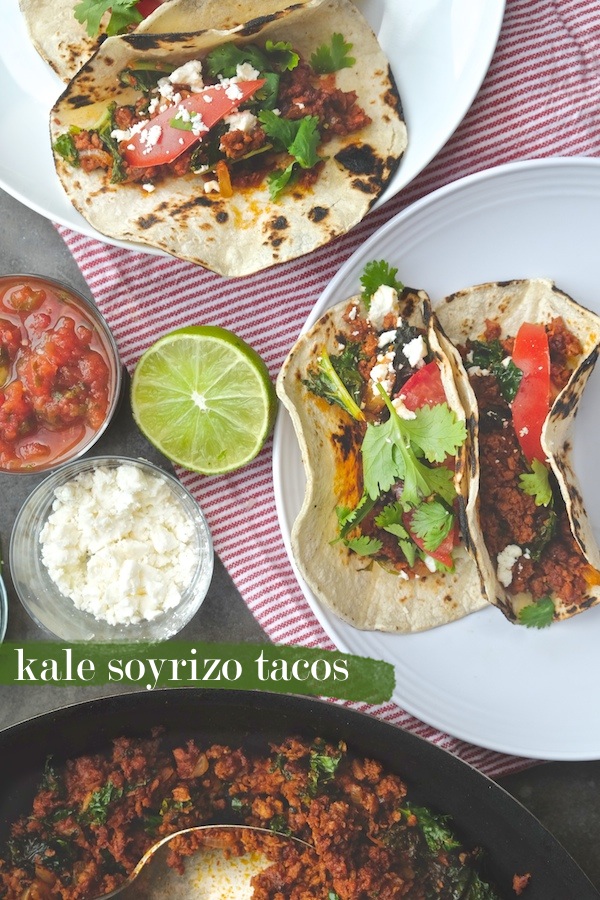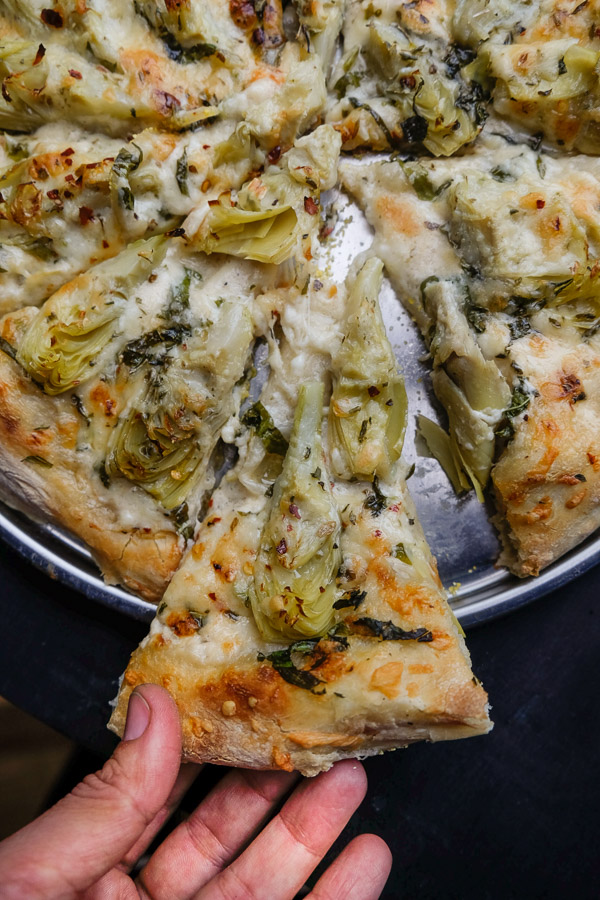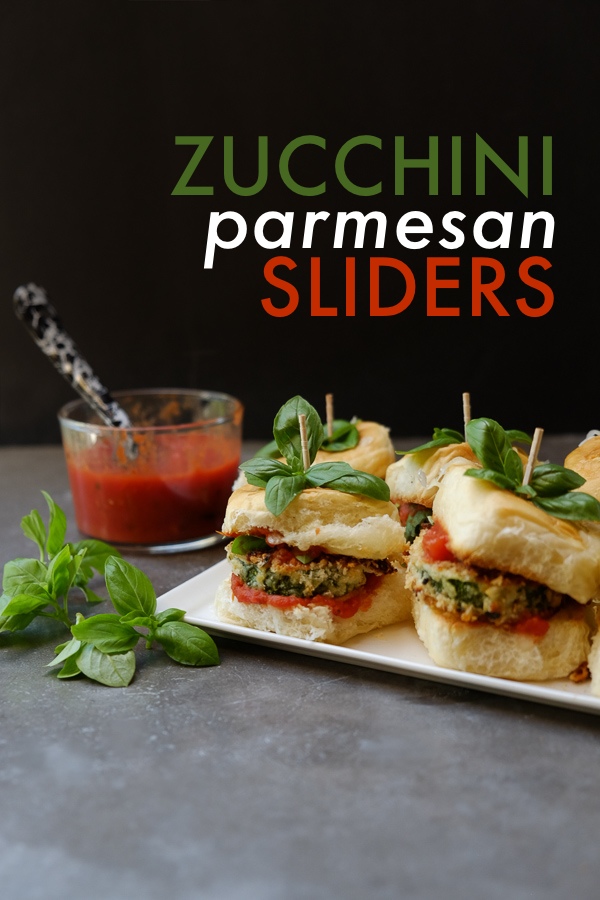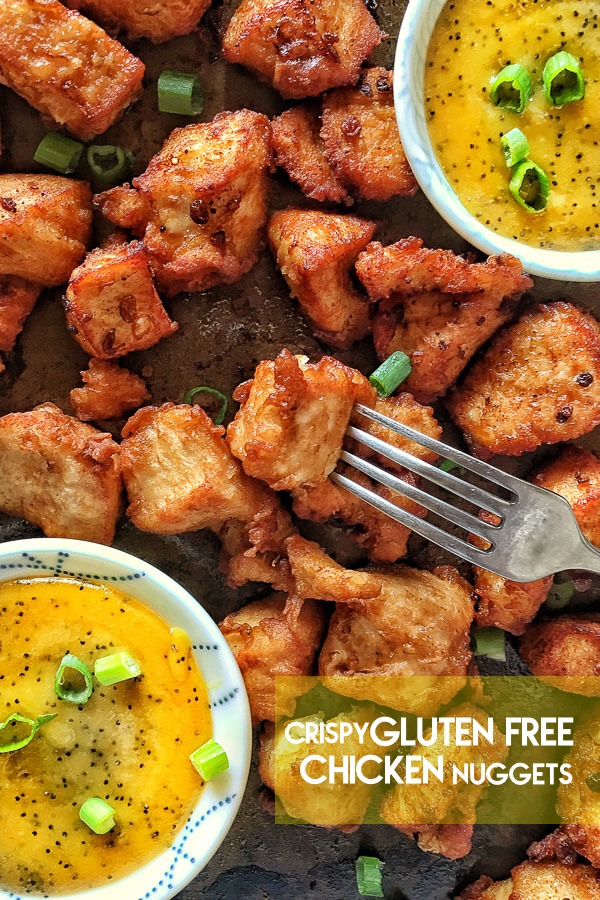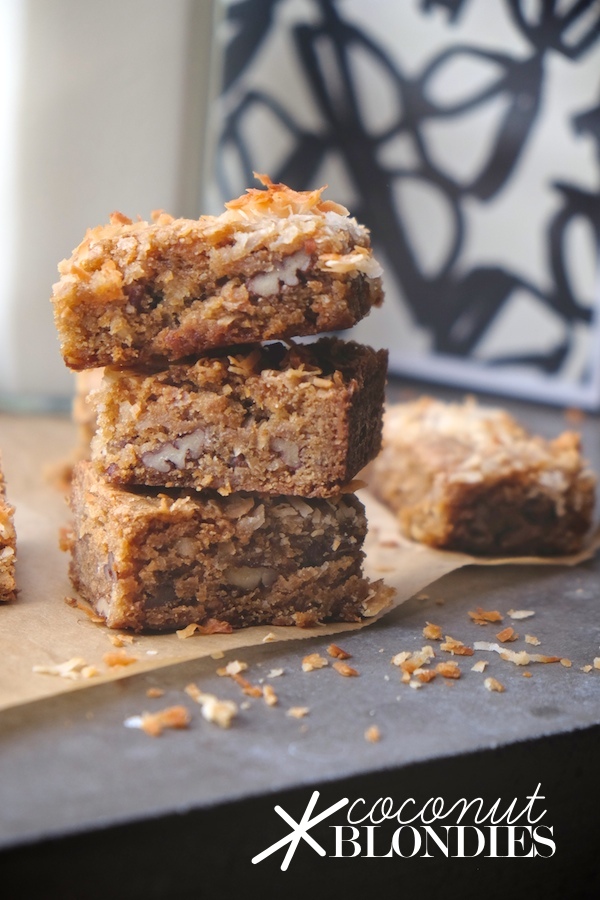 Mantra for the Week: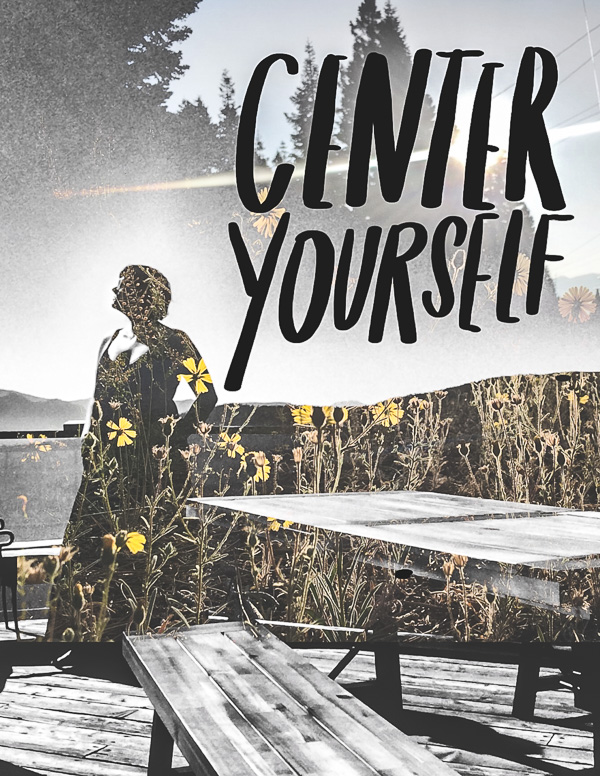 If you are feeling overwhelmed and don't know where to start, write down your Intentions for the Week.
Having a list will help hold you accountable for action!
Sending Sparkles, 
Tracy