Here's what My Everyday Life- Week 31 looked like:
Current mood. Actually I am so freaking tired because we went camping this weekend!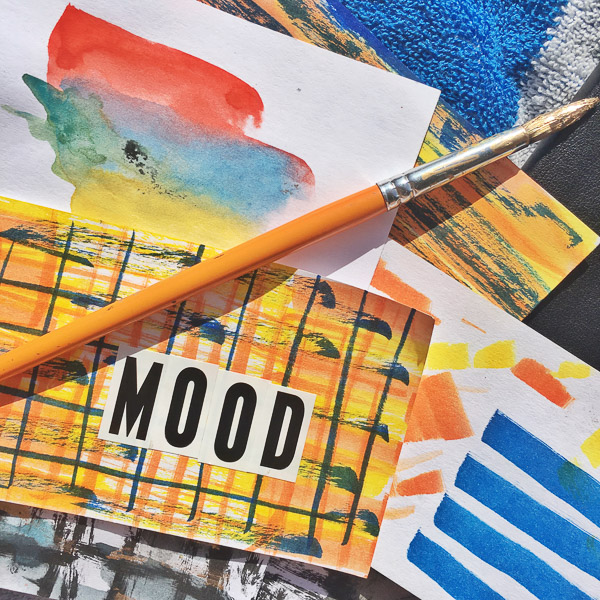 I can't believe how much work is involved in camping!!!! SO MANY TO DO LISTS.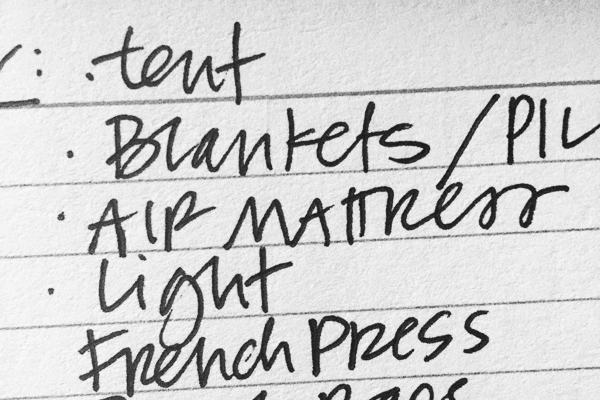 Here's our site. We ended up in Manchester, California.
Not too shabby for being SO INCREDIBLY LAST MINUTE.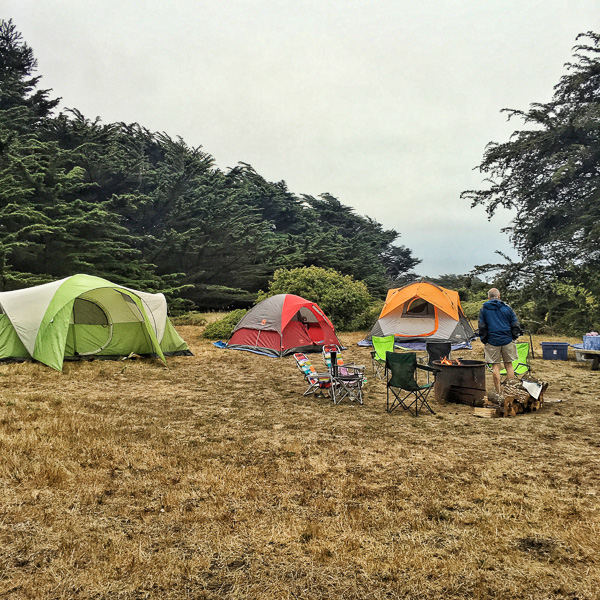 Bonus was that there was a beach near our campsite.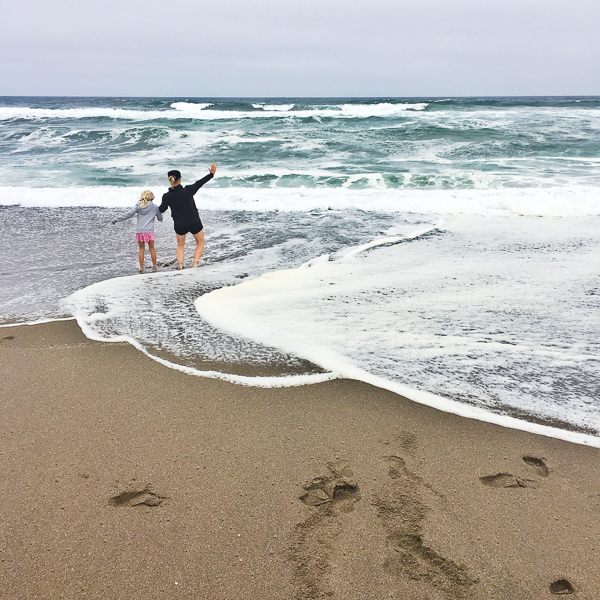 The con?  No showers. Oops. Thanks, dry shampoo!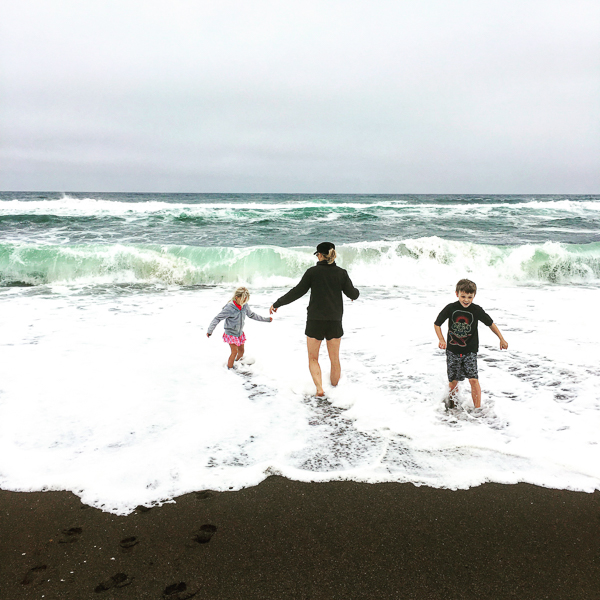 Ahhhh. Fresh beach air.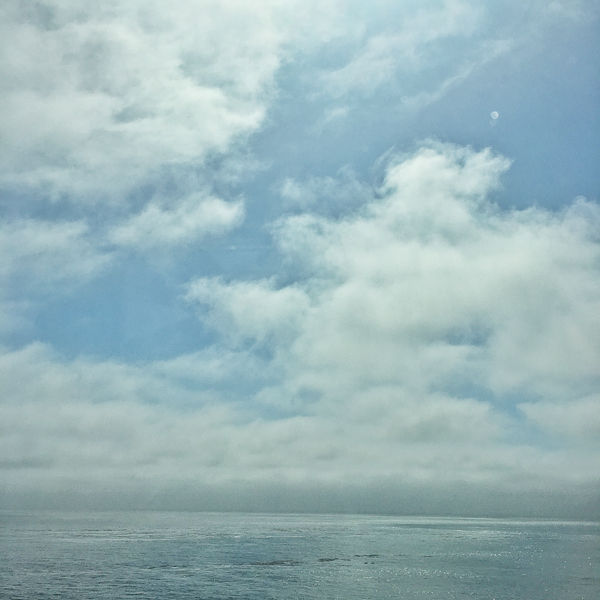 We had so much fun camping with family. Casey's dad was in town from CT and we went with Casey's brother, his wife, his son & daughter.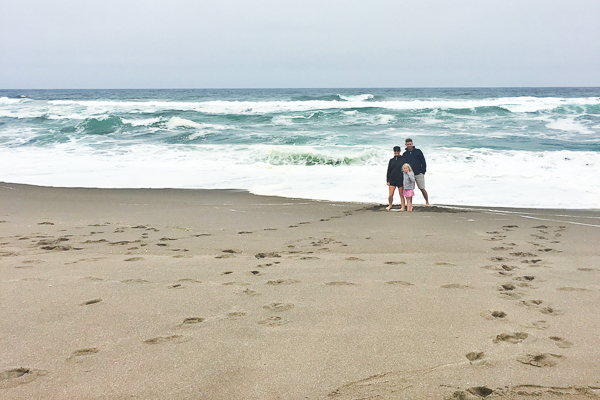 We built a fort on the beach.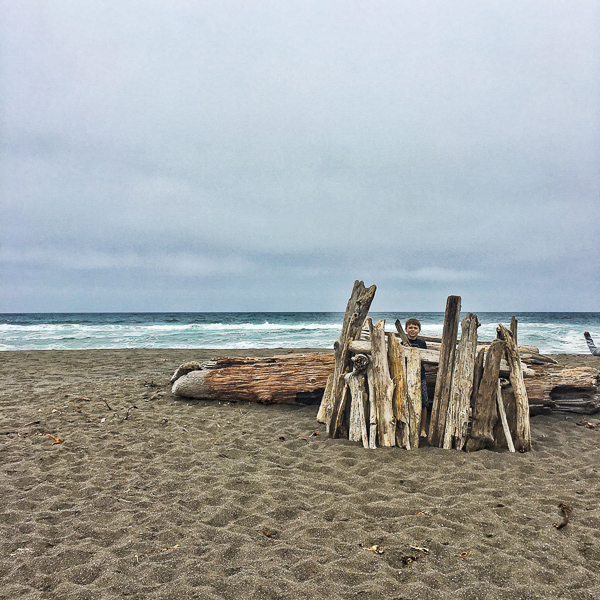 Cousins.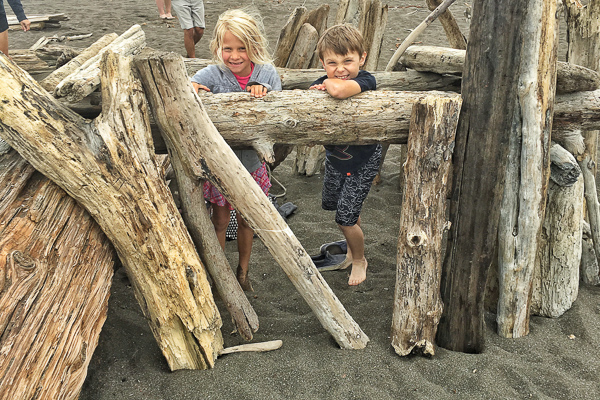 Father  +  Son shenanigans.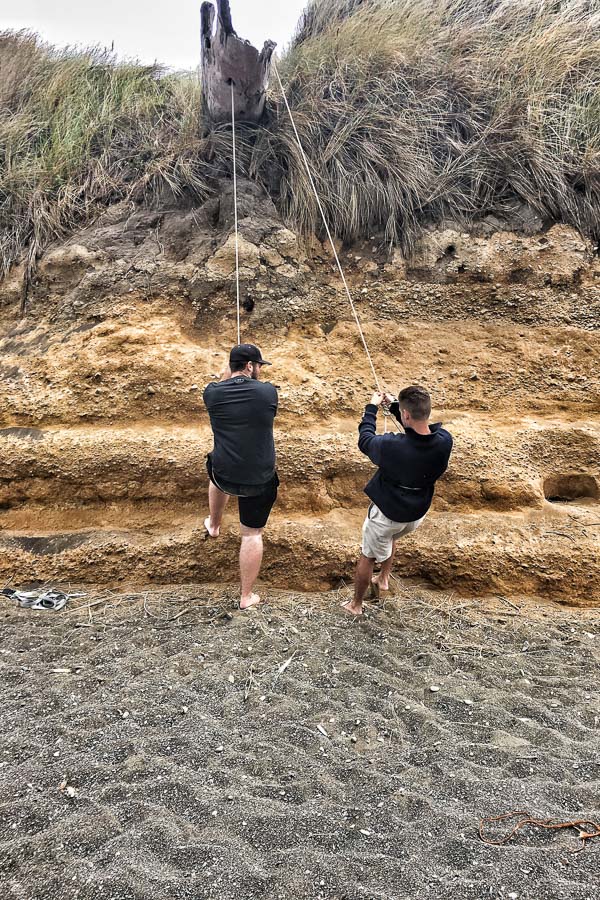 Snuggled.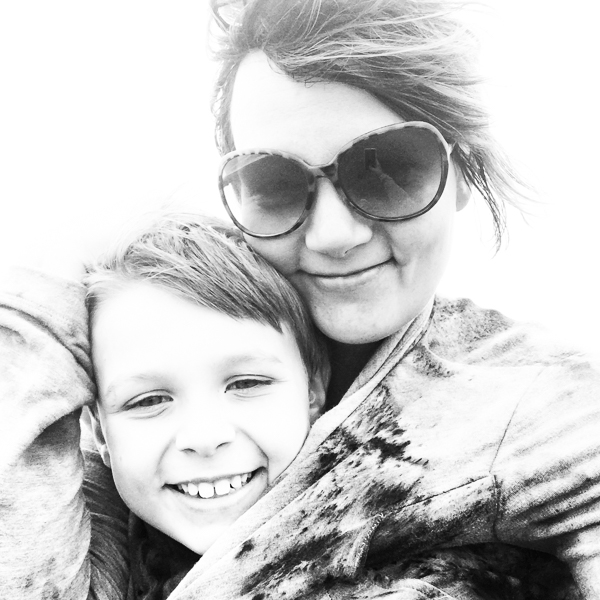 S'mores patrol.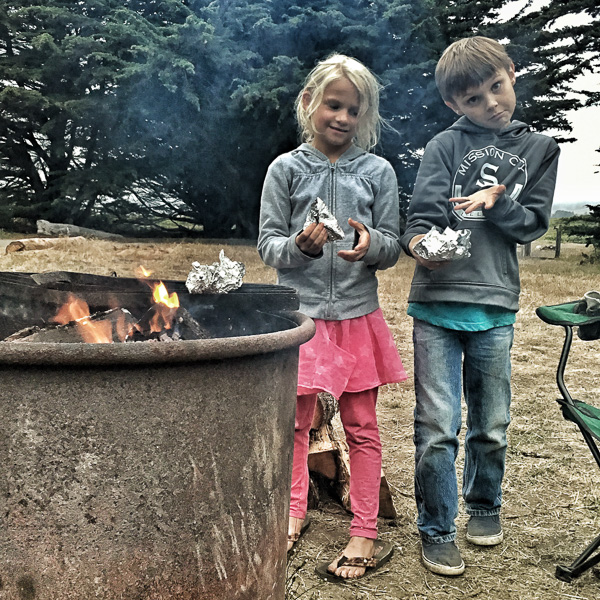 I ate so many.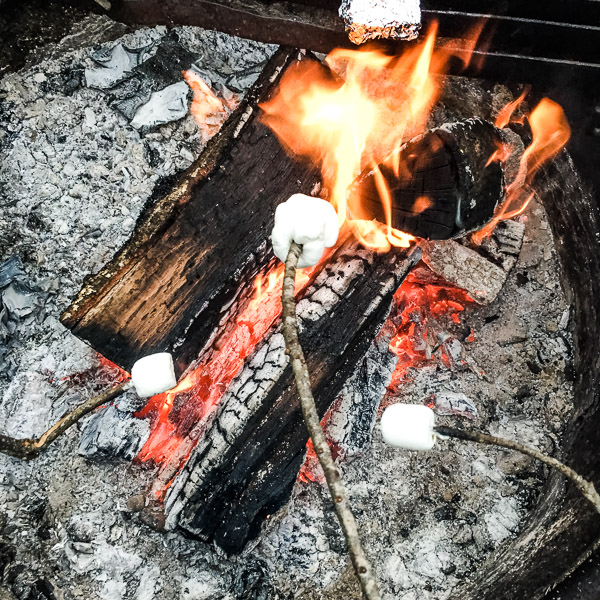 Don't ask me to shuck corn. I am not good at it.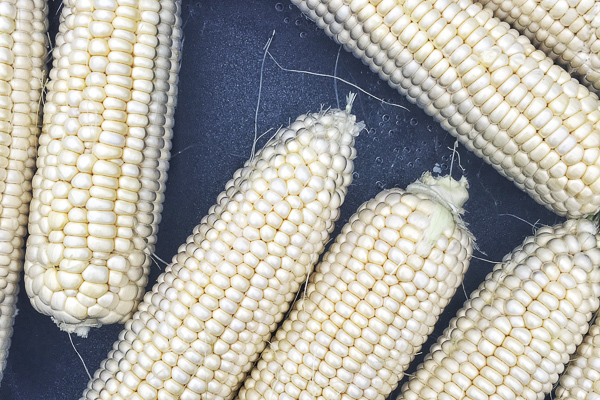 Dinner first night!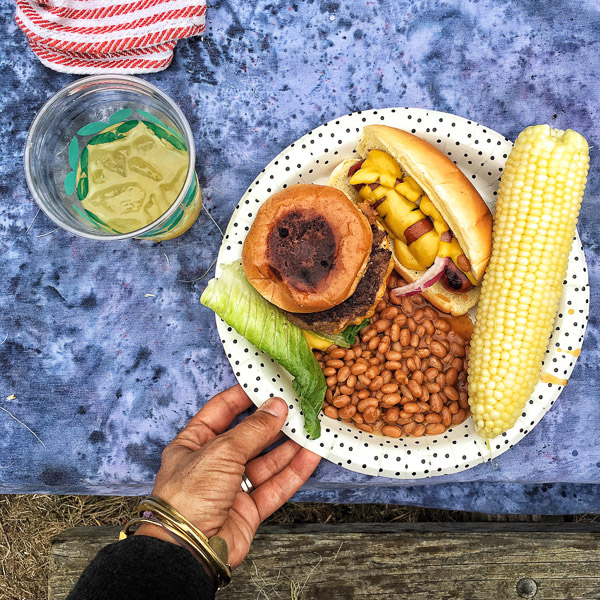 Breakfast!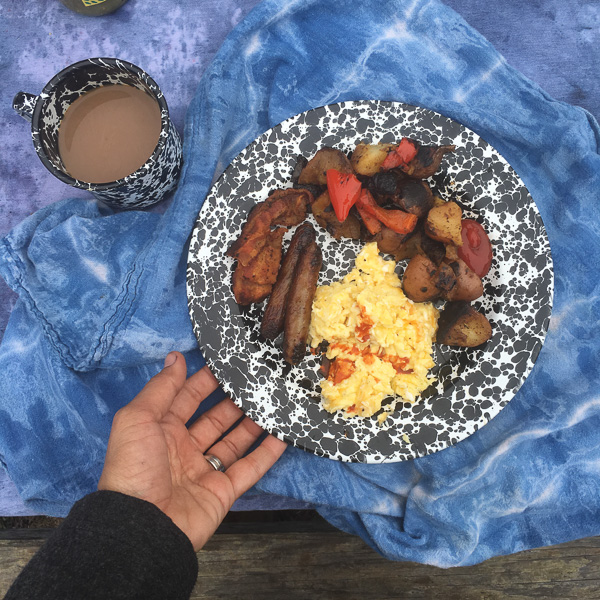 A little detail on the tablecloth I dyed for our trip.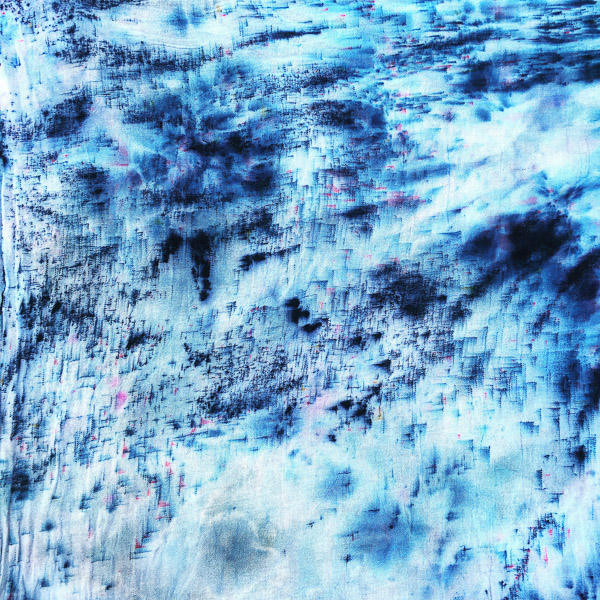 My nephew drove me to the store. It's so weird that he drives now!
Cocktails + campfires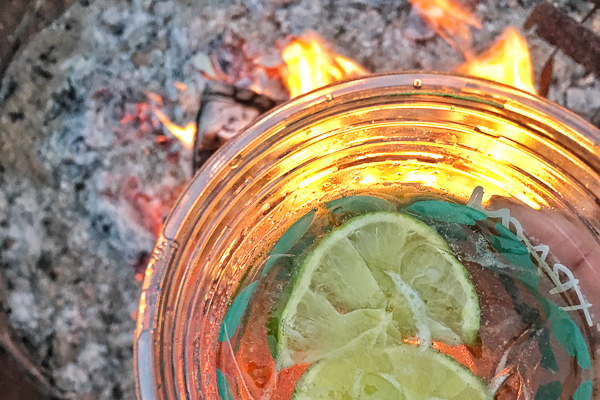 Night time adventure walk in the fog.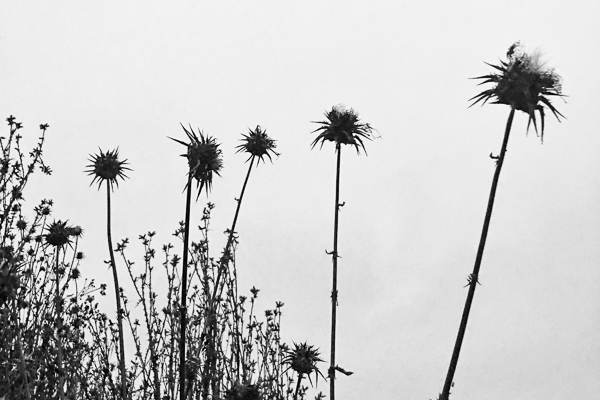 Enchanted.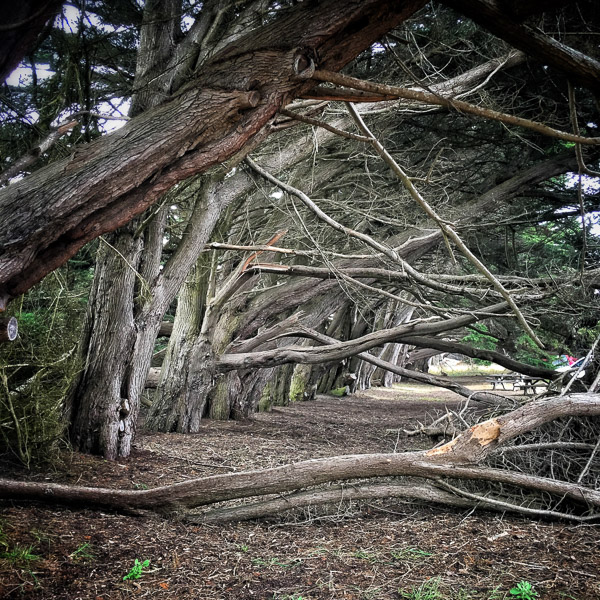 Wildflower gathering with my niece.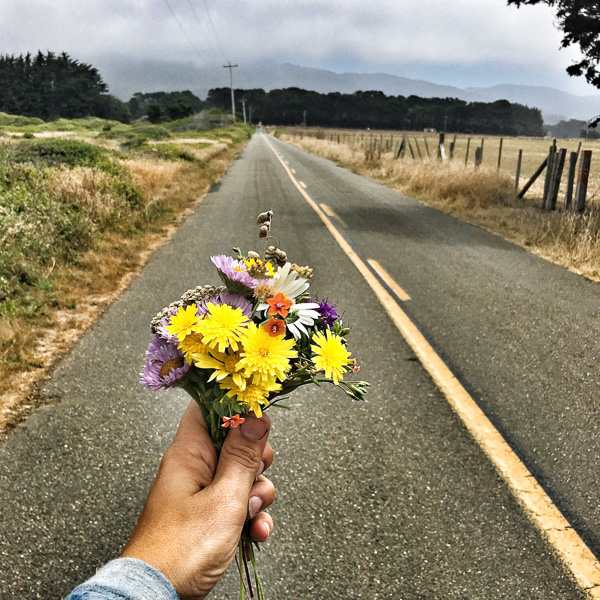 We made our campsite pretty with bouquets!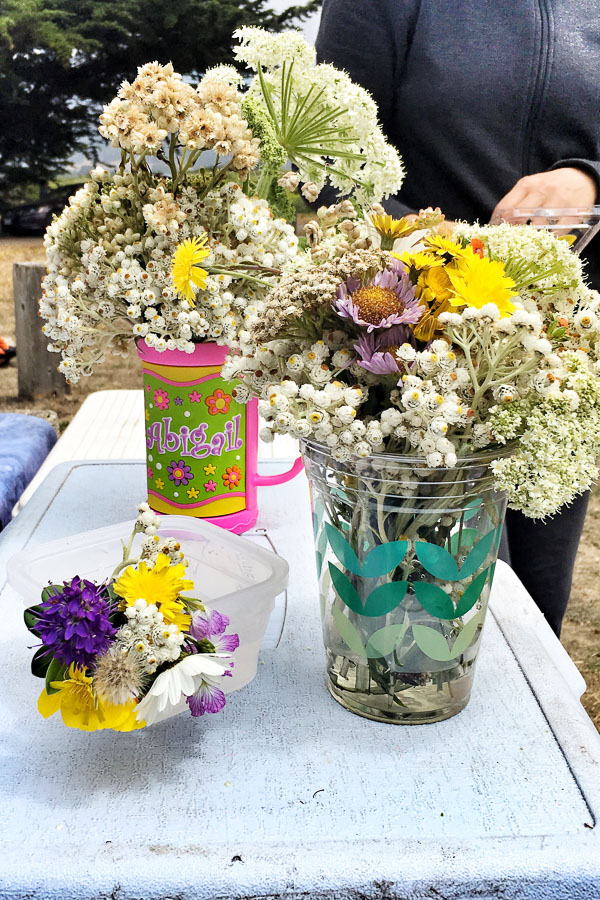 I like to pop these seaweed things by stepping on them.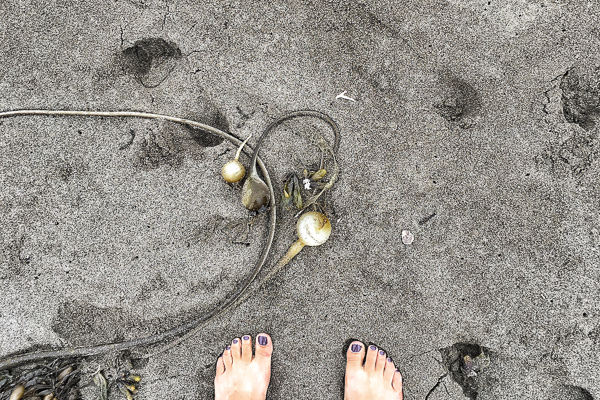 Reminded me of the moon.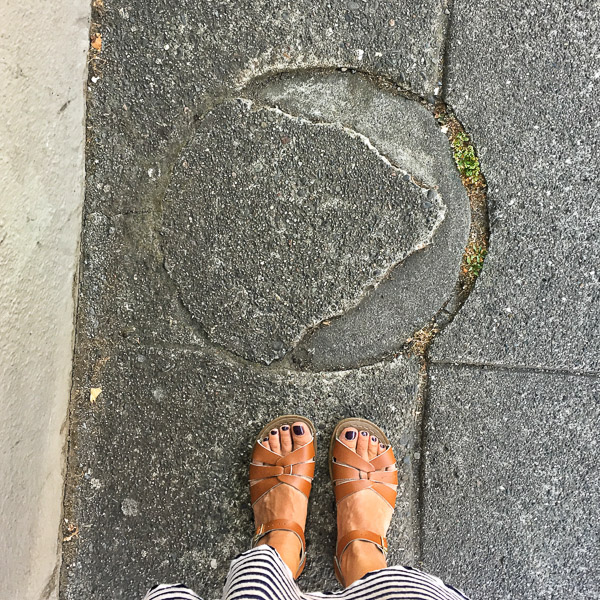 The introvert corner.
Which actually just turned into the lady section of our campsite.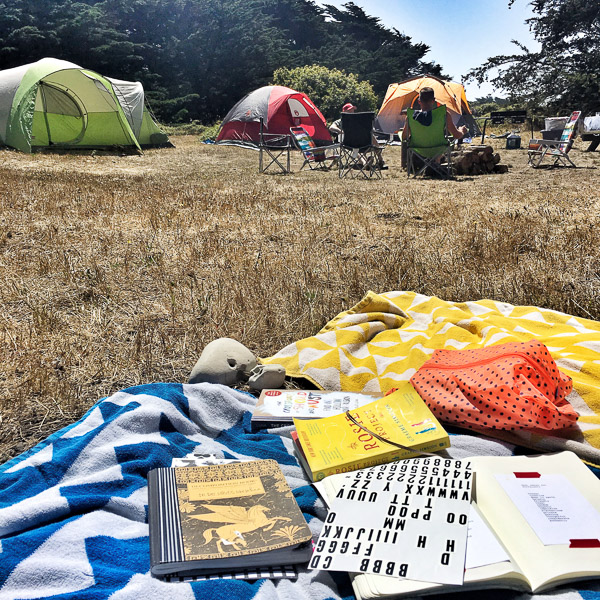 I spent the afternoon coloring with my niece. HEAVEN.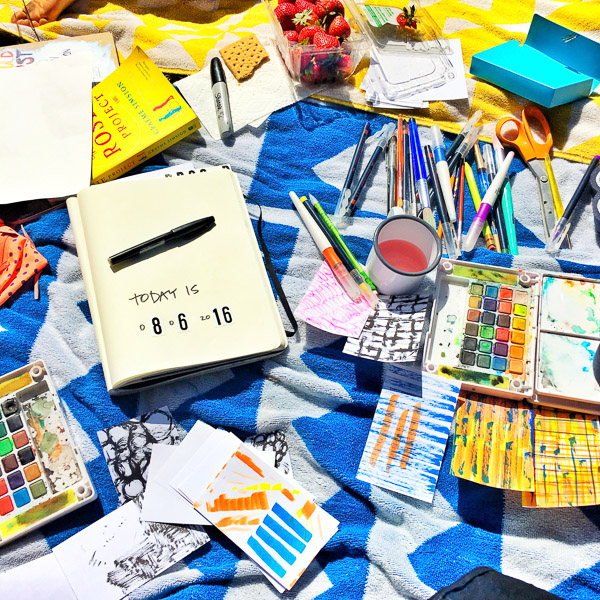 Worked with this color scheme.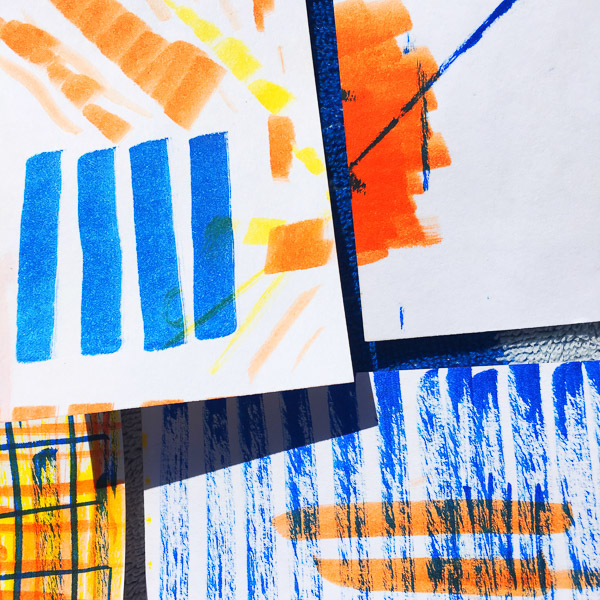 And this one.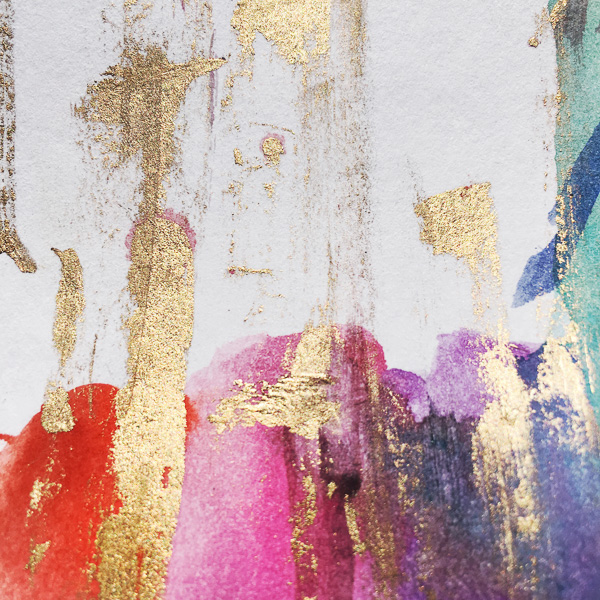 View from our tent.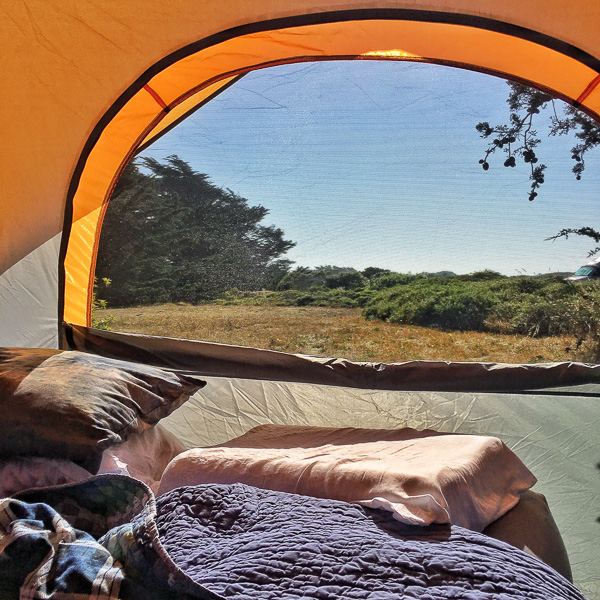 I was in charge of tacos! AND FINALLY A SALAD!!!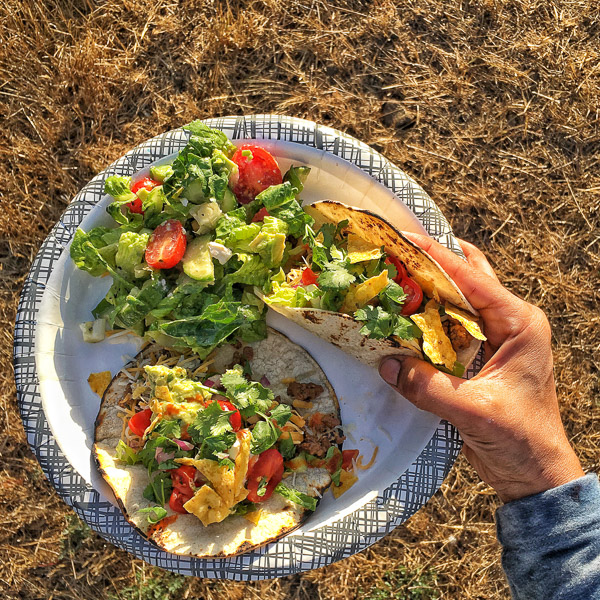 The moon was pretty. Too bad I couldn't capture it.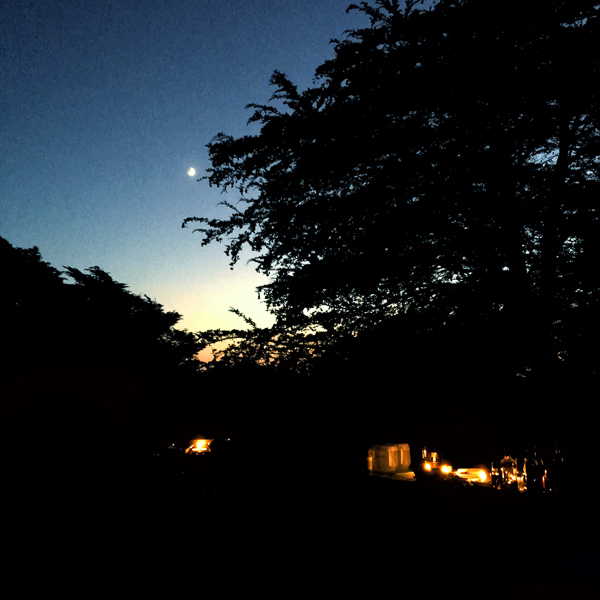 Stayed up late with the guys drinking whiskey.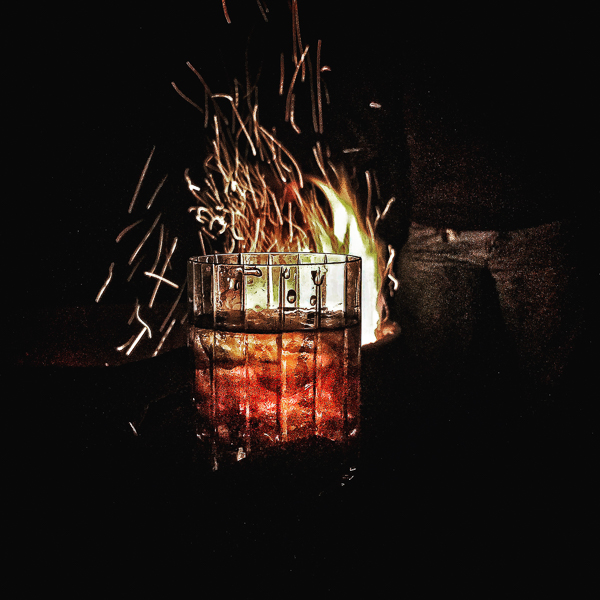 Leftovers breakfast!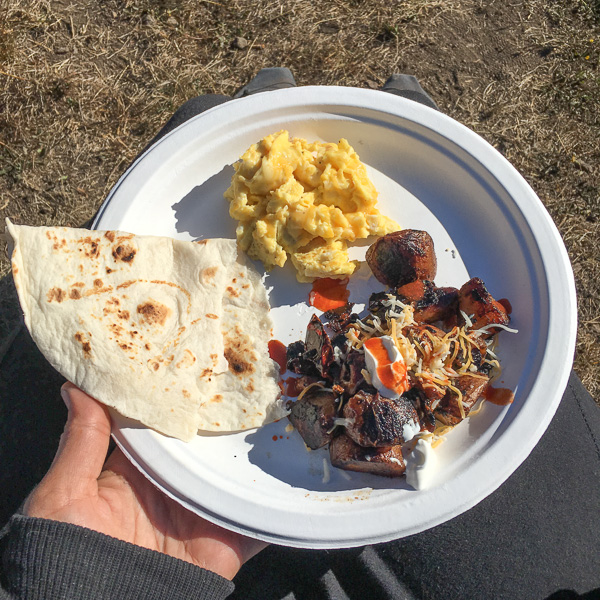 From a hike this week.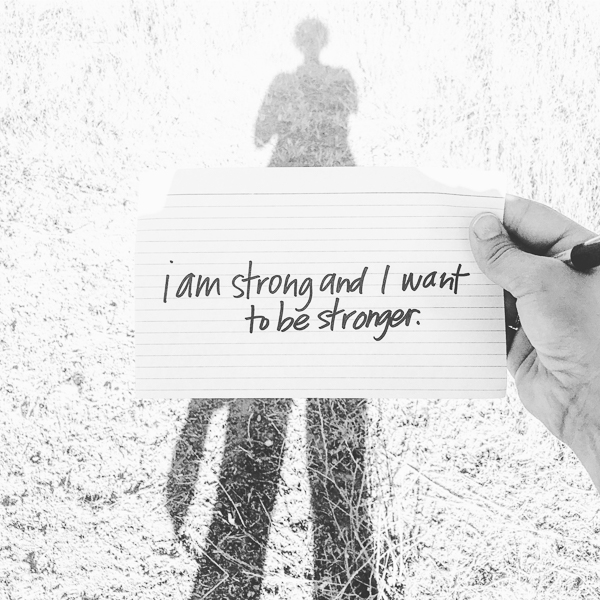 French toast is his favorite breakfast.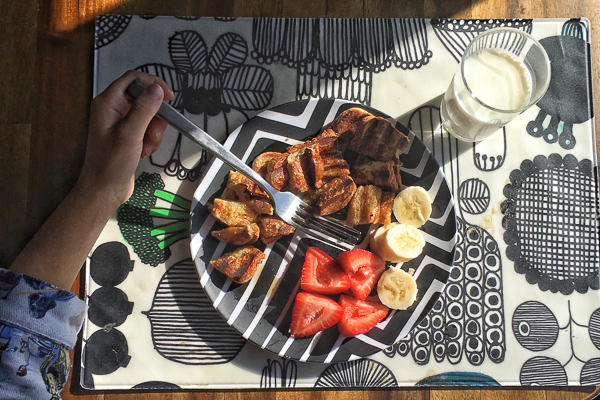 I love the shadows in the summer.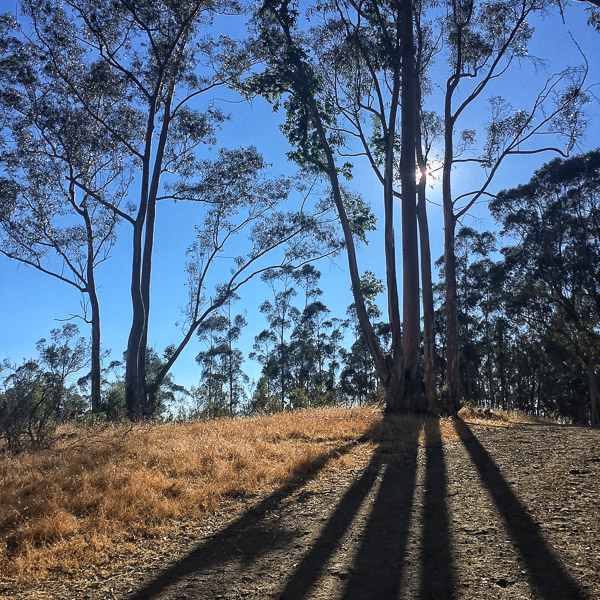 We watched a night time bike race!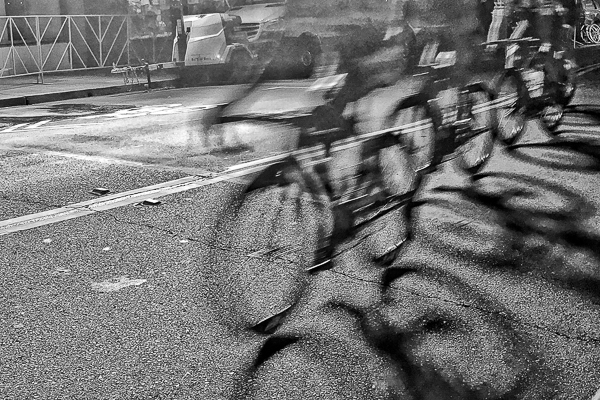 And visited our old neighbors who hosted us and made us ceviche + margaritas!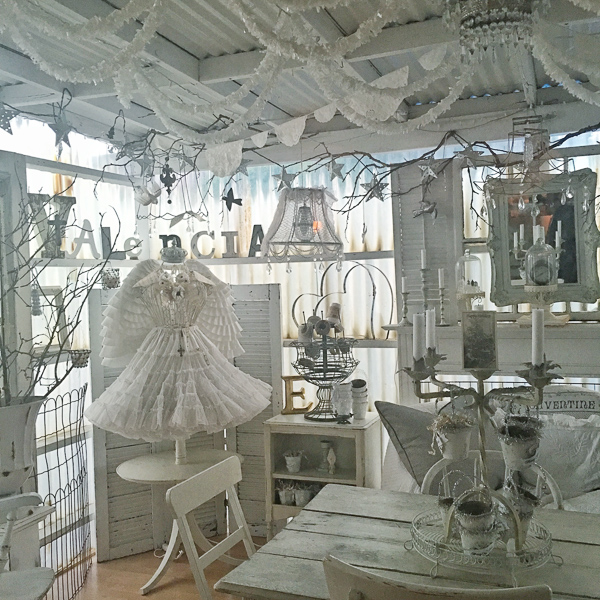 So happy to be home.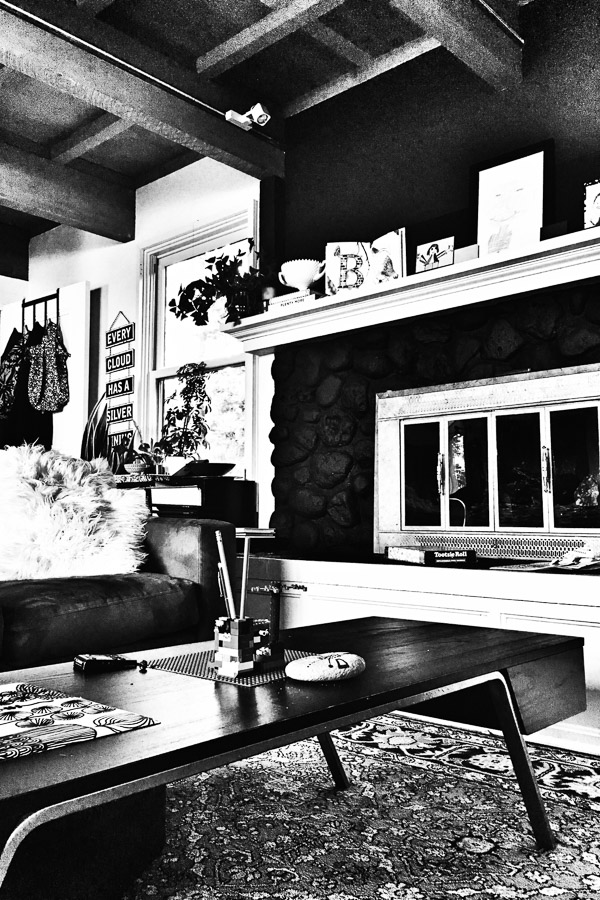 Too sweet.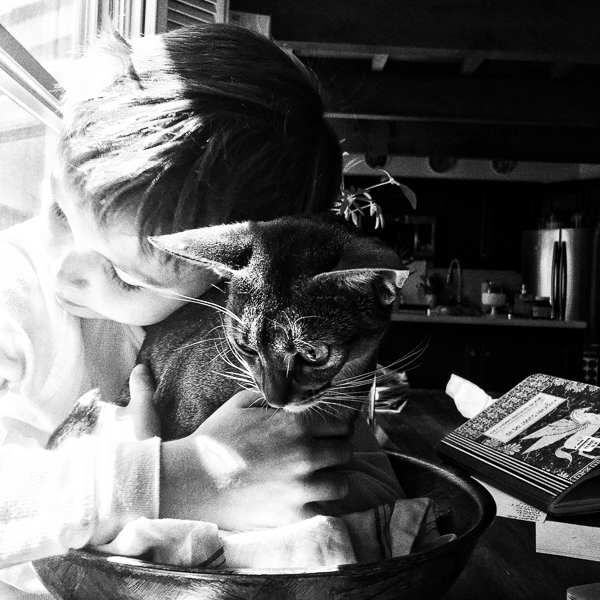 We only have a short time together before school starts. I am trying to savor it.
I will miss reading and having lunch together.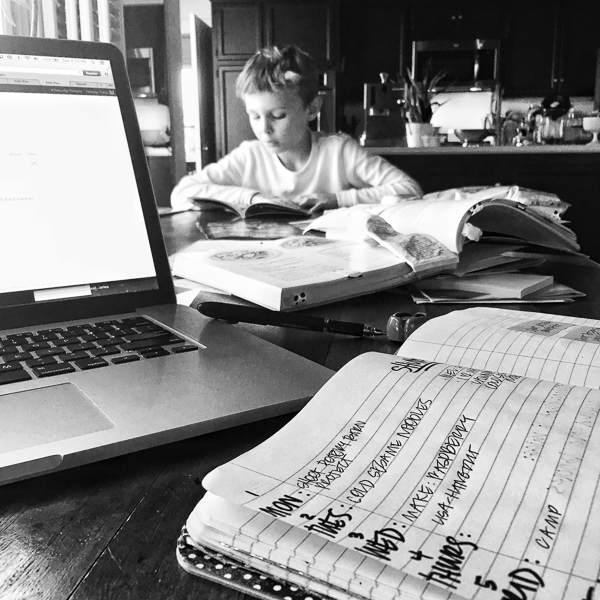 Bed head.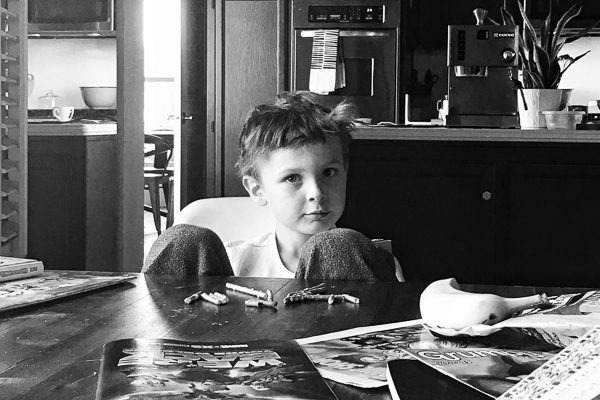 I am so excited to hear that so many of you made the Cold Sesame Noodles I posted last week!
I am so glad you liked it!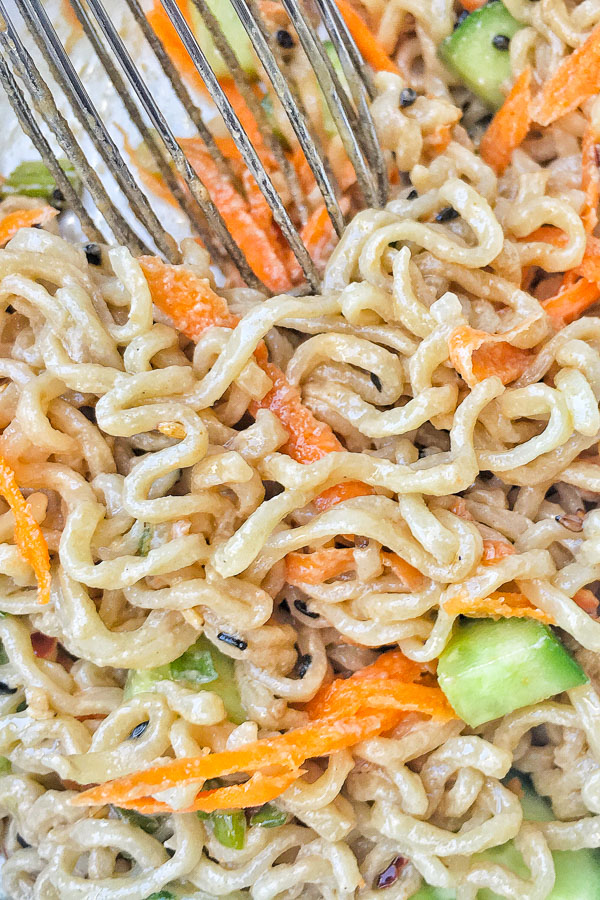 Up close.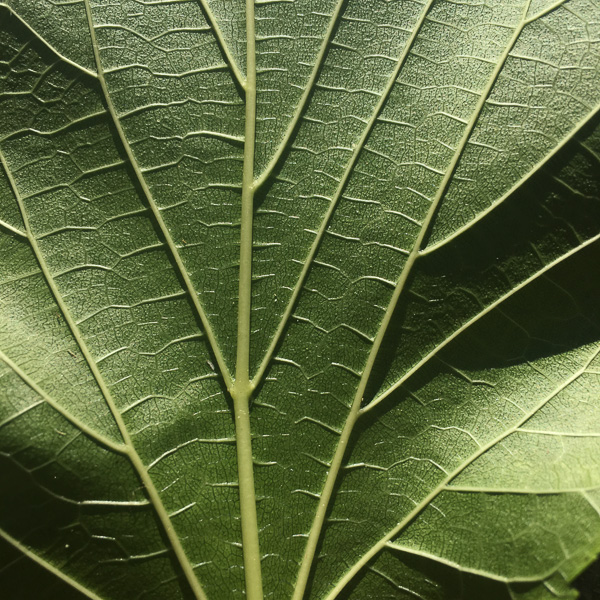 My favorite fuzzy things.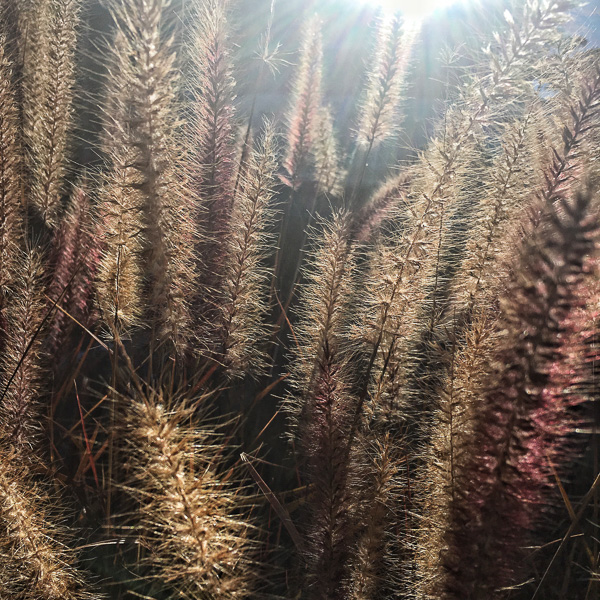 Schmoops.  They're still working on their relationship.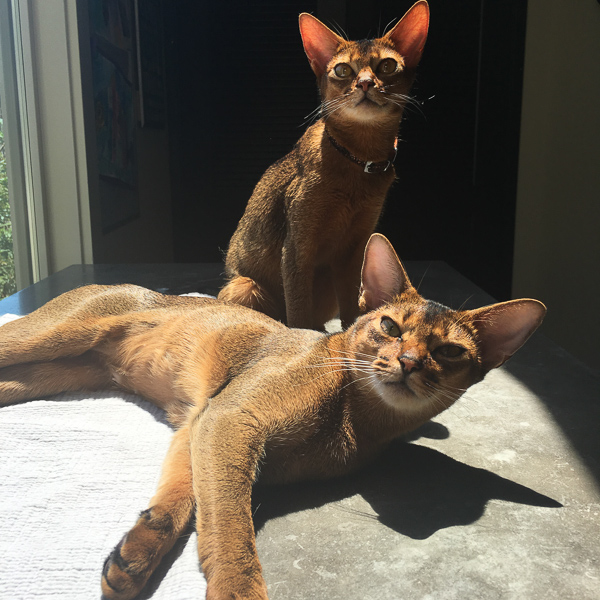 I have a fantastic raspberry recipe coming at you this week! Stay tuned.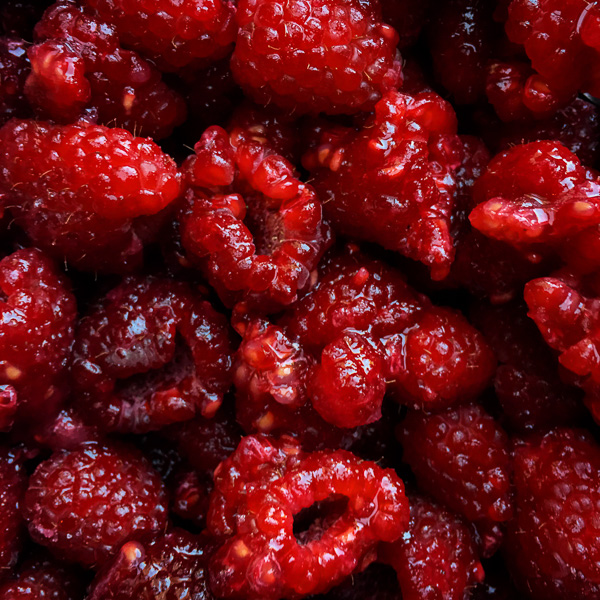 Let's look into the past!