Here's what My Everyday Life- Week 31 looked like:
So happy to be back home and I celebrated by doing some Meal Prep!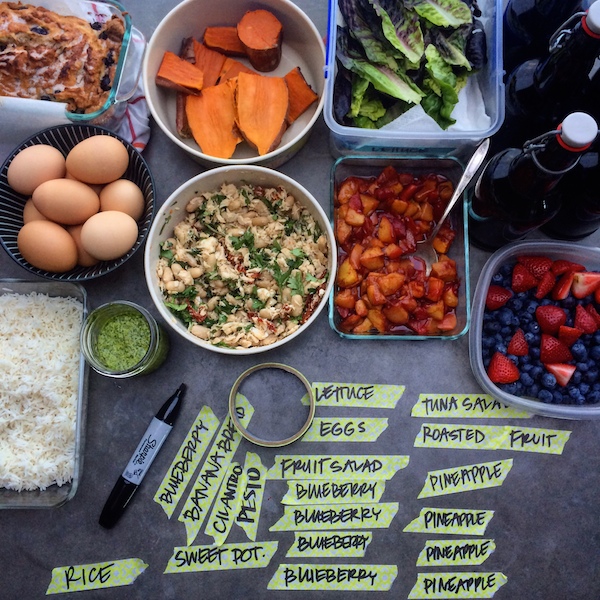 Get off my sunflower, BUG.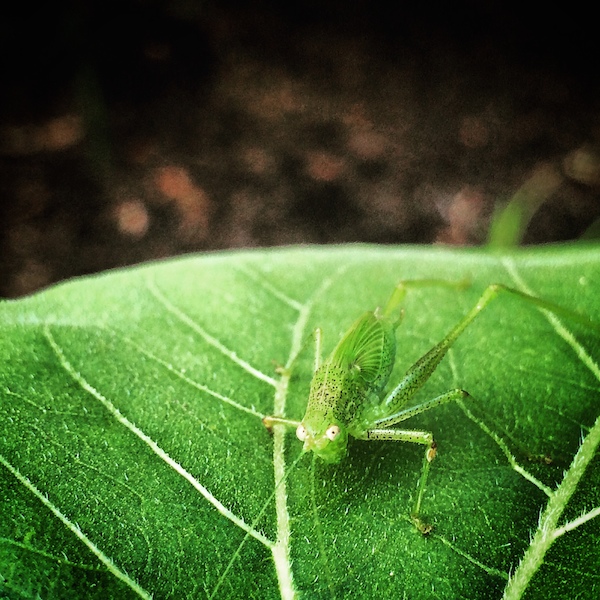 This week I went to an Aperol Spritz event.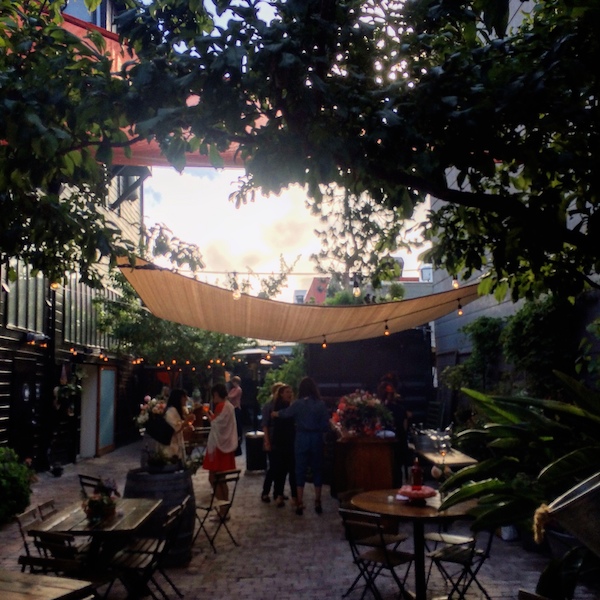 I fell in love with plants.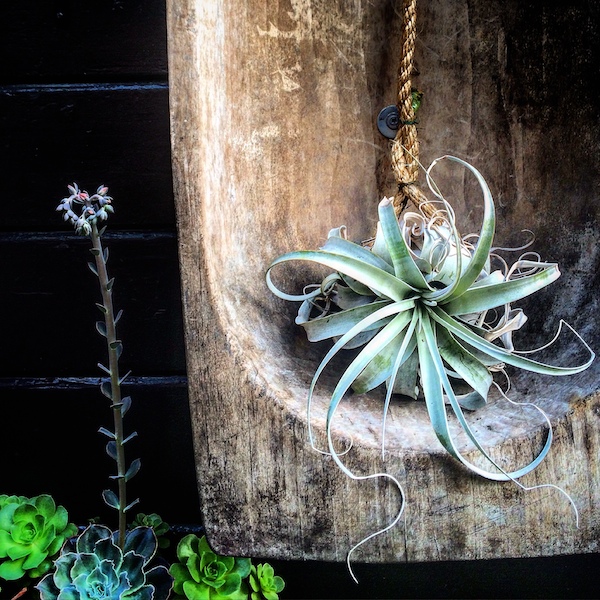 And flowers….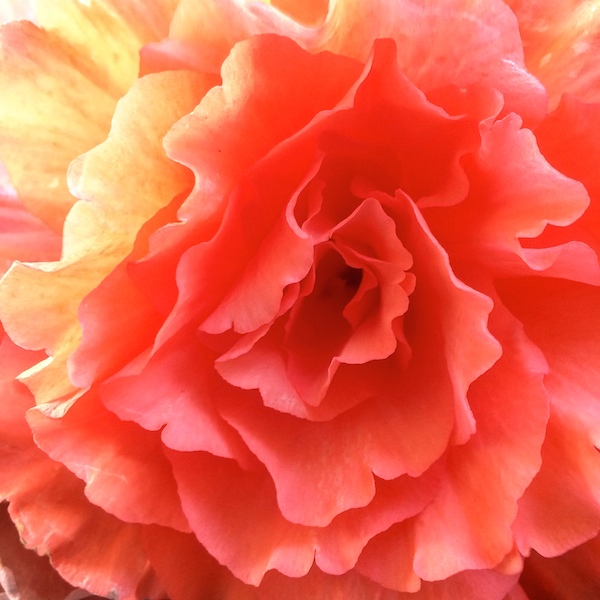 And leaves…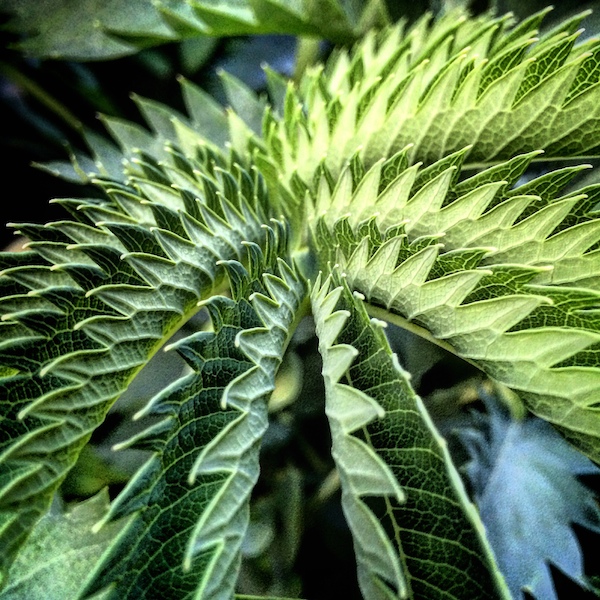 Goals.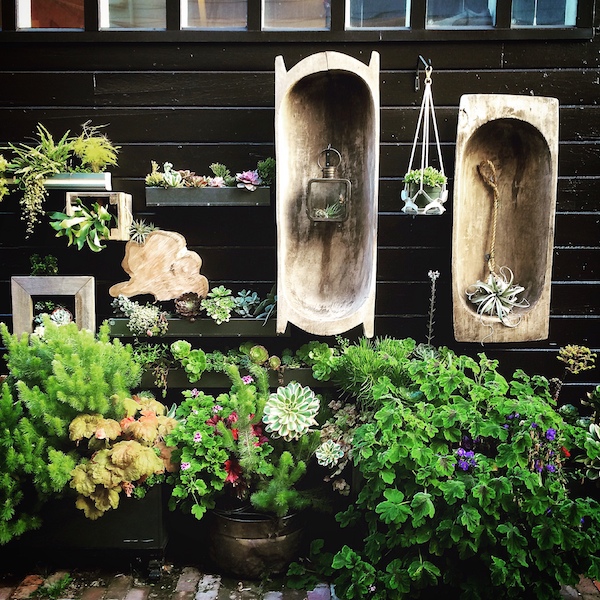 Wood.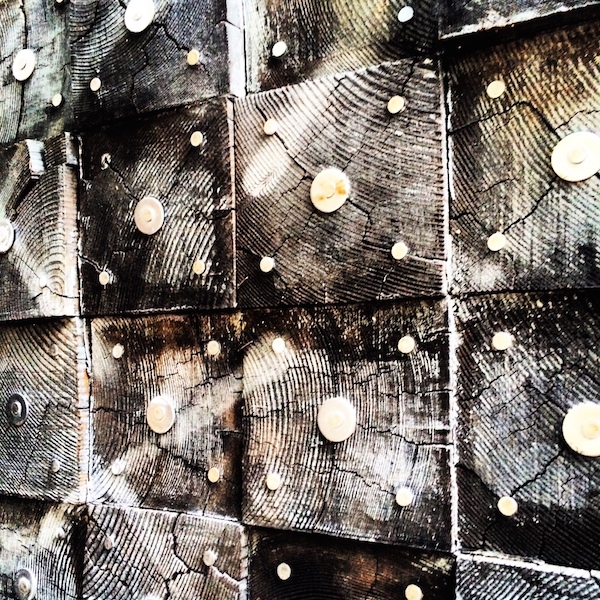 #spritzbreak!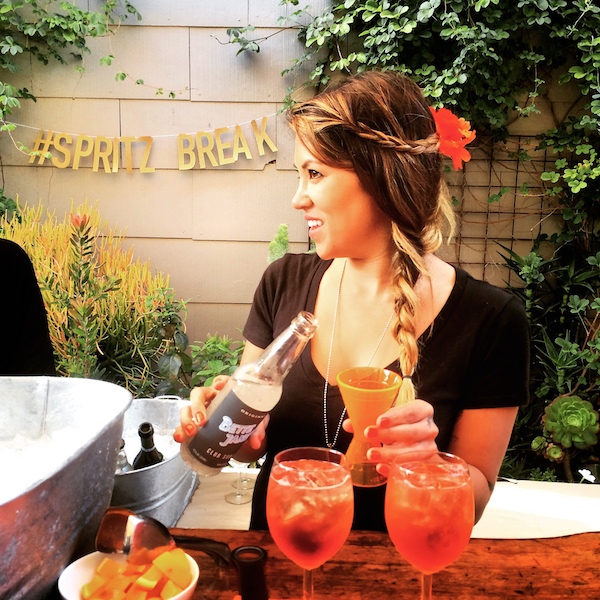 I'm gonna have to make some soon.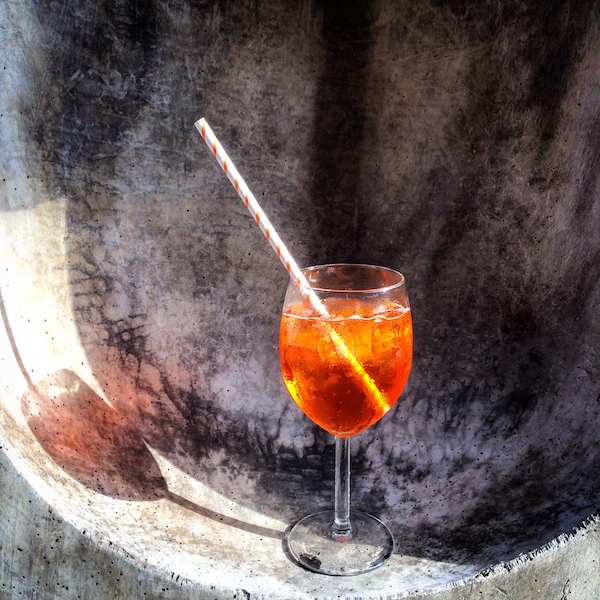 Crystals I brought back from our Tahoe trip.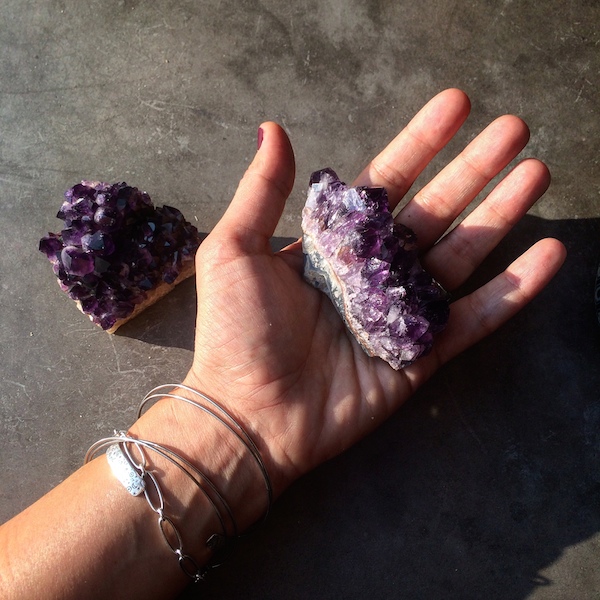 Laying on our deck. Looking up.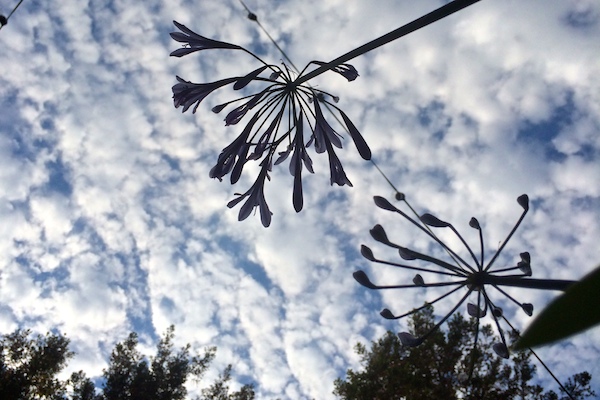 My Chani Nicholas horoscope told me to write this down. So I did.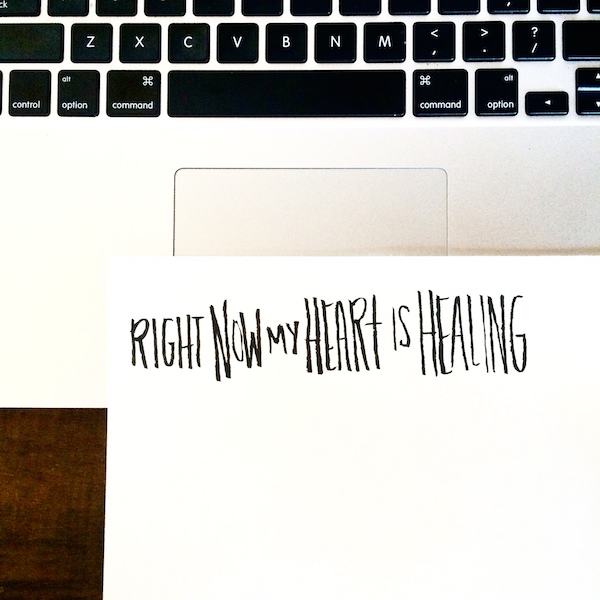 Shopping as the sun goes down.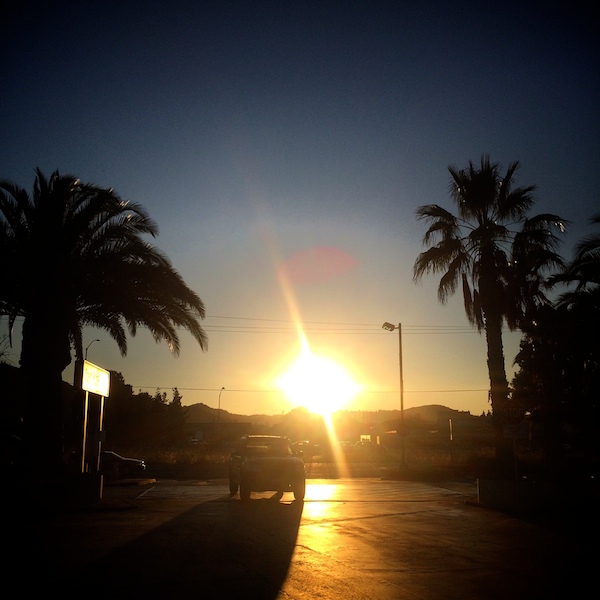 Elderfower Sherbet!   Late night snack attack.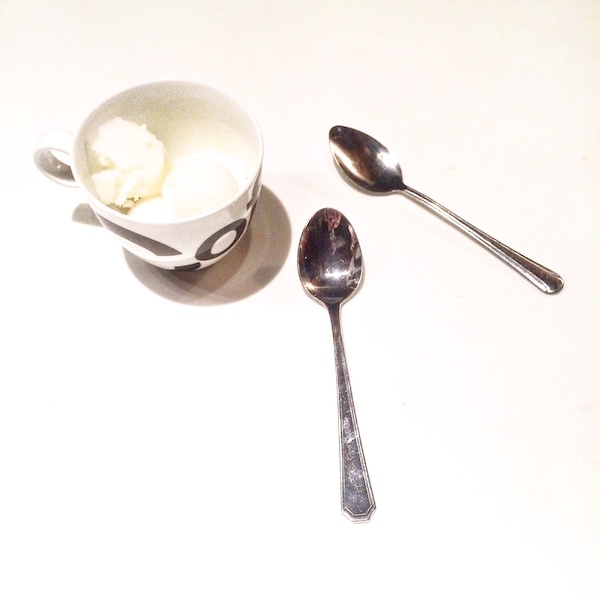 Cooper took this picture of me drawing all of our indoor plants. We named all of them. Mostly boy names.
I didn't know how wonky my hands look while I write. Ooof.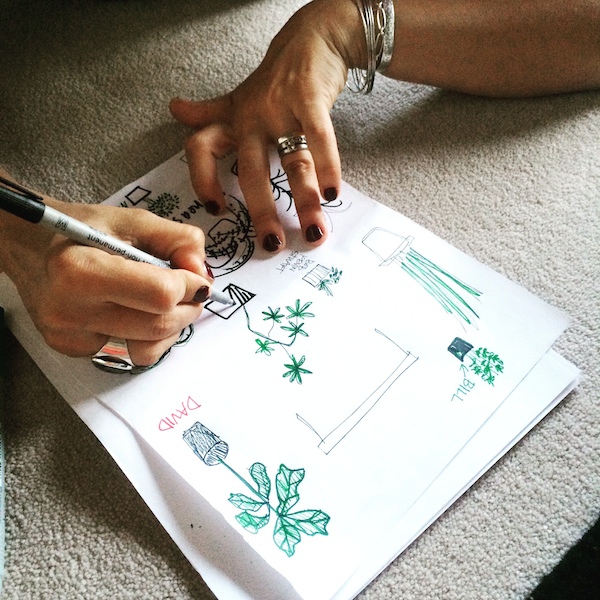 Breakfast club!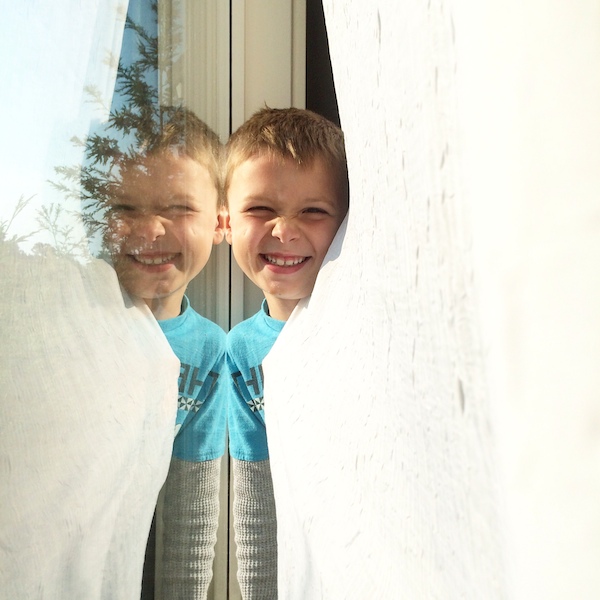 Things always get a little weird.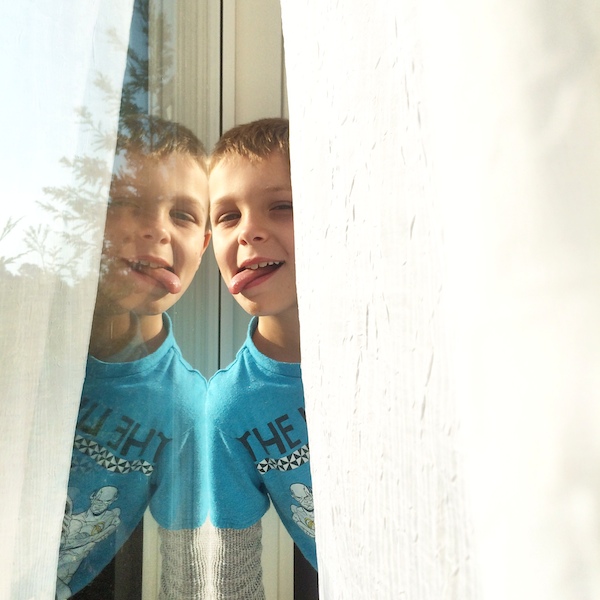 Tamales for dinner!  They were from Trader Joe's. Totally enjoyable.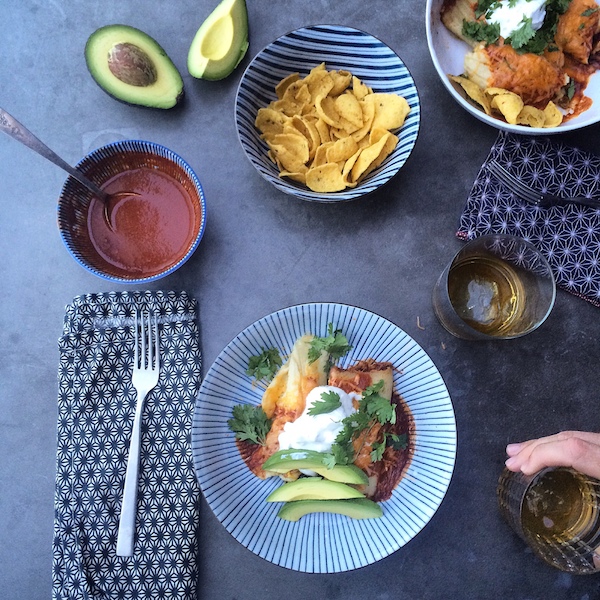 Waffles for Cooper & Camden.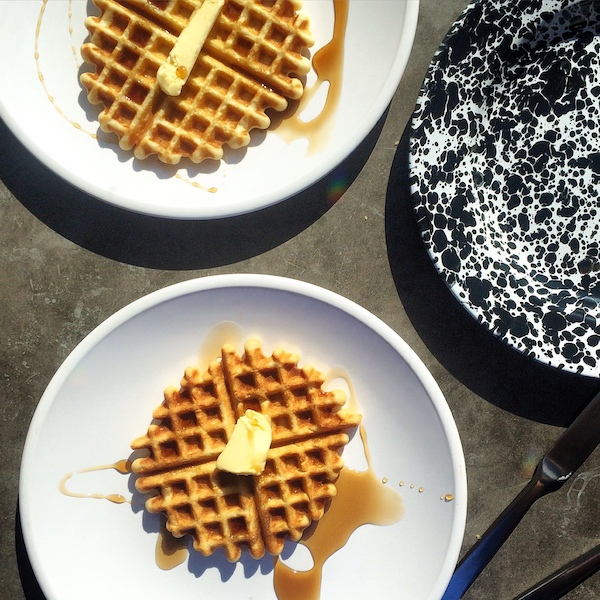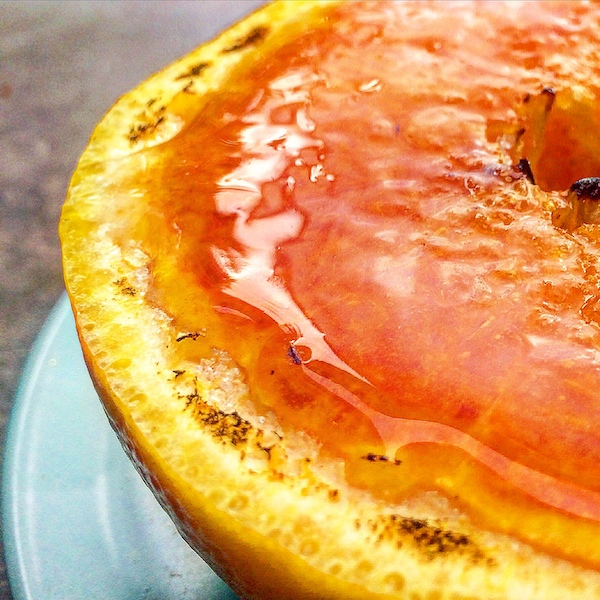 Salmon + cilantro rice with a quick pickled cucumber salad.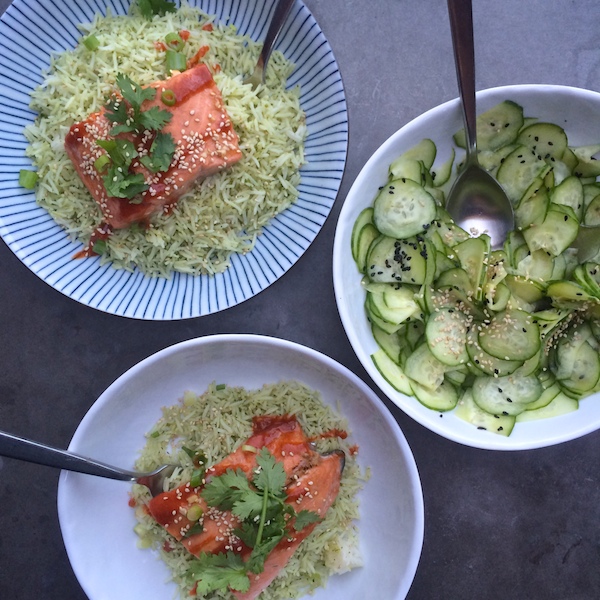 Getting Cooper involved in cleaning. He actually really enjoys it.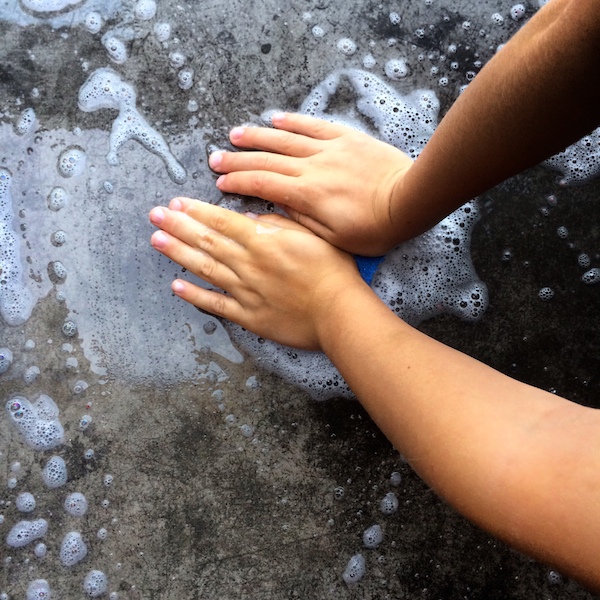 Weekday breakfast with Leslie & Jen. Love these two.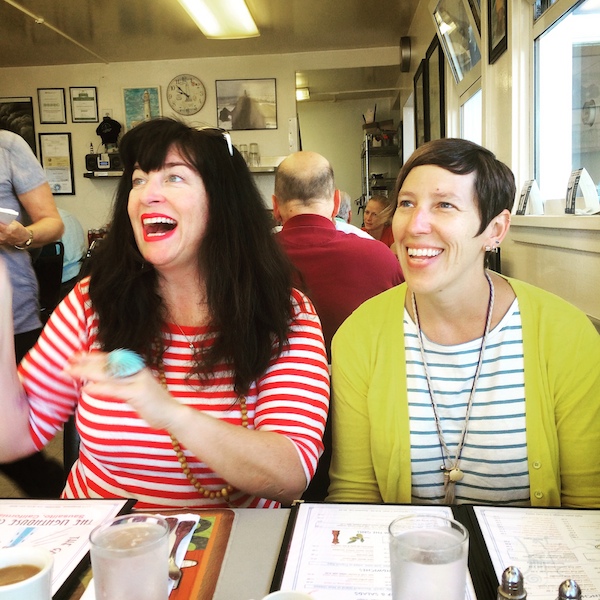 Stuffed hash browns are the shizzzzzz.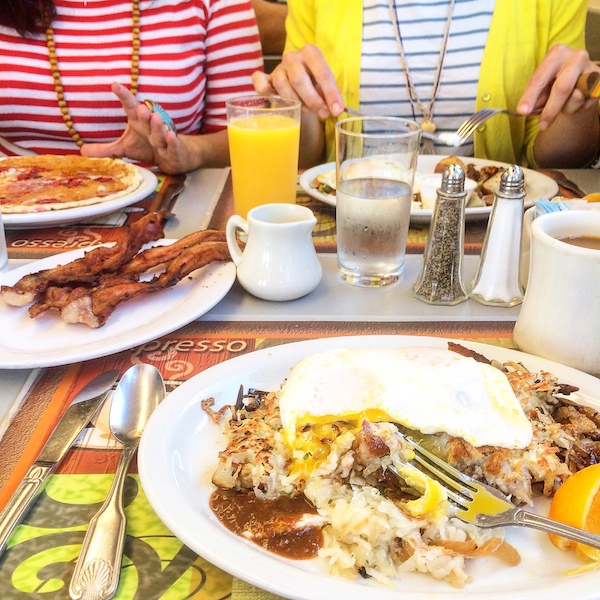 New glasses! New avatar!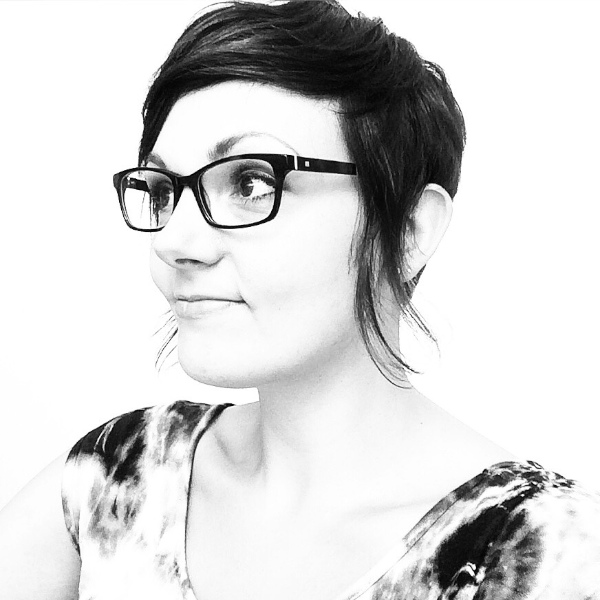 Mr. Jones & Me.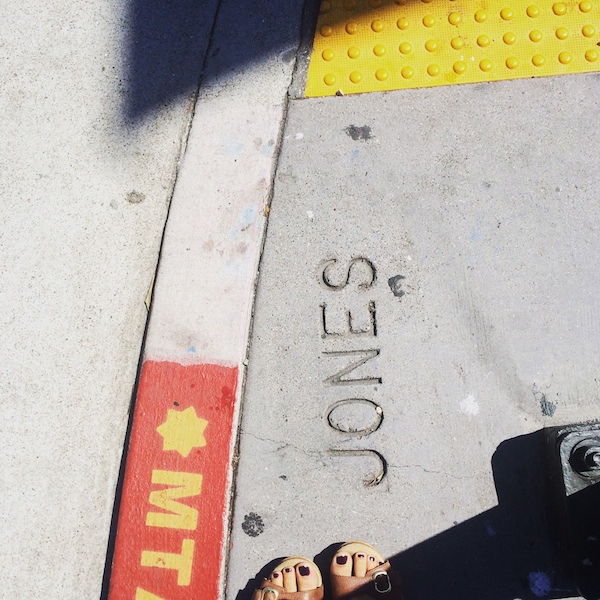 This little one got into a fight with some other animal this week. Her tail was hurt. We made it better.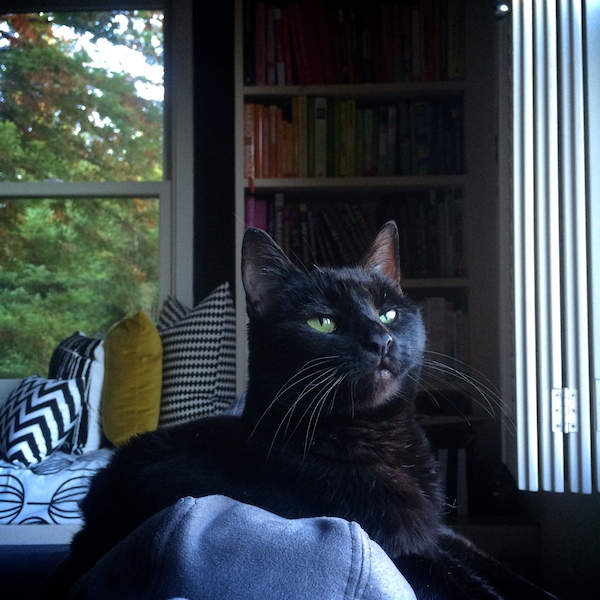 Taking pictures of sherbet at 8am.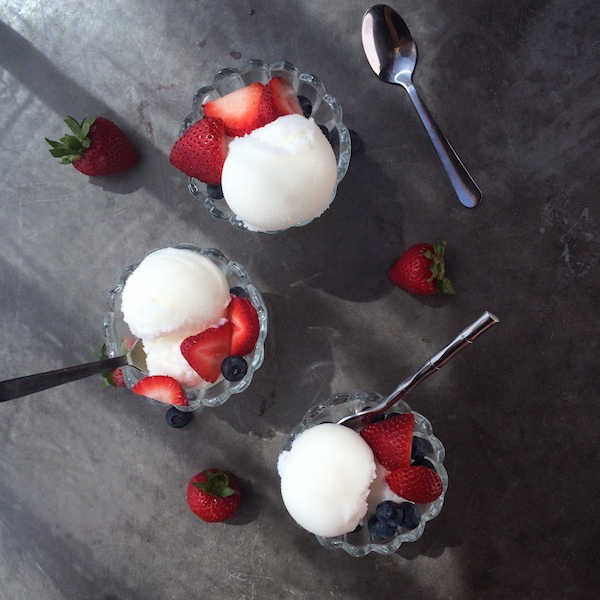 Chorus line.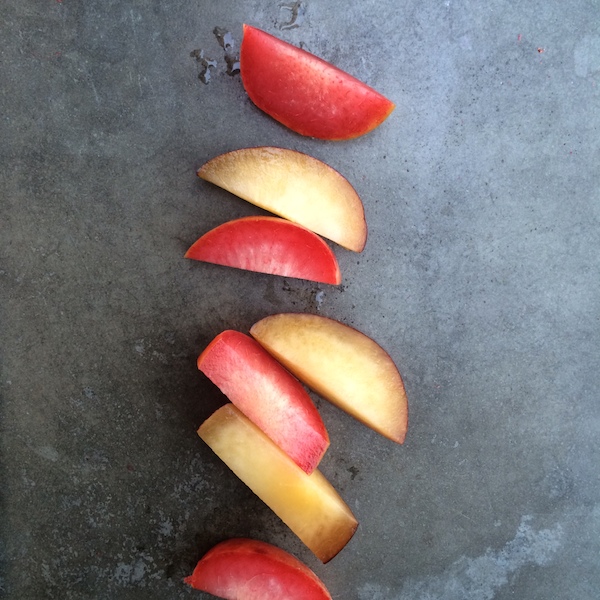 Washing lettuce is equally therapeutic and annoying.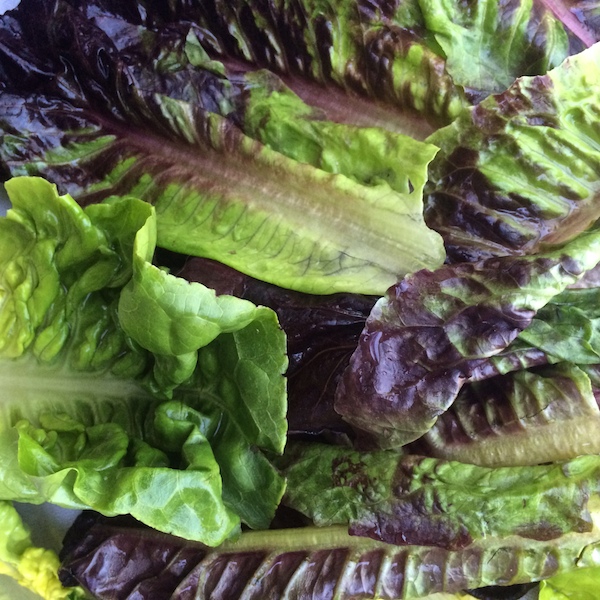 The first tomato from our garden!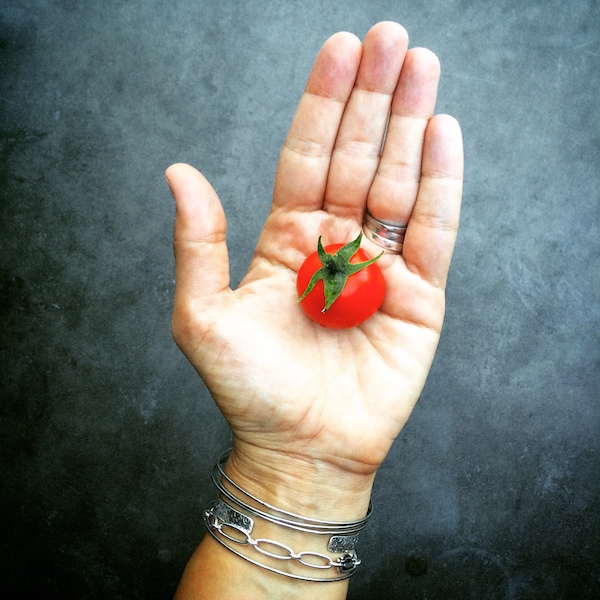 Last meal in Tahoe. I loved that outdoor table.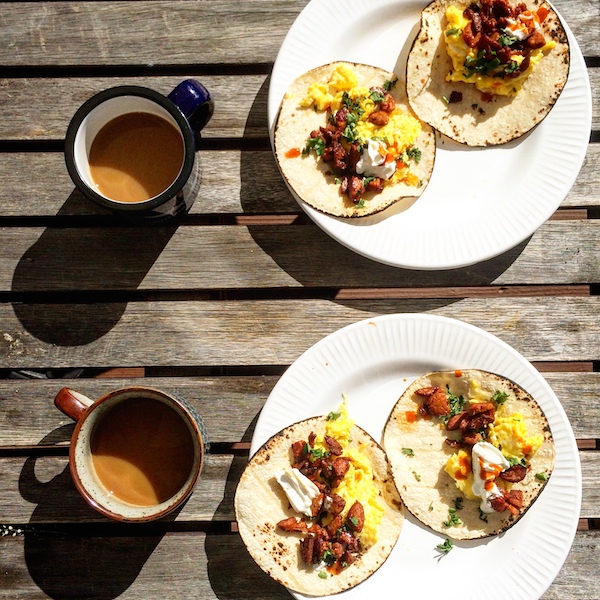 Strawberry recipe coming soon….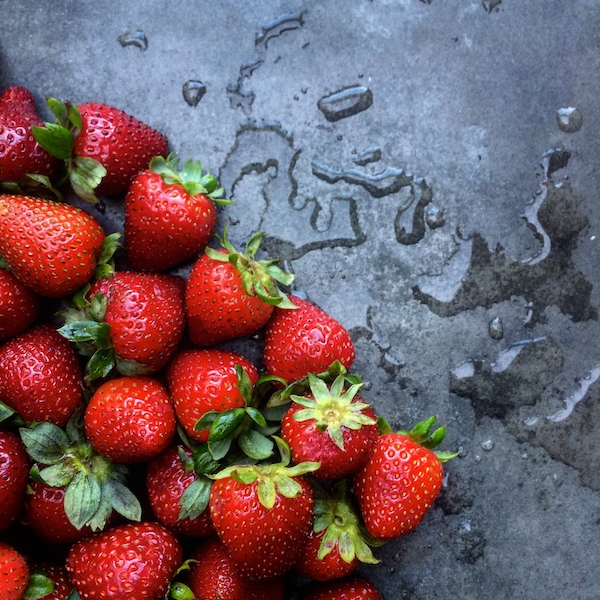 I wanted ramen so we got some!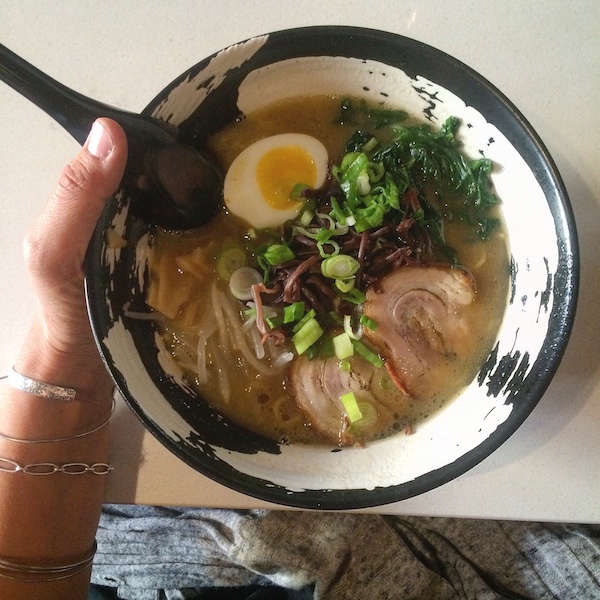 Date night!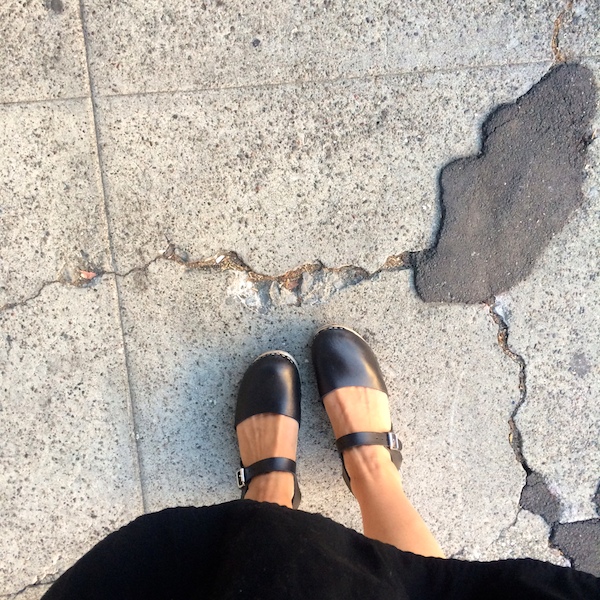 Elevated.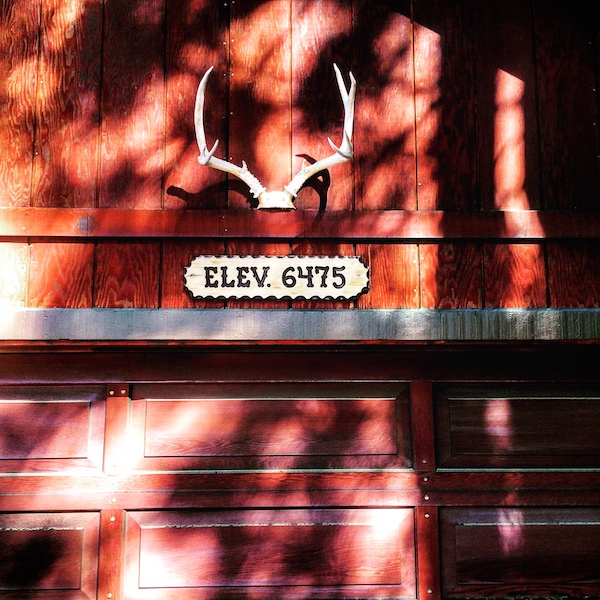 Garage sale.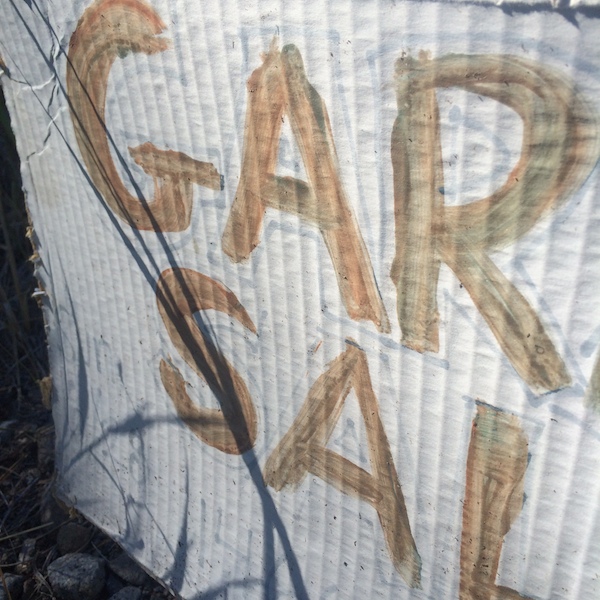 Making garlic bread up in Tahoe…where the bread is weird.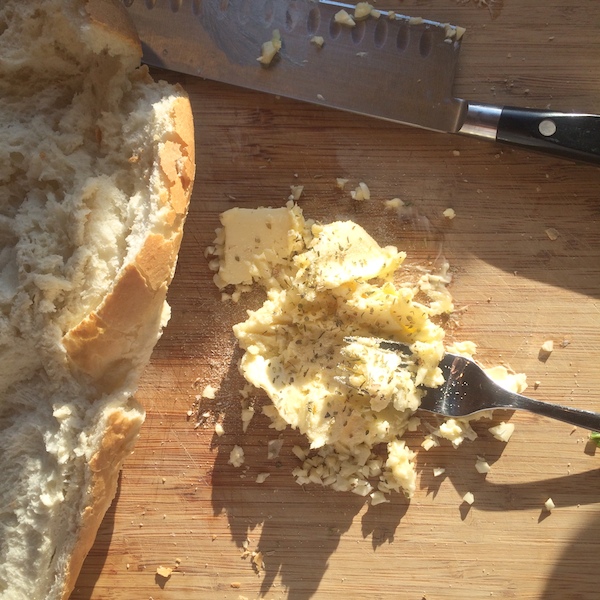 Abyss.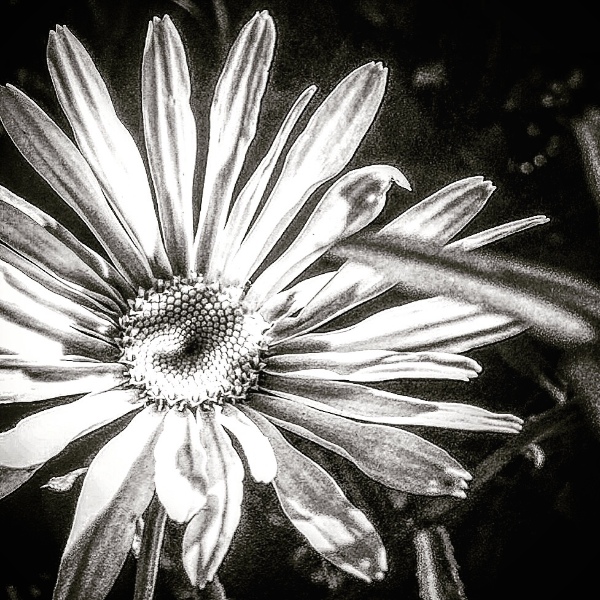 So many daisies up in Tahoe.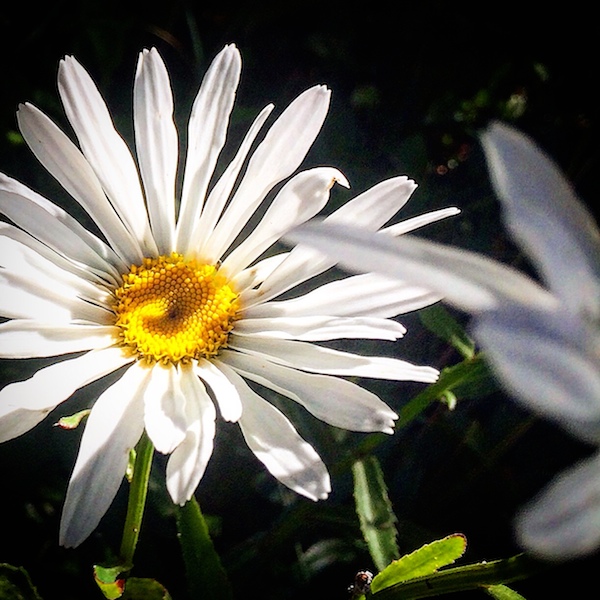 Hello from above.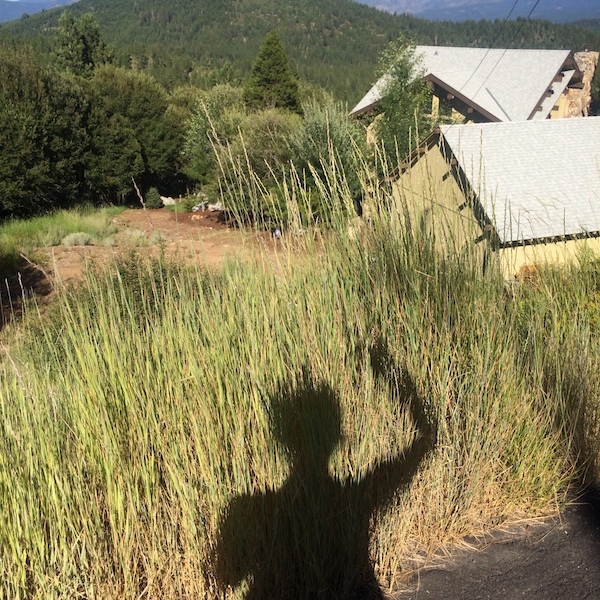 The week away was good for my creative brain.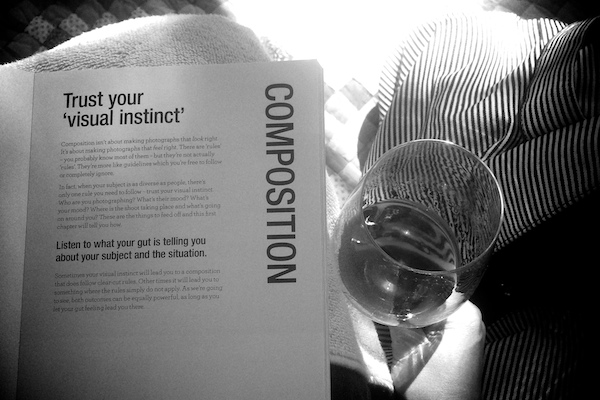 I spent a lot of time drawing.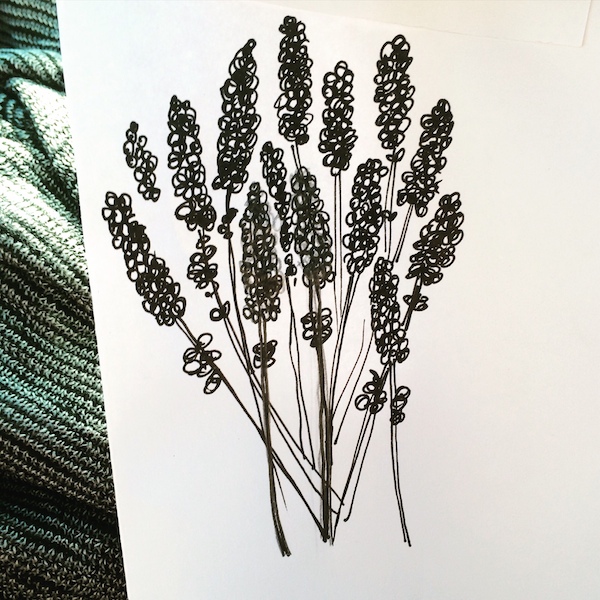 And drinking…and eating and READING!  It was good.