Here's what this past week looked like- My Everyday Life Week 37
We drove down to Laguna Beach to celebrate Kara + Matt.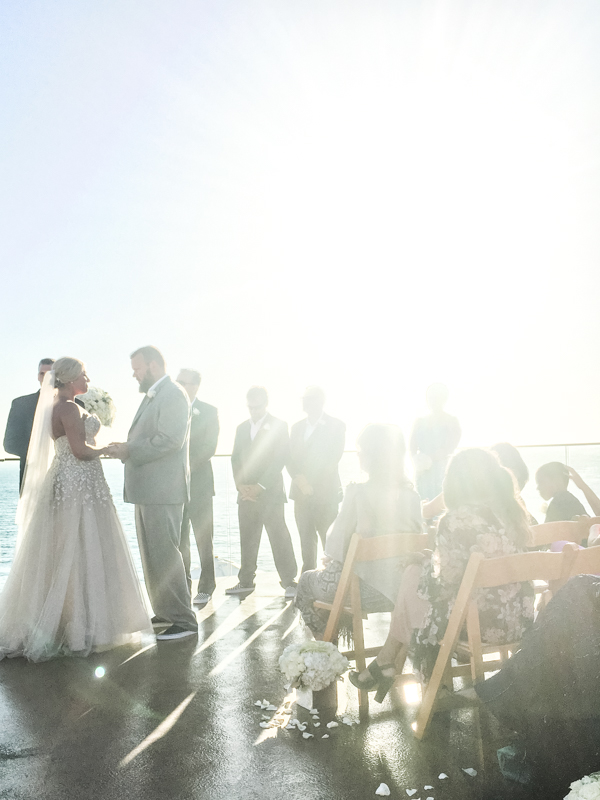 It was so nice to be right on the beach. I've never had a room with a view like this before.
I had the beef.  It was good.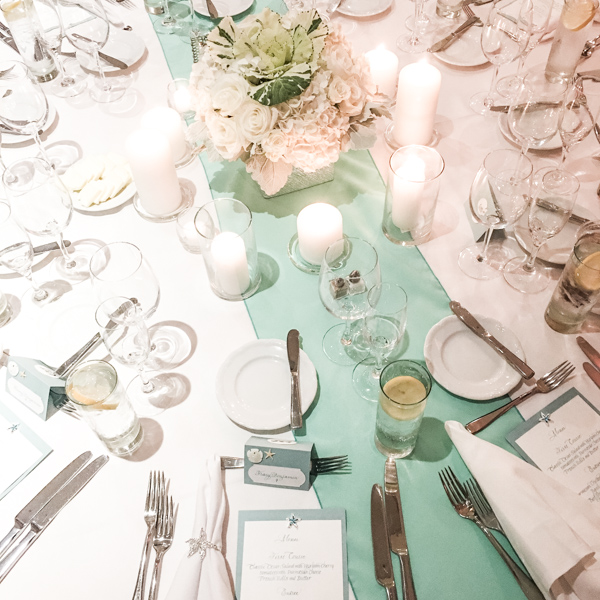 "Mom, never turn your back to the waves."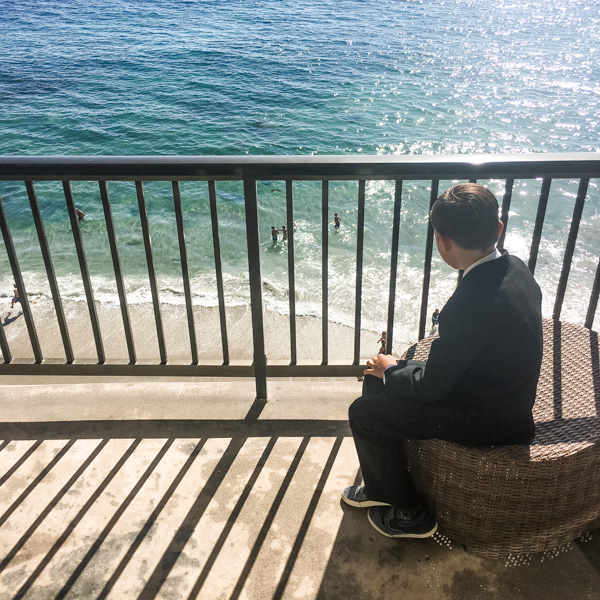 Shadows that caught my eye.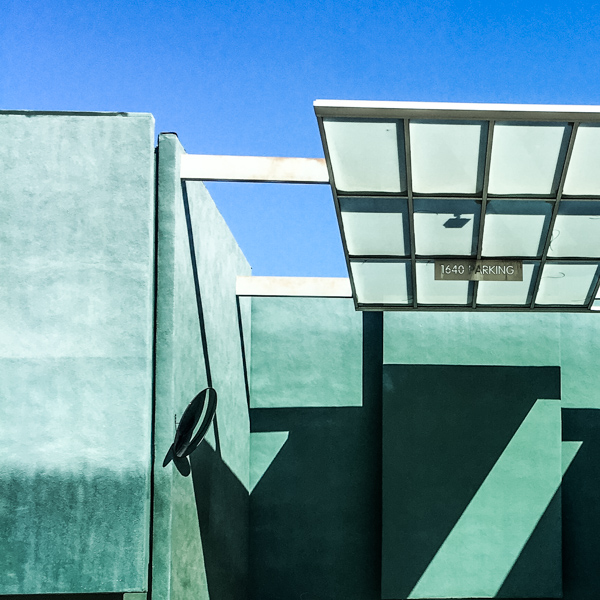 The sunset makes the palm tree trunks bright orange.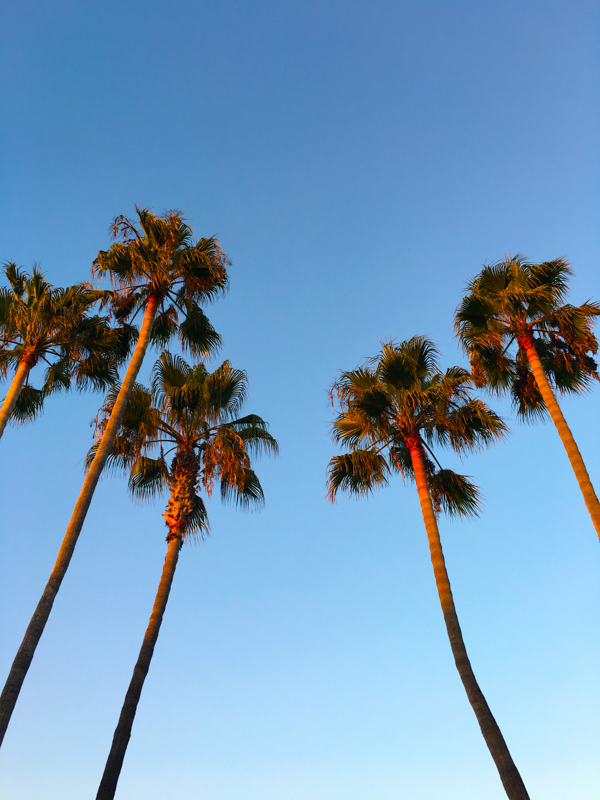 He set this one up for me.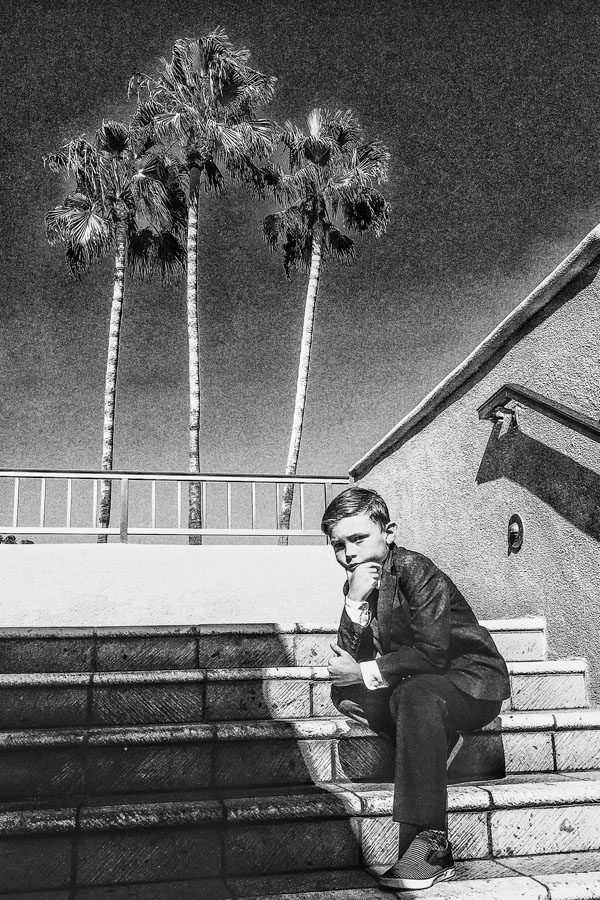 I threw my back out this week. Not fun when you spend 9 hours in the car.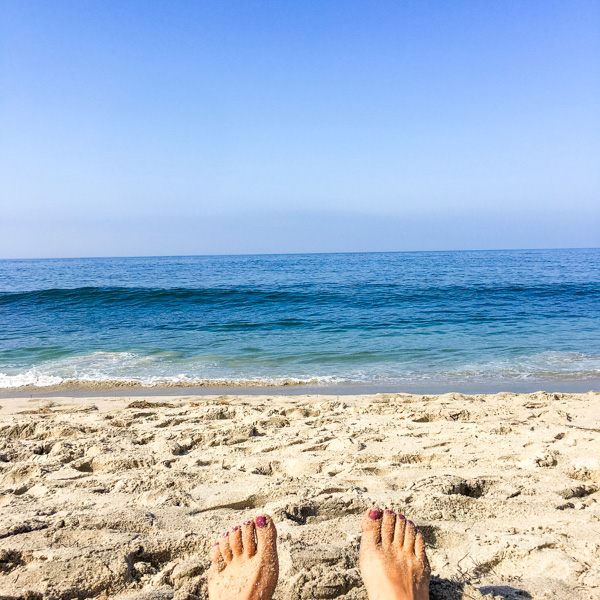 Above.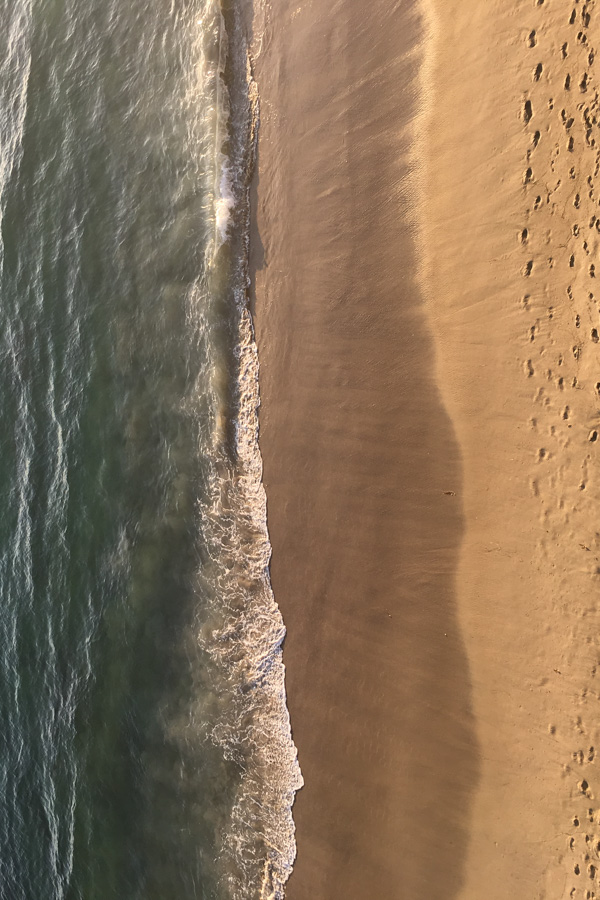 People's shadows.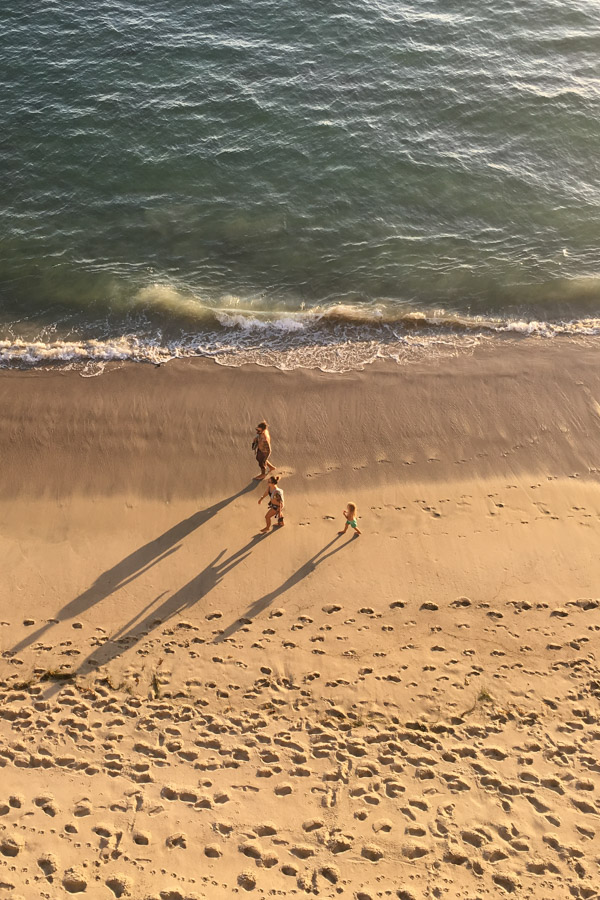 Afternoon stroll.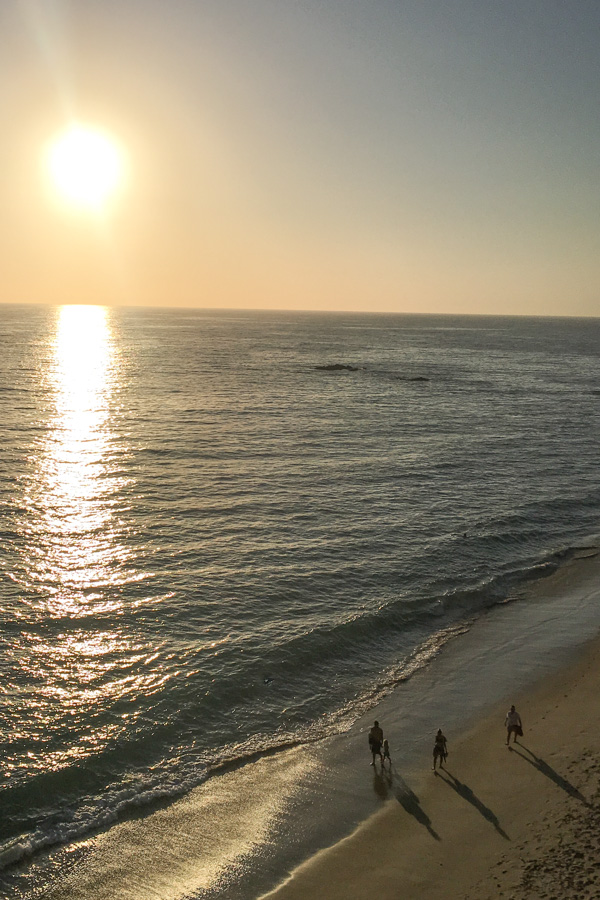 Misty/foggy/morning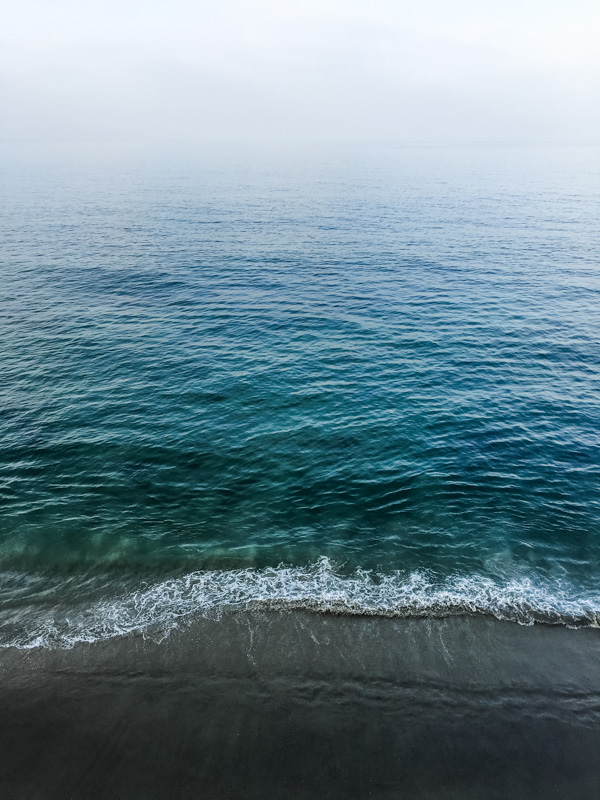 He makes me laugh so much.
Eleanor twirls into the golden hour.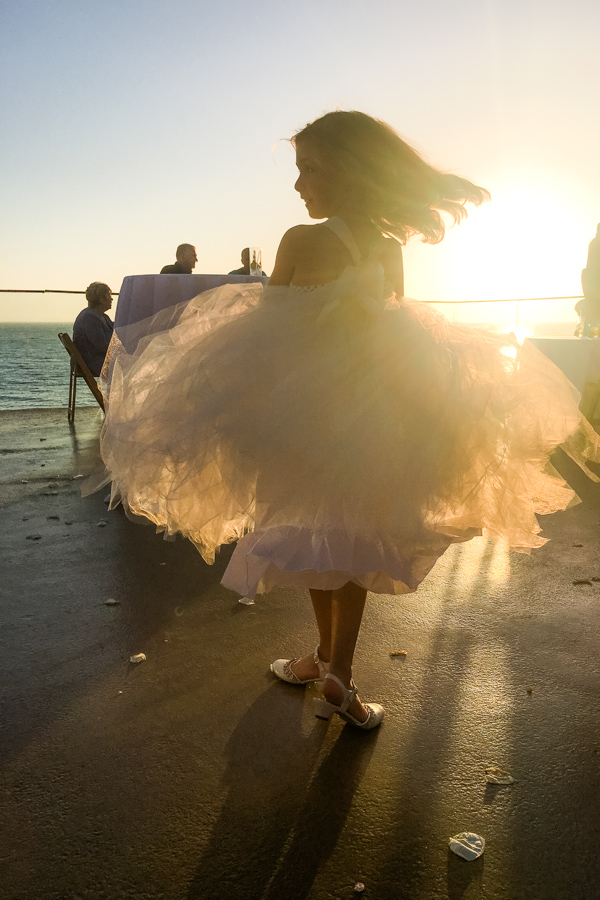 I love these two so much.
The perfect way to end a wedding. HAHA.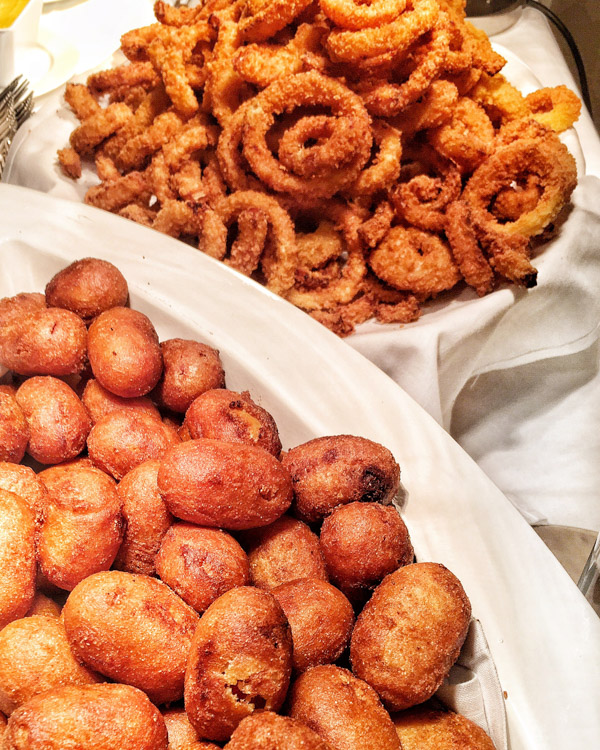 I don't remember taking this photo.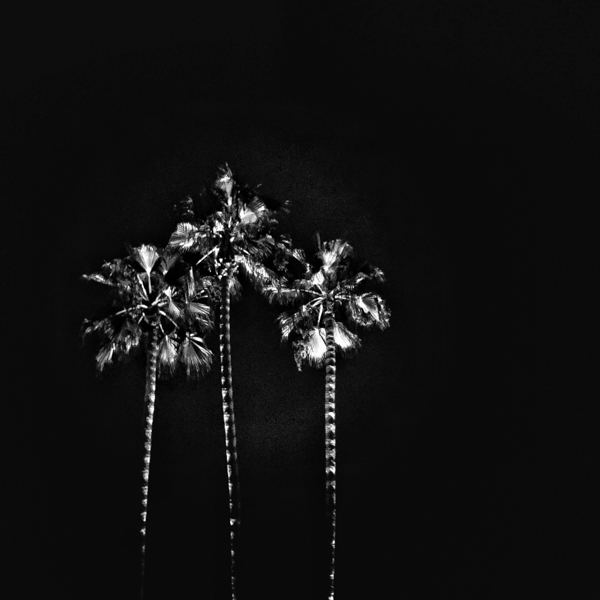 Cheers to being cousins!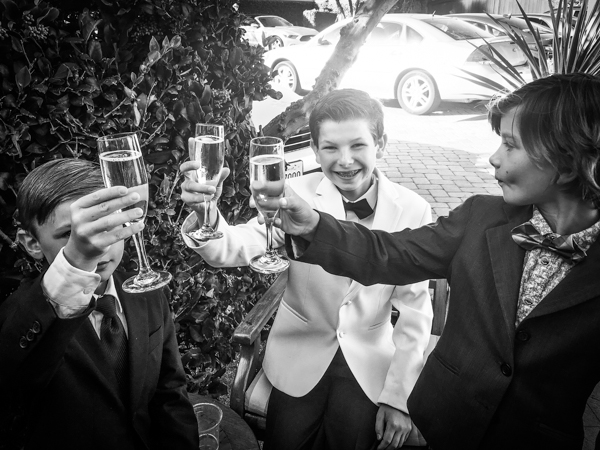 This….after a long drive = heaven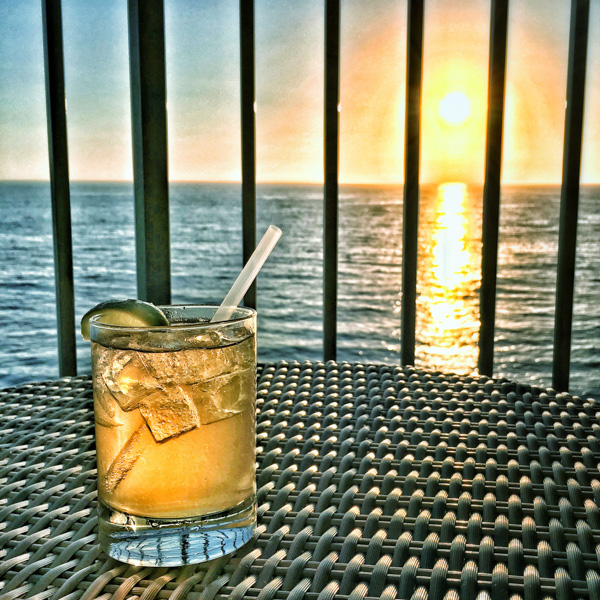 Sparkles.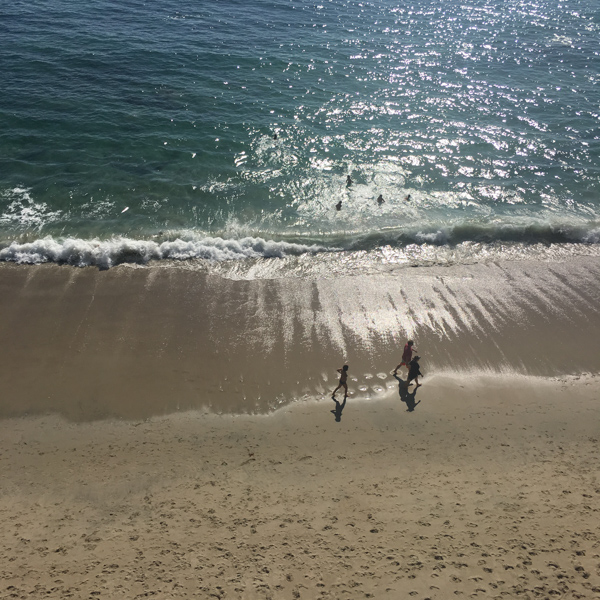 Wedding face.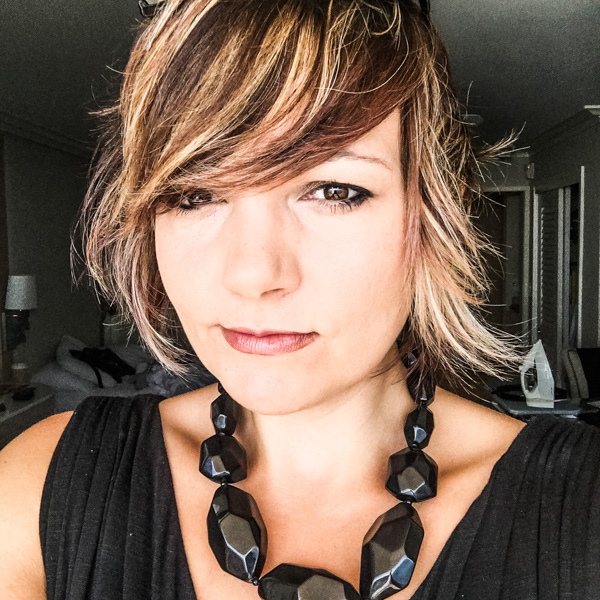 Morning adventures while Casey sleeps.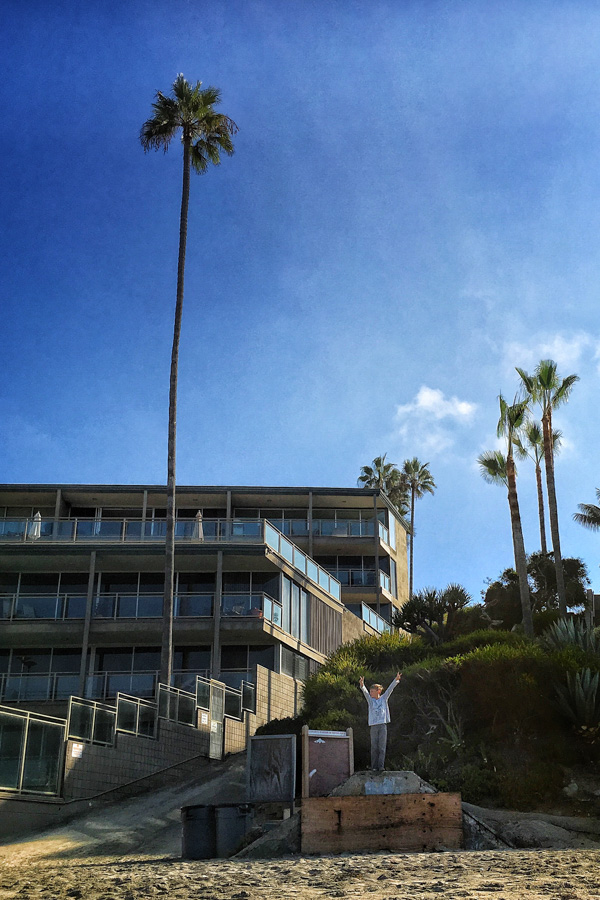 It's so cute to see how excited he gets when he's at a hotel.
Sometimes I just stare at him because I can't believe I made him.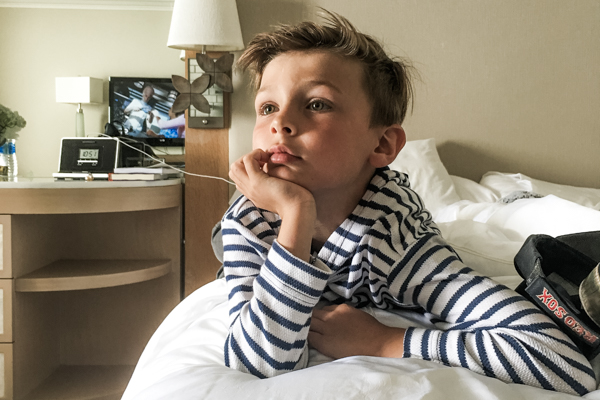 Roadtrip food:
Subway veggie sandwich with pepper jack, pepperoncini, pickles, onions, lettuce, mustard, tomato and cheese doritos. Oh yeah and it's toasted. Bam.  It was this or McDonald's….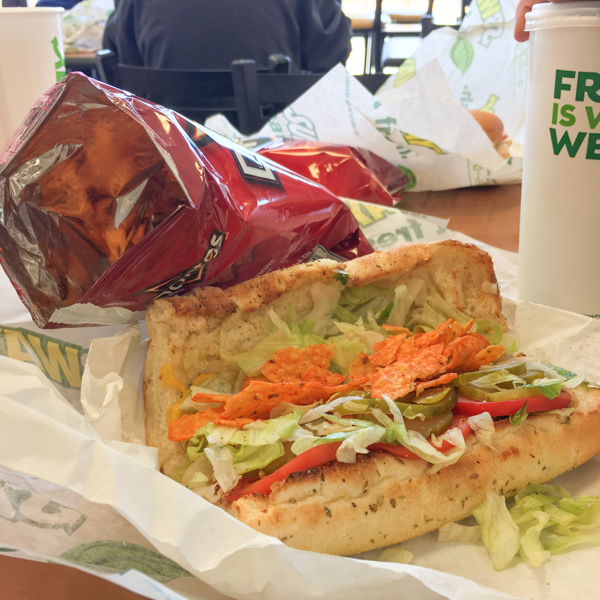 Mapping things out in my new bullet journal.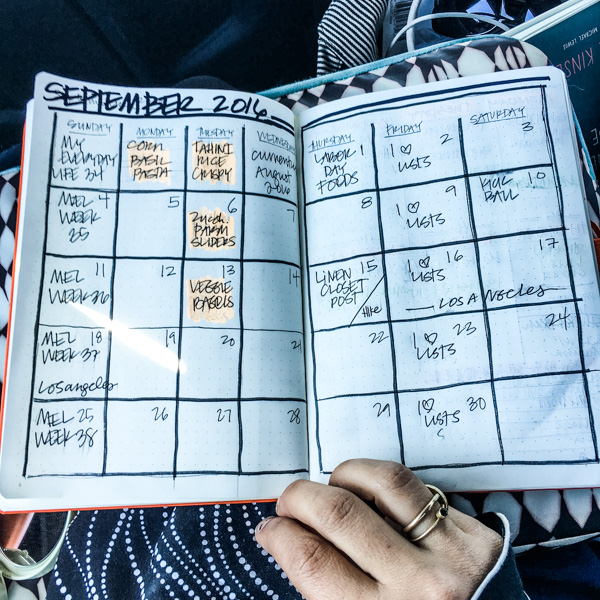 This was sooooo good.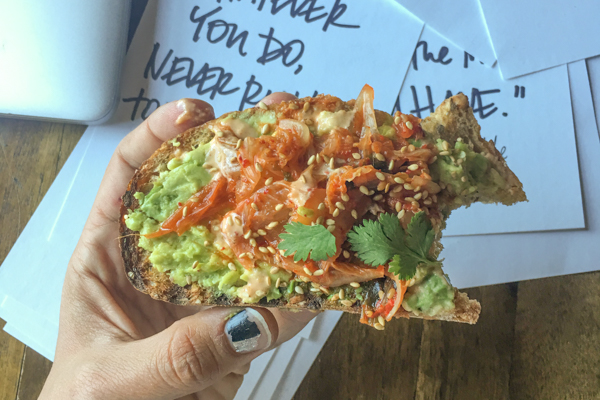 Maybe it's time for me to get a P.O. Box. Then we can be pen pals.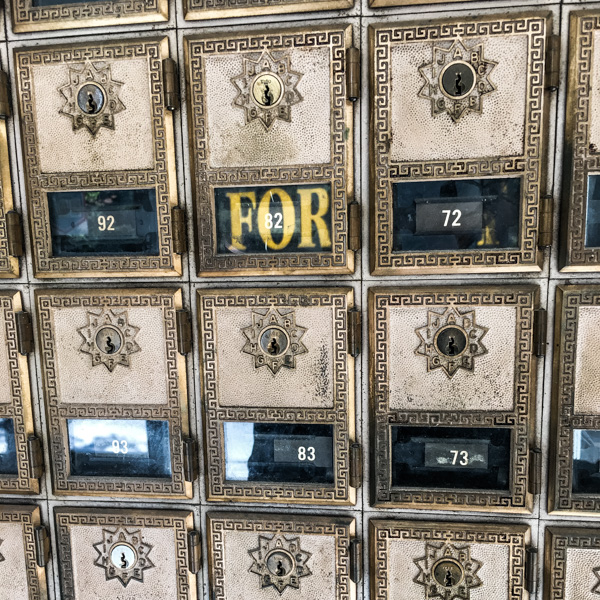 Two movies on my to watch list: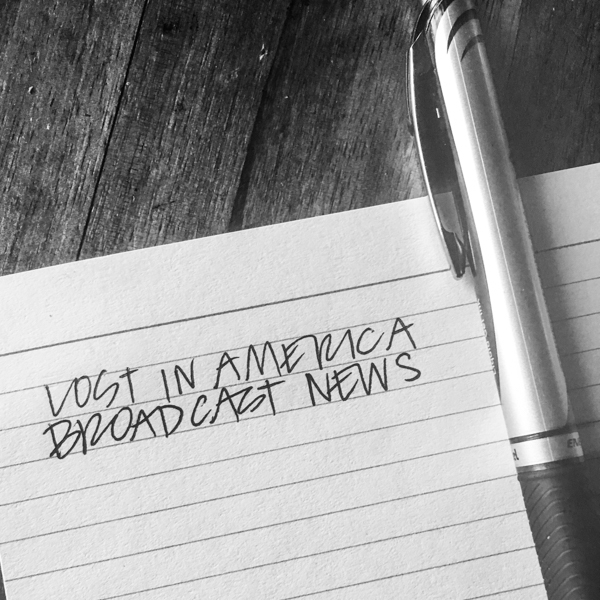 I really love his capital letters. LIKE SO MUCH.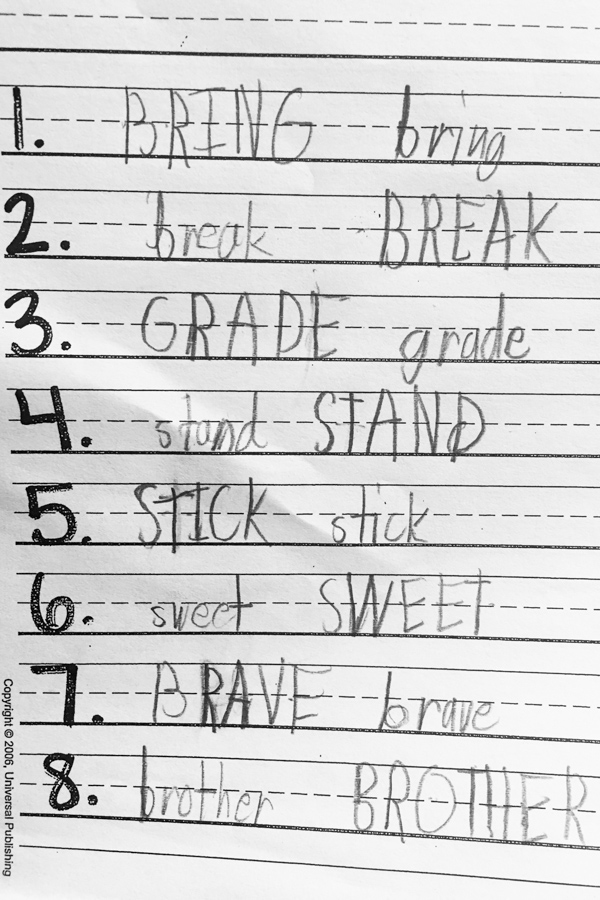 I made pierogi (for the first time!) for One Potato this week. They were good.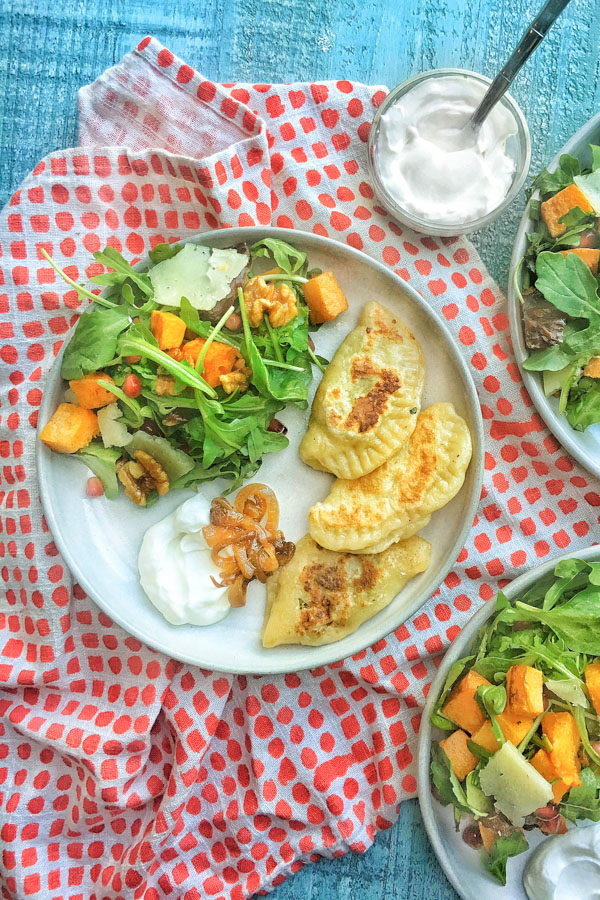 Something I typed to wake myself up in the morning.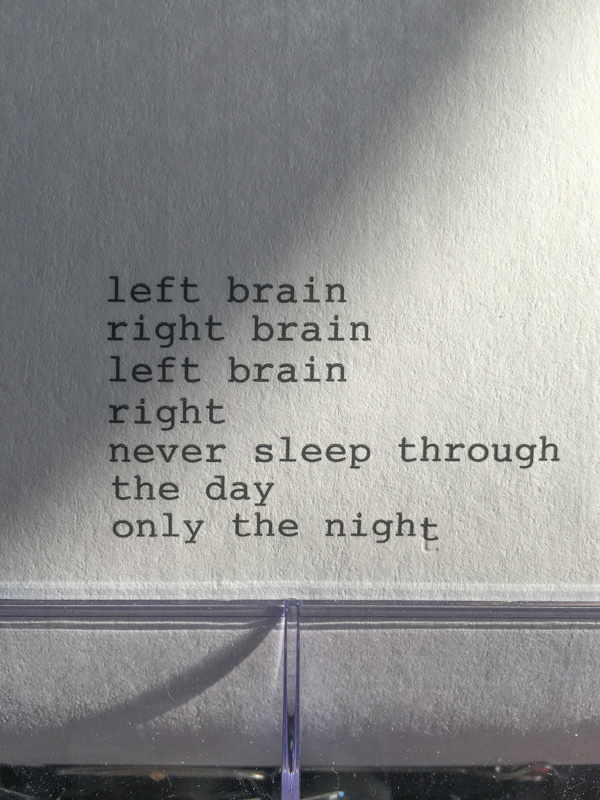 Mornings around here. I'm really enjoying Small Victories.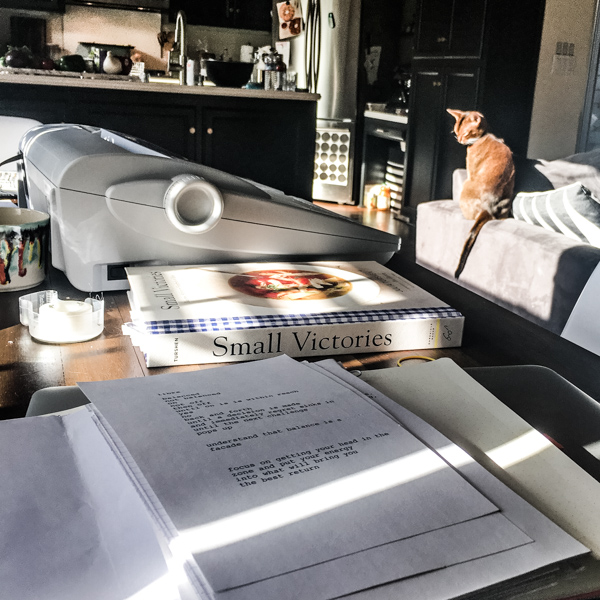 Comfort food dinner.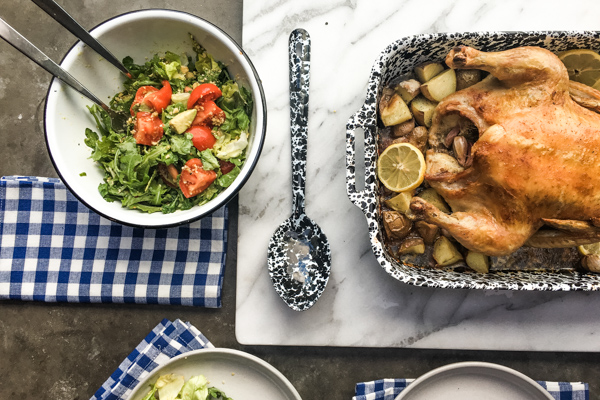 Hello, Mom.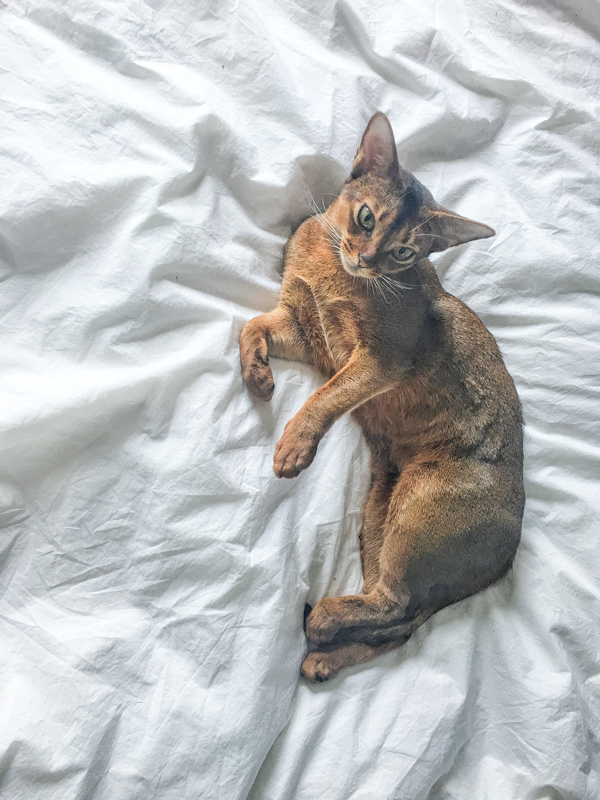 Go ahead, rub my tummy.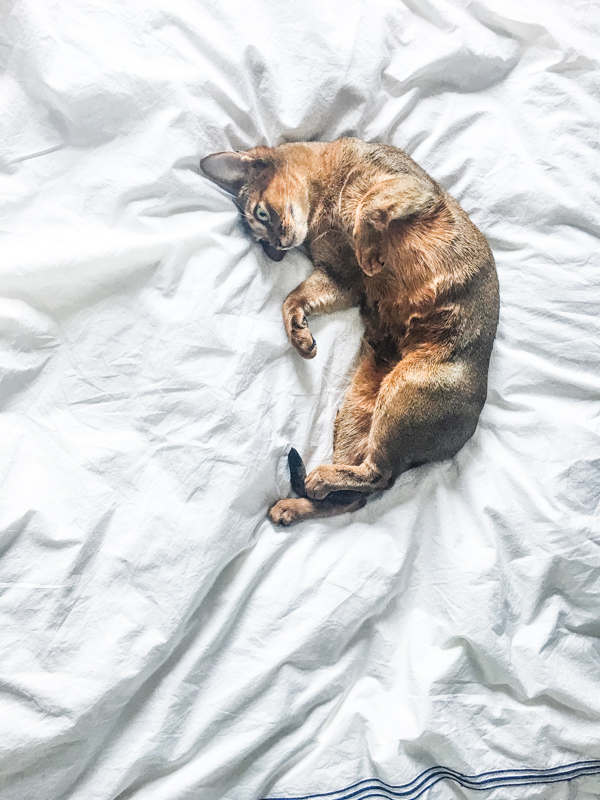 She always puts her paw on my face when she wants me to hug her!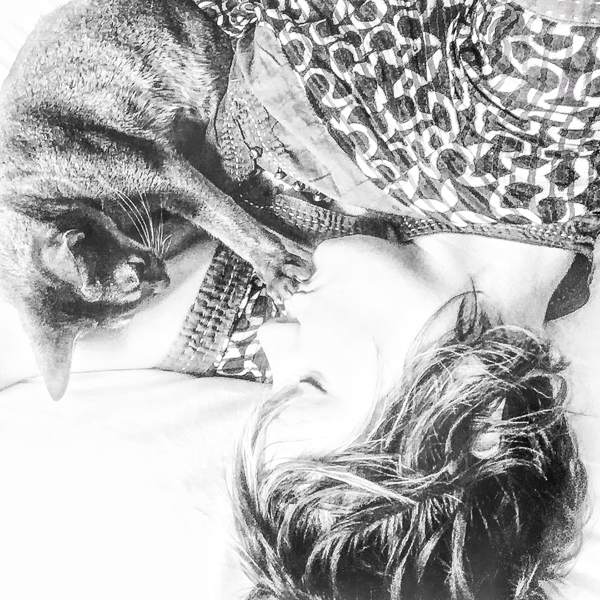 Garlic skins are pretty/annoying. They're pretty annoying.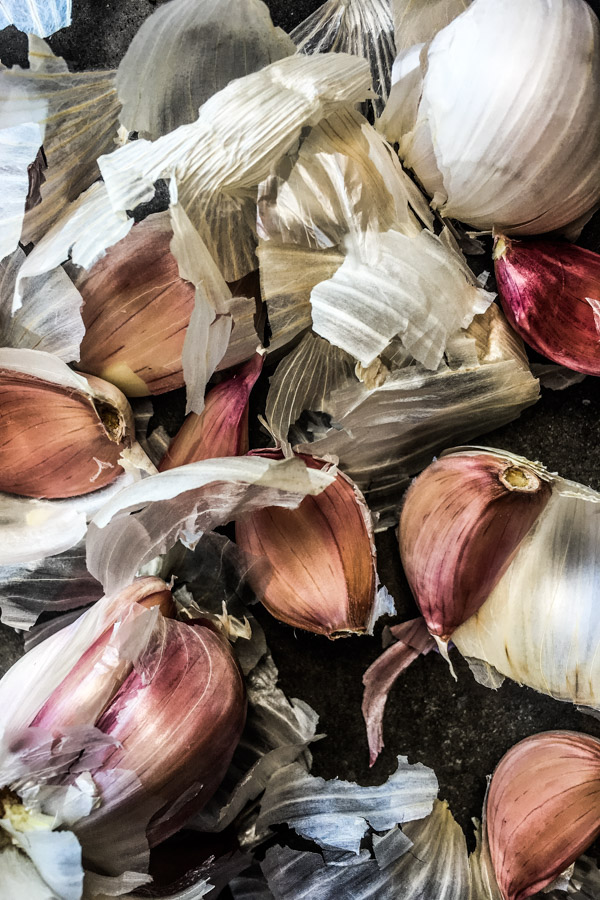 Let's take a trip down memory lane: