Here's what My Everyday Life Week 6 looked like:
We said goodbye to Pinot on Friday night. My heart broke.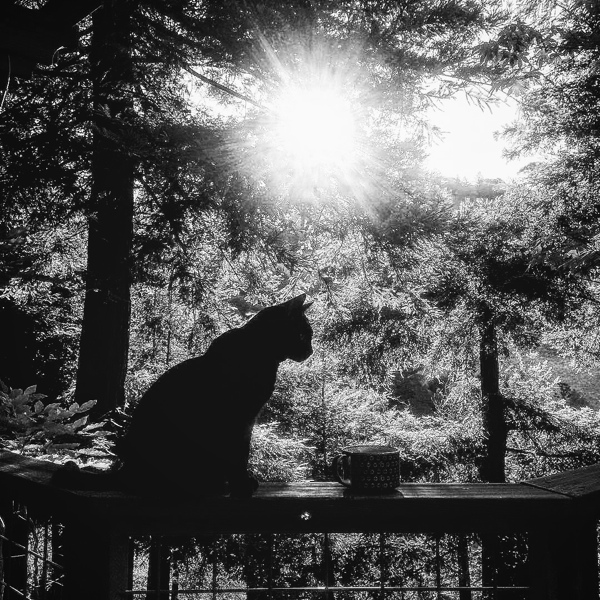 I see signs of cats everywhere now. I almost cried when we were walking past the pet section at Target today.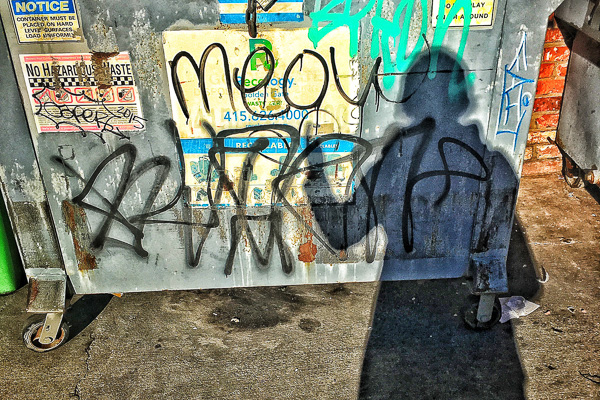 This was the last picture I took of her… She had heart failure. We had two more weeks with her than we expected. She was so tough. I loved her with all of my heart and I'd give anything to hold her right now 🙁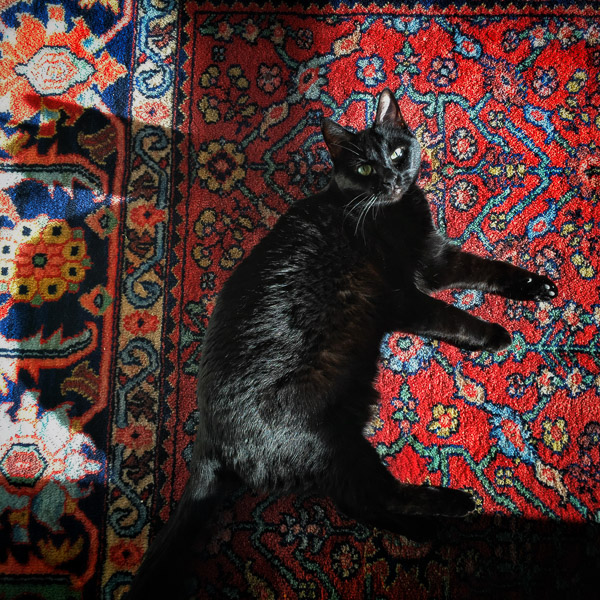 "THIS IS MY FAVORITE PLACE!!!!!!"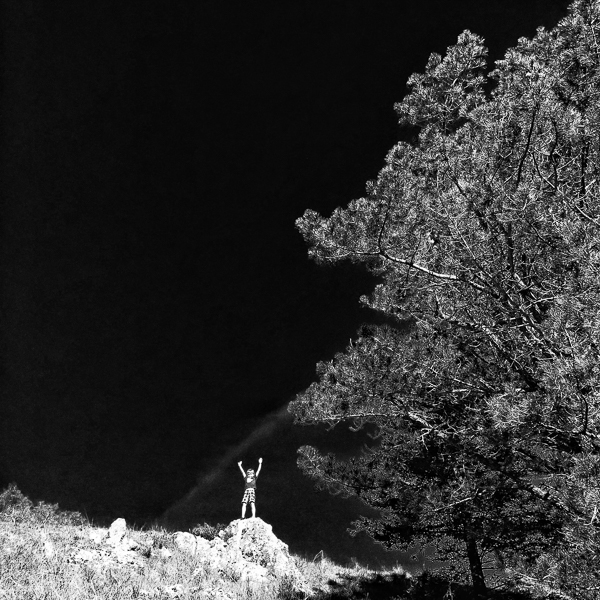 We adventure in the thicket.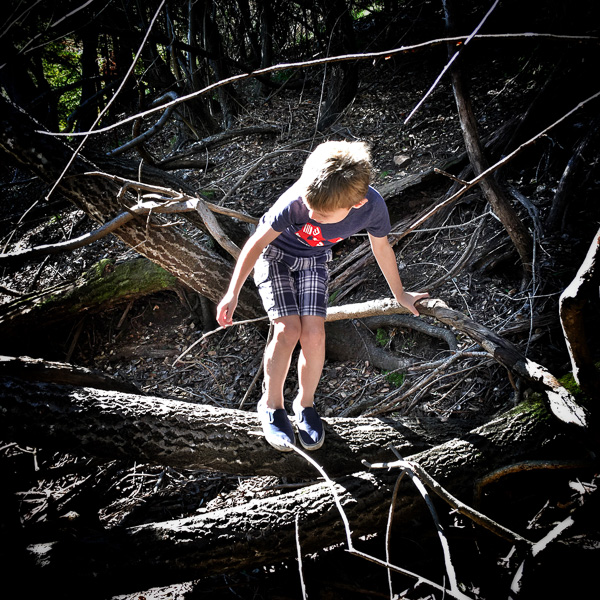 Lettuce party.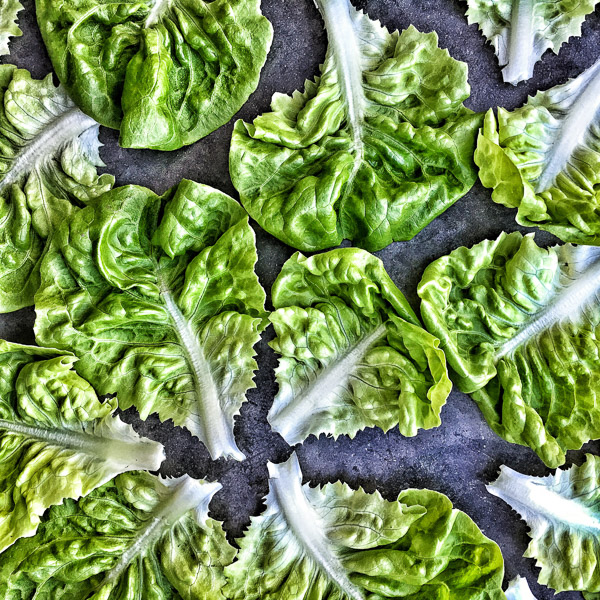 Casey was trying to show Cooper how to draw a wine glass on our driveway.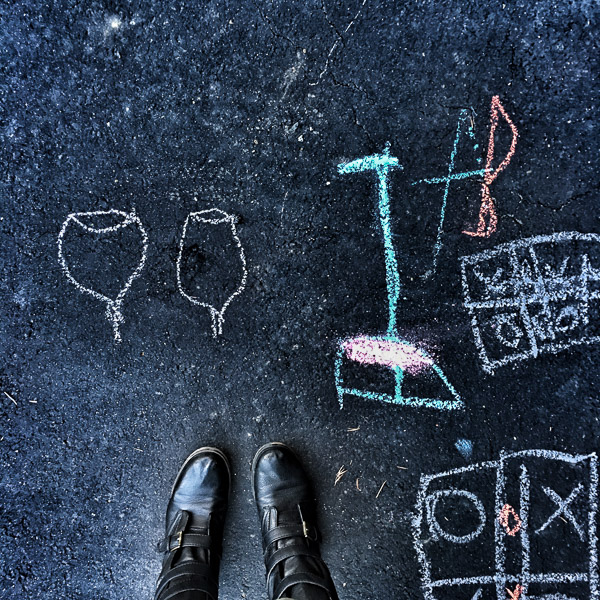 Proof that there's beauty in the every day.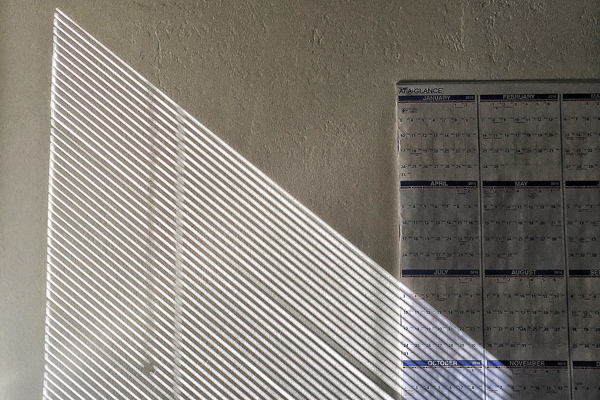 I only went for a salad for lunch….and then my basket somehow managed to fill up.
Story of my life.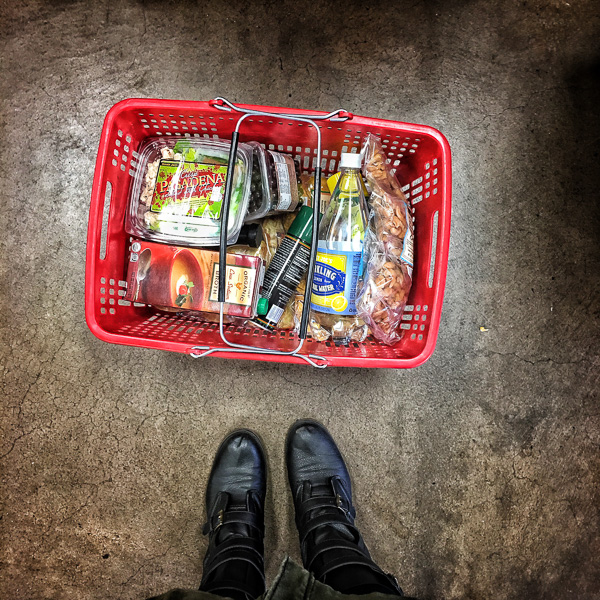 It wasn't me.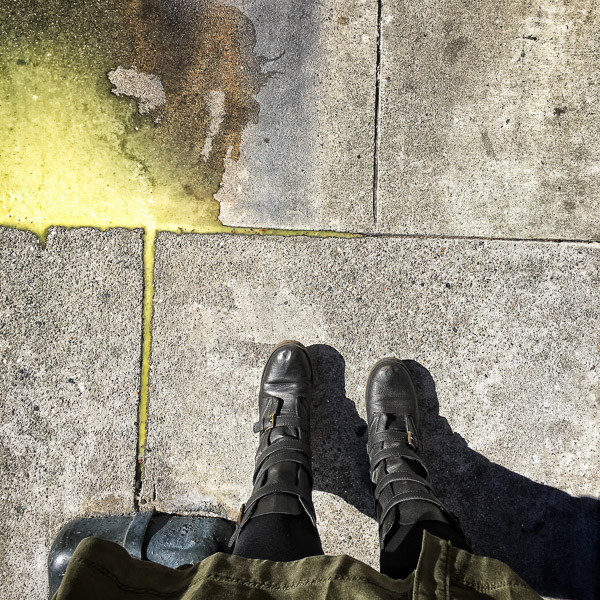 Spring is springing.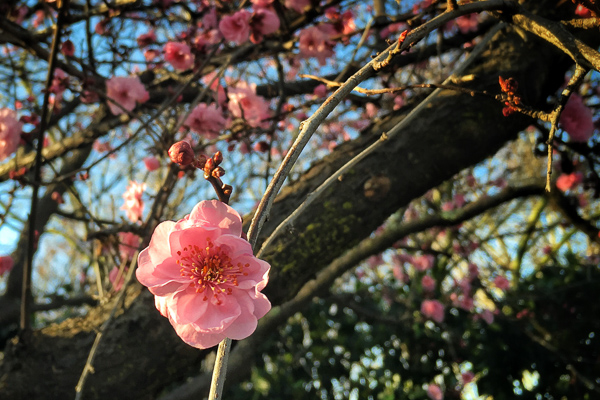 Waiting.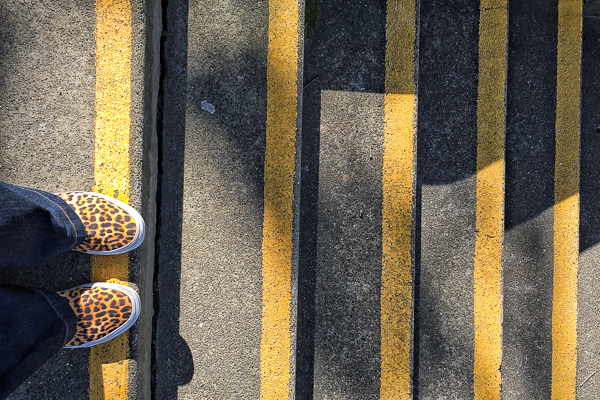 I volunteered at school this week.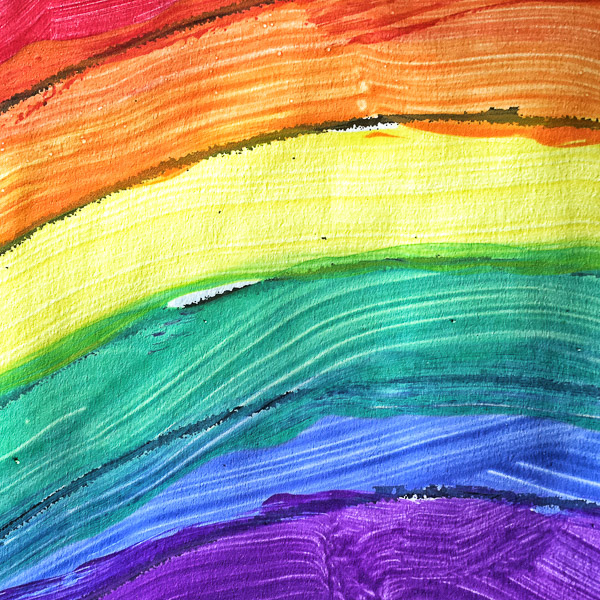 We made stained glass windows out of wax paper & tissue paper.
I loved the color combinations the kids came up with.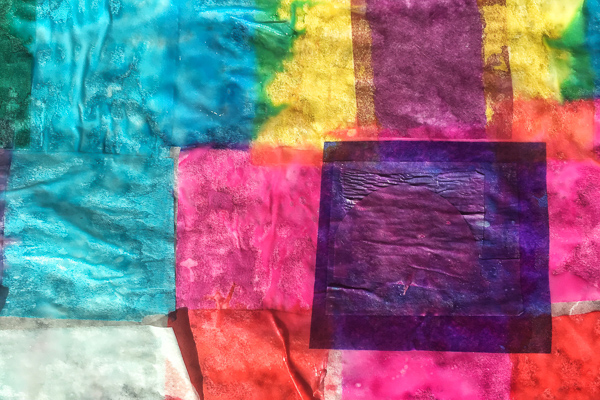 This one was particularly good.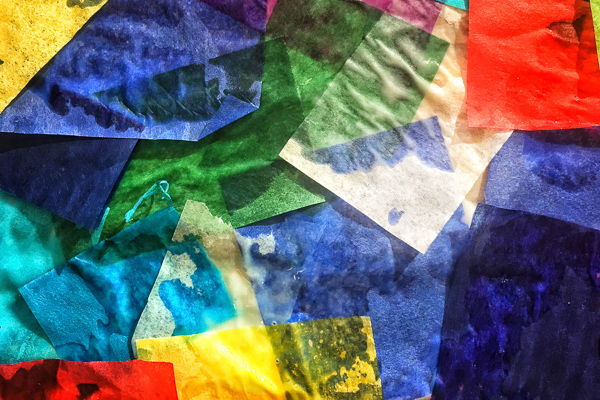 Victoria hosted a Galentine's Frangelico Party in SF this week.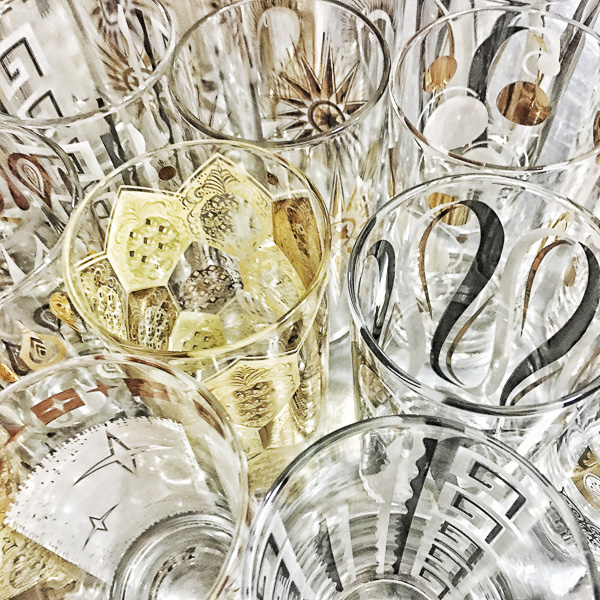 She sure knows how to throw a party.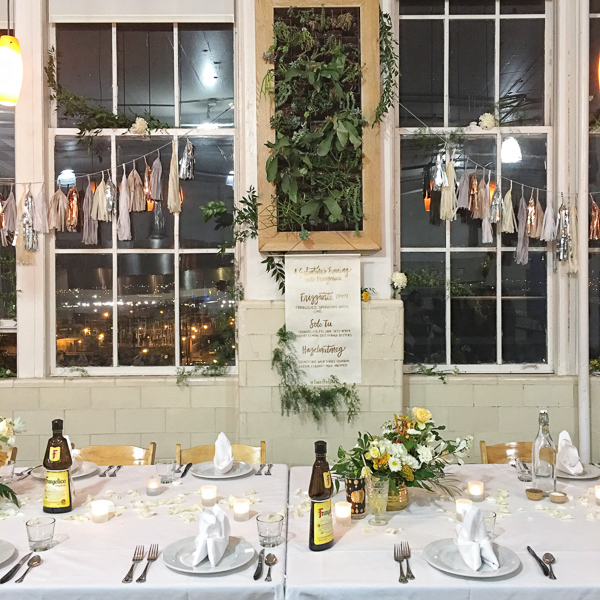 Loved this little corner.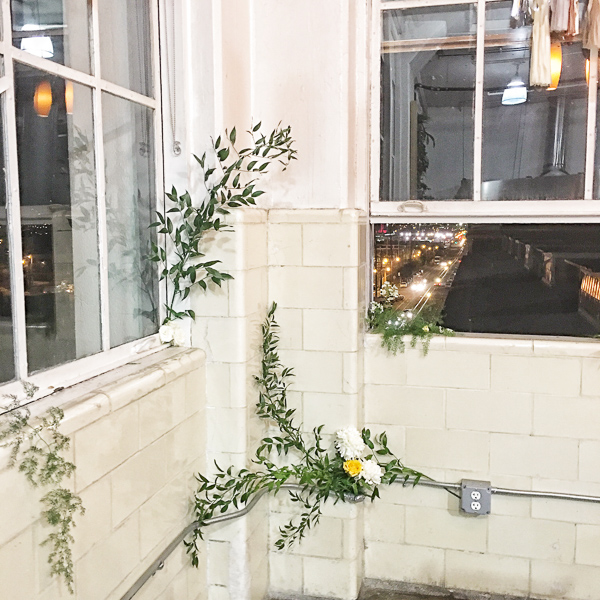 Dranks.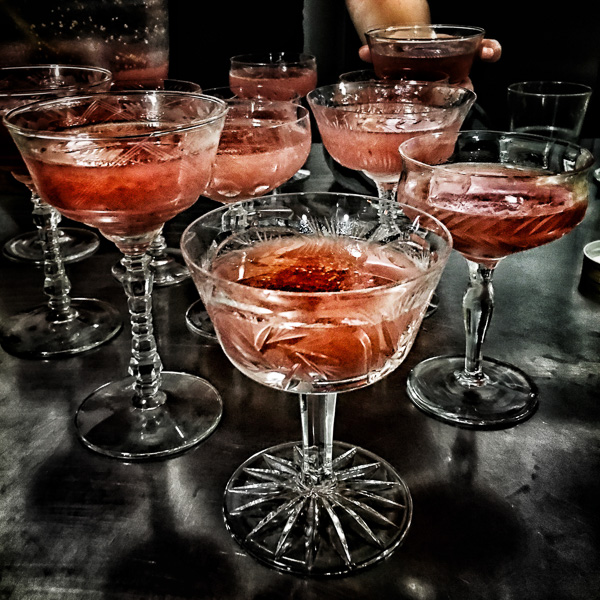 Frangelico tiramisu!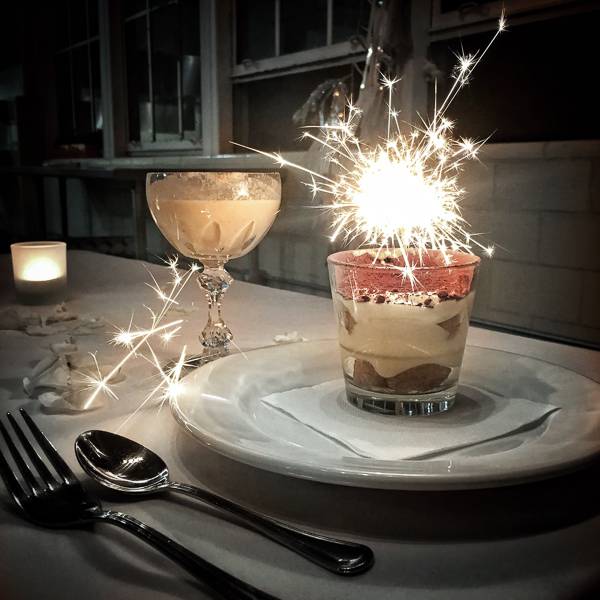 The funny thing is… I went to the event on the wrong day… because I messed up my calendar. So I was in the city two nights in a row. #brainfart #ugh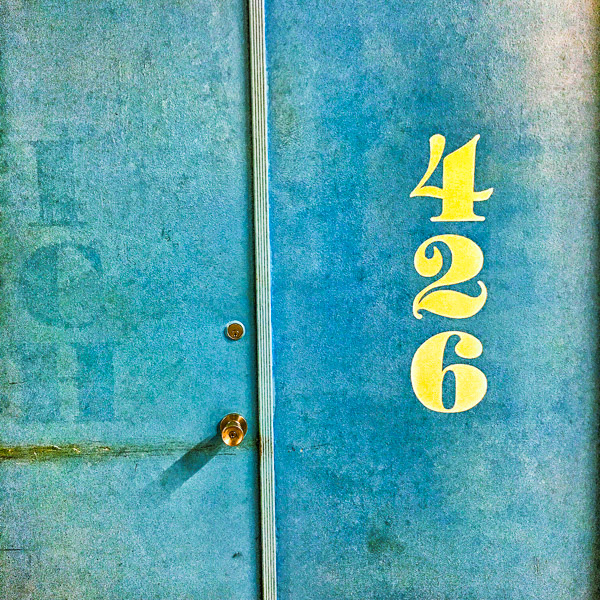 I fried plantains for the first time ever this week!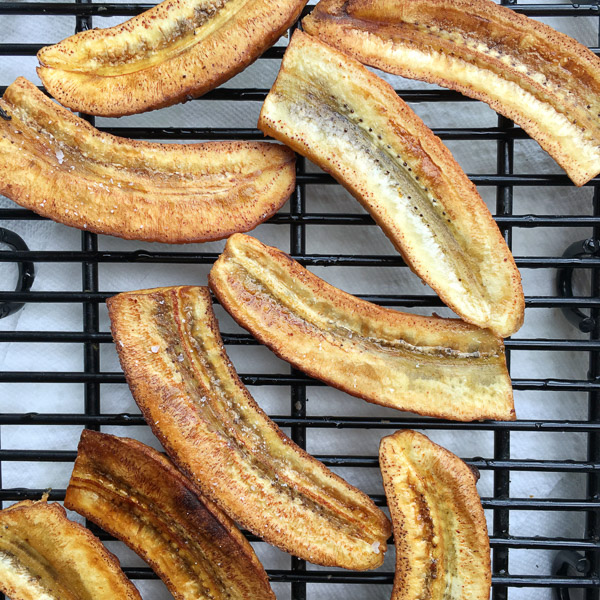 A tofu shoot for One Potato.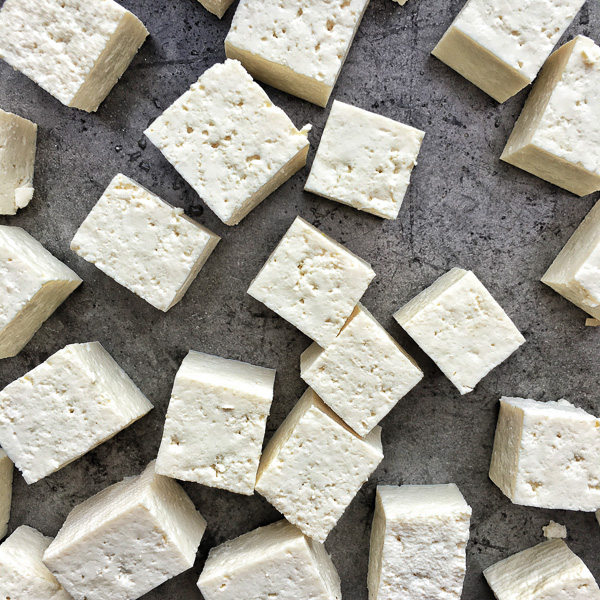 I bought Valentines from the store and I realized we didn't have enough….
So we made our own.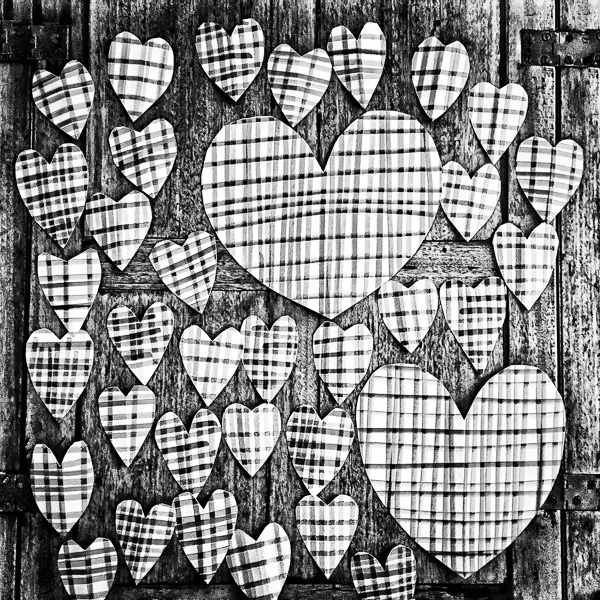 And they reminded me of the shirts my dad wears. So I put one up to my dad's heart.
Totally like his shirt, huh?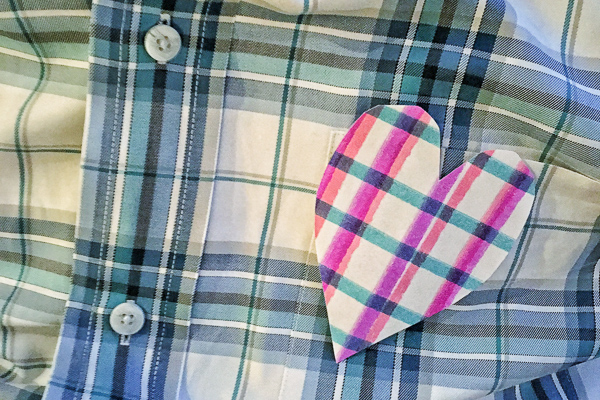 I can't wait for coffee tomorrow morning.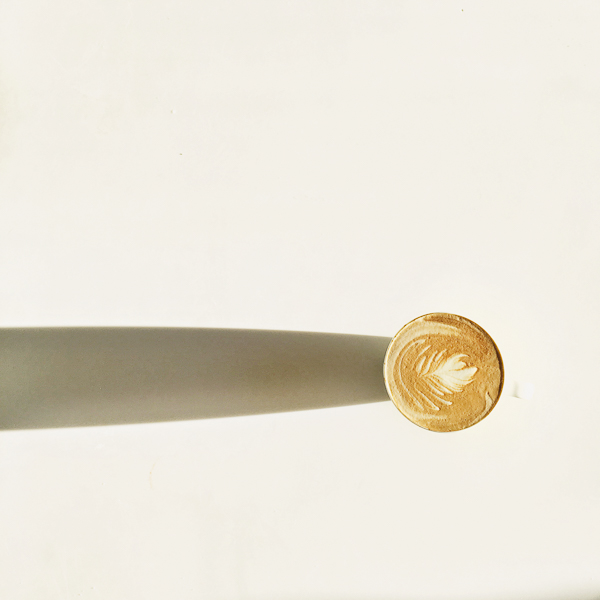 Here comes trouble.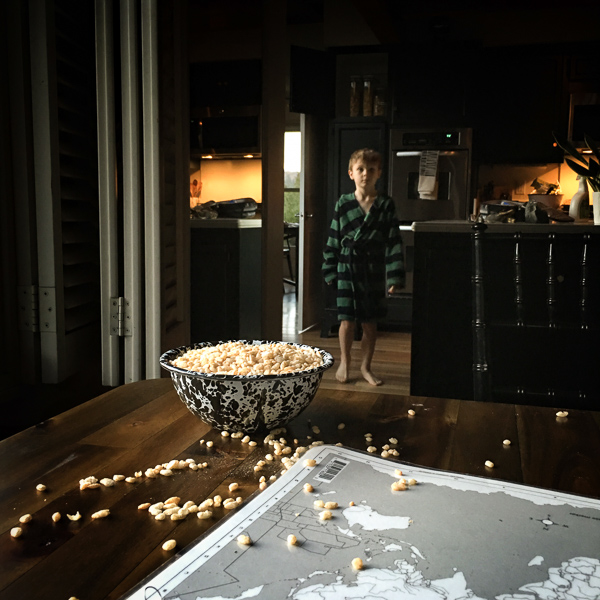 What I've been having for breakfast all week.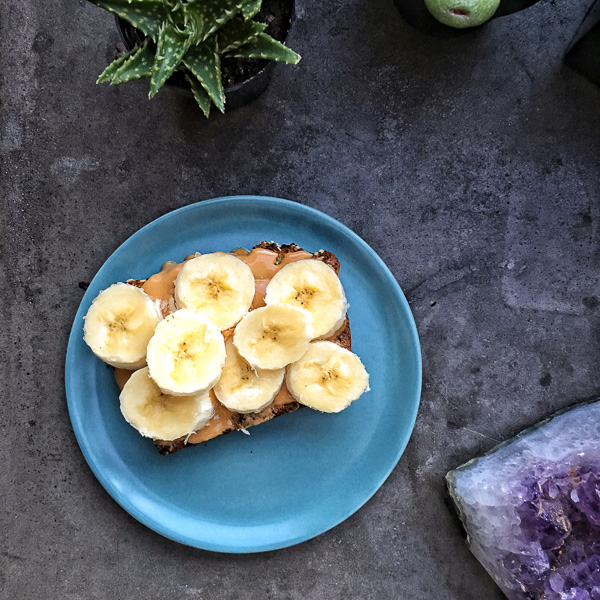 Friday morning detour.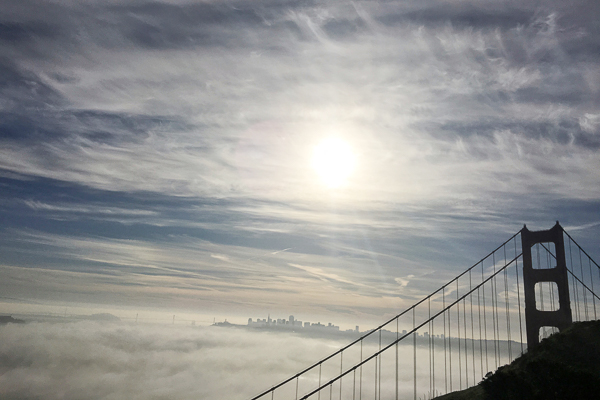 Alcatraz buried in fog.
I had to stop.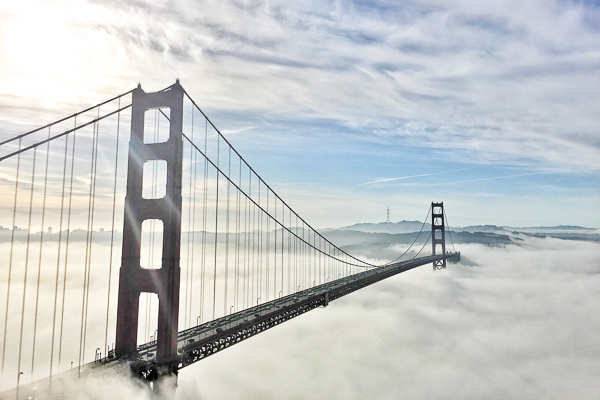 Squishy snuggle face.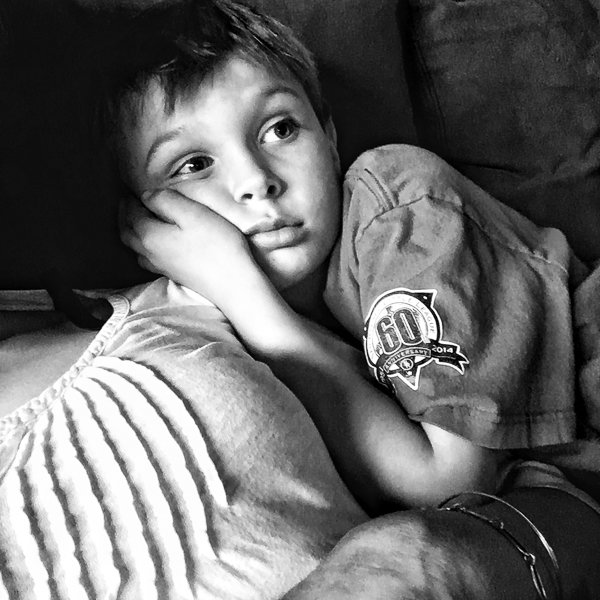 I had an awesome visit with my friend Helen Jane this week. So awesome that my phone was away and the only picture I took that day was a picture of the pillows she gave me.  Thank you HJH. Love your face! Love your contest entering spirit.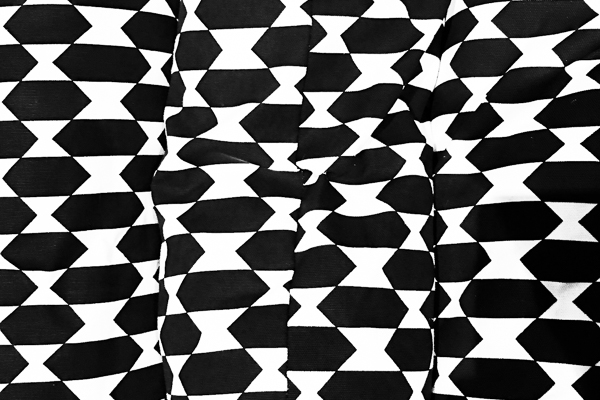 The reason why I make potatoes in my meal prep. 
BREAKFAST.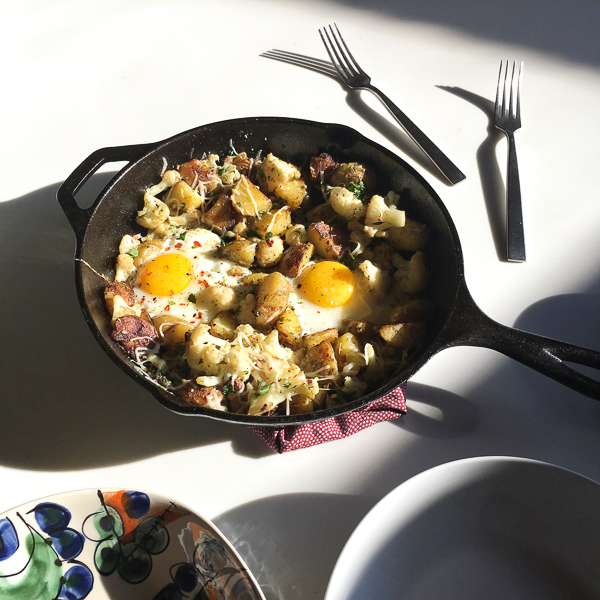 Pure joy.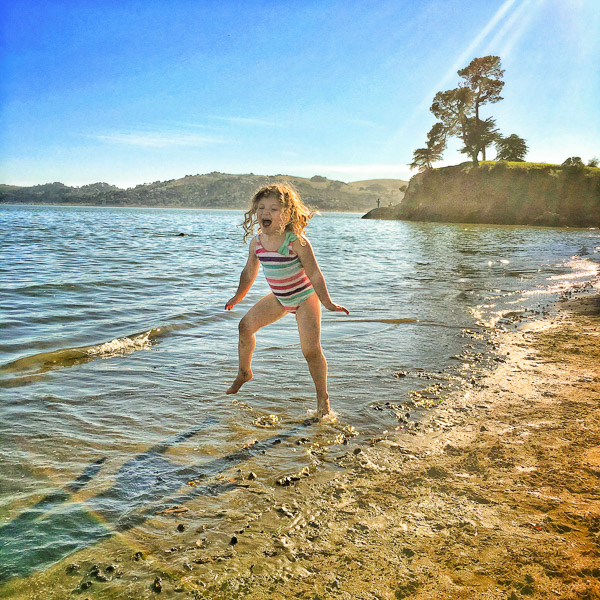 We went to the beach today.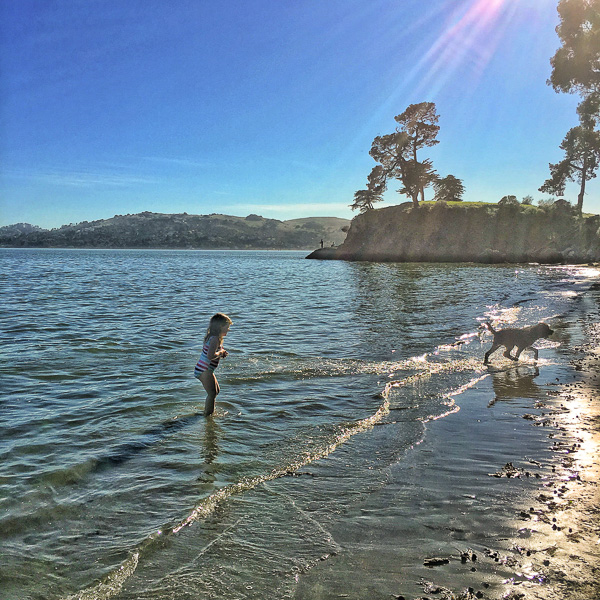 73F in the Bay Area.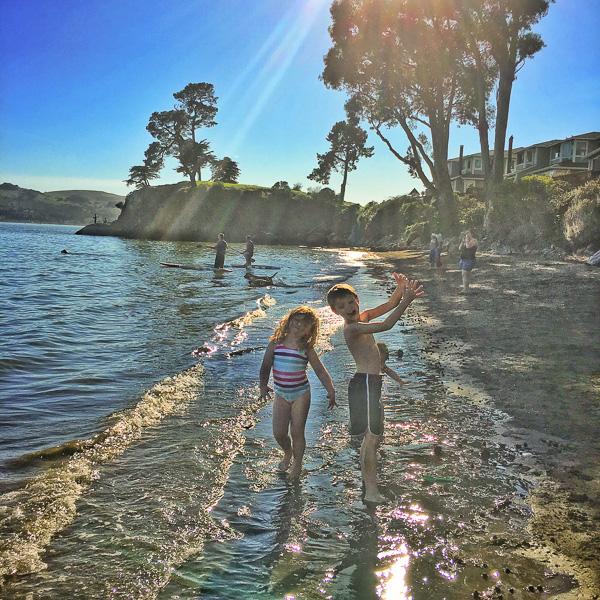 I can't believe these two jumped in the water.
Wait. I totally can. They're fearless.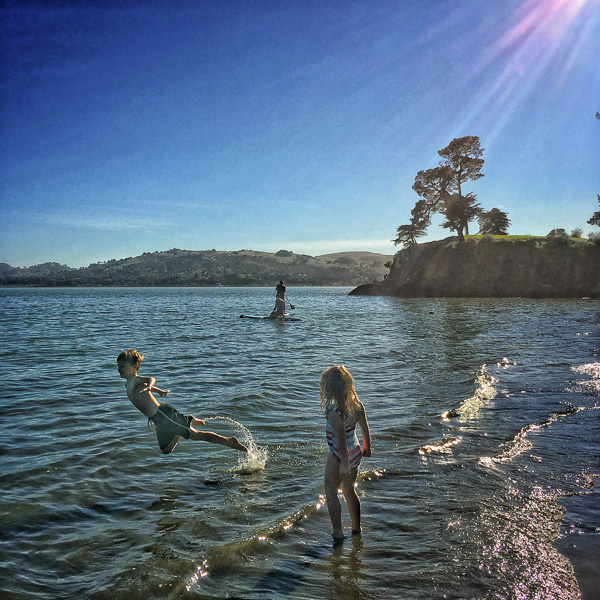 A trip to Target with my boo.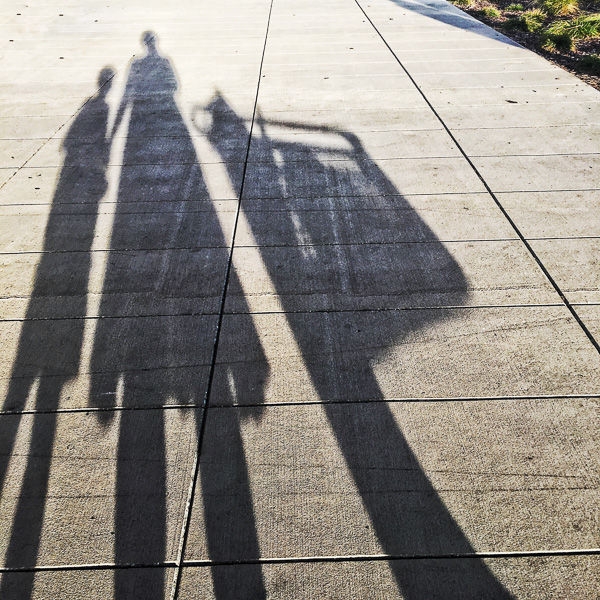 I got my bag personalized 😉  It makes me so happy. Like ridiculously happy.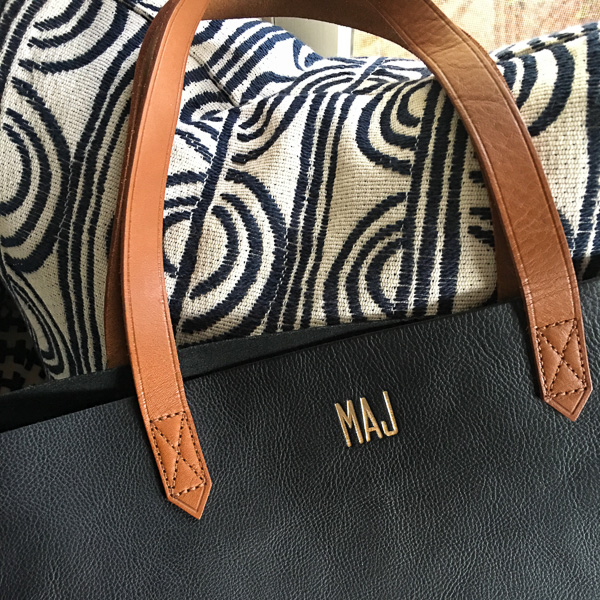 You should really make these Spiked Coffee Milkshakes. They're so good.