Here's what this past week looked like- My Everyday Life Week 6
Happy Valentine's Day!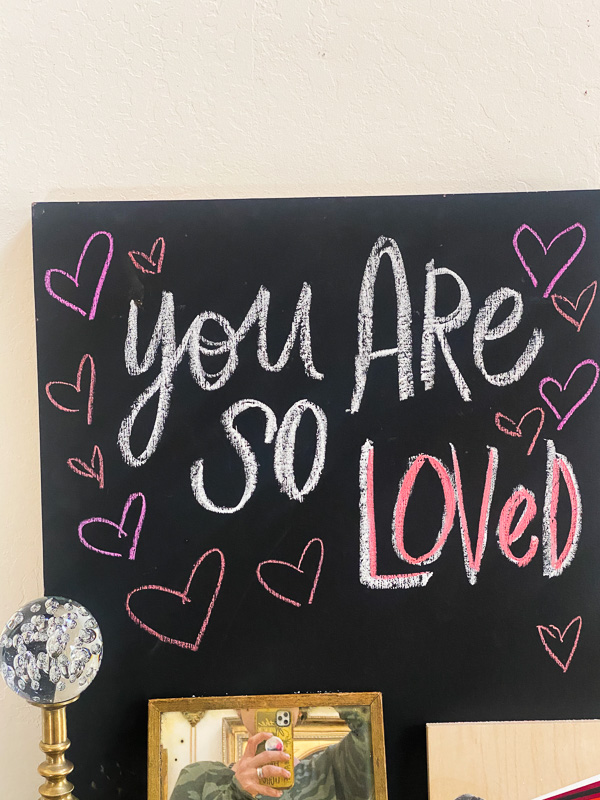 He doesn't fit but that's just fine!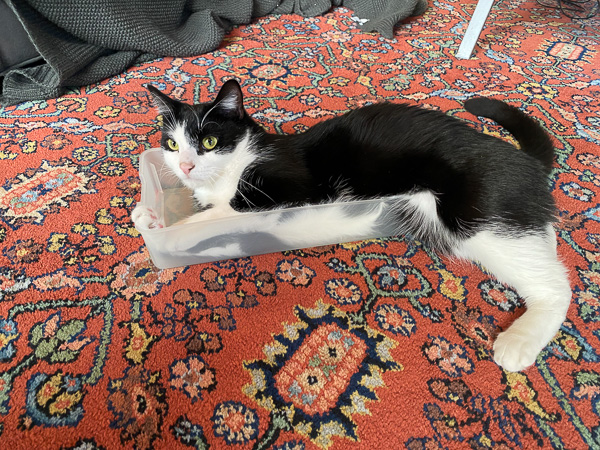 I spent my whole week eating Vegan Thumbprint Cookies.
I roasted garlic in my air fryer for meal prep!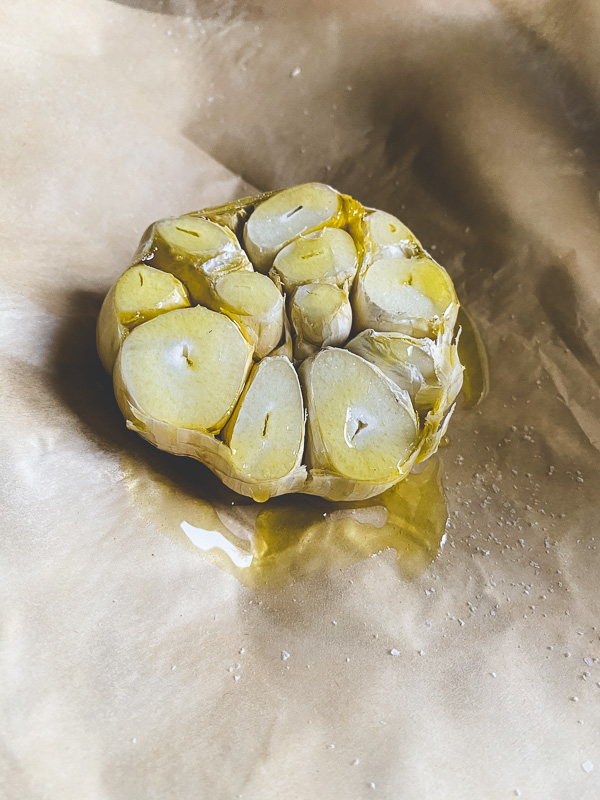 MEAL PREP!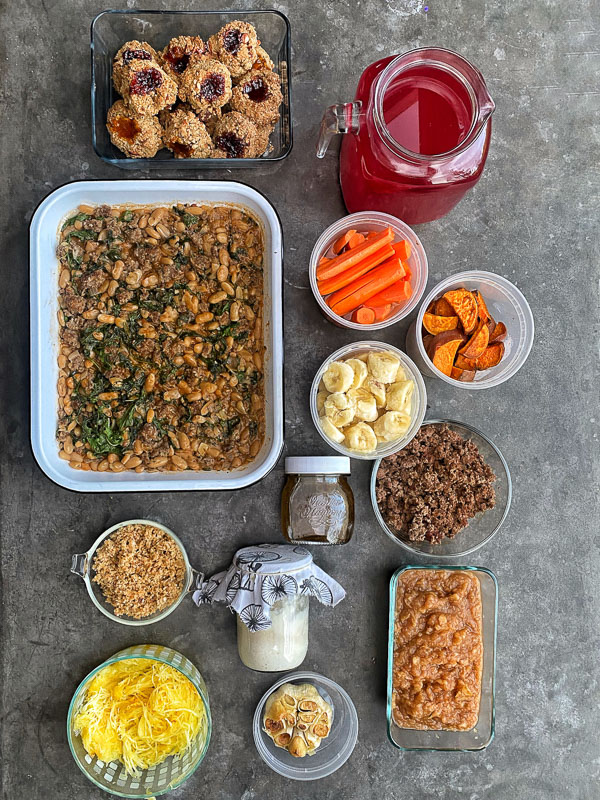 Sunday TO DO LISTS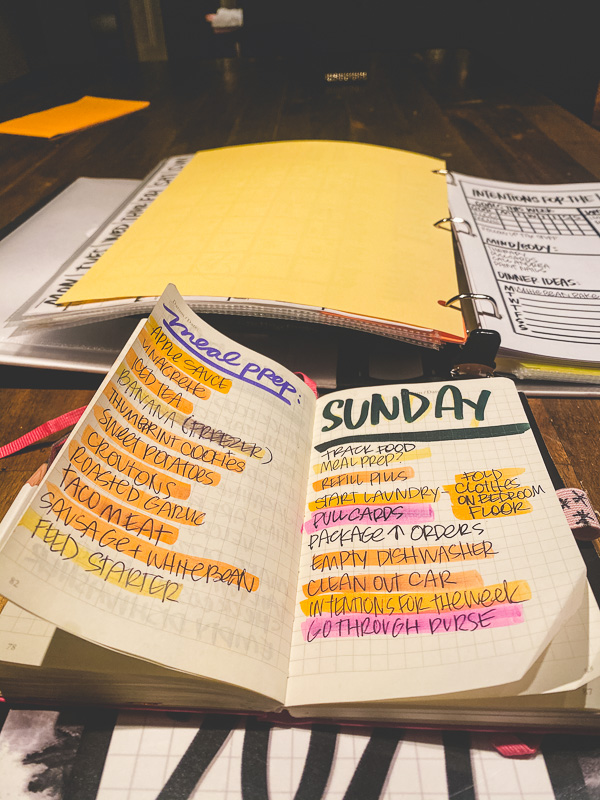 This corner has GROWN.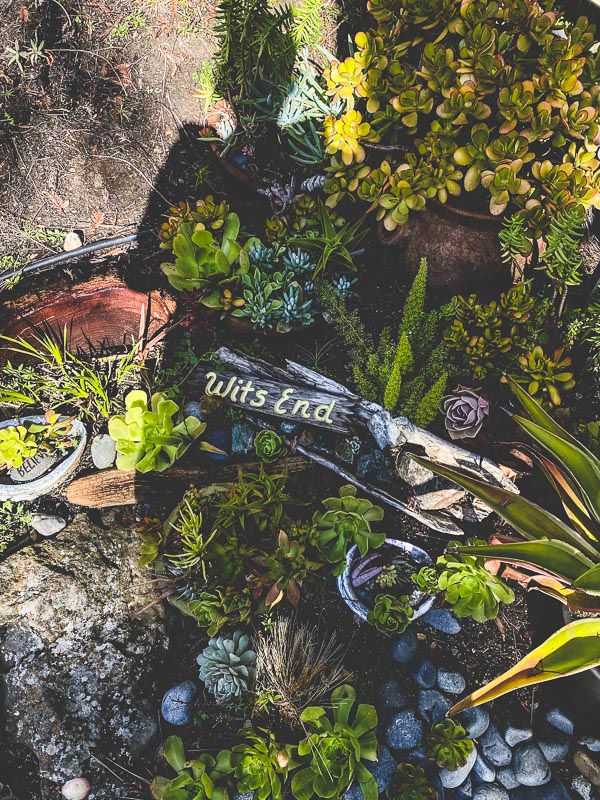 Can't wait for this whole bush to be this color.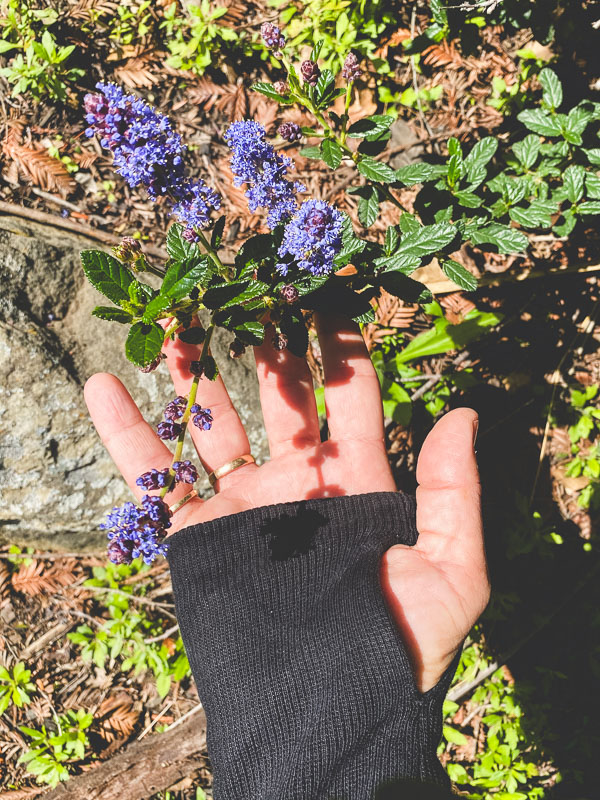 She doesn't like Cooper but she SLEEPS ON HIS BED EVERY DAY.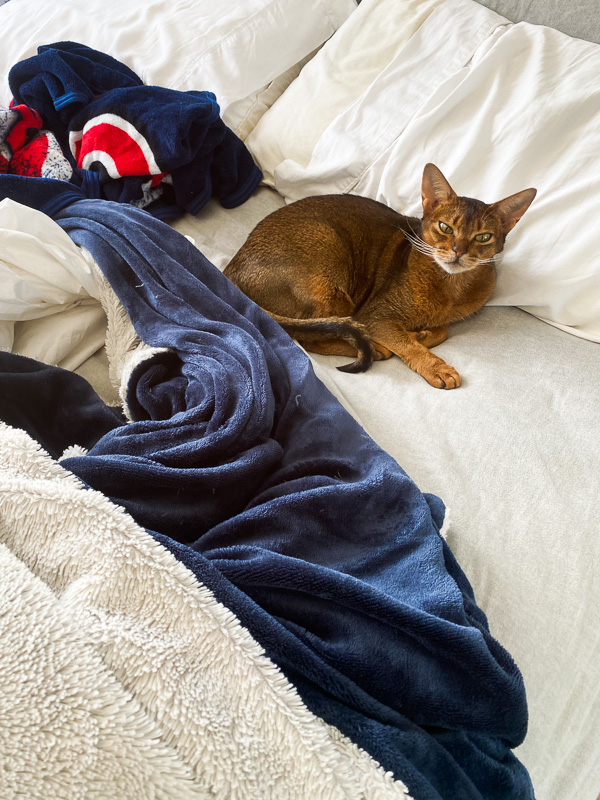 Breakfast.
No, you cannot have my popcorn.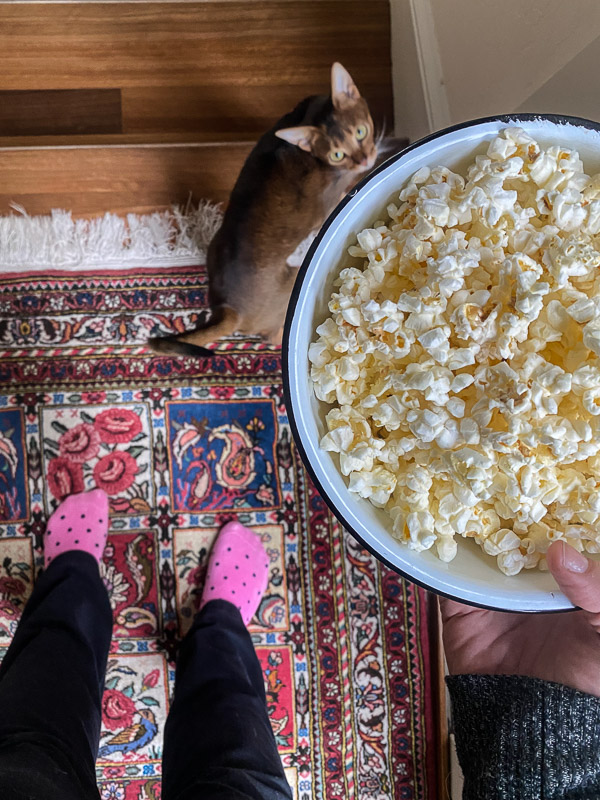 Sausage White Bean Bake leftovers!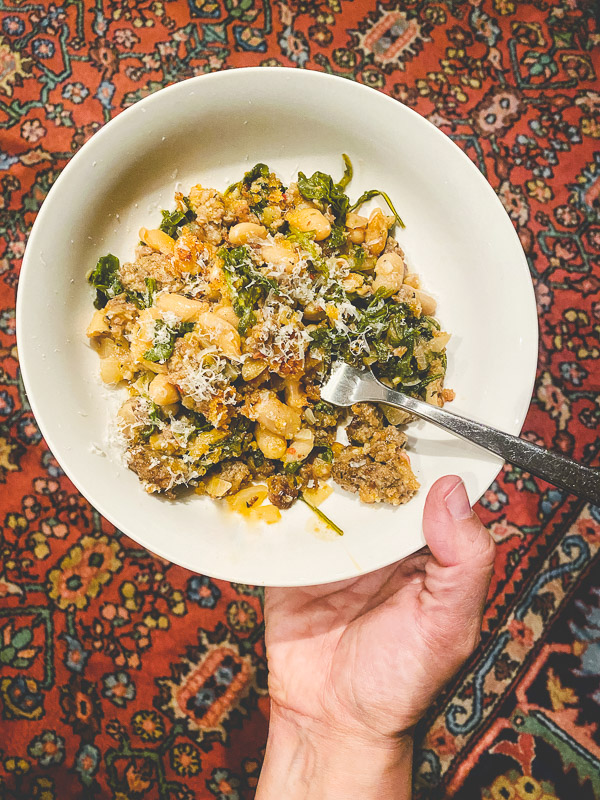 Fountain patina.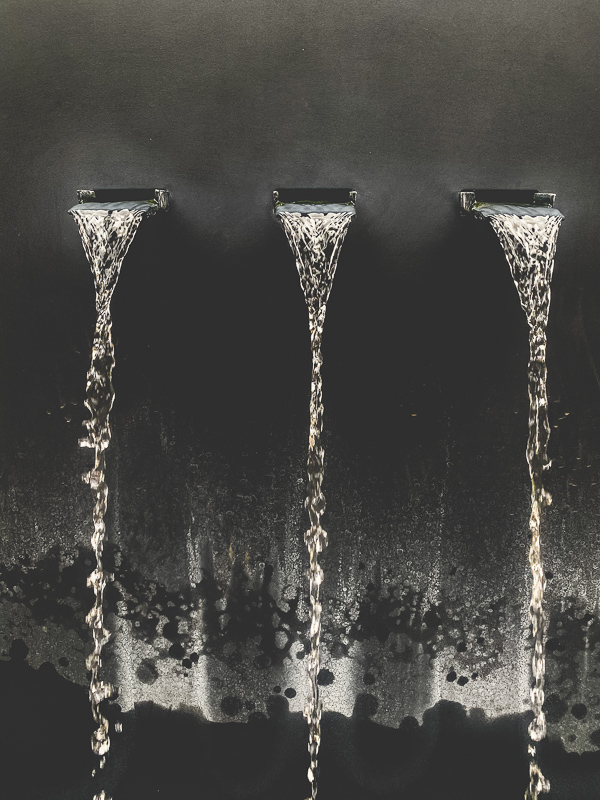 Waiting to exhale.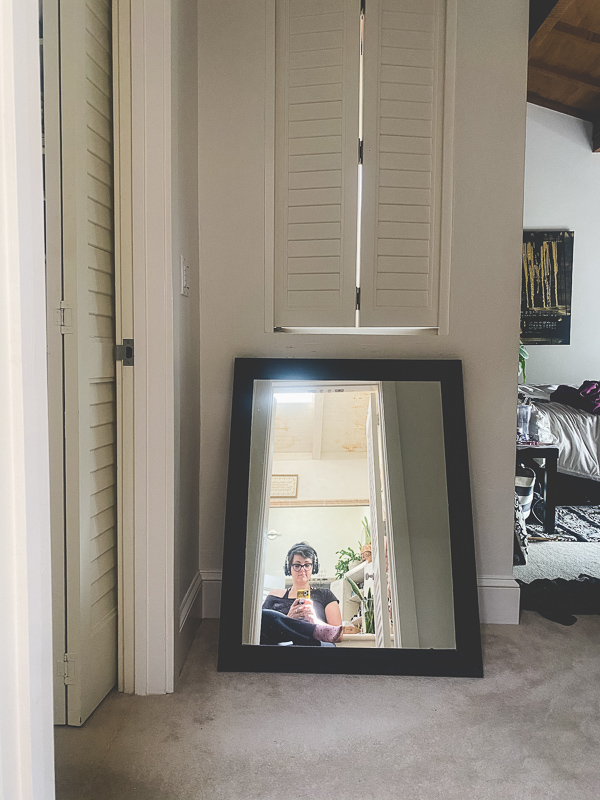 Jam organization.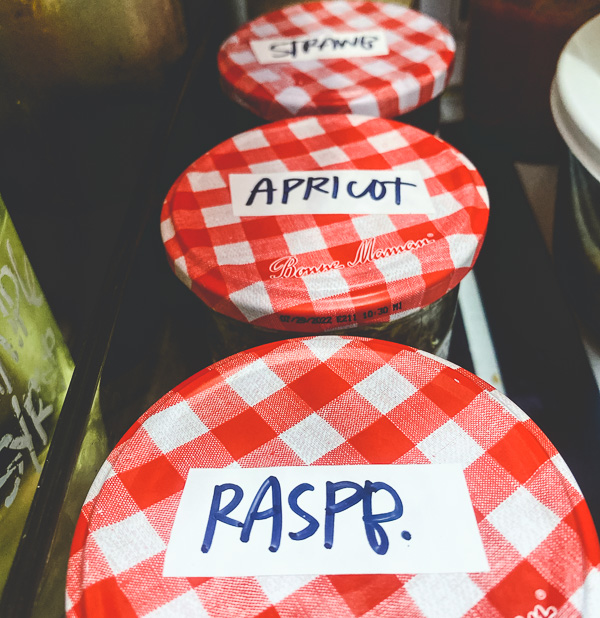 Dough therapy.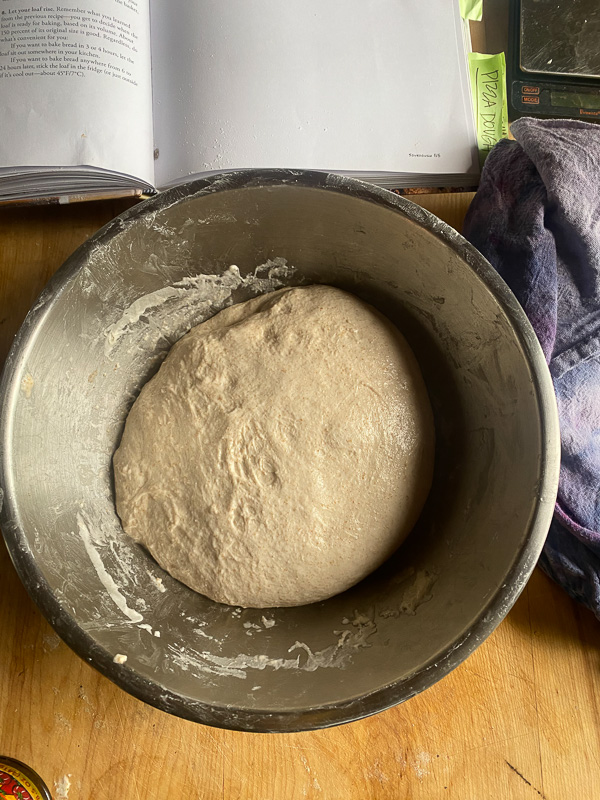 Becomes bread therapy.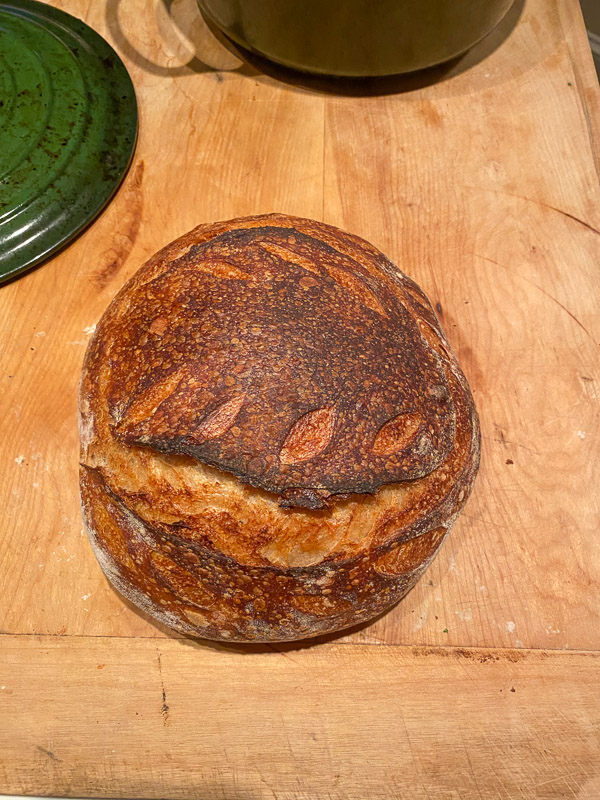 Yellow flowers from a brand package.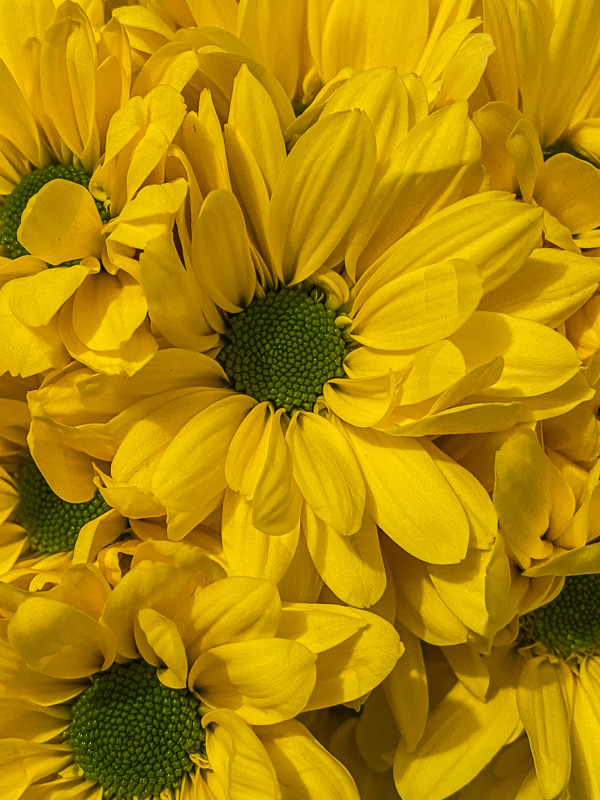 If it wasn't for the pandemic, I wouldn't have found branches to clip in my backyard and I wouldn't have made such a leap in my bread baking prowess.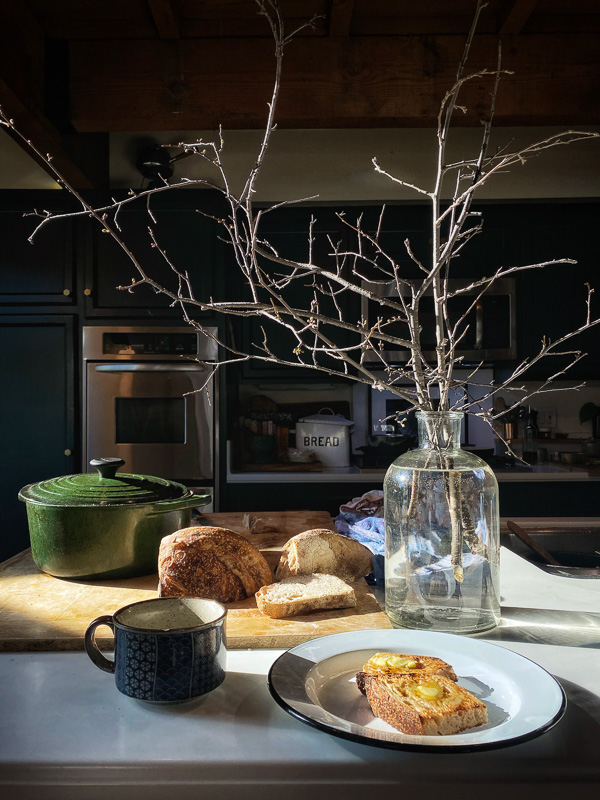 Conference call notes.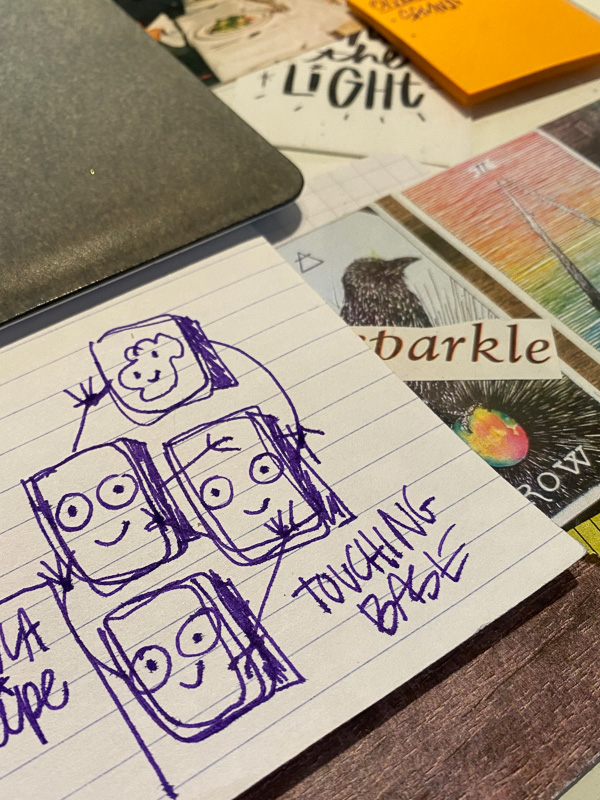 My coworker is invasive.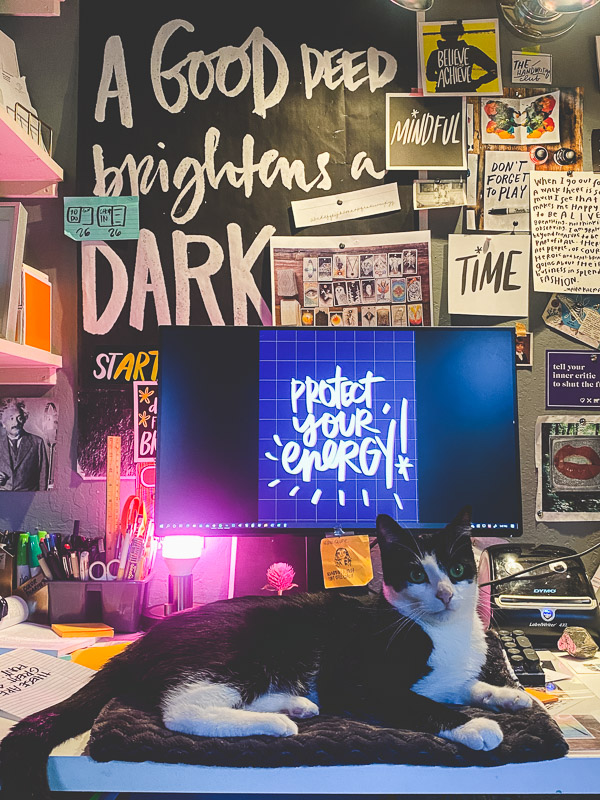 That S in Stephanie is my fave.
I got a wet burrito this week.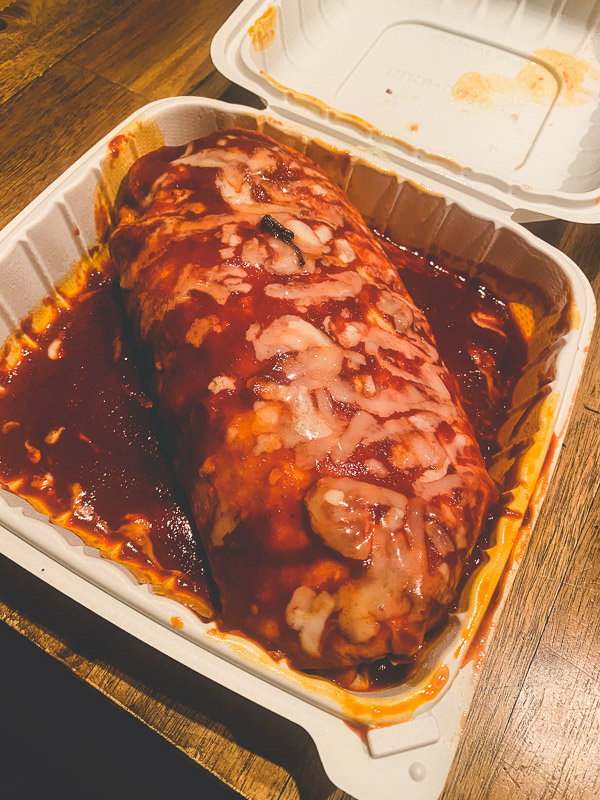 Avocado toasting.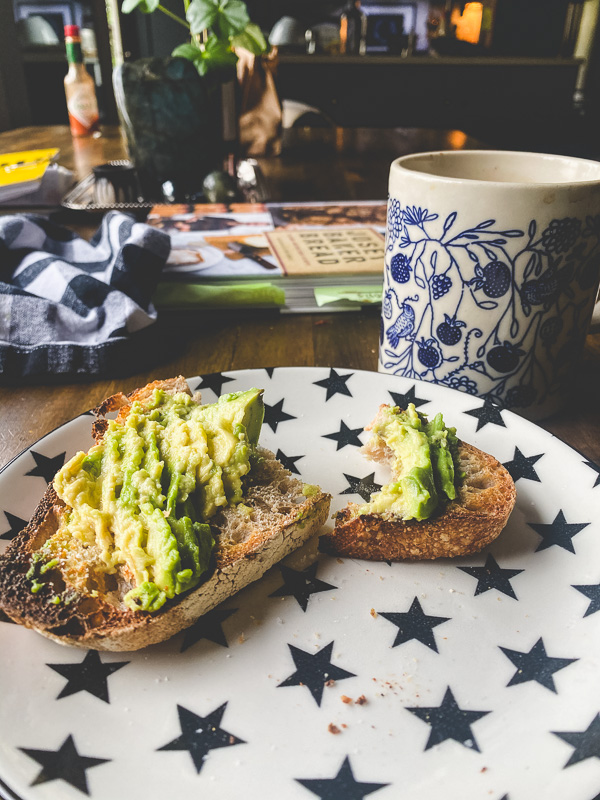 Cuddle buddy.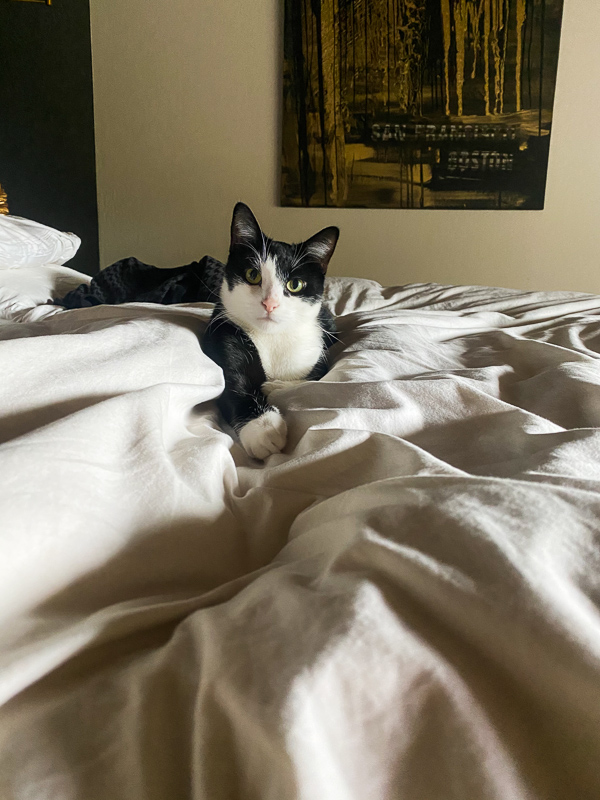 Looking at cards…thinking of my Mom when I spotted this card.
We called her "The Beav"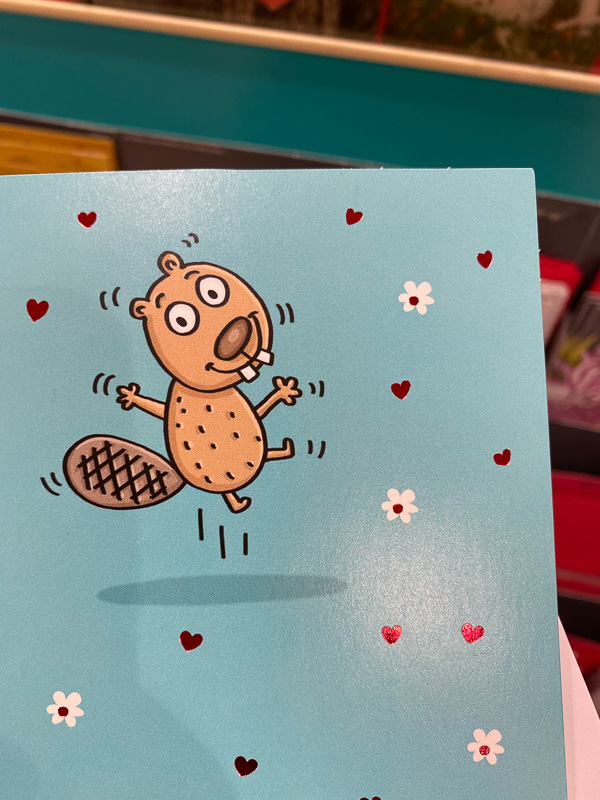 She is still making me smile.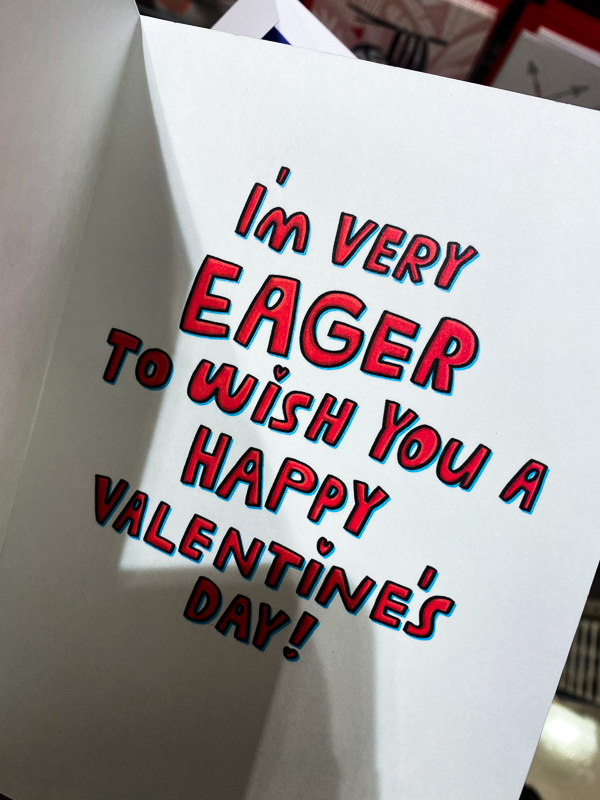 I have PLENTY of greens this week!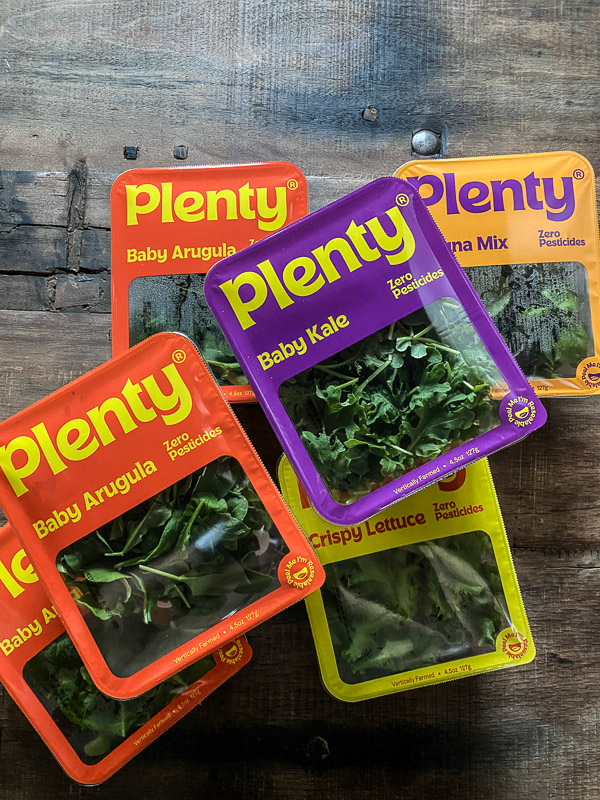 Eating directly from a pyrex.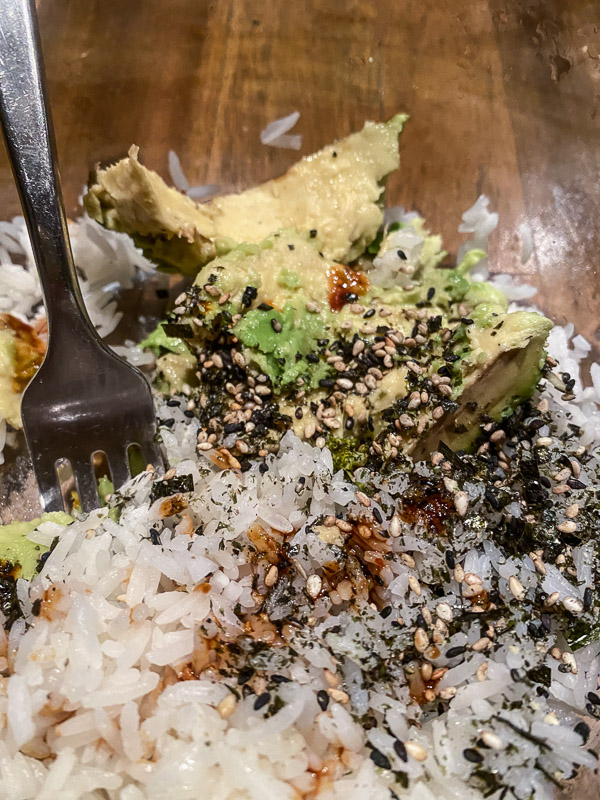 Boop alert.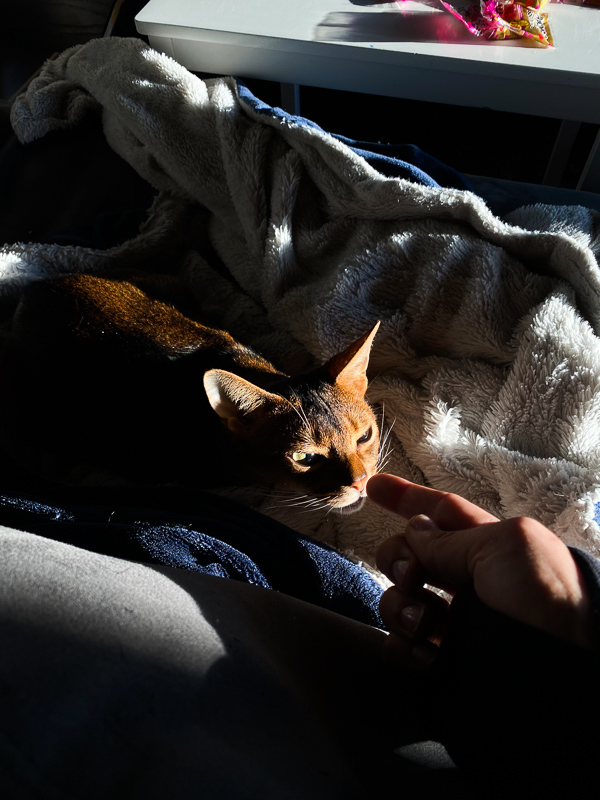 Toast & horoscopes.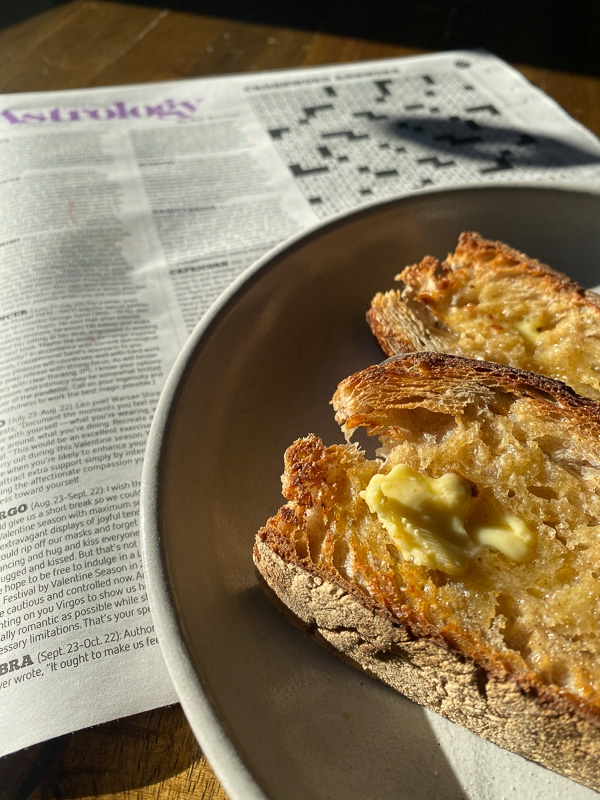 Gardening is my boo.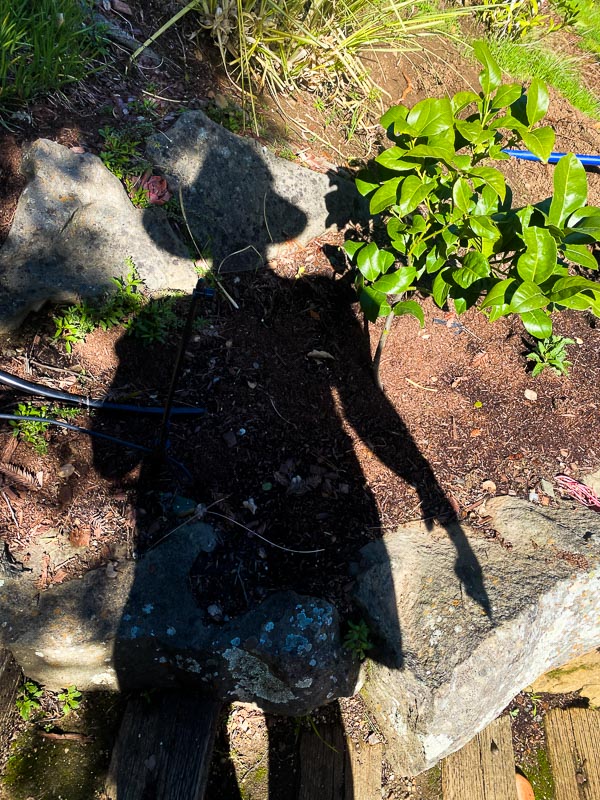 Golden hour.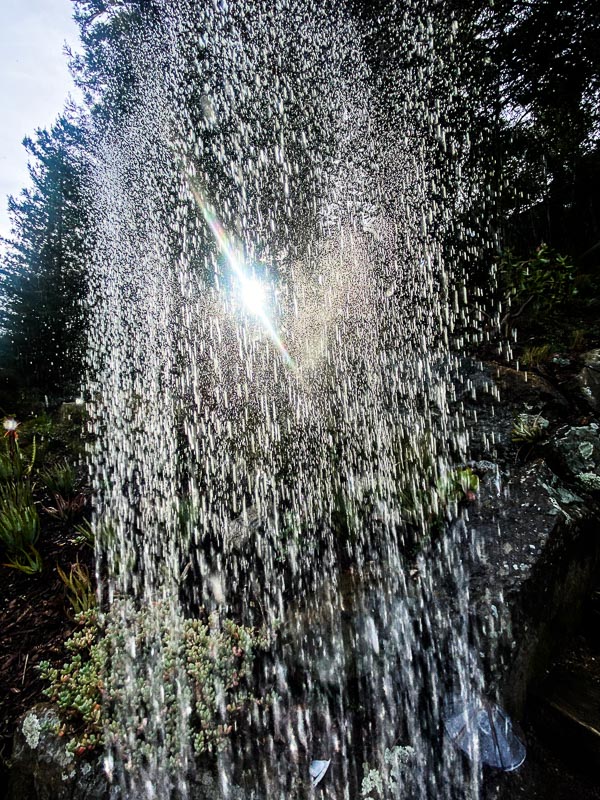 I finally hung up my GALlery wall.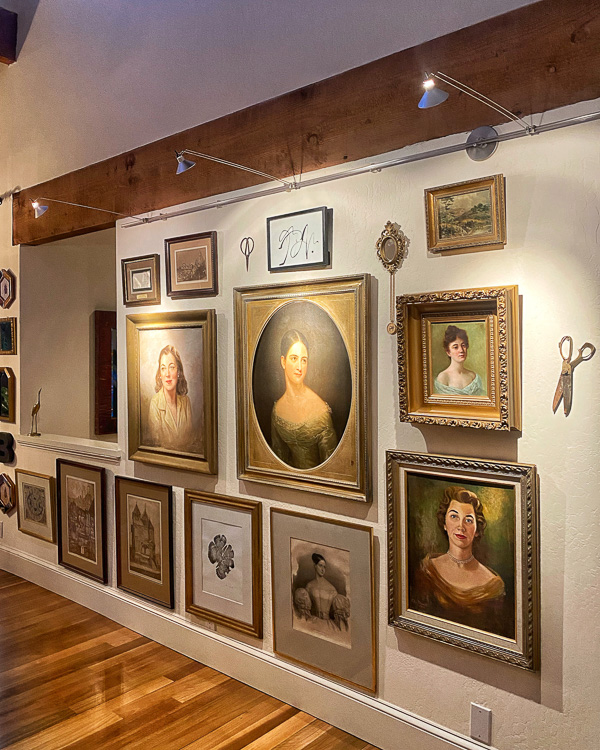 Friday adventures.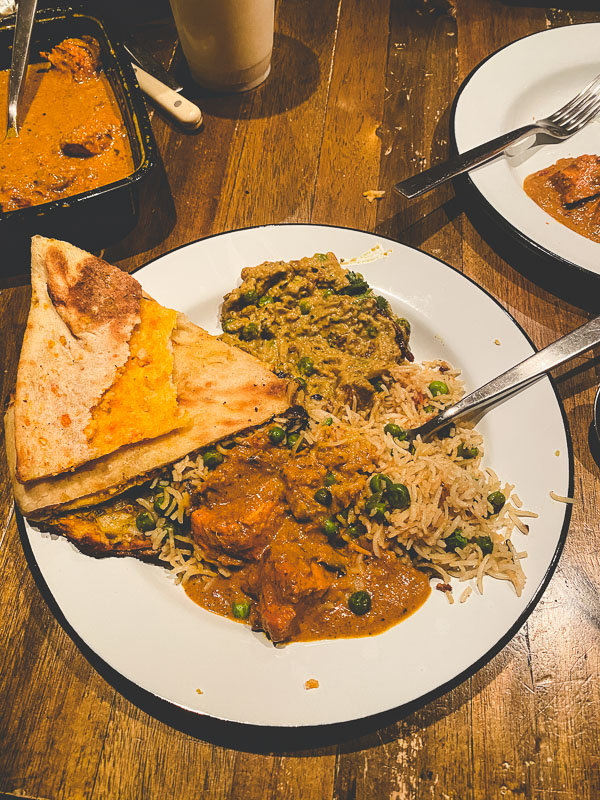 I like when my bedroom is this color.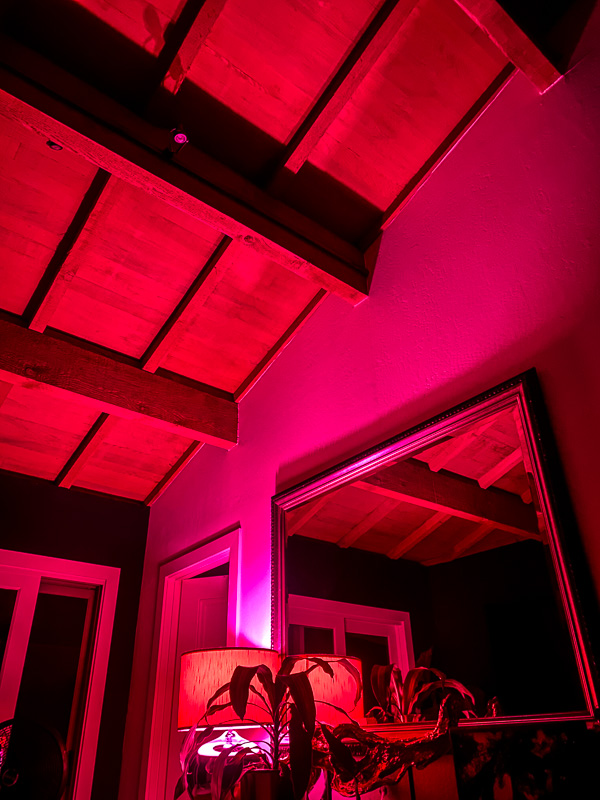 Watching my husband do dishes.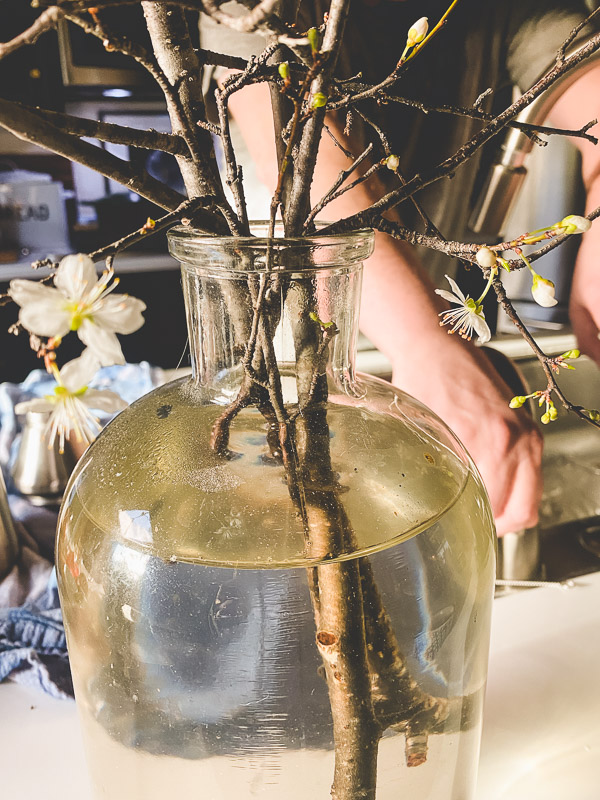 Mushrooms in my front yard.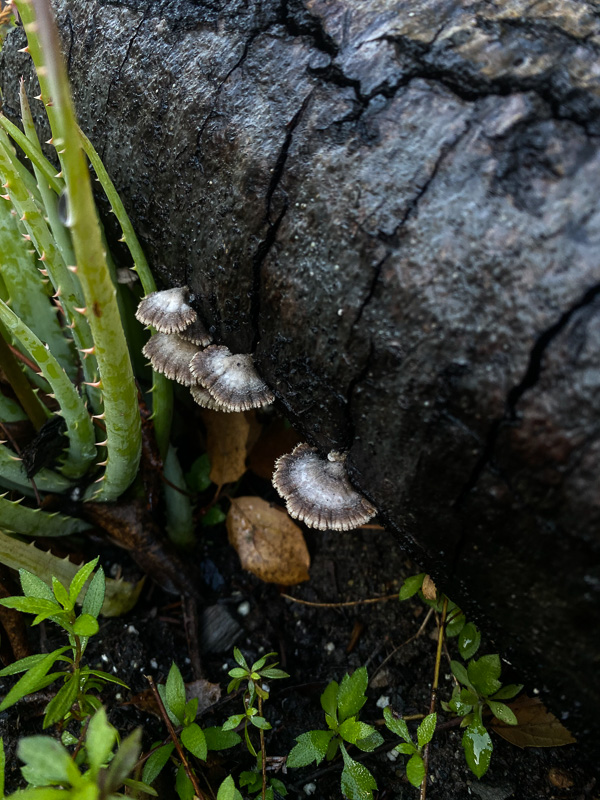 A visit from James.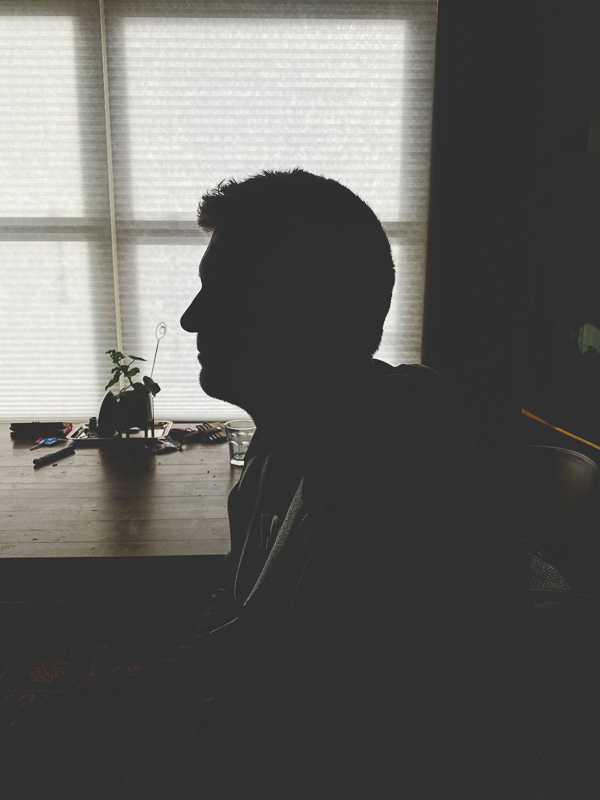 Slowly blooming.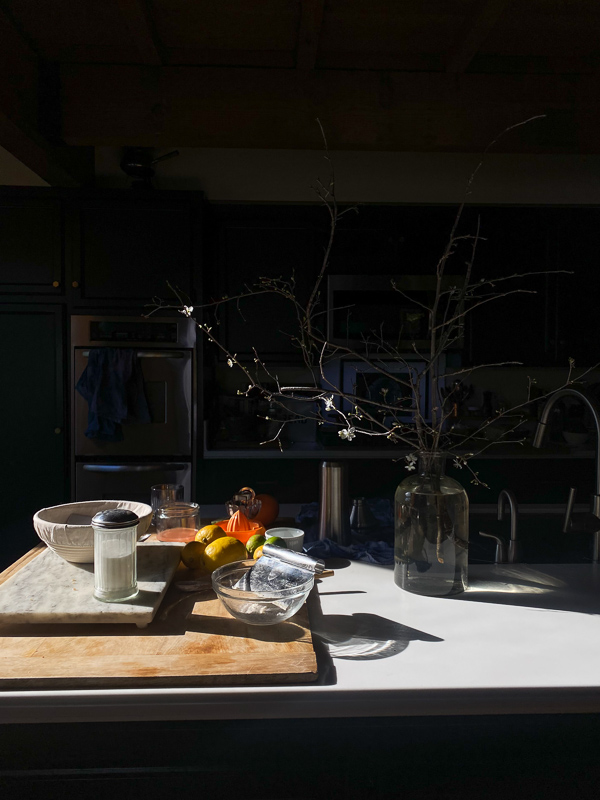 Friday.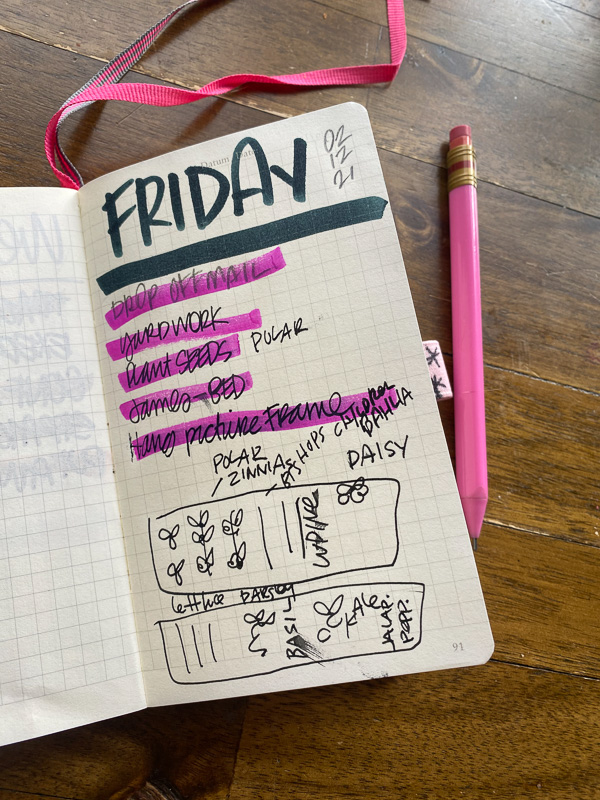 Leftovers from Friday night.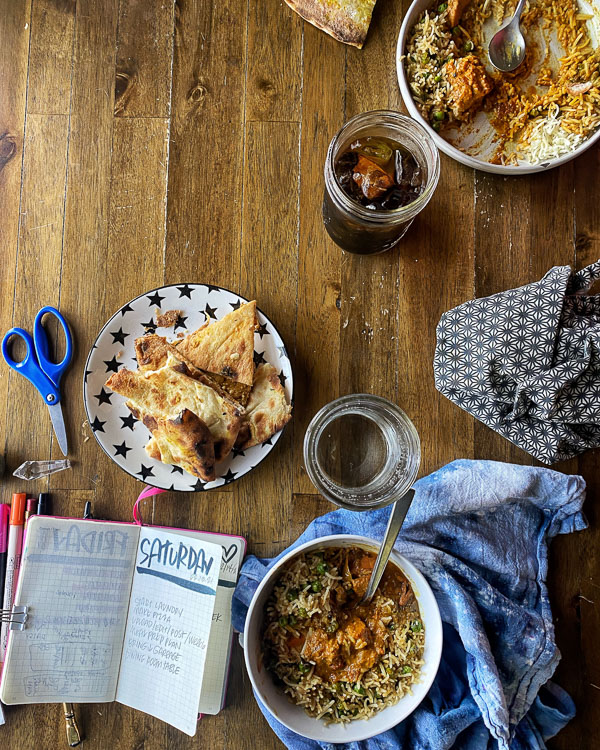 Parsley abundance.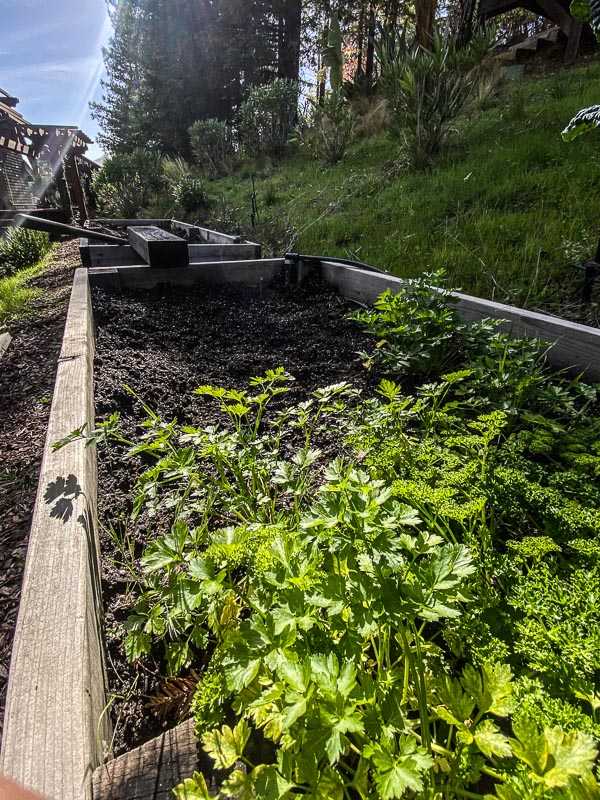 Time to pull out the sidewalk chalk!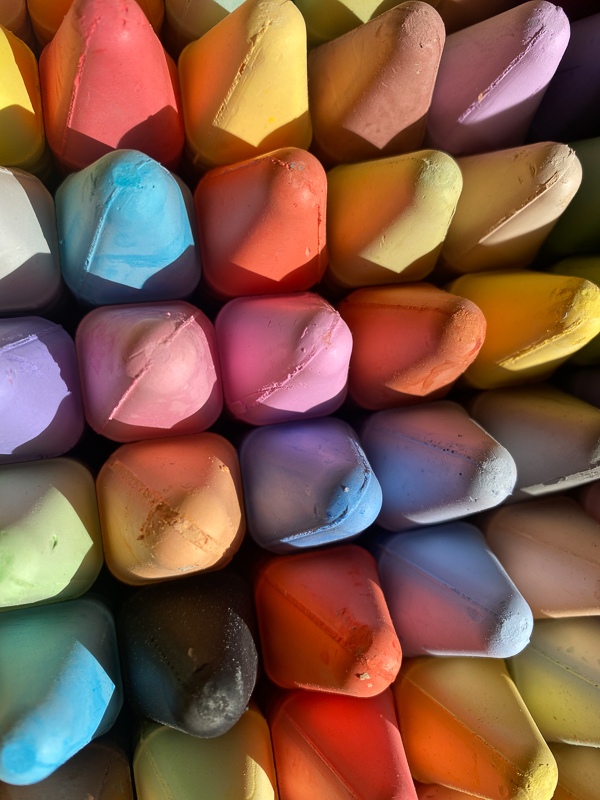 Thanks for reading Shutterbean! If you'd like to check out more of my everyday life, follow me on Instagram and be sure to keep in touch via Facebook, Twitter, Bloglovin, Pinterest, or subscribe via email to get new posts delivered to your inbox. If you love handwriting, check out my passion project- The Handwriting Club on Instagram.