Here's what this past week looked like:
It's raining. We love it. Except our roof is leaking.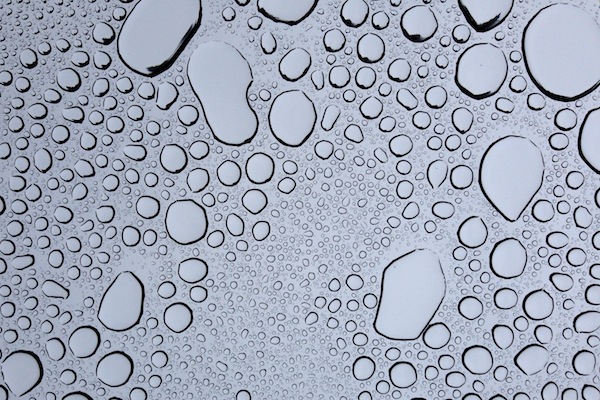 Making Cherry Vanilla Hot Chocolate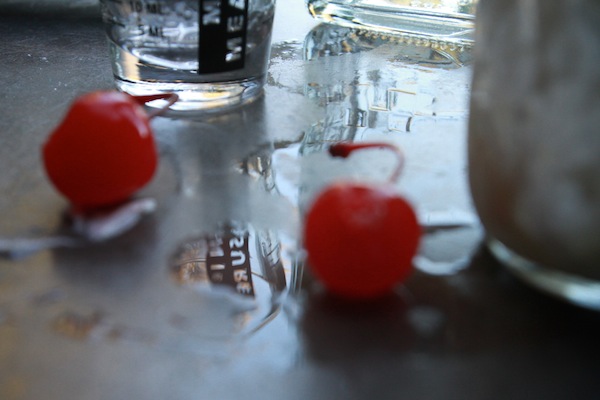 New plant during the golden hour.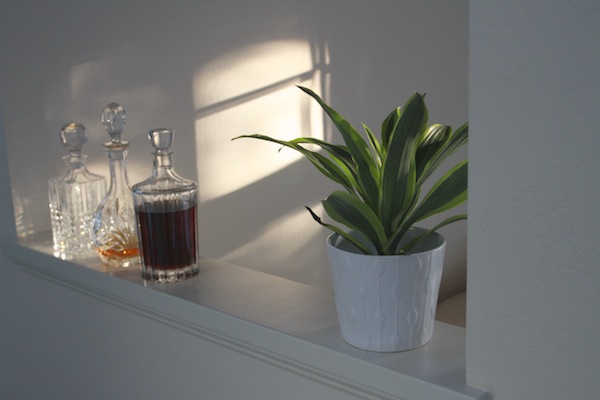 Lunch at A16 with Joy. <3  maj time.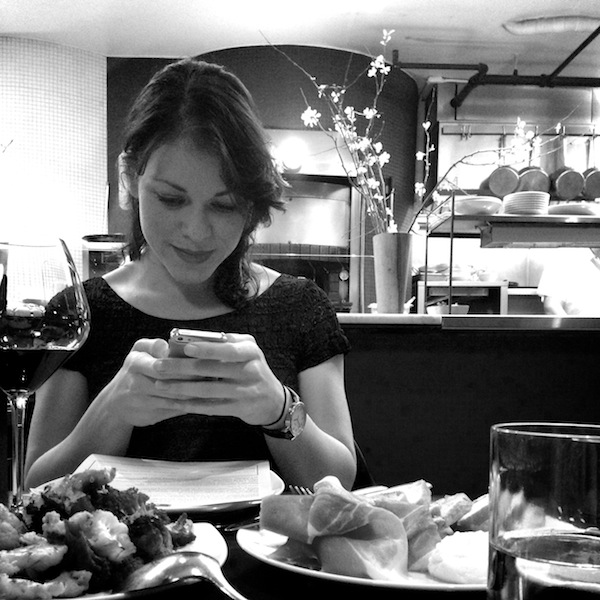 Meal Prep for this week! I made two loaves of banana bread, mexican soup & reset button salad.
And chopped vegetables, roasted cashews, turmeric tea, enchilada leftovers, ginger syrup, roasted delicata & sliced oranges.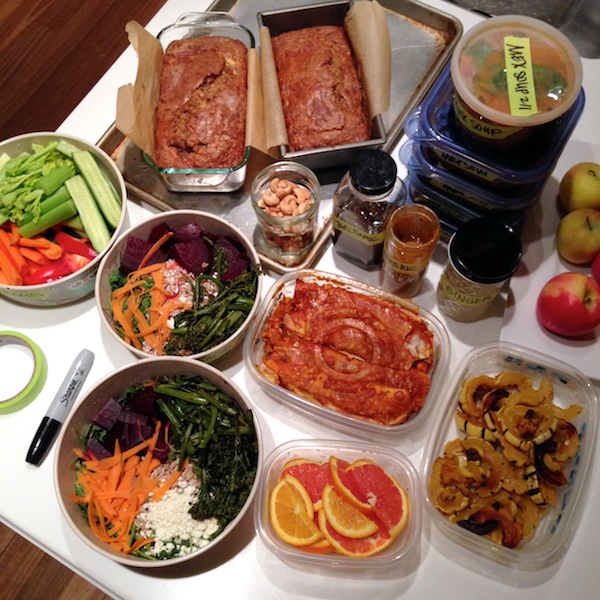 We went bowling with family on Super Bowl Sunday up in Napa.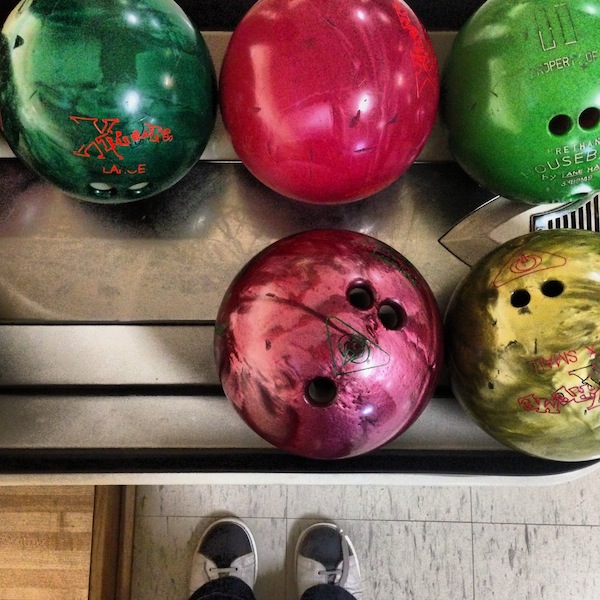 It was Cooper's first time. He LOVED IT.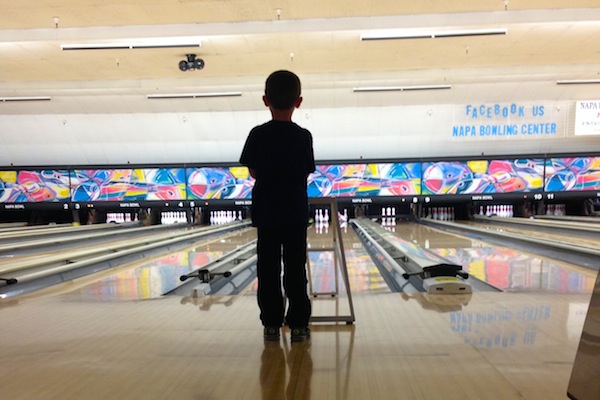 Super Bowl? More like KITTEN BOWL. These are my kitten nephews.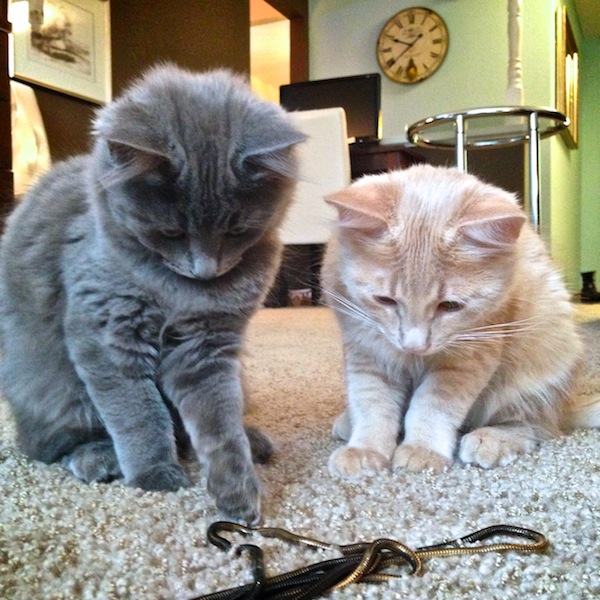 My "office" for the day.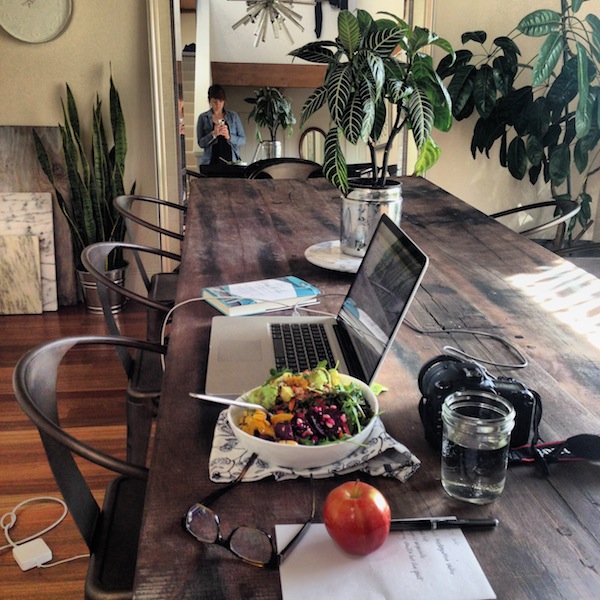 Breakfast taco.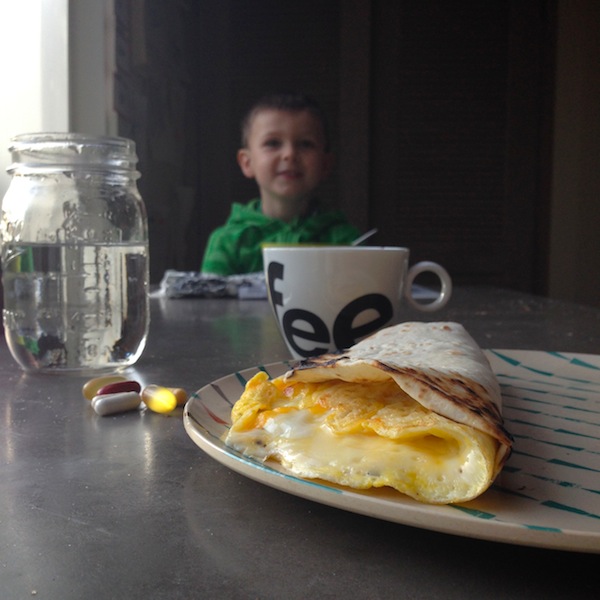 Nature amazes me.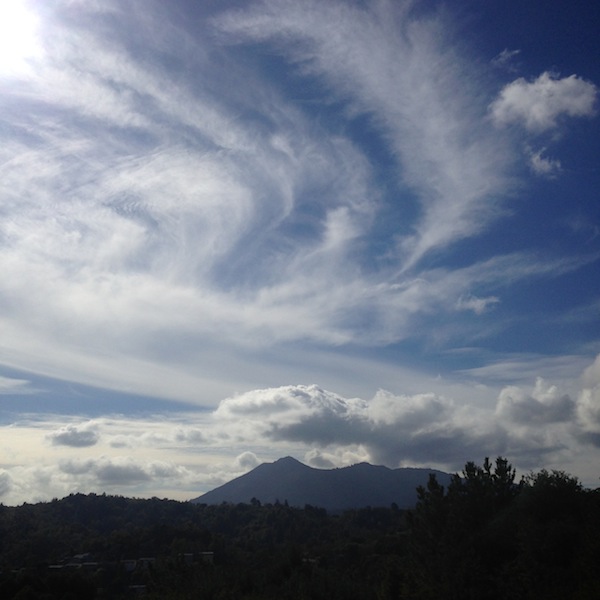 Cooper's use of colors always impresses me.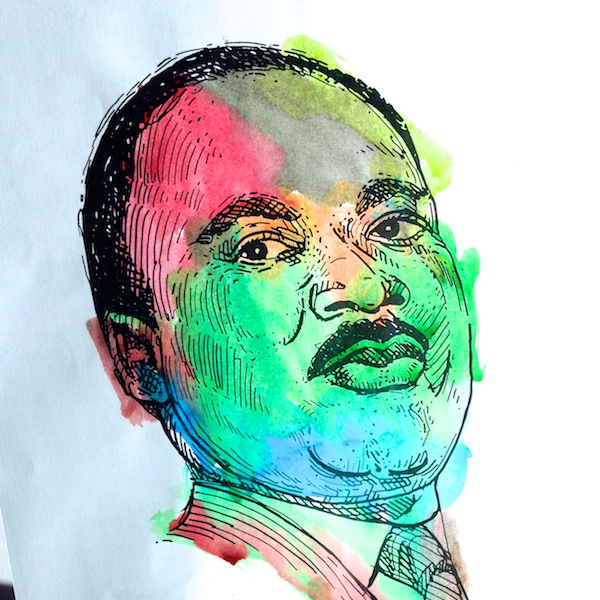 My husband made me a heart.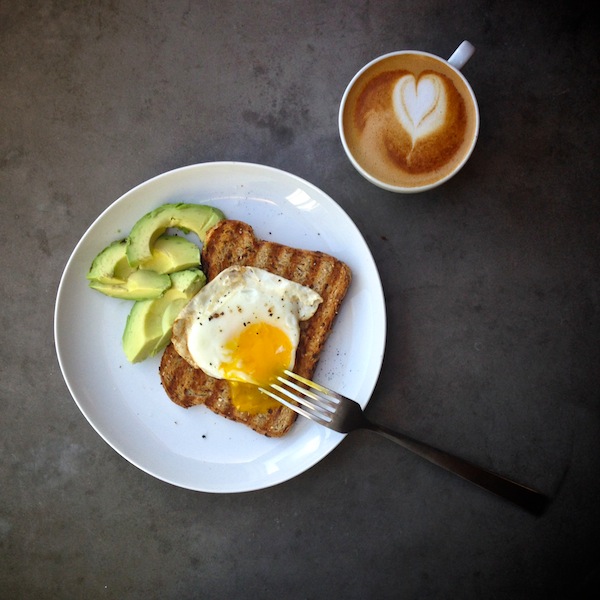 Post-workout stripe fest.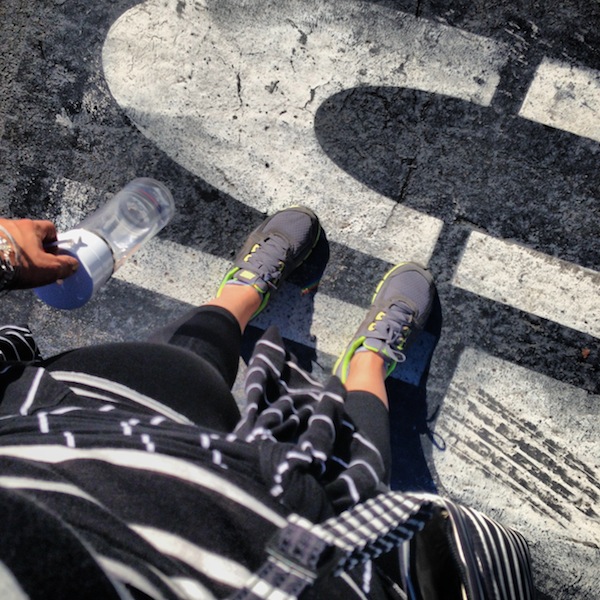 I decided to stop and look at the view on the way home from work. It was beautiful/windy.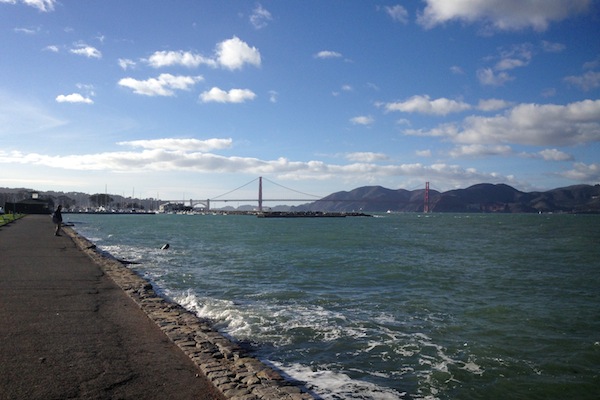 Enchilada making.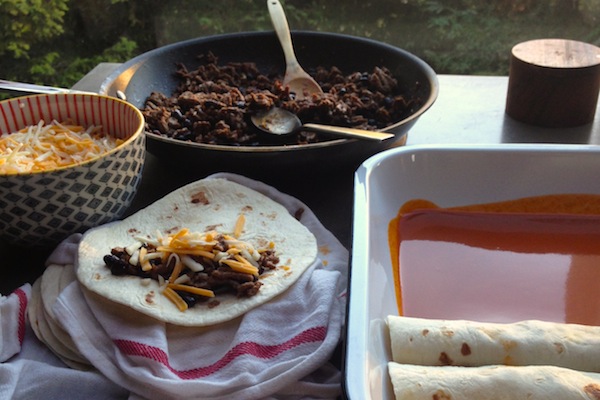 Cooper still won't try them. I made him some burritos instead. Two of them turned into freezer burritos.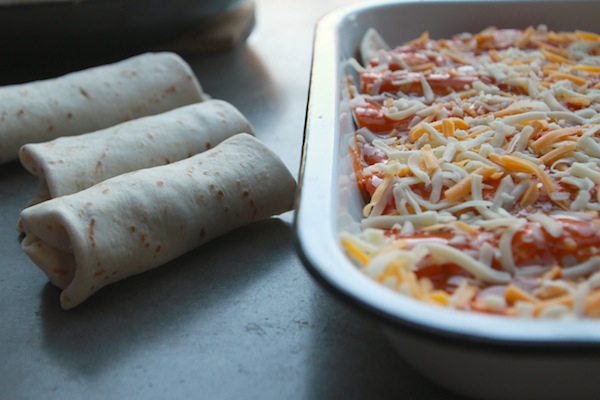 A big salad and a good book.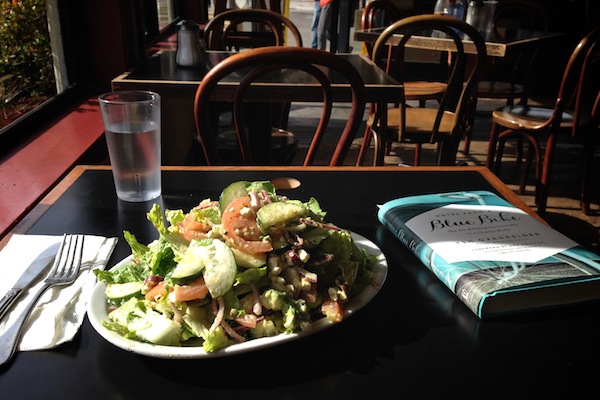 I noticed a peacock feather hanging in this window. (it's an earring)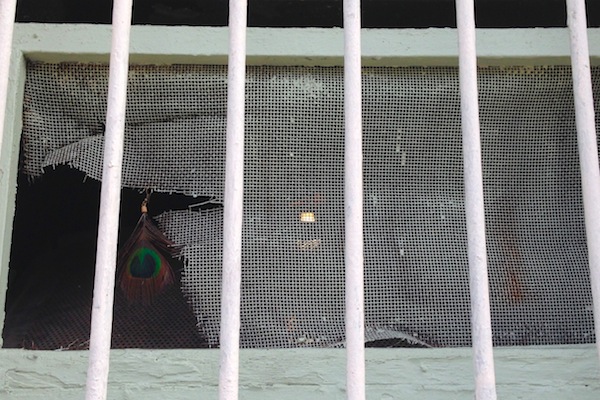 Breakfast this morning.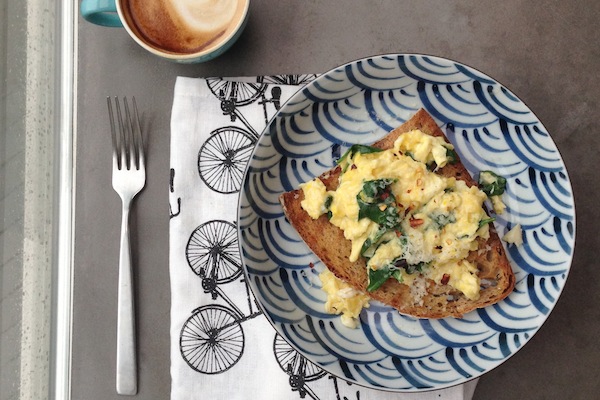 Morning snuggles.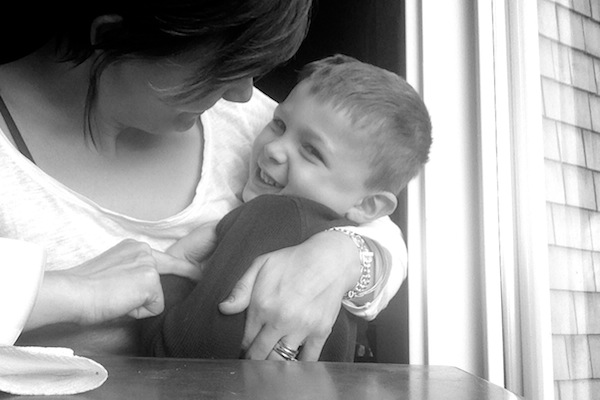 Starbucks or Mcdonalds.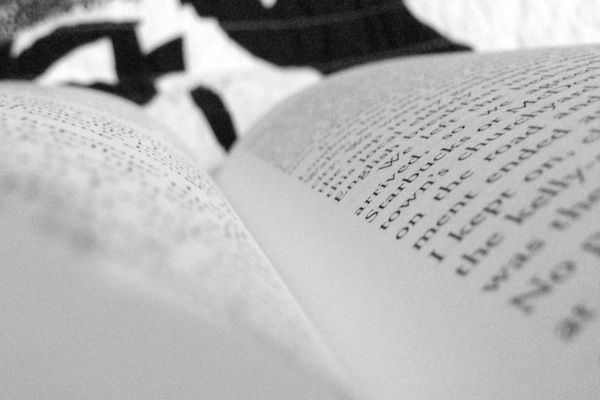 Listening to this guy talk about his screenplay.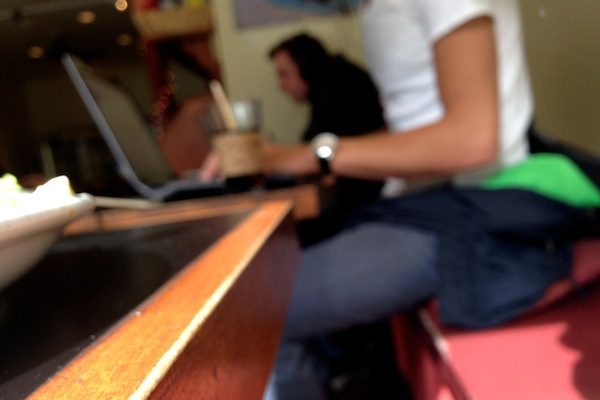 Walking into the rain post-workout is satisfying.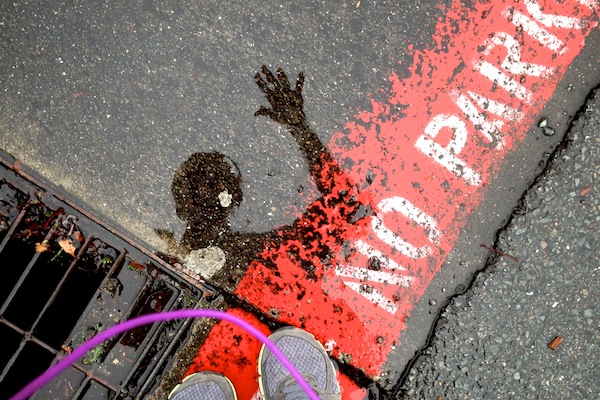 Hanging out under a rafter before I run to my car.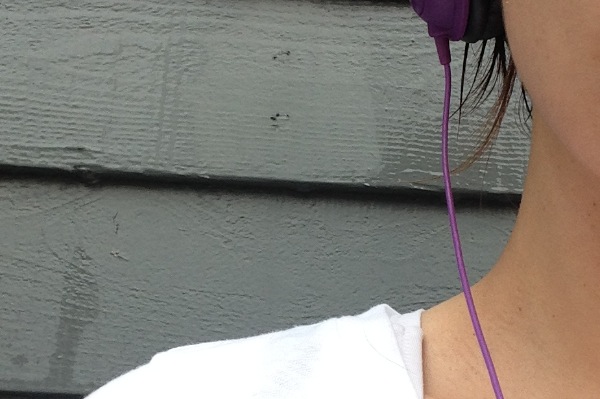 SCHOOL BUS.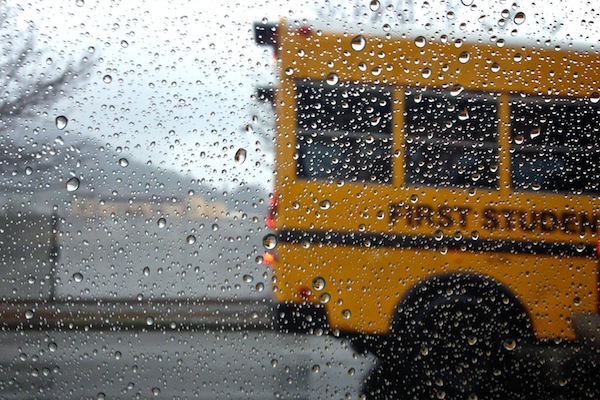 Checking on my succulents this morning.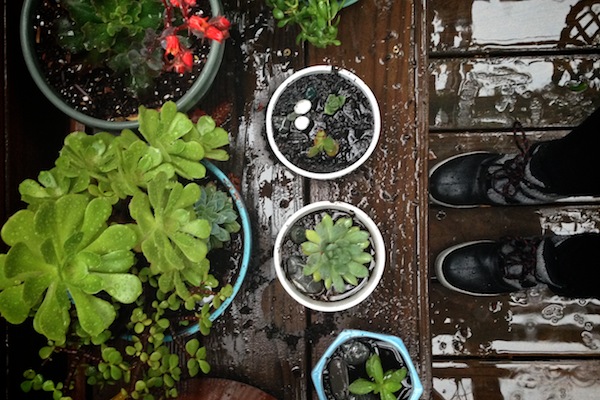 Hope you have a great weekend!