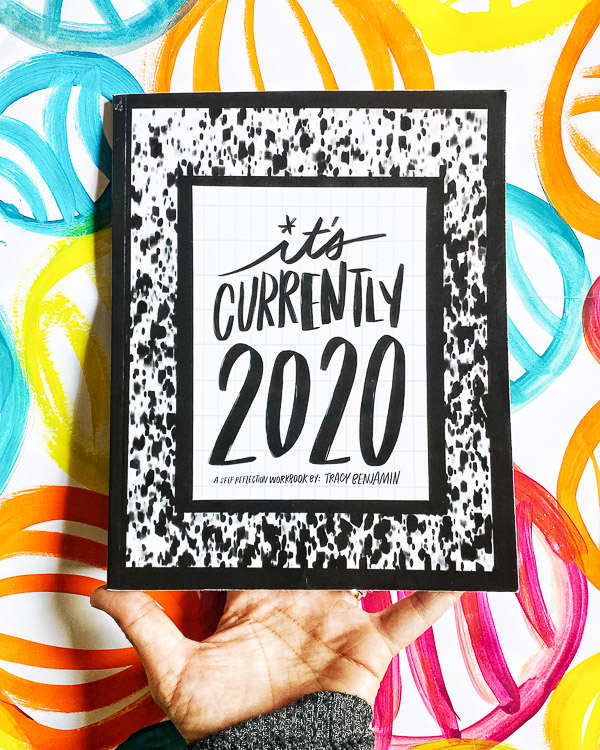 Currently Workbook 2020
As you know, for the past year, I've been working in my self-reflection workbook- Currently 2019
It's been an incredible way for me to:
practice my handwriting
take time to reflect
write down all the good things that happen
leave a trail of magic behind for my son, Cooper
Quite a few of you have joined in on this adventure (THANK YOU!!!). If you want to order one for 2020, I'm selling them through Amazon this year (here's the link!) to help alleviate the shipping challenge on my end. If you are international, here's an option to get yours too.
Let me show you inside!
In the Currently Workbook for 2020, you will have a place to write down your WORD FOR THE YEAR as well as map out your Intentions for 2020.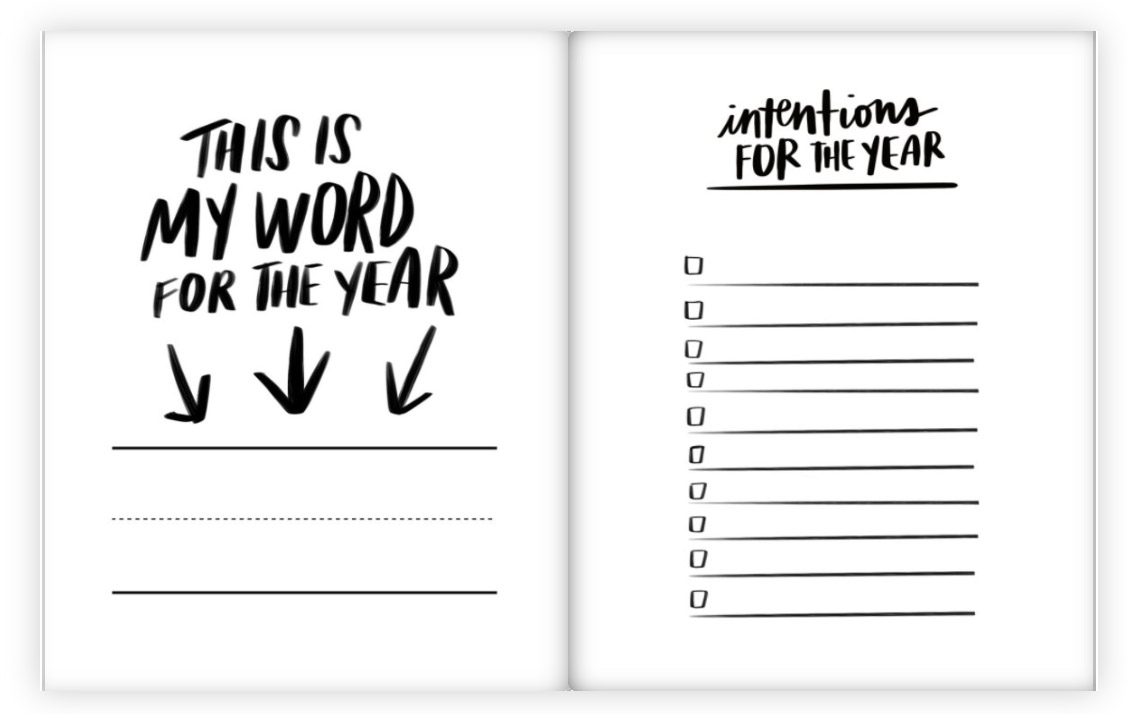 Each month invites you to color and play in the pages.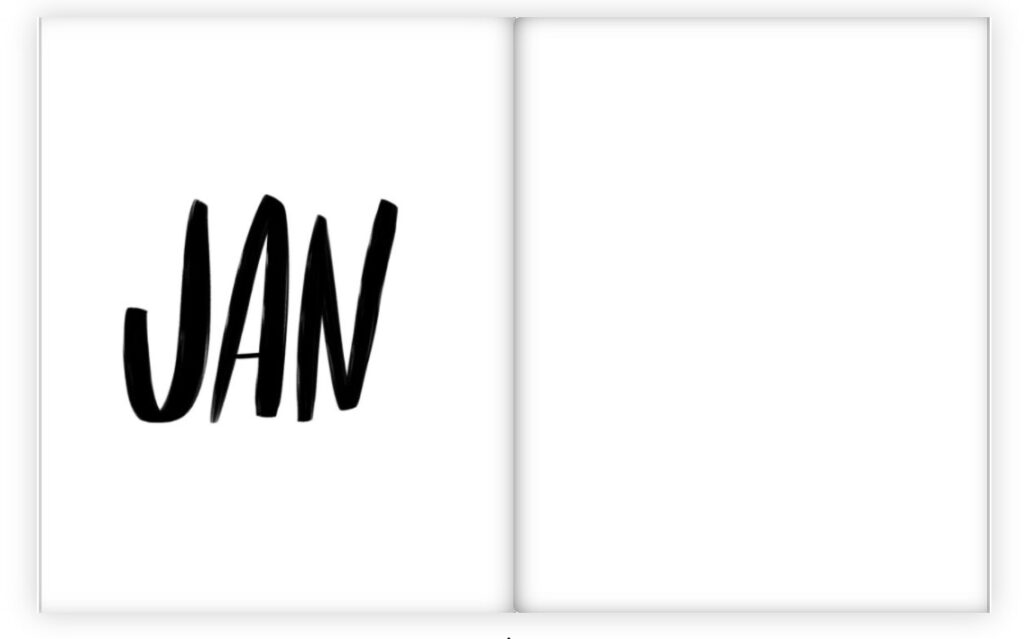 This is what the past 10 months of self-reflection look like: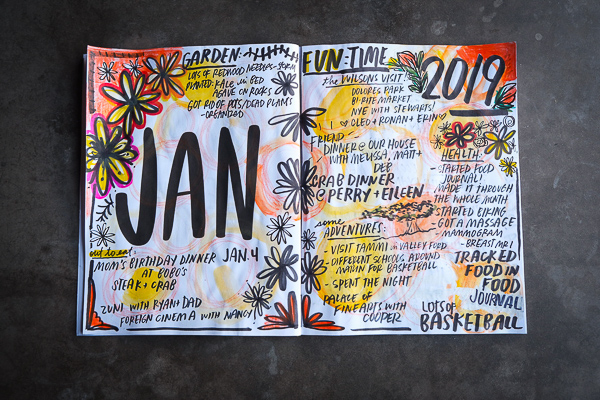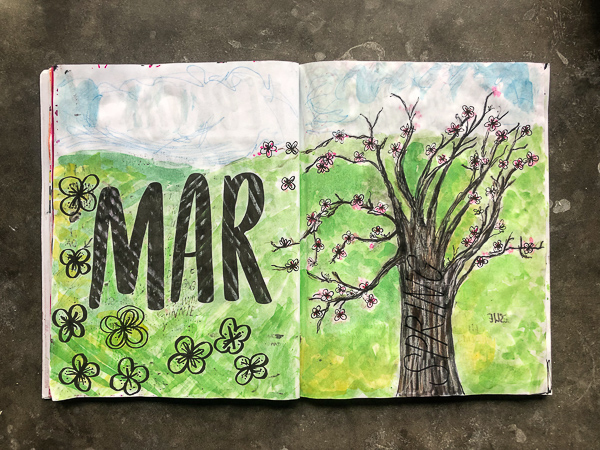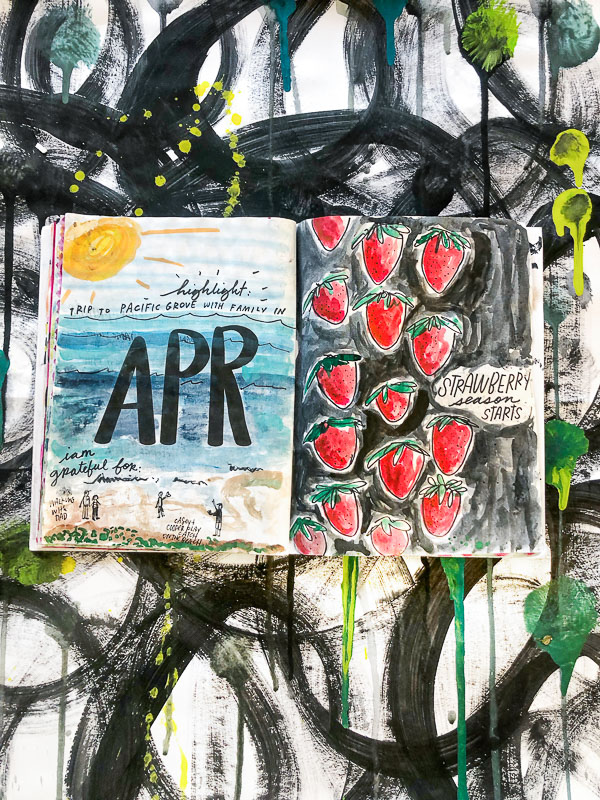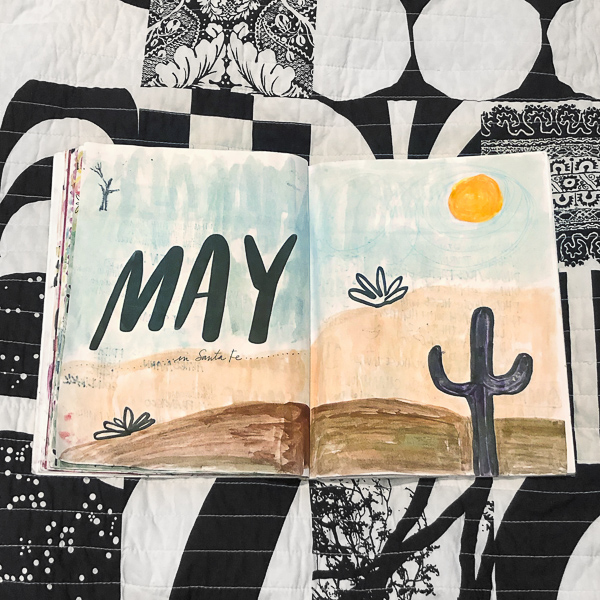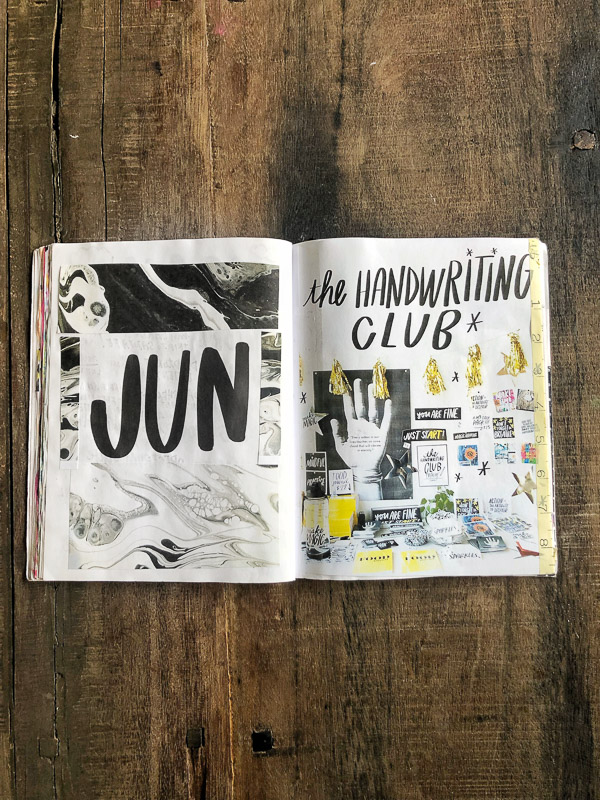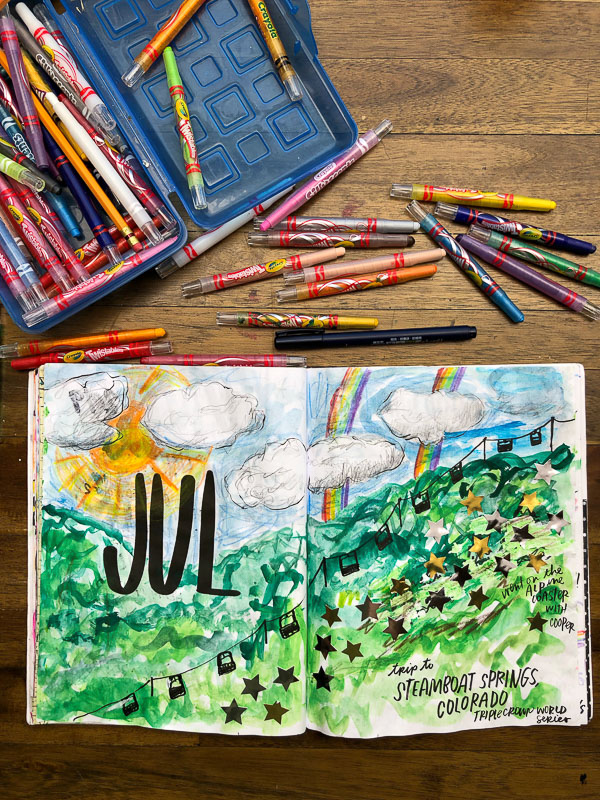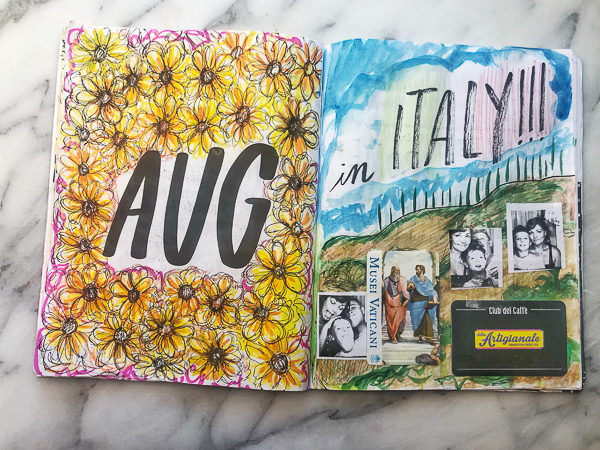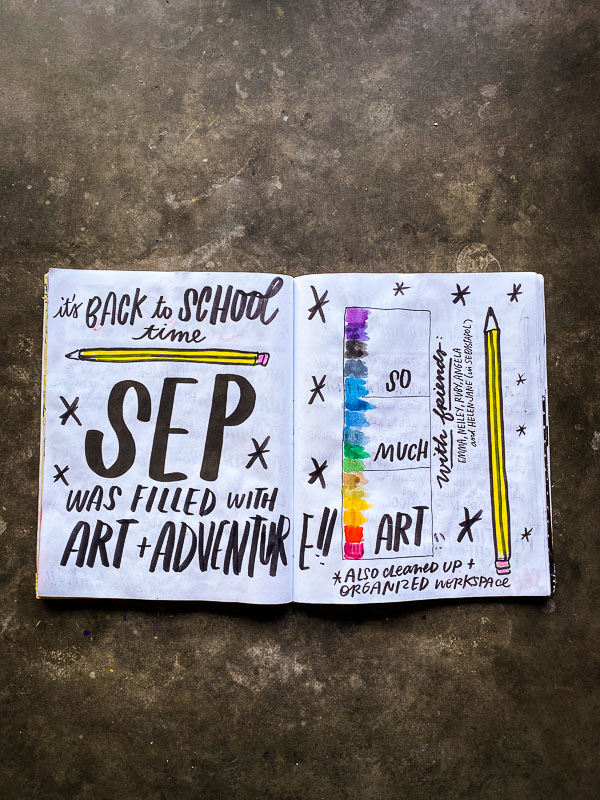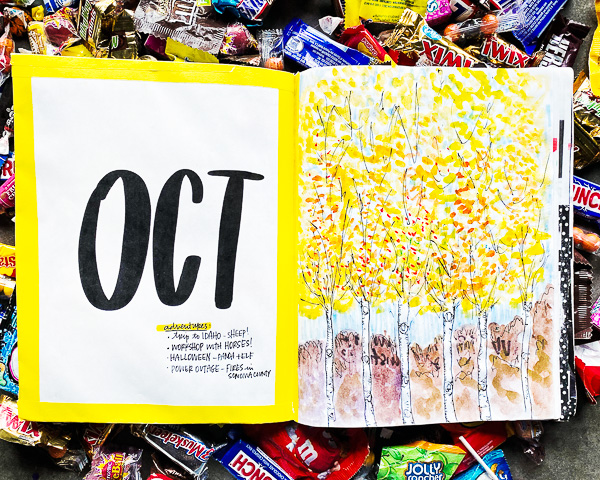 Pretty fun, right?
I still have two more months to go before I finish this workbook. I can't wait to flip through the whole thing and reflect at the end of December before I start my new one. If you're new here, I share each month's pages here on my blog at the end of the month.
The latest additions to the Currently Workbook include:
In the monthly recaps, we have a page for you to write down ALL OF THE GOOD THINGS that happened during every month.
This is what the old format looked like: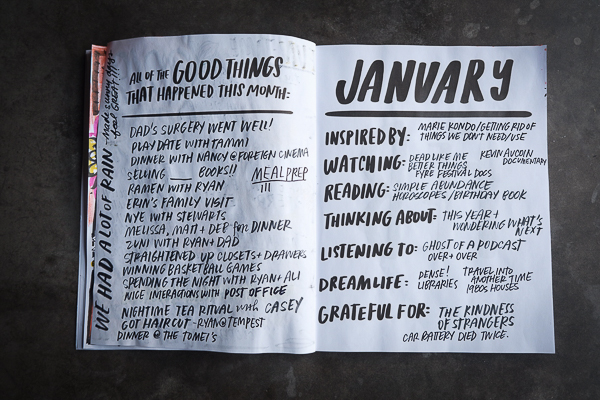 In this new version, I added "Researching" into the monthly lists because I'm always learning something new and I want to track what I'm interested in.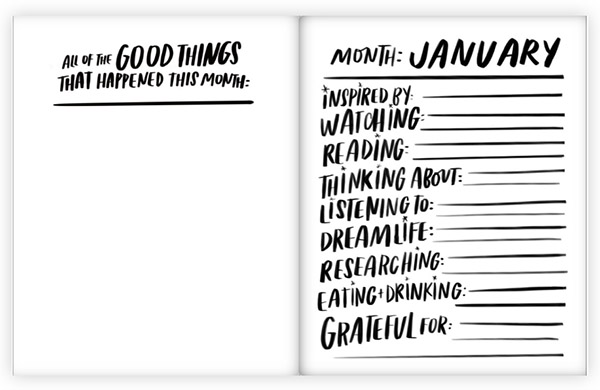 I added SEASON sections we can write down our favorite things about/during each season and make a bucket list to work on.
We start with Spring, Summer, Autumn and Winter!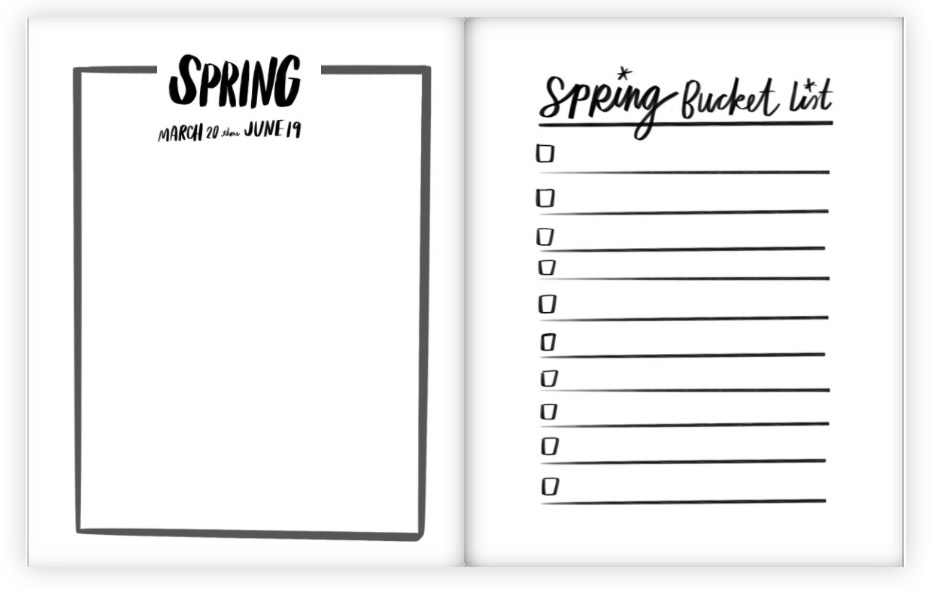 I added a section for you to paste self-portraits in your journal.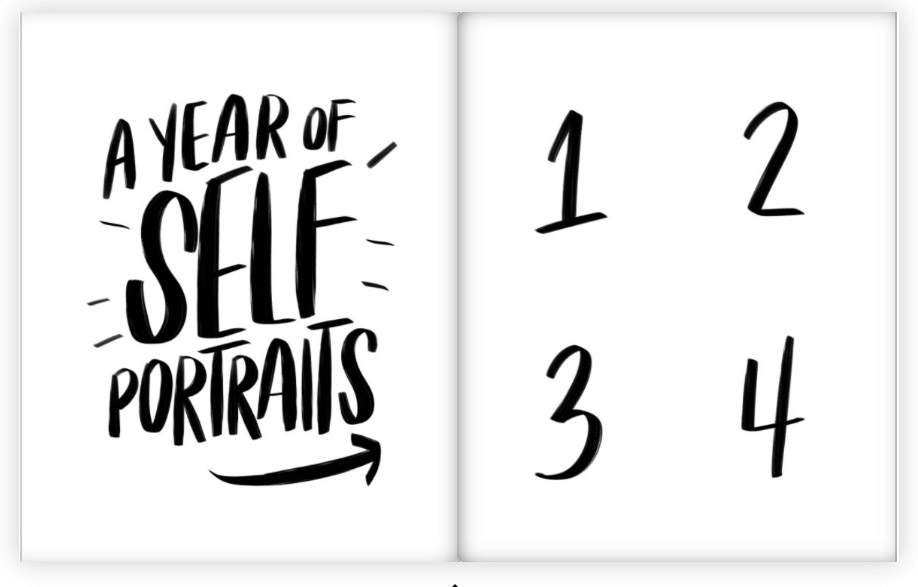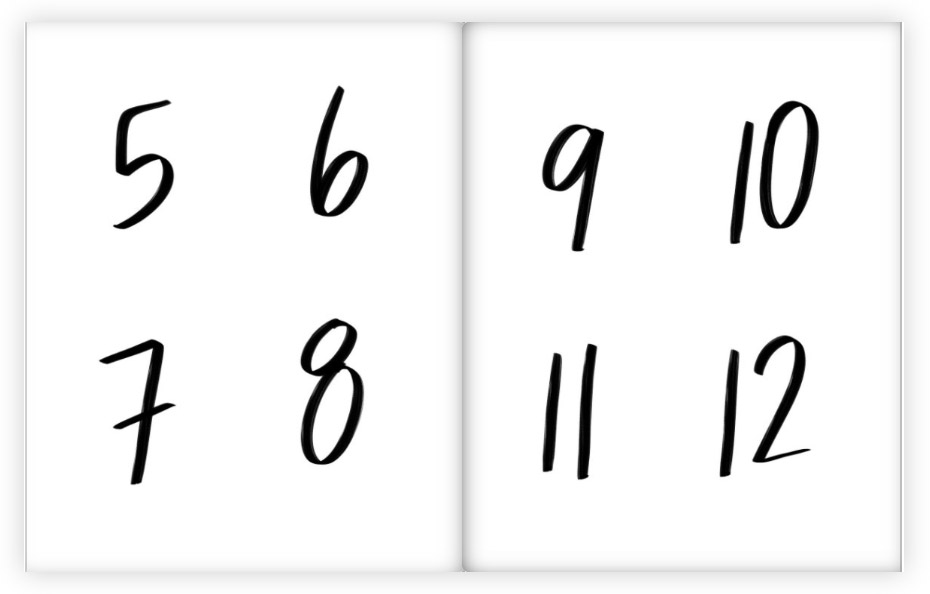 This is how I've made it my own! Printing out pictures from my phone helps me remember special times in special places. Like how I was in Pacific Grove in April, Santa Fe in May, Italy in August, etc.
It also gives me a fun art project to do. Plus, I get to see how much my hair has changed over the year.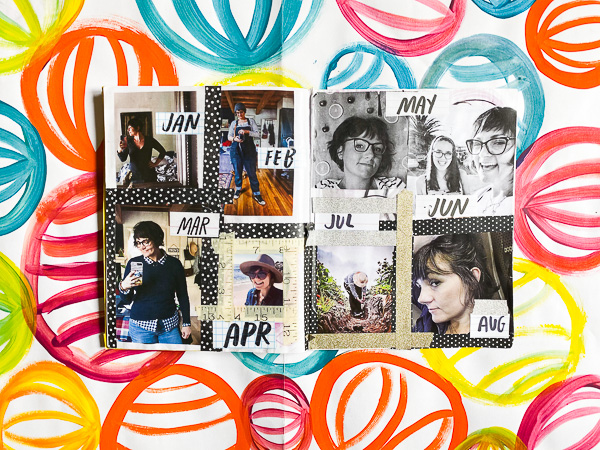 I'm giving you time to get started on yours.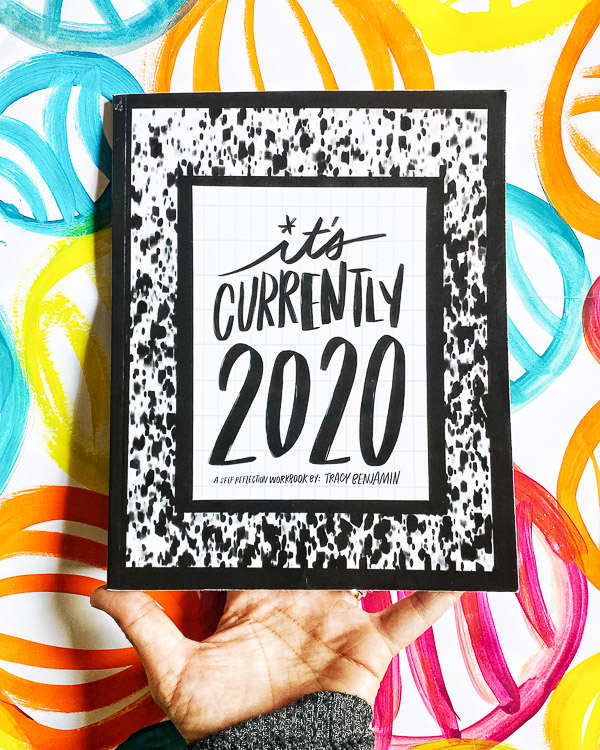 Join me in self-reflection in 2020. Buy one for yourself, for your friends and family. Do it with your kids! Make self-reflecting FUN and therapeutic.
I can't wait to work with you in 2020.
THANK YOU FOR YOUR SUPPORT!
You can follow my adventures here on my monthly Currently posts and follow @thehandwritingclub to see my handwriting in practice.