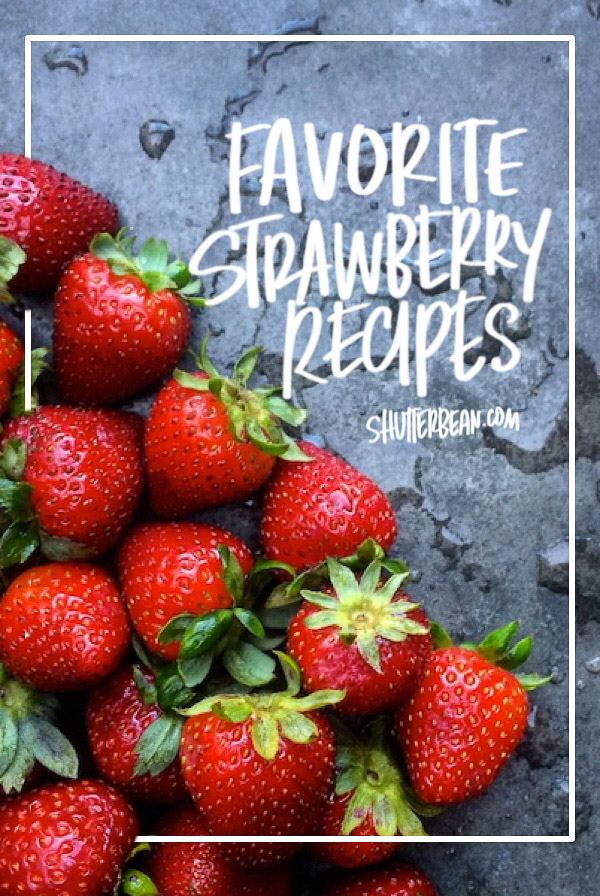 Right now in California, juicy strawberries are showing up in the farmer's markets.  I figured it's time for me to look in the archives (11 year's worth!) and find all of my Favorite Strawberry Recipes. Cooper LOVE strawberries so we're sometimes swimming in them here!
If you're also looking to do something fun with strawberries this season, HERE! Let me inspire you: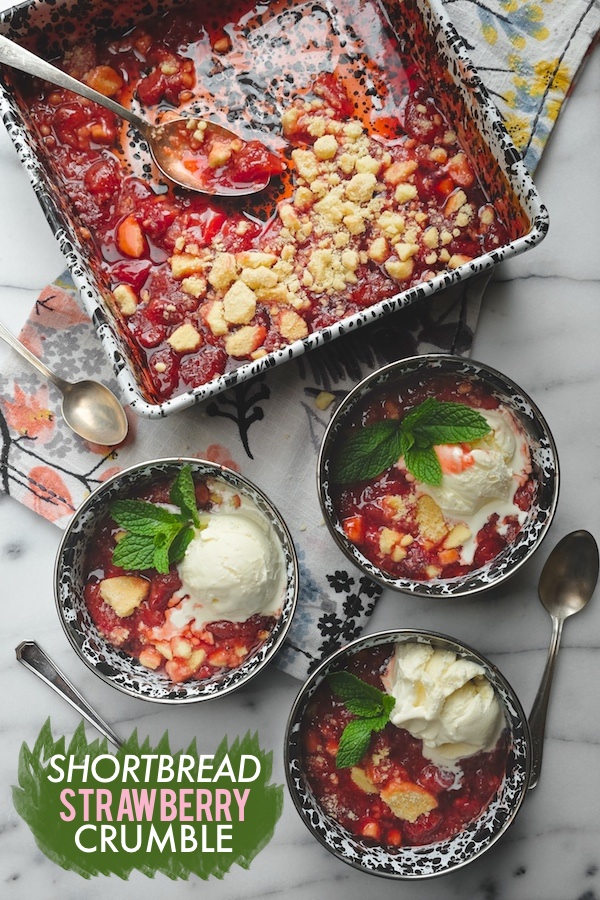 Simple. Sweet. Could really wow a guest and you don't have to work that hard for it.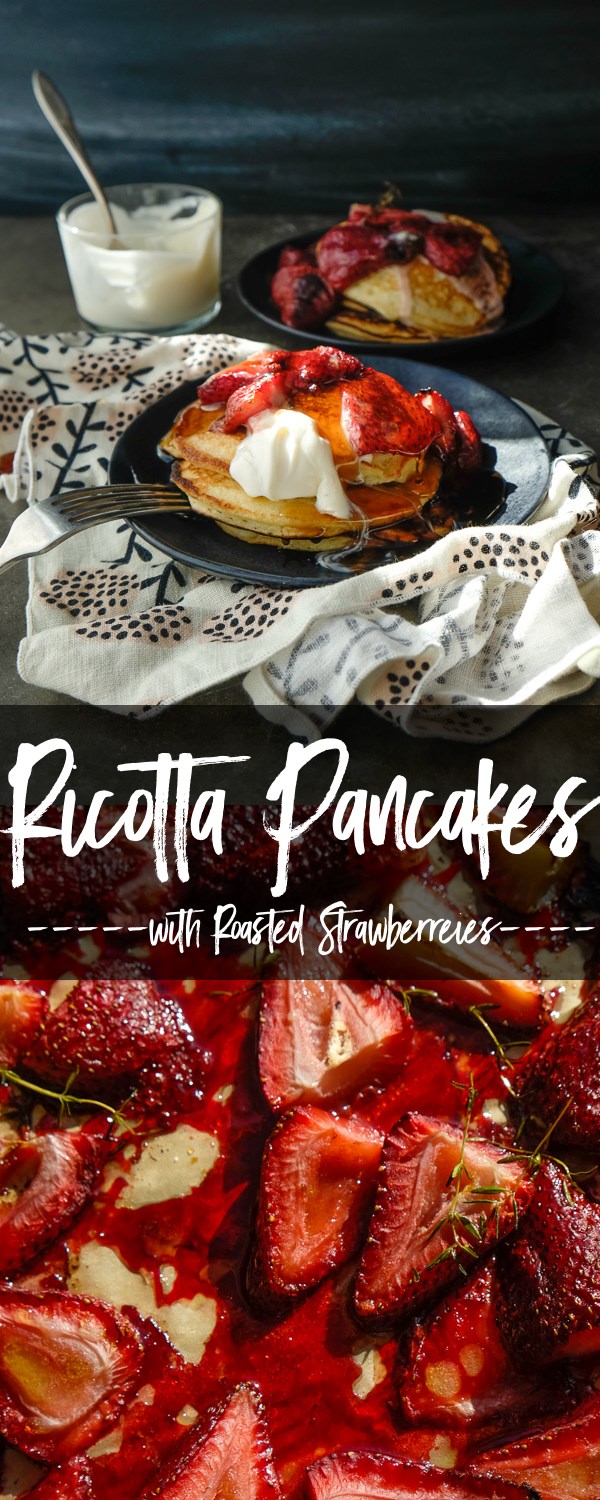 Sunday mornings are for pancakes and strawberries.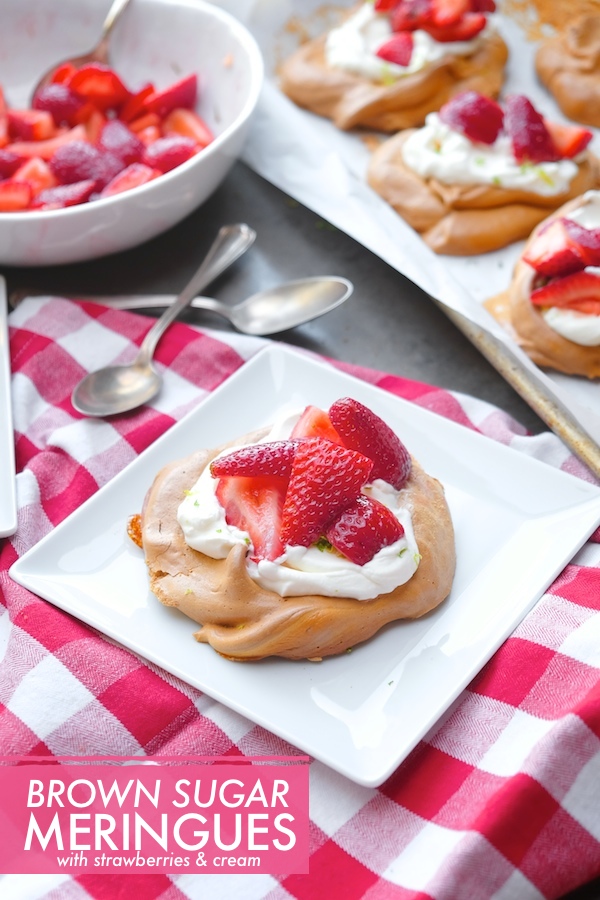 Sure, I'll bring dessert! Mind if I make whipped cream at your house?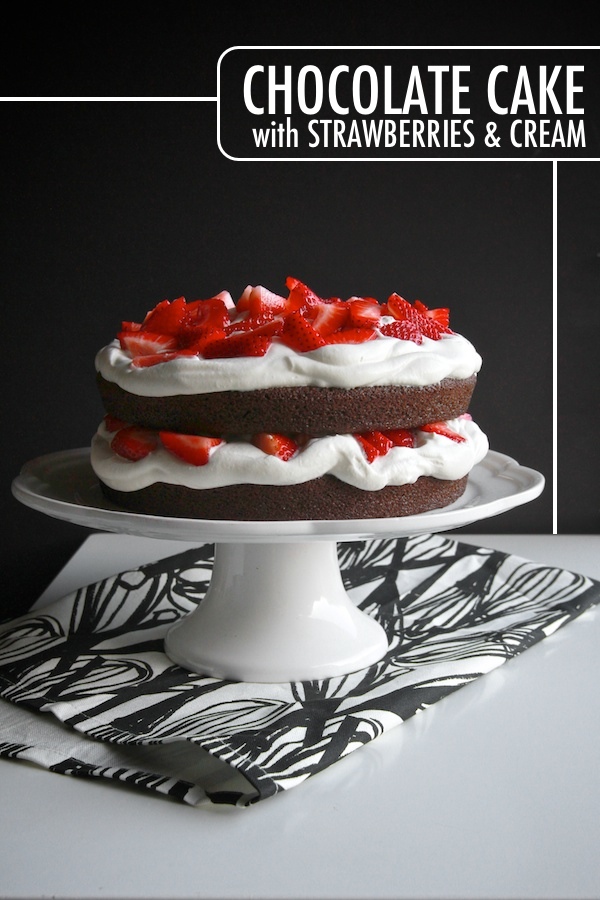 So light and fluffy that "just one piece!" turns into four.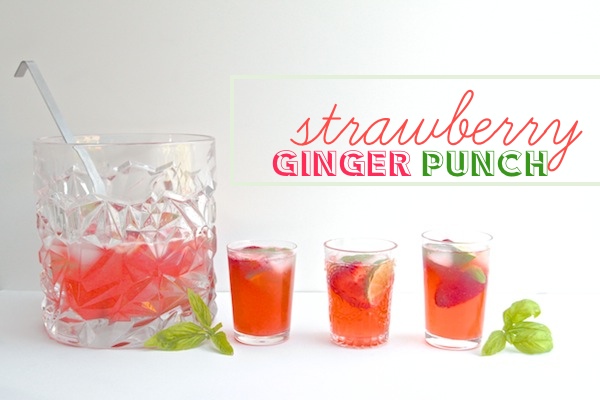 Let's enjoy a fancy non-alcoholic beverage with the whole family!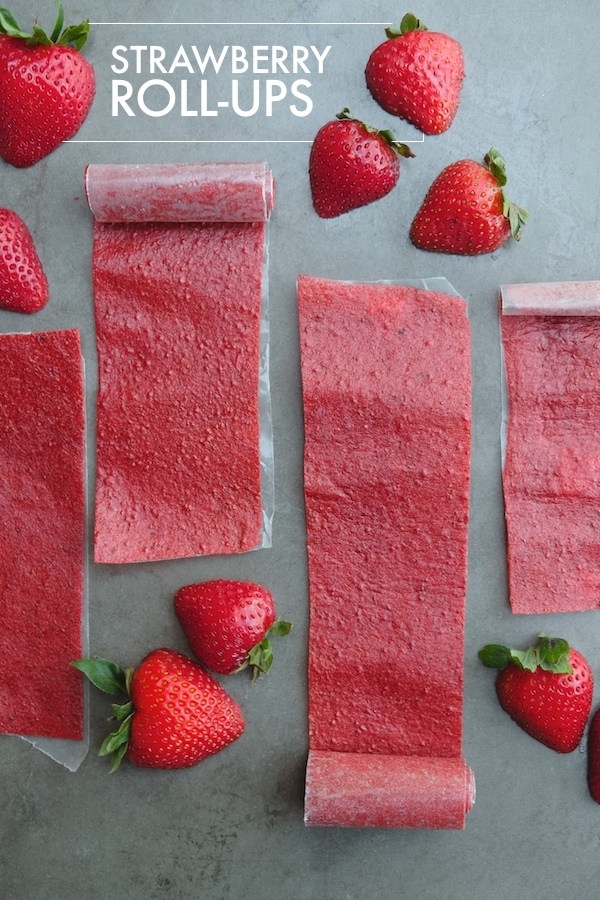 Did you know that if you can puree strawberries, you're one step closer to making your own fruit roll-ups?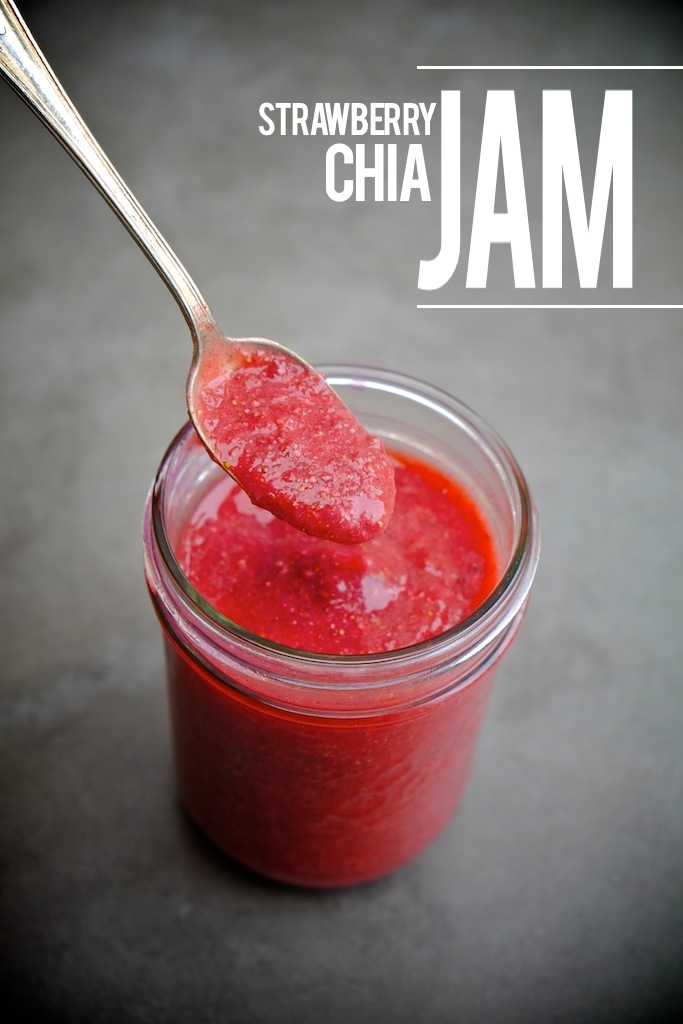 When you want jam but you don't want to cook jam.
When you want something for your morning yogurt game!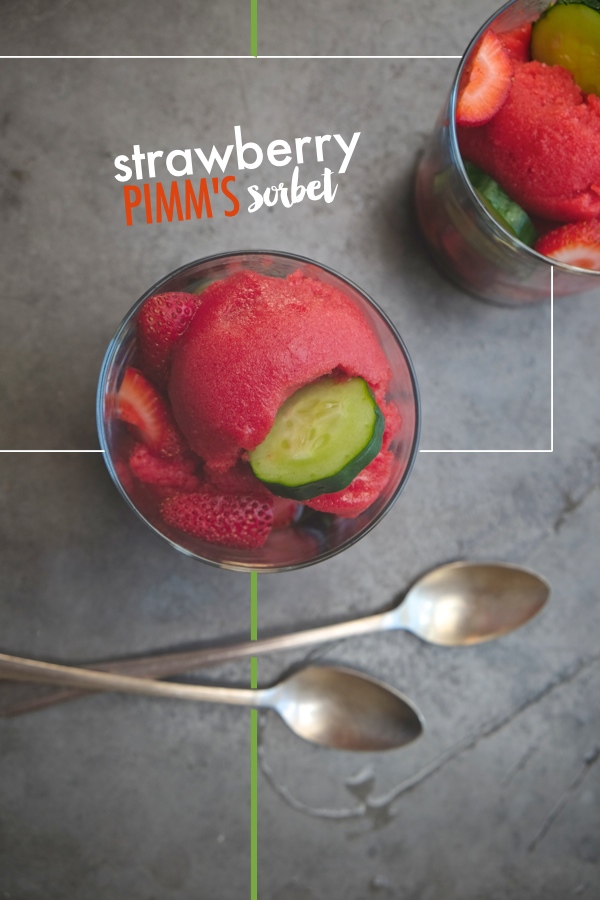 I'd serve this with a Pimm's floater.
An old recipe that I really need to make again. DANG it was good. I still remember it.
Have you ever roasted strawberries? You should. Game changer.
Bring over a bottle of this to your friend's party. Win more friends.
So many good things all on bread. What more can one ask for?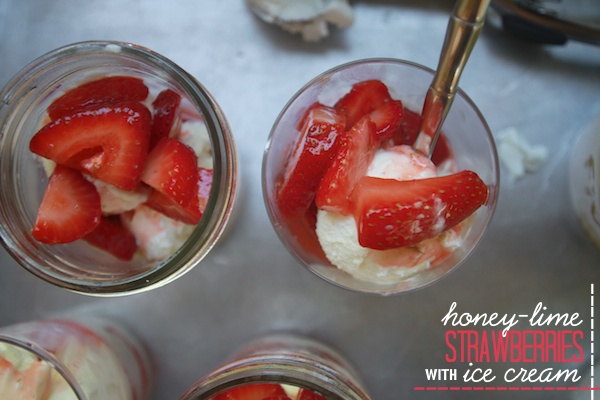 Lime and strawberries is a great combo. It almost never happens. Make it happen.
I would definitely make this more if my husband liked clafouti. For now, I will say the word clafouti a million times until he starts to like it.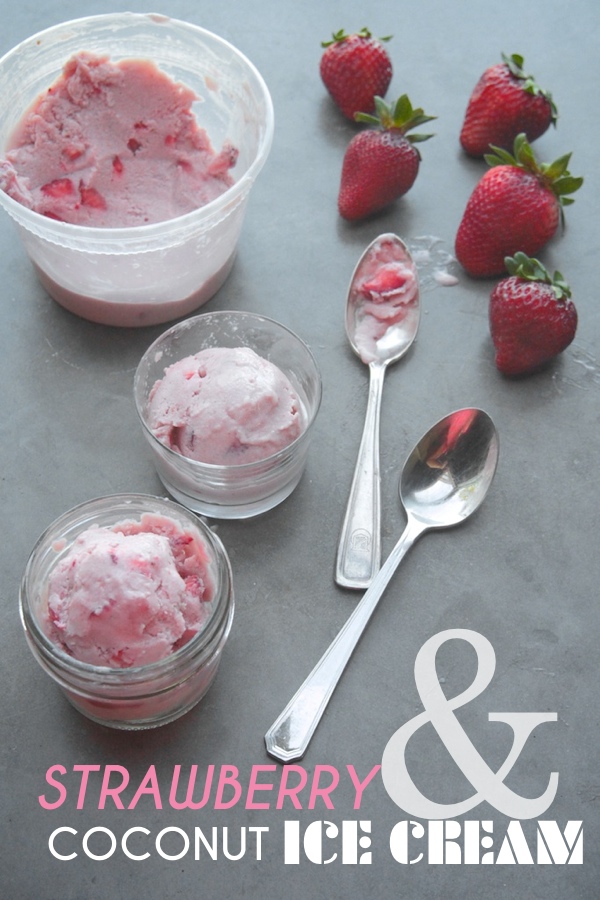 Oh look! Something that's vegan!
One word: YUM
LOOK AT HOW CUTE THESE ARE, LET ME EAT THREE.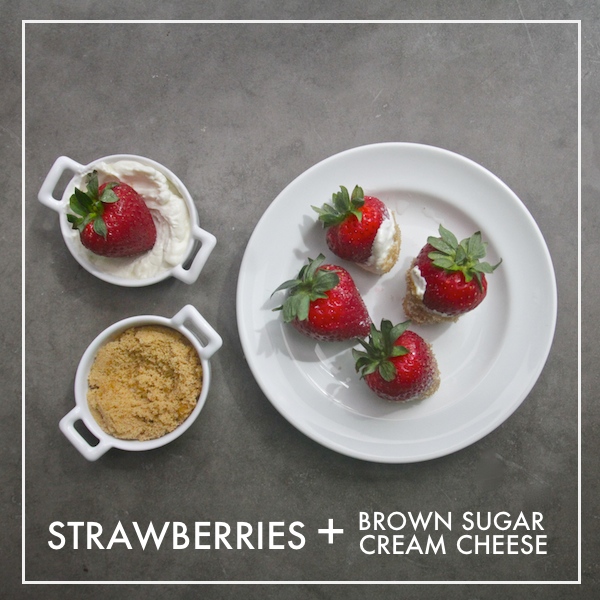 One of my favorite ways to eat strawberries. Well, that and this combo with a graham cracker.
What about you? What are your favorite ways to eat strawberries when they're in season? I need some inspiration!