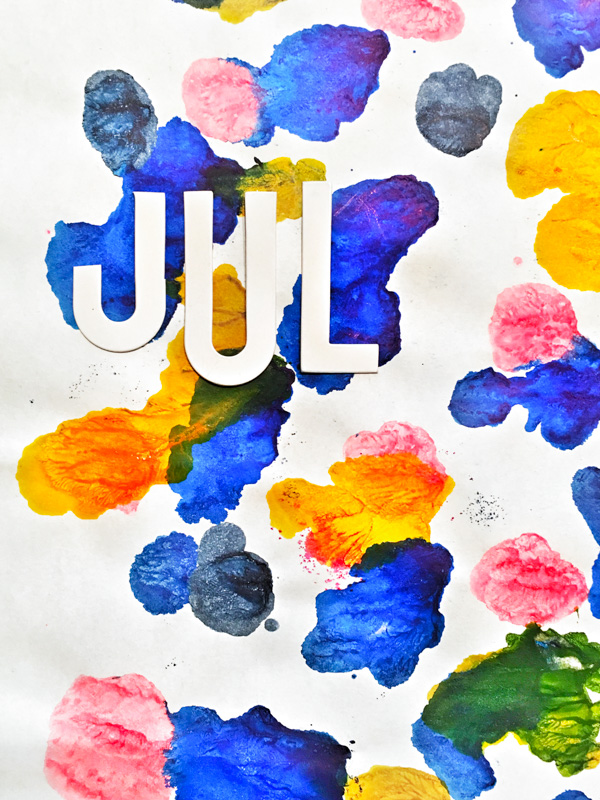 Currently: July 2017
Even though it's August (my birthday month!) today, let's wrap up July, shall we?
Things of note:
Went to Carmel for my friend Amanda's birthday weekend. Celebrated my Dad's birthday. Went to a few blogger events. Cooper had a pretty bad case of poison oak that left us grounded for a few days. I got my first bee sting as an adult on the top of my head and acted like it wasn't a big deal and ended up going to the doctor with swollen lymph nodes because AHHHH. Cooper went to the dentist, I made doctor's appointments! Cooper went to baseball camp and football camp. I had dinner above the Marin Headlands with friends.
Around the house, Casey worked on building a wine cellar in our garage. I straightened up/organized my prop closet, the garage and Cooper's closet. These were projects  I finally got around to doing and I'm so relieved they're done. We're in maintenance mode and I'm hoping it will stick for awhile so I don't have to overhaul things and clean them out anytime soon.
Our budget has been tight this summer and as stressful as it's been at times, I am always reminded that: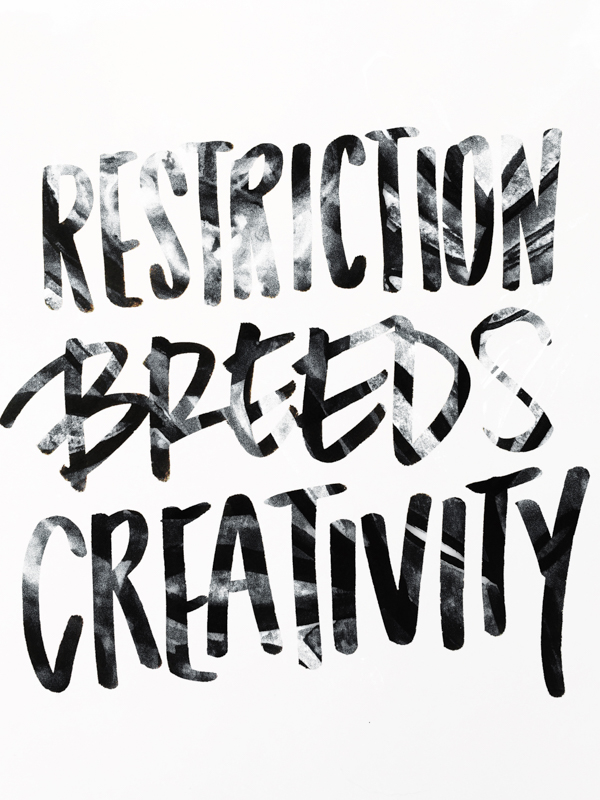 We've definitely been appreciating what we have while working hard for what we need.
And through the process, it's easier to see what we need and don't need during this season of our life!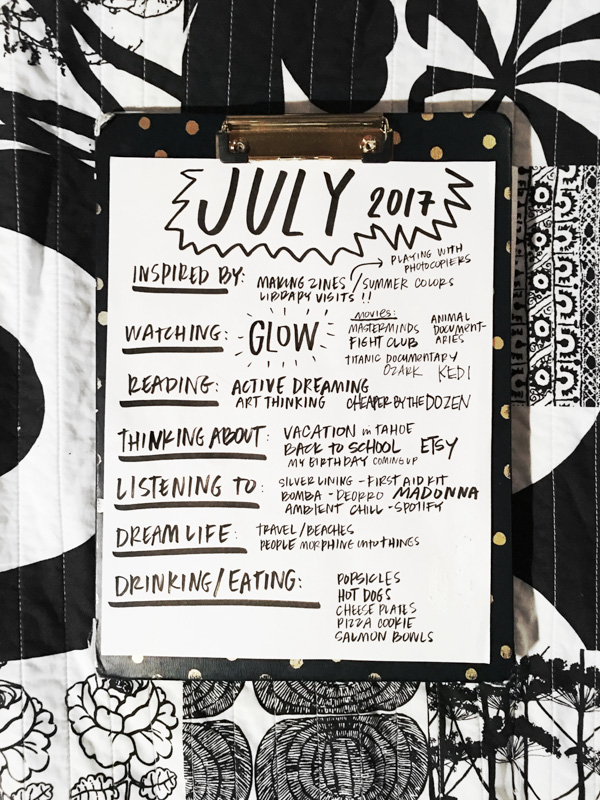 Inspired By:
Making zines! I learned how to make one on Skillshare earlier in the month and got hooked.  I'll share more about it soon, but I now carry paper in my purse so I can make little "books" while I'm waiting to do things (like sitting in the doctor's office or at the DMV). It's a great creative challenge if you want to do something with your hands (while waiting!) that doesn't involve a phone.
Our trip to the Color Factory was pretty awesome.
COLOR!!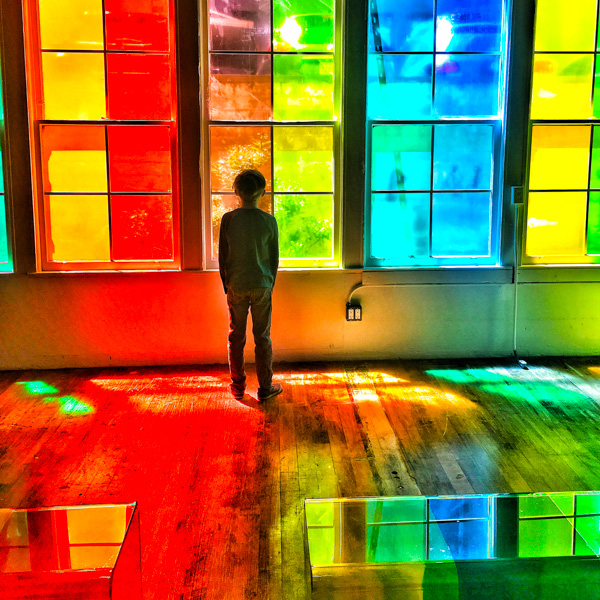 I've been working on this zine (which will be in my Etsy shop soon!), so it was awesome to see so many colors and understand the psychology behind them. It definitely added to my experience.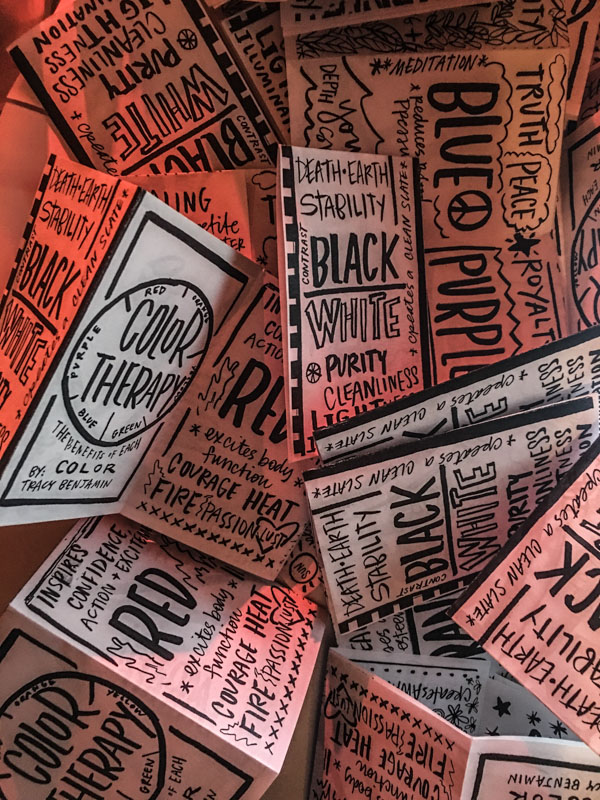 Making zines (like this one above) reintroduced me to one of my favorite tools- THE COPY MACHINE. I love the smell of them…and the sound they make and I love how some of them make double sided copies! Don't get me started!  The copy machine was my basically my photoshop when I was a kid…sitting in my dad's office messing around with them and making fun things.
While I was standing at Kinko's listening to some dude go on forever about politics on a phone call,  I remembered how I brought a photo of me into this particular Kinko's at age 16 to BE SCANNED ON A FLOPPY DISK SO I COULD PUT IT ON AOL and send to boys. Crazy, huh? I am thankful that I didn't have a cellphone when I was in high school.
Watching:
Glow– Casey and I watched the series on Netflix and REALLY enjoyed it. Did you watch Glow (Glamorous Ladies of Wrestling) when you were younger? I remember parts of it from my childhood. The writing on the show is hilarious and I loooove seeing some of the 80s fashions. It takes me back!
Kedi – We watched this last week for our family movie night. We're cat lovers and if you are too, you'll love this movie.
Ozark– We are on episode 4 and we're HOOKED. I adore Jason Bateman. I love how deadpan he is (is he always???) and this show totally caught my attention on the first episode.
Given– A very beautiful film (on Netflix) about a surfer/nomad family. The cinematography is pretty amazing. I loved how the story is from the perspective of the son. I dreamt about water and the ocean for days after watching it. If you're looking for something to relax you, I recommend it.
Fight Club– watched this one with my niece (who didn't get it!). Boy, did it bring back a lot of memories! It's one of my favorite movies of allllllllllllll time.
Masterminds– watch it if you love Zach Galifianakis + Kristen Wiig. Definitely silly!
Cooper and I have been enjoying some documentaries together this Summer. We watched a few animal documentaries and one about the Titanic. I love how he absorbs information.
Reading:
Cheaper by the Dozen  – love reading about the efficiency of this family of 12!
Active Dreaming – trying to control my dream life/learn more about it
Hot Dog Taste Test  – her illustrations and use of color inspire me- plus she's hilarious.
I have a total of 25 books checked out from the library… So….I HAVE A LOT OF WORK TO DO.
Thinking About:
Vacation trip to Tahoe with family. Very excited about that.
My birthday is coming up. I didn't remember that until I bought a gallon of milk that expires on my birthday and had to do the math to see how long it would last. Funny how your birthdays change over time, huh?
School back up at the end of this month! At times the summer has felt super short and then LOOOONG. I am very much looking forward being back into the routine, although I am going to miss not rushing off to school in the morning. We really savored our mornings together this Summer.
Listening To:
There are two songs that I got hooked on this summer:
The beat is really good on this one. Cooper and I call it the "armpit fart" song.
A very catchy song.
This one could be the soundtrack of my Summer:
If you need to chill out and relax, this is what I listen to while I'm working lately:
Also re-listening to Madonna's Ray of Light album. It brings me back to my early 20s and now listening to it 10 years later is such a trip. I'm pretty close to Madonna's age when she made the album, so it resonates on more of spiritual level. Also, it makes me remember how depressed and confused I was in my 20s, and I am so happy I am not in that particular headspace anymore. I wonder who I will listen to 10 years from now and what I'll think of my late 30s…
Dream Life:
Don't remember that much about my dream life. I know that a lot of it has taken place at a beach- probably because I watched that movie Given. I've been getting a LOT of deja vu lately and I wonder if it has anything to do with what I've been dreaming lately.
Eating/Drinking: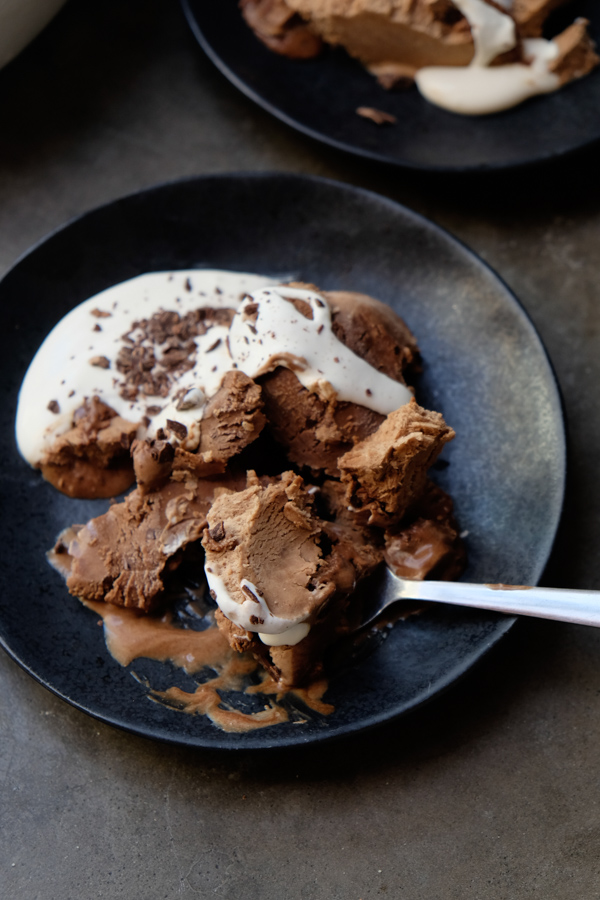 We have a little bit of frozen mocha mousse left in our freezer right now. I think we'll finish it off tonight!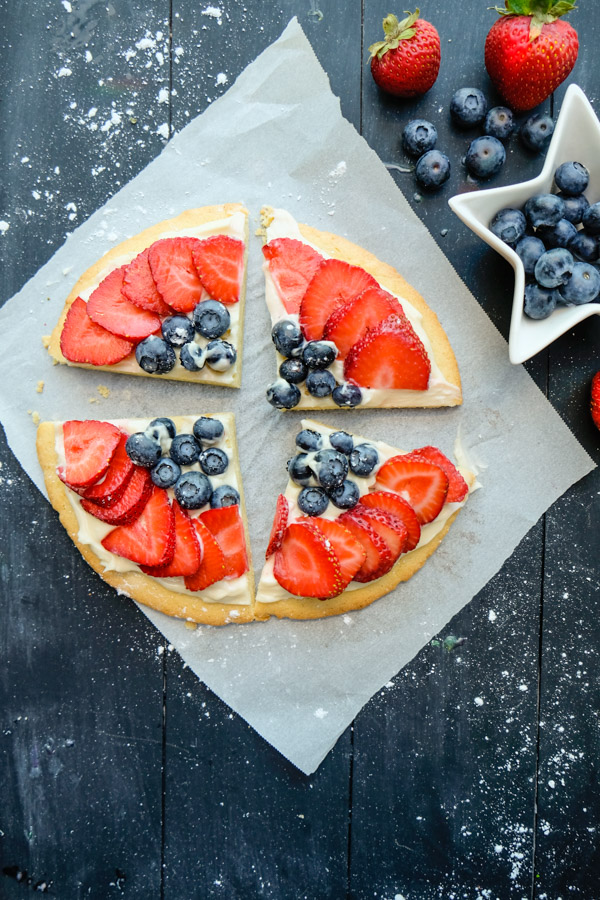 Definitely enjoyed this pizza cookie situation.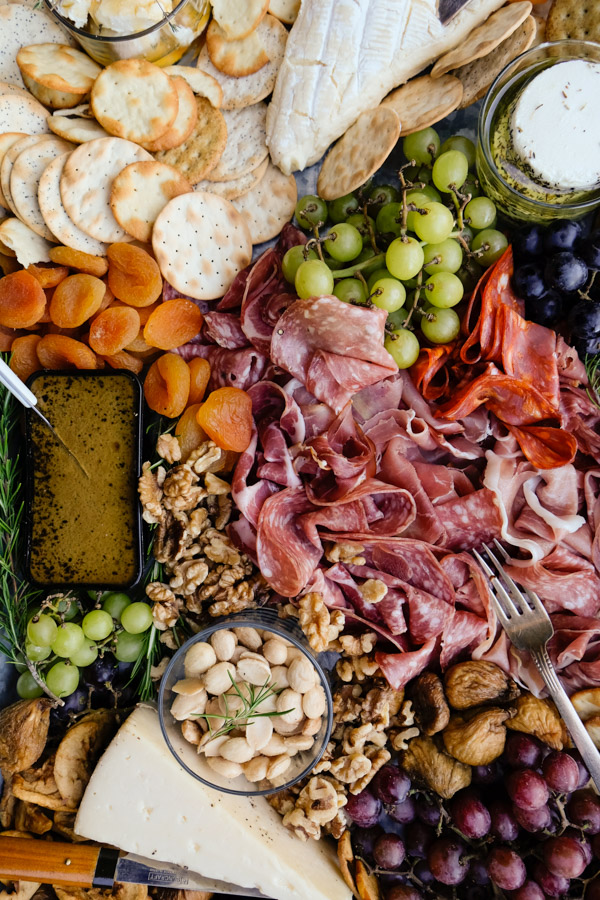 Made this Epic Cheeseboard for my parent's 4th of July Party. It was a hit!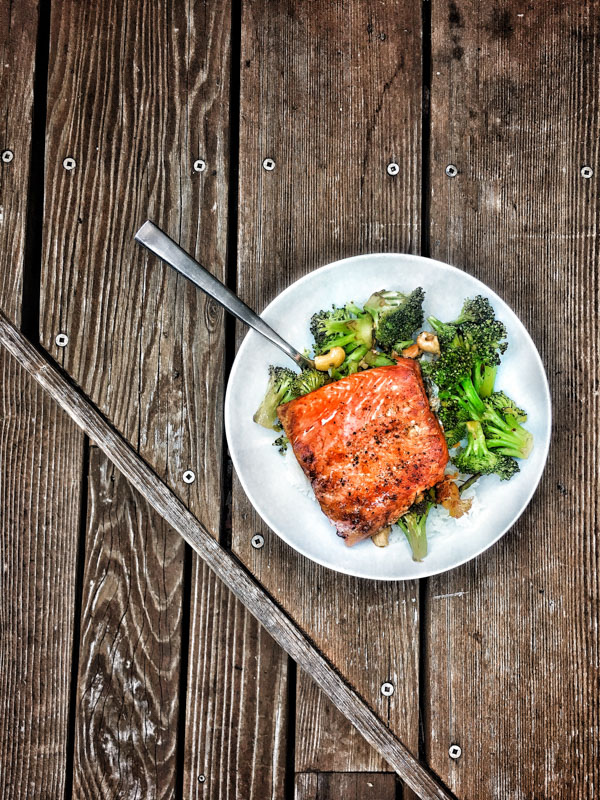 Casey and I enjoyed a few Salmon dishes. I wish Cooper did too!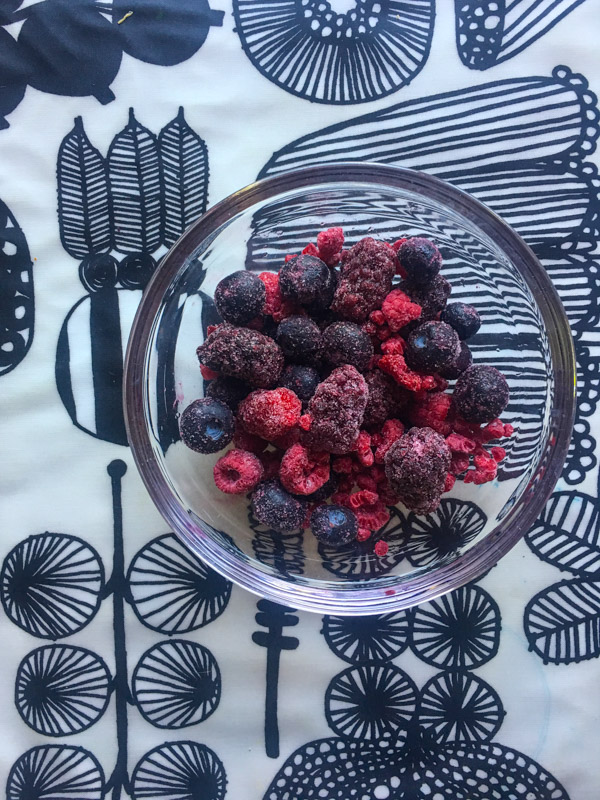 Eating a lot of frozen fruits. It's one of my Healthy Habits instead of eating ice cream at night!
July self-portrait: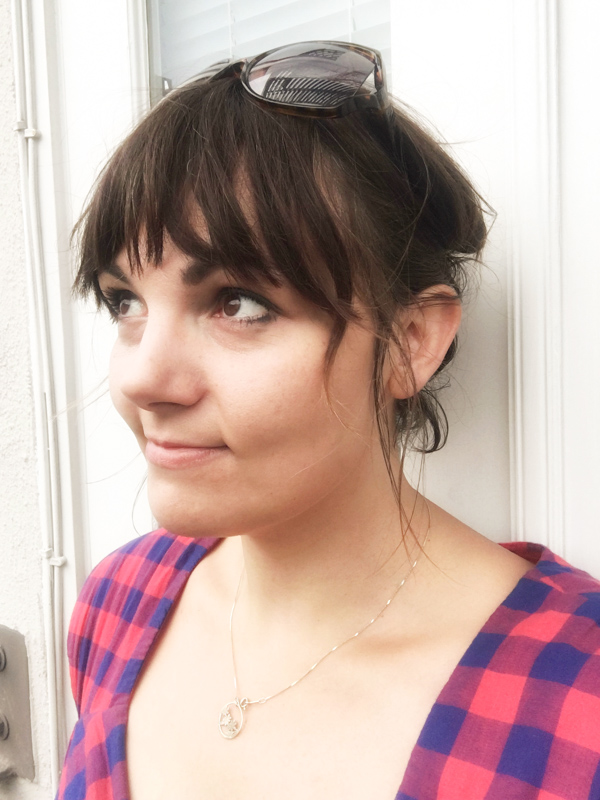 We have reached ponytail status. This is me standing on my parent's balcony…trying not to look down.
How about you? How was your July?
What are you looking forward to in August??