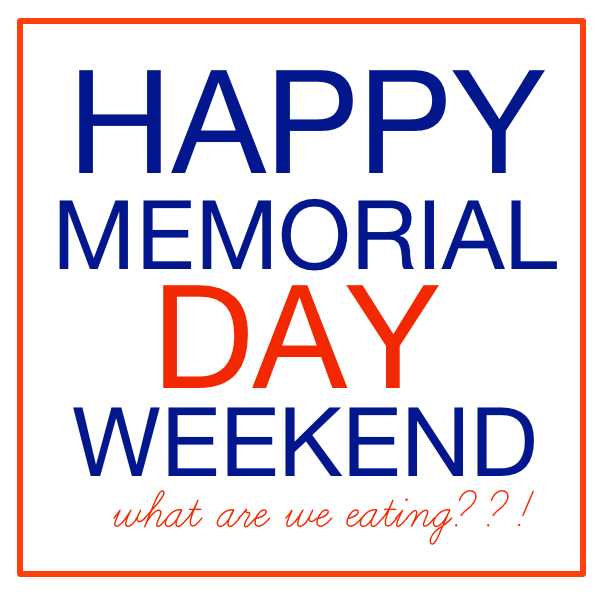 Long weekends are for sleeping in. Long weekends are also for eating lots of food with friends & family. OUTDOORS.
If you're looking for ideas on what to make this weekend, LOOK NO FURTHER! I have some wonderful suggestions for you.
FIRST UP!

I have goat cheese on the brain. Here are three apps that use goat cheese!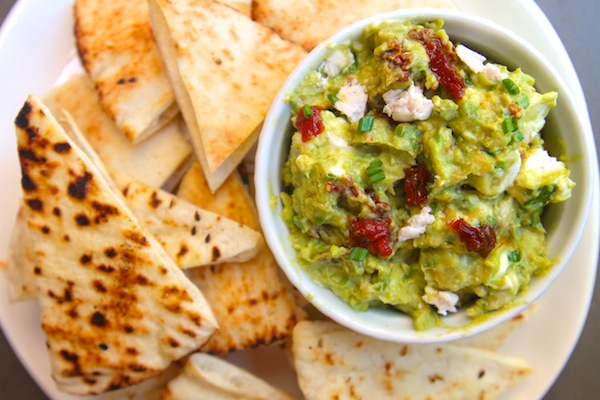 GOAT CHEESE GUACAMOLE with PITA CHIPS   I WANT THIS ALL DAY EVERYDAY.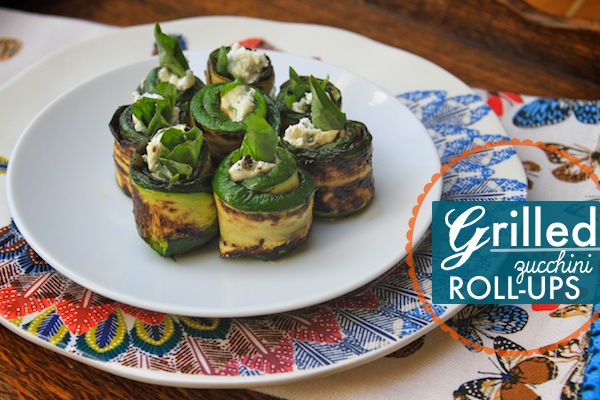 GRILLED ZUCCHINI ROLL-UPS  Zucchini, basil & goat cheese??? YES, SIR.
STRAWBERRY GOAT CHEESE BRUSCHETTA  It's strawberry season here in California! GET IT.
Look what we have here! Flavored oil.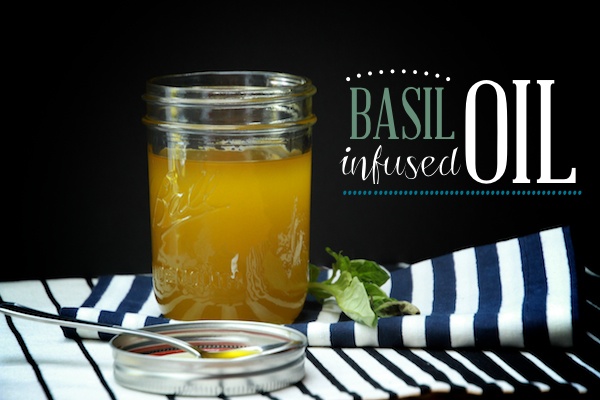 BASIL INFUSED OIL  (to make your Caprese Salads even better!!!) OR you could serve some up with some grilled bread or top it on some bruschetta!
Also makes a nice homemade gift to bring to someone who has hosting duty!

KALE CASHEW MINT SLAW is refreshing and healthy!  People love kale (well, most people….)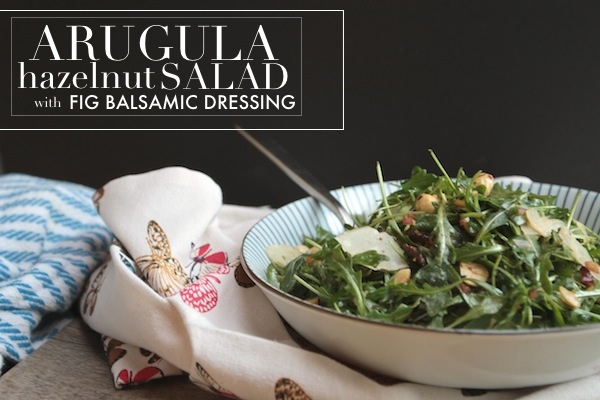 ARUGULA SALAD with FIG BALSAMIC DRESSING  so easy to assemble. The loveliest salad.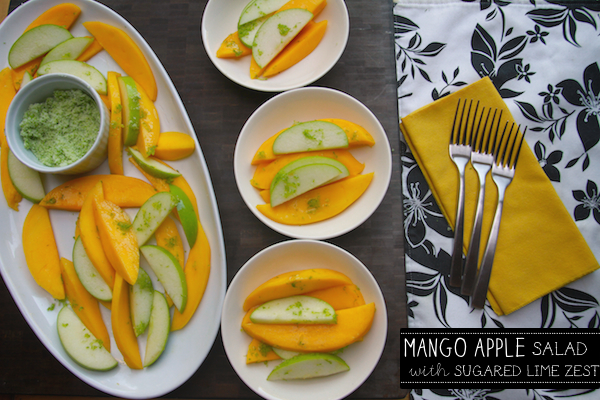 MANGO APPLE SALAD with SUGARED LIME ZEST  is a SHOW STOPPER. People will come back for more!
If you don't have apples or mint, pineapple & strawberries would be great too!

CORN ZUCCHINI LIME PIZZA  Let's celebrate the appearance of corn with PIZZA.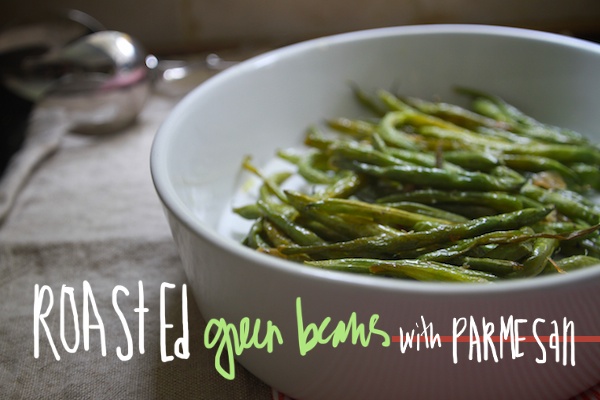 ROASTED GREEN BEANS  I love these cold with red wine vinegar.
ORZO SALAD   Can you think of anything better to eat outside?!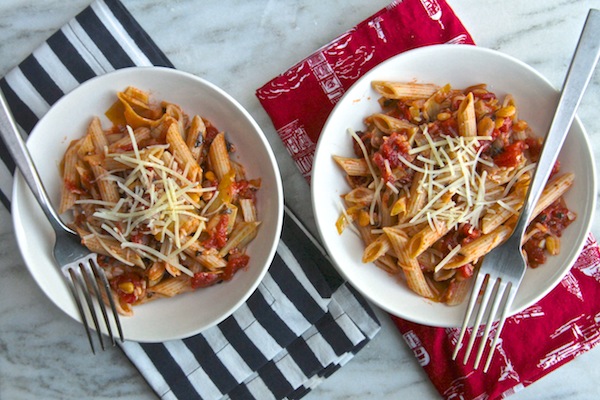 TOMATO & ARTICHOKE PENNE  is SO GOOD COLD. Add feta and bring it to a BBQ. Done deal.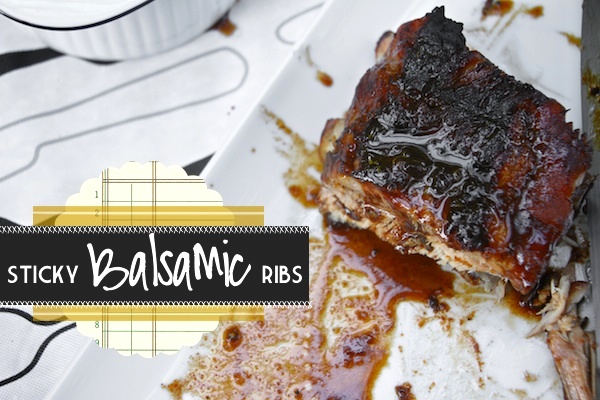 STICKY BALSAMIC RIBS   hummina hummina!!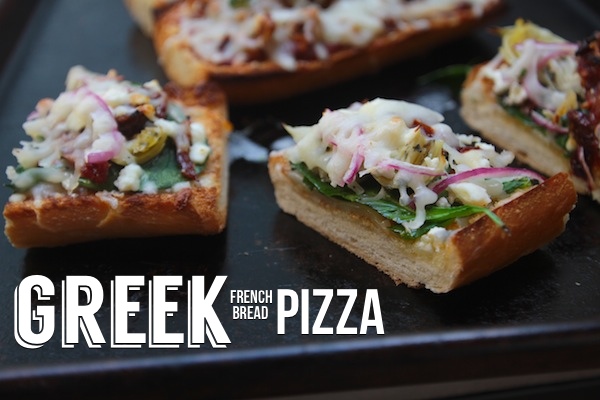 GREEK FRENCH BREAD PIZZA  because who doesn't want a French Bread Pizza party??!!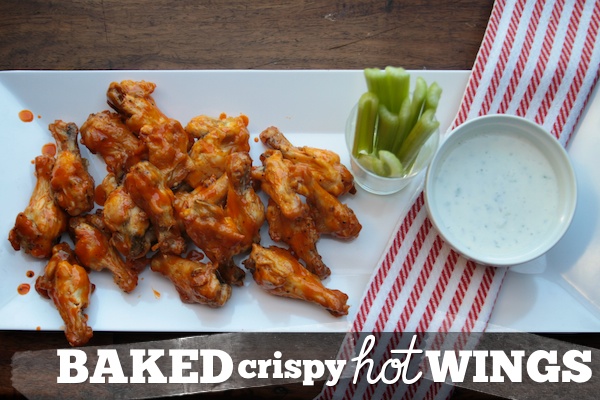 BAKED CRISPY HOT WINGS  — How come I always say Tommy want wing-y when I see wings?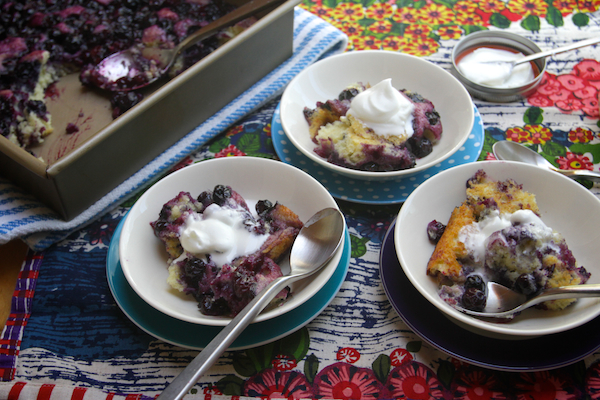 BLUEBERRY PUDDING CAKE   I mean…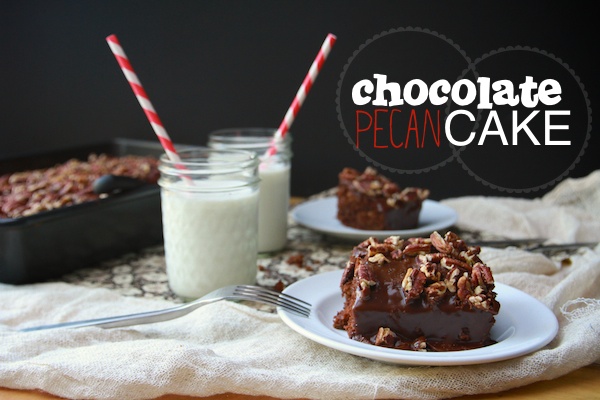 CHOCOLATE PECAN CAKE   Ridiculously awesome. I'm nuts for it!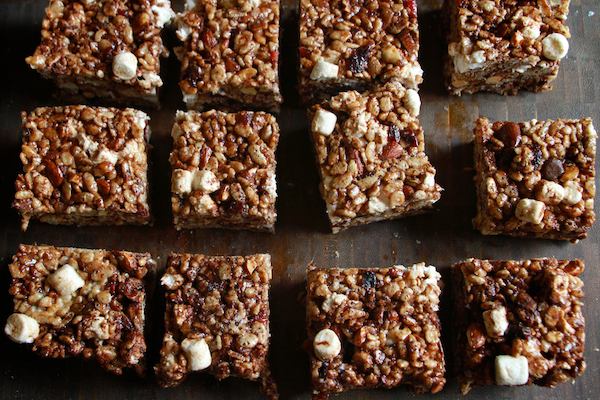 COFFEE CHOCOLATE MARSHMALLOW KRISPIES  I bet you if you leave some on a table, they'll be gone in no time. People are gonna be like…WHO BROUGHT THESE?? I want to shake their hand and seduce them into making more.
 HAVE A FUN WEEKEND!!! EAT WELL!