Here's what this past week looked like- My Everyday Life Week 16
We spent some of Cooper's spring break in Monterey Dunes.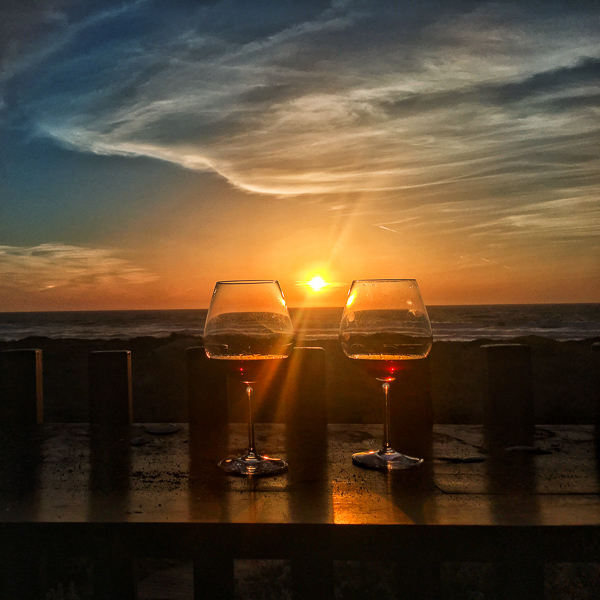 We were right on the beach.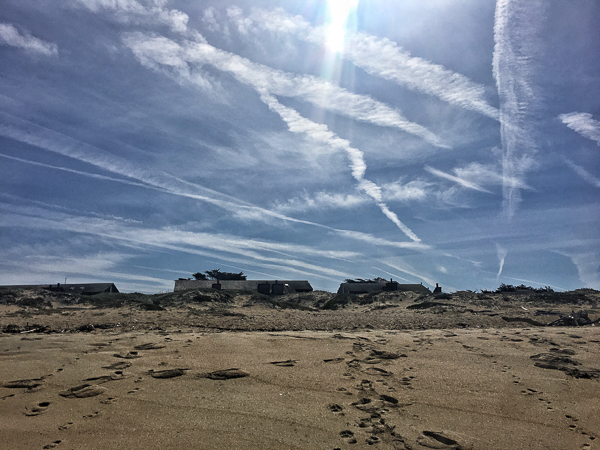 It was sunny the first day and then rainy the next few.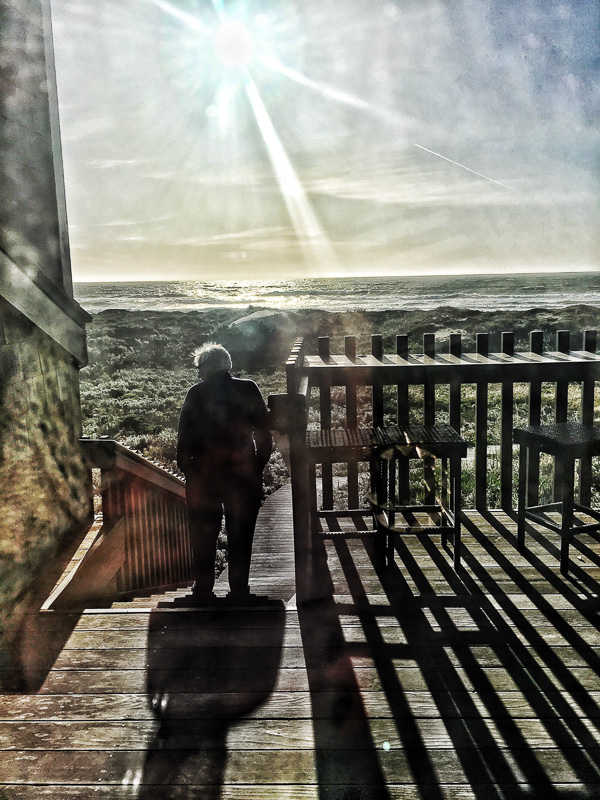 The light in the place we stayed was unbelievable.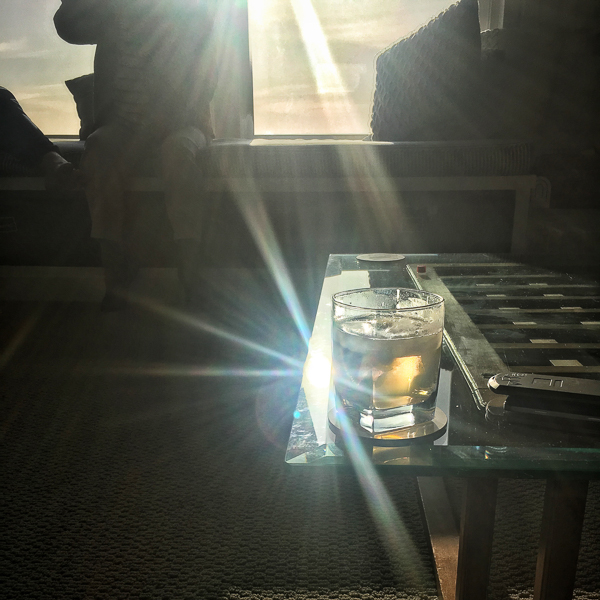 I mean….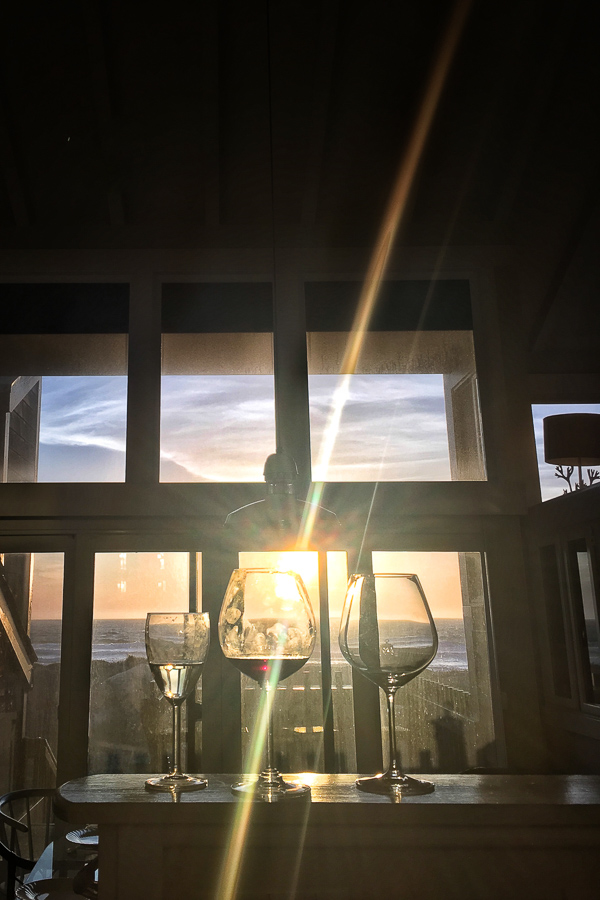 The sunset during dinner time.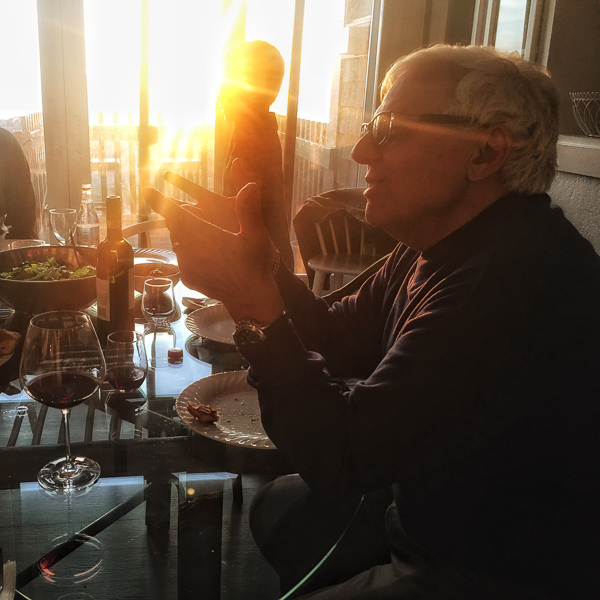 My mom made her linguine + clams!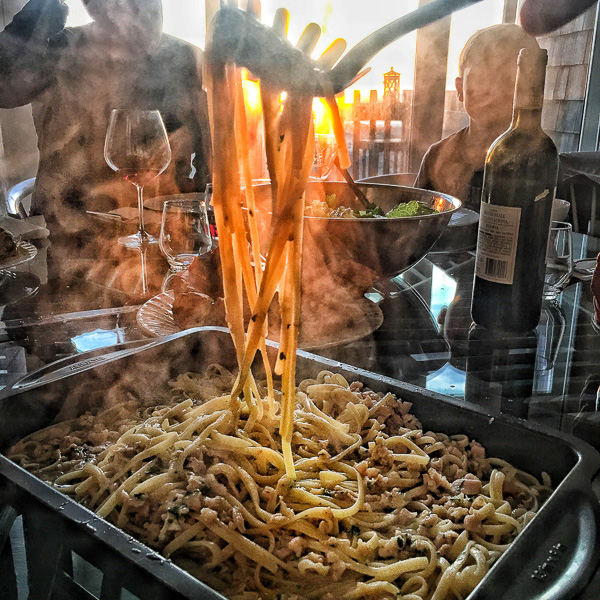 The light in the morning.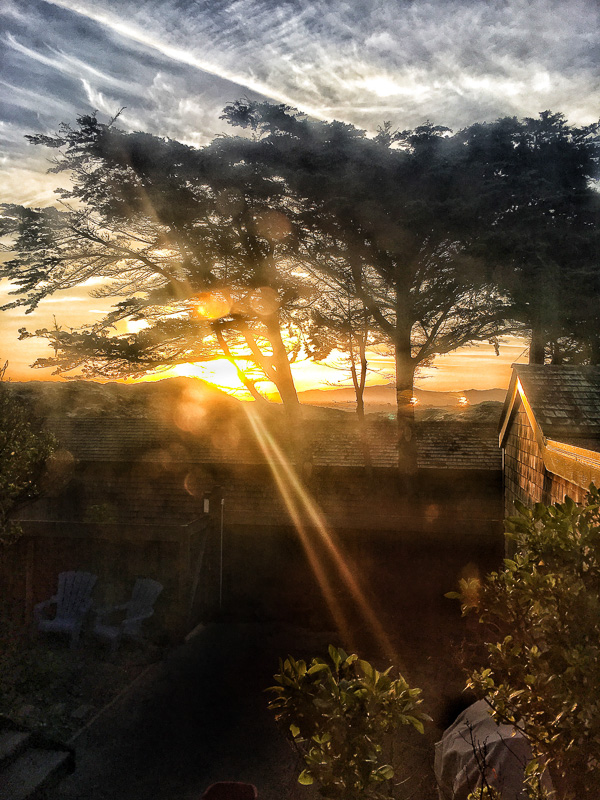 Out to lunch at Phil's Fish Market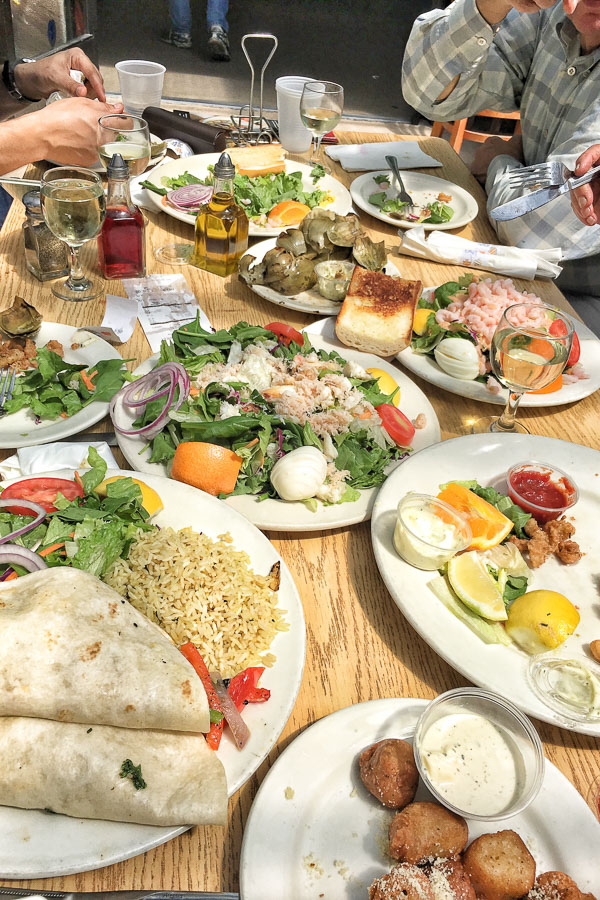 Definitely his.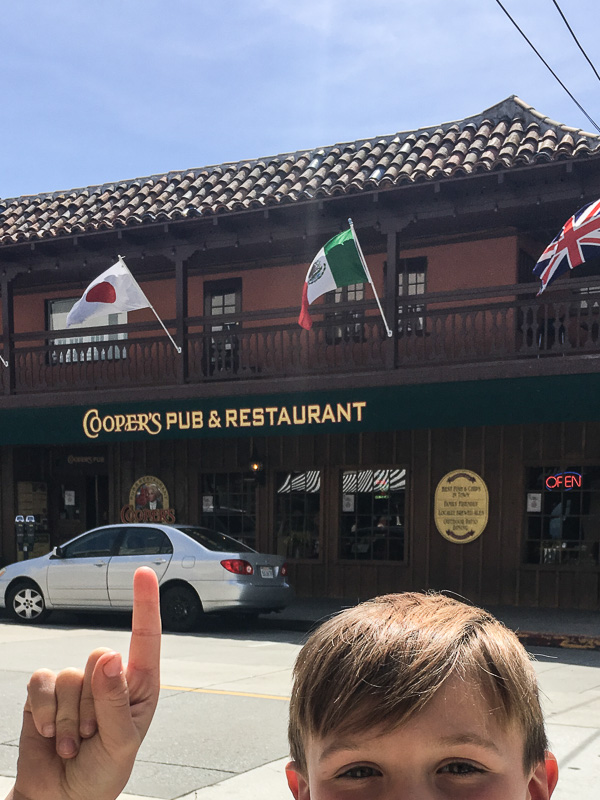 A walk by the Monterey Aquarium.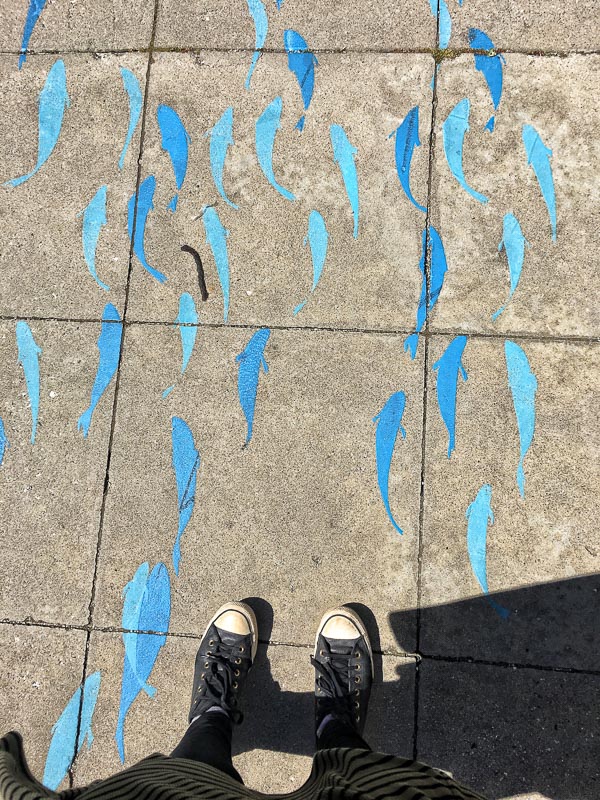 Stopped on the side of the road for strawberries + fried artichokes.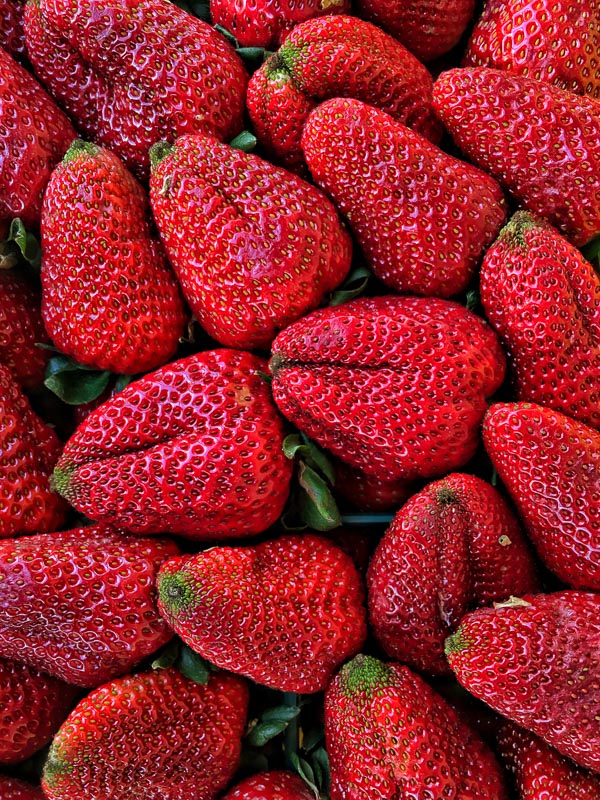 Introvert time.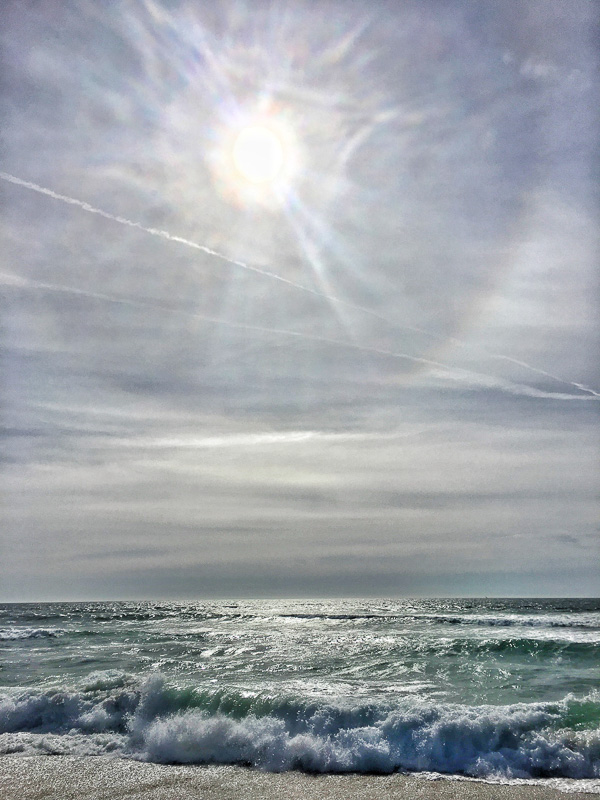 The color always blows my mind.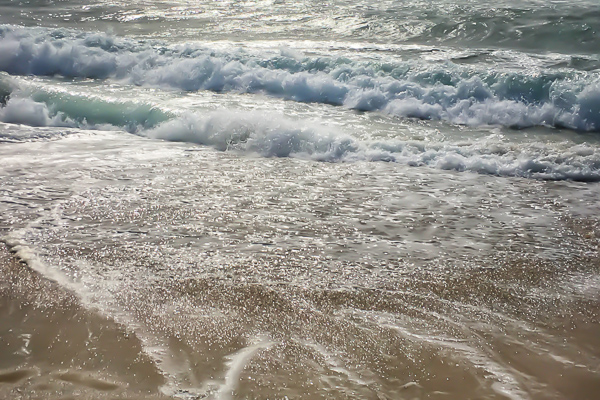 Mussels are my favorite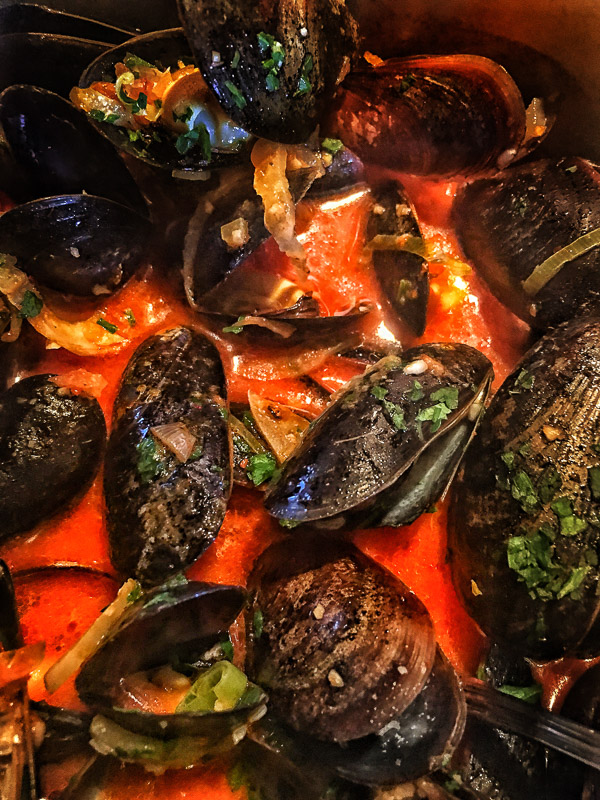 I love my sister-in-law.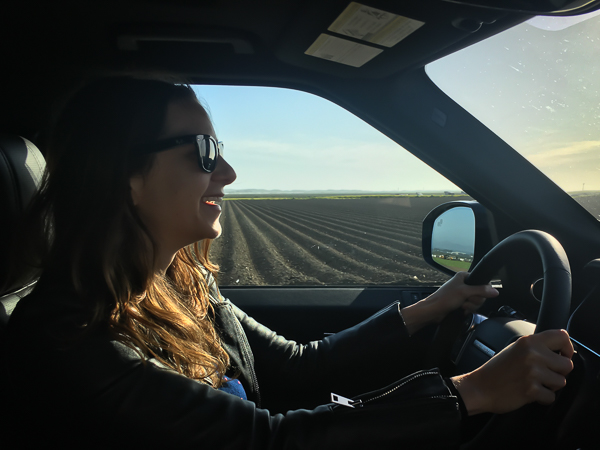 Whiskey time. Thank you, brother.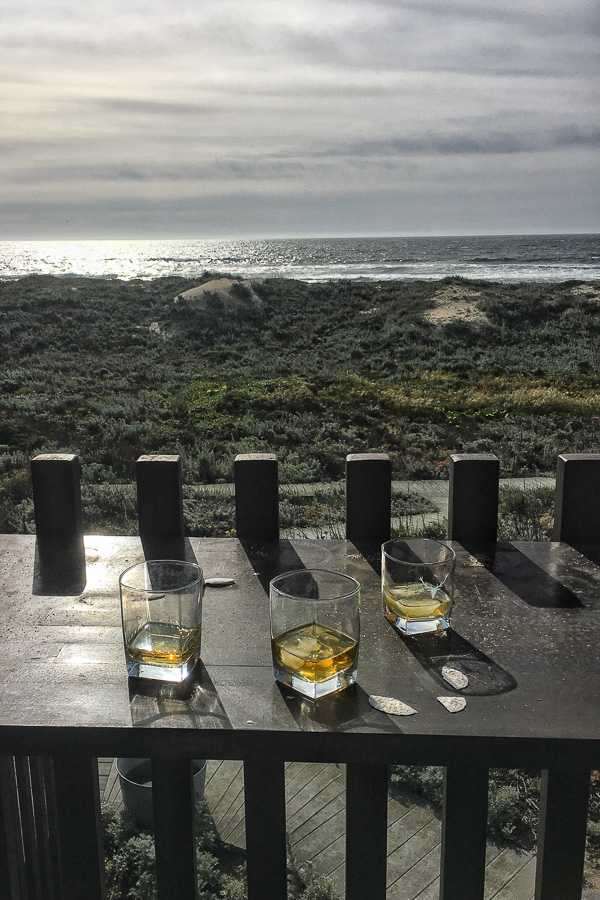 Happy hour is an hour I excel at.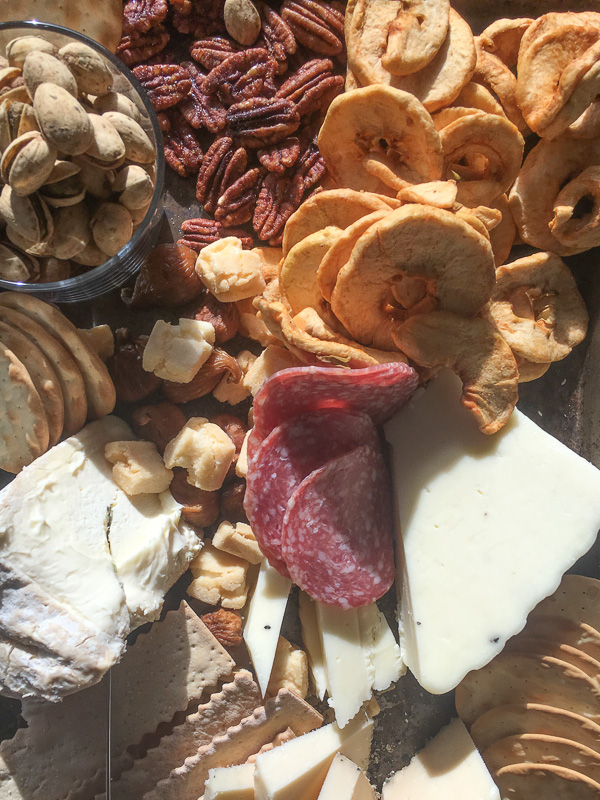 We take vacationing seriously.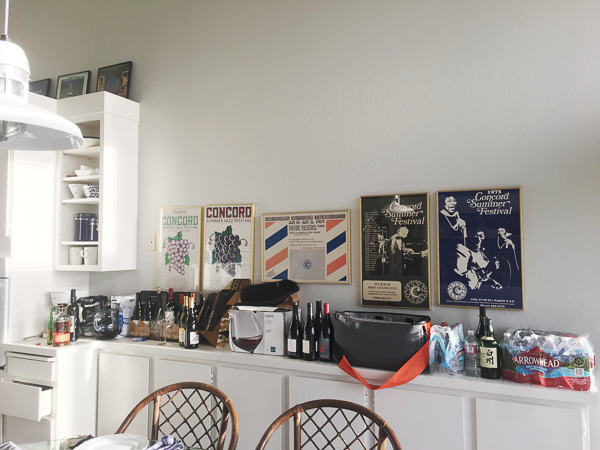 I feel like I could be friends with the people whose house we stayed at based on their place settings. Also, I can see my brother's foam roller under the table. HAHAHAAA.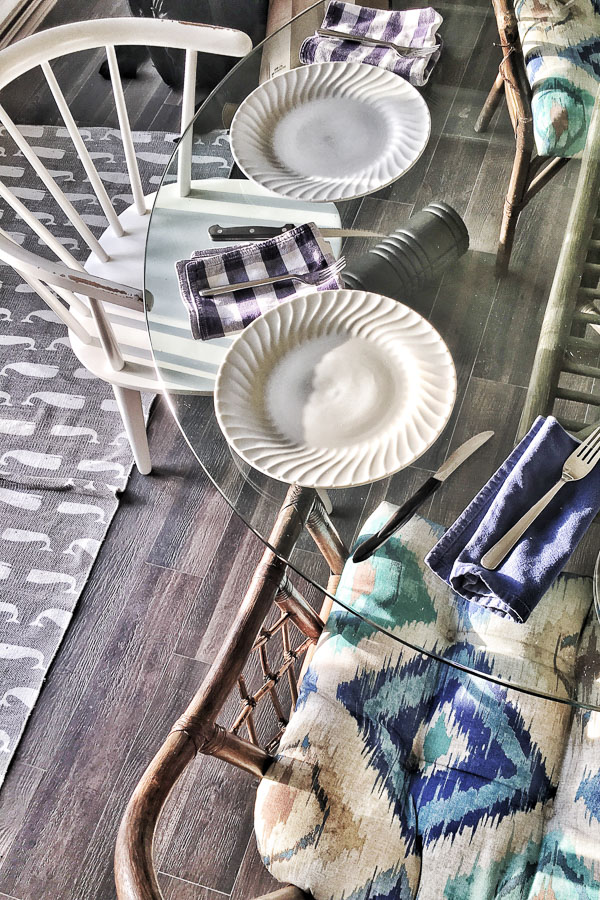 Easter dinner on the coast.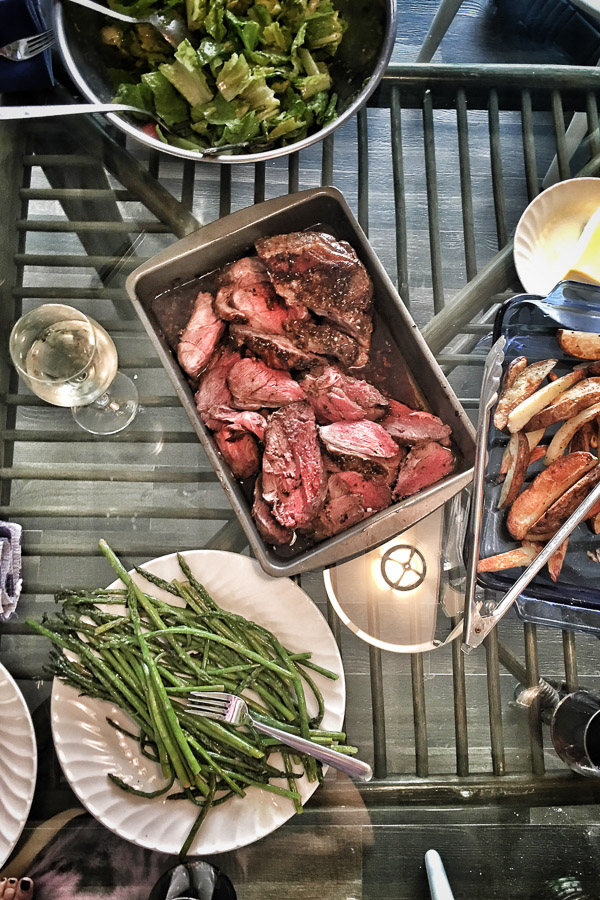 The blue of the night in the window above.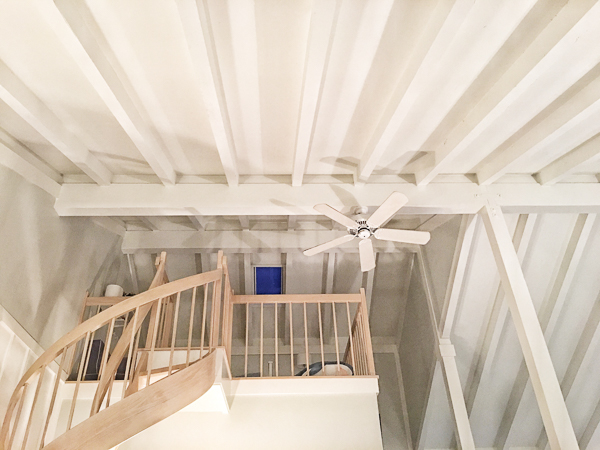 Toothbrushes that light up are our favorite.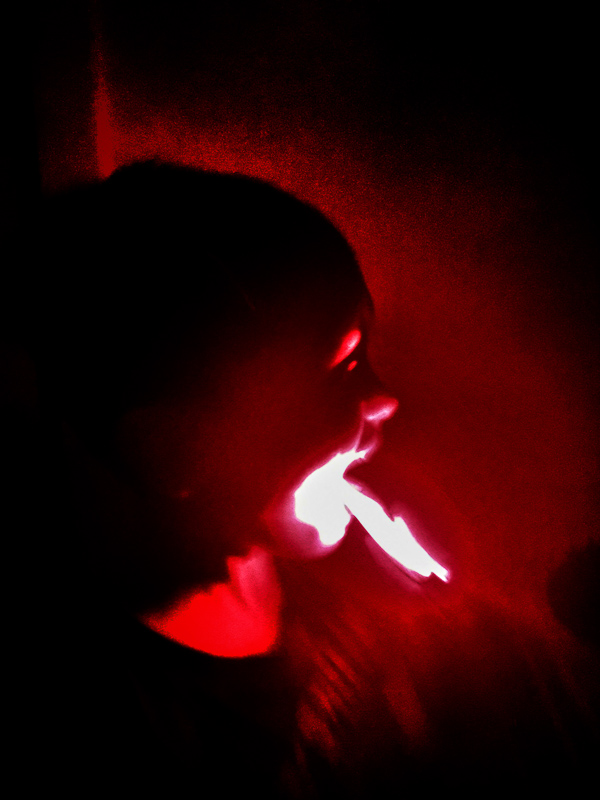 We draw at restaurants. No iPads on the table. EVER. That's my rule.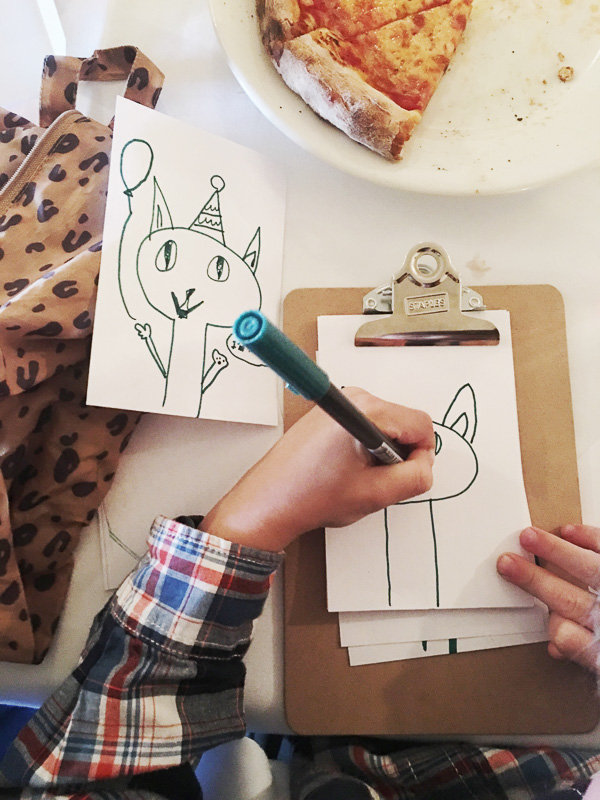 This bunny can't hear you.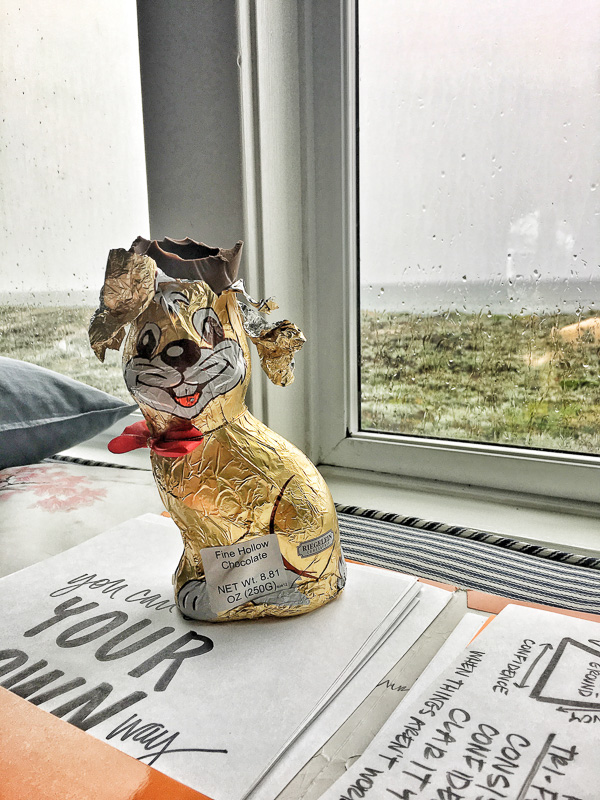 My boys.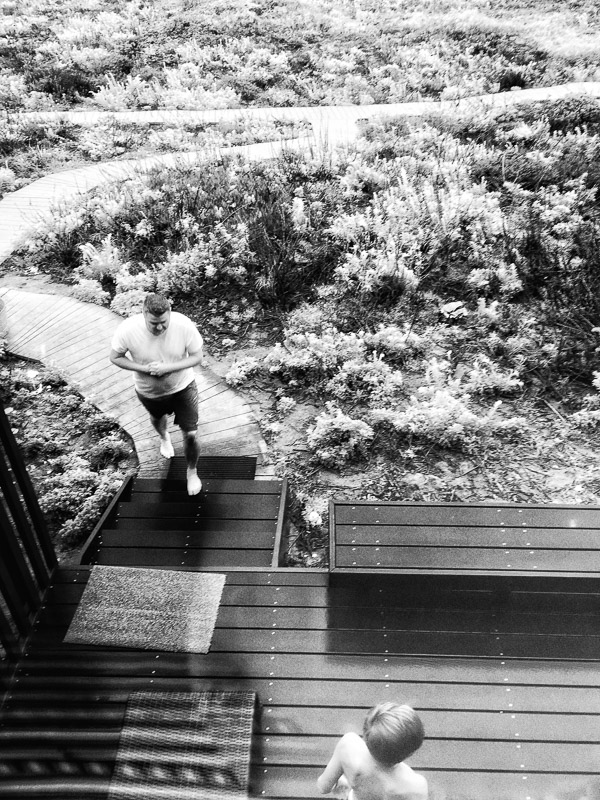 LIVING THE LIFE.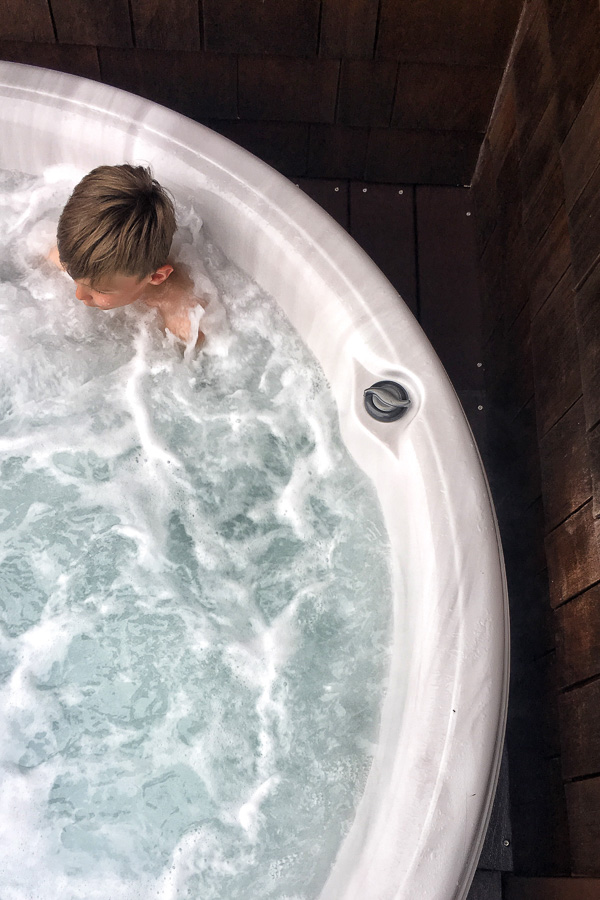 Adventure.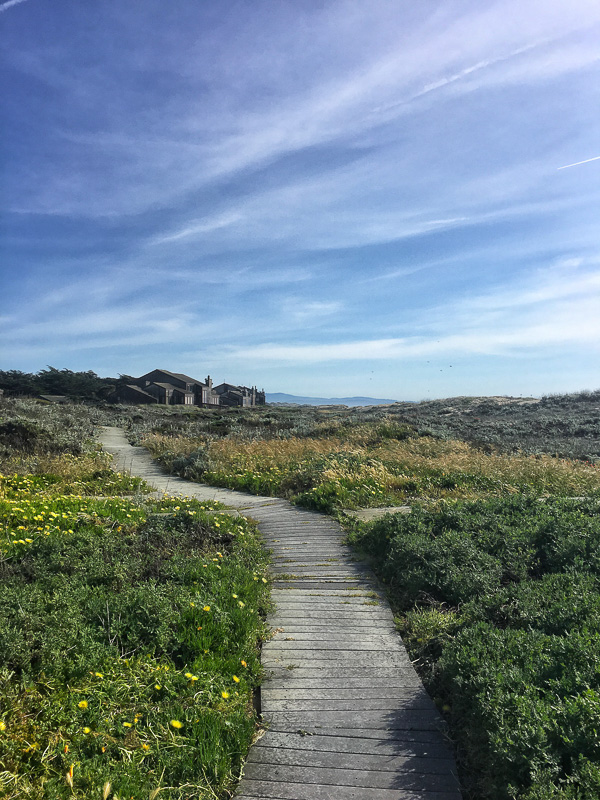 I love when people make things on the beach.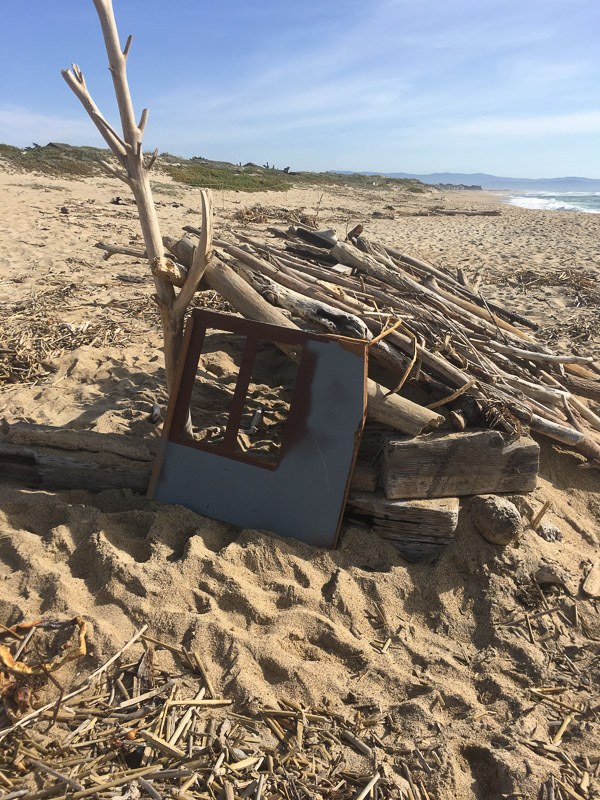 Trip into Monterey.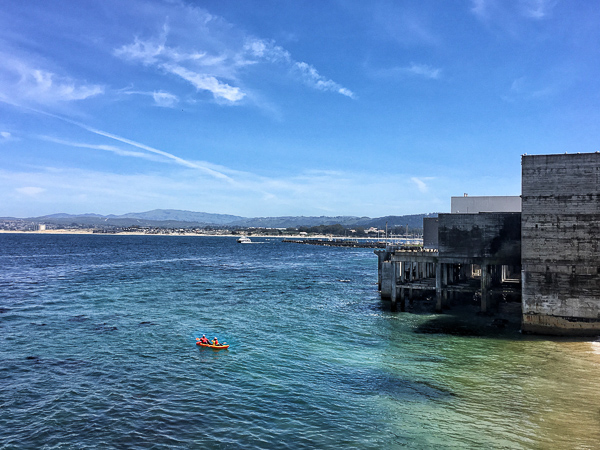 R E L A X E D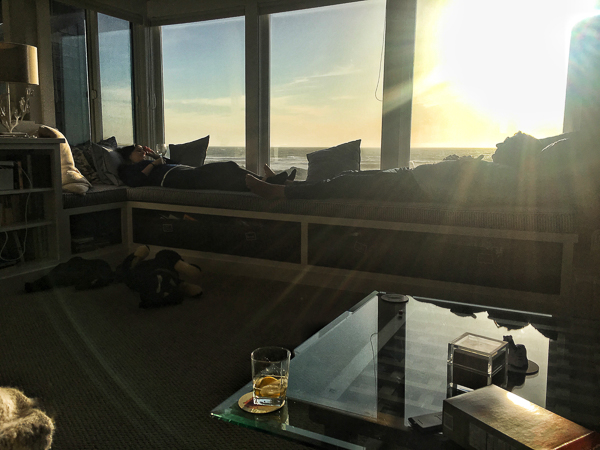 Here comes the rain.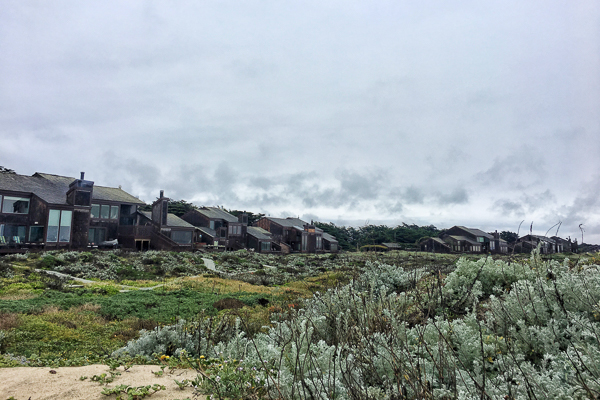 My dad has the most beautiful hair.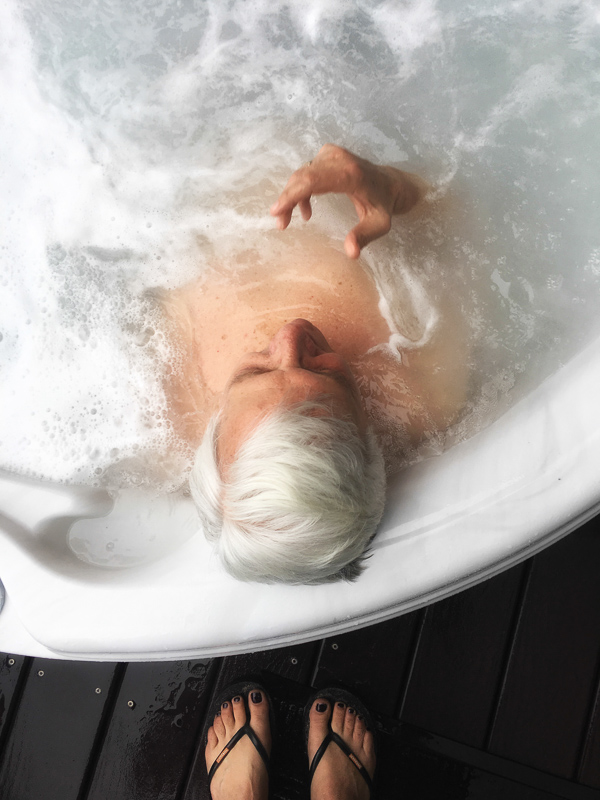 Coastal Succulents.
Guestbook drawings.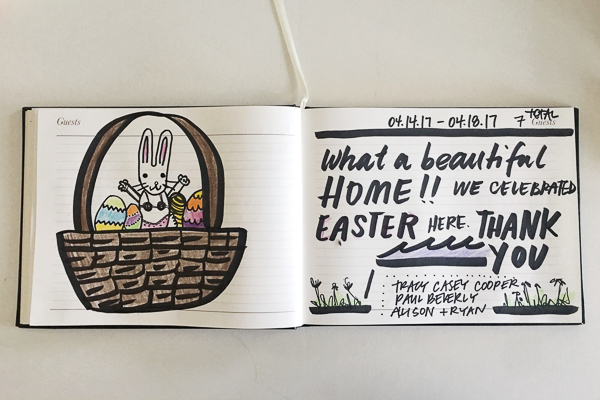 My parent's in their zones.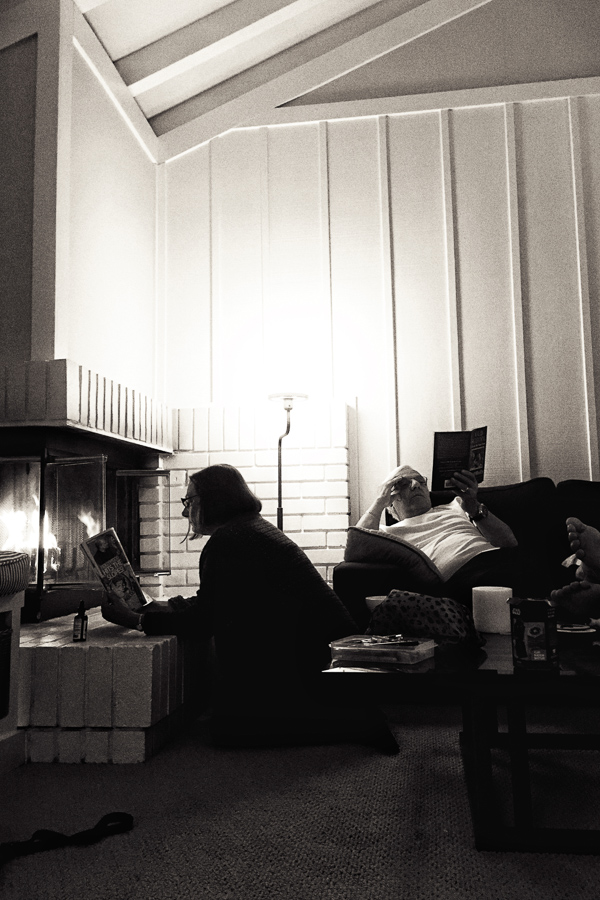 Sleepy head.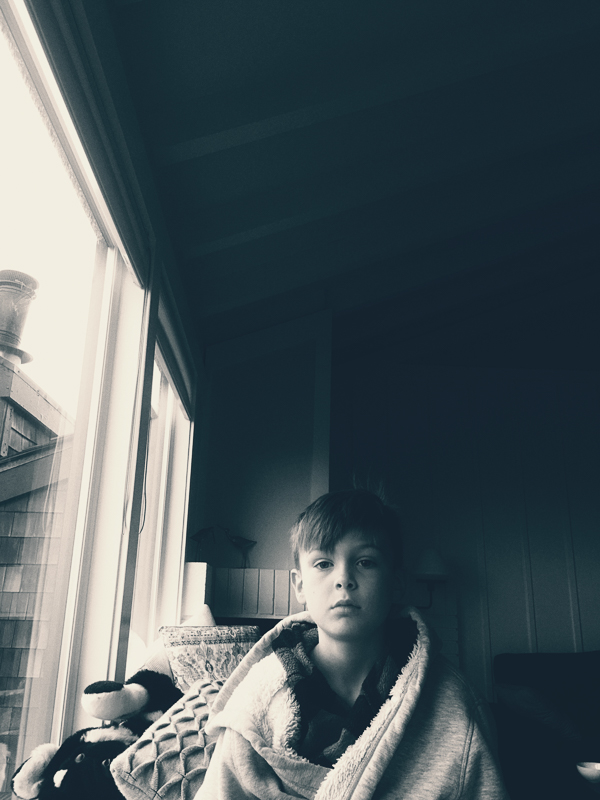 Selfie.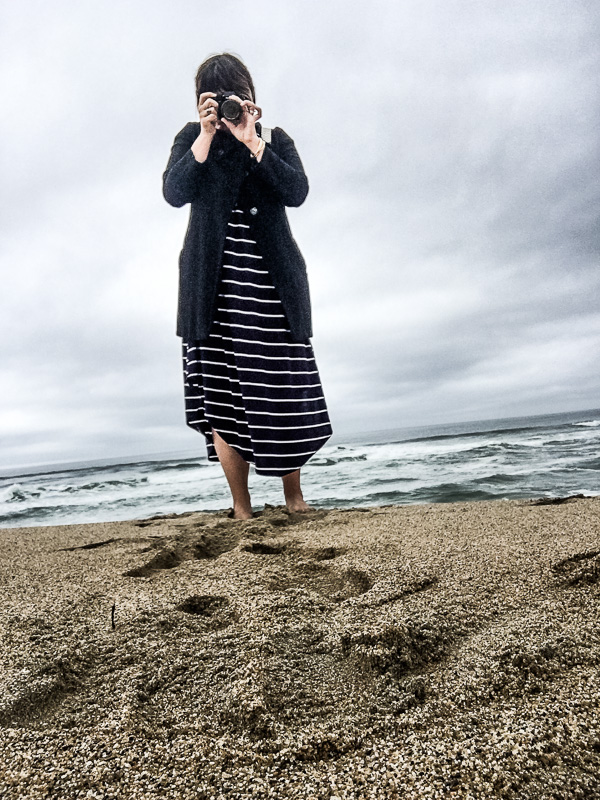 Storm is brewing.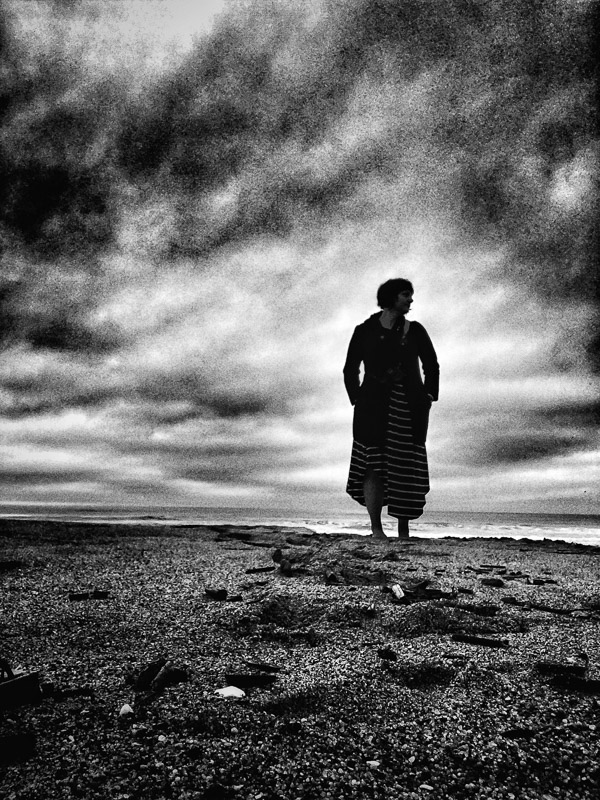 It's funny to be driven around by your parents when you're an adult.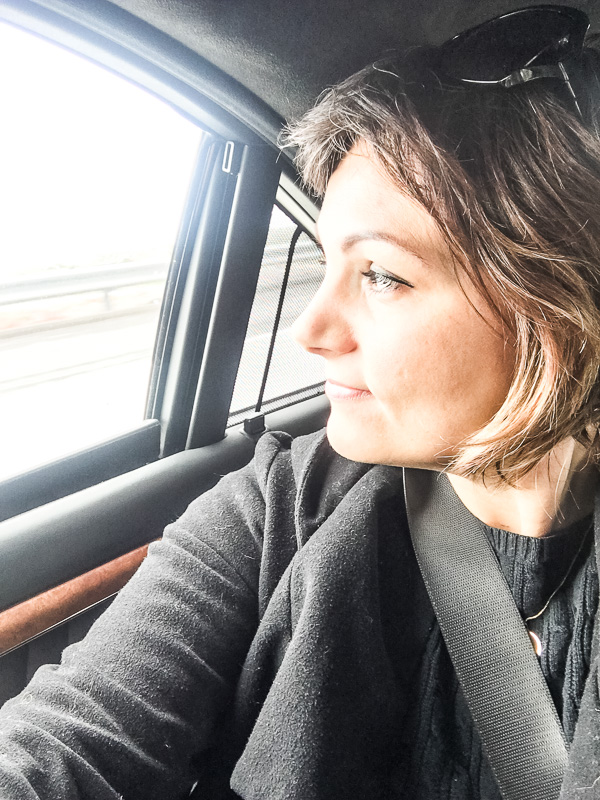 Calamari Parmesan at Monterey's Fish House. SUPREME!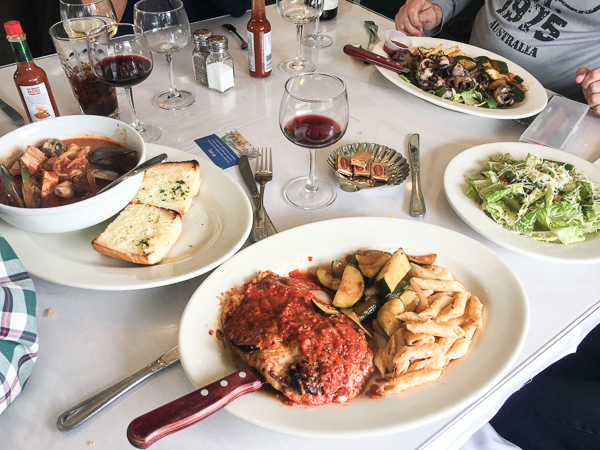 The buds were closed due to the rain.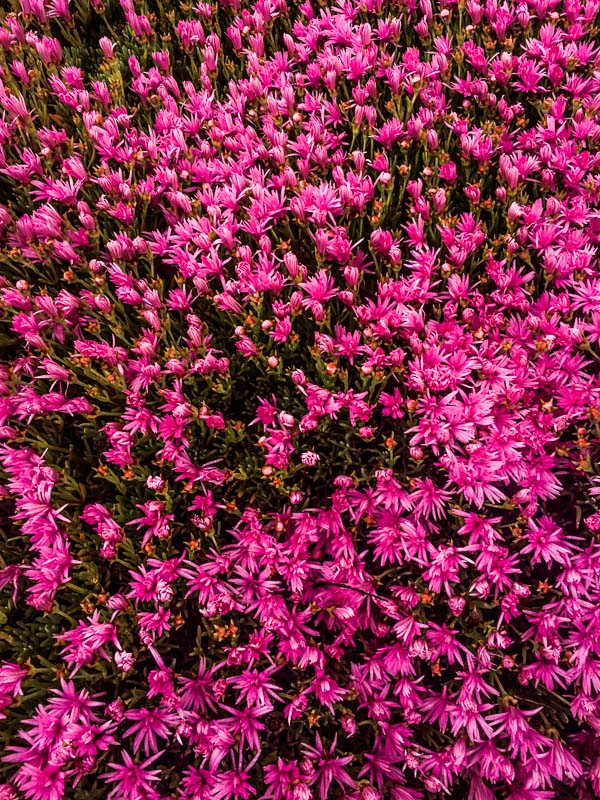 Gracious living.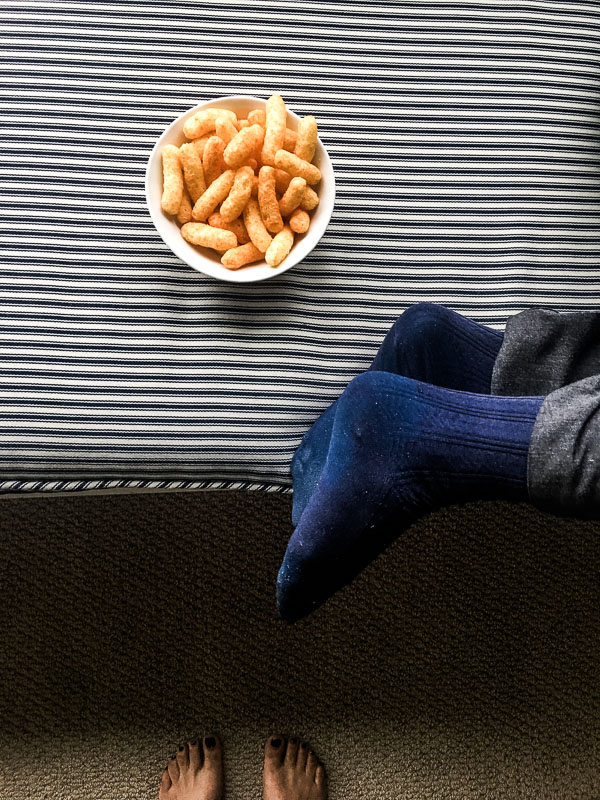 From the vacation back into baseball mode.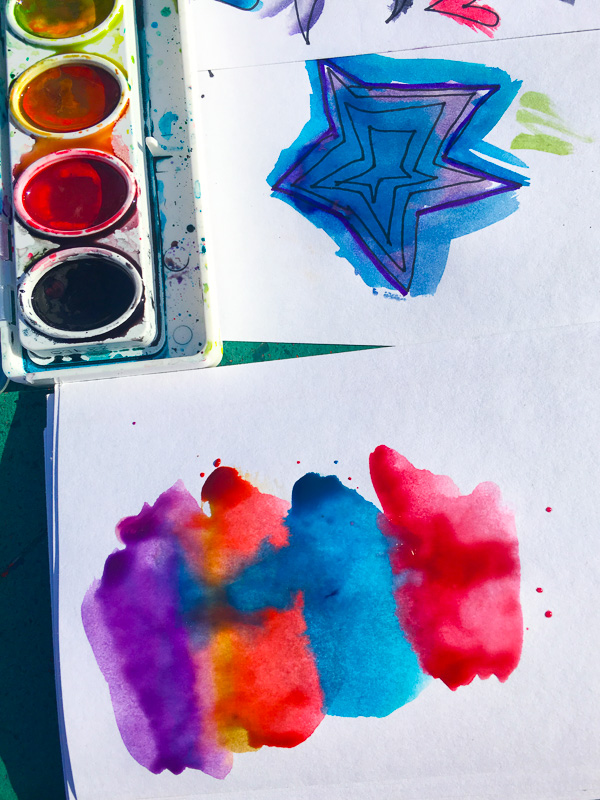 On the bleachers with my art buddy, Lila.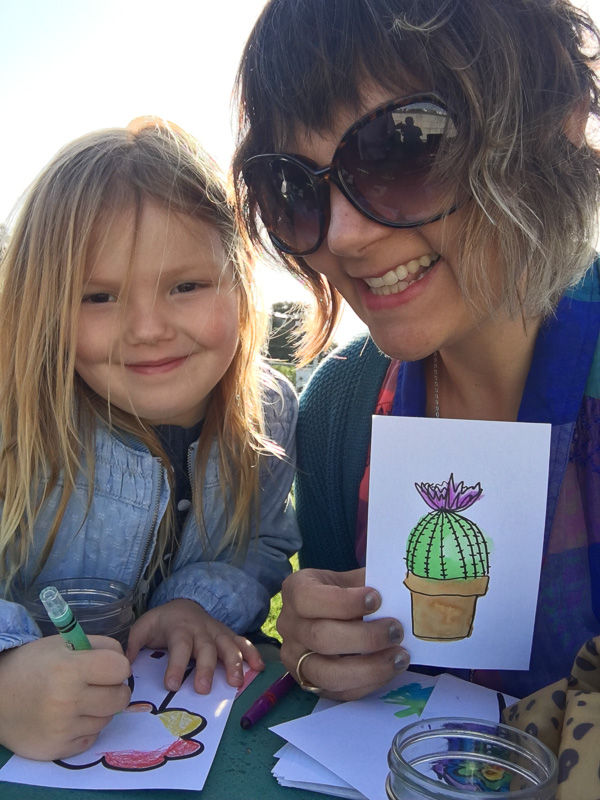 Cooper wrote this to Joy.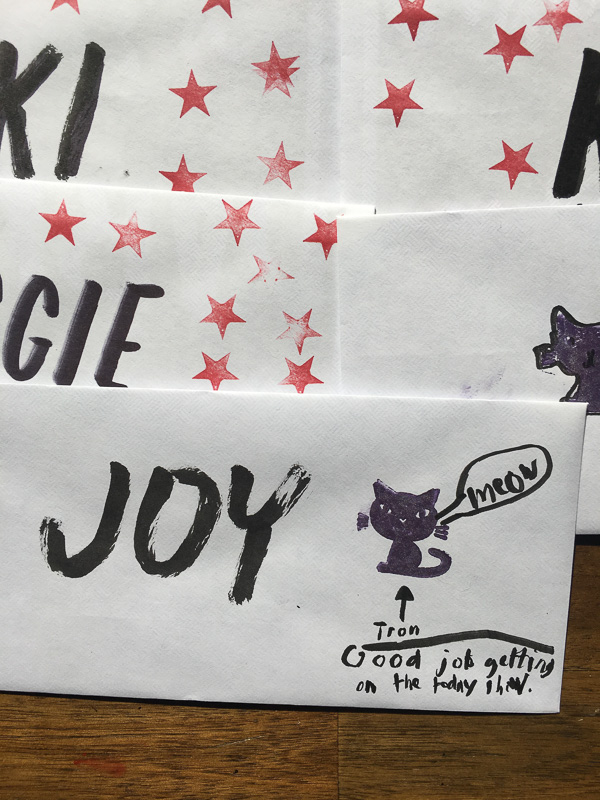 Best outfit I saw all week.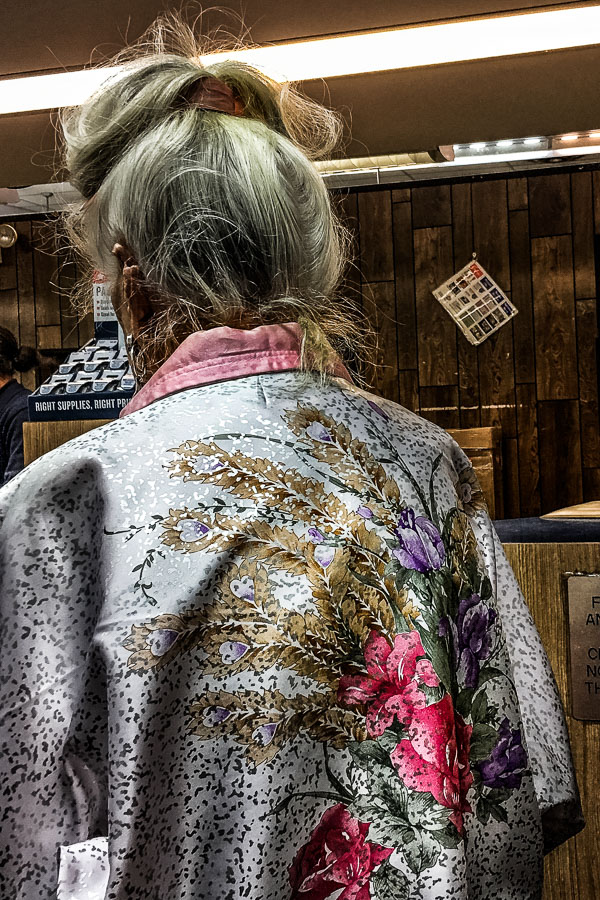 Trip to the post office. NEW STAMPS!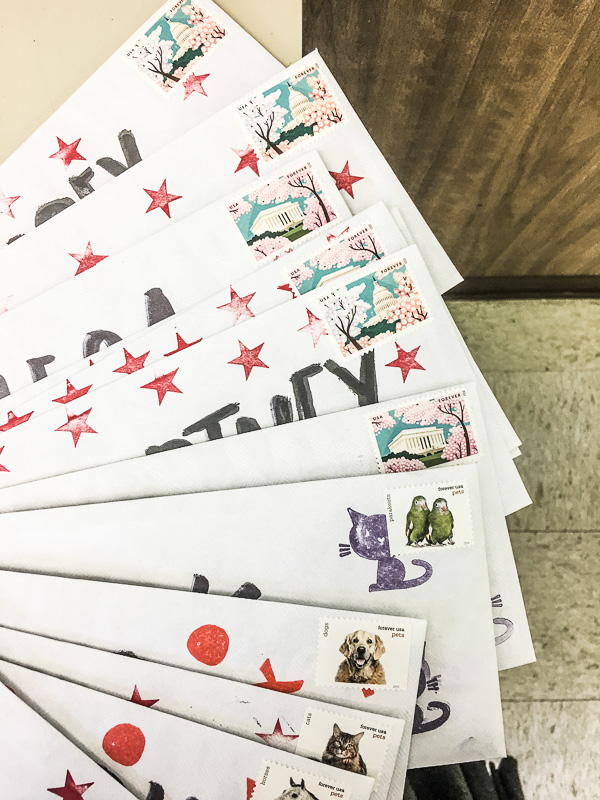 BLOSSOM LITTER.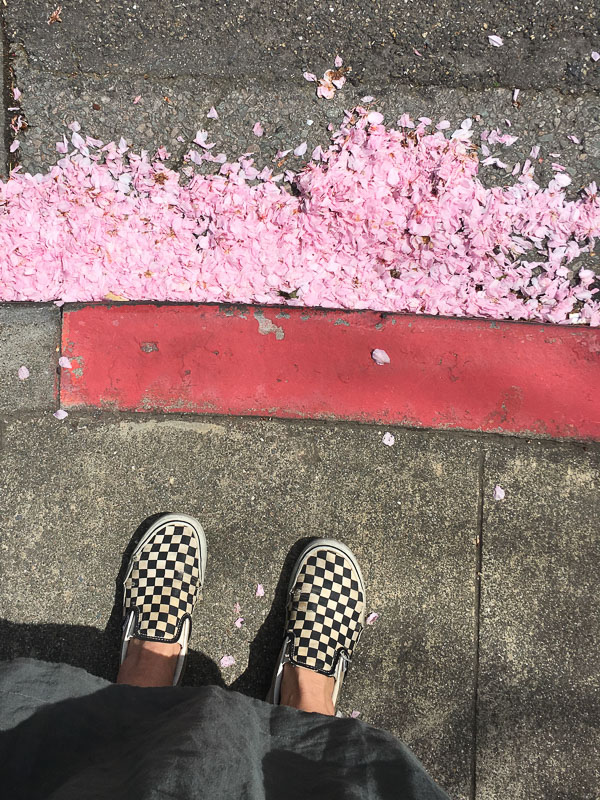 Getting samples at Macy's. The lady let me label my own containers.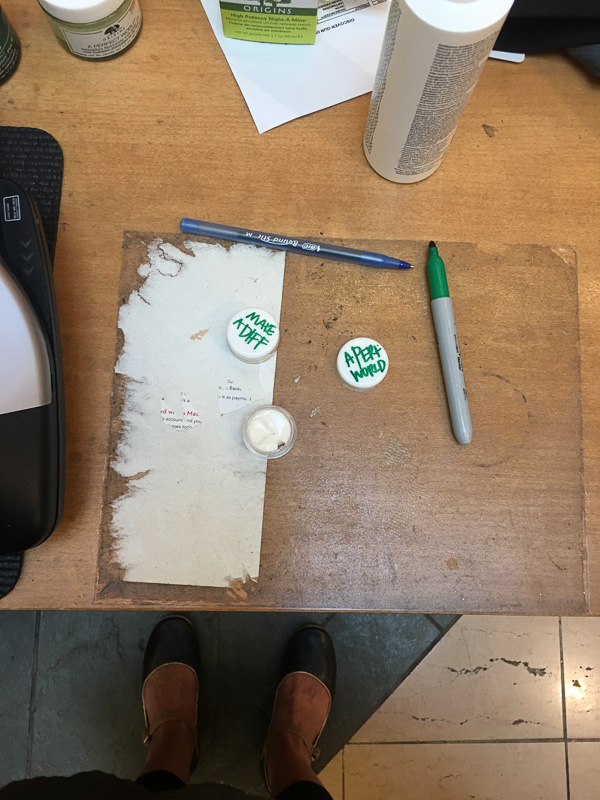 "Mom, will you make this your home screen?"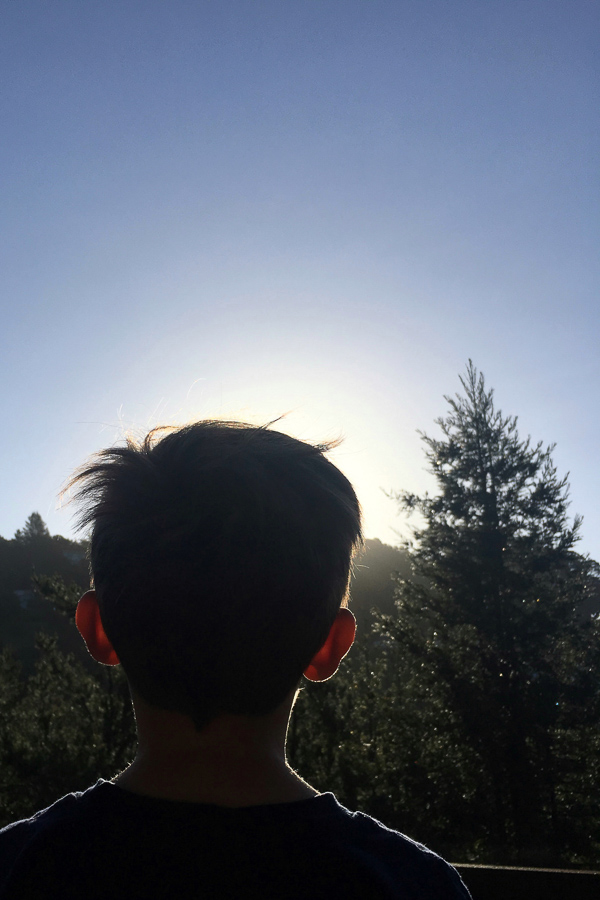 A random flower!!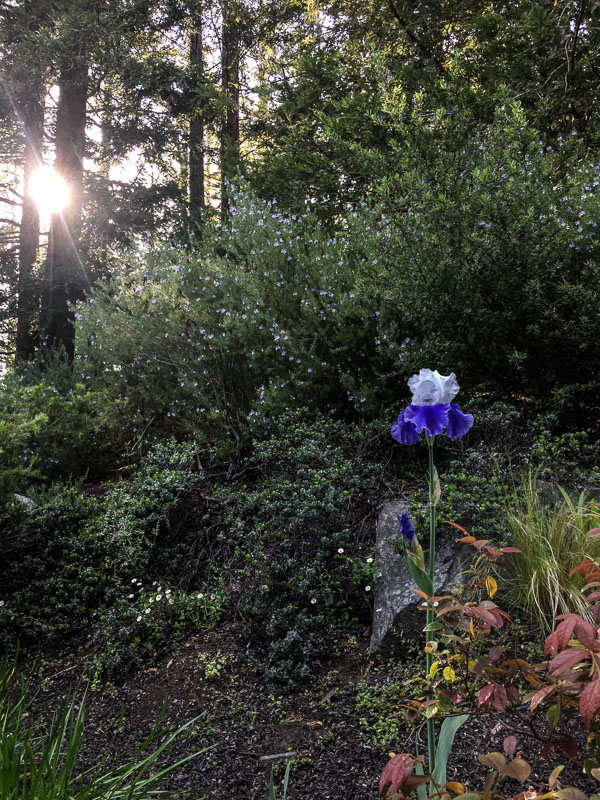 READING: At Home in the World by my friend Tsh.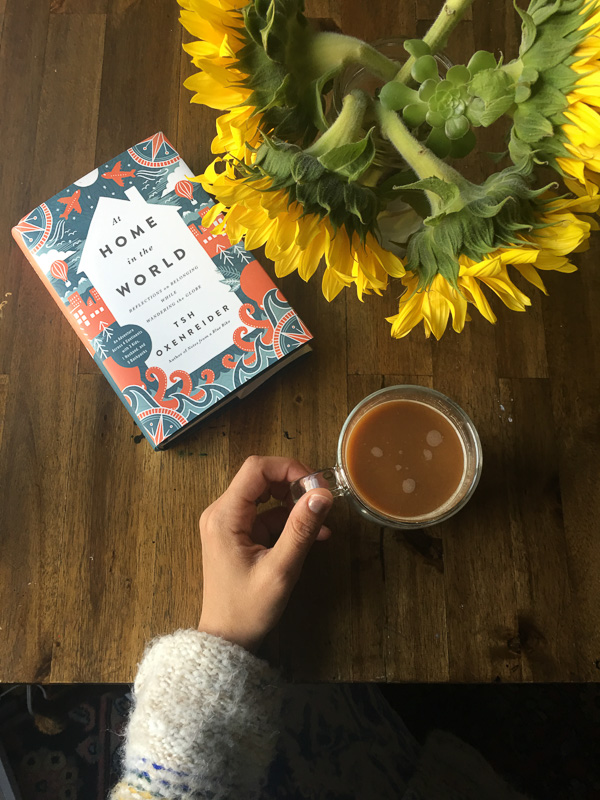 CAT!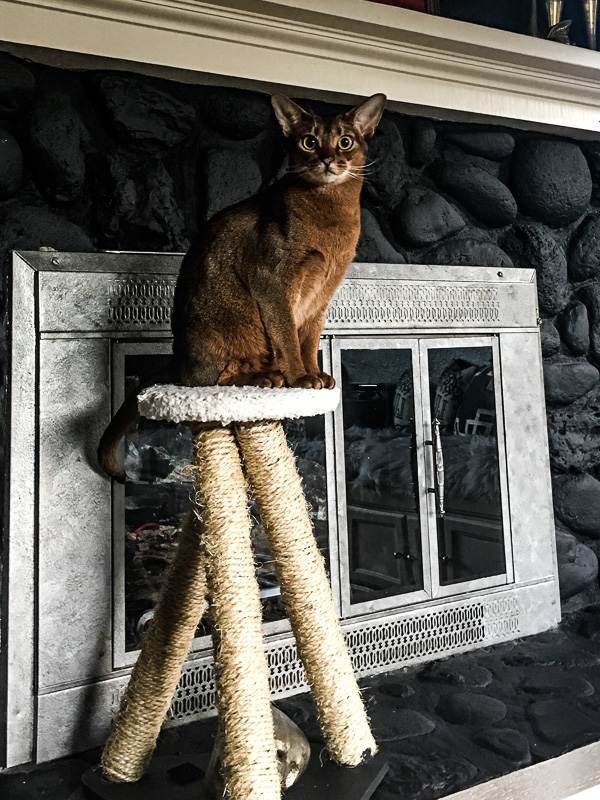 Sometimes you just need to buy yourself SUNFLOWERS.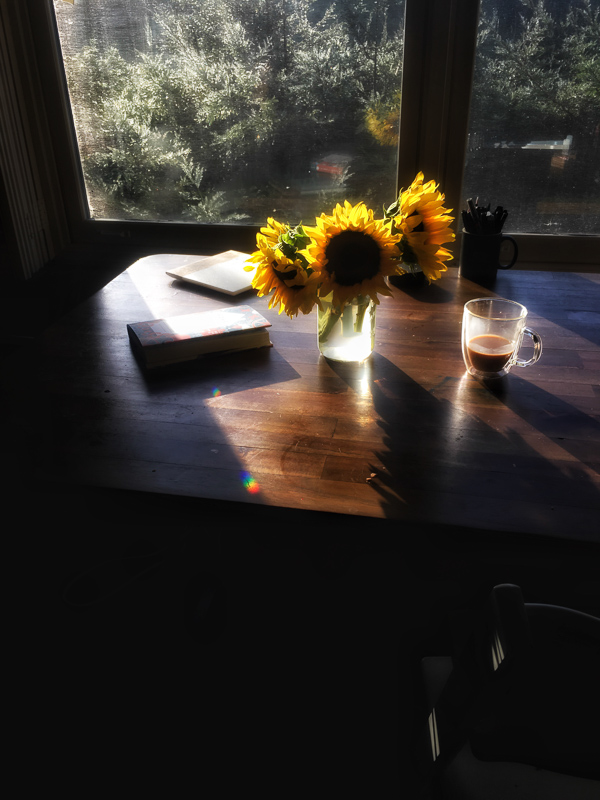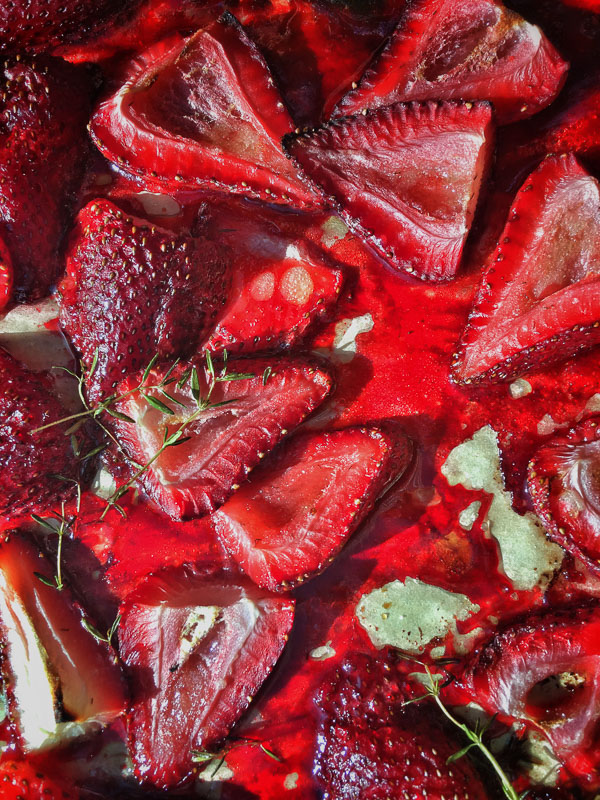 BEST FRIENDS FOREVER.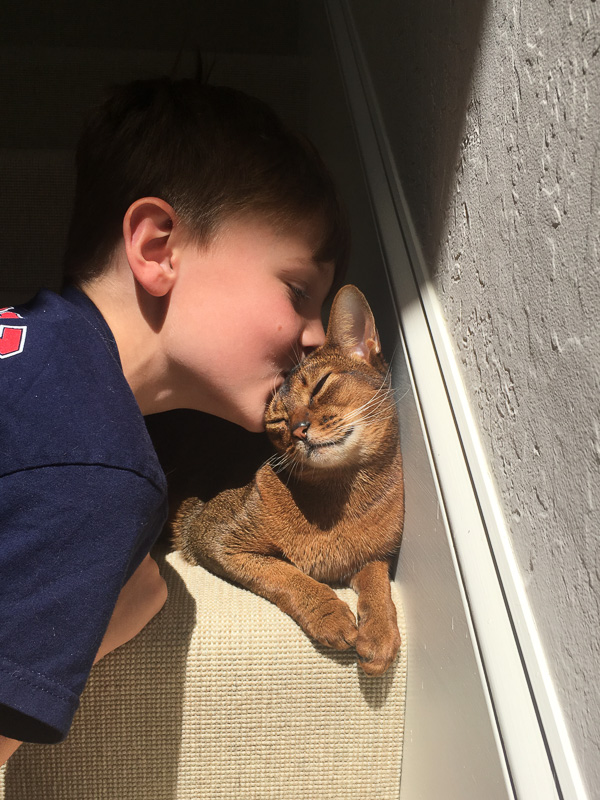 Up close.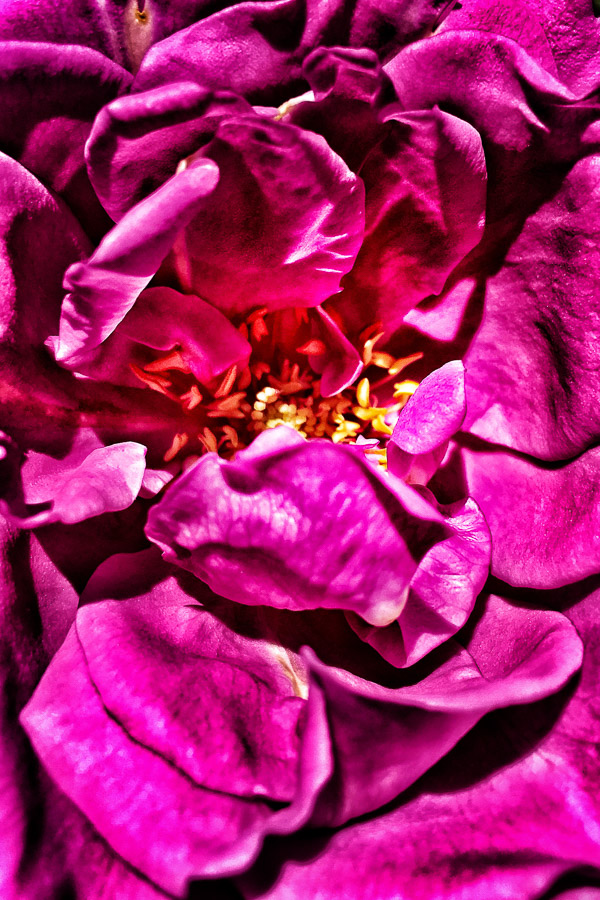 And personal.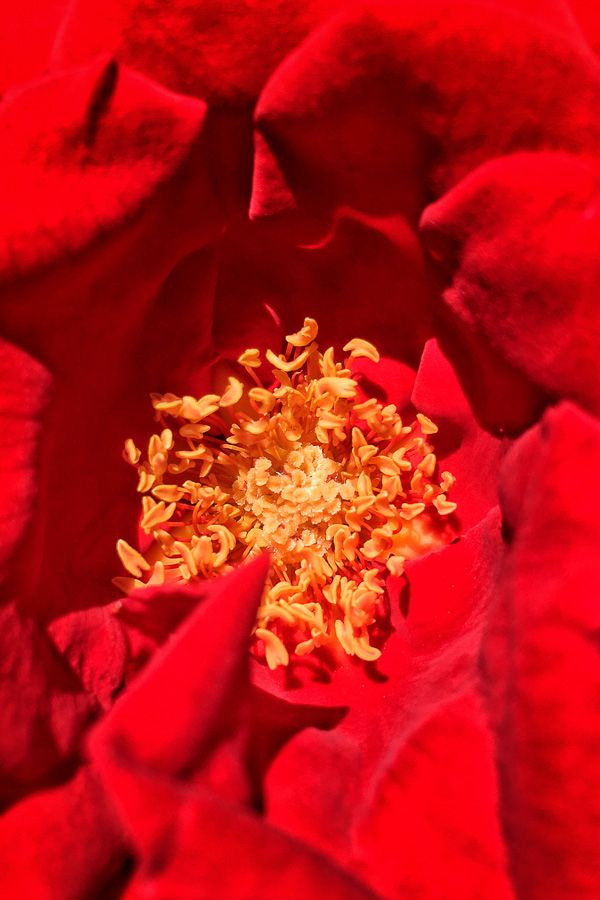 Eight is pretty great.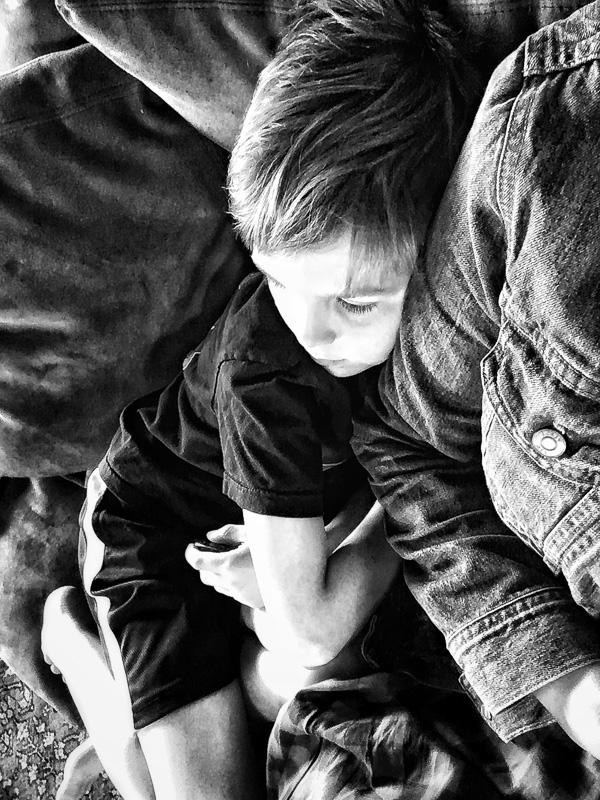 Adventures in the neighborhood.
Those eyeballs. DANG BOY.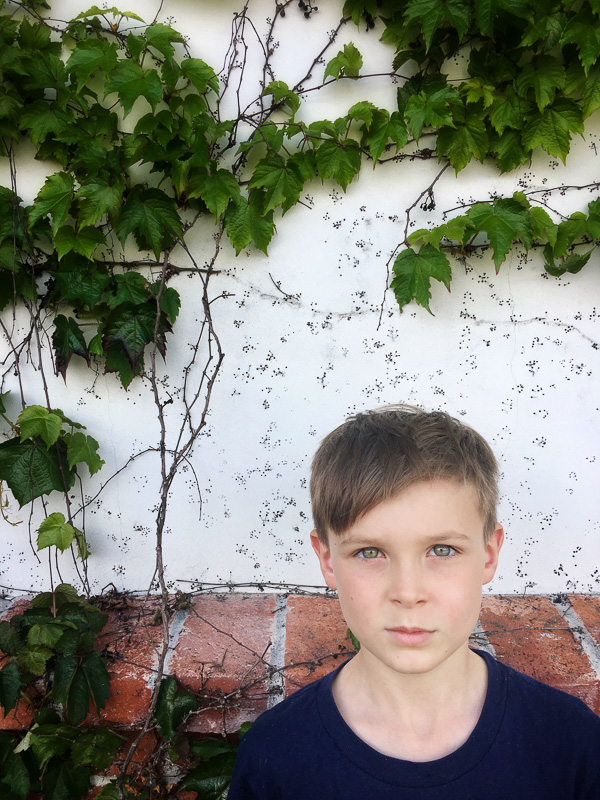 On a plane!! TO NASHVILLE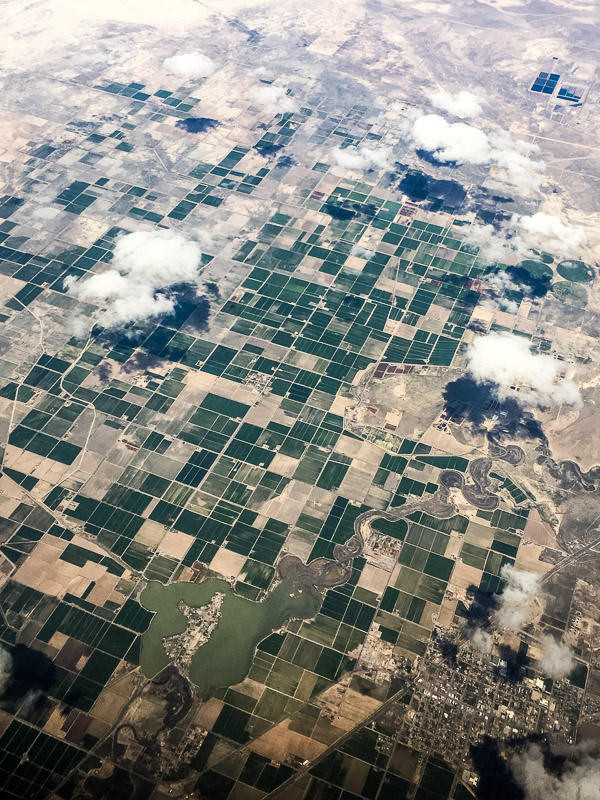 Time in Denver.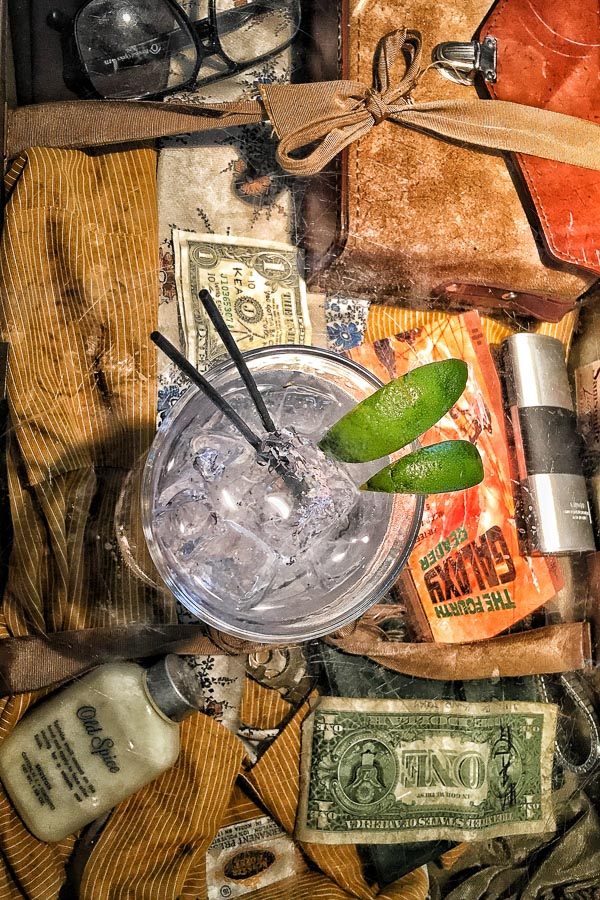 GET ME OFF THE PLANE ALREADY.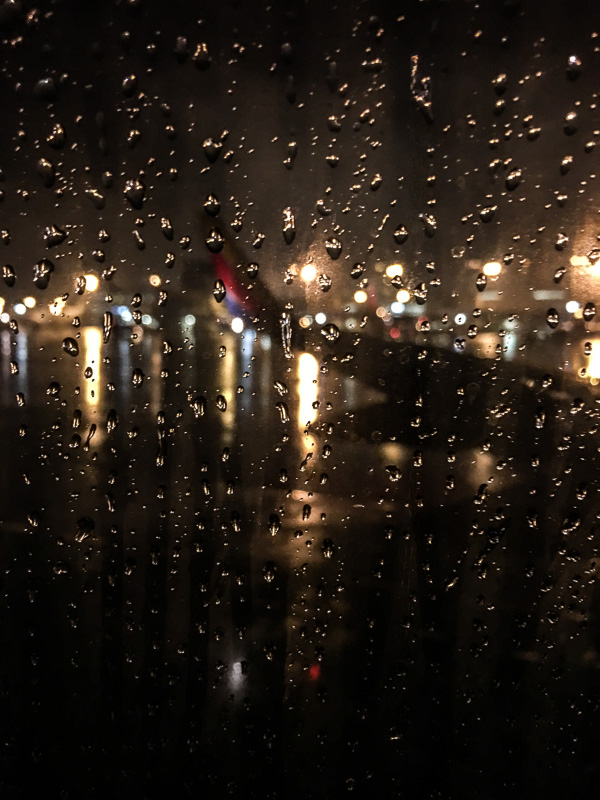 THE LAST WORD.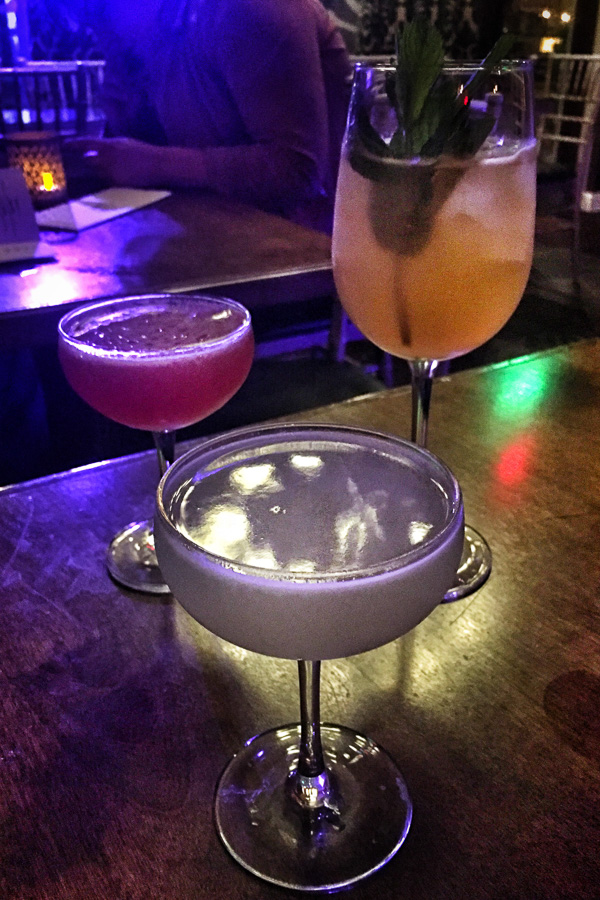 ALWAYS AND FOREVER EVEN THOUGH IT HURTS.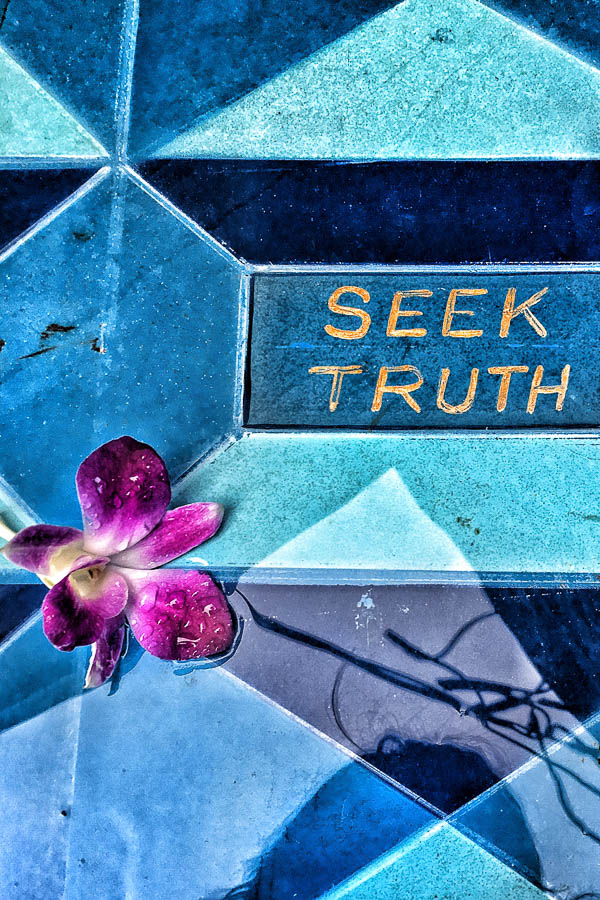 Assembly line action.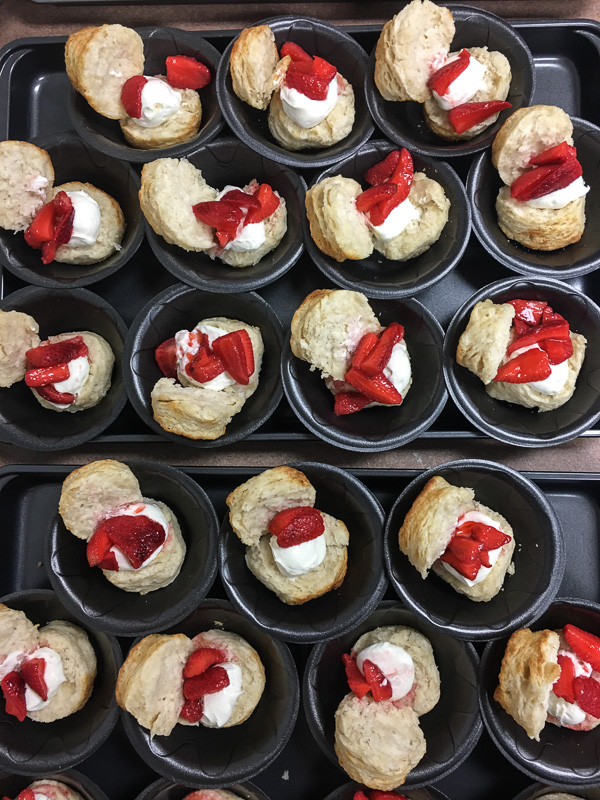 Joy made her cinnamon rolls from her new book- Over Easy at the Country Living Magazine Fair.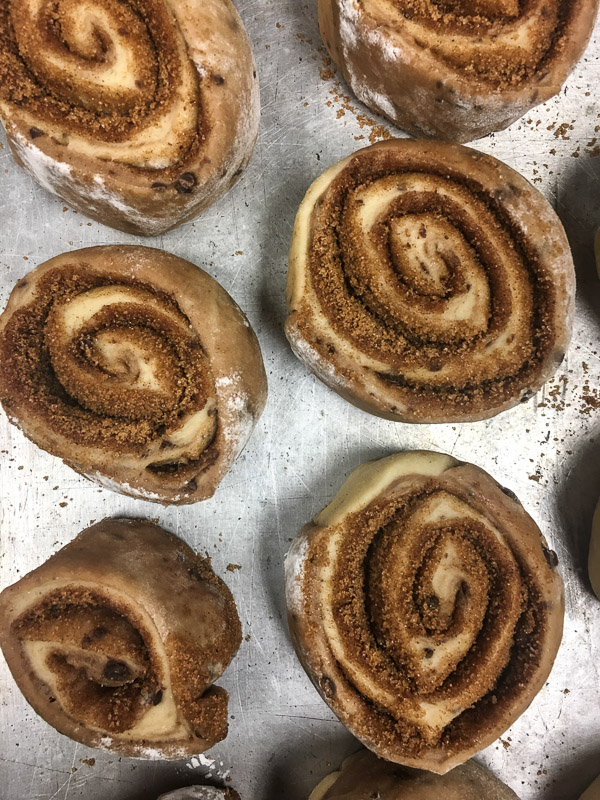 More soon!