Here's what My Everyday Life – Week 16 looked like:
Made eye contact with a giraffe this week.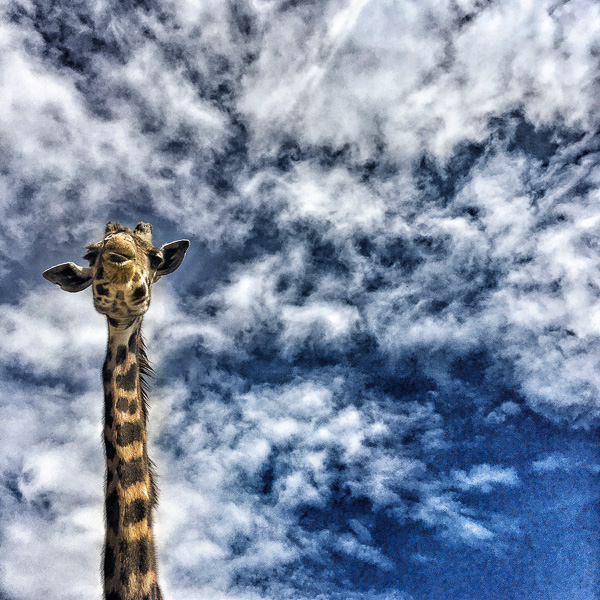 Took a ton of pictures of ELLA. Did you know her name is Ella? Now you do!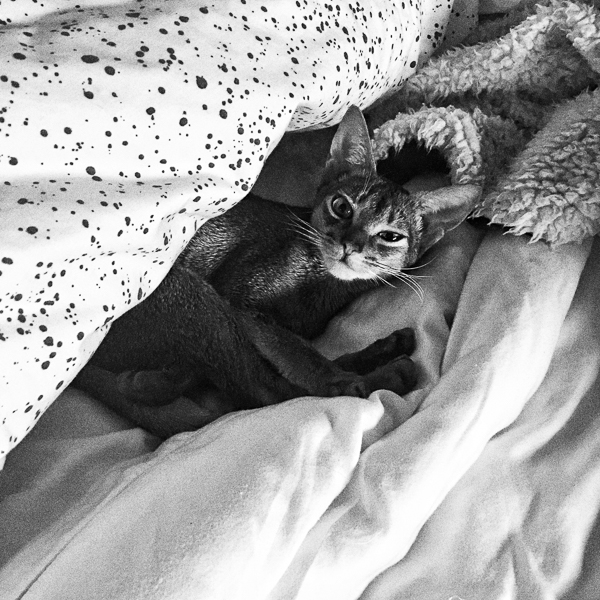 Found this tucked in one of my books.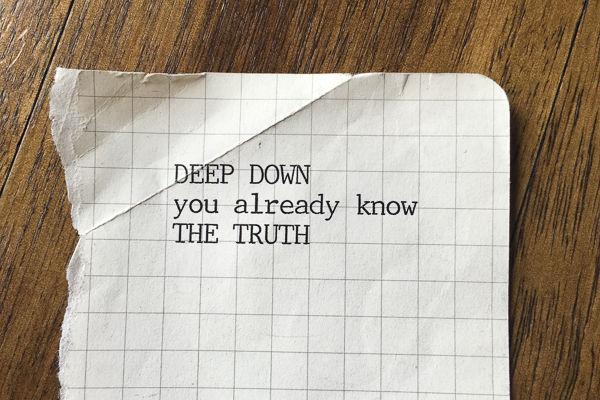 Prickles.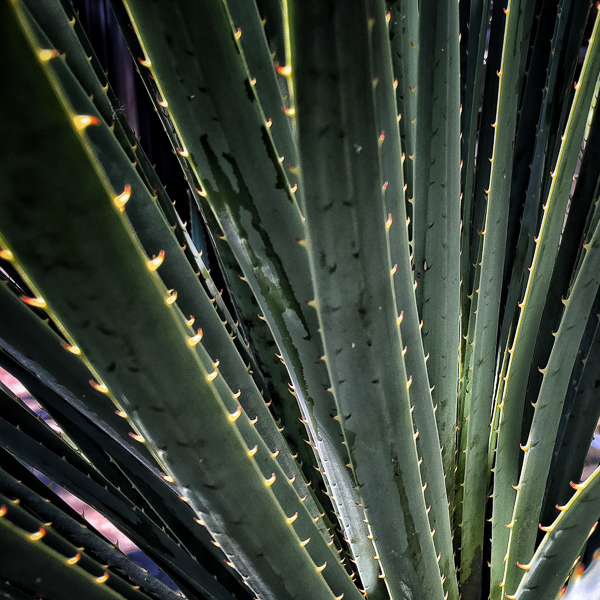 Three.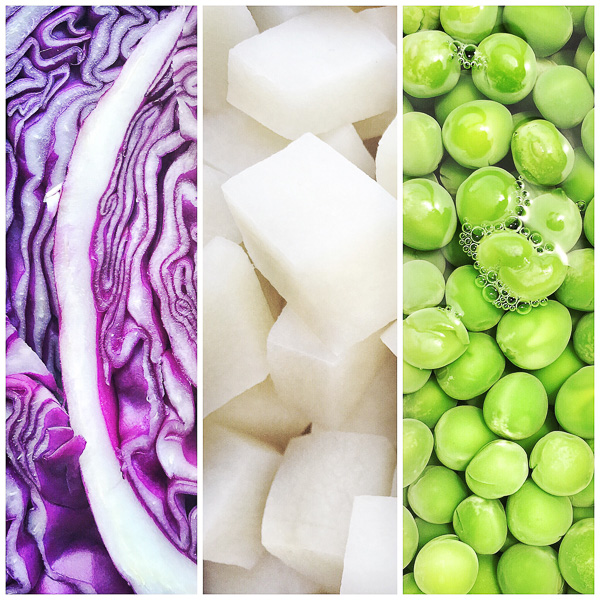 U R N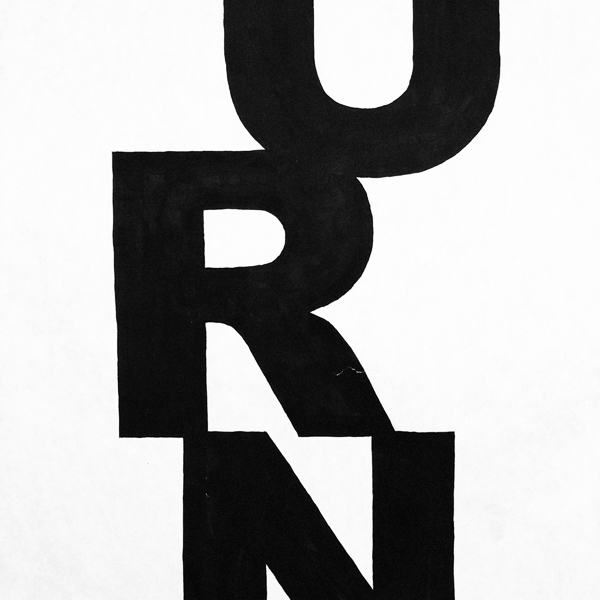 He loves that he can make faces out of the letters in his name.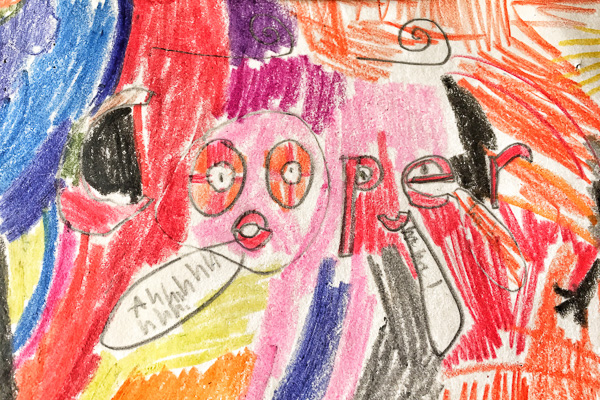 A warm welcome from our friends in St. Helena!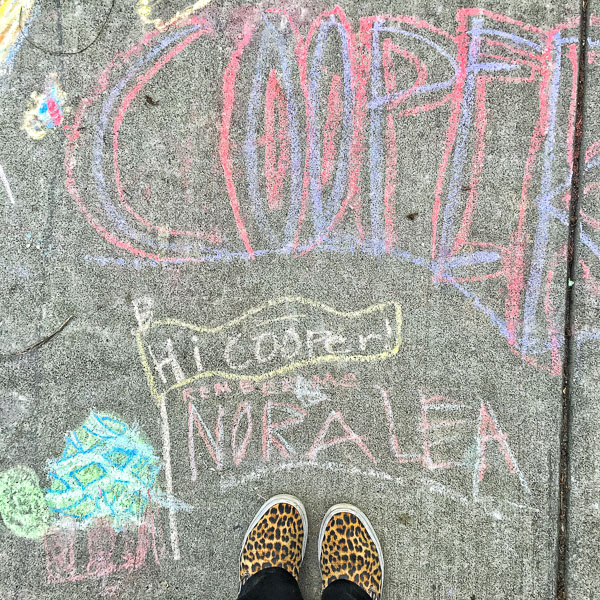 Saturday sleepover at Helen Jane's house.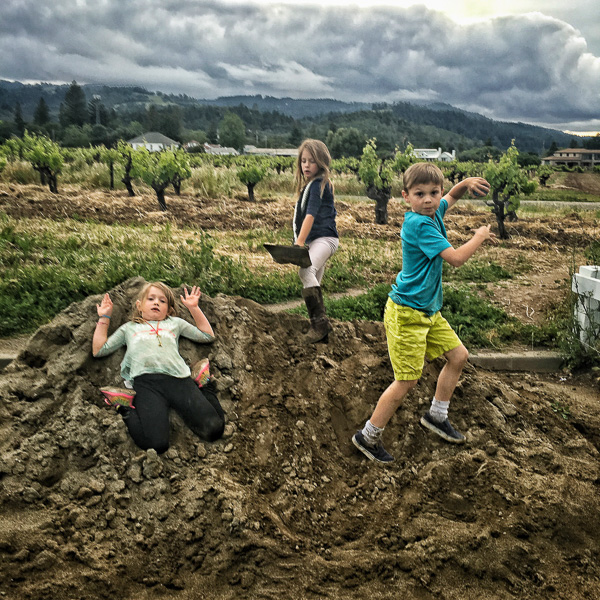 Casey and Cooper were rocking out with their guitar….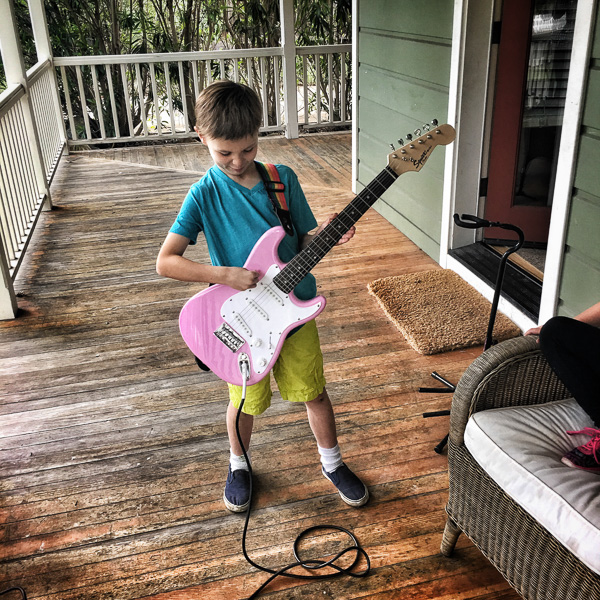 Helen Jane made us TACOS! I got the best plate in the house. Xox Dorothy.
True Love.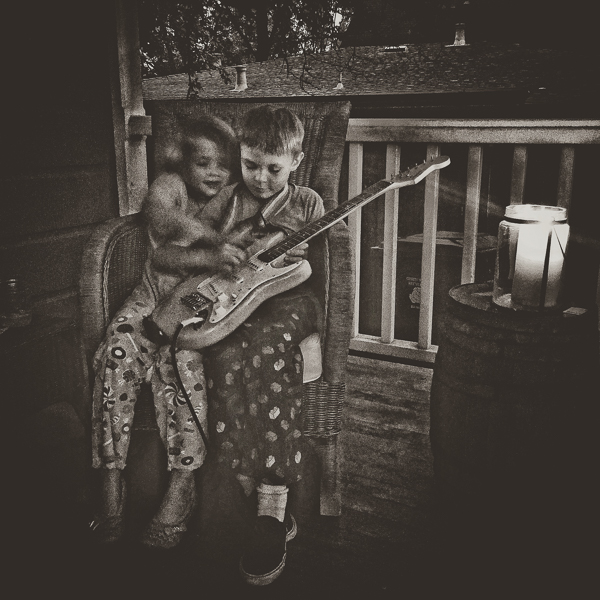 There are always fun things to look at when you go to the Hearn house.
They are my people.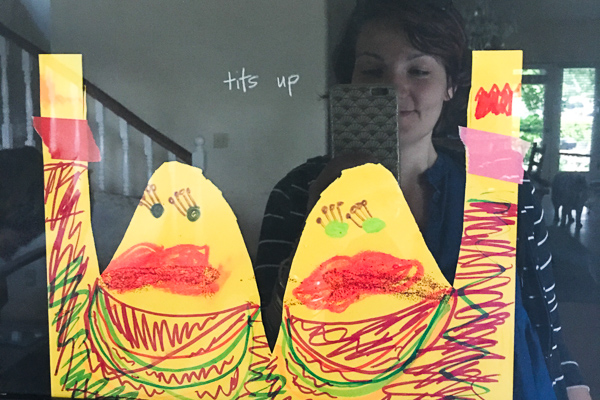 Handwriting goals.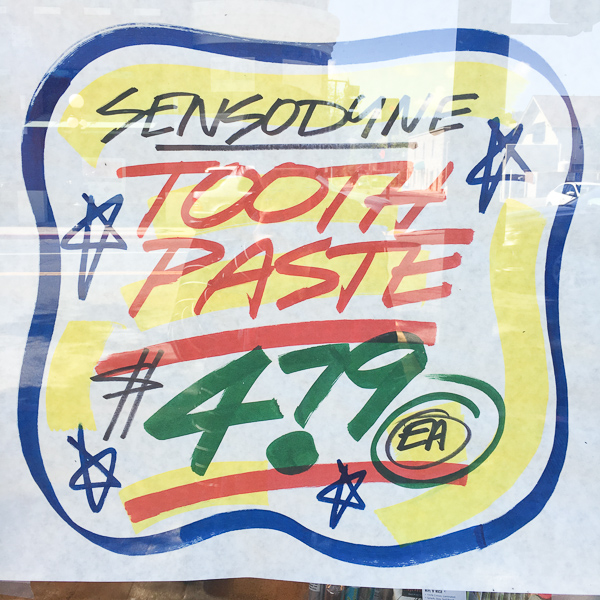 I made dosas for One Potato this week!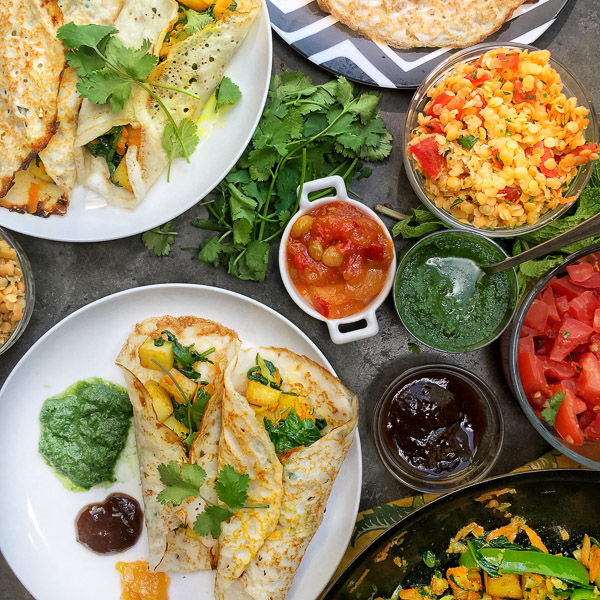 Cooper reads to the cat in my bed. She snuggles.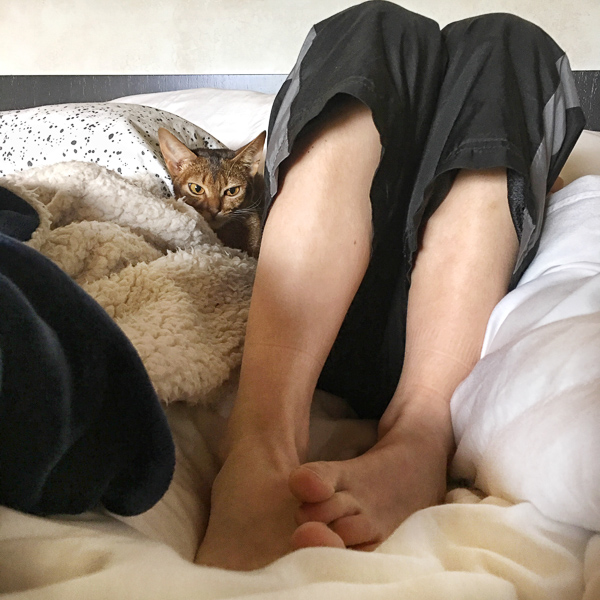 Getting all dressed up for his spring performance at school.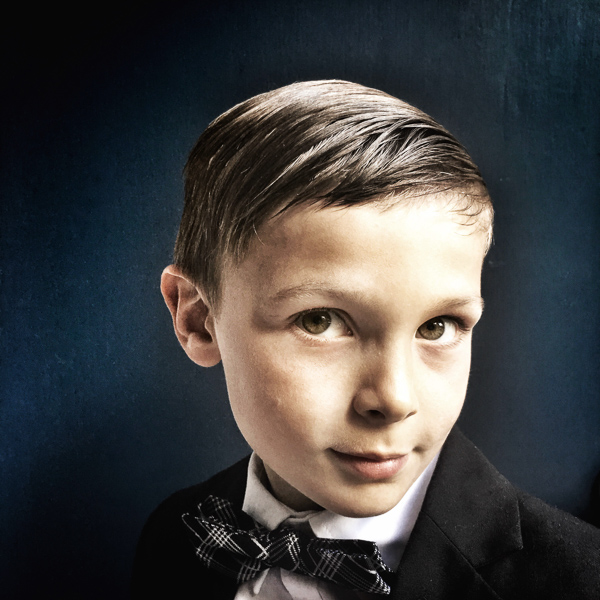 We celebrated with pizza.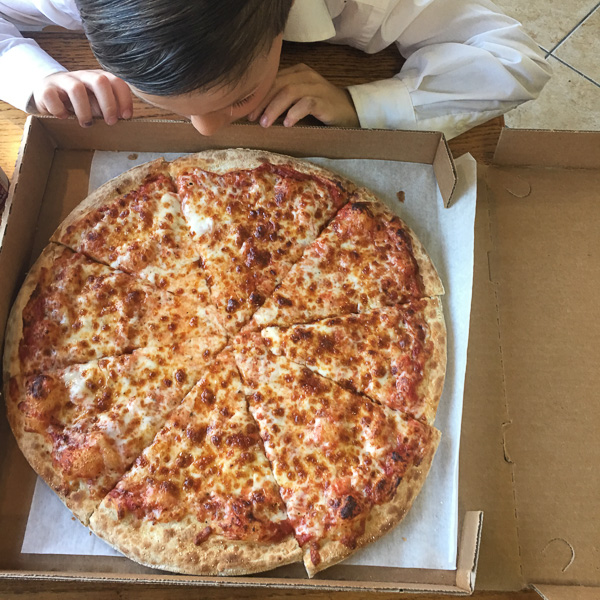 Schmoo.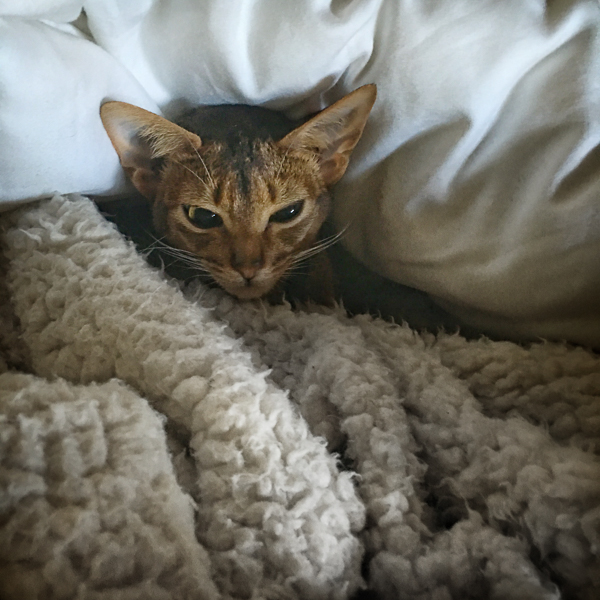 I haven't been eating eggs…but I'm back on the train. I don't know why I stopped.
Oh… cuz I don't feel like cleaning a pan in the morning.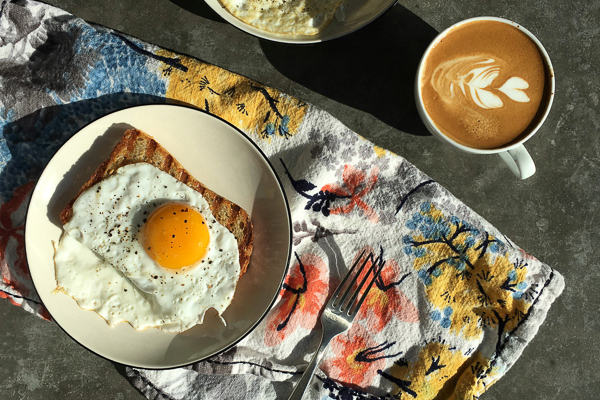 Cabbage is trippy.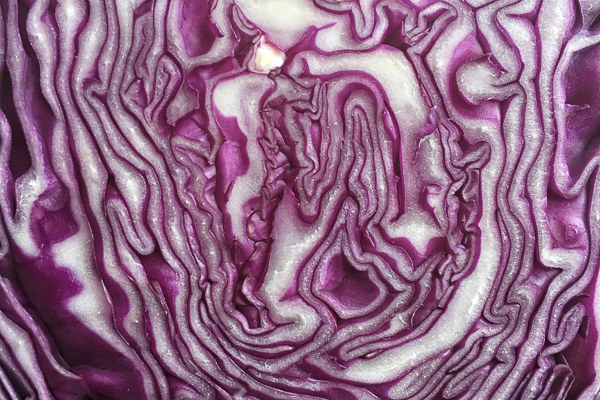 Basil oil in peas.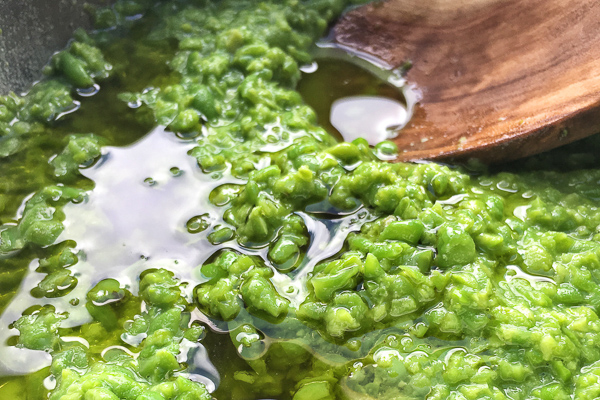 One of my favorite outfits from my Spring Capsule Wardrobe.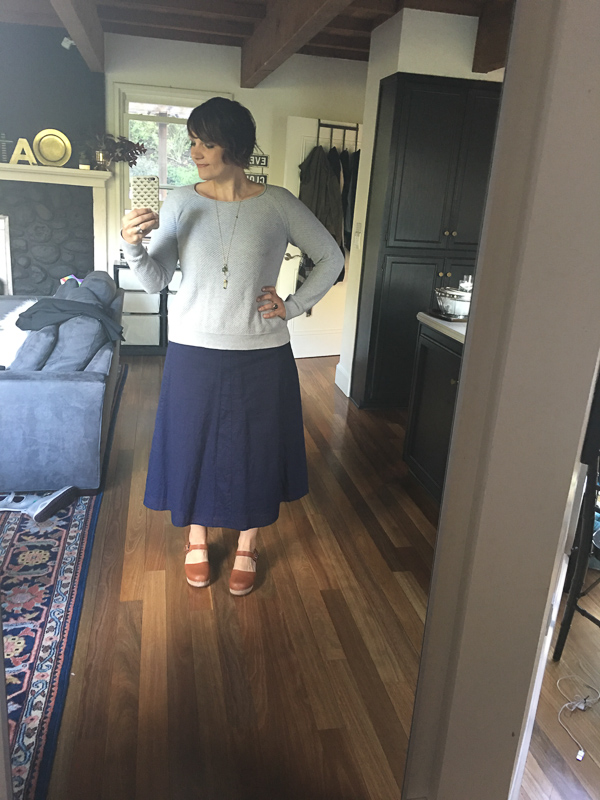 Waiting for pizza.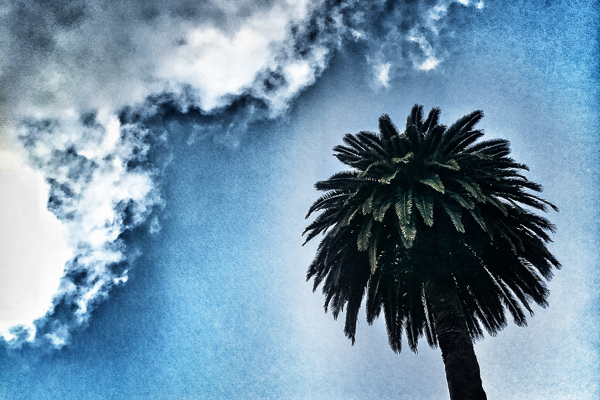 Happy paws on to do lists.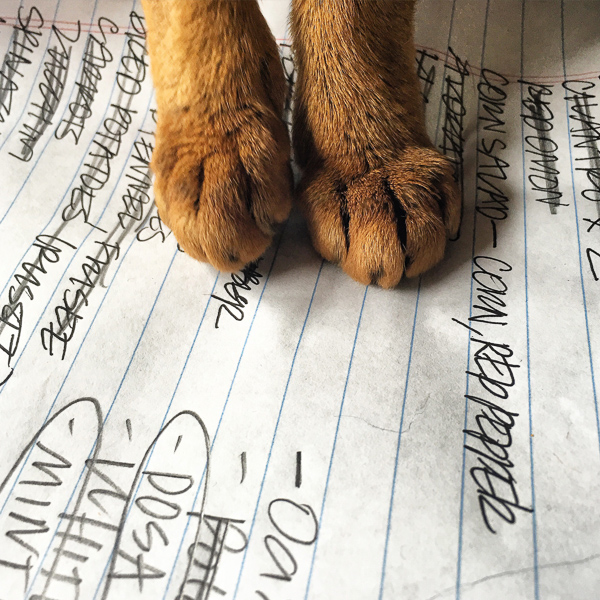 I made biscuits.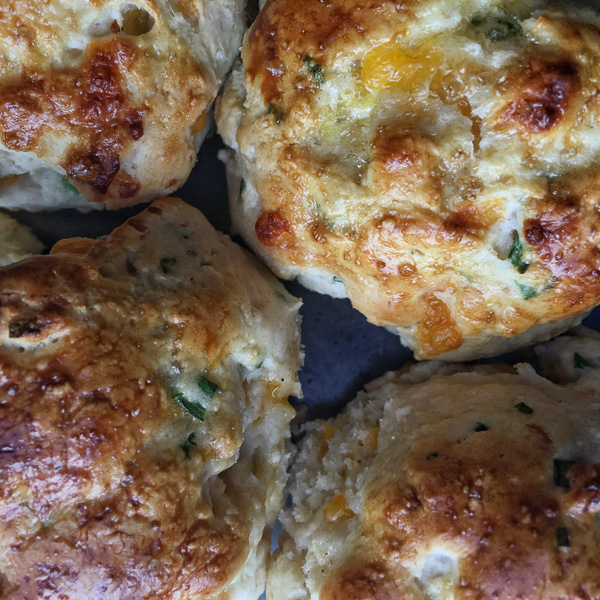 Polenta Lasagna. I'm gonna recreate it and post it here! It's a cool idea.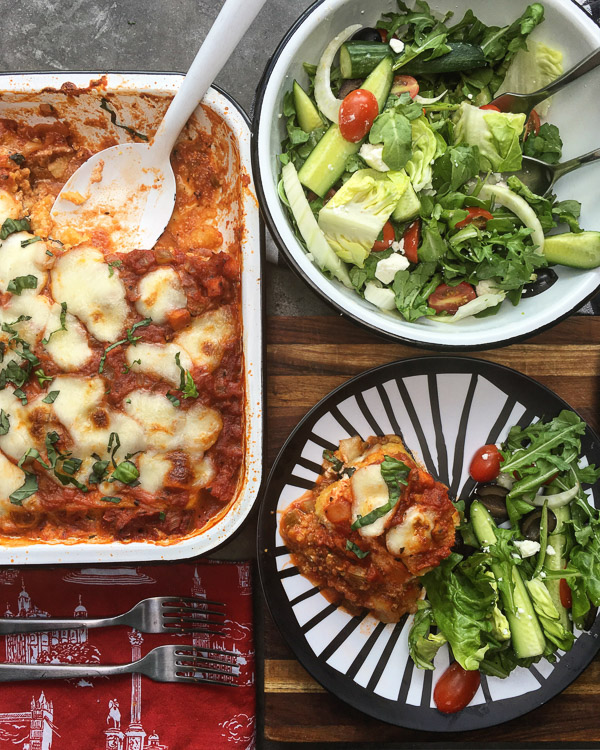 Pea bubbles.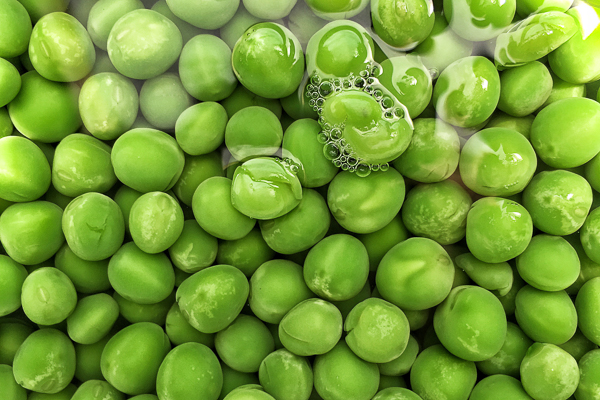 Sunbather.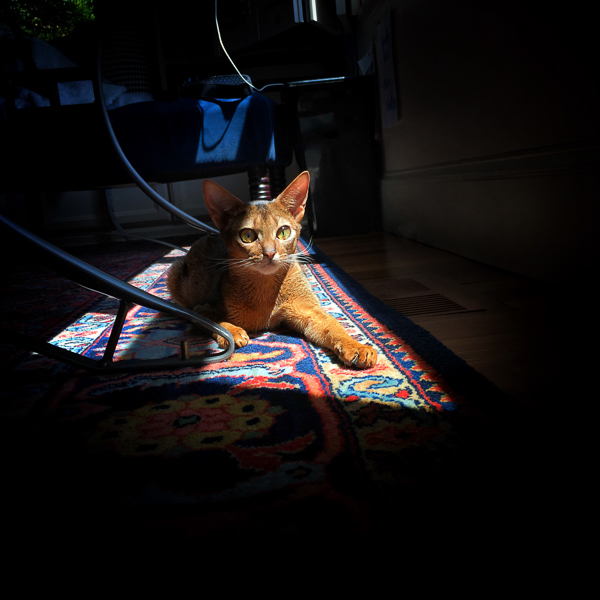 I sprinkle this stuff on everything.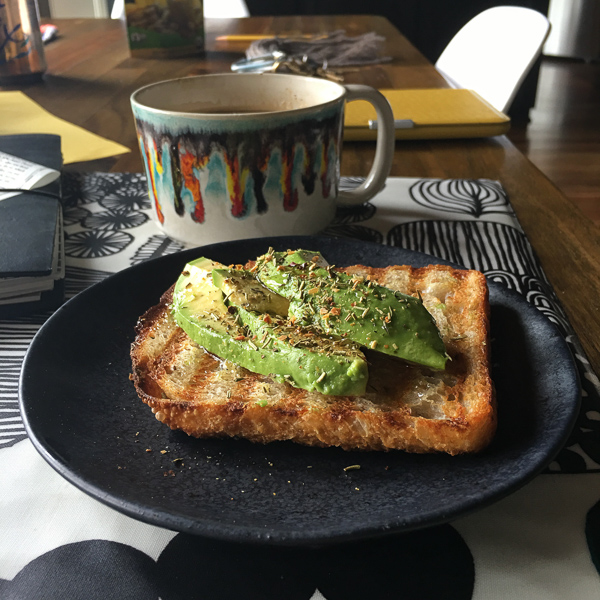 Things organized neatly.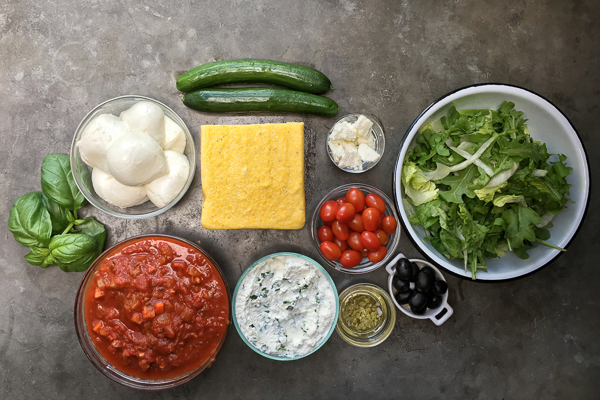 The paws.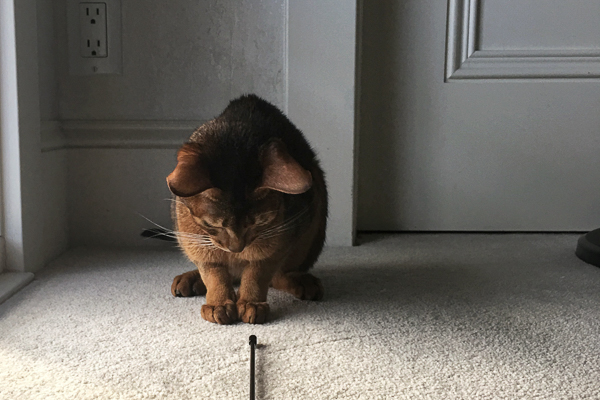 Perched.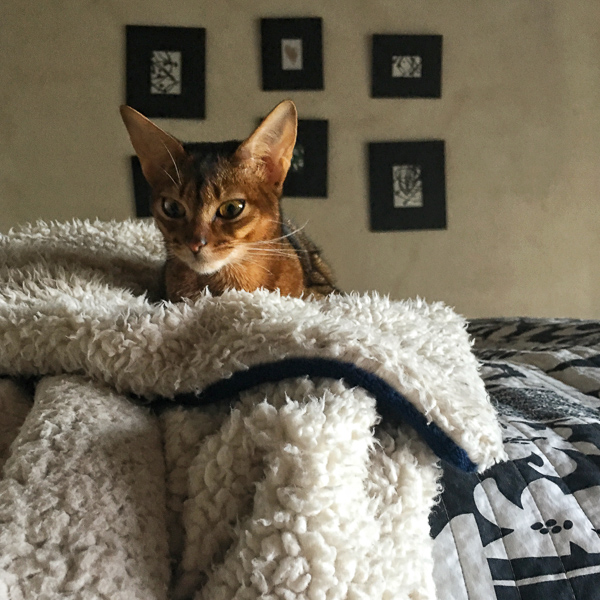 Eyes like a vampire from Twilight.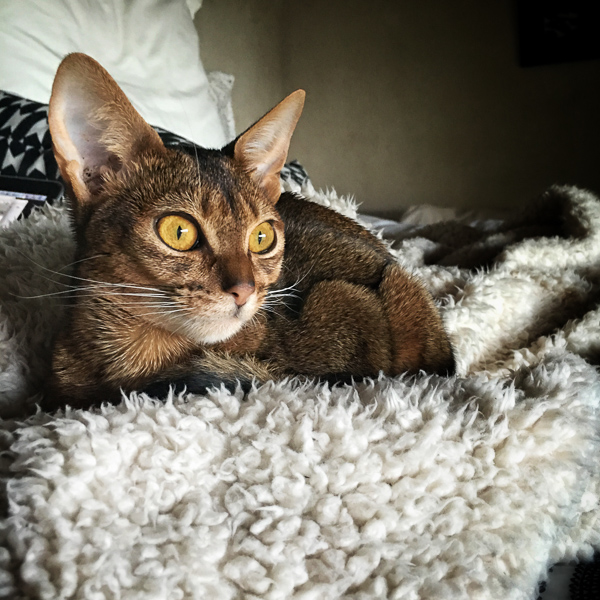 MONDAY.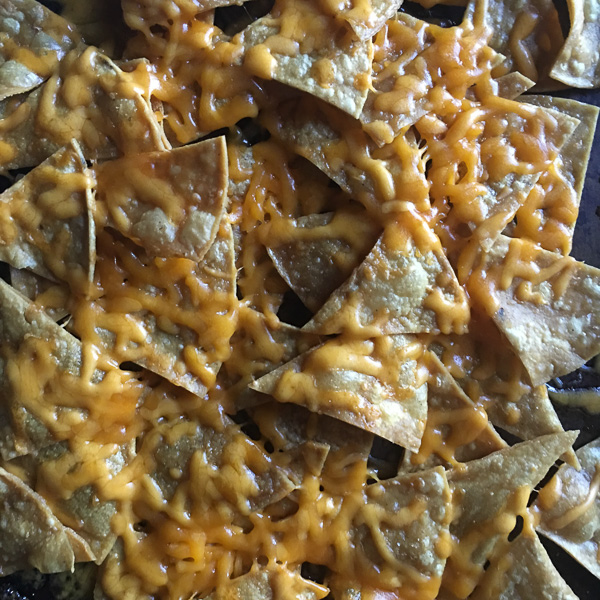 Fired up the grill this week. I grilled prosciutto and we made PLTs.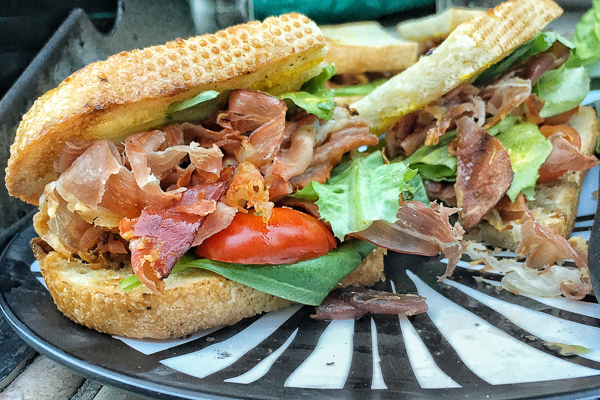 Did you know that only giraffes in captivity lay down?
Giraffes in the wild can't or else they'd be eaten.
That's something I learned on our field trip to Safari West.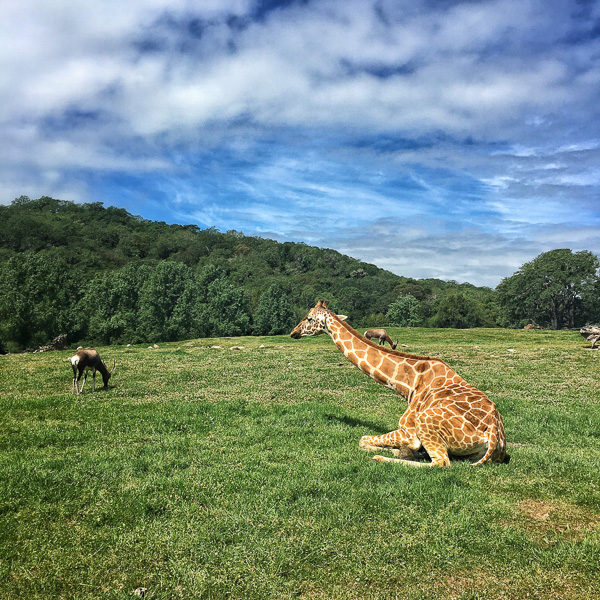 Primate inspection.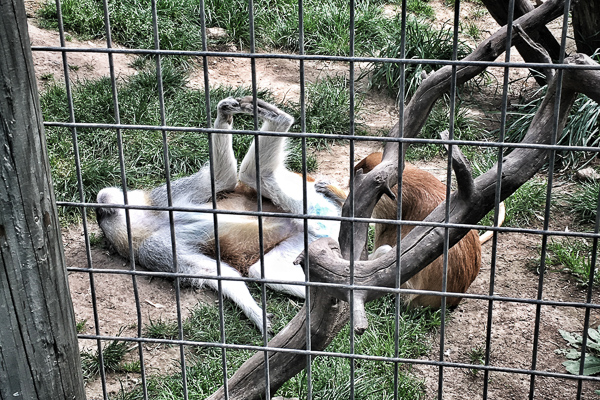 Moody.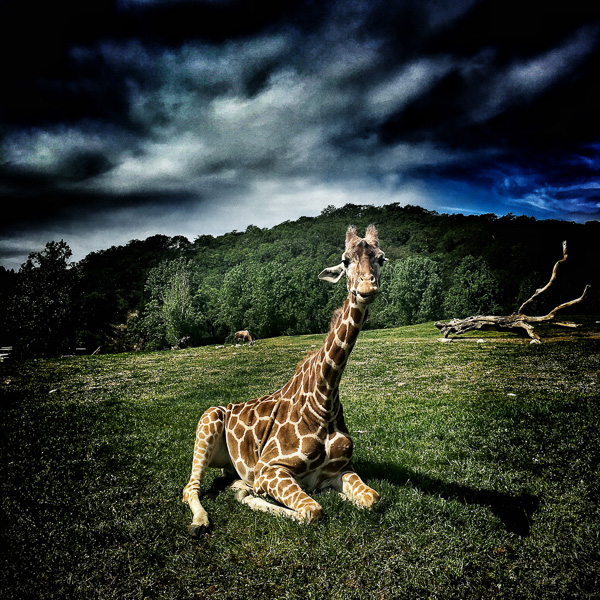 I liked their reflections.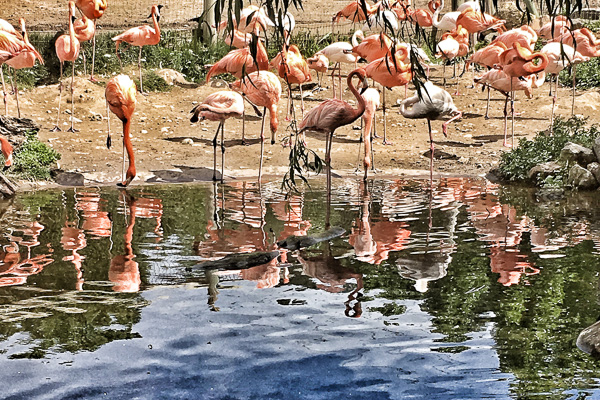 Never been a flamingo fan. Their eyes creep me out.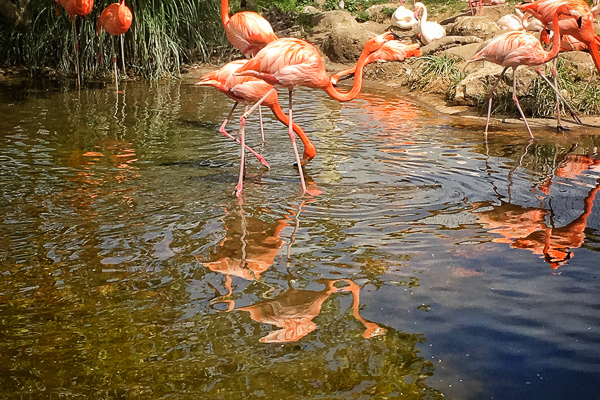 Kiss the edge of the frame.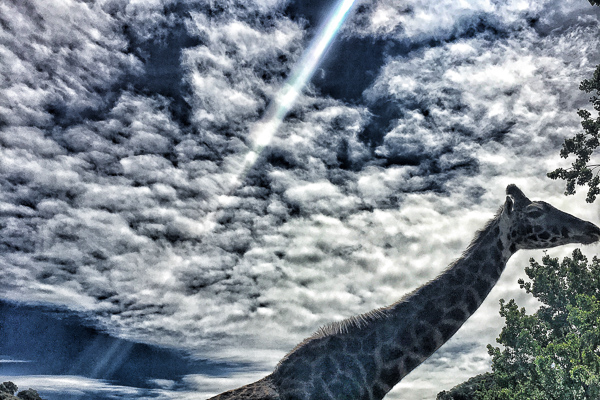 The best.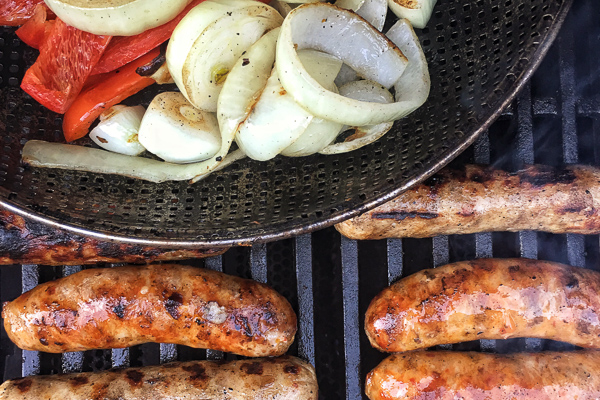 The glasses my grandmother gave to me.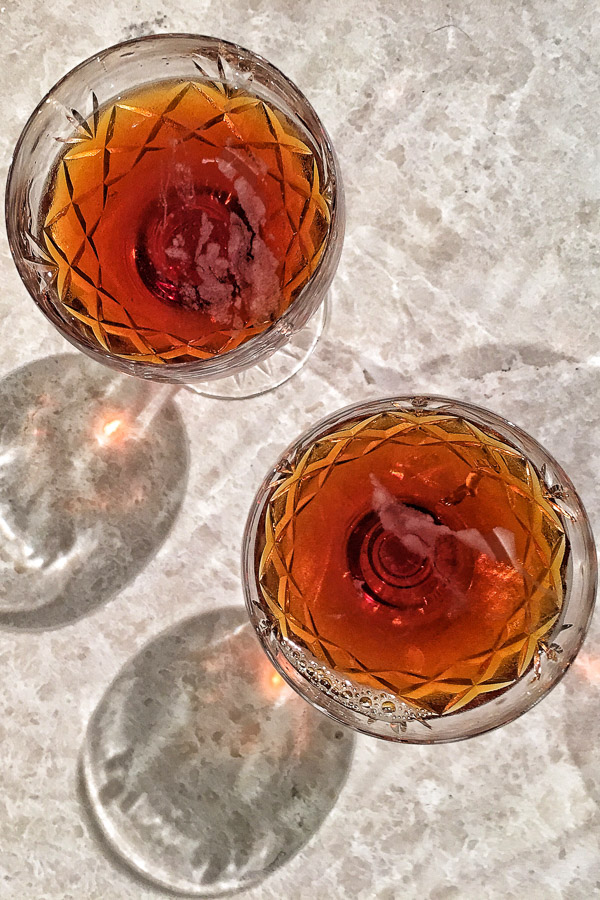 Dyed.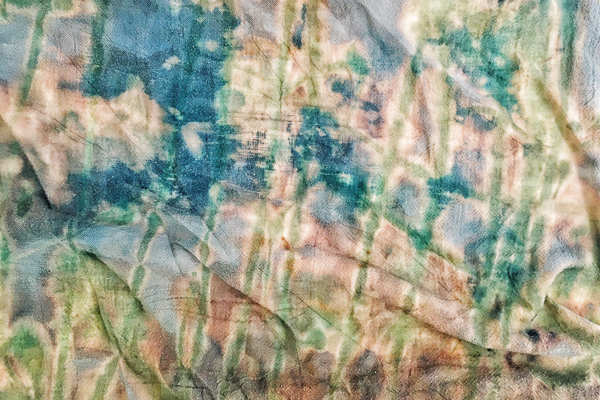 Bees buzzing, this flower and the sound of kids riding scooters down the street.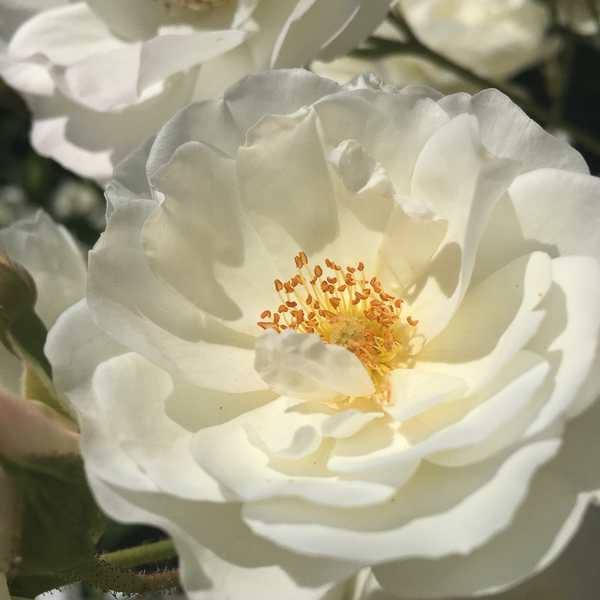 We wait.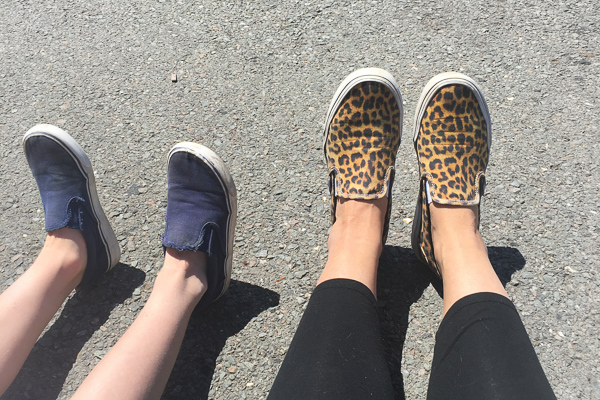 Cuddles.