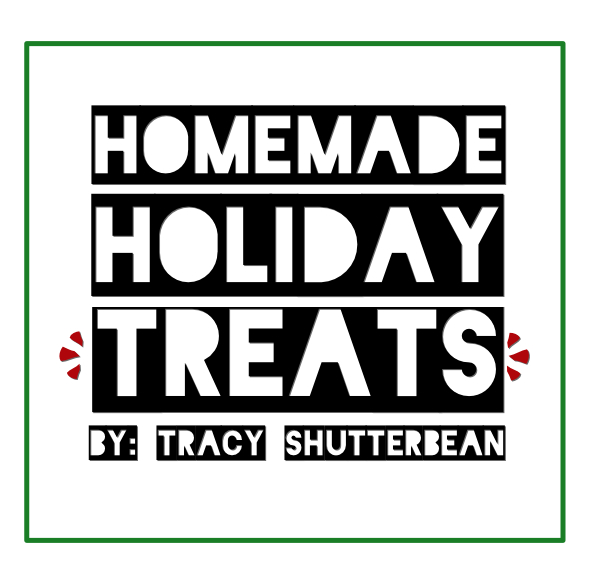 Friends! I have so many delicious treats in my arsenal for your Homemade Holiday Gift Giving. They are all guaranteed hits. PROMISE! Let's get to making, shall we?!
Pretzels with white chocolate AND crushed up candy cane? YES.
Get the kids involved! This is a great last minute activity. Just sayin'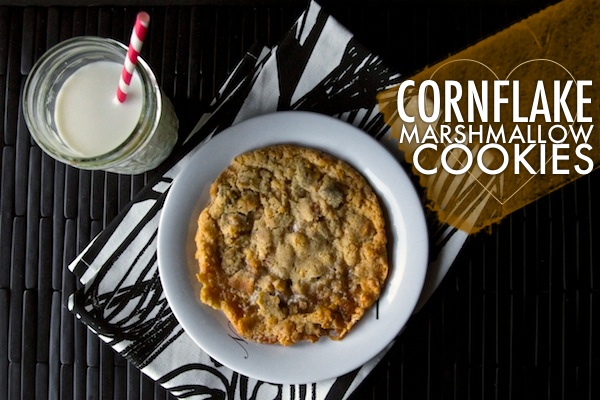 Make someone's holiday wish come true with these bad boys!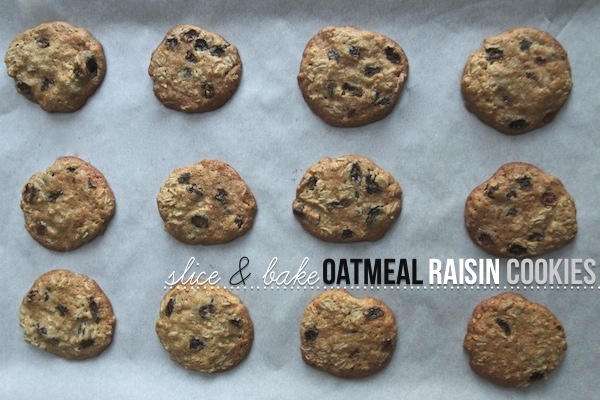 Slice & bake is the key to making the holidays simple. Make a batch one night. Freeze. Slice off cookies & bake.
Oh crap! You forgot that you need to bring cookies to a party? NO BIG DEAL.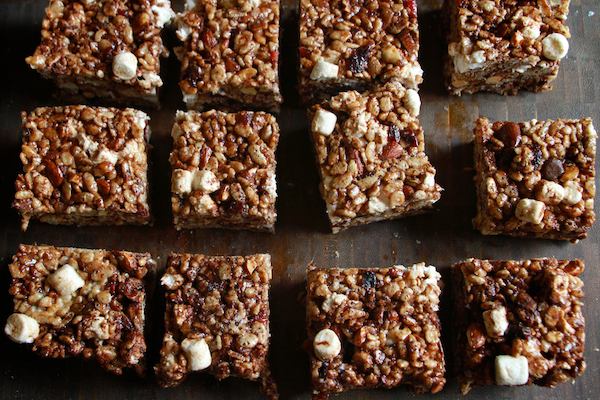 Things that make you go mmmmmm. That's what I call these delicious treats. Coffee! Chocolate! Marshmallows! Cherries! WHAT WHAT!! Turn heads with these. Grownup rice krispy treats!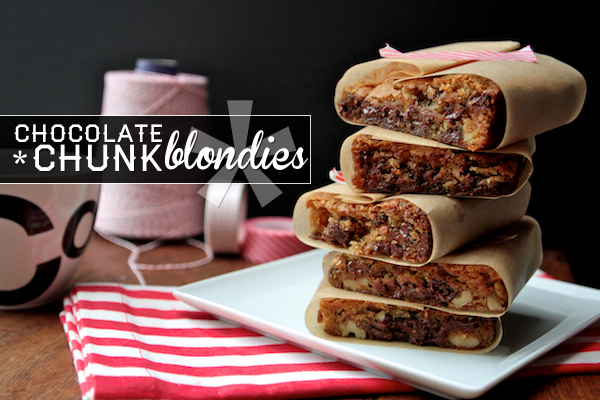 Made these last year. Actually I made like 5 batches because they were easy and OMG THEY WERE A HIT.
Anything with walnuts and I am yours forever.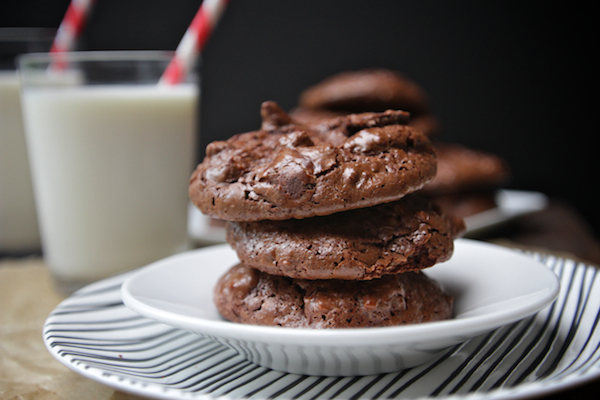 Totally gluten free, chewy, coconut-y, AMAZING. Think almond joy in cookie form.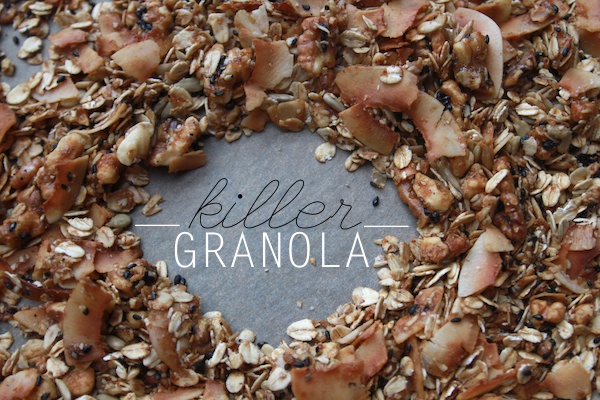 There's a reason why this is KILLER. It all has to do with the toasted coconut and sesame seeds. GET IT.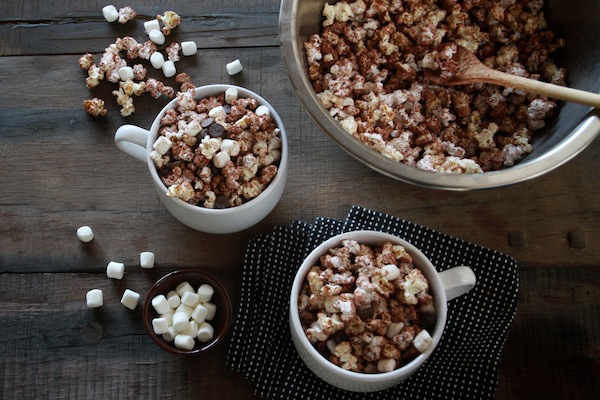 Who doesn't love popcorn mixed with cocoa powder, marshmallows & chocolate chips?
Package in a mug, wrap with cellophane. Amaze.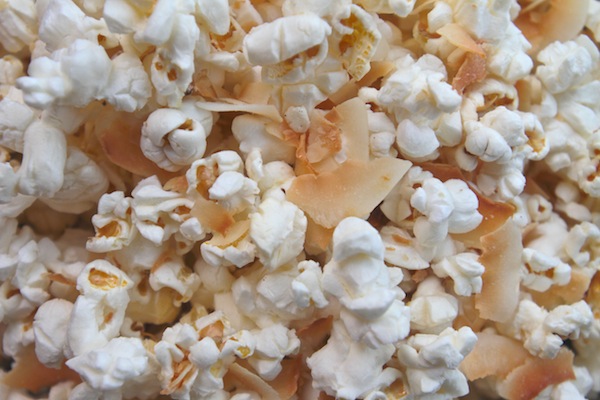 Not entirely sweet. Not entirely savory. A good balance for those who don't have a major sweet tooth.
Also a good snack while you're making snacks!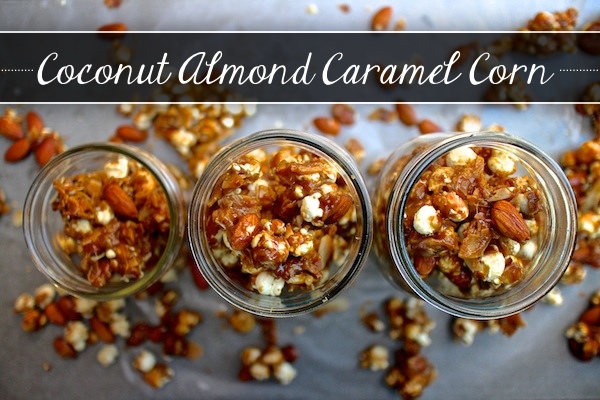 Give some to your dentist. Get a good laugh. But seriously. AMAZING.
And speaking of caramel…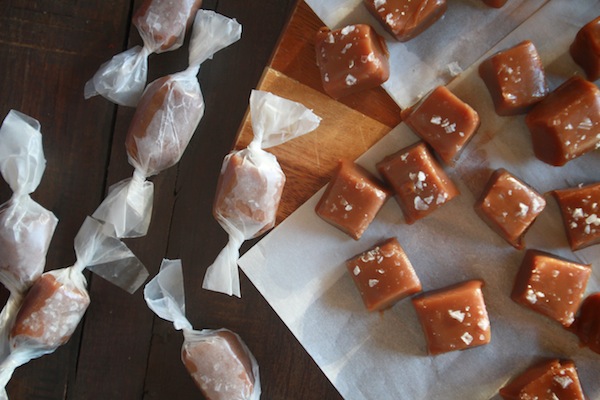 Winner winner chicken dinner! BOURBON/SALT/CARAMEL/WINNING!!!!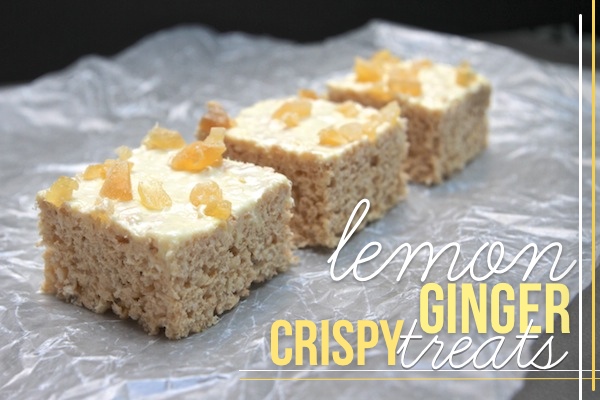 Let's be different. Let's go the lemon ginger route! The best thing is that you can cut them small to maximize!

Excuse me while I sit in front of the TV and eat the whole pan full. I mean..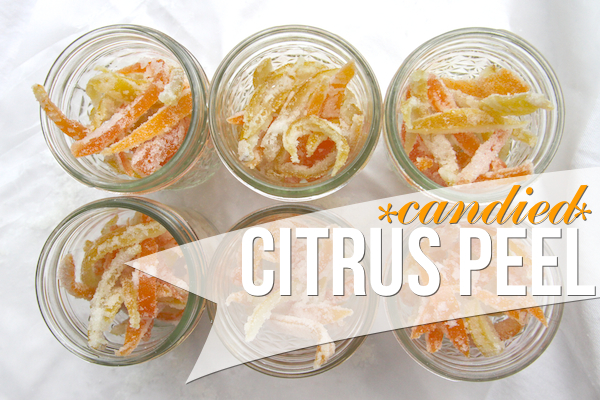 Made these last year. Family was fighting for them. Caught brother in law sneaking into sister in law's stash.
Citrus! It's got magical powers.

Get your batch on now! People will love you and you might not give it away cuz it's so good you'll wanna hoard.
Did you wait til the last minute to make gifts? No problem. Amaretto in an instant!

And last but NOT LEAST, Candy cane vodka! It's pretty amazing. Look at the color.
Great in coffee & hot cocoa. SHOW STOPPER!!!!!!!