Here's what this past week looked like. My Everyday Life: Week 30
Dinner with a view. Incredible, huh?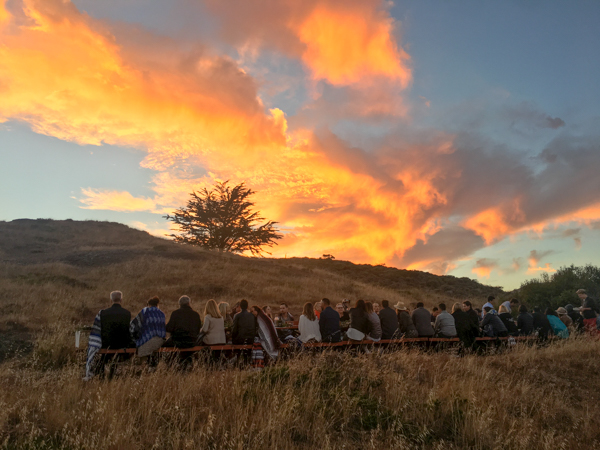 Outdoor dining with Cloth & Flame. WHAT AN AMAZING NIGHT!
Above the Marin Headlands. I got lost. It was quite a situation (for me only).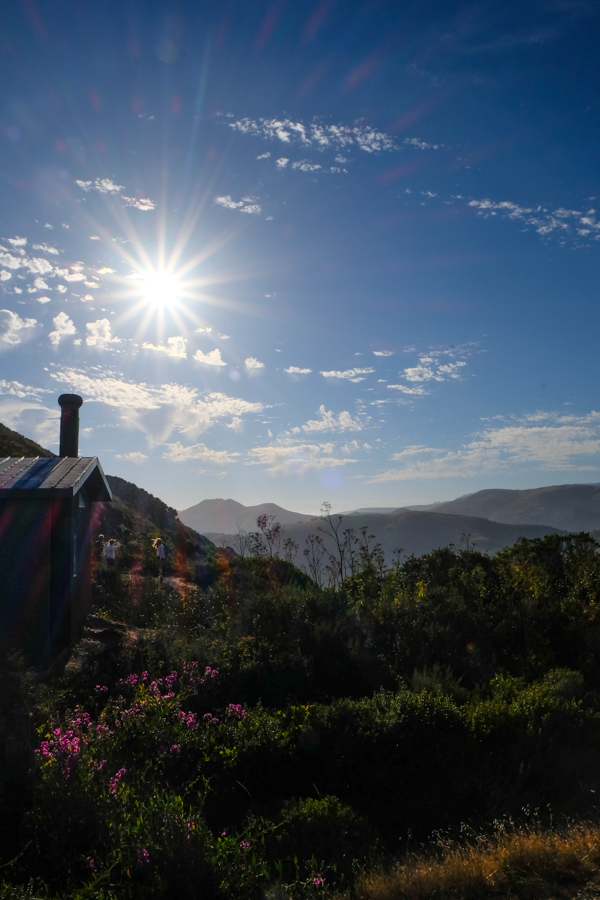 Tomato course.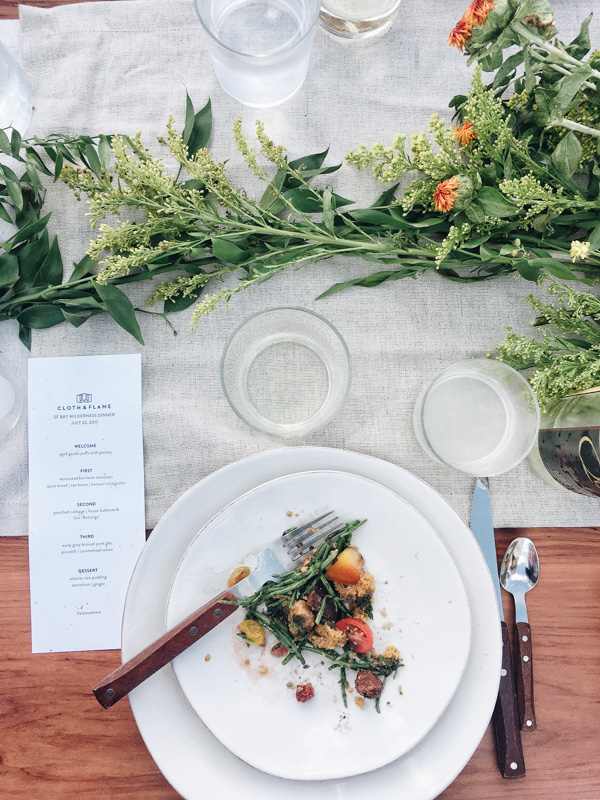 I had to pause for a sunset break.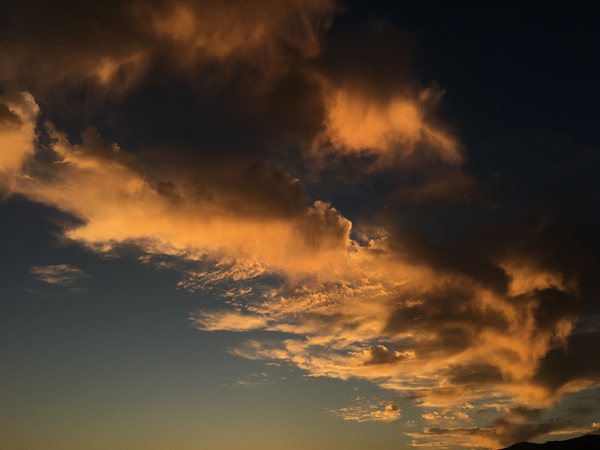 Goodnight, sun.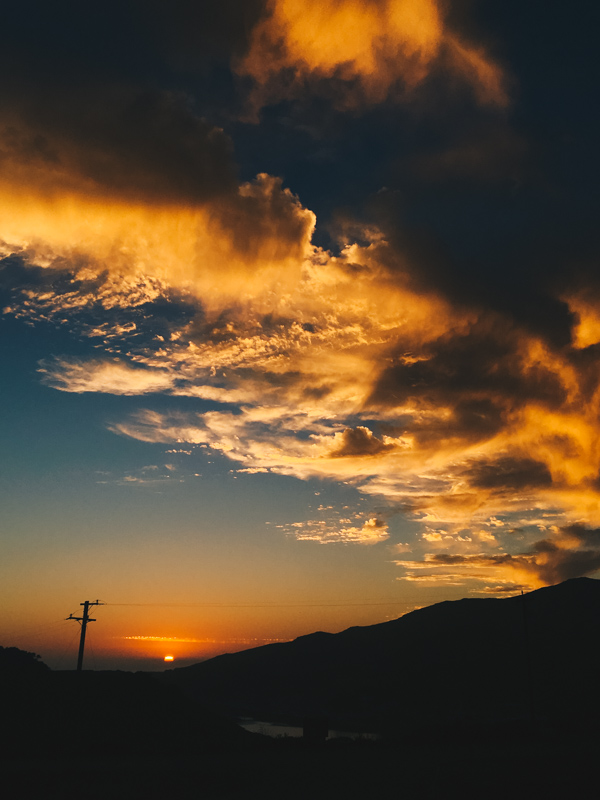 The view behind us was bonkers. That's my friend Tucker with his boo, Jill.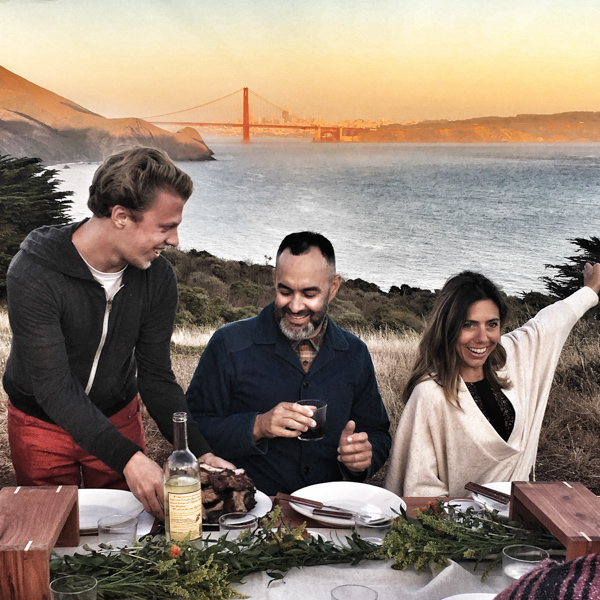 For my Dad's birthday celebration, I made this No Bake Peanut Butter Tart.
It's supreme. Super maj! My family loved it and I was so glad I didn't have to turn on the oven.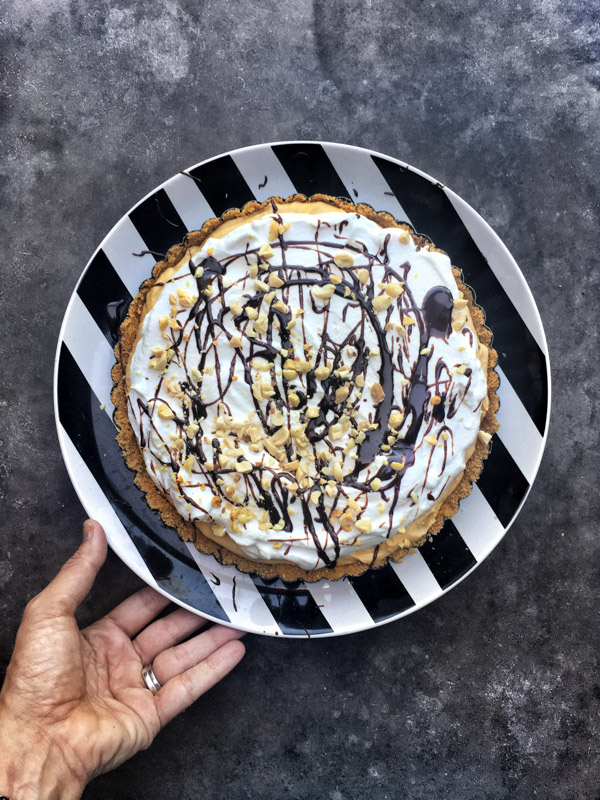 My mom made roasted lamb, green beans & roasted potatoes. YUM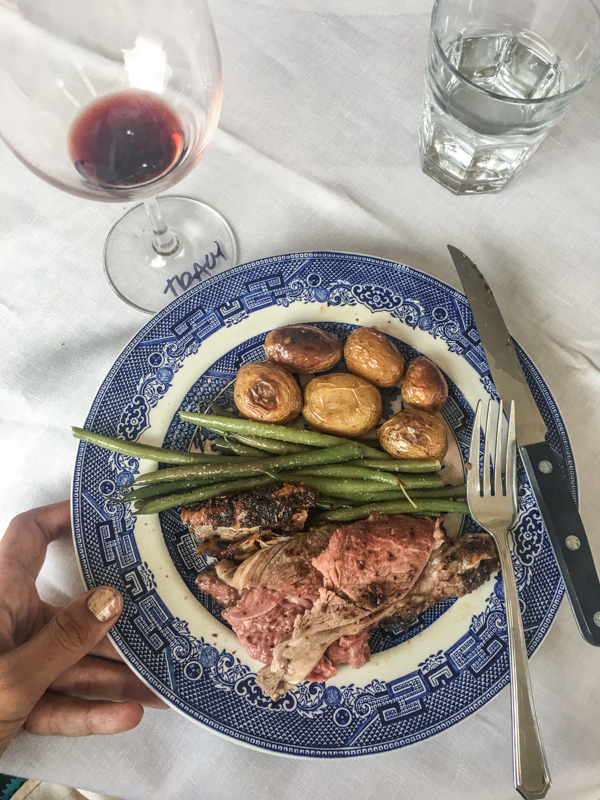 This week, I ate only food a local plant based meal delivery service called Thistle. I don't think I've had this many greens & vegetables in my life!!!!!
I feel cleaner and lighter! It felt like I was being taken care of all week. THANK YOU, Thistle!
If you're in the bay area and you'd like to try it, they gave me a 30% discount code:
SHUTTERBEAN30
Highly recommend if you need a reset or you don't feel like cooking and want good choices.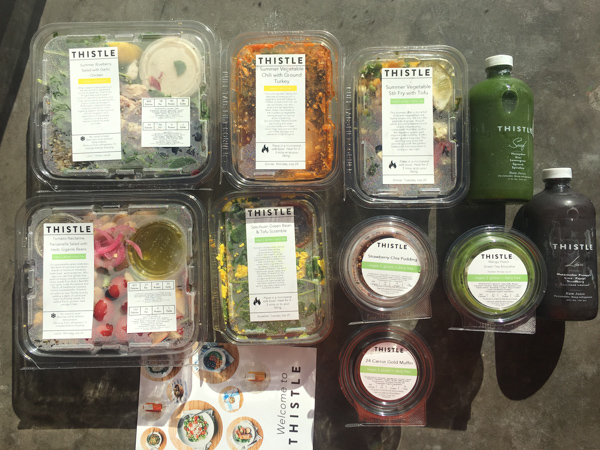 I've been getting the most amazing letters. I love seeing how everyone addresses my name.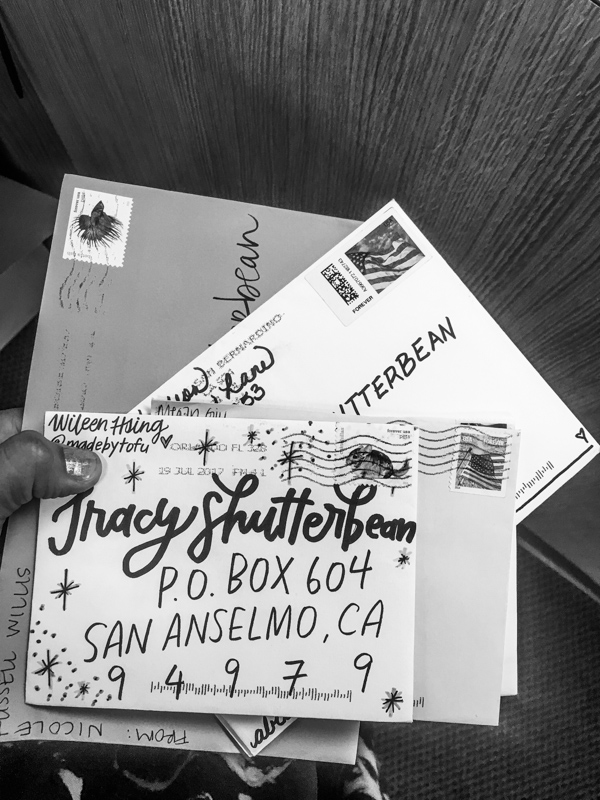 30-minute garage clean up!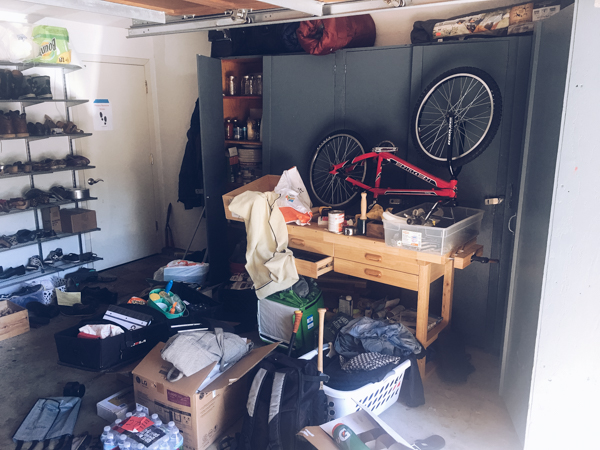 AFTER!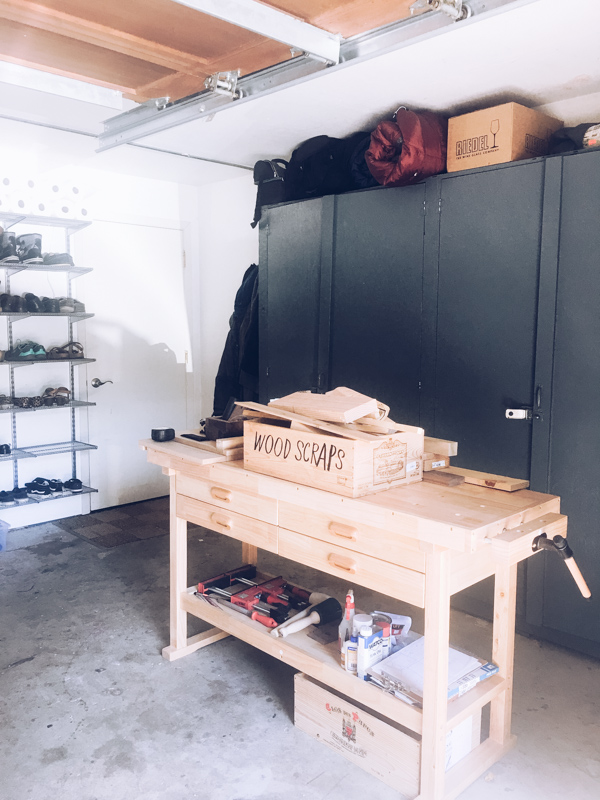 Oil + water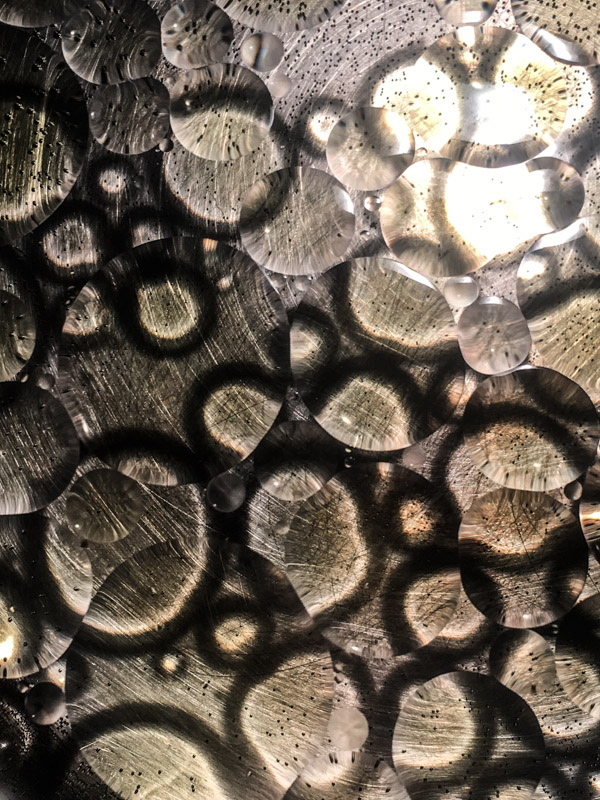 PASTA NIGHT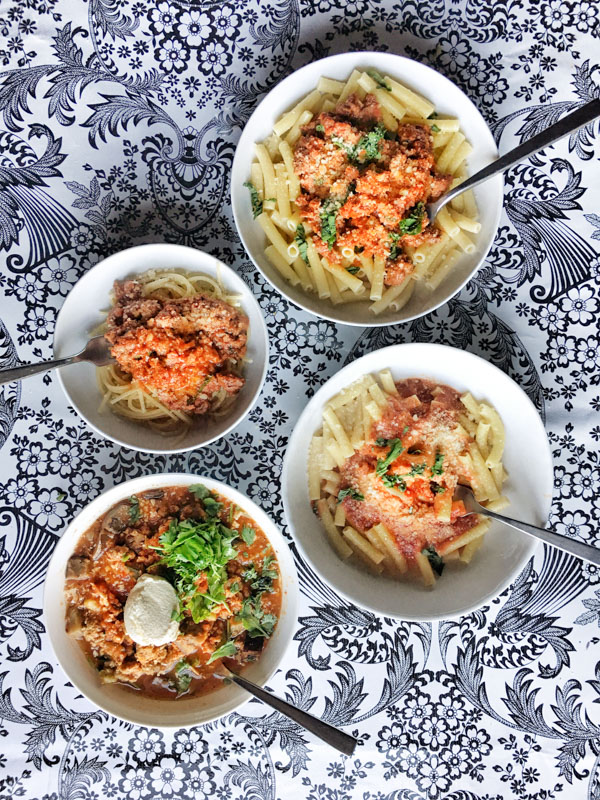 We've been working on our morning pages together.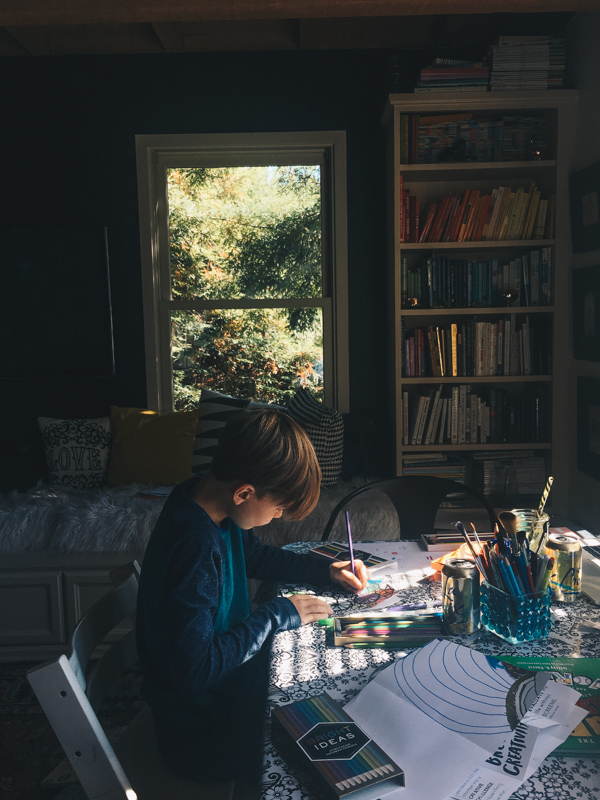 I draw them. He colors them in.
Look at the names of these pencils.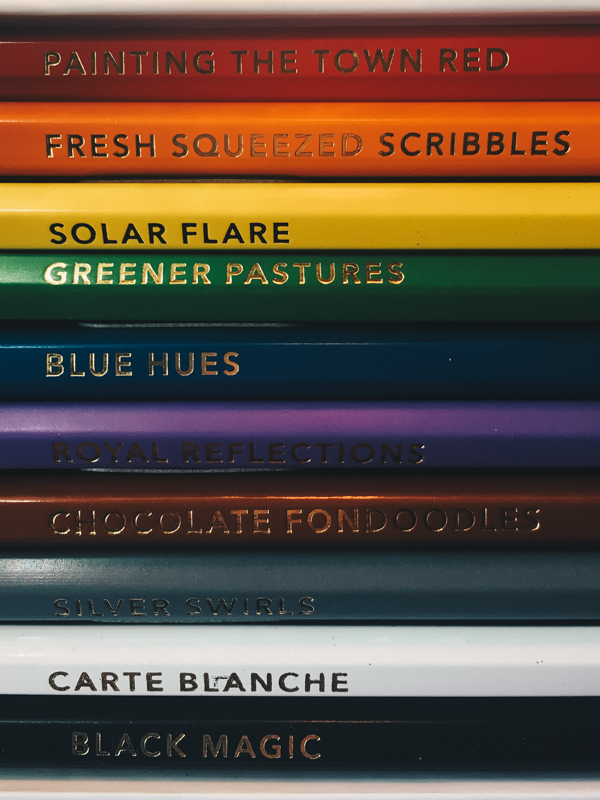 Recipe testing.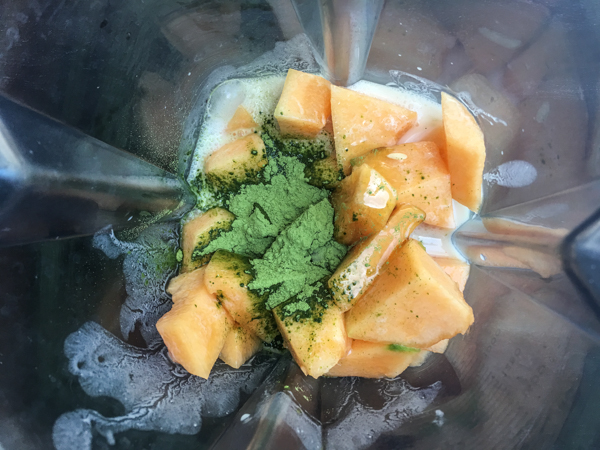 Found while thrifting. It's a lot. But it's all good.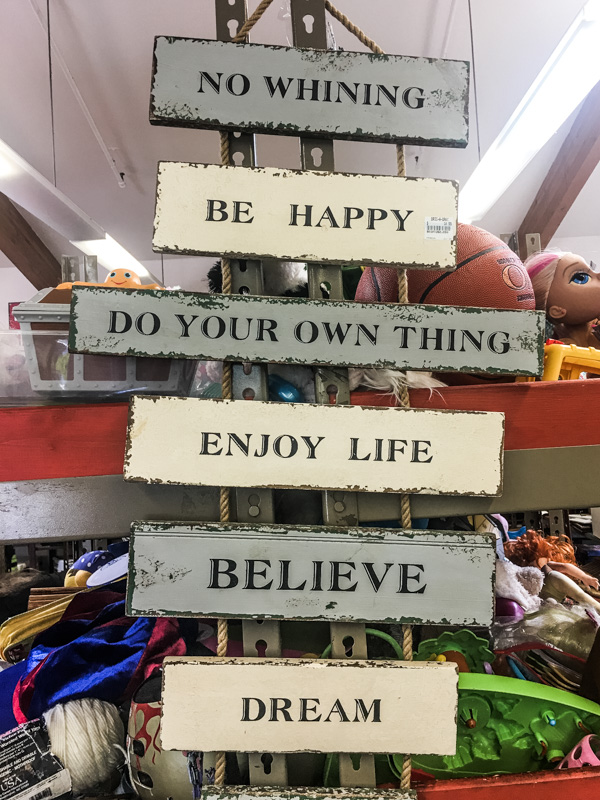 Look at her face looking up at him!
He brings her over from the kitchen where she lays in her cat bowl and props her on his lap so she can be a lap cat.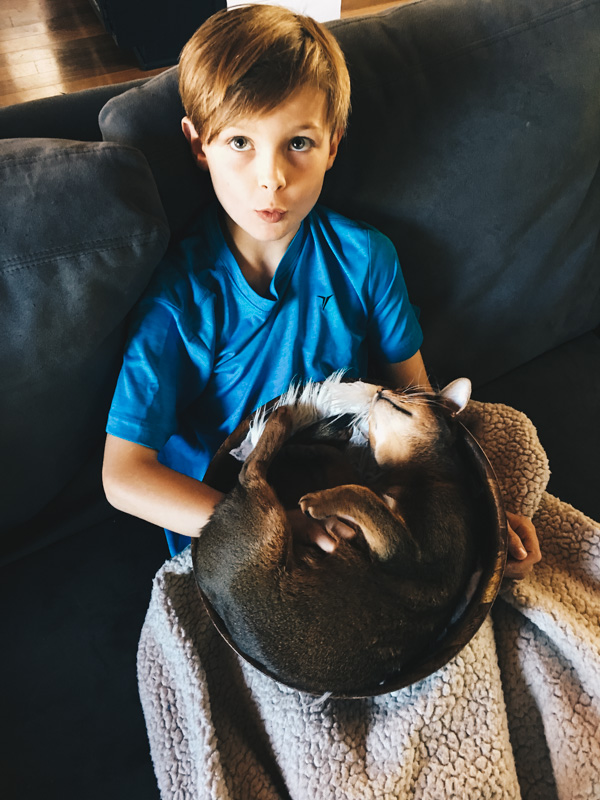 COME TO BED.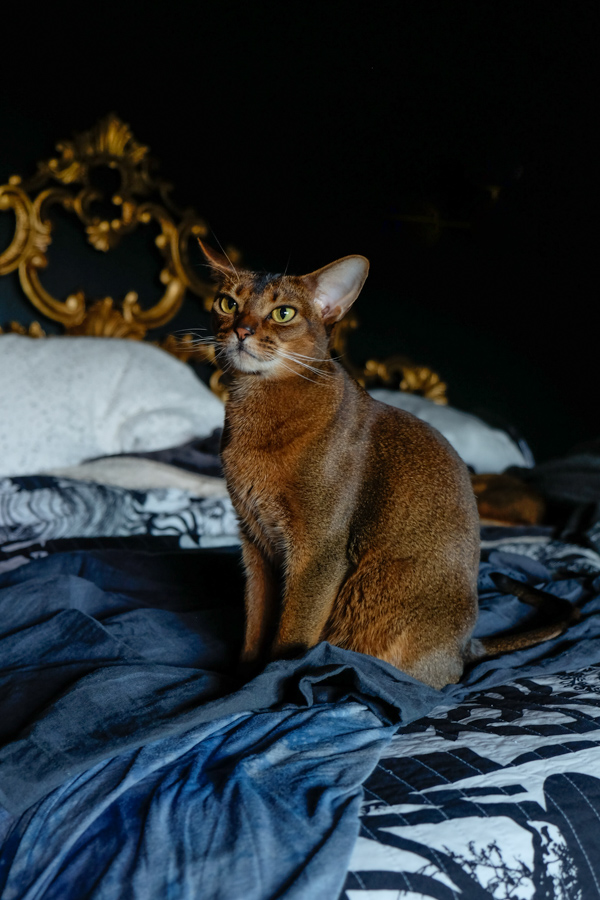 My garlic bread turned….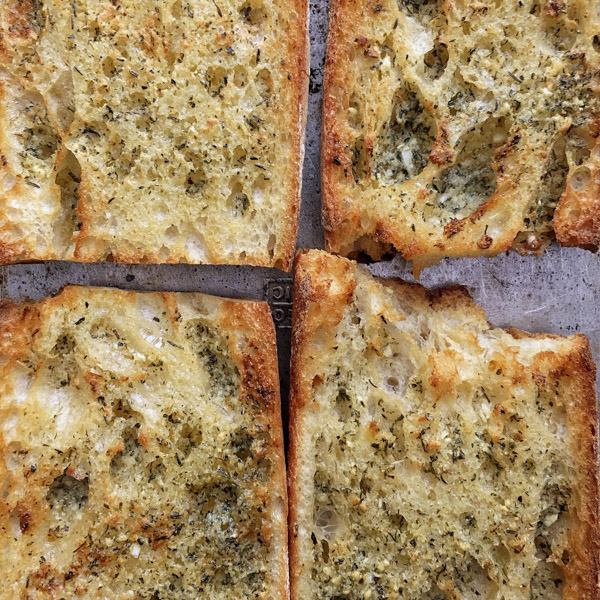 Into this zucchini french bread pizza situation.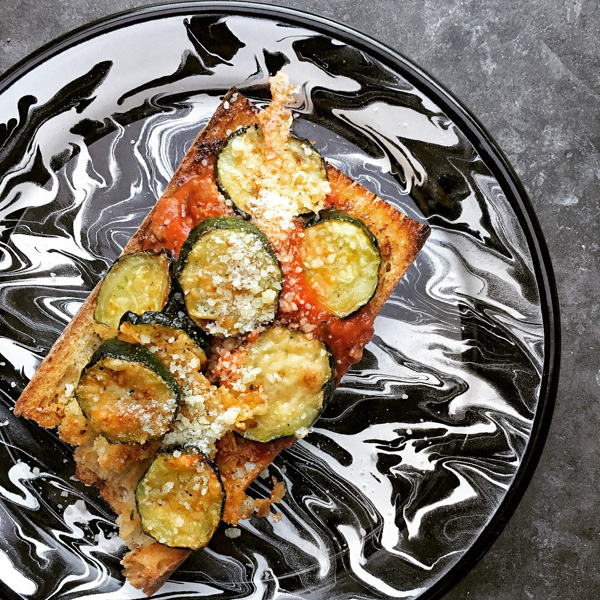 Checking out the dorm section of Target with my niece who is about to be a college freshman!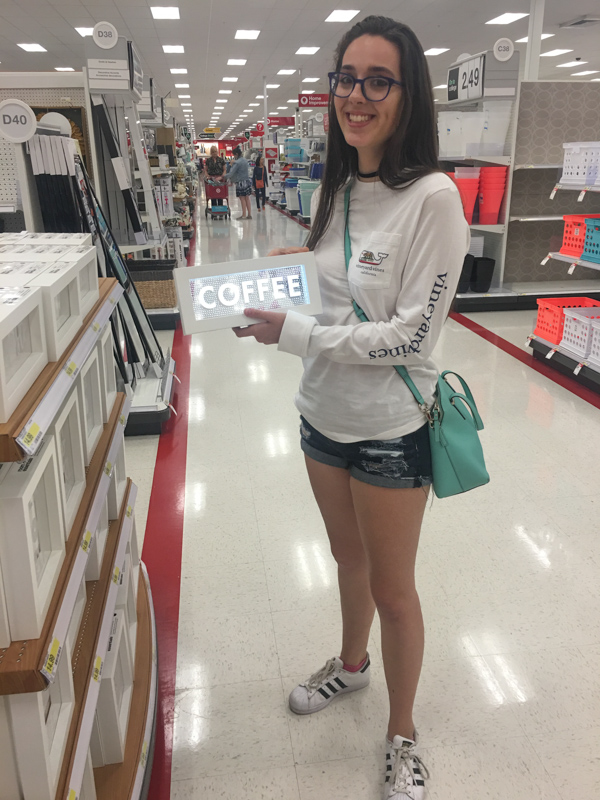 This week, we went on a field trip to the crazy cool art installation – Color Factory in SF.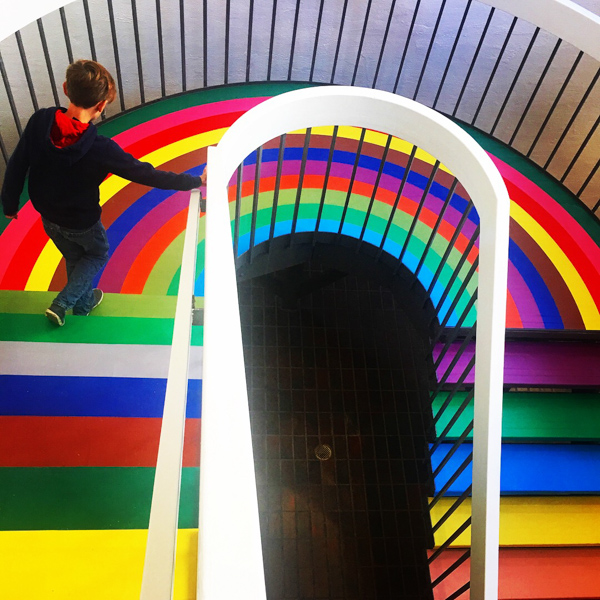 It was like being a kid at the Wonka factory.
It was just what I needed to get out of my photography rut.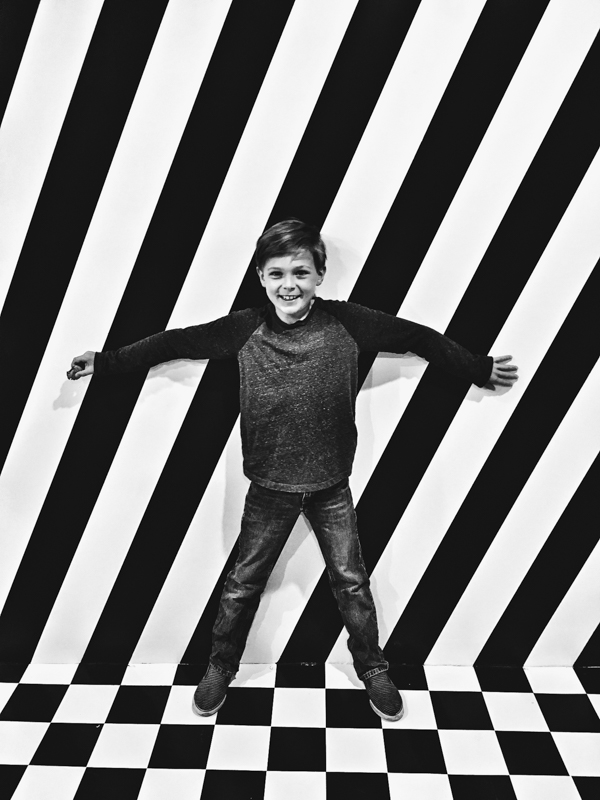 One of my favorite color combos is orange and blue.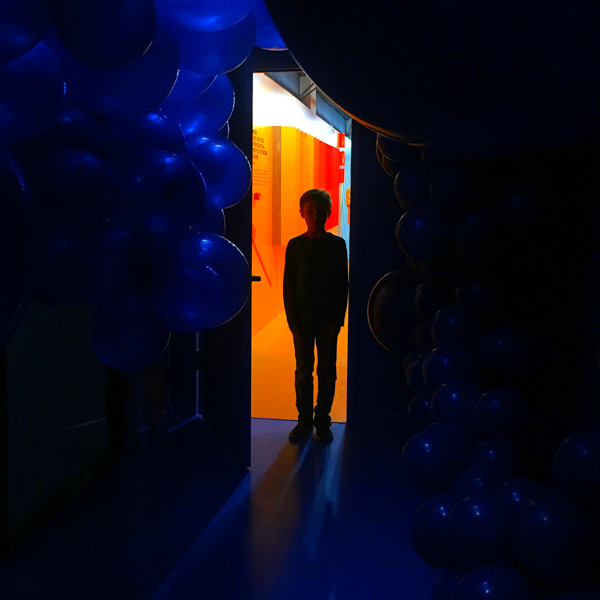 Like being in a room full of blueberries.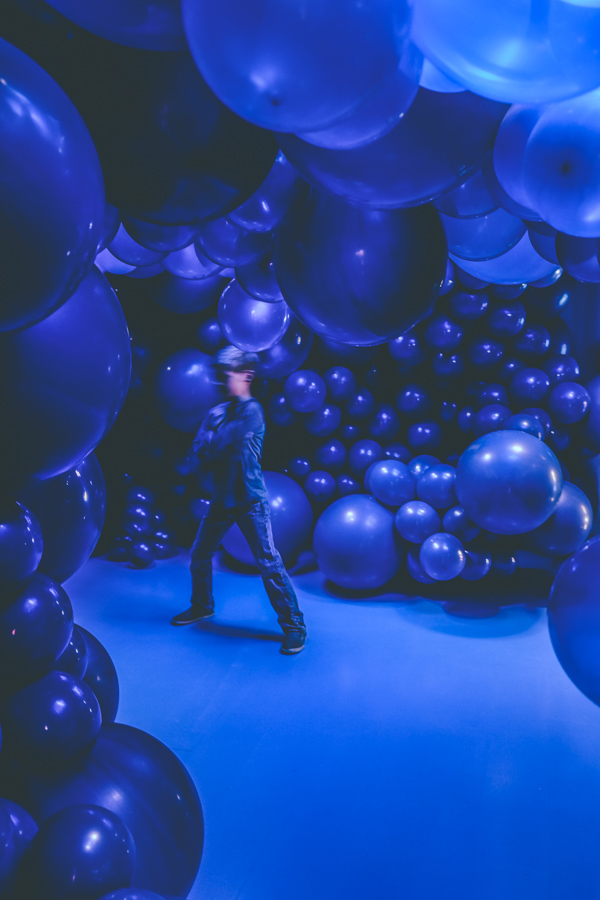 THIS TRIPPED ME OUT.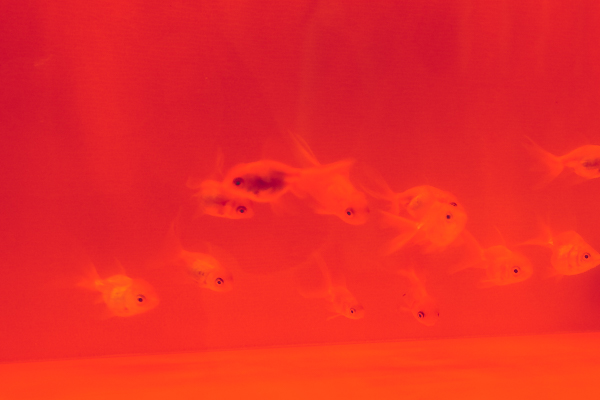 MY FAVORITE ROOM WHOLE CEILING OF DISCOBALLS.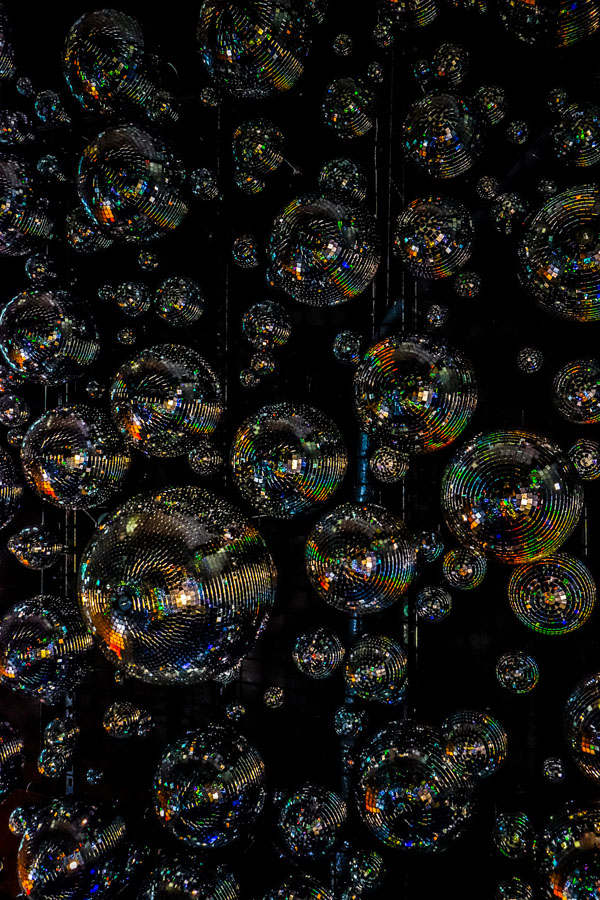 It was beautiful.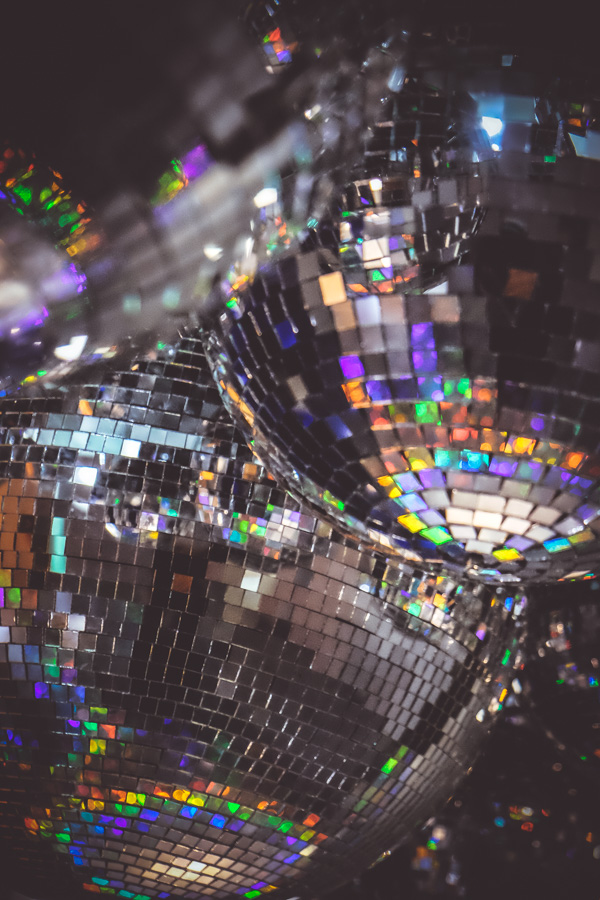 GIANT pens and a wall to color on.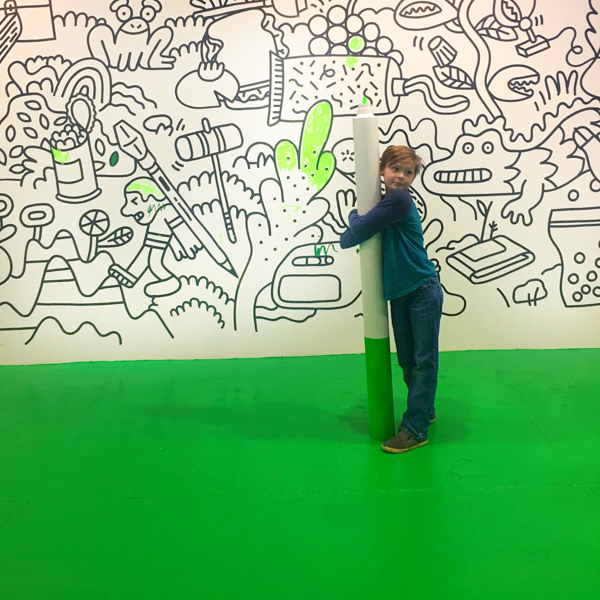 He is too much sometimes.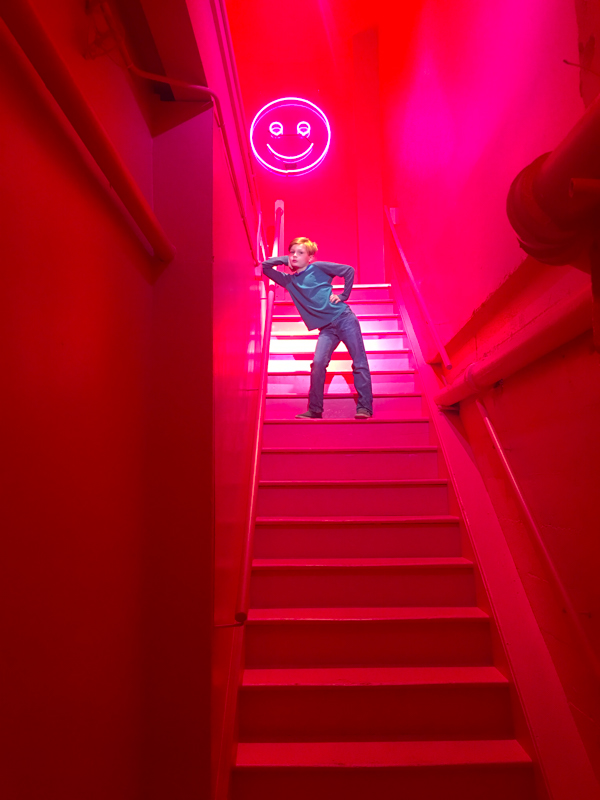 This pleases me greatly.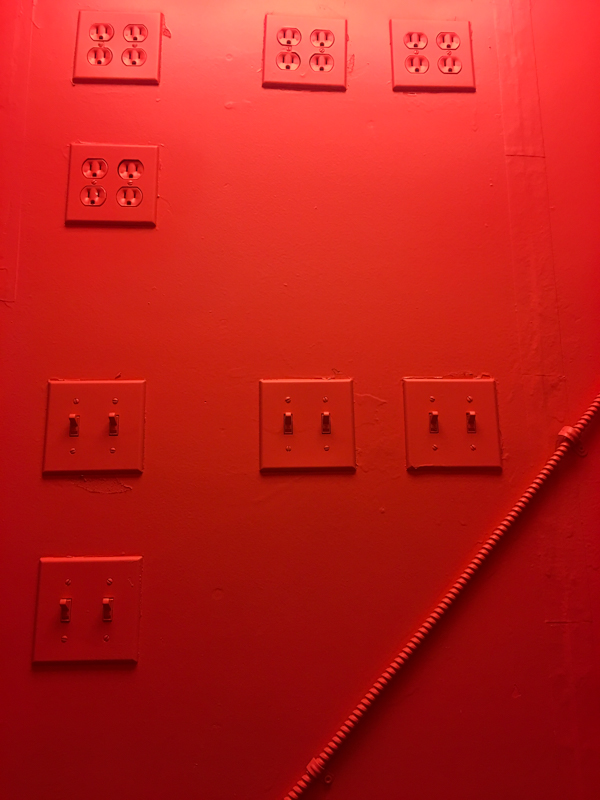 Boy in blue.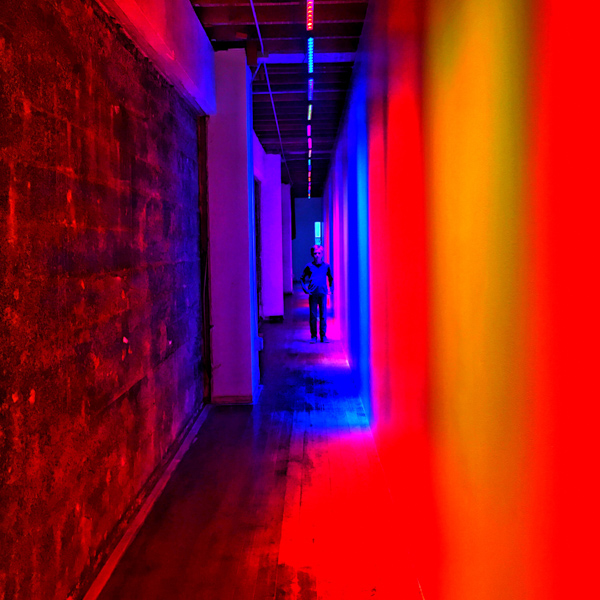 Why don't churches have windows like this? I would go all the time.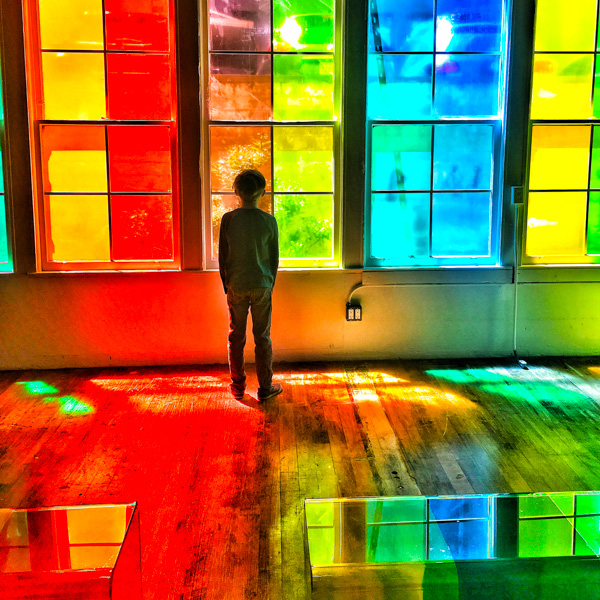 A room full of selfies.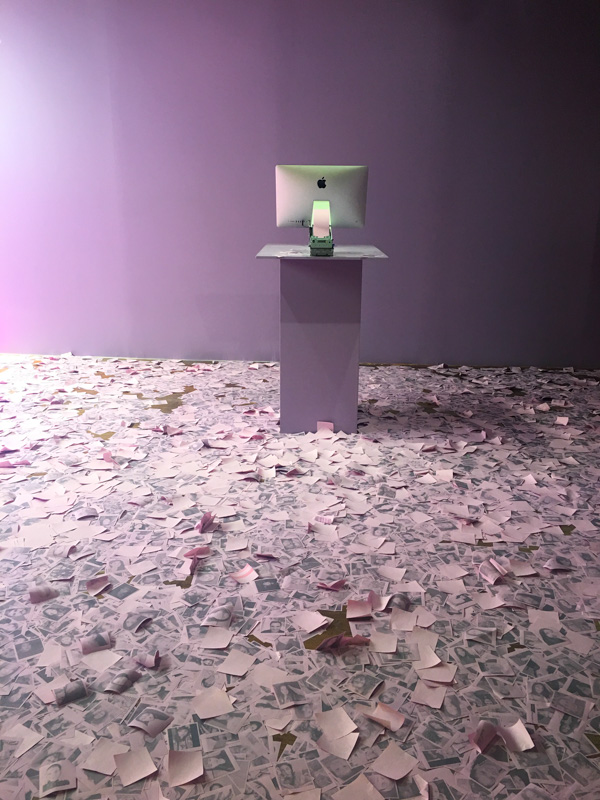 During the show, anytime someone posts a #selfie to Instagram (with that hashtag) it prints live in this room. This room is going
to be FILLED by the end of the show.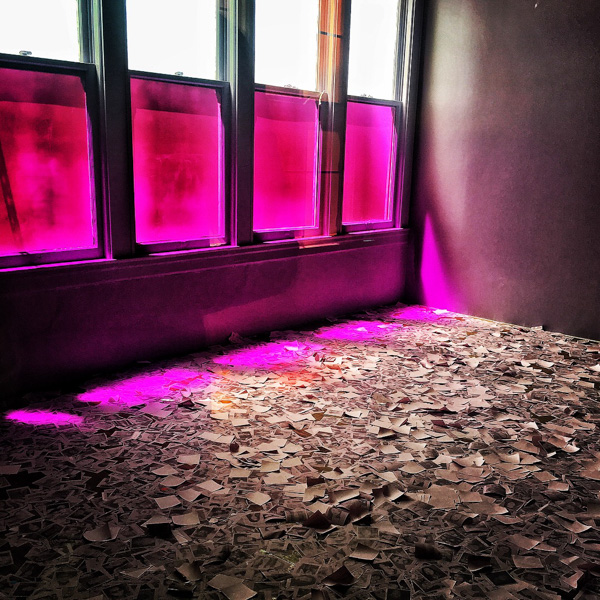 I came home with confetti in my bra.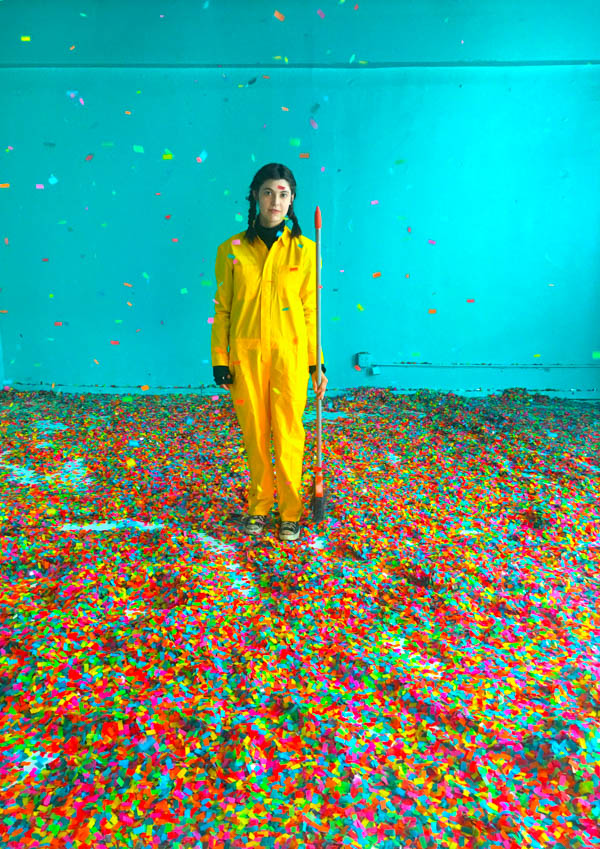 Cooper's favorite part was the 2000 square foot ball pit.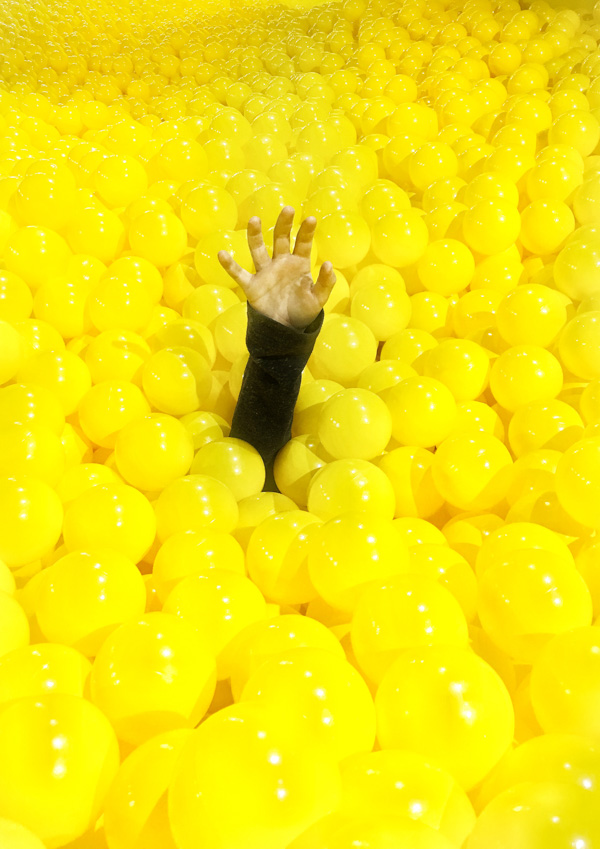 Not my car, but it should be.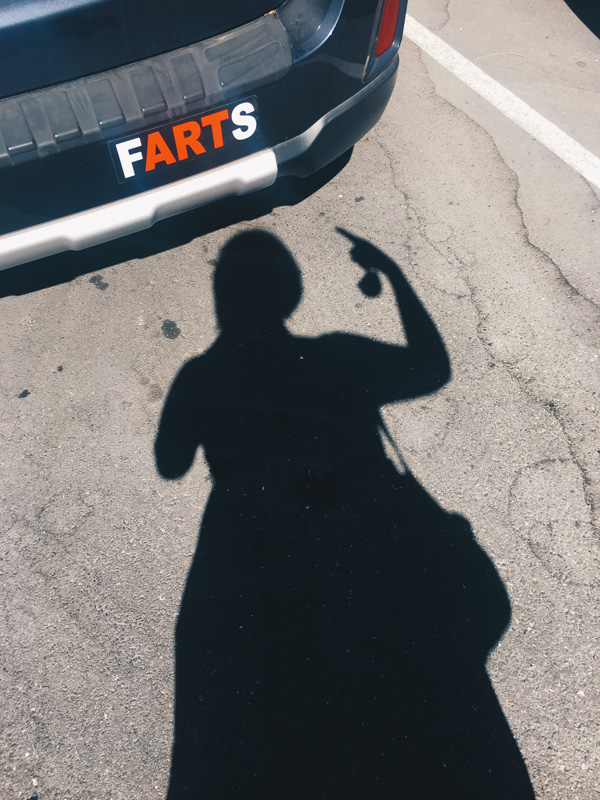 Hey pen pals!  Would you want to write letters to some of my pen pals???
Would you want to be part of pen pal club??? Let me know. I am not even sure how it would work but I think it would be fun.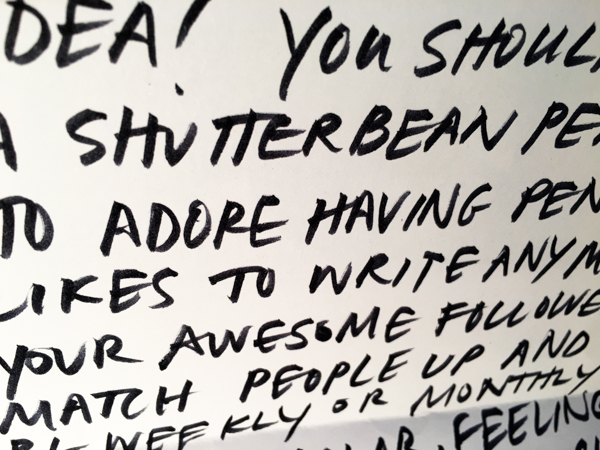 Mew.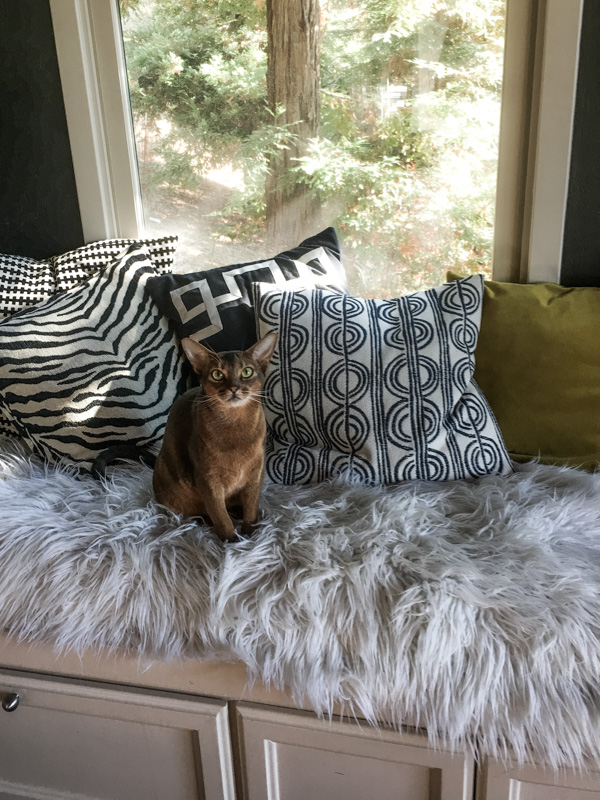 Shoutout to all the other Moms who are at home with their kids this Summer!
Take yourself on a nature walk.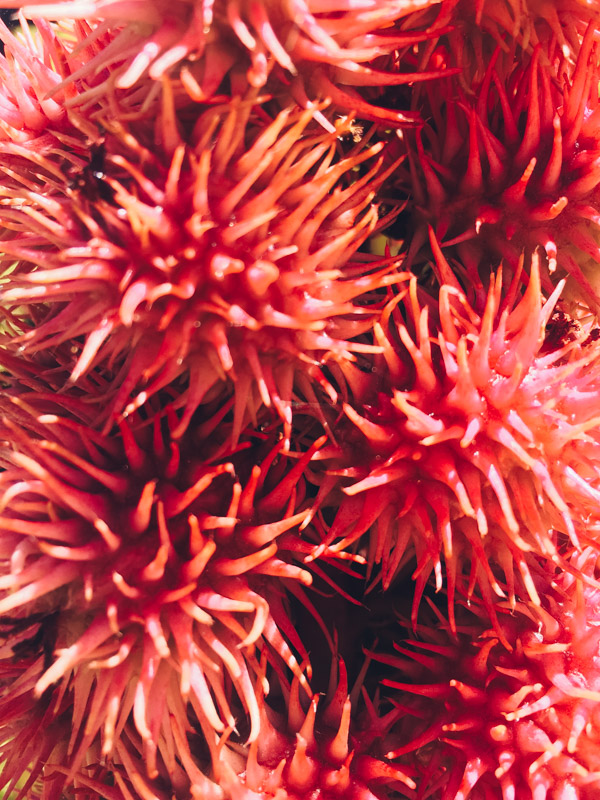 See something new.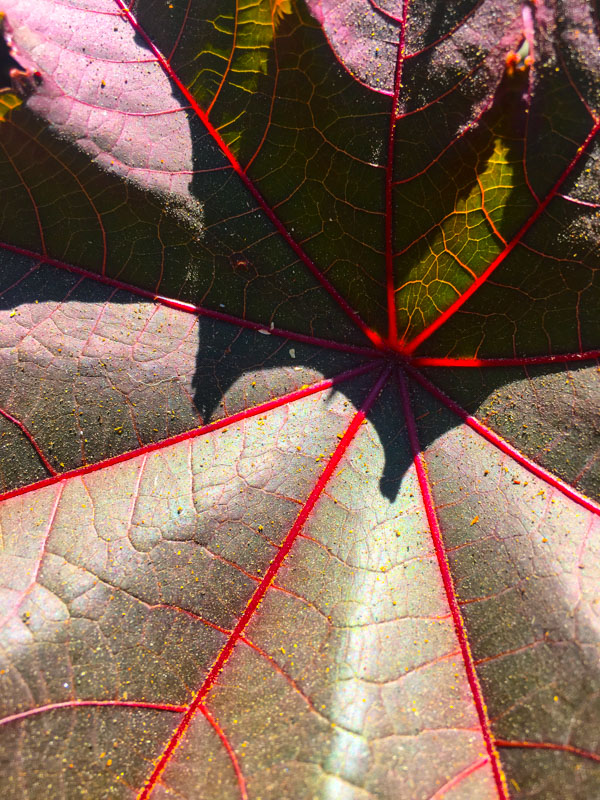 Sit below a circle of redwoods.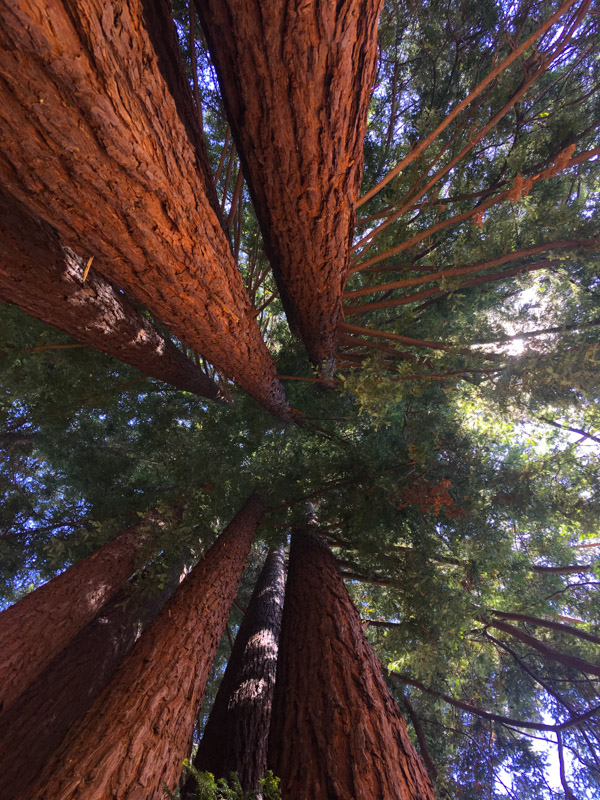 Stay off the phone for 7 hours (besides taking the occasional photo).
Write yourself a note when you're feeling low.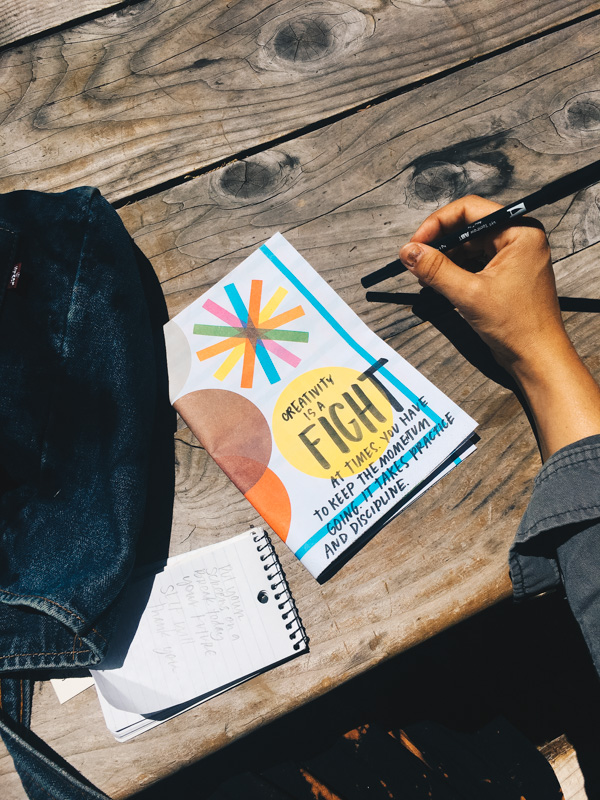 Leave a mark. Make it a good one.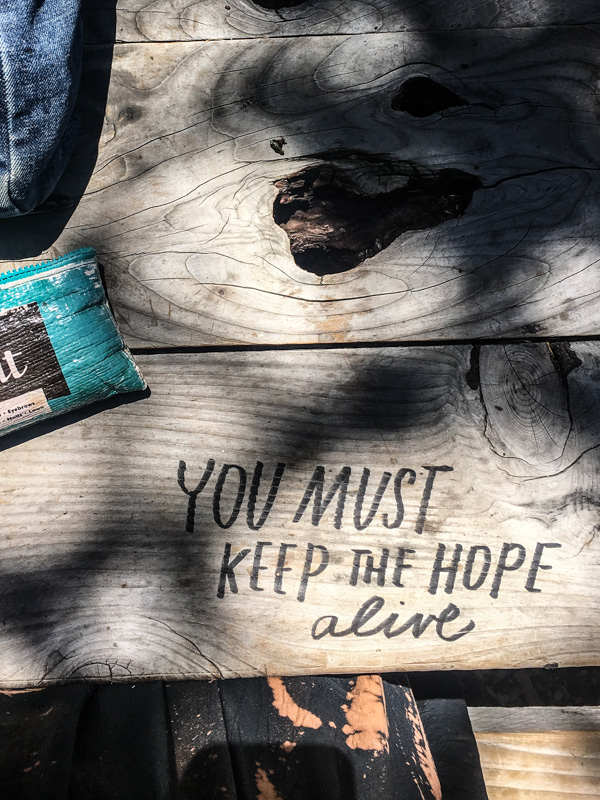 Find someone who reminds you of your grandpa in the library.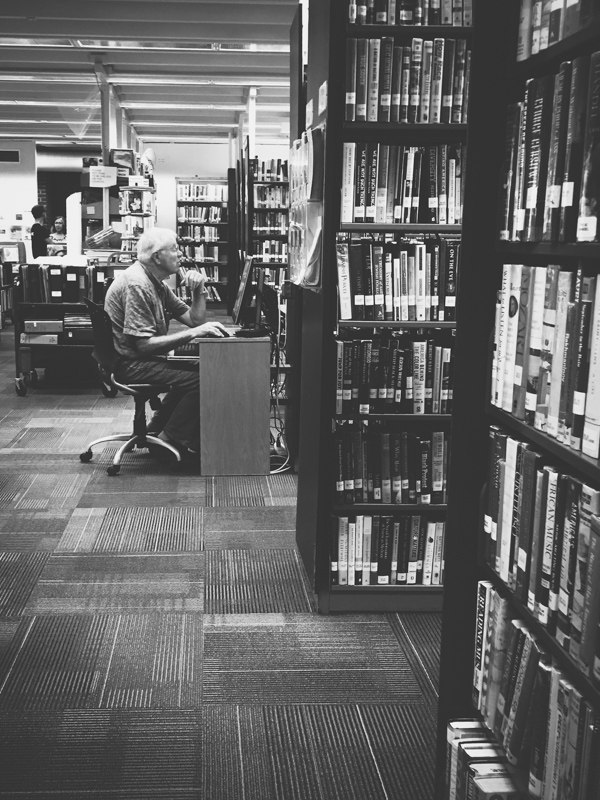 Take a picture of a book that catches your eye.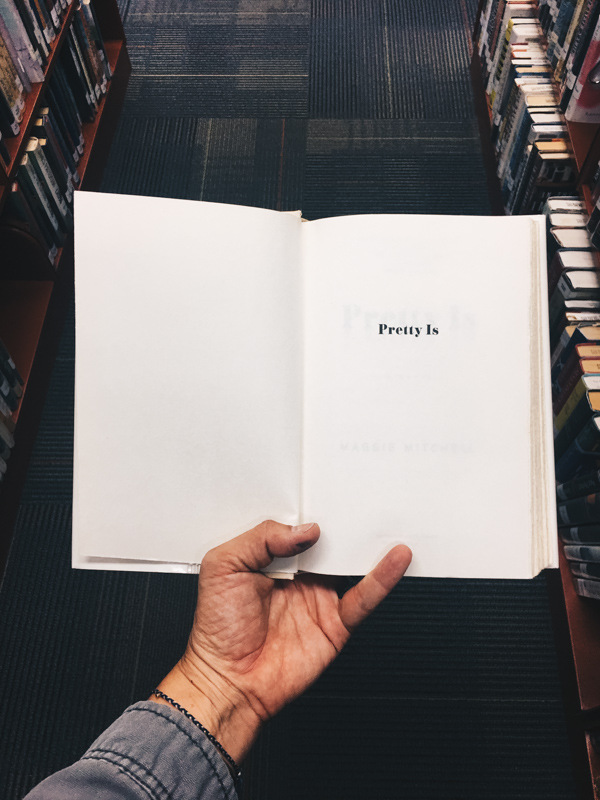 Finally take out that macro lens
for your phone you got years ago. Take photos of flowers.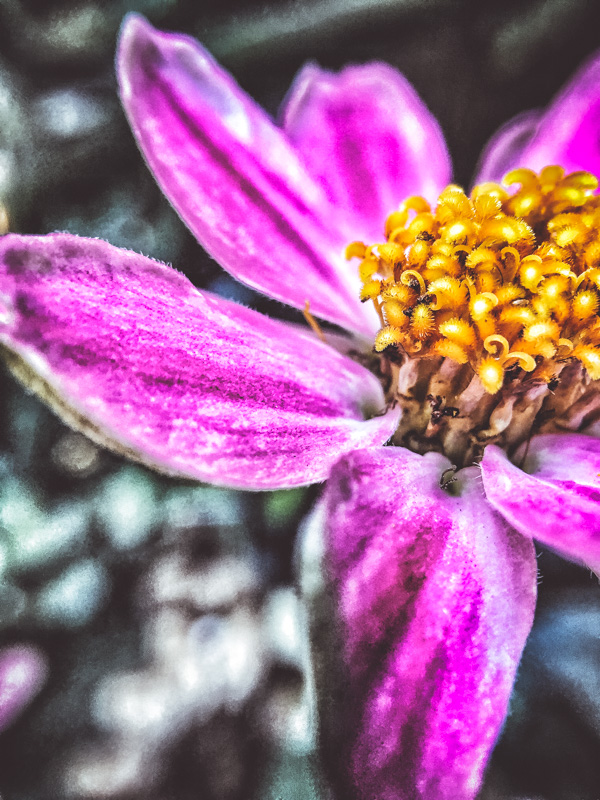 Thanks for reading Shutterbean!  If you'd like to check out more of my everyday life, follow me on Instagram and be sure keep in touch via Facebook, Twitter,  Bloglovin,  Pinterest, or subscribe via email to get new posts delivered to your inbox.