Here's what My Everyday Life: Week 30 looked like:
Family trip to Tahoe to celebrate my Dad's 69th birthday. Here he is getting the fire started.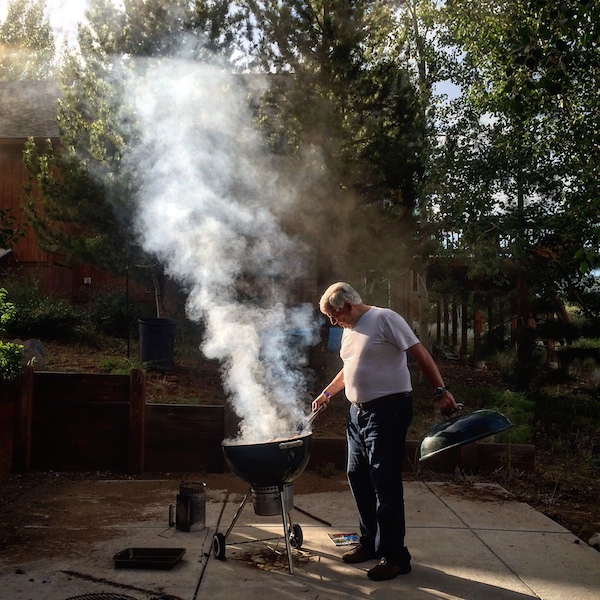 Casey brings wine glasses to the beach.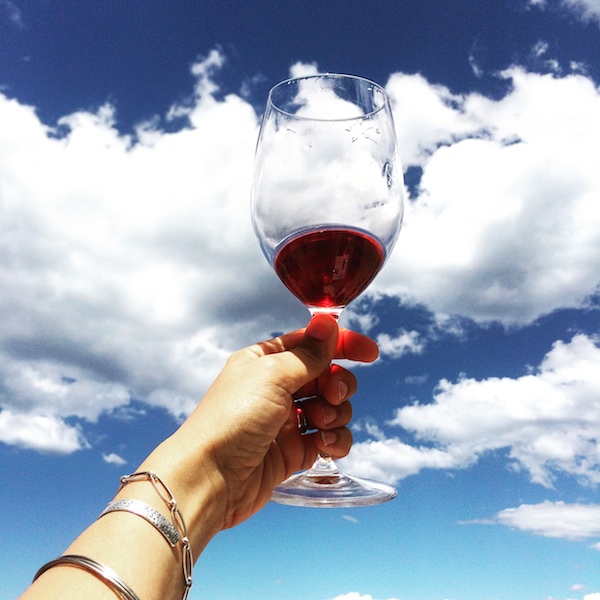 There was an incredible hail storm the second day we were here.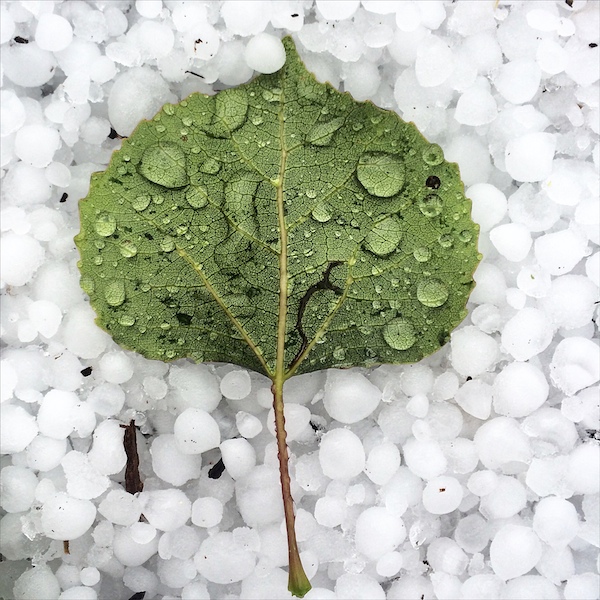 Cousins at the beach.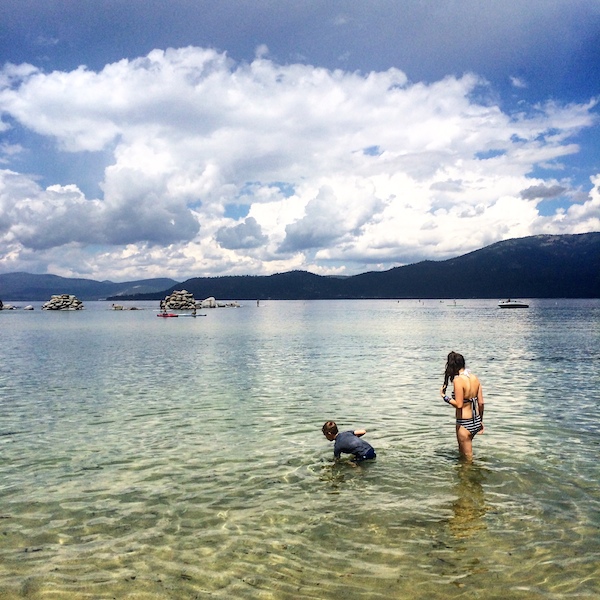 Daisies vs. bbq.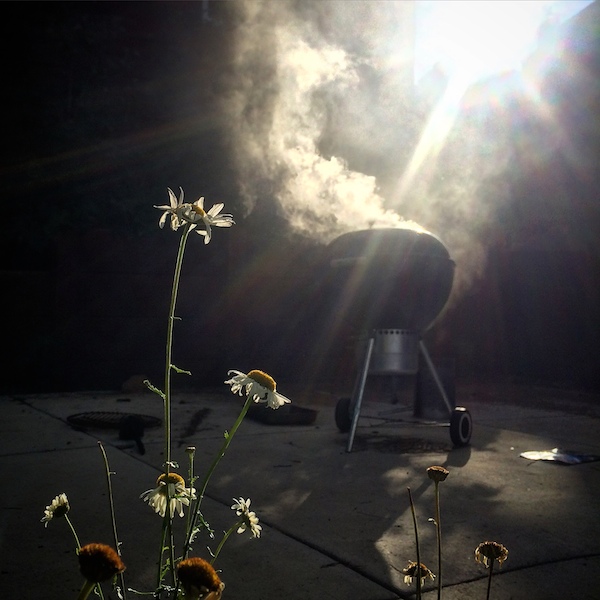 The light is incredible up here.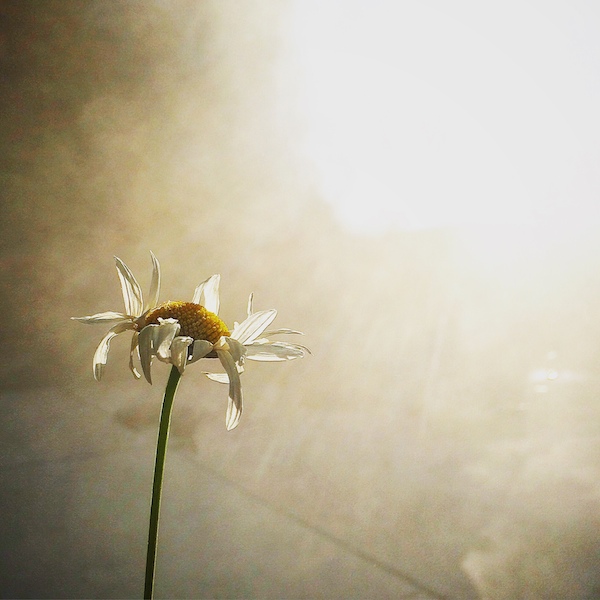 I've been enjoying it so much.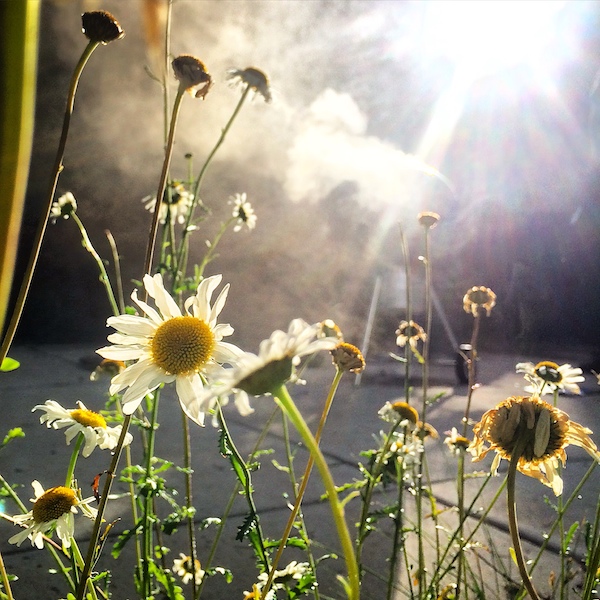 Beach chairs with backpack straps make me happy.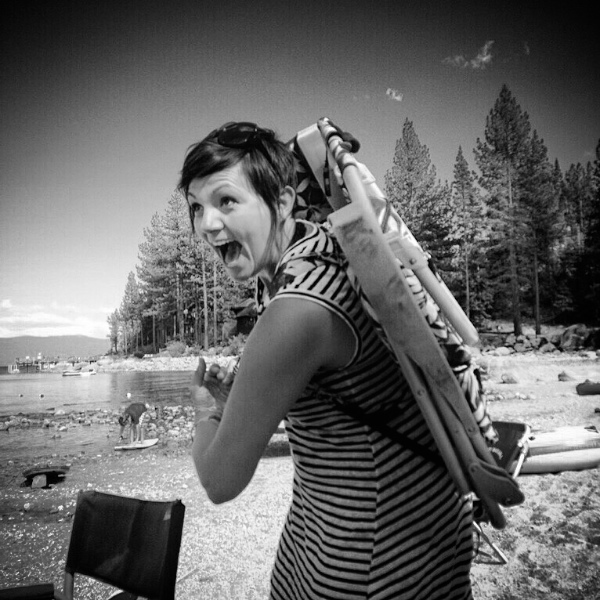 We always have bbq chicken when we gather as a family.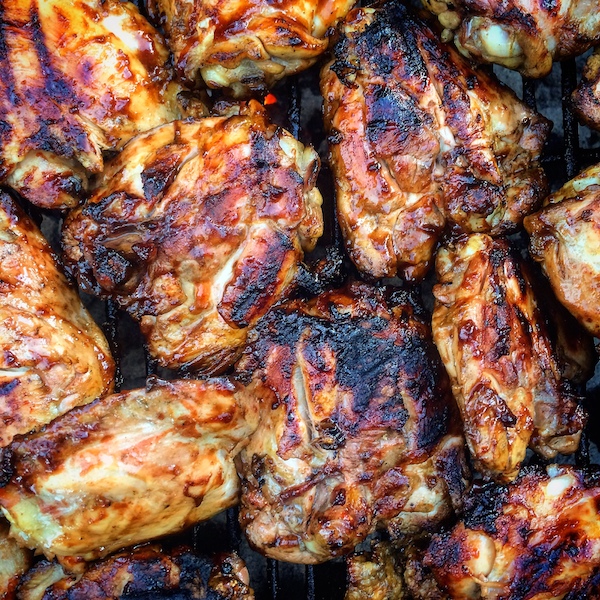 My mom in her element at Circus Circus.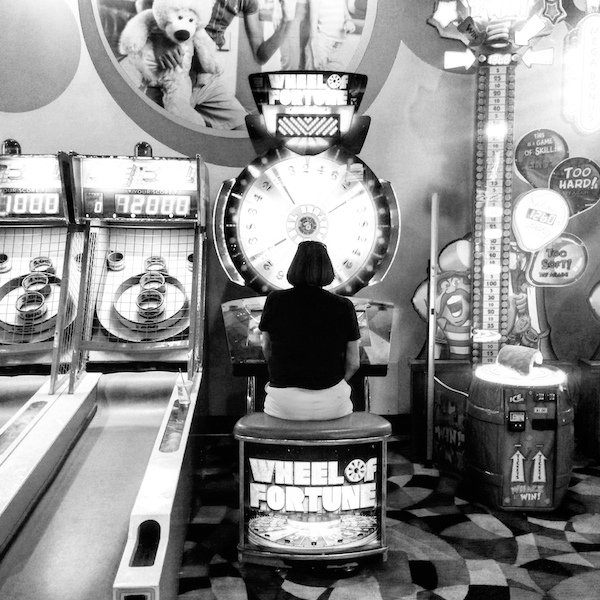 Cooper waiting for his ball to hit.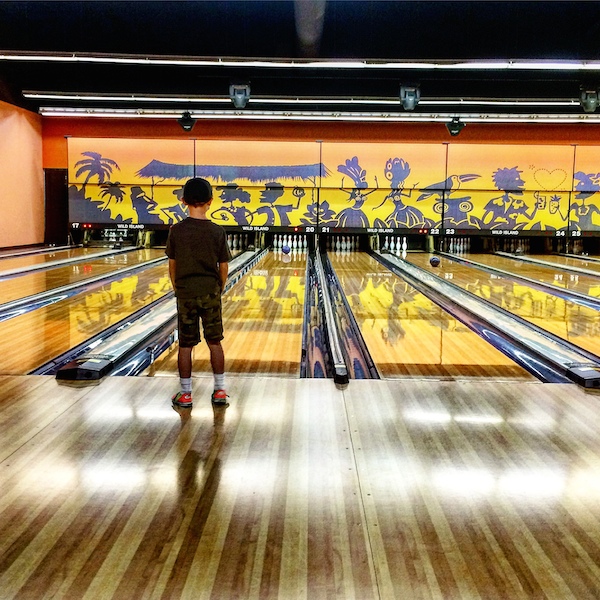 My dad is cute.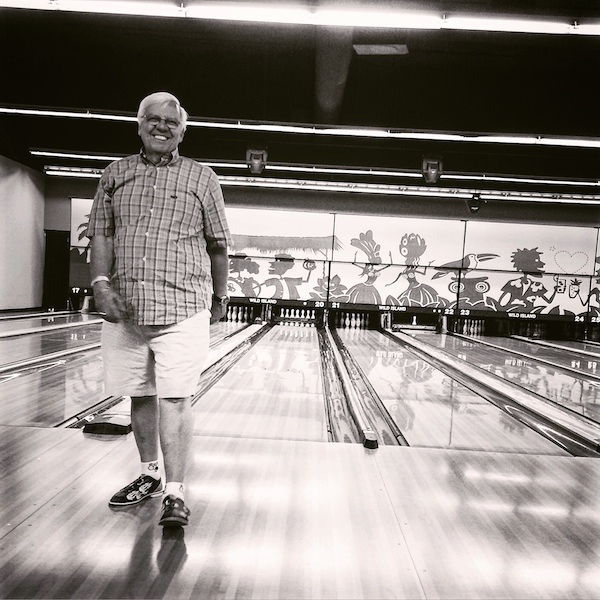 My niece is catching up to me in height.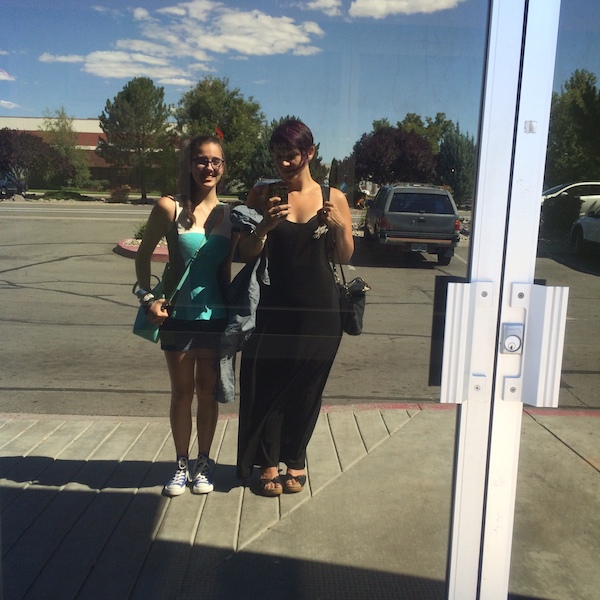 My mom loves doing crossword puzzles.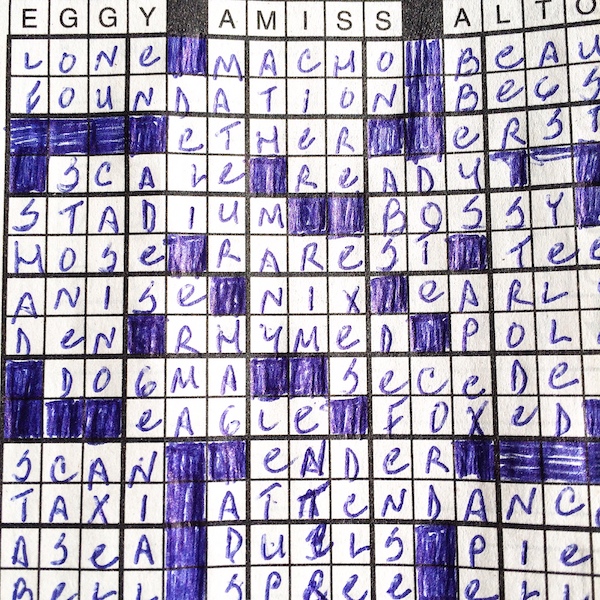 Happy birthday, DAD!!!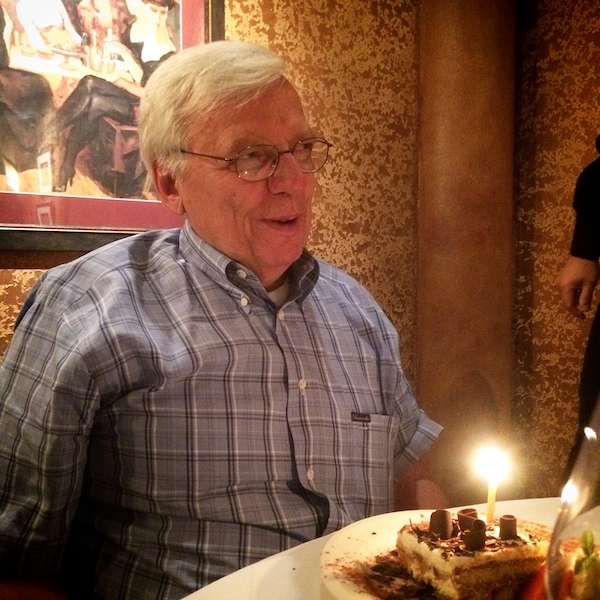 I love those quarter games at Circus Circus.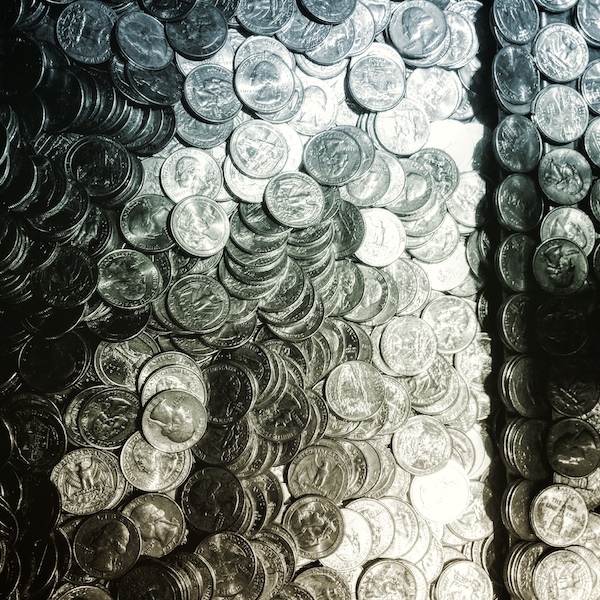 FUN HOUSE MIRRORS.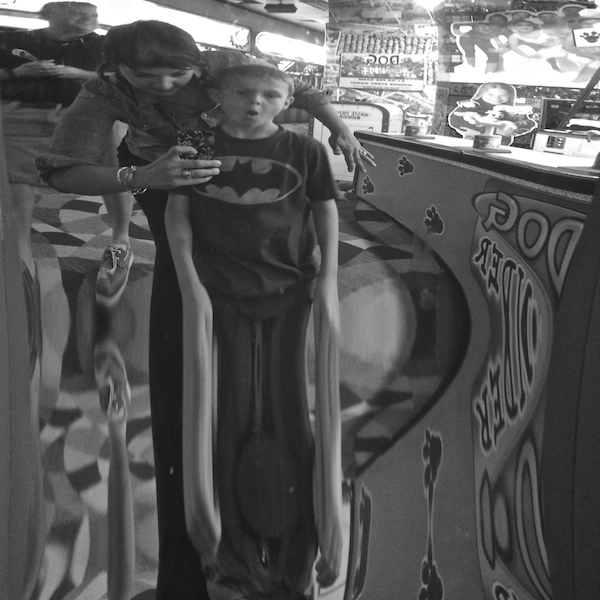 Hi Bevie!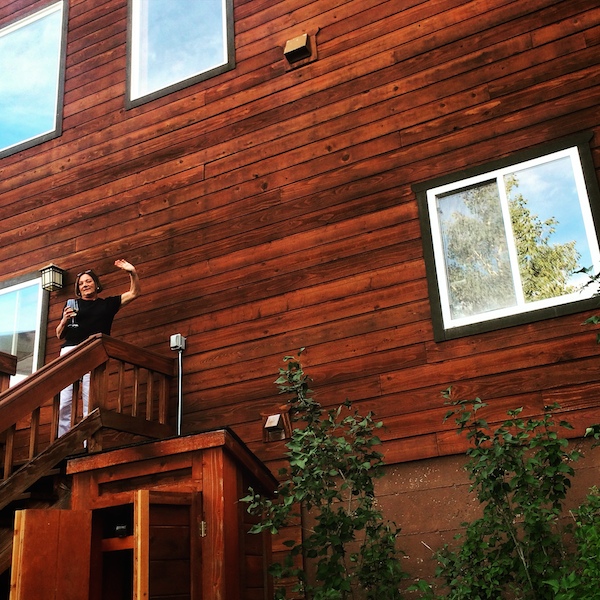 Date night with my boo.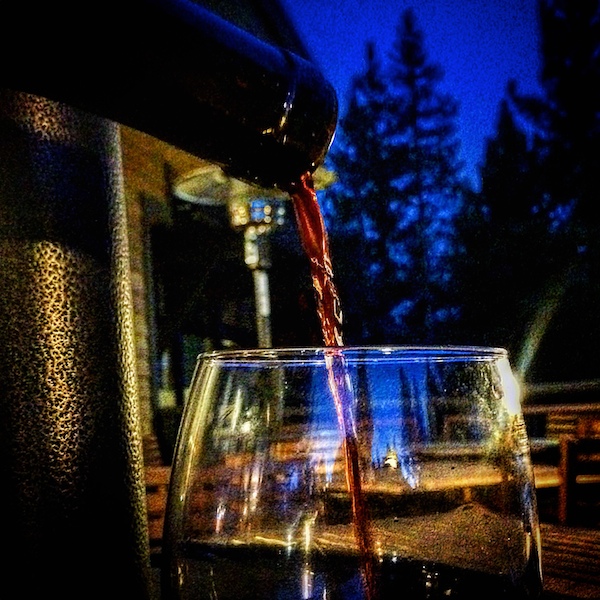 I made us breakfast.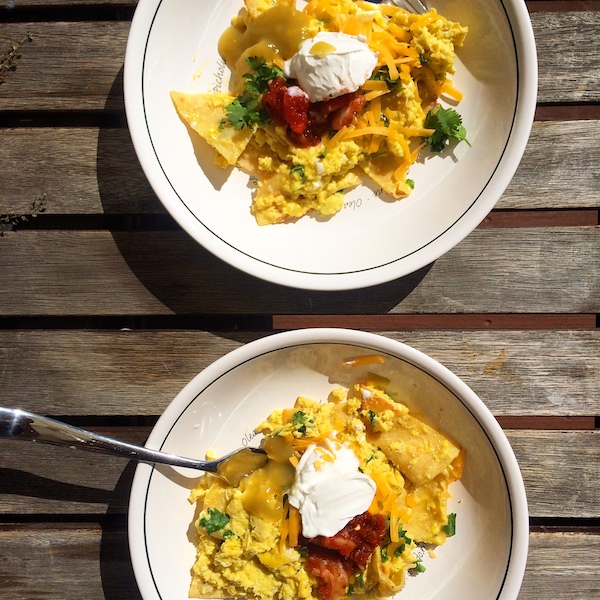 Meek's Bay with friends.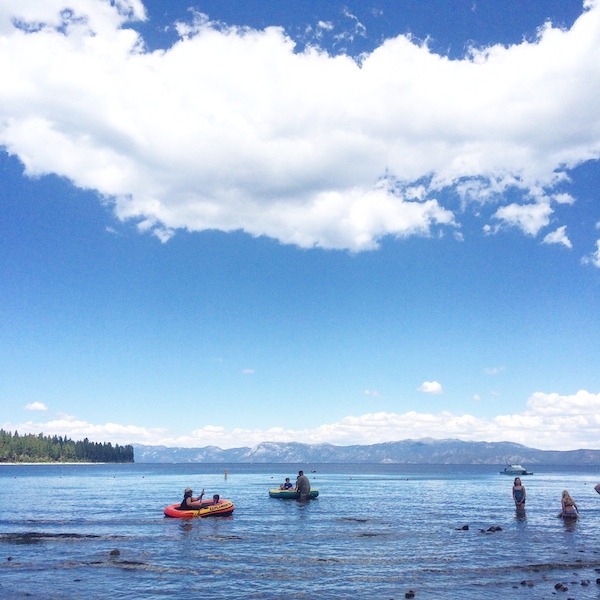 Cooper & Wyatt.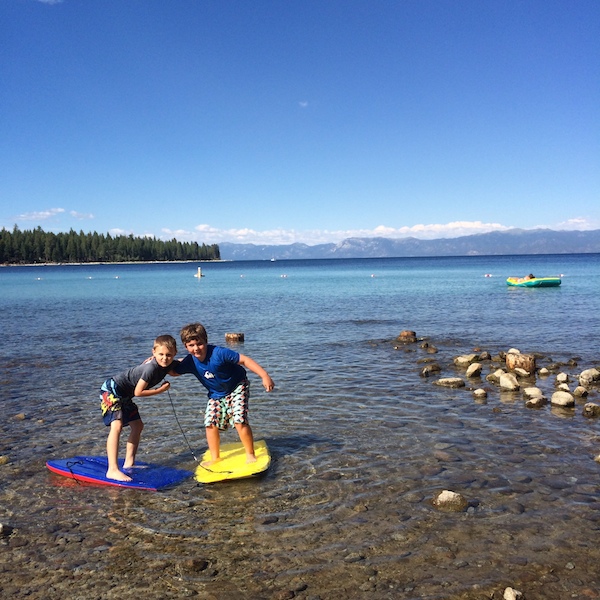 This kid is obsessed with hot tubs.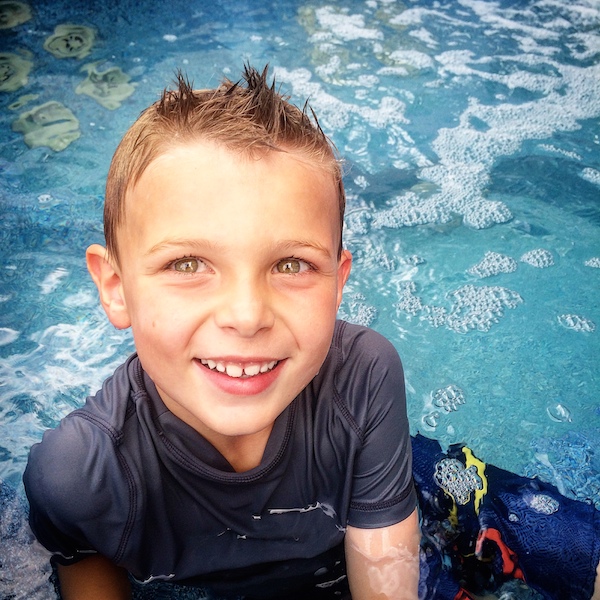 The fog after the rain.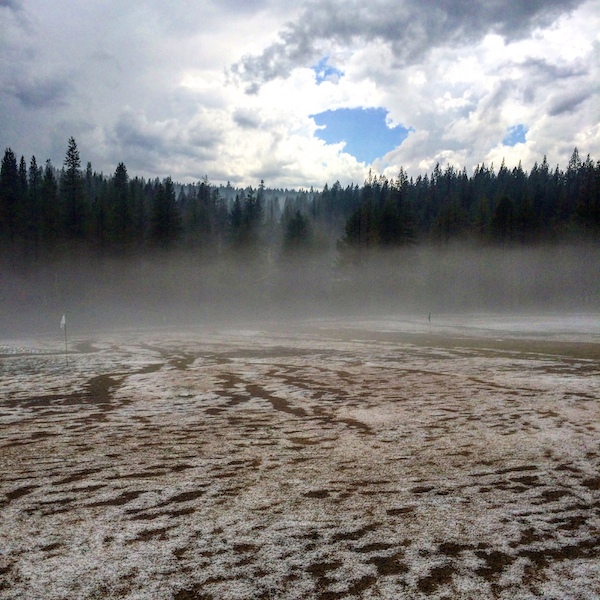 The crunch of pinecones.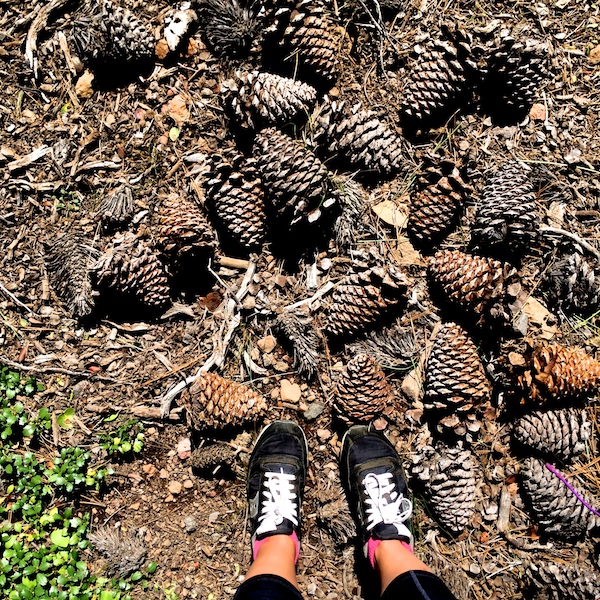 An arrangement I gathered on a walk.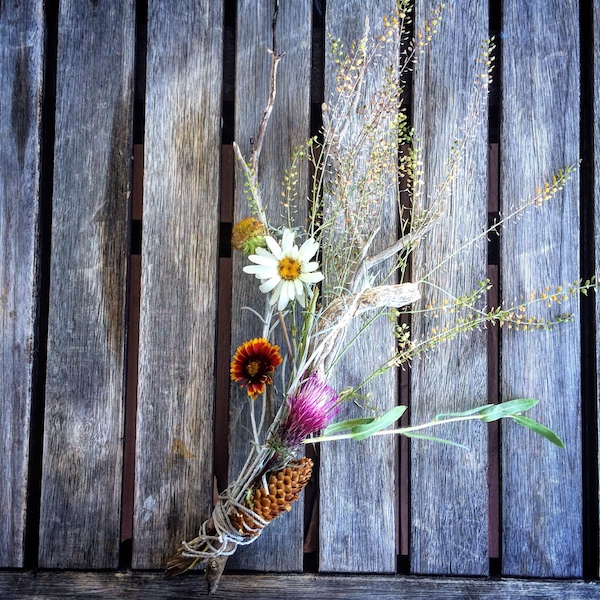 My mom reading with a glass of wine.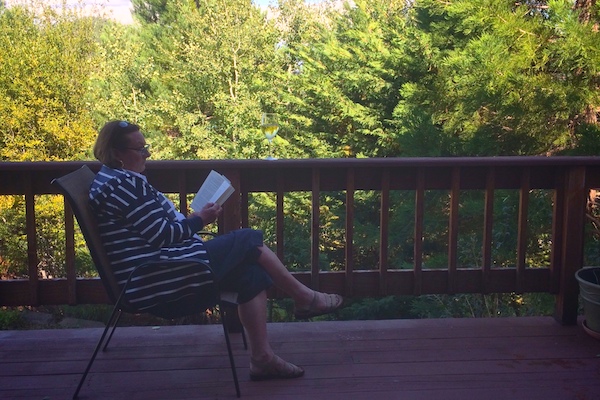 Me having introvert time with bourbon & my kindle.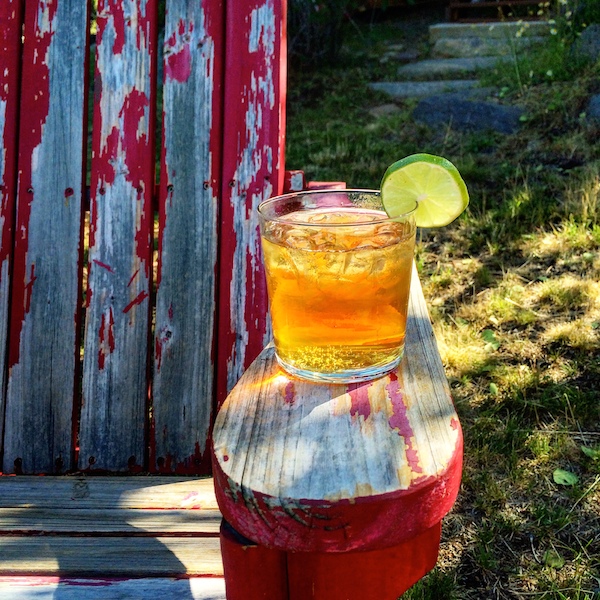 I love using my  traveling watercolor kit. I bought the book this book- 500 Things to Draw from Nature and it's been super inspiring. I love seeing how other people draw certain things.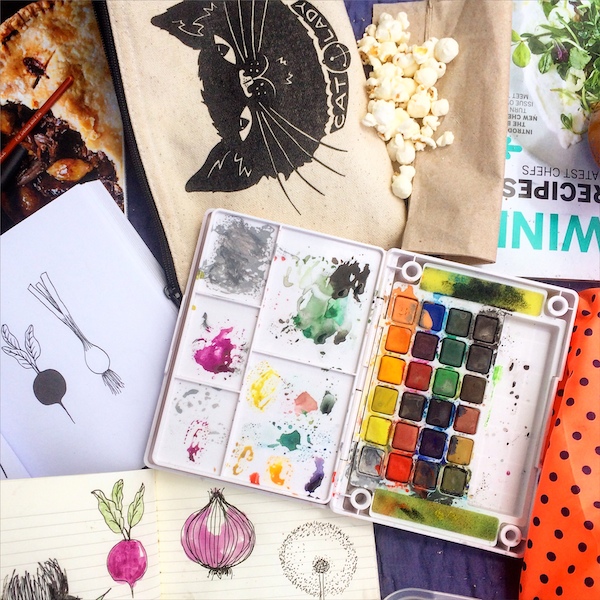 Above.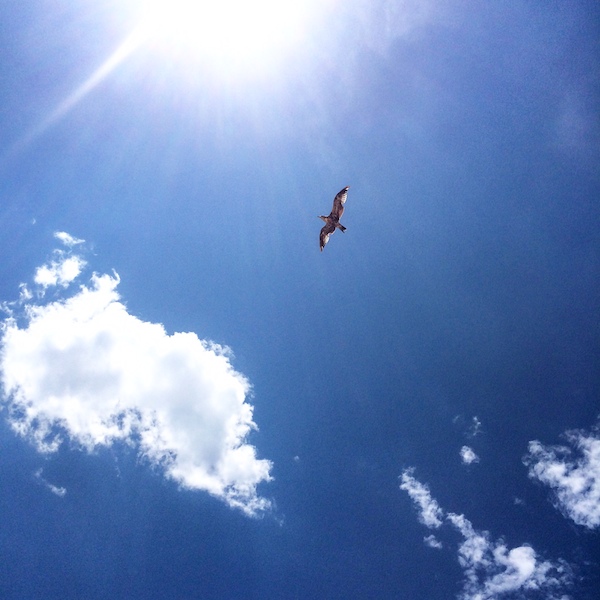 Rain.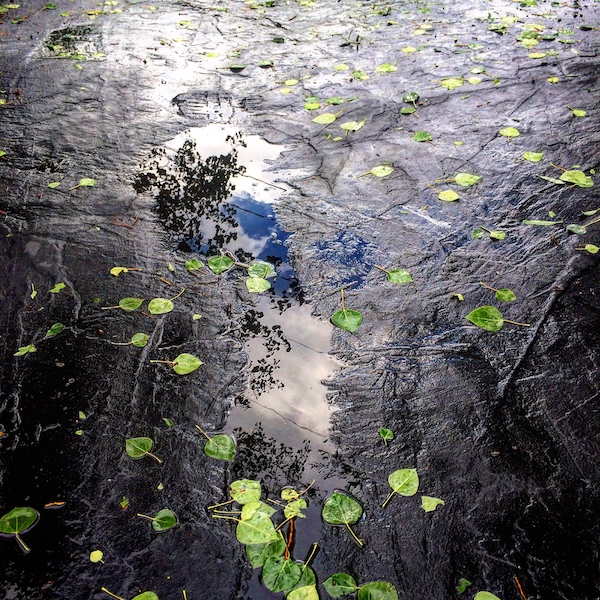 Family Taco Night!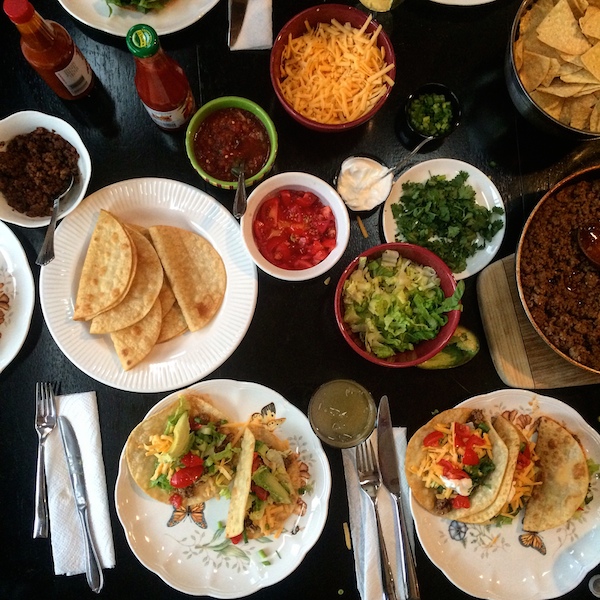 Warm beach towels.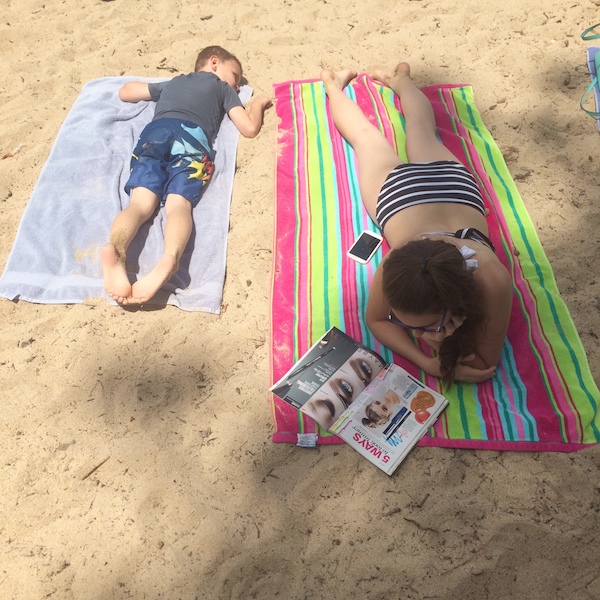 Colorful umbrellas.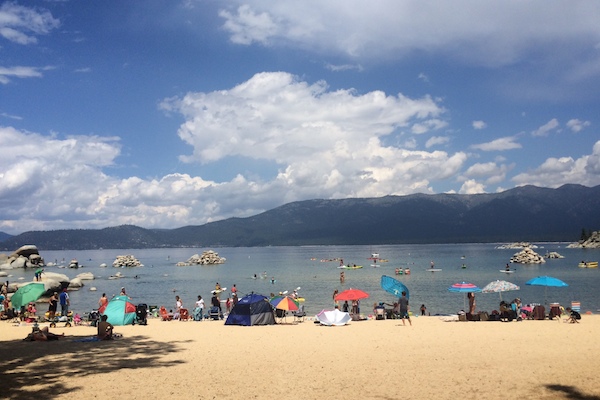 Fancy cocktails and to-do lists.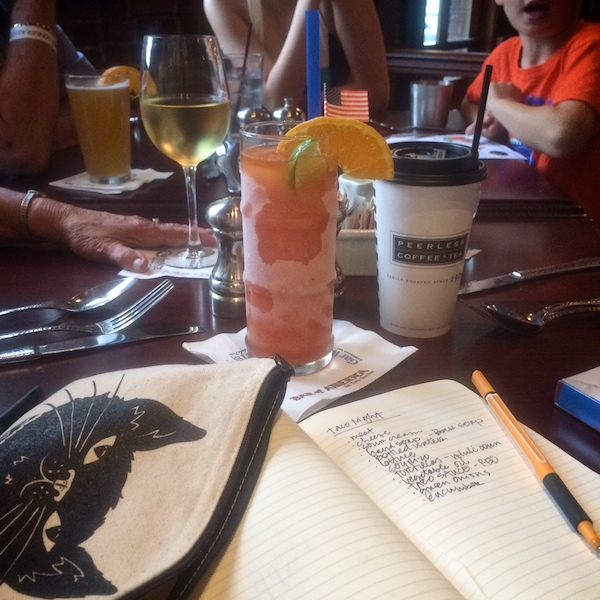 HOT TUB THUMBS UP.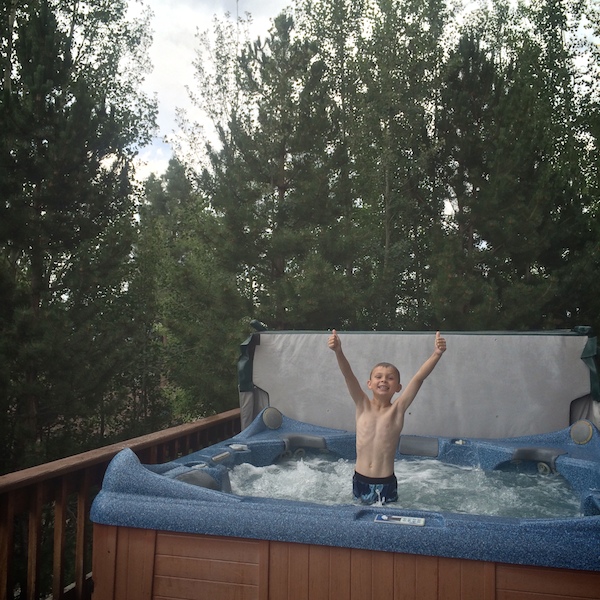 That drop though.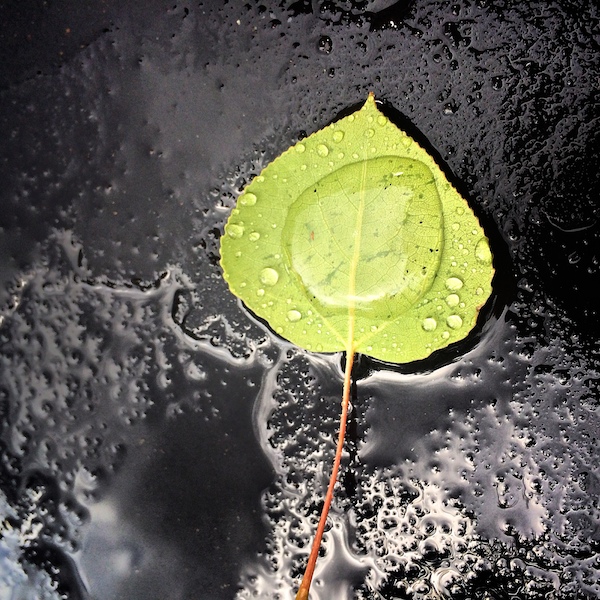 Steak night.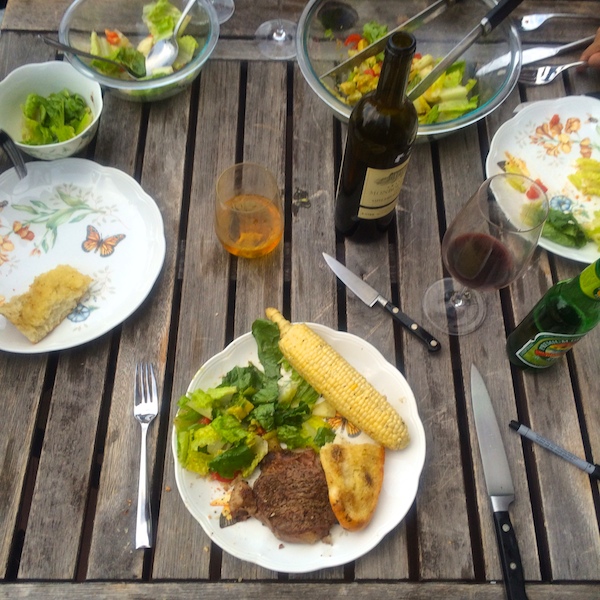 Wearing my dad's hat.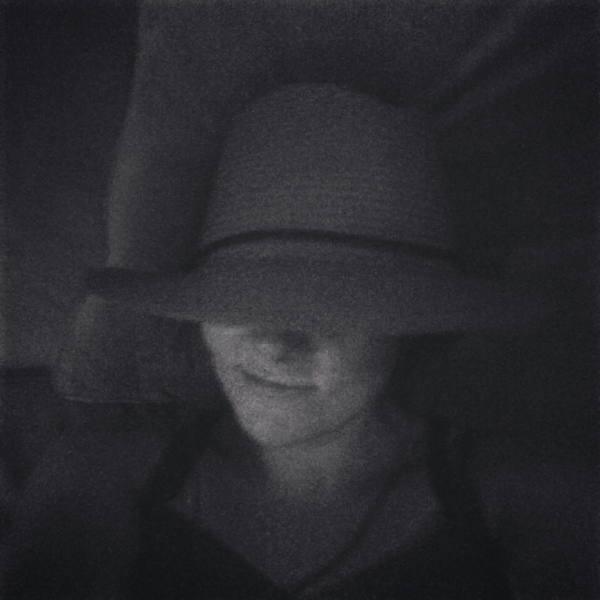 Breakfast of champions.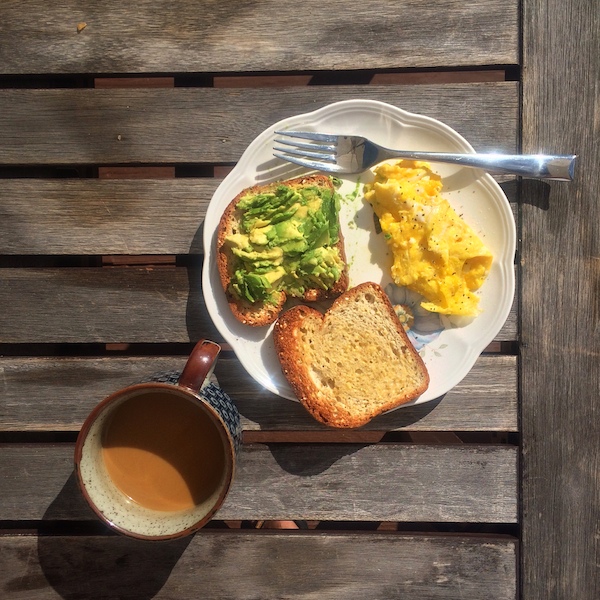 We brought an arsenal with us.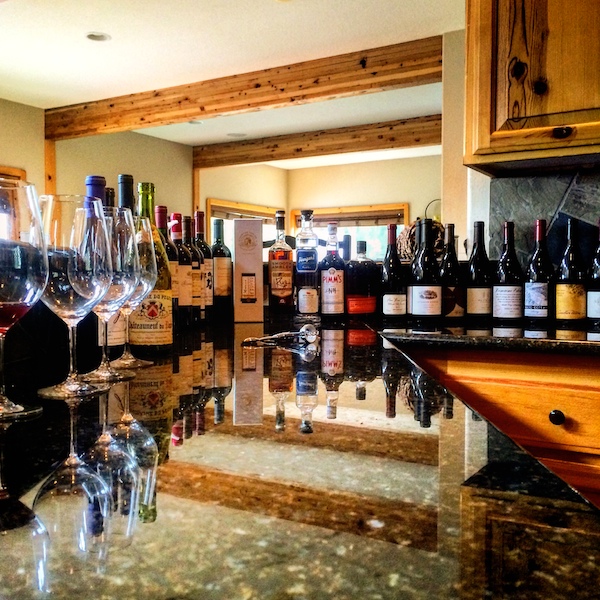 Perfect view.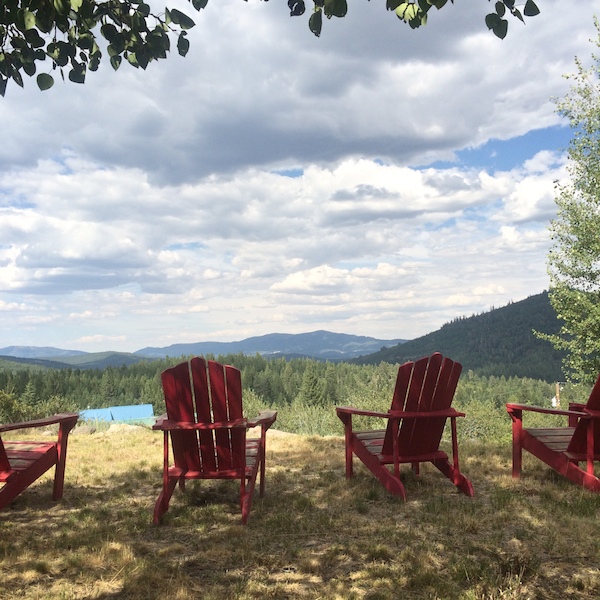 Getting my bathroom organized. Why do I like labeling EVERYTHING?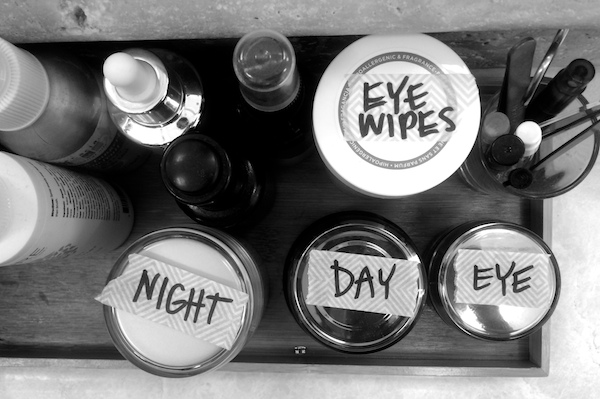 A nest I found now has a place in my home.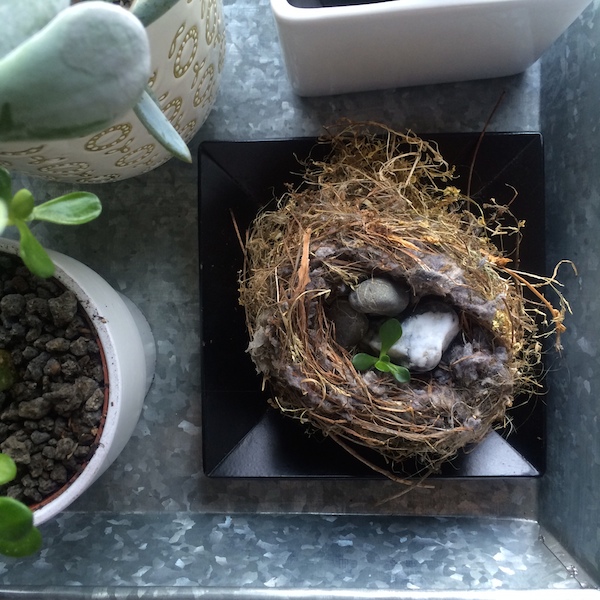 My air plant collection.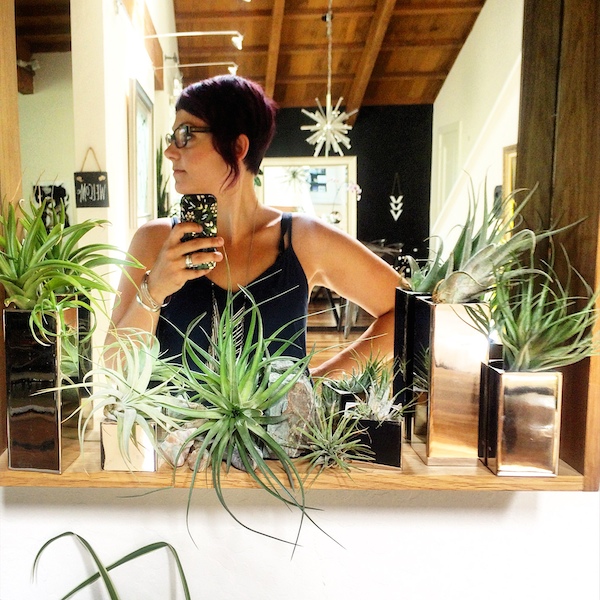 A puppy at the beach.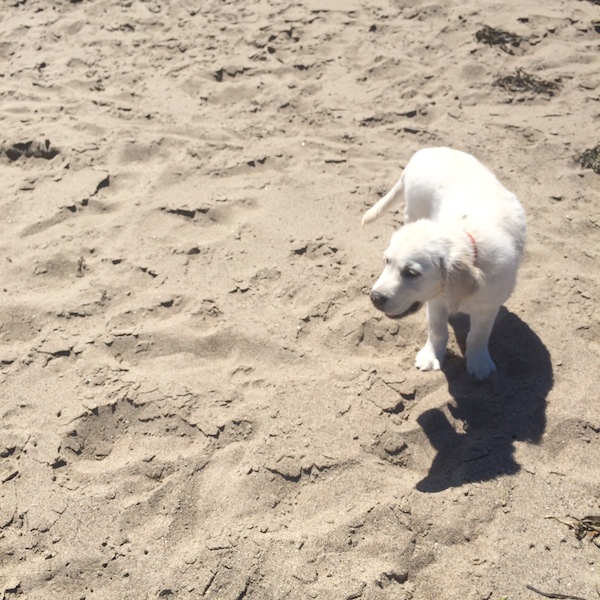 Lisa and I met a horse named Dream.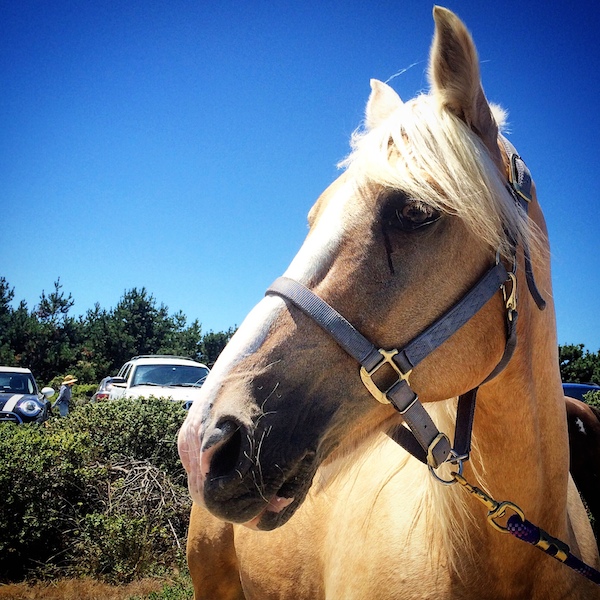 Make a wish.
I wish for a breakfast sandwich right now.