Here's what My Everyday Life – Week 45 looked like:
Halloween loot. The sort is my favorite part.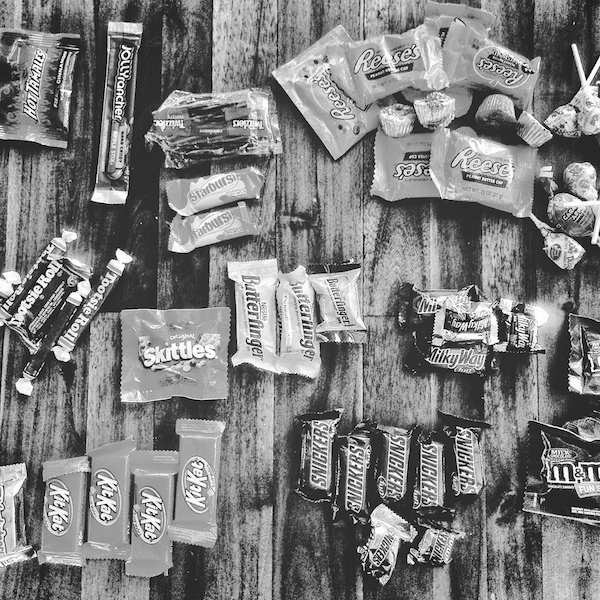 Halloween included a baked potato bar. I brought the fixins.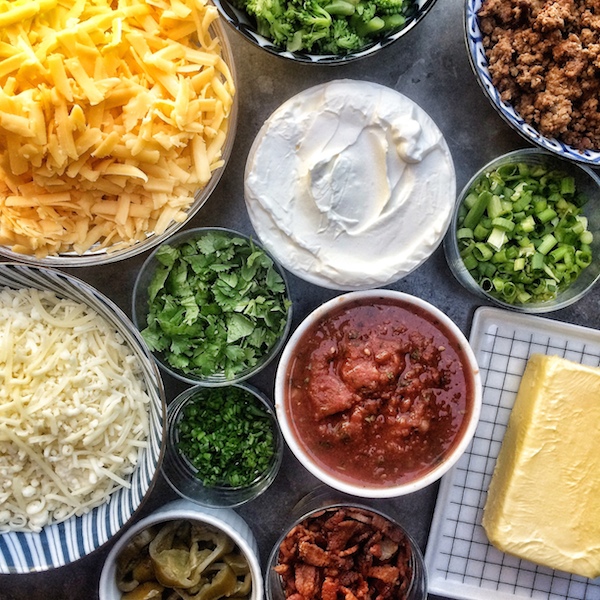 Prickly pear spritzers. I had too many…
The gang.
Jack in the box!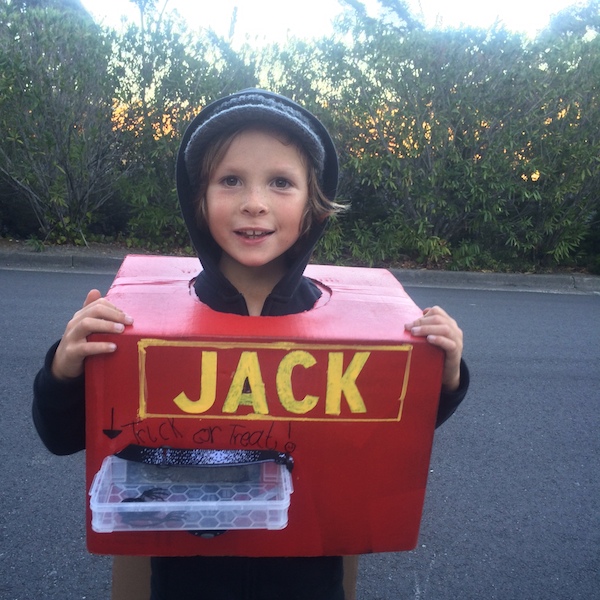 I thought this Finding Nemo costume was amazing.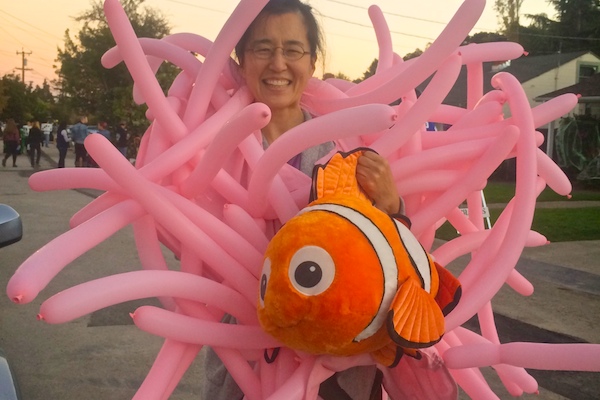 Whoa. Halloween was NUTS.
This… WITH CHEESE.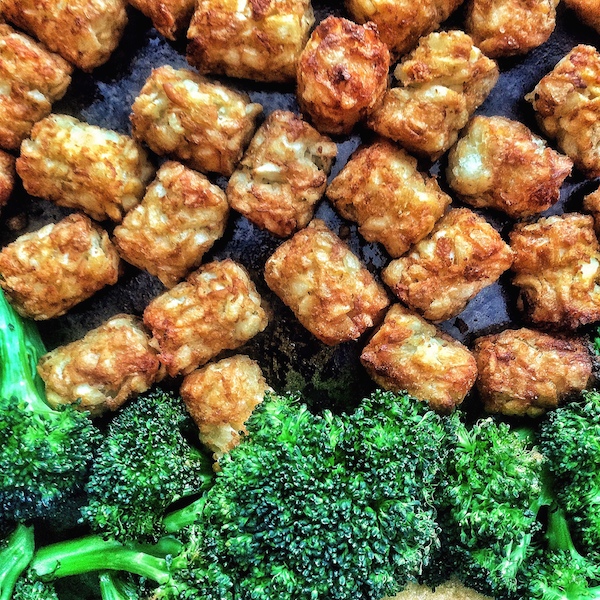 Sunday mornings are my favorite. Especially the doughnut part.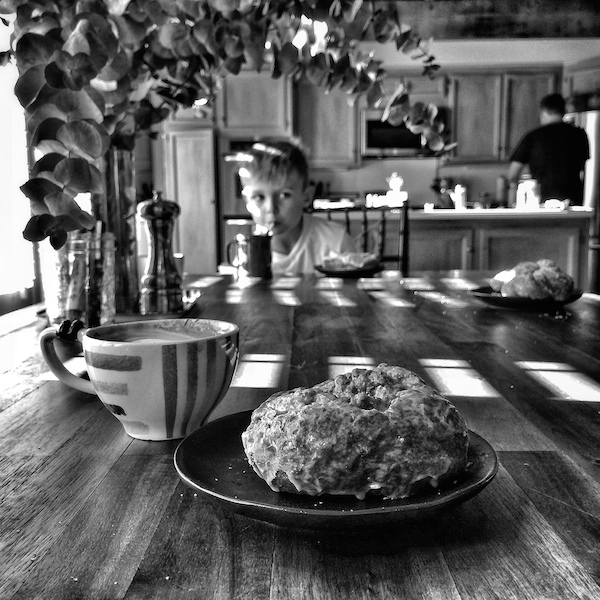 Found on the way to work.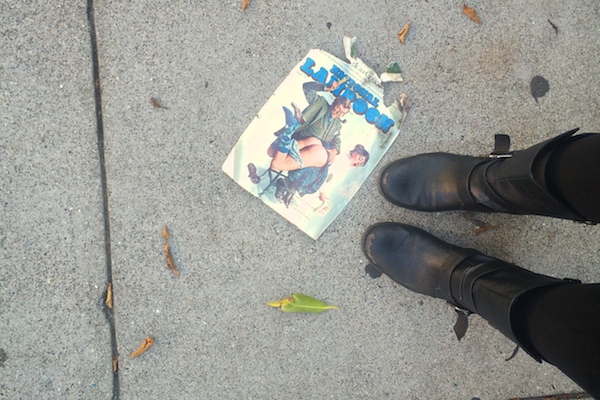 Loving my latest stitch fix top!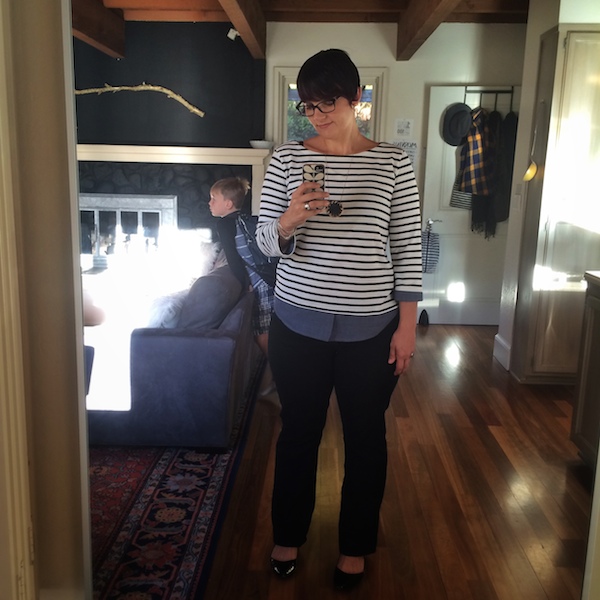 My friend Lisa has cool vignettes on her bookshelf. I appreciate them.
Also side note- in the past year 5 Lisas have entered my life.
Some years are like that!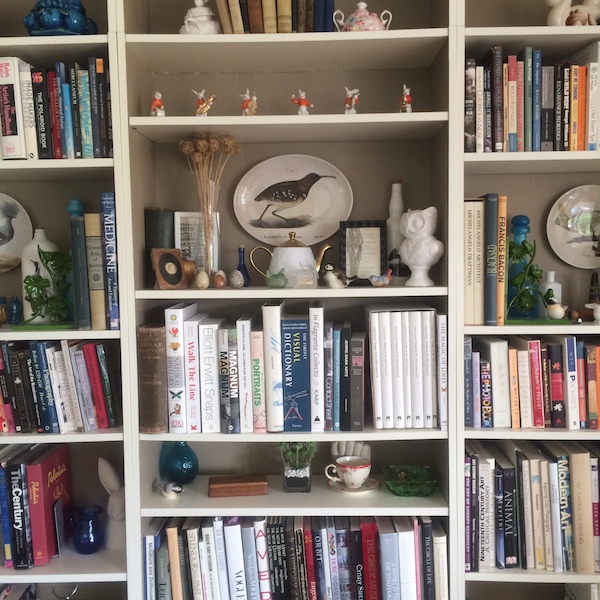 Eggs at night.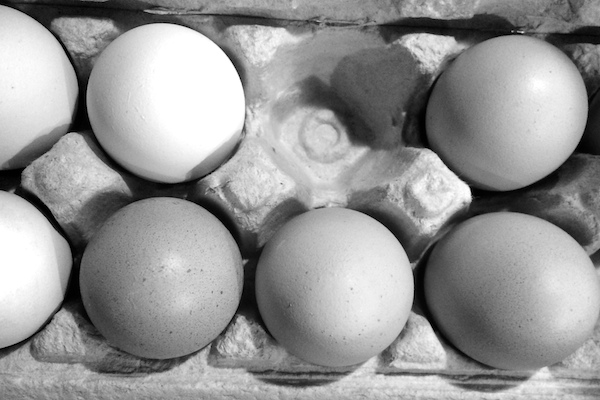 It rained for awhile this week. It was awesome.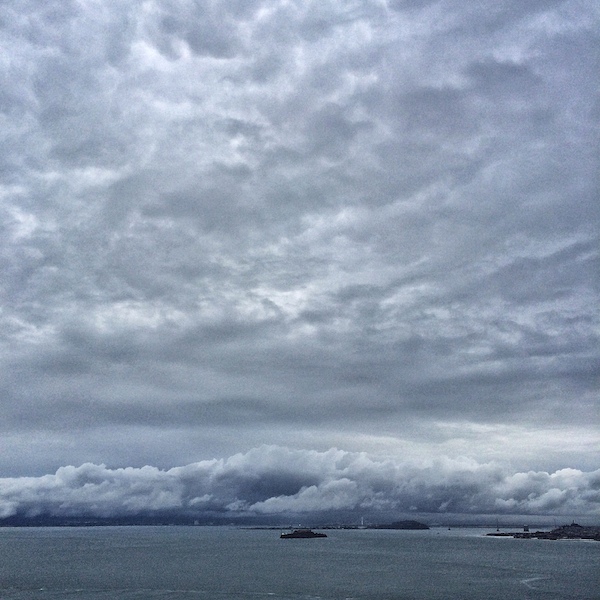 Just a turkey in the road. Nothing to see. Carry on….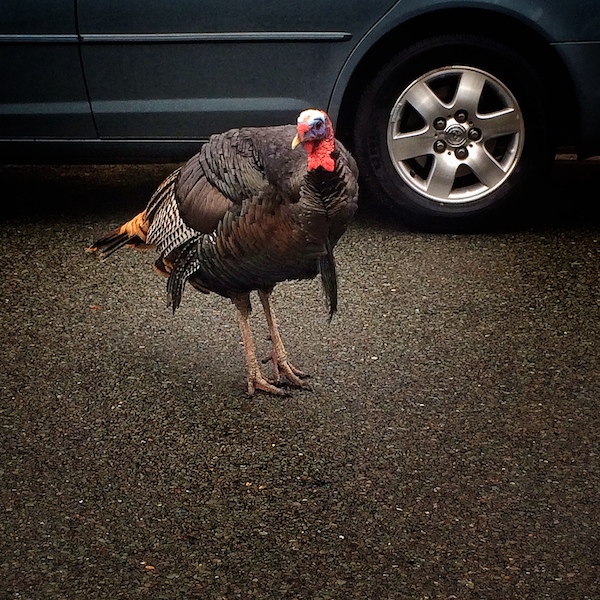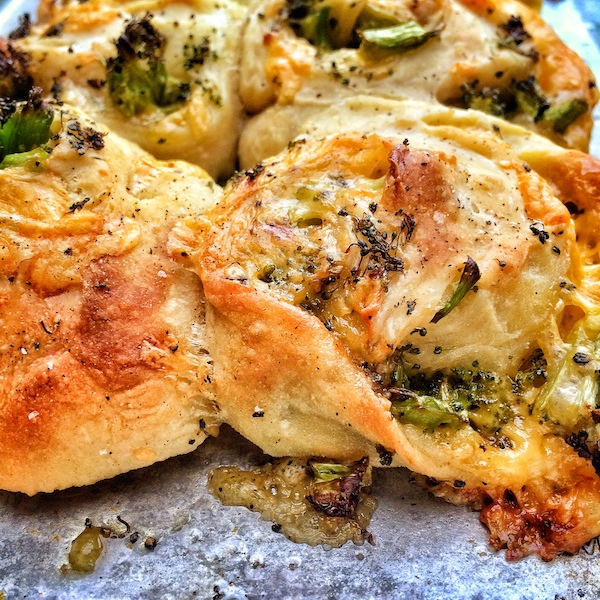 FOR DINNER.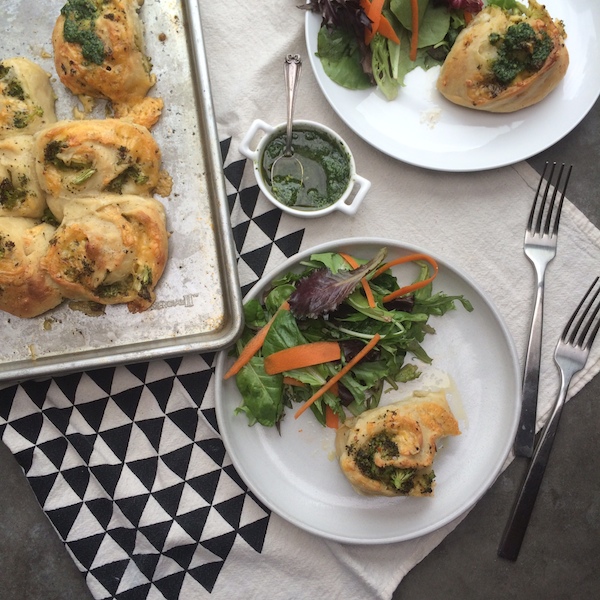 Celebrating Leslie's birthday. I always have ring/nail polish/wrist candy envy.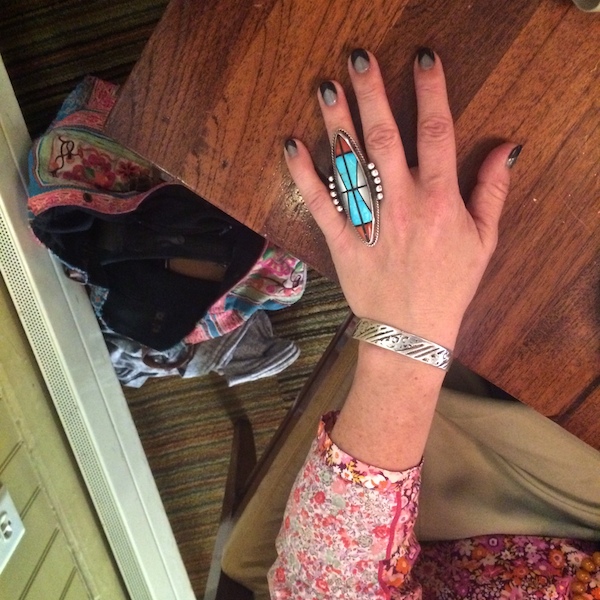 Breakfast.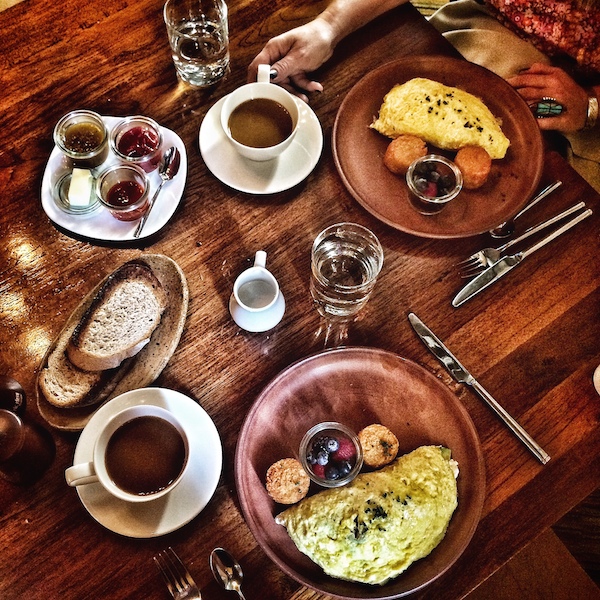 Goals.
Happiest birthday to you, LES!!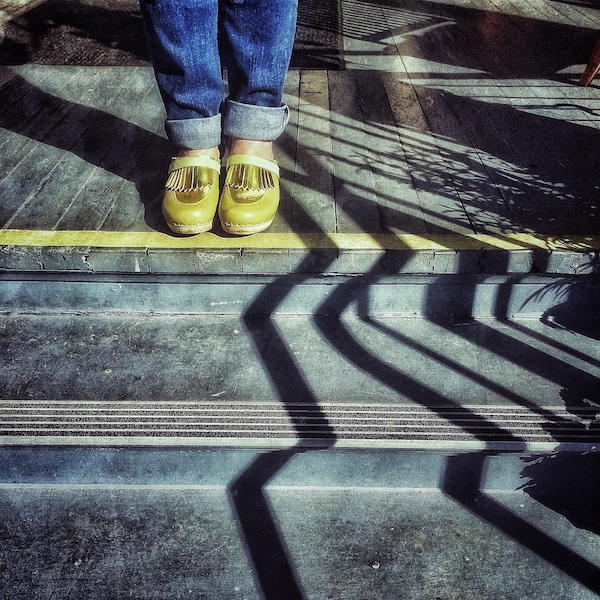 Lined up wine glasses make me happy.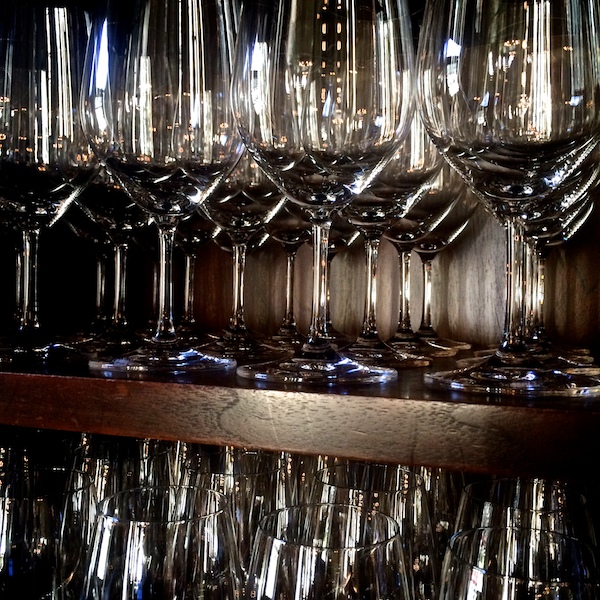 Same with a wood stack.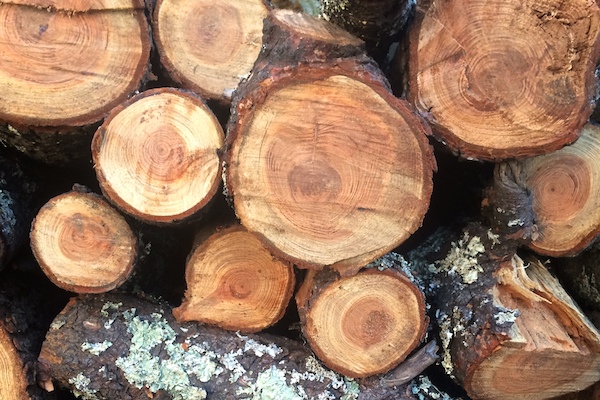 Another outfit from Stitch Fix. The pants were mine but everything else!
Patrice is my stylist and I love what she sends me!!!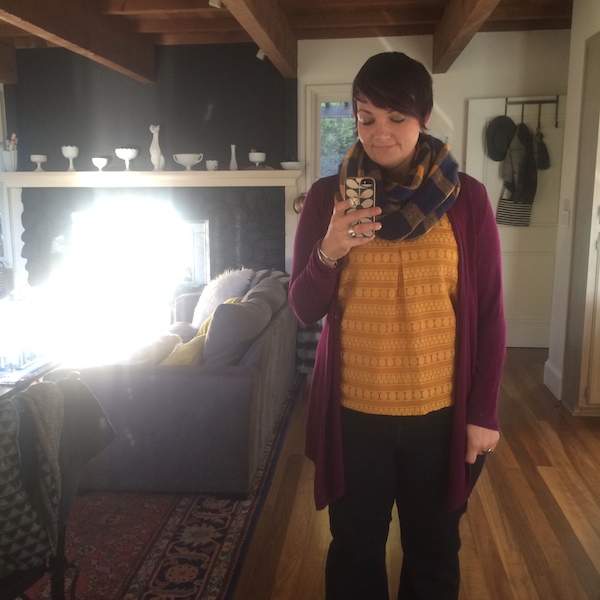 Got one of my Instagram photos printed for my house. It's an engineer print and I bought a frame for it all at Parabo Press .  LOVE IT!!!
If you use the code FMHVYU, you'll get $5 off your first order. Get the app on iTunes – and it will link up with your instagram account!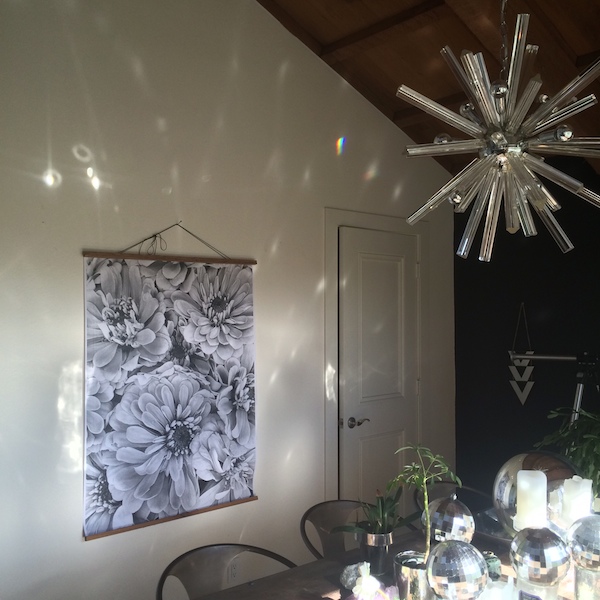 Our family room is cozy. My friend Lisa and I hung up a branch (that I painted gold) over our mantle.
I've been trying to transform some more rooms in our house. Was thinking about sharing some of it on Shutterbean. What do you think?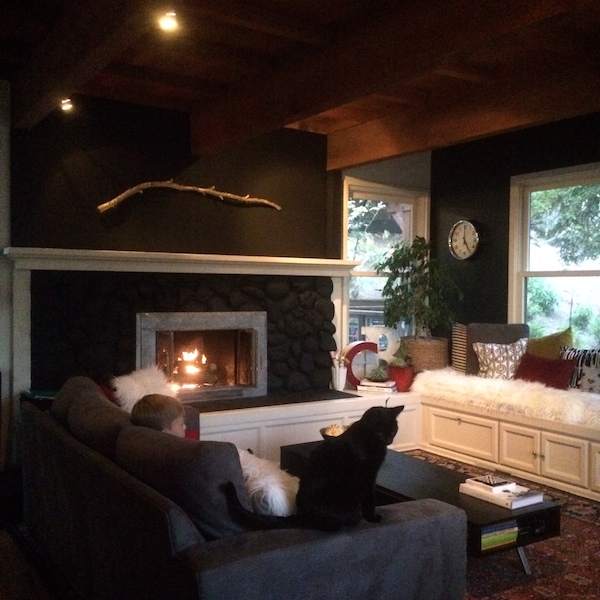 Here's our living room…currently. We are setting up a lounge area to listen to music so that couch is just temporarily in that spot. You can tell I love stripes, huh?
Fortune cookies aren't always grammatically correct.  I hope my secret admirer knows that.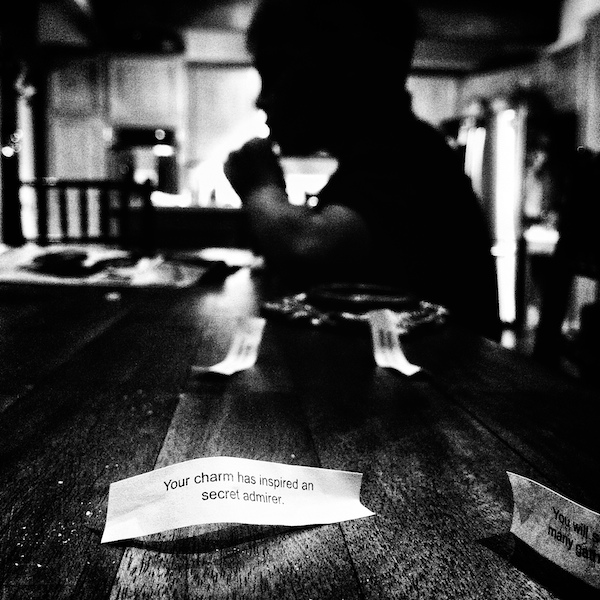 Sometimes you have to remind yourself.
It's all in your head sometimes.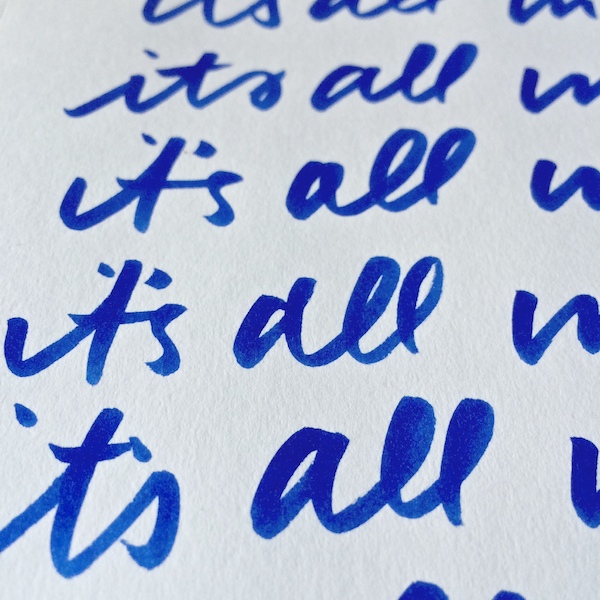 I love 1st grade so much.  The way he drew Pinot!! And that extra line of IT IS COOL!!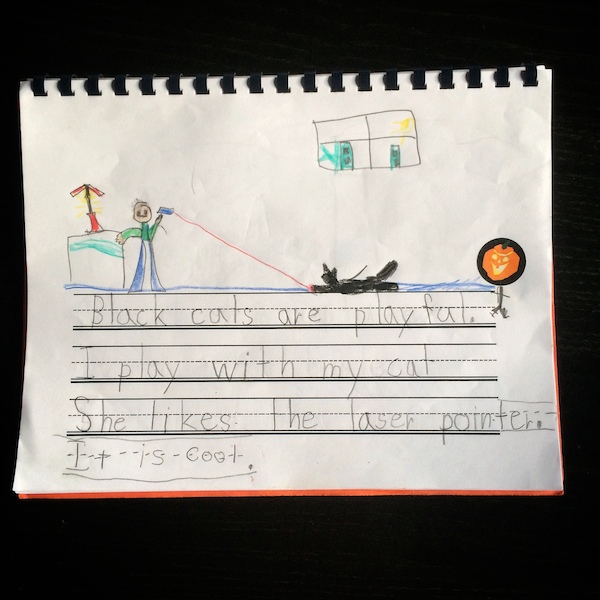 Deliciousness headed your way.
Bedhead. Major.
When people mess with my brain.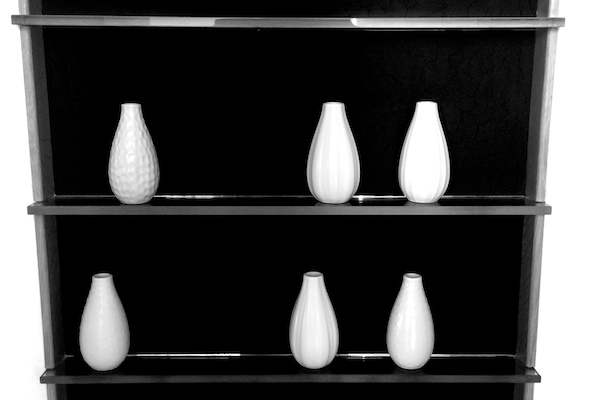 Her favorite spot.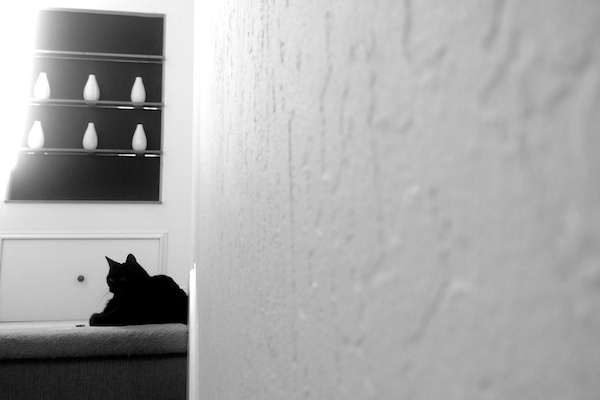 Second favorite spot is on my pillow.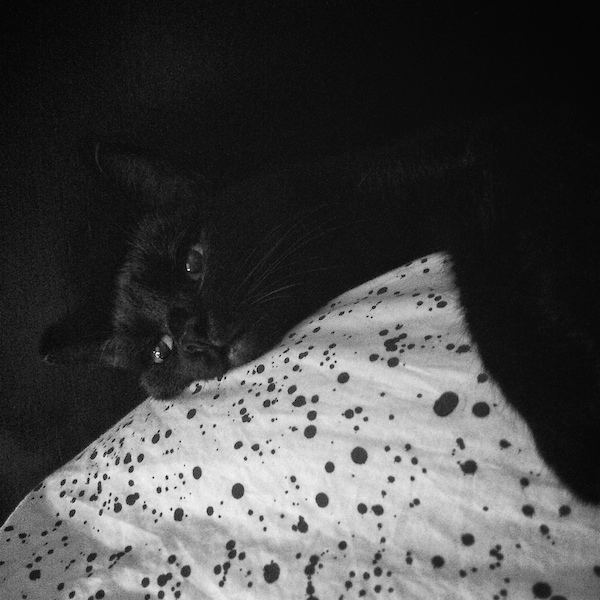 Returning gear. Saw this.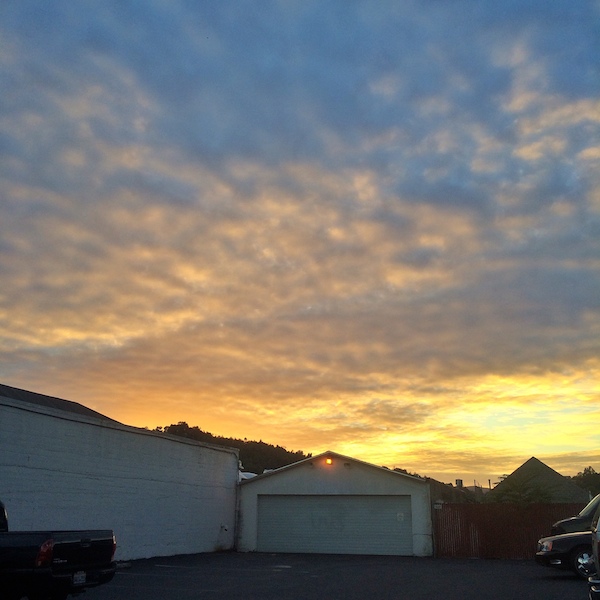 And noticed that I had been walking around with my hair sticking up in the back ALL DAY LONG.
Bed head….for all of us this week.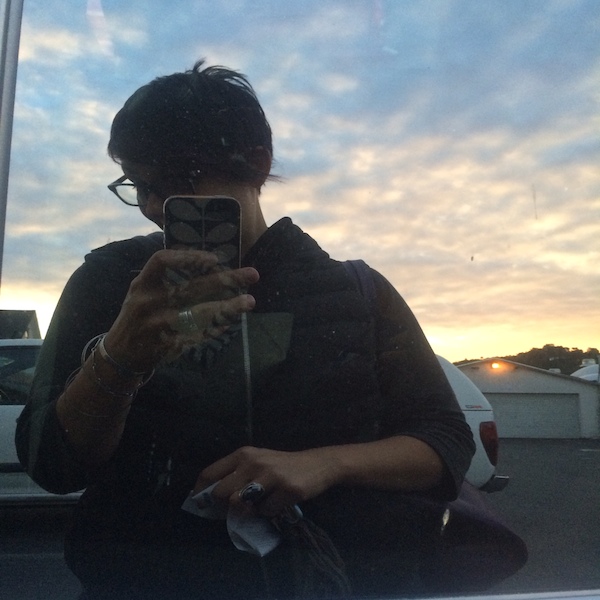 I'd rather have bread & butter over dessert.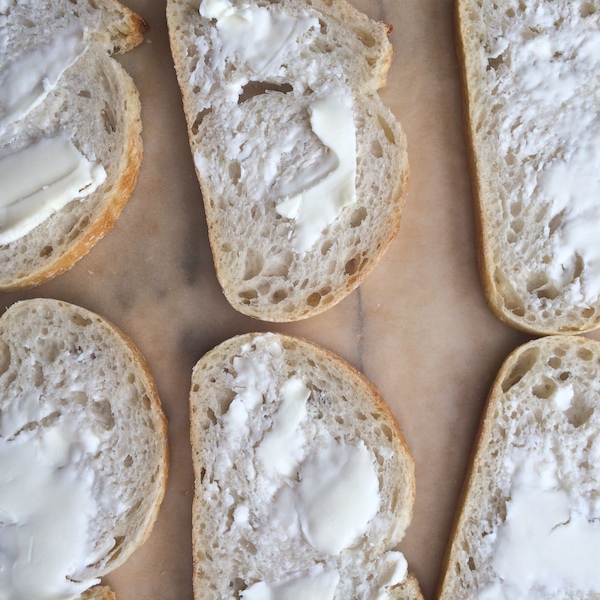 Prop styling. Love the napkins I picked up!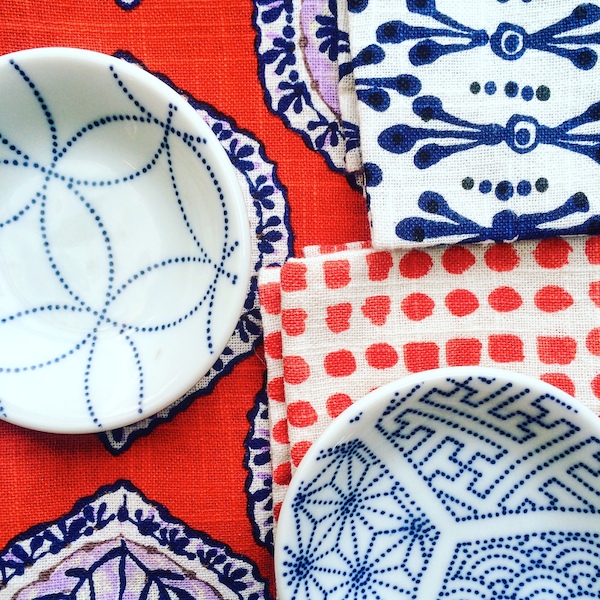 I fried wonton wrappers for the first time this week and OMG game changer.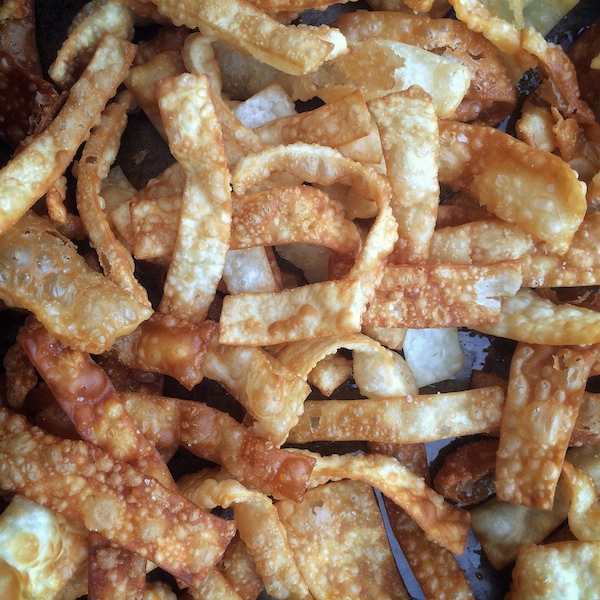 Also a game changer—- Whole Foods will slice a loaf for you!!!!!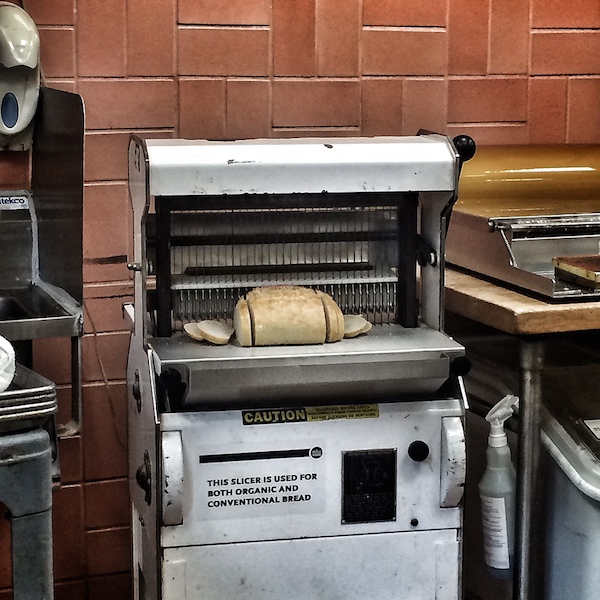 First Hot Toddy of the season!!