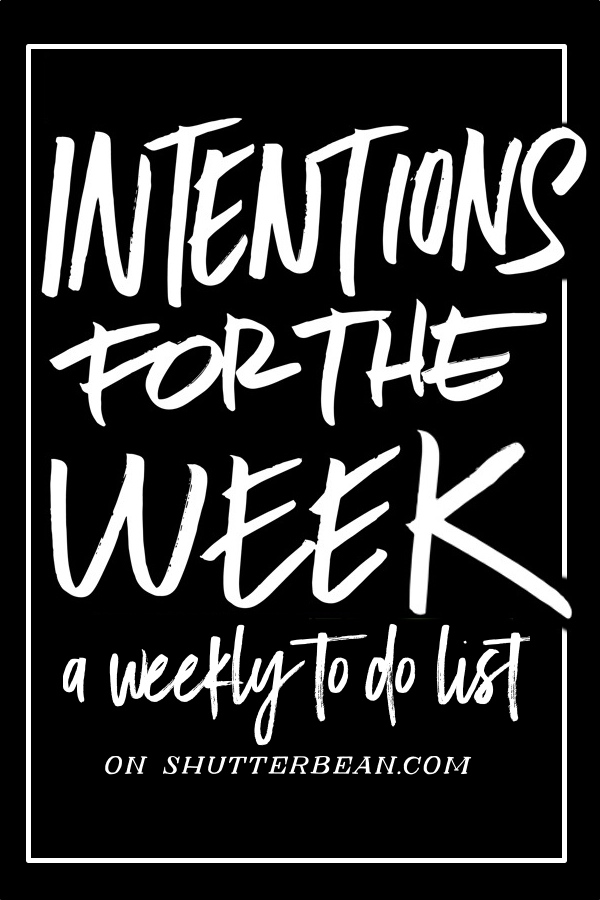 HELLO MONDAY!!!
Back in the mix! Last week my Intentions were to hang out with my family, relax, charge my battery and get some work done while I was on our Spring break. You can see more of the week in Pacific Grove here.
Cooper and Casey were gone this weekend for baseball so I unpacked all of our bags and completed laundry! WE ARE FINALLY AT GROUND ZERO WITH LAUNDRY. It's been months since I've been able to say that!!!  We had company over right before we left so there was some extra cleaning up to do. I'm hoping this momentum will carry into the new week. Ok, let's see what my Intentions for the week are….
Intentions for the Week:
work out/figure out gym membership
do yoga/go for a walk
try to work my Fitbit back into the routine
paint toenails
make recipes from What's Gaby Cookin & Pretty Dish 
get back on the kombucha making routine
work on my #100dayproject (#100daysartbeforebreakfast)
volunteer at thrift store
make banana bread or oatmeal…
catch up on emails
catch up on social media
map out big photo project
put away all winter clothes/refresh closet
keep on top of laundry
send out a few letters
return library books/dvds
return shirt from Old Navy
tax prep
prep for phone meetings
hangout with Amy
keep house tidy
stay on top of the calendar
Mantra for the Week: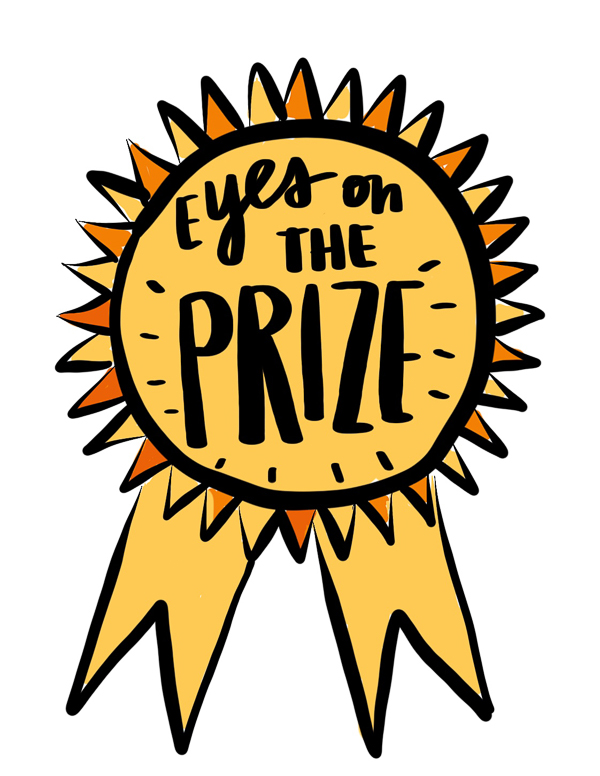 Good luck this week! Hope you get all your Intentions for the Week crossed off your list!