Here's what this past week looked like- My Everyday Life Week 42
Yes.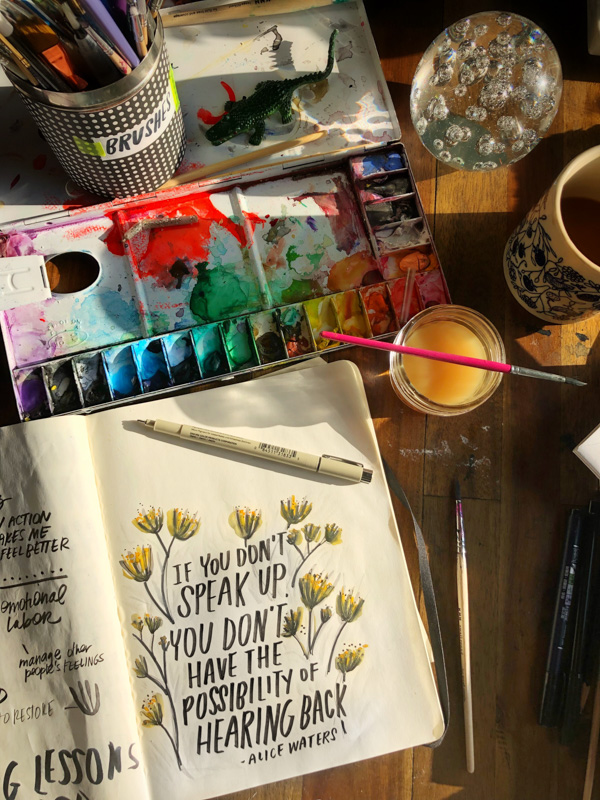 This week I spent an hour and a half at the Apple store. My phone was in a continuous loop of rebooting. For about 3 days I couldn't use my phone for more than 2 minutes without it rebooting on me. It was beyond frustrating, especially because it was a new phone.
I also think I lost a whole bunch of photos in the process.
Life with technology is so complicated. On the flipside, I got to spend a good deal of time without it this week.
A blessing in disguise.
This is how I occupied my time while waiting for an hour for someone to help me….EVEN THOUGH I HAD AN APPOINTMENT.
Meal prep this week!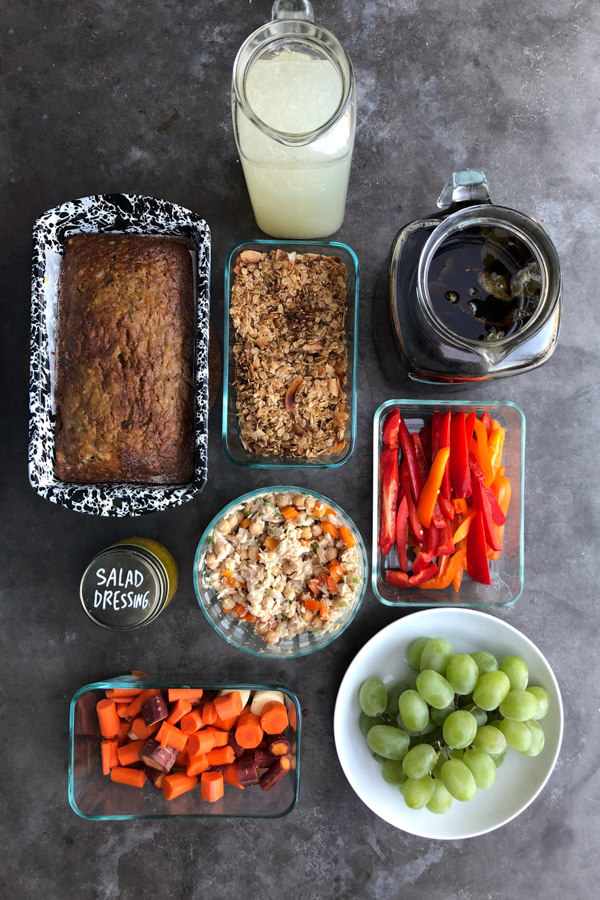 Notes from Cherry Bombe in my journal.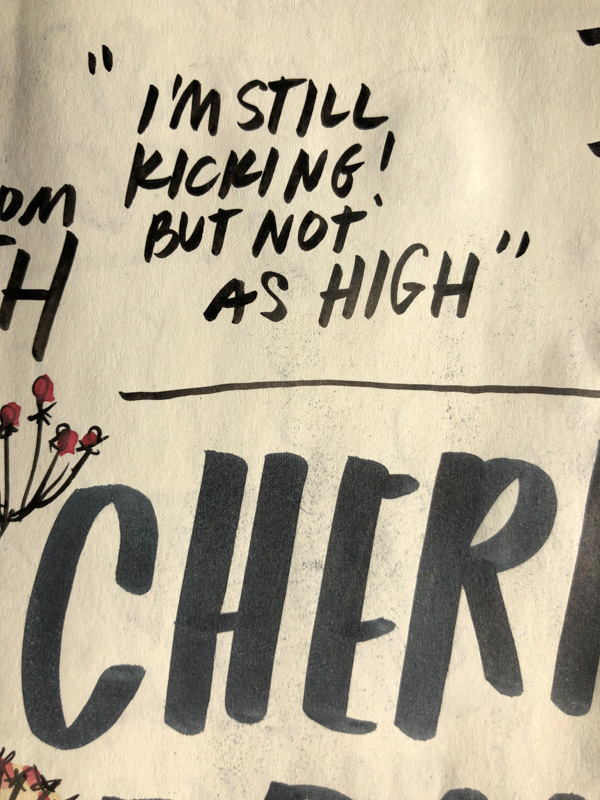 Something to remember: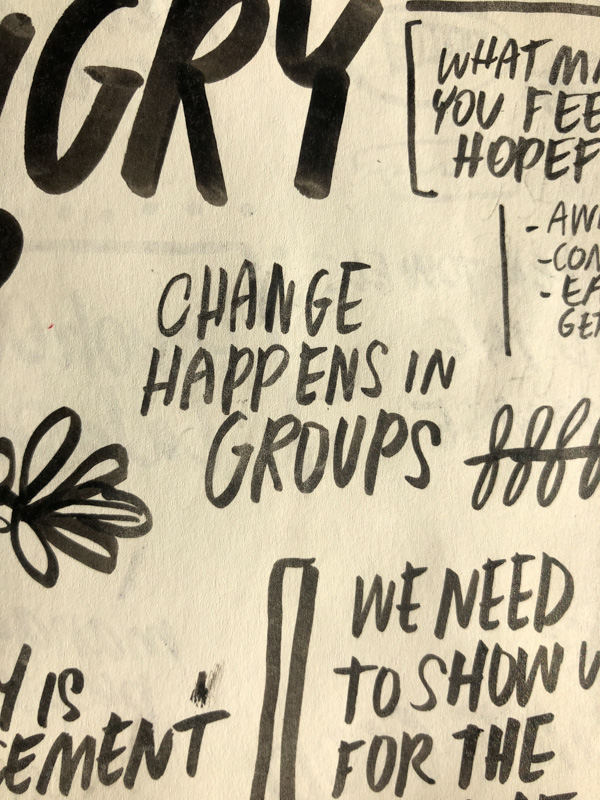 I put peanut butter and granola on top of a piece of banana bread and it was AMAZING.
This cake is everything.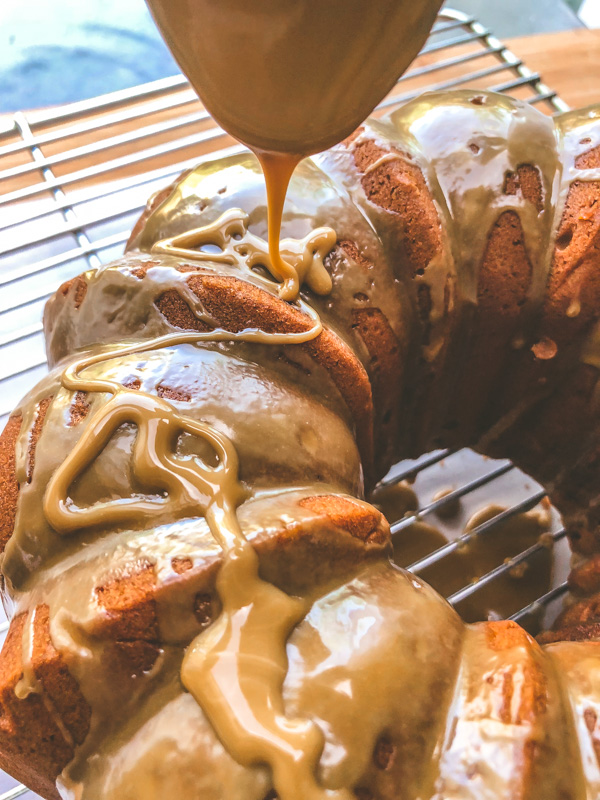 Find the cat. Also my screen is broken.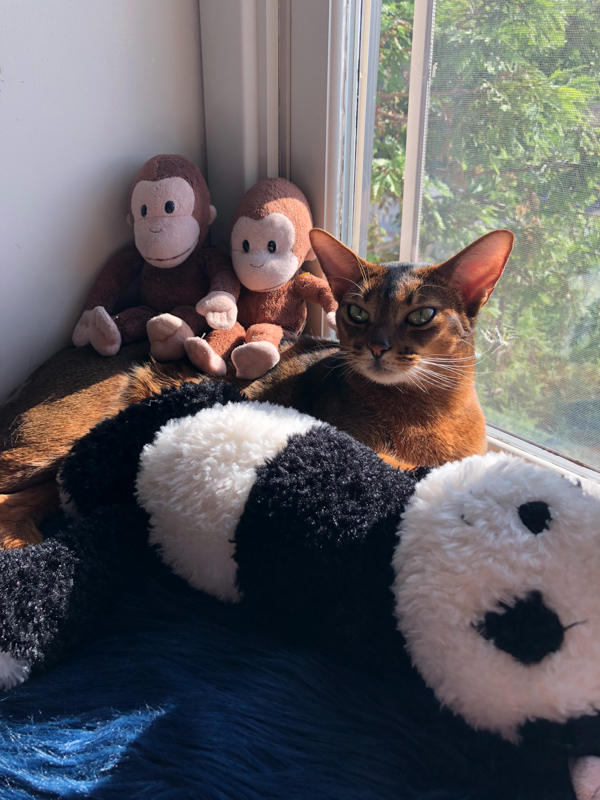 I had only been in the church for funerals.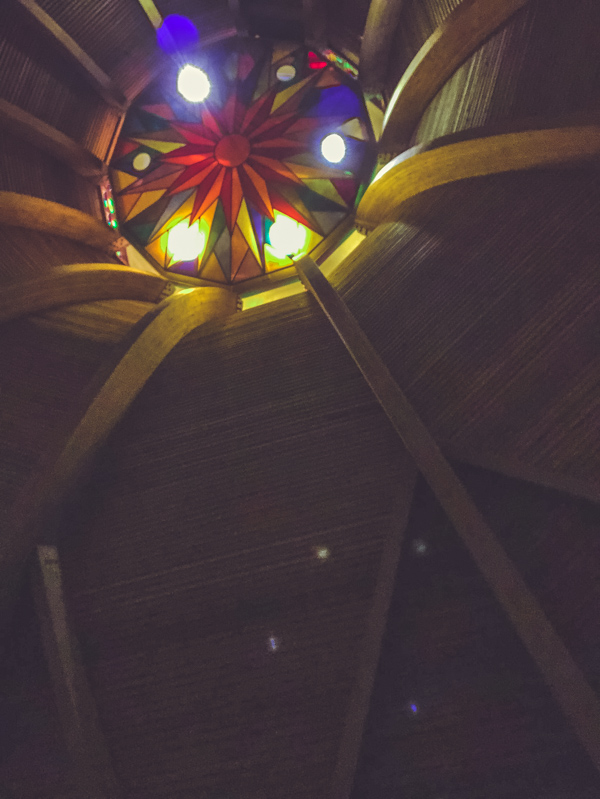 It's been chilly here this week. I'm enjoying it thoroughly.
Also, these overalls from GAP are my favorite thing ever right now.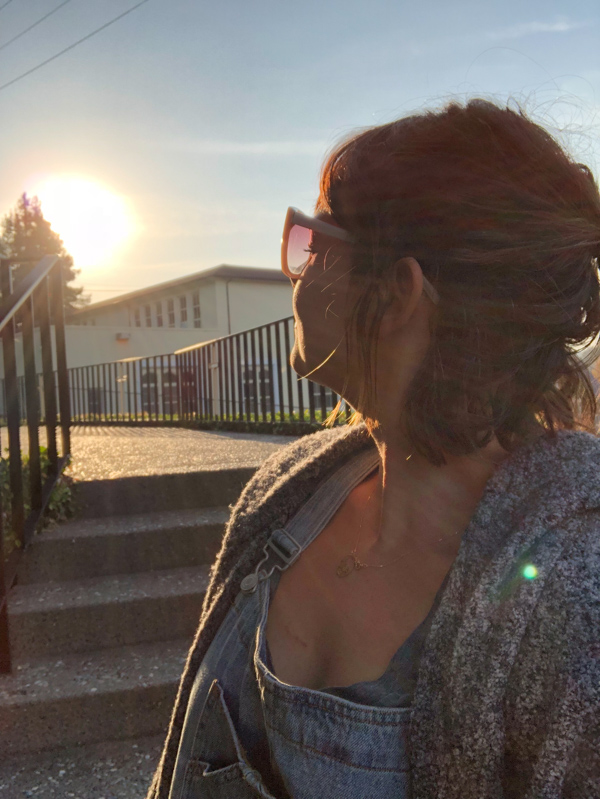 Field trip to the Chabot Space Center.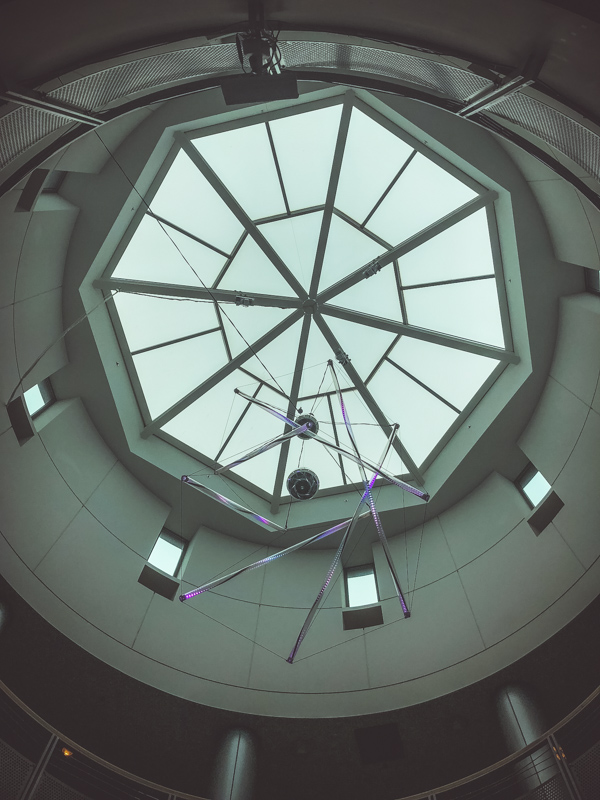 It blows my mind that people went up in space….with such lo-tech.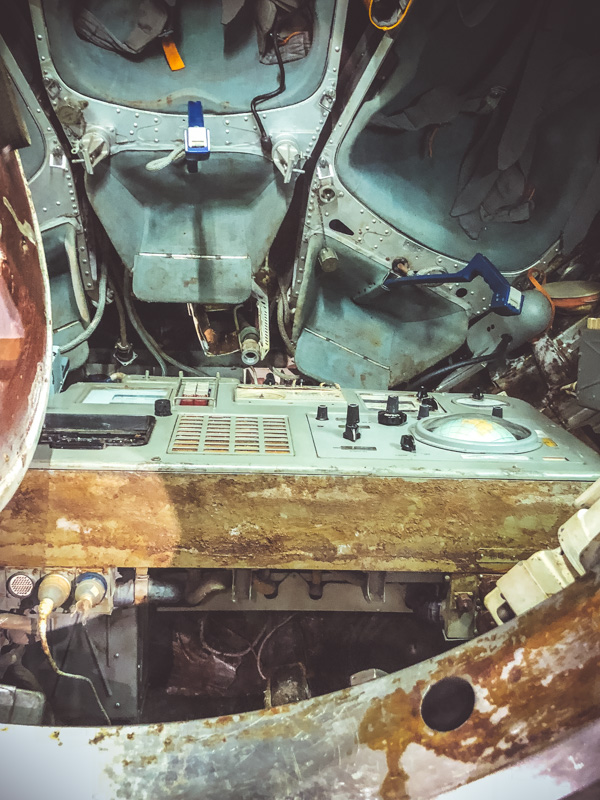 A room filled with pinball machines and 30+ kids= EJECT BUTTON.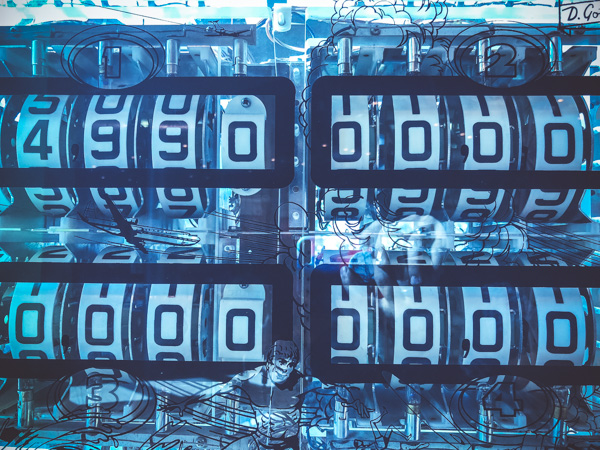 Science jokes.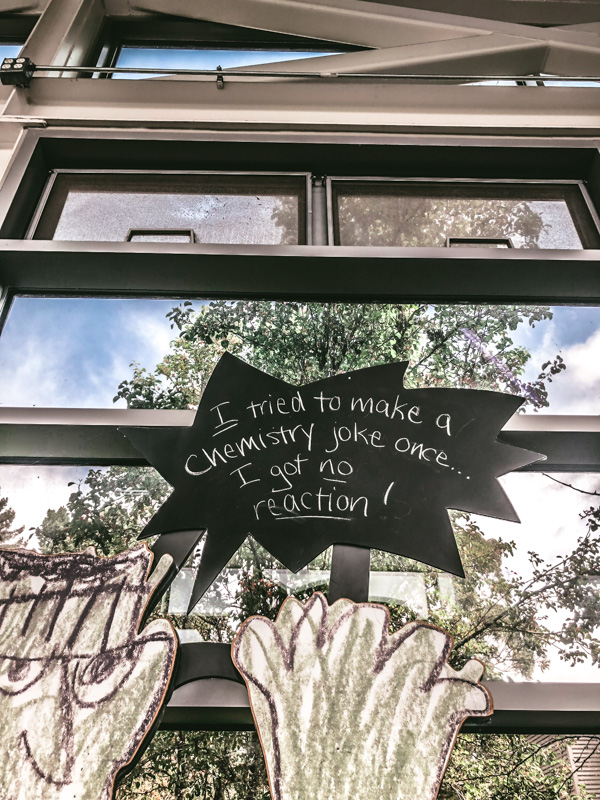 Loved all the art on the old pinball machines though.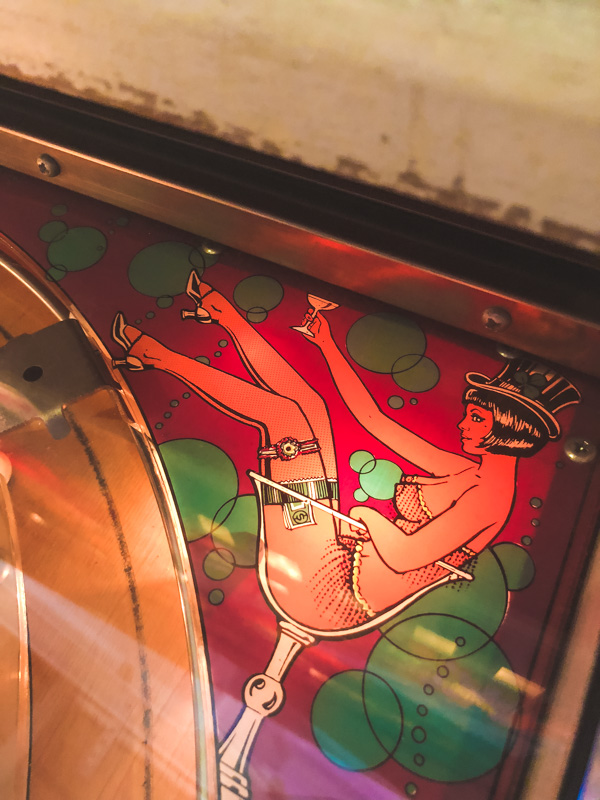 I put my mom's rug back into the space. I think I like it!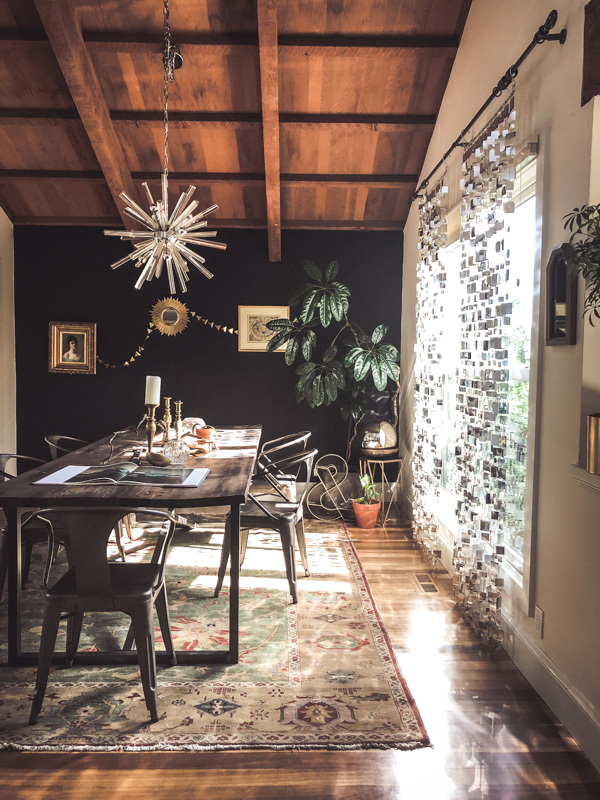 Goals: acquire a xylophone.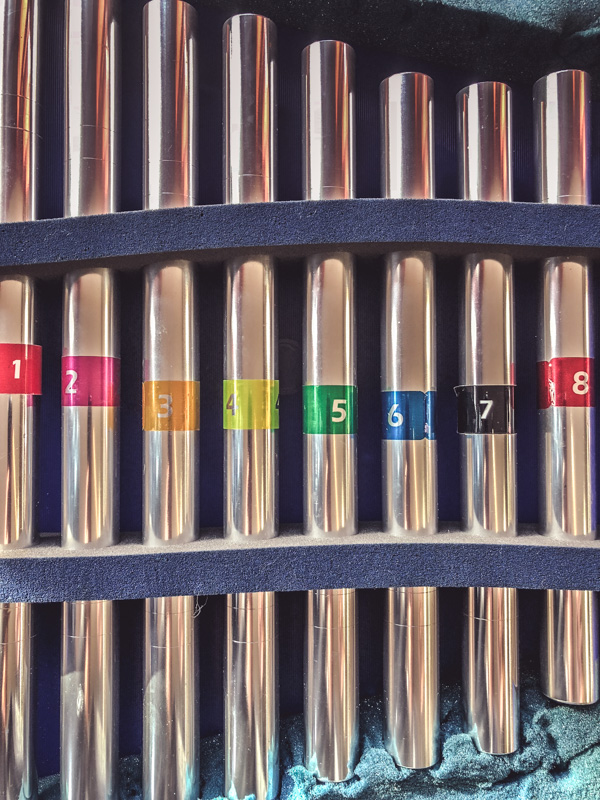 All the things that sum up my kid right now.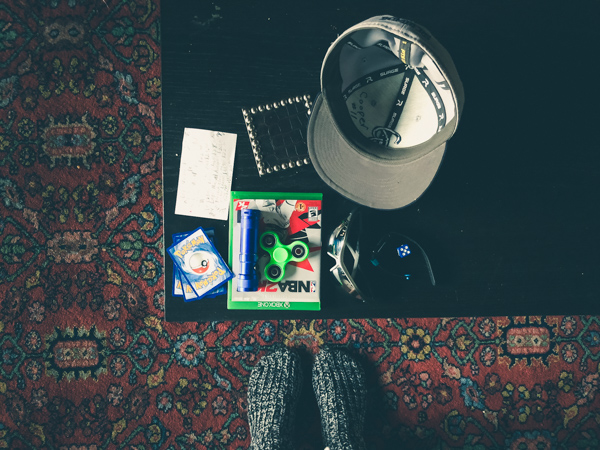 Breakfast sandwich making.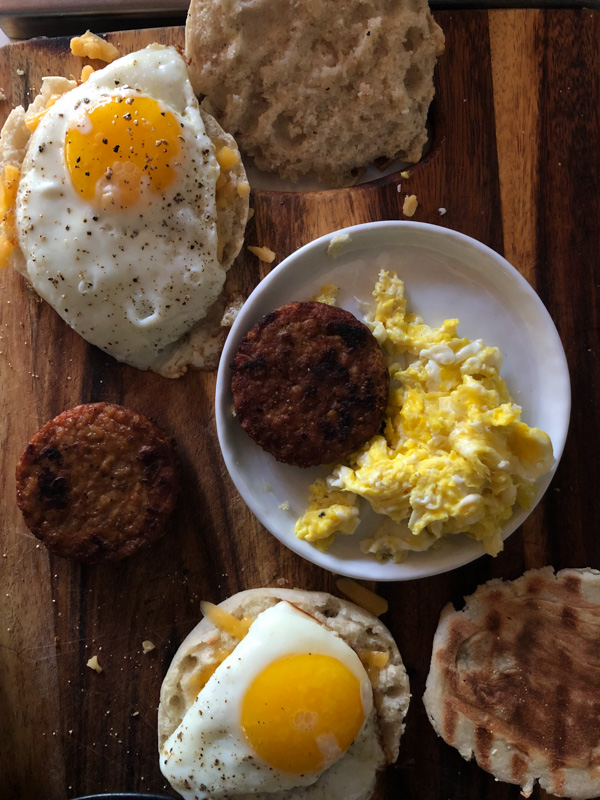 Squish.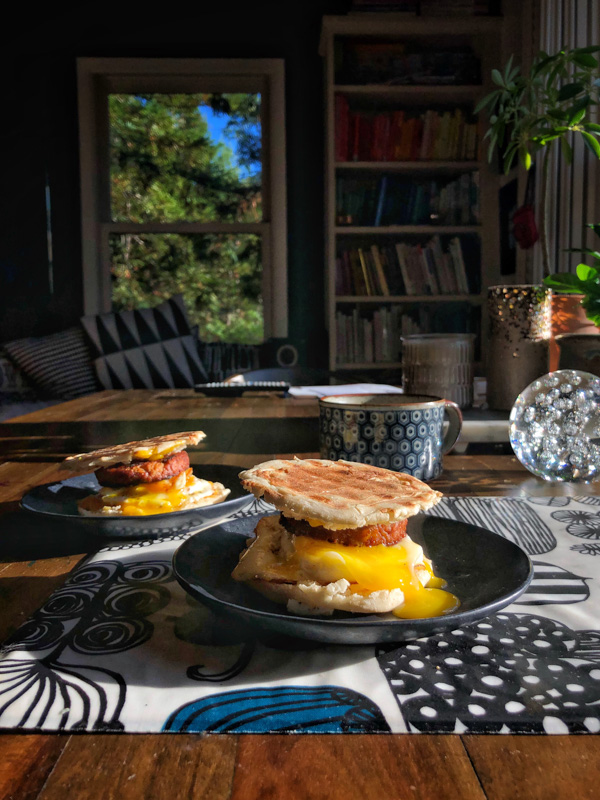 My friend Nicole is visiting us from Sacramento this weekend!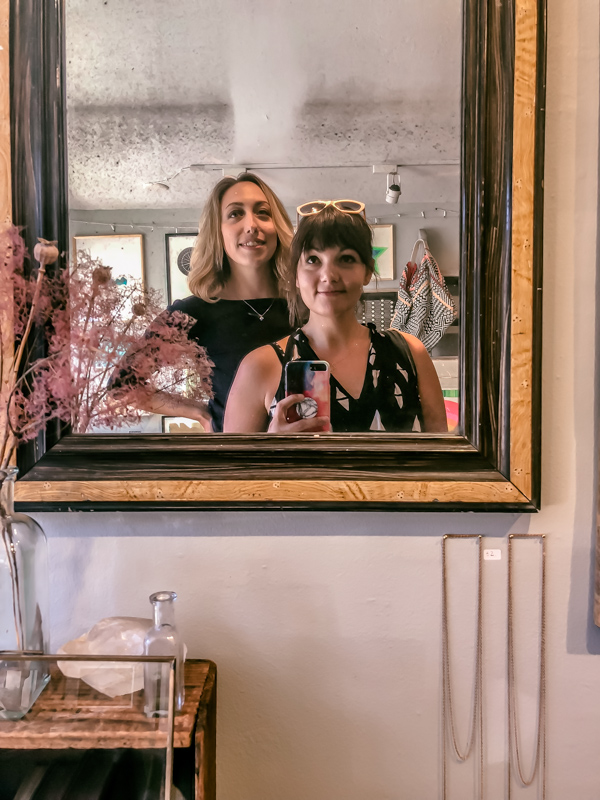 I took her to all of my favorite places in Fairfax.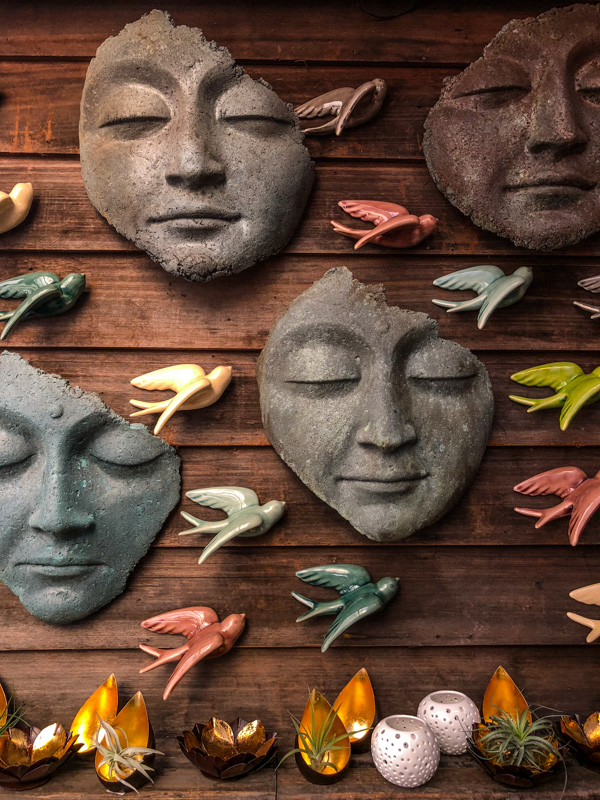 We met Jane + Wasabi on our adventure.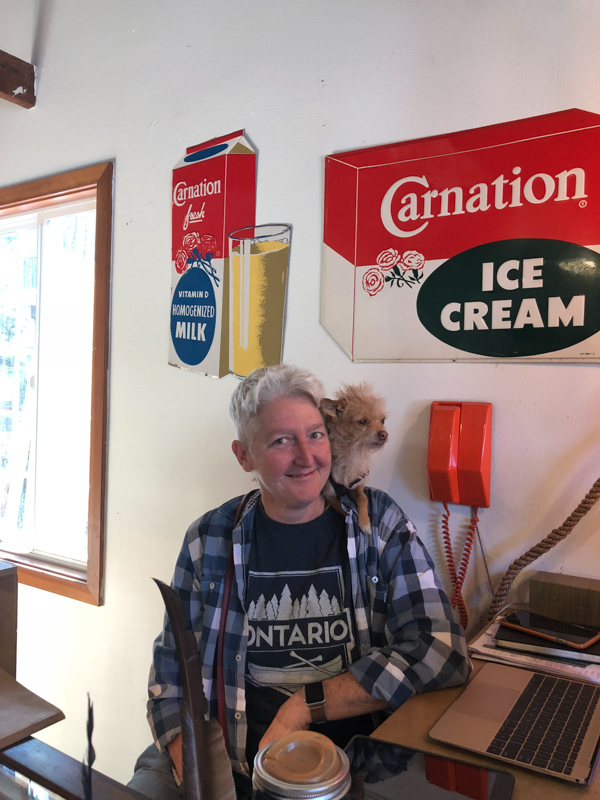 Good vibes only.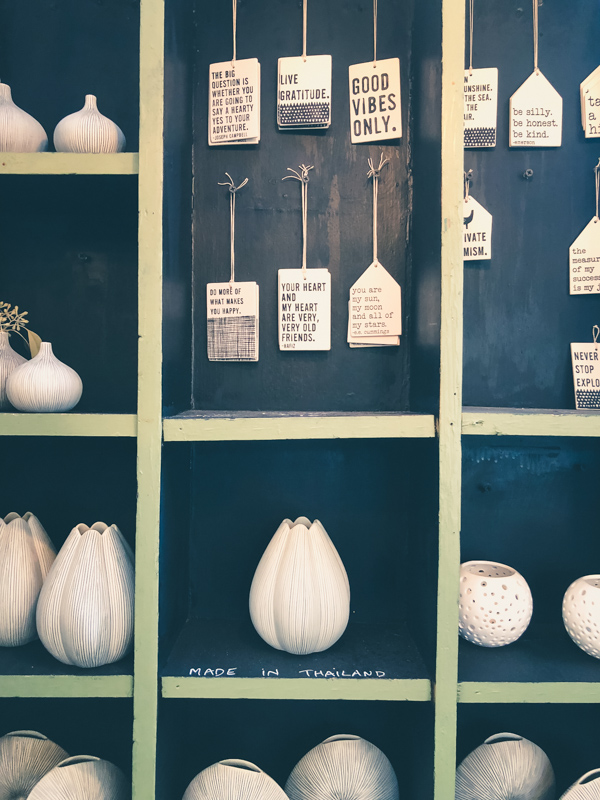 Peacock spotting.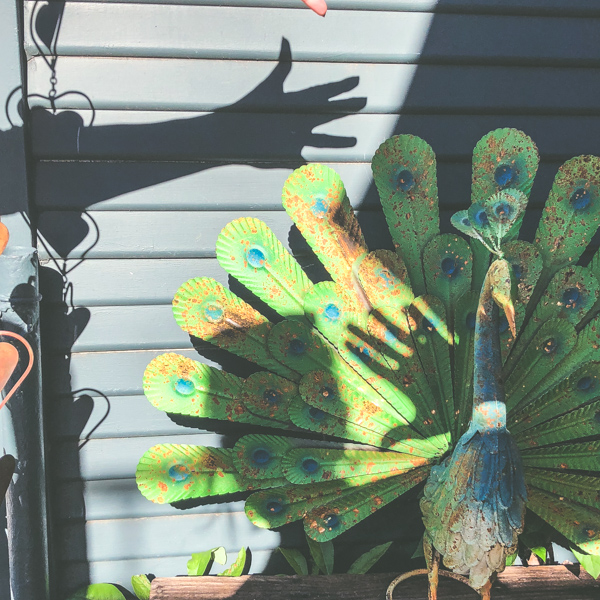 Lolz.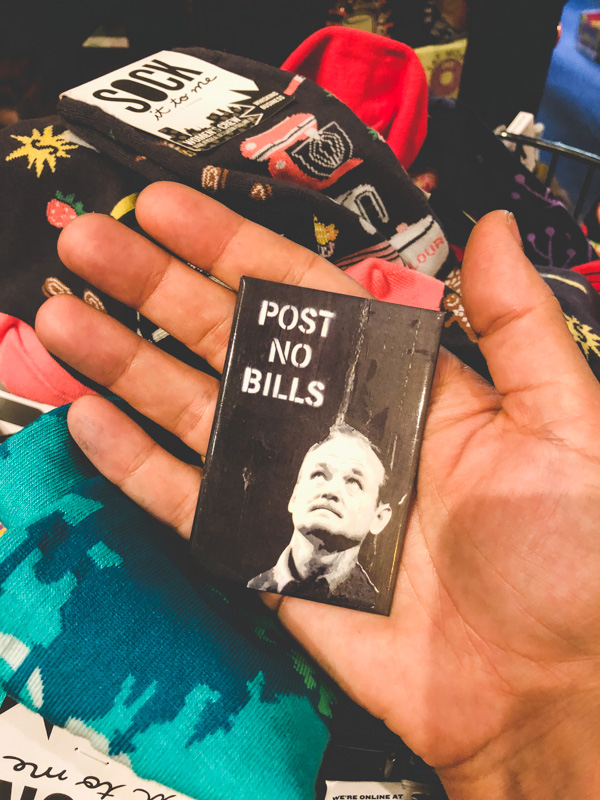 🙂
The wall was so warm.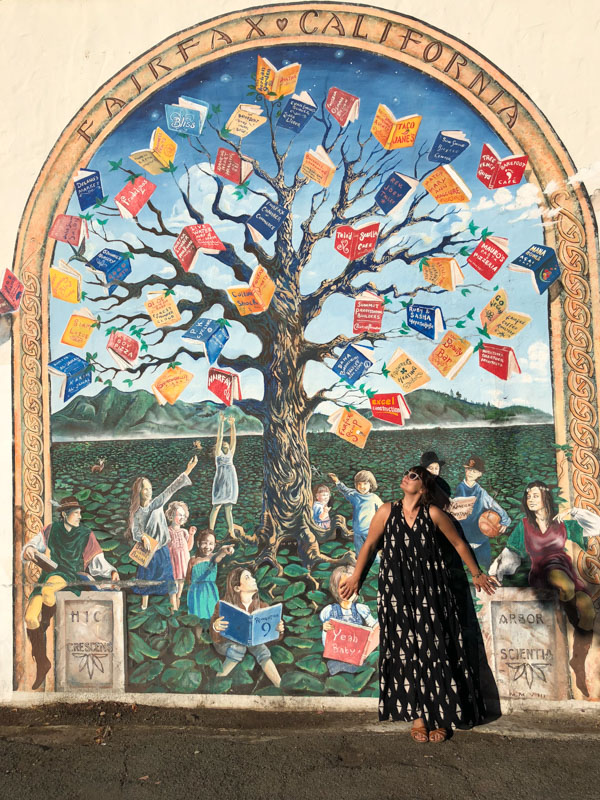 We met Jonathan.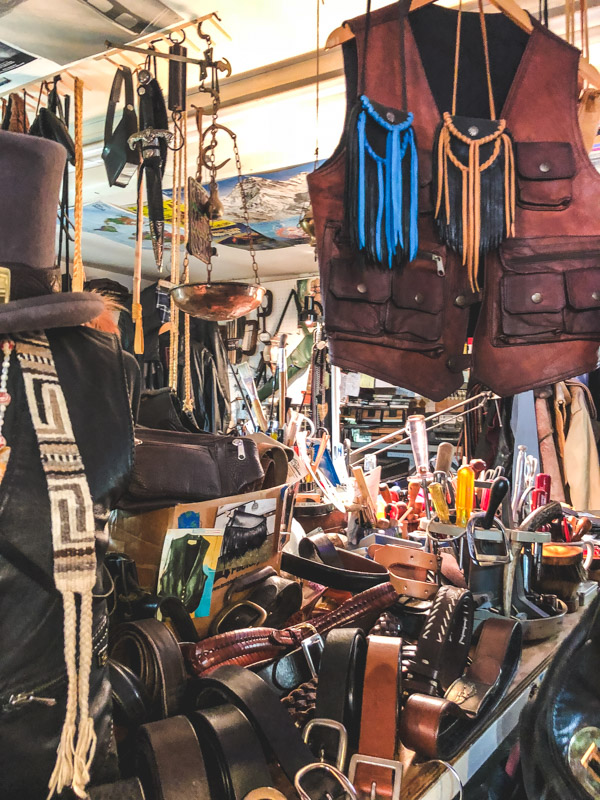 He's in his 70s. He's from NY. He's an artist. He's amazing.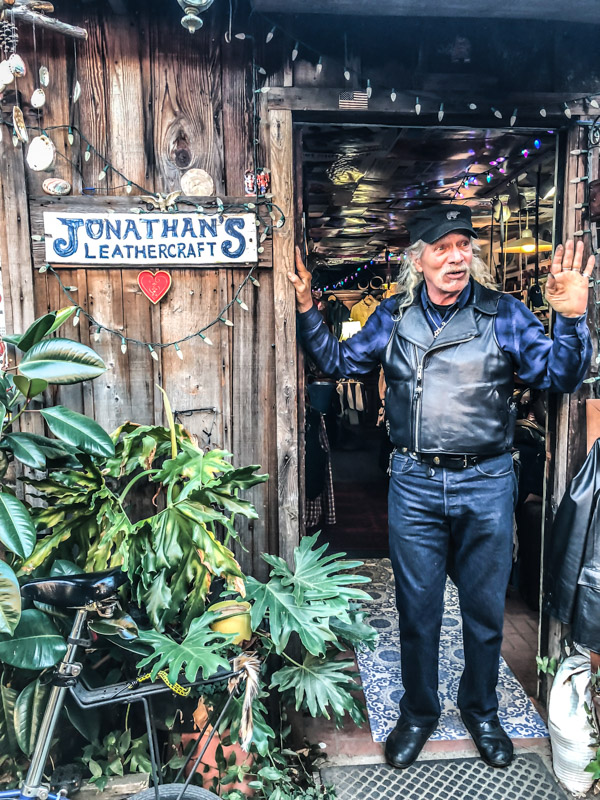 Nicole is in there somewhere.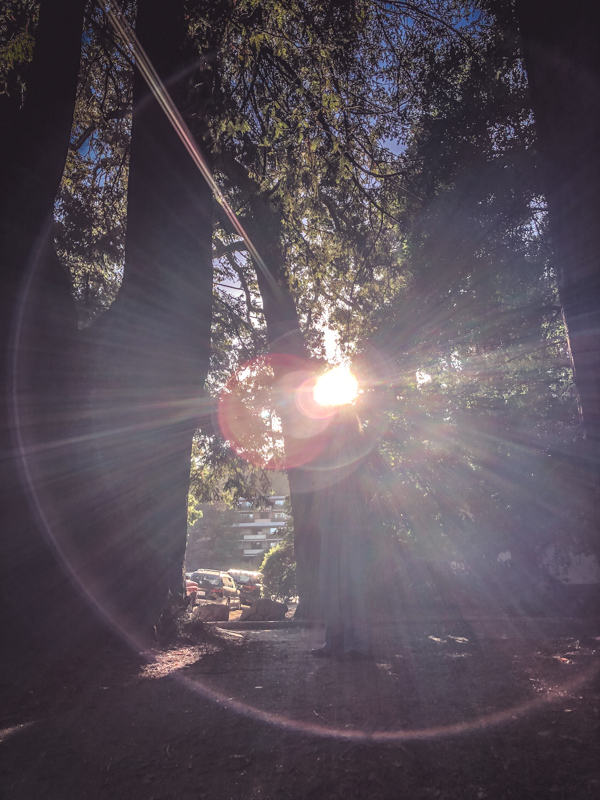 We took a turn and found a time machine.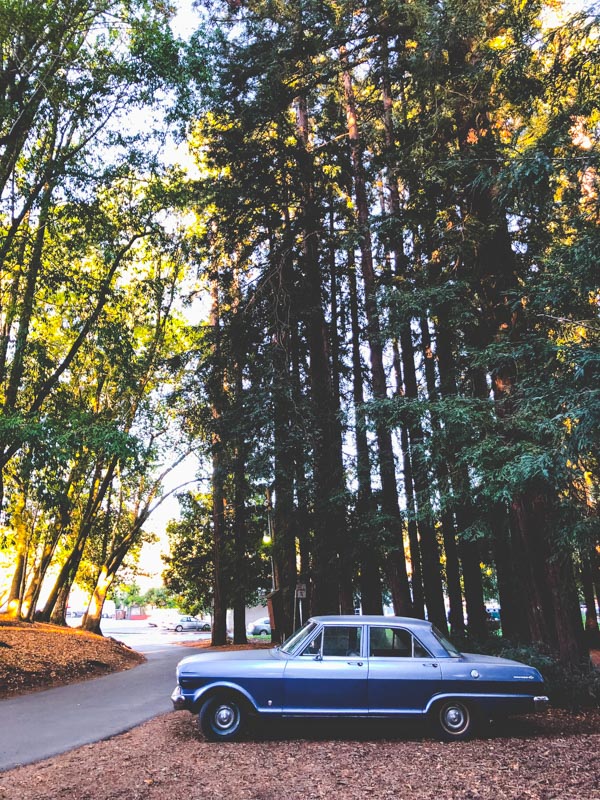 100%