Here's what this past week looked like- My Everyday Life Week 14
This past week we spent Cooper's Spring break in Pacific Grove with family.
We spent so much quality time with my Dad!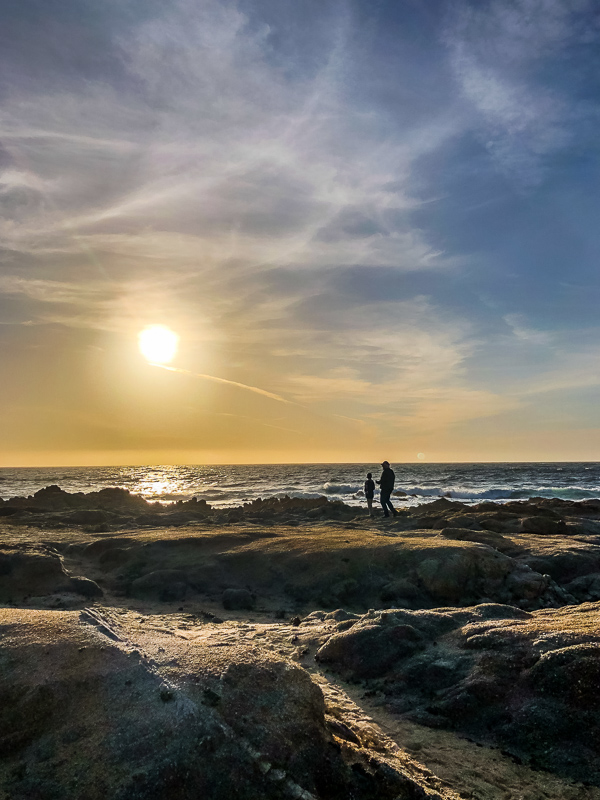 Beach collections.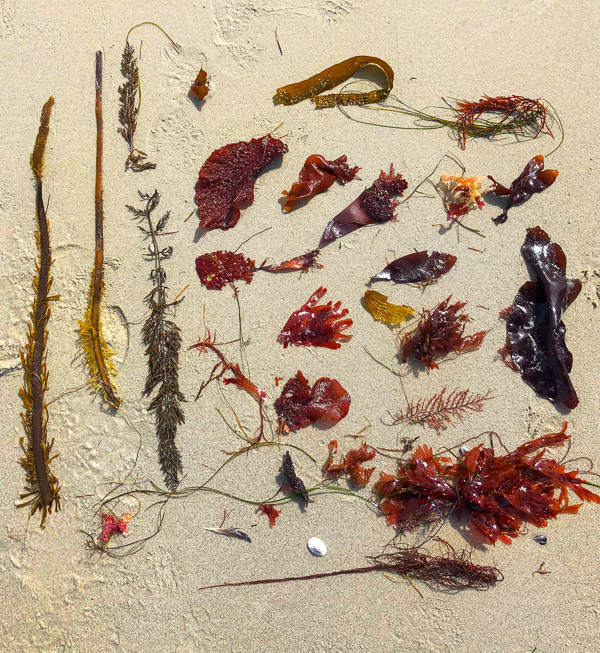 Seaweed tattoo.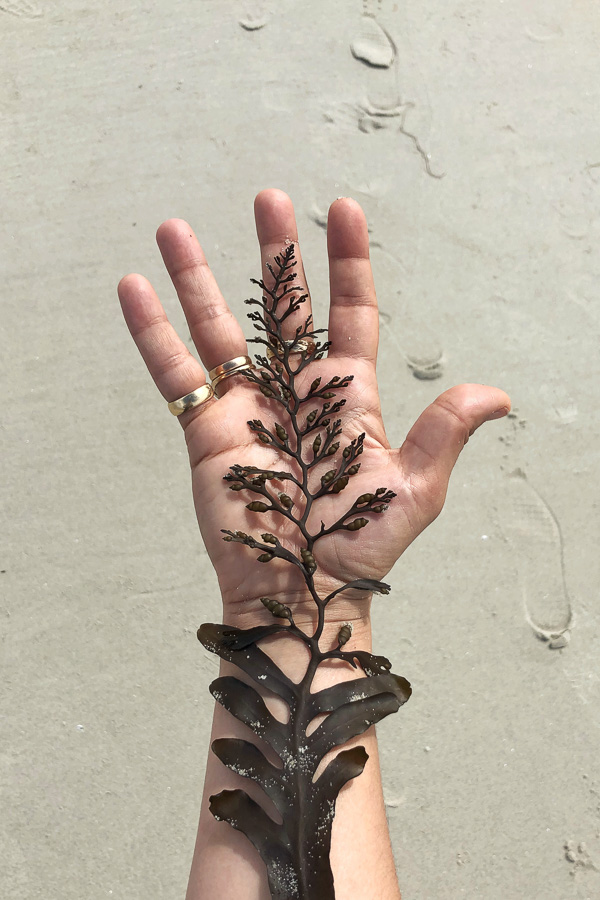 Finding unique treasures on the beach.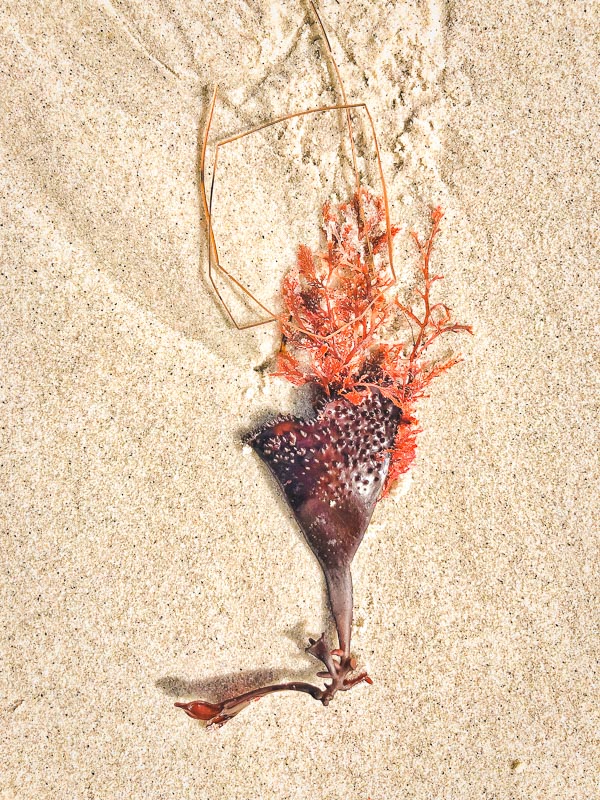 The colors!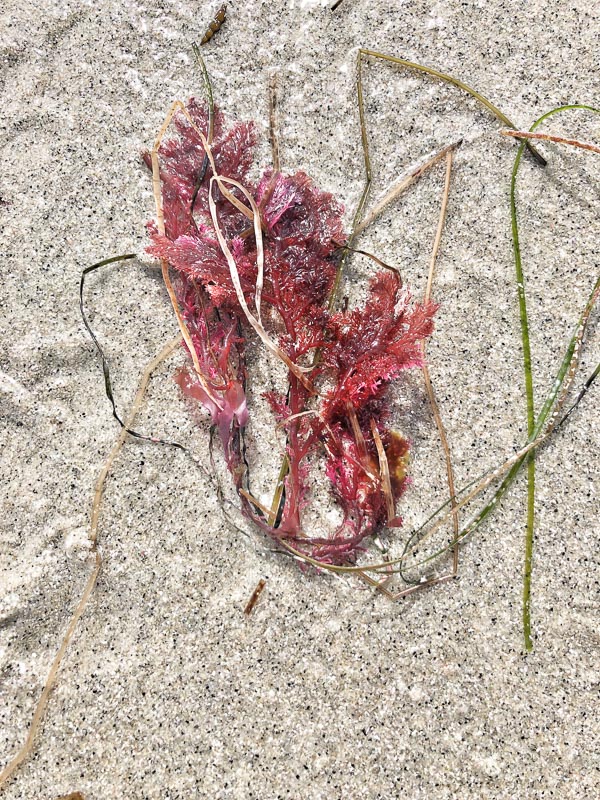 Collecting mussels.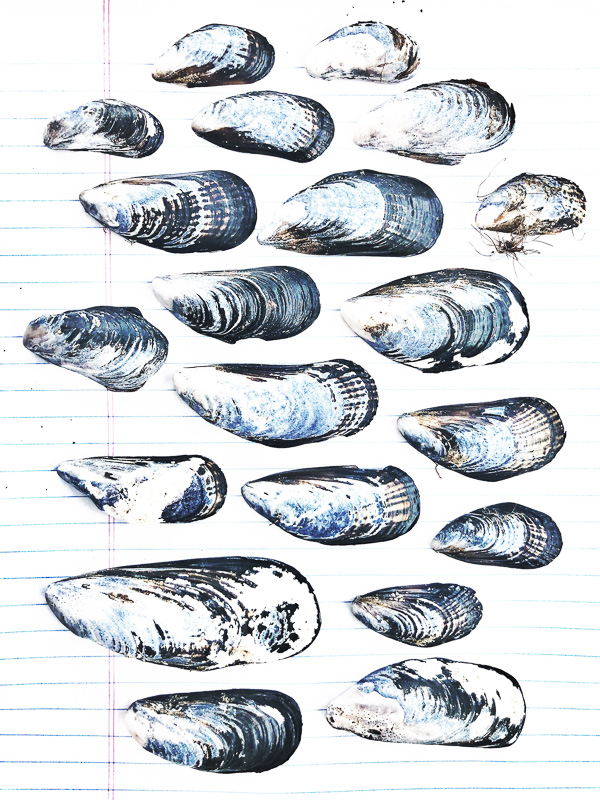 Painting them.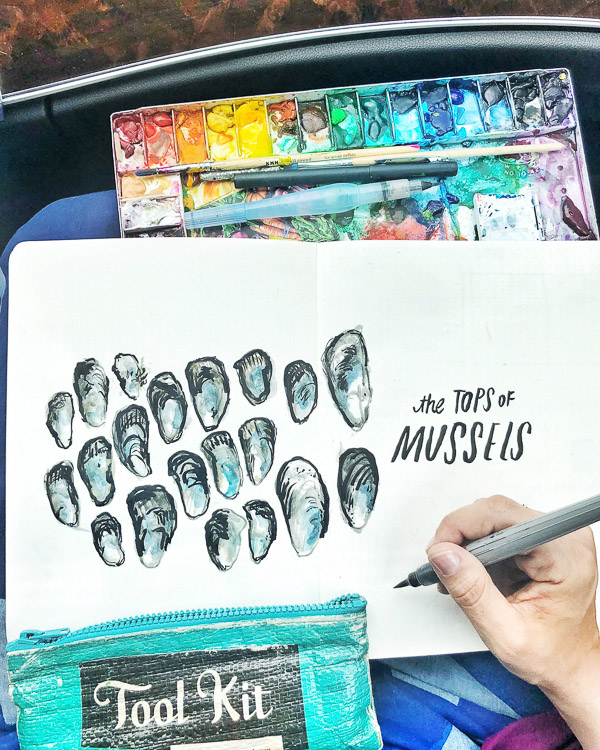 I spent a lot of time trying to rest and reignite my creative battery.
I wrote a post about keeping creativity alive. Traveling helps greatly.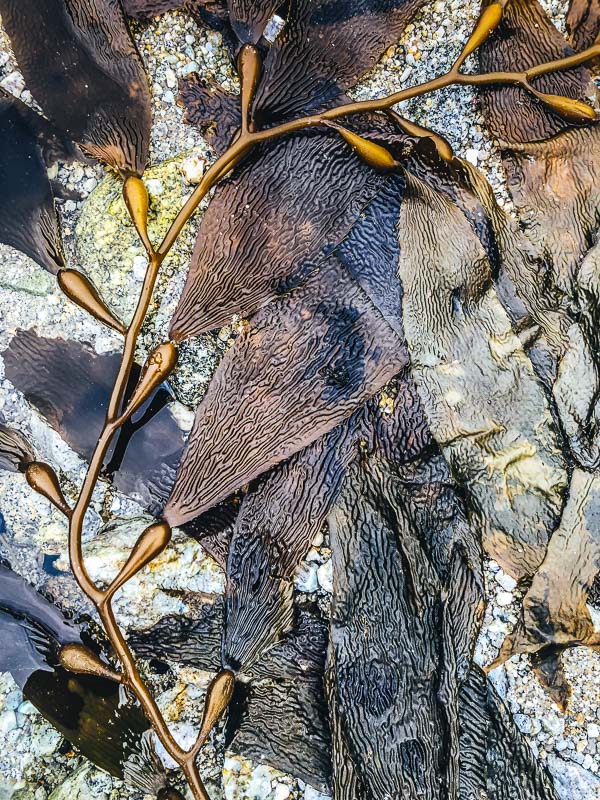 I also started the #100dayproject on our trip! I am going to try to paint every day for the next 100 days.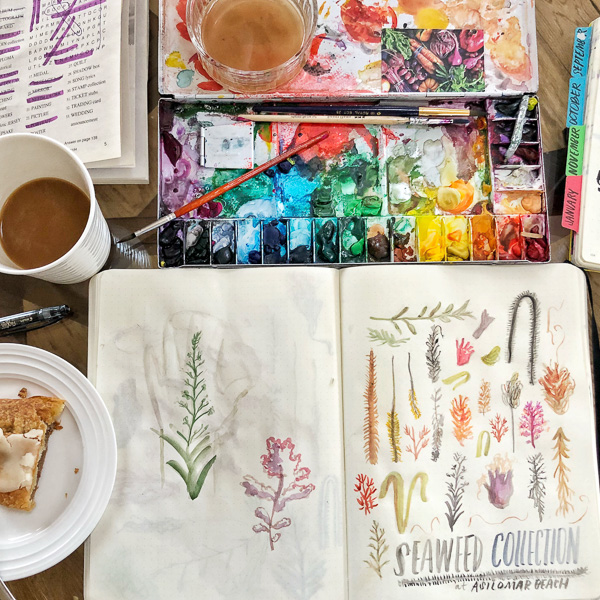 The colors in Monterey are inspiring.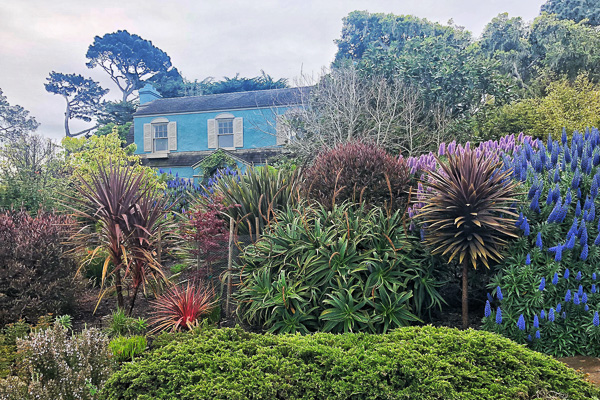 We spent the week working on a puzzle.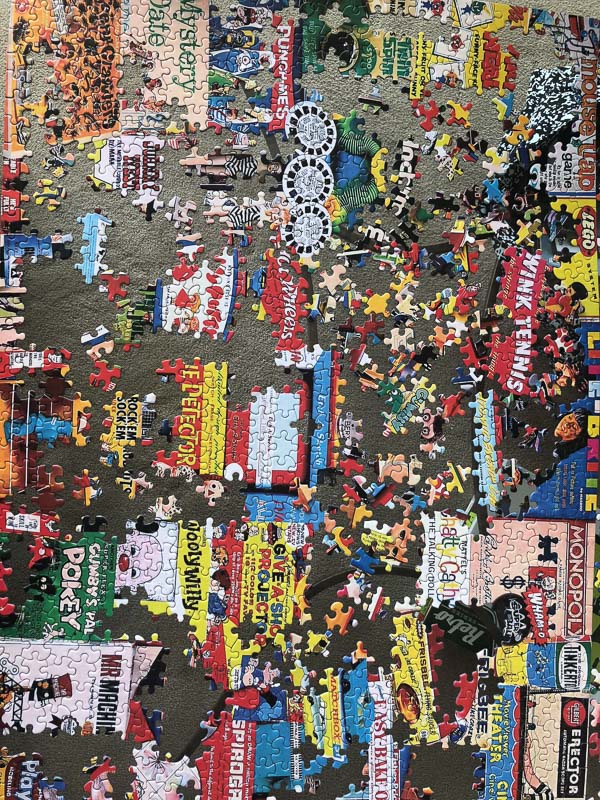 Trader Joe's pecan kringle for the win!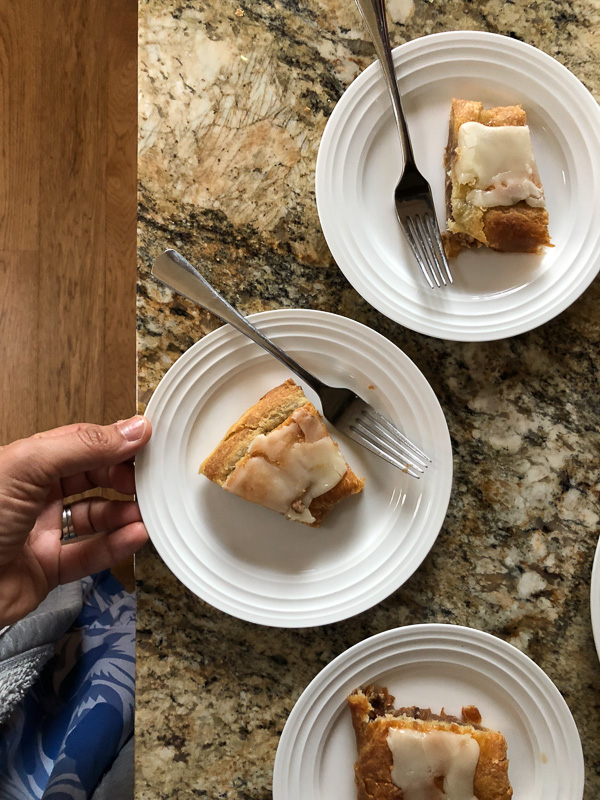 Casey spent the week building Fenway Park.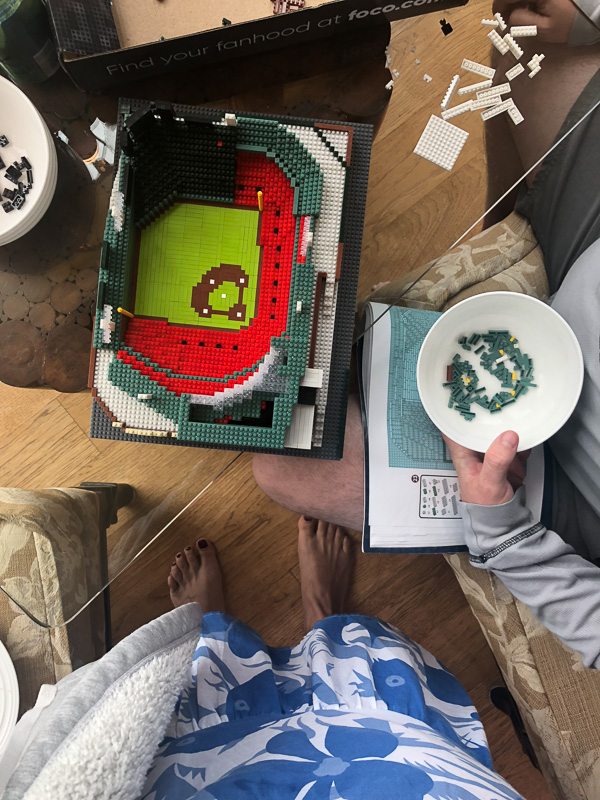 He really enjoyed it.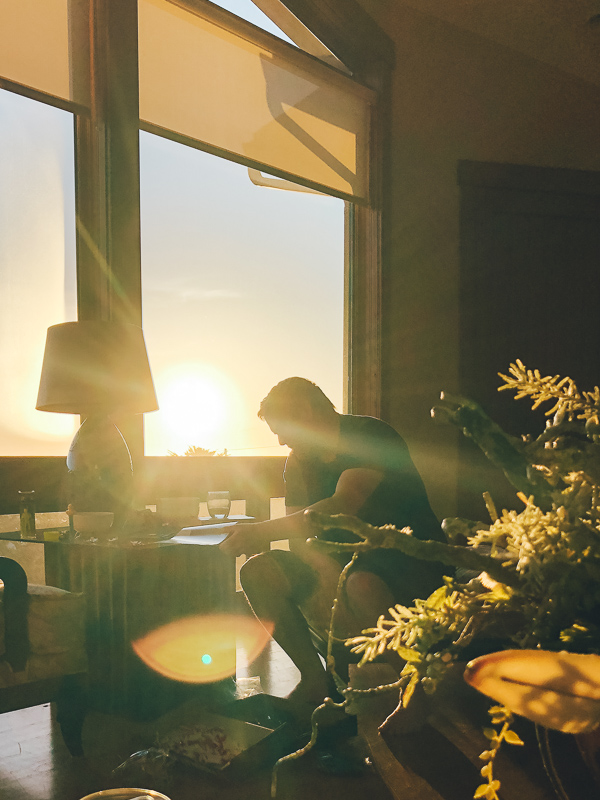 Echium season!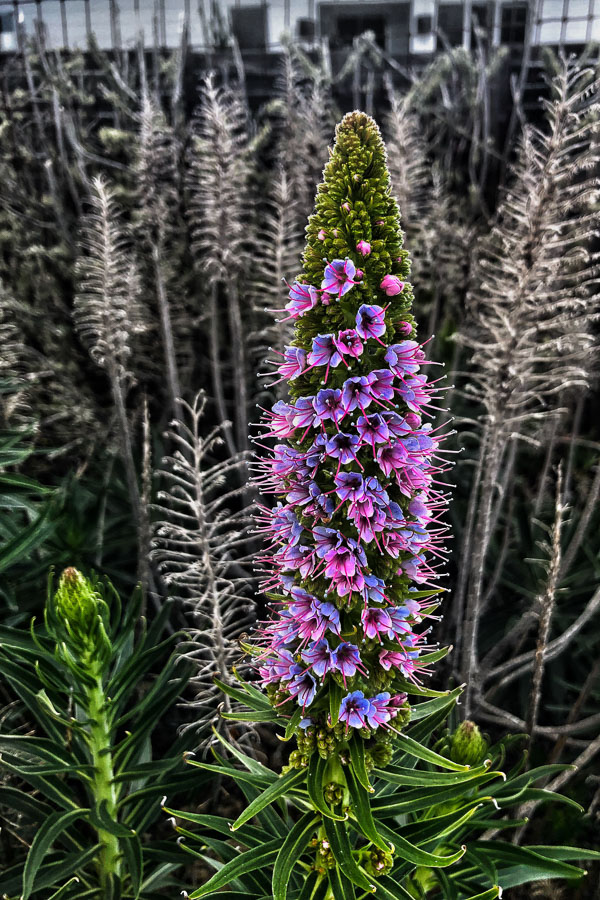 Eileen & Perry visit. Here comes the fun!
Sun in pools of water.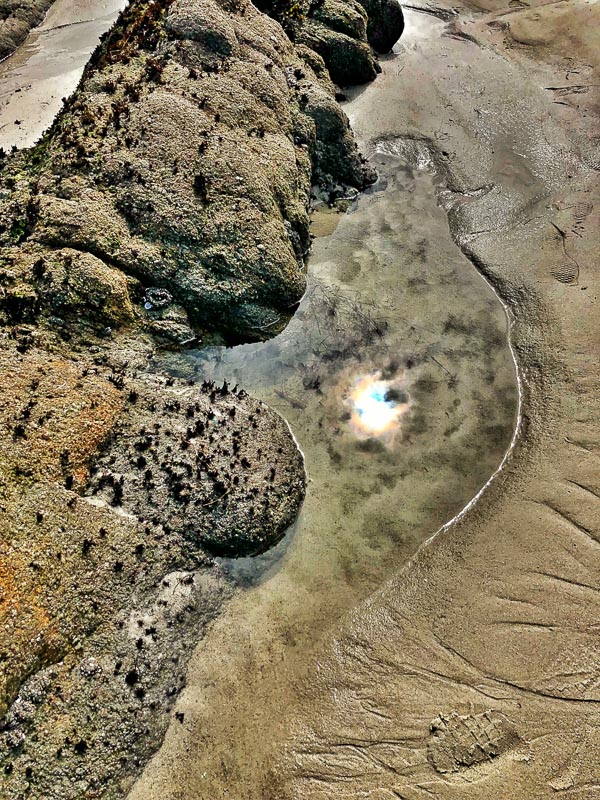 Mussels are my favorite.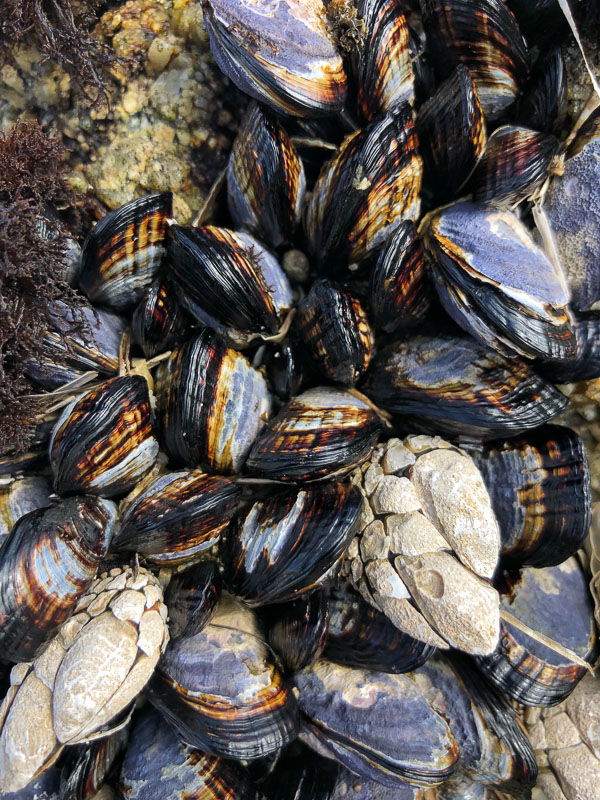 Stacked.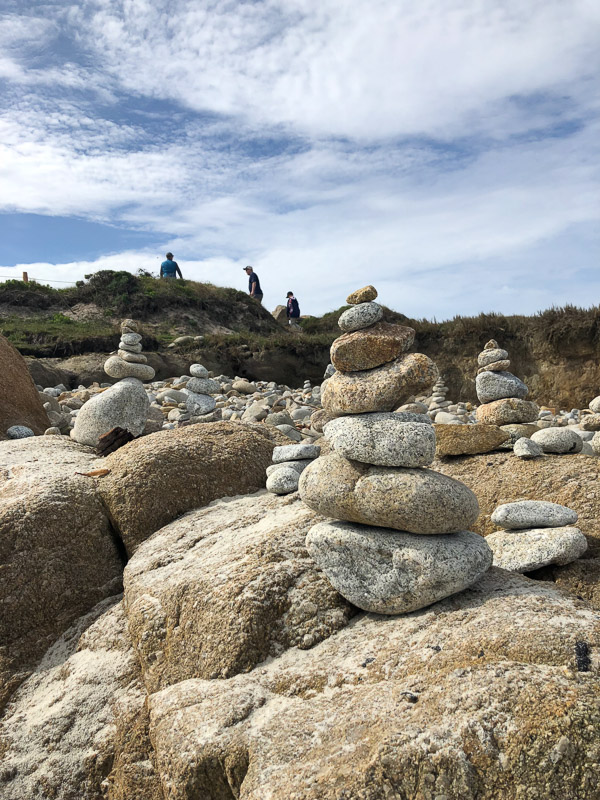 Goodbye, sun.
My son.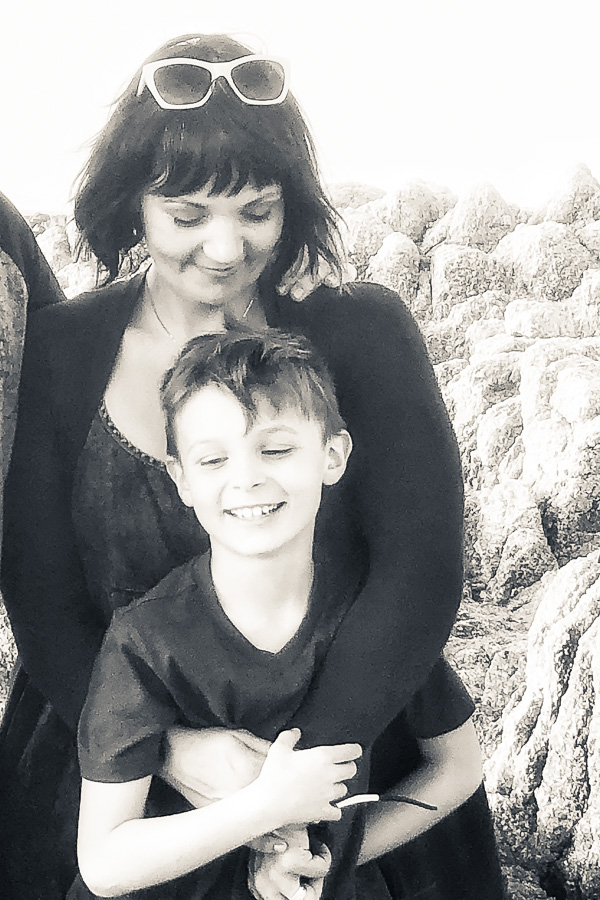 This made me LOL.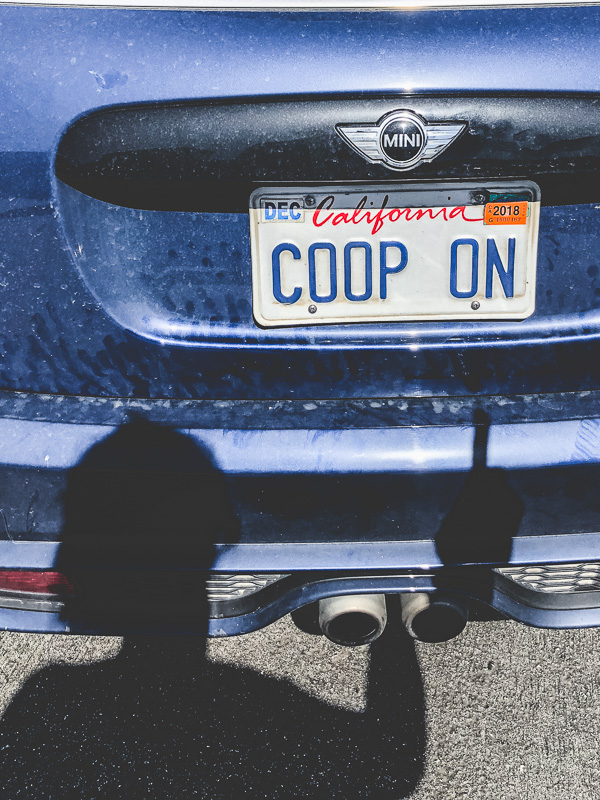 Heaven on Earth.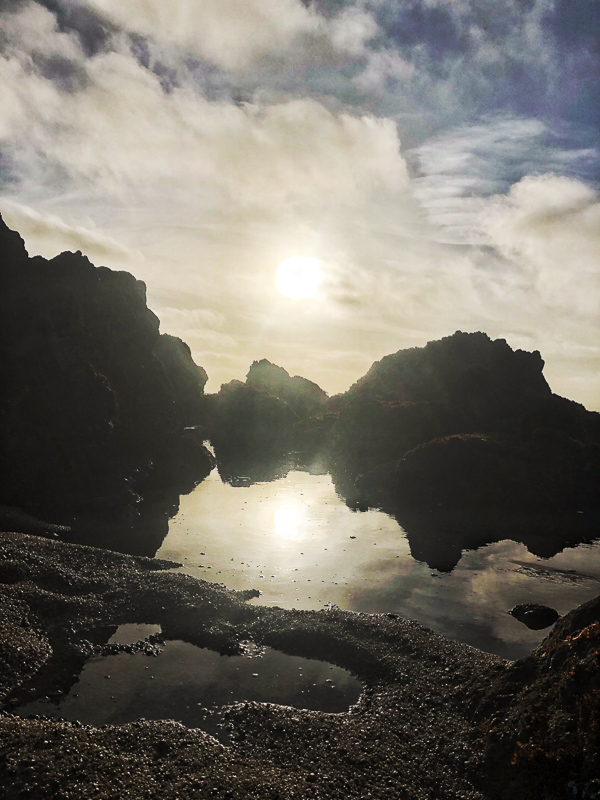 Collecting.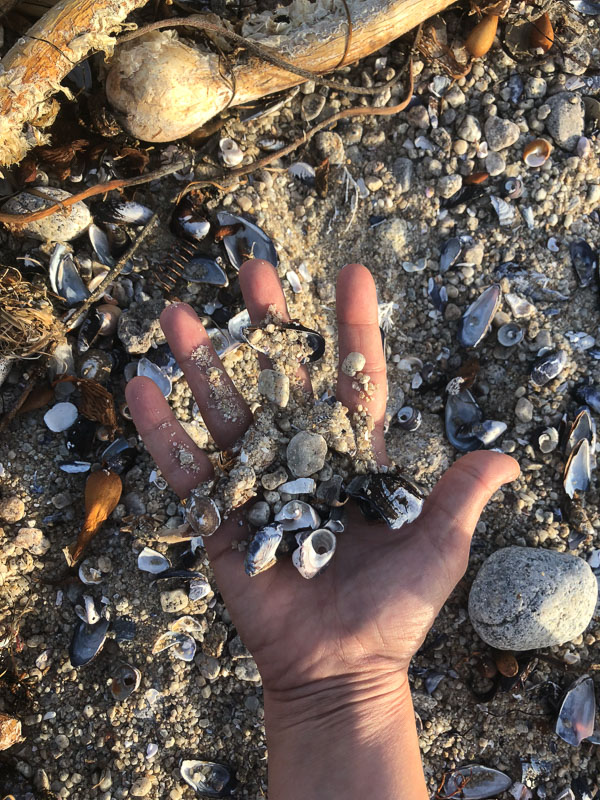 Sorting.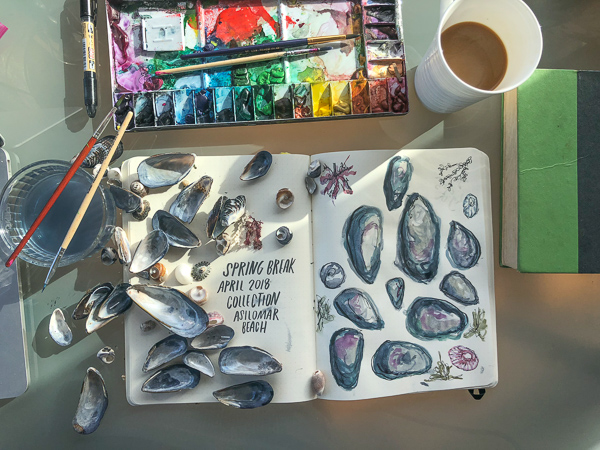 Drawing.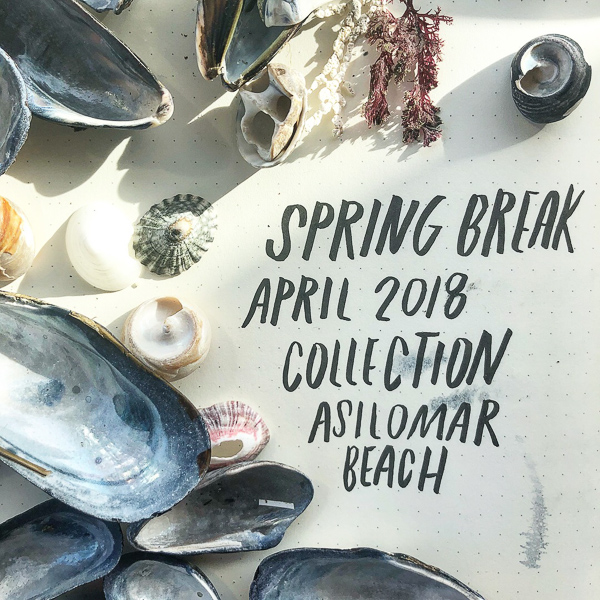 Breakfasting.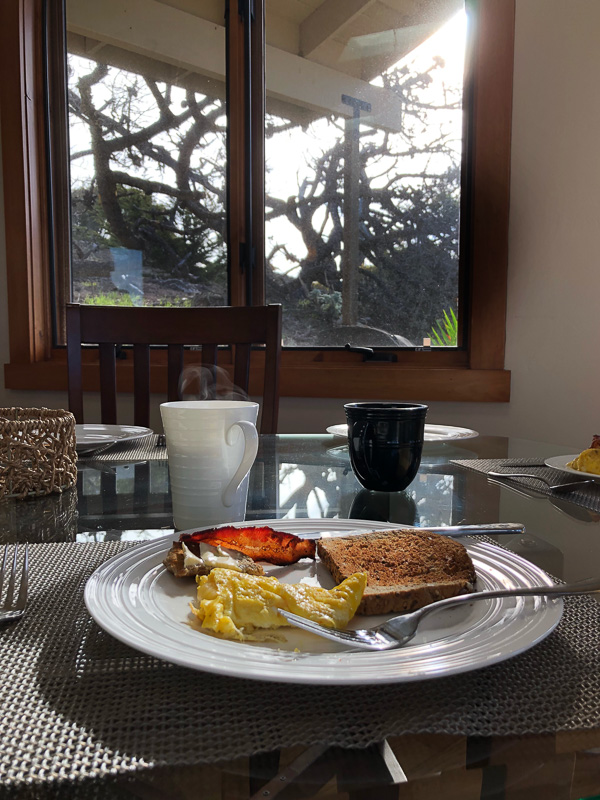 Saying goodbye to my bro & sister-in-law in Carmel.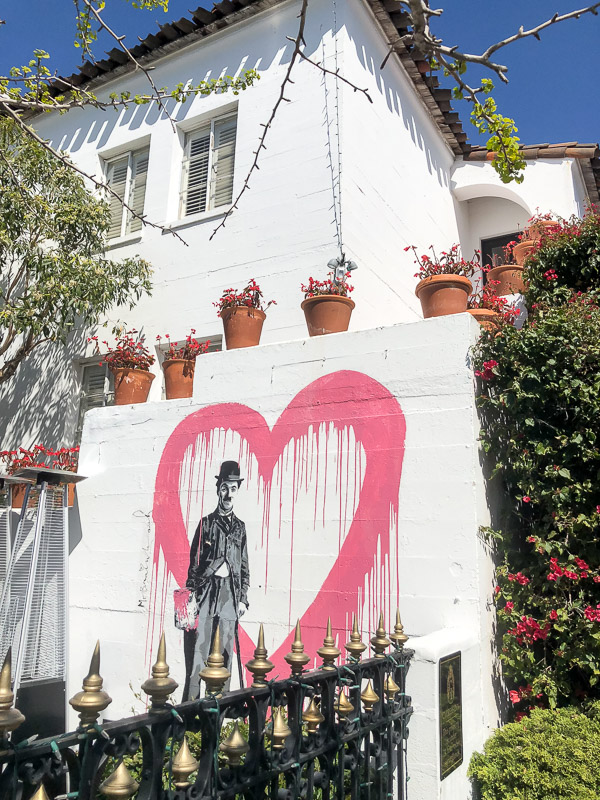 My dad made me Manhattans!
We ate so much fried calamari this week.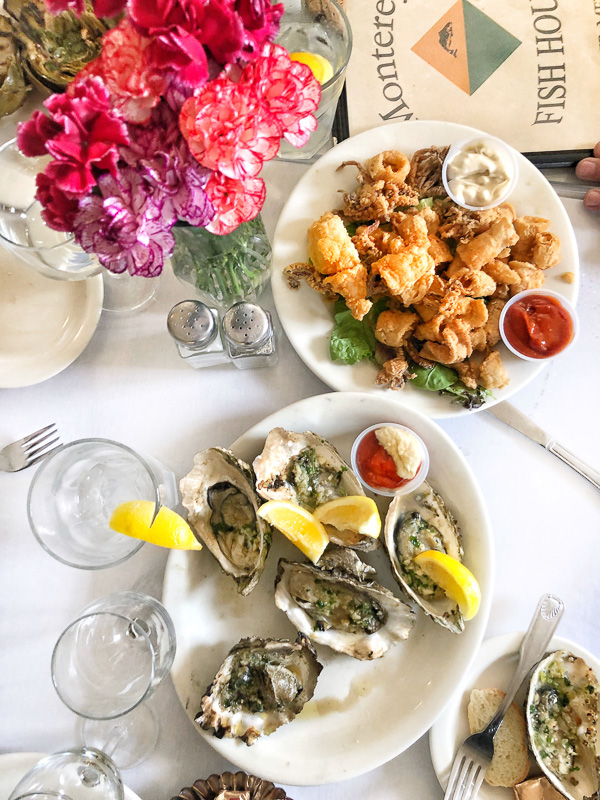 I brought my Mom's ashes on our Easter celebration!  #keepgriefweird
We finished the puzzle!!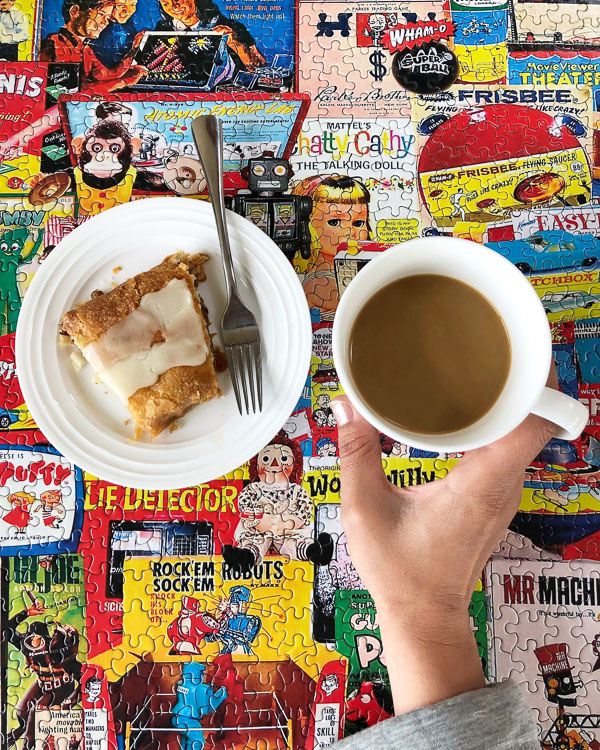 Such good tide pool action!
I saw starfish!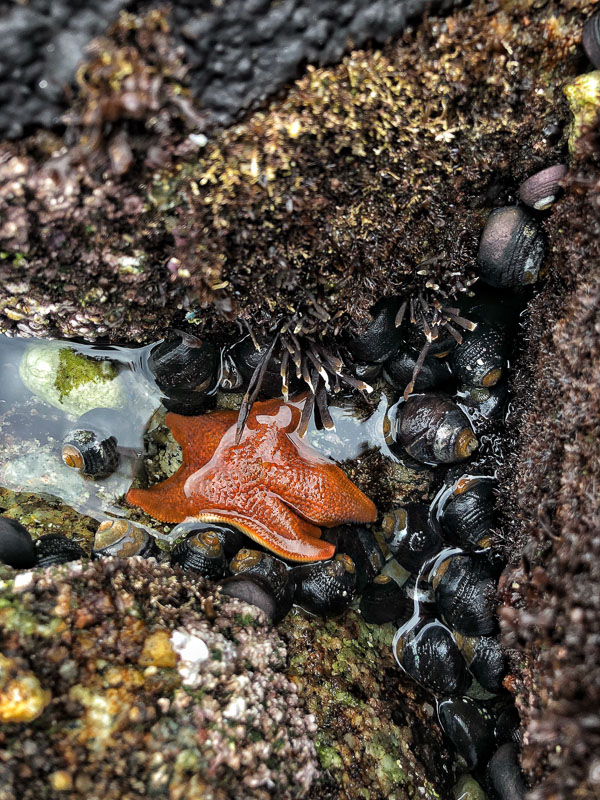 Our walks on the beach were the best.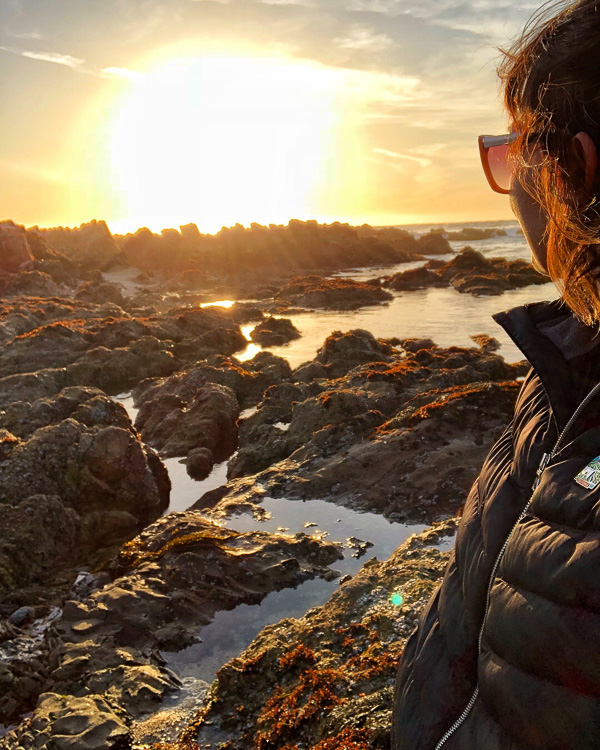 Spending time off my phone was needed. Giving myself a break from consuming information was much needed.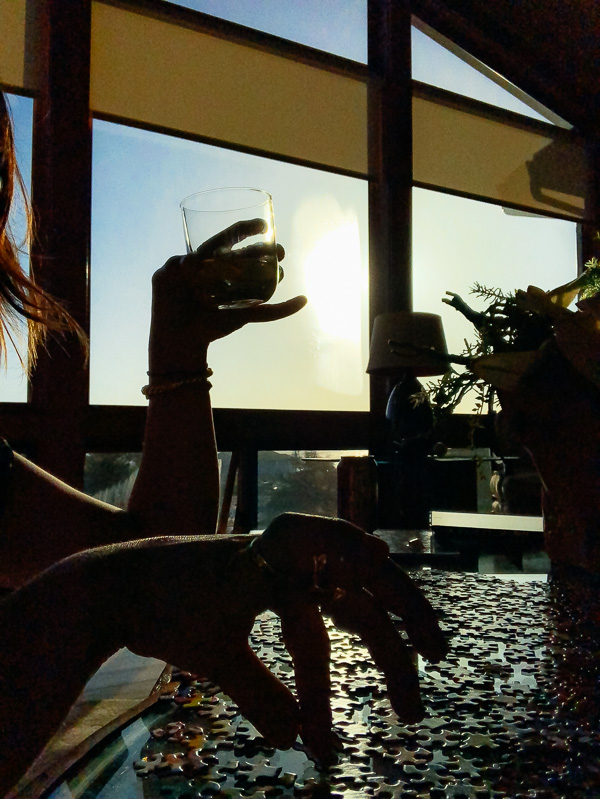 Day trip to the Santa Cruz Boardwalk.
Me and Coop on the tornado.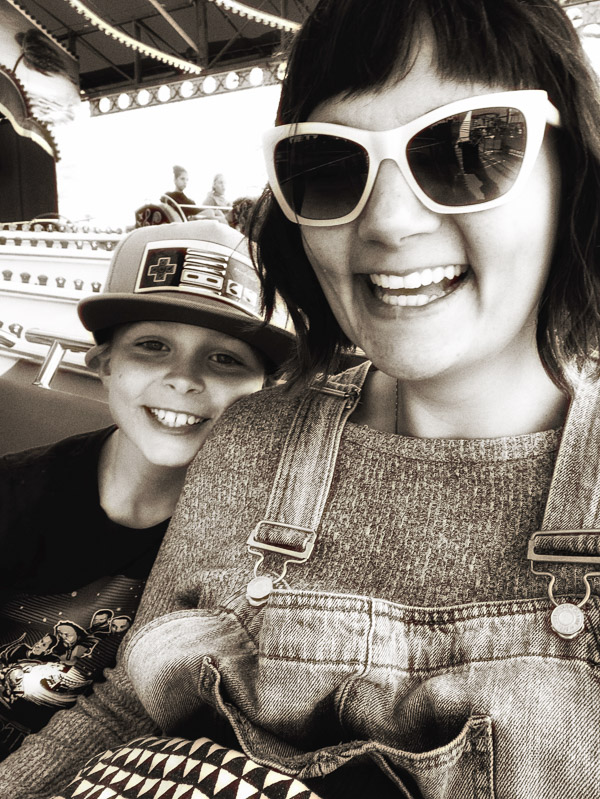 It's so much fun to people watch there.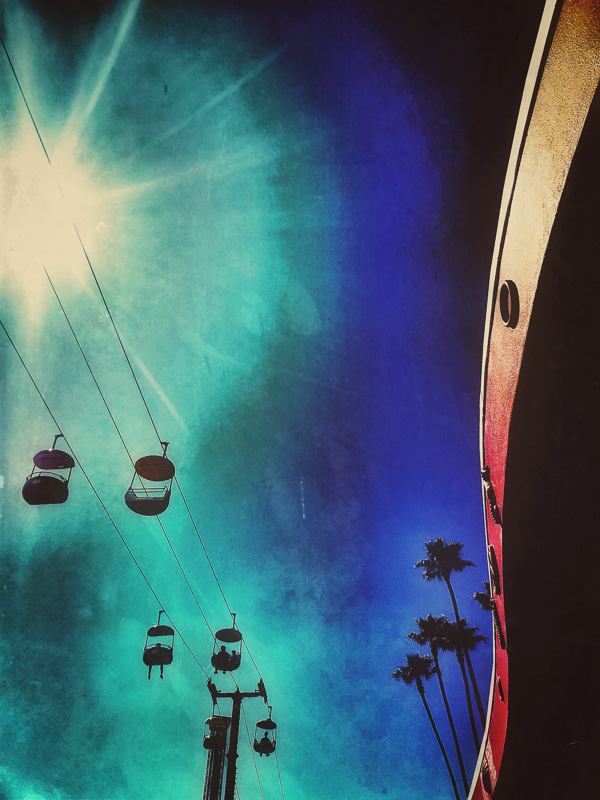 The colors!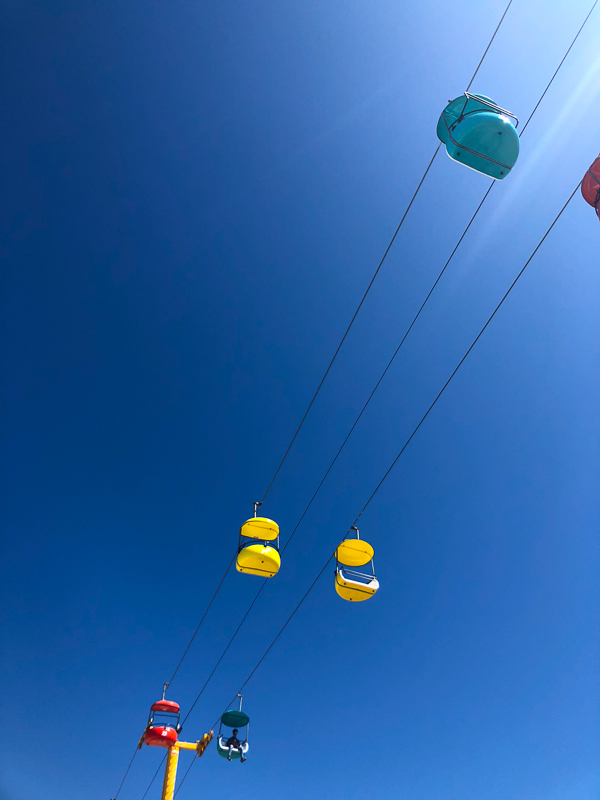 I got a henna tattoo and was fascinated by all the random food they have there!
You can get flavored churros, deep fried twinkies, loaded french fries and a fried chip spiral thing. Not to mention soo many different drinks.
Instead, I got a henna tattoo and my dad and I drank a beer while Casey and Cooper went on the Giant Dipper.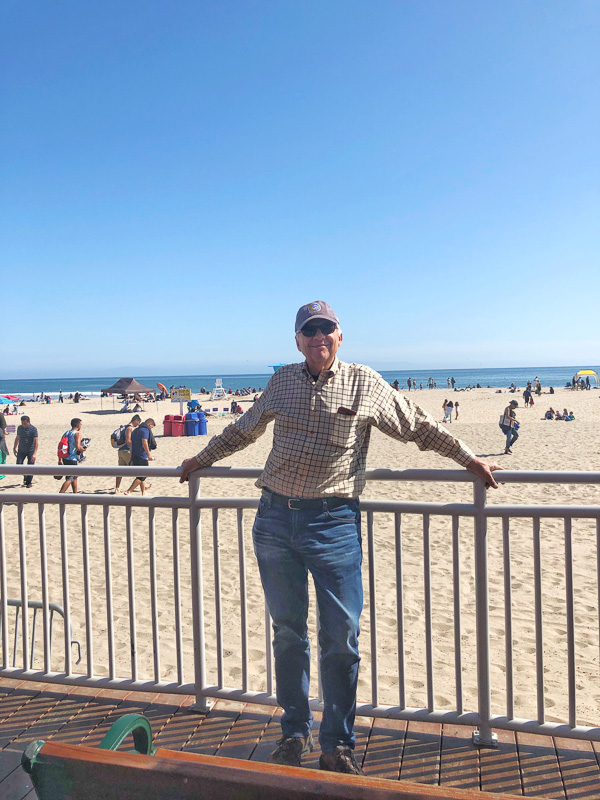 Nature is wonderful.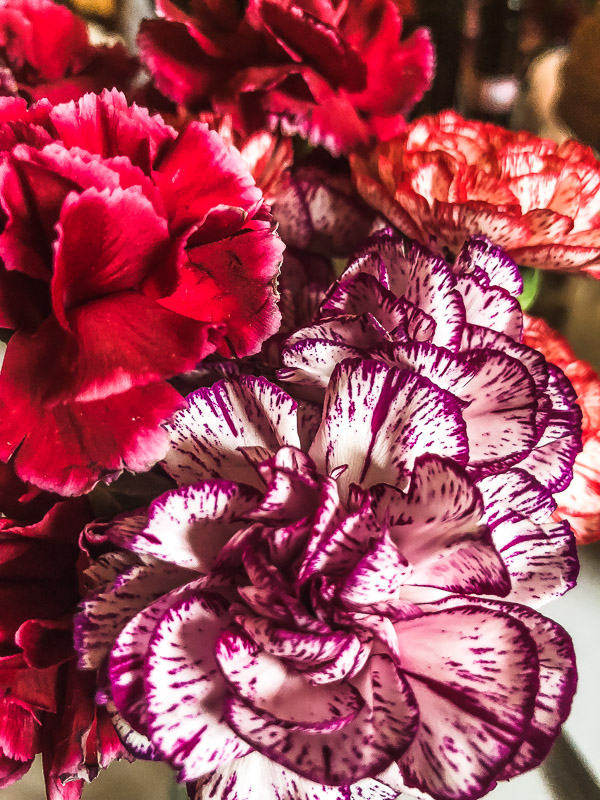 It rained on our way out.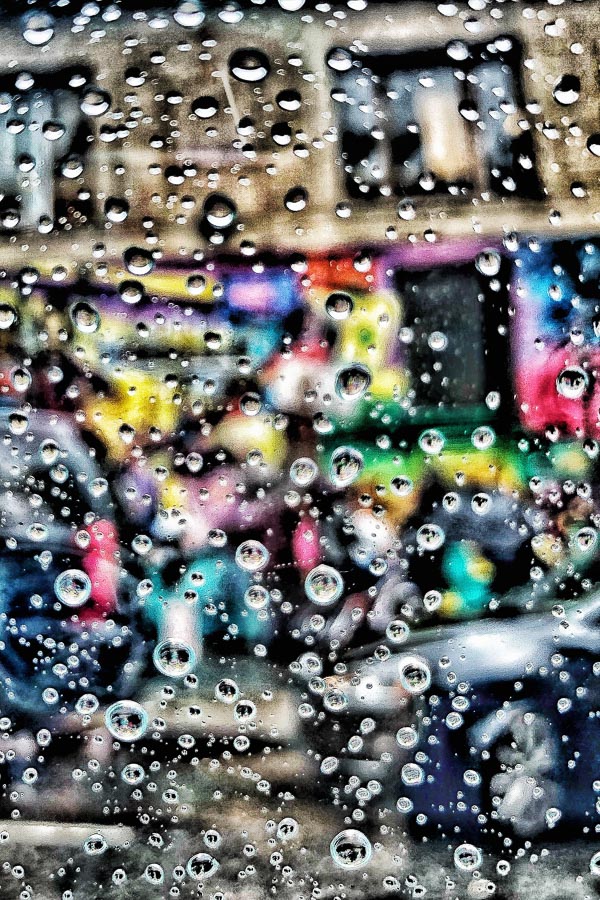 Our first family vacation without my Mom.
It meant: 
-a lot of quiet time.
My mom would usually have us up til 2am a few nights talking. 
-working together as a family.
Everyone pitches in more.
-less meal planning
More spontaneous random meals.
-lyft rides so everyone gets to have fun.
-more family walks
and a deeper appreciation that every moment happens once.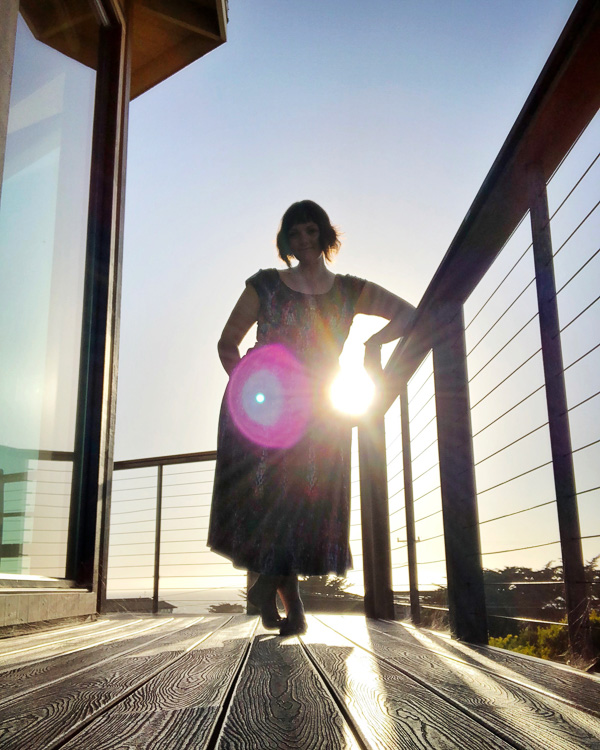 I am soooooo grateful for time with family.
A major loss can do that to you.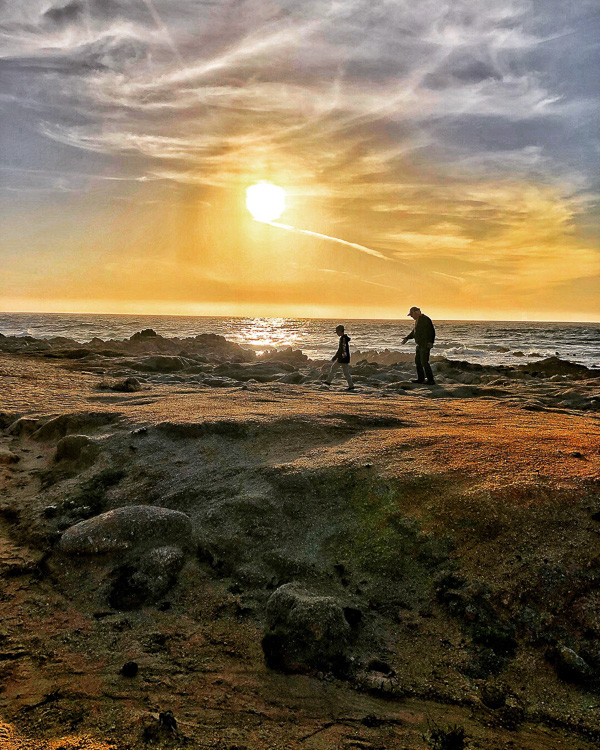 Week 14 in 2017
Thanks for reading Shutterbean!  If you'd like to check out more of my everyday life, follow me on Instagram and be sure keep in touch via Facebook, Twitter,  Bloglovin,  Pinterest, or subscribe via email to get new posts delivered to your inbox.