Here's what the past week looked like on My Everyday Life- Week 5
Einstein has been creeping in my life lately. I mean….I was him for Halloween and I keep seeing him. What does that mean?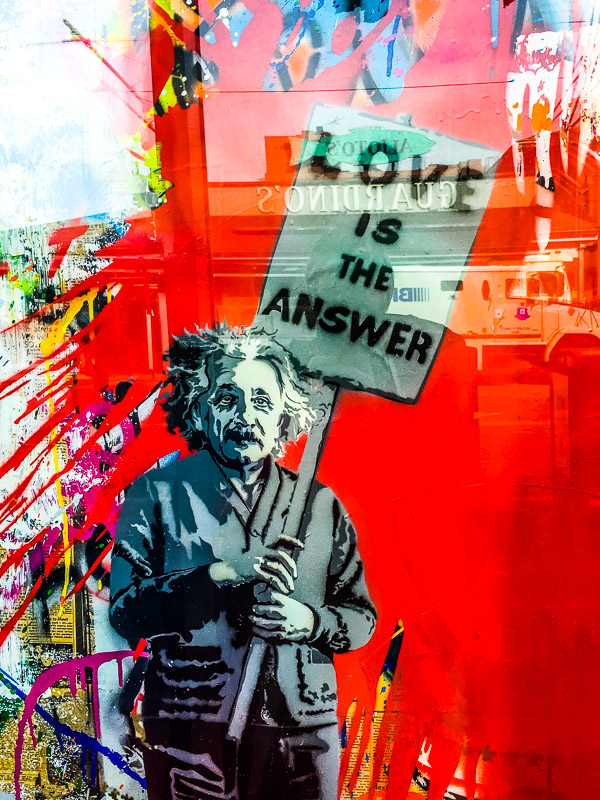 Cooper's current color scheme.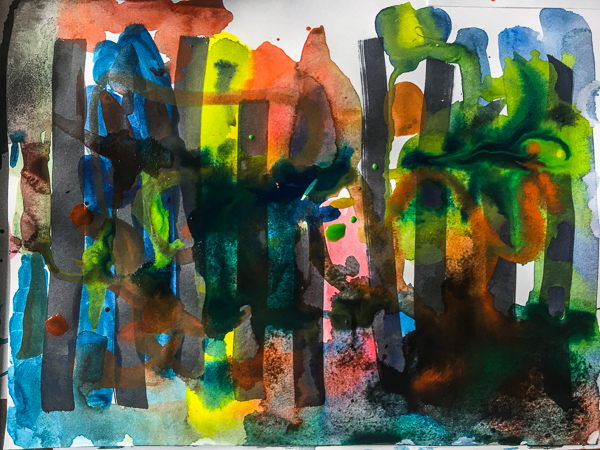 I've always got the greens.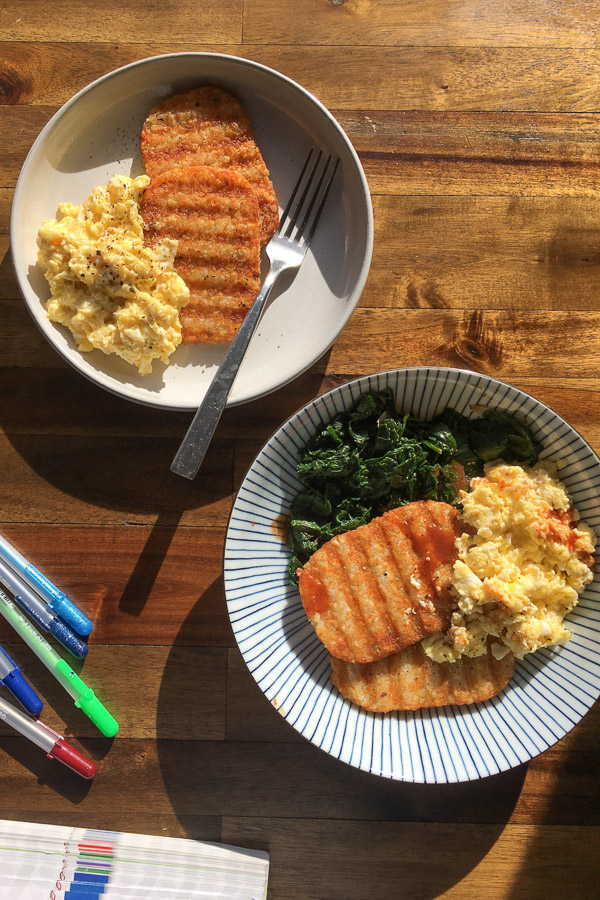 Primary colors at grocery stores.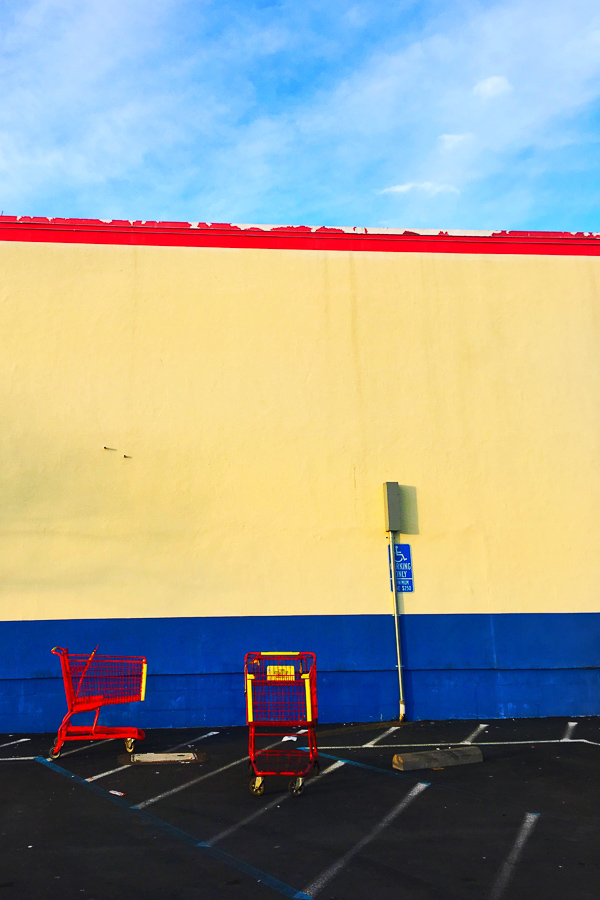 Finding light at Home Depot….of all places.
Moody.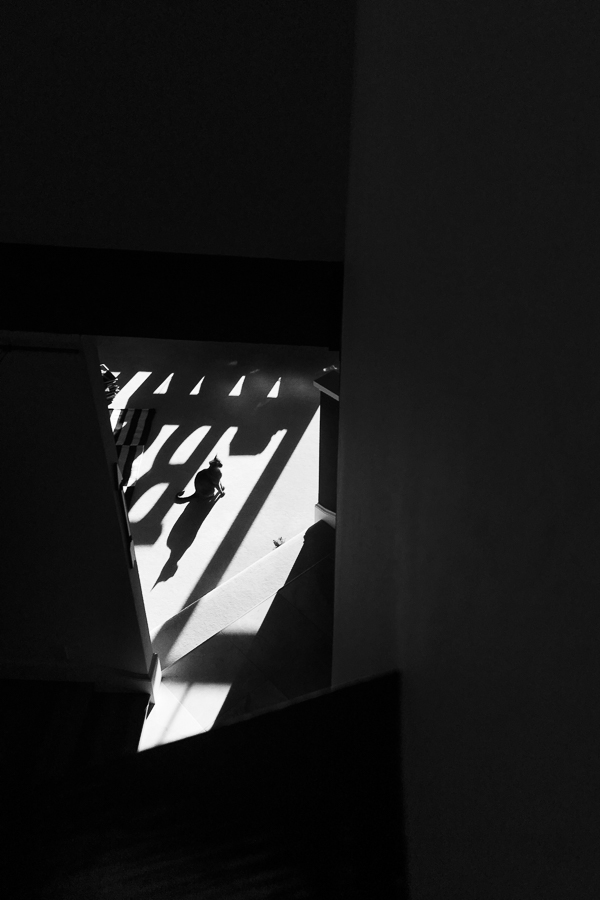 Under the table & dreaming.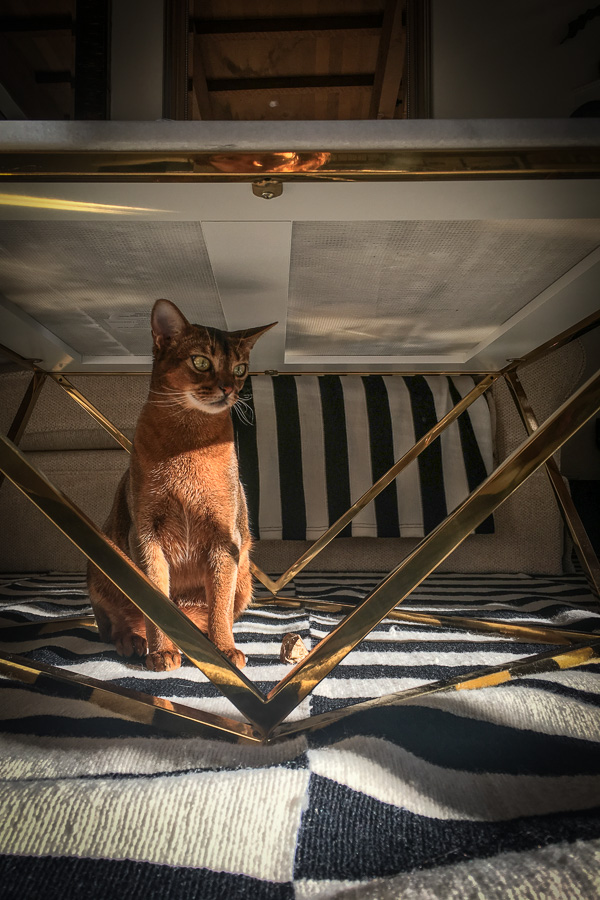 His current after school snack request: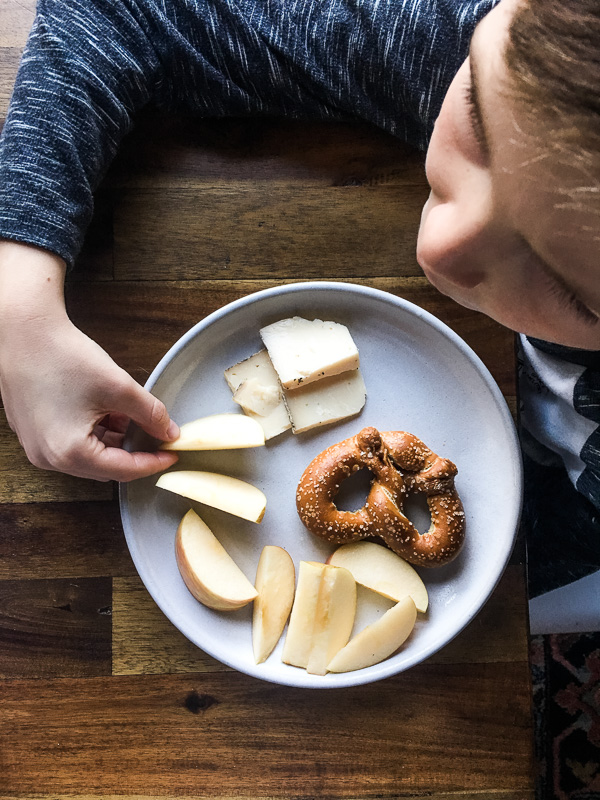 Good morning.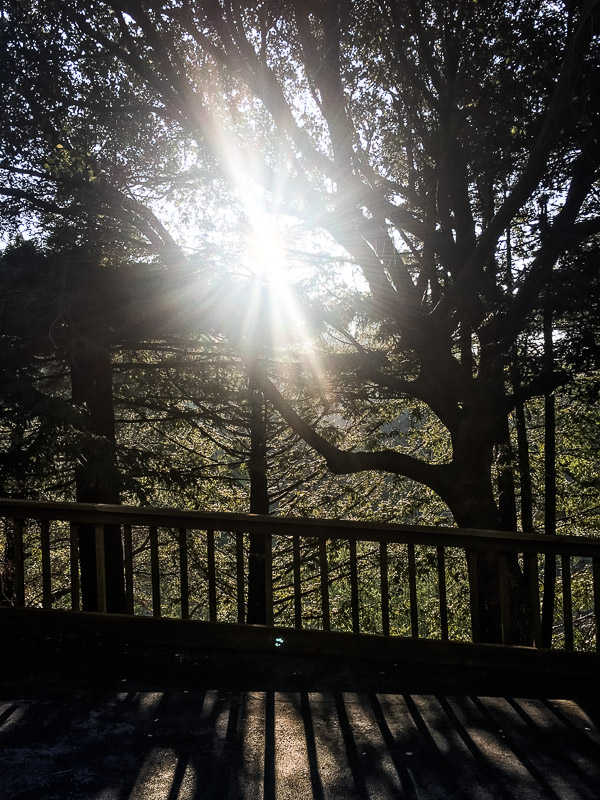 Lovebirds.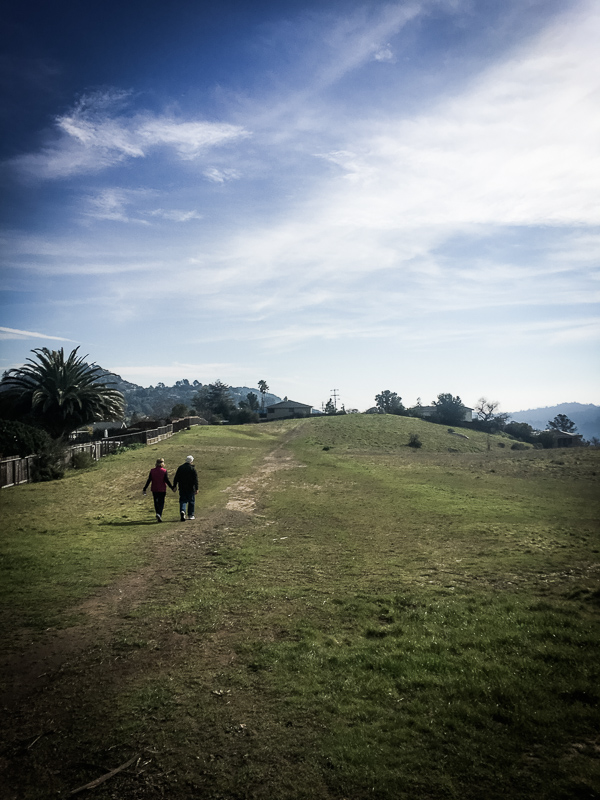 Purple.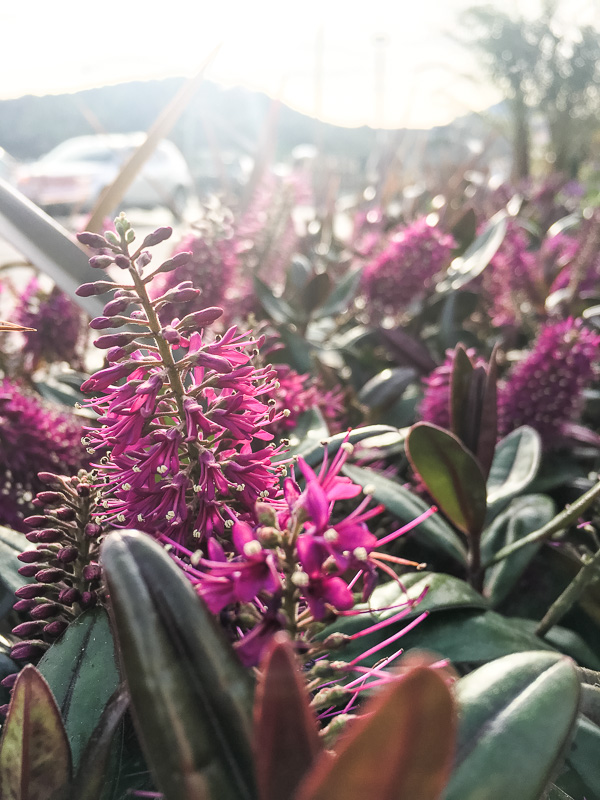 The colors that I'm into: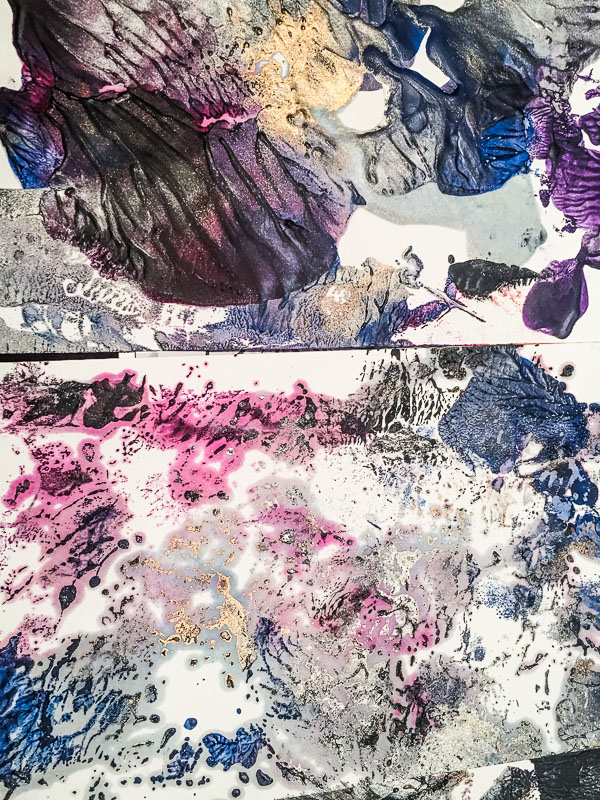 And this as well: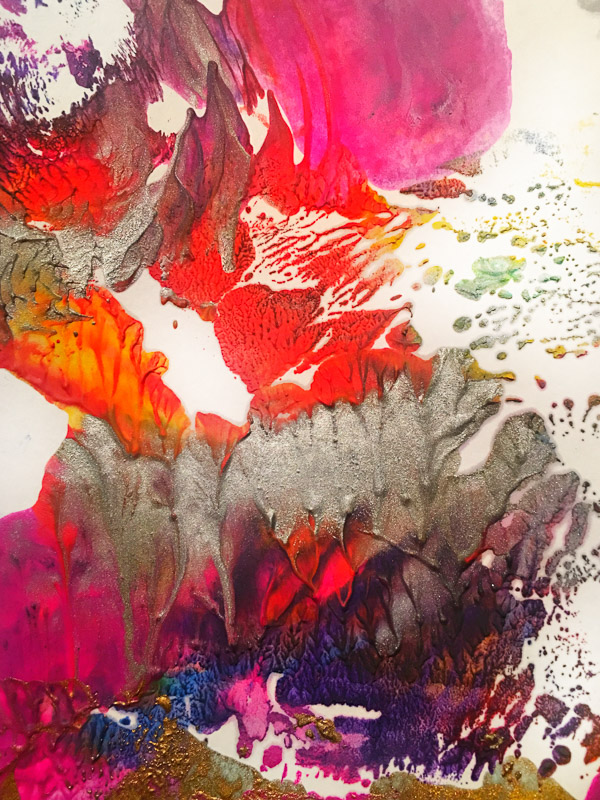 The benefit of waking up early: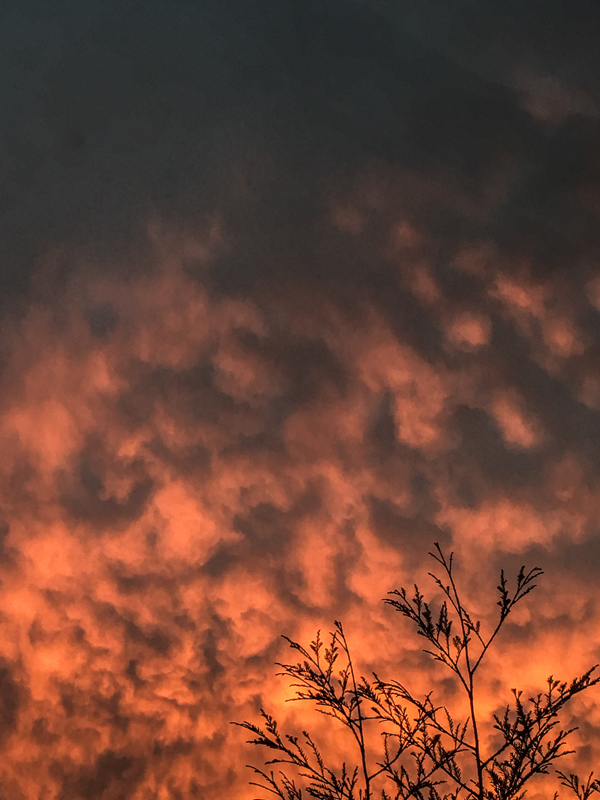 I hope he remembers how good his snacks were.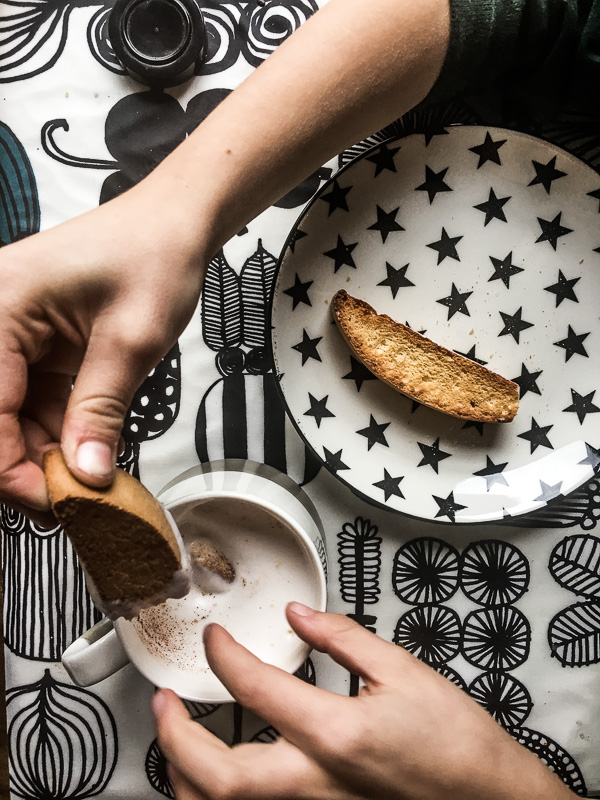 We are on a melting crayons bender.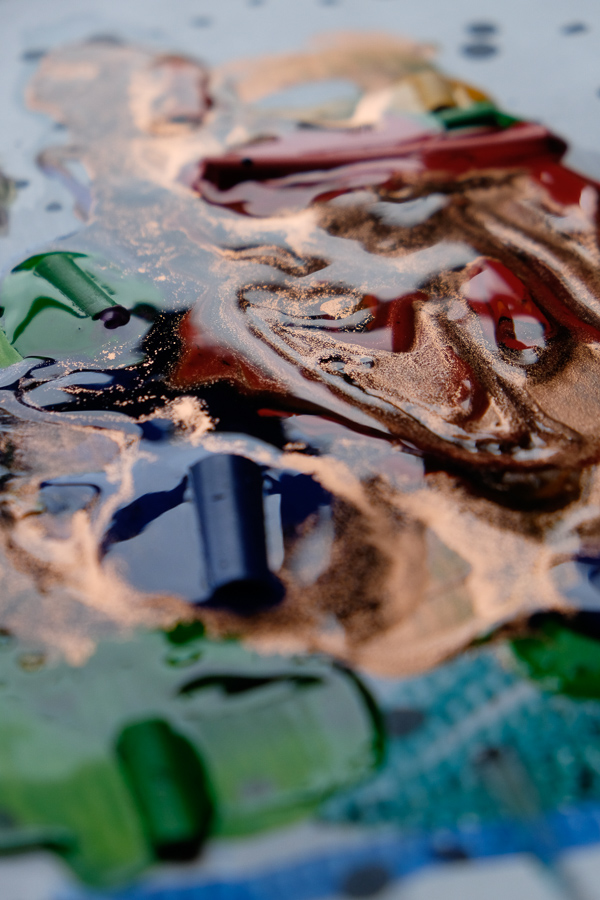 Find Ella.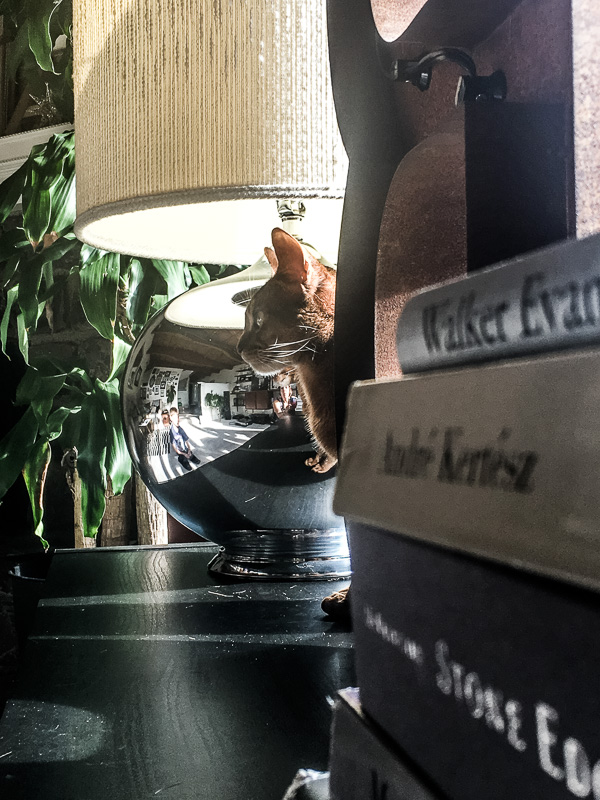 Cooper took this photo: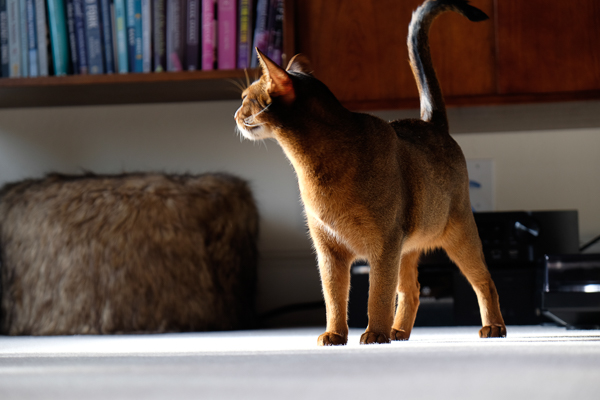 I took this one of his Rosie belly squeezes.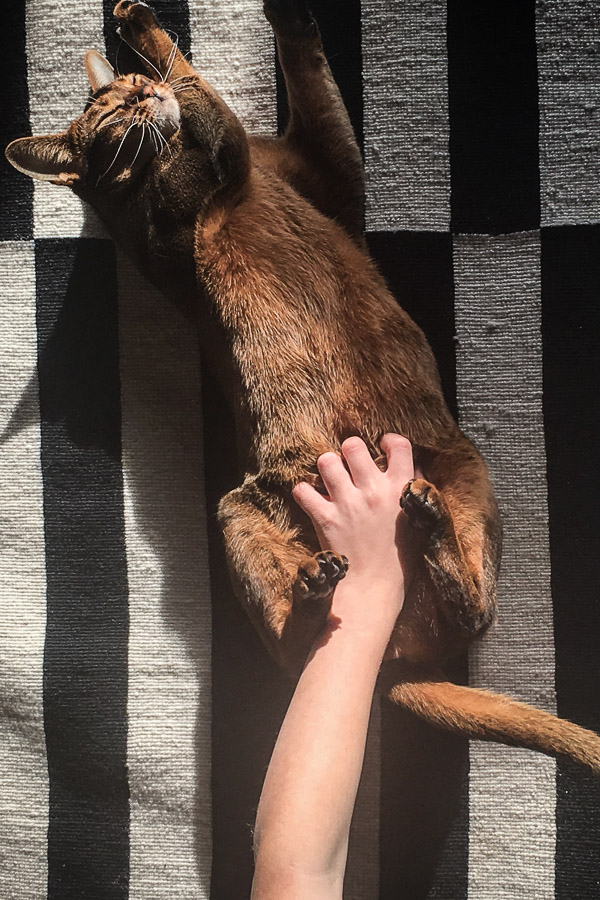 He also took this one.  I love it.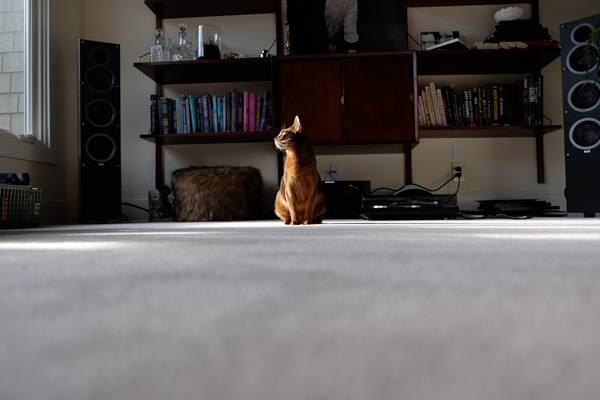 And this one….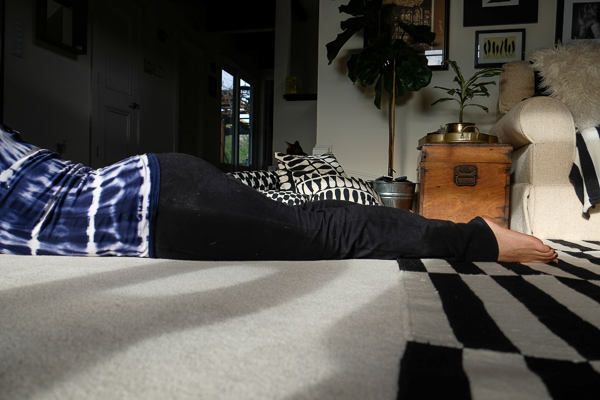 When the light is just right.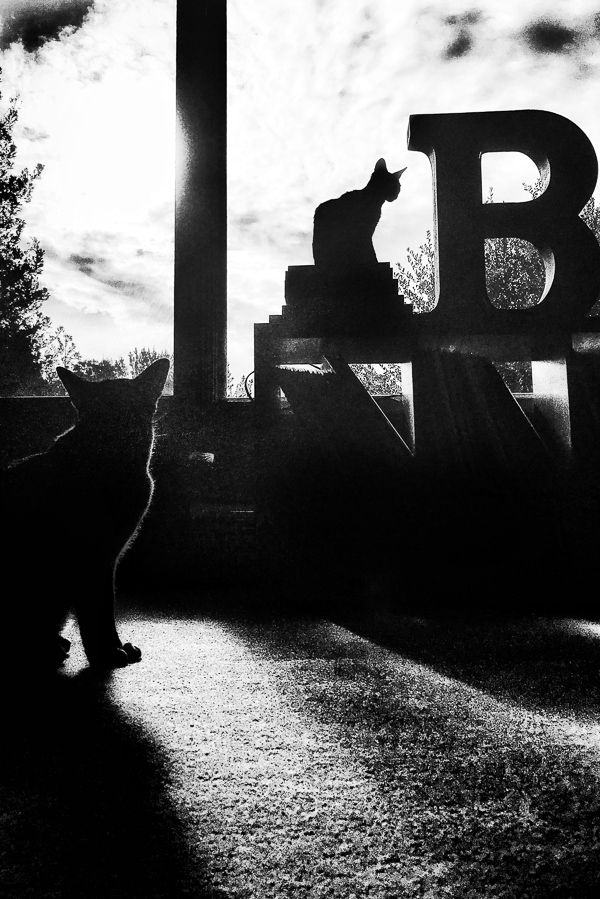 Rosie.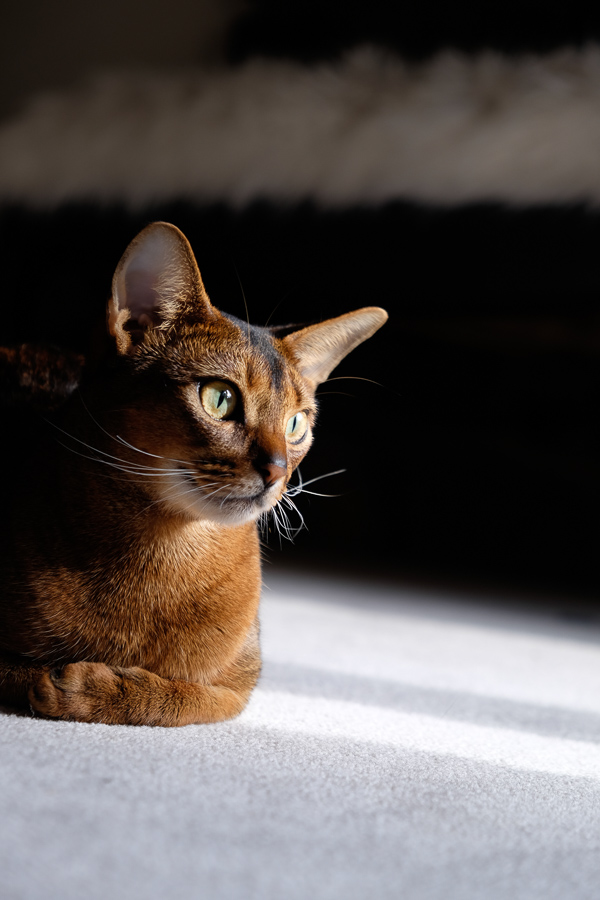 She is something else.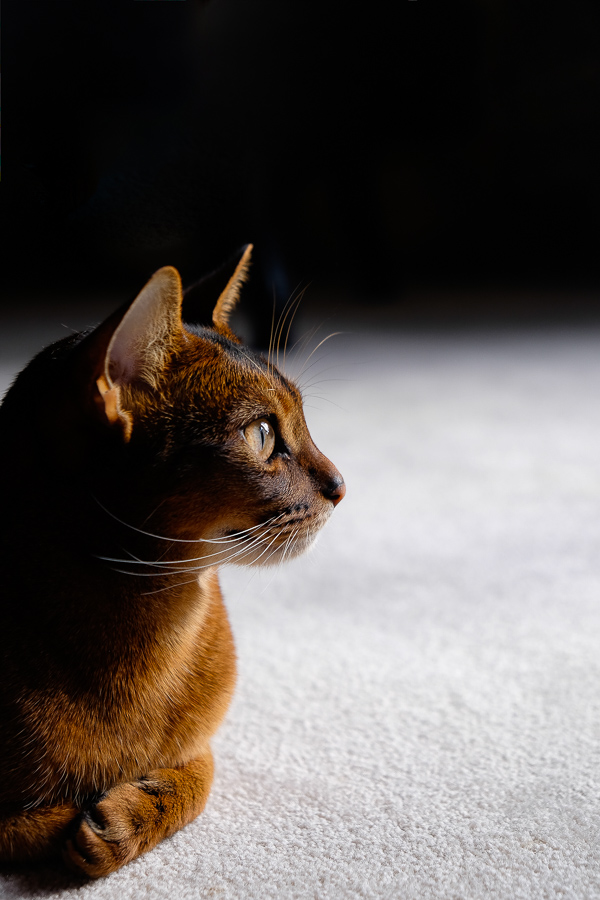 Ink on paper.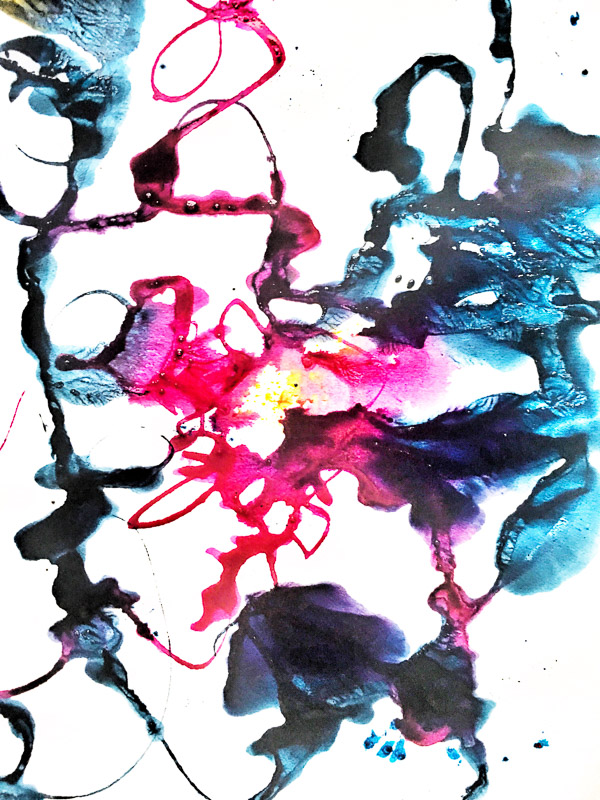 The last drop of sun.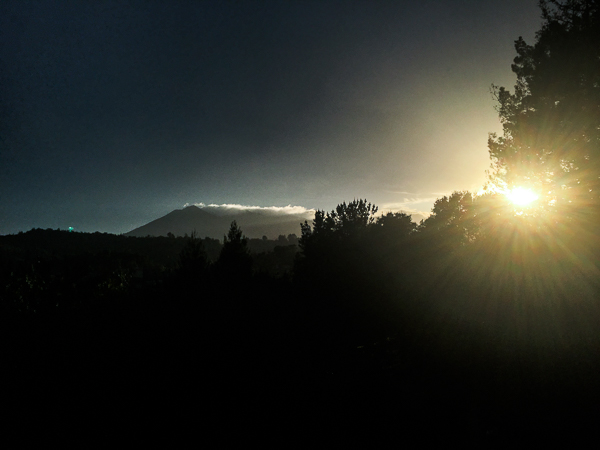 A good meal.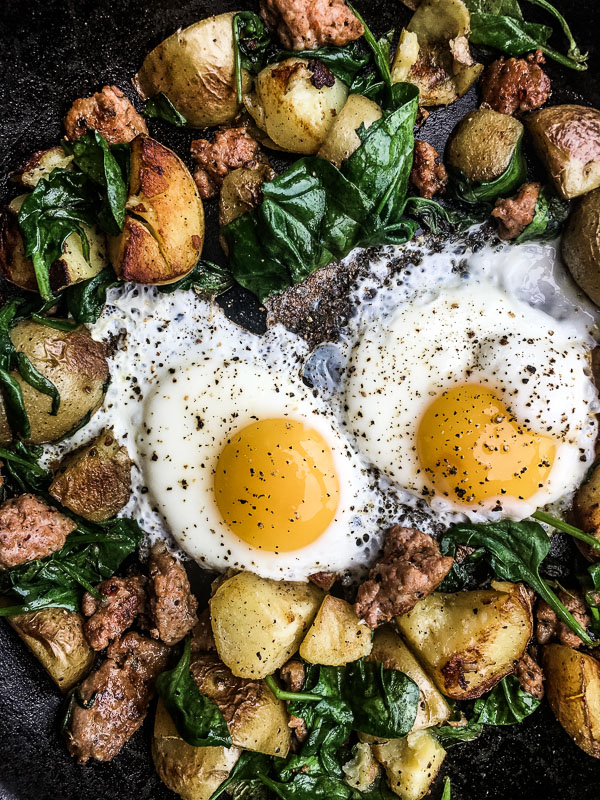 Tree painting from youtube lessons. Weeknight art sesh.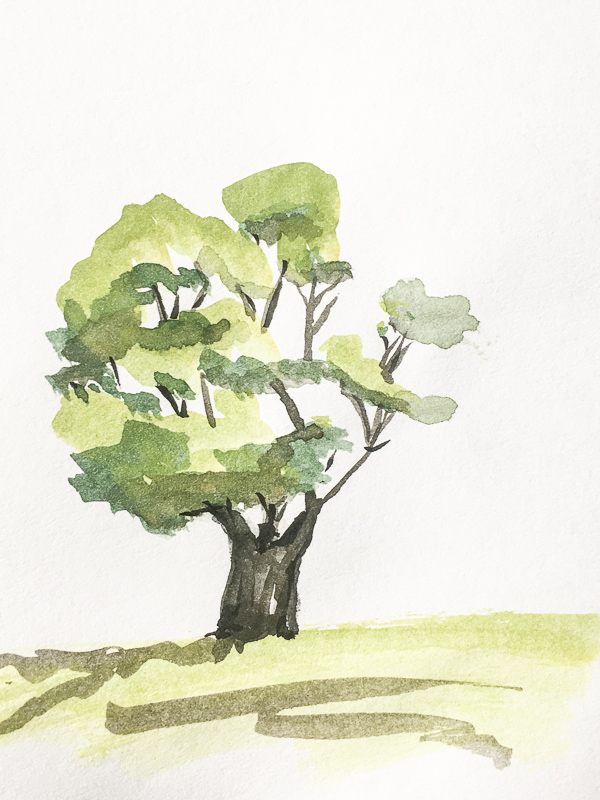 I've taken this photo before but my hand was younger.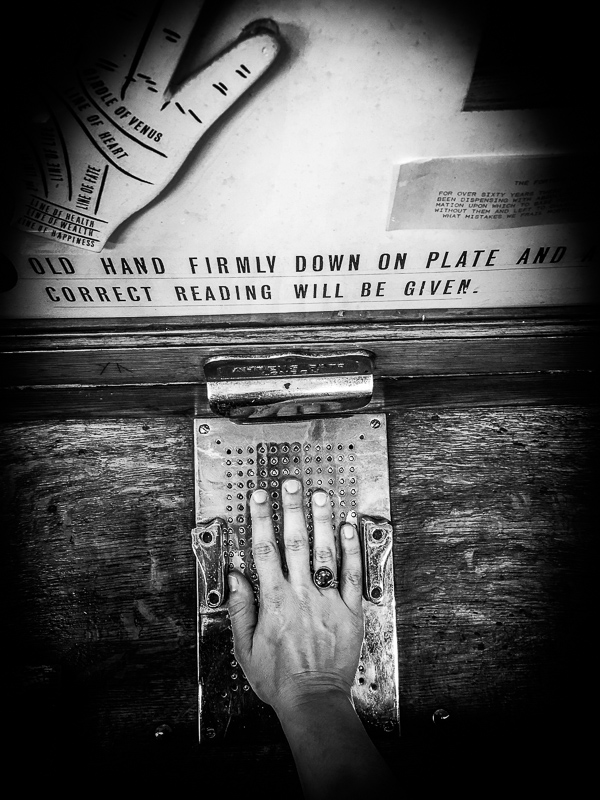 Patterned at Musee mechanique.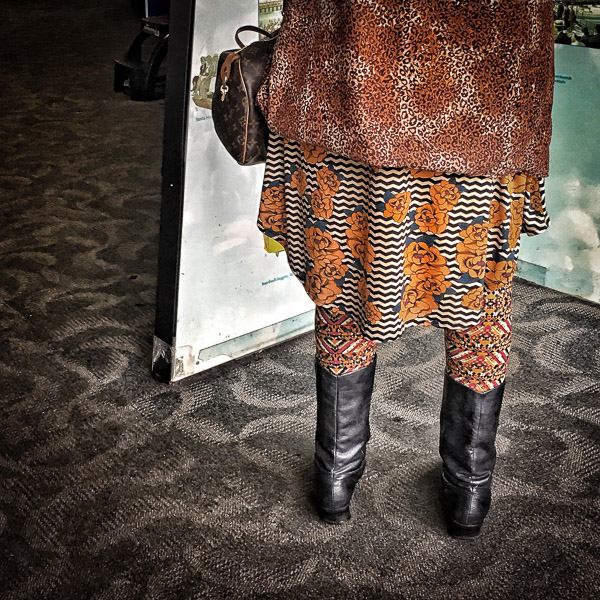 A fortune for Leos: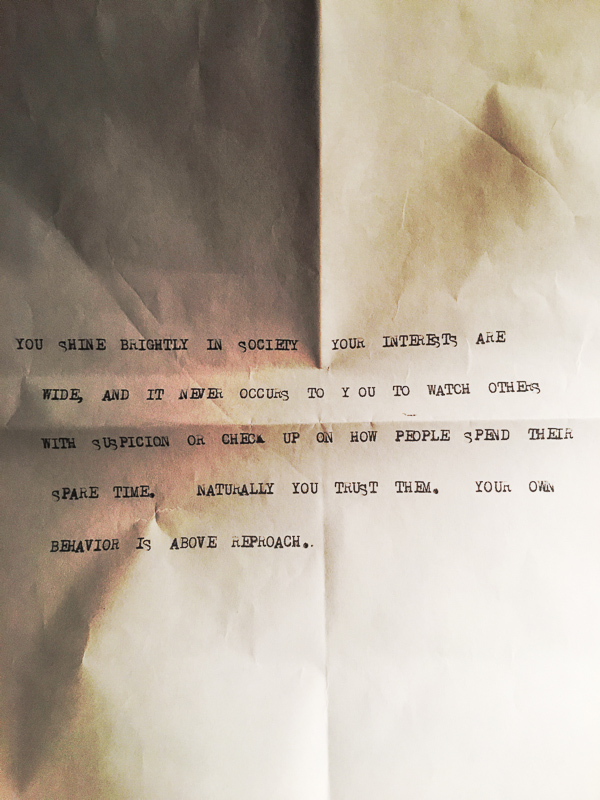 A childhood favorite that continues onto another generation.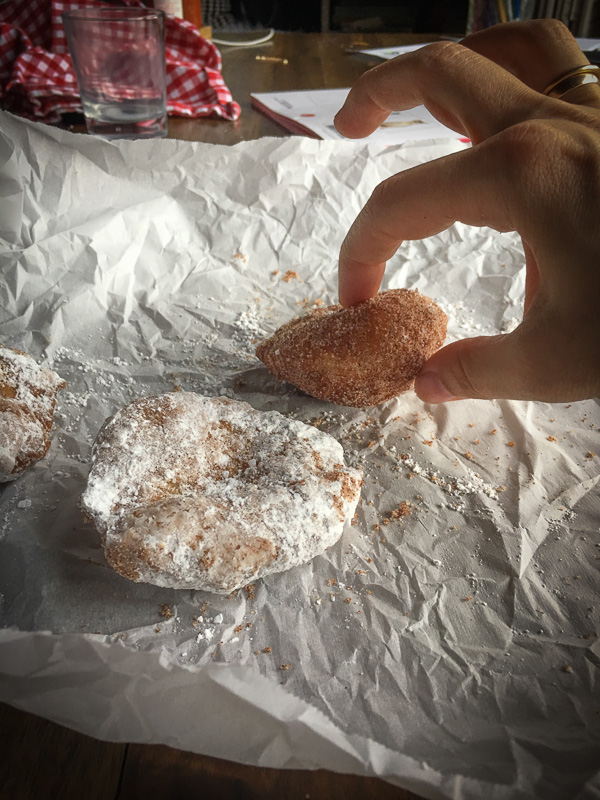 My husband's car.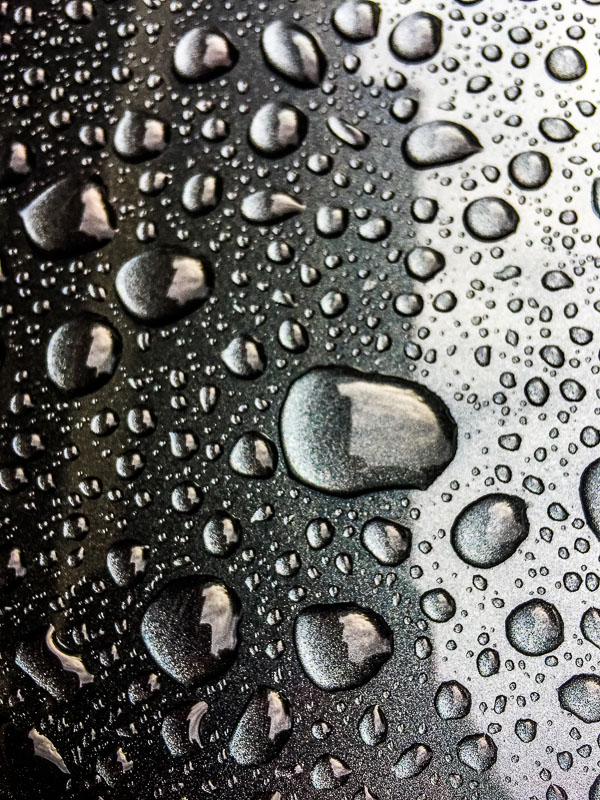 The light.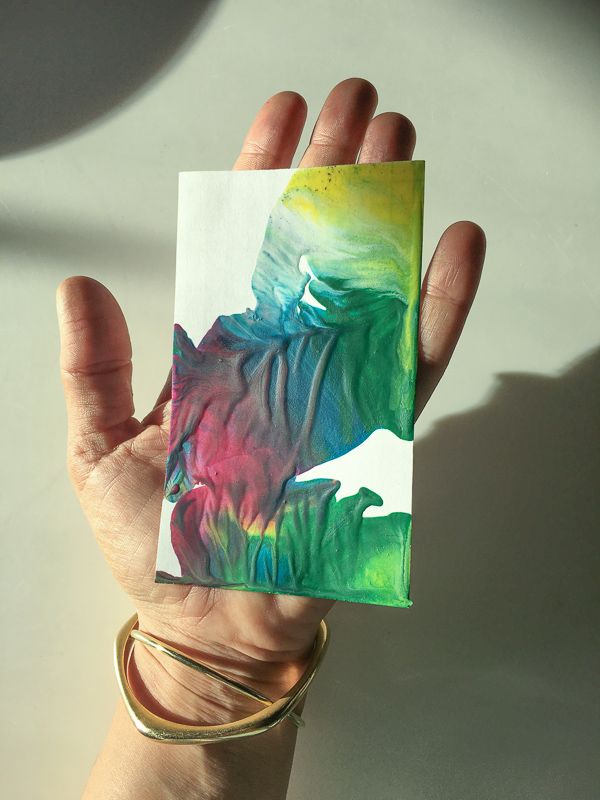 I had a ladies craft night this Saturday. More soon!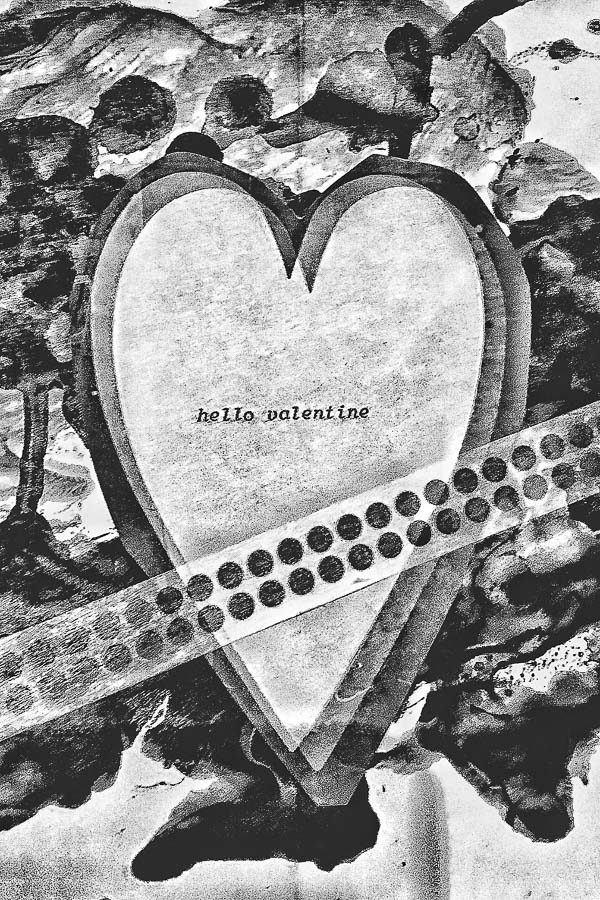 Thanks for reading Shutterbean!  If you'd like to check out more of my everyday life, follow me on Instagram and be sure keep in touch via Facebook, Twitter,  Bloglovin,  Pinterest, or subscribe via email to get new posts delivered to your inbox.